Jessica says, "Nick and I met while I was completing my last year of optometry school in Bloomington, Indiana. We kept in touch as I ventured off to finish my clinical rotations in Omaha and Chicago. The long distance helped us realize we wanted to be together forever."
On Easter Sunday, Nick took Jessica on a hike to a place called Horsetooth Reservoir in Fort Collins, Colorado—a beautiful place they've been to many times. While Jessica had no idea the chilly hike would lead to a proposal, Jessica's sister jokingly predicted it. Jessica says, "As soon as he proposed, I called her, and before I had the chance to say anything, she goes, "Did he propose!?"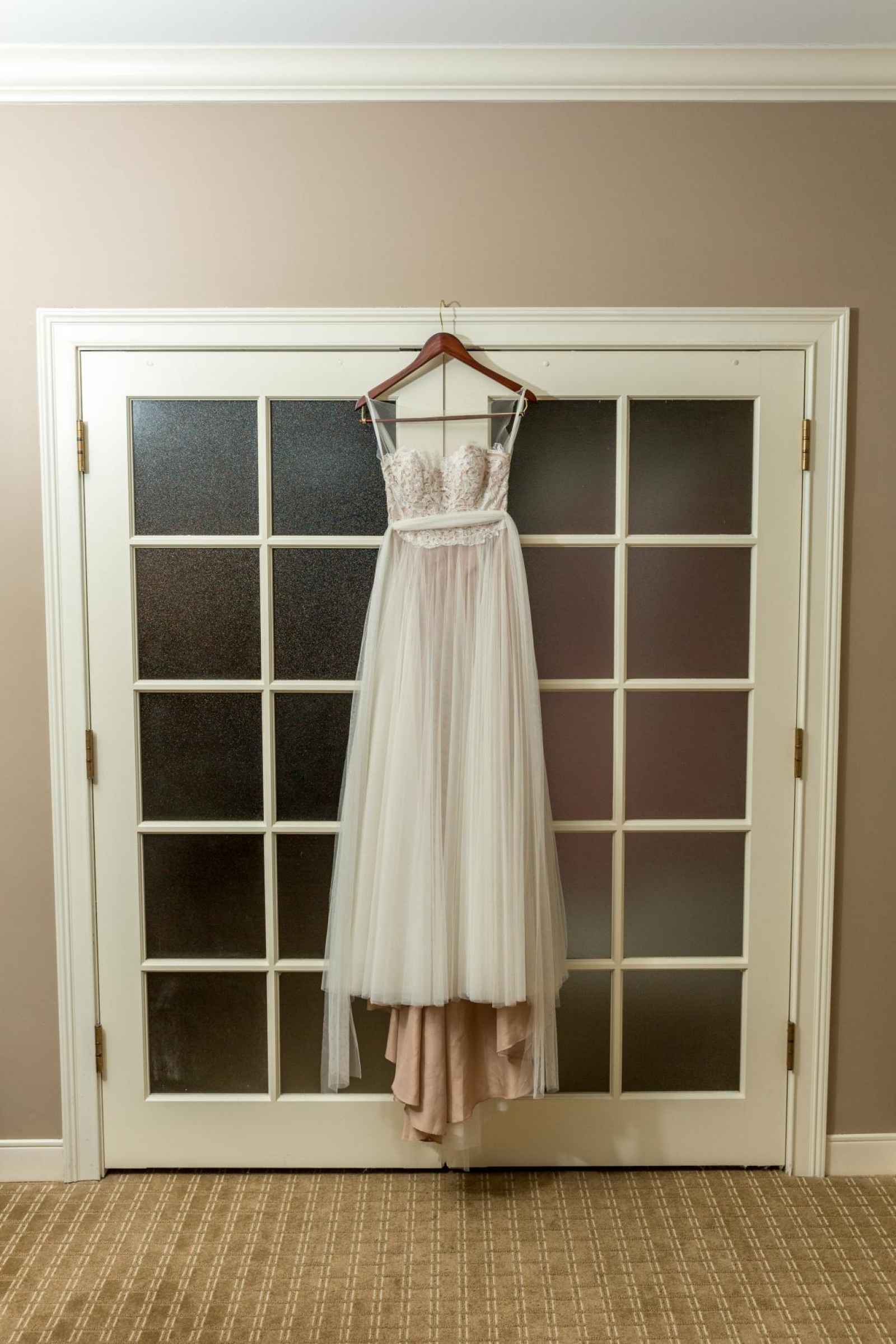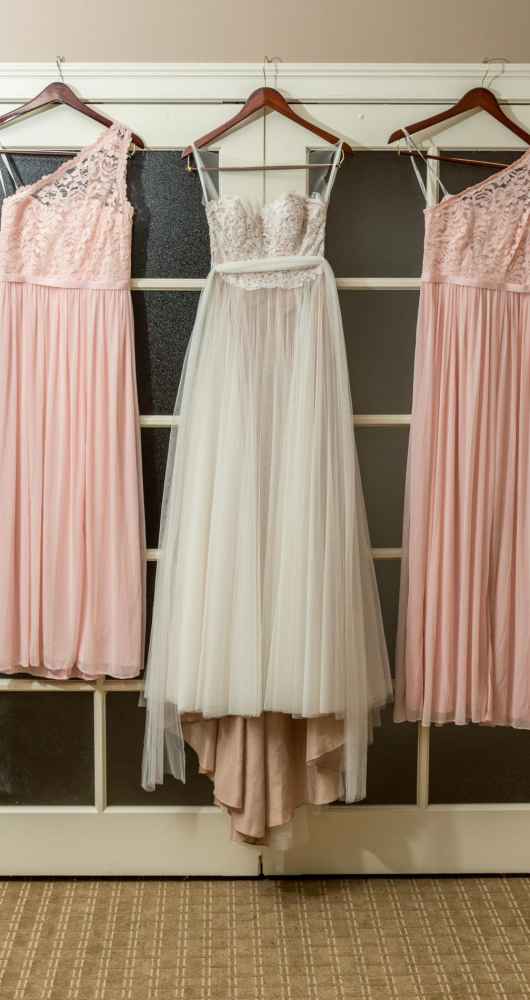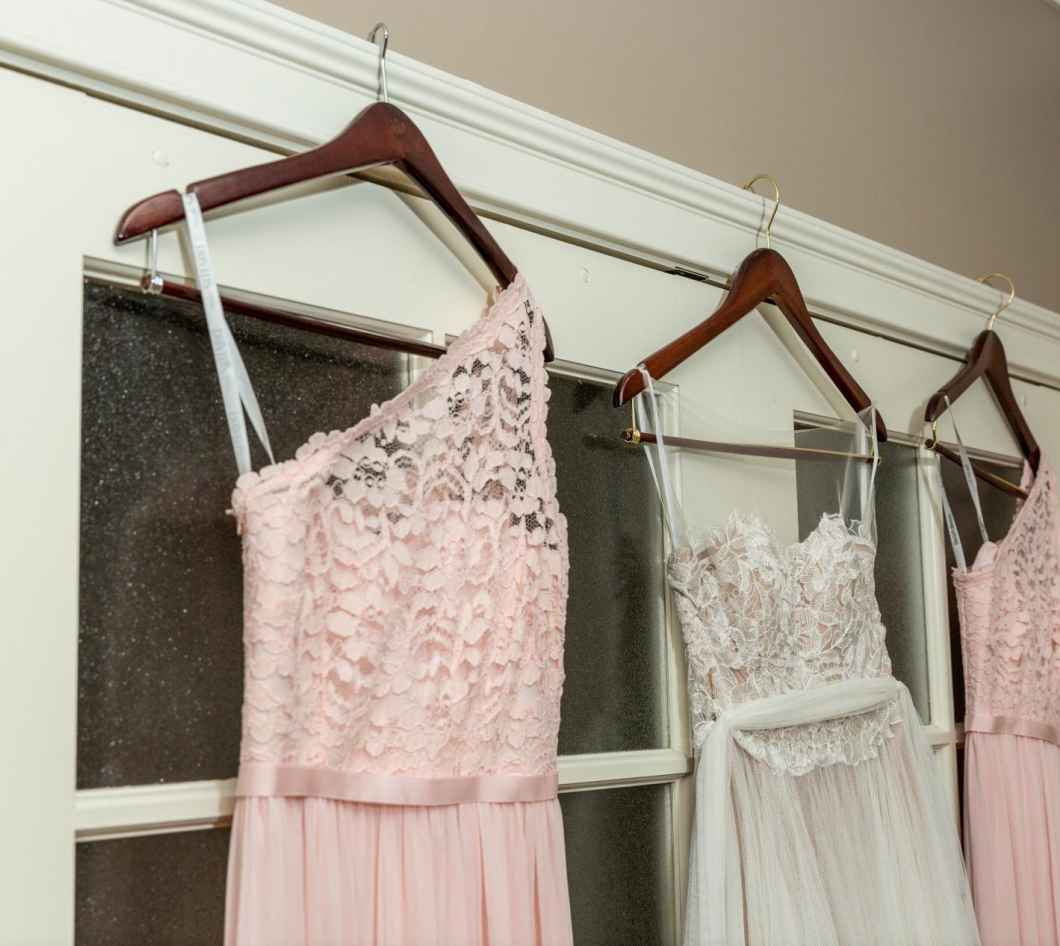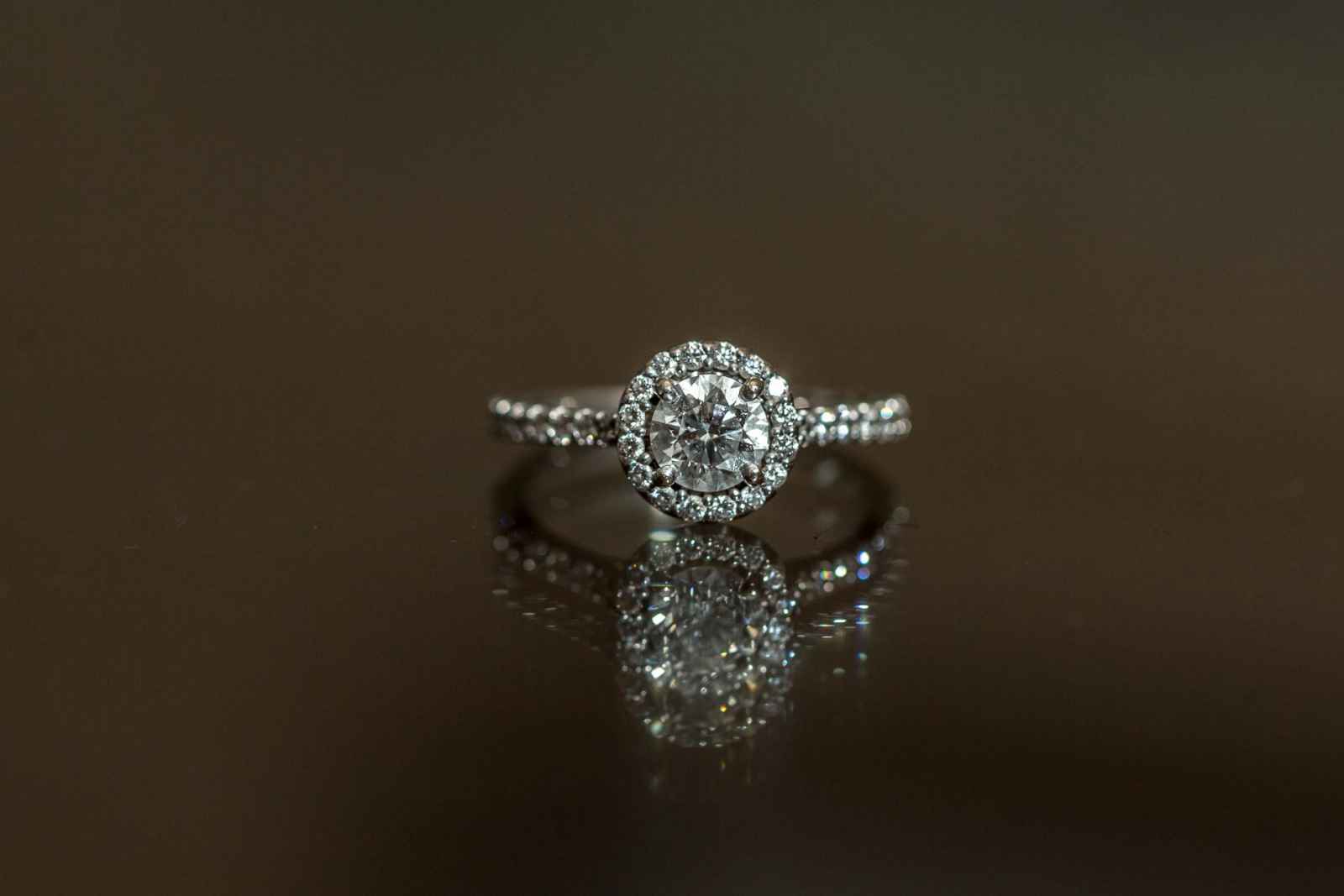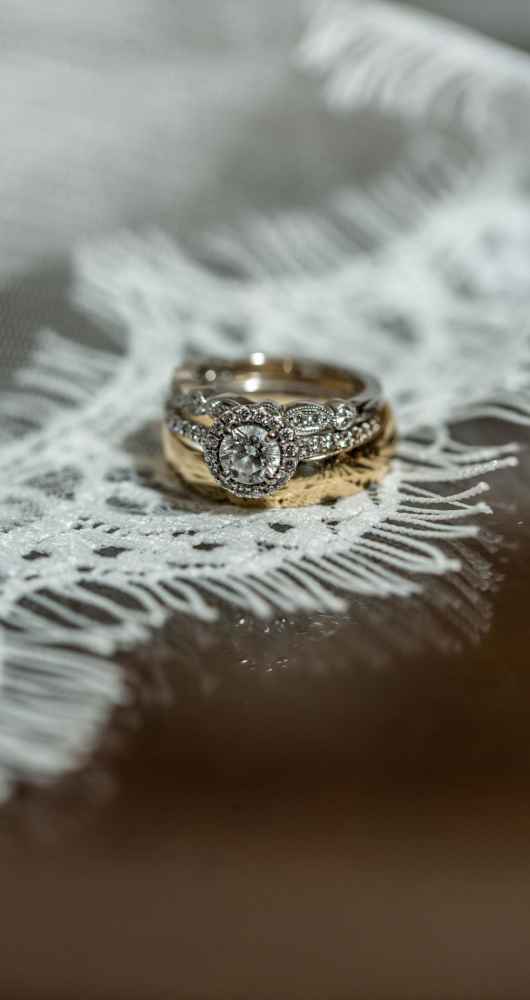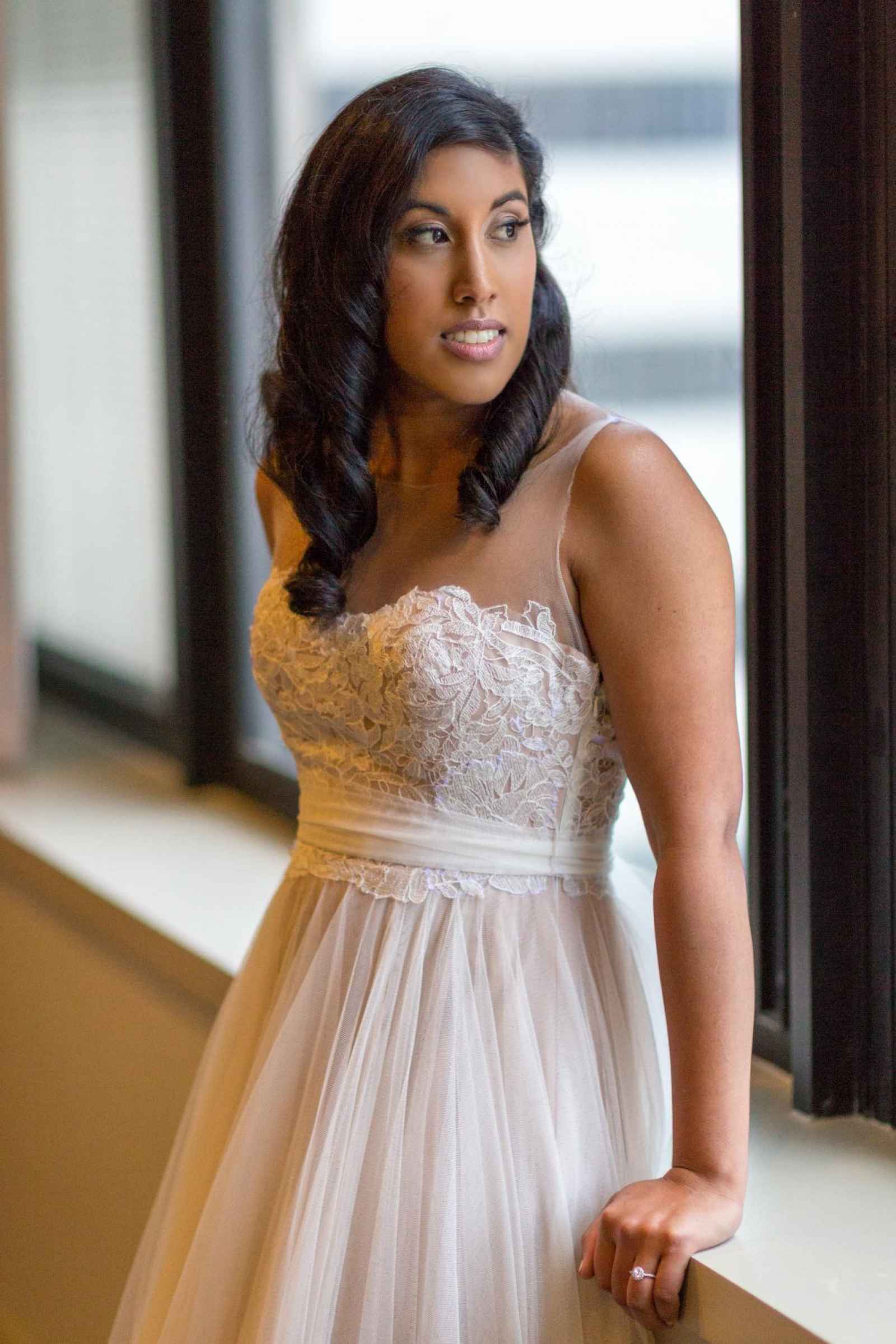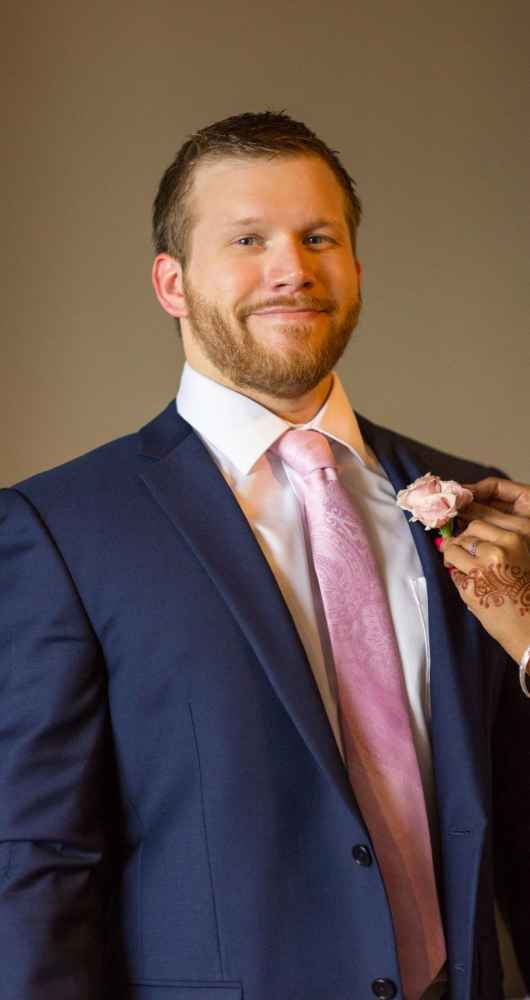 Jessica says, "I'm not your typical bride. I honestly was not looking forward to wedding planning. It just seemed like so much work and everyone kept saying, 'I loved my wedding, but I'm so glad it's all over.' I didn't do anything for several months because everyone told me to enjoy being engaged!"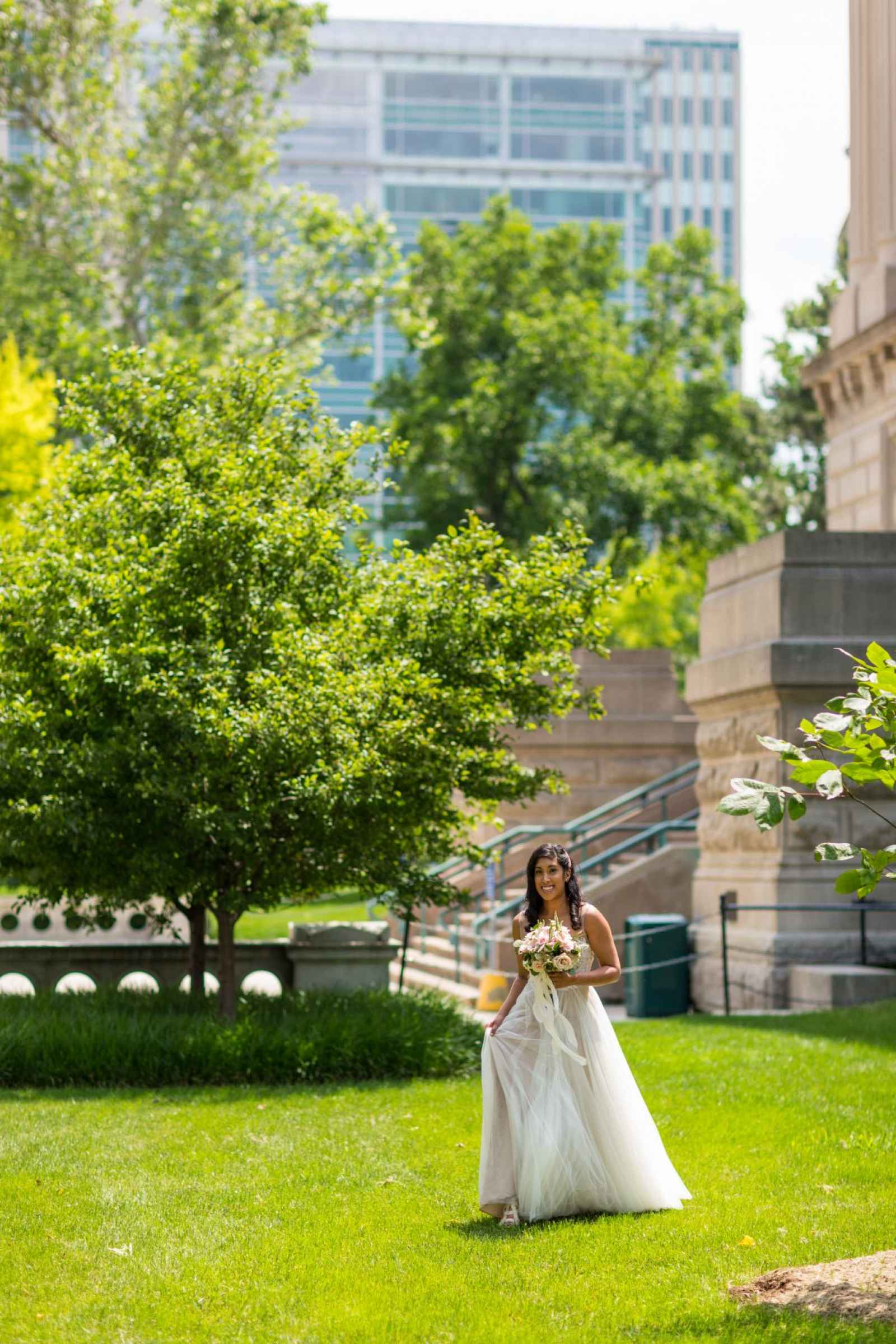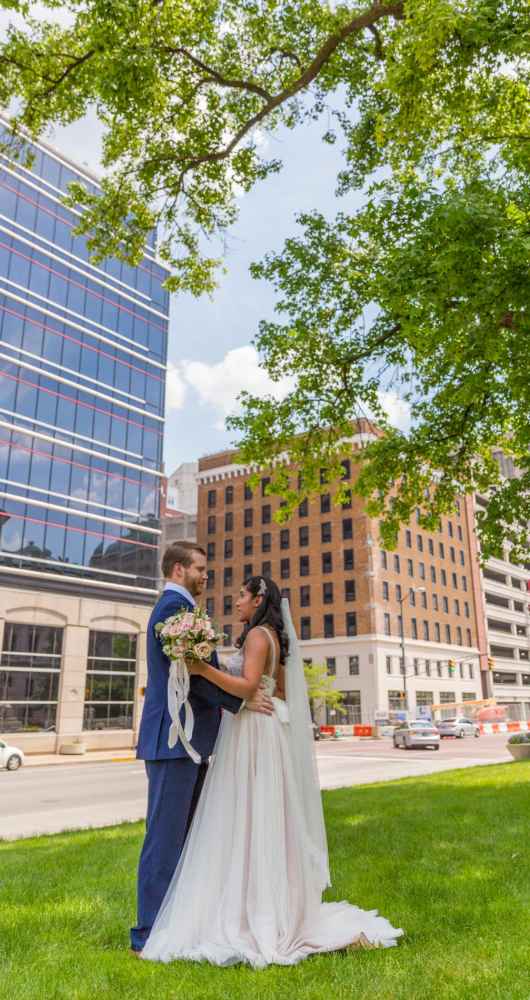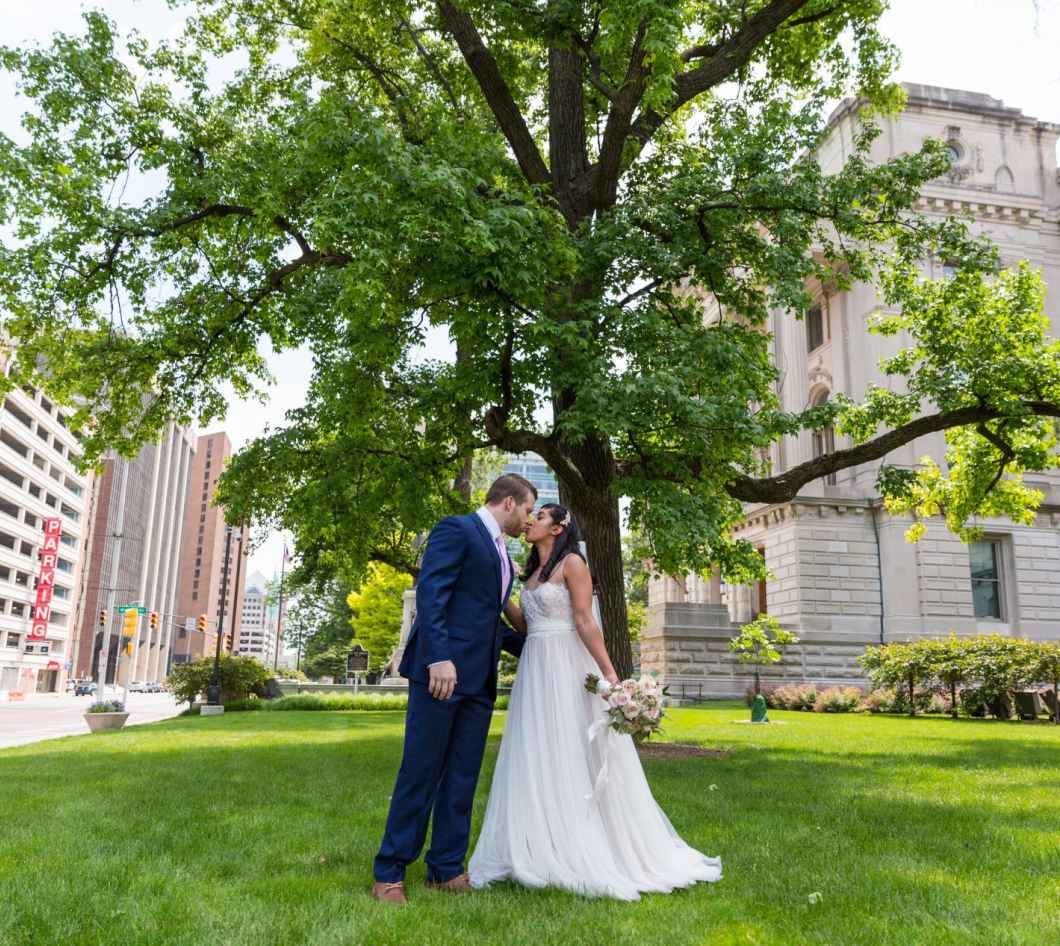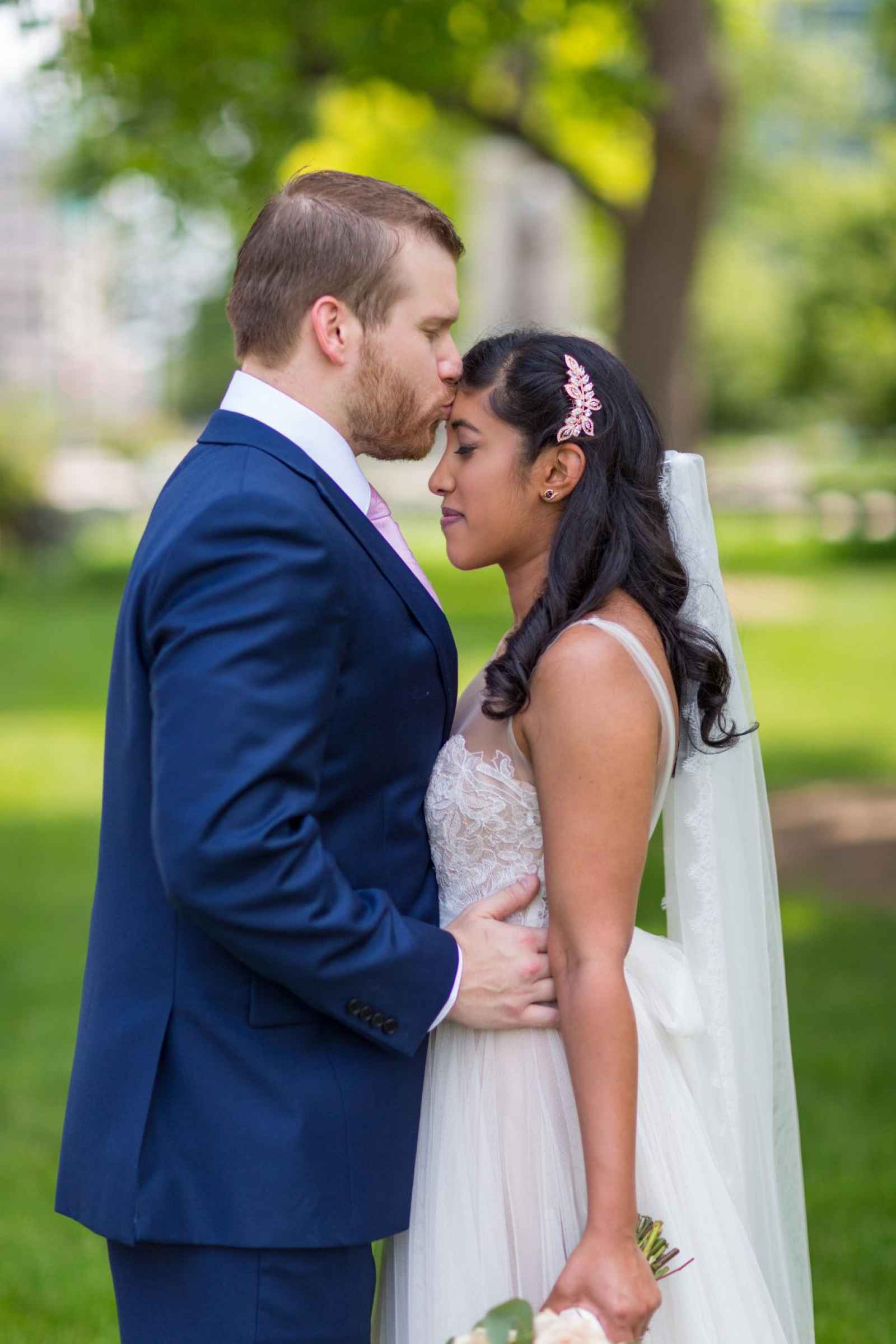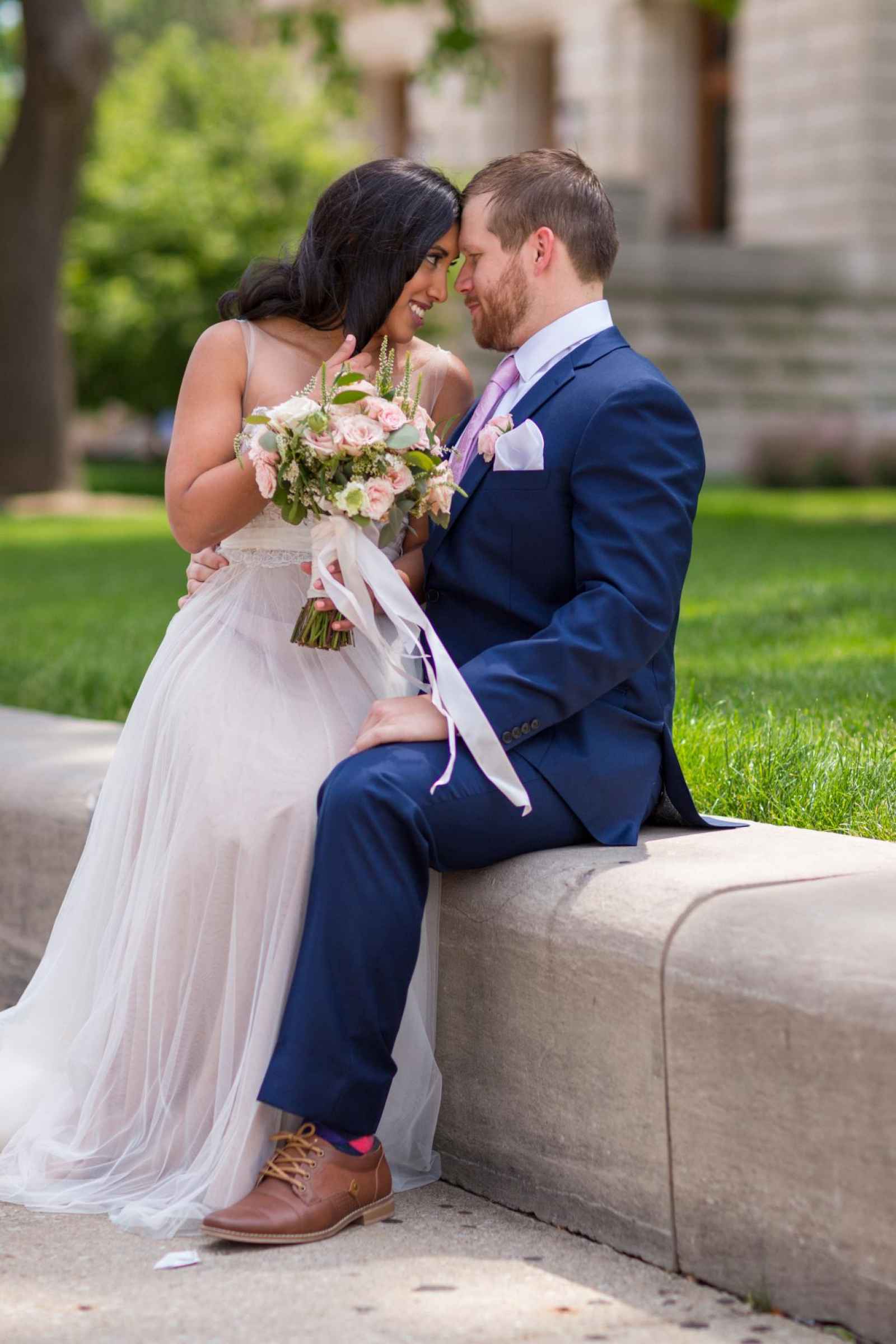 Jessica wasn't quite sure where to have her wedding, and while she considered different locales, she was all over the place until her parents said if they had it in Indianapolis, it would make them very happy, and they would love to help. She did know one thing—she wanted something simple and beautiful.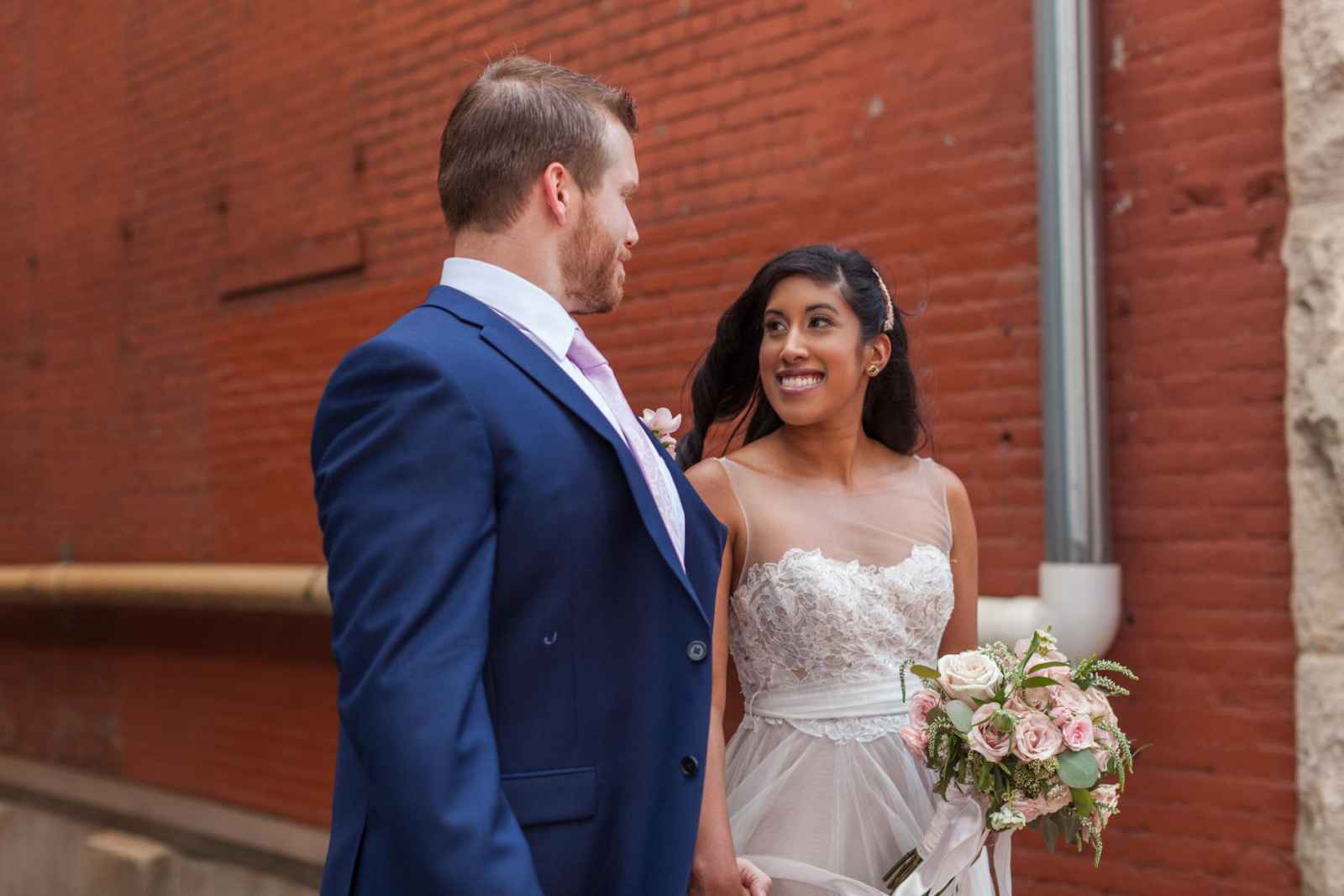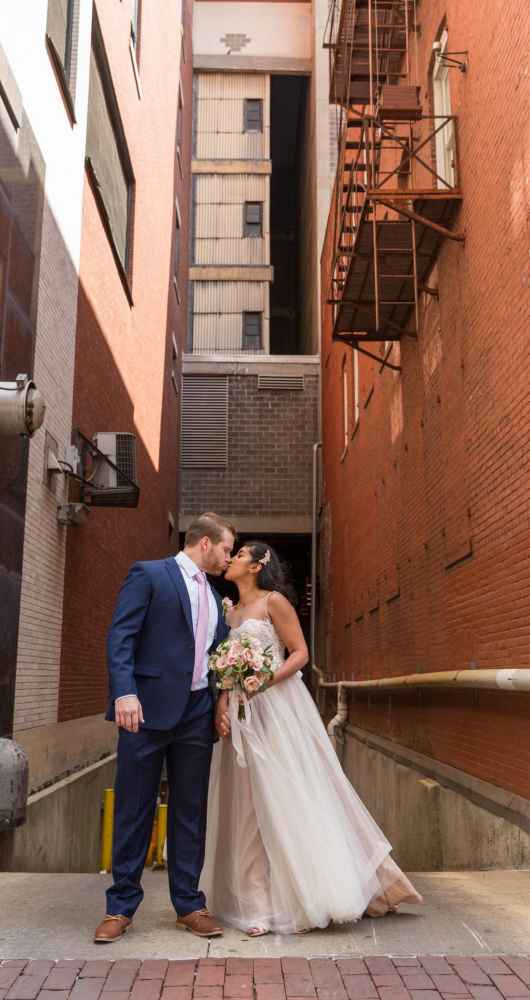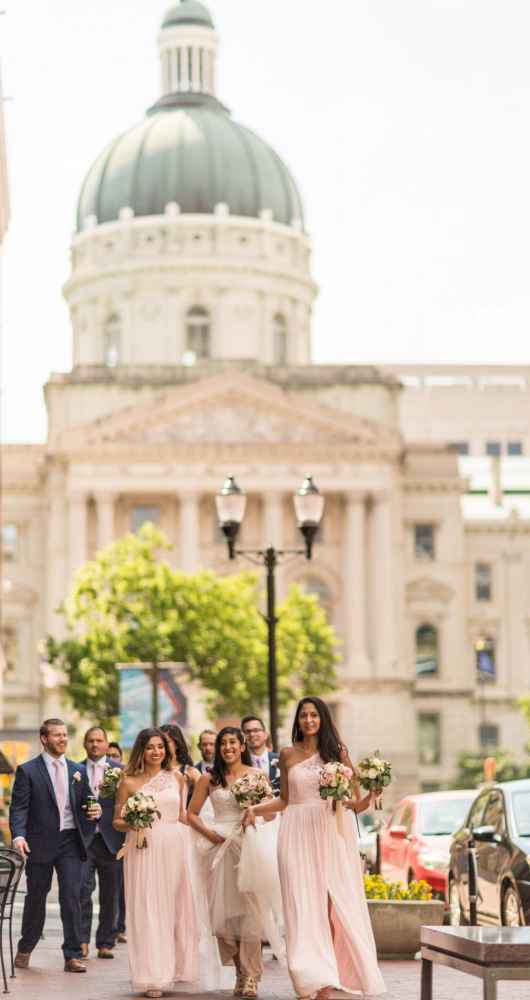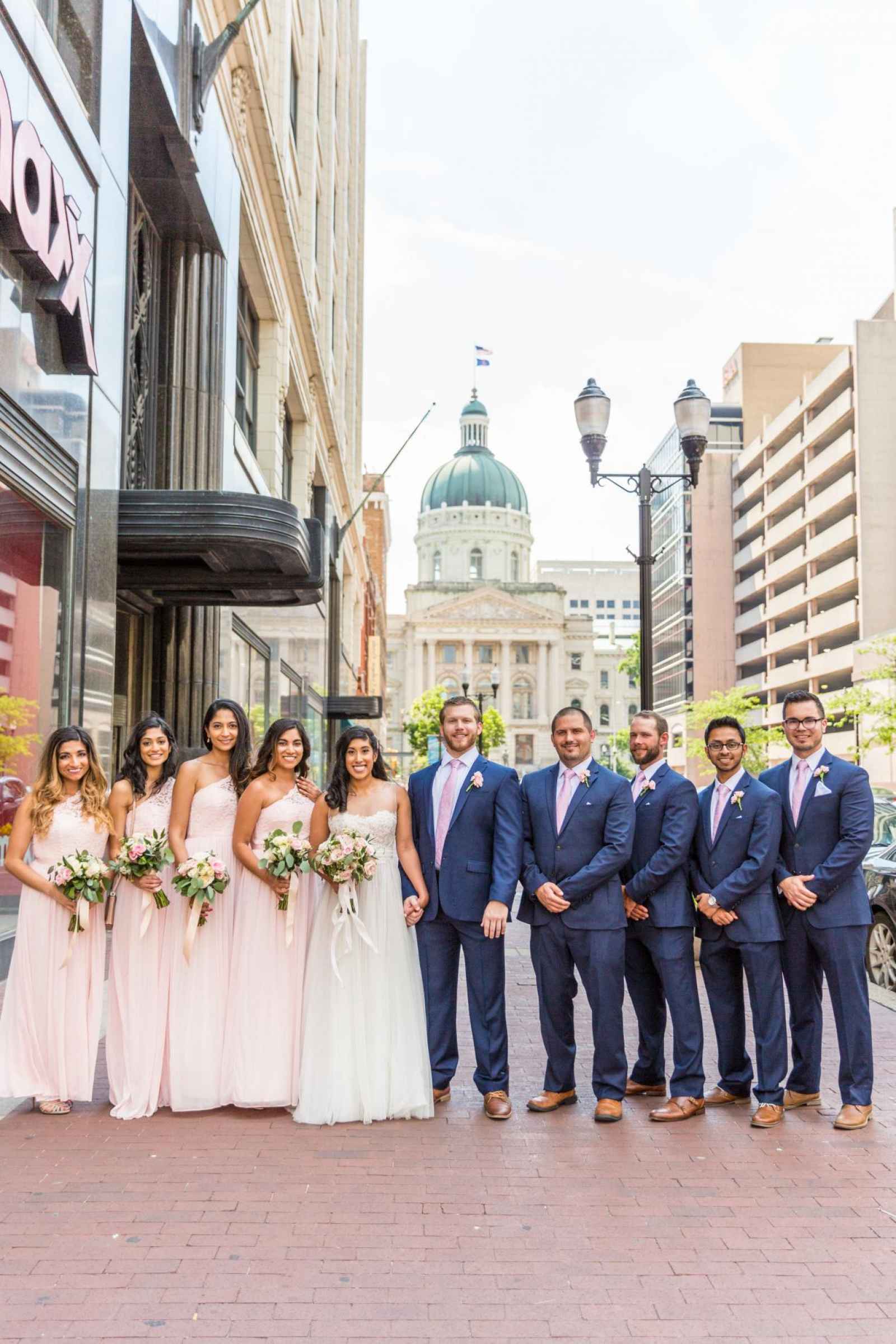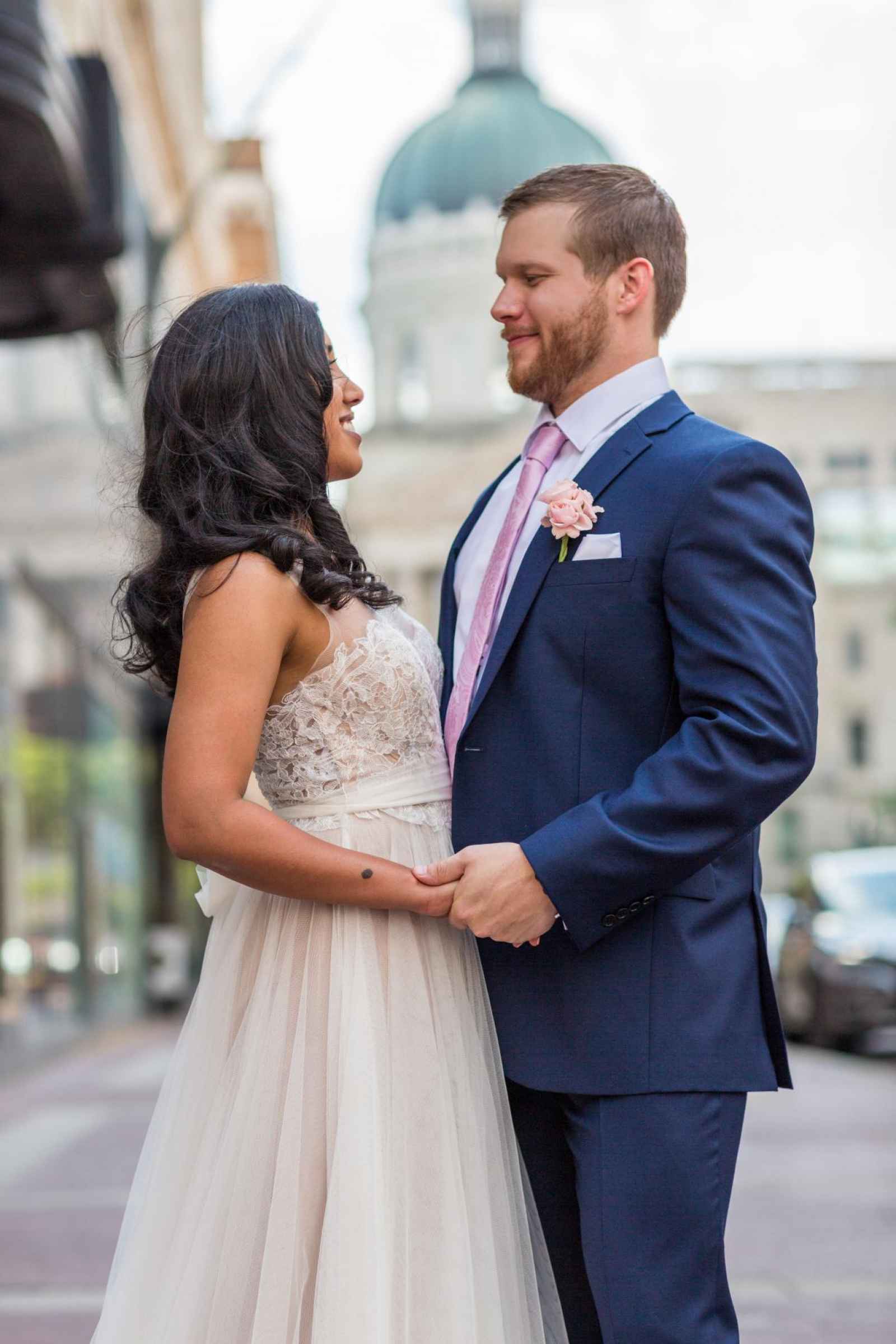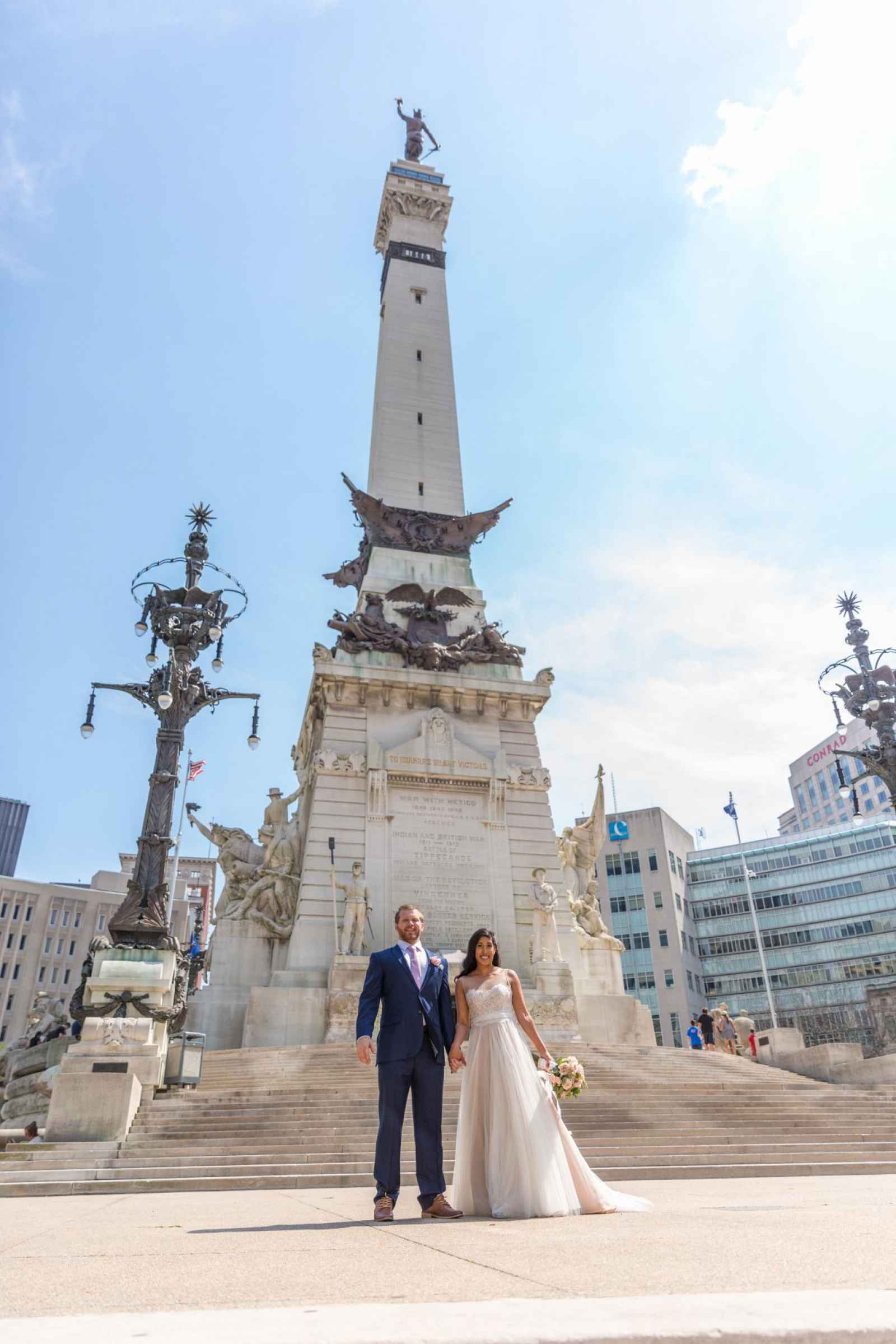 Jessica says she chose her gorgeous venue, the Hilton Indianapolis Hotel & Suites, because, "It was beautiful, clean and right in the heart of downtown and not too far from Monument Circle for photos. Julia, the wedding coordinator was so friendly and helpful and she put us at ease. We trusted her."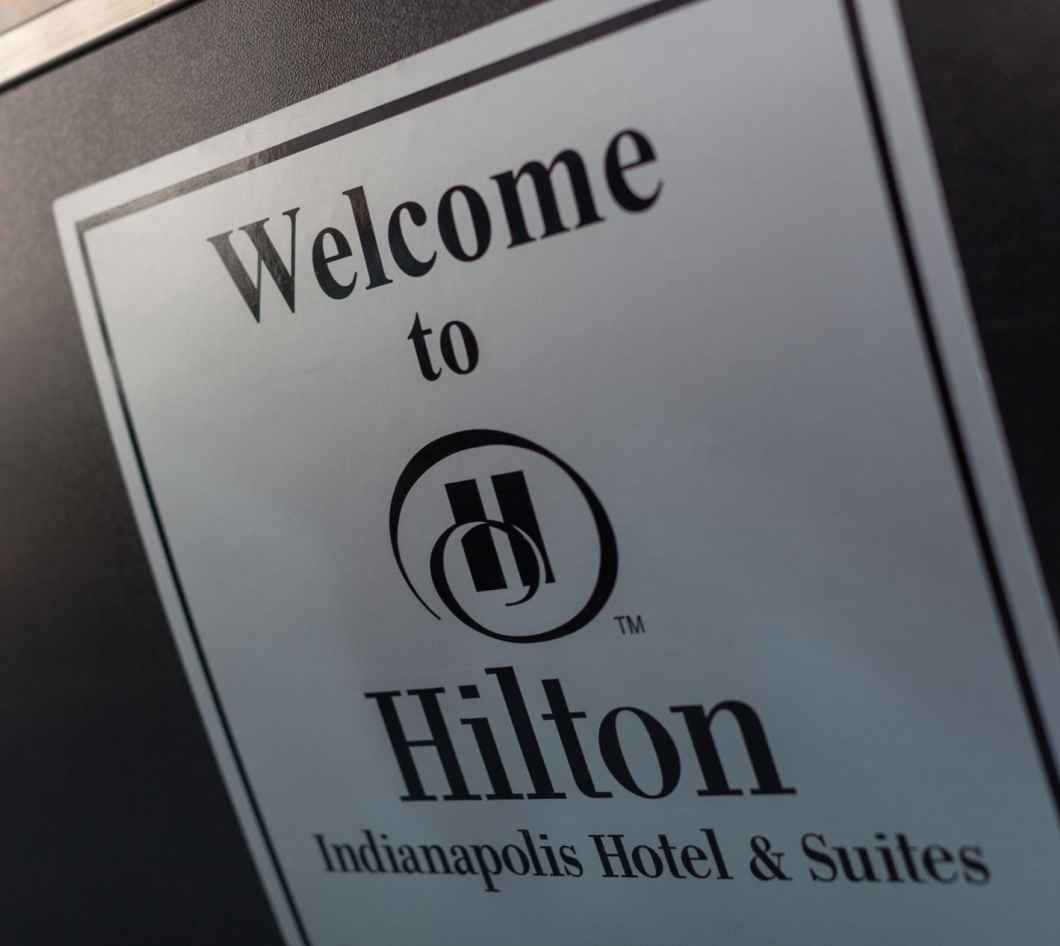 When it came to choosing their vendors, the couple based their decisions on great reviews, reasonable prices and easy communication, as they were planning long distance from Denver.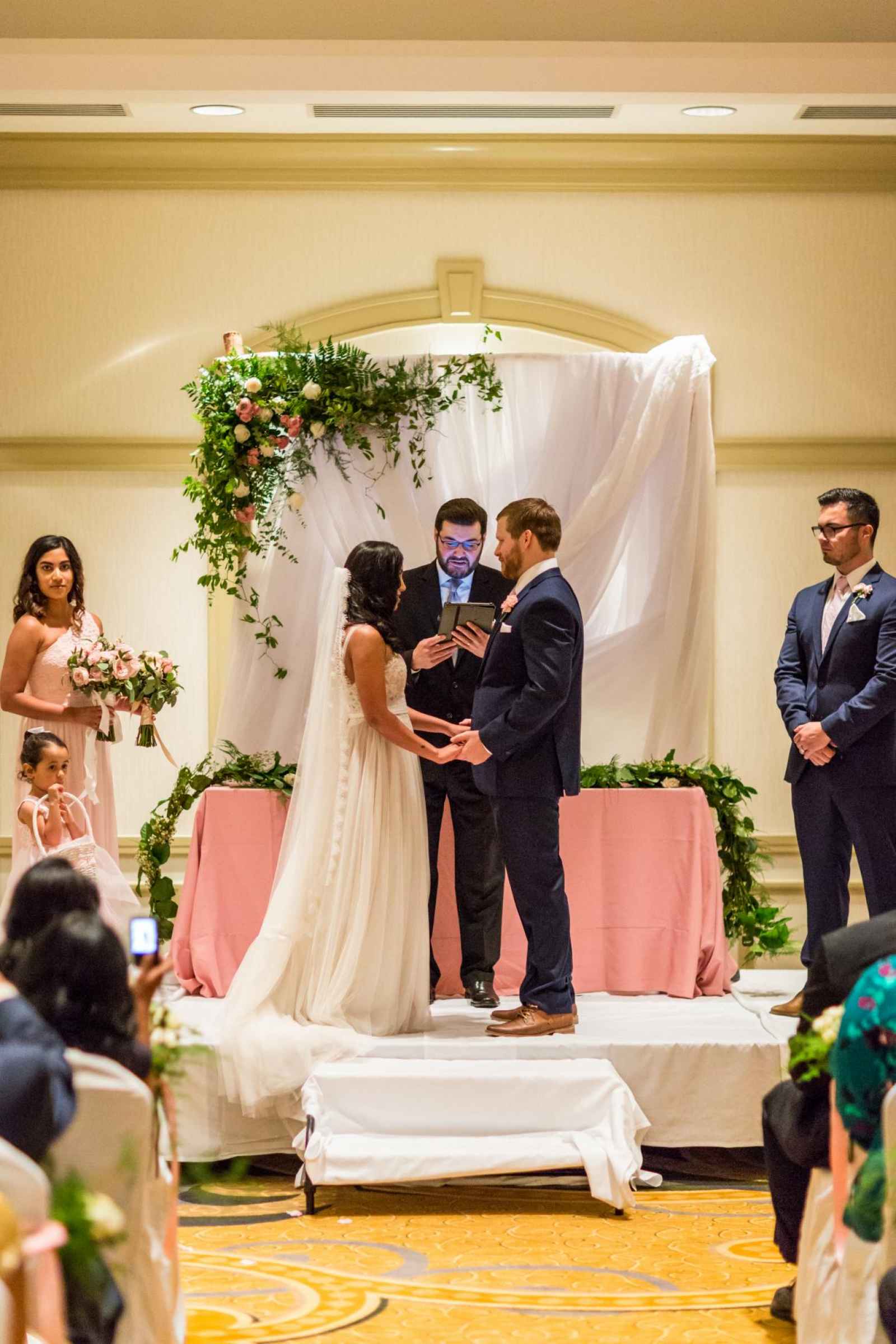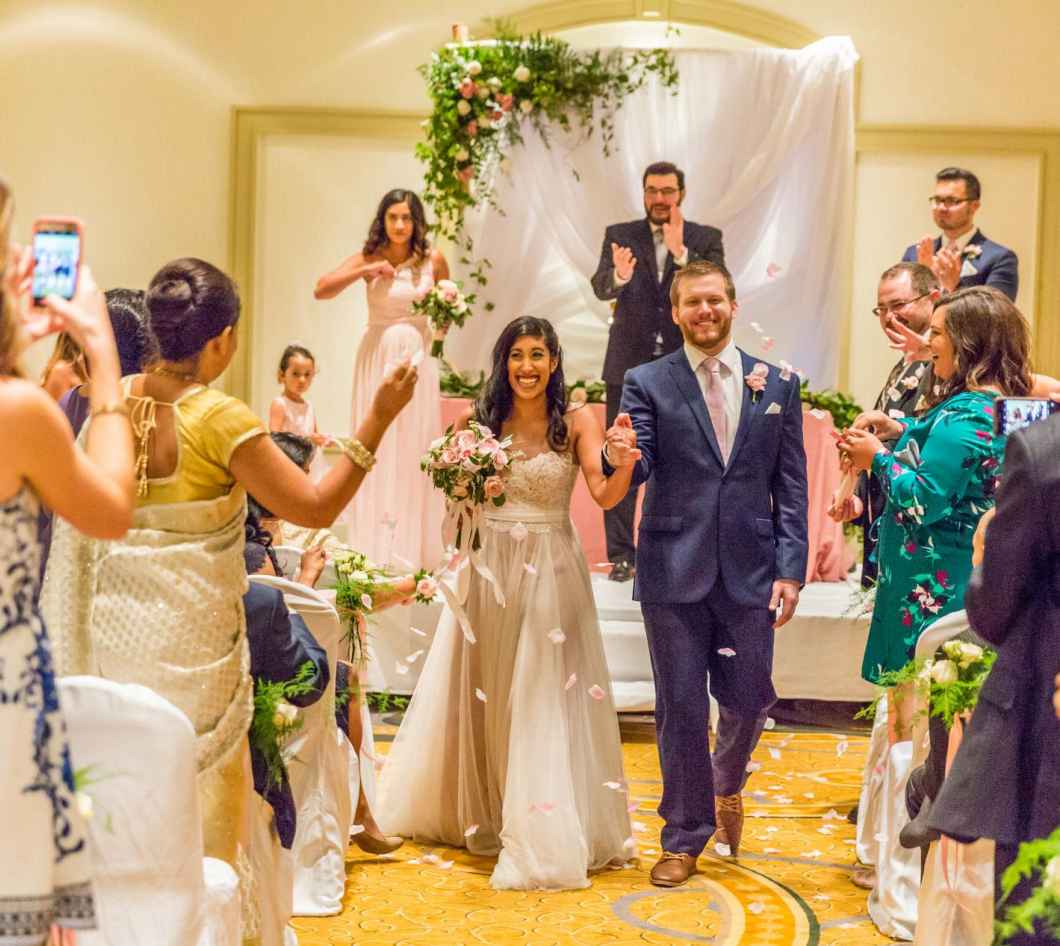 Jessica was smitten with her Willoby by Watters "Penelope" gown. "I knew I wanted something ethereal and romantic. Honestly, this and working with the florist were my two favorite things about the planning. It was one of the first dresses I tried on and I loved it. I tried on a few more but nothing else felt right!"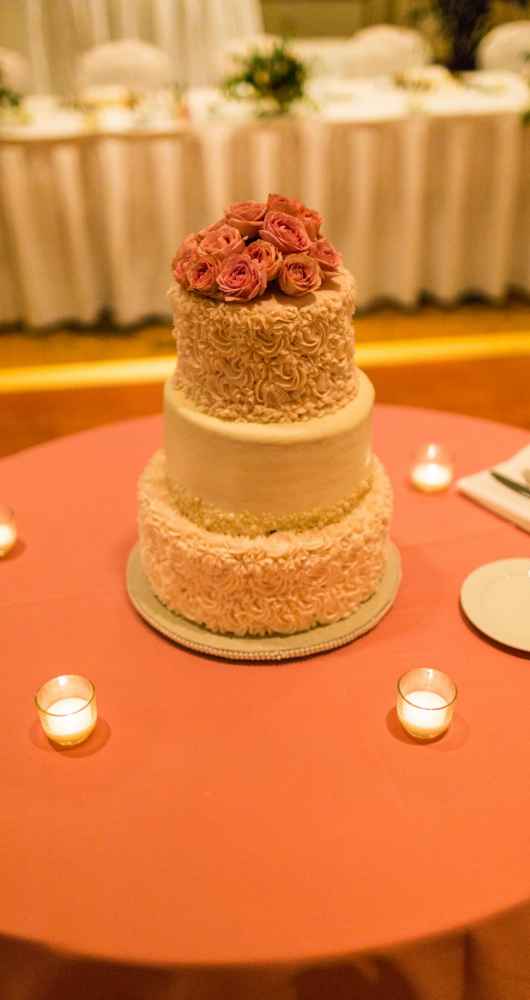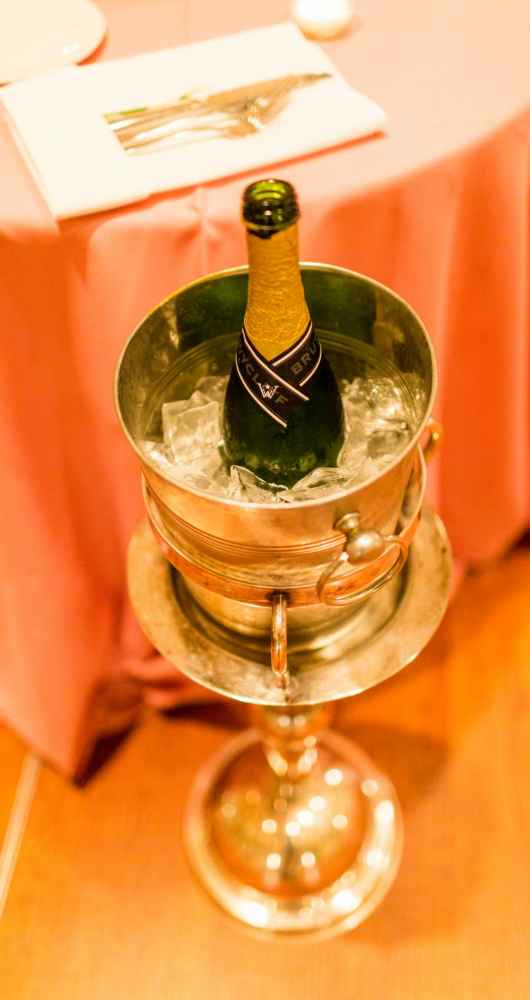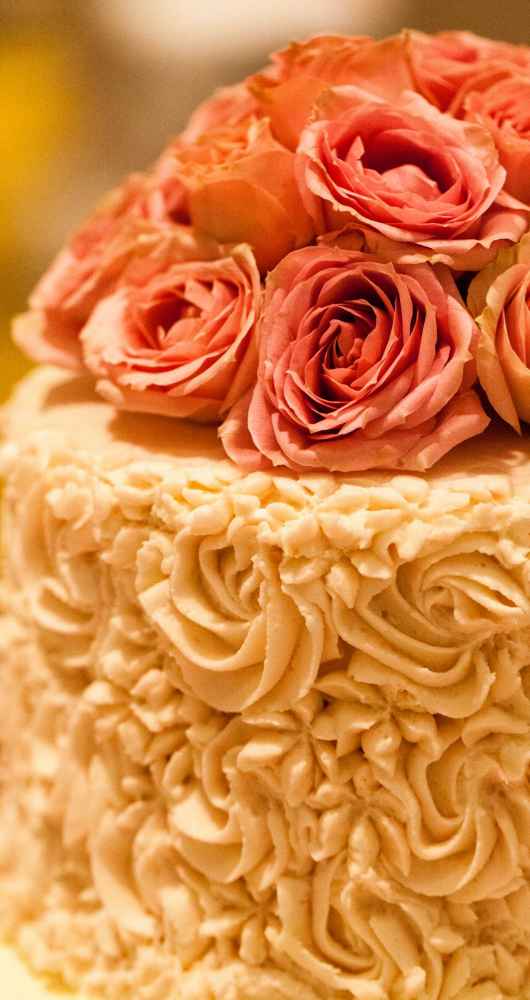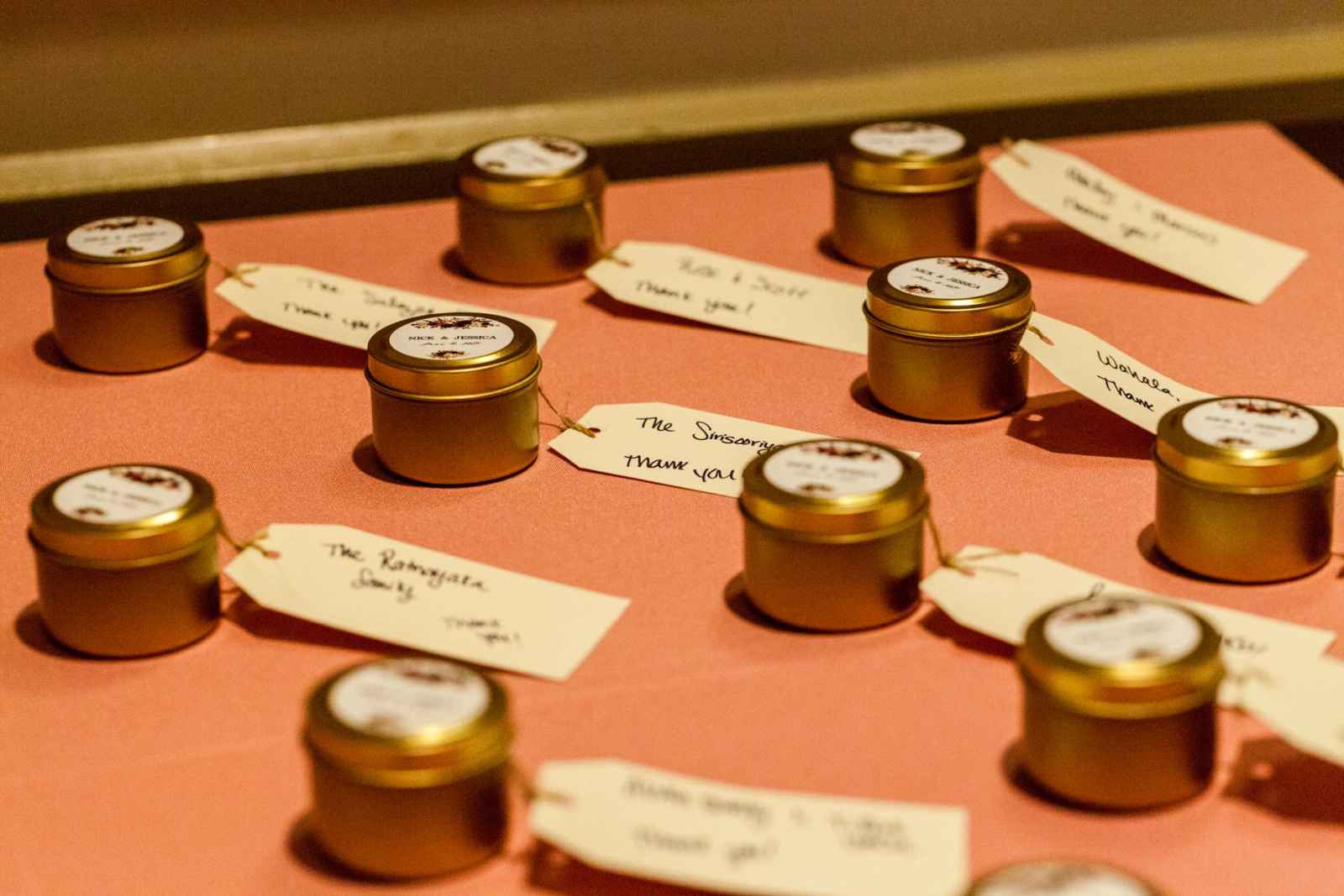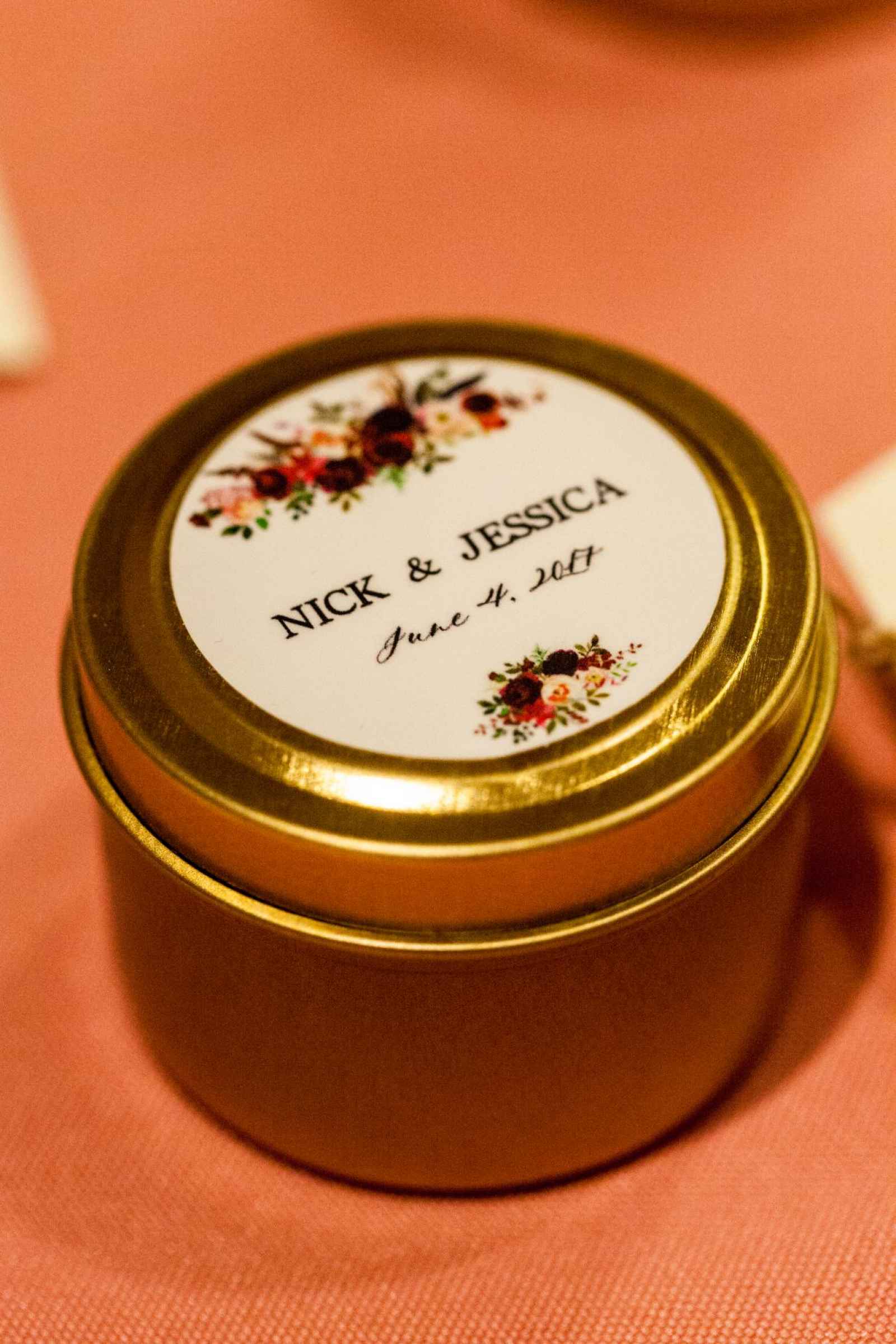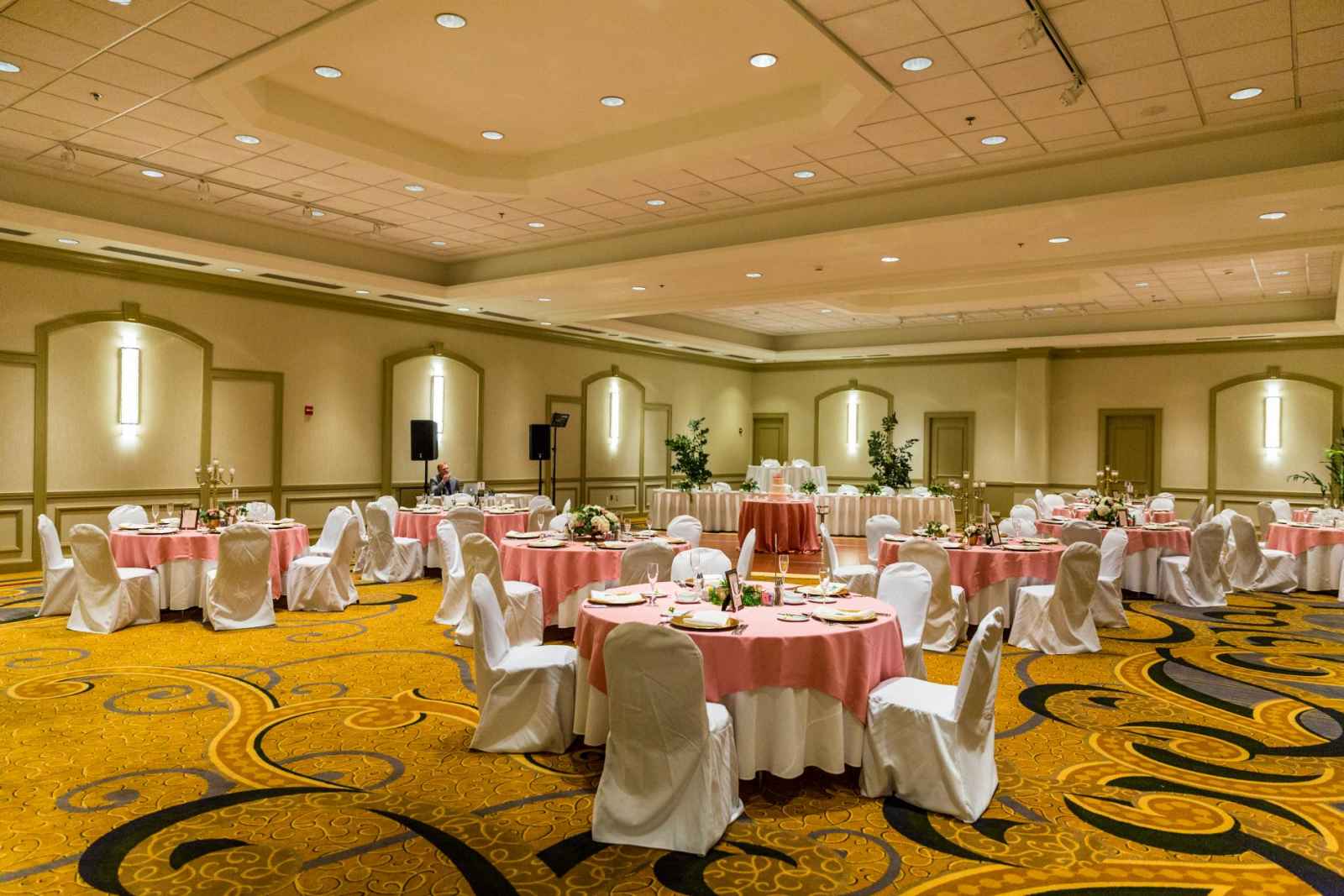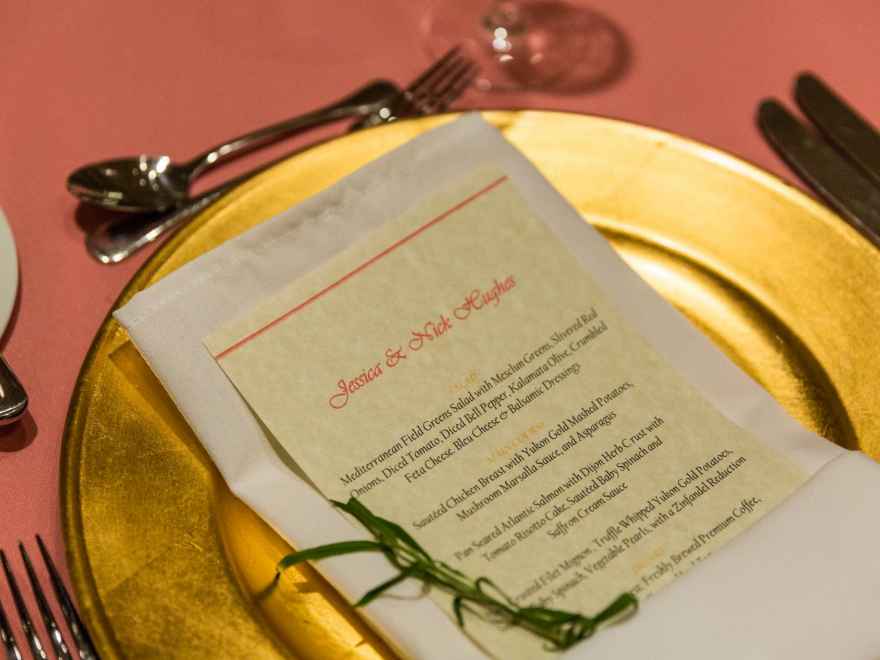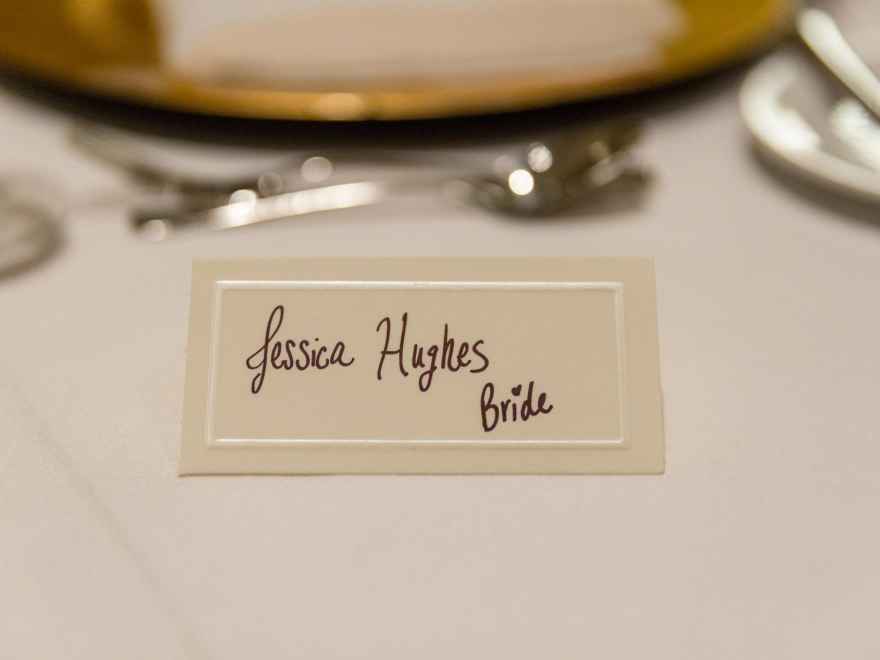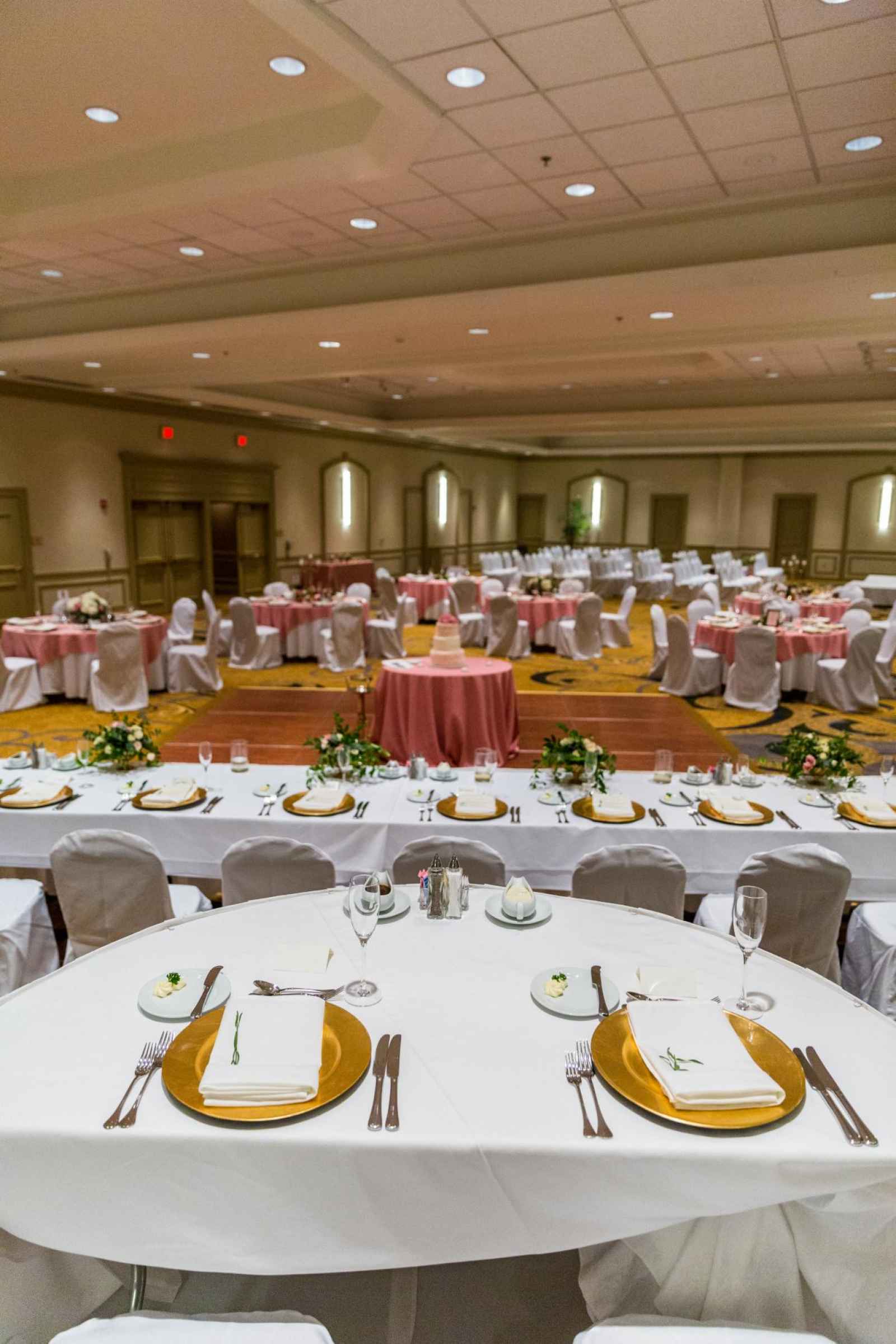 "We got the chance to incorporate some of my Buddhist/Sri Lankan traditions in the ceremony and that meant a lot to my family," says Jessica. This included things such as a Buddhist prayer along with the lighting of a Sri Lankan Oil Lamp. Similar to Nick's faith, an Oil Lamp or a Unity Candle is lit to symbolize the start of a bright new future.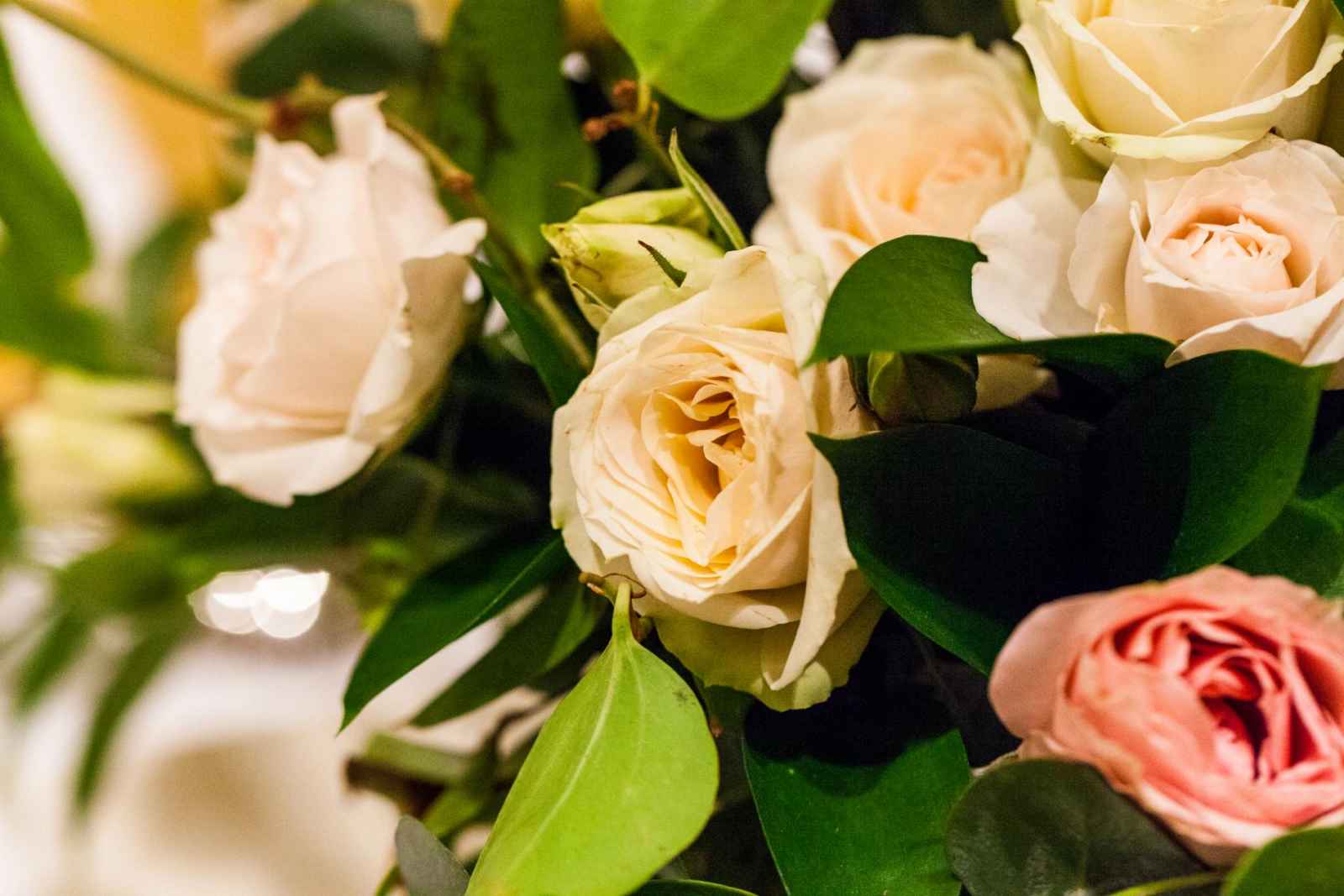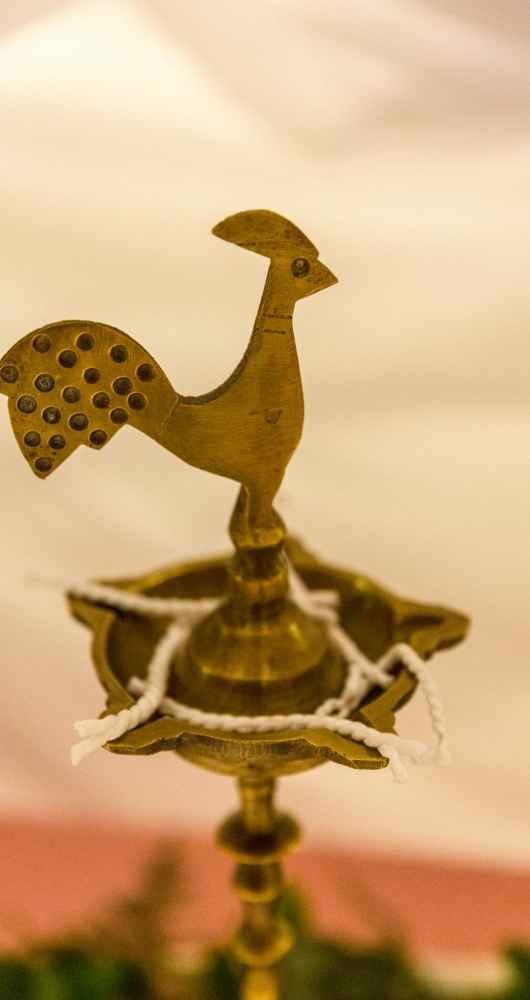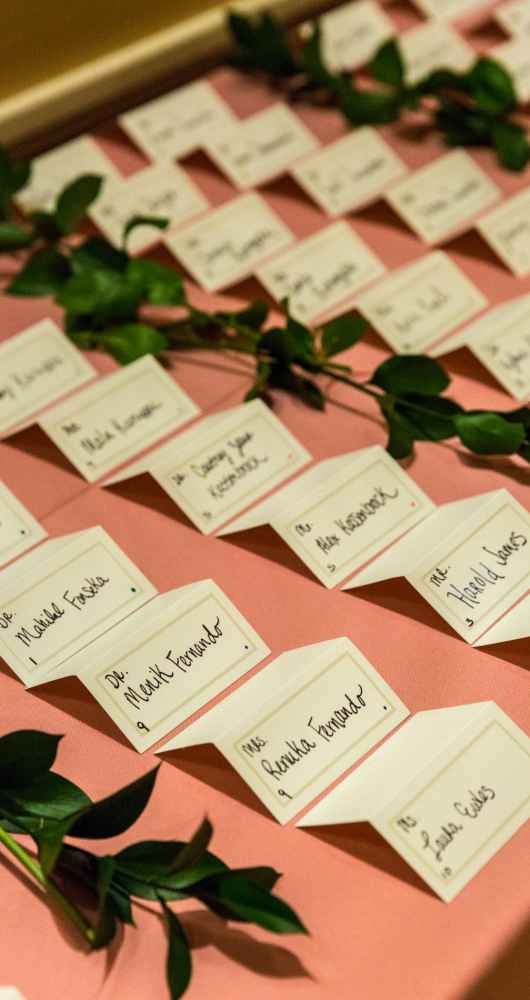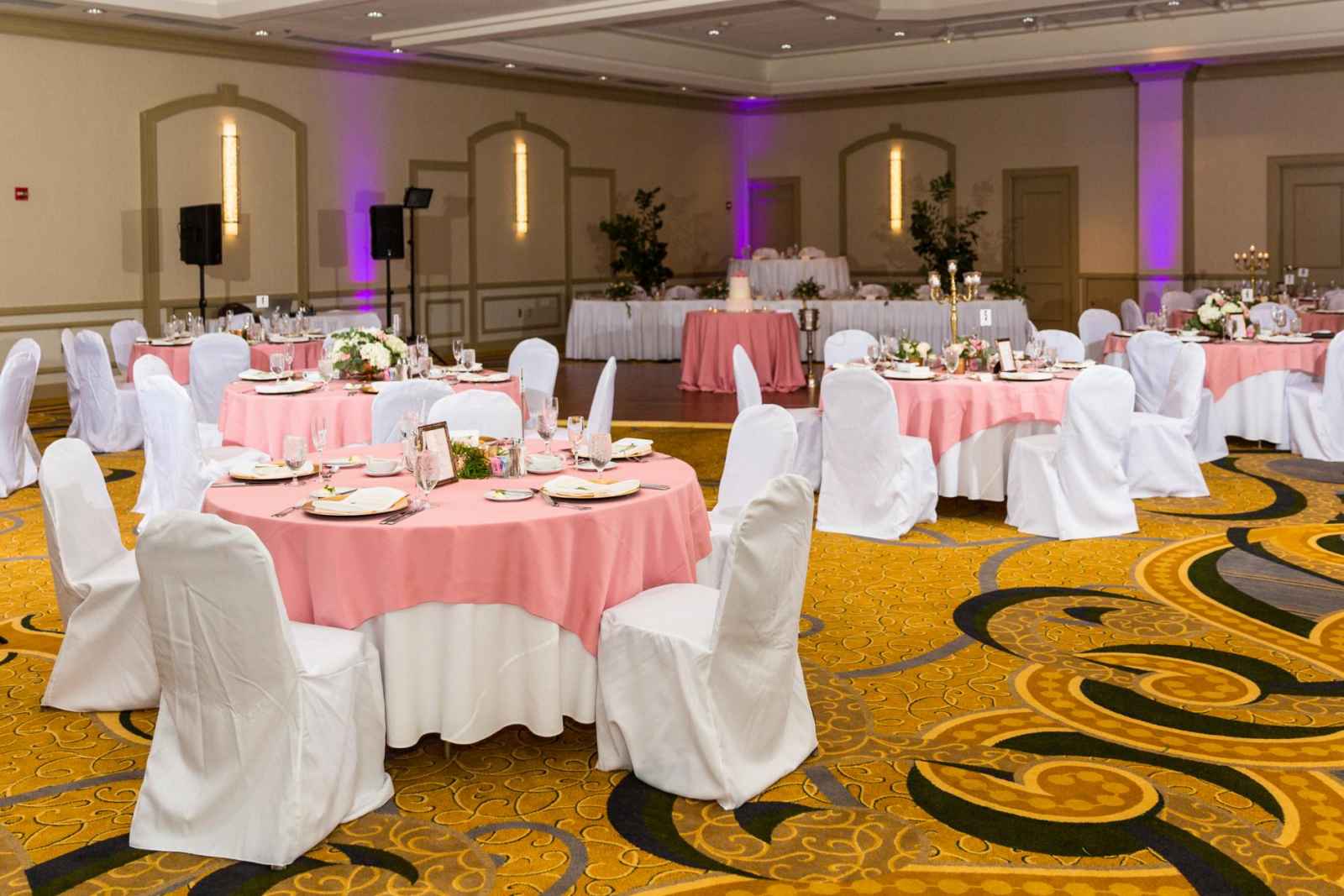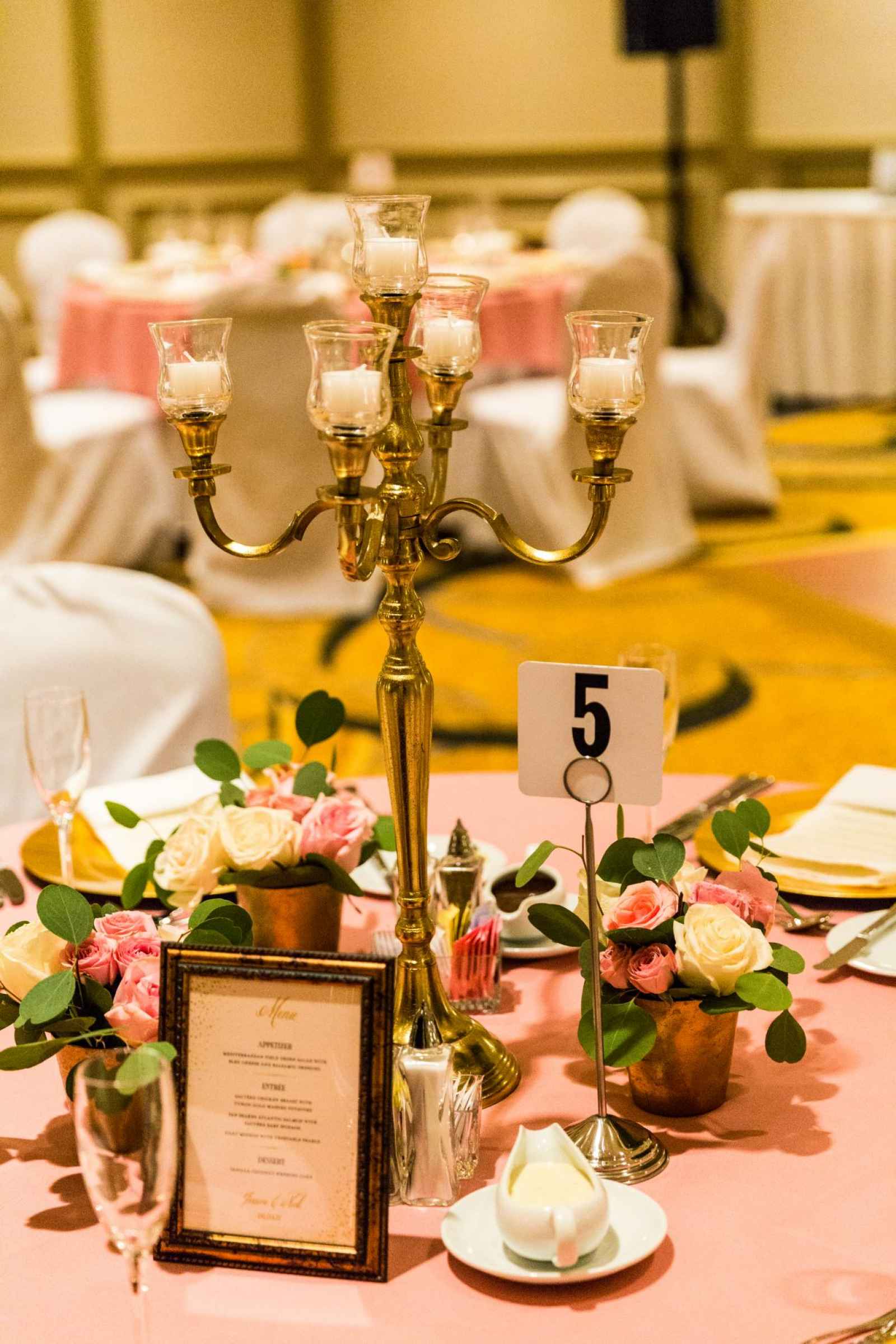 Jessica certainly had her fair share of D.I.Y. projects, including designing the wedding favors, table numbers and menus online and setting them in gold classic frames. She also made welcome bags for the couple's out of town guests that came from all over the world.

 
What We Love
Jessica says, "The rehearsal dinner was so fun the night before. We had our closest family and friends just eating and drinking and having a great time. I just remember it being loud with laughter and people talking and mingling. I think people will remember the bridal party speeches. They were hilarious."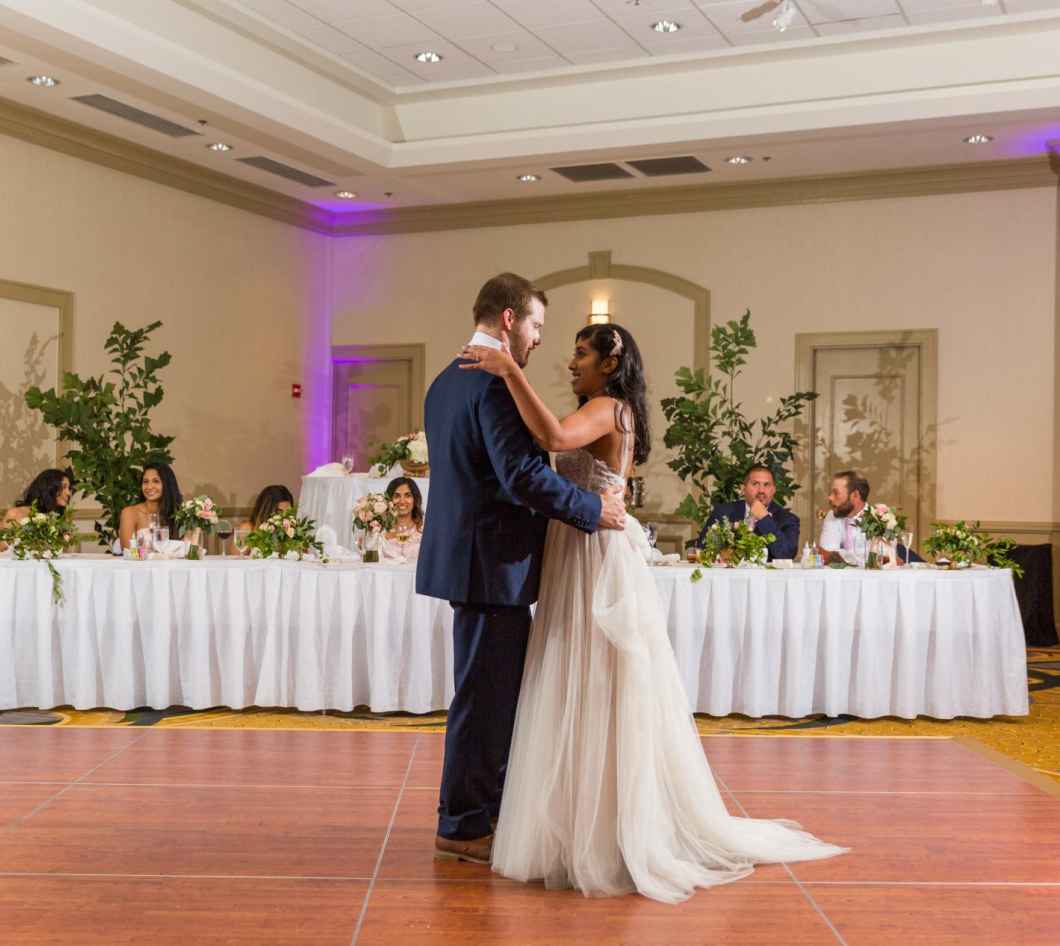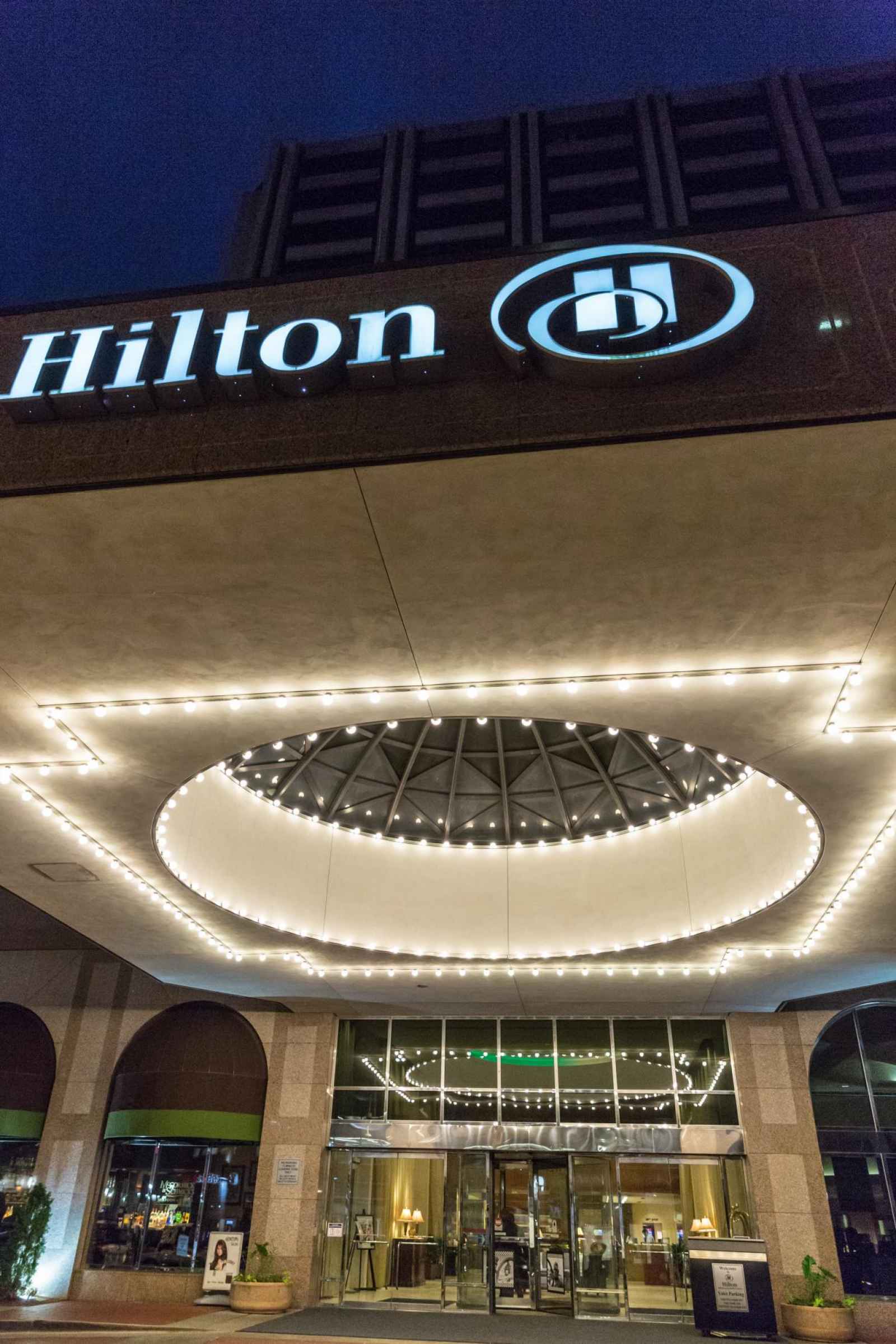 are you a bride-to-be?
We'd love to plan with you on weddingday-online.com. Let's get started!
 
are you a wedding extraordinaire?
Join WeddingDay Magazine in inspiring brides by partnering with us! See how here.