Of all places, Justine and Devin's proposal took place in a bridal shop. Justine explains, "My husband worked with my sister to do a photo shoot, not only for her business but to make a magical proposal. My husband knew how much I loved the story of Cinderella and wanted to base the proposal on the story. My sister sent me to a hair and makeup place to get all pampered and then styled me in a beautiful wedding gown, hair piece and a beautiful bouquet she had made. I then descended a beautiful staircase, and when I came around the corner to the next set of steps, there my husband was waiting at the bottom with a pair of shimmery shoes. Down the flight of stairs were some beautiful cards that said, 'Will You Marry Me?' I reached the bottom and he placed the shoes on my feet and pulled out a ring and asked me to marry him. I of course said yes! We then proceeded to have our engagement photos taken!"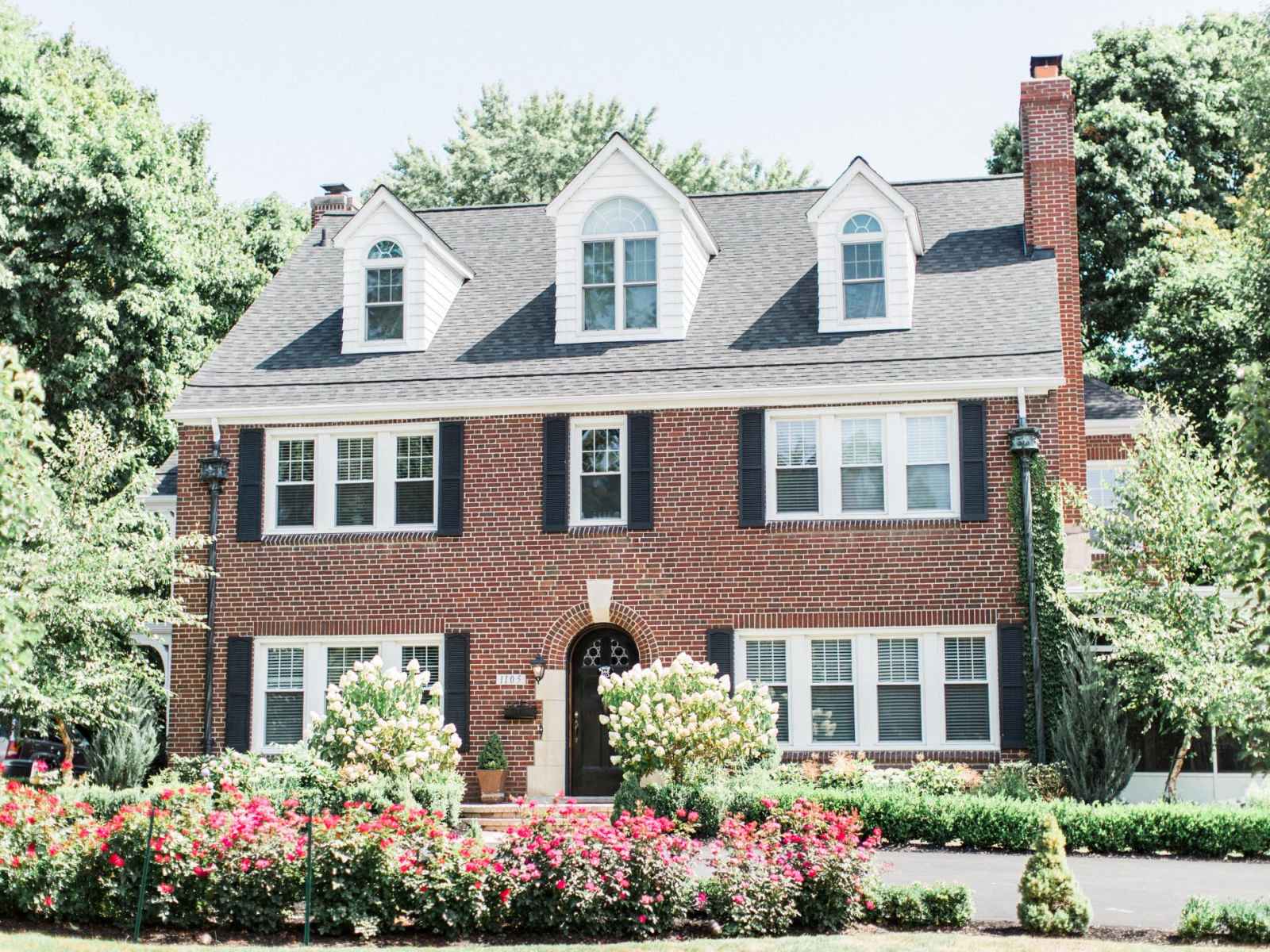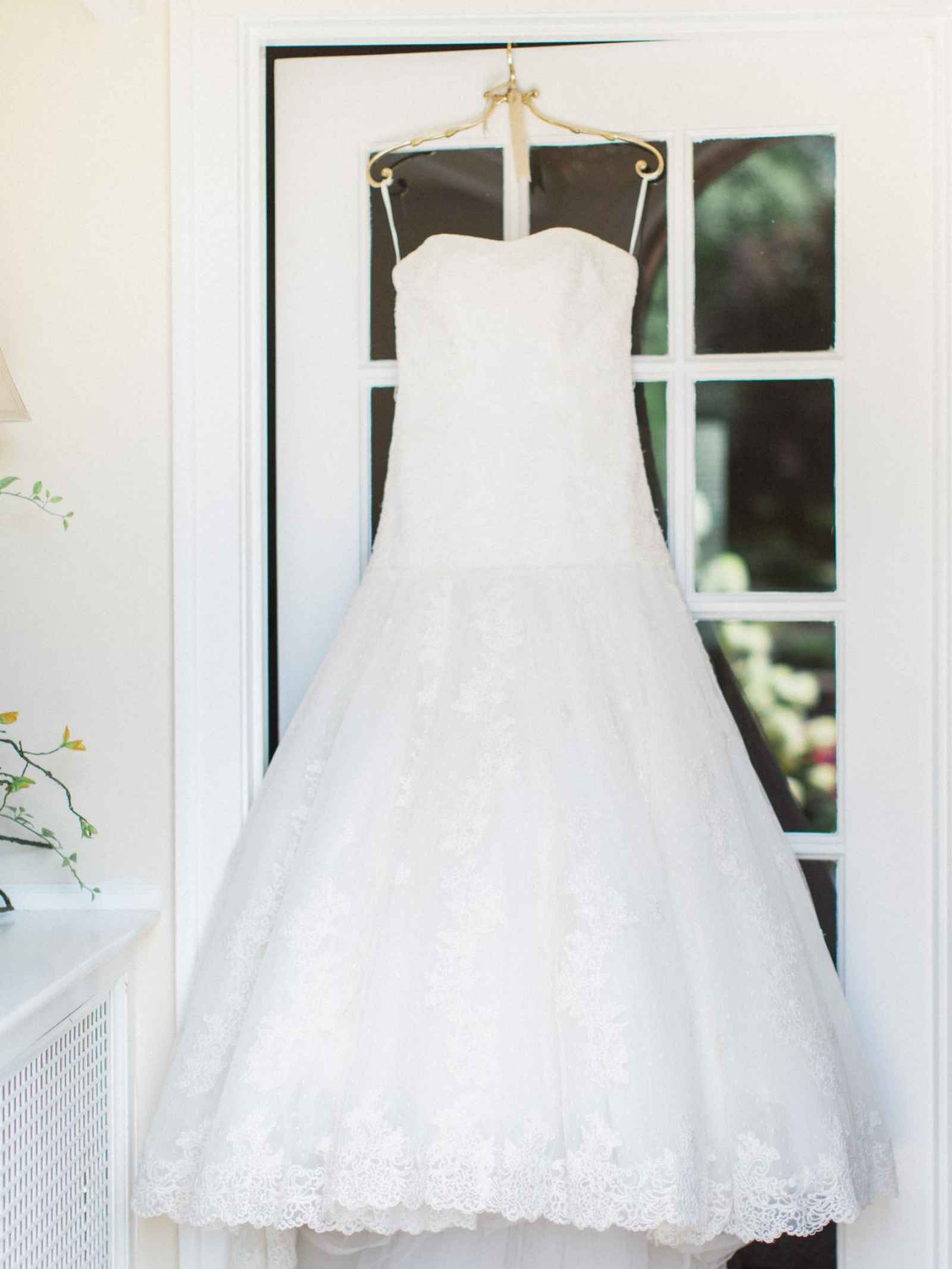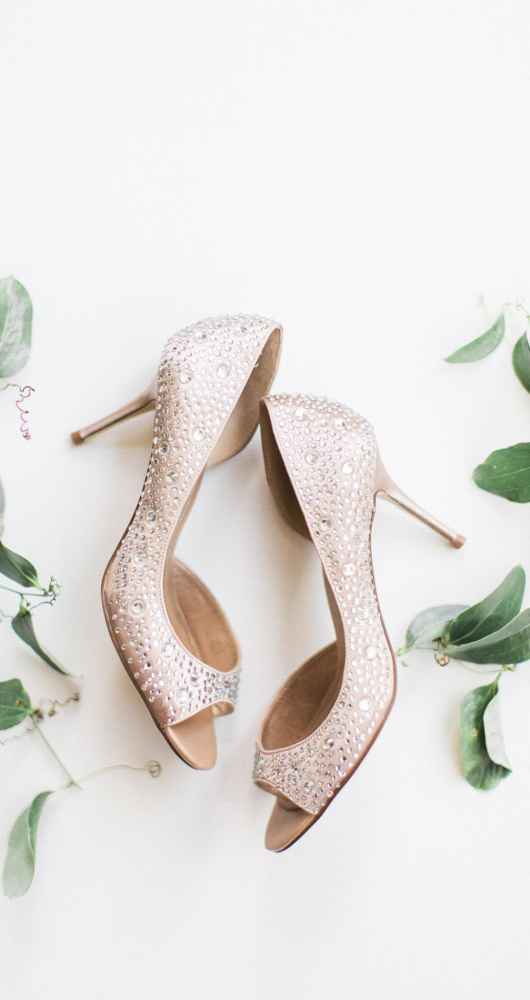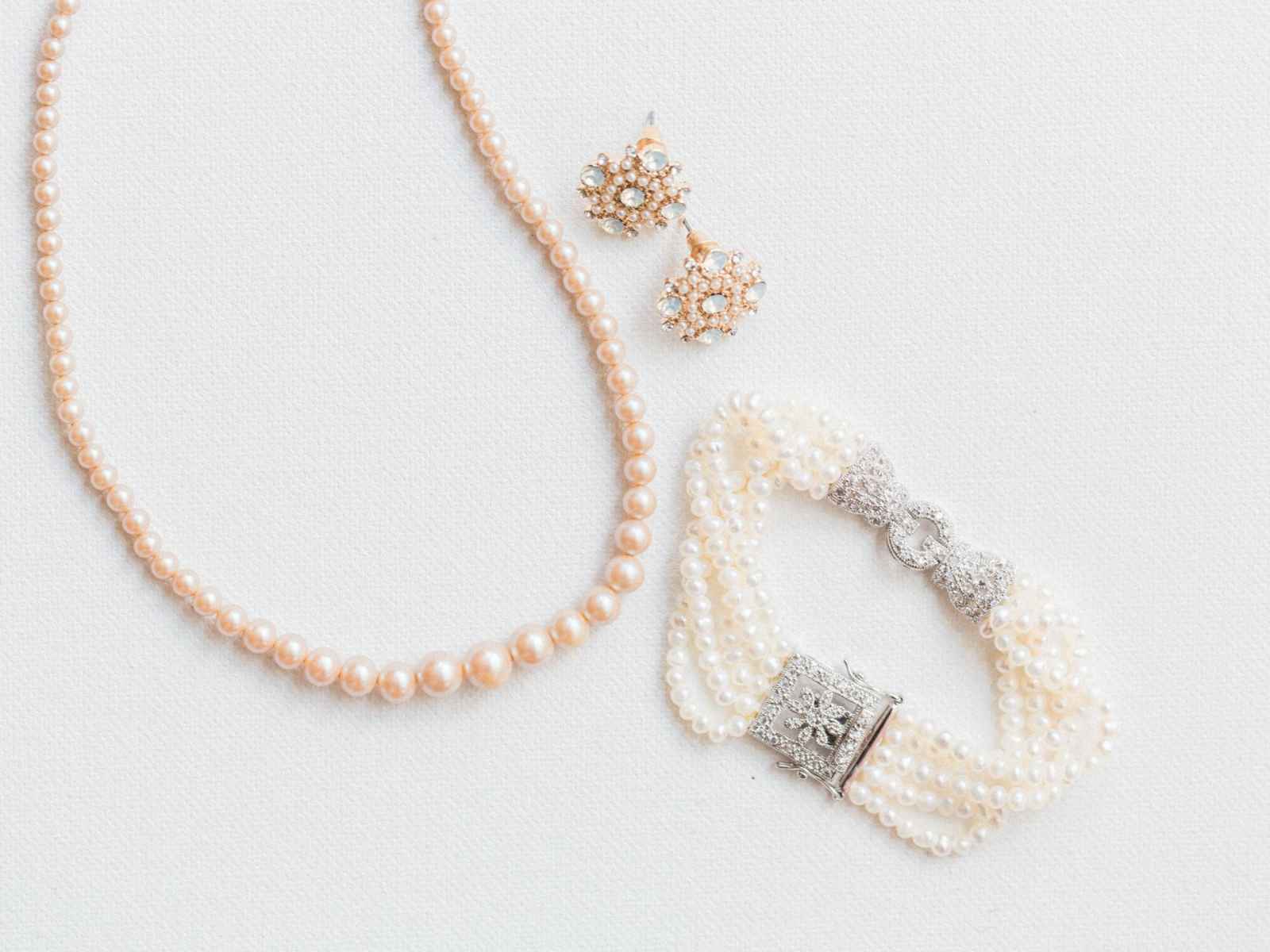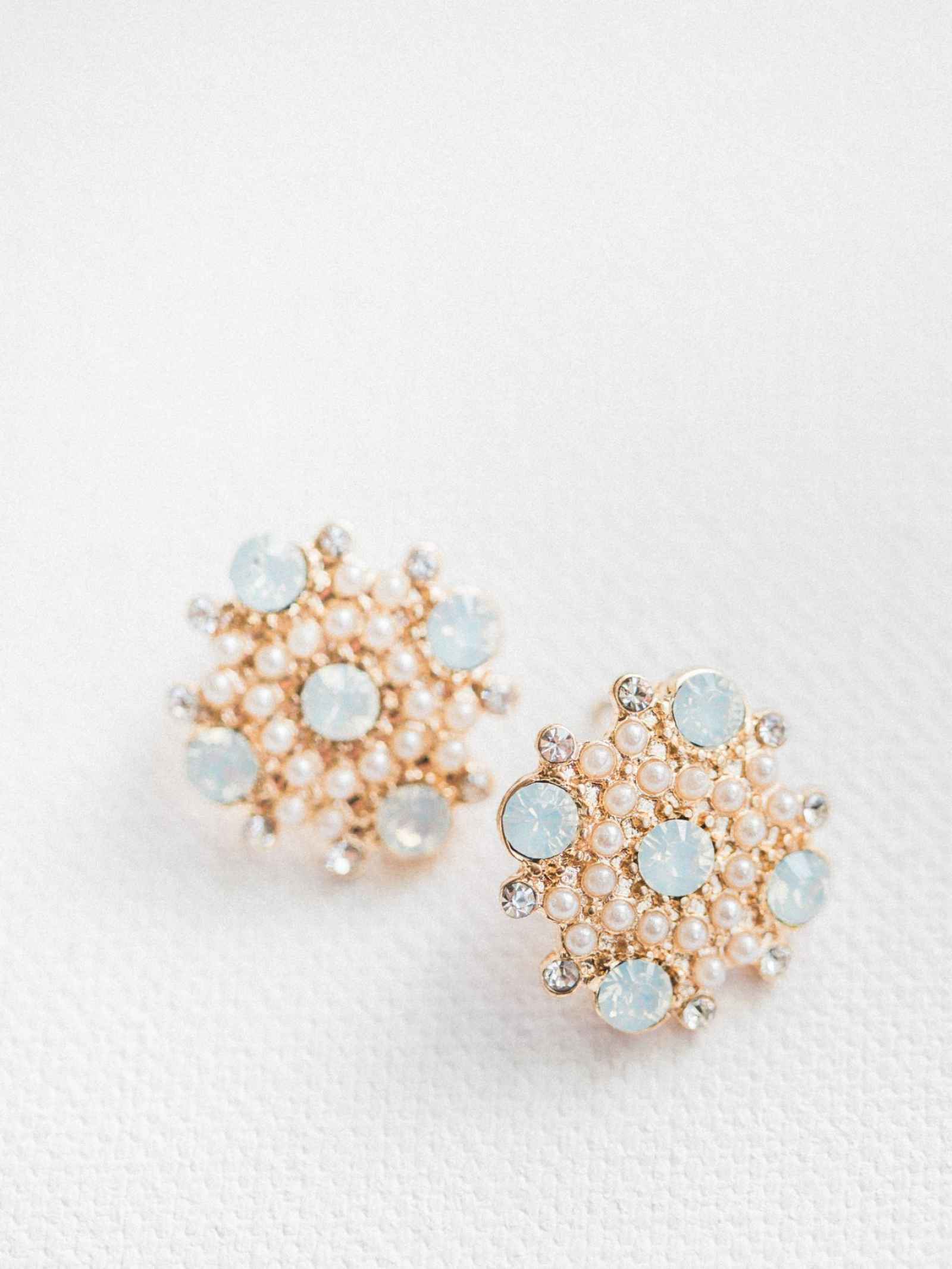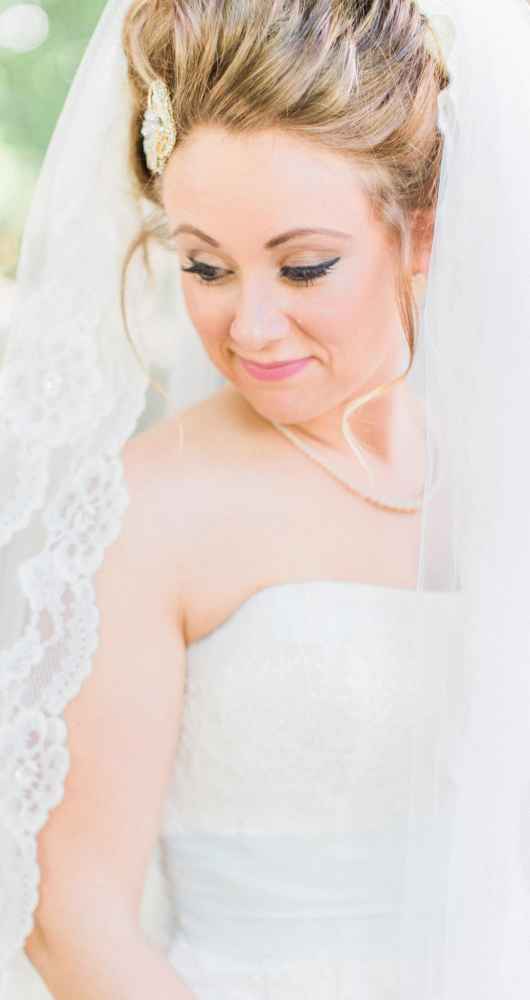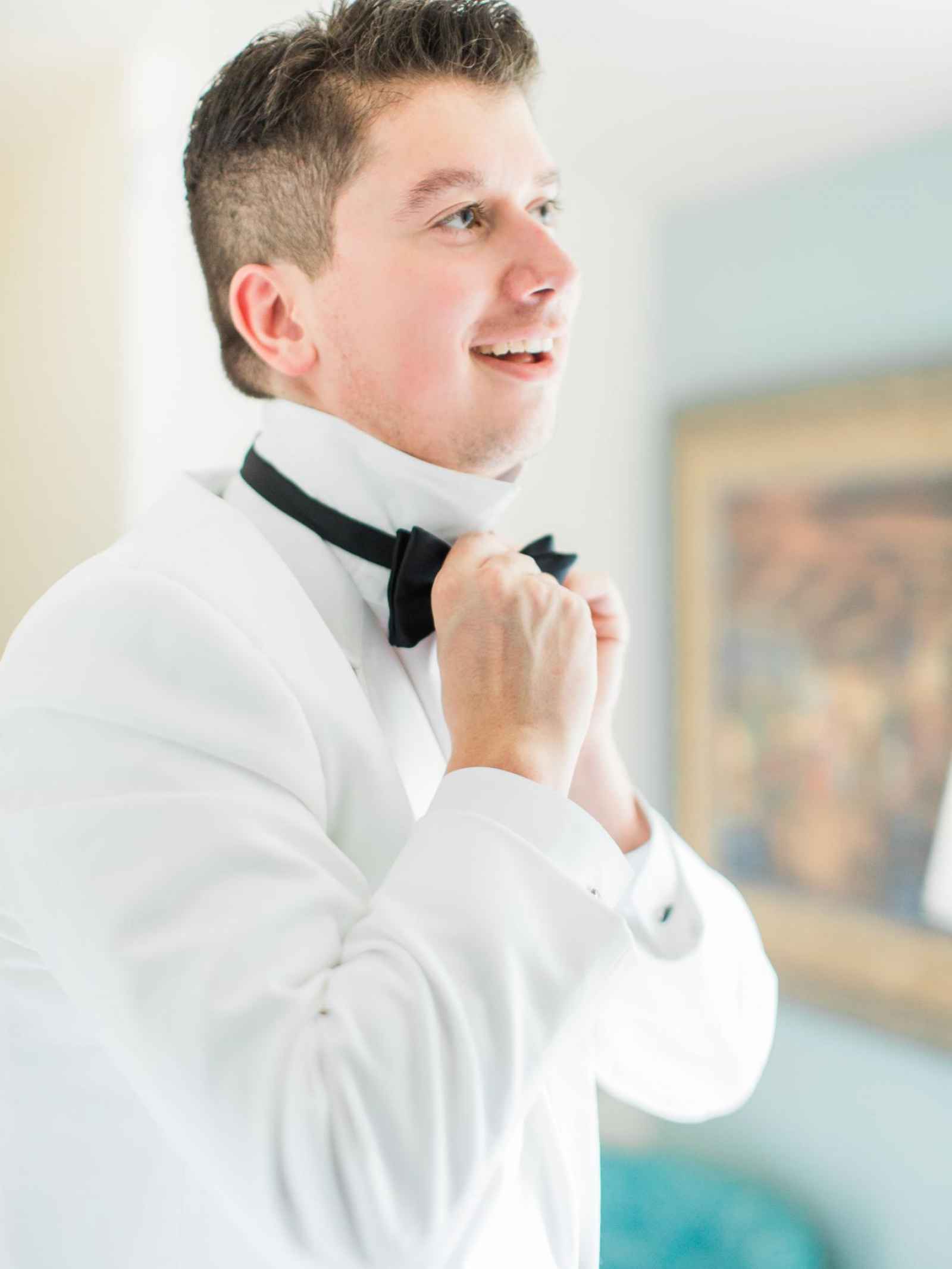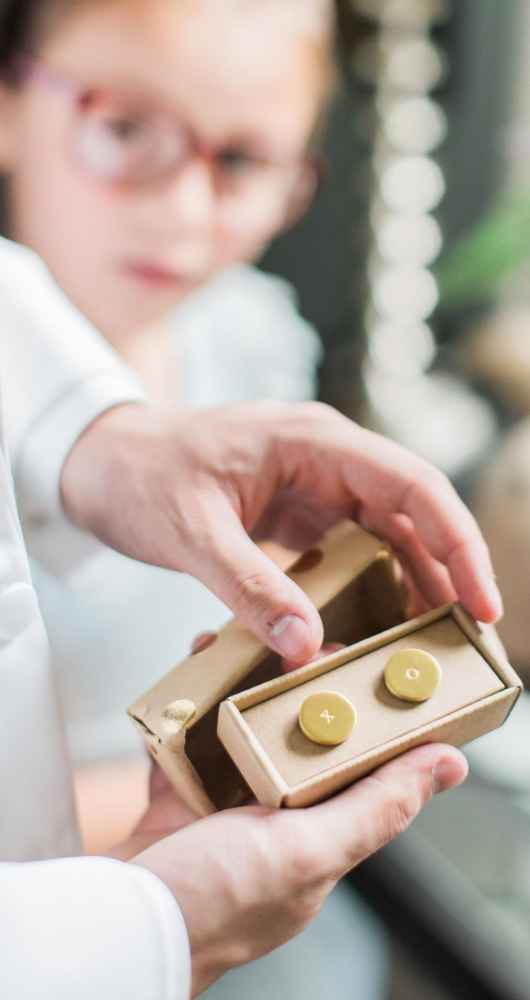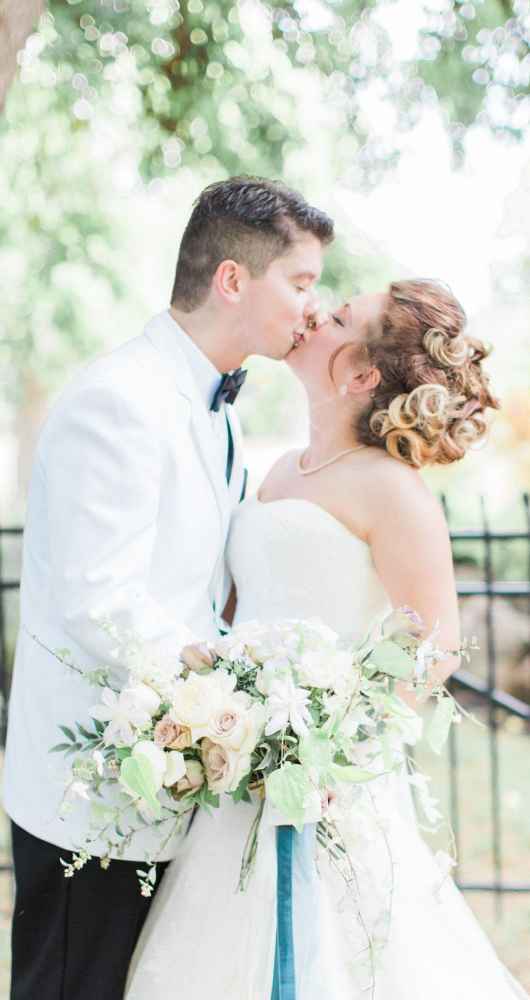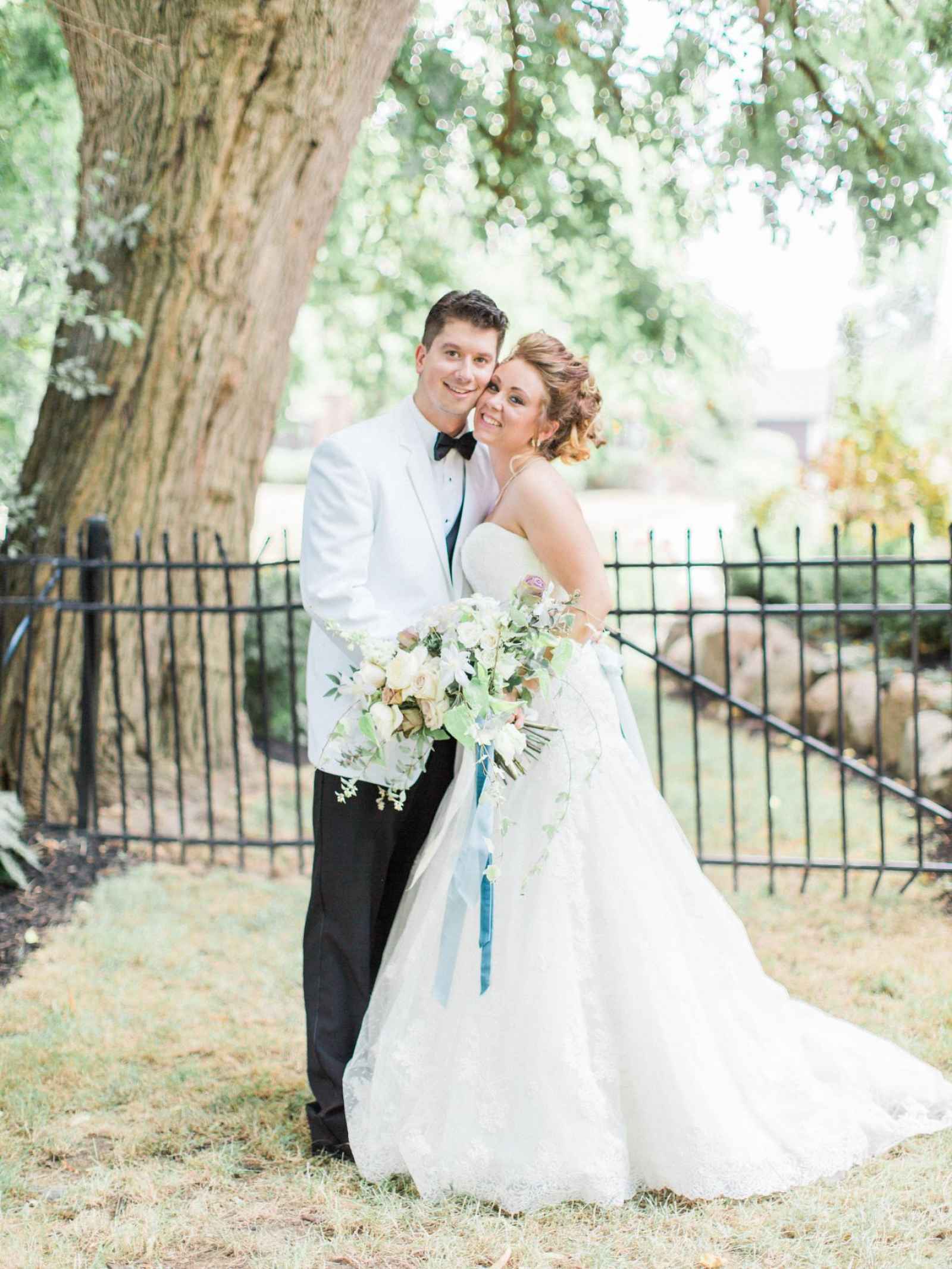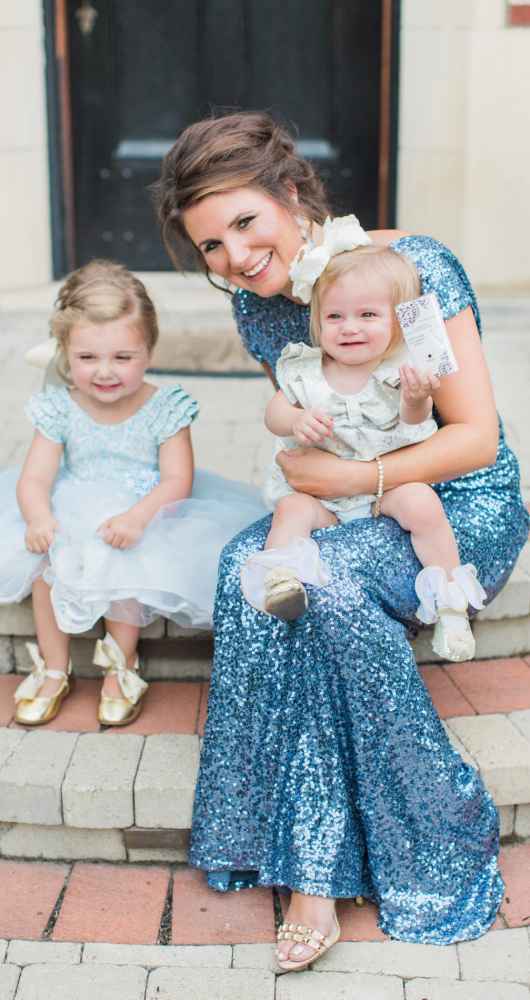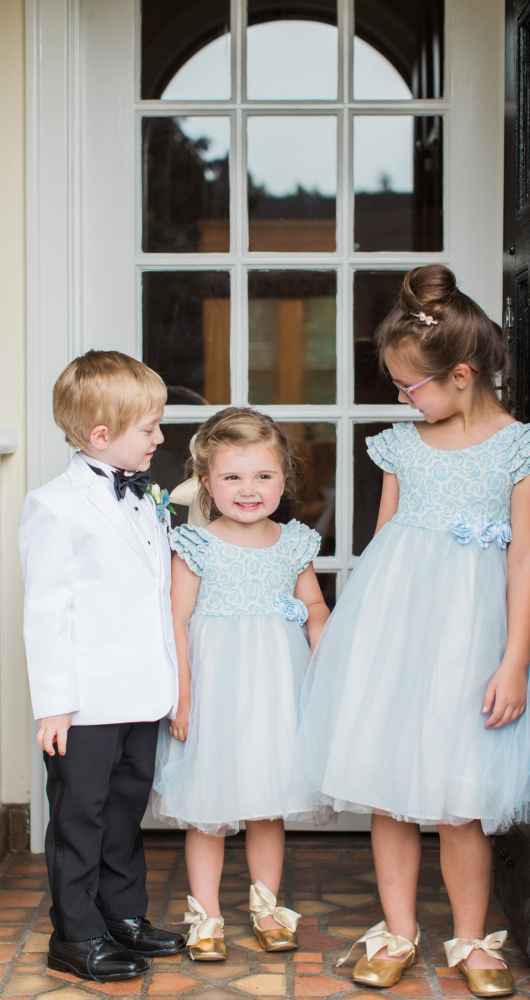 The first thing Justine did was to reach out to her sister, an event planner, for the help she knew she desperately needed. She did know one thing: she wanted an elegant and glamorous wedding! While inspiration came from all corners, the most came from her sister, her mom and Pinterest.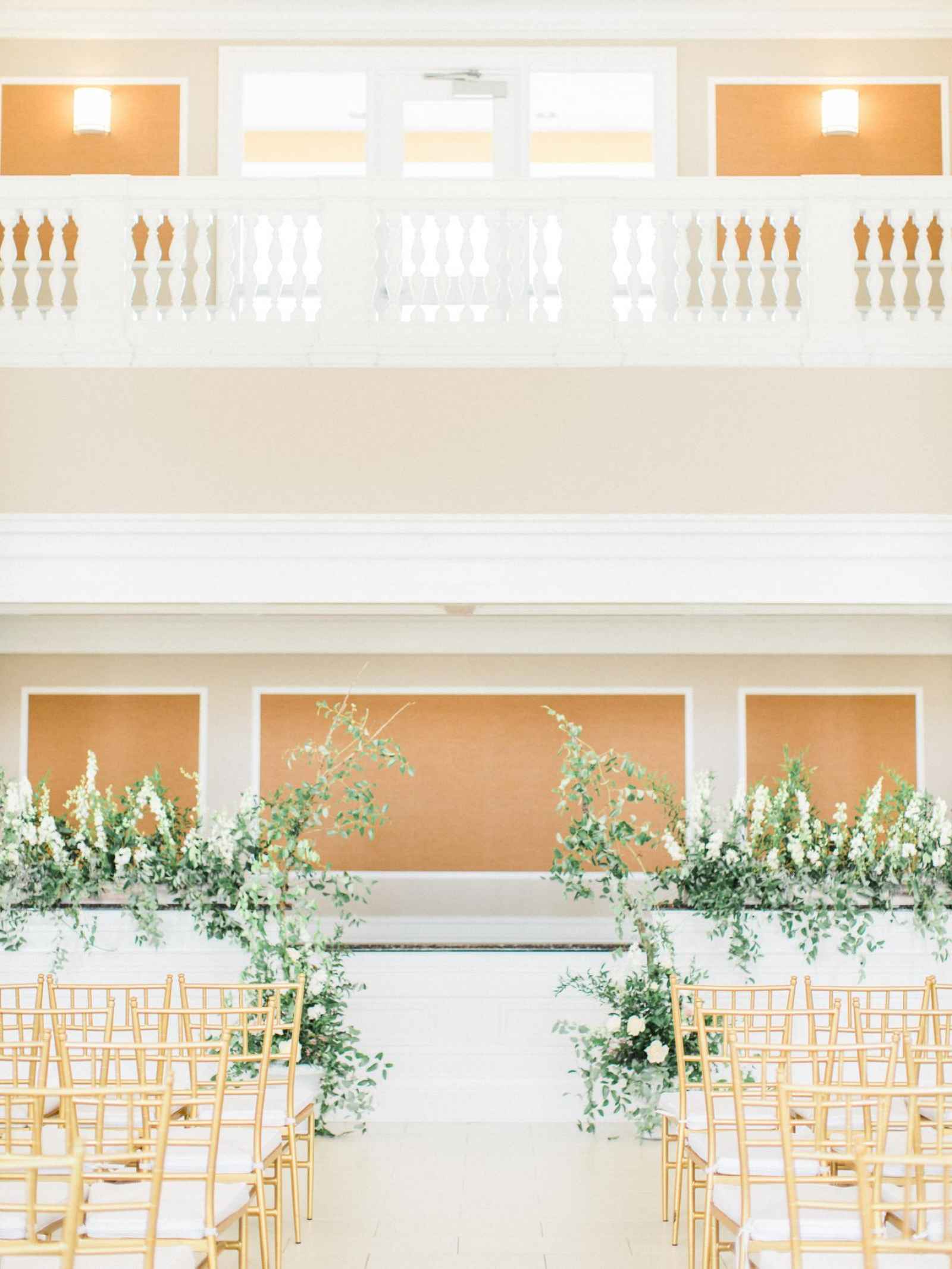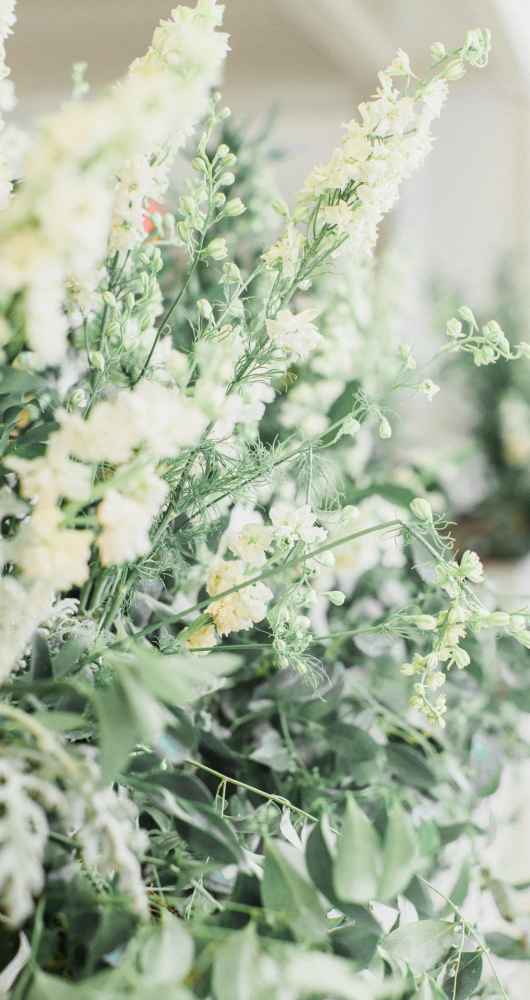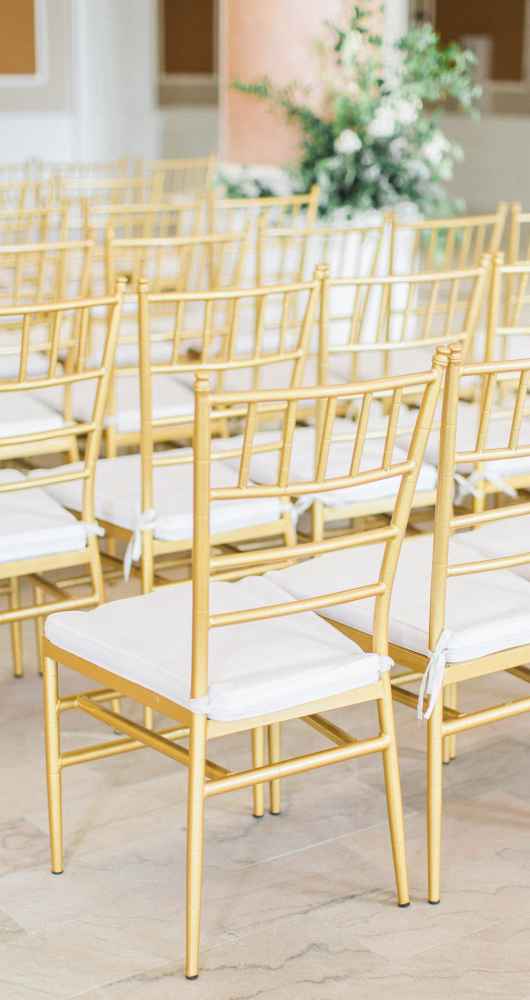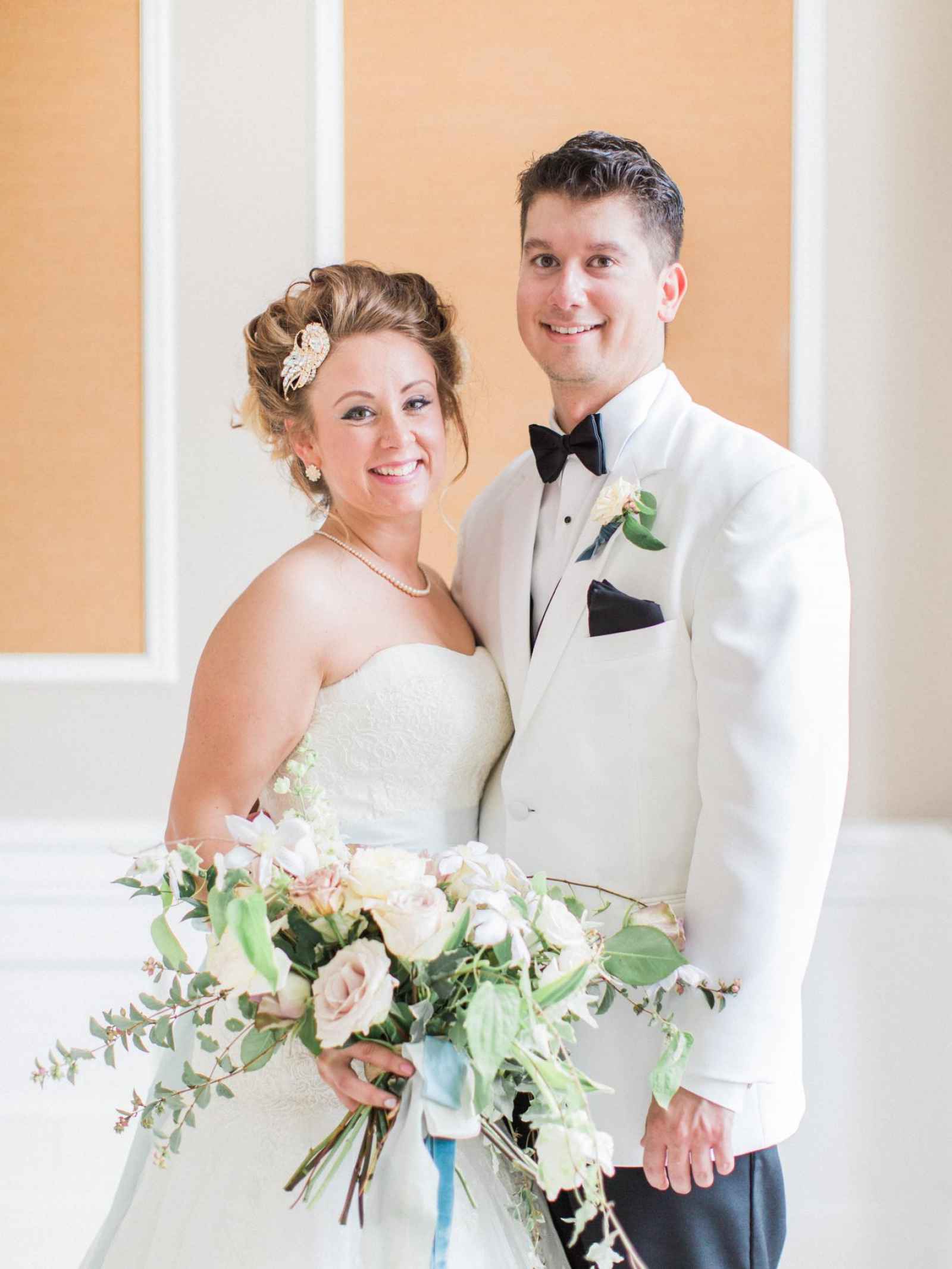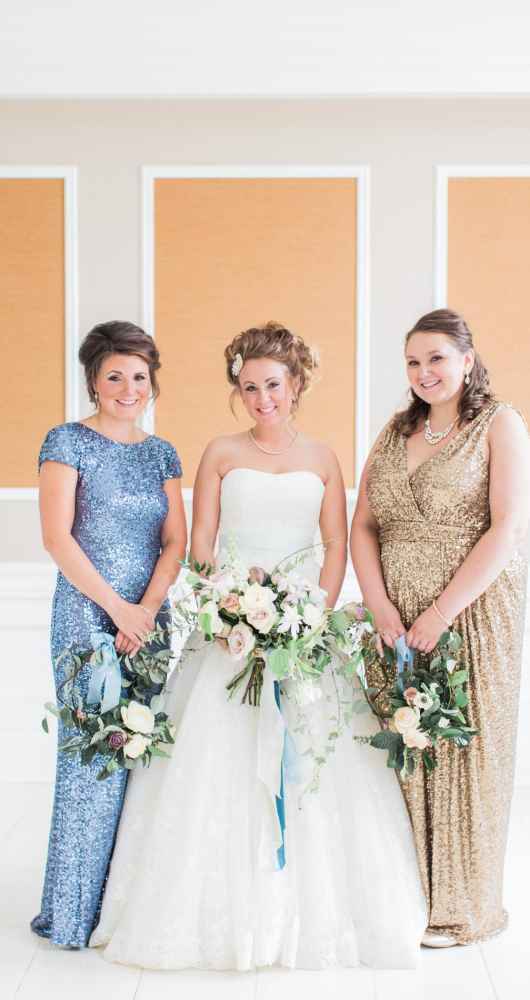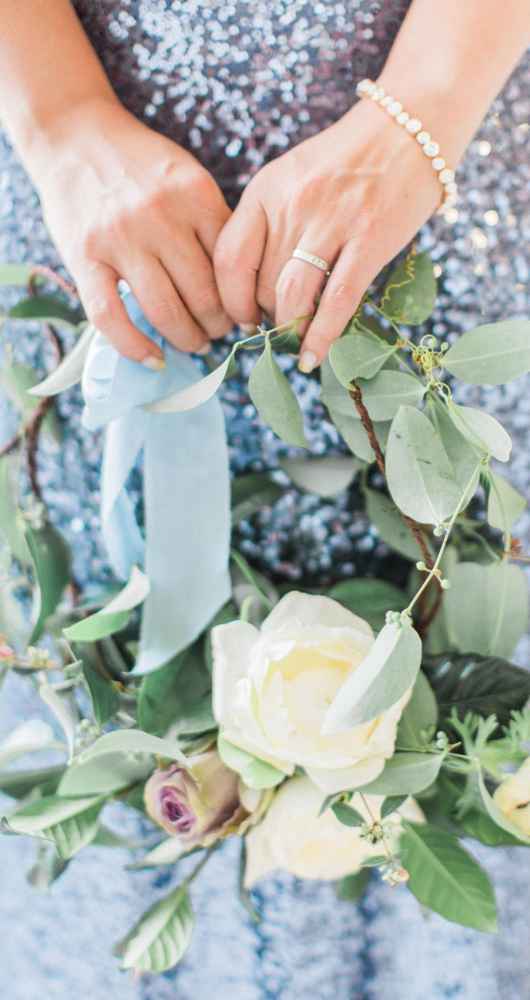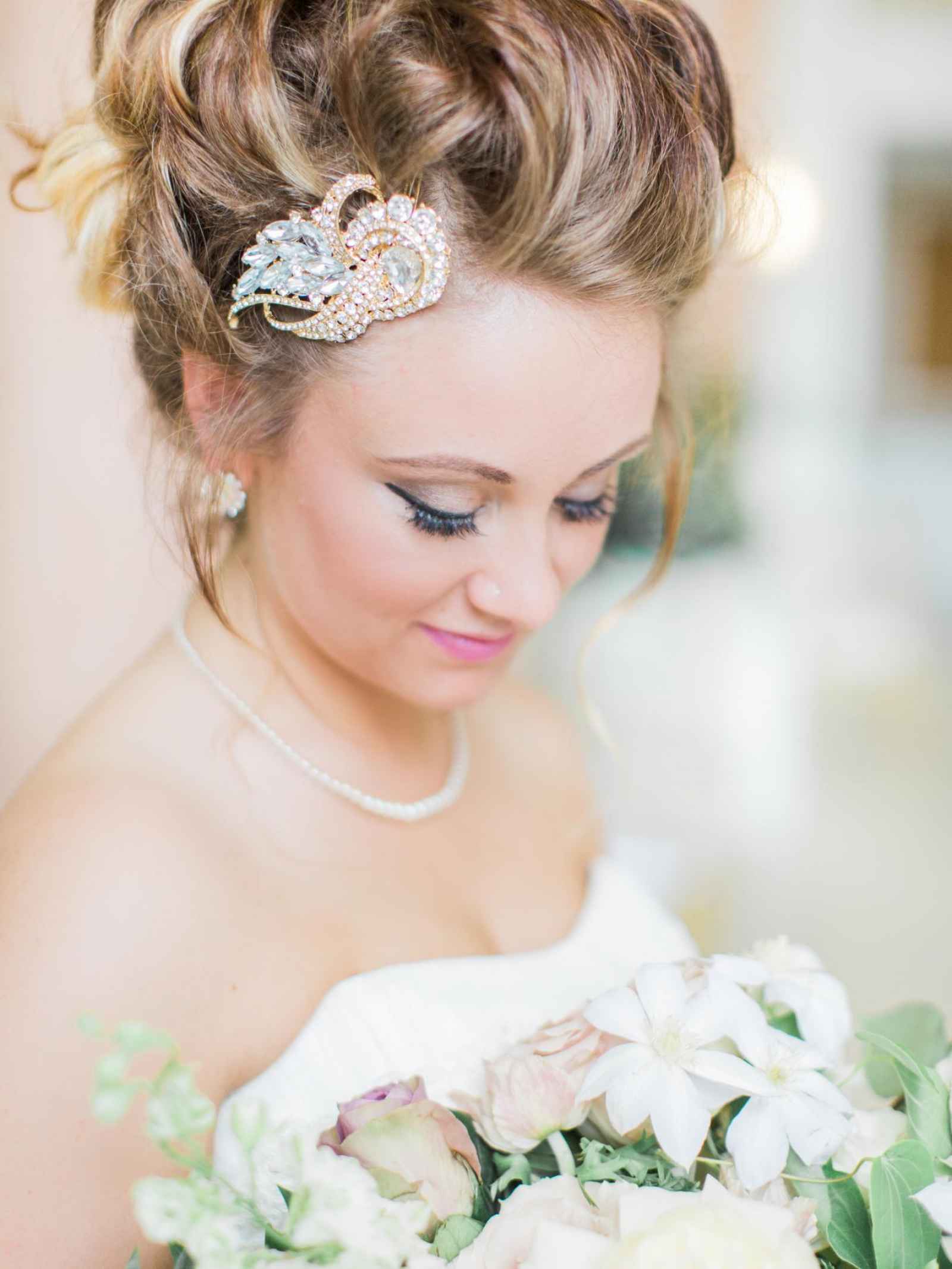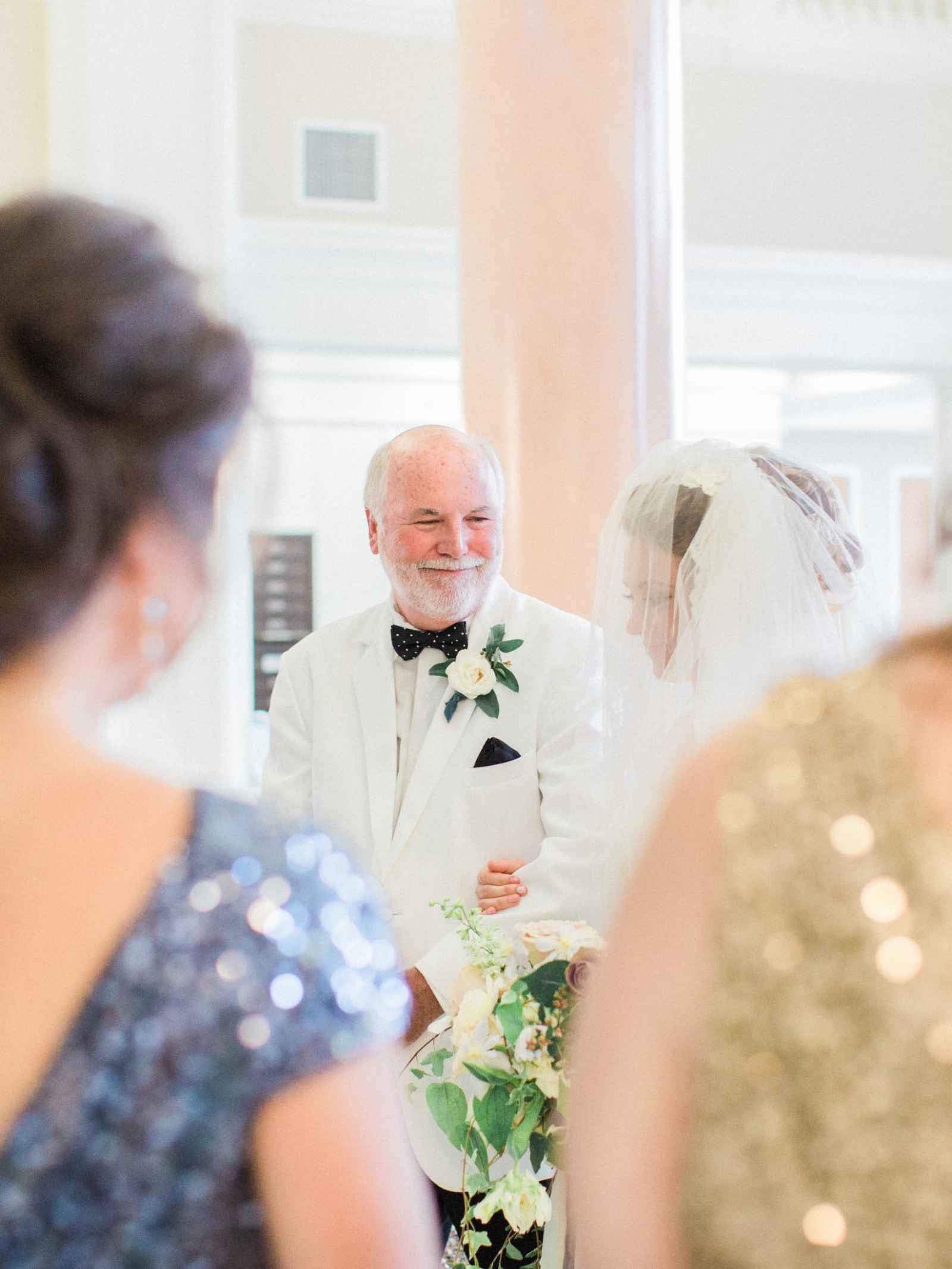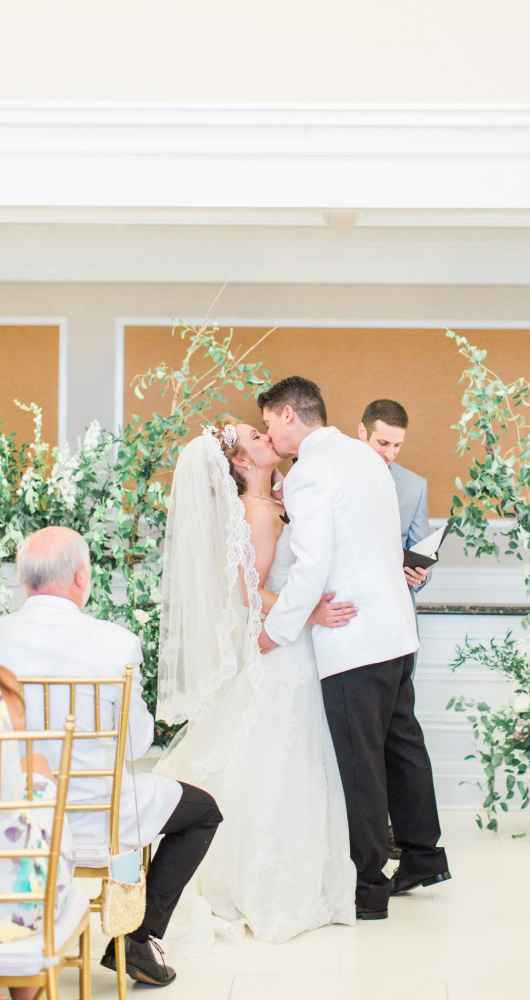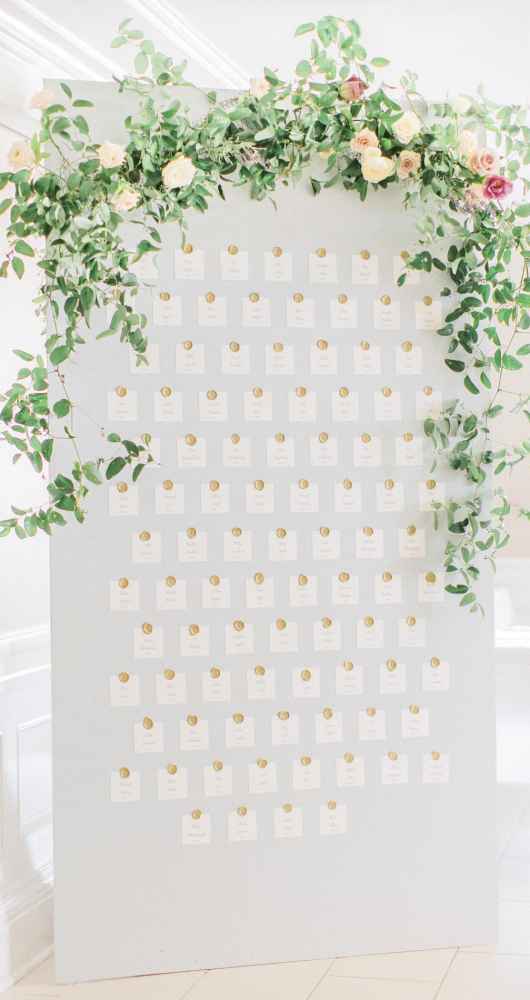 Justine decided on her venue because it was airy, elegant  and downright beautiful. As for the other vendors, she says, "I chose Stefan for our band because I had heard his band some years back at another wedding and they were great entertainment and really involved the guests. I chose Dana because I'd had her cakes before and they are to die for. I chose The Day's Design because, well, not only is she the most talented wedding planner I have seen, but she is my talented sister. I chose Samantha James Photography because I fell in love with her work some years back. Being someone who likes to take photos myself, I couldn't find another photographer like her."
Justine chose her La Sposa dress from Pierre's Bridal in Lansing, Michigan because it embodied the elegant, lacy and timeless vision she had.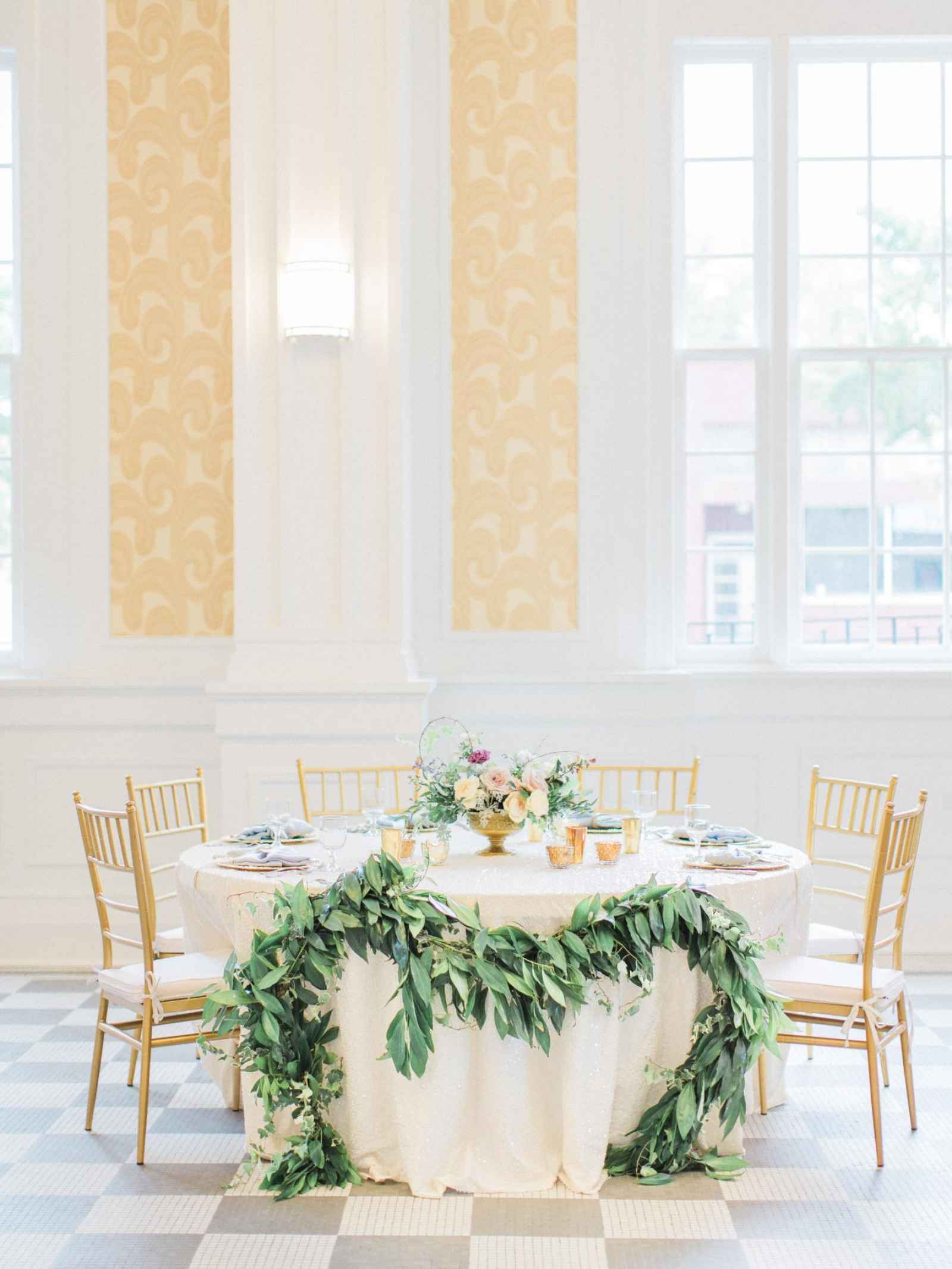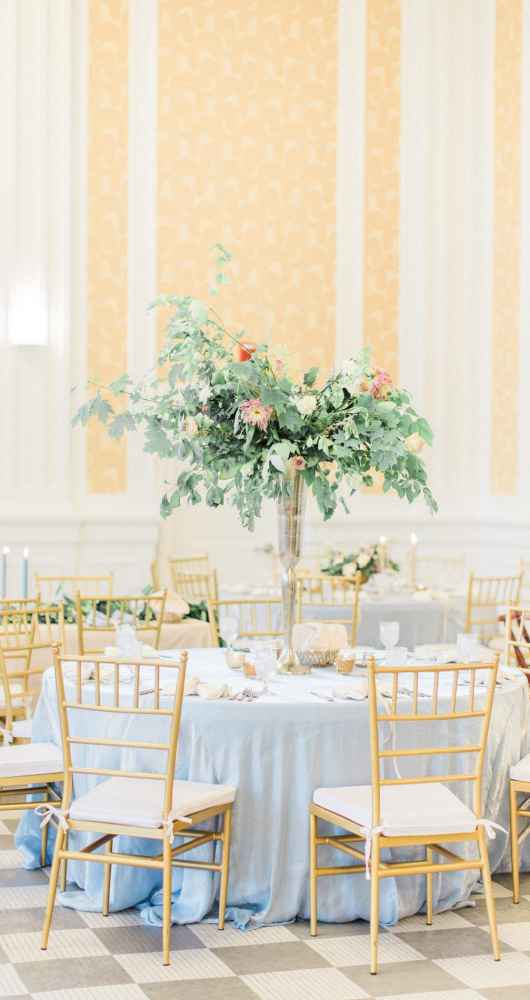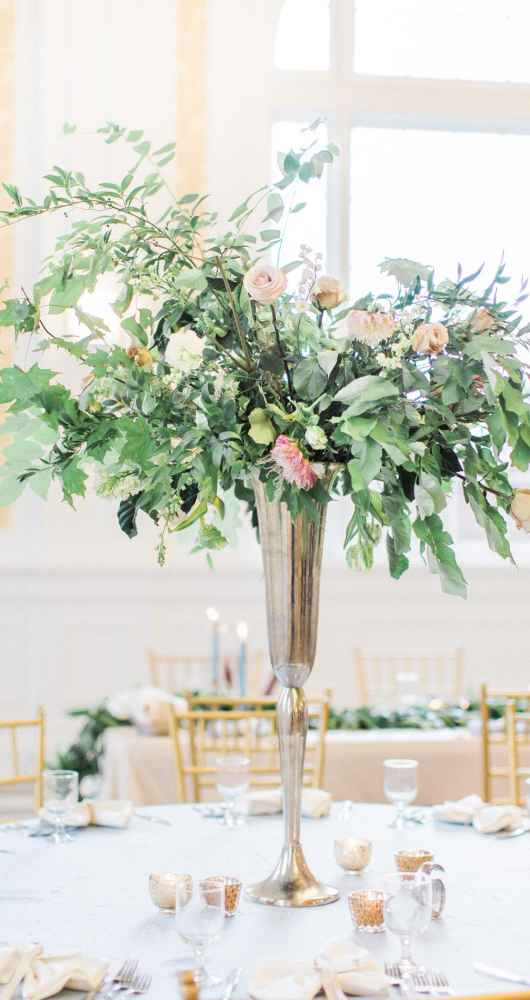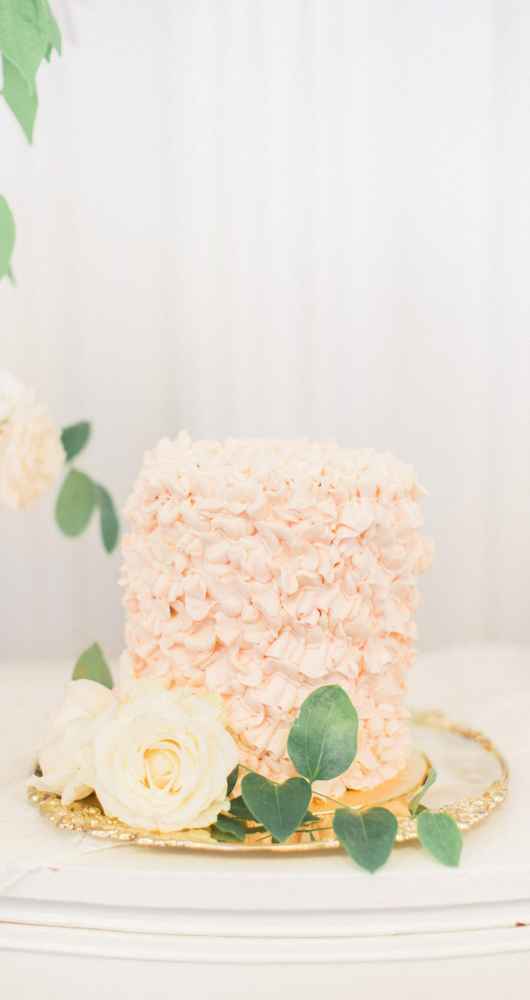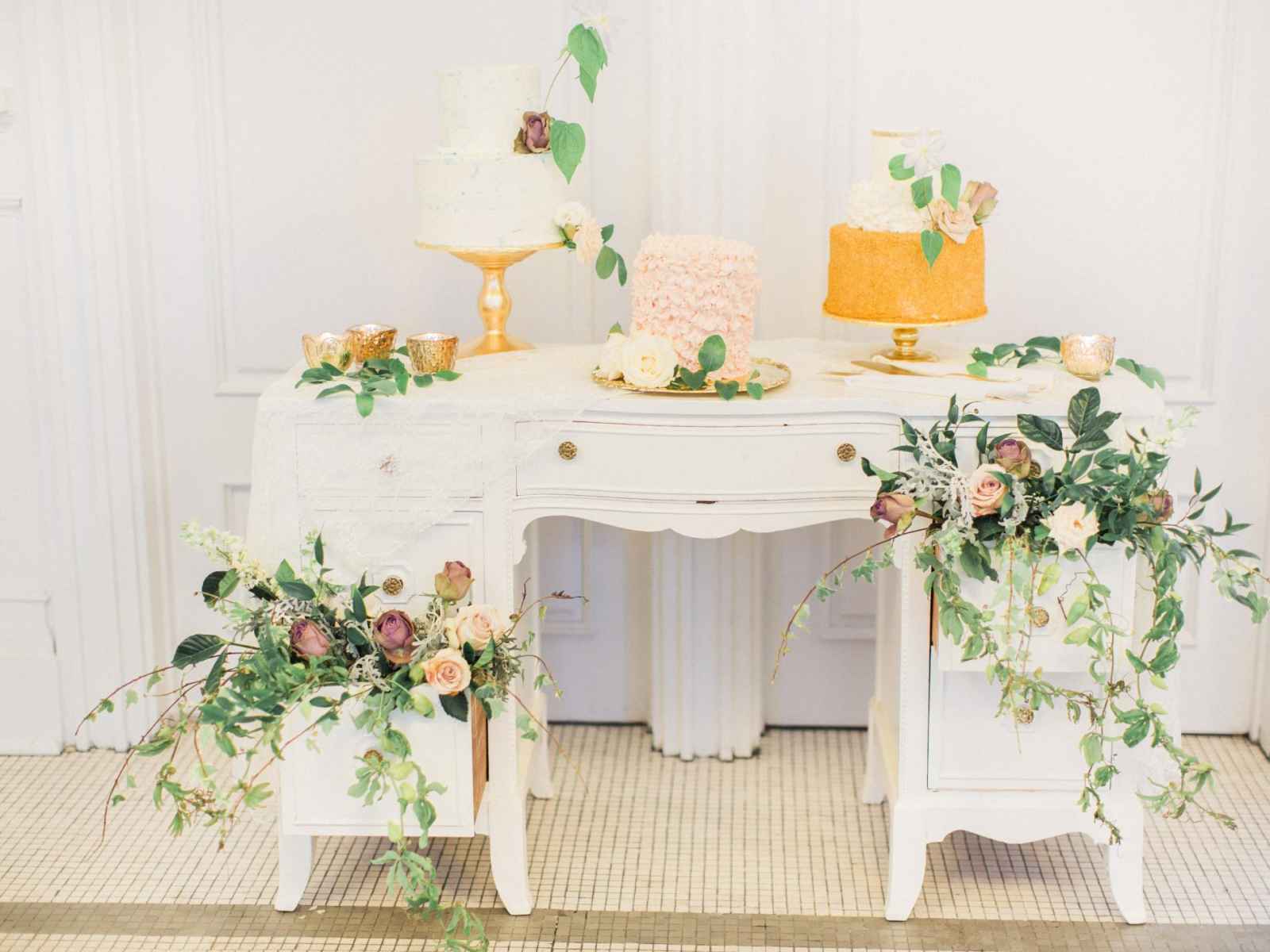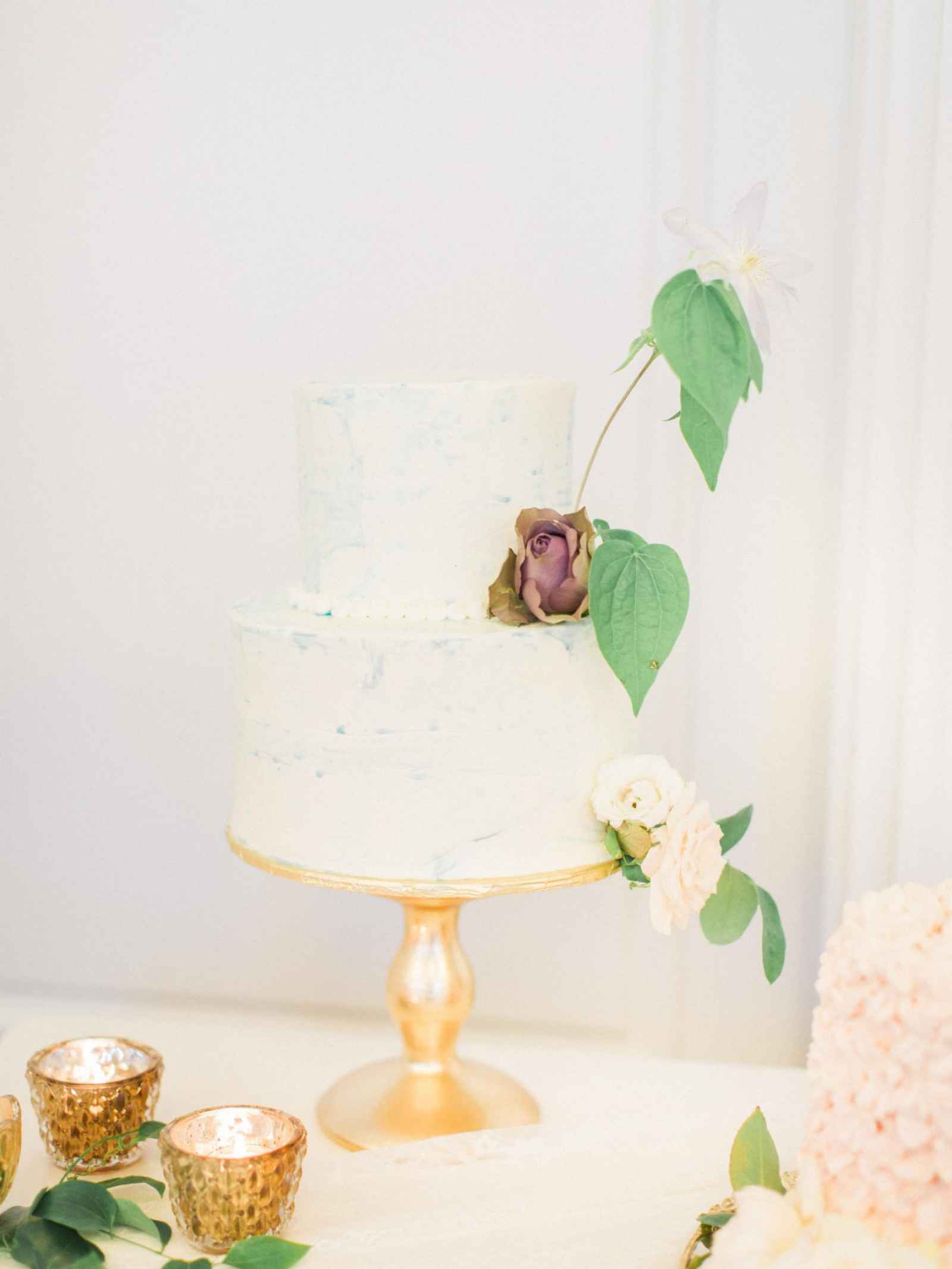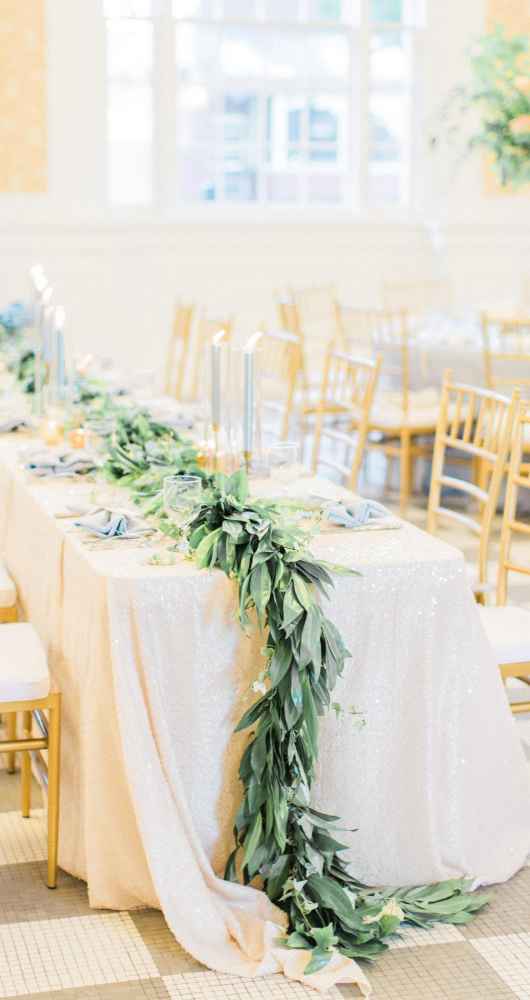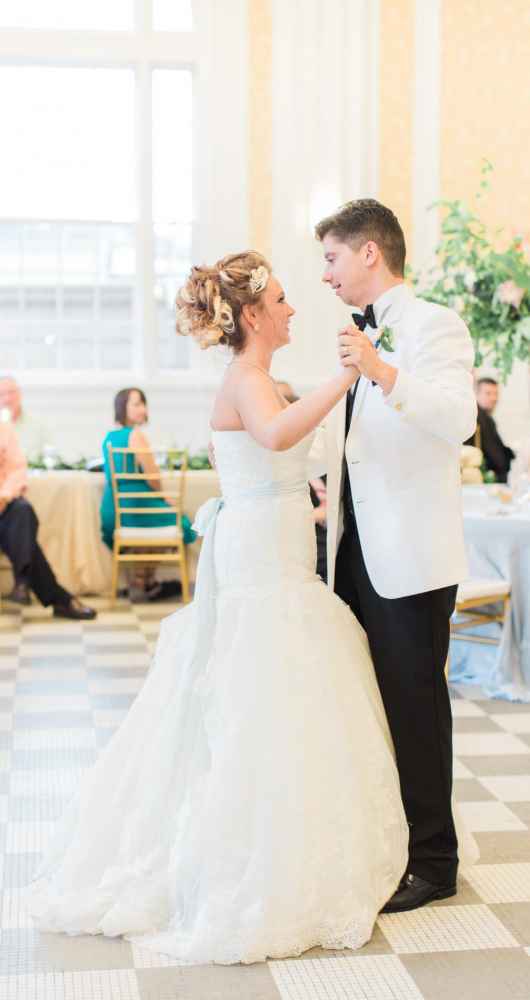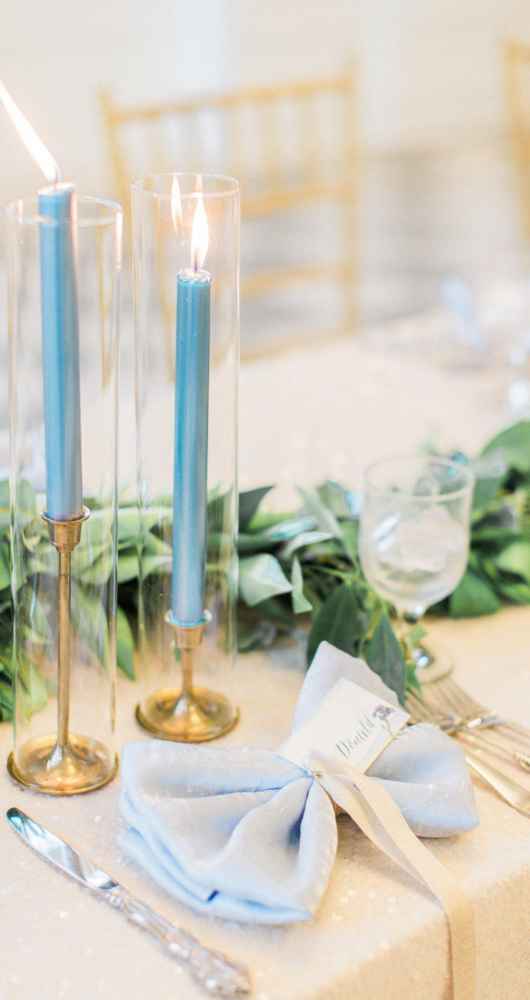 When it came to extra special touches, Justine says, "I felt that wearing the necklace I did was special. My great grandma, mom and sister all wore it on their wedding day. My bracelet was also worn by my sister on her wedding day. My daughter was my junior bridesmaid. Also, I had my 'special' ceremony song sang while I walked down the aisle. The song was a song by Chris Tomlin and really told the story of my life and how God has worked in so many ways."
are you a bride-to-be?
We'd love to plan with you on weddingday-online.com. Let's get started!
 
are you a wedding extraordinaire?
Join WeddingDay Magazine in inspiring brides by partnering with us! See how here.