Matthew and Kaitlynne met through a mutual friend when they were sophomores in high school, but their relationship certainly blossomed. Becoming best friends naturally led to dating by their senior year.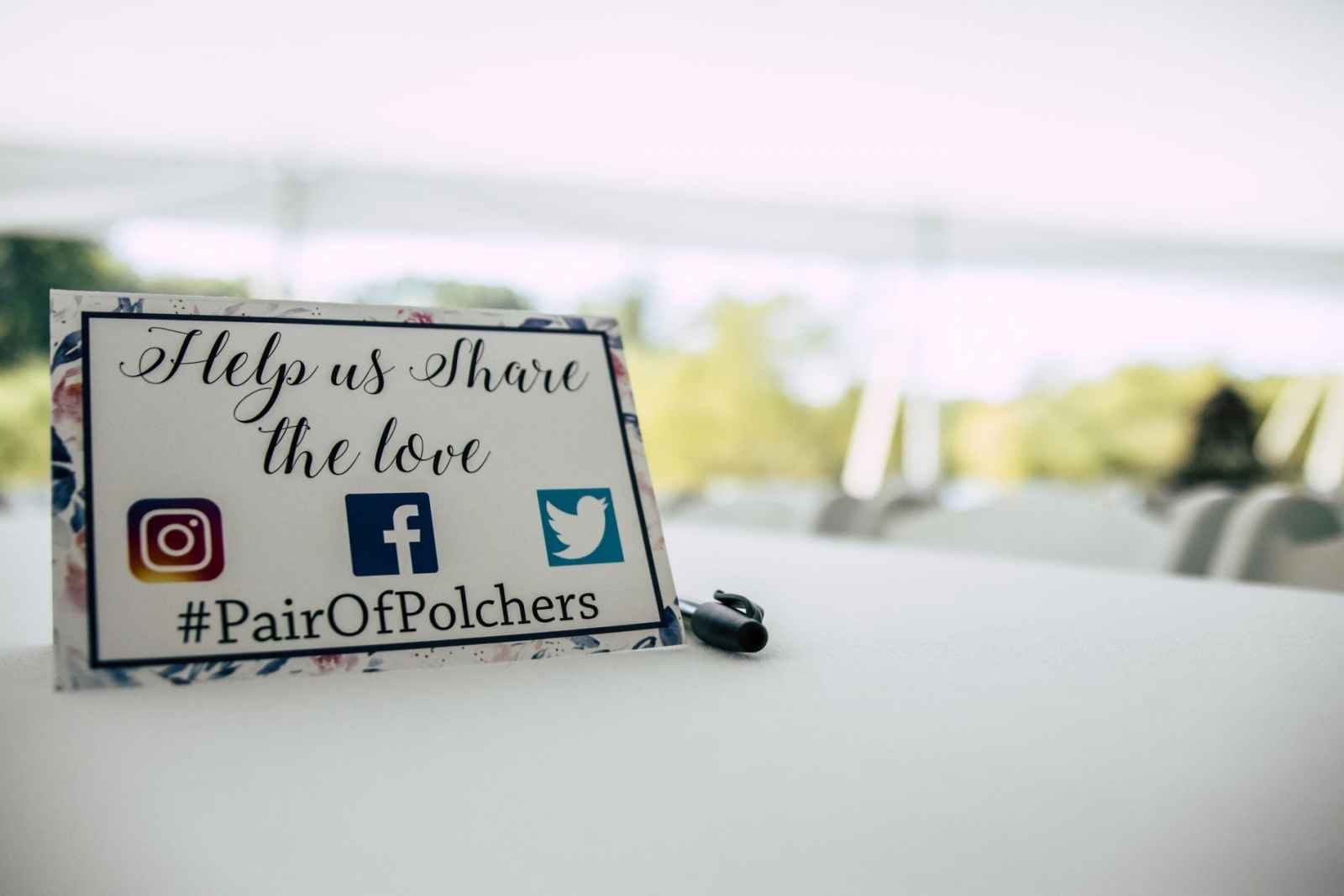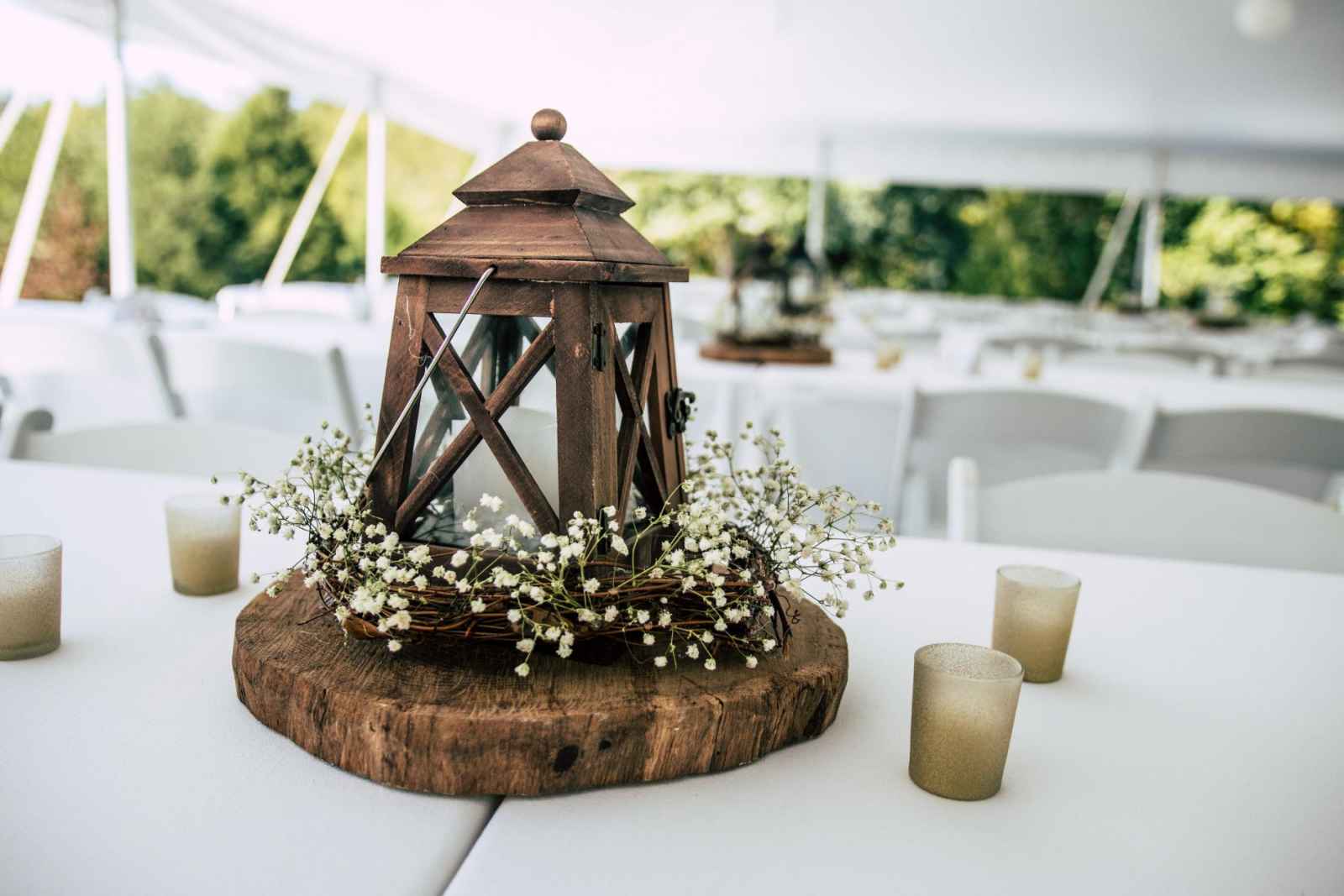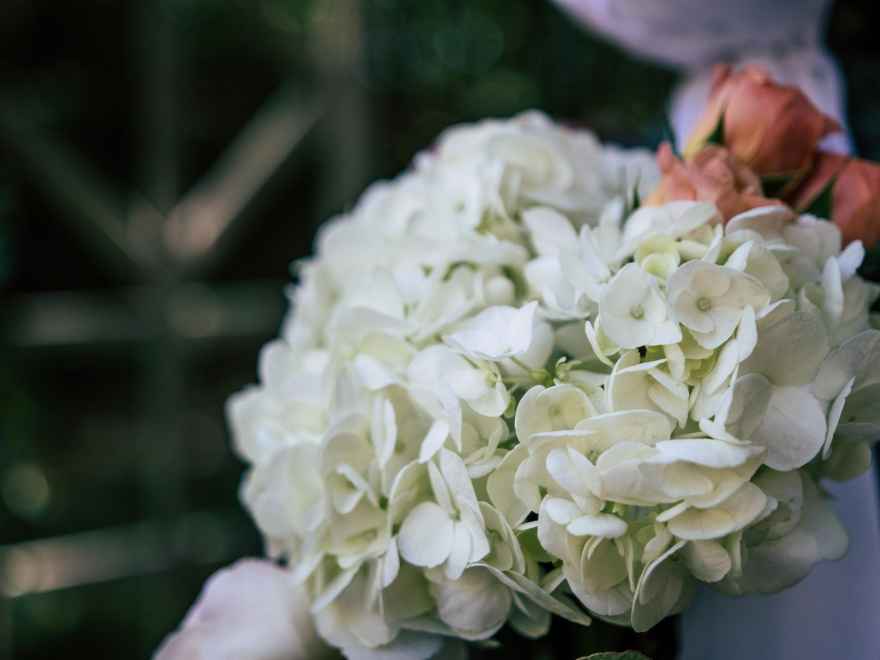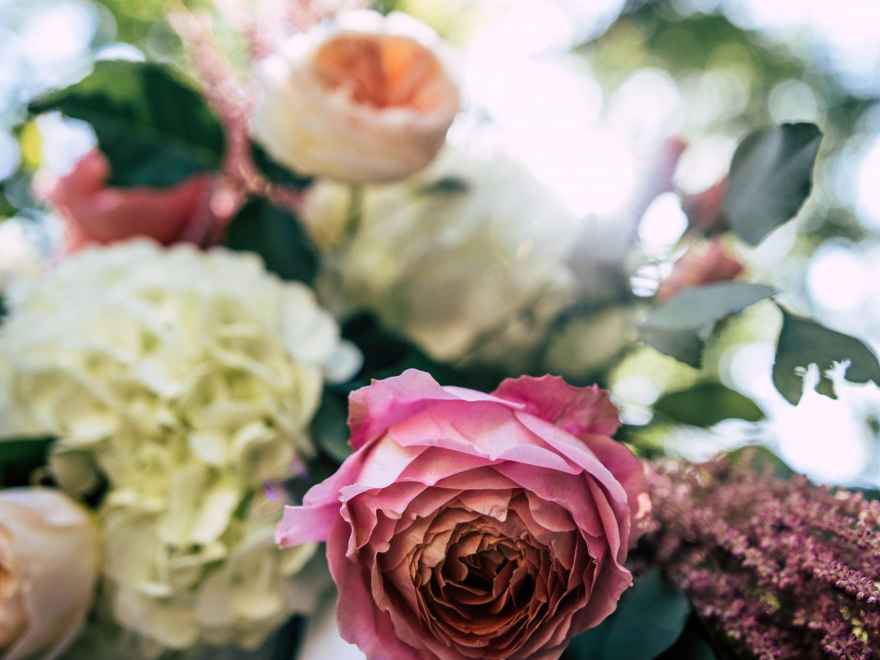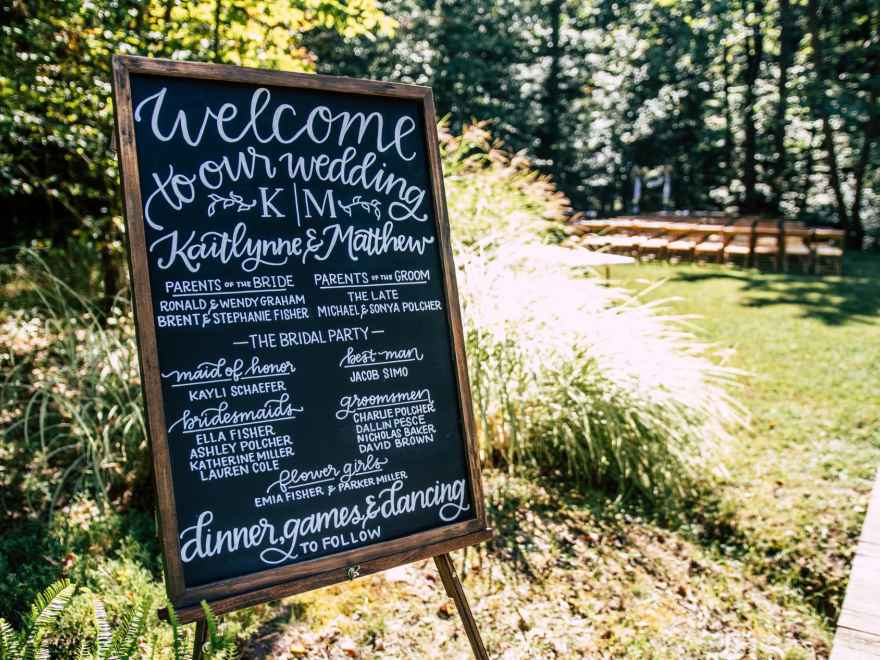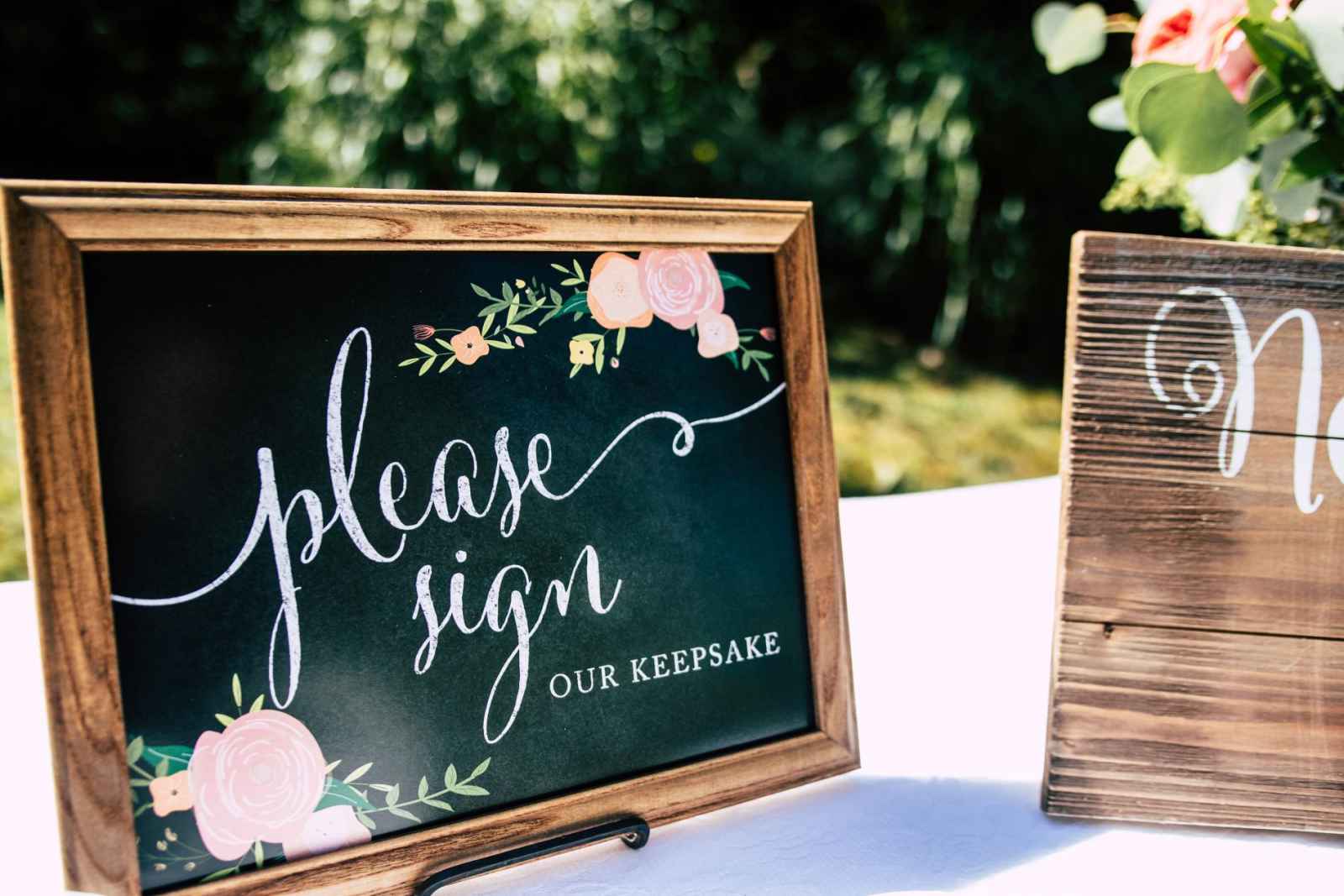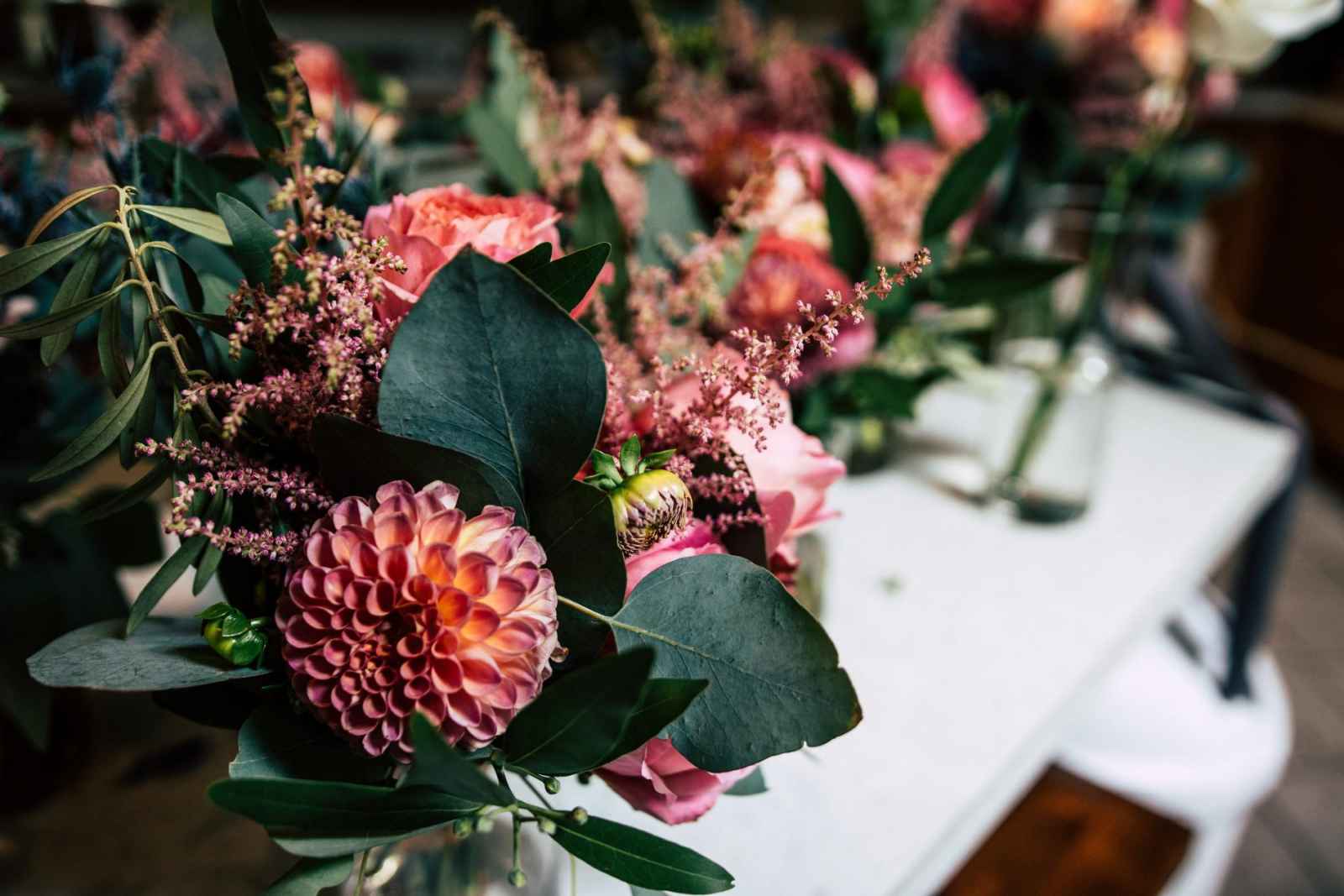 Kaitlynne always loved going to the fair as a child and, into adulthood, the couple enjoyed it. On opening night at the Bartholomew County 4H Fair, Matthew knew it was the perfect time and proposed right at the top of the ferris wheel.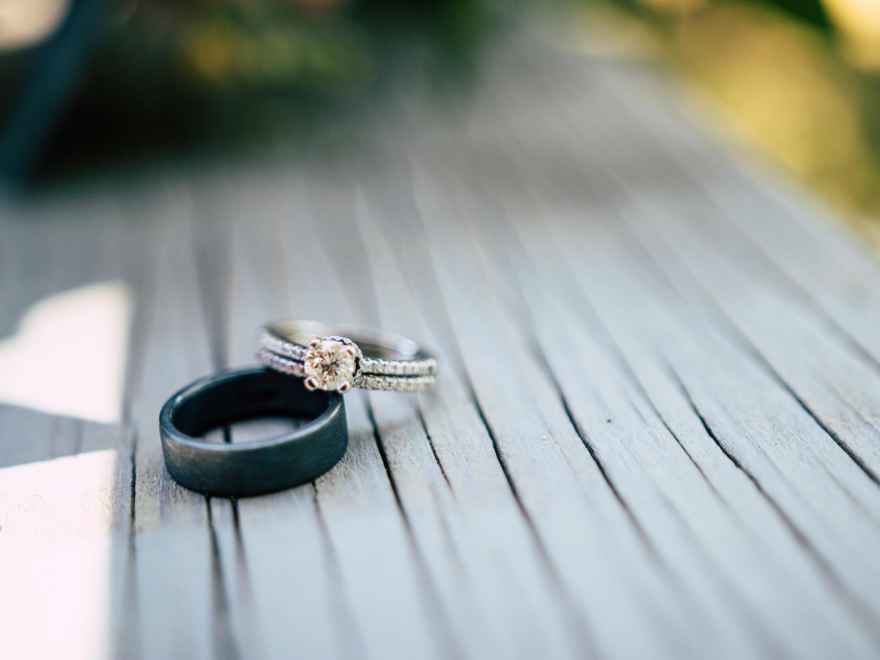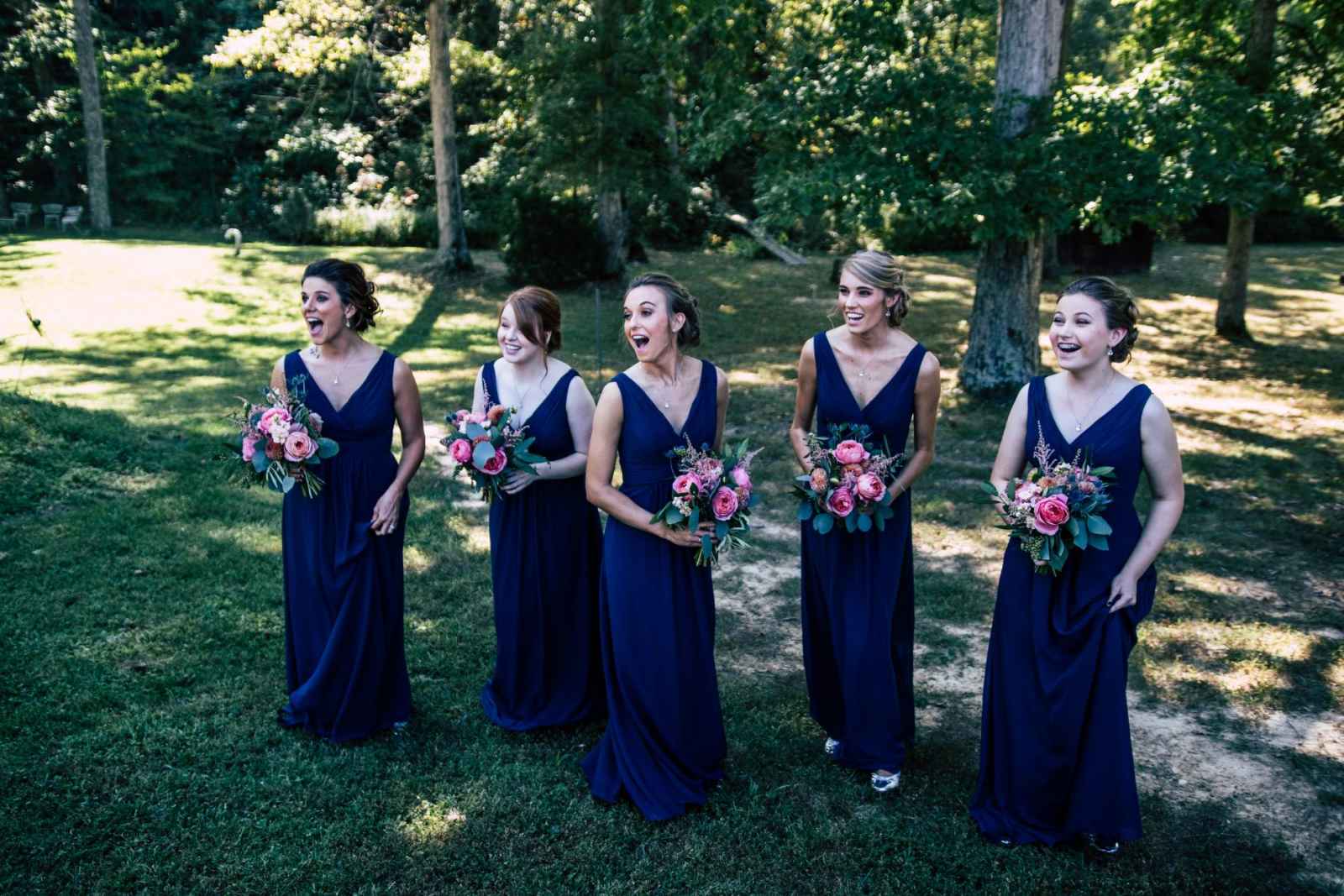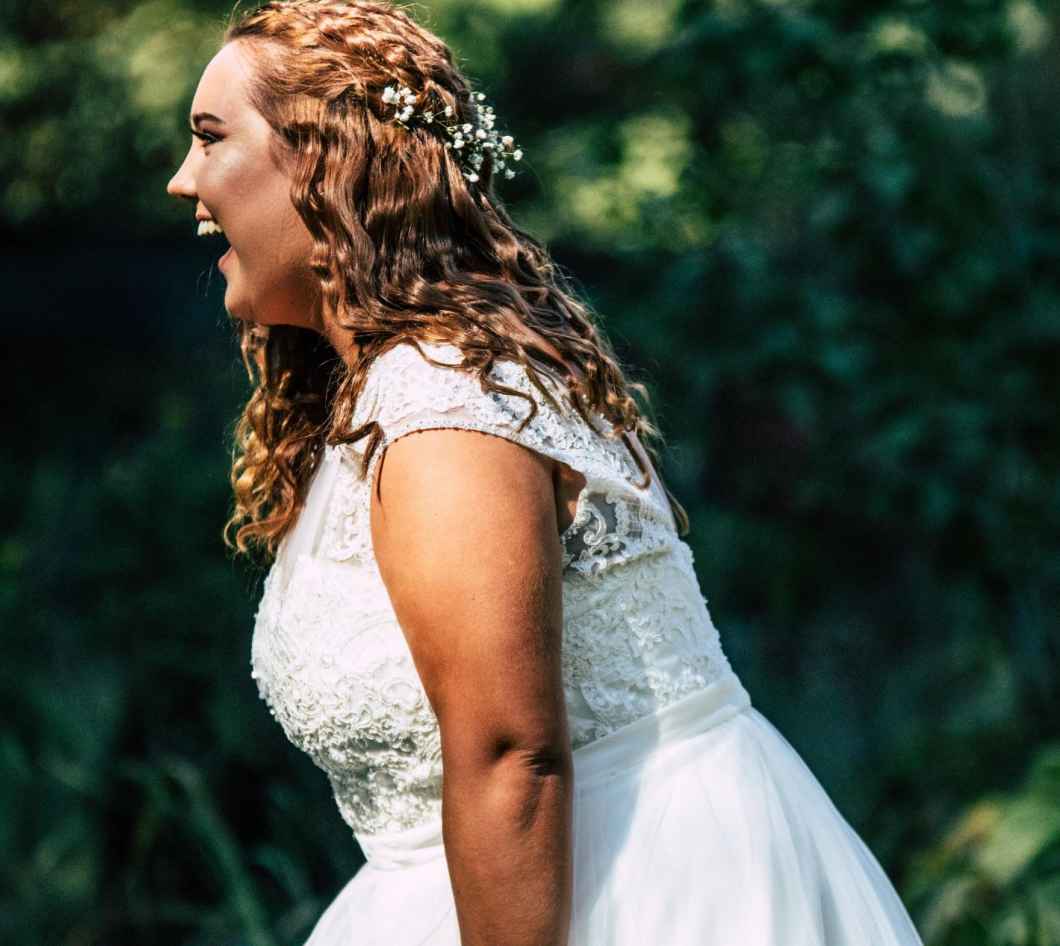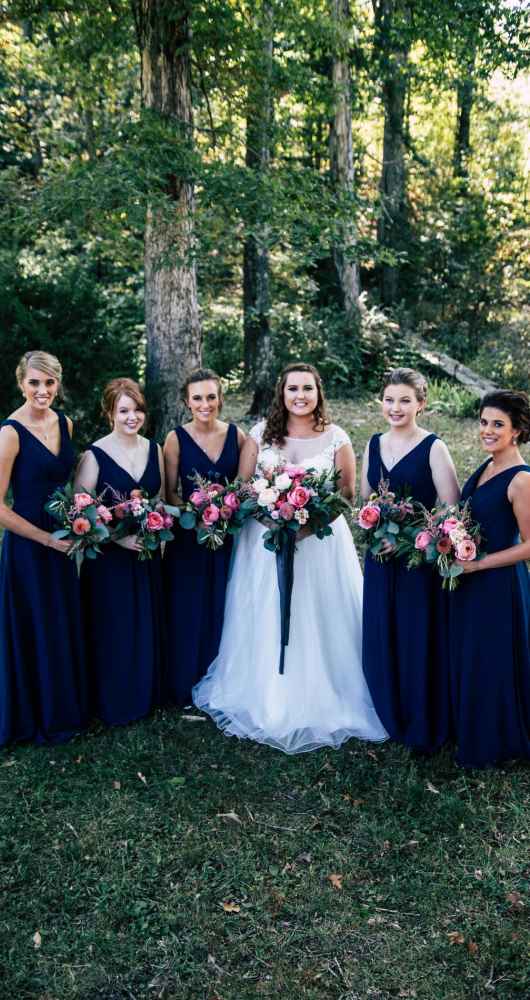 Kaitlynne says about her venue, "We chose Cedar Ridge because I really wanted that outdoor, vintage feel. We got married in 'The Alcove,' which is down a little hill surrounded by beautiful trees. We loved how beautiful nature was and knew our color palette (navy, blush, gold and baby blue) would just pop with the fall-like trees. We also had a lot of people that were going to be attending the wedding and needed a space that would fit all of our family and friends. Another main reason was the owners, Fran and Jerry, were just so welcoming and willing to go above and beyond for us and give us everything that we wanted to help make our day the best that it could be."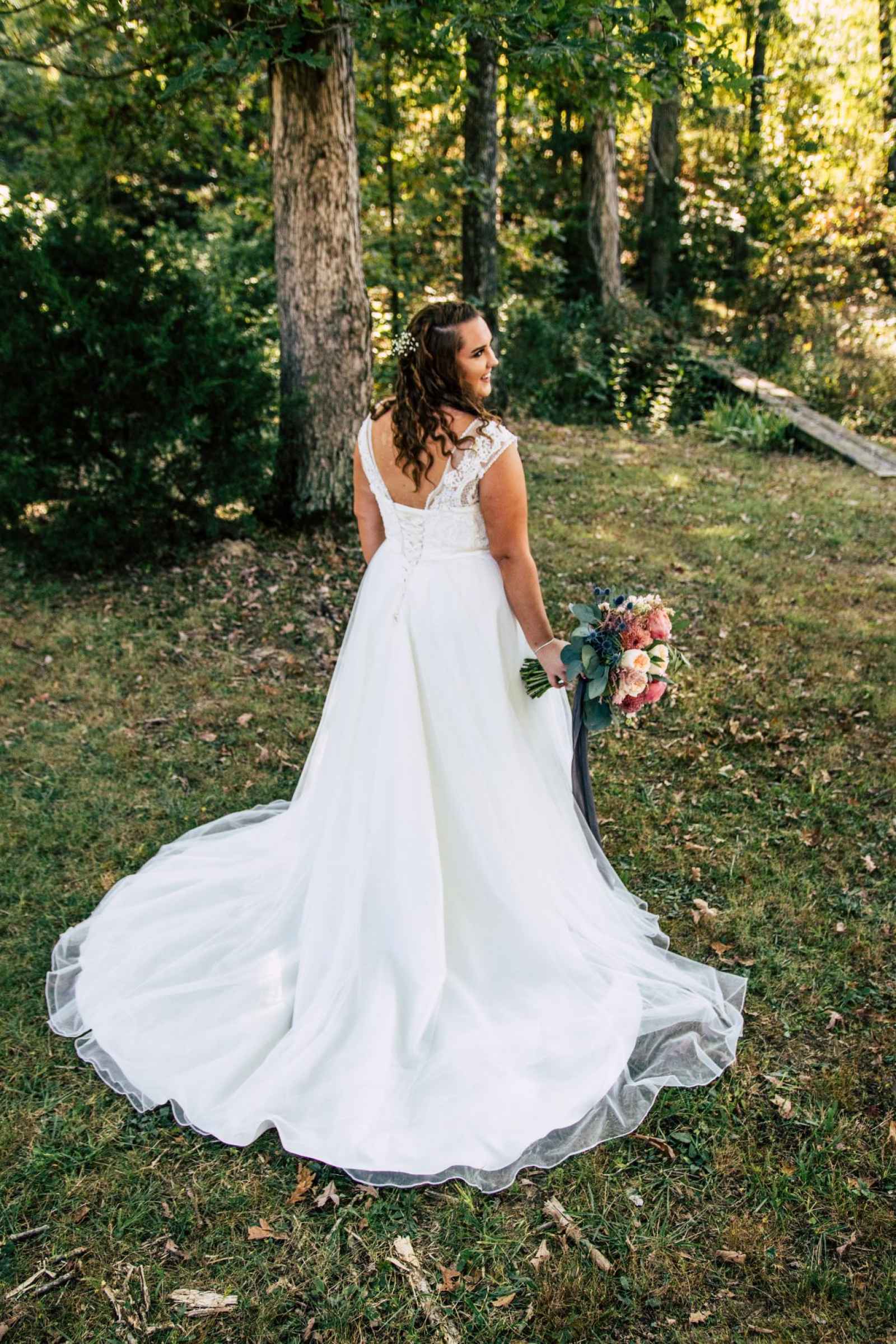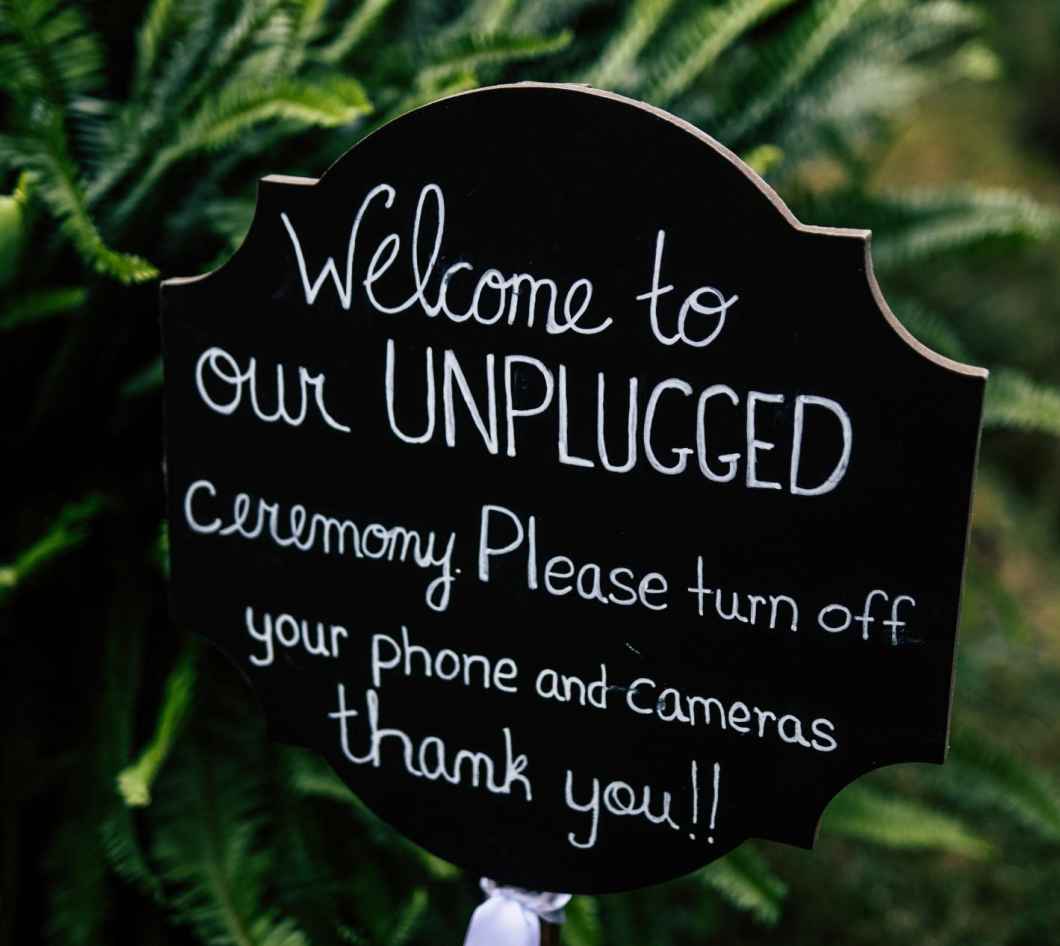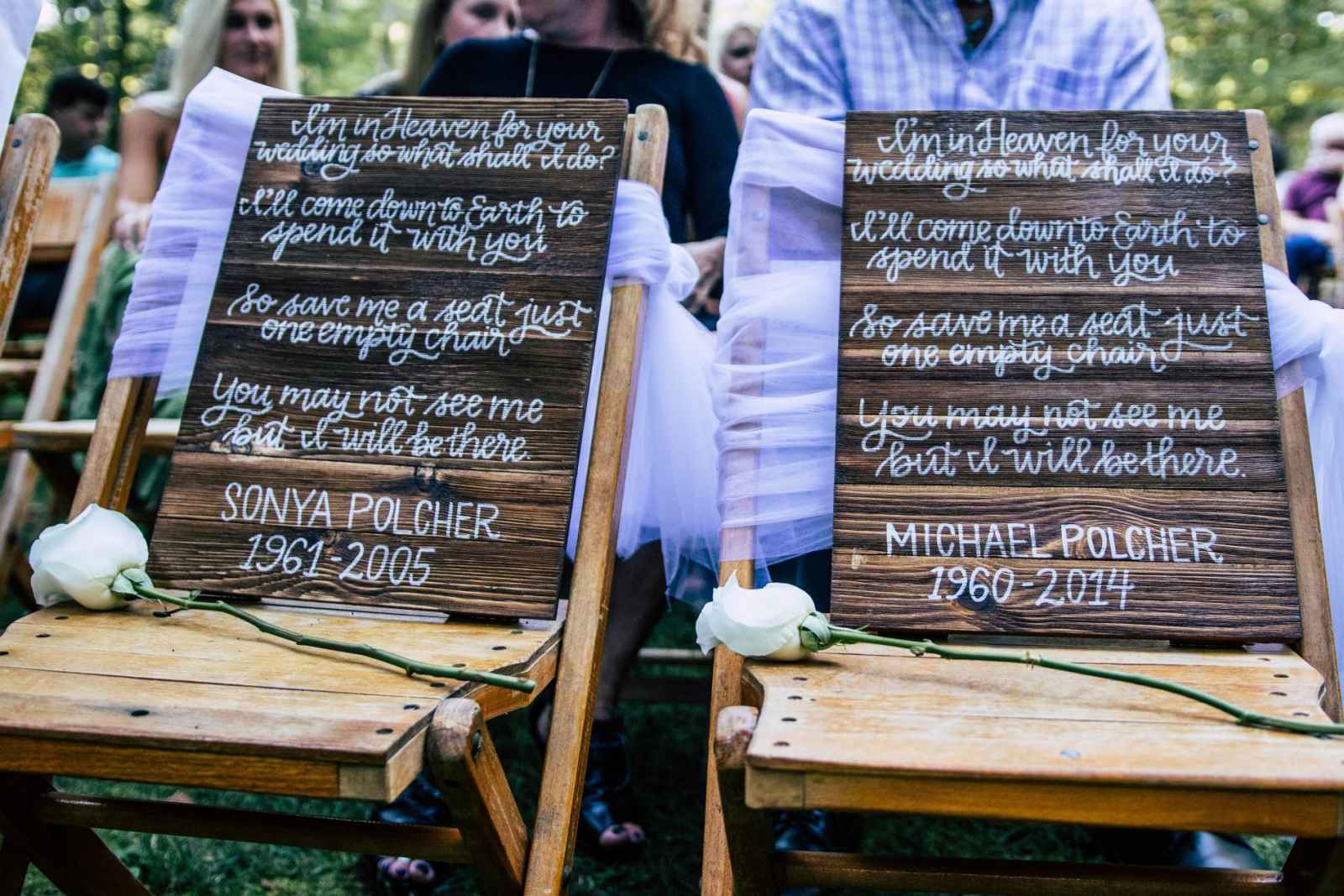 "We got all of our attire from That Special Touch Bridal Boutique because they are not only the best, but Traci has been a family friend for a very long time," explains Kaitlynne. "We knew that she would go above and beyond to help us out with whatever we needed!" Kaitlynne's Christina Wu Love gown was beautiful, elegant and fit her vintage theme perfectly.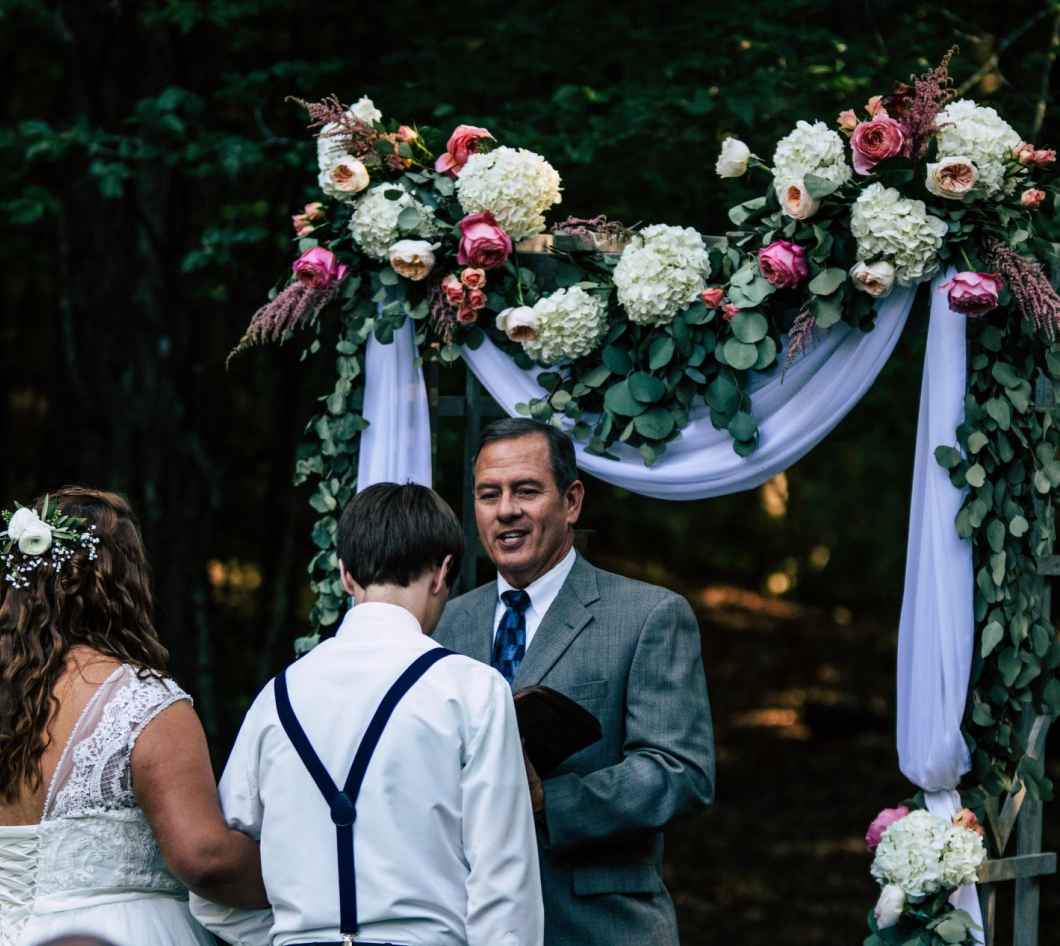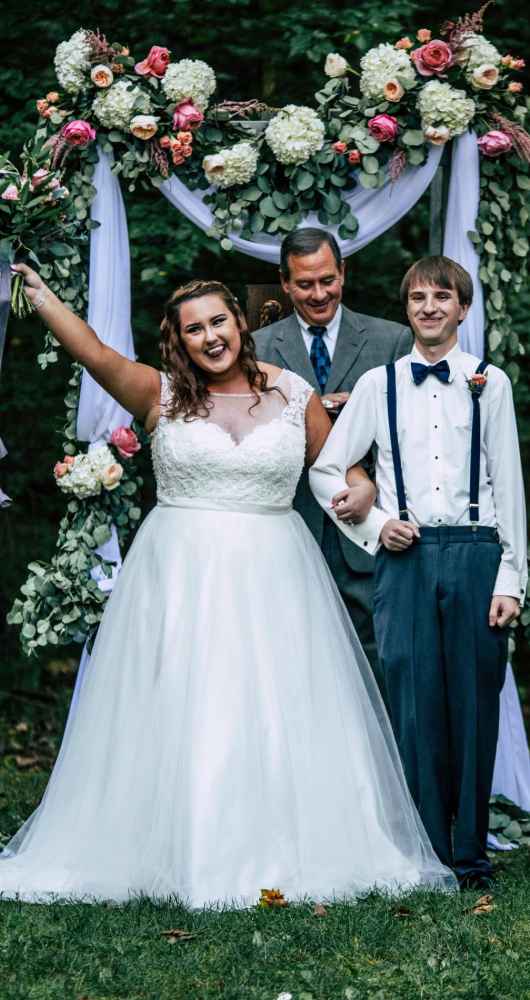 "One of the main things that made our wedding so special was the little touches that we added for both of Matthew's deceased parents," explains Kaitlynne. "At the beginning of the ceremony, Matthew walked down the aisle alone with two white roses in his hands. We had two empty chairs marked with tulle and special signs in the front row symbolizing where both of his parents would sit. He placed a rose on each of their chairs and then stood up with the pastor while everyone else came down the aisle. That was such an amazing moment to give the honor to his parents and remind Matt that they were both still with us on this special day."
Having a pottery shop in the family also lent itself to a sentimental detail. Kaitlynne's mom created a little ring holder that sat on the altar. Together, Kaitlynne and her mom made all of the centerpieces, decorations, picture boards, guestbook and some of the signage.
What We Love
Kaitlynne says, "I bought a couple of wedding books to help me keep my mind straight and talked with my mom A LOT about plans. She was my rock in throwing our wedding and basically was my wedding planner! There is no way that I could have done it without her."
She adds, "Pinterest was a HUGE inspiration of mine and my mom's! I also looked at several editions of WeddingDay Magazine and looked online on the website as well. Seeing the things that previous brides had done was such an inspiration and gave me a lot of ideas that we could do for our big day as well!"    
    
 
Advice From The Bride
Kaitlynne says, "My advice to other brides would be to take your time. Don't feel like you have to get engaged and hurry and get married six months later. Going through the process slower made us able to really enjoy it so much more and focus on so many details that I feel like would have gotten lost if we were in such a rush."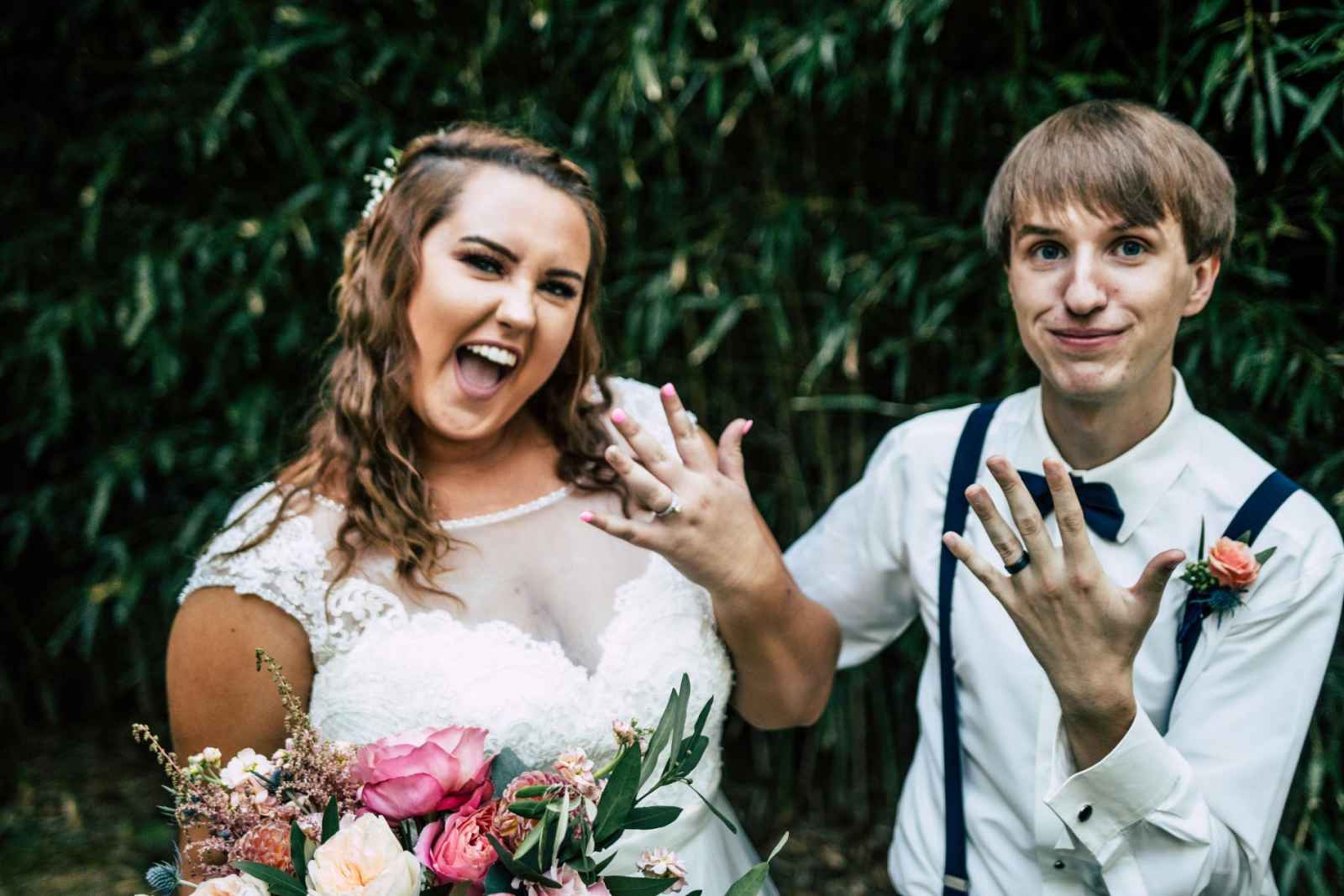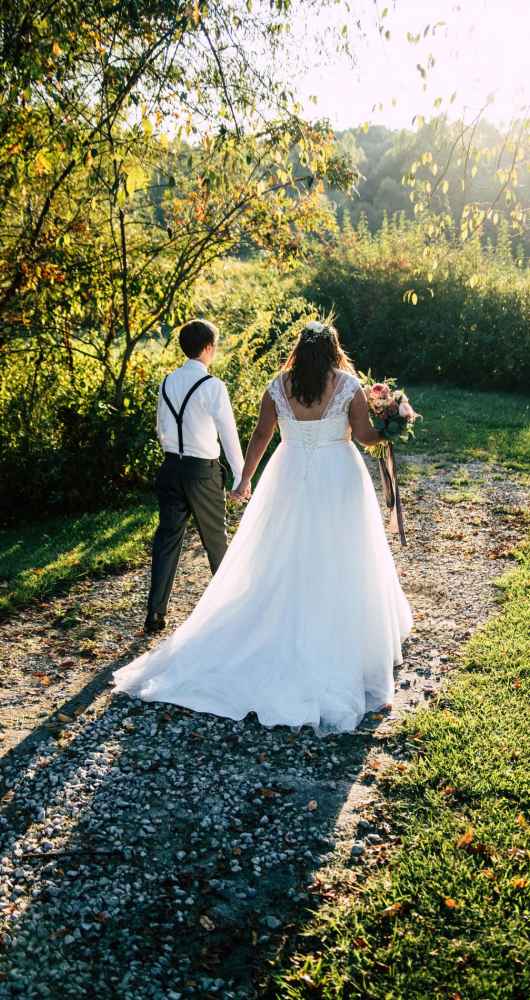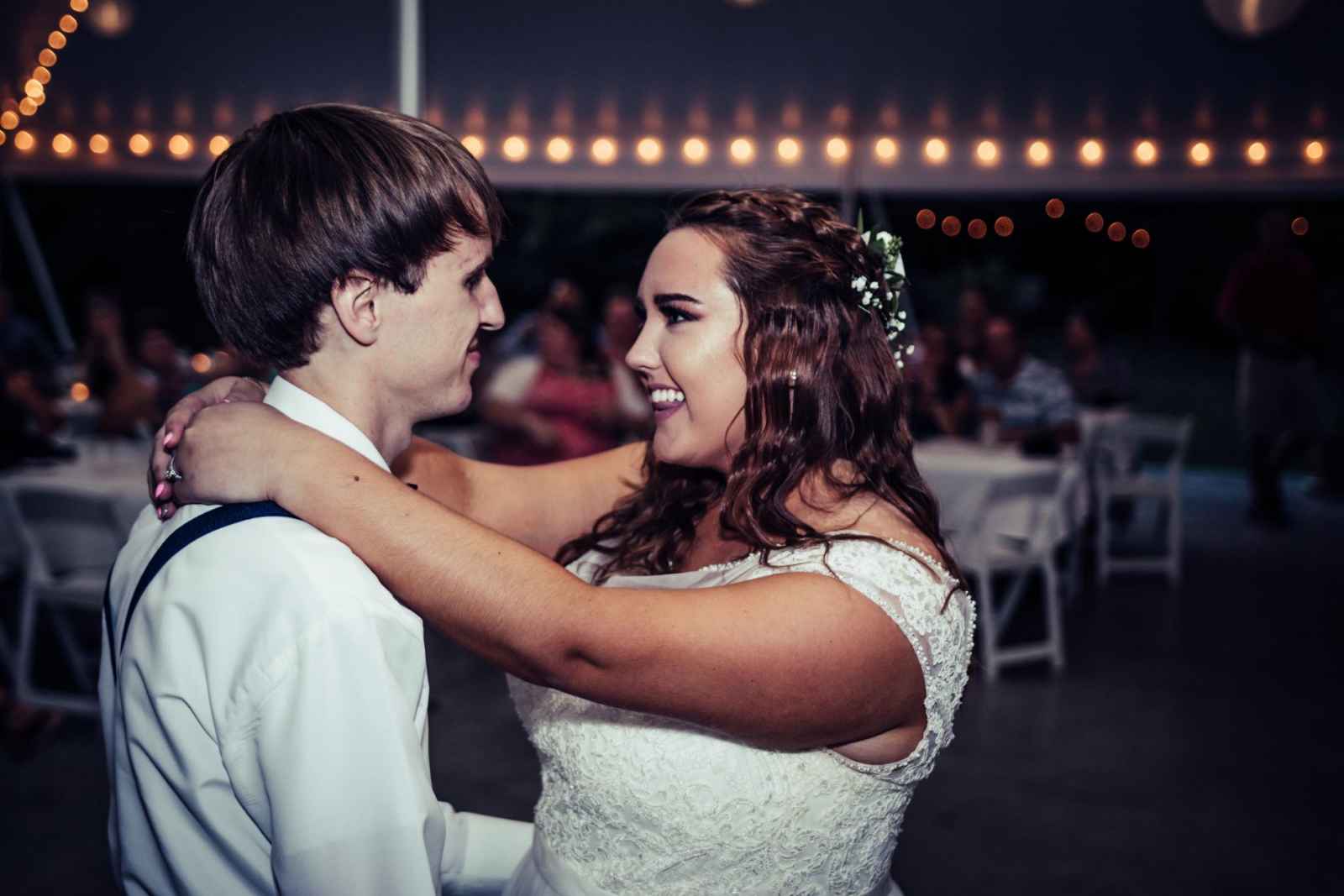 are you a bride-to-be?
We'd love to plan with you on weddingday-online.com. Let's get started!
 
are you a wedding extraordinaire?
Join WeddingDay Magazine in inspiring brides by partnering with us! See how here.