The Way You Look Tonight
LOVE IN THE CITY
Three months after moving to Chicago, in June of 2010, Kristen Brickley met James Sawdon, and the two immediately hit it off. "After our first date, I remember going home and telling my roommate all about it and smiling from ear to ear! I had a feeling from the first moment we met that he was someone special." Turns out, the feeling was mutual and the two have been together ever since.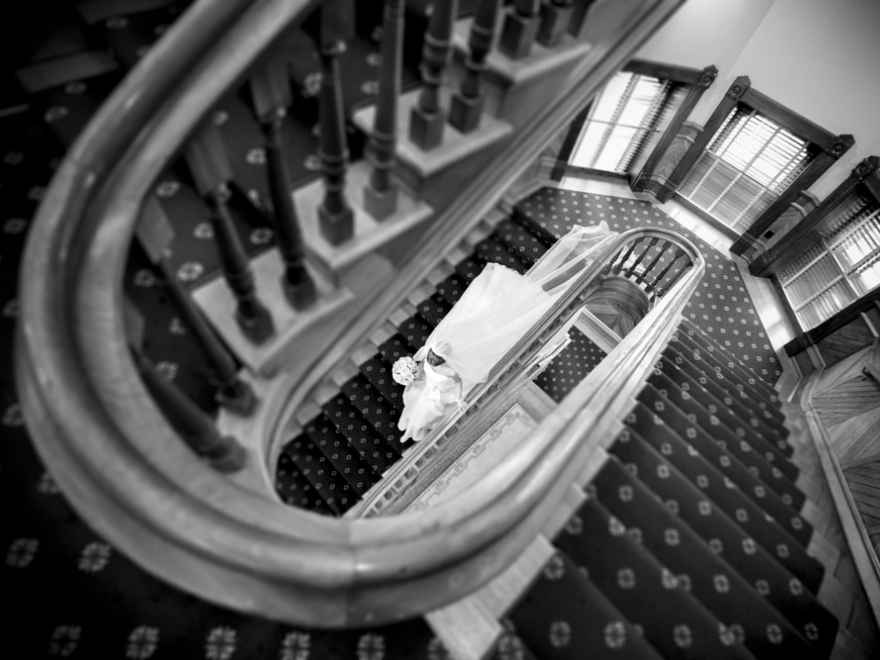 LET'S GET DOWN TO BUSINESS!
A little over a year later, in October 2011, and after receiving Kristen's parents' blessing, it was time for James to finalize his plans to propose to his future wife.
James, with the help of Kristen's parents, was able to devise a clever plan to get Kristen to her family's lake house the weekend before Thanksgiving, all without suspecting anything. "My dad asked that James and I be at the house because he finally had scheduled cable installation and neither of them could be there," Kristen said. James (who loves football and had encouraged the addition of cable) agreed to make the trip and the two arrived late Saturday morning.
On Saturday evening, after watching the Notre Dame football game, the two spent the evening relaxing by the fire and listening to music. When Kristen's favorite song, "The Way you Look Tonight" by Tony Bennett came on, James knew it was go time! "I asked Kristen to cover her eyes, quickly lit some candles and sprinkled rose petals that I had secretly brought inside. I then went over to her, gave her a big smile, got down on one knee and asked her to marry me." Saying "yes" was an absolutely easy choice for Kristen.
The newly-engaged couple then met Kristen's parents at one of their favorite restaurants and celebrated with champagne. "Five minutes into dinner and after many tears, Mrs. Brickley threw her hands onto the table and stated with a big smile on her face, 'Ok! Let's get down to business,'  and thus began the planning for the big event," James said.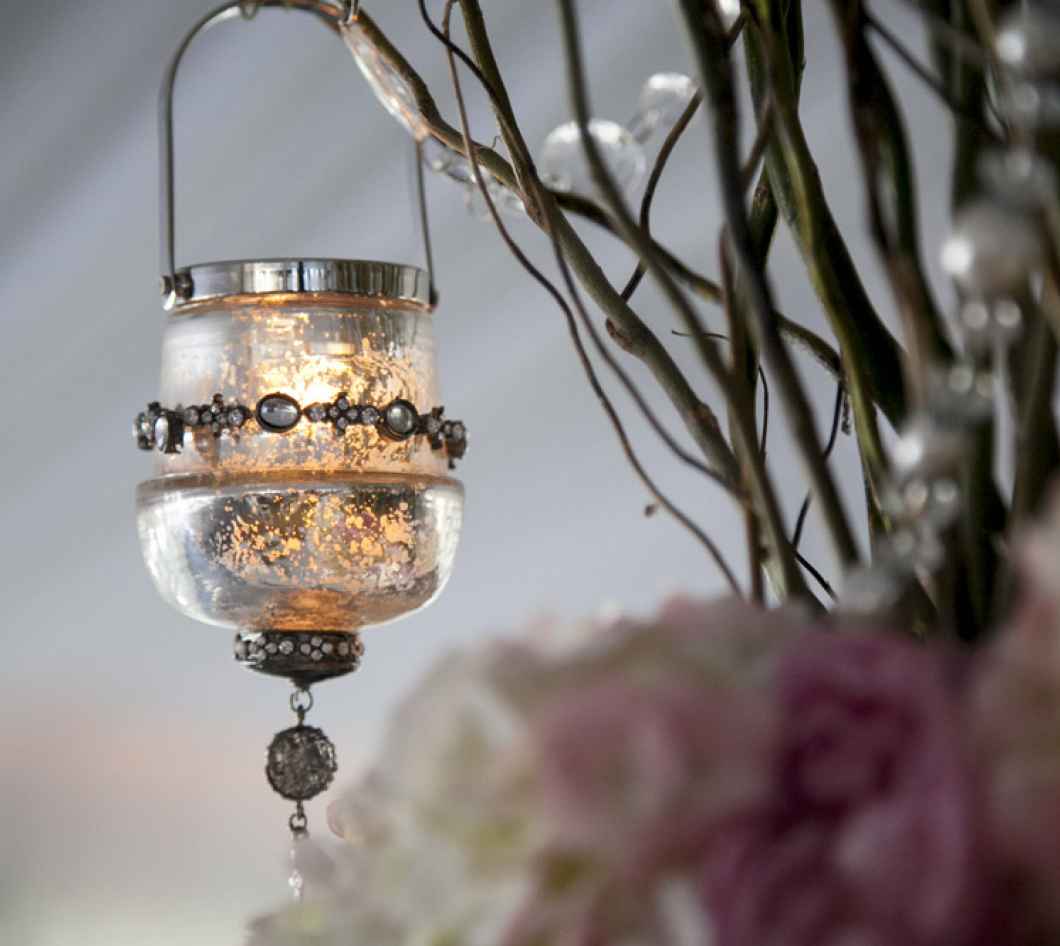 FINDING THE INSPIRATION
When Kristen was five years old, years before she met and fell in love with James, she fell in love with the movie "Father of the Bride," which served as the inspiration for their wedding. "Ever since I was a little girl I've always dreamed of finding a reception venue that was different than the typical ballroom, similar to the tent reception that was featured in 'Father of the Bride,'" Kristen said. "When we found out that the Morris Inn Irish Courtyard Tent was available, it was a no-brainer!"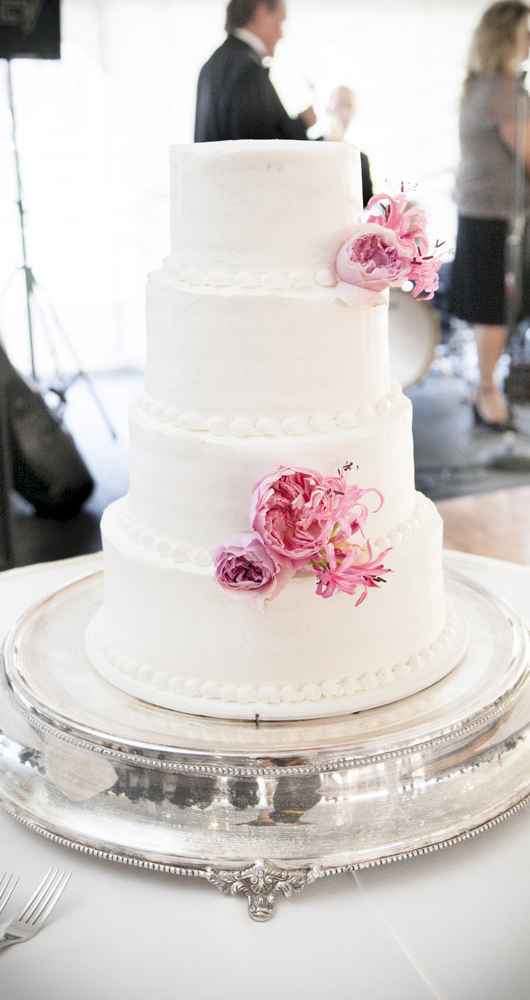 A JOYFUL CELEBRATION
Kristen and James' September wedding was romantic, elegant, fun and simply overflowing with joy.
After the formal church ceremony at the Basilica of the Sacred Heart, the newlyweds and their guests headed to The Morris Inn Irish Courtyard Tent for their reception.
Tables were adorned with a combination of blush pink hydrangeas, pink garden roses, nerine lilies, green hypericum berries, curly willow branches, crystal vases and hanging mercury light tea lights.
Taking the dance floor for the first time as husband and wife, Mr. & Mrs. Sawdon danced to Steve Tyrell's "The Way You Look Tonight," the same song that was playing when the couple got engaged. The evening continued with heavy hors d'oeurves, dancing and great music. James said, "We wanted our reception to be focused on our friends and family enjoying each others's company and having a nice time, rather than having a formal sit down dinner. We had a few moments where we did speeches and had special dances but other than that it was a celebration!"