Kristin never thought she would meet her husband at a children's event. However, as the Director of Children's Ministries at her church, the two met at a special event in March when Joseph served as a volunteer. "We met in March of 2017, were engaged in June 2017 and married in November 2017," says Kristin.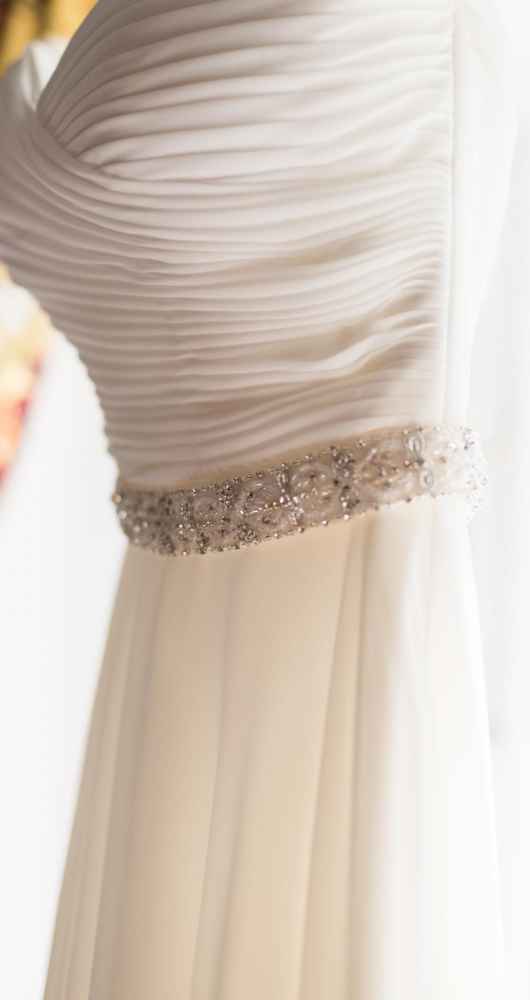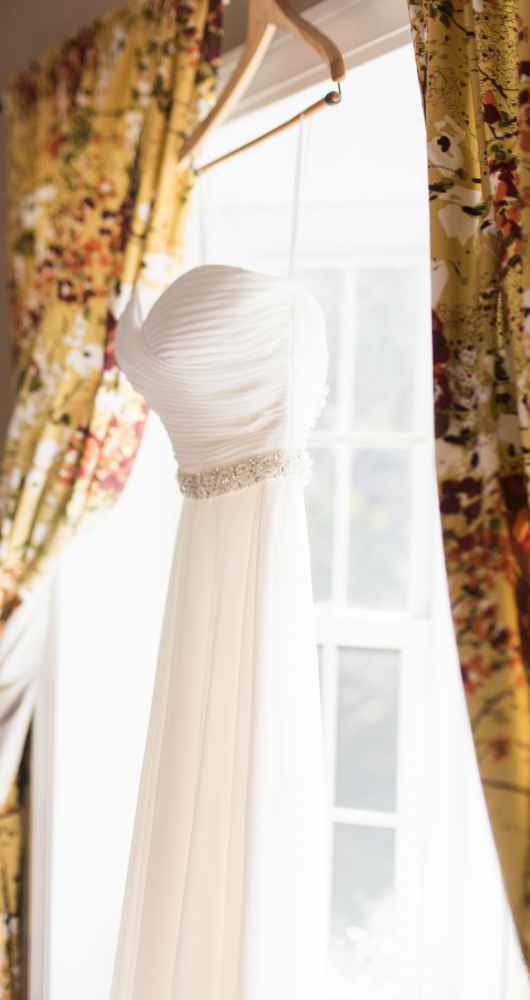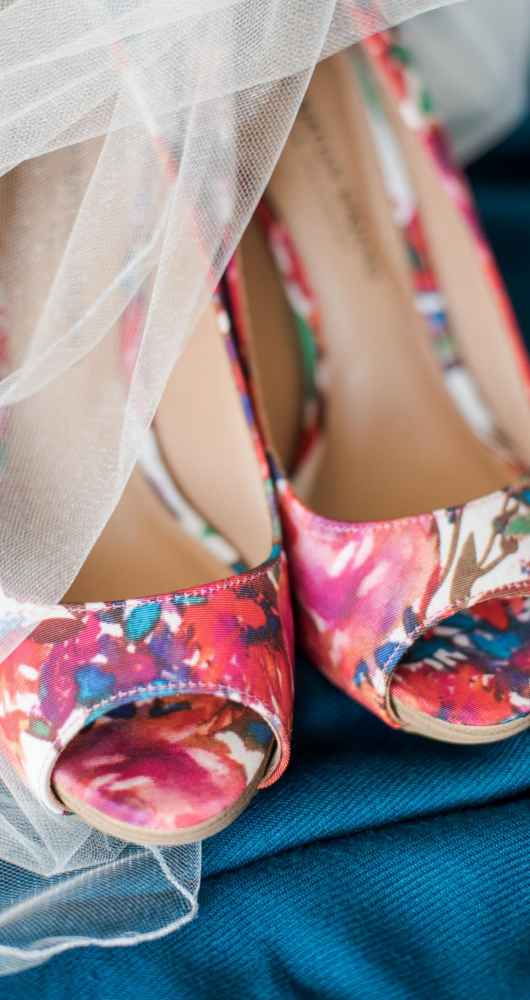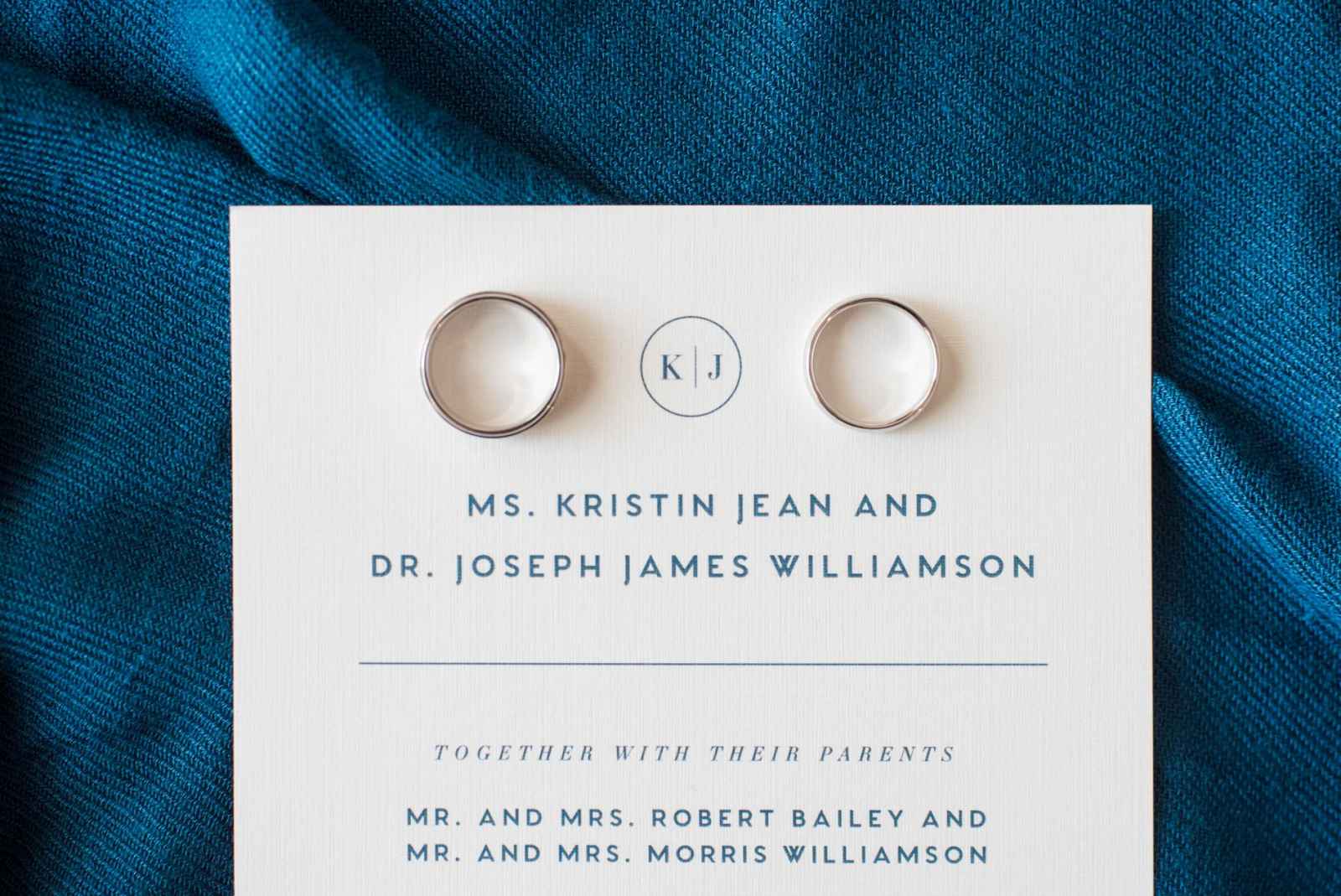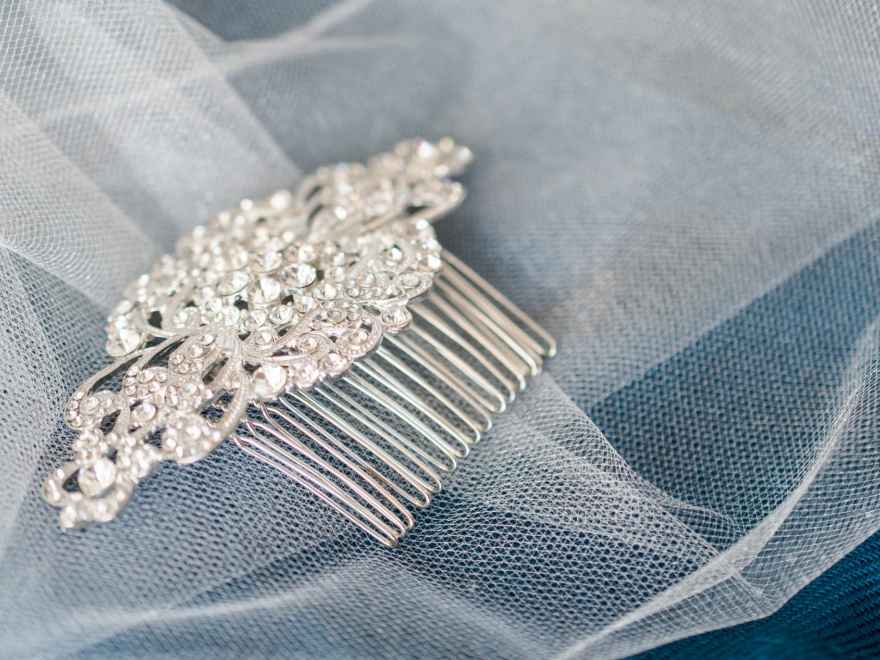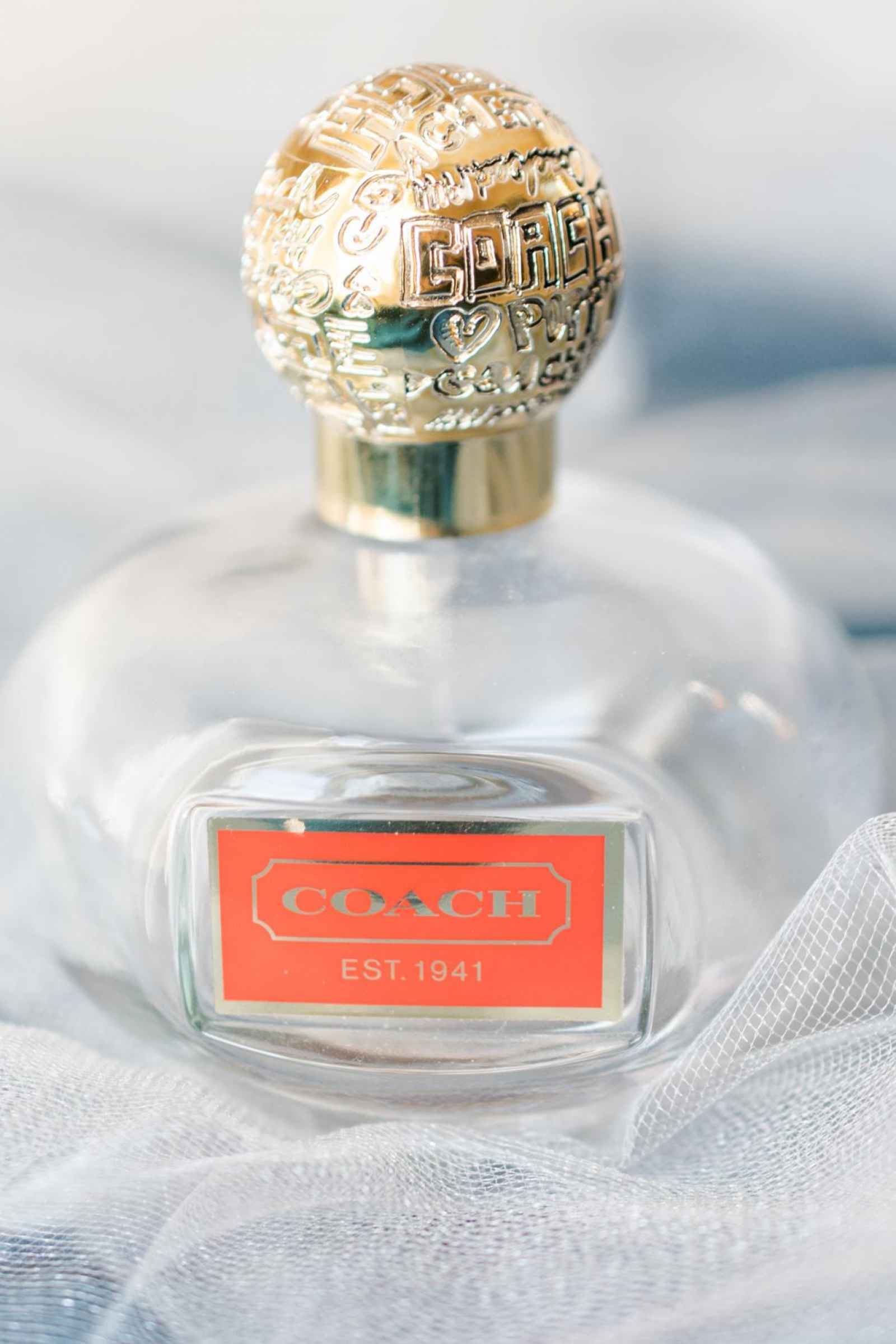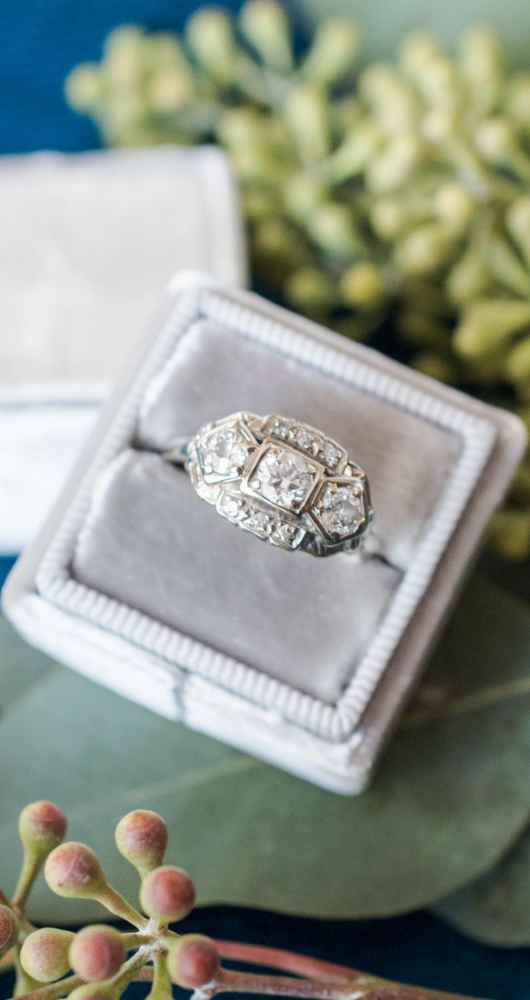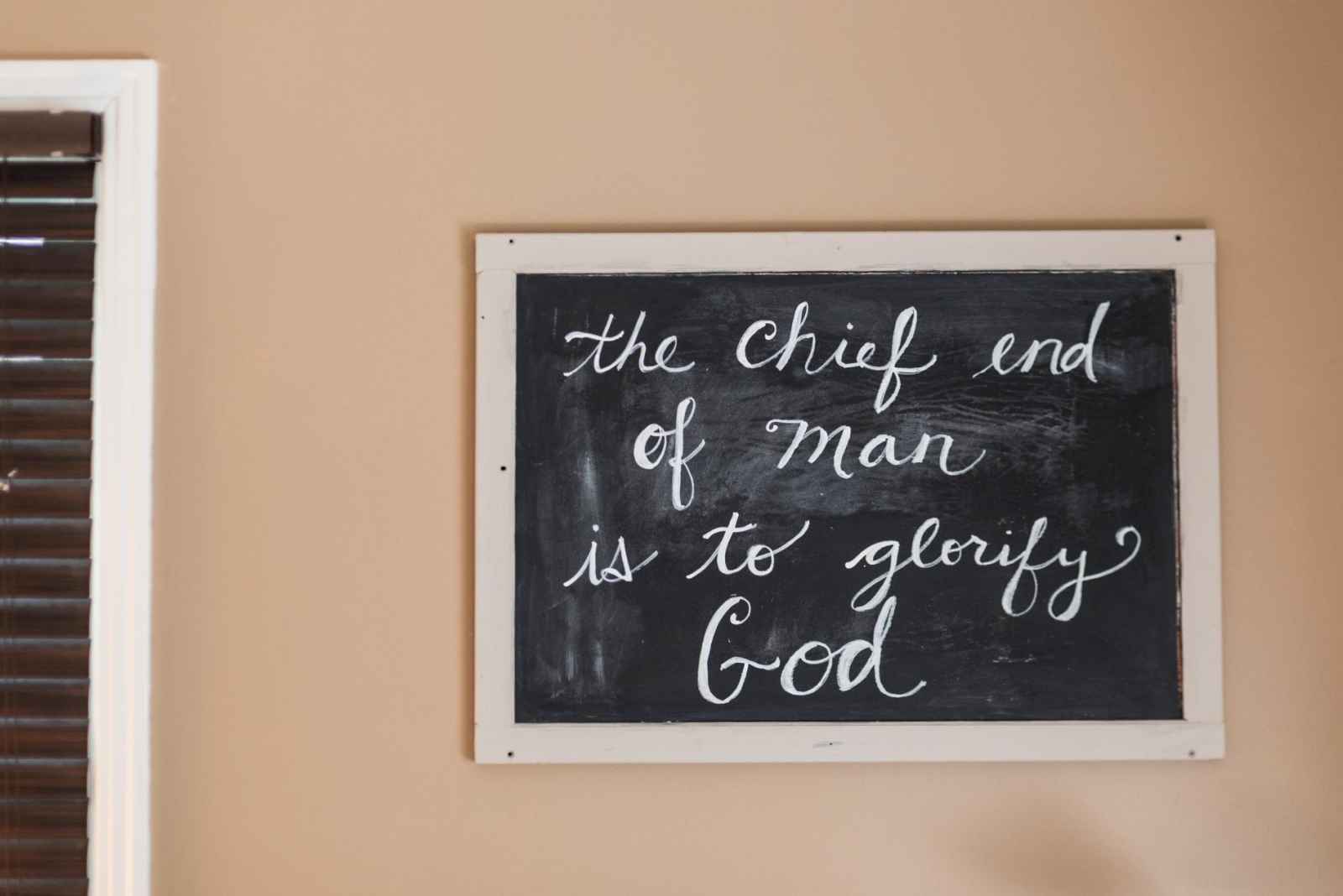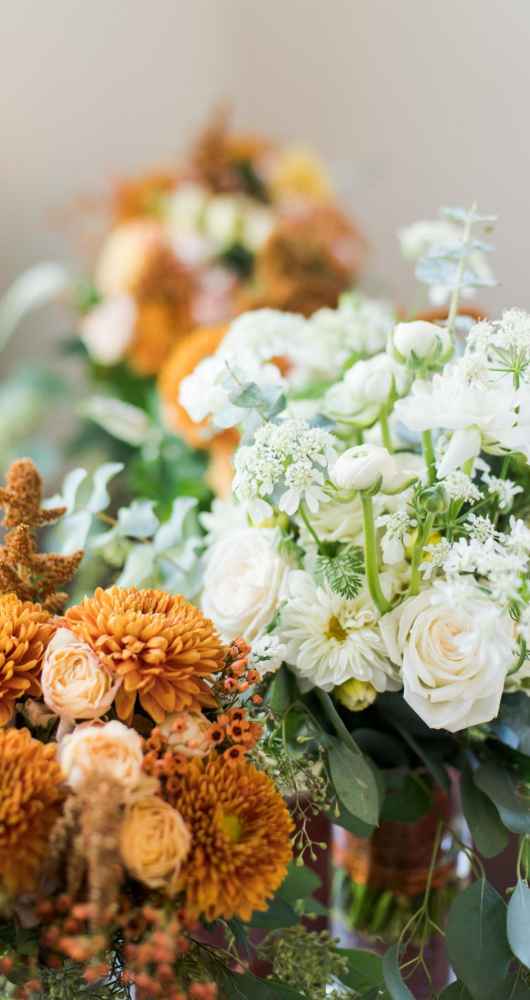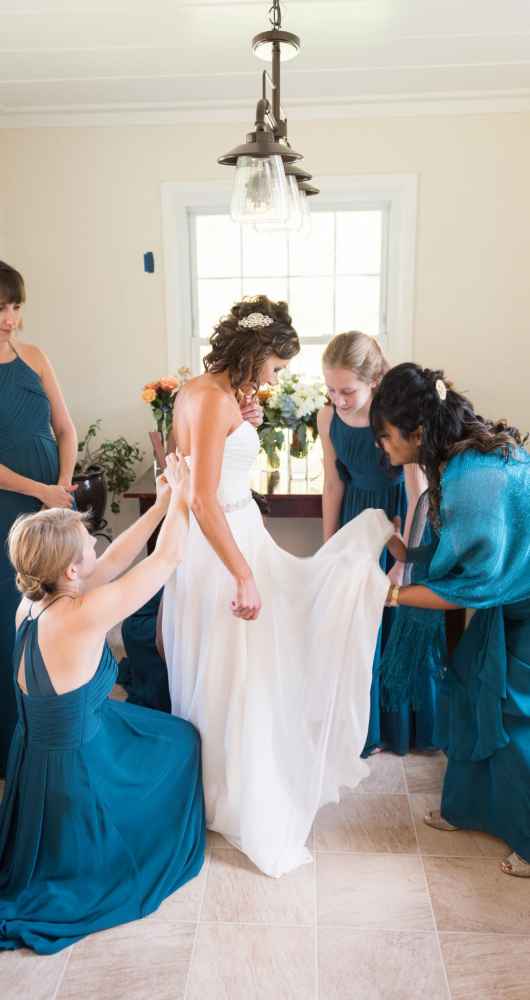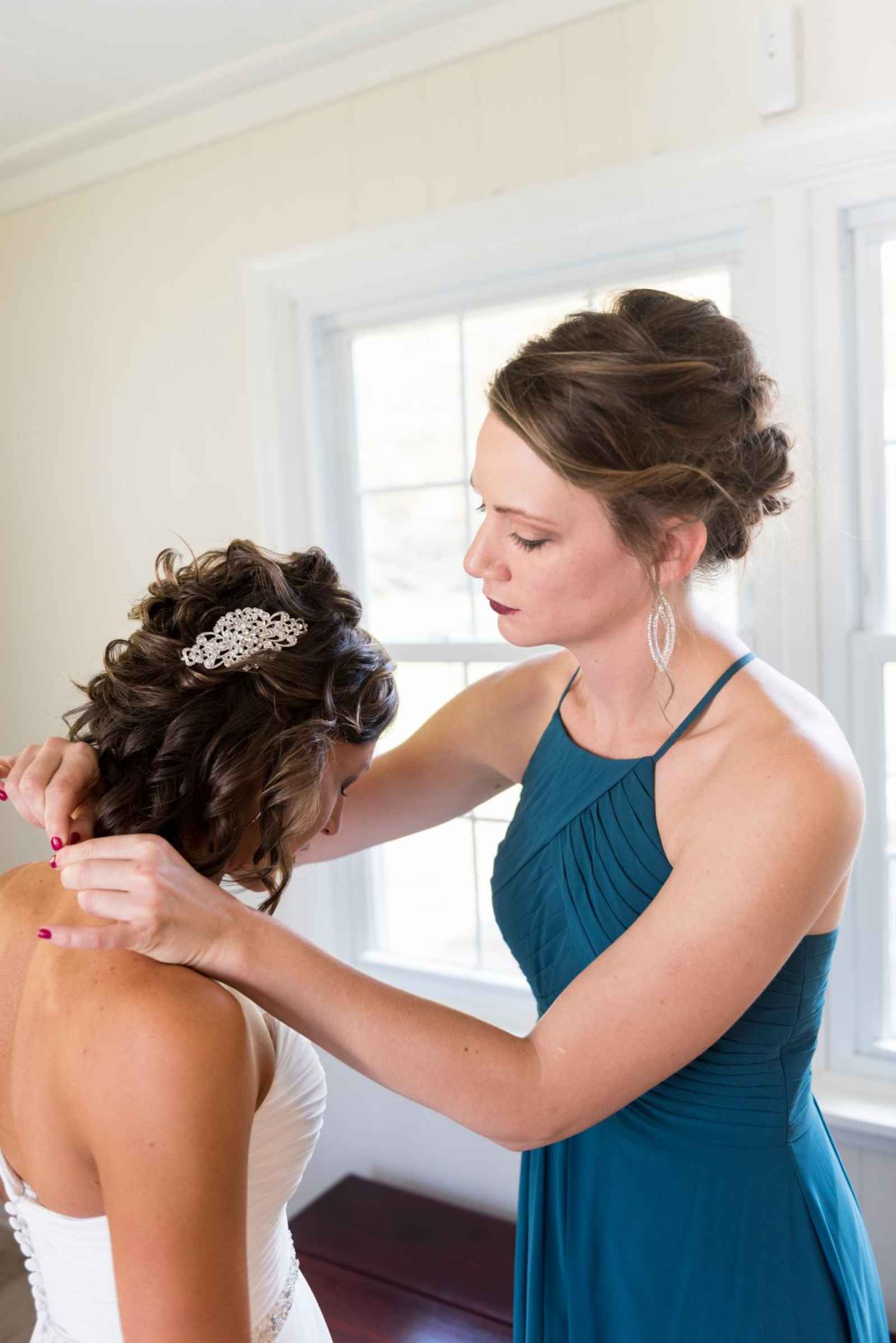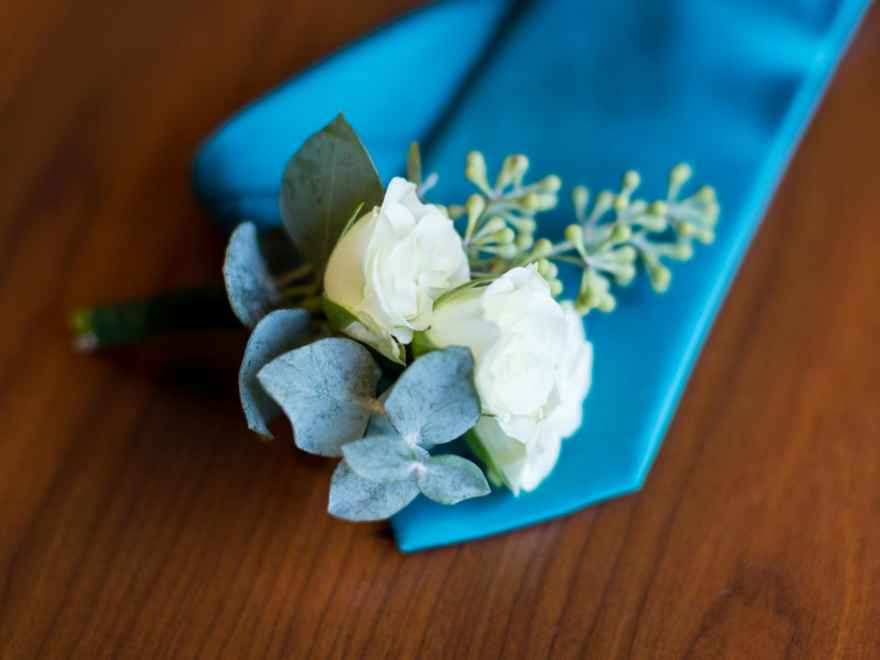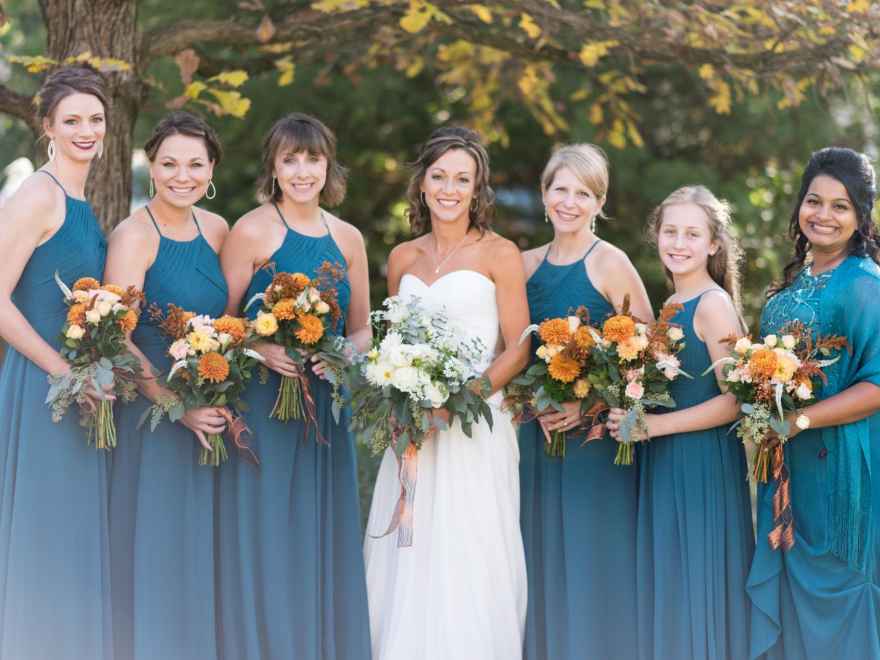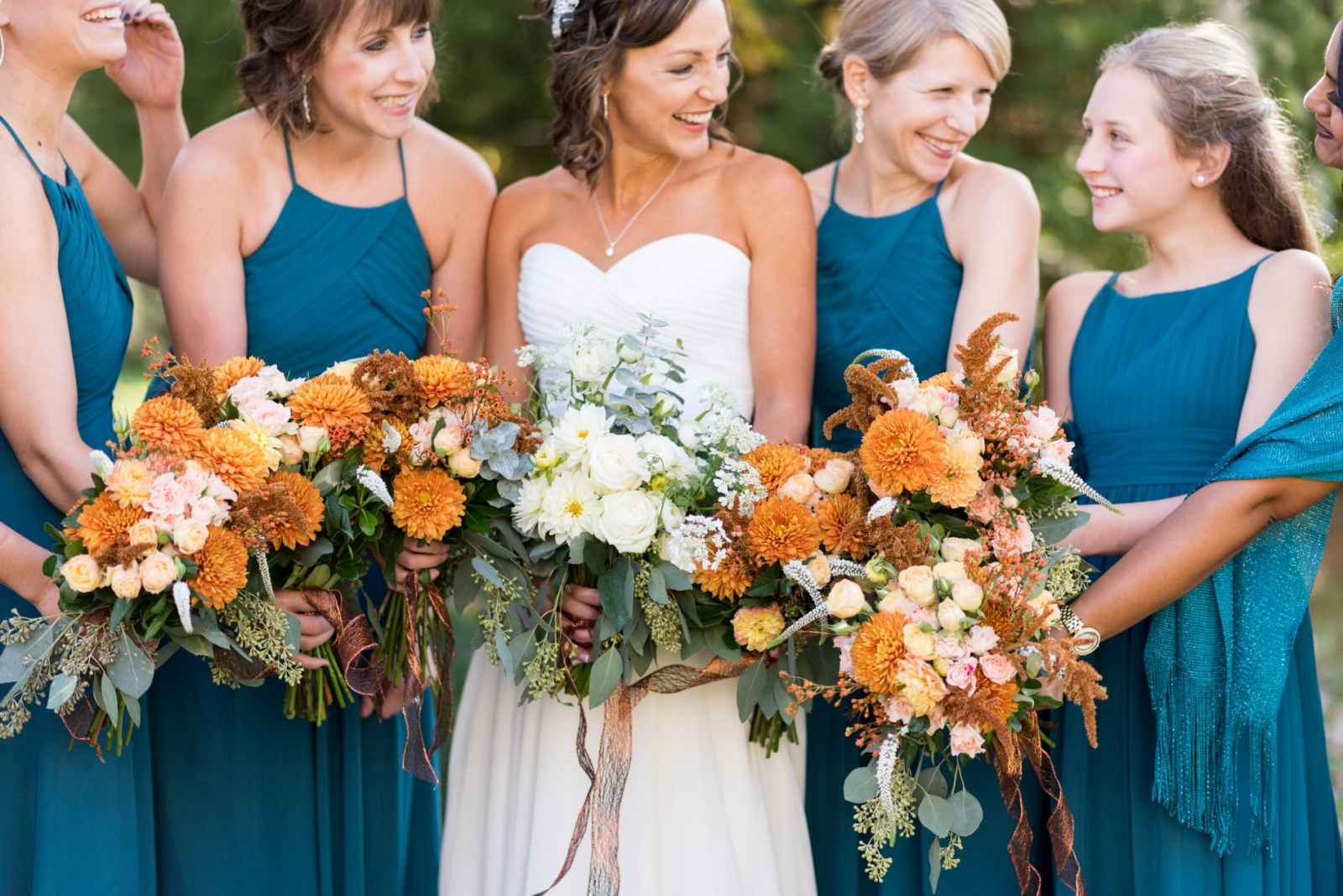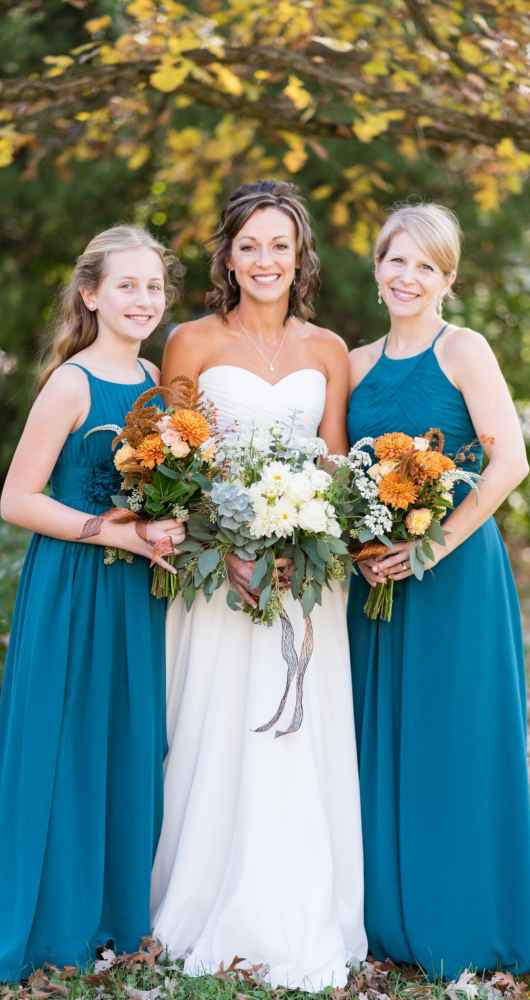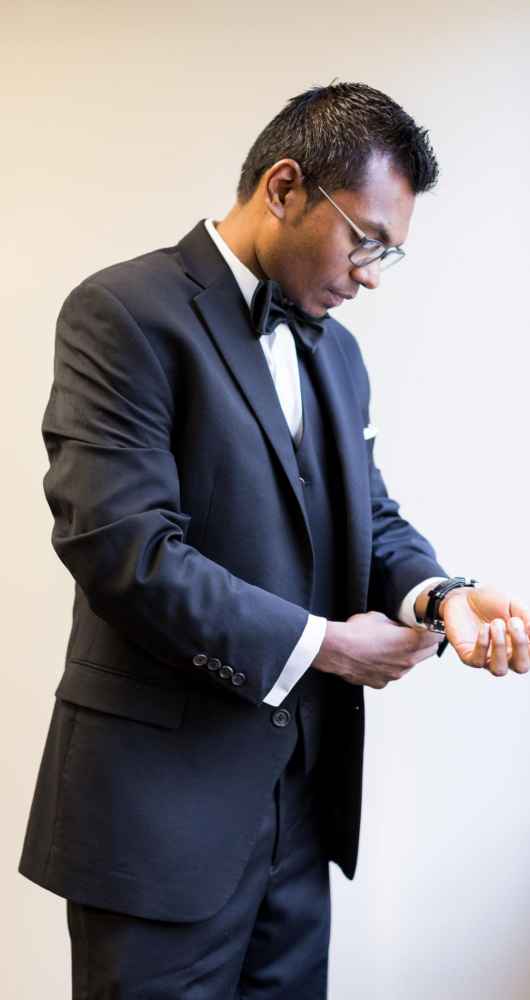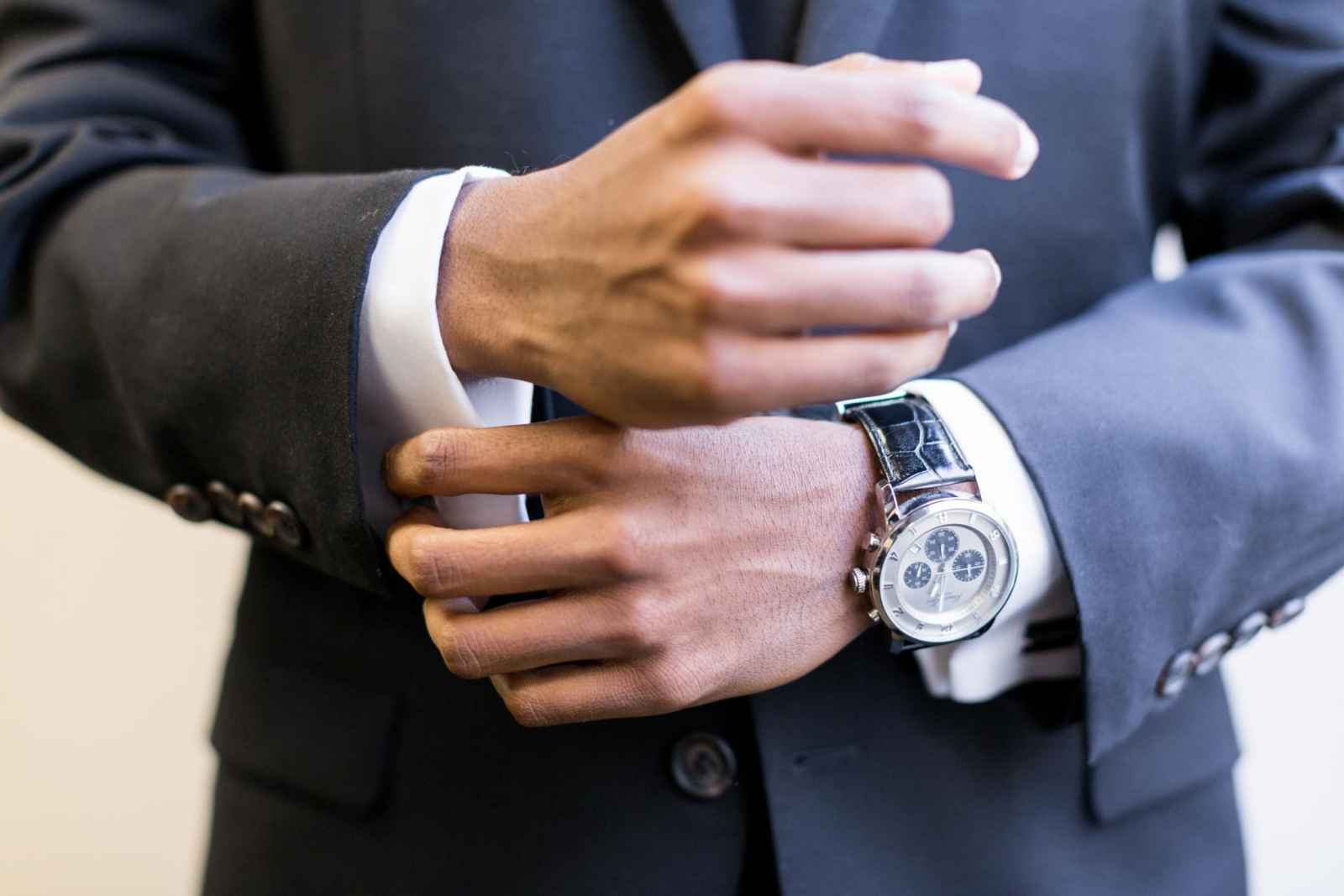 With a short engagement period, planning was a whirlwind. "I was on a tight budget and knew I wanted our wedding to glorify God, be personal and reflect His faithfulness in our lives," says Kristin. "So, the little things weren't a big deal. (Yes, there was stress, but I tried to stay focused on the reason why…our MARRIAGE!). I booked my photographer first! She's a great friend of mine, and I have helped her with some photo shoots. I love what Ashley does behind the camera. Truly, I made sure her calendar was open for our big day and then went from there!"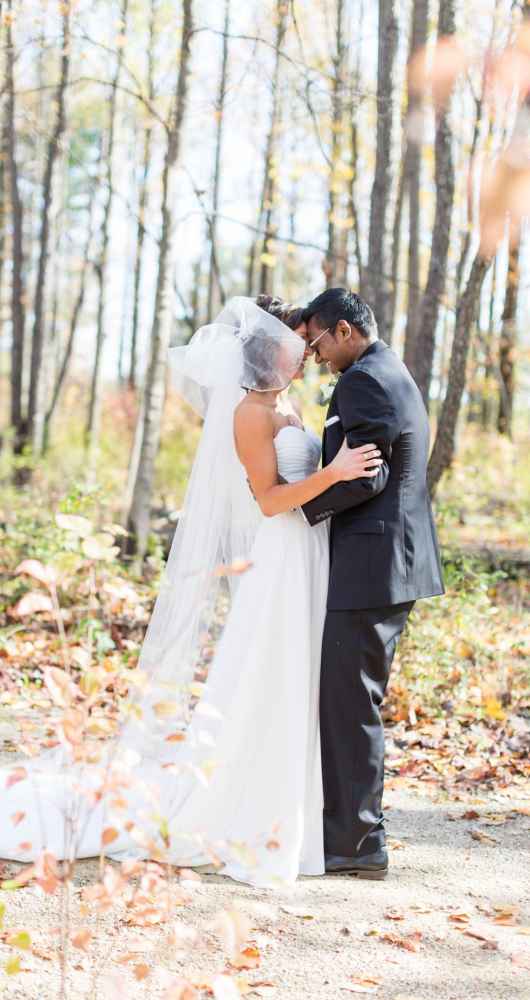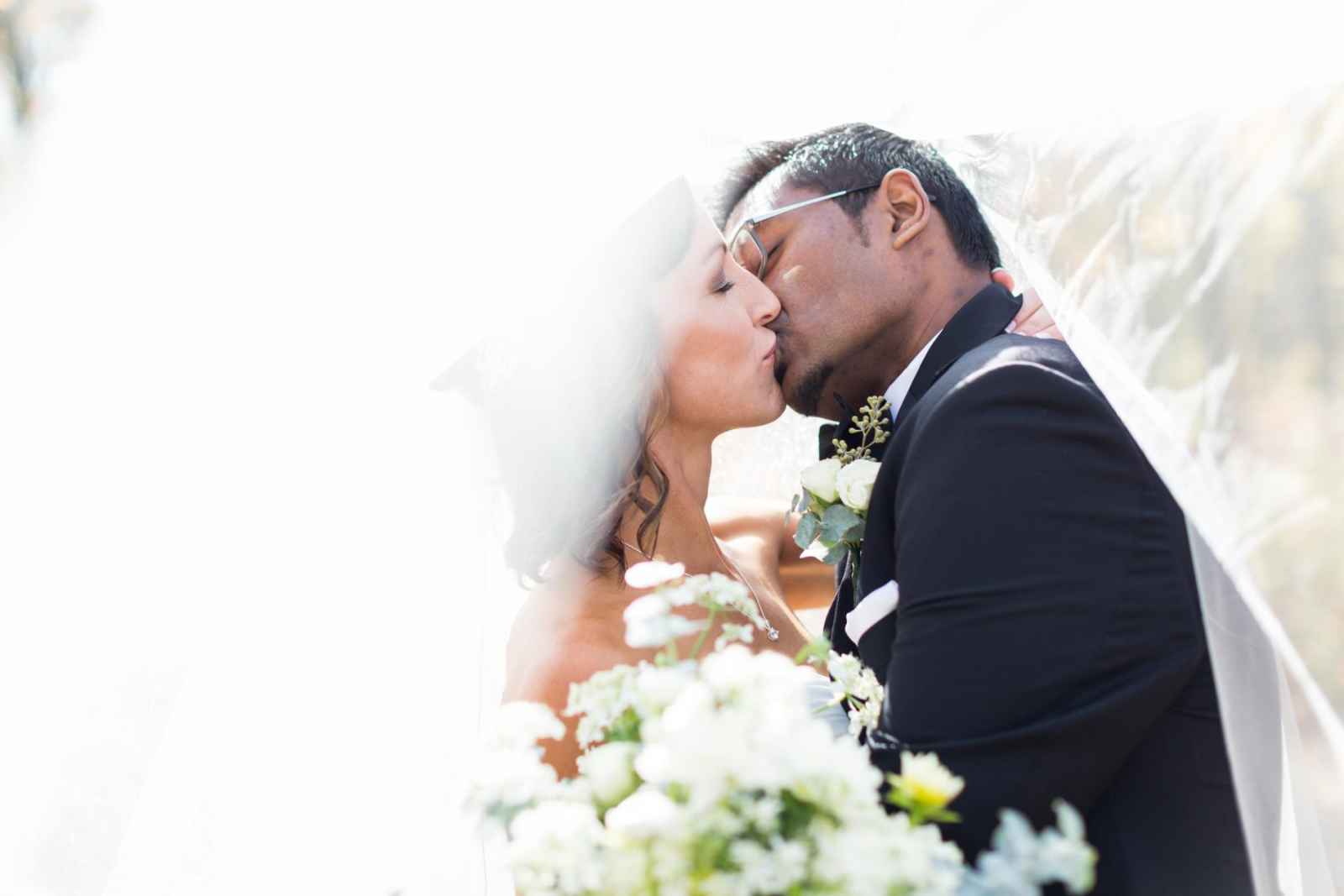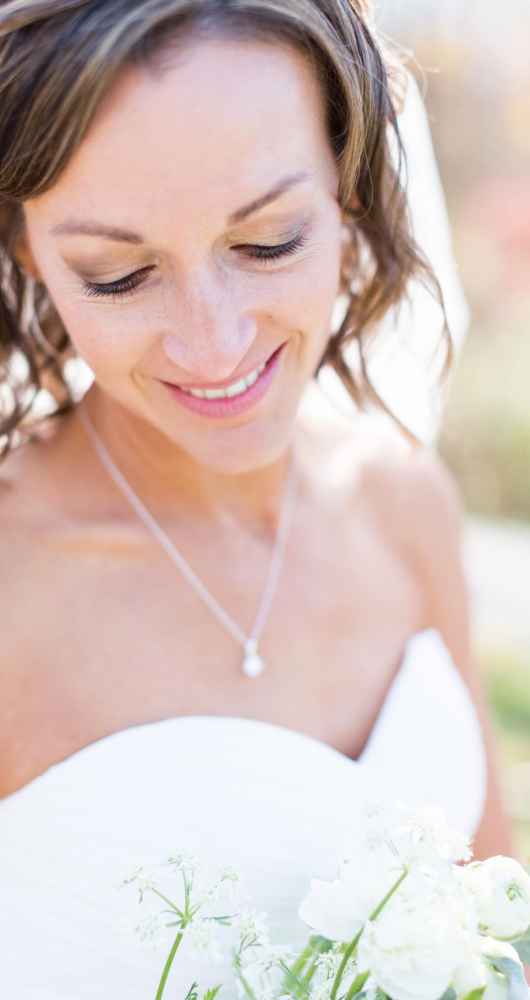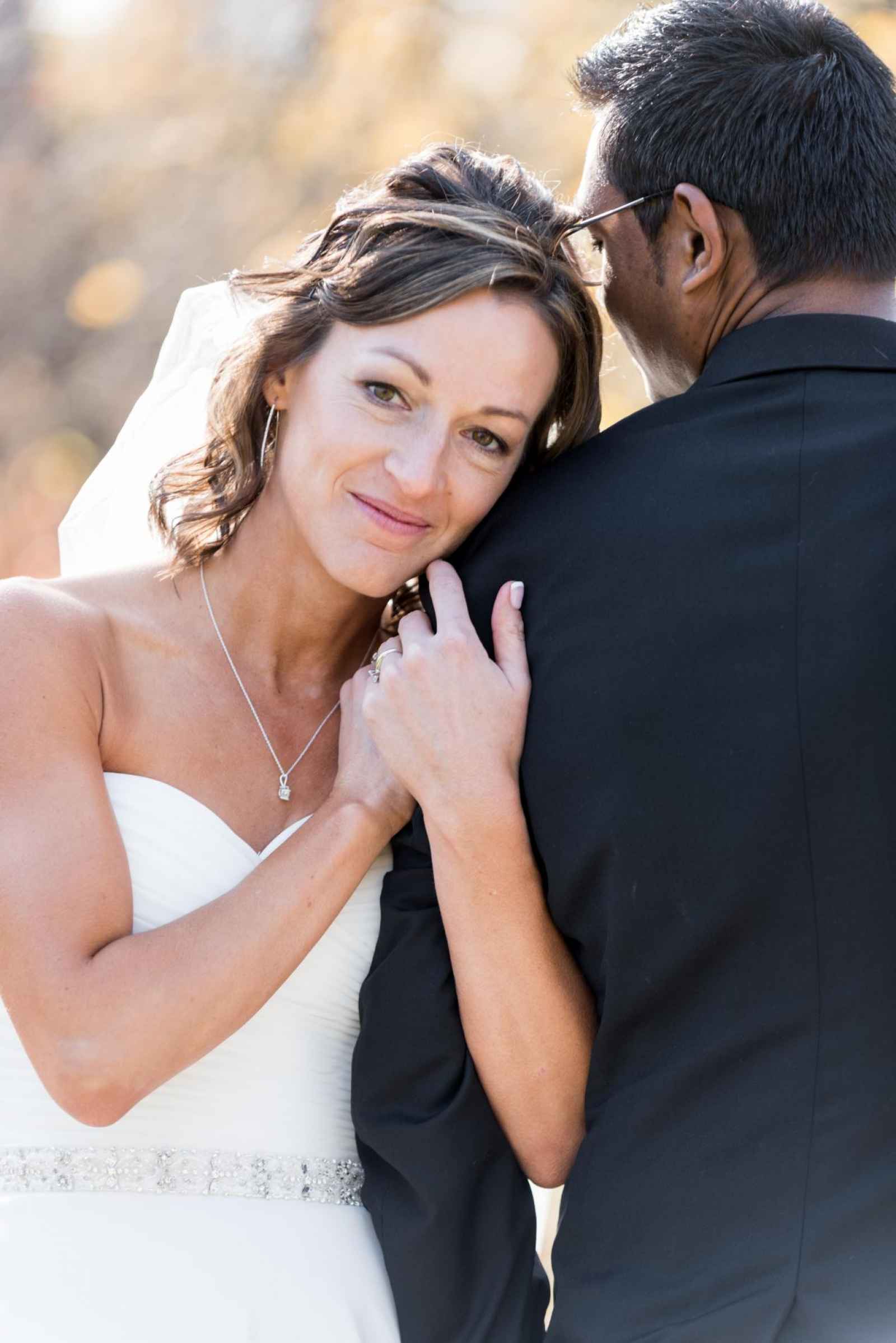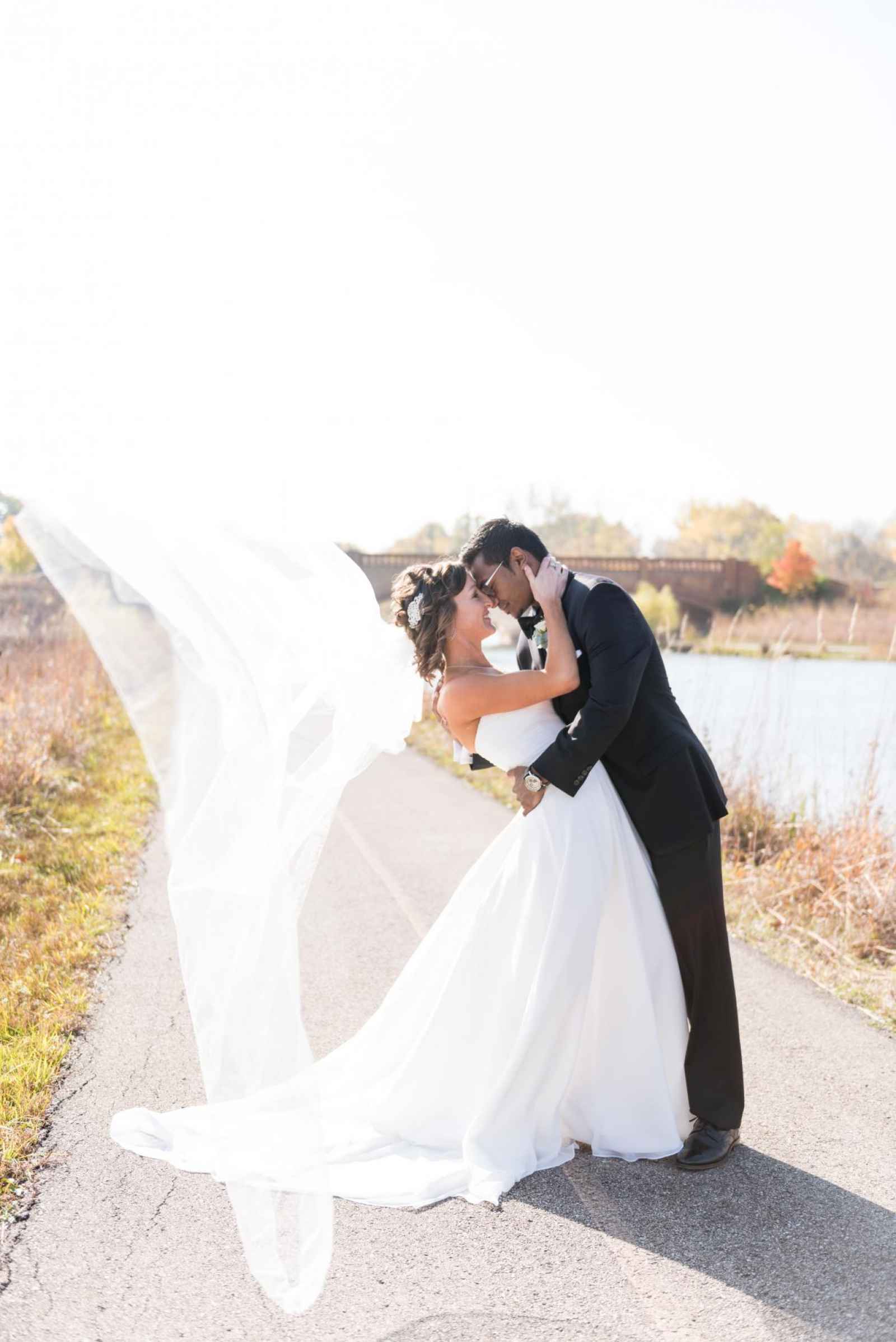 While Kristin didn't turn to many planning resources, Pinterest and her chosen colors served as some great inspo!
Kristin says, "We decided to do a late Friday evening wedding so we could have snacks and drinks at the reception. We fed our out of town friends and family before the wedding at the church. The venue was having a sale for November with no fees for events that were scheduled. Our church had used the venue for several events and had a beautiful staircase and entry room. It fit in our budget and was a blessing to have," says Kristin.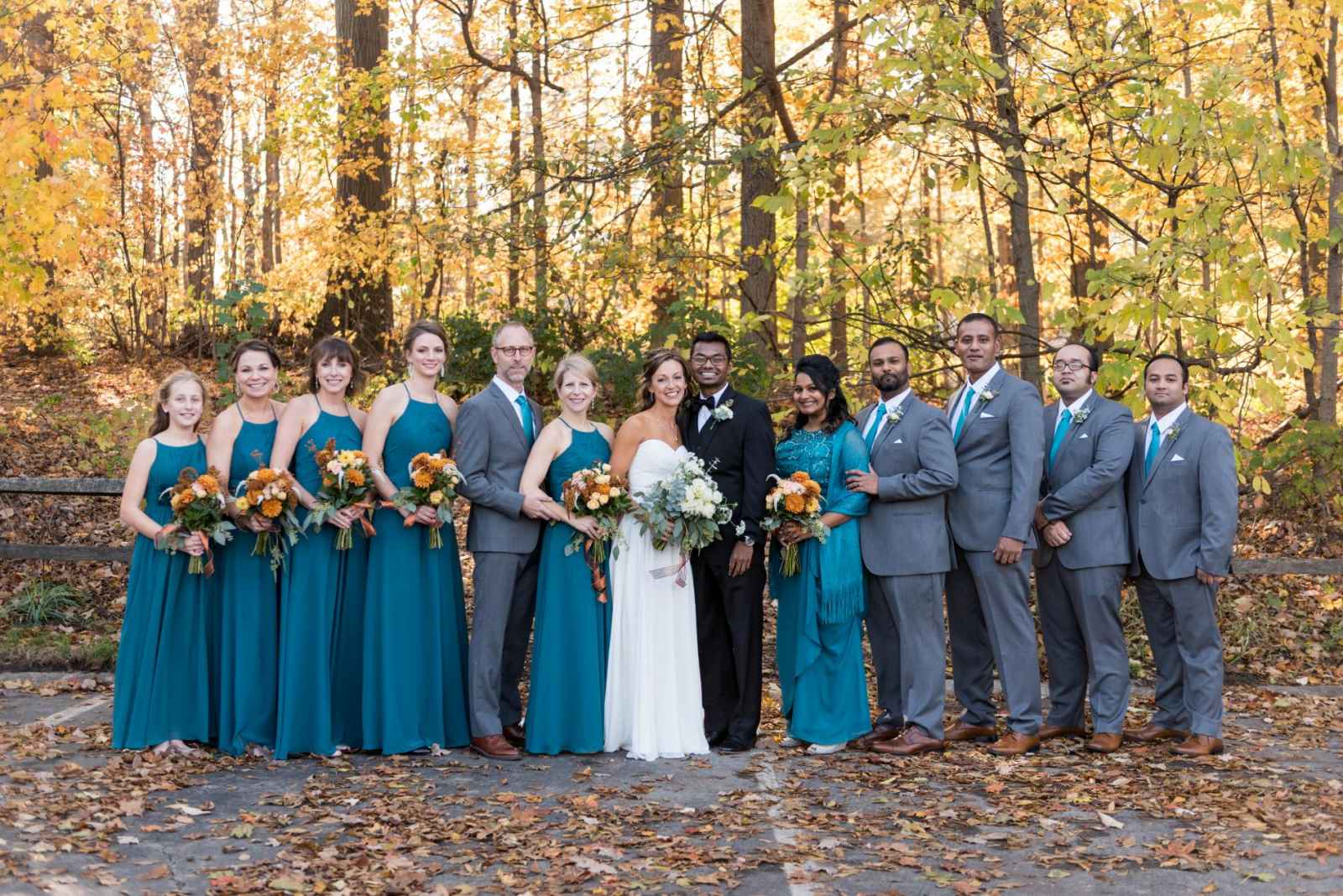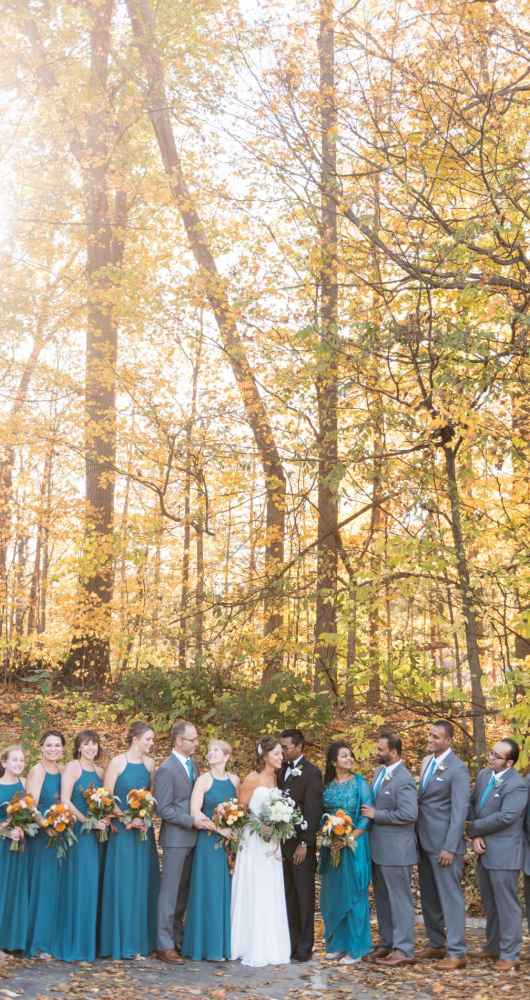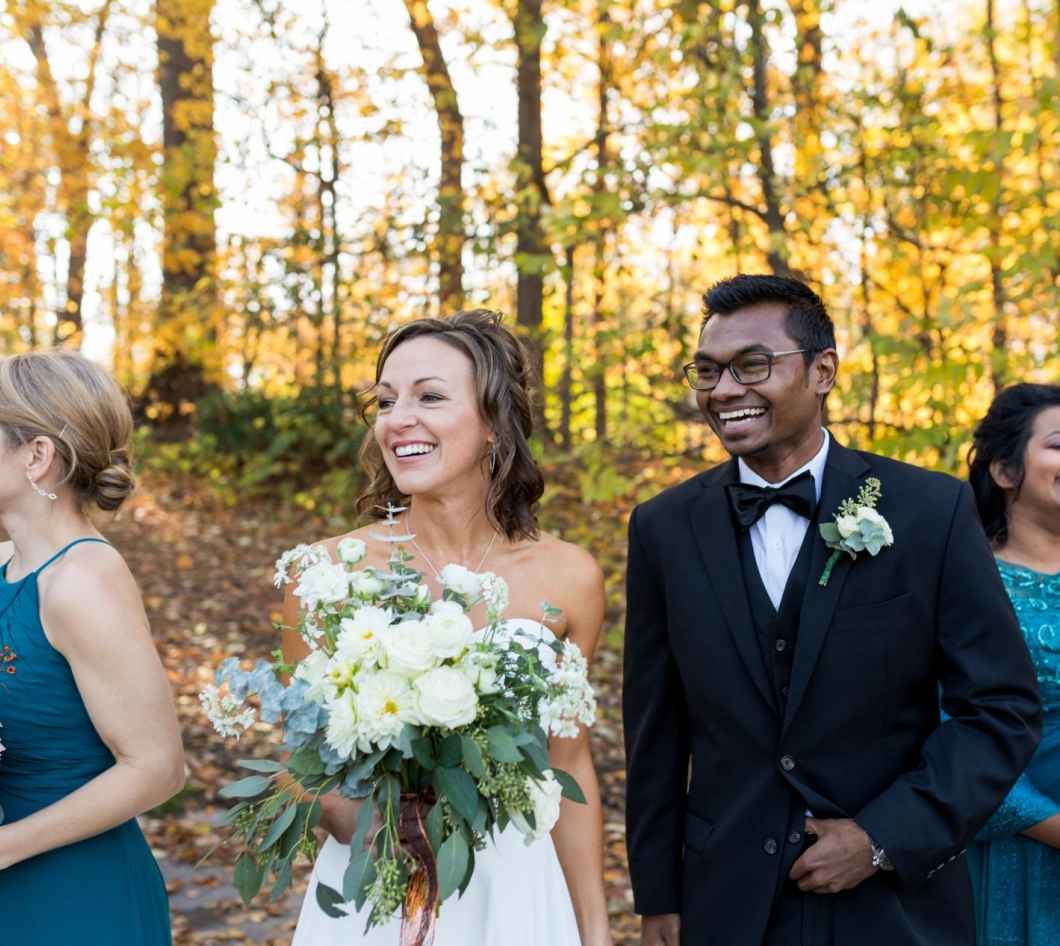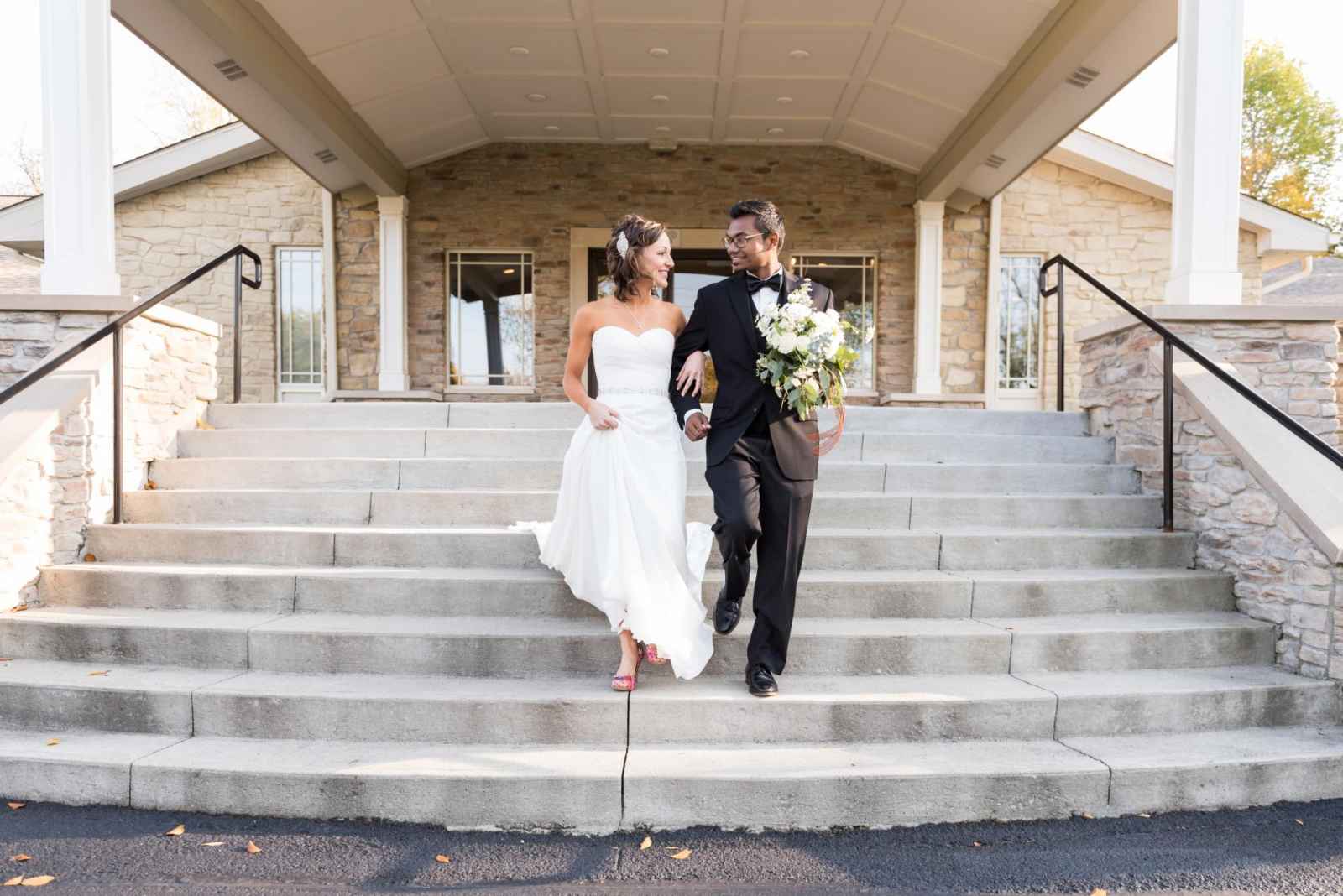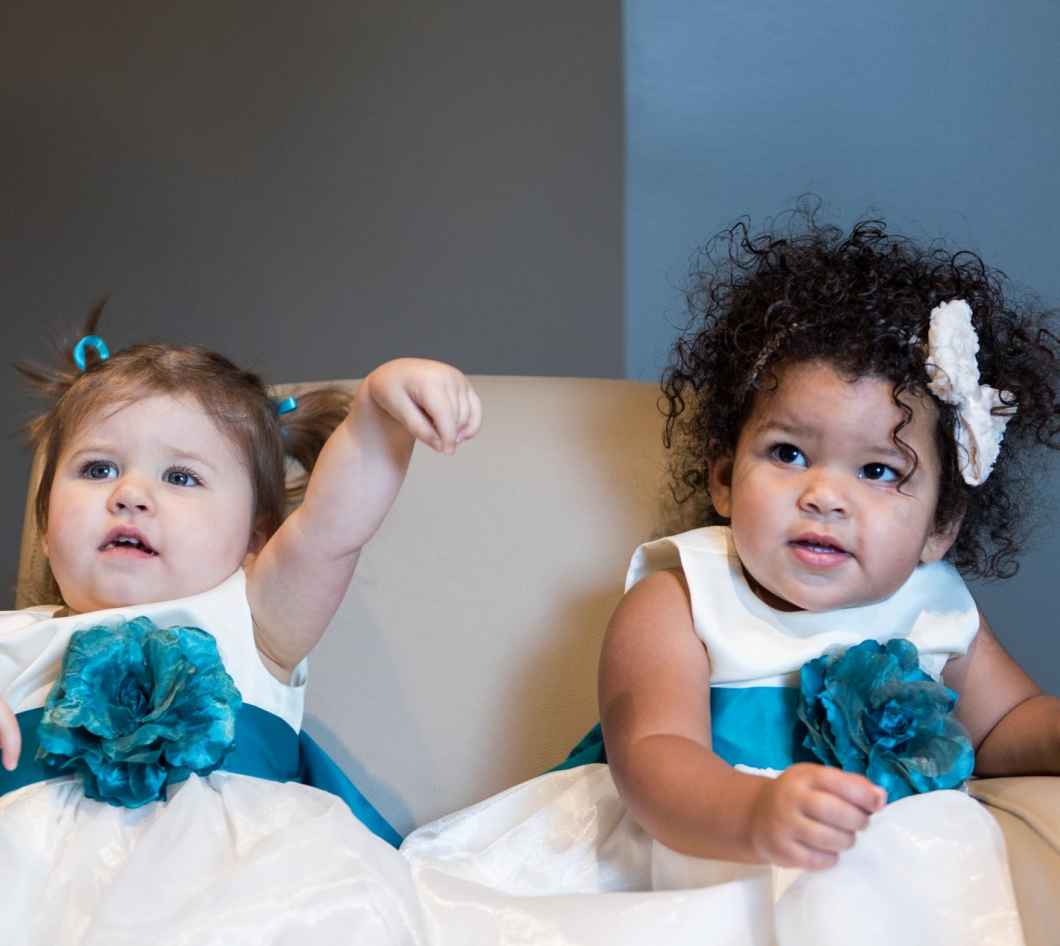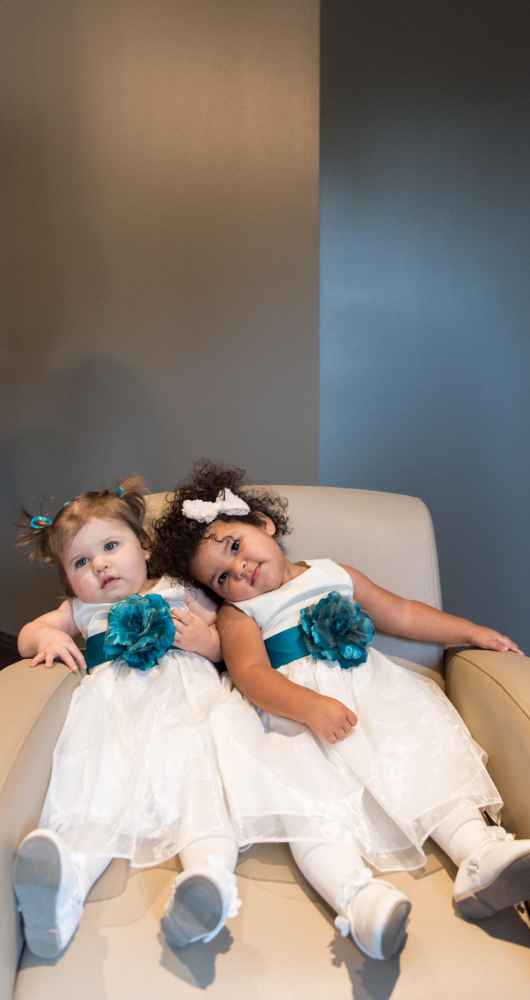 "My roommate made my wedding cake which was delicious!" says Kristin. "I have so many friends that I couldn't have all stand up for me, so I asked them to be a part in other ways."
Kristin loves florals, had done a few weddings herself and decided to create her own. "Everyone told me I was crazy," says Kristin. "I am picky and knew what I wanted. So my mom and I did all the flowers the week of the wedding." In addition to the florals, almost everything in this wedding was D.I.Y.-ed by Kristin or her friends.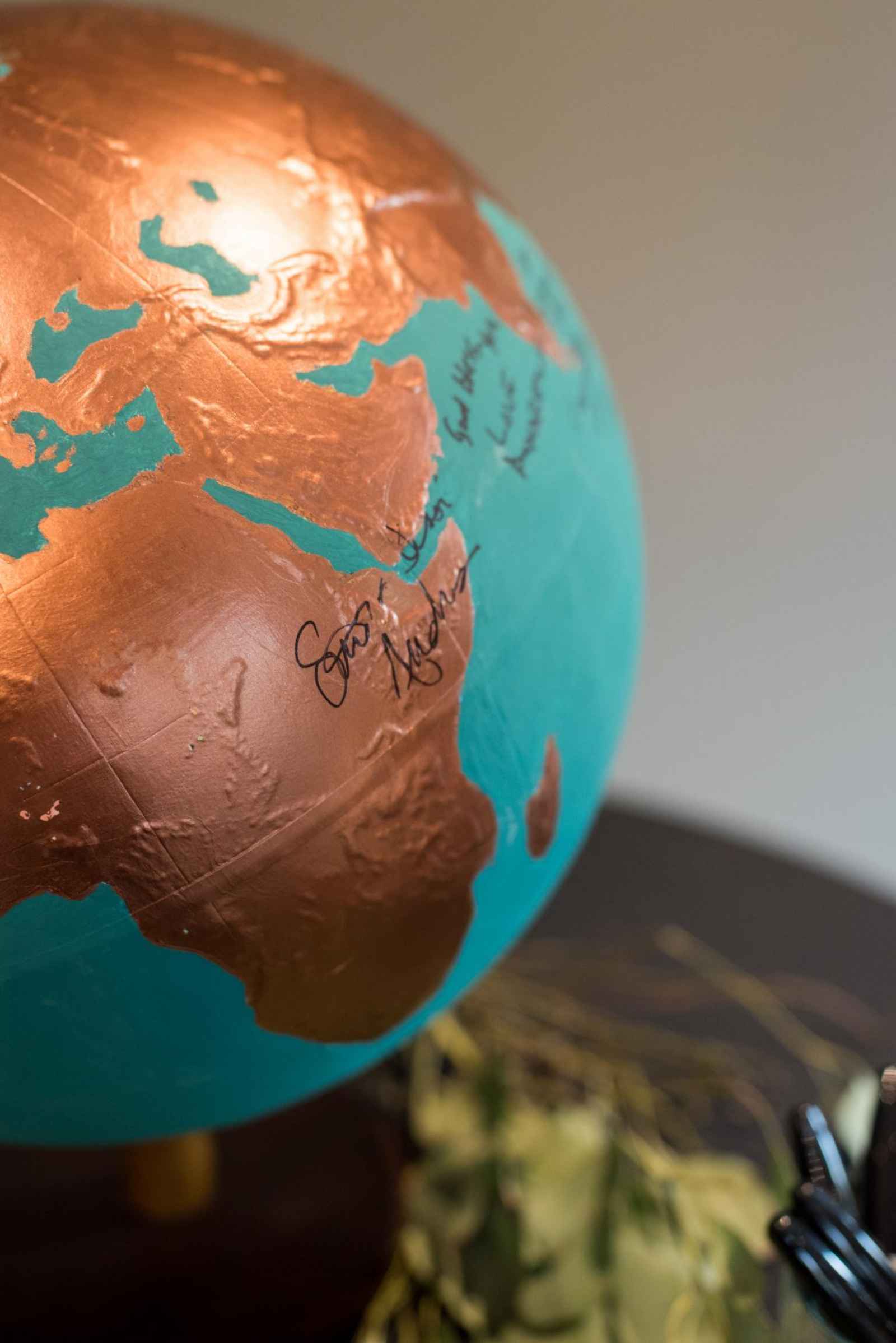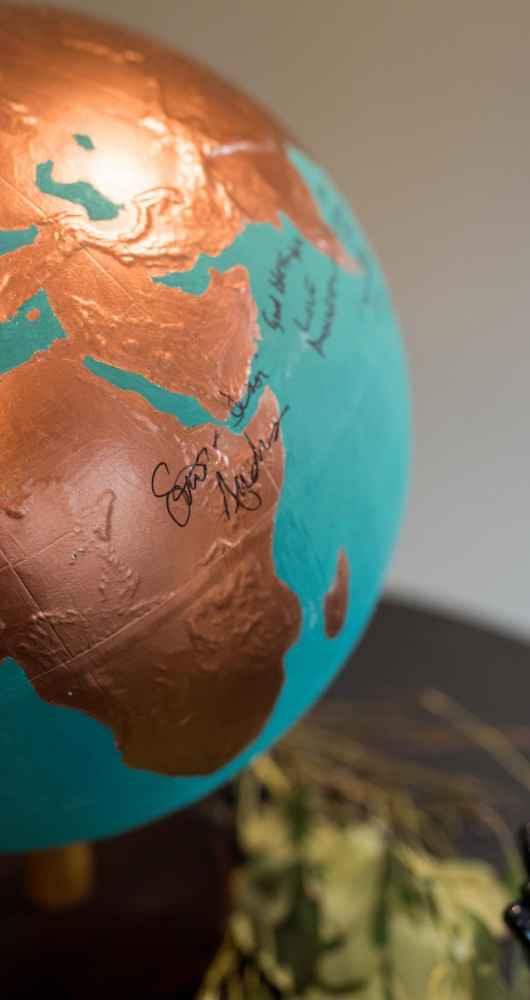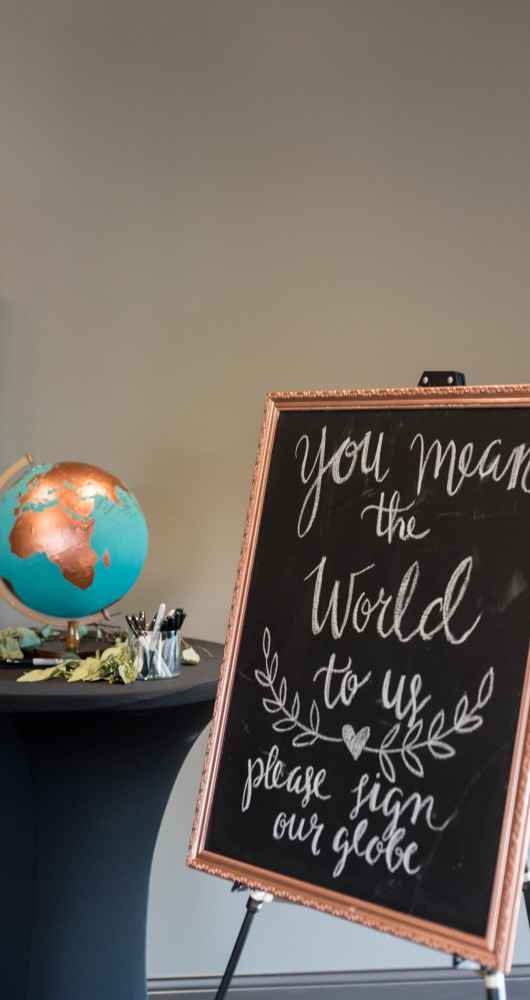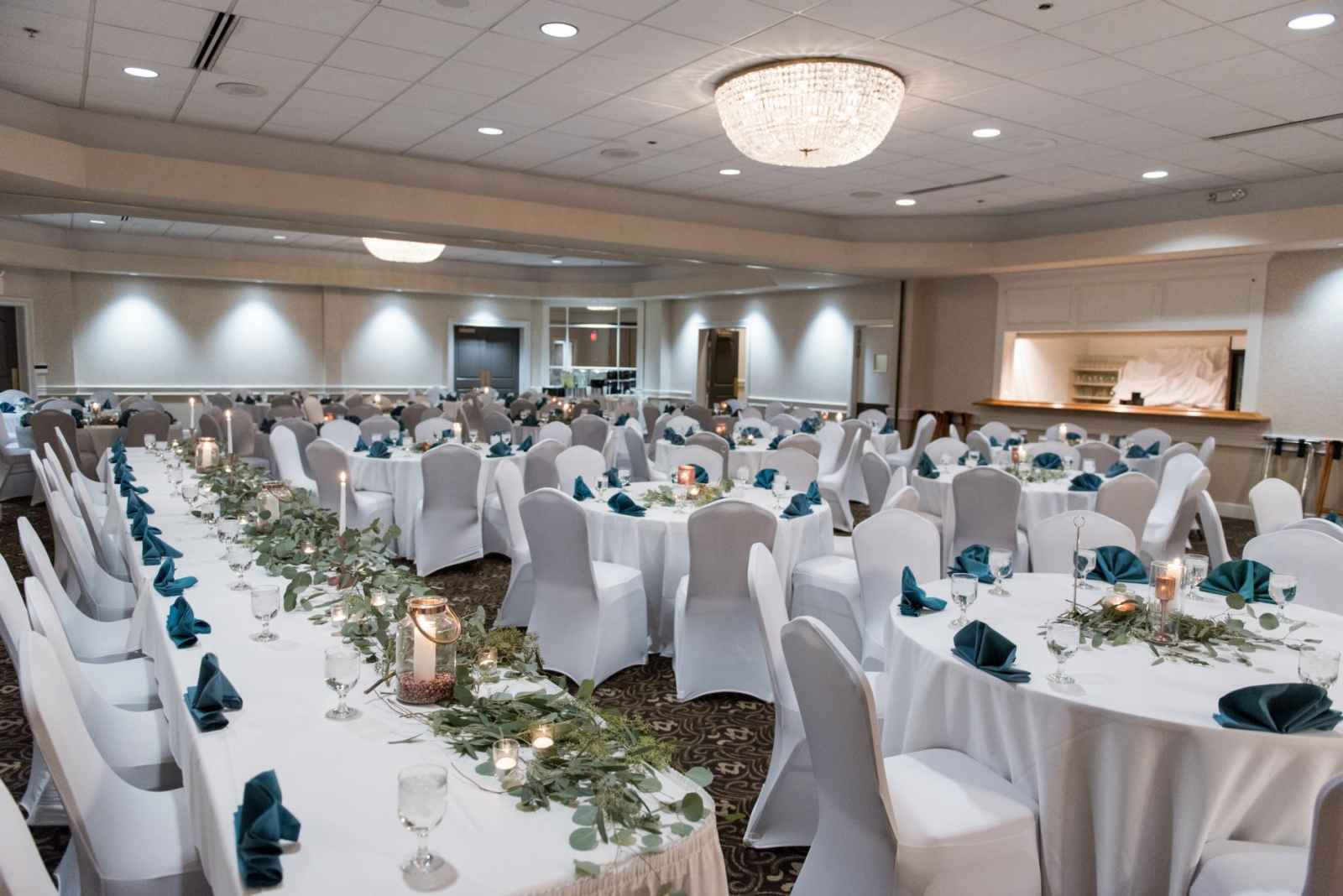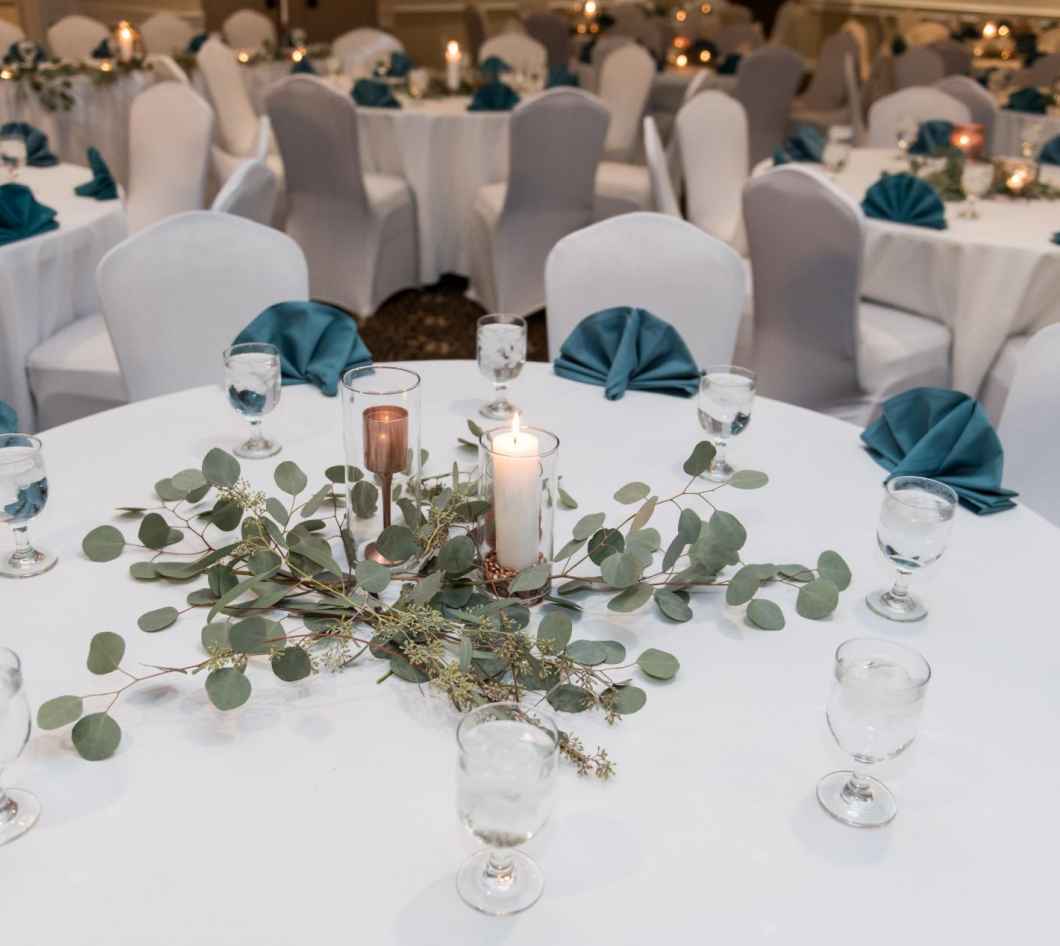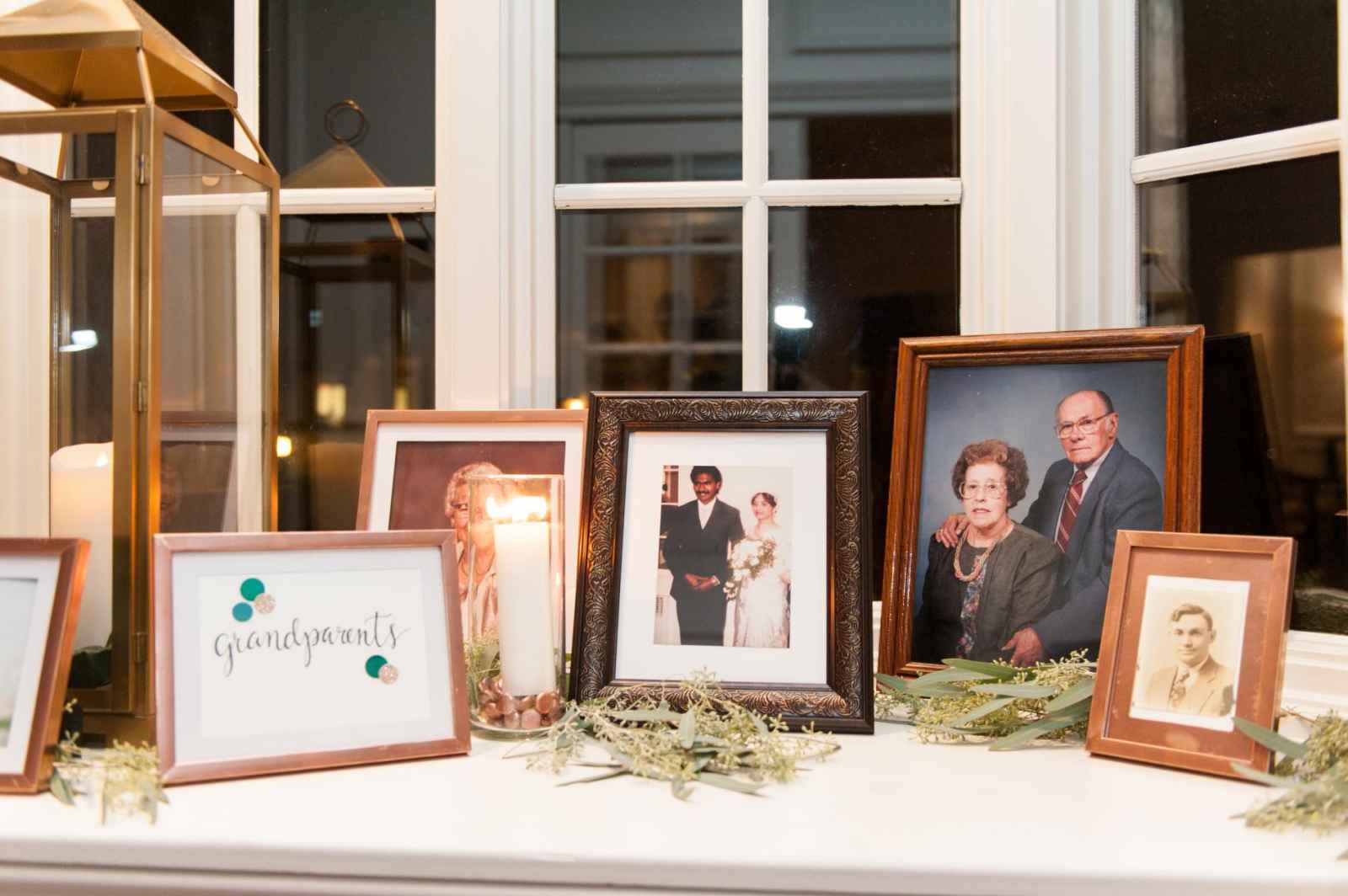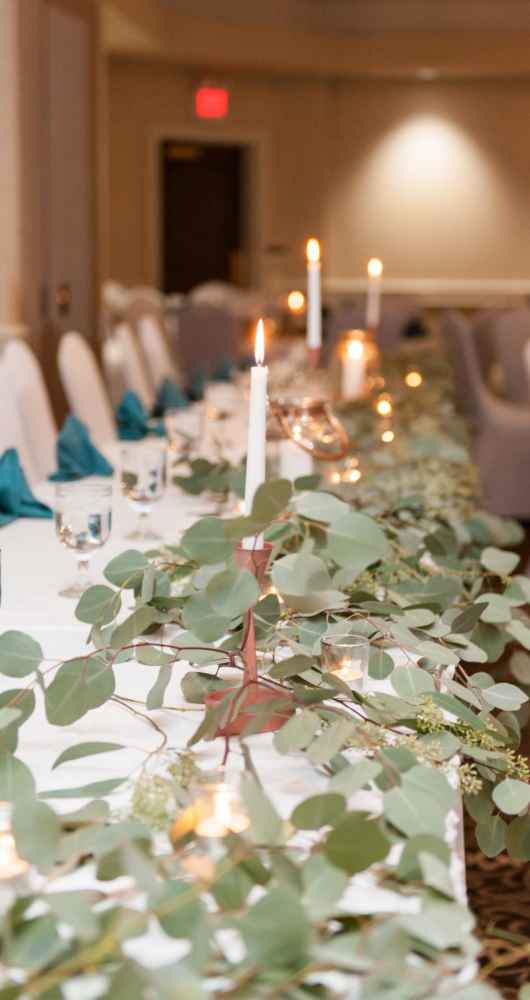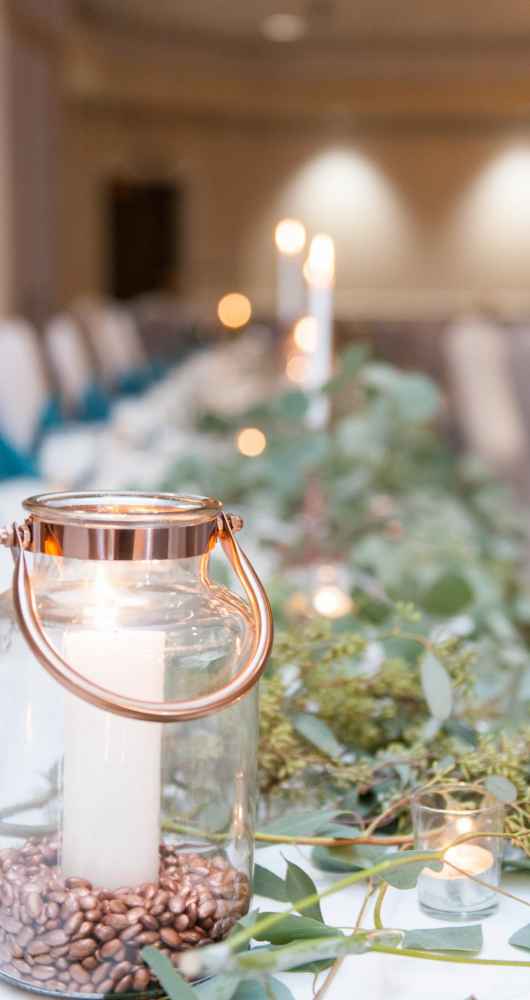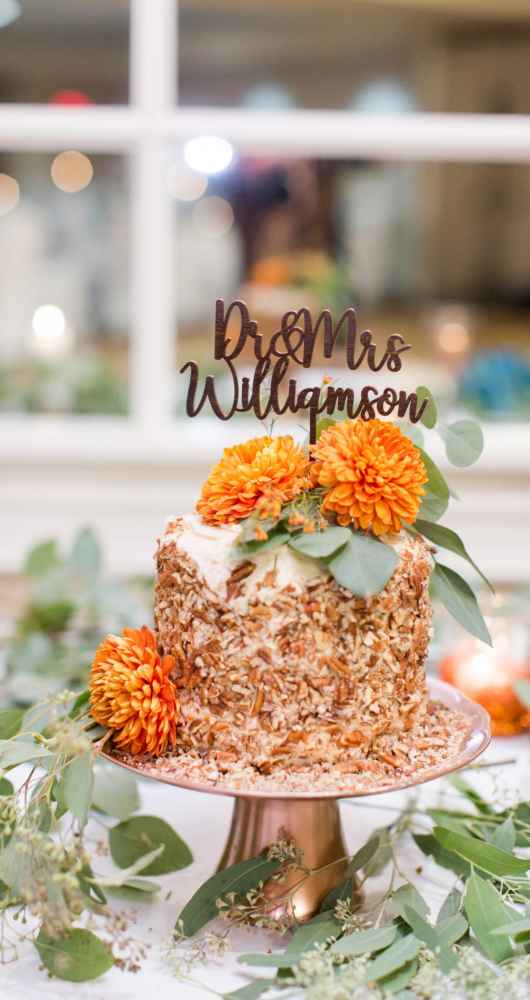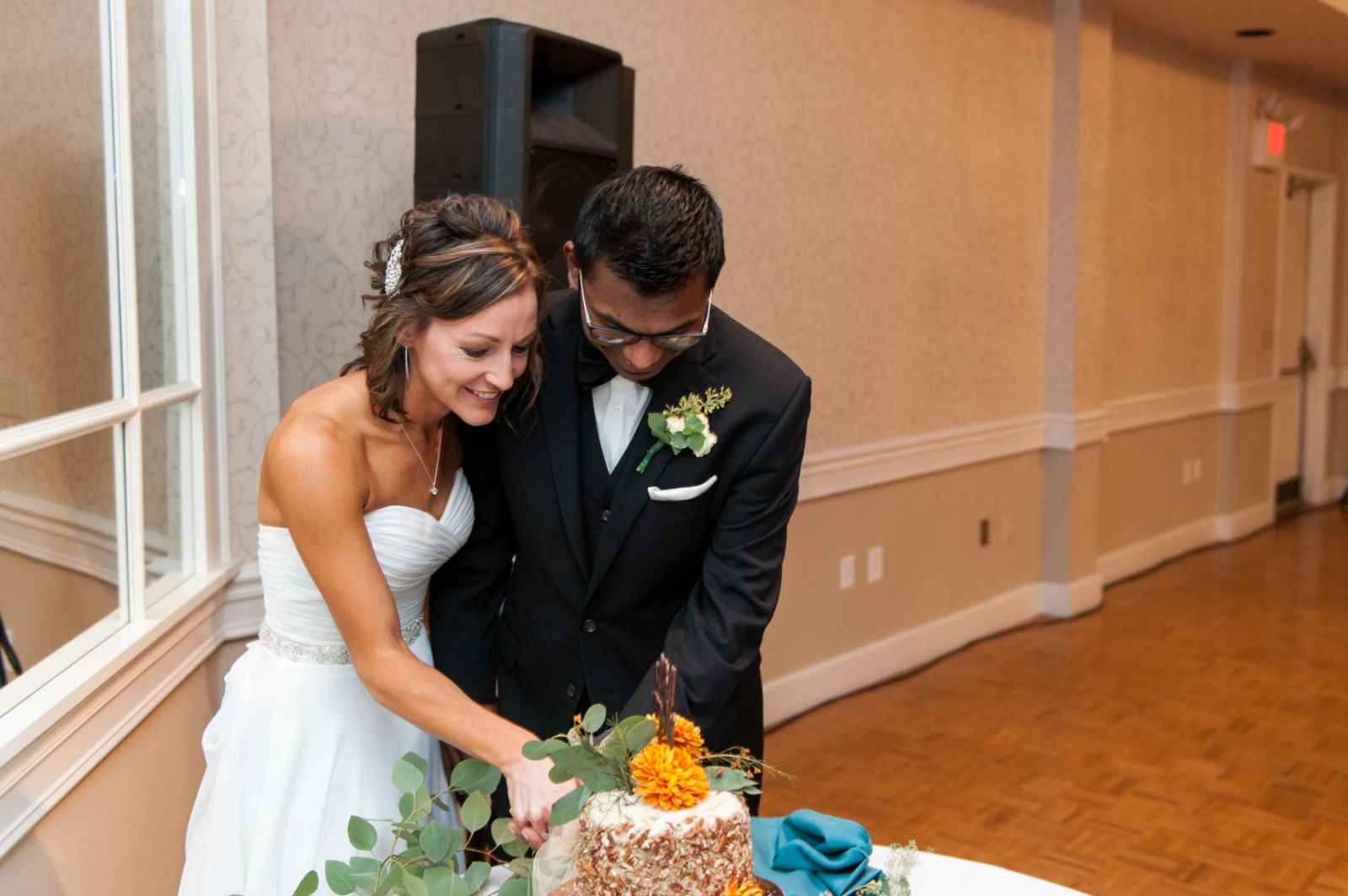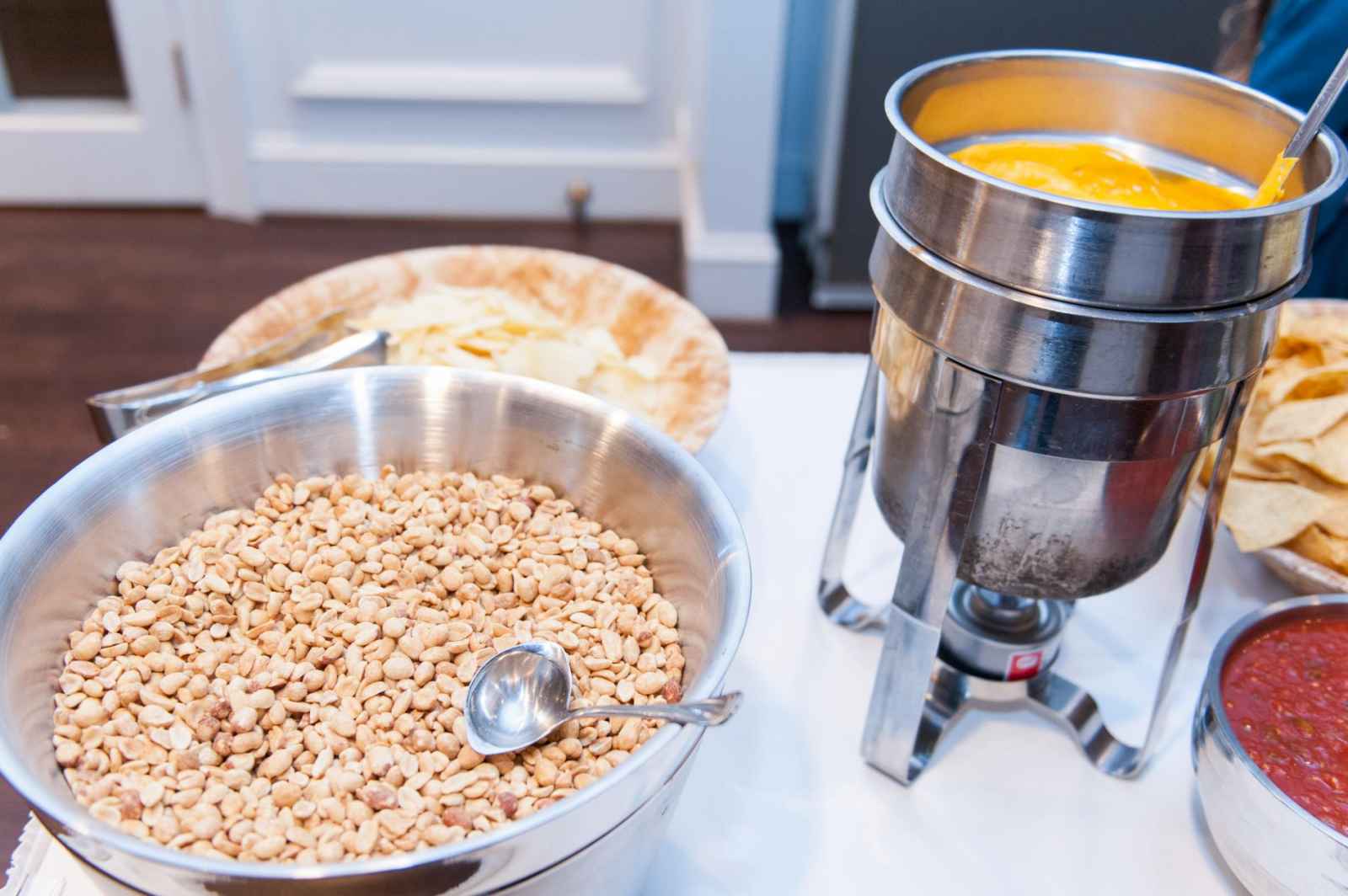 Kristin says, "The bridesmaids' dresses were from Azazie. My husband is Indian, and I knew we were going to have two receptions, so my girls were going to have two dresses. Azazie provided a great deal and had the color I wanted.
Kristin found her Justin Alexander Sincerity line dress at Bridal Superstore. "It was not what I expected to buy at all!" says Kristin. "I fell in love with it when I put it on!"

 
Advice from the Bride
Kristin says, "Don't sweat the planning! Get the things done that are time sensitive, but don't get caught in all the details. Cherish the engagement moment and prepare for your marriage, not the day!  Keep God at the center and enjoy the blessing!"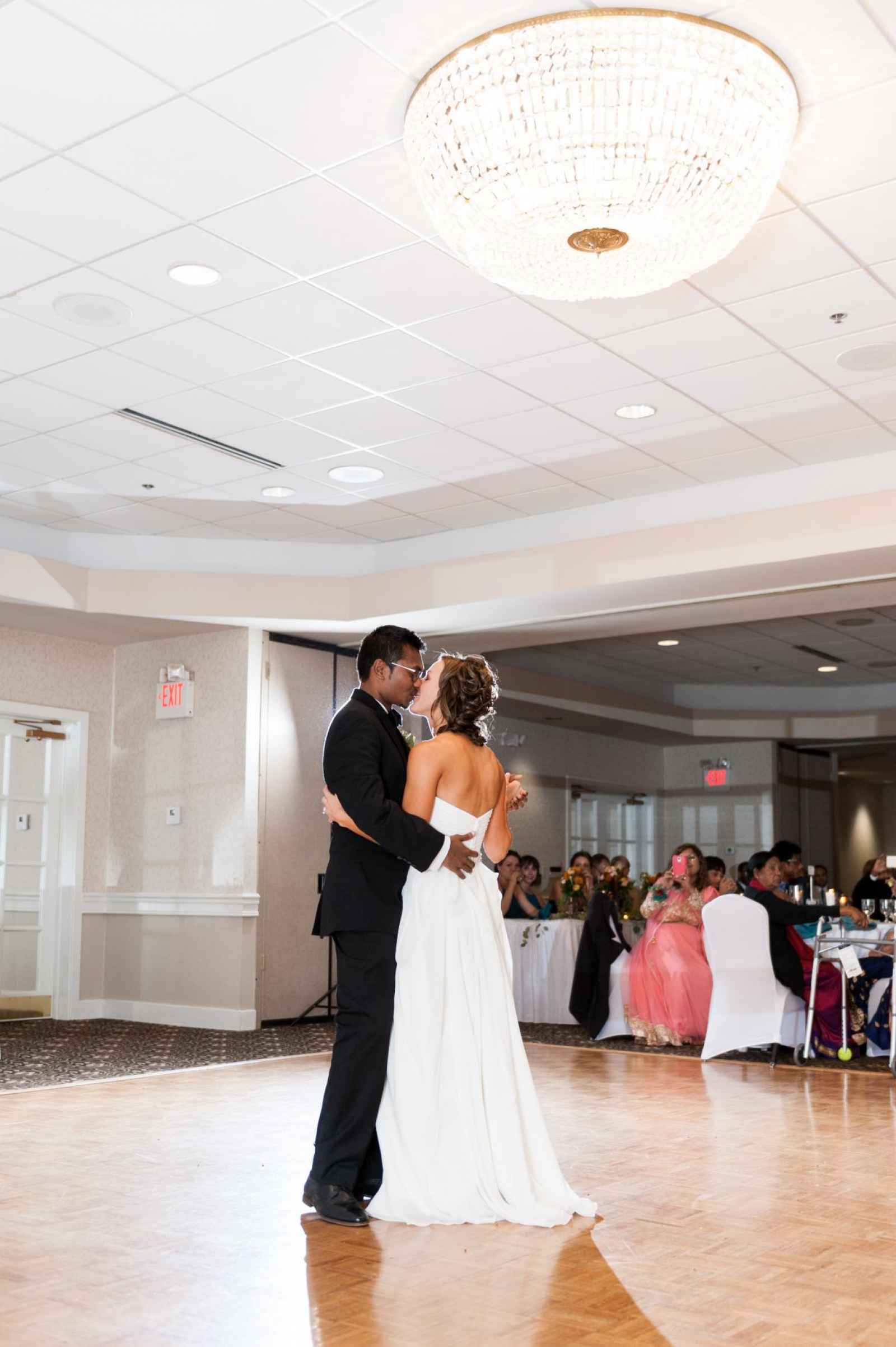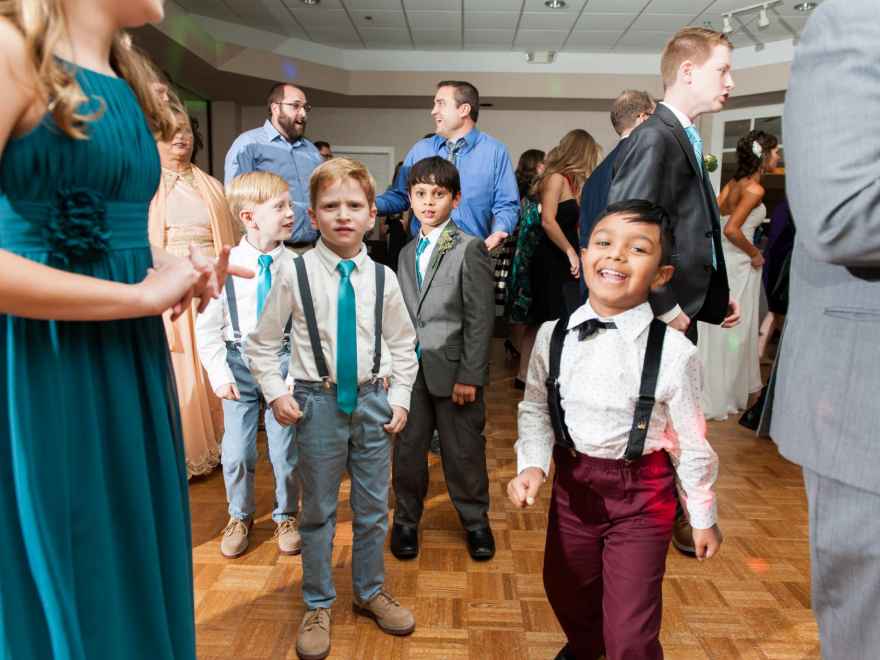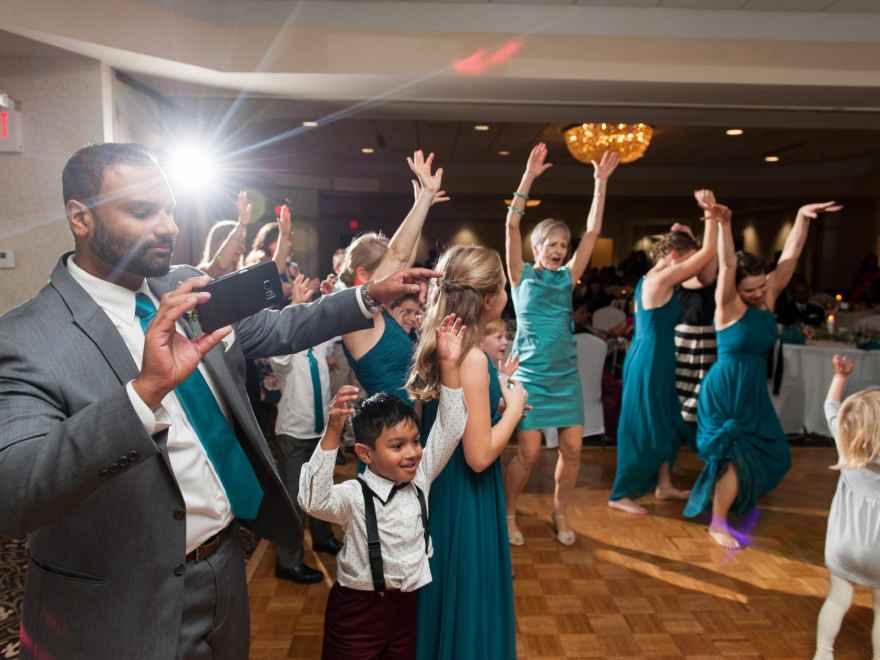 are you a bride-to-be?
We'd love to plan with you on weddingday-online.com. Let's get started!
 
are you a wedding extraordinaire?
Join WeddingDay Magazine in inspiring brides by partnering with us! See how here.