There's nothing quite like the atmosphere of a wedding. Whether you are someone who is focused solely on the celebration or zeros in on all the details that make the ceremony and reception uniquely the couple's, being able to partake in something that truly represents two individuals beginning their life together is something that can't go unnoticed. It is, after all, an important aspect of the day!
For Lauren and Kevin Sanborn, two souls that met just before they graduated from college, picking a meaningful look, adding a relaxed, personal feel and choosing a unique location convenient for their families were their ultimate wedding goals.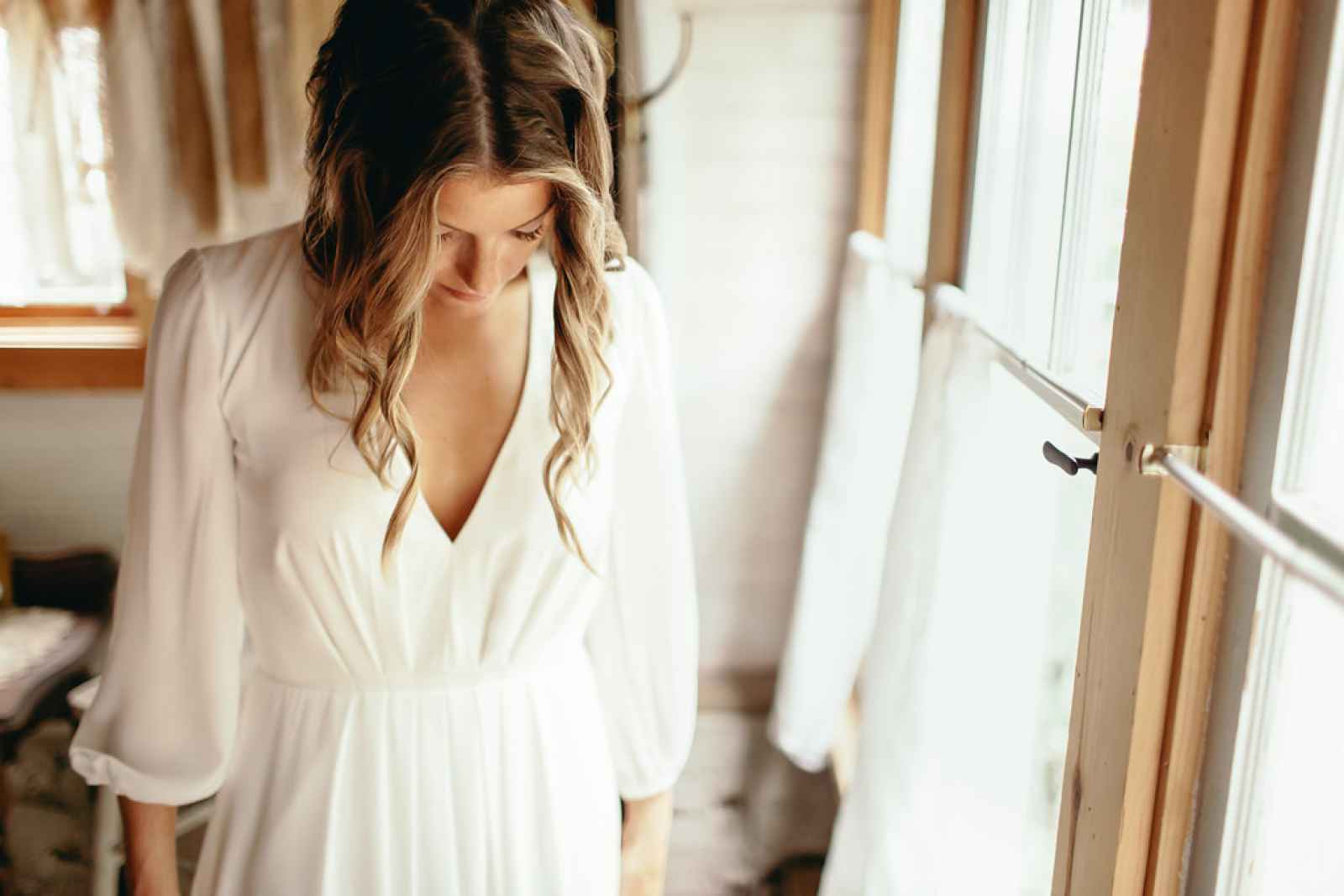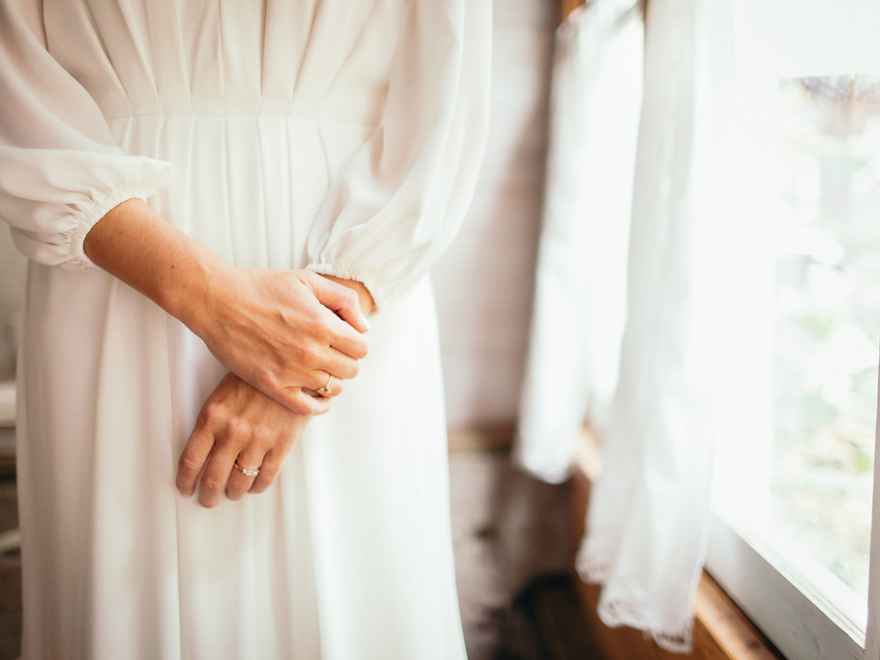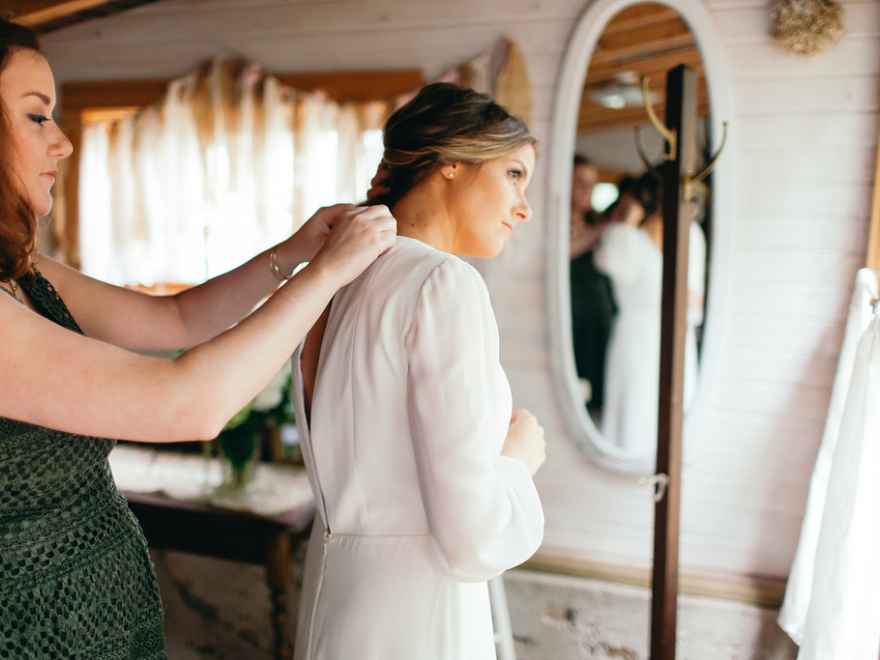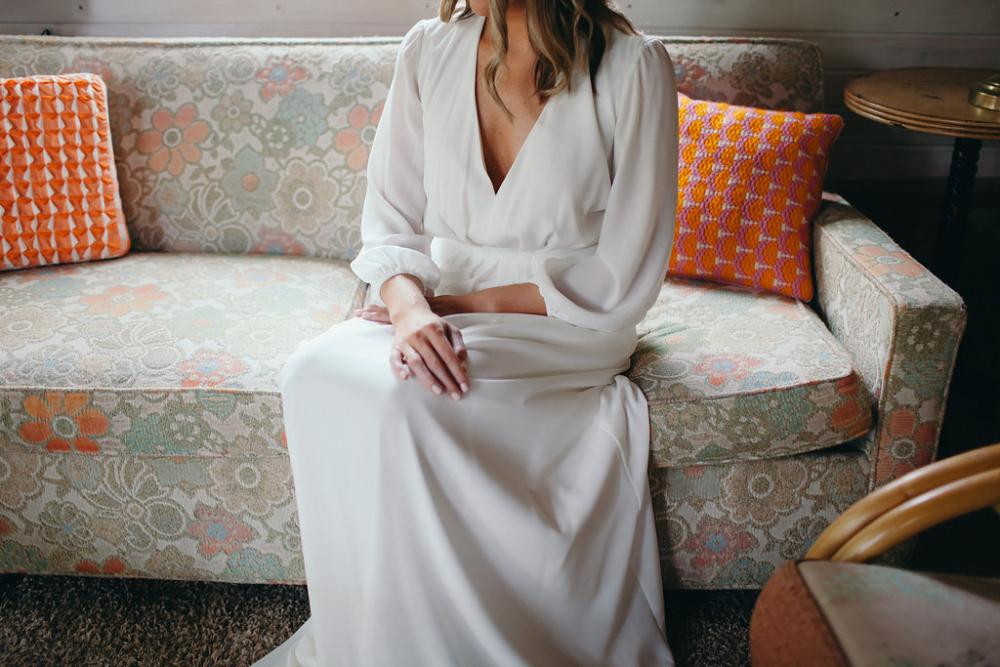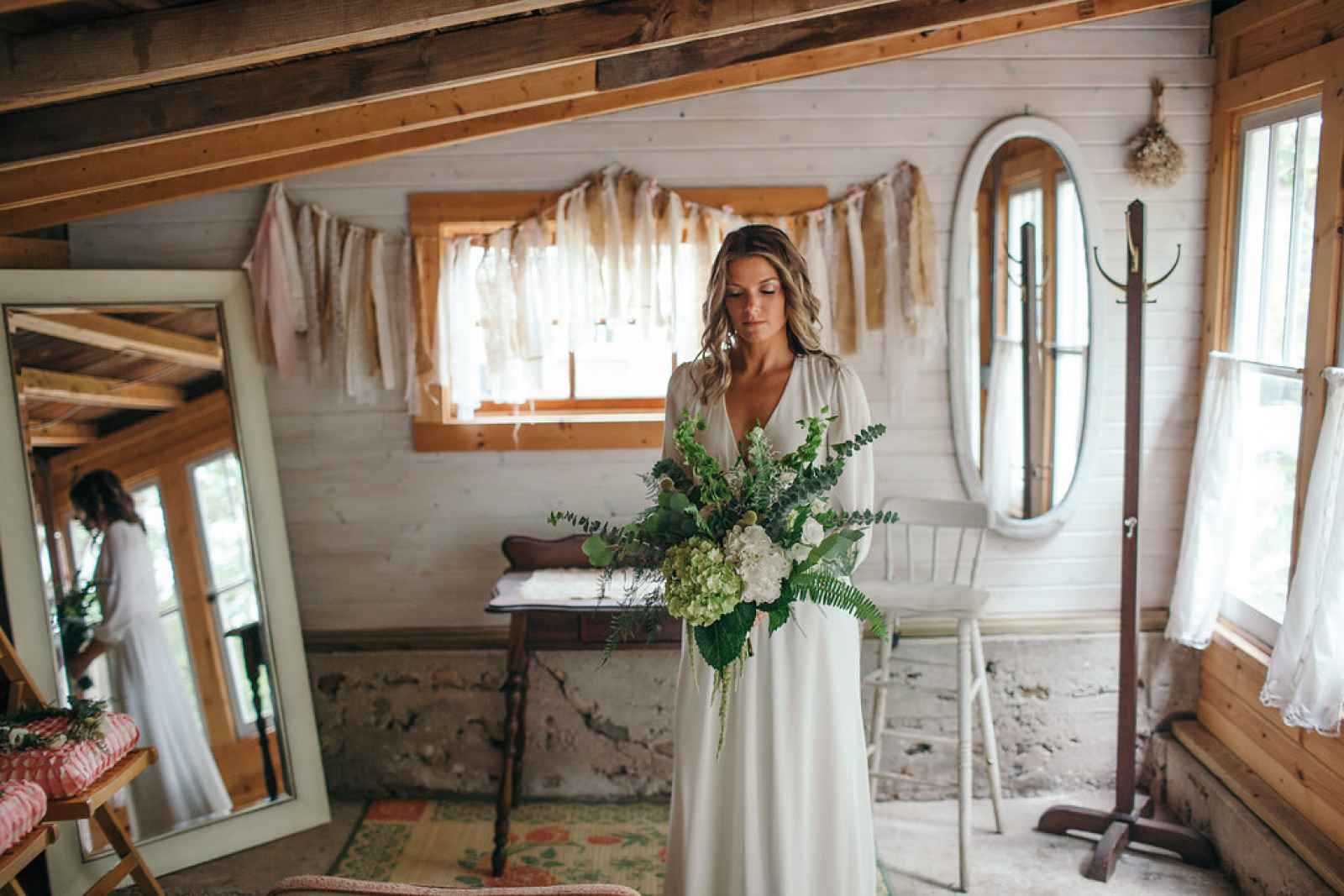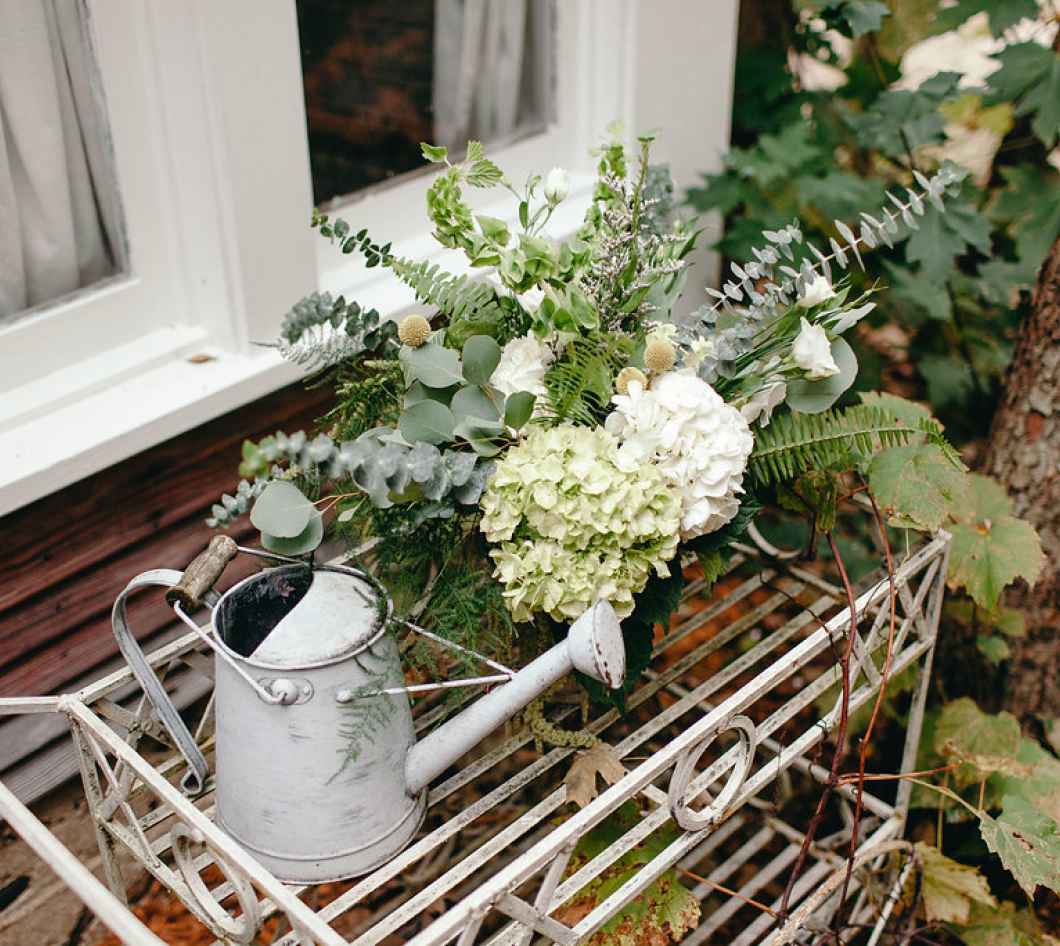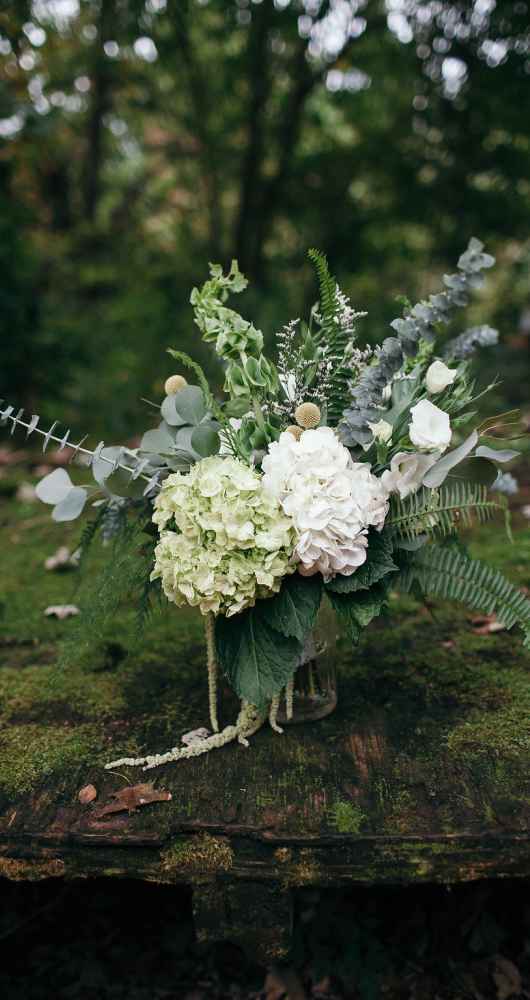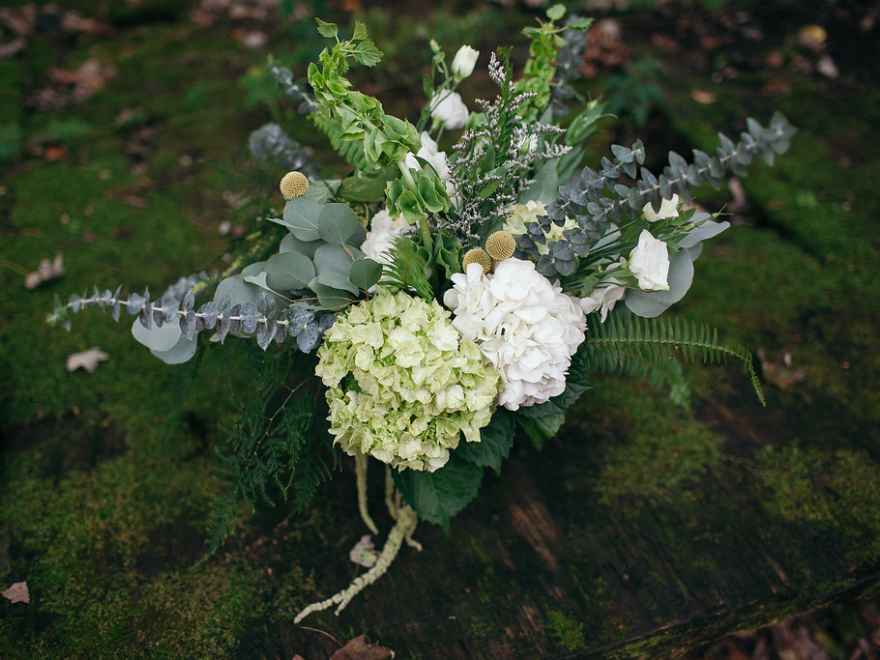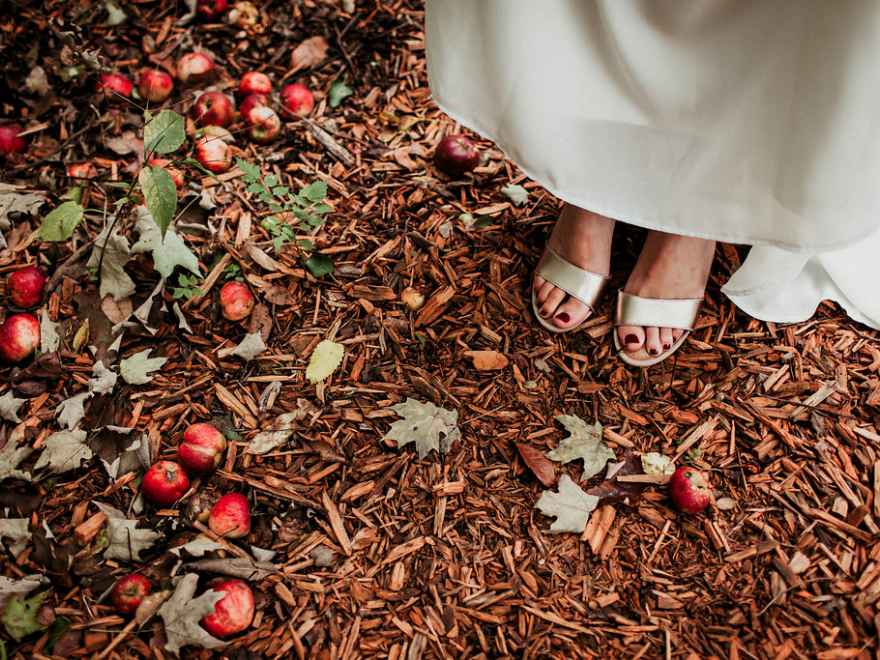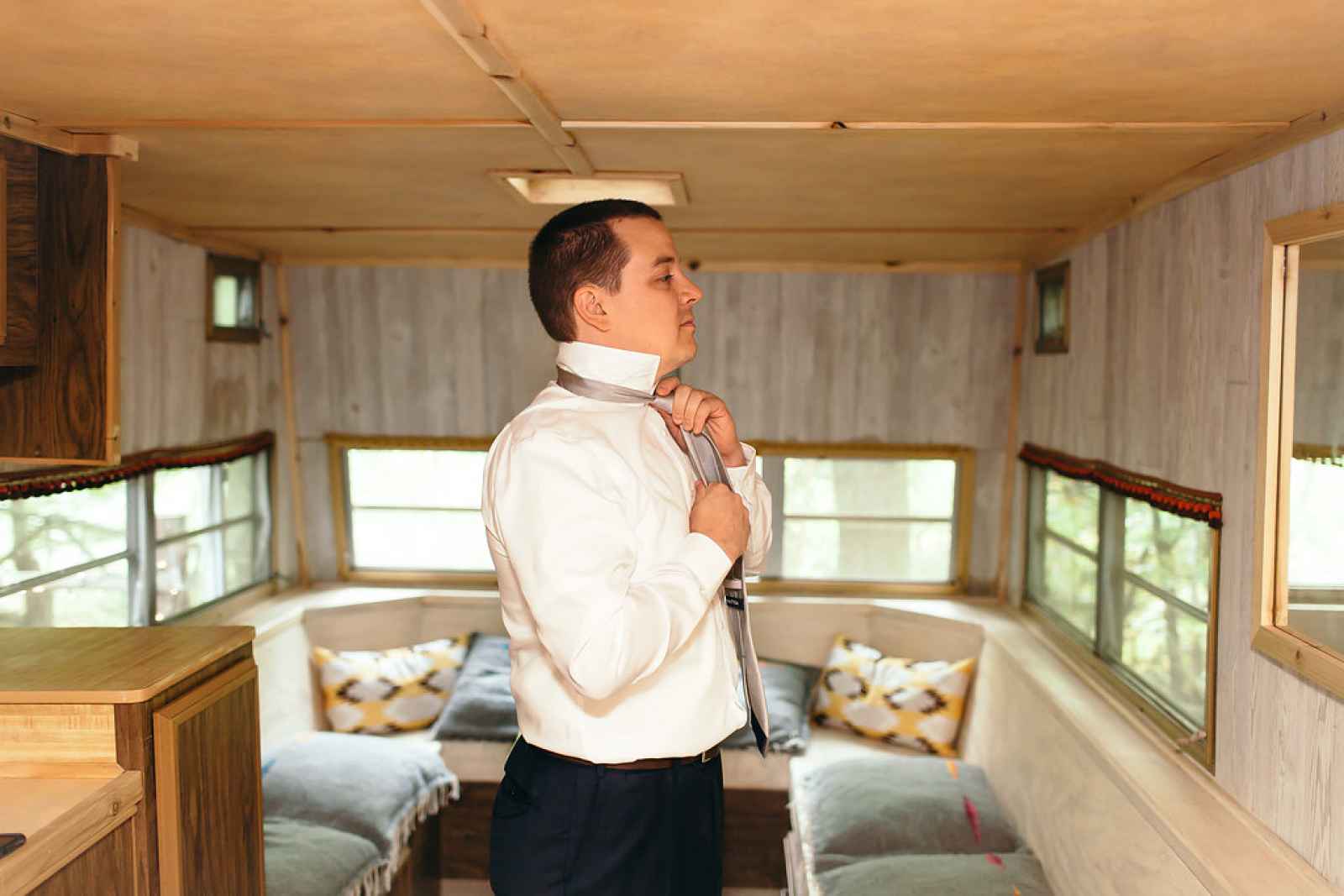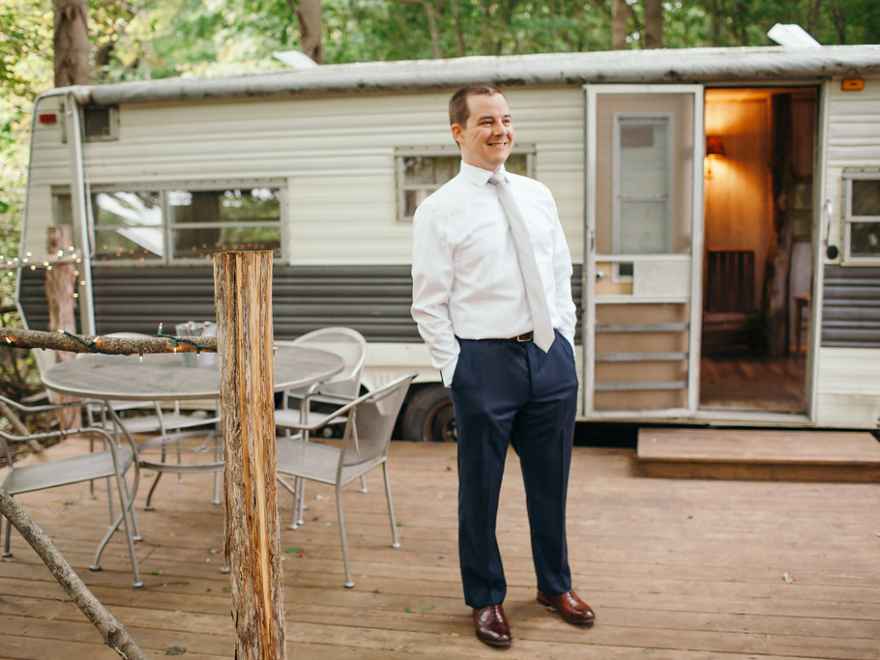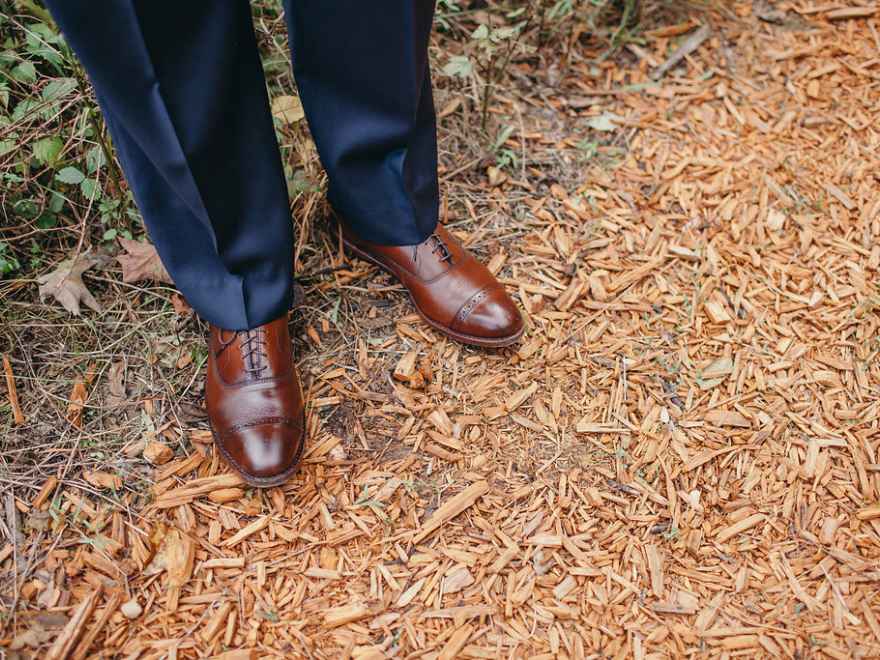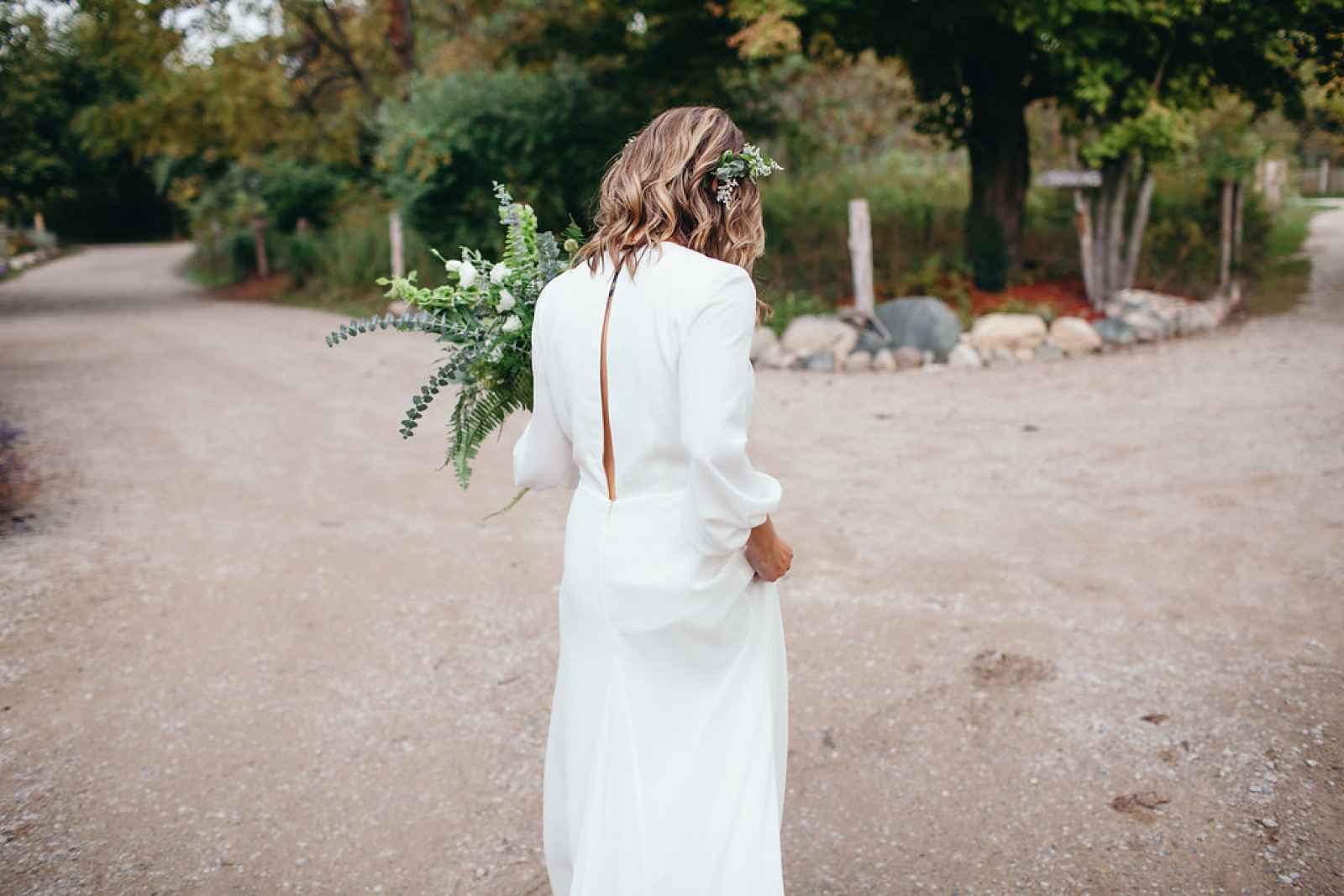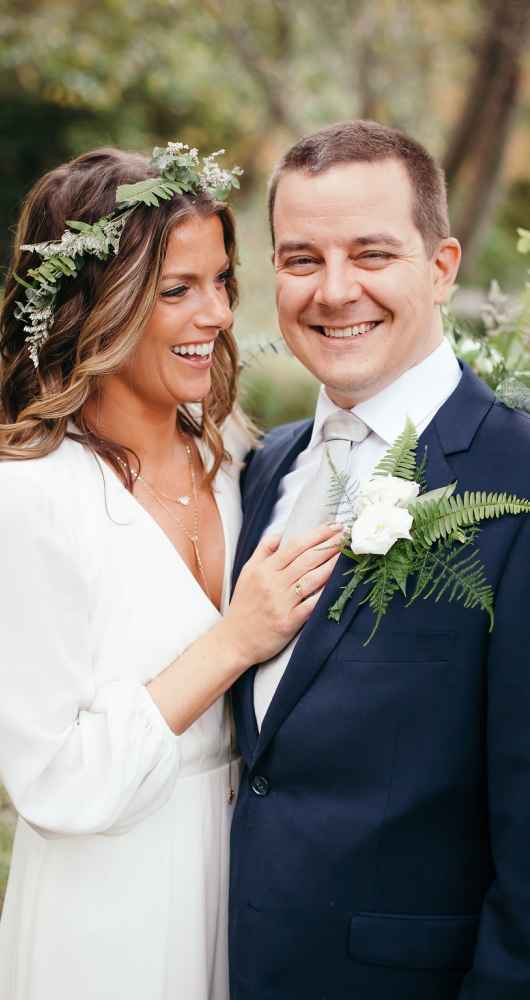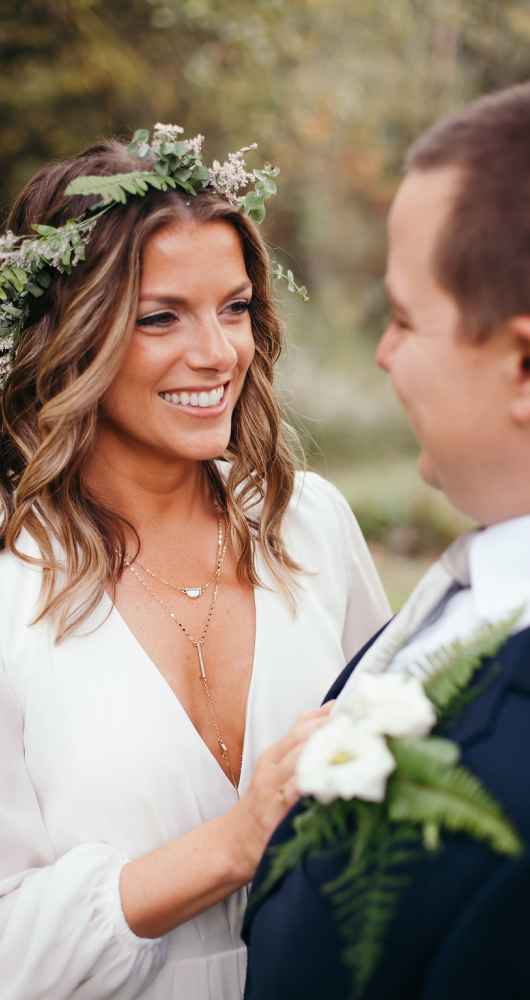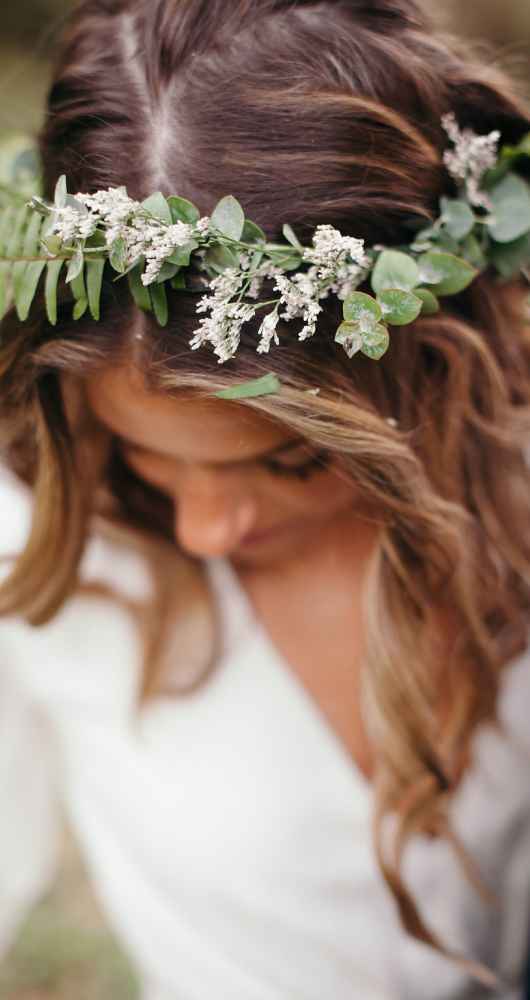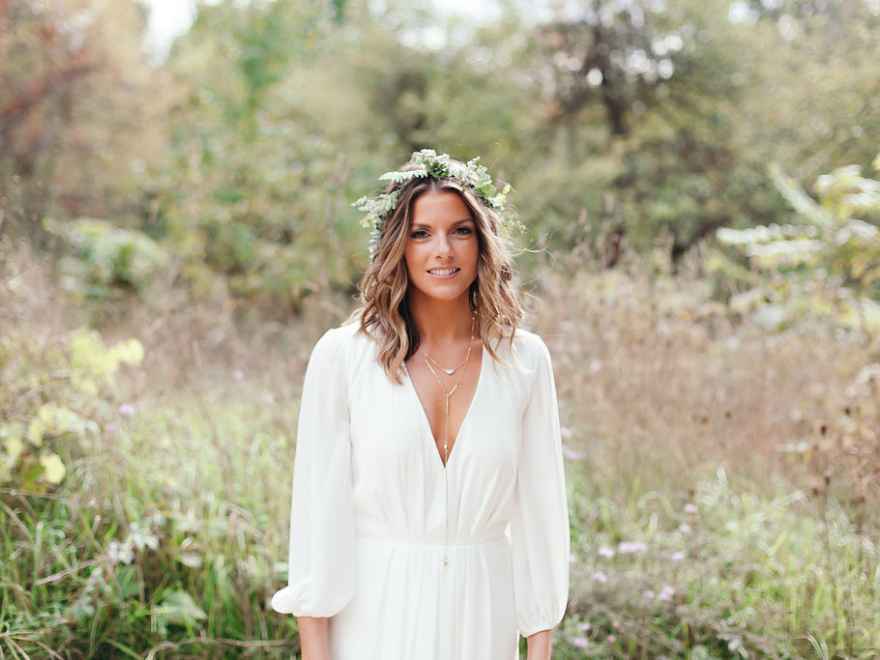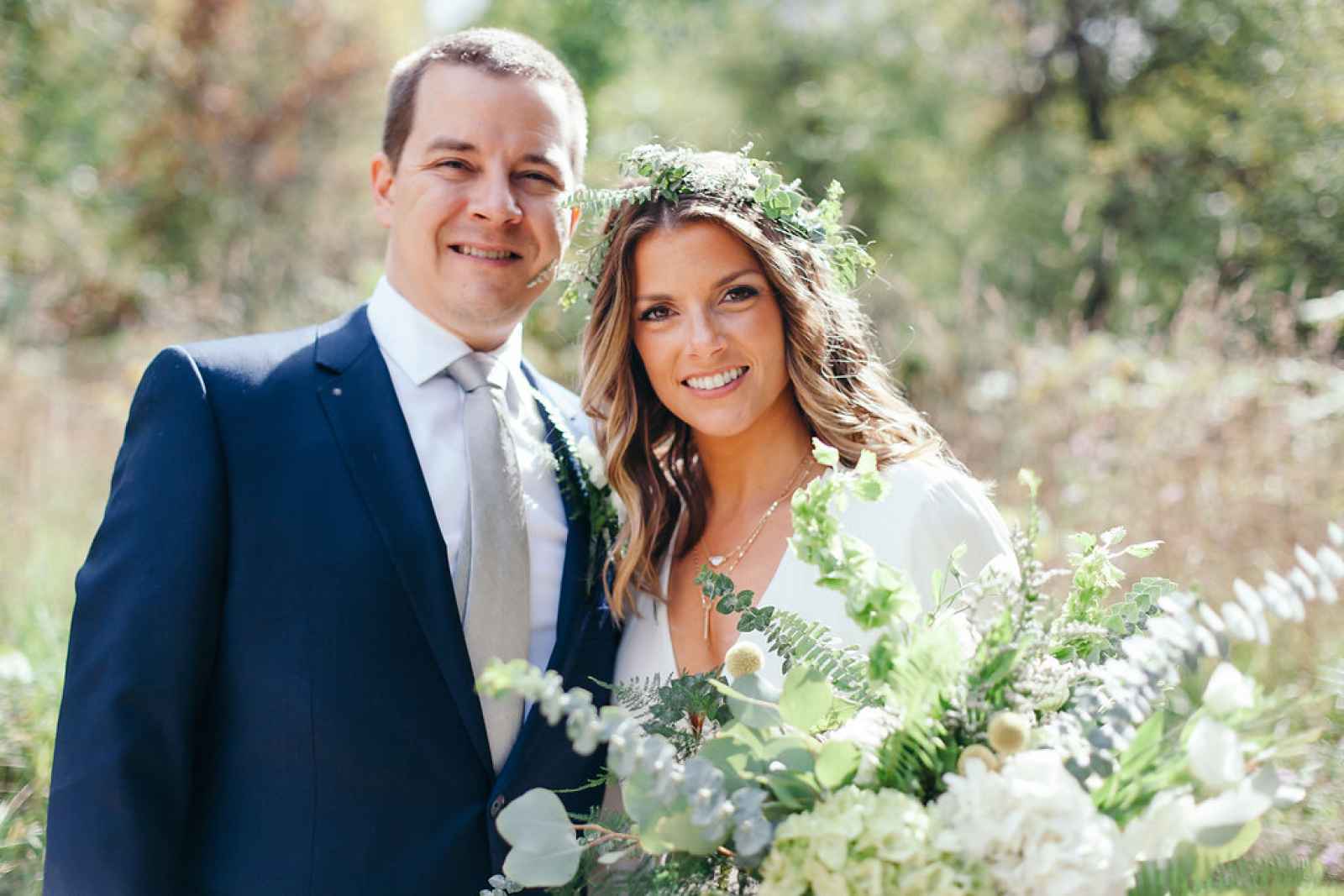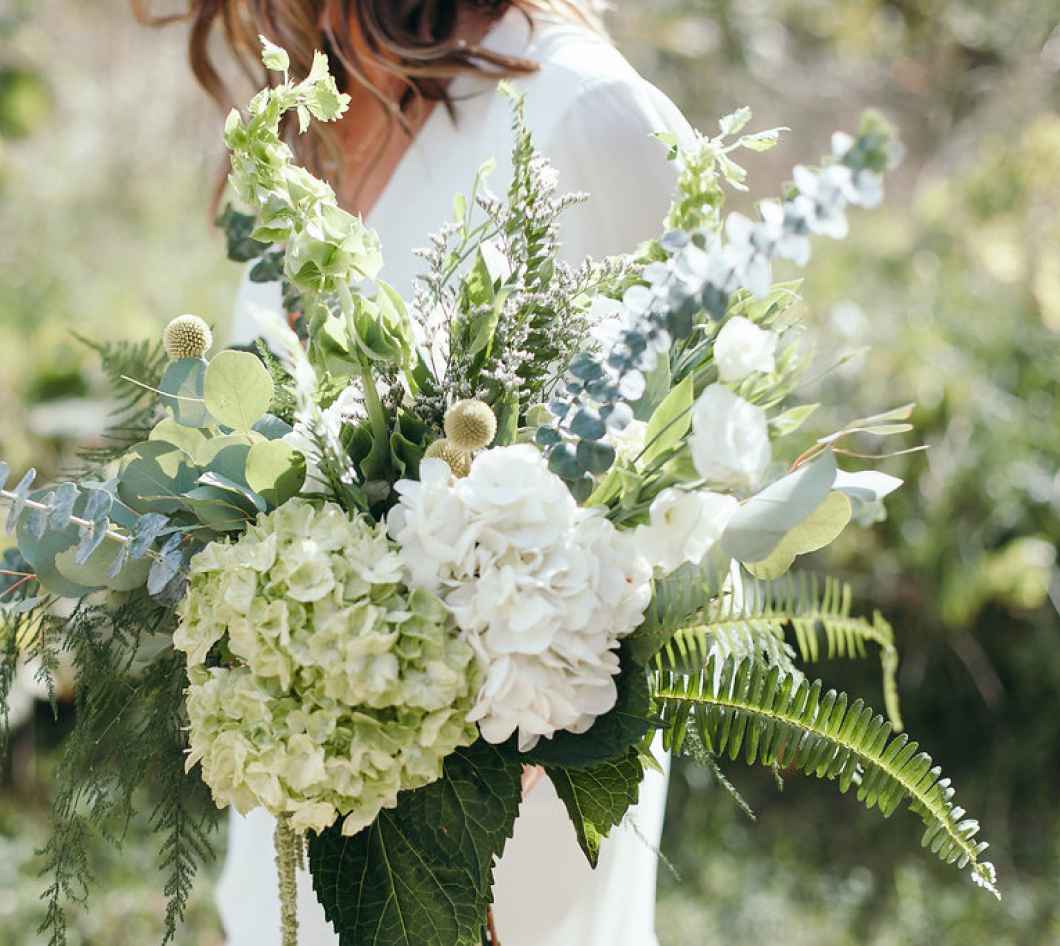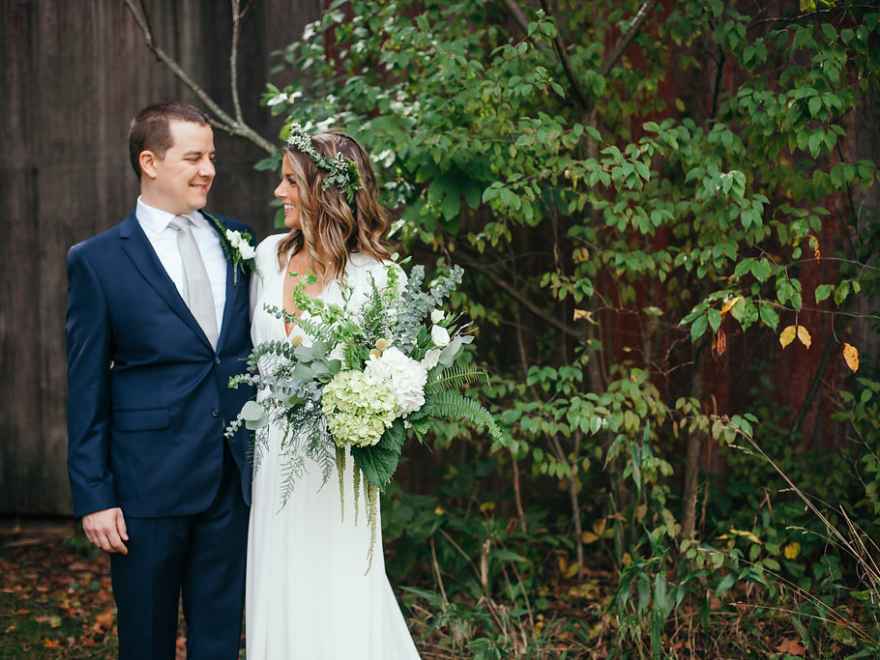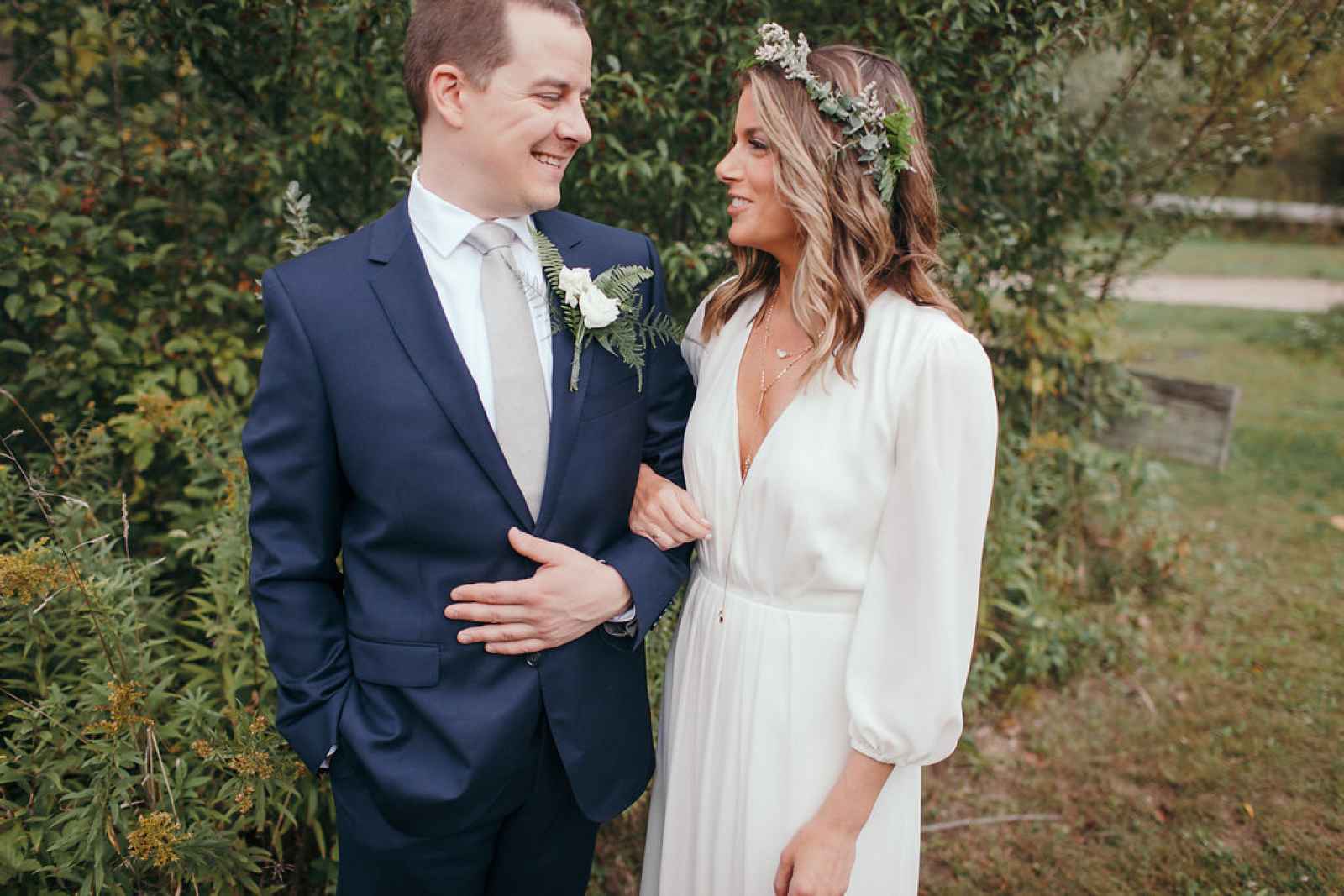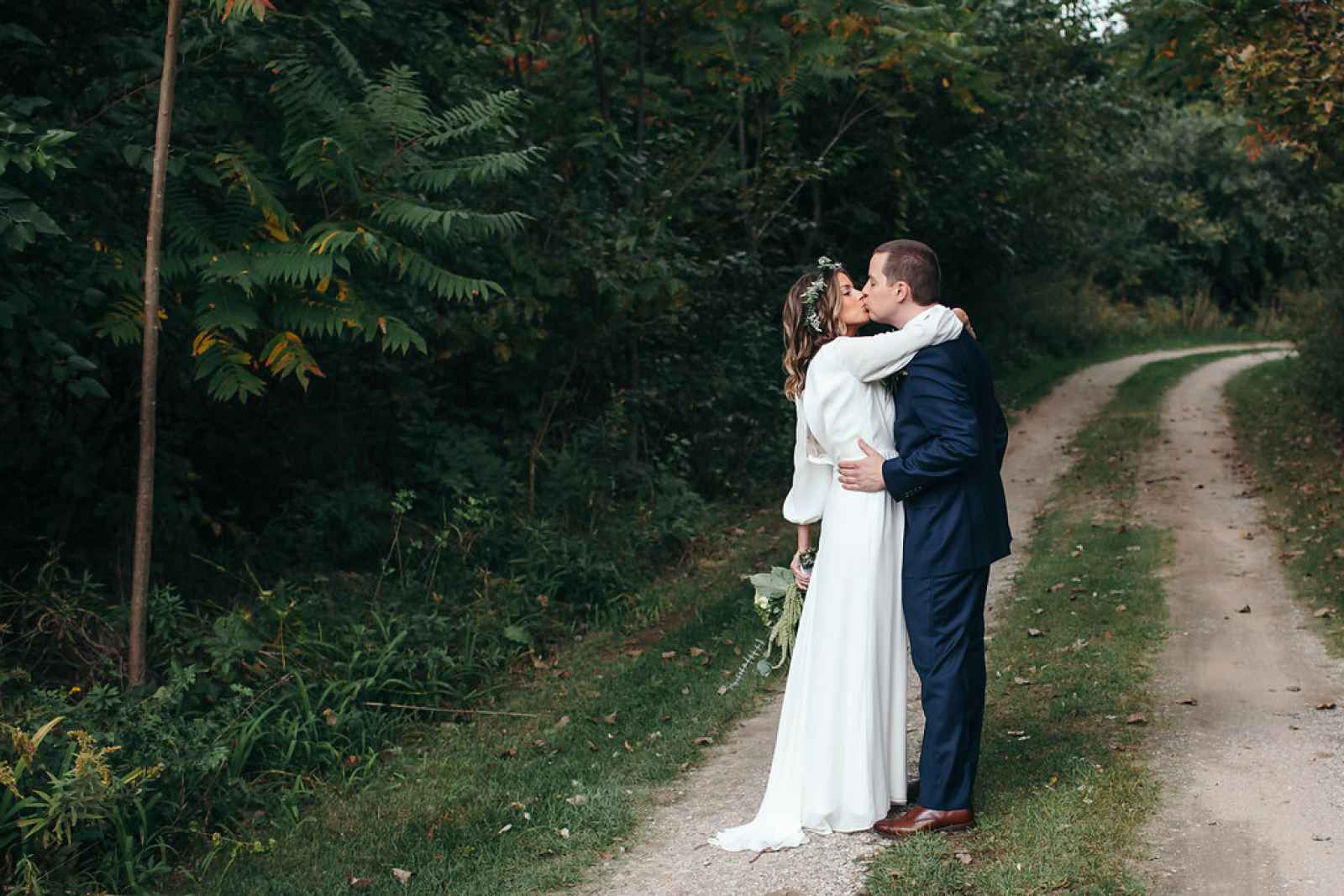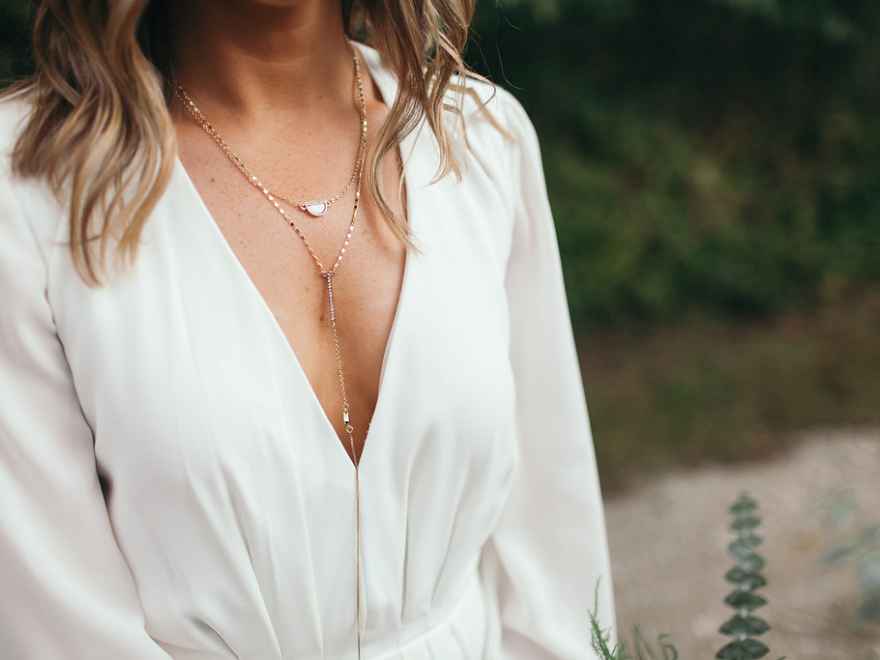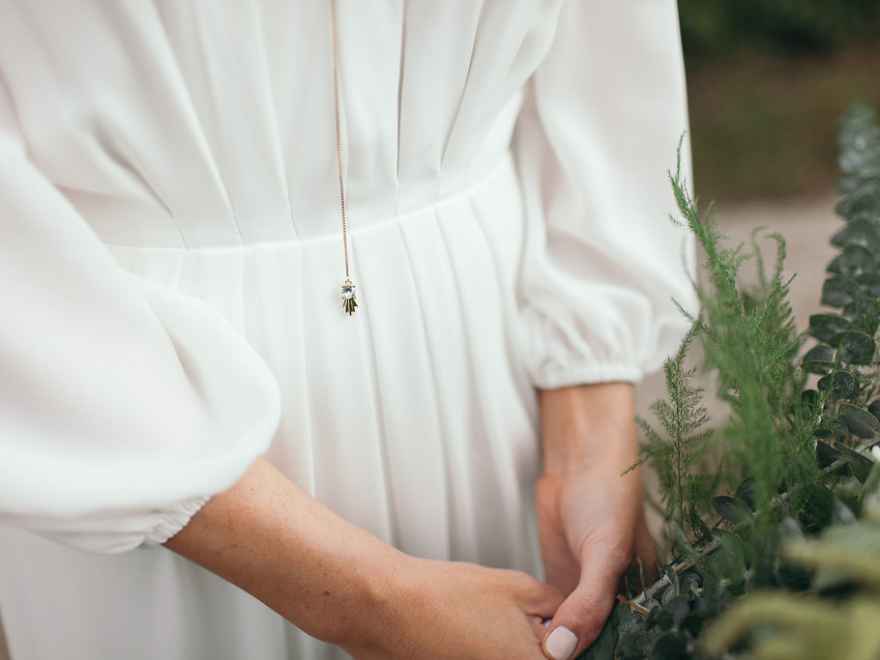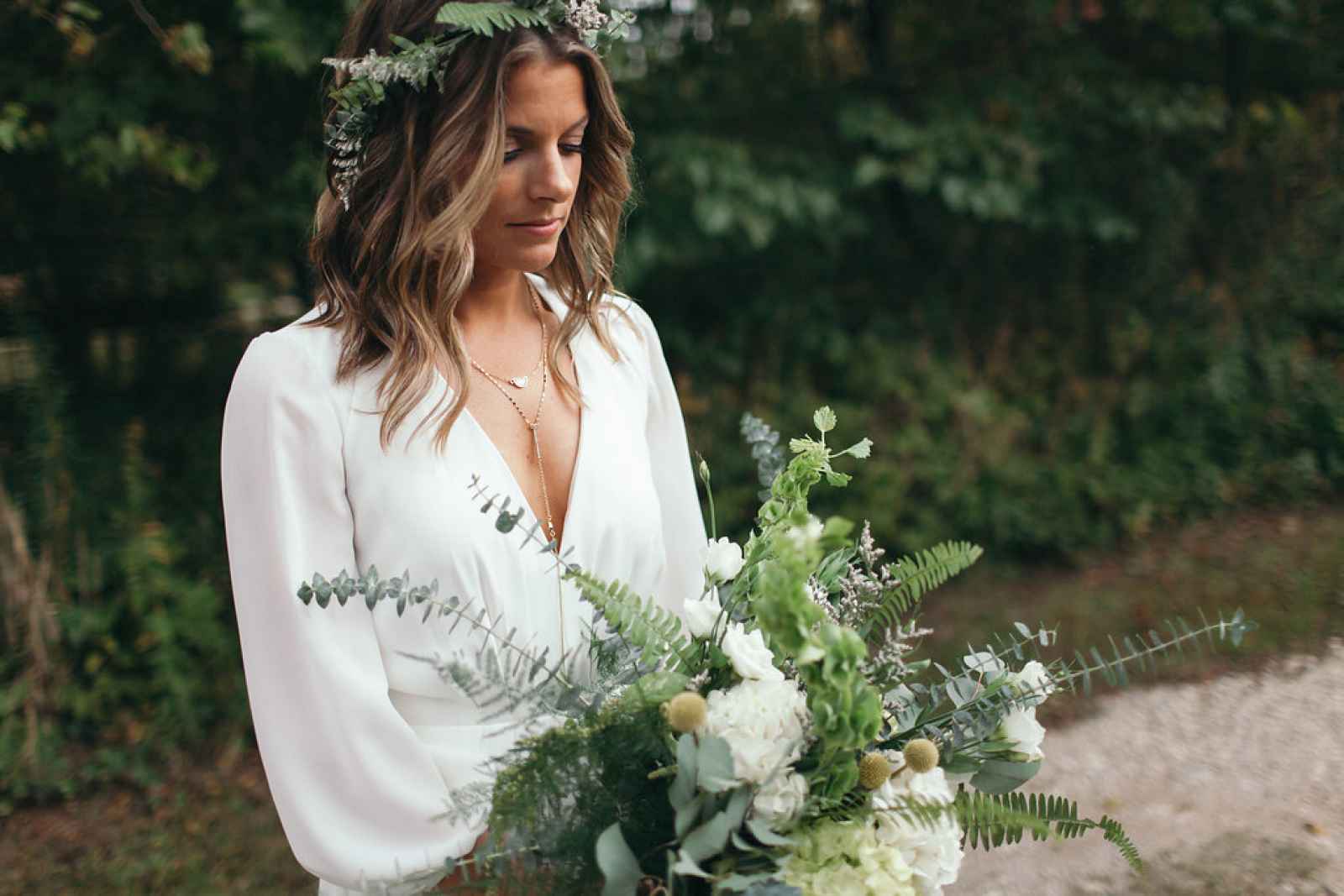 Every year, Lauren and Kevin's Christmas tradition was date night in Chicago. And this is where their wedding story begins. Lauren says, "In 2015, after we got home from dinner and drinks, we exchanged Christmas presents. I got Kevin a pair of sweatpants, and he had an engagement ring for me hanging on the Christmas tree!" Having been together for almost 10 years, they both knew they didn't want a super long engagement. Lauren says, "After deciding that a summer wedding could mean a sweat-a-thon, we settled on October. We both love nature and enjoy running, biking, camping and hiking, so MillCreek Barn was the perfect choice."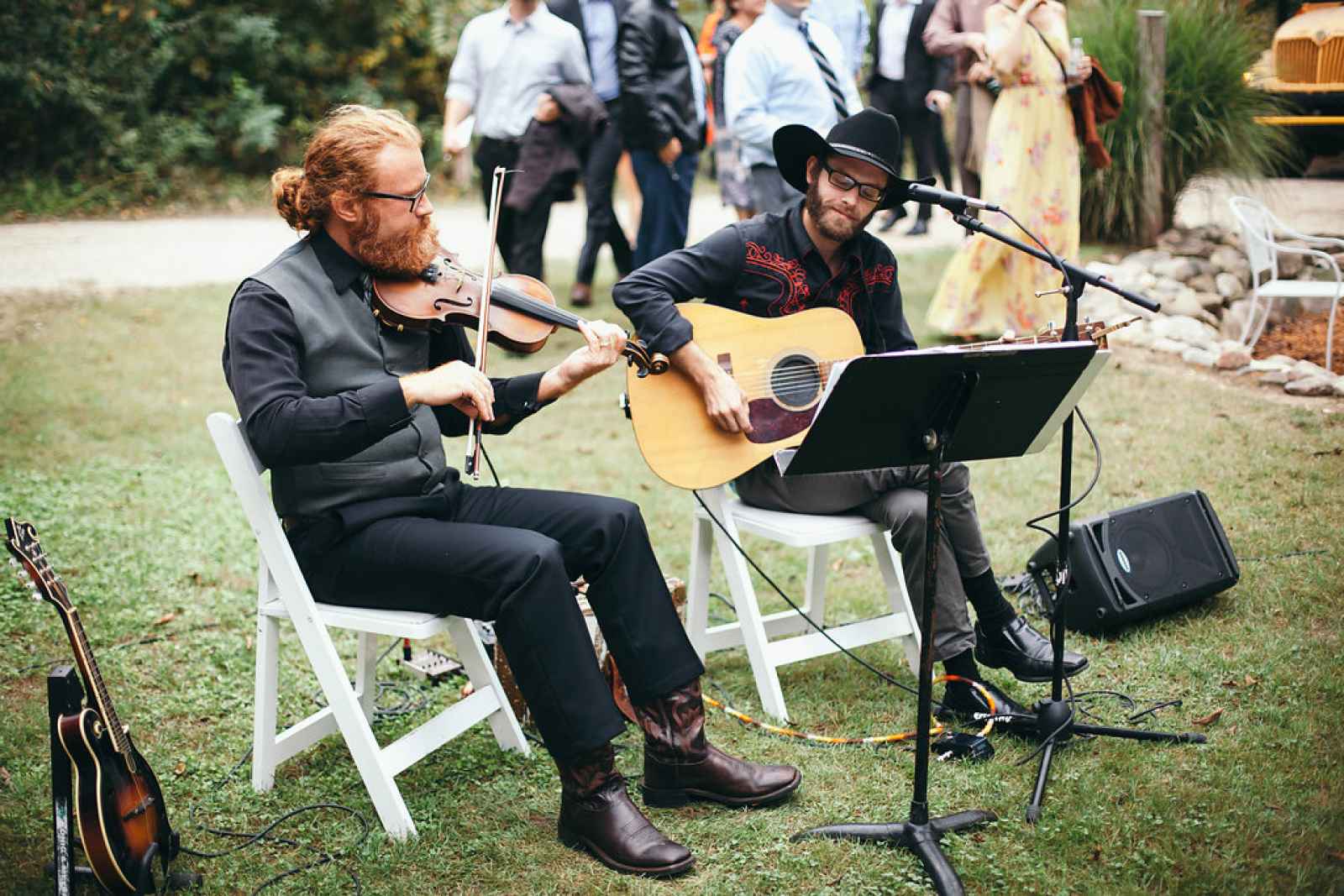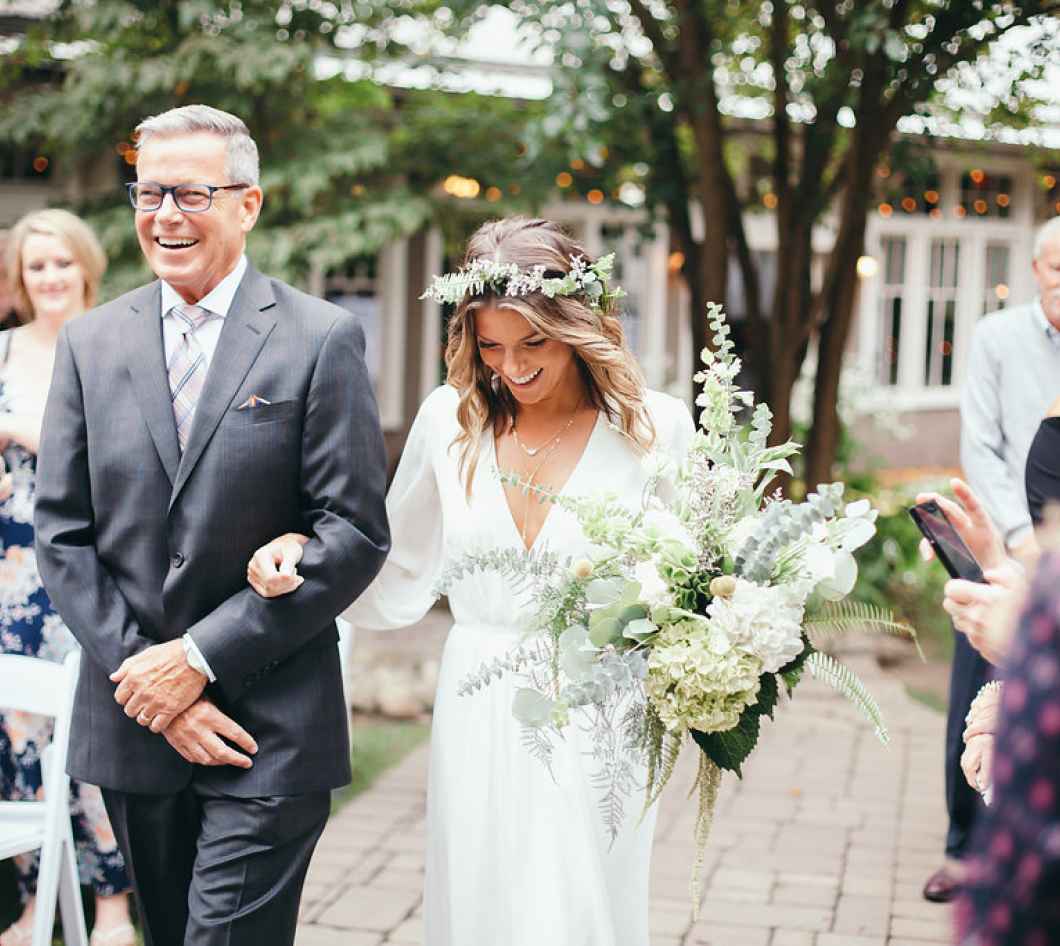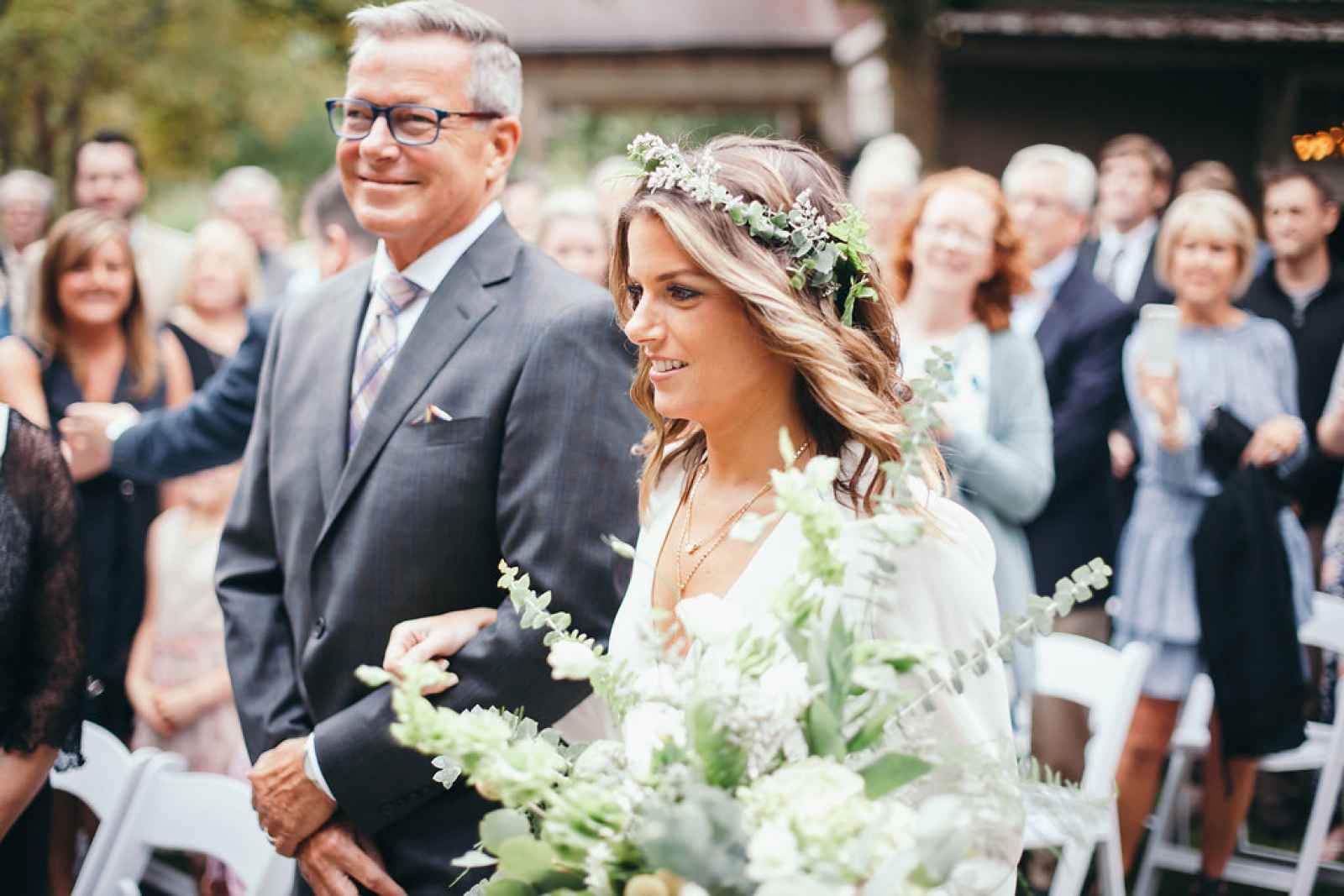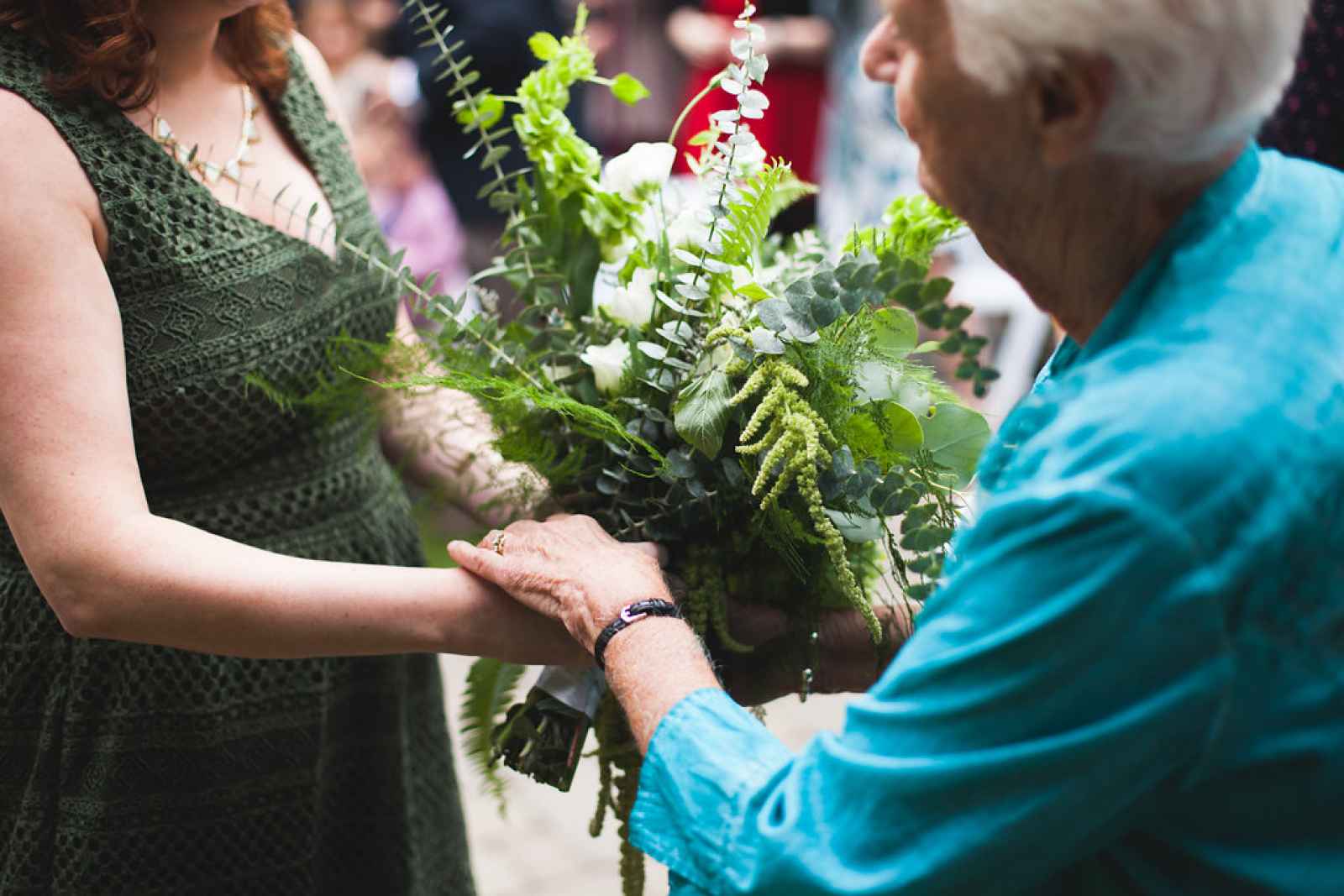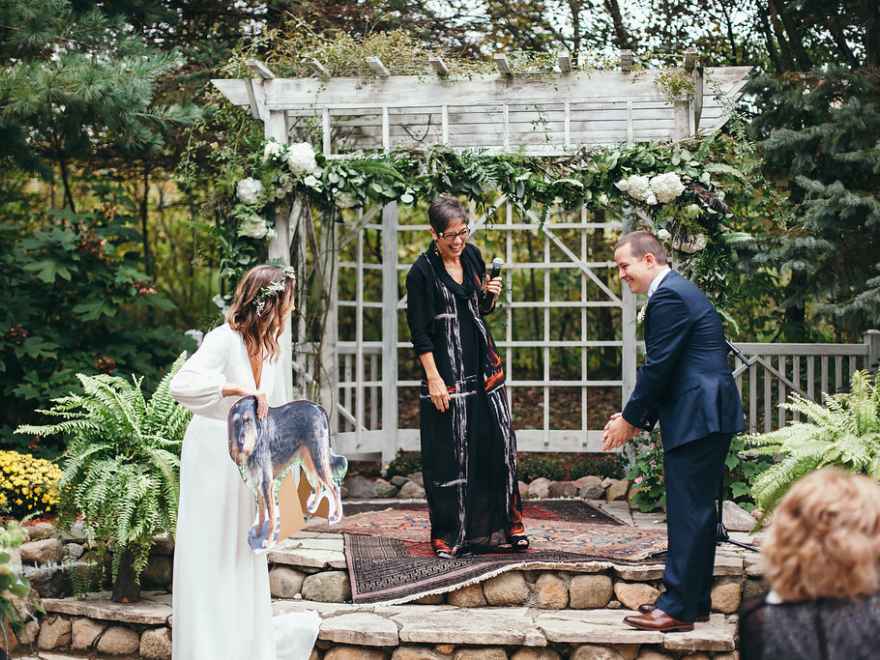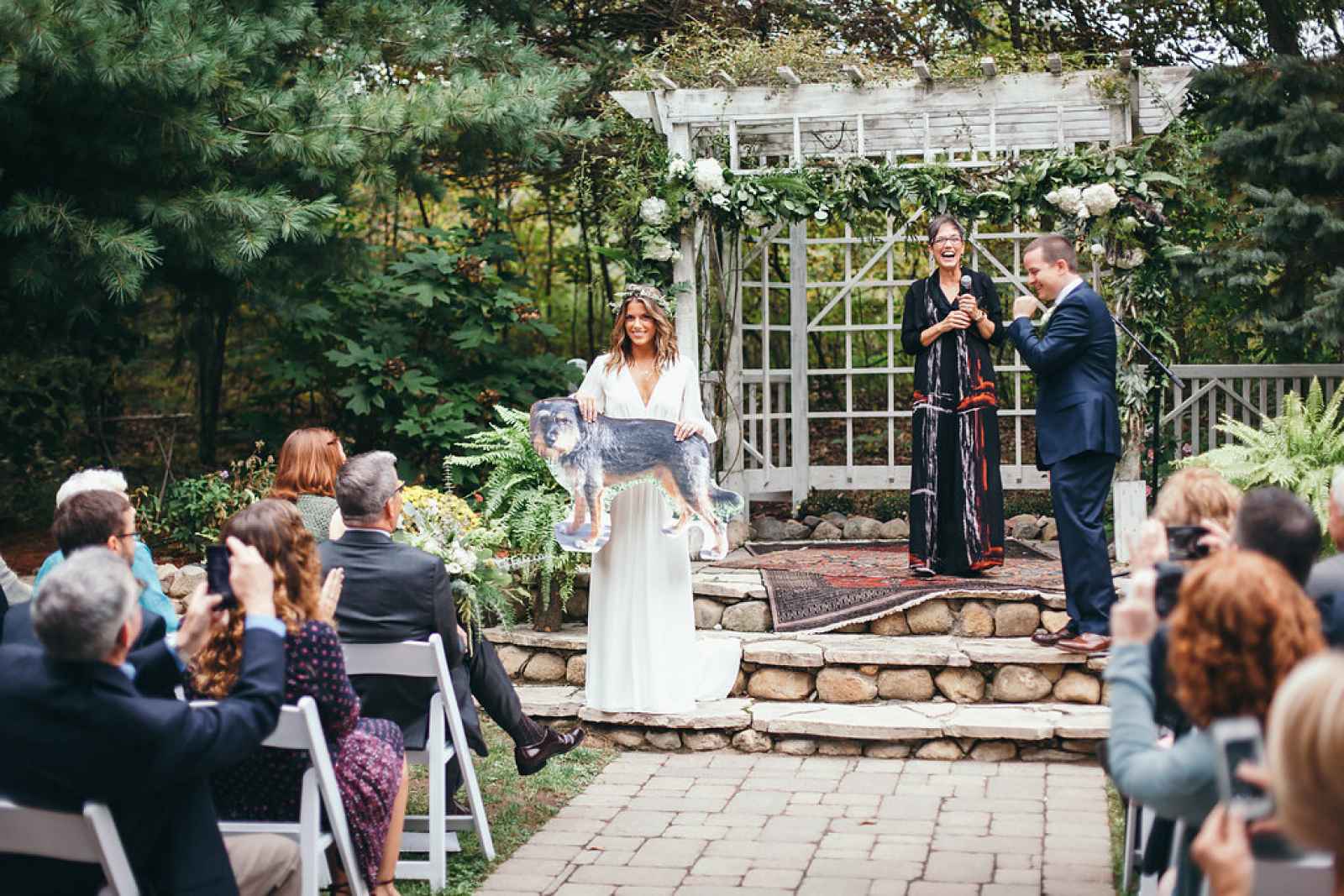 The fall season and the beautiful, natural setting of The MillCreek Wilde were perfect complements to the woodsy, casual yet slightly fancy "backyard cookout" feel the couple envisioned. The only problem? Lauren had to rein herself in from all the pinning and D.I.Y. projects! Lauren explains, "Knowing when to stop was hard for me. I loved browsing Pinterest and blogs, but realized I needed to lay off once I had a solid vision and plan."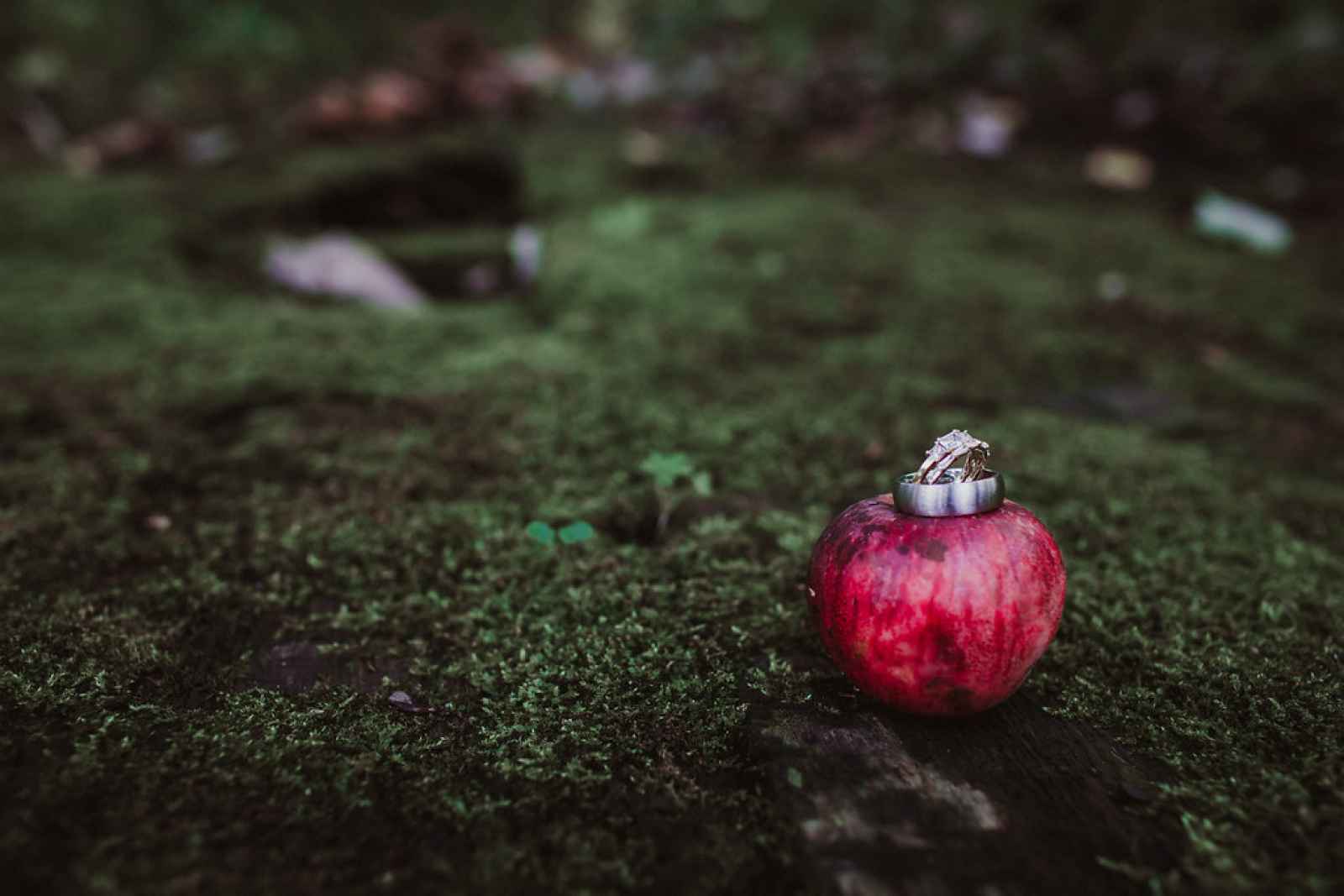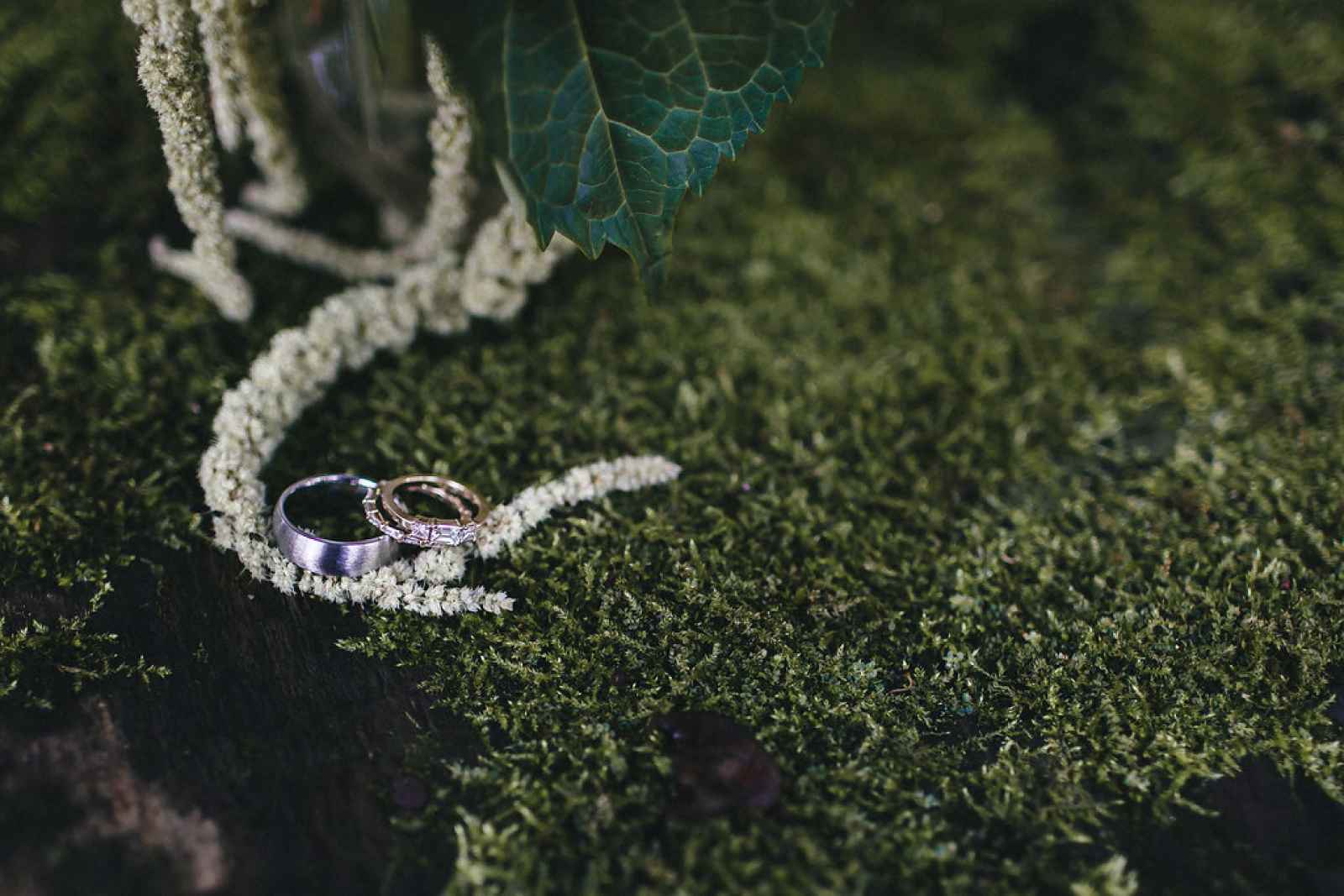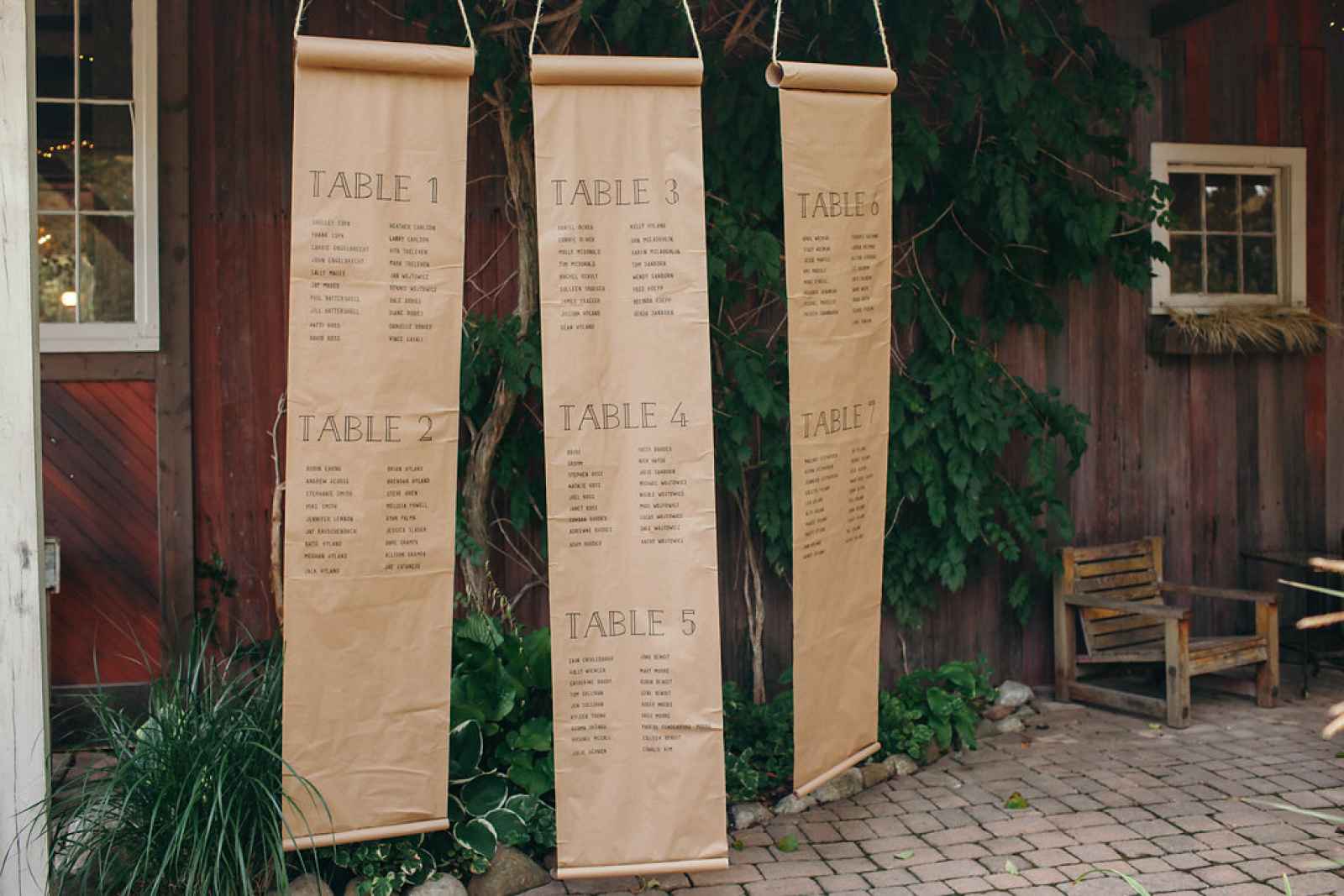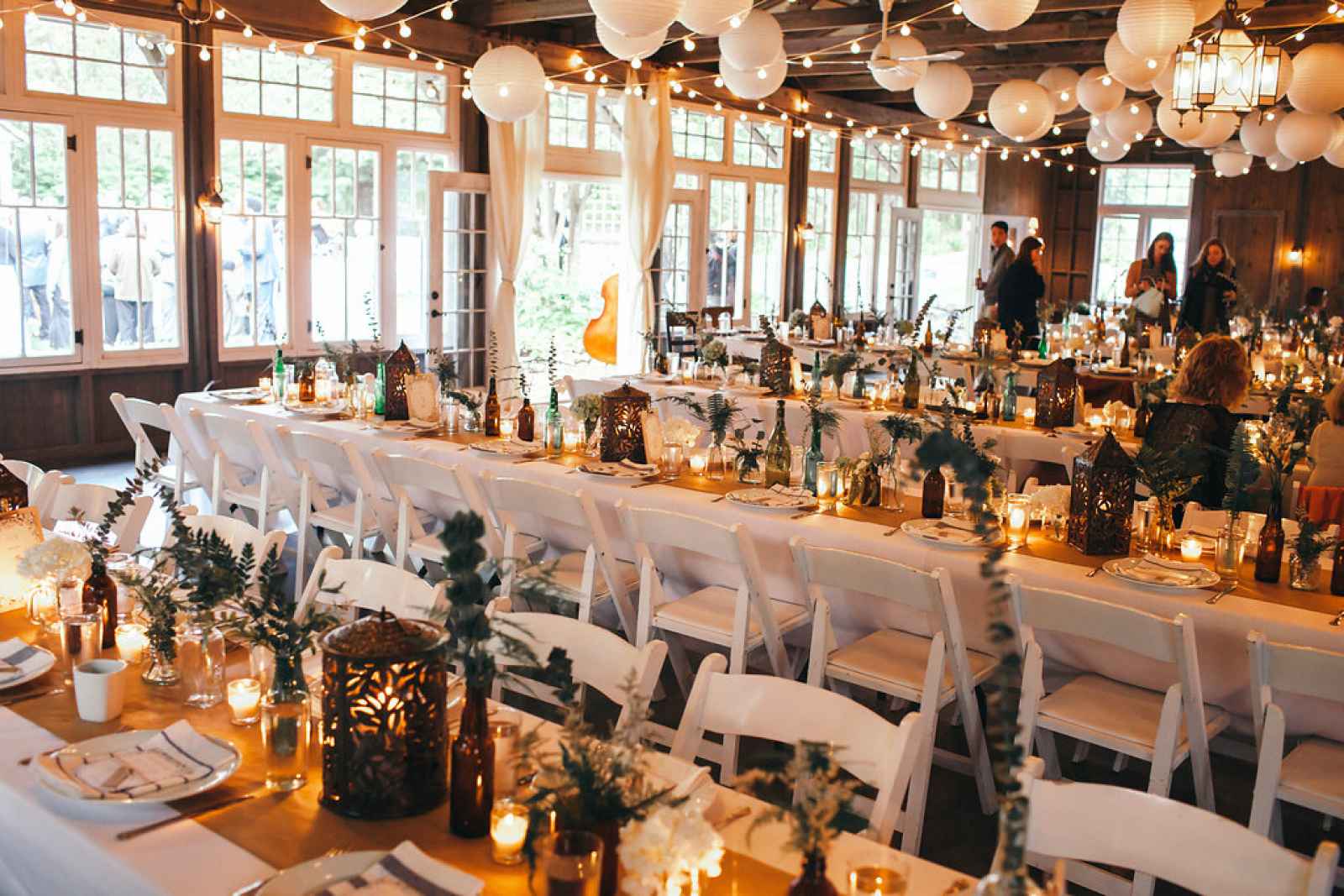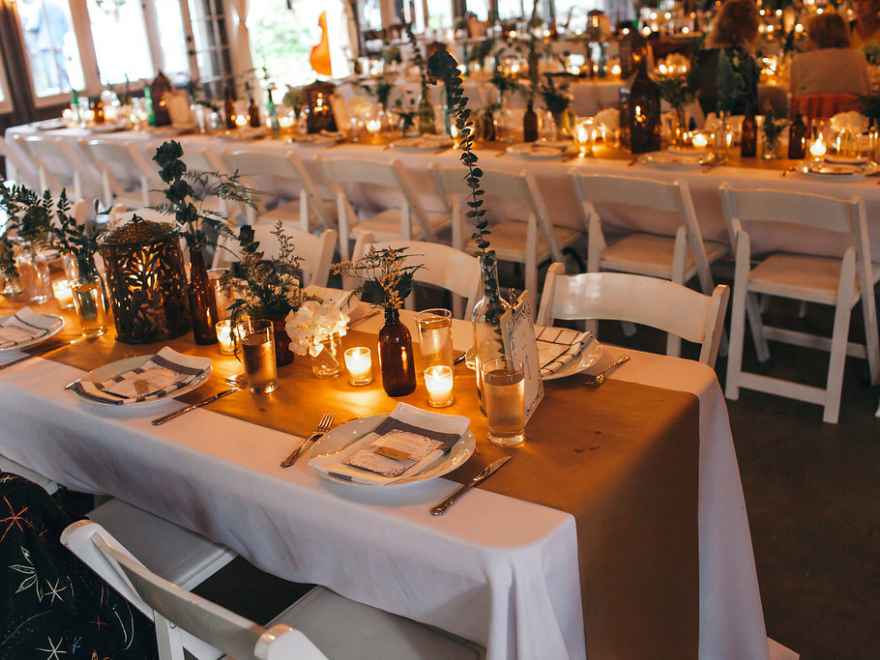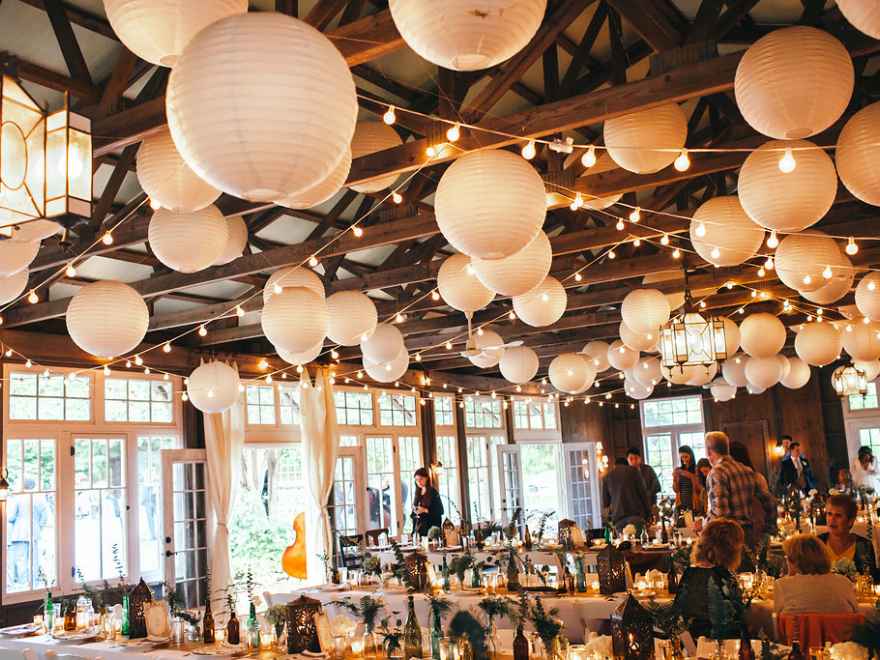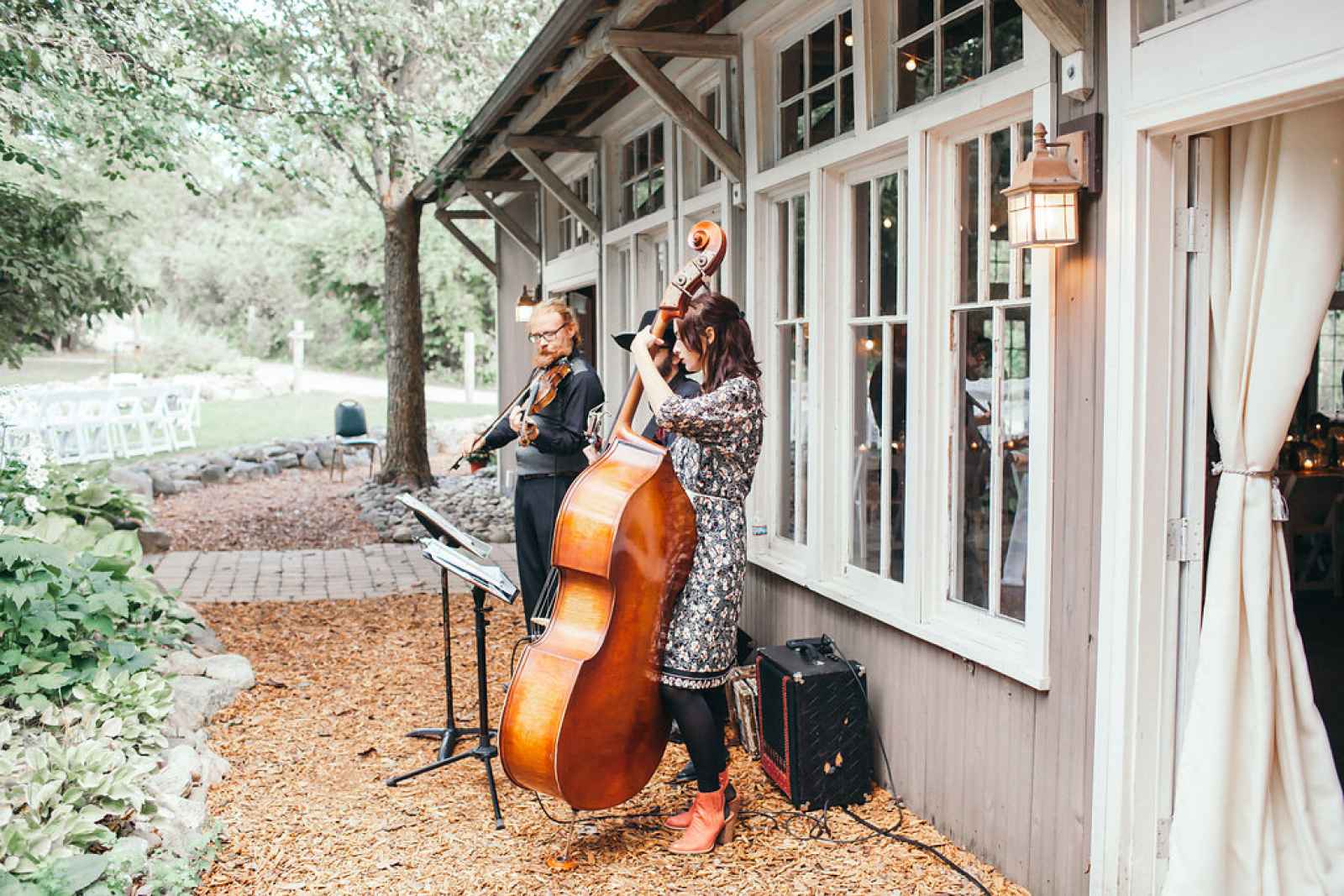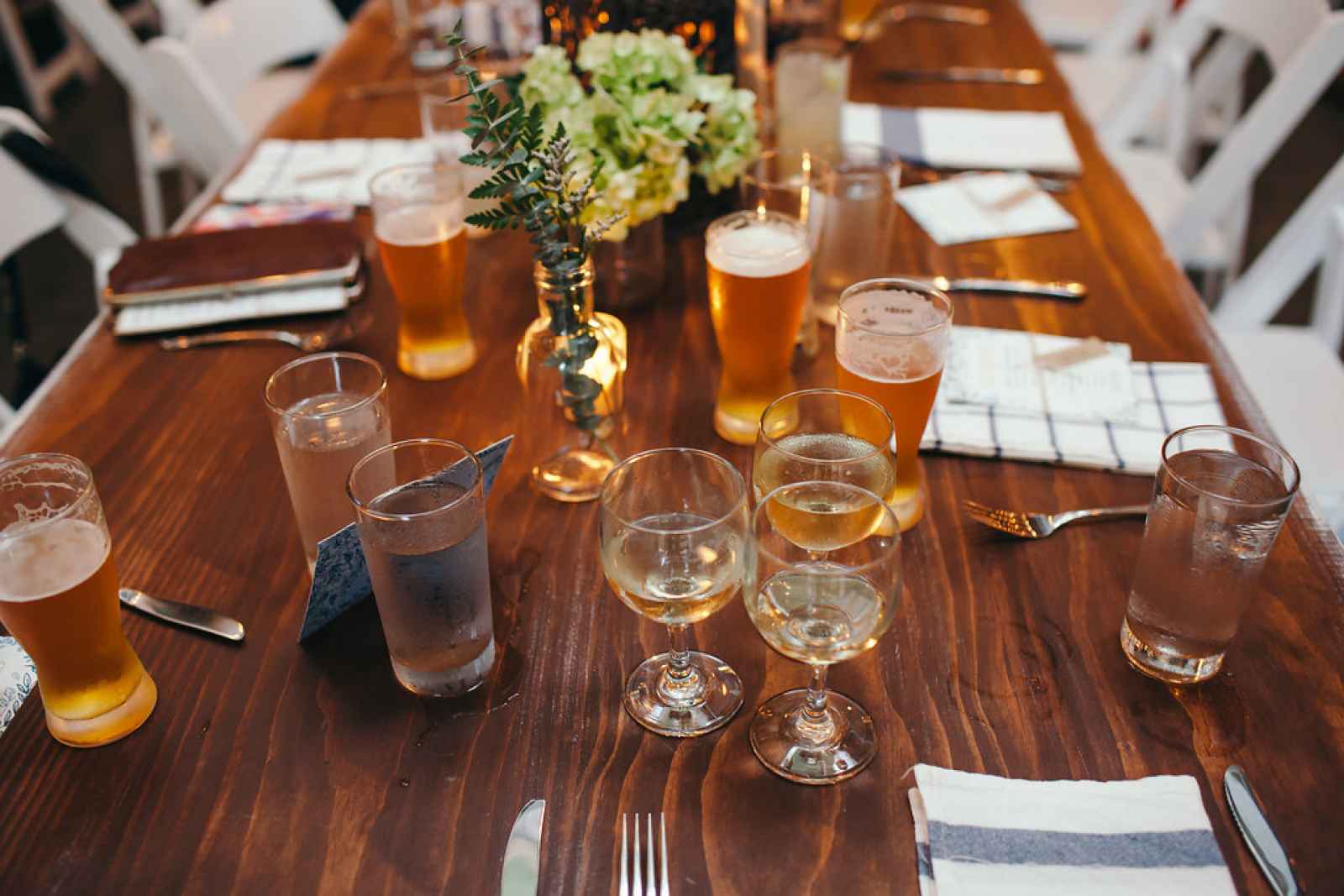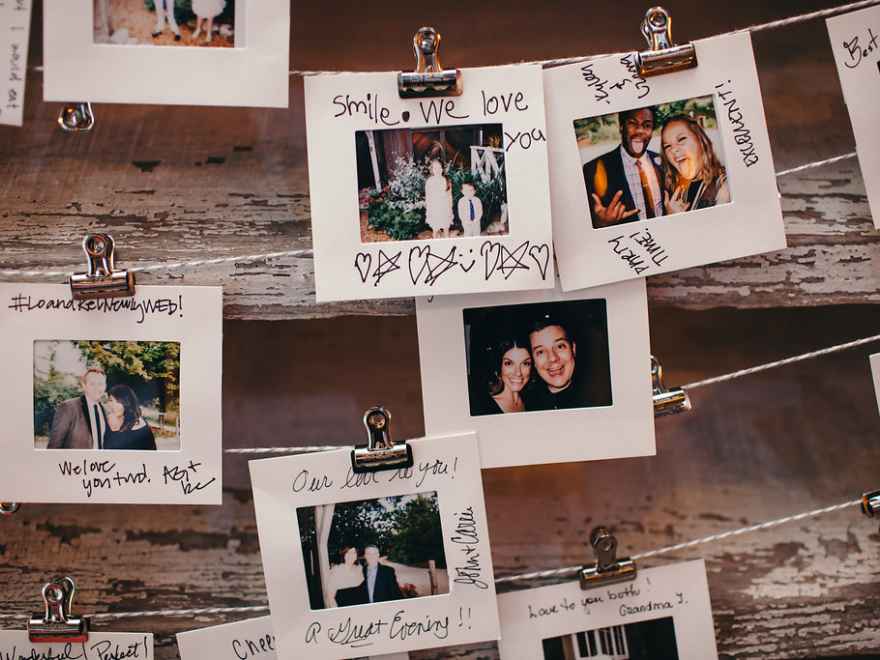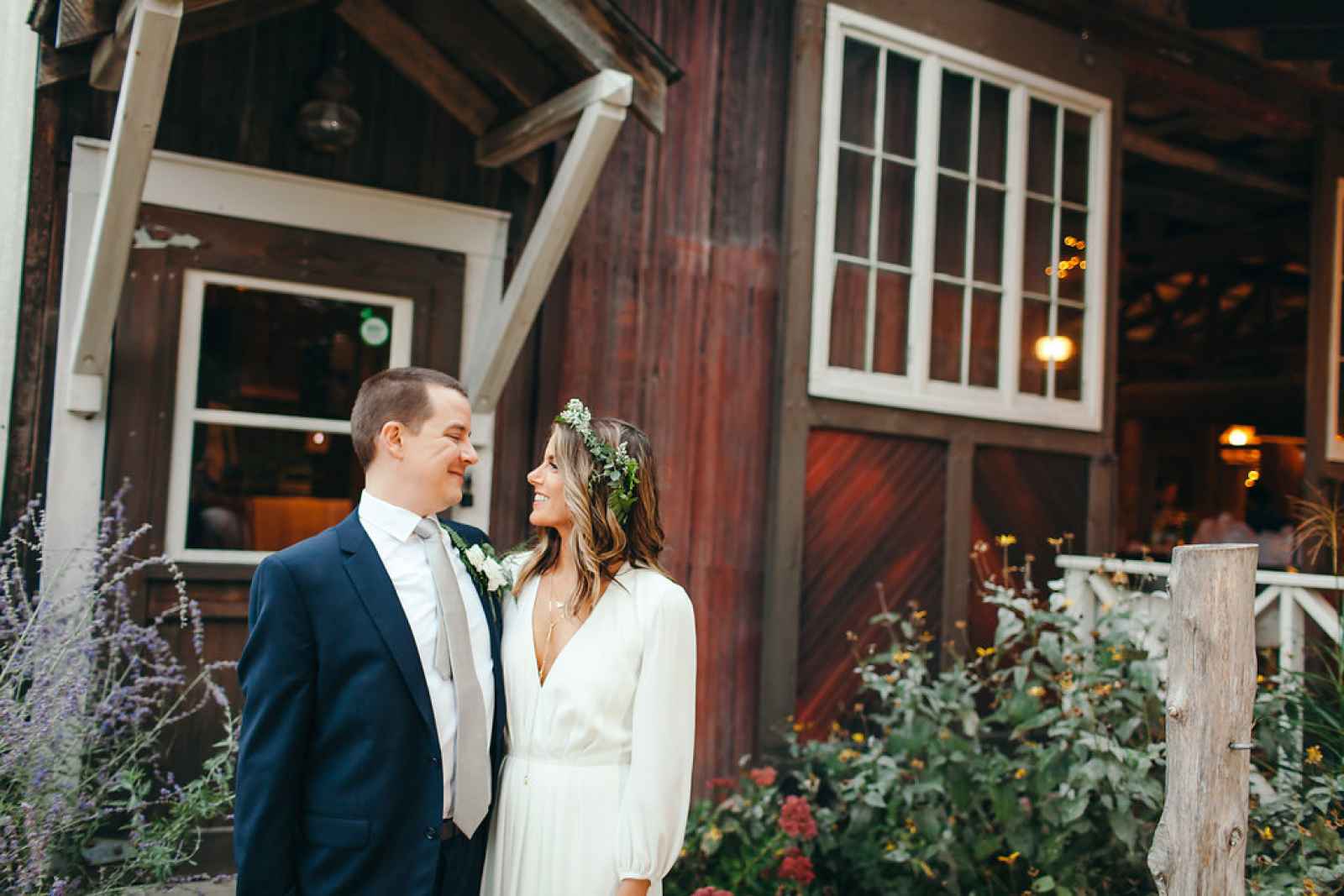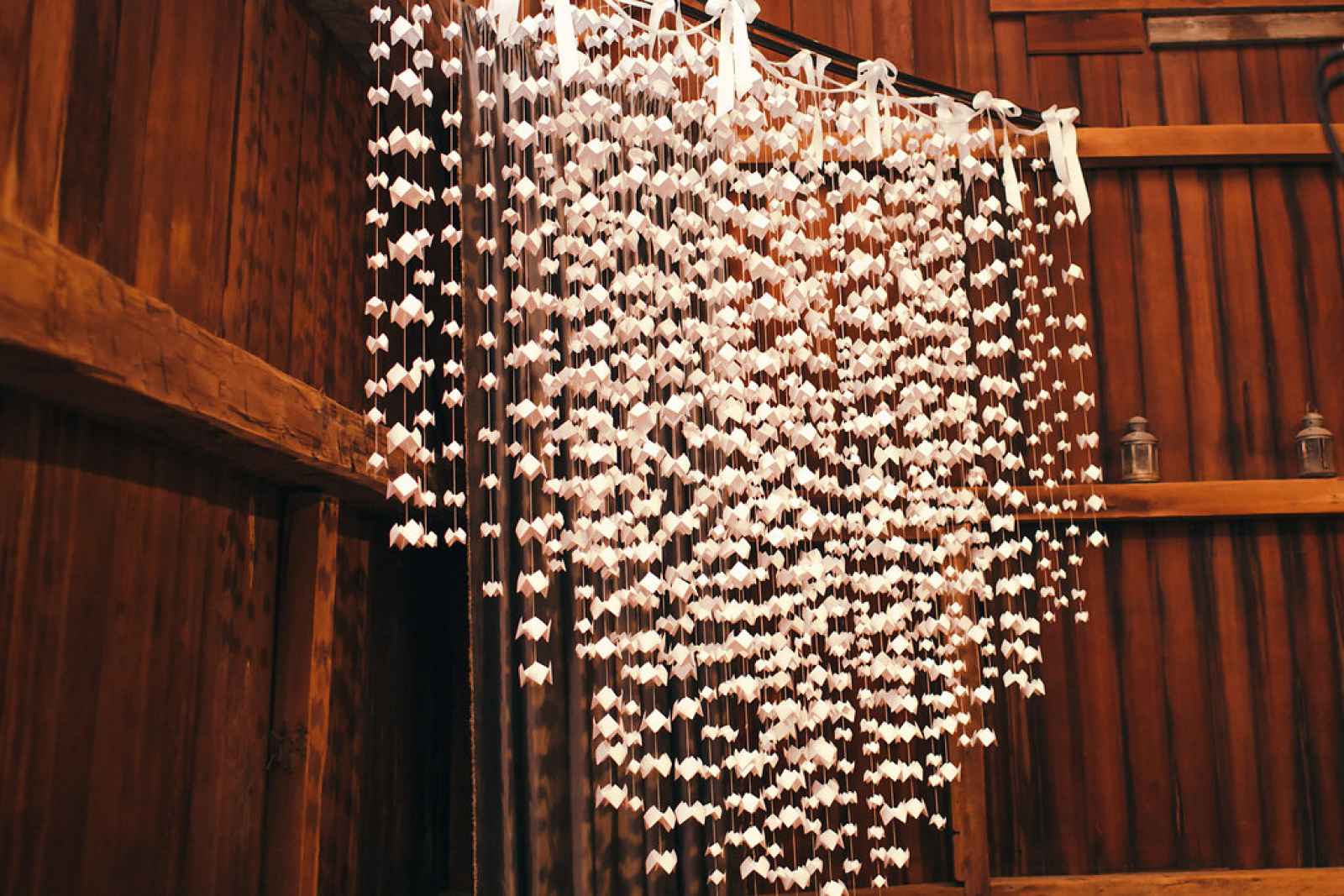 Just some of Lauren's D.I.Y. projects included napkins made from IKEA dish towels, custom-stamped craft paper sleeves for the cookies, and an origami paper backdrop for the dance floor (yes, it took the couple multiple seasons of Game of Thrones to complete!). "But we also got inspiration from cool stores, restaurants and coffee shops that we went to," says Lauren. "And the space itself was a great inspiration. Think lots of craft paper, metal, greens and wood textures."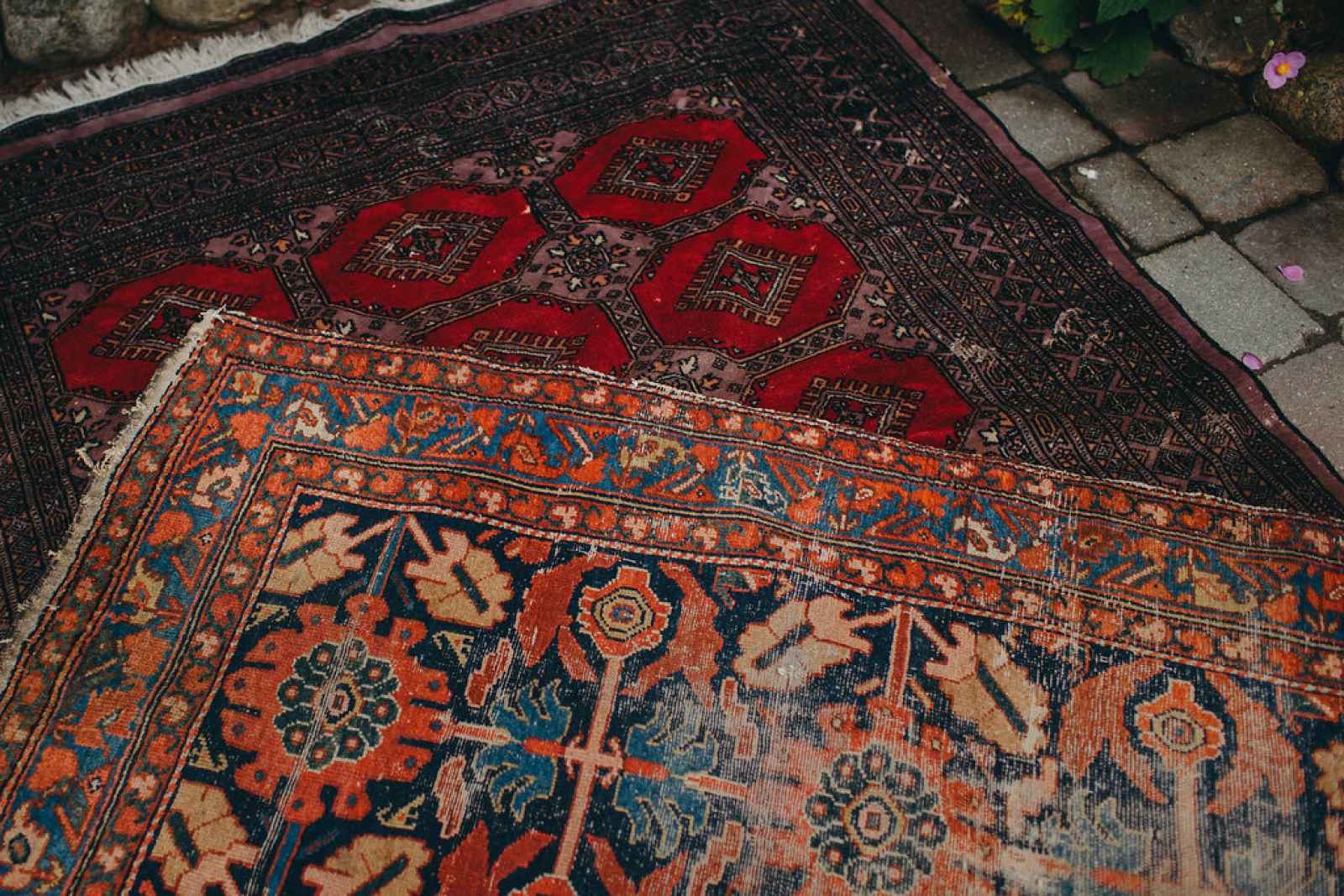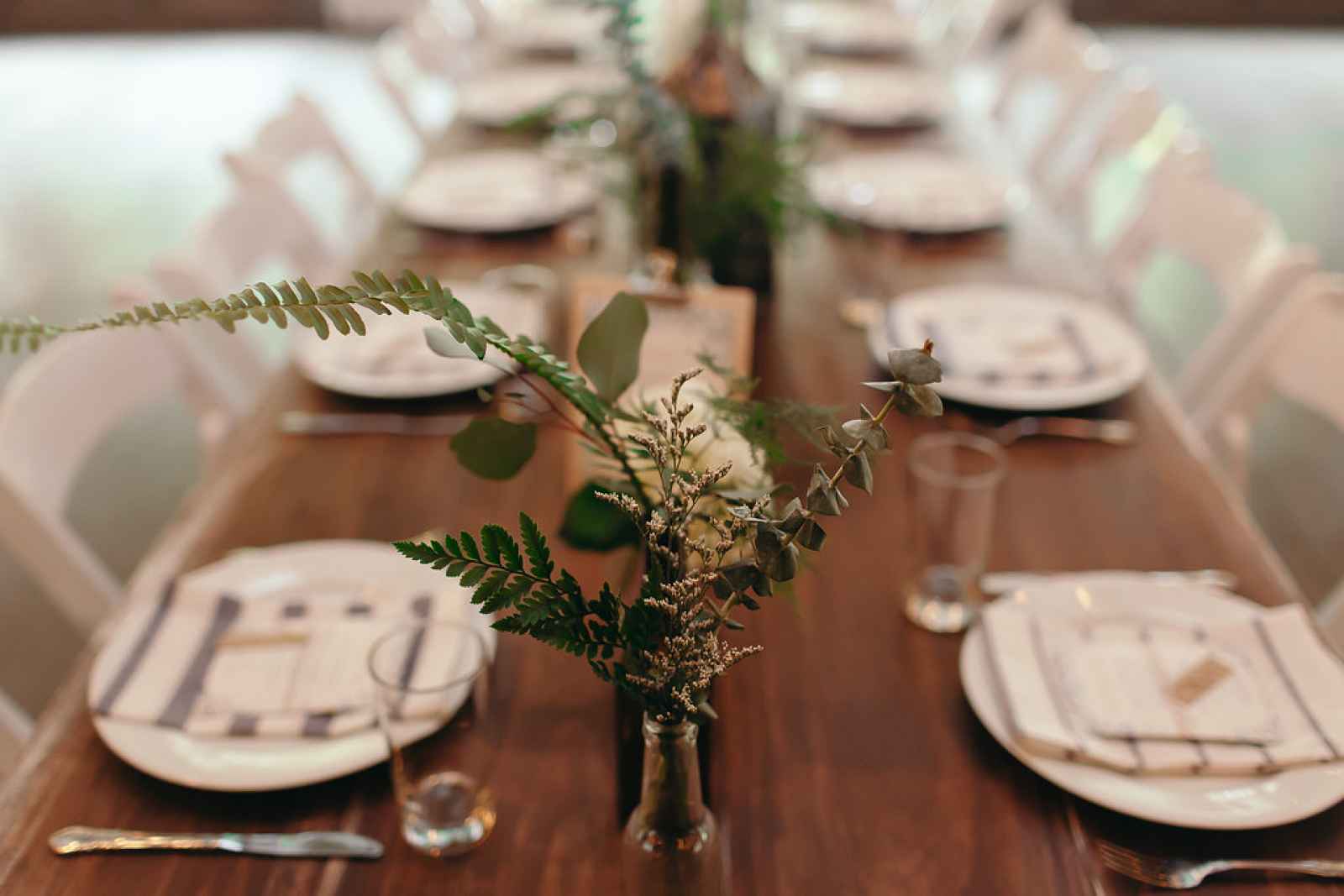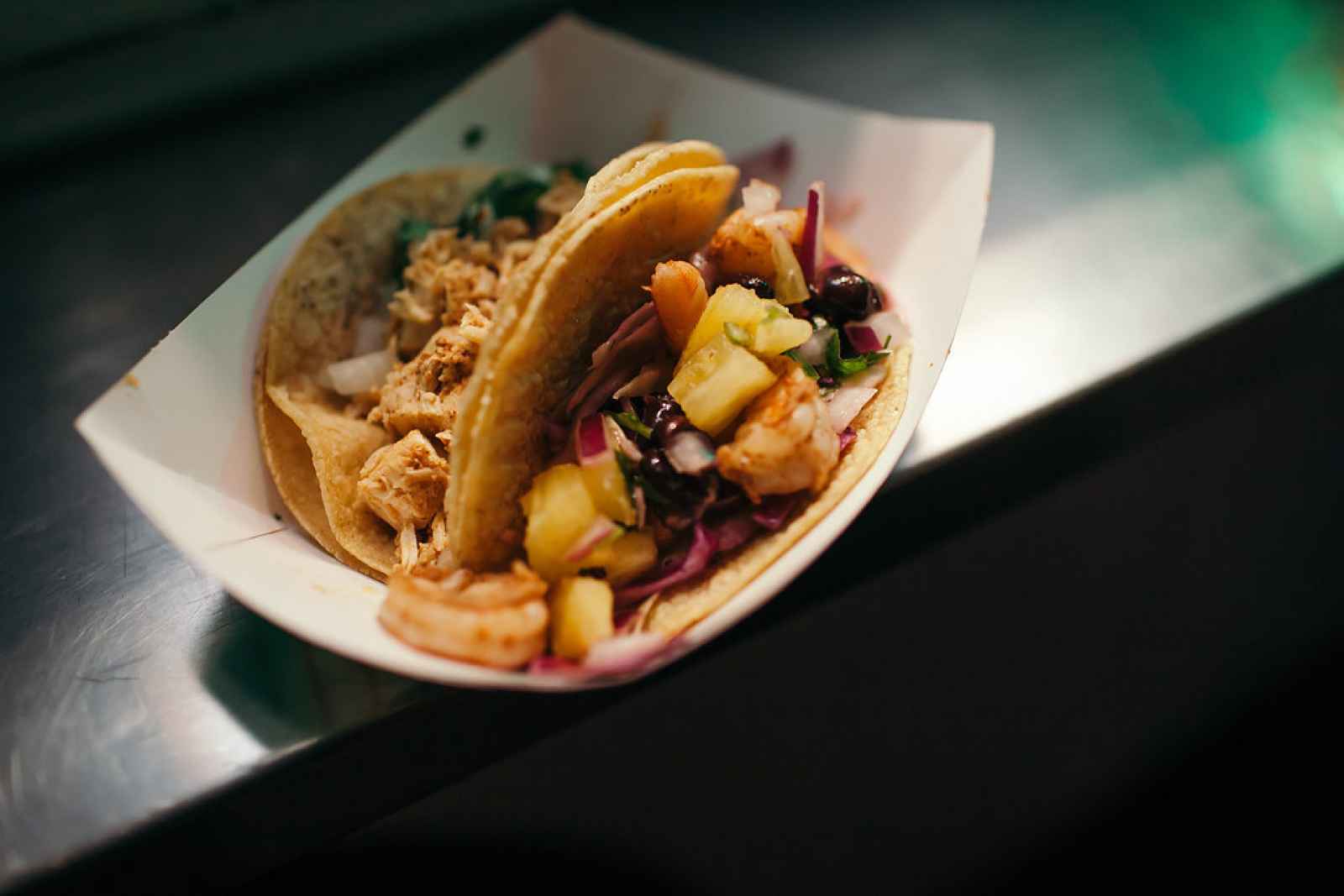 Besides "web-stalking," the couple's coordinator, Jessica and Amy at MillCreek were great resources. In fact, many of their vendors came from their coordinator. Lauren says, "Looking at their previous work validated that they fit our style and vibe. We found Jaimie, our photographer, online and immediately loved her documentary, editorial approach, which felt unique compared to a lot of wedding photography out there."
This bride also found WeddingDay! She says, "I did visit the website while wedding planning because of the locations, vendors and recommendations that are specific to the area where we got married."
Lauren's simple, Elizabeth Dye dress was not only on point, it was the perfect dress for her. "I spotted it on Instagram and loved its simplicity and how laid back it was," she says. "I noticed a small bridal shop in Evanston, Dame Couture, carried it. So I booked an appointment, tried it on, and was sold! Later in the night, I also changed into a short Free People dress and lace-up flats, which made it a little easier to dance around!"
Lauren and Kevin's wedding was obviously built upon tons of inspo and included many unique touches, too. From bonfire 'smores and a taco truck to retro instant cameras and fried-egg covered burgers, this couple had it covered. Even the ceremony was one-of-a-kind. Lauren explains, "The short ceremony was officiated by my stepmom and set to bluegrass music, including a cover of one of our favorite musicians, folk singer Brandi Carlile. At one point, I stopped the ceremony to surprise Kevin with a life-size cut out of our dog, Quinn, who wasn't able to be there!"
 
What We Love
We love how this couple adhered to their wishes and vision. "There were so many traditions we just didn't care about and didn't have qualms about forgoing—a cake, first dance, bridal party, etc. I did my own hair and had a friend do my makeup," says Lauren.
Advice From the Bride
Lauren says, "We weren't initially into the idea of a 'first look,' but we were grateful to have done photos before the ceremony. That way, we could actually mingle with guests at the cocktail hour and didn't feel the need to go from table to table during dinner. Also, take a moment for just the two of you after the ceremony. All of the nerves are gone and you can just relax and take a breather before party time."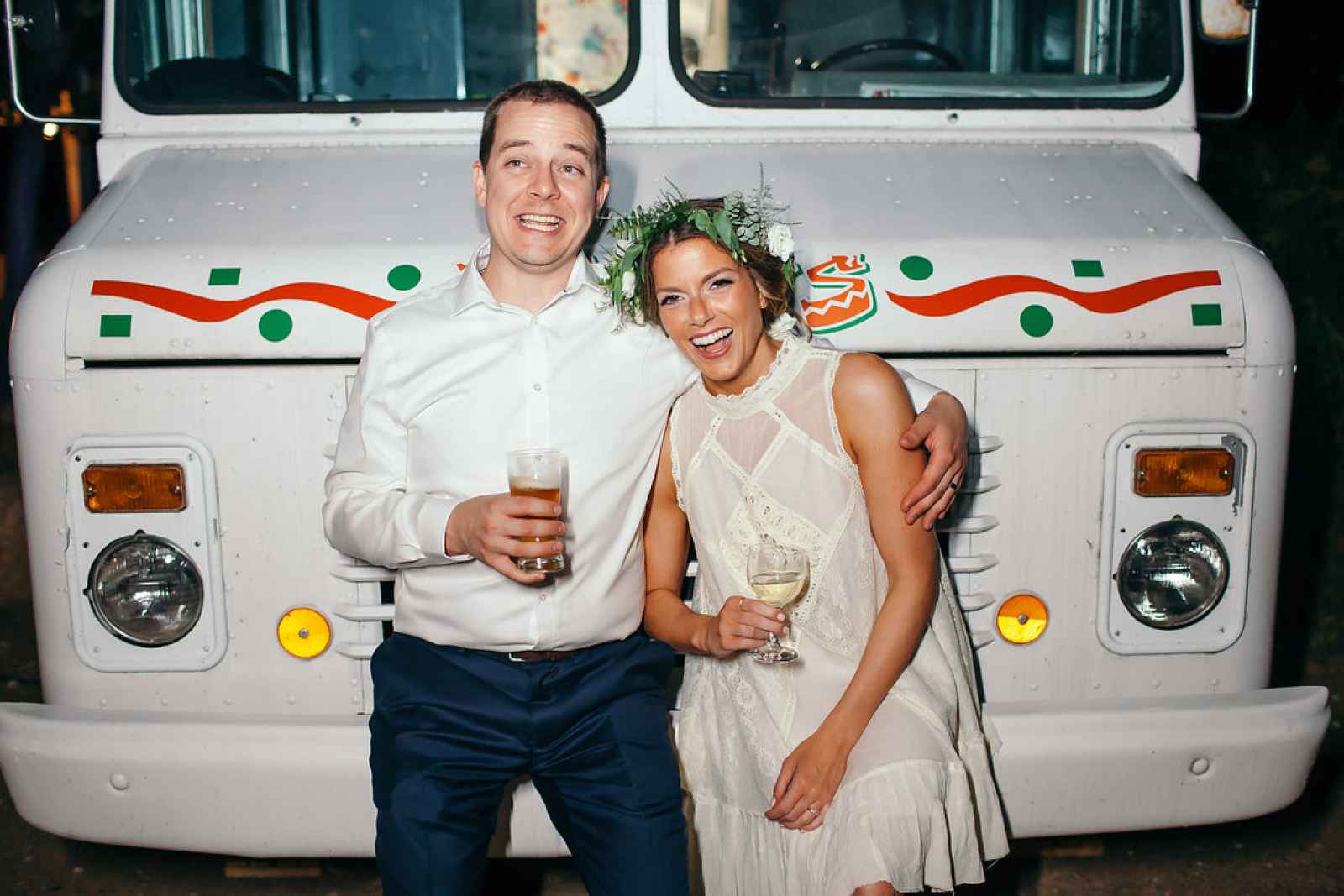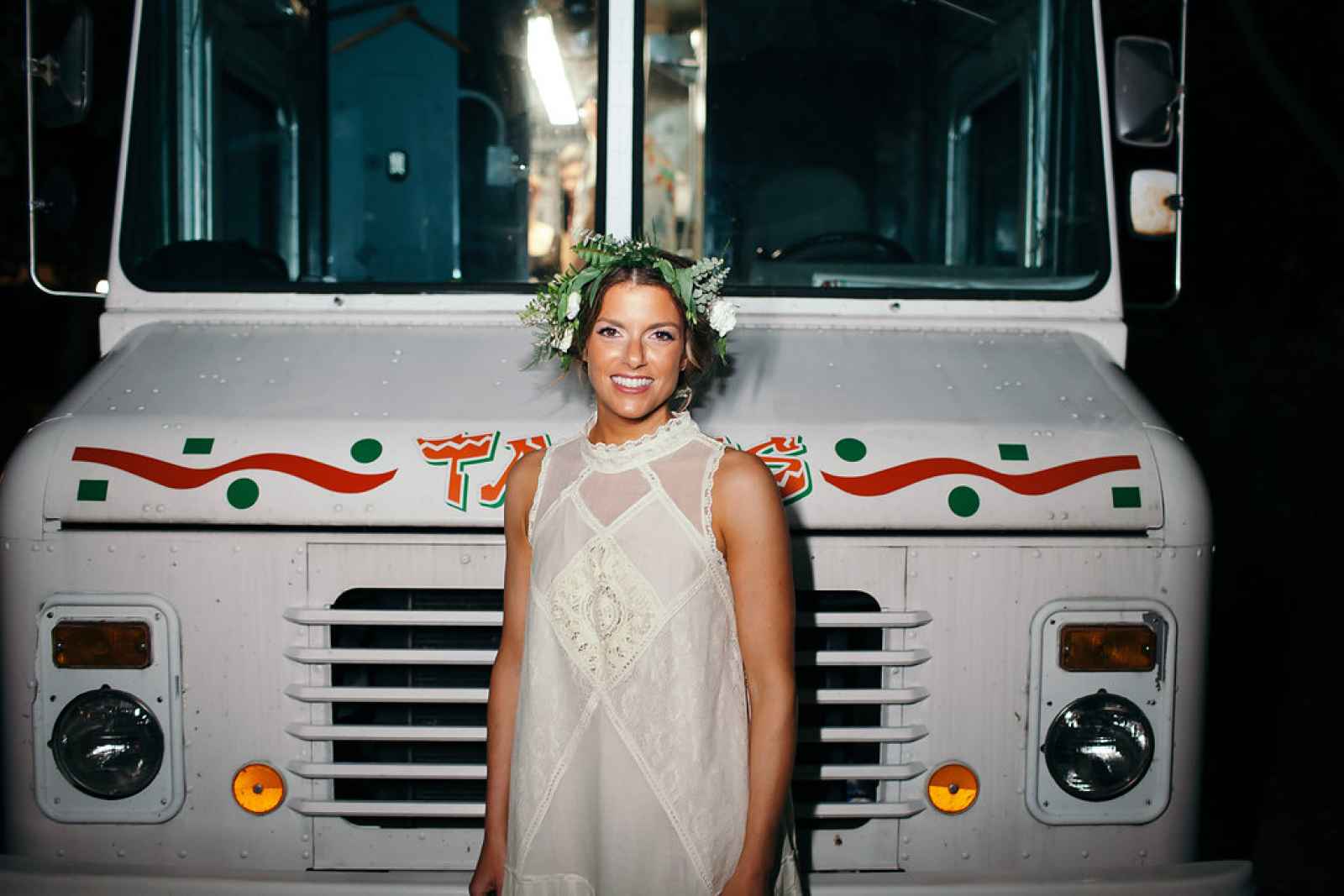 are you a bride-to-be?
We'd love to plan with you on weddingday-online.com. Let's get started!
  
are you a wedding extraordinaire?
Join WeddingDay Magazine in inspiring brides by partnering with us! See how here.