Lindsay and Luke's first meeting was pretty low-key. They met at Starbucks in downtown Indianapolis on what Lindsay describes as a "balmy July evening." She recalls, "I first noticed Luke sitting on a park bench with his sunglasses on. He stood up and asked me my name."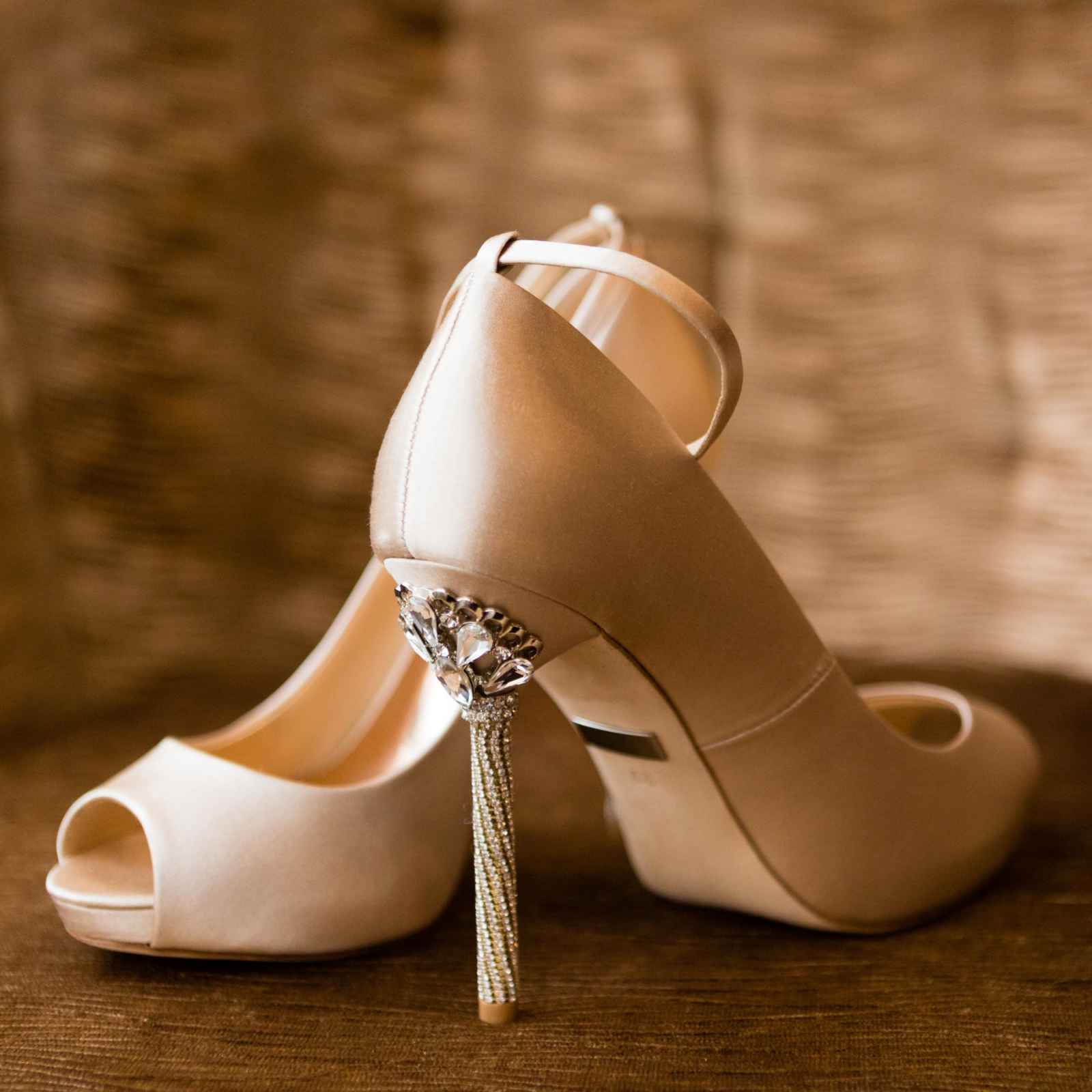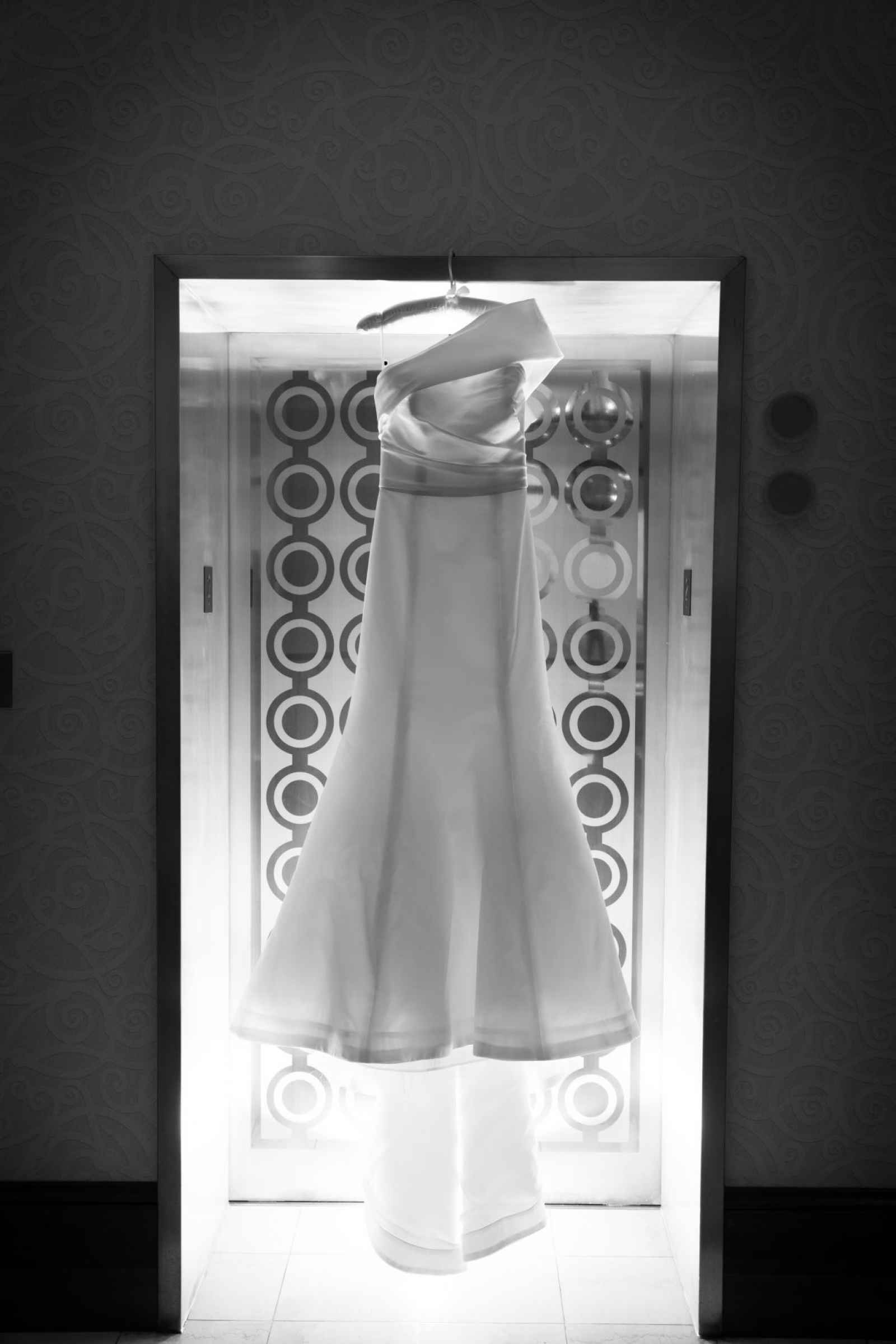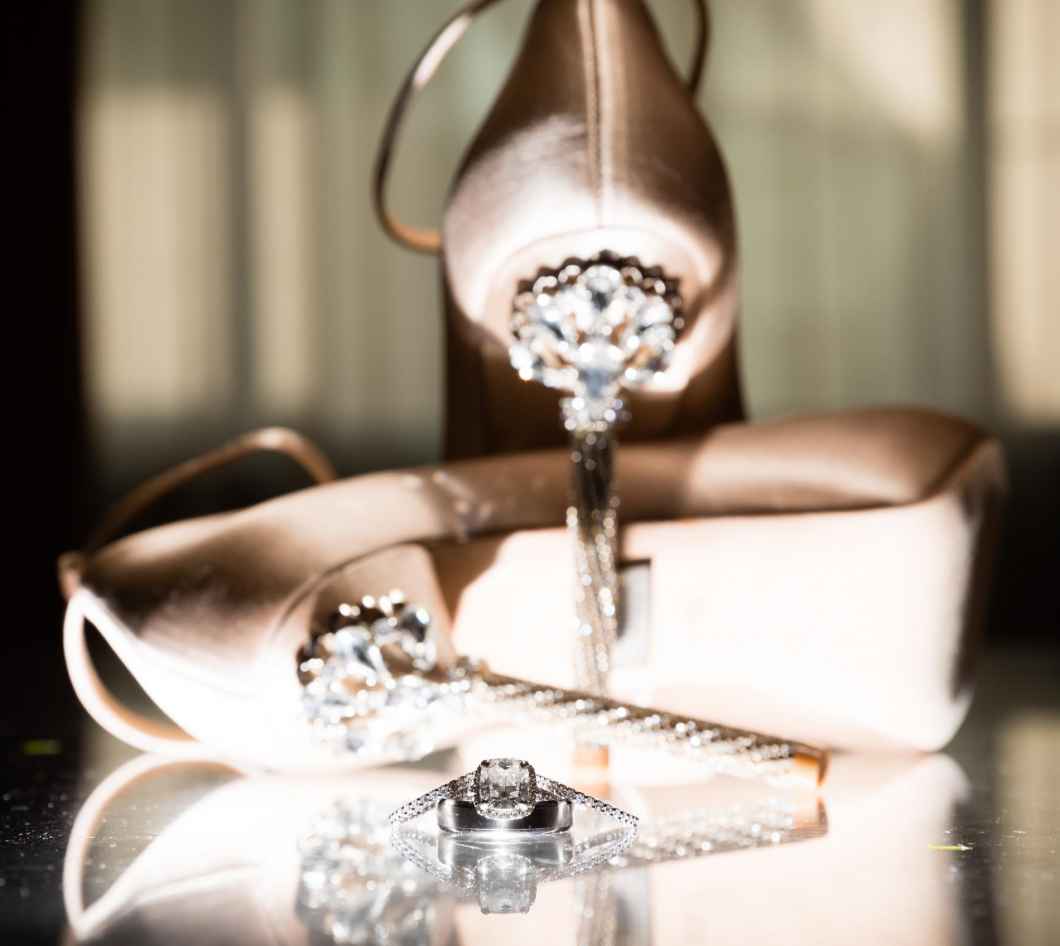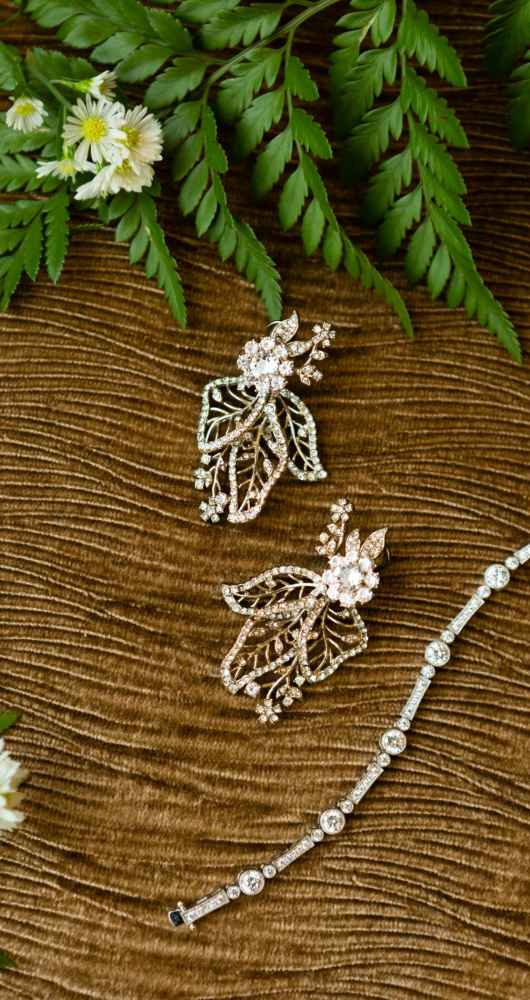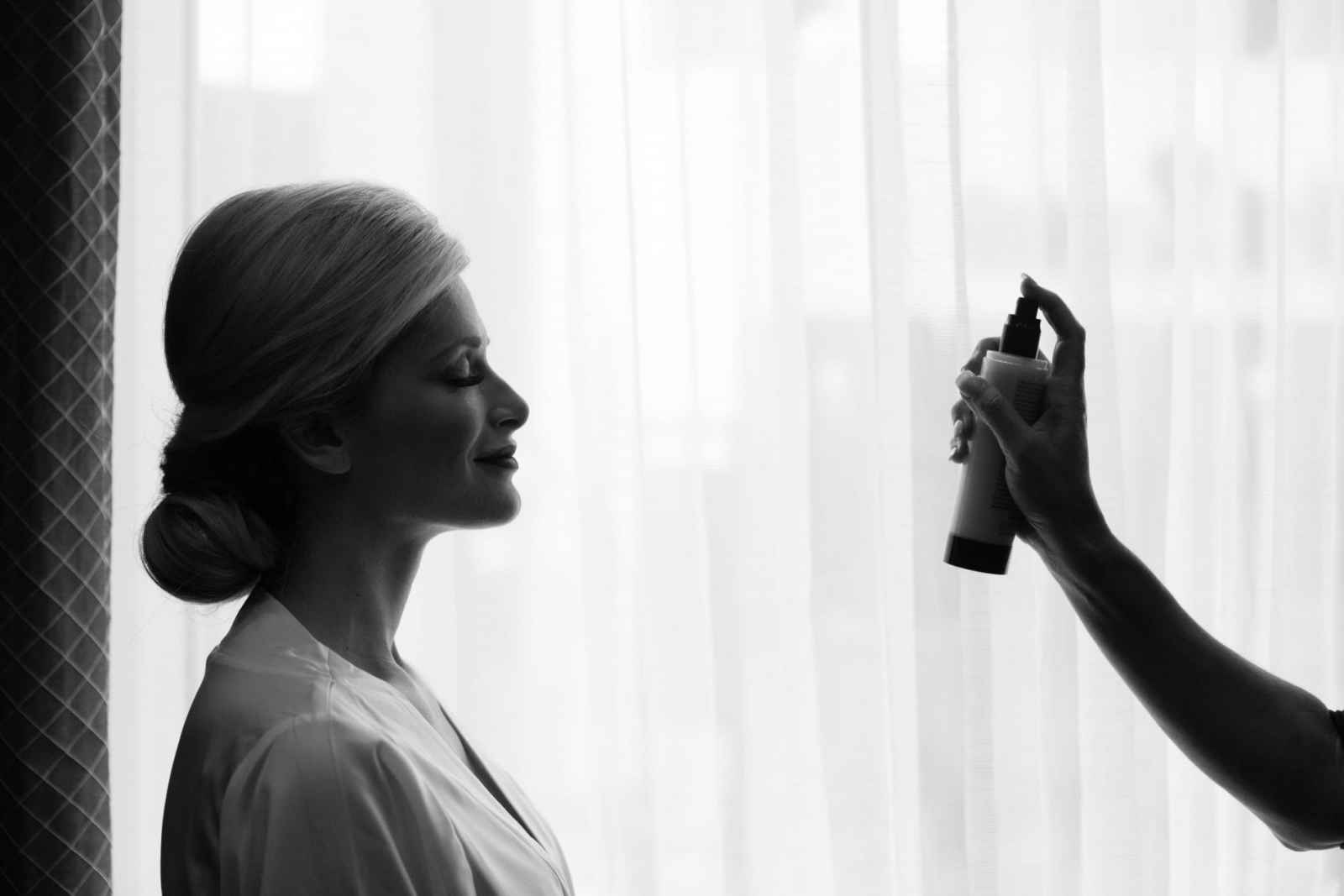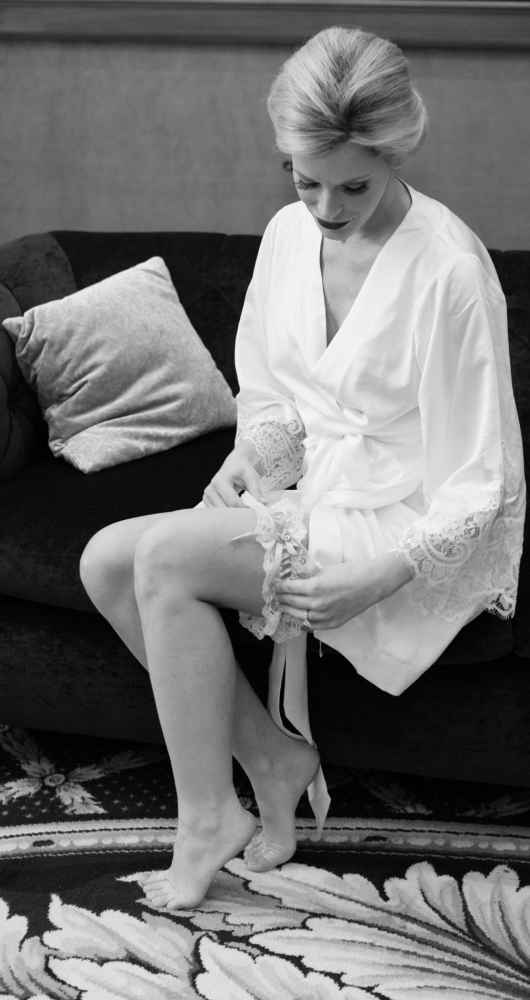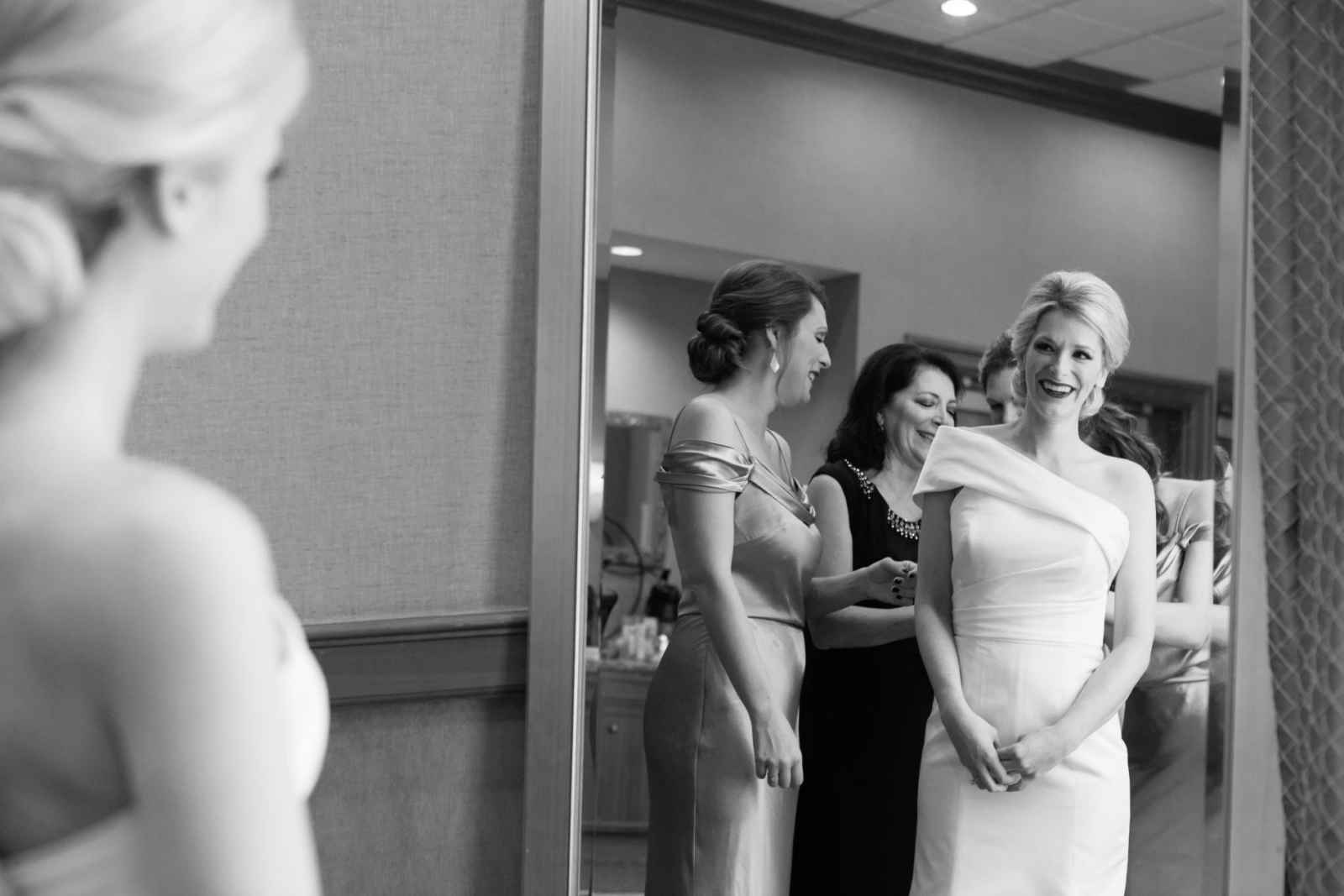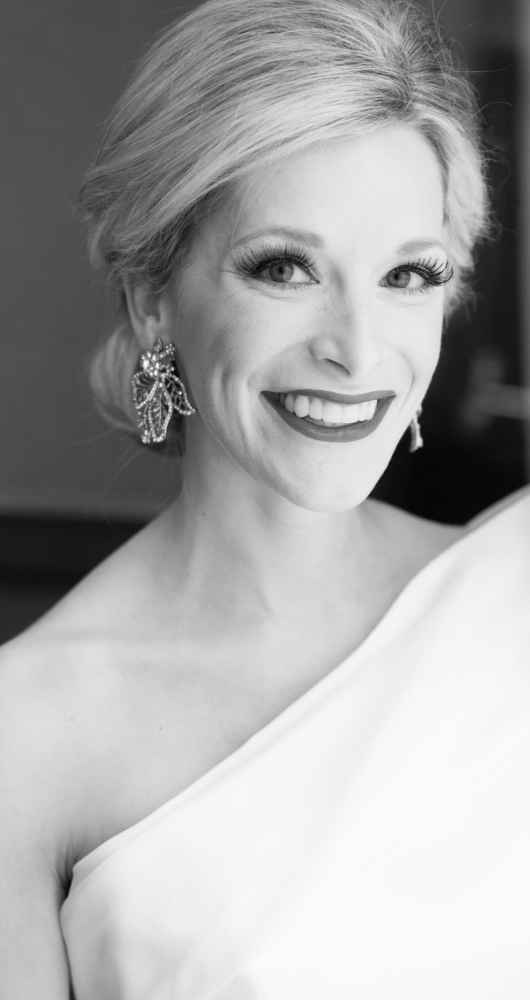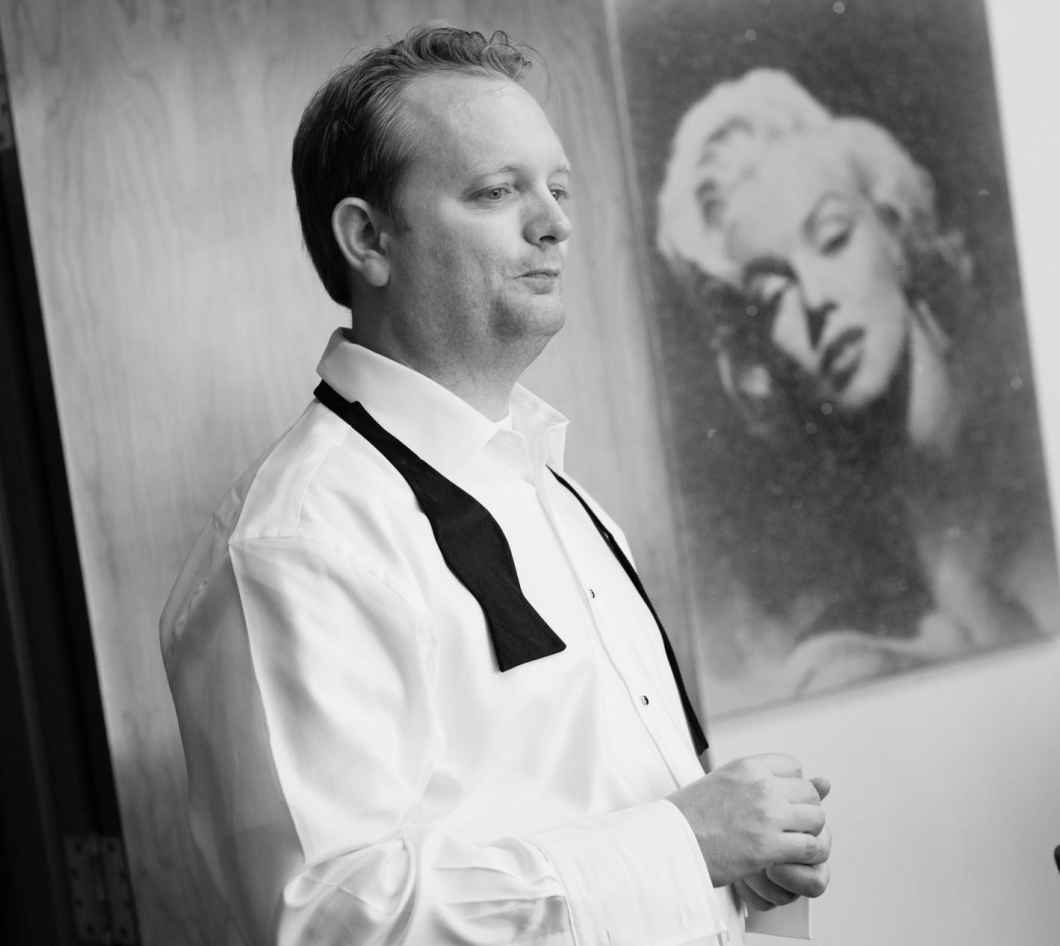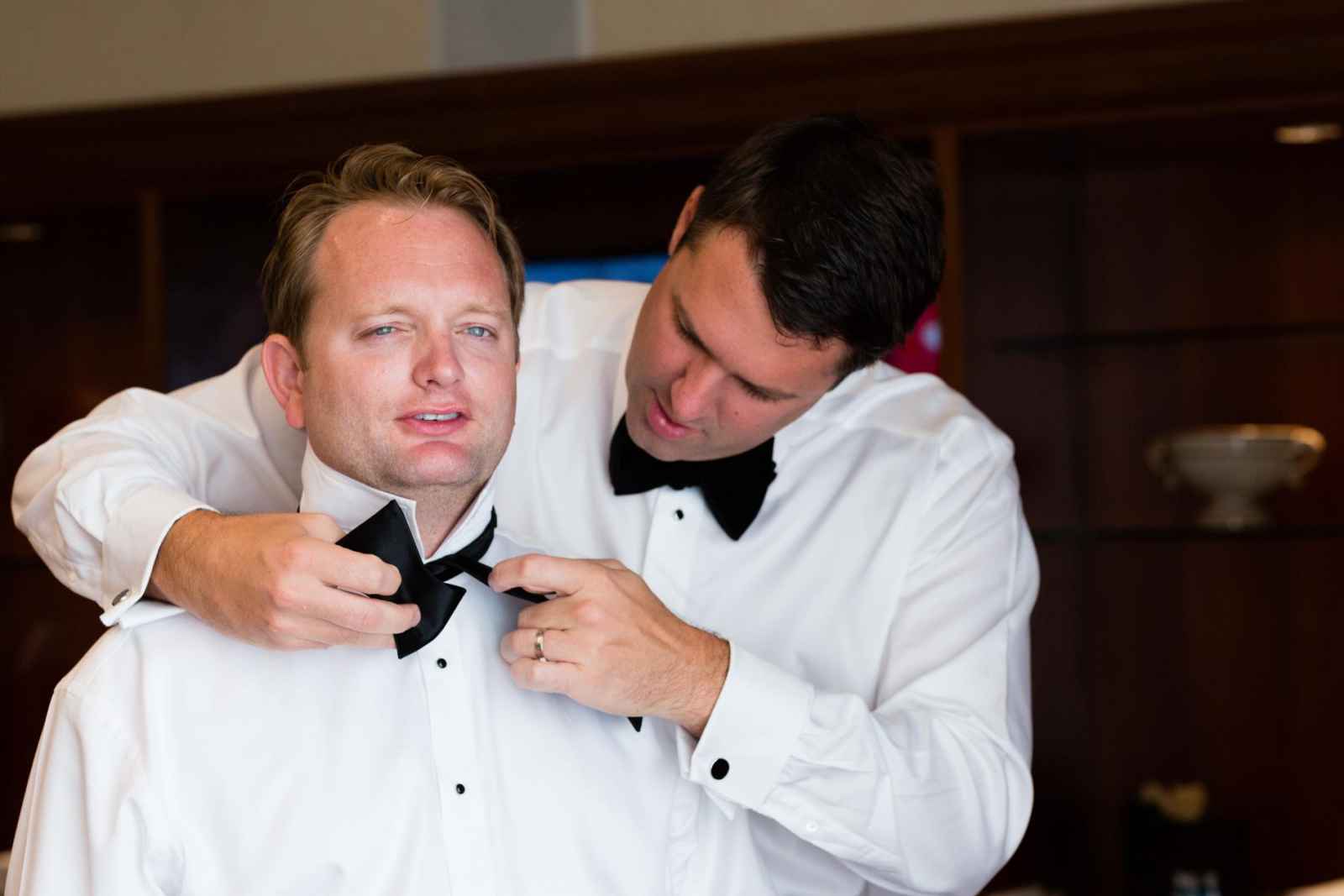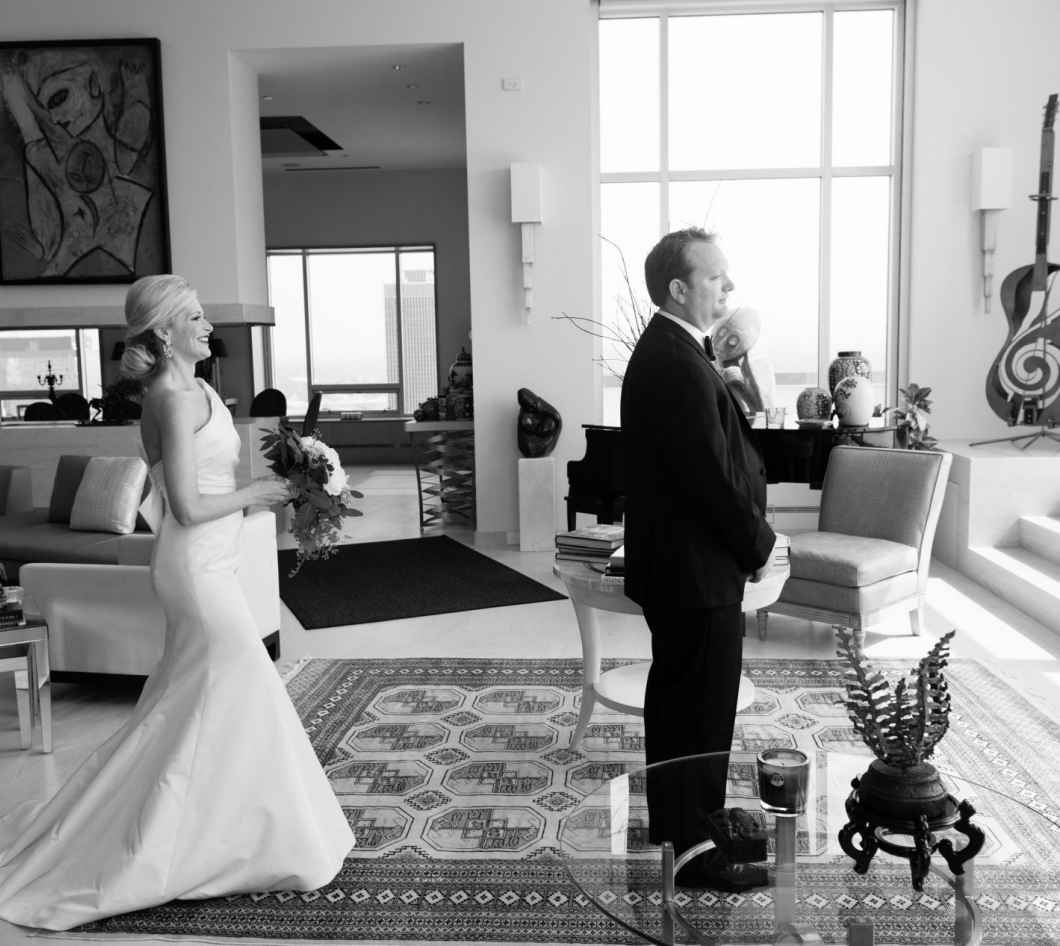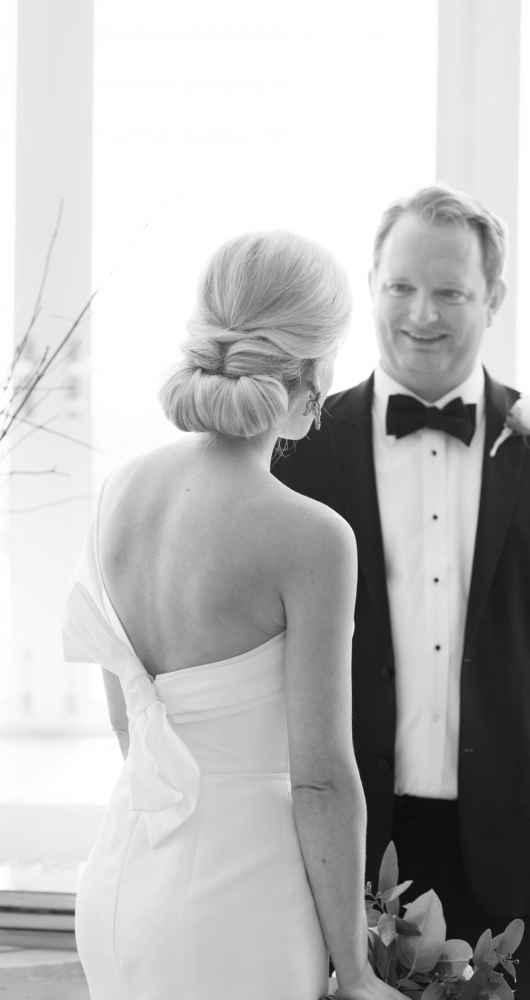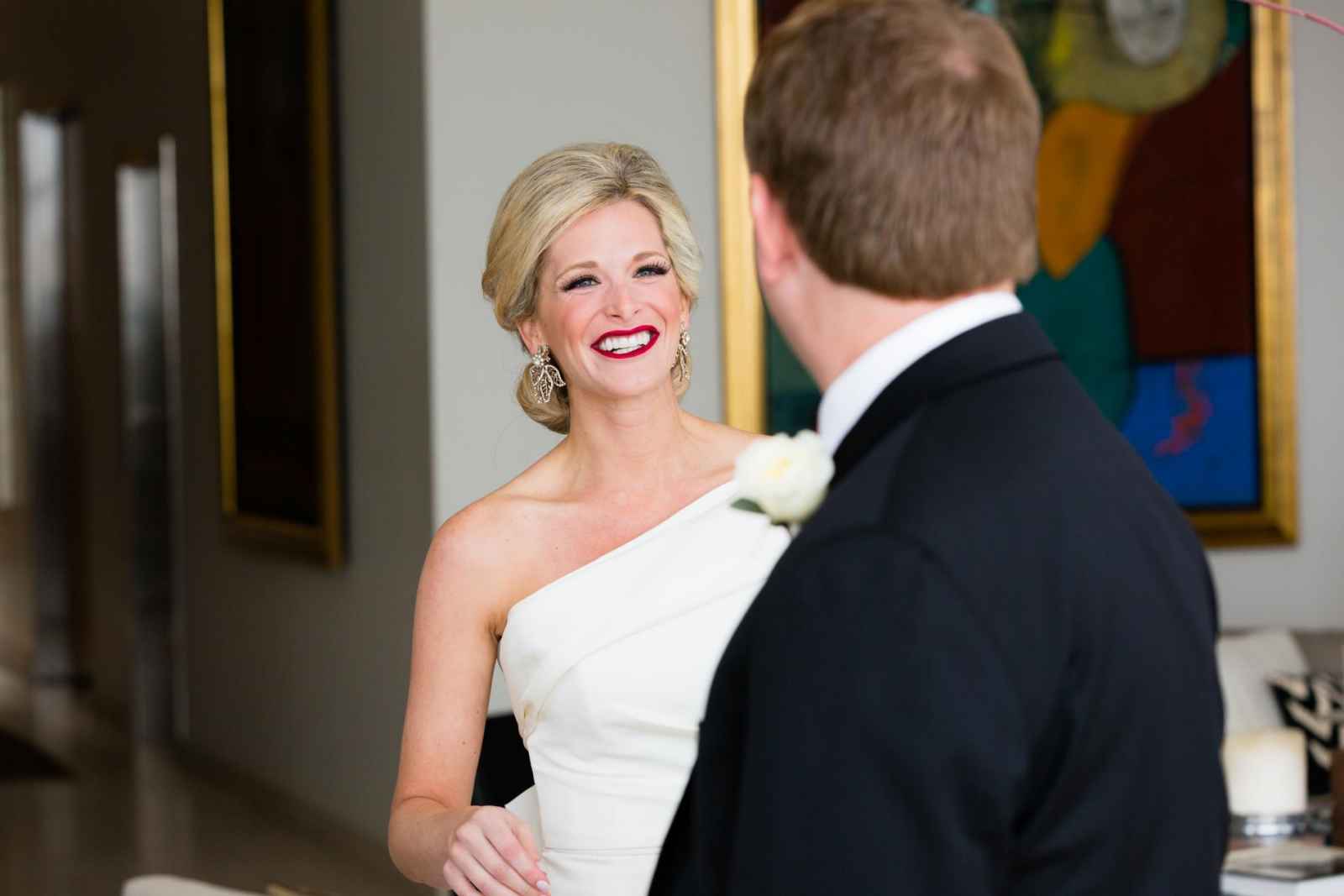 The unassuming first step in their relationship was certainly outshone by Luke's well-planned proposal. "We talked about going to the World Series in 2015, since Luke is a big Cubs fan," Lindsay says. "The Cubs, however, were eliminated before the World Series. Luke claimed that he already had the hotel in Chicago, so we may as well go up there and enjoy the city anyhow. When we arrived at our suite, rose petals covered the floors, chocolate covered strawberries were placed on the table and a bottle of champagne was waiting to be popped. He dropped to one knee with the beautiful nighttime view of the Chicago skyline behind us. We celebrated with Chicago style pizza delivery."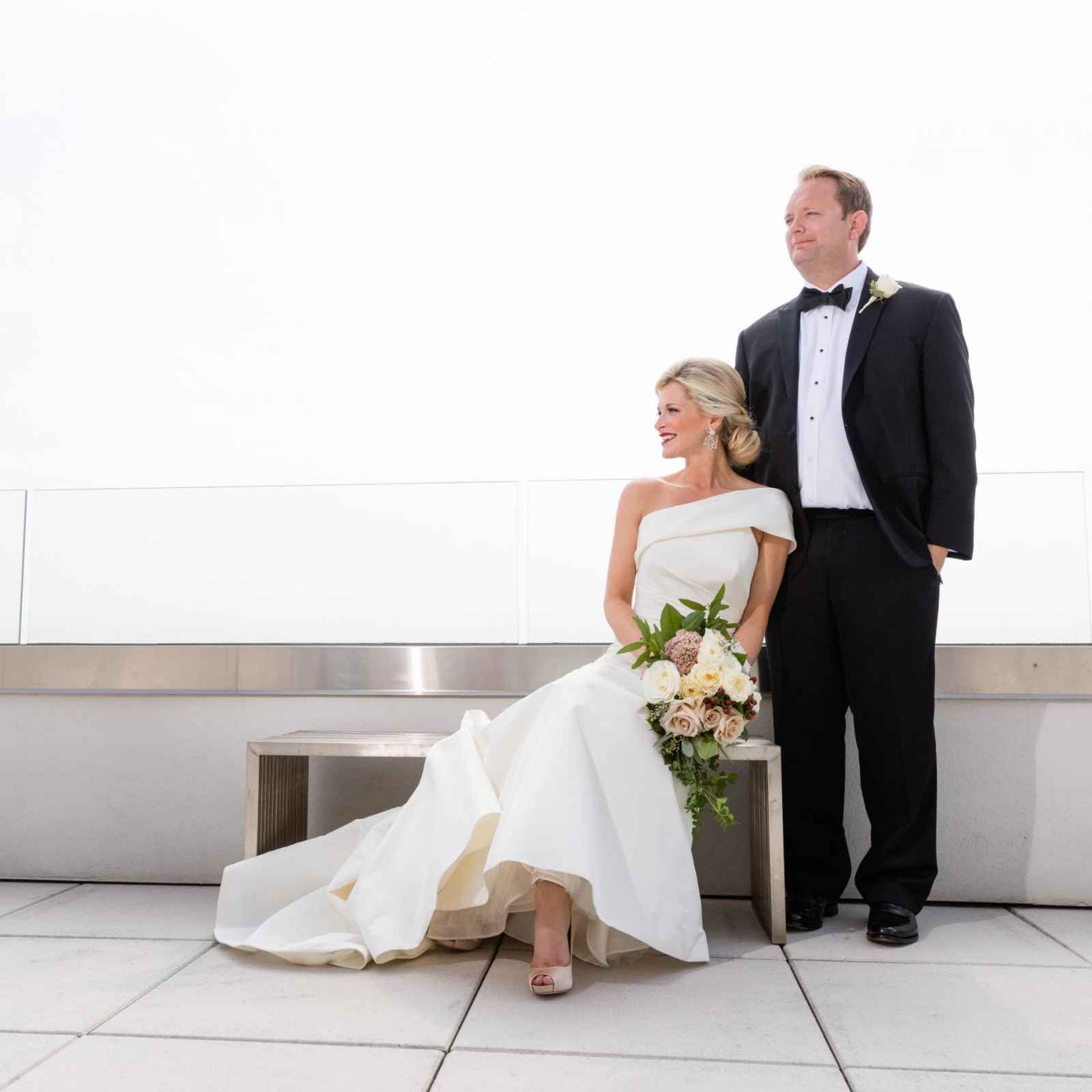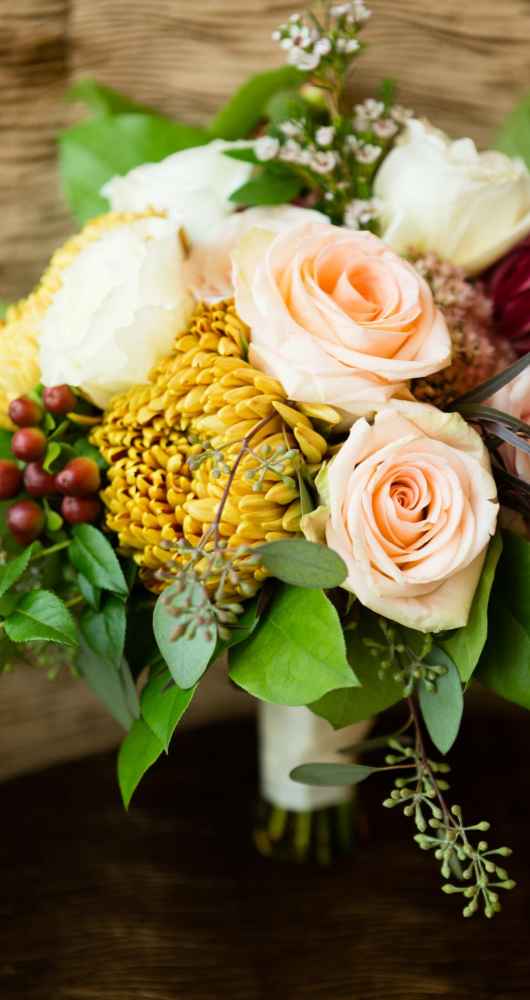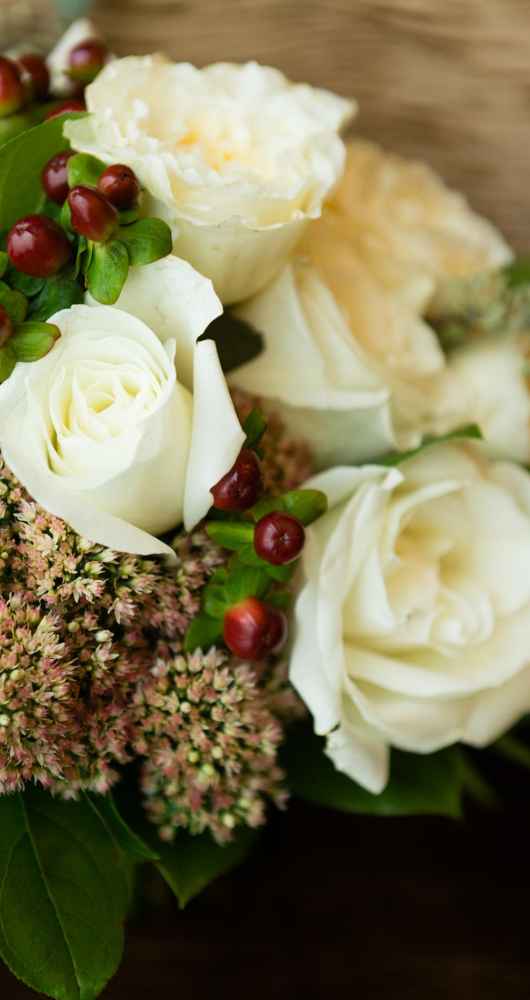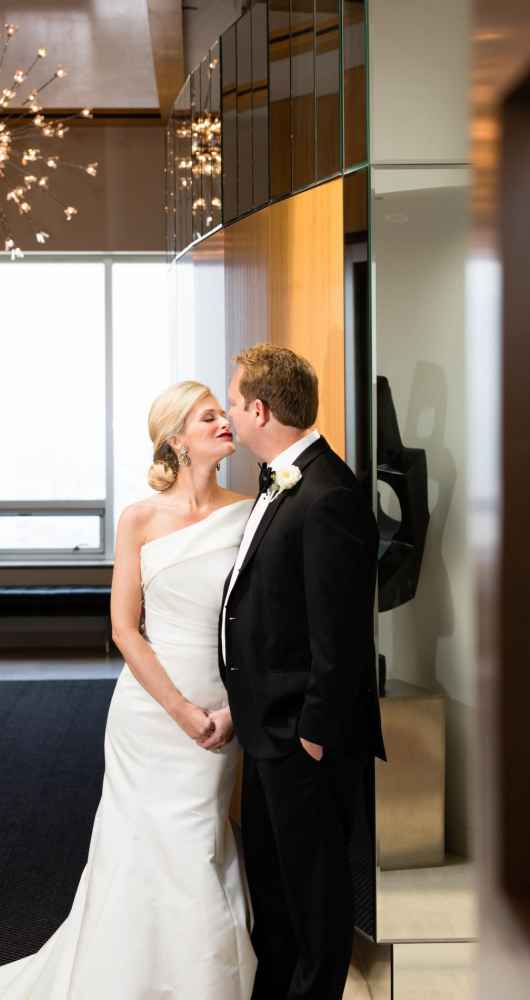 Lindsay and Luke wasted no time in making their wedding plans come to life and immediately began calling vendors. "We had a few ideas in mind, such as a downtown Indianapolis wedding and an open bar," Lindsay says. "I was fortunate to have a fiancé that was very laid-back when it came down to the wedding decision-making." For inspiration, Lindsay looked to wedding photos and magazines but was drawn most to photos of local weddings, including some that took place at their venue. Lindsay's go-to planner was also an essential tool that kept her organized.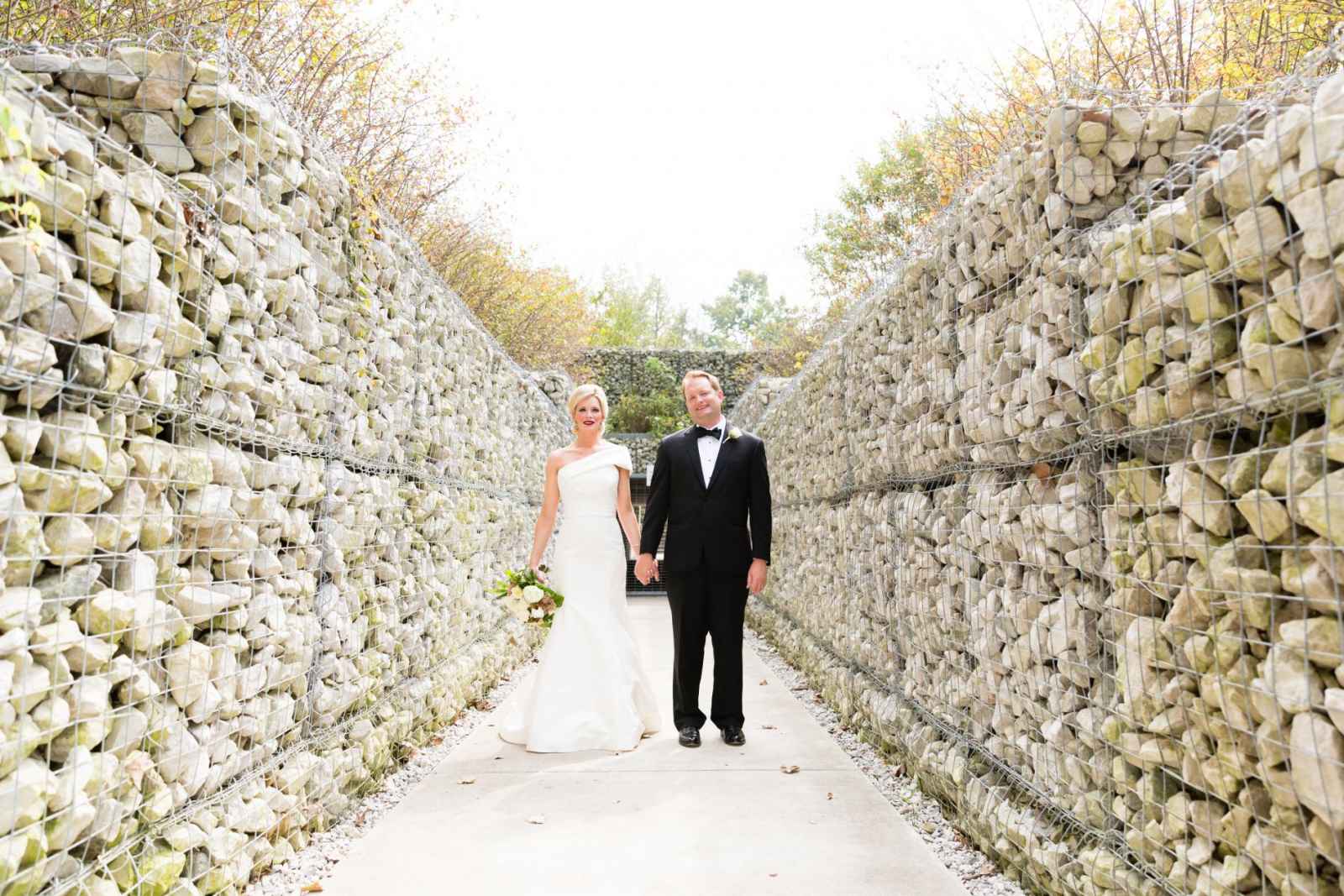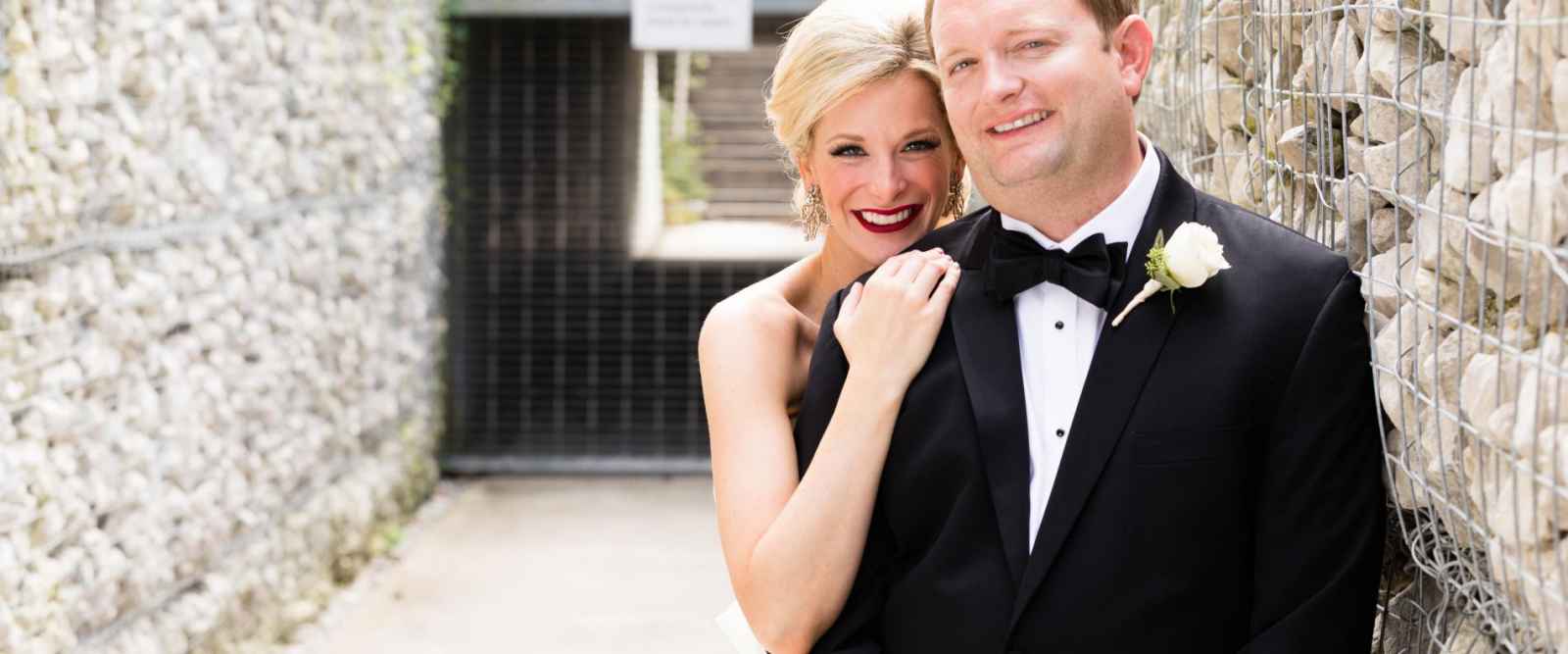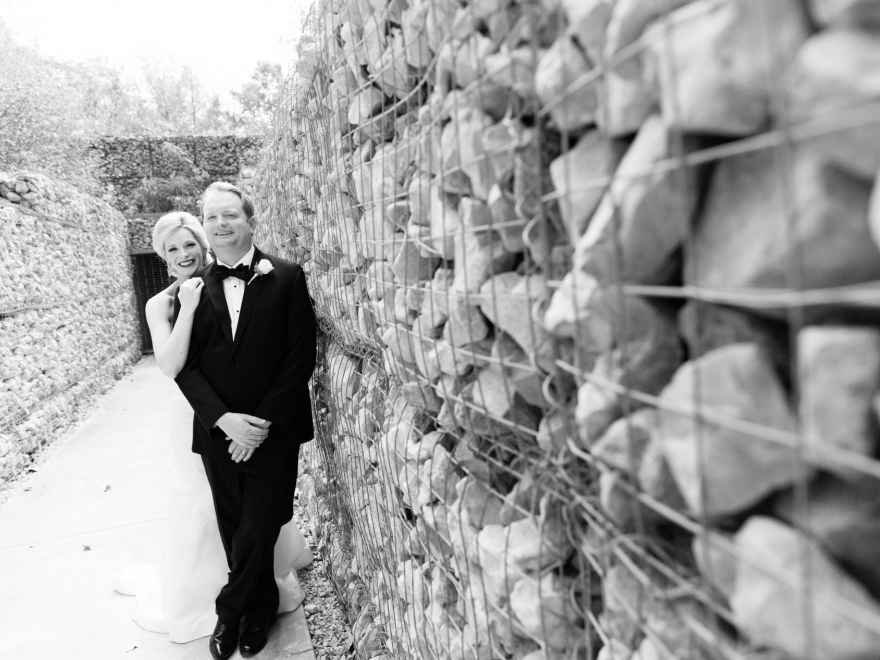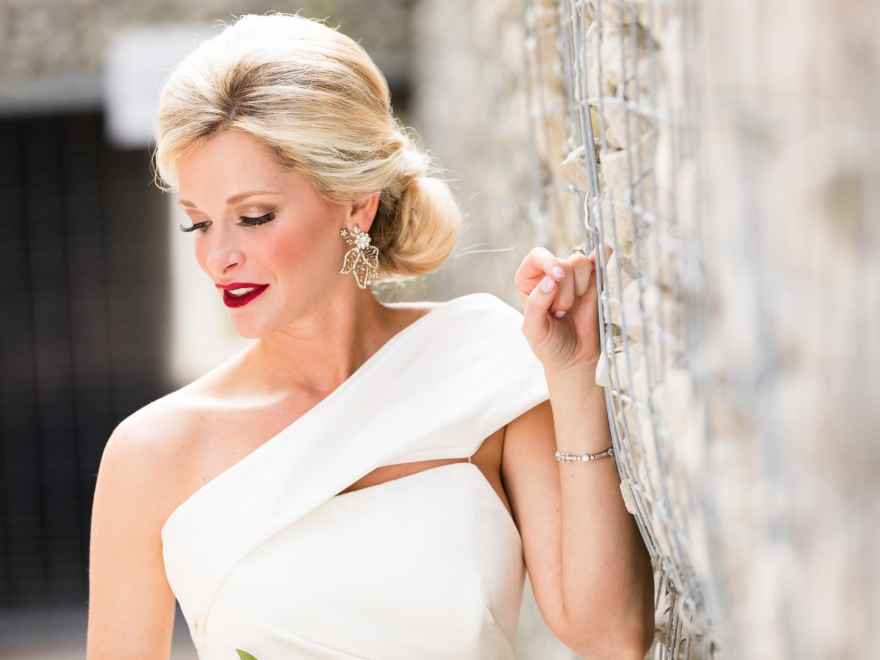 After visiting several local venues, Lindsay and Luke eventually decided on the Conrad in Indianapolis. "We met with their in-house wedding planner and she was excellent at helping us iron out the details," Lindsay explains. "We also loved the location of the venue, as it is right in downtown Indy, and we could have everything from the ceremony to the reception under one roof. This made it convenient for our out-of-town guests." Lindsay and Luke relied on recommendations from friends and online reviews for their remaining vendors and were extremely pleased with the results." We felt like they each matched up with our style in their own unique way," Lindsay says.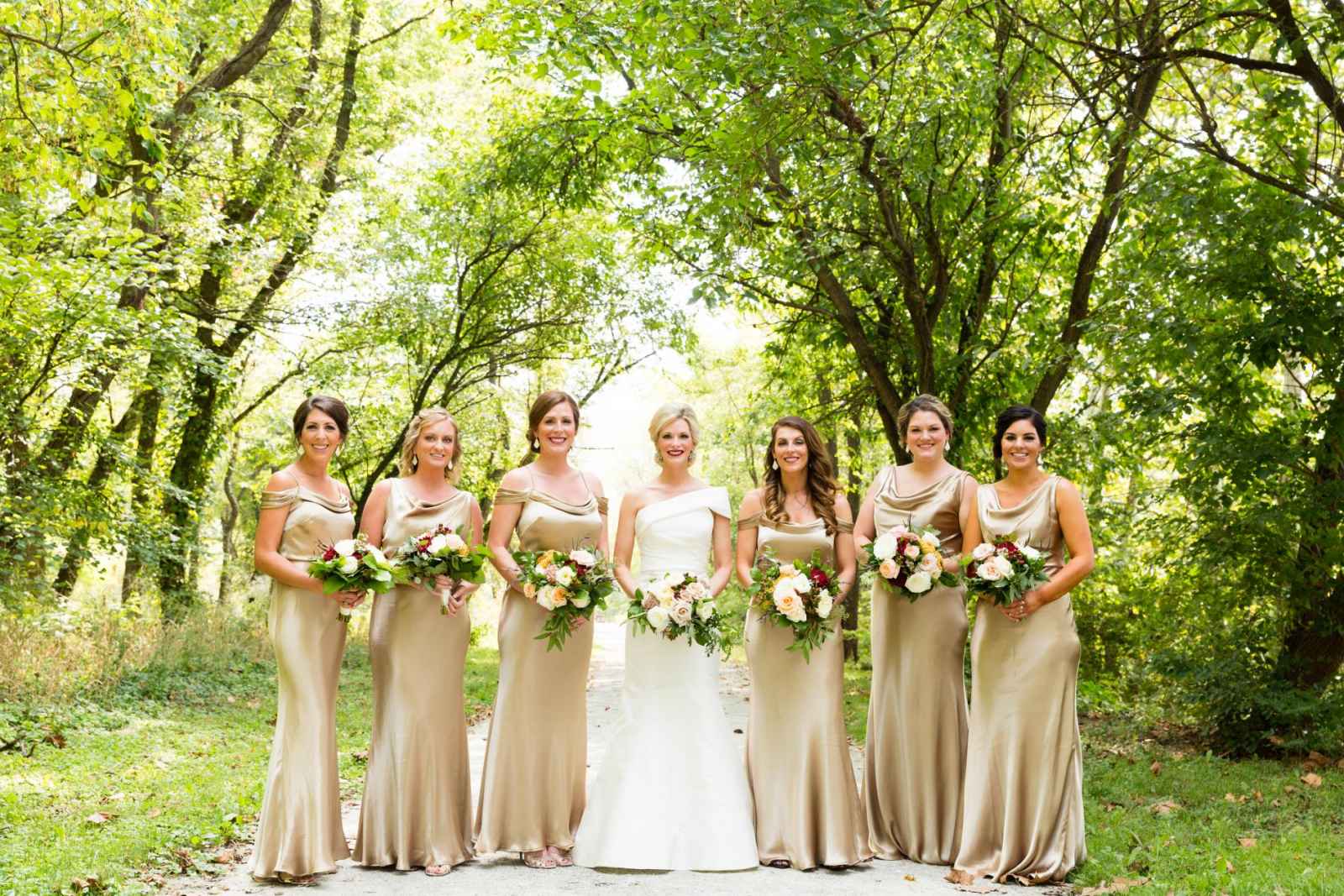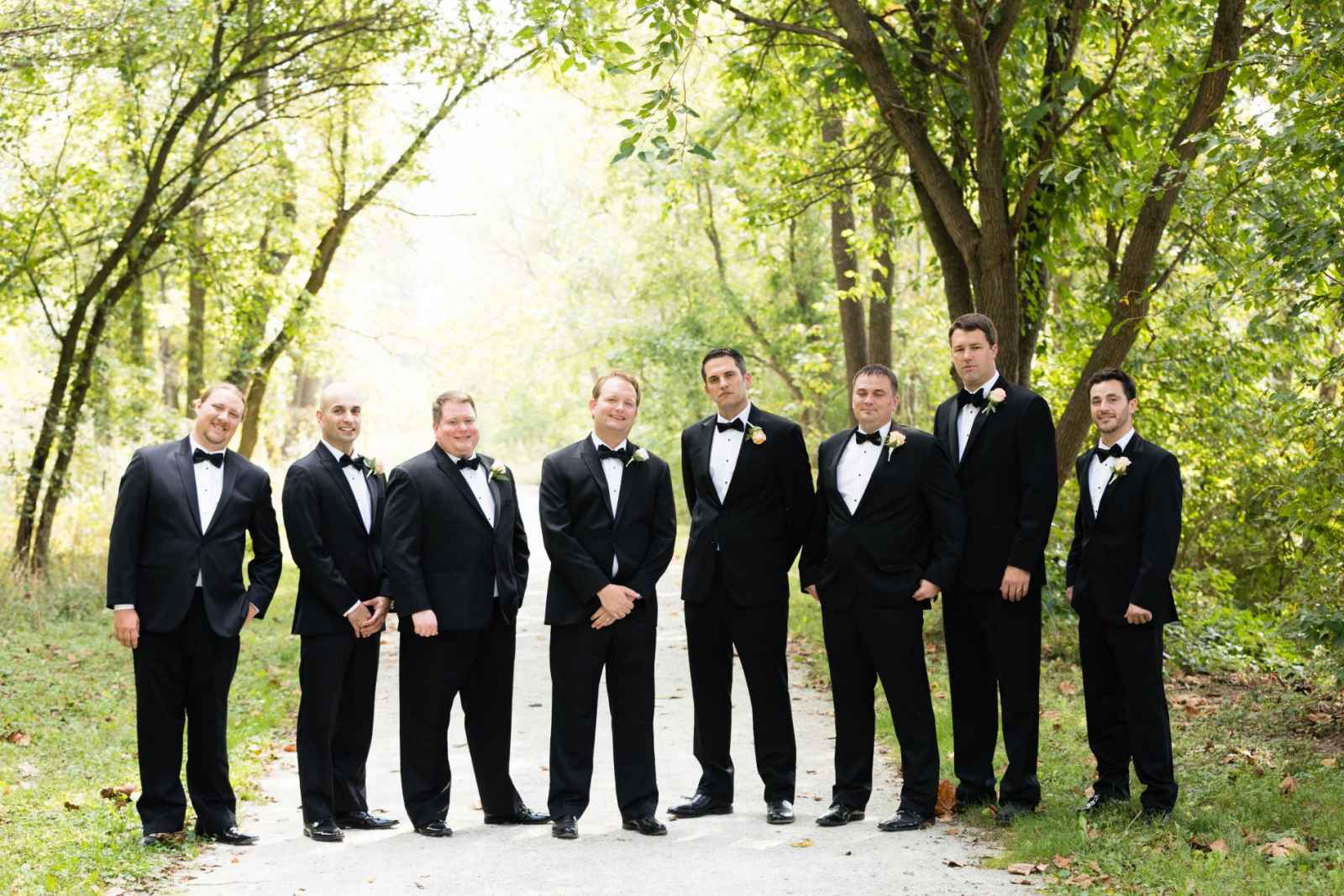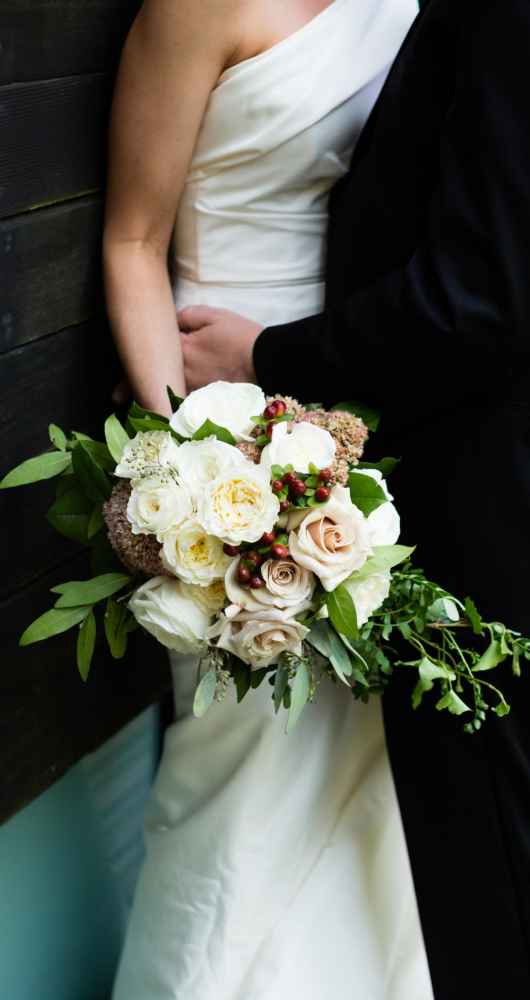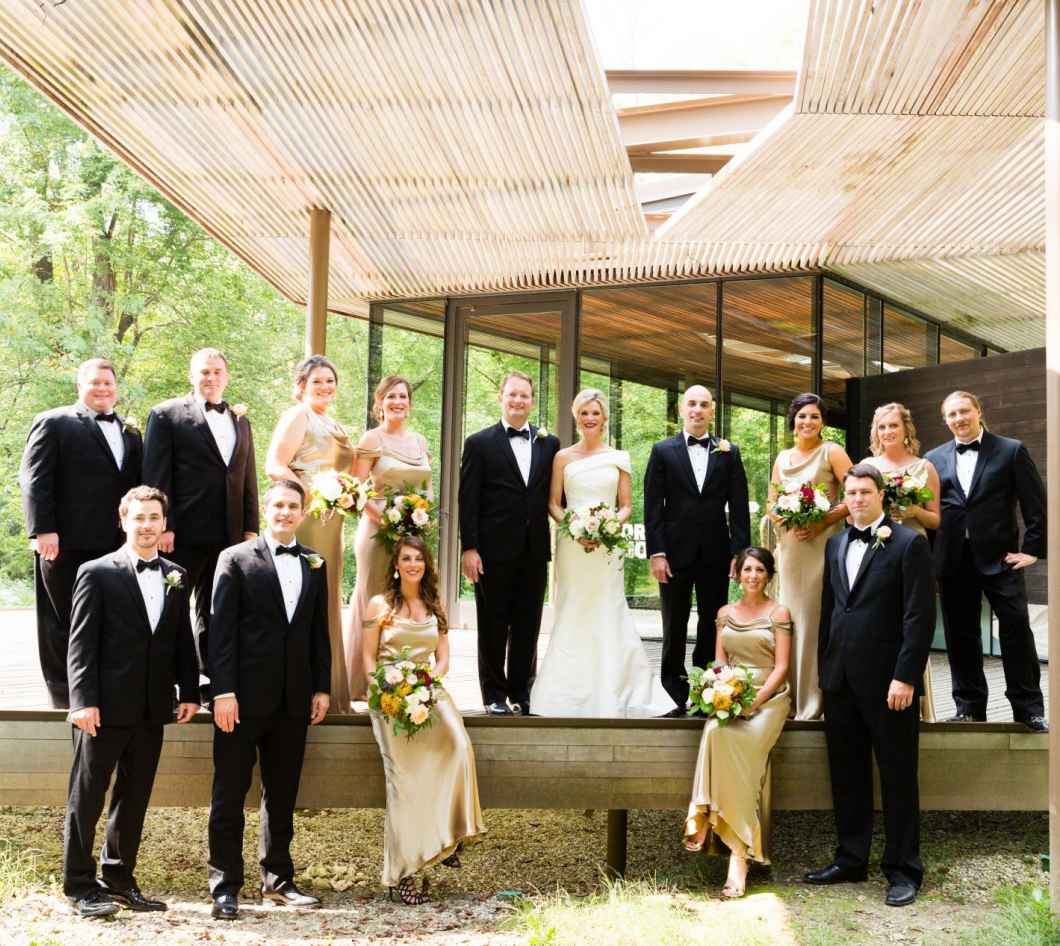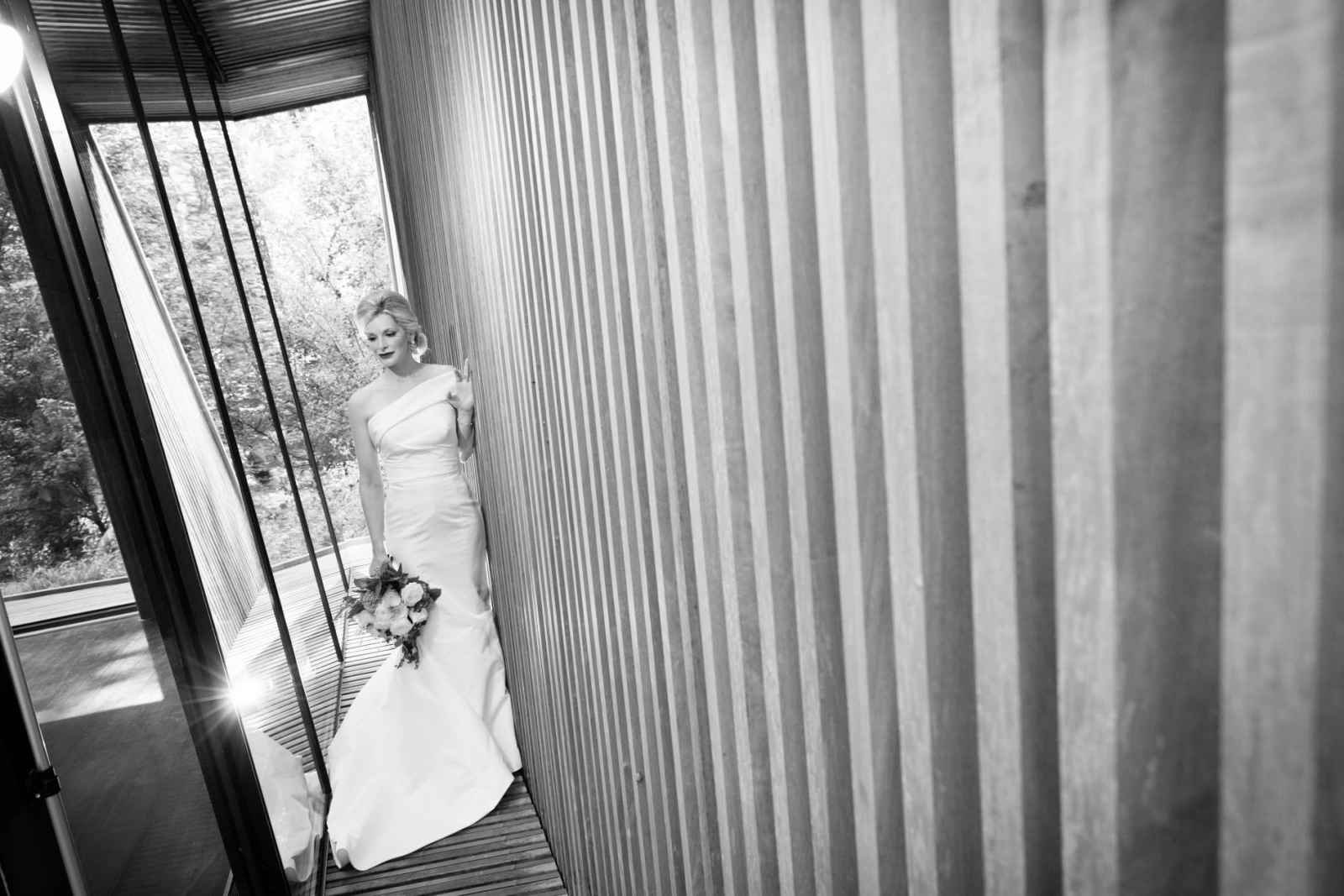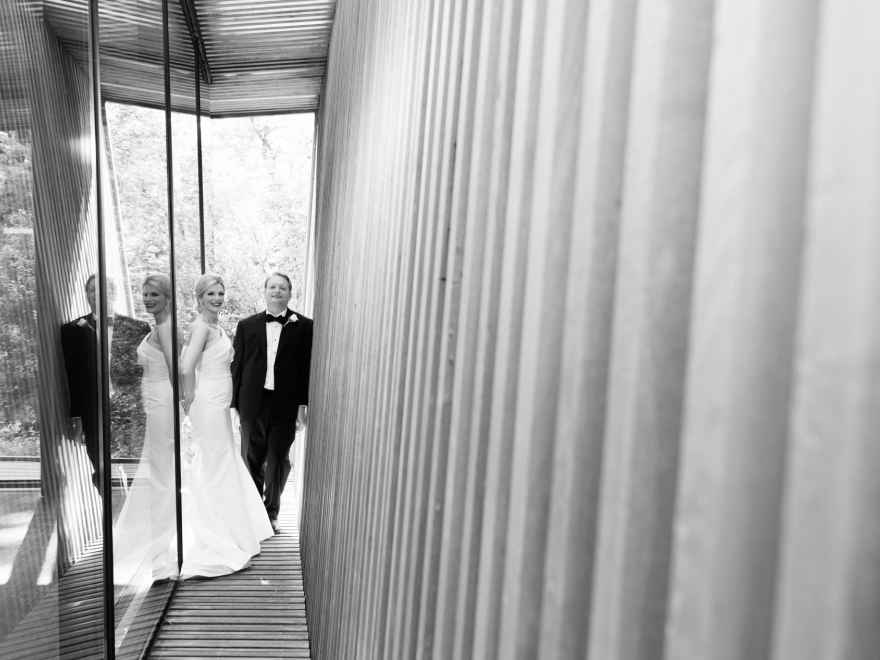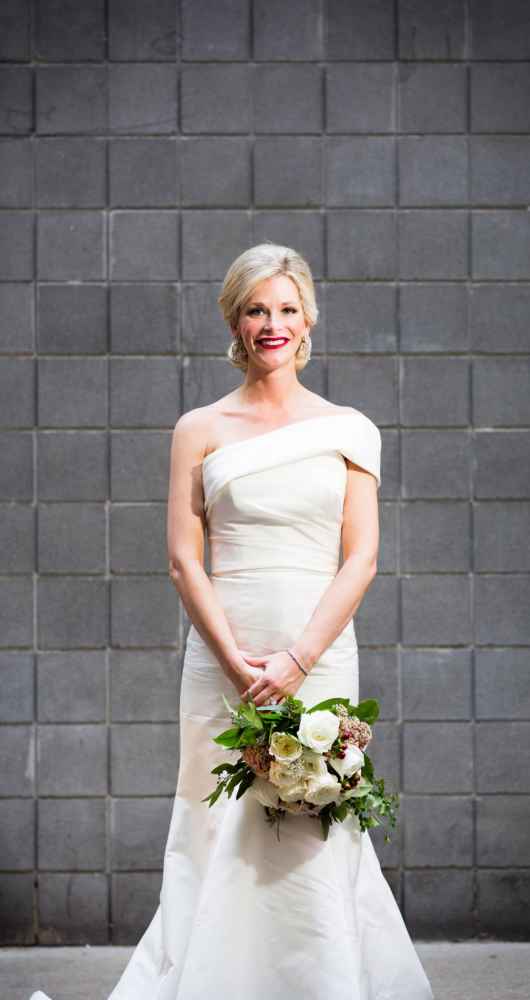 When it came to finding the perfect gown, Lindsay recalls, "I definitely was not the bride crying 'Yes, this is dress' on the first one. Wedding dress shopping was an all-day process that involved looking and trying on multiple dresses. Picking one was the most difficult decision throughout the whole wedding process. I think I was expecting an extremely emotional feeling towards 'the one' as many of my friends had, but I definitely did not have that. I ended up choosing a dress that was comfortable, budget friendly and classic. The women at Marie Gabriel Couture Bridal treated me like a VIP and had such an amazing selection of wedding gowns. I chose an Amsale gown and received many compliments."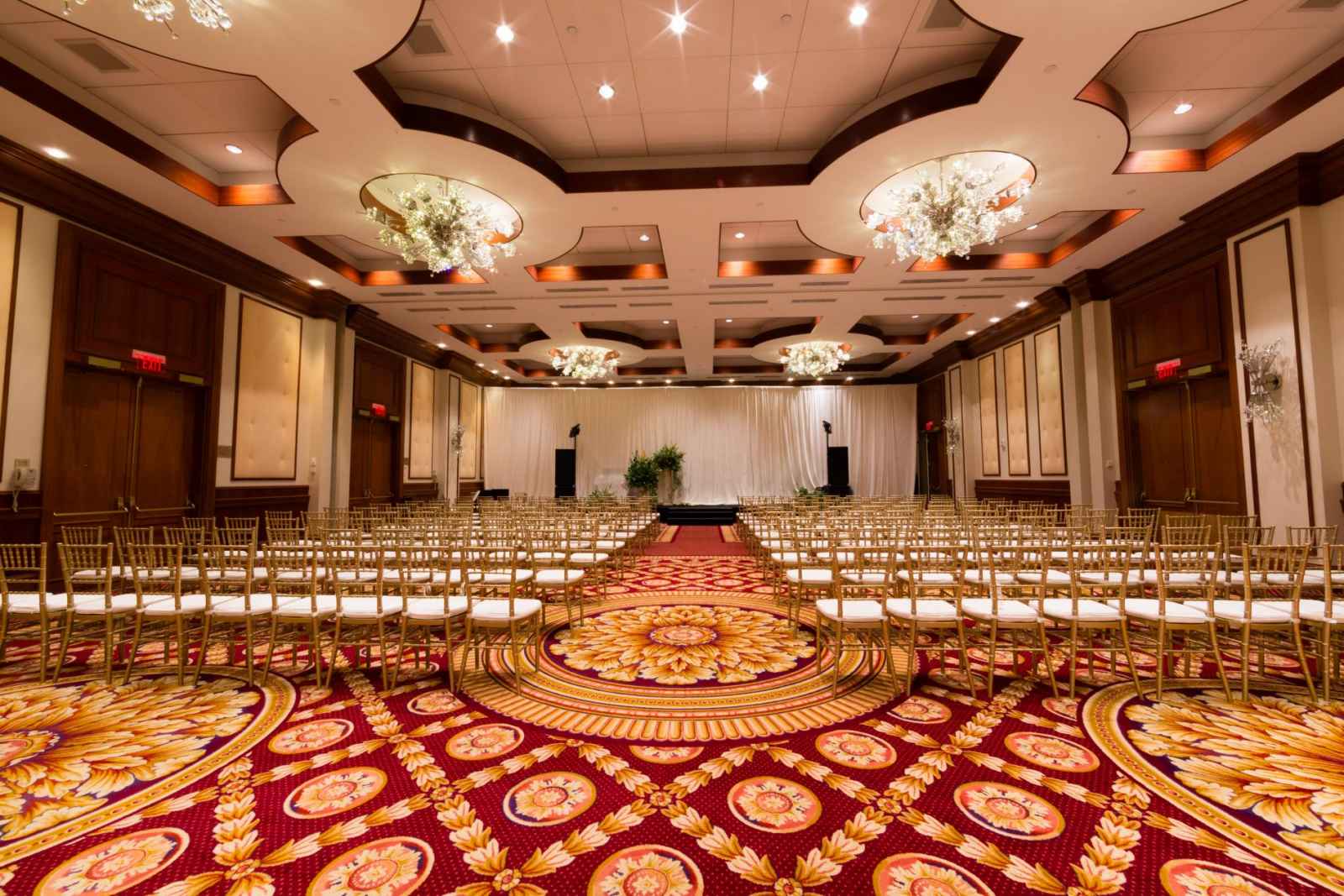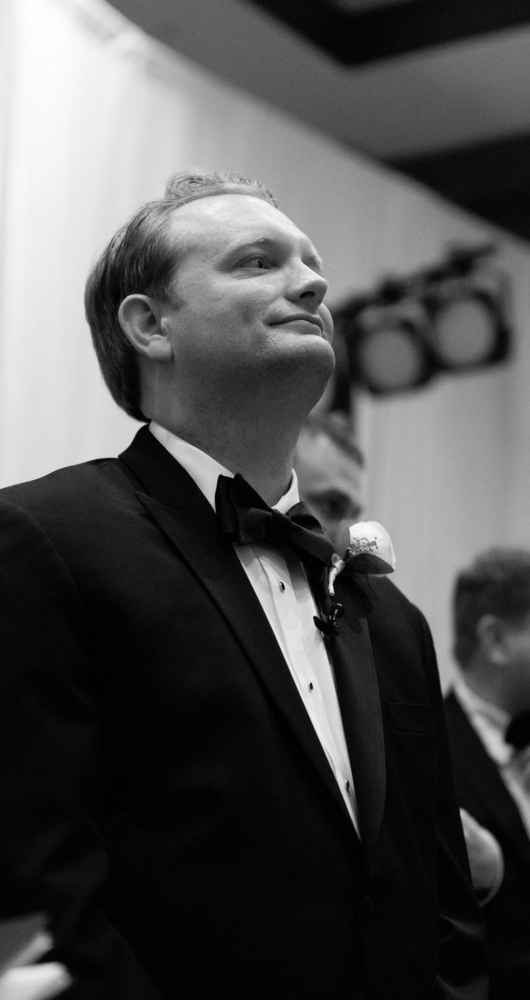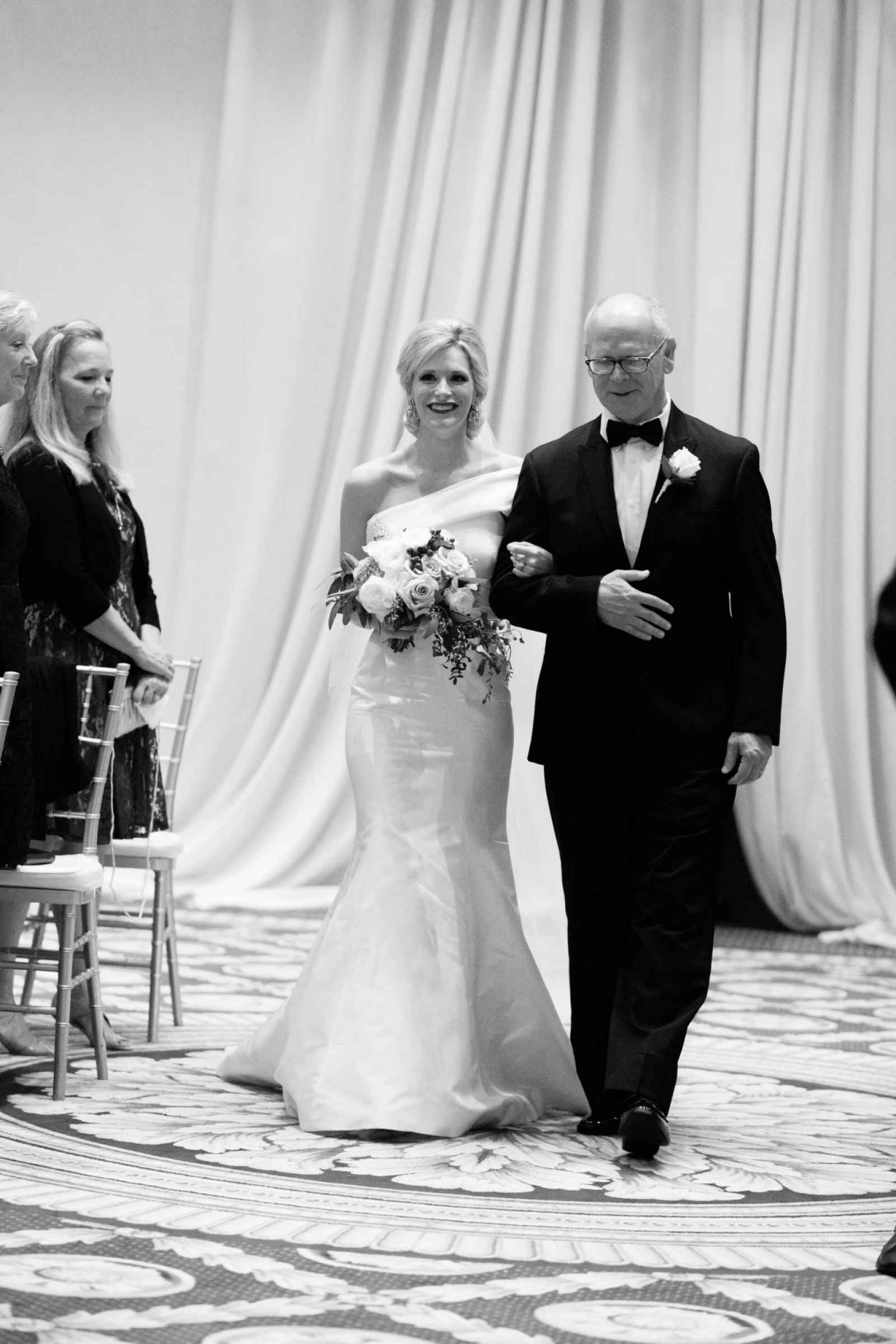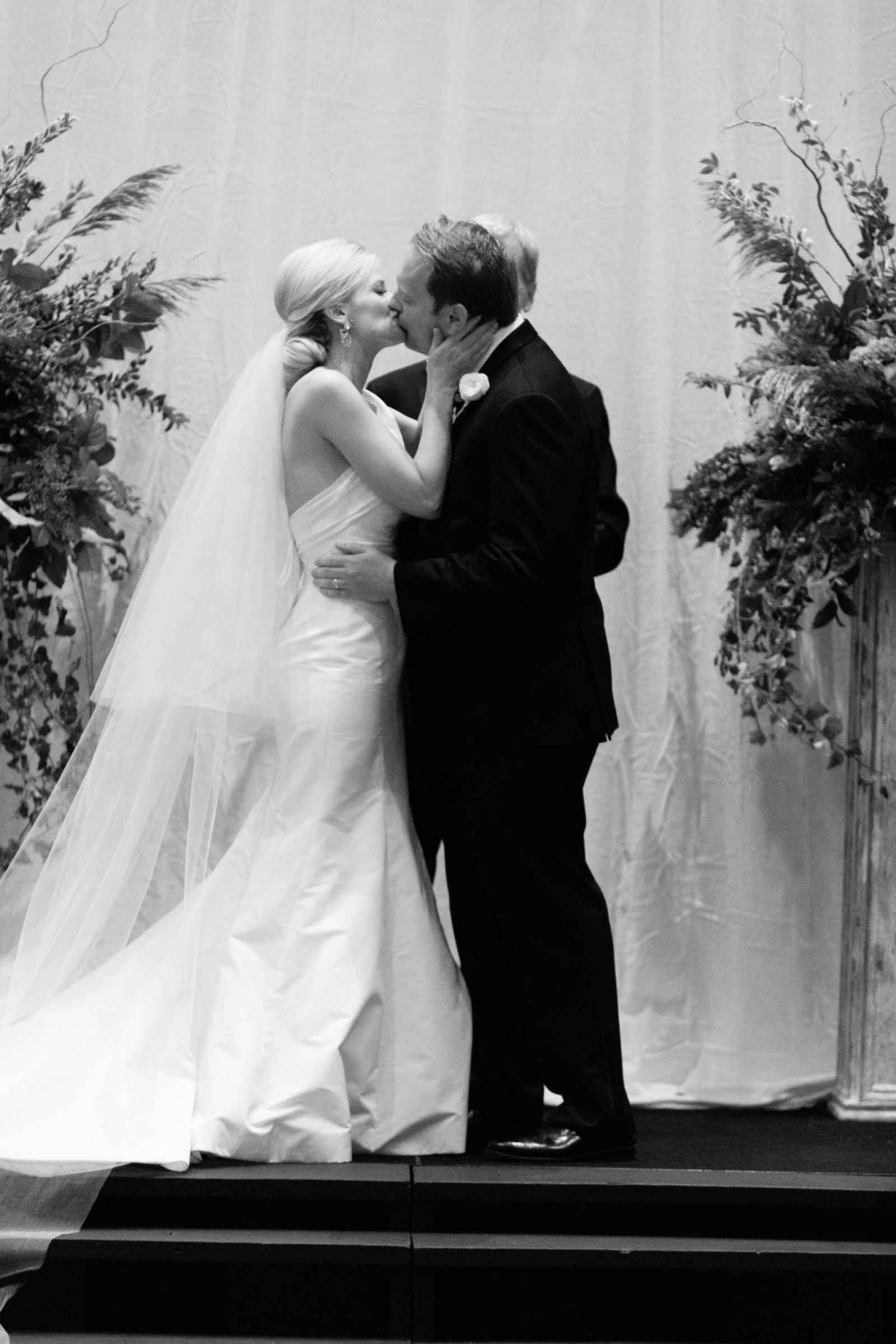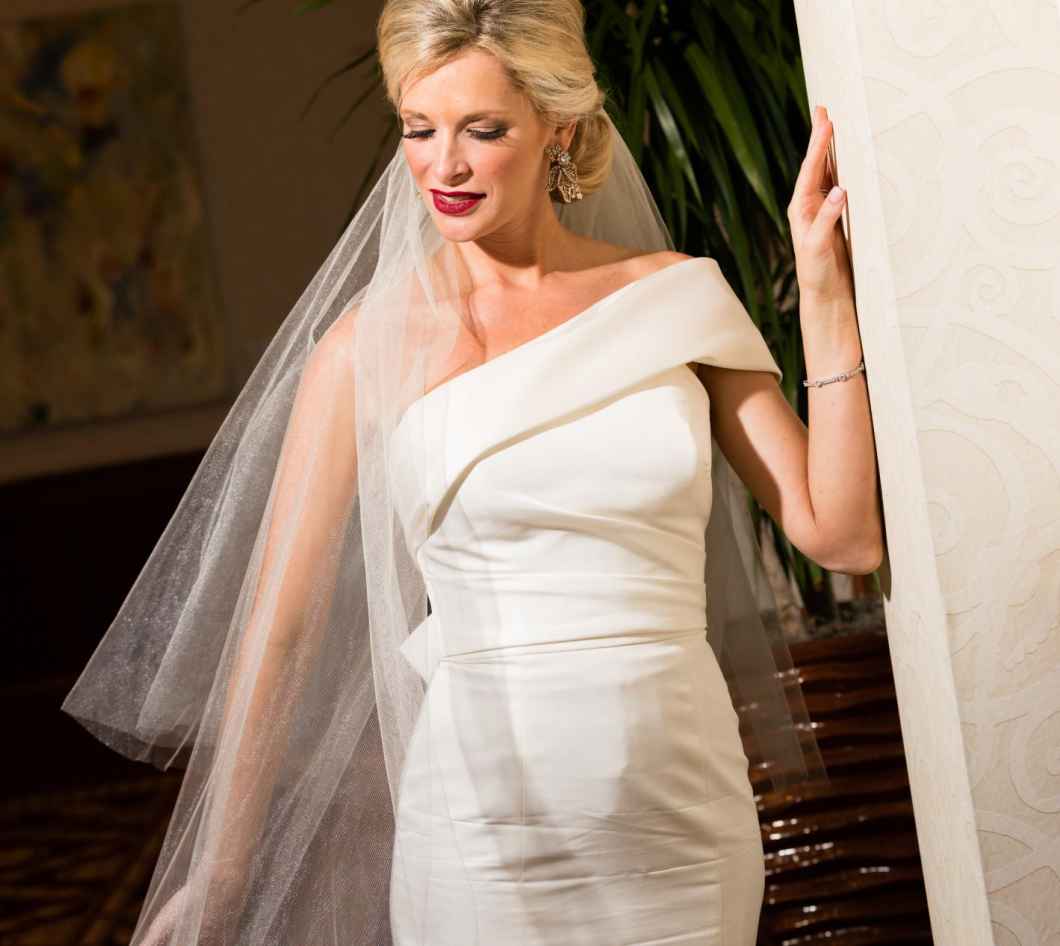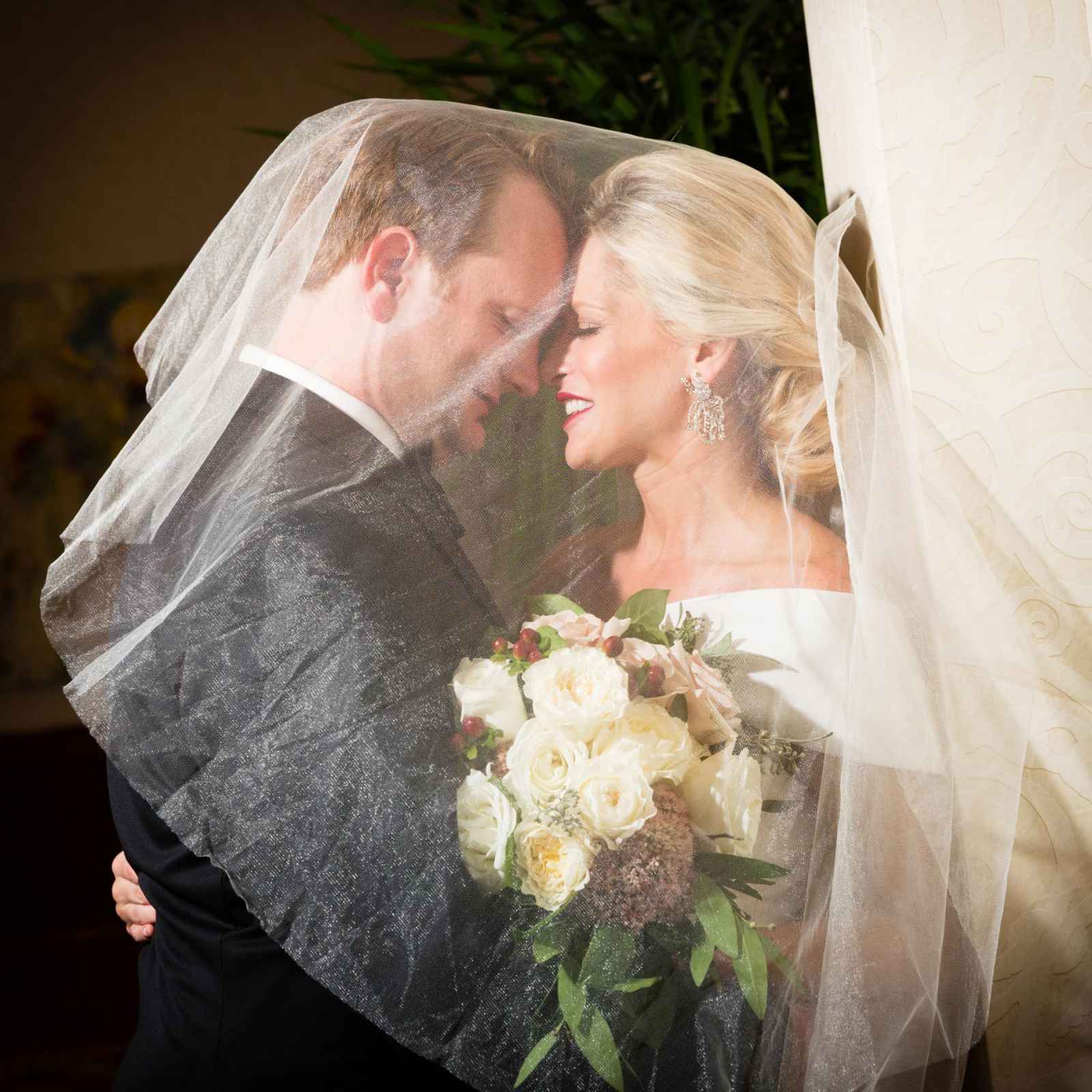 Besides their first dance to Phil Collins (an all-time fave artist of the groom!) and both a worst and best man, this couple had many memorable moments that will live on from their special day. "The thing, however, that made it the most special was having all of the people most important to us in one place at the same time. Those memories will last forever," Lindsay recalls.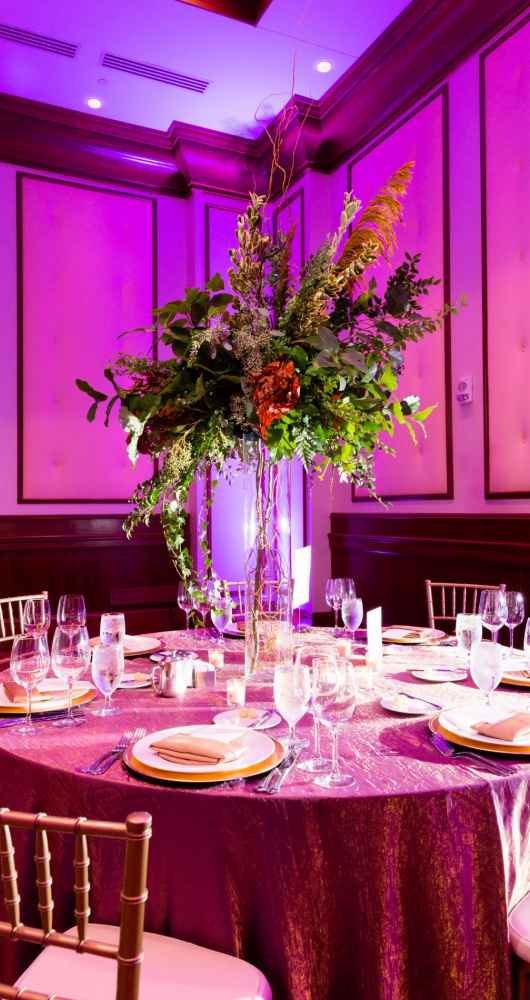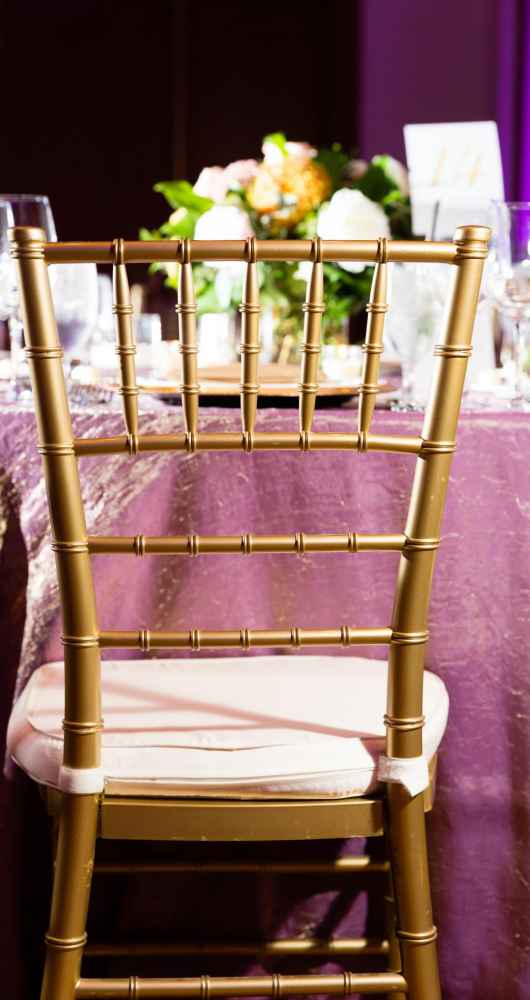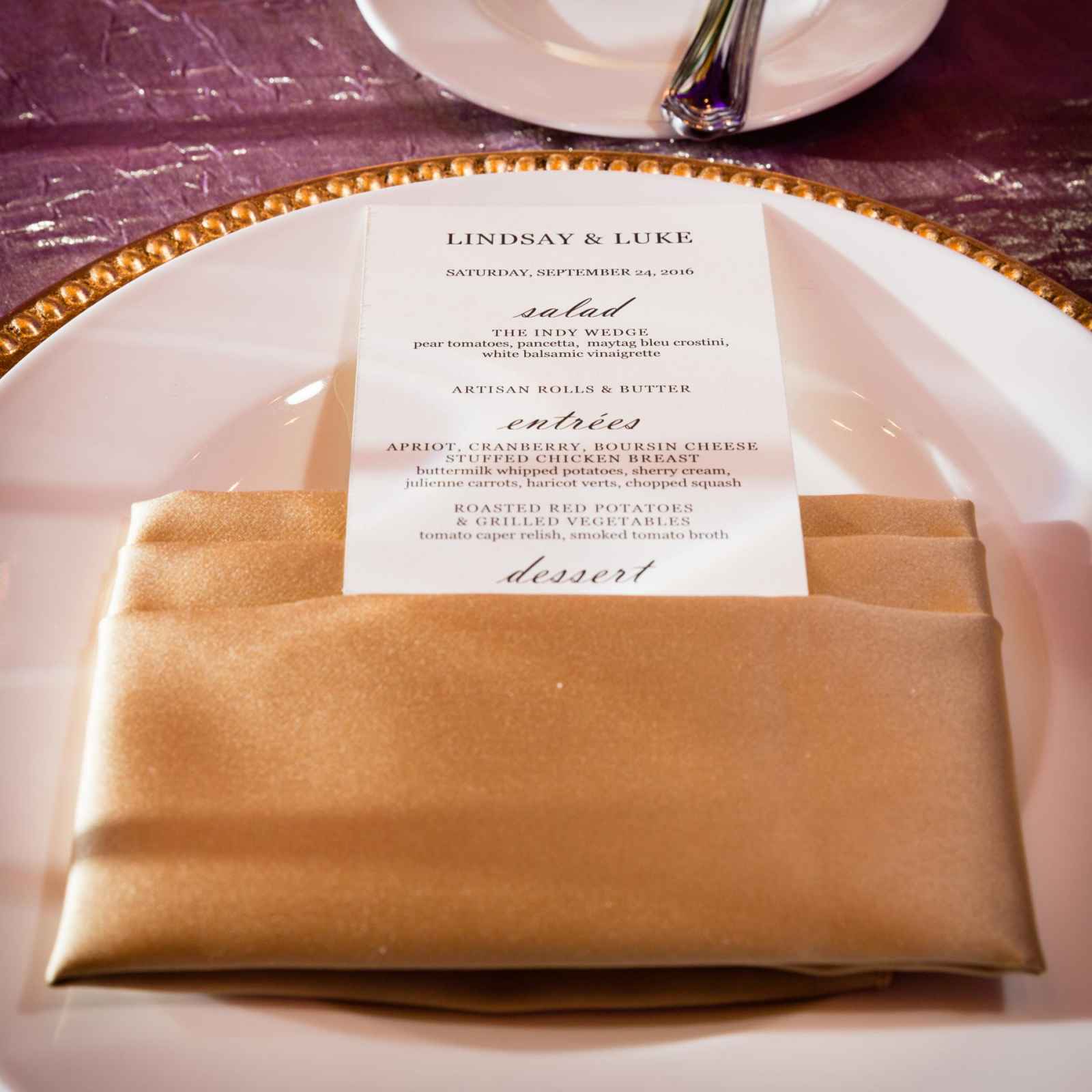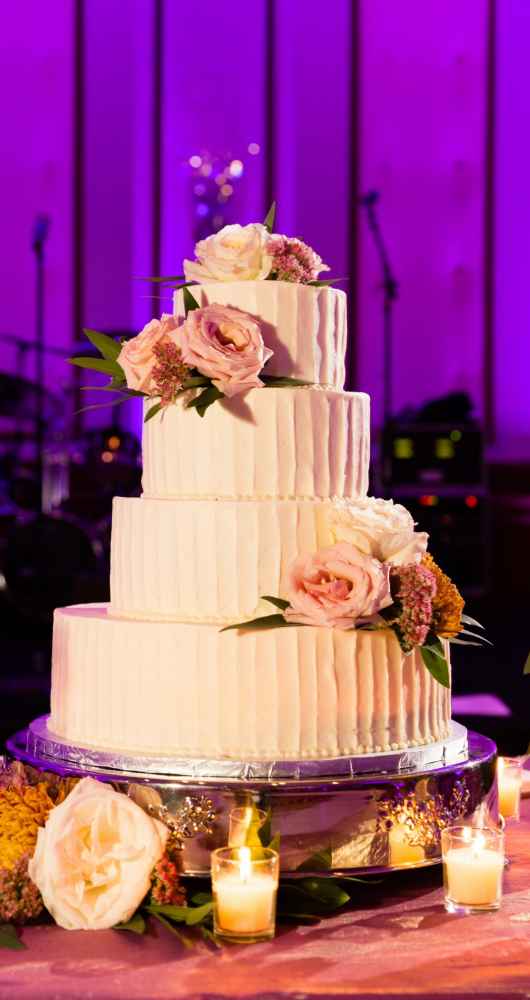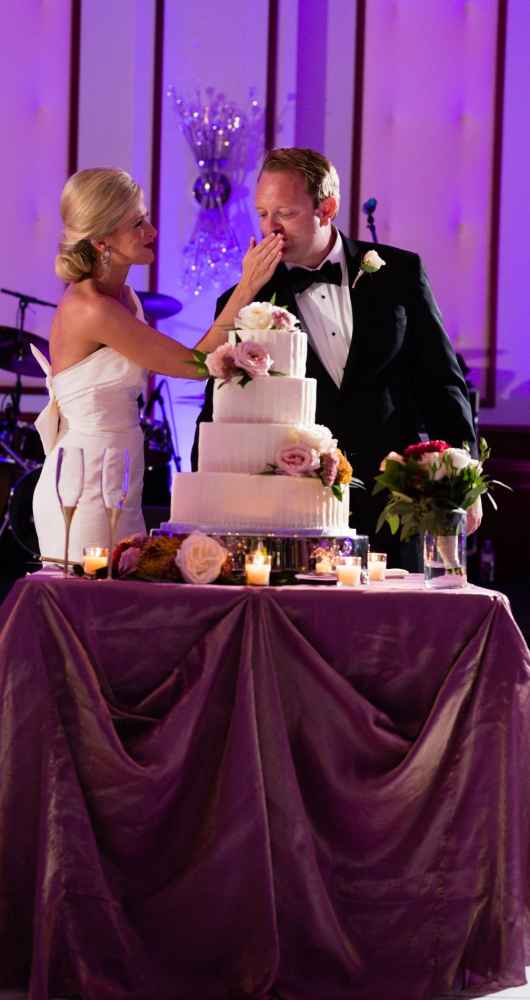 Overall, Lindsay wanted a classic look to her wedding that included fall florals and gold accents. The bride also liked how the purple lighting gave the reception a fun vibe. The elegant centerpieces featured tall glass cylinders with salal, seeded eucalyptus and other coordinating greens. Additional florals included ivory garden roses, Mother of Pearl open roses, peach toned garden roses, china mums and seeded eucalyptus designed in a pave design with other coordinating bridal blooms.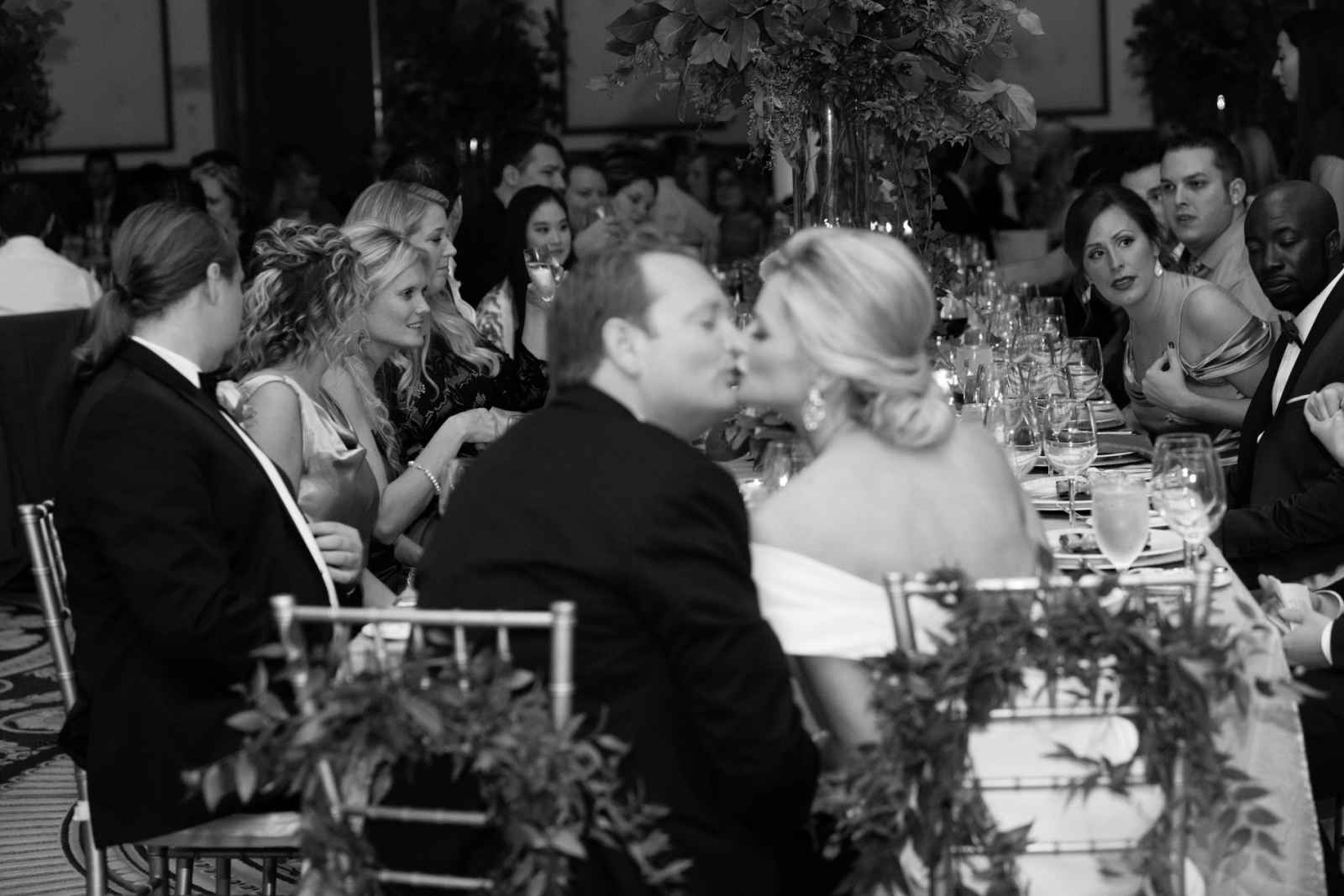 When it came to D.I.Y. projects, this couple left most of the work to the experts. They did, however, make homemade wine that they included in the hotel welcome bags. "We visited a local vineyard several times leading up to the wedding and went through the winemaking process, even making our own labels," Lindsay explains. "We're not sure if the actual wine would win any contests, but the idea was one that generated many compliments."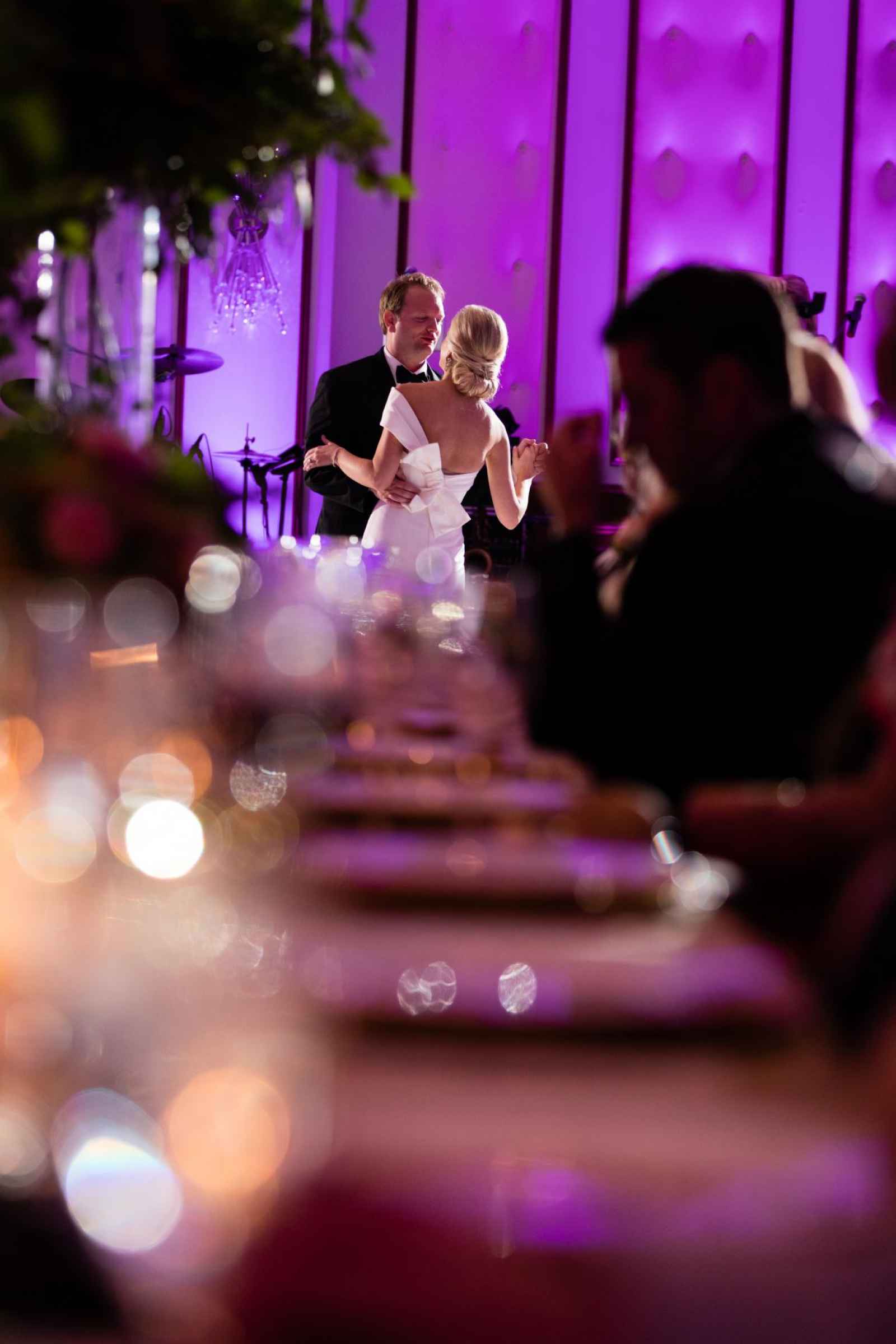 are you a bride-to-be?
We'd love to plan with you on weddingday-online.com. Let's get started!
 
are you a wedding extraordinaire?
Join WeddingDay Magazine in inspiring brides by partnering with us! See how here.