Marielle and Mike met after he, being the President of the student body at Butler University, nominated Marielle to be one of the Vice Presidents. This meant that the two were spending more time together—not that either of them were complaining. Marielle says, "We worked with each other a lot and liked one another from afar for a time before we got the courage to say anything."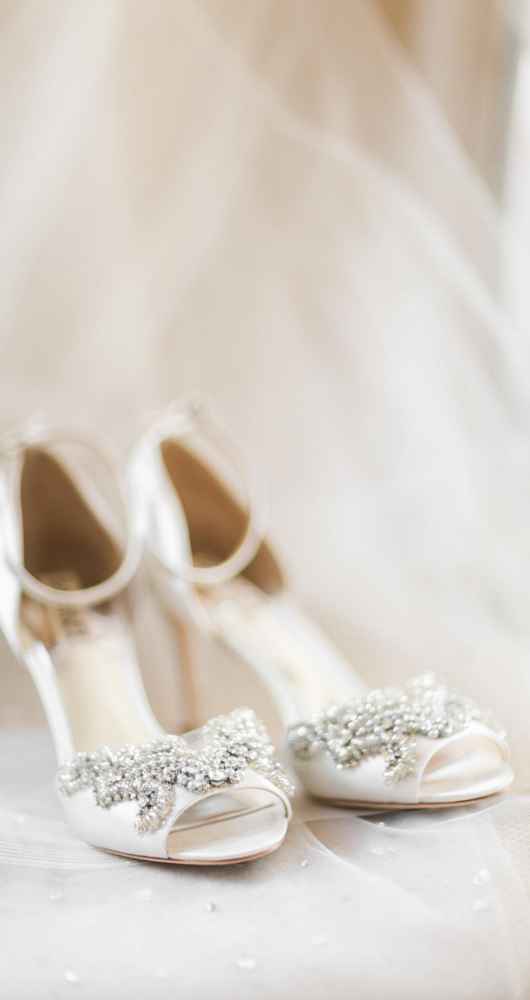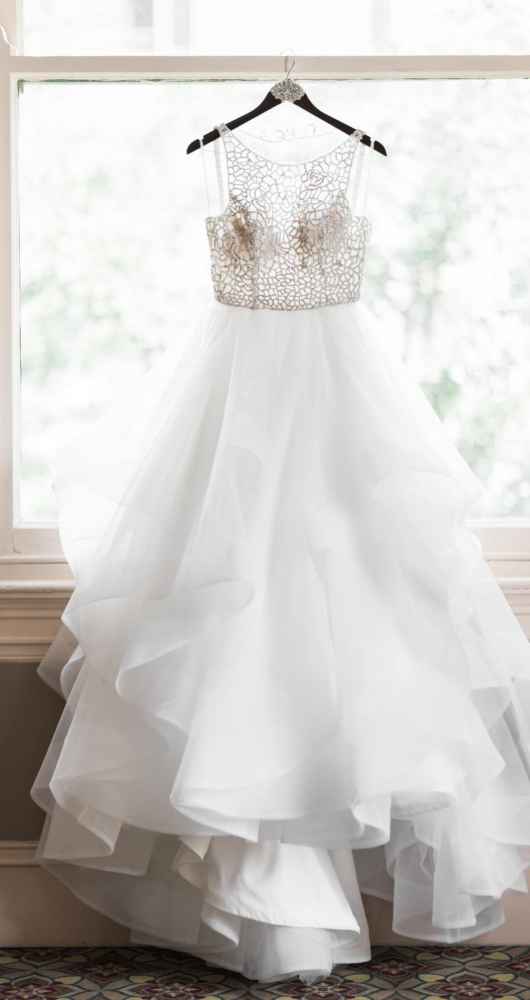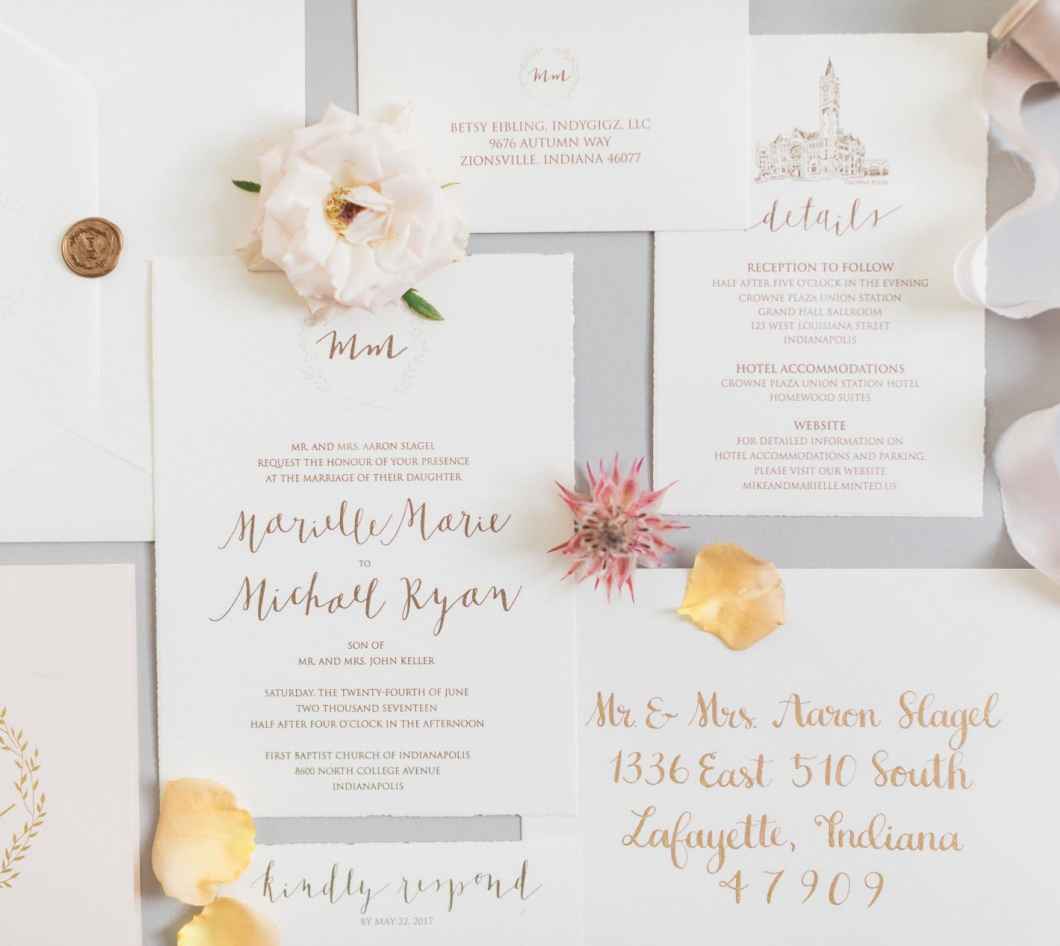 Luckily, the two ended up together and Mike came up with the sweetest way to propose. Marielle is an elementary school teacher and adores reading children's picture books to her students. So, Mike wrote his own picture book about his and Marielle's relationship. Marielle read the book and when she got to the end, Mike was down on one knee!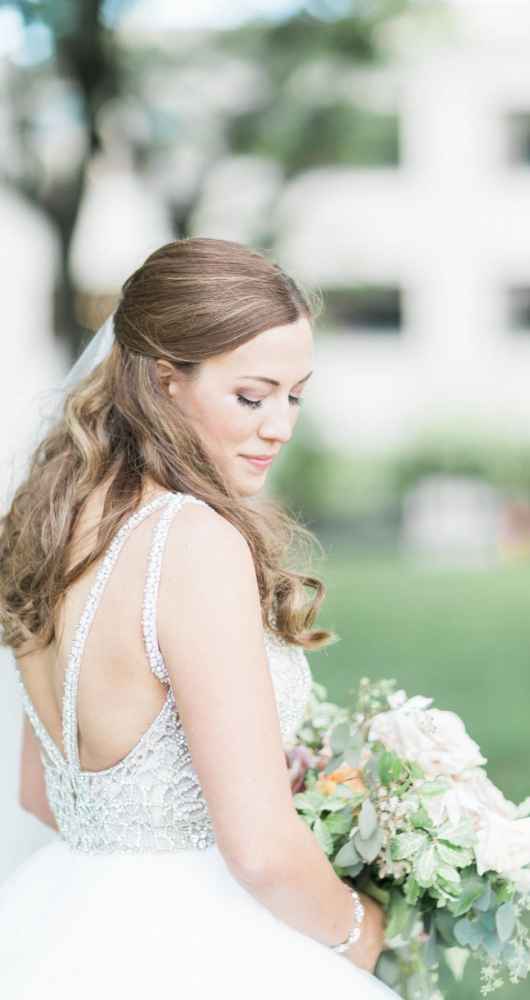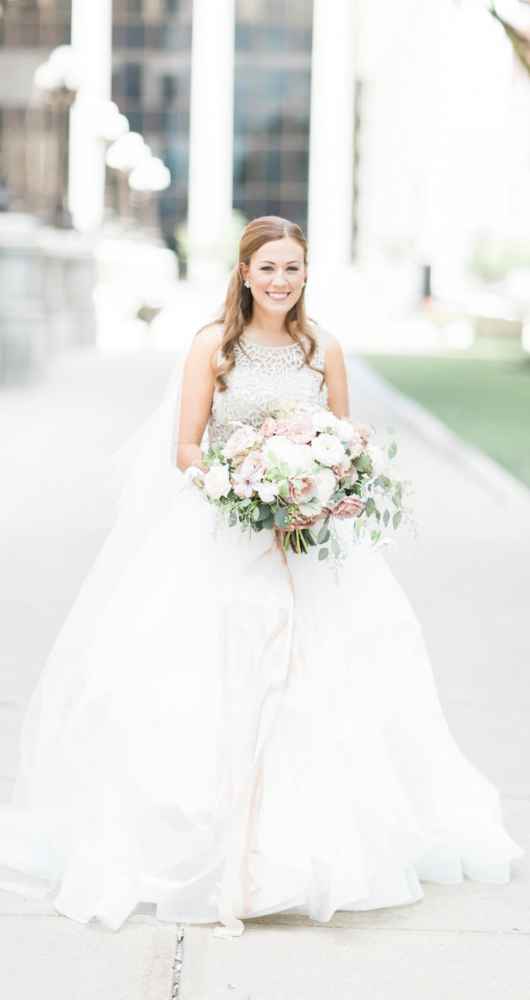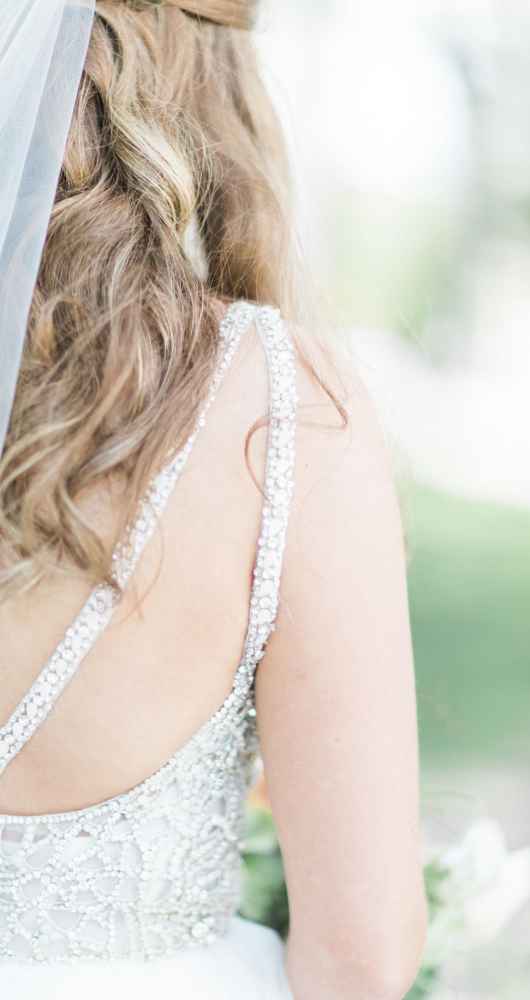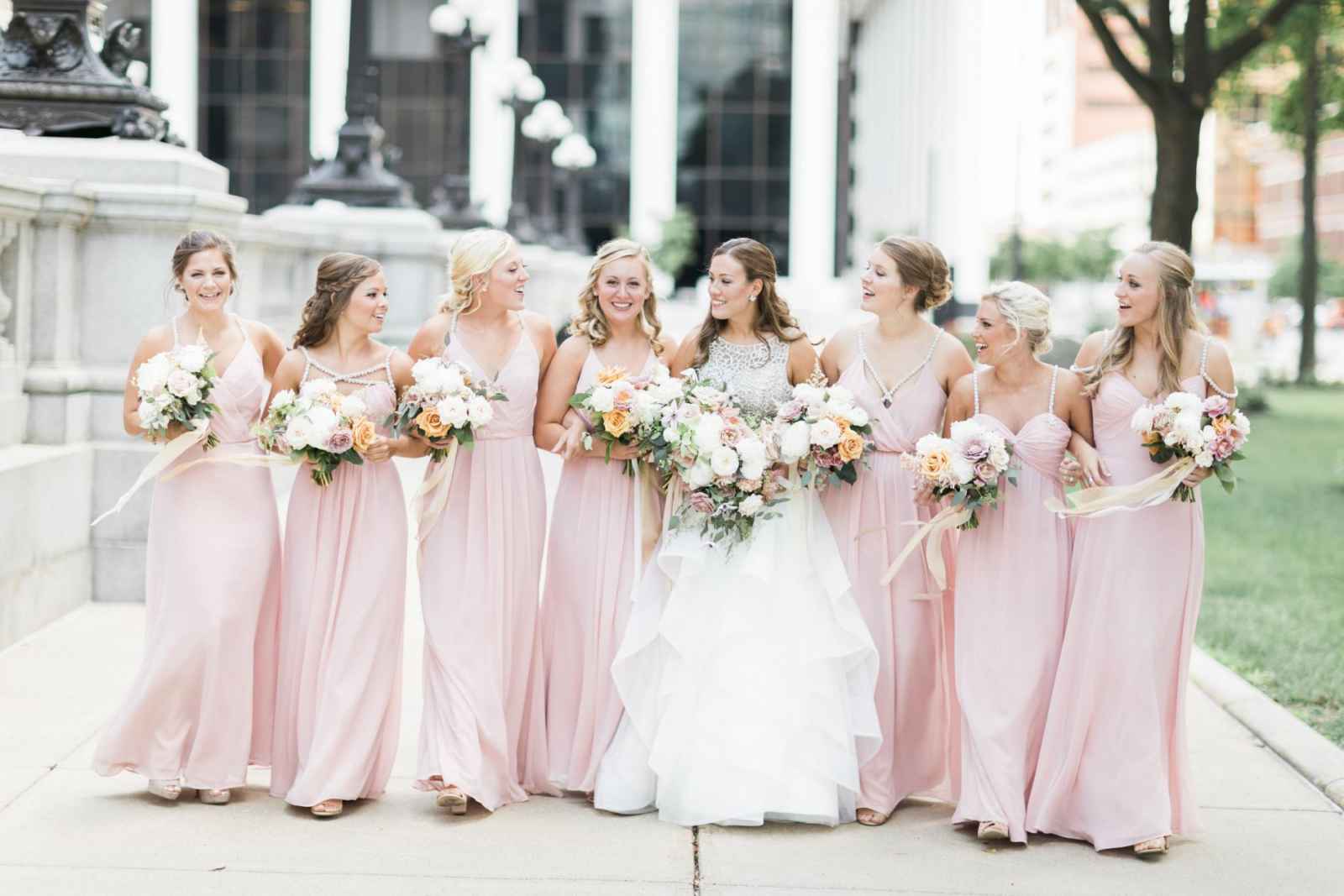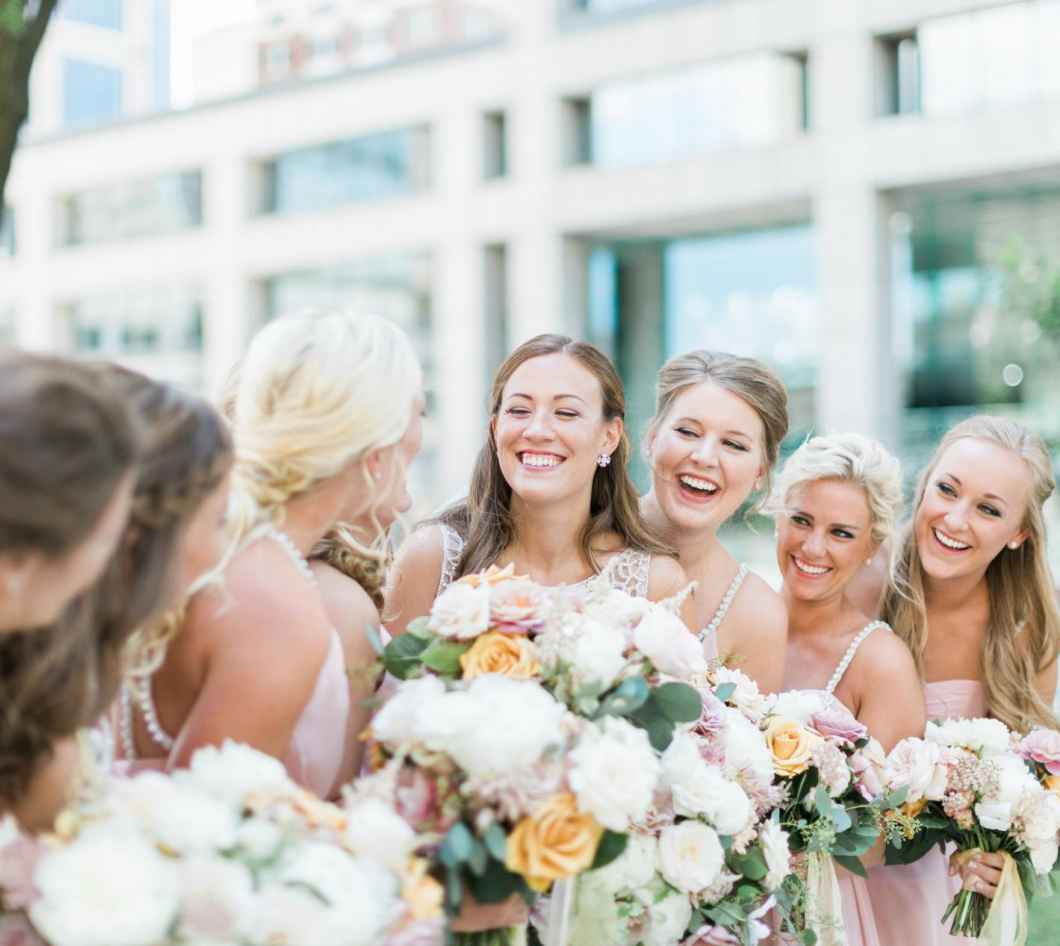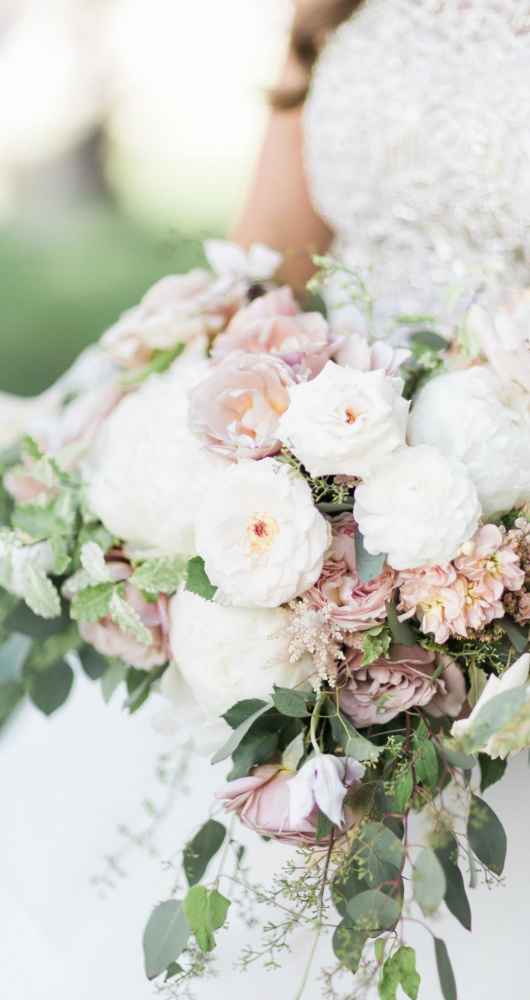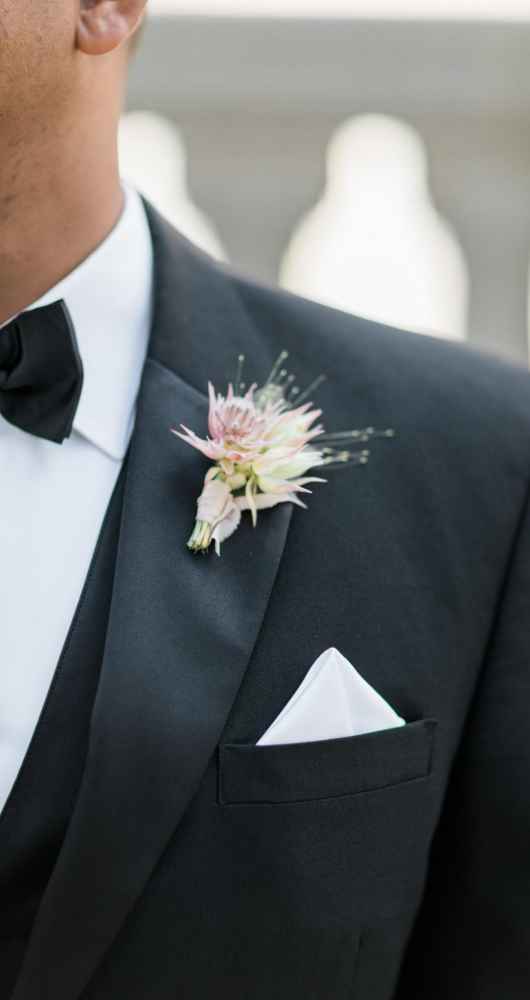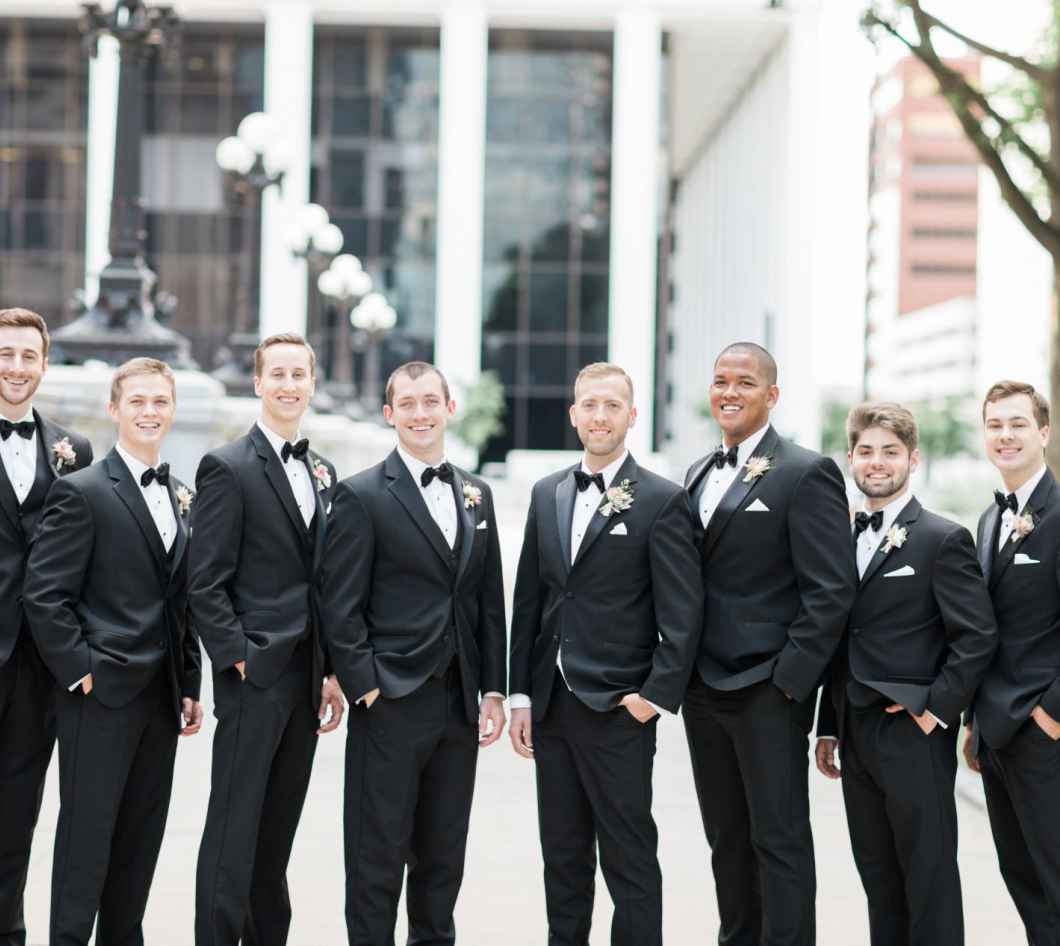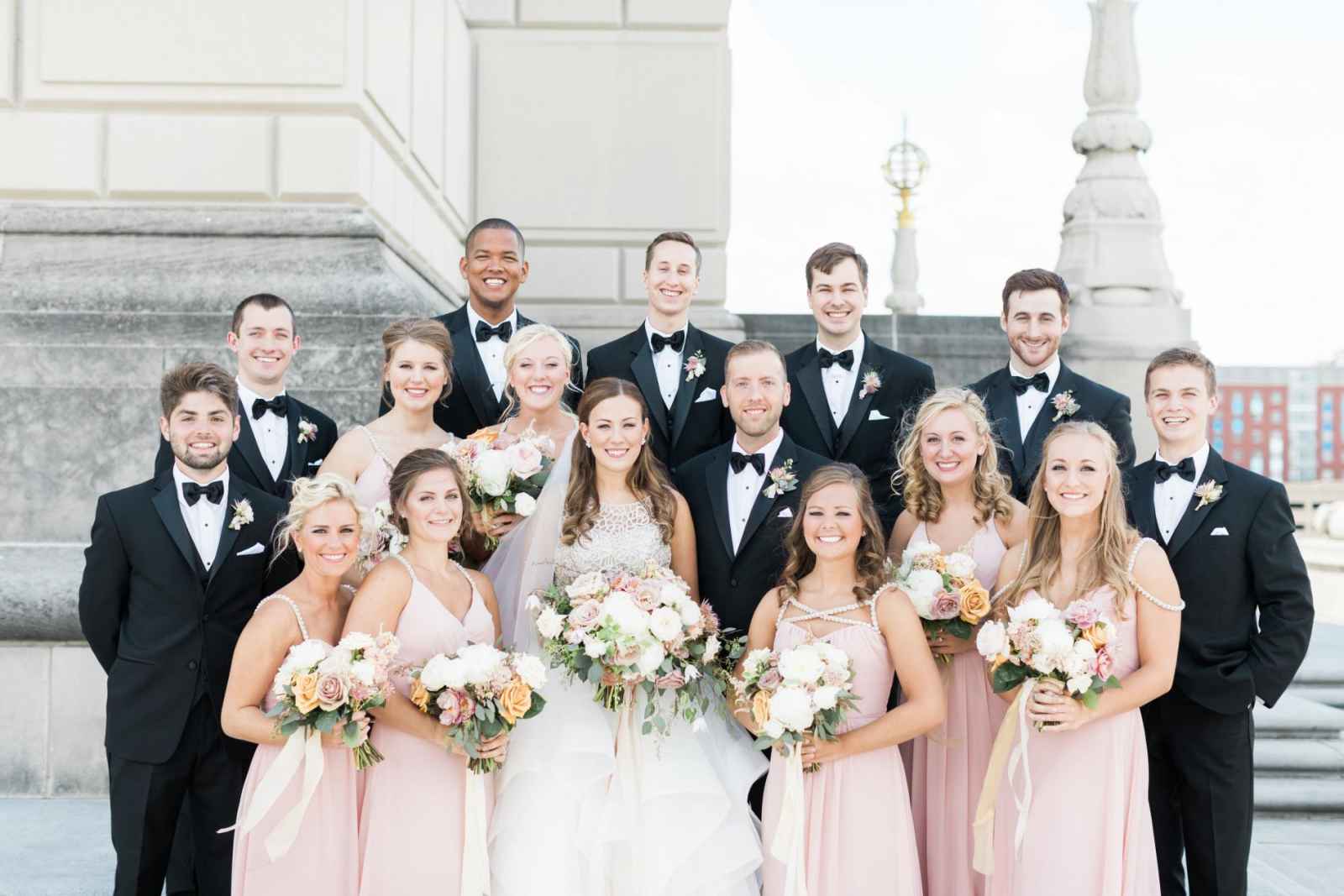 After the engagement, Marielle started the planning process right away knowing that there was no time to waste. She says, "I quickly booked the vendors that I knew I wanted, including Cory + Jackie and Crowne Plaza. Shortly after that, we hired our wedding planner, Betsy Eibling, and she helped out quite a bit with everything else."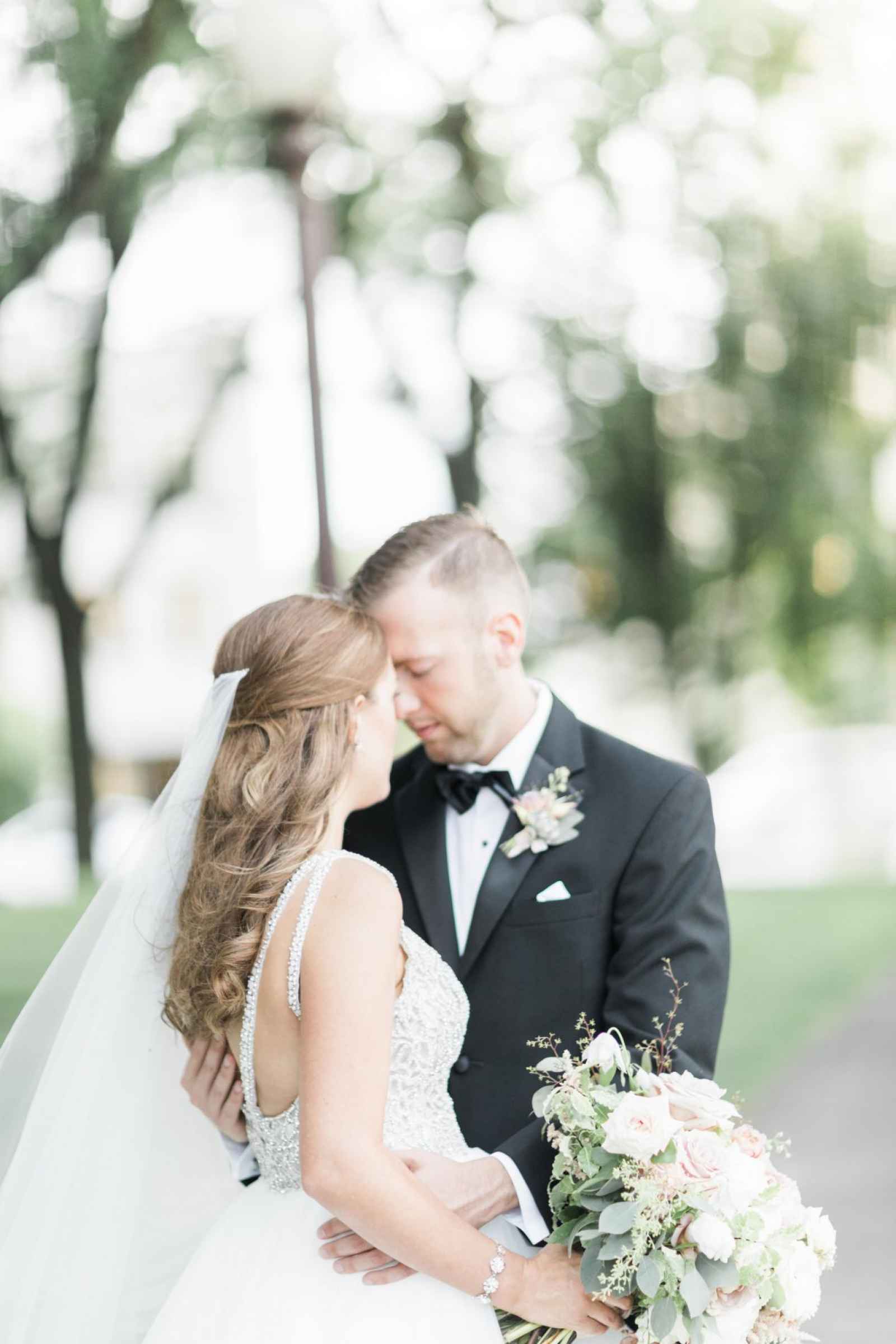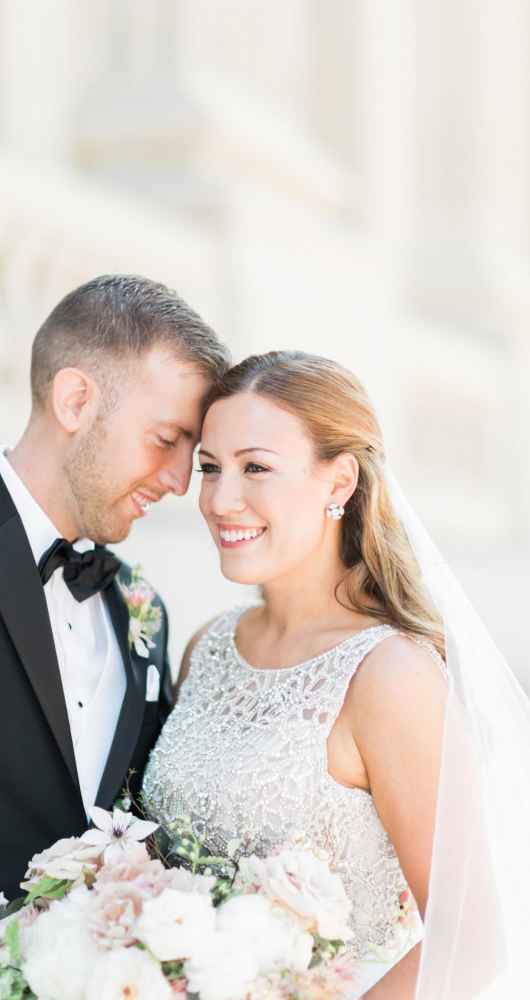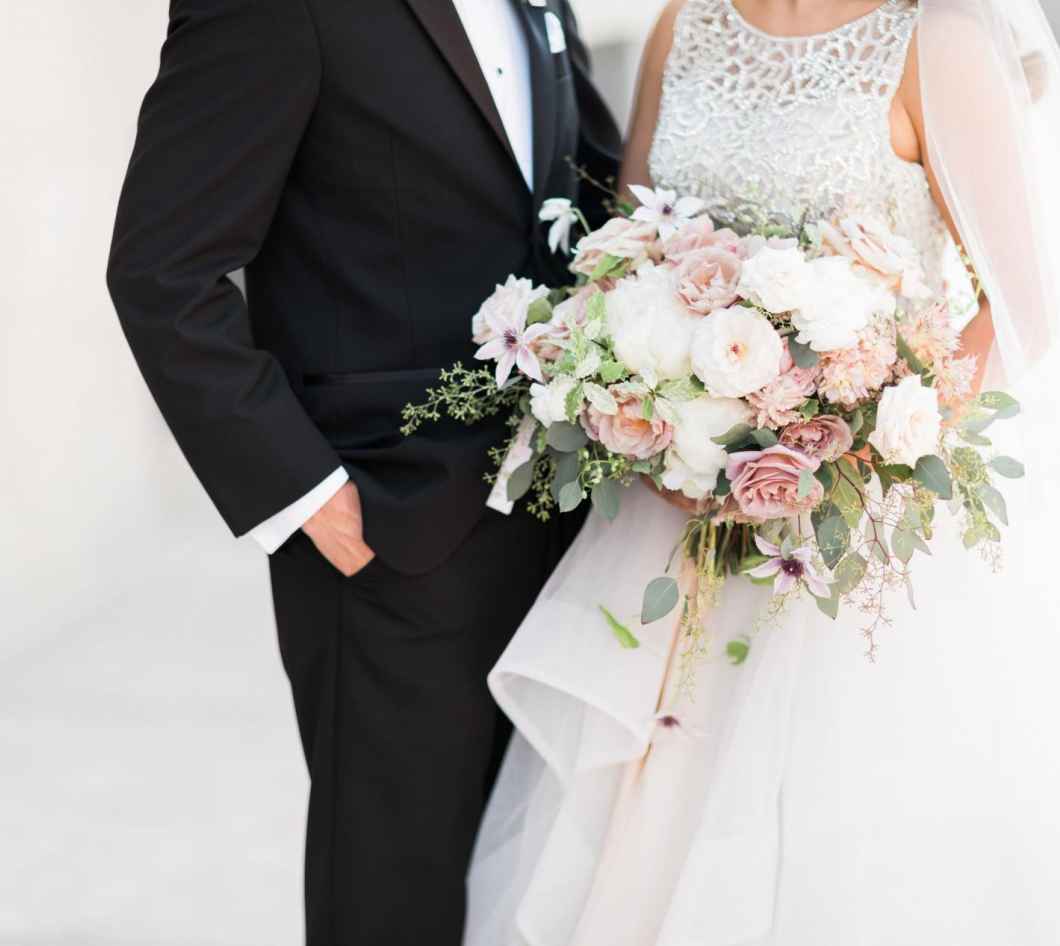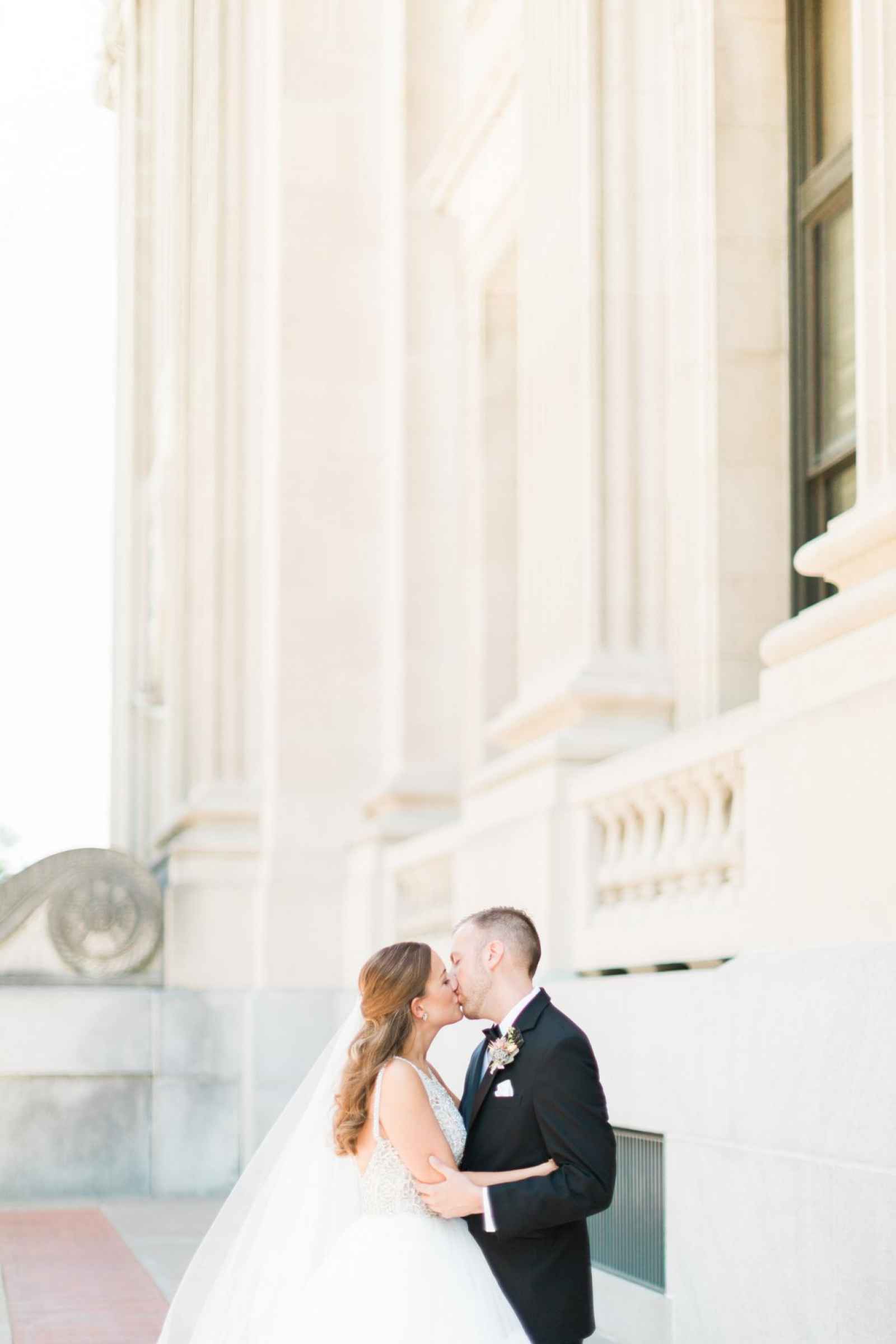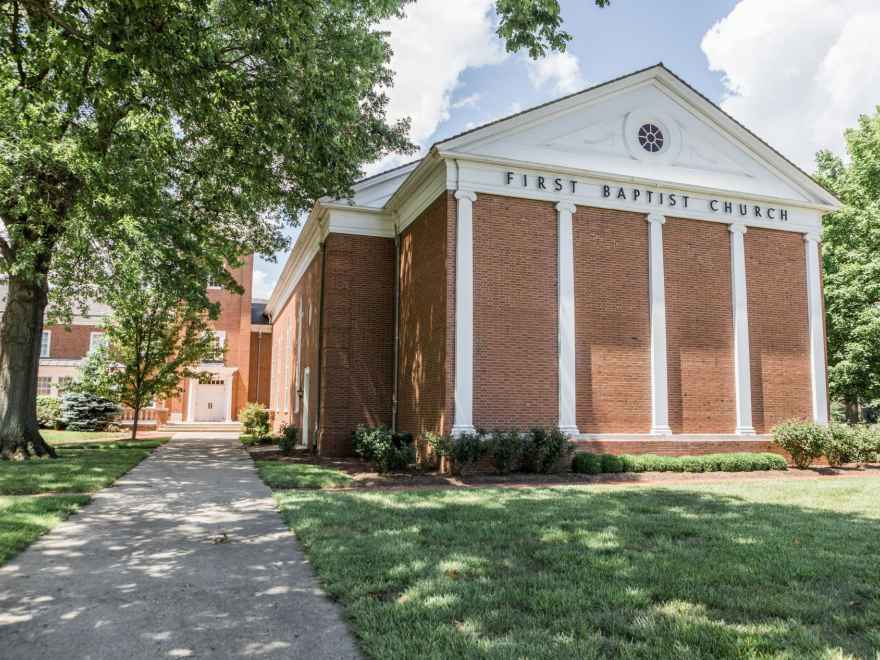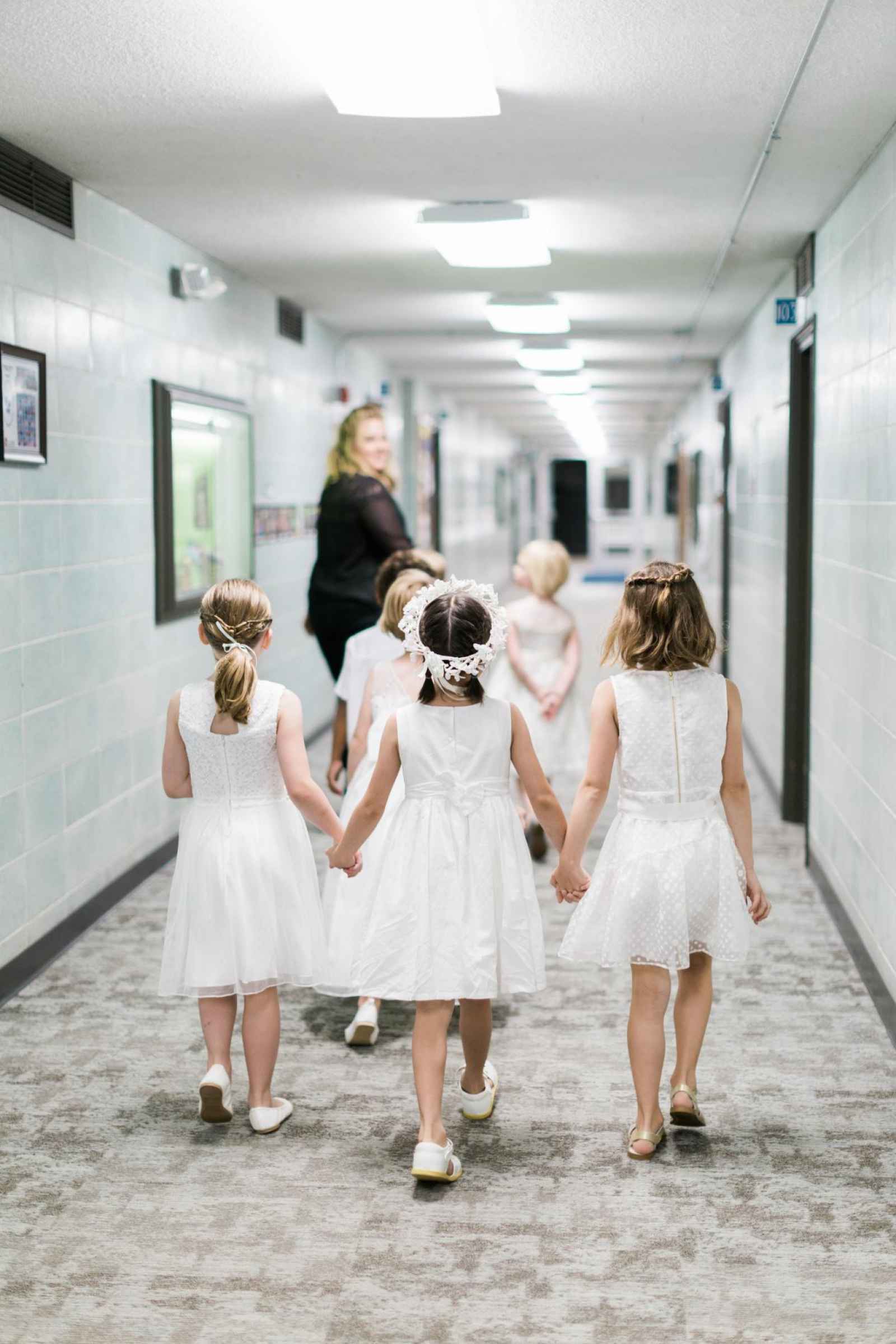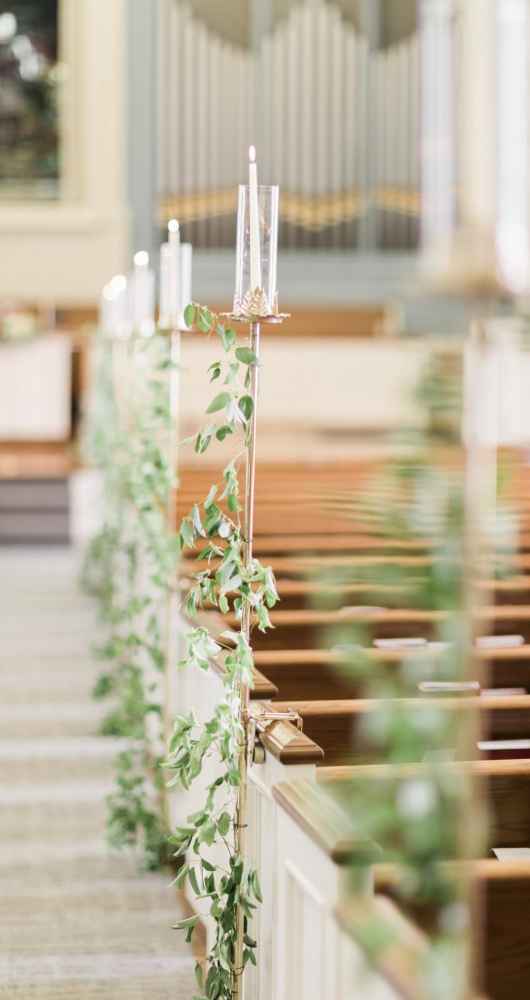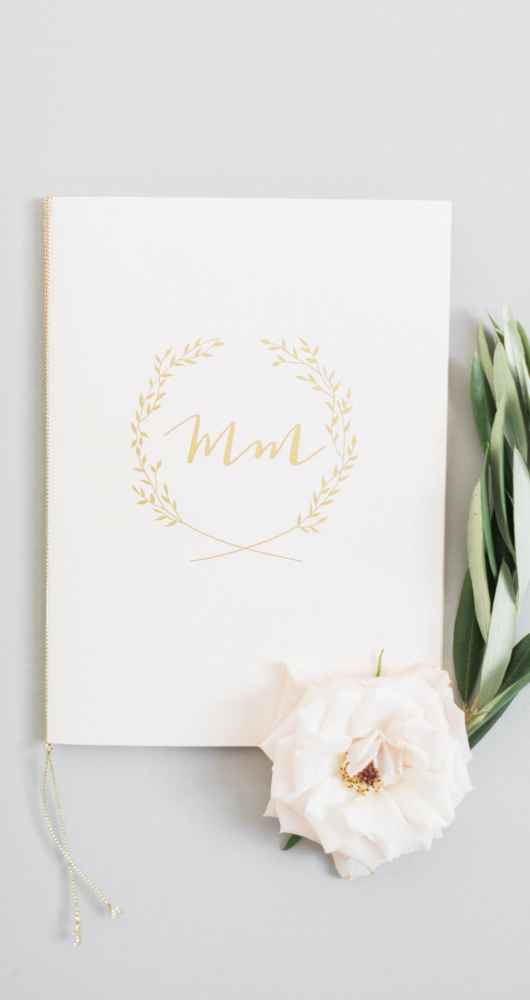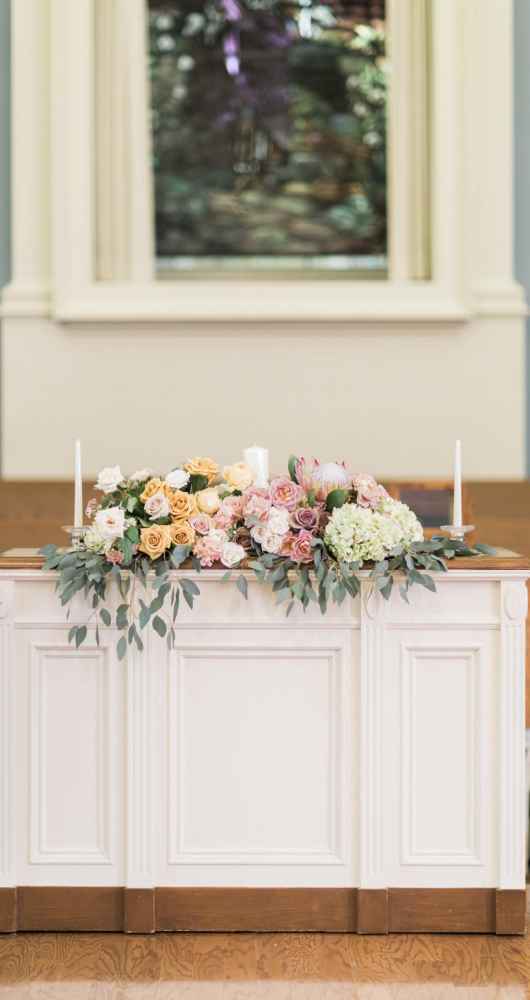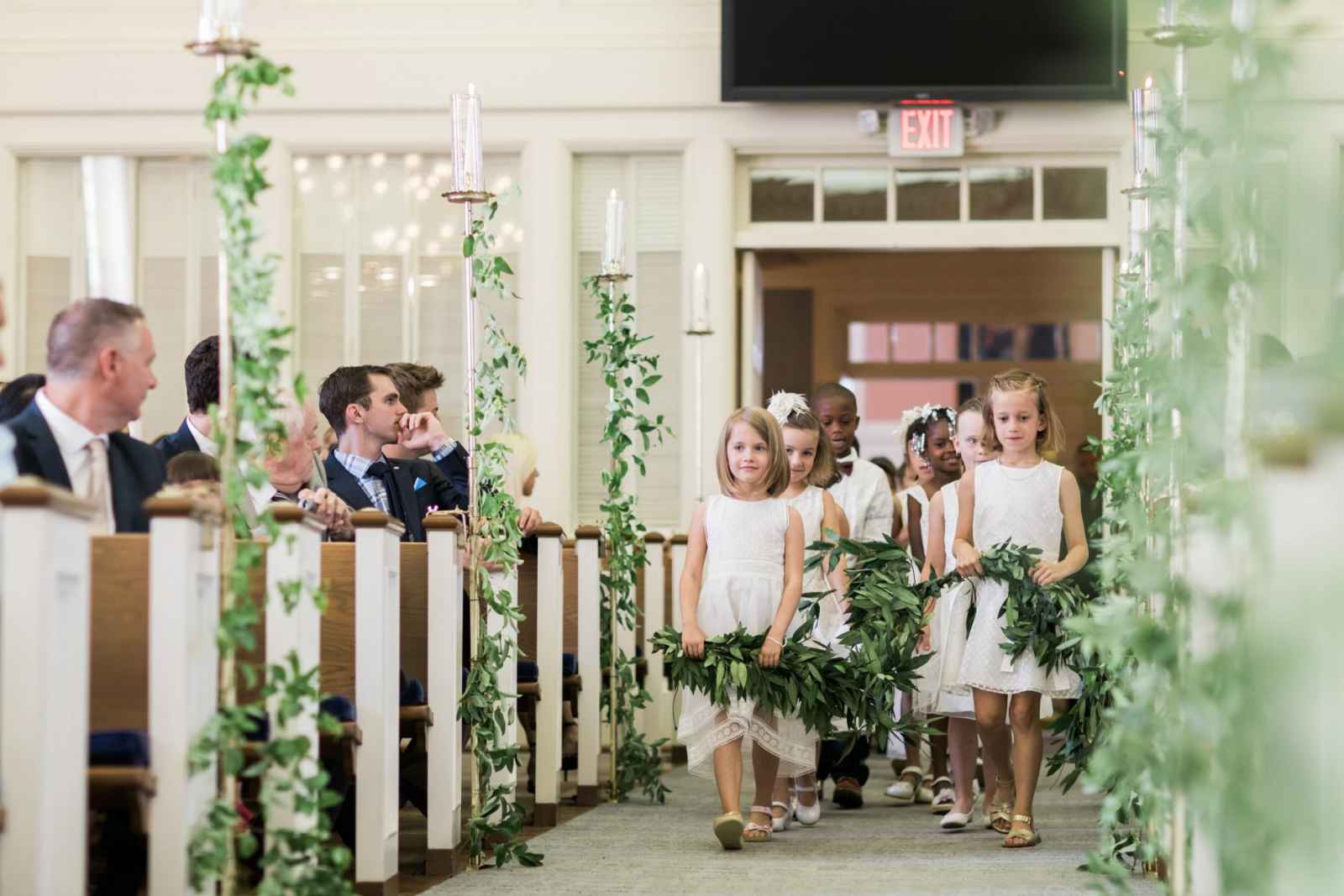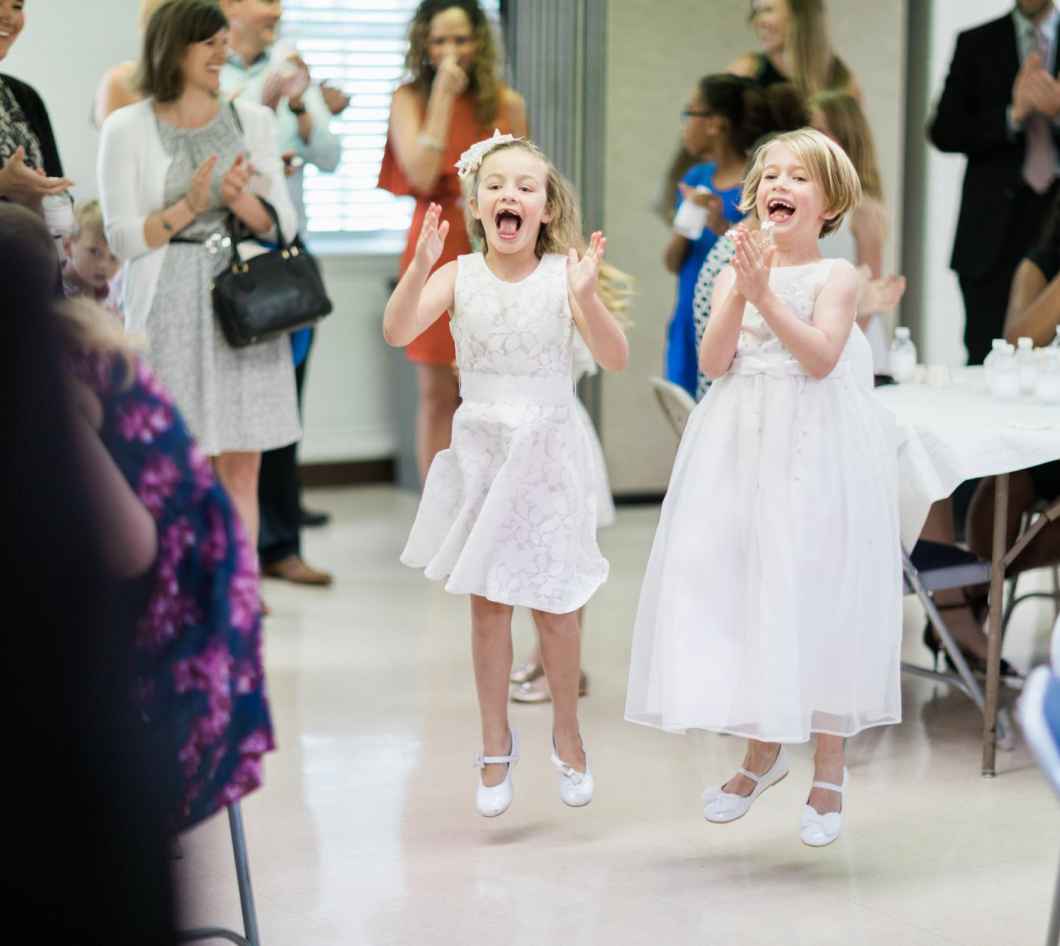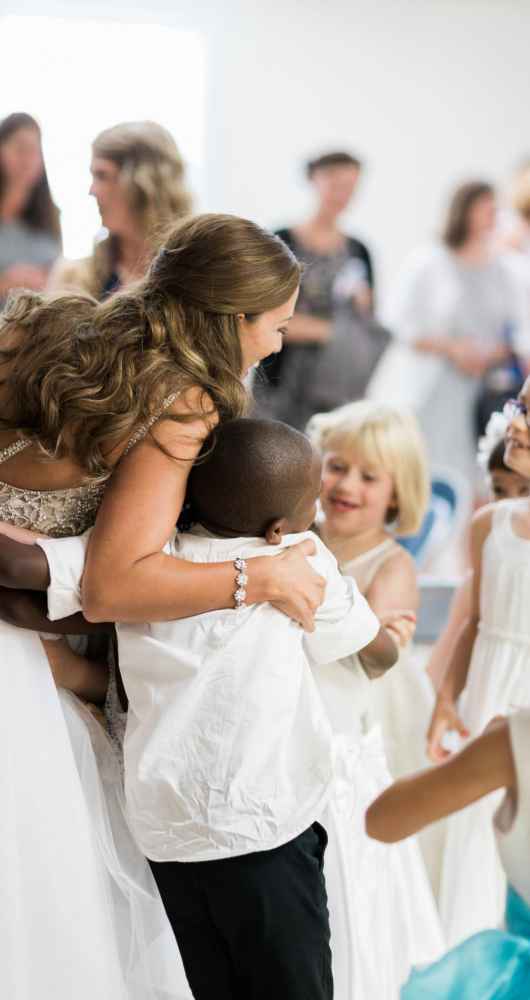 ​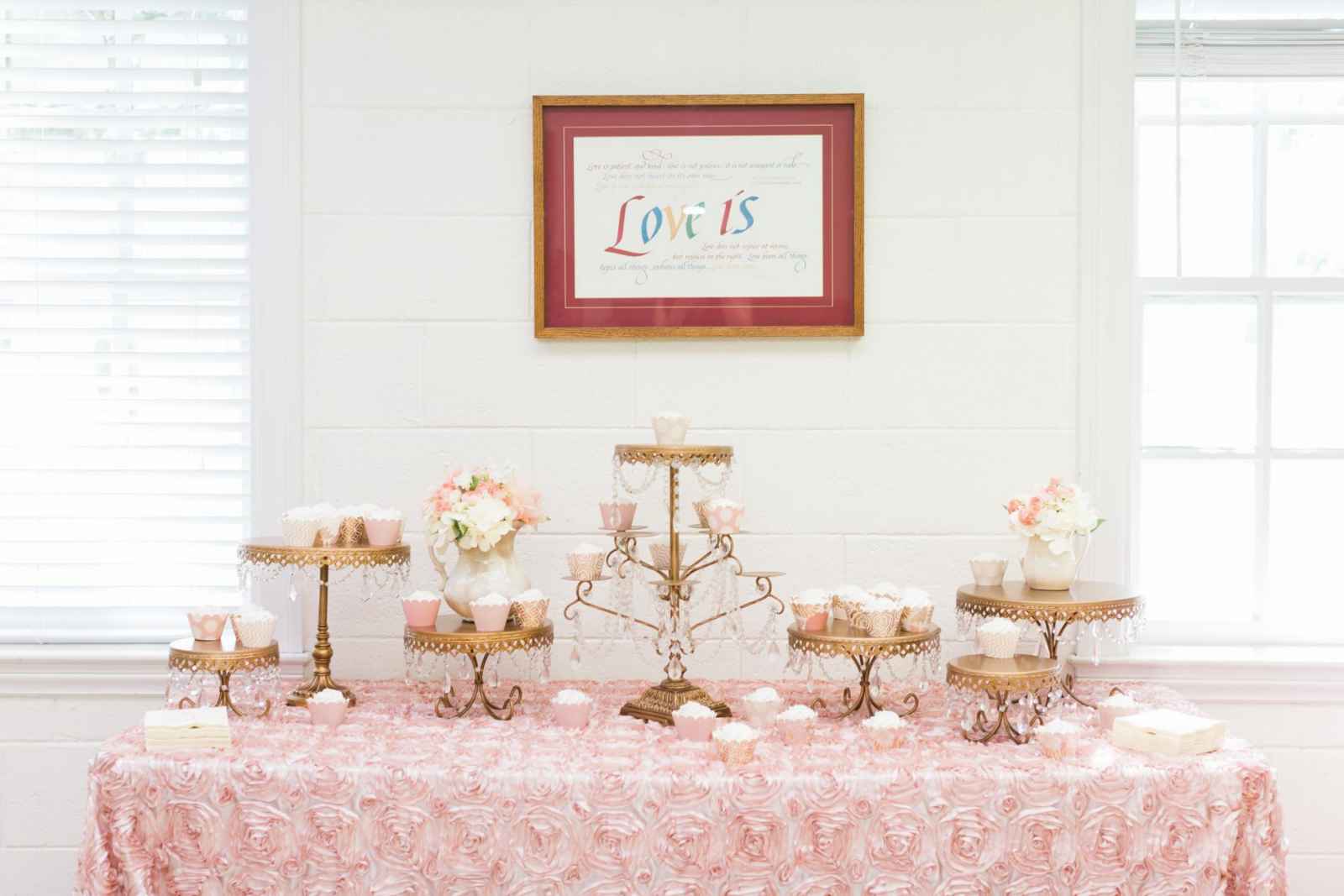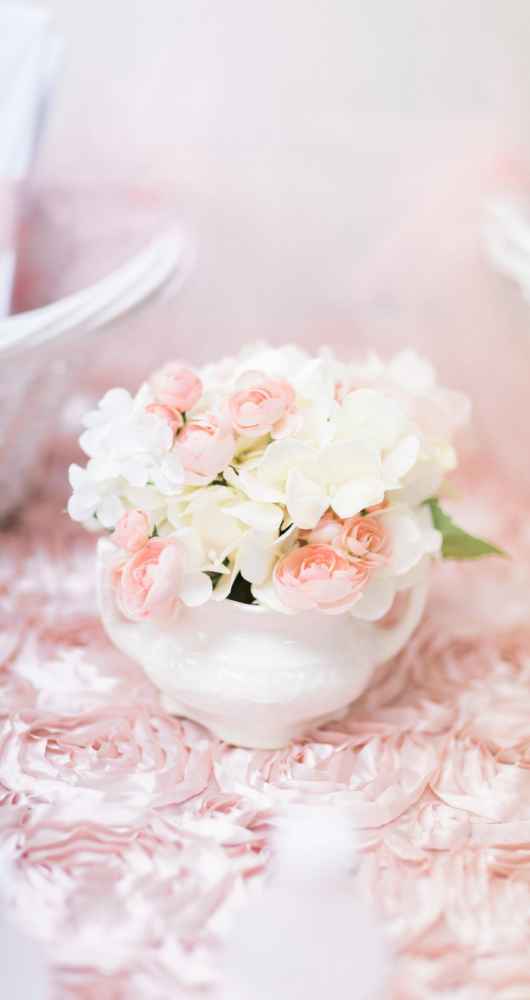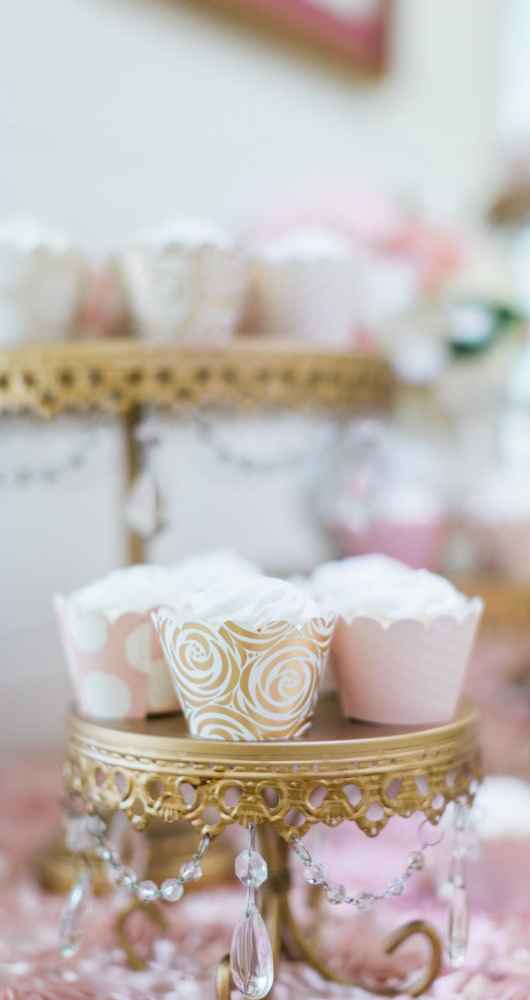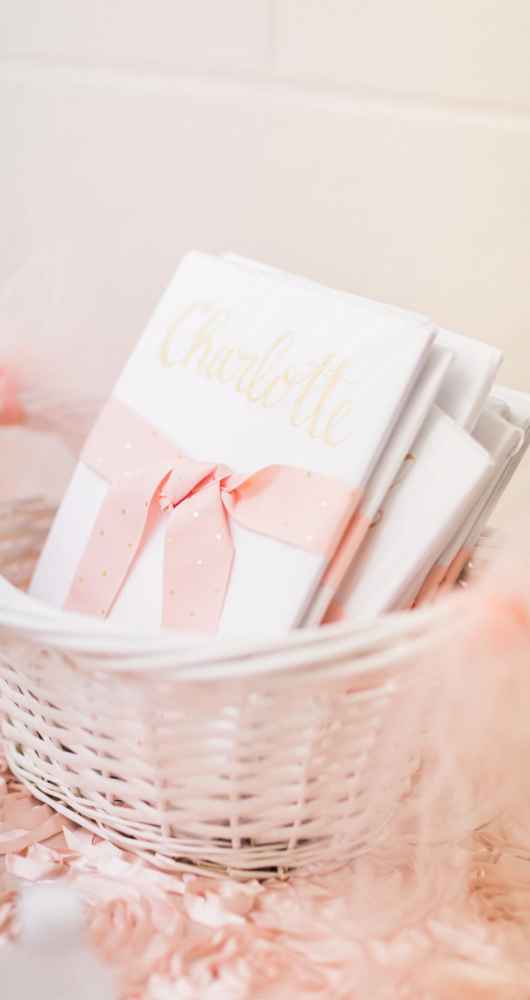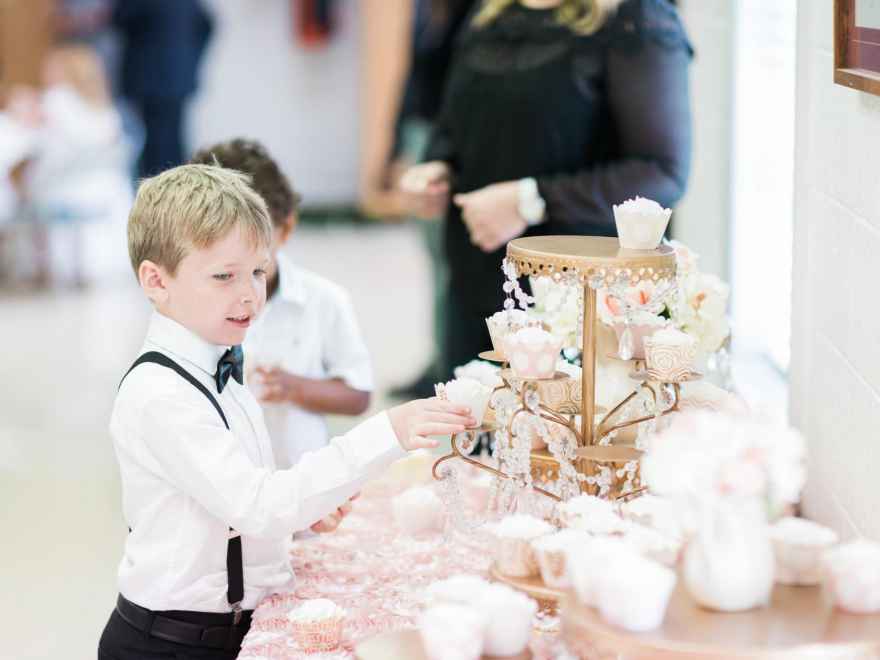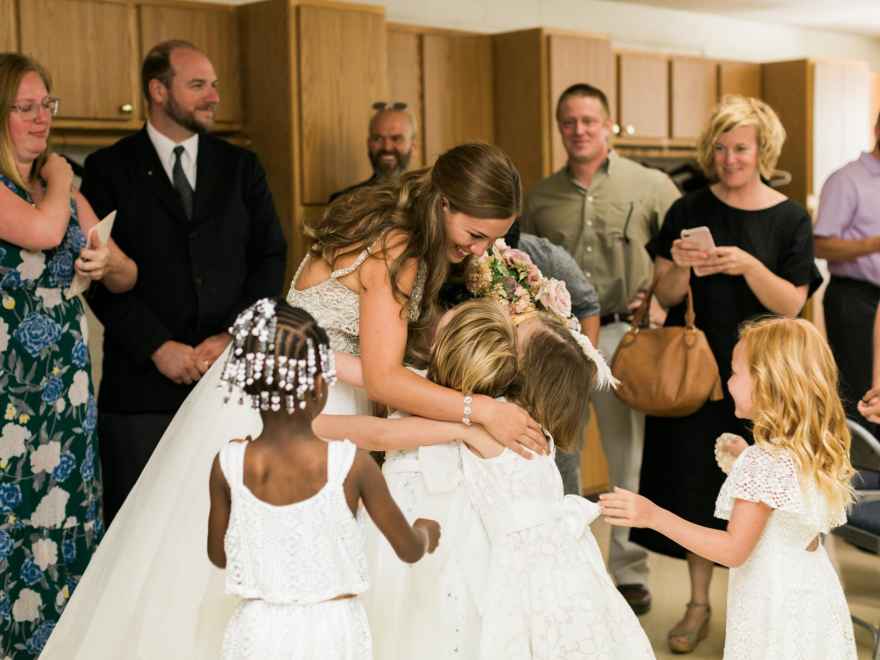 Marielle knew that she wanted to get married at the Crowne Plaza because of its ambiance and the romantic atmosphere of the building. It was once a train station, so the building also has a historical side that Mike and Marielle found charming. With the help of her planner, Marielle was quickly able to book the rest of her vendors. Her only requirement was that they have the style that she wanted for her wedding. She says "I chose my vendors based on style. I was blown away by Cory and Jackie's photography style and Meg's flowers. Both of them had that west coast style that I was searching for."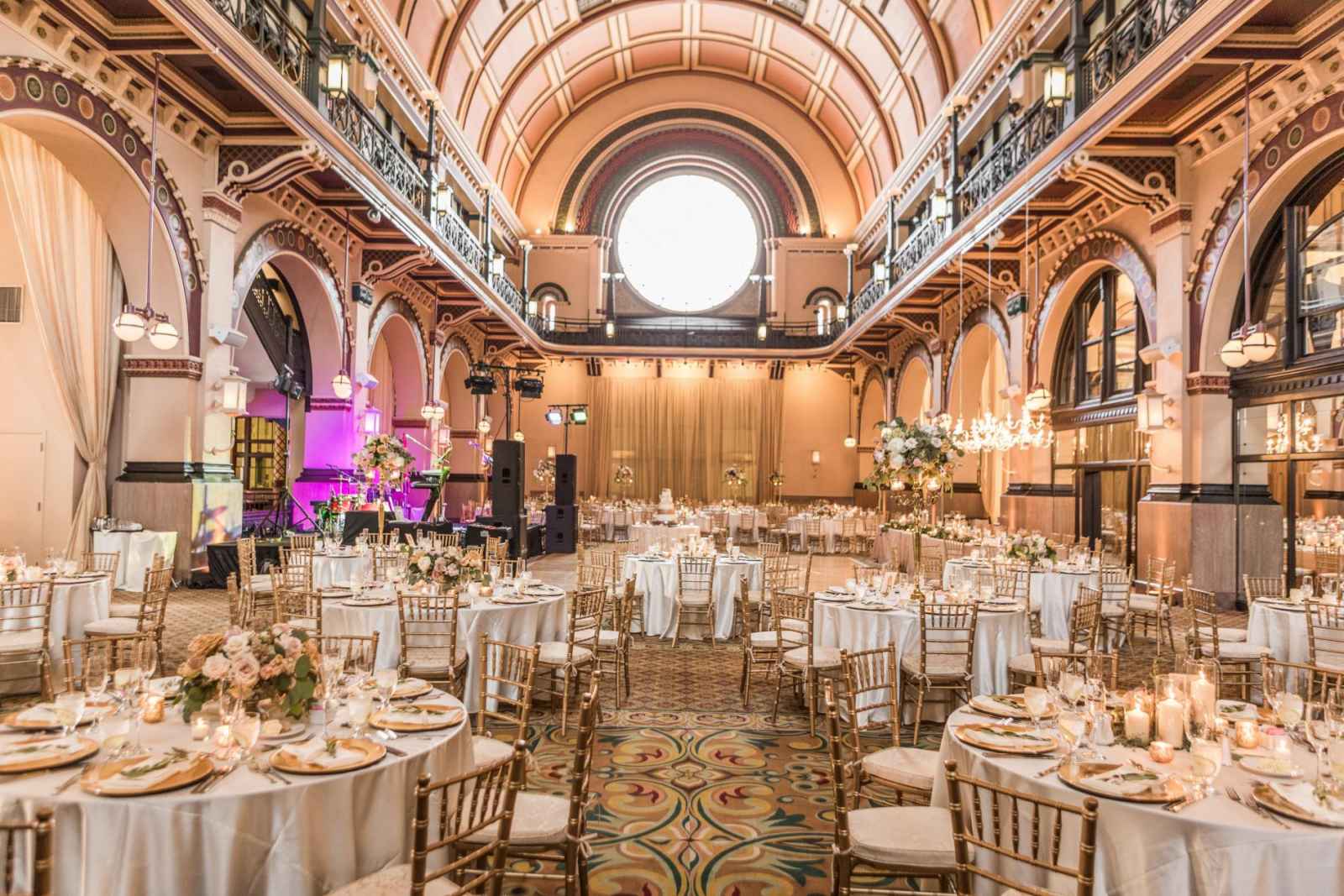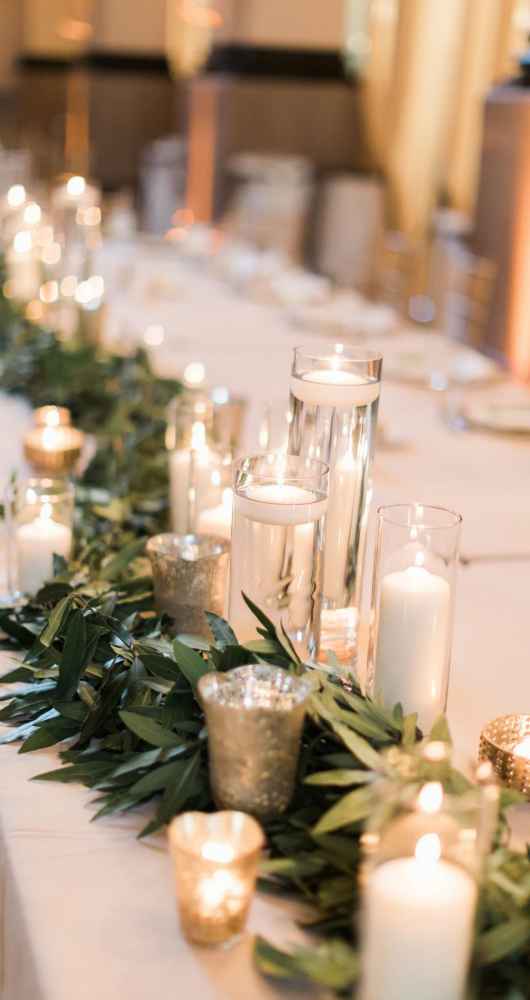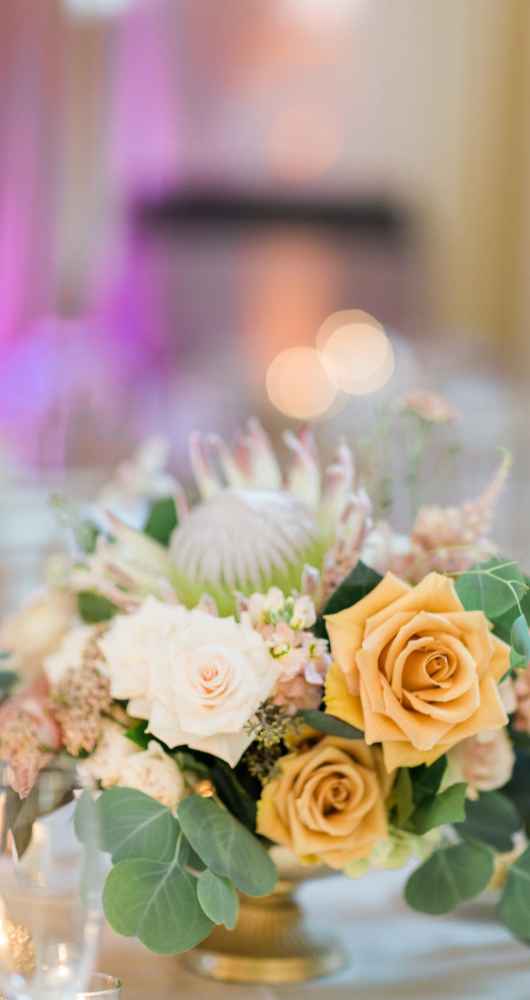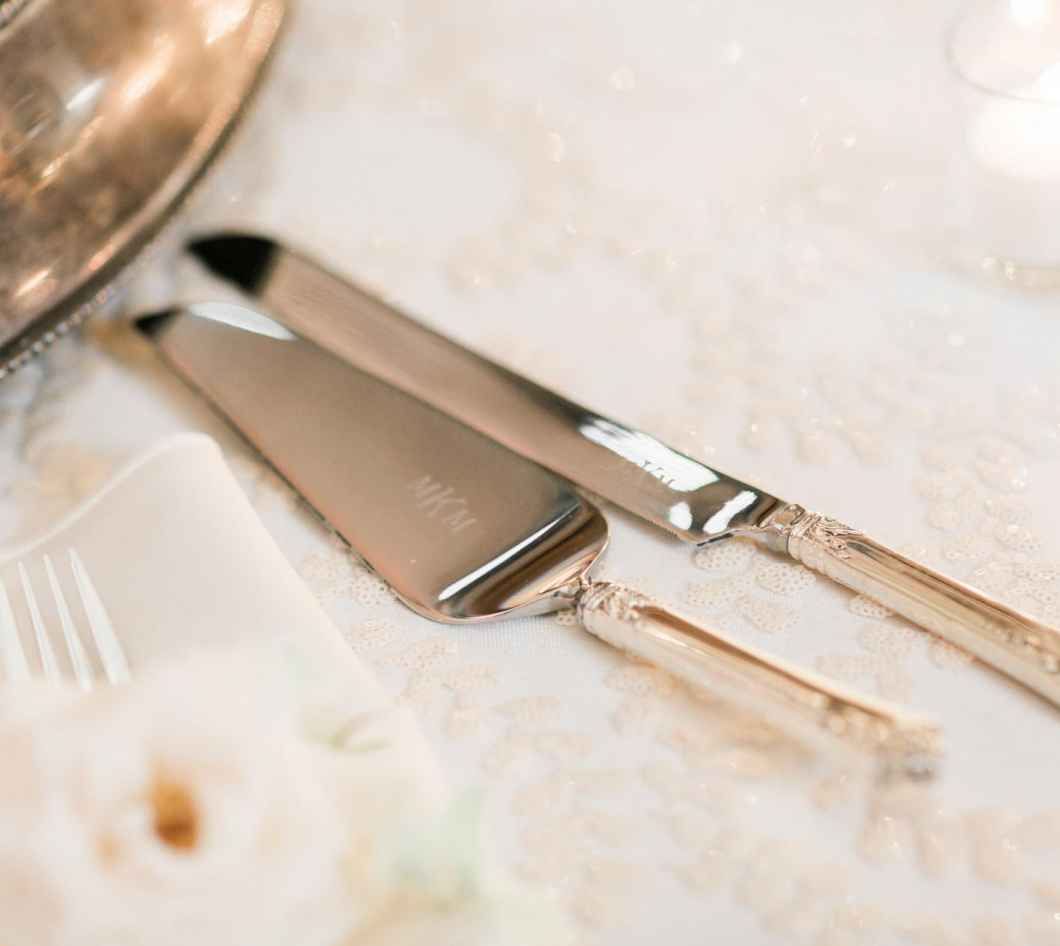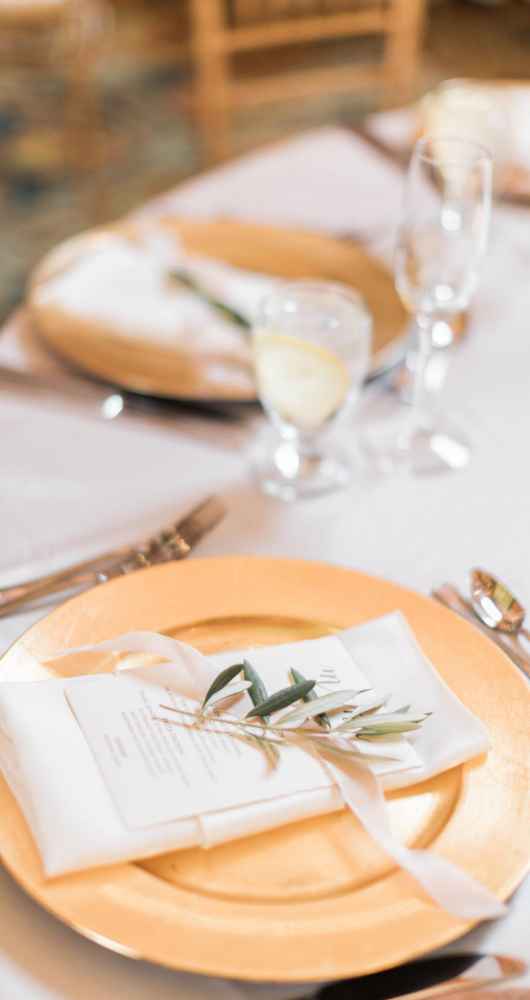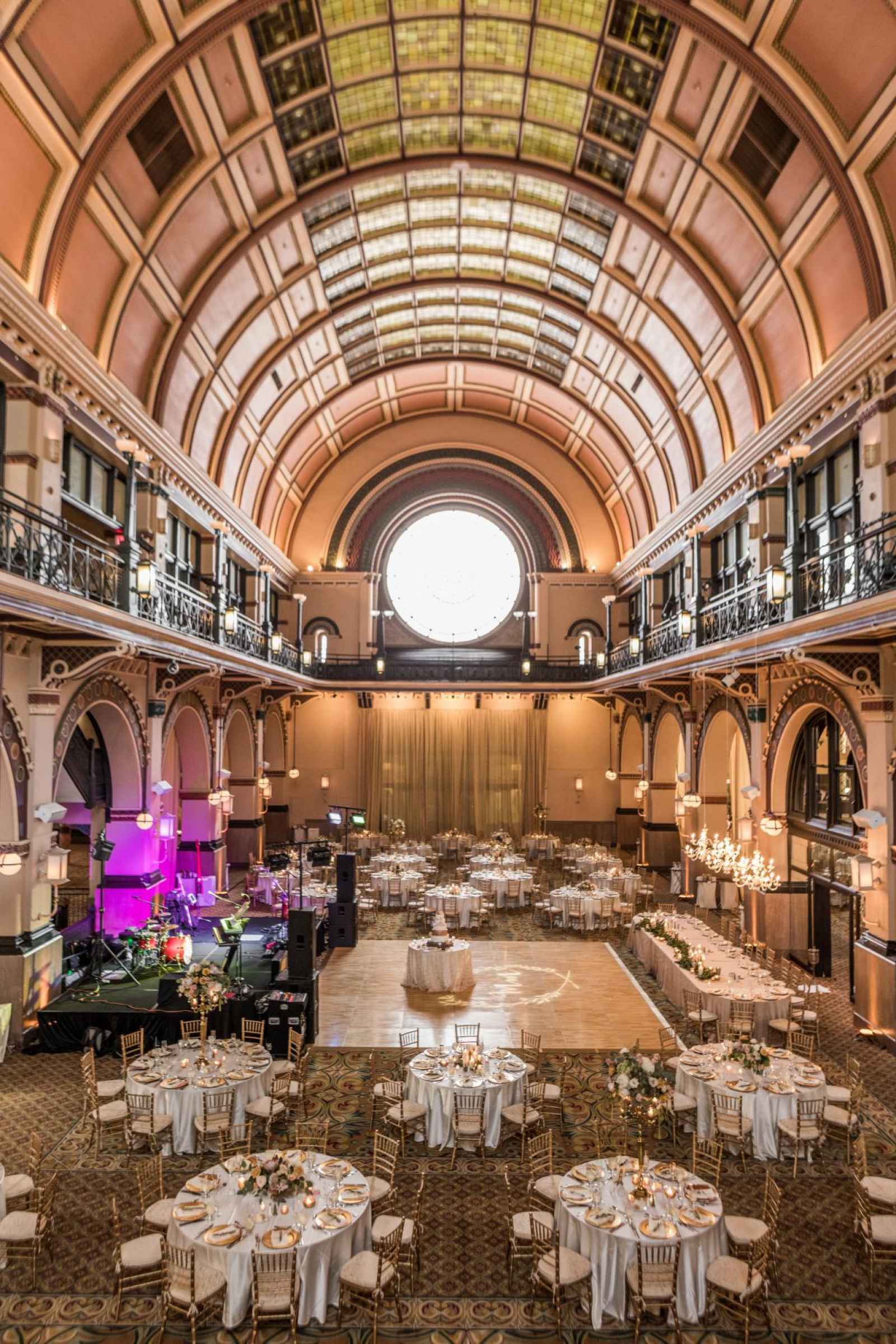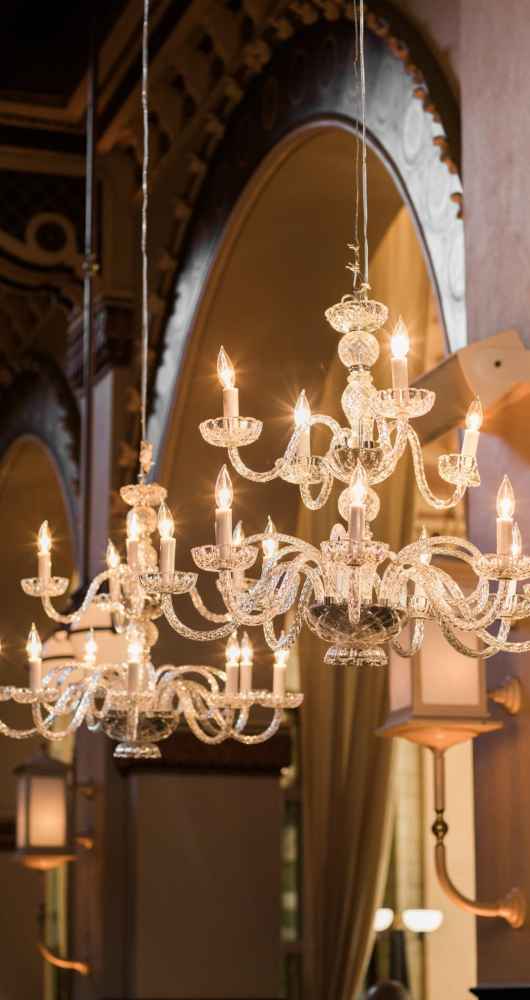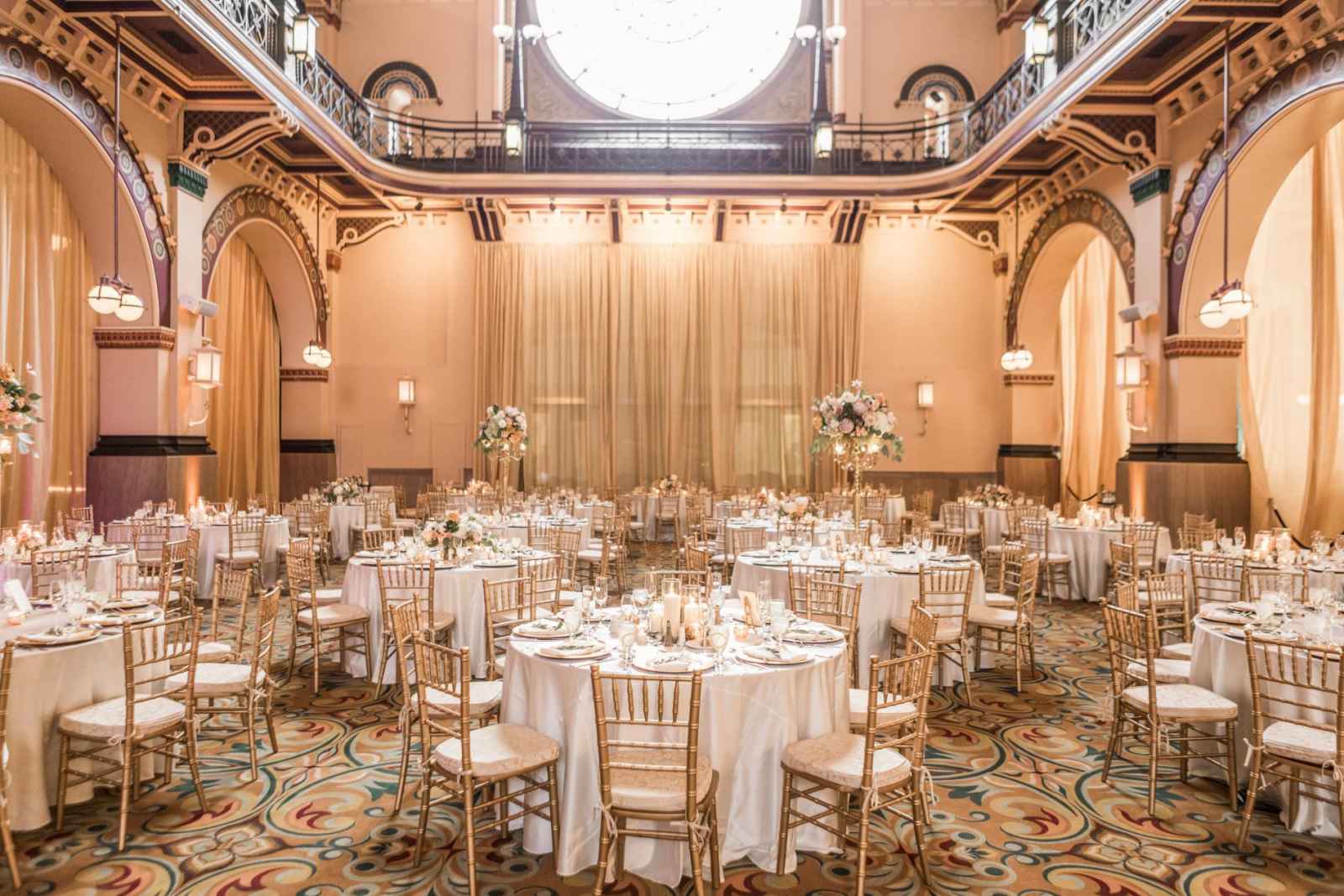 When it came to the dress, Marielle found "the one" at Marie Gabrielle. Her dream dress ended up being the "Dori" gown. She says, "I knew I wanted a more dramatic dress with some sparkle. The dress caught my eye as soon as I walked in the store."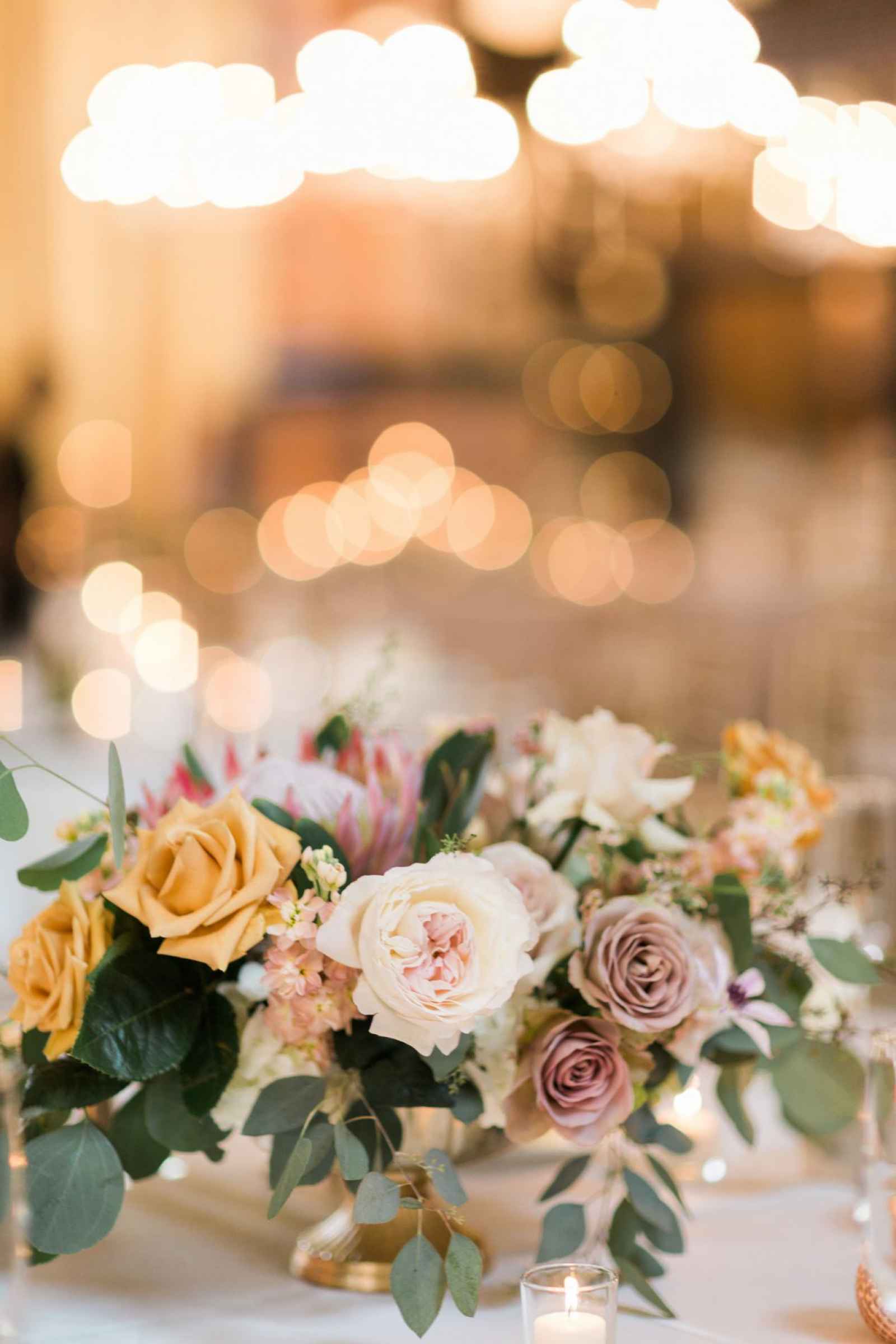 After seeing the florist, Meg Catherine, post on Instagram, Marielle knew that she had to have her for her own wedding. Meg used blushing bride Protea, King Protea, ranunculus, ivory Majolica spray roses, Astilbe, and more to create Marielle's ideal florals. The subtle and rich hues of the flowers were the perfect addition to the couple's decor.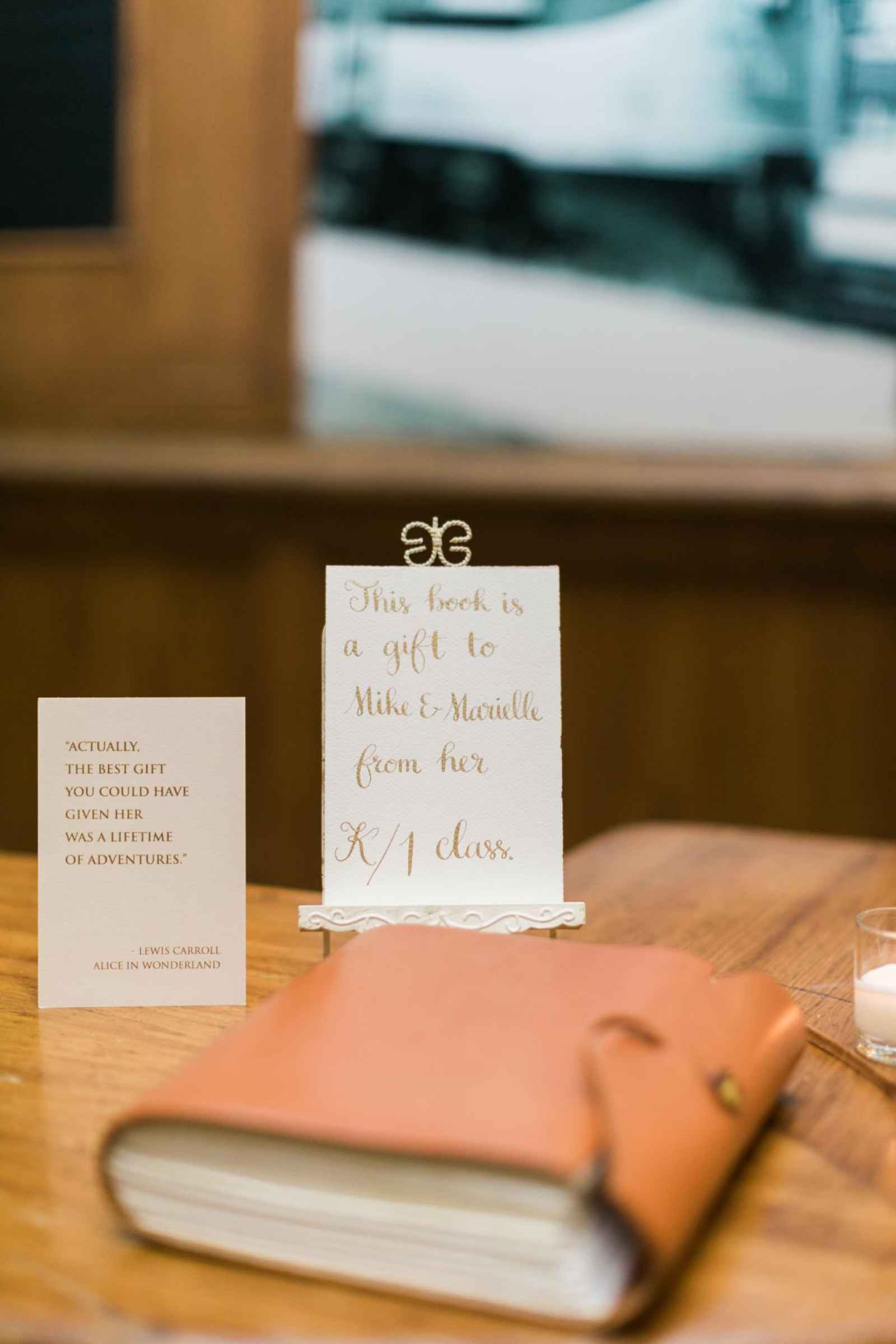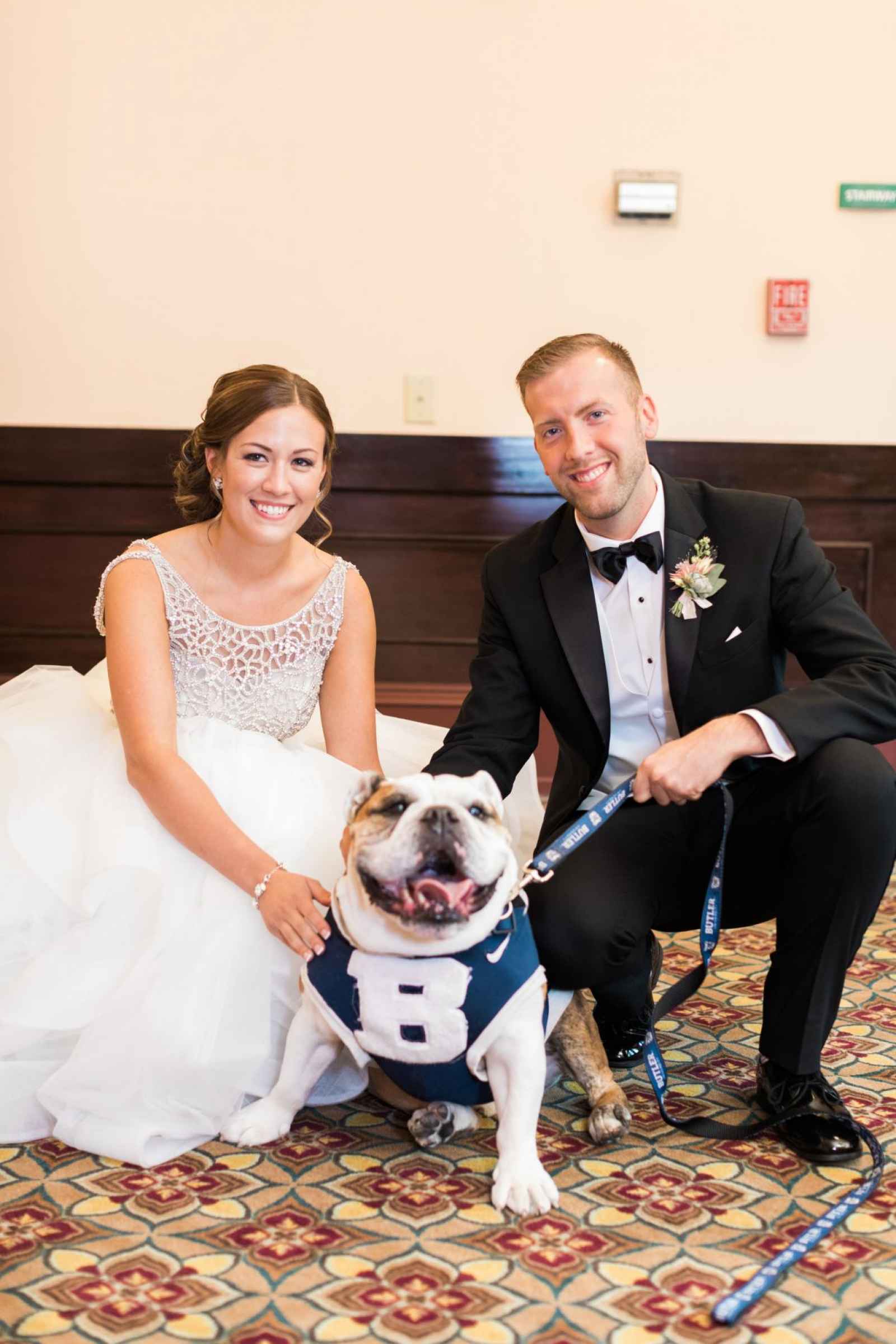 What we love
This couple was able to involve some very special touches into their wedding day. Marielle says, "I had all of my students in my wedding come down the aisle right before me. It was so special for me to walk in after them and have them and their family there for the ceremony. We were able to have a little cupcake reception right after, too. I was so honored to have them all there. I'll never forget it." On top of that, Marielle and Mike also had Trip, Butler's bulldog mascot, show up for their wedding, which celebrated how and where they first met!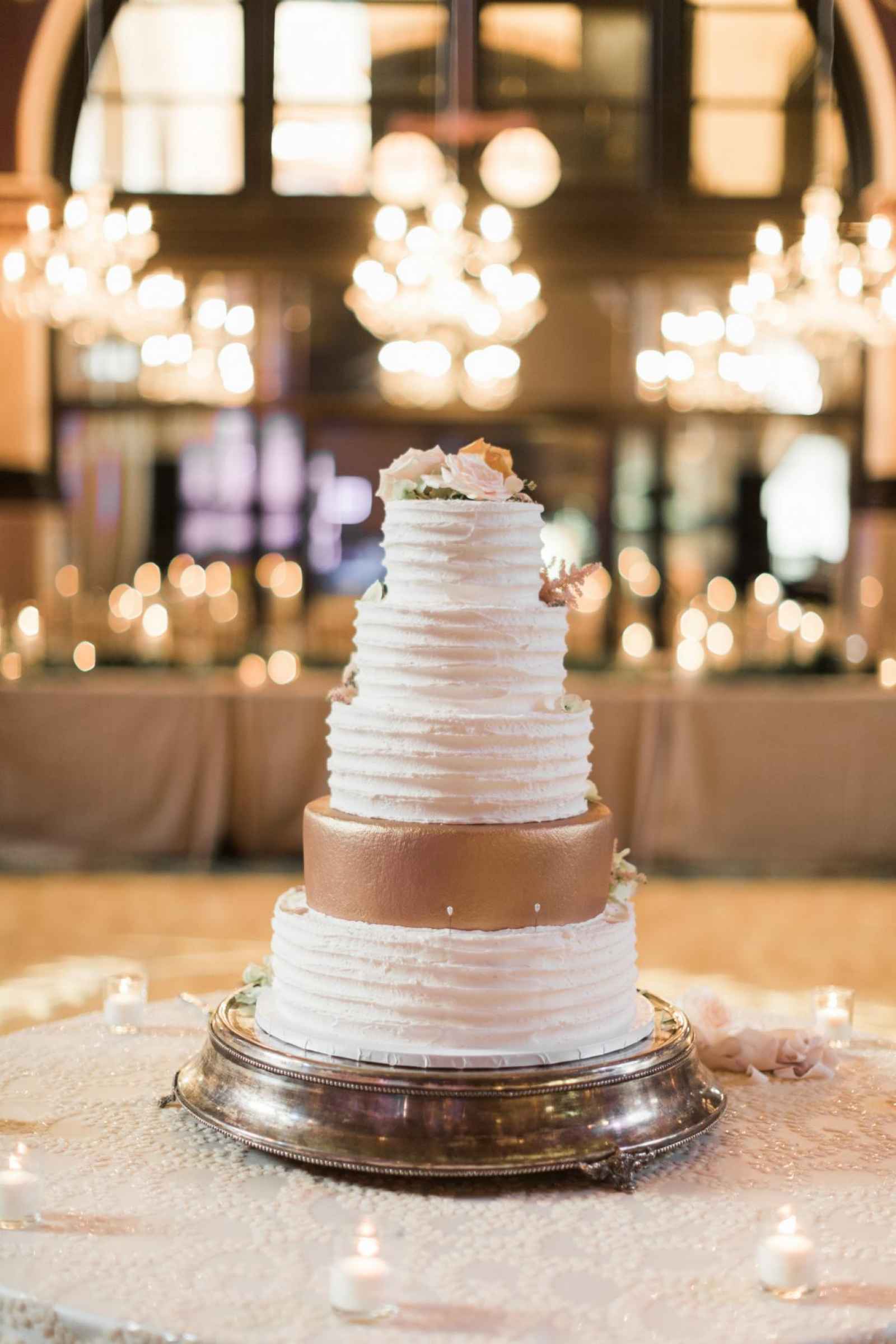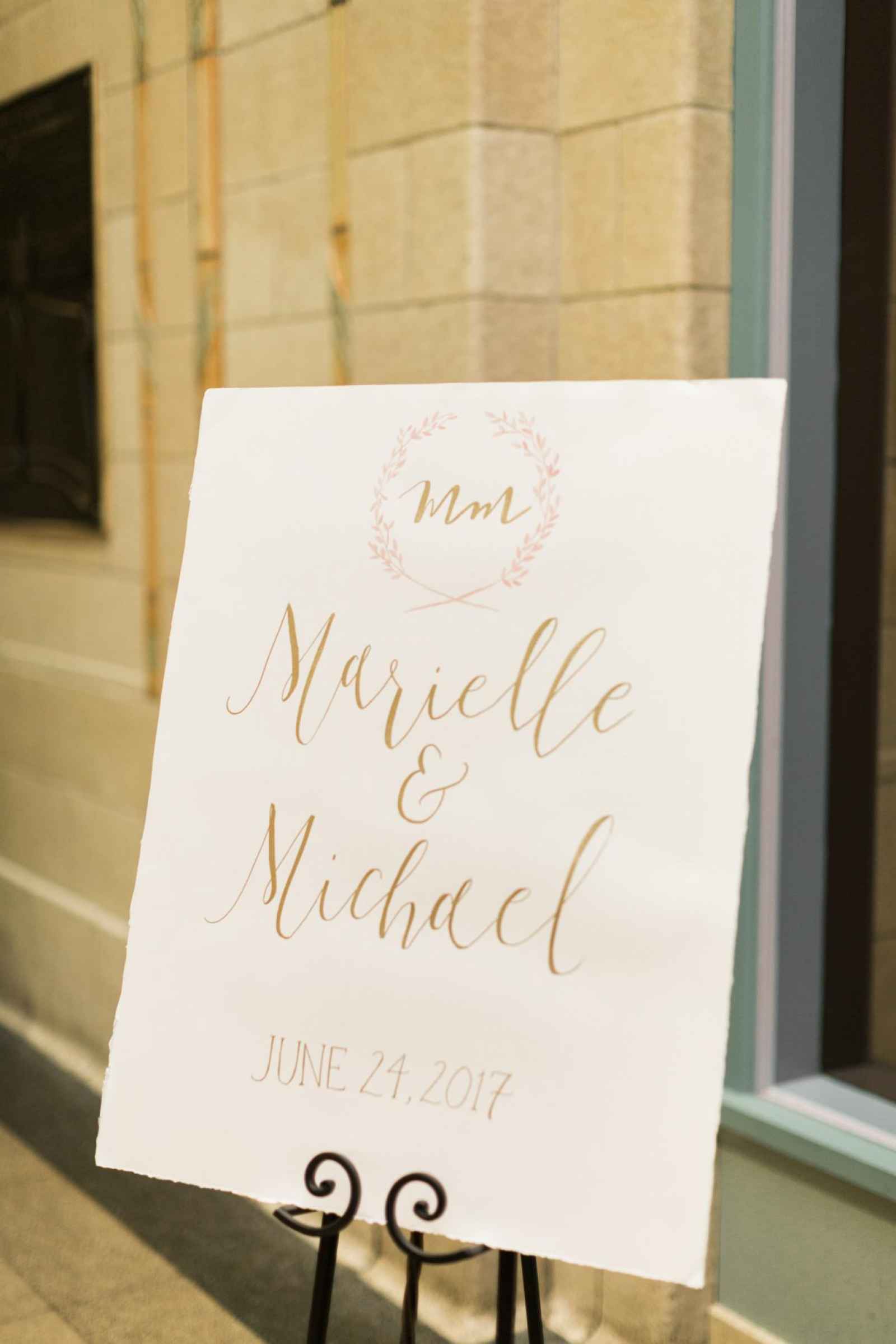 her advice
After planning her perfect wedding, Marielle says, "Plan in advance as much as possible! If you save a lot for the end, you'll be stressed out, and it'll be harder to enjoy. People remember the unique touches you put in your wedding to make it your own! Don't be afraid to take that risk—even if it means breaking tradition."
We also love that Marielle used WeddingDay in her planning process. She says, "I did look through the magazine and used your Instagram throughout the planning process! I loved that all of the vendors you highlight are close to me!"
are you a bride-to-be?
We'd love to plan with you on weddingday-online.com. Let's get started!
 
are you a wedding extraordinaire?
Join WeddingDay Magazine in inspiring brides by partnering with us! See how here.