There's nothing sweeter than a couple that started as high school sweethearts. This is exactly where Marissa and Josh began their journey. Marissa explains,"We met in the same gym class, and my junior year he asked me to our homecoming dance. And we have been together ever since!"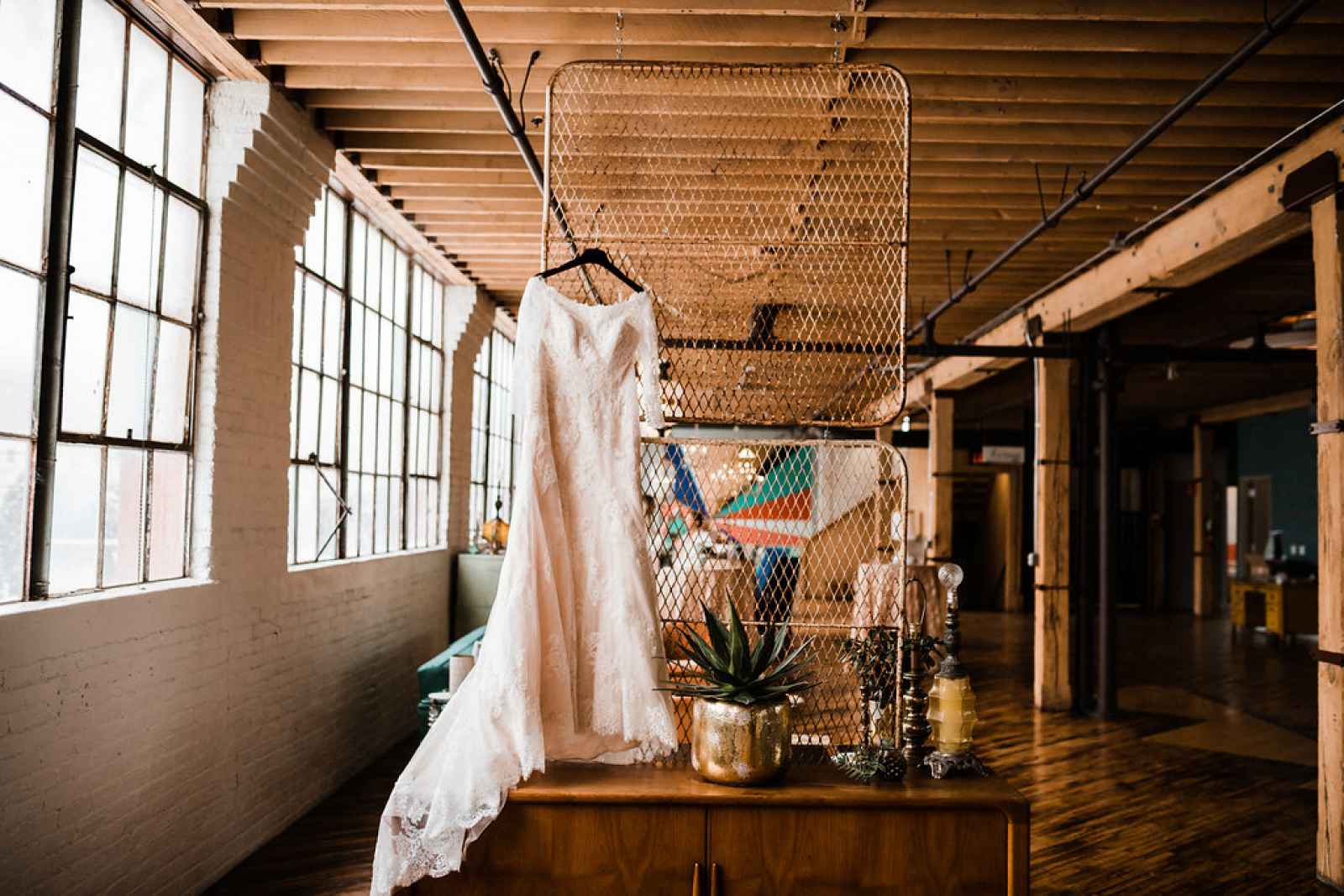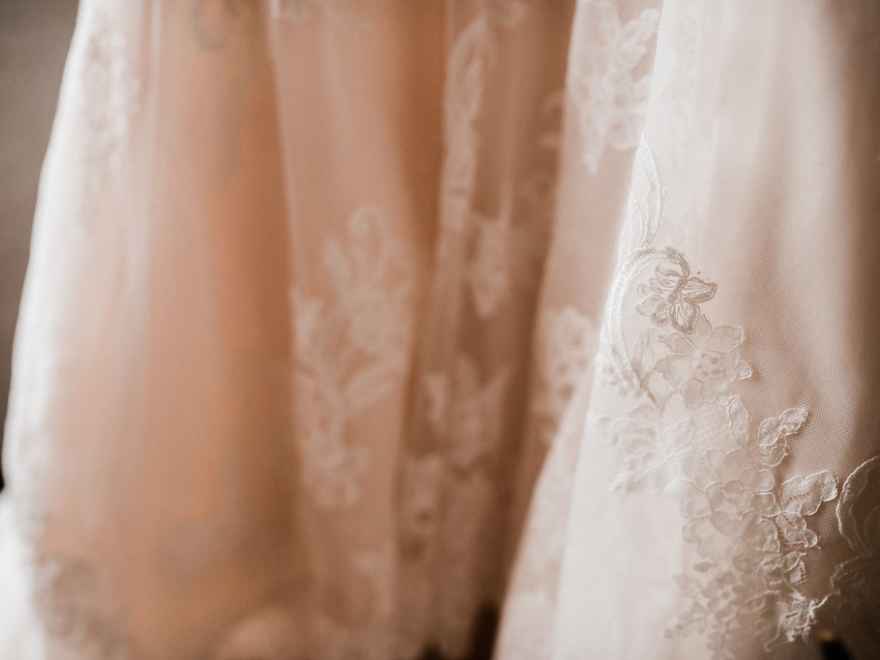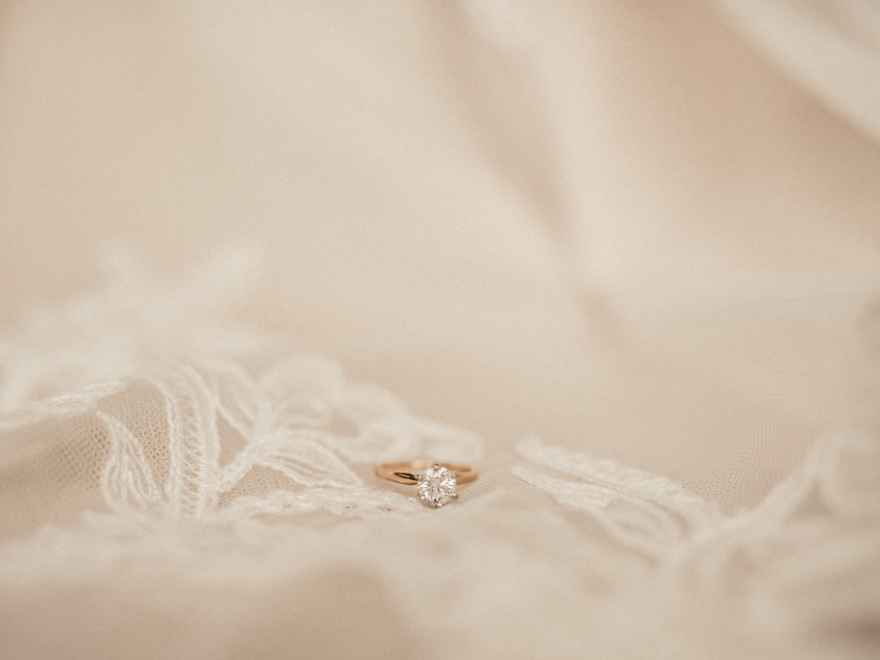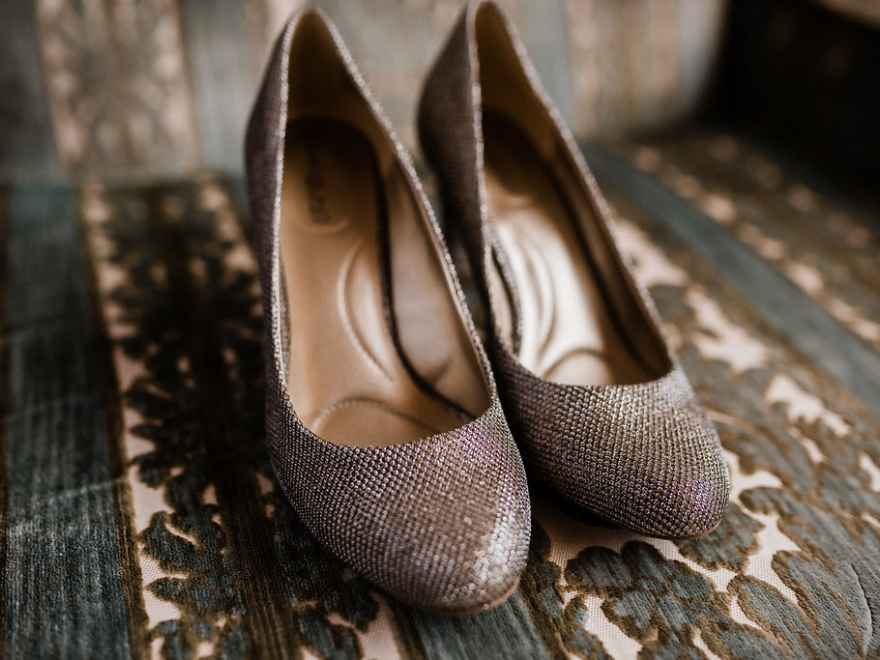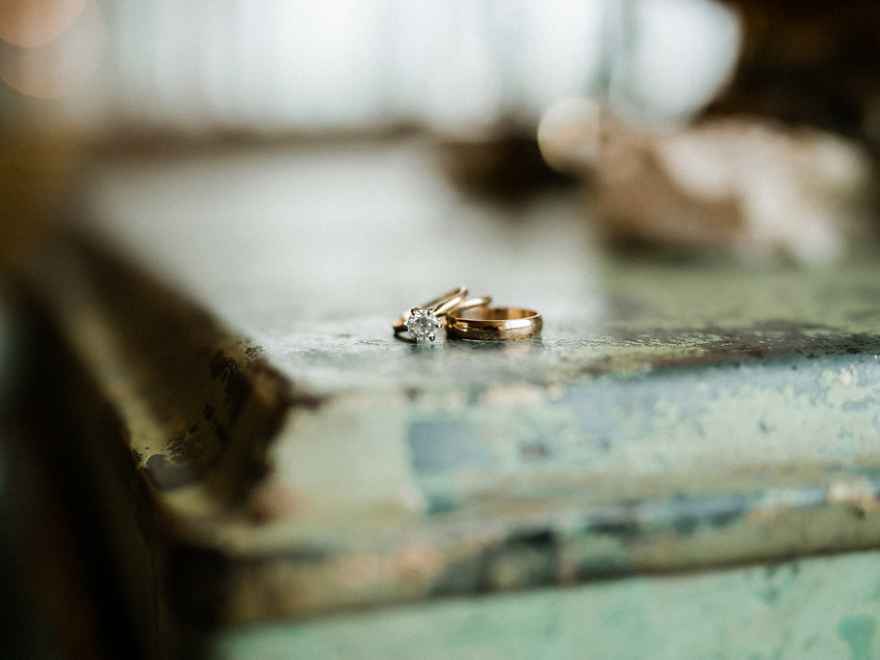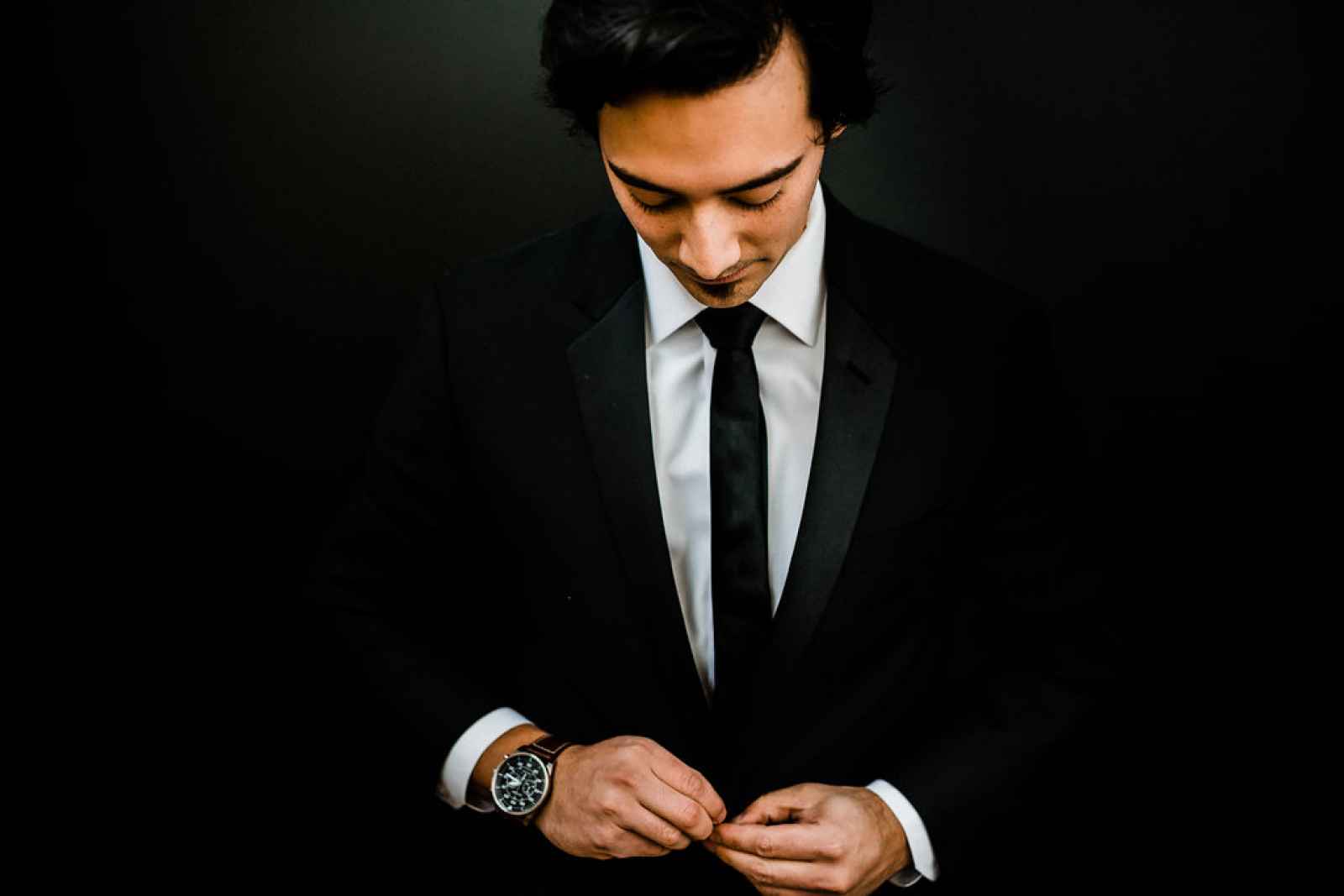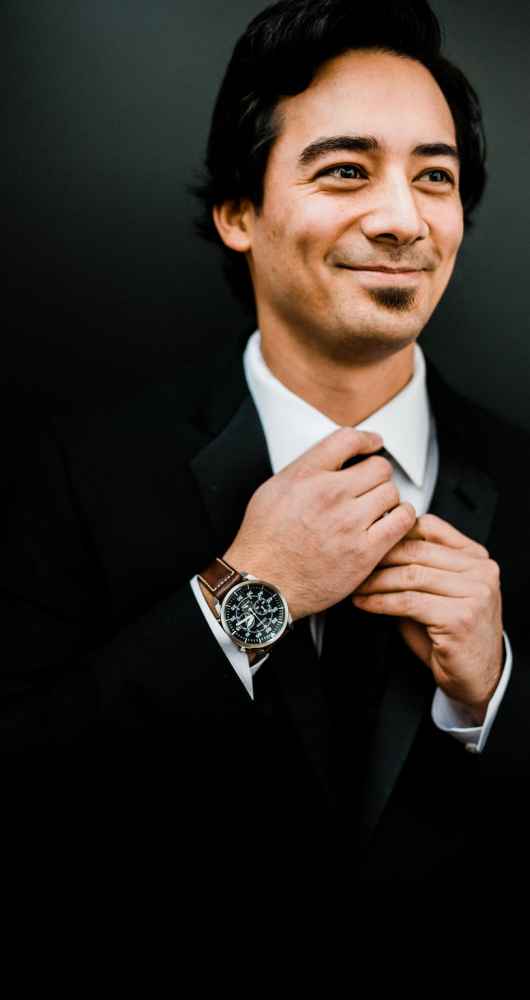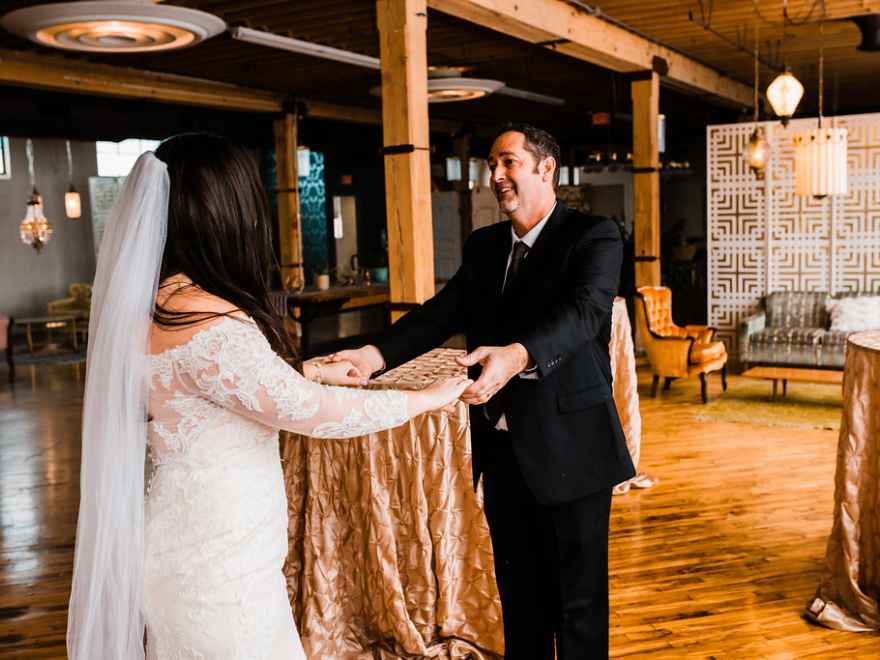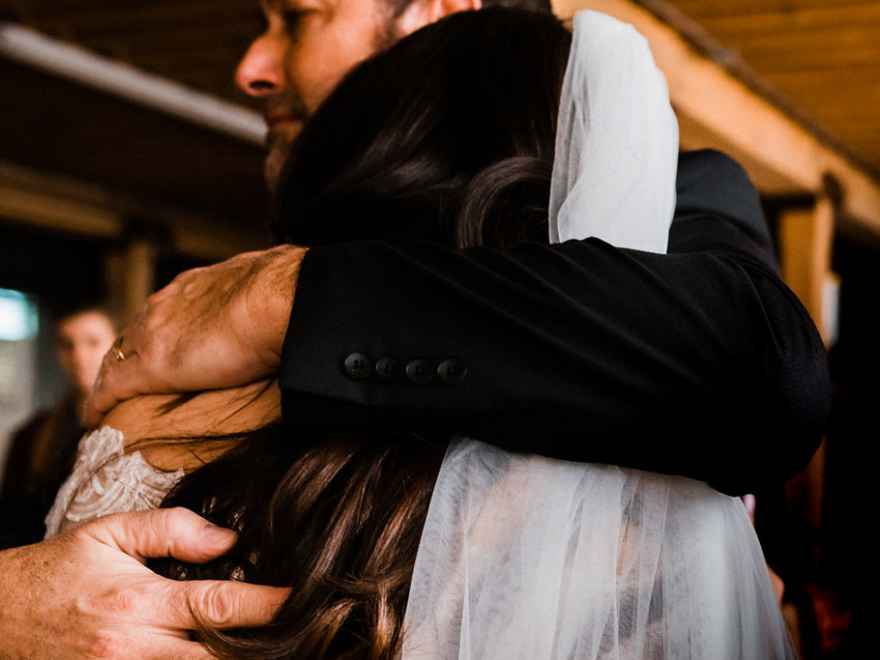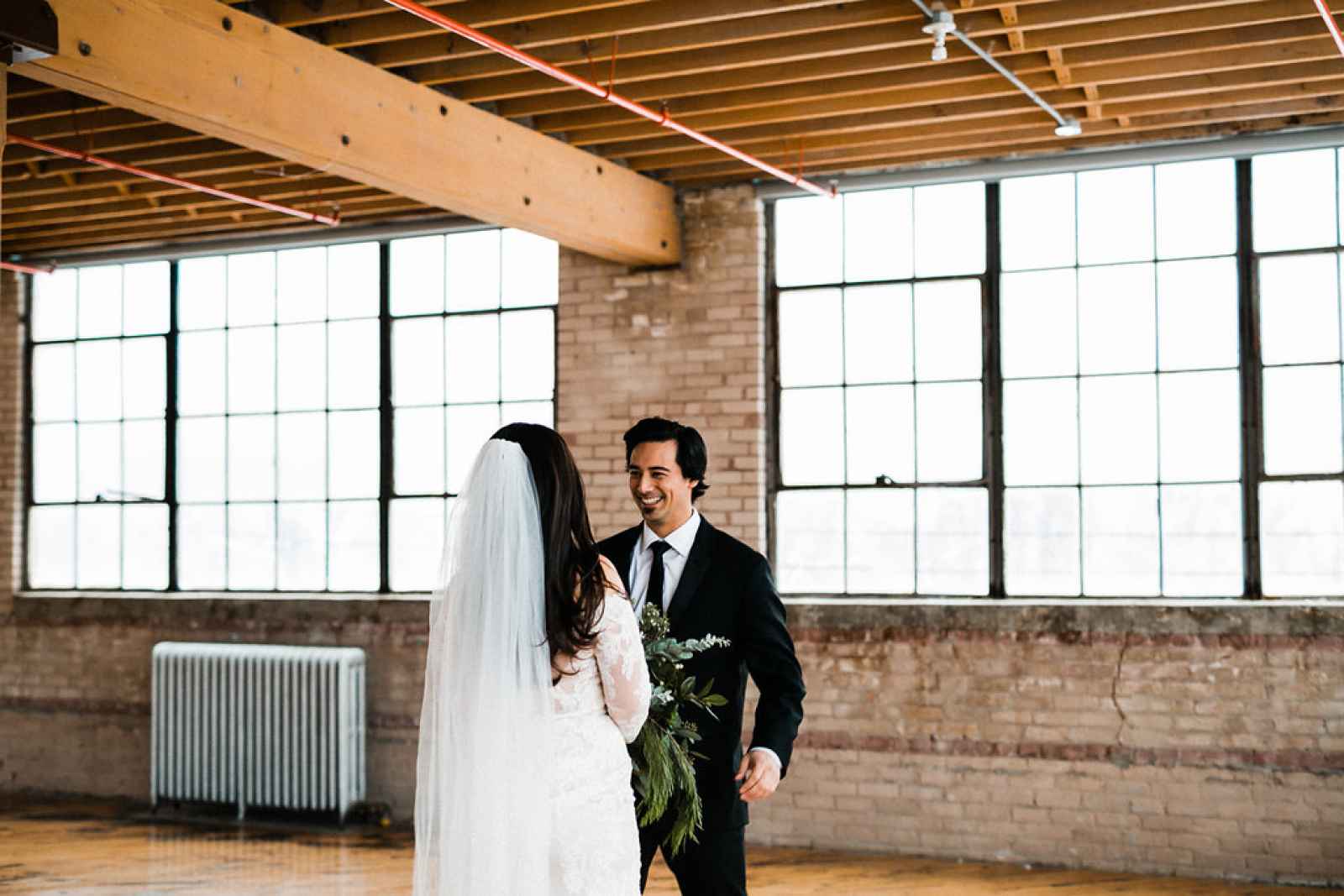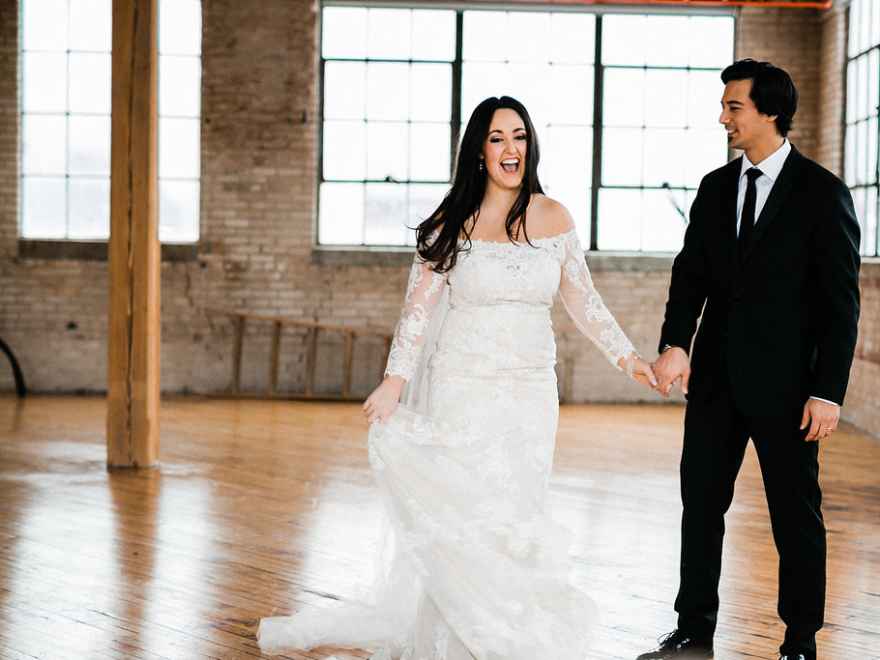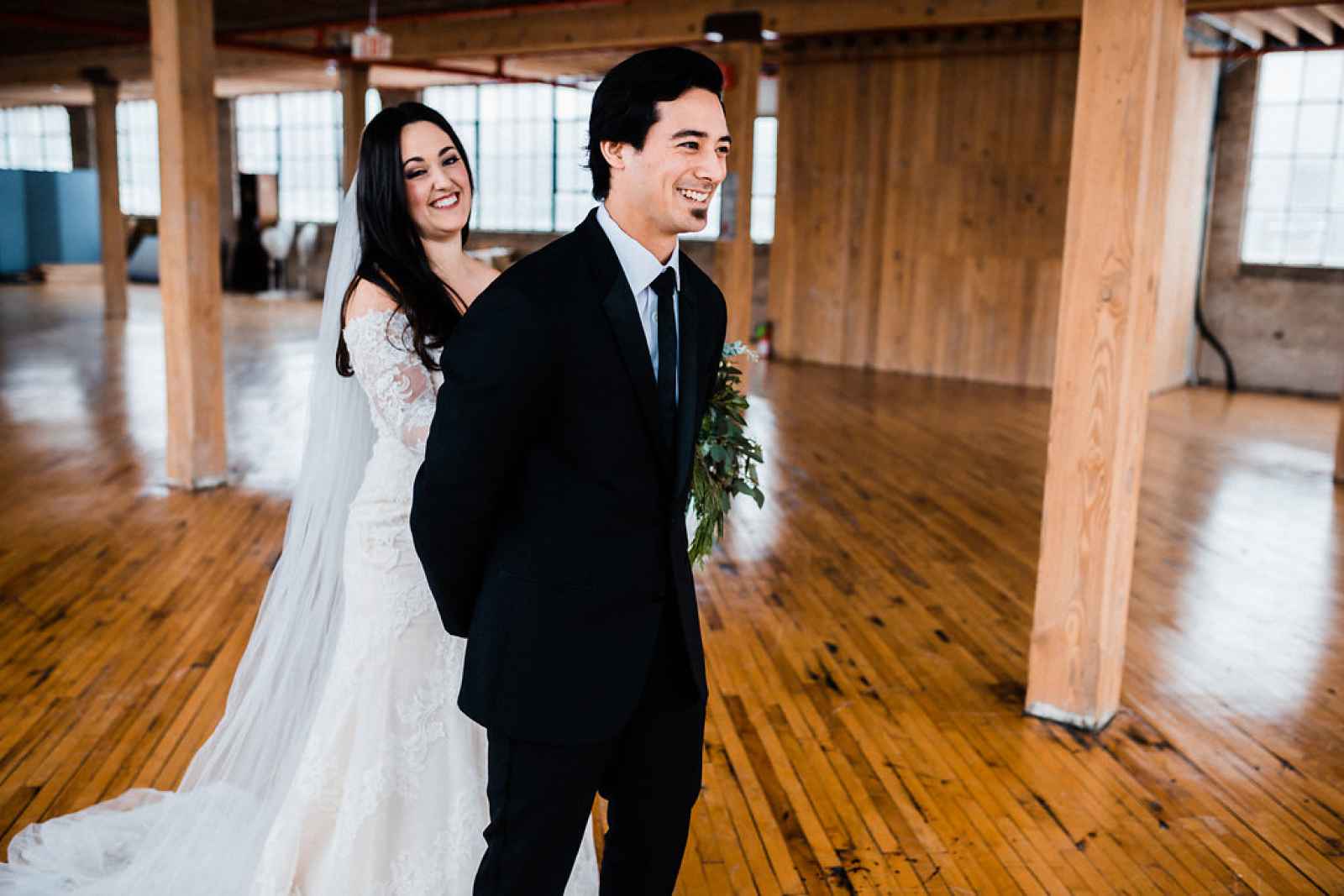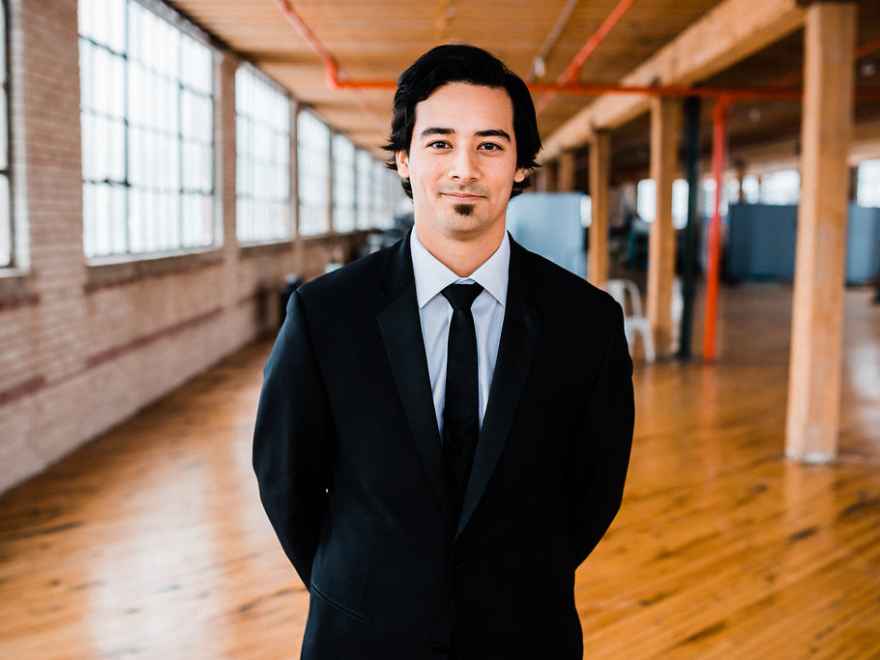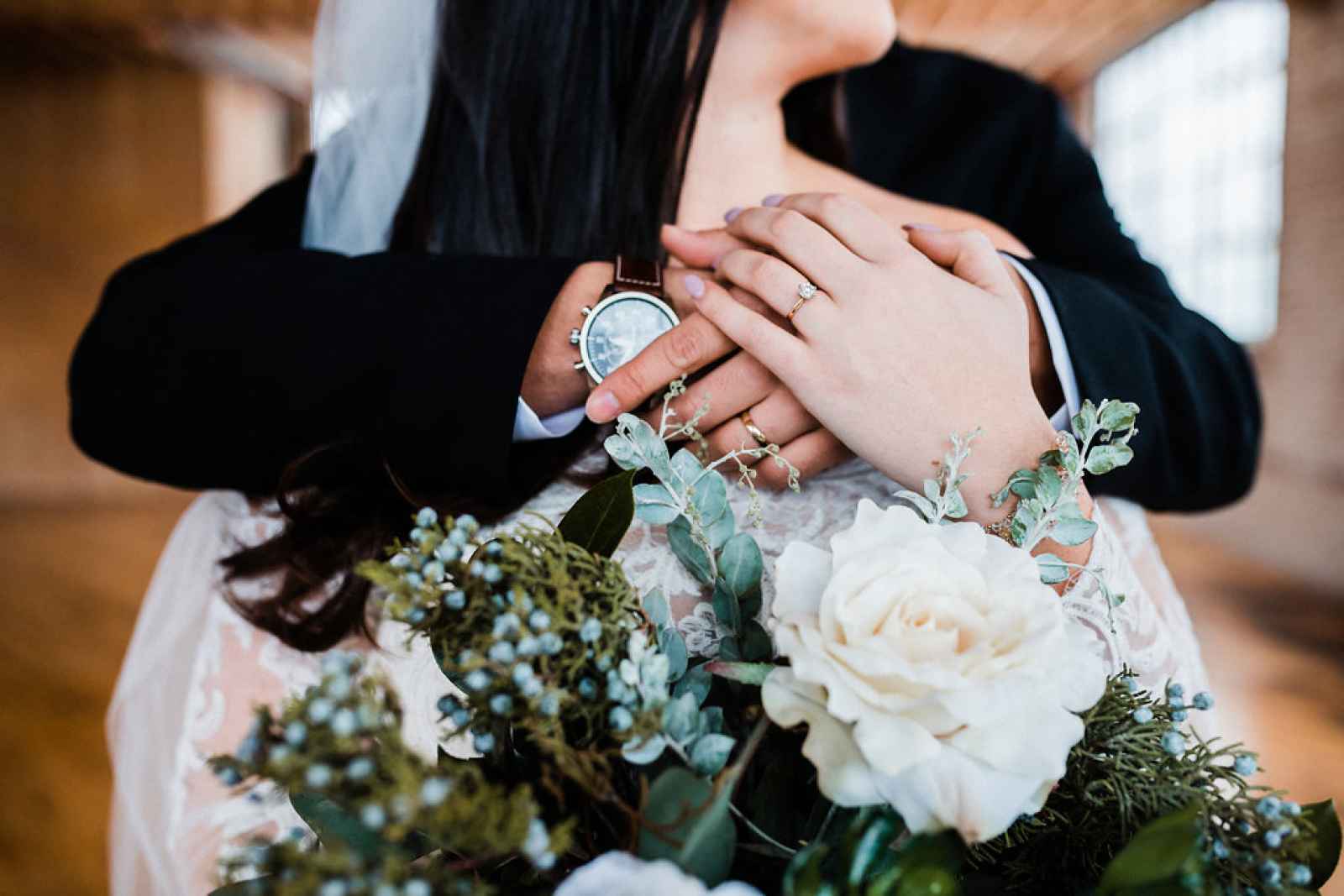 When Marissa's older brother was on military leave from the Army, her mom begged for new family photos. "As we took family photos, we paired off in couples," recalls Marissa. "The next thing I knew, Josh was down on one knee. Neither of us could tell you the rest of the story because we were both crying and so excited that we essentially blacked out."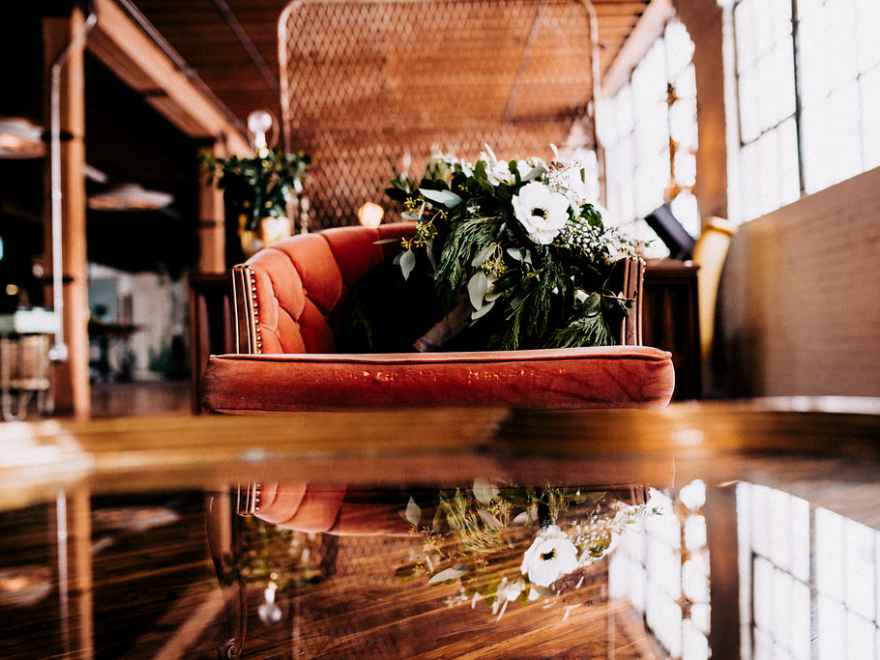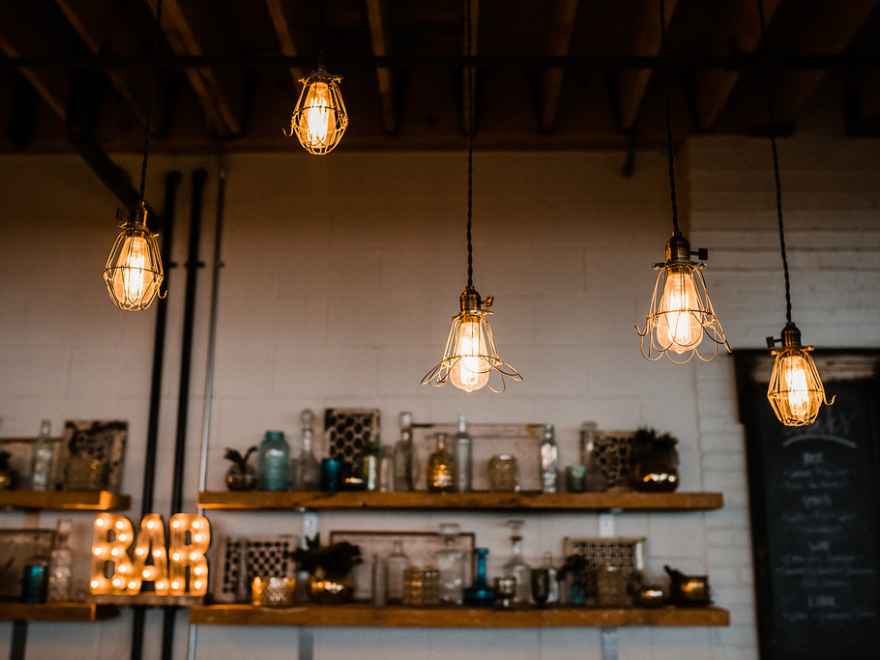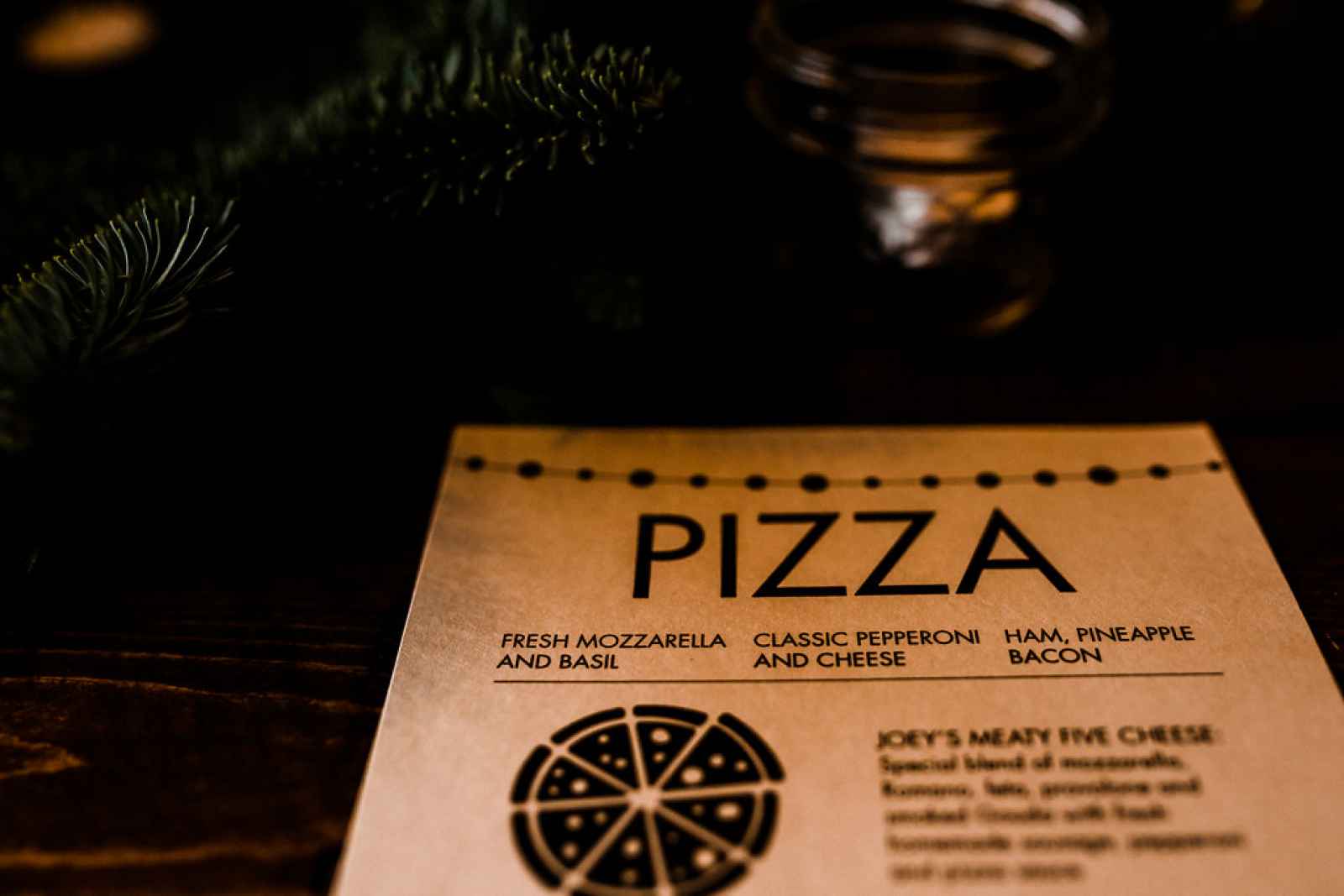 Knowing that nailing down the space for the wedding they always dreamed of was step number one, Marissa and Josh selected The Cheney Place, mainly influenced by their number of guests and ease of travel for their wedding. However, they were blown away by the modern, beautiful space.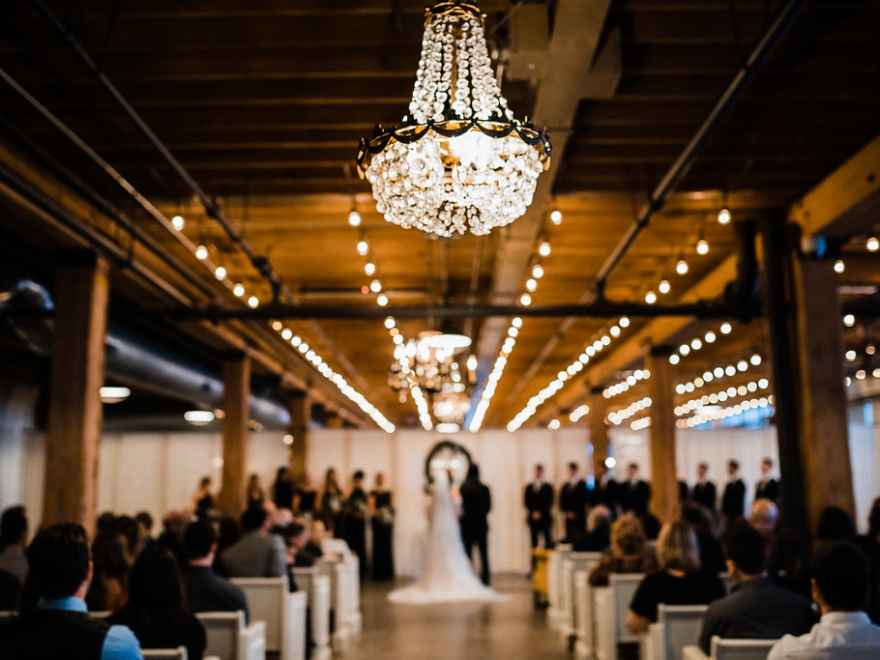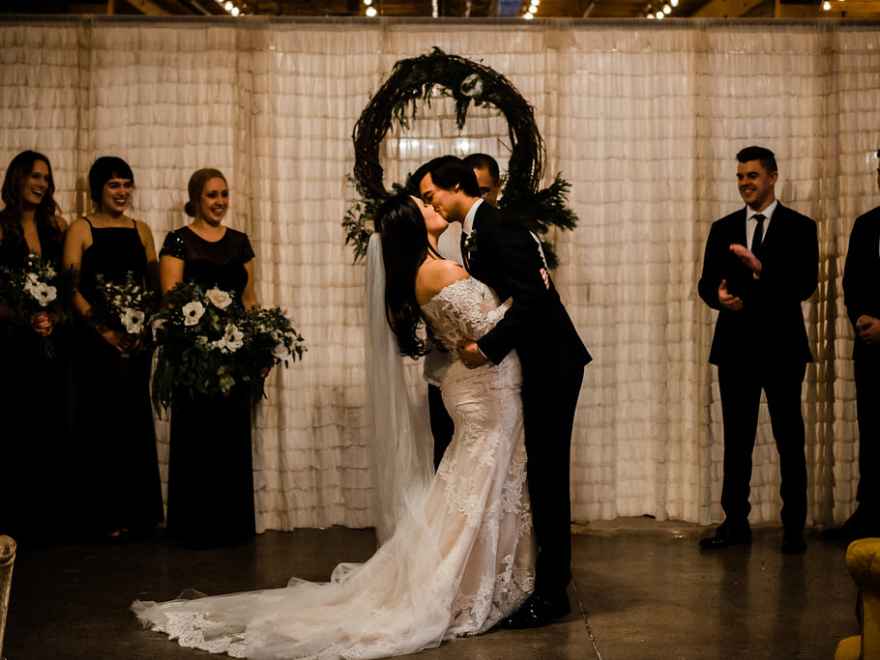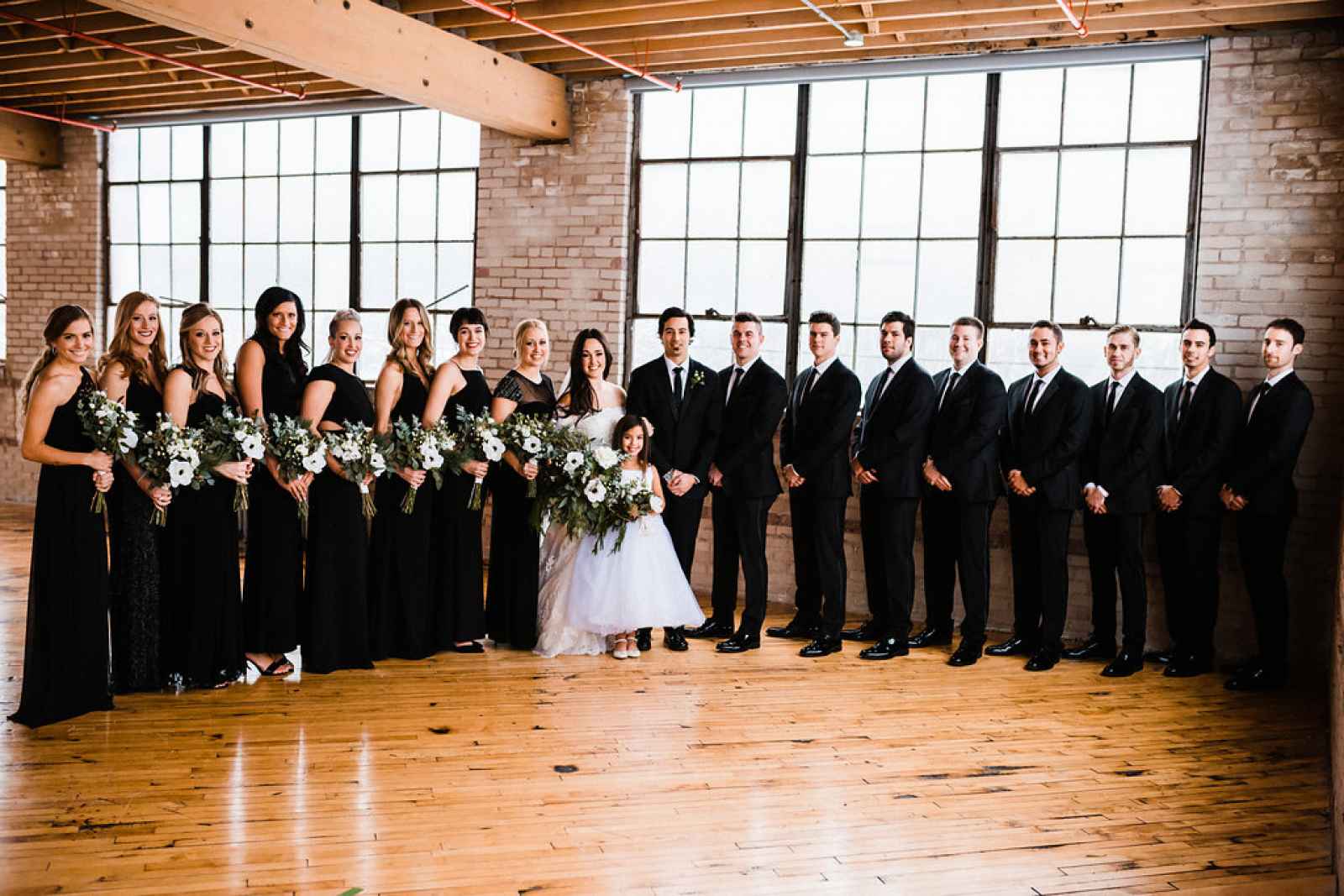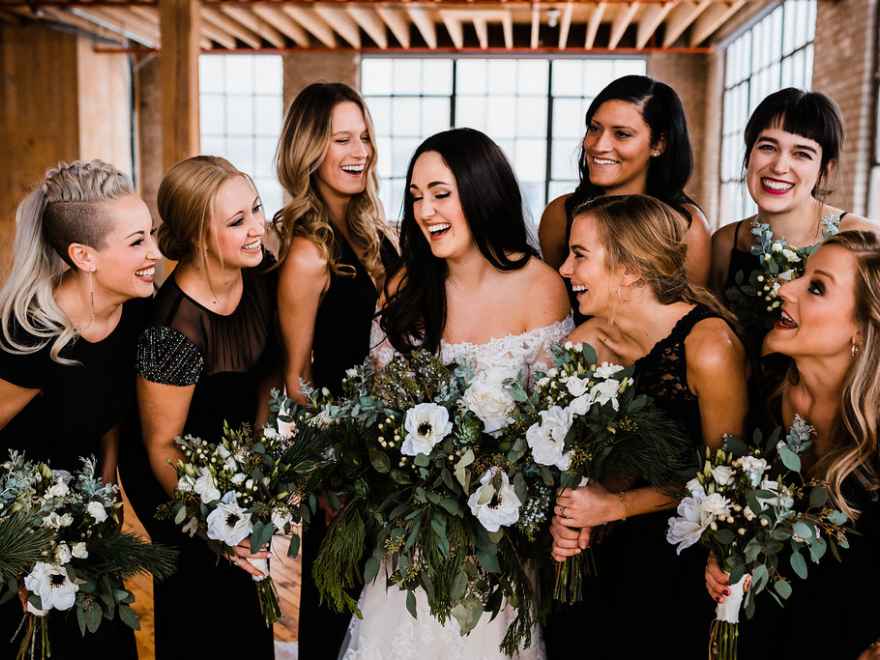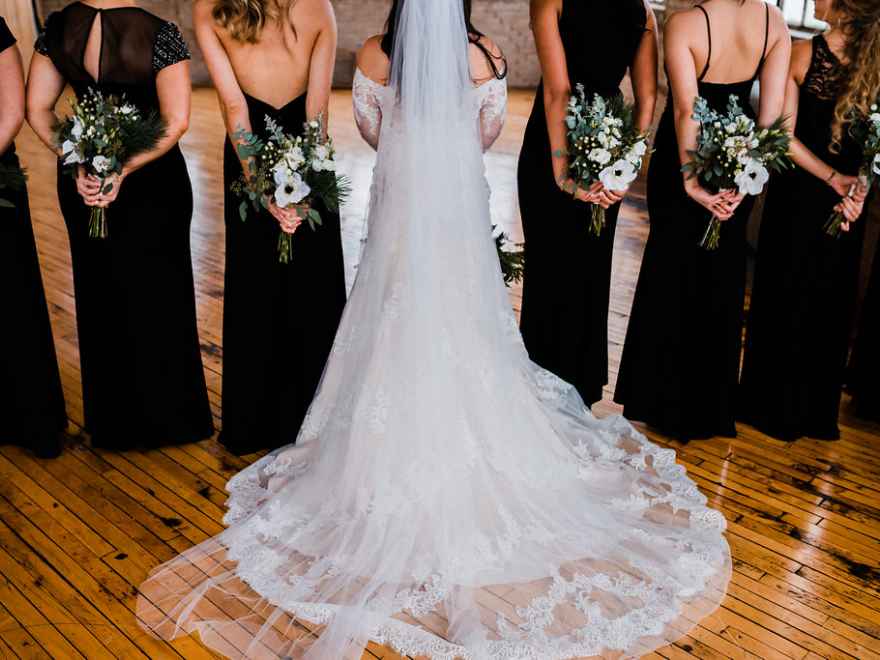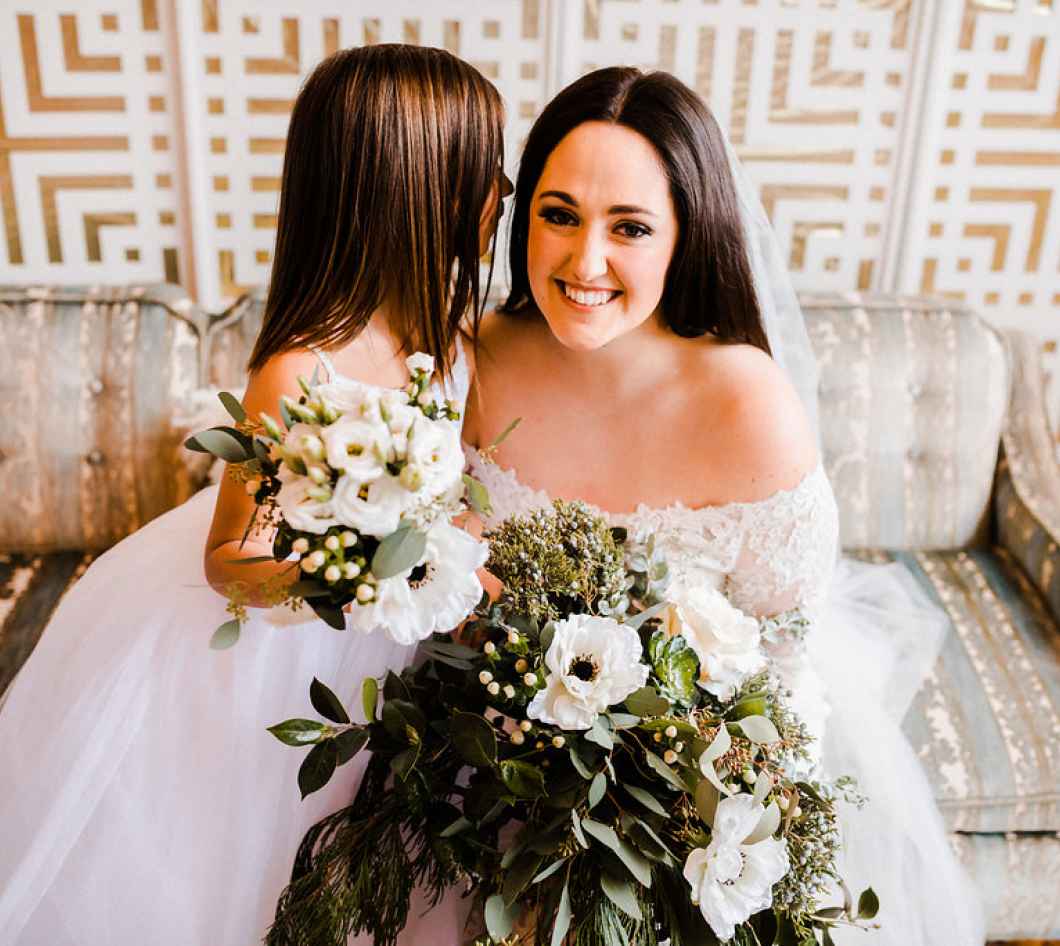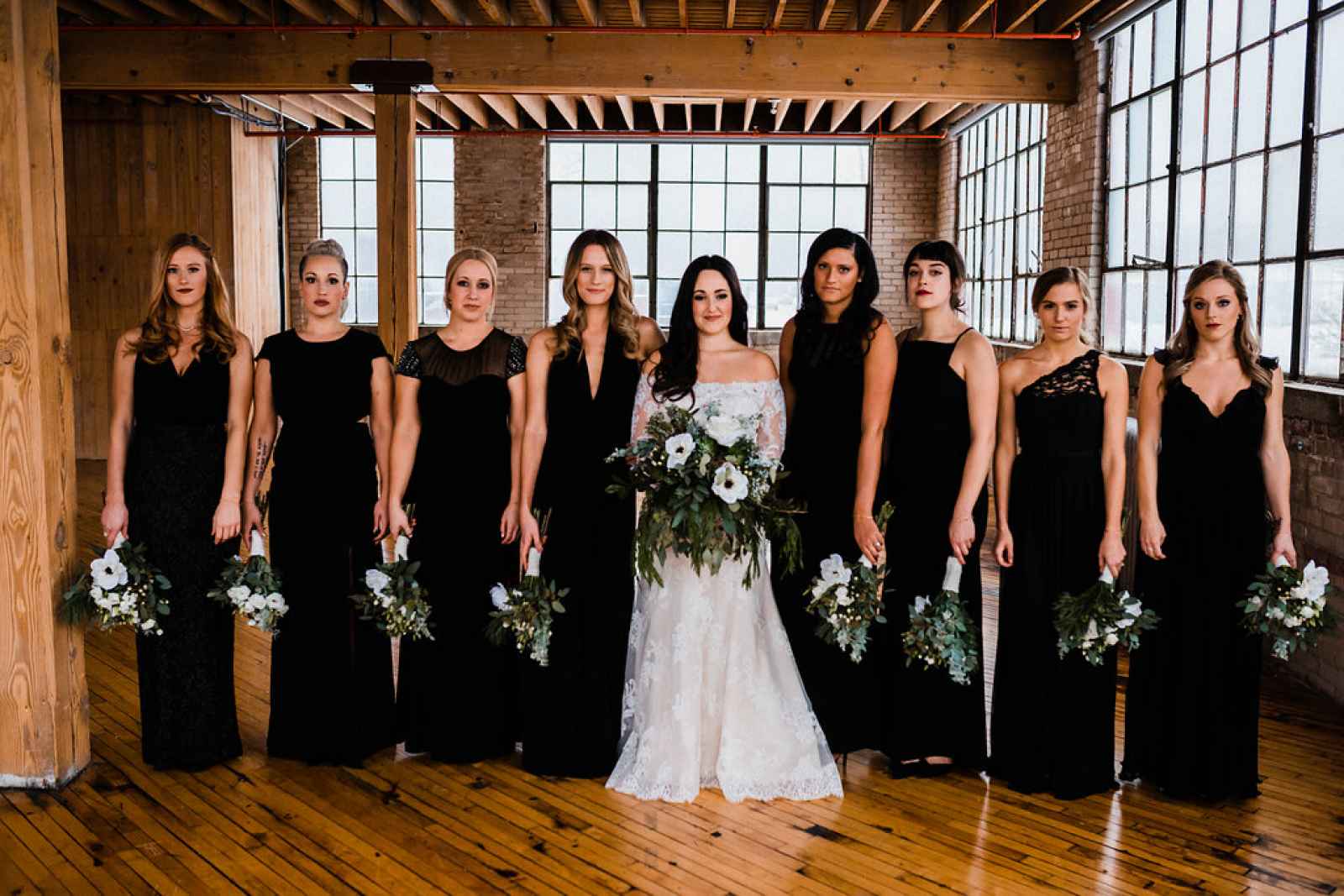 This wedding is proof you don't always have to abide by your initial plans. Marissa says, "Josh and I had been together for around seven years by the time we got engaged. I had an outline in my head for what I wanted and of course the mile-long Pinterest board. But once the wedding started, my wants and designs began to change. Overall, my wedding didn't match hardly anything on my board, and I would not change a single thing about my wedding."
In fact, the further the couple got into planning, the more simplistic Marissa wanted the wedding to look. A good tool that made her planning even simpler was her Google drive wedding planner spreadsheet. "It organized all the details on my wedding day that were most important and helped all the caterers," she says.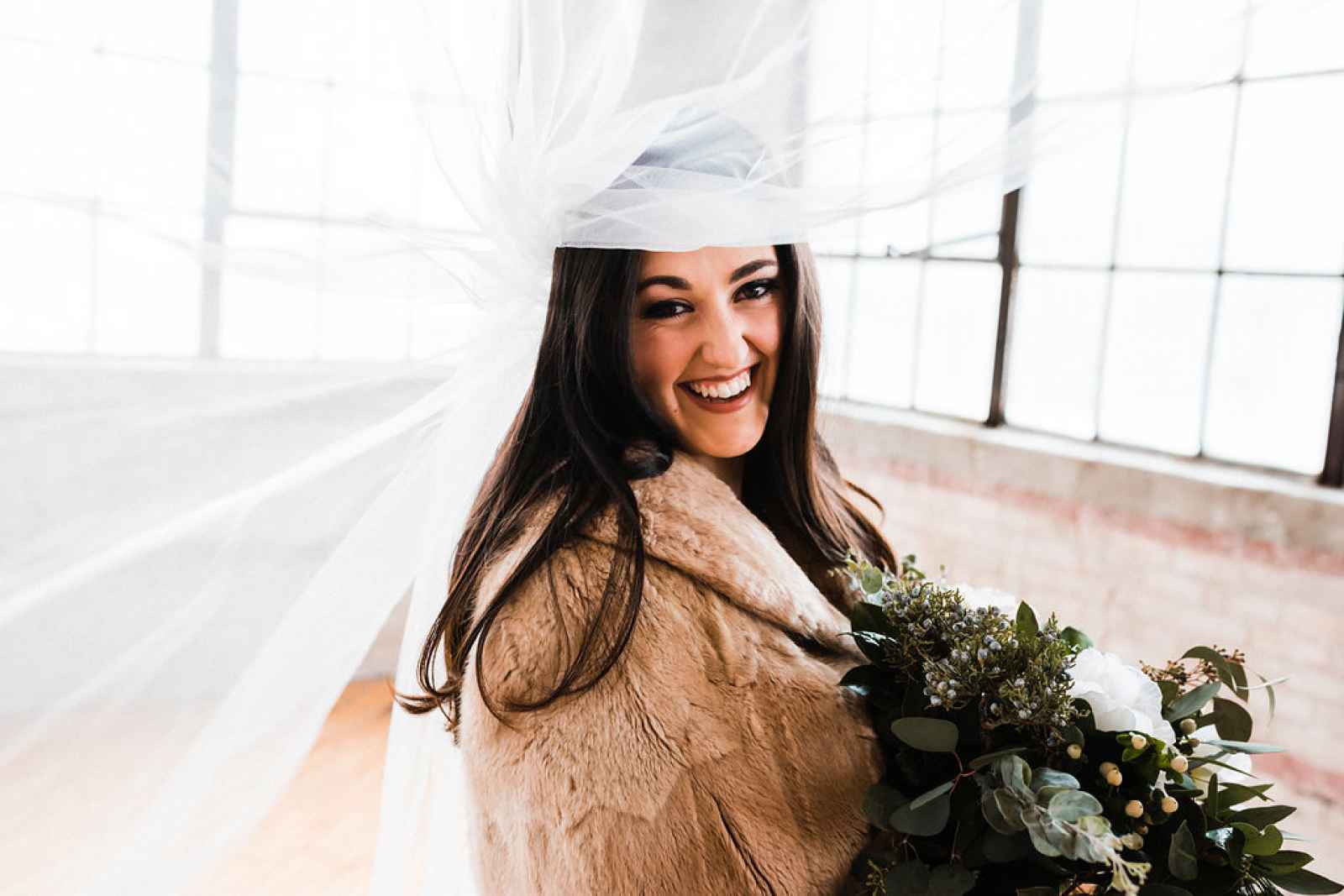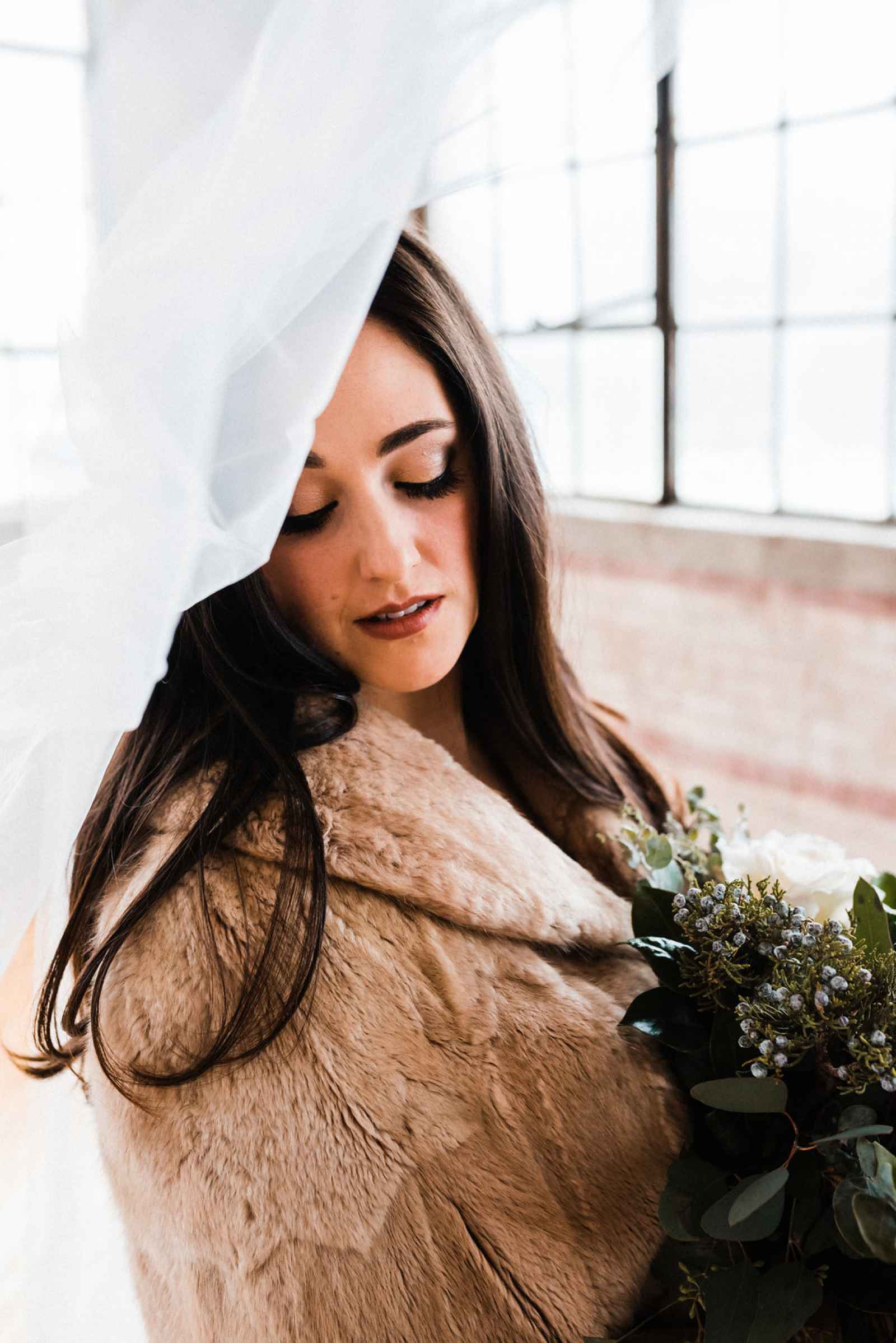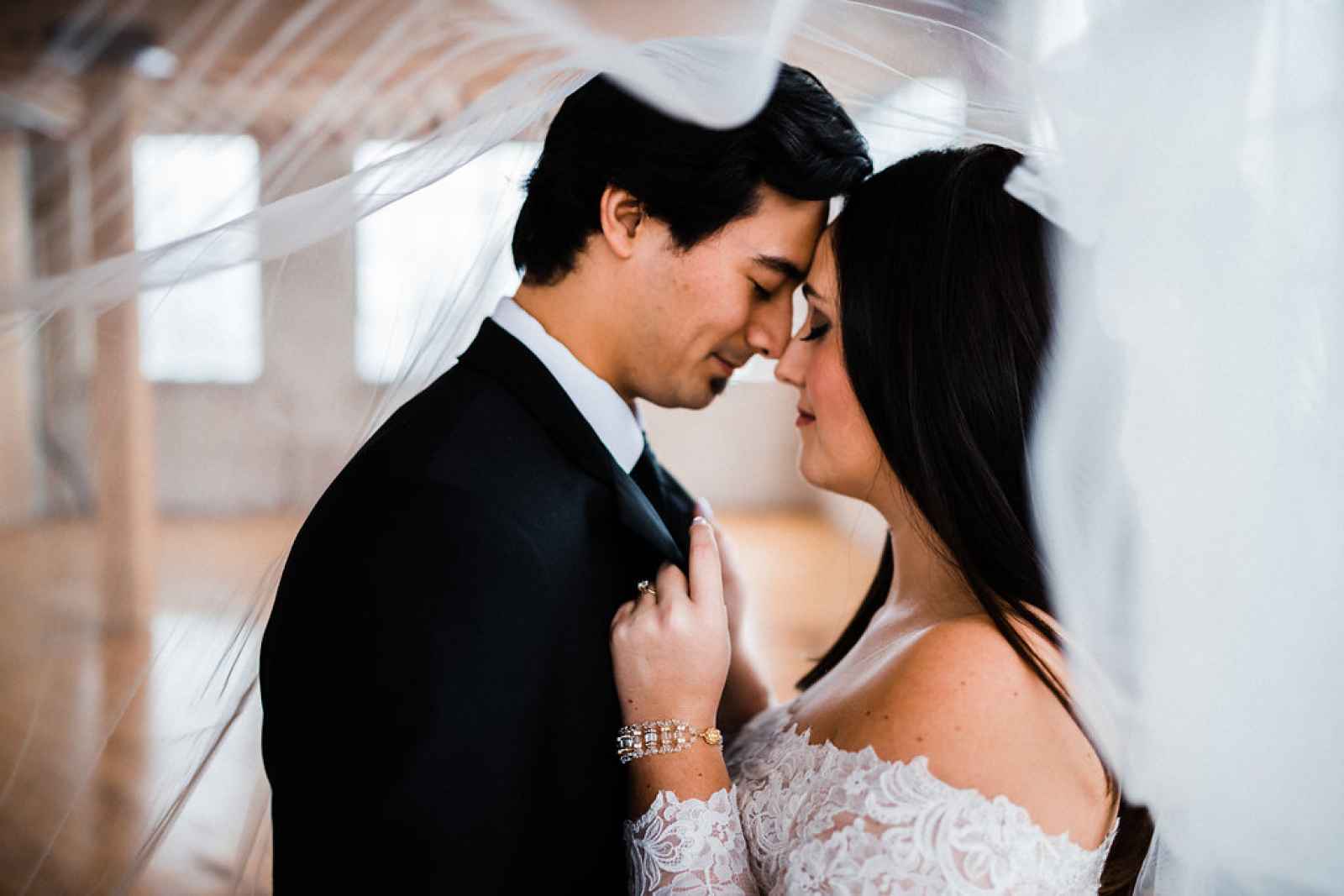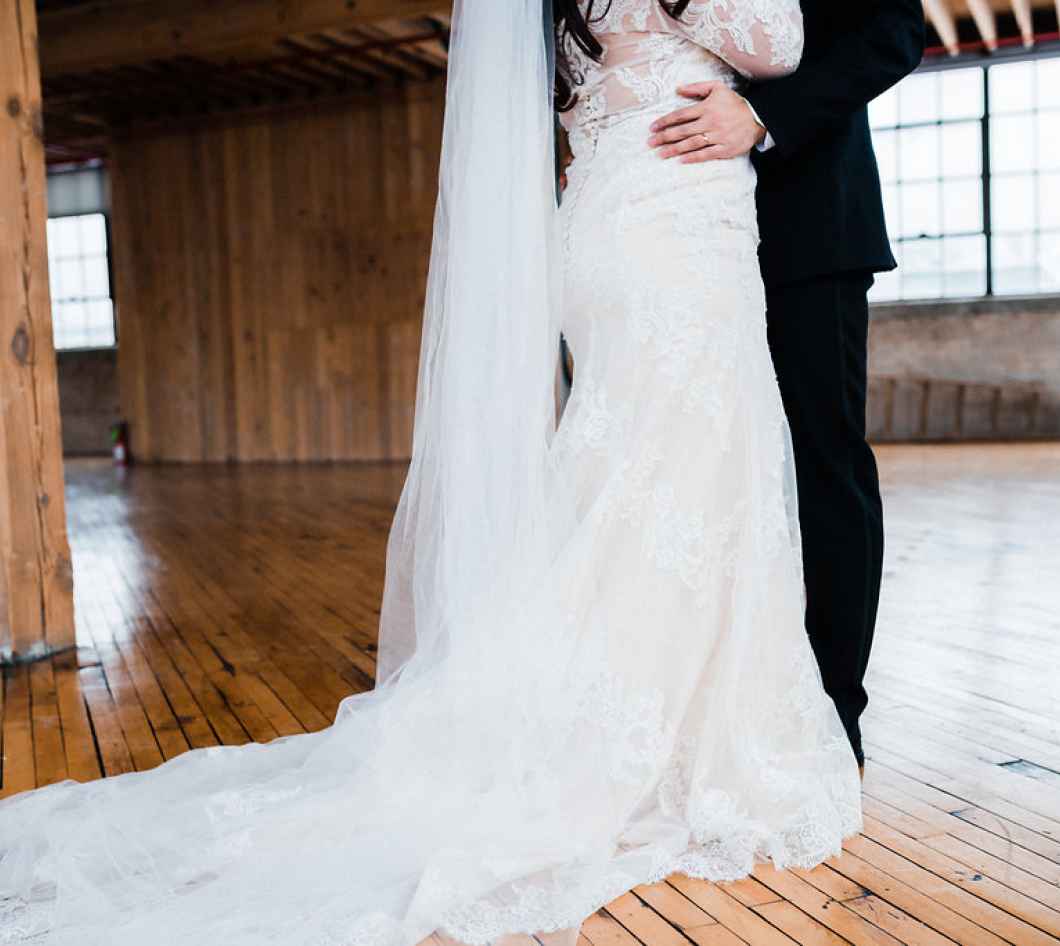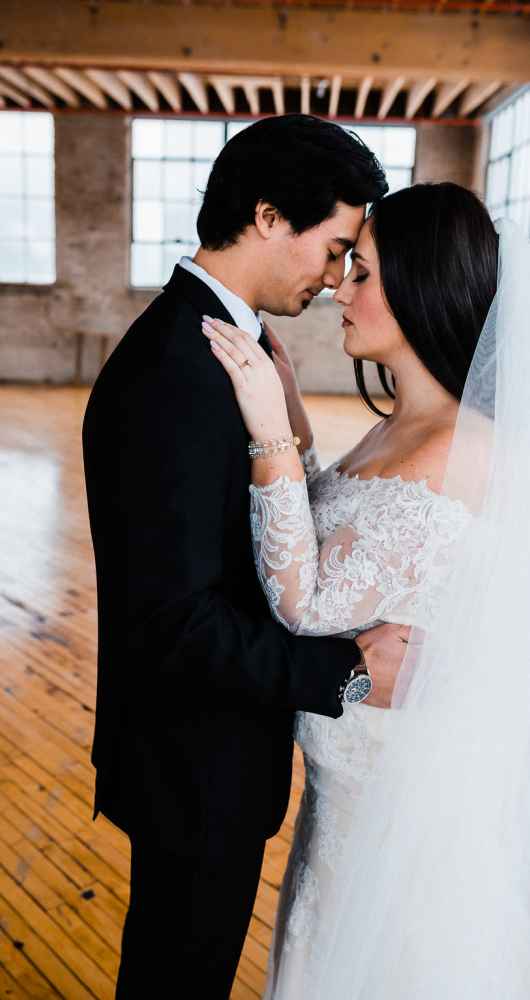 Pierre's Bridal ending up being the magical place where Marissa found her dress. Spying the dress in the store window, she asked to try it on. "As soon as it was on my body and I stepped into the mirror, tears ran down my face, and I knew this was a gown I wanted to marry my husband in," recalls Marissa.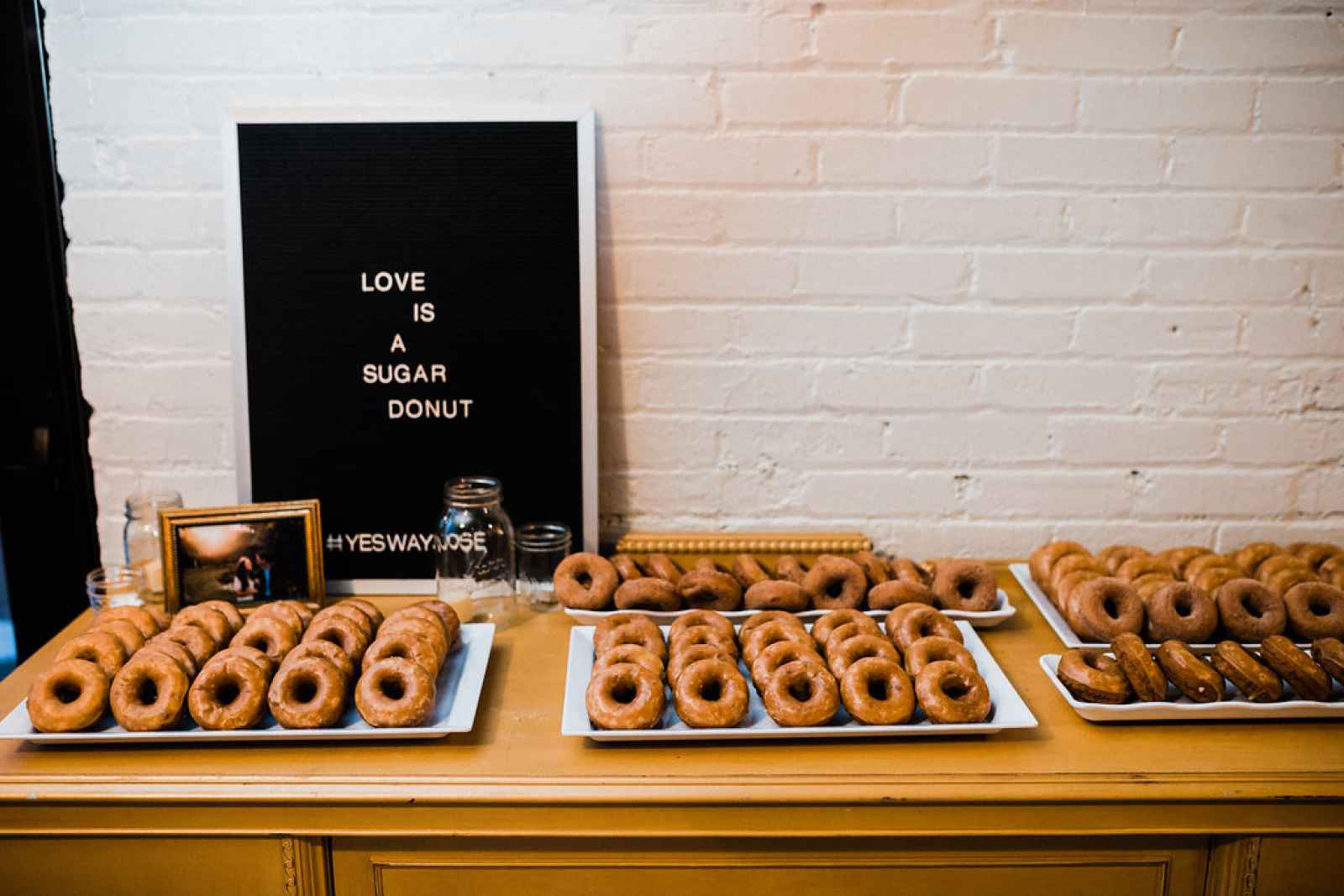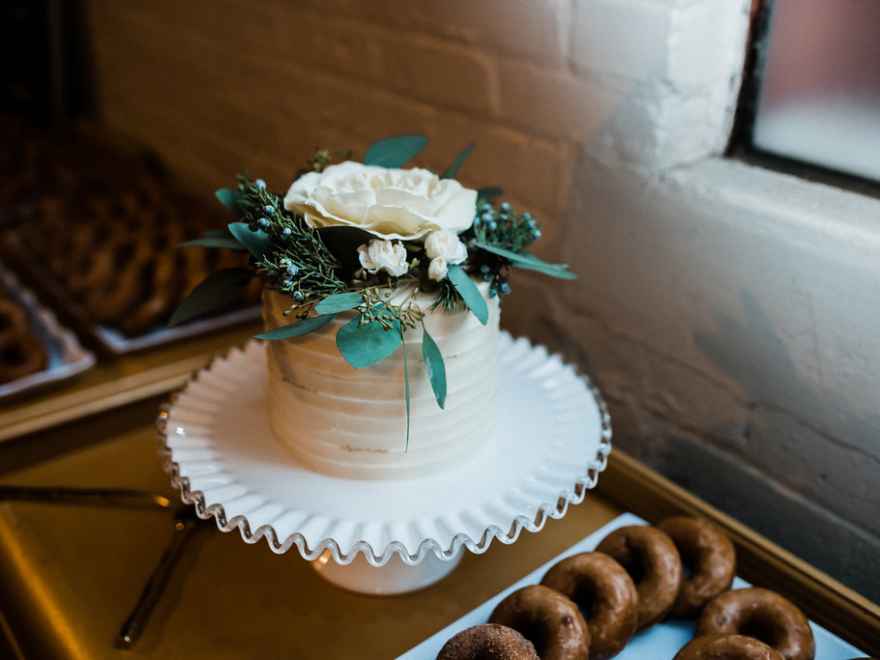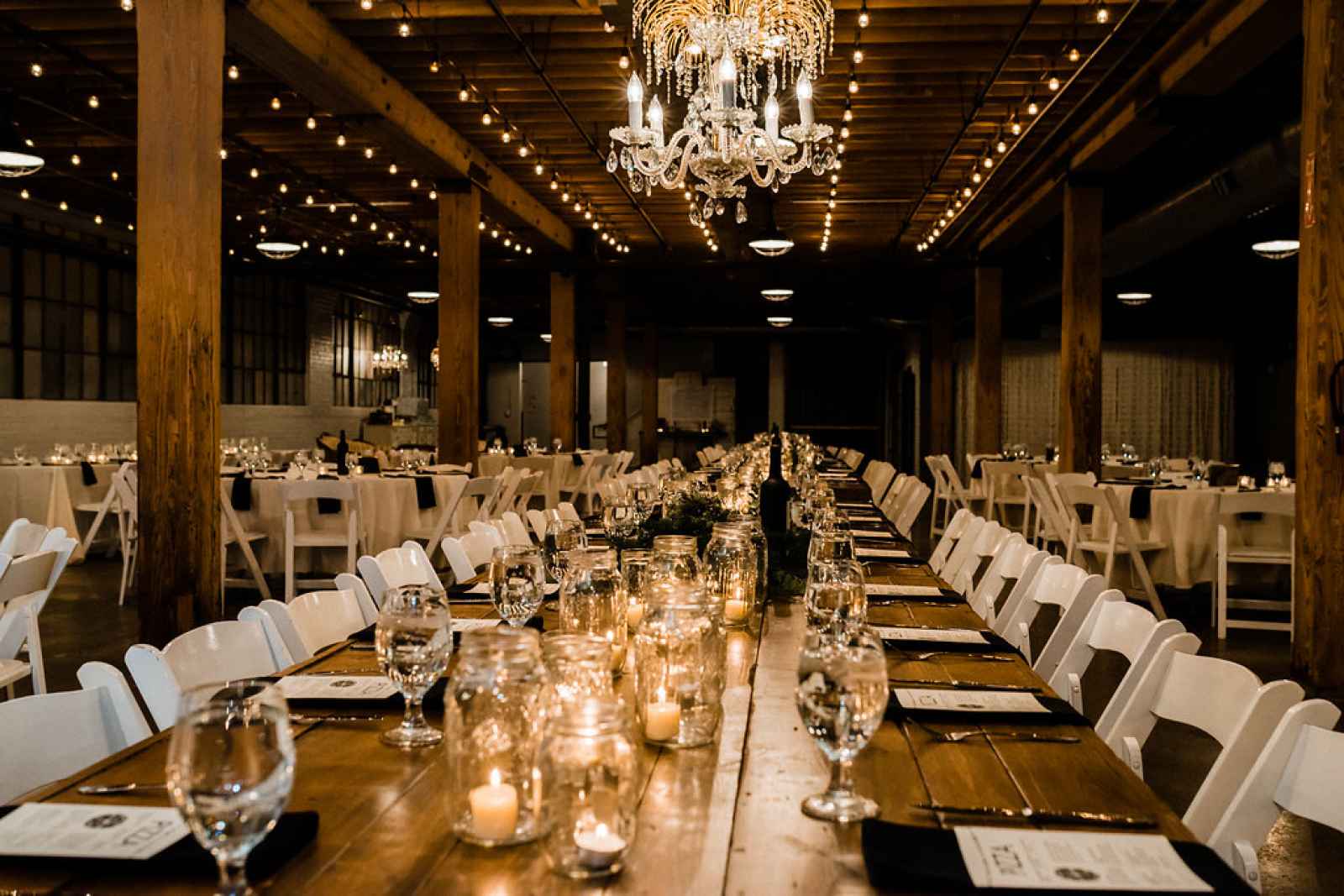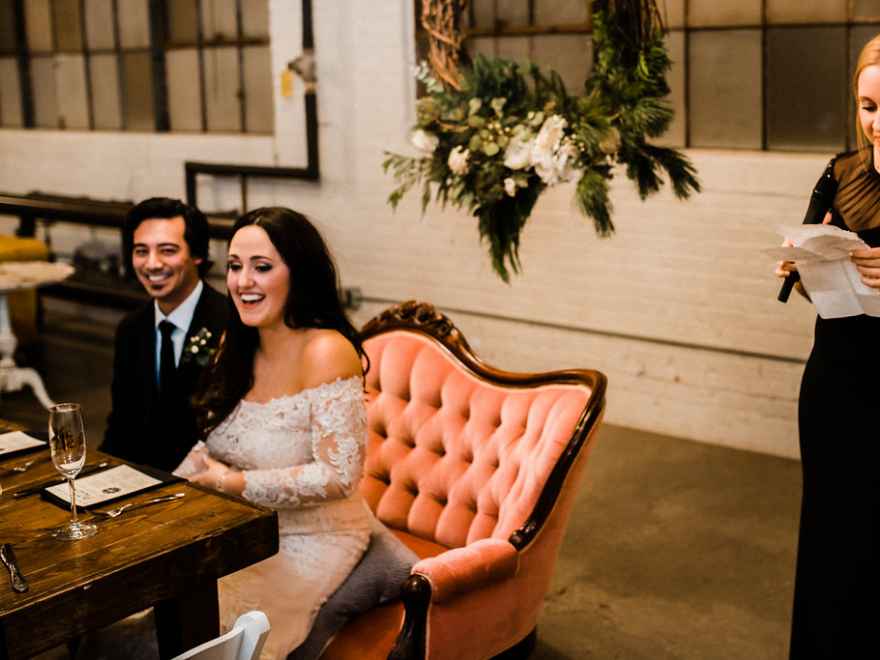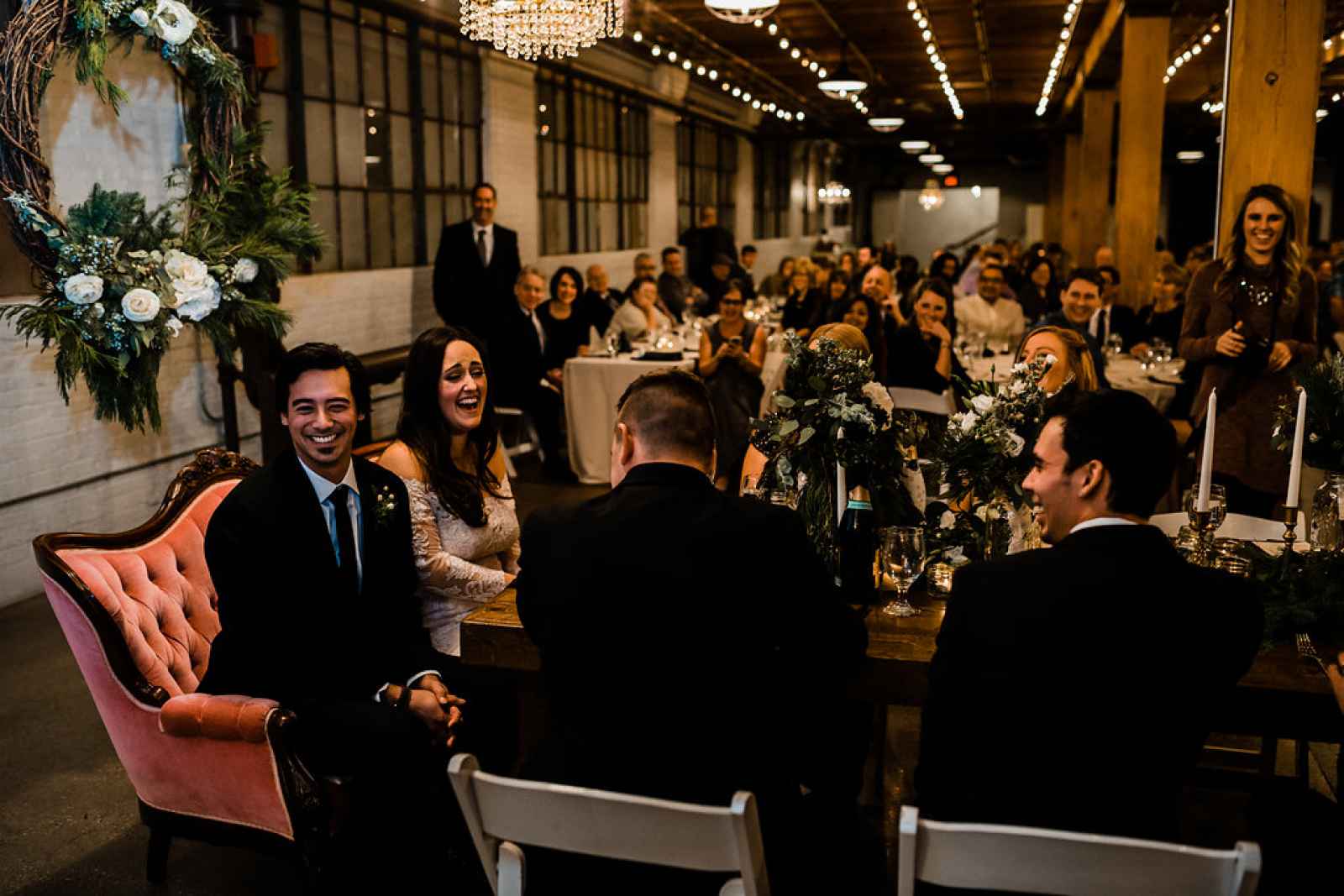 As for the decor, Marissa and Josh took on almost all the decorations themselves by thrift shopping for vintage items and designing the tables themselves. "The Cheney Place has very vintage vibes and, along with the vintage furniture they offer and the awesome items we found and made, all the winter wedding dreams I had were put together that day," says Marissa.
What's a wedding if it isn't fun? The couple feels their special day is sure to be remembered by exactly that!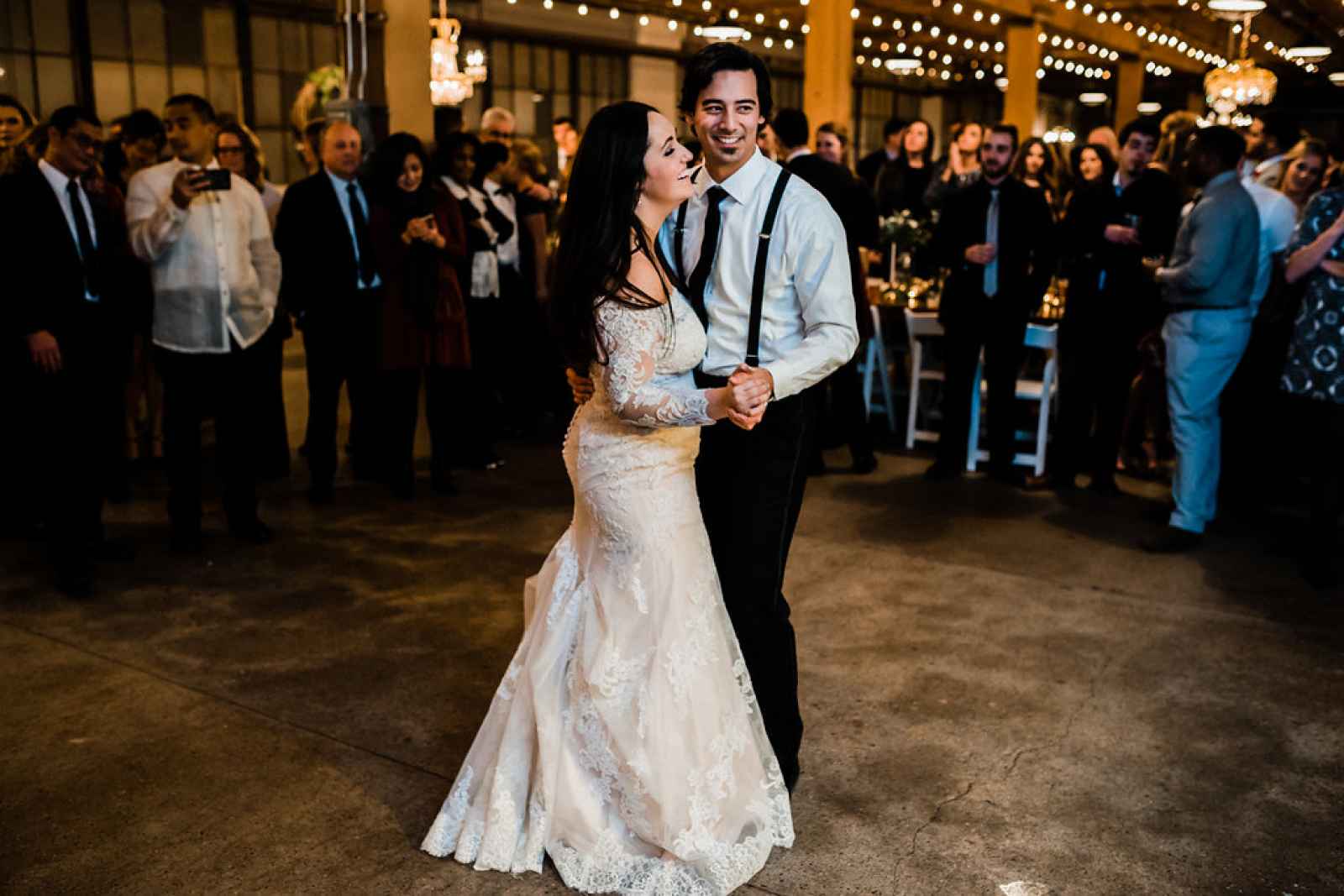 What We Love
We see many weddings where family members officiate the wedding. For Marissa and Josh, Josh's uncle filled the role. Marissa says, "For something so intimate and personal, having someone who has known you and your spouse for your entire relationship meant the world to us."

 
Advice From the Bride
Marissa says, "Spend the money on the videographer and photography. It was something that I second guessed and put off booking because I was trying to be budget conscious. As soon as those photos and highlight video came back, I would have paid for those things twice over. They capture every moment and emotion of the day, and you are able to experience those feelings again and again."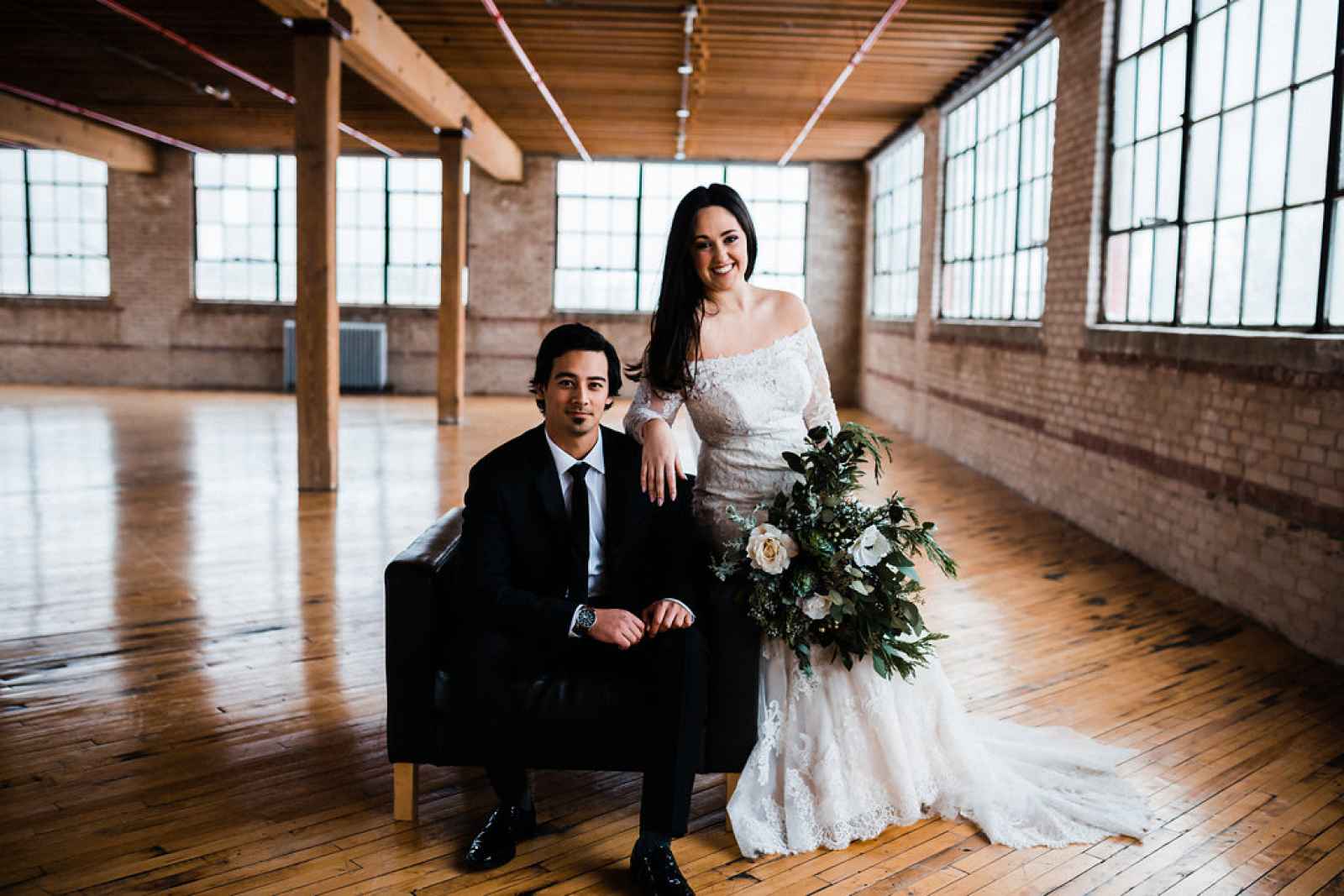 are you a bride-to-be?
We'd love to plan with you on weddingday-online.com. Let's get started!
 
are you a wedding extraordinaire?
Join WeddingDay Magazine in inspiring brides by partnering with us! See how here.