Michael and Anna Schrieber had a few moments throughout wedding planning when they concluded that they should just elope. Luckily (for the sake of us getting to feature this gorgeous outdoor wedding), the couple decided to stick it out and carry on with their big day as originally planned at a breathtaking private residence near Grand Rapids, Michigan.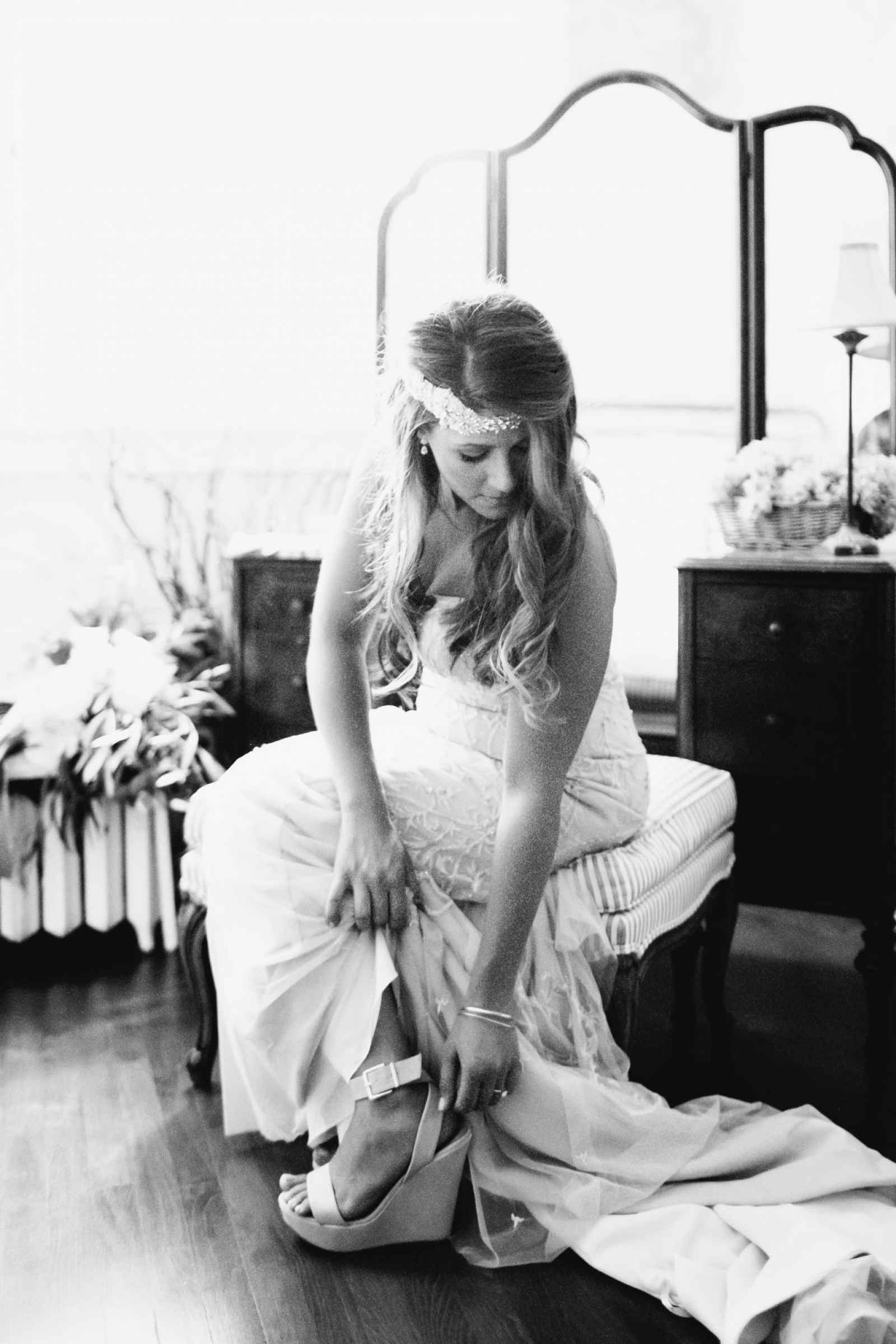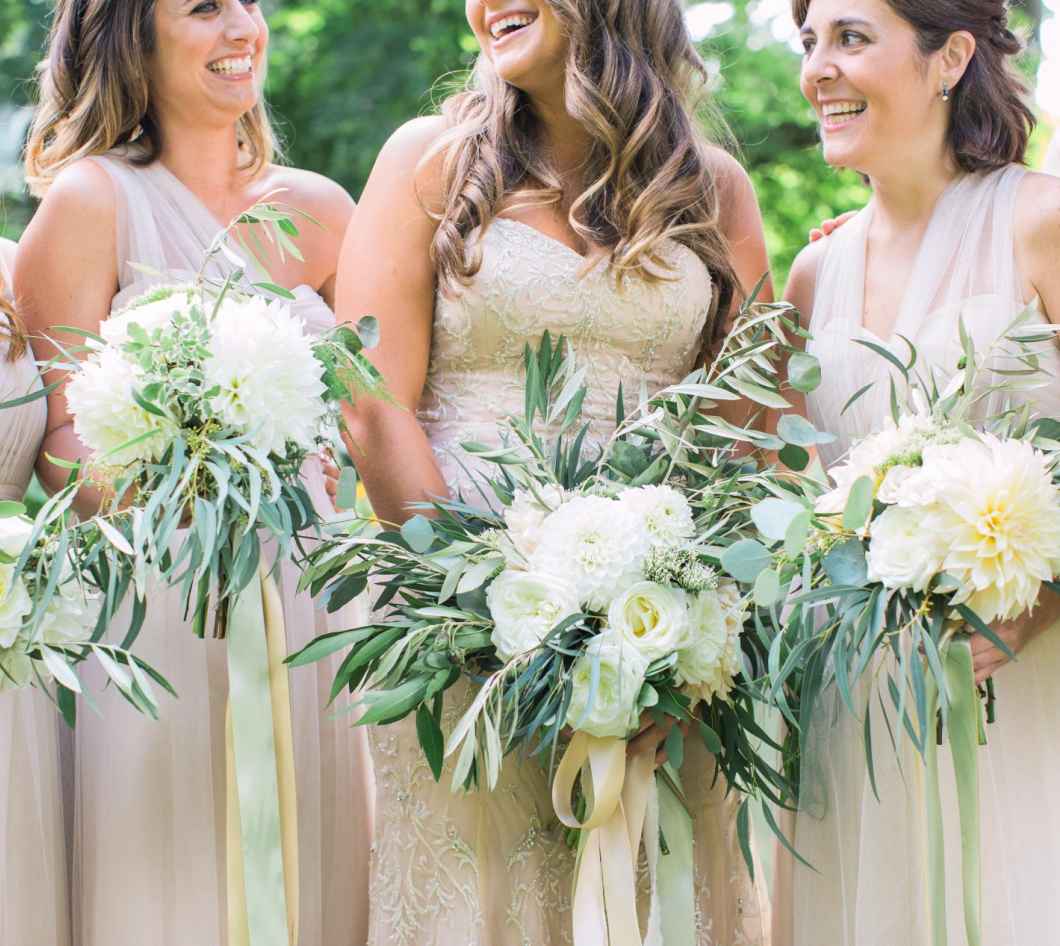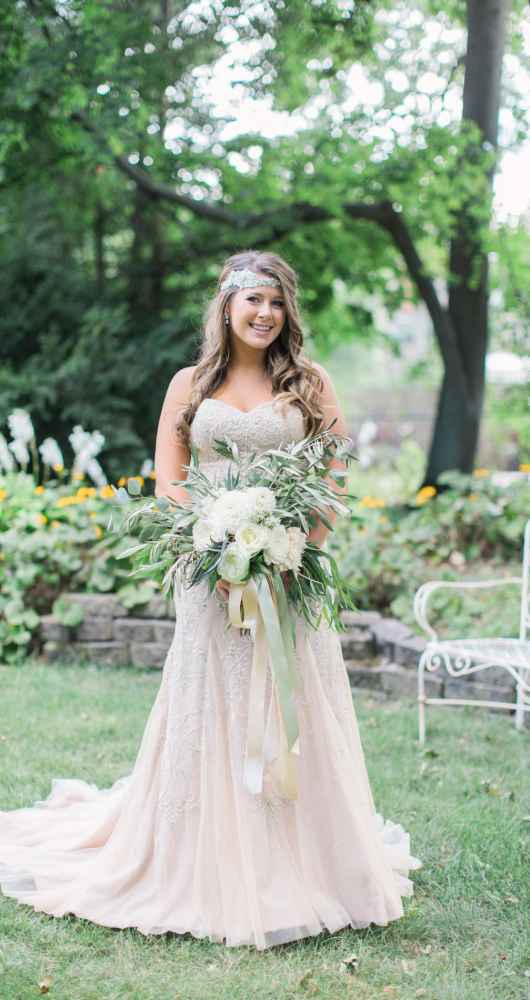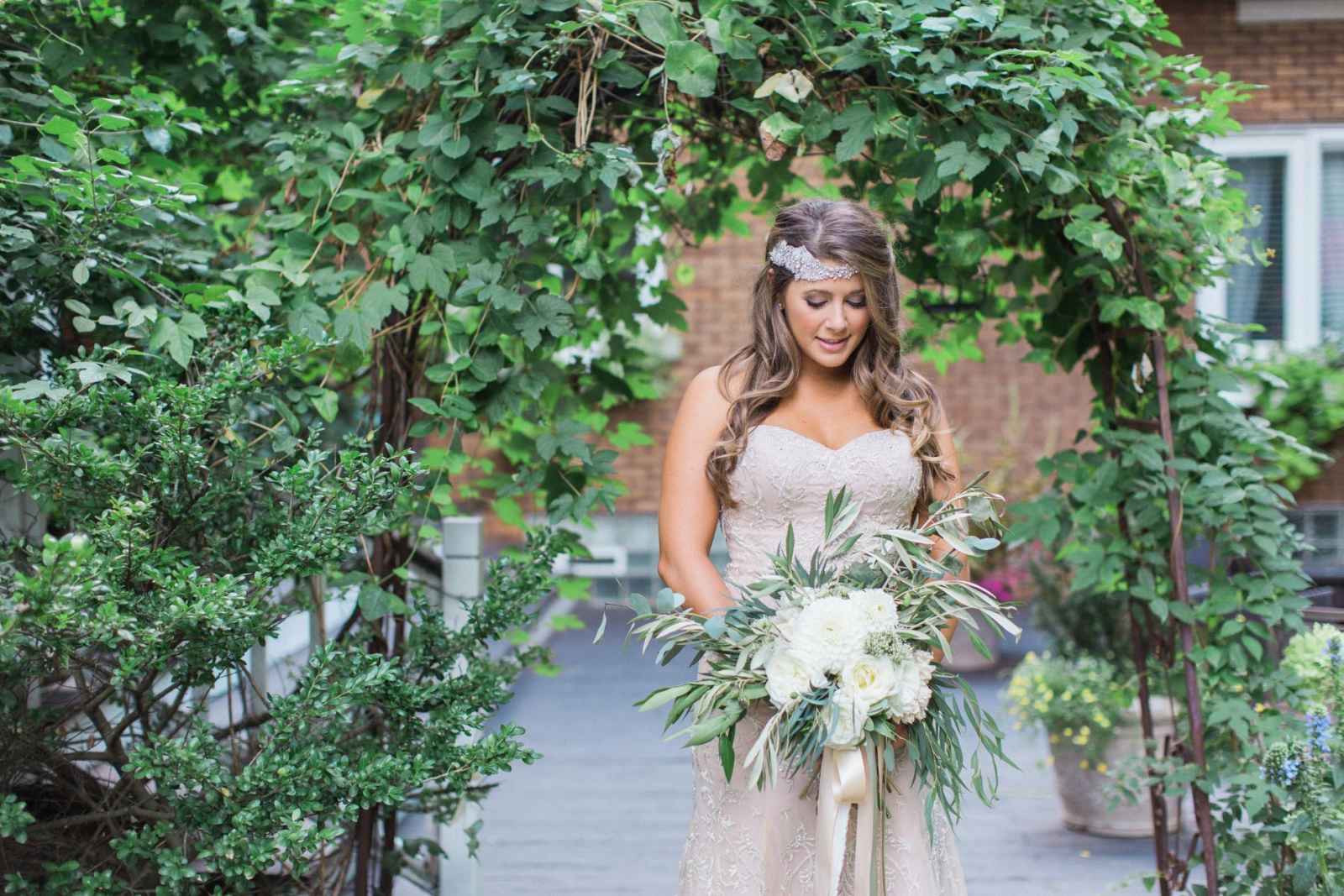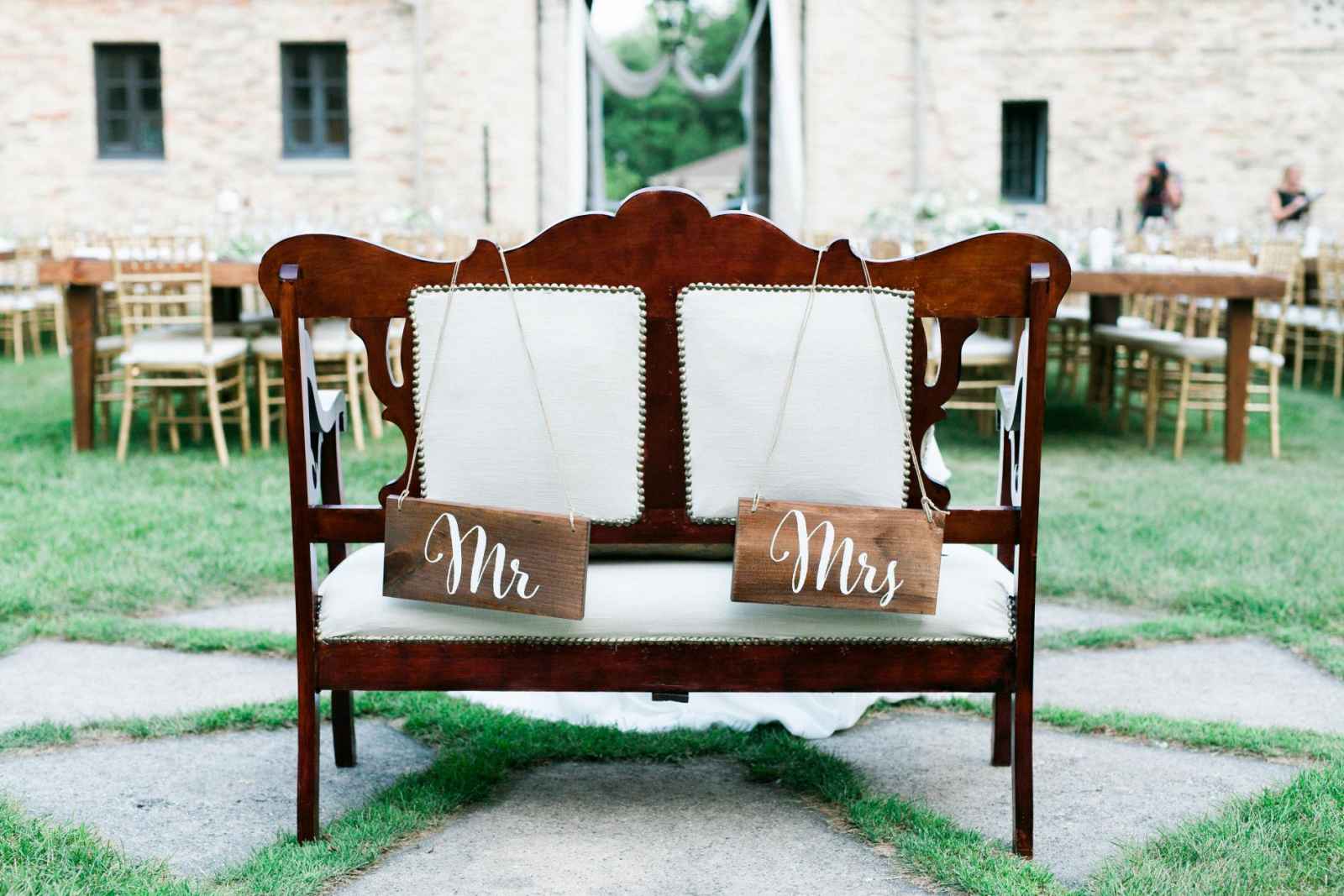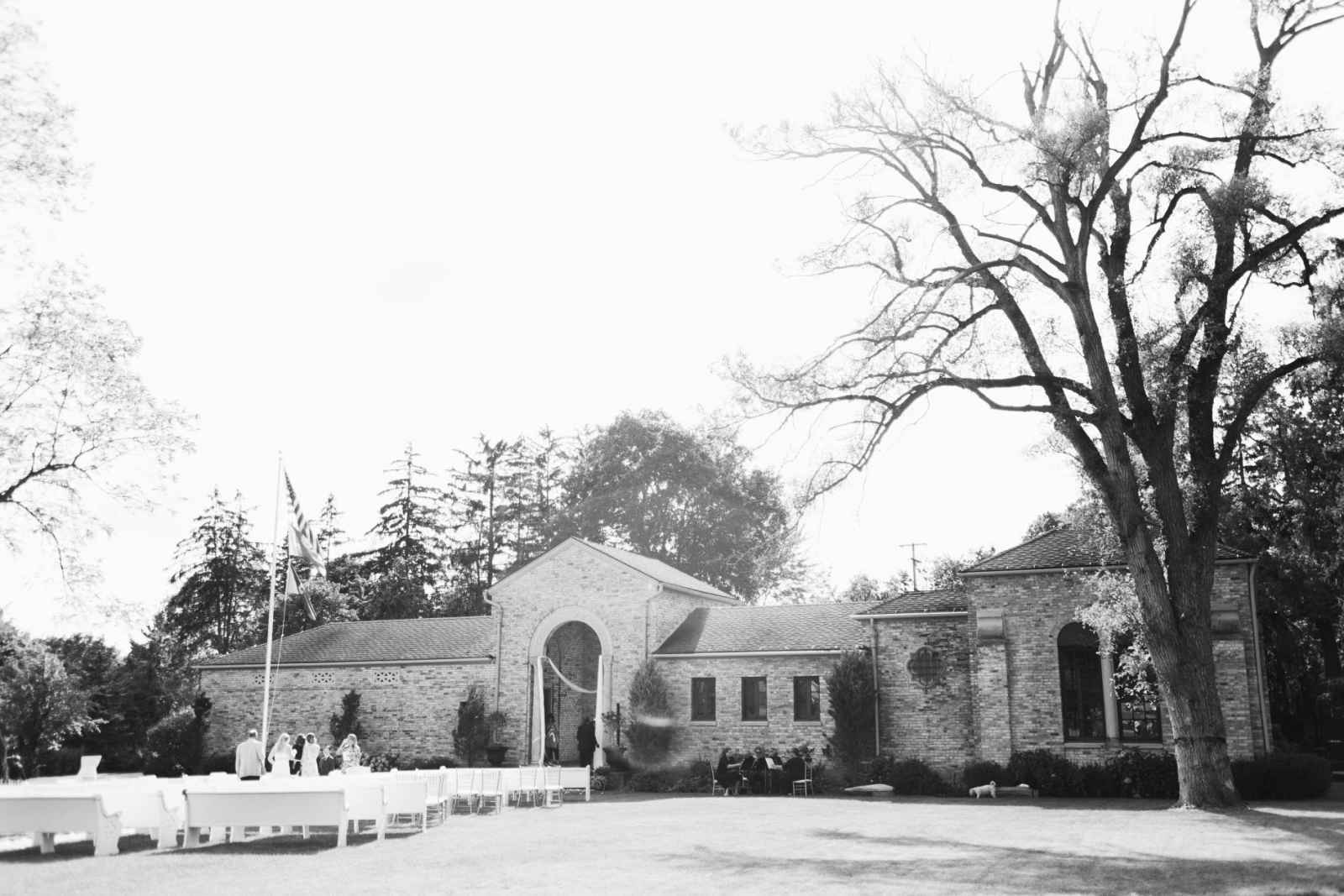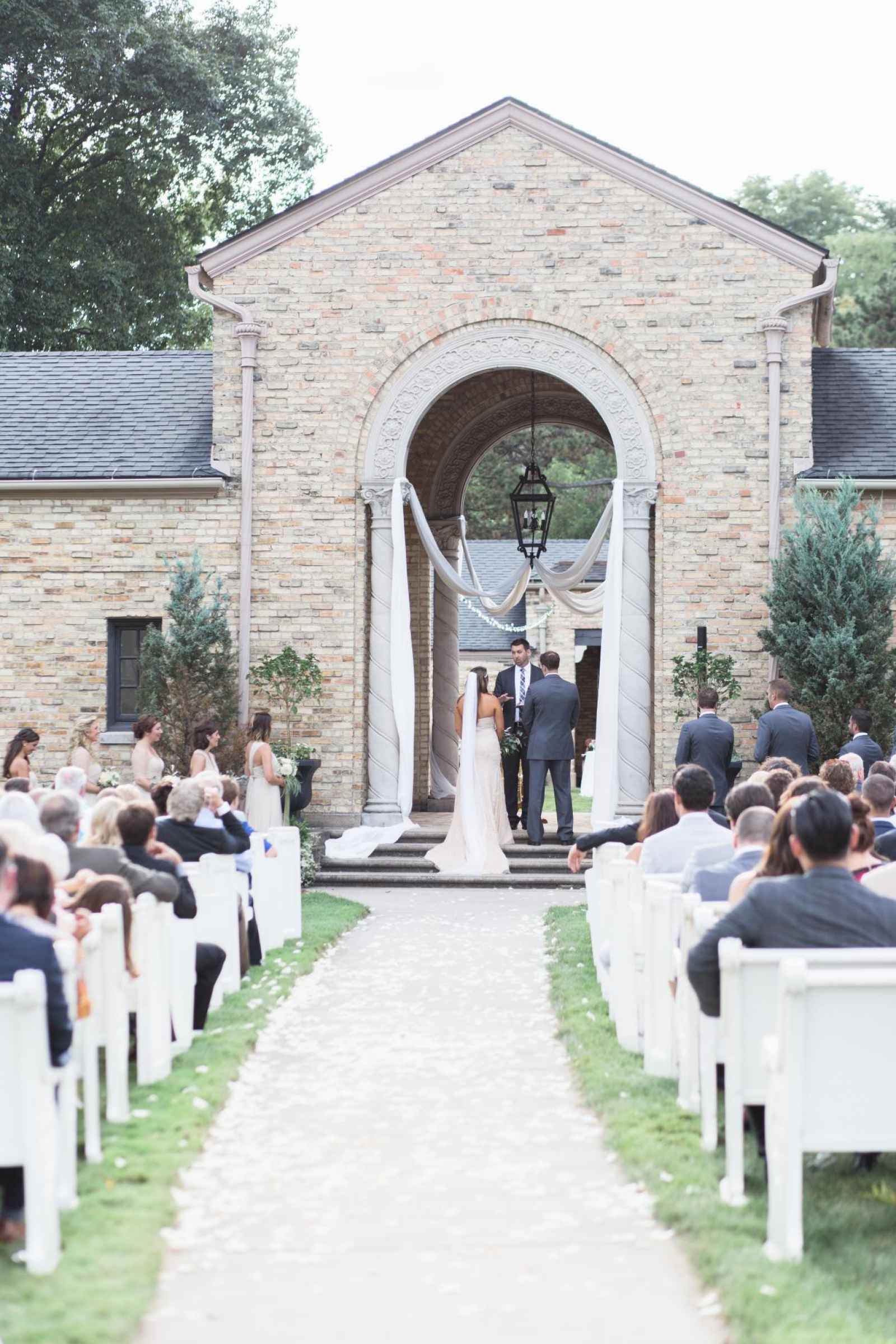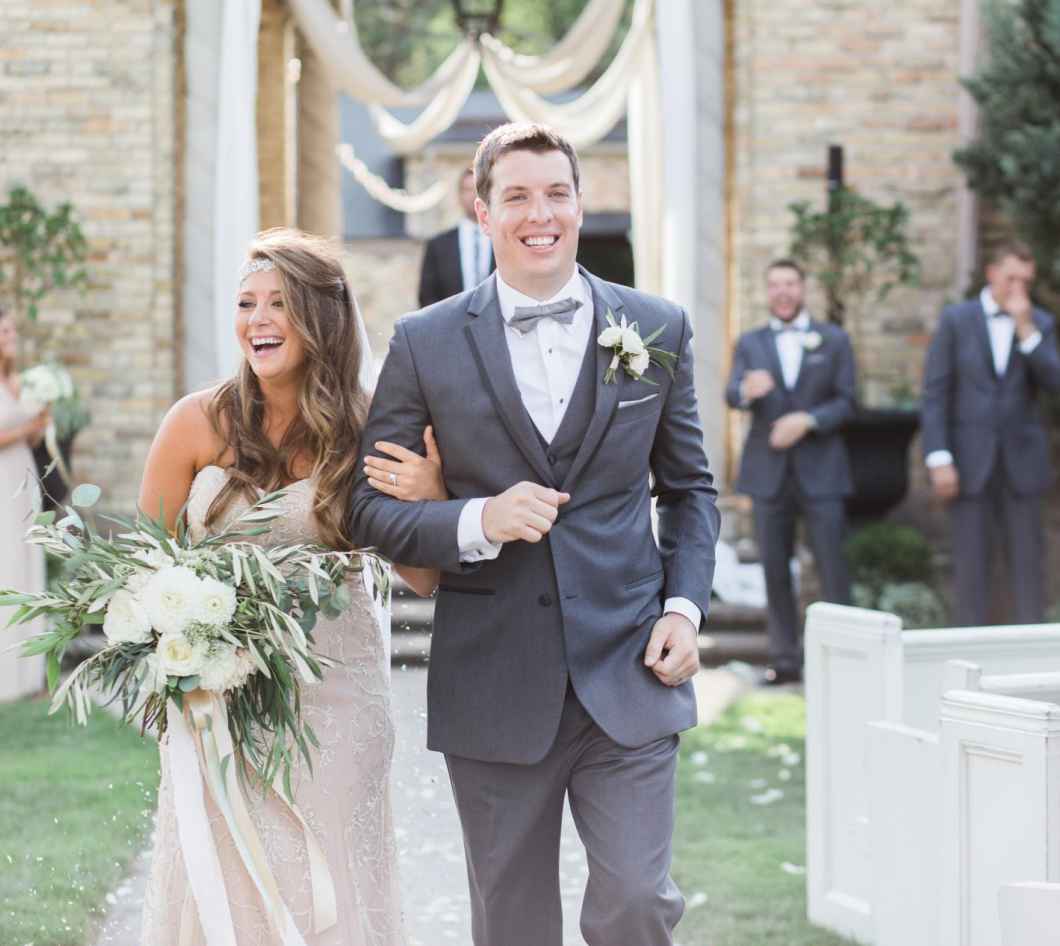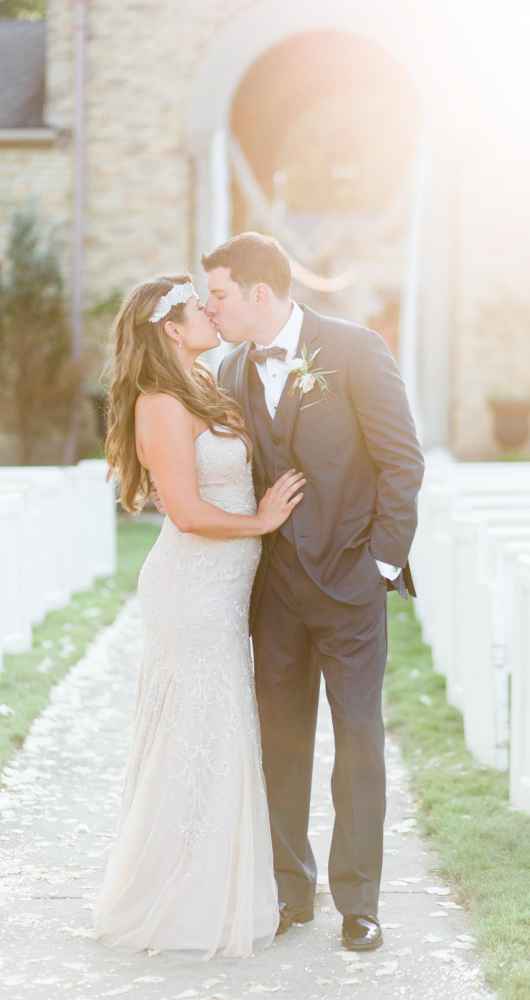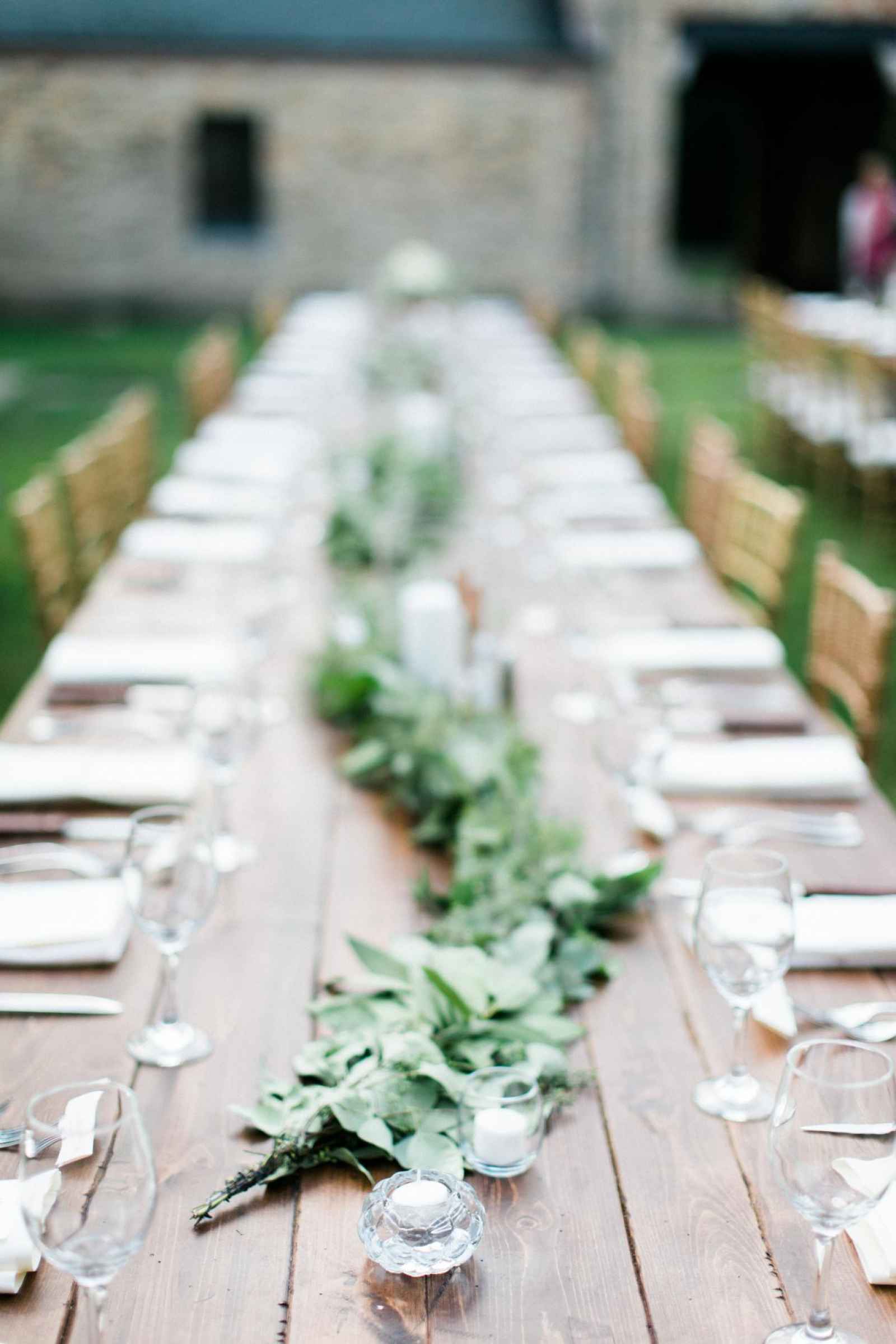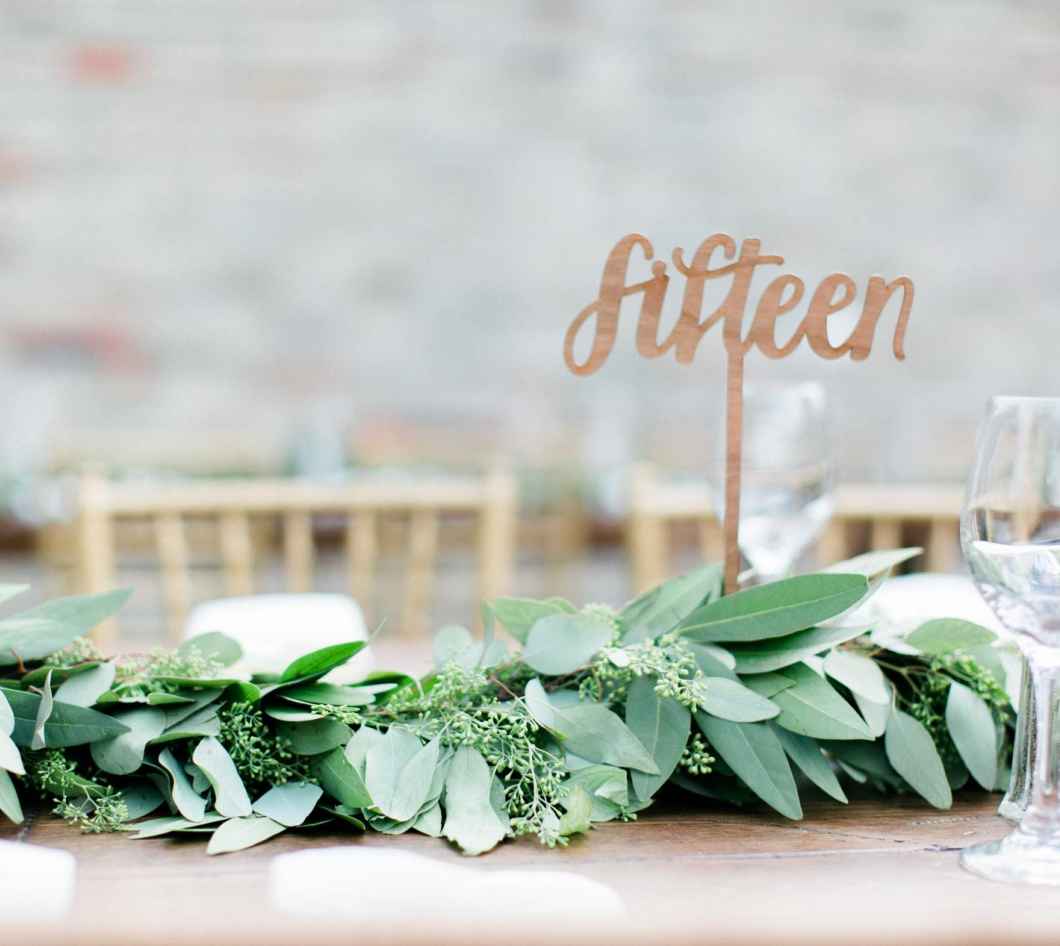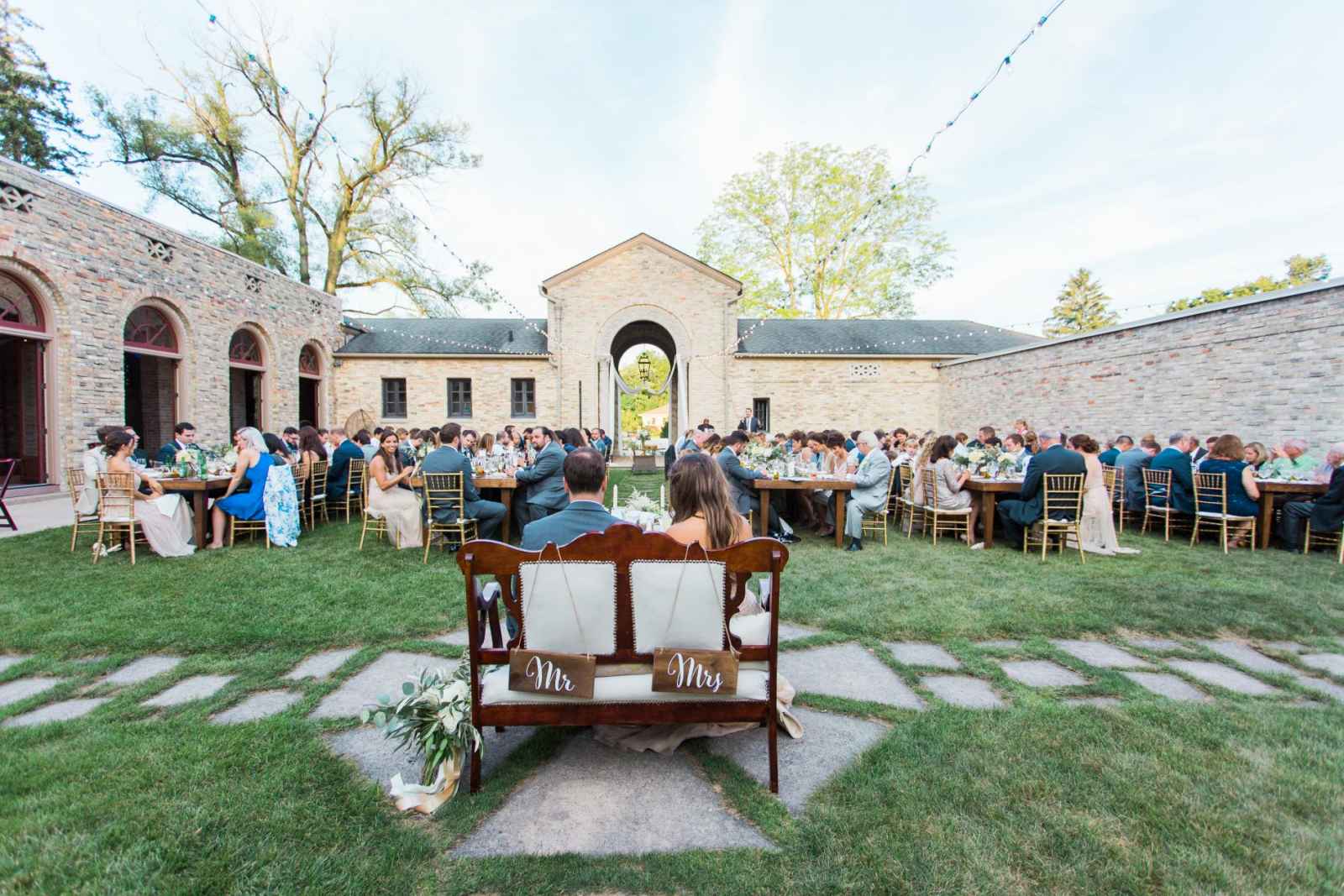 are you a bride-to-be?
Obsess and plan with us on weddingday-online.com. Let's get started!
 
are you a wedding extraordinaire?
Join WeddingDay Magazine in inspiring brides by partnering with us! See how here.