It seems that even young men know that guitar playing skills might be just the trick needed to catch a girl's interest. In this case, it helped the young man's college roommate, Jeff, instead! Paige explains, "The residential advisors (at our college) organized an open-door night event, designed to help the boys' side and the girls' side meet each other. When I walked by Jeff's door, I noticed that his roommate had meticulously positioned his guitar so that it was prominently displayed no matter which way you walked down the hall. Of course I had to walk in and call him out on it, and Jeff thought it was hilarious. His roommate would later be the best man at our wedding and gave the most amazing speech. And yes, the guitar story was in it."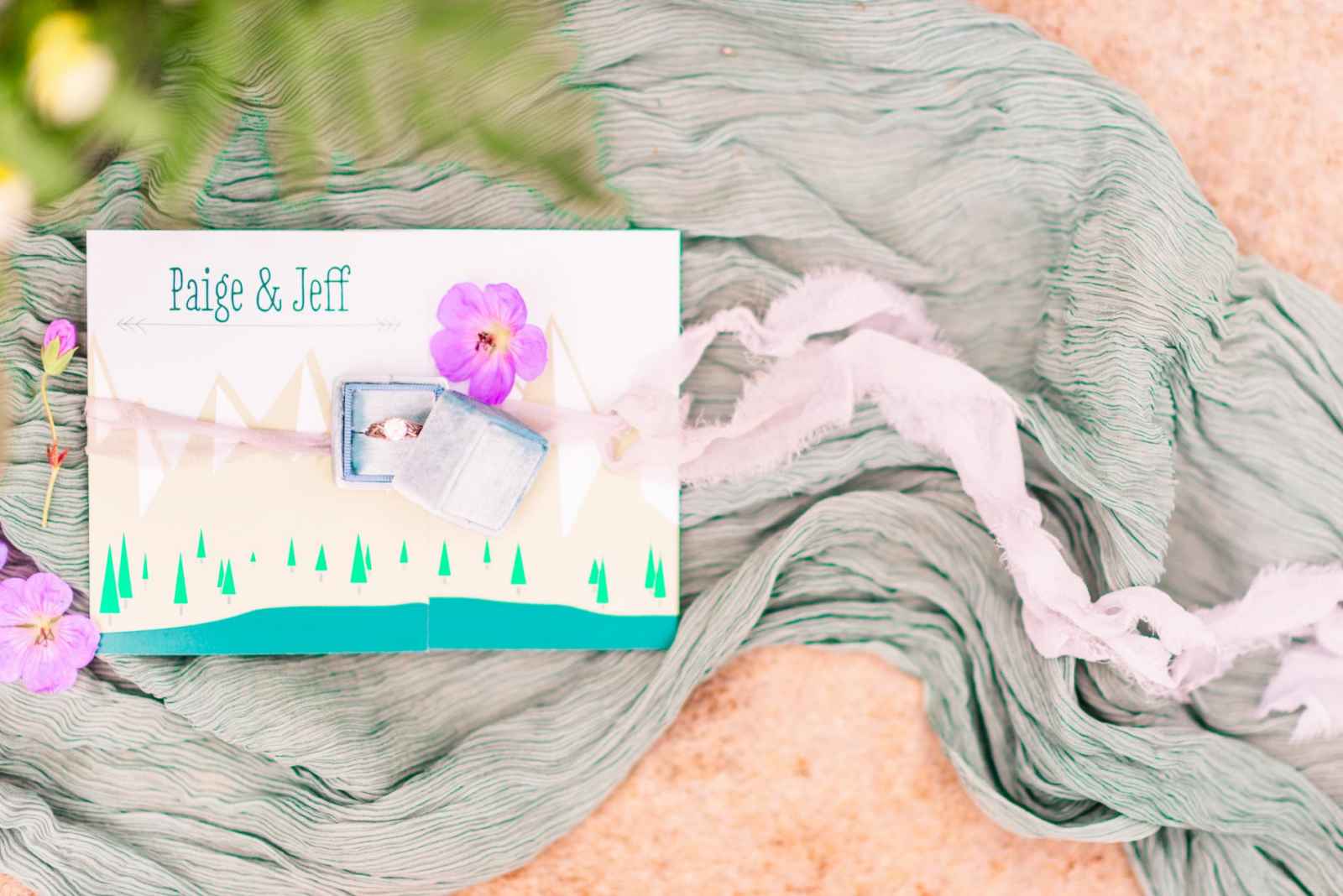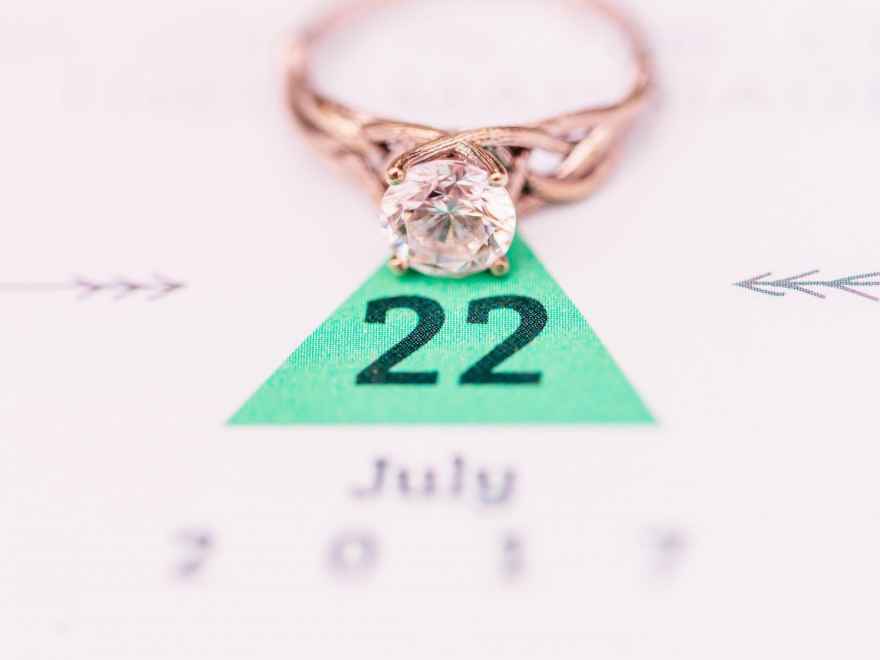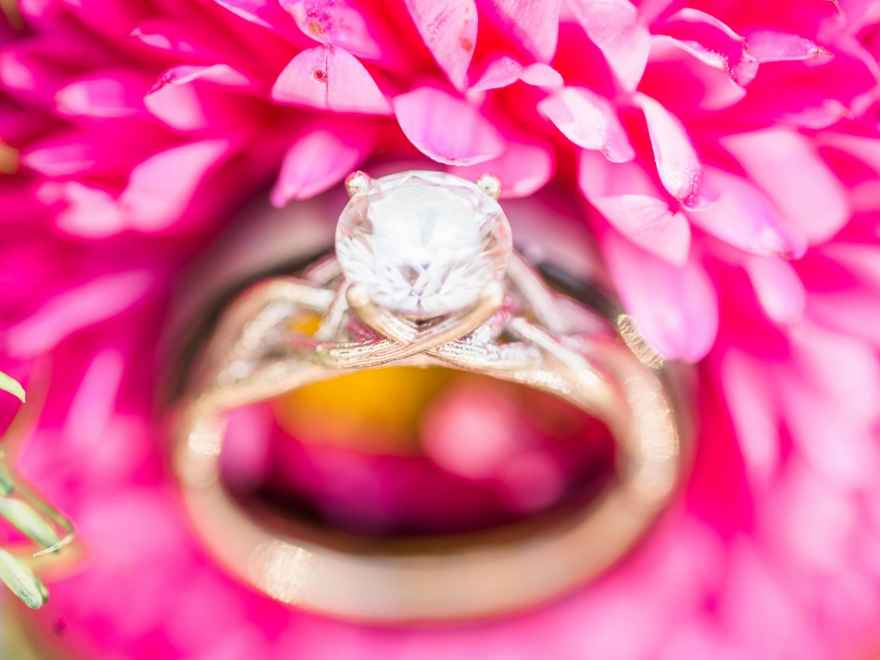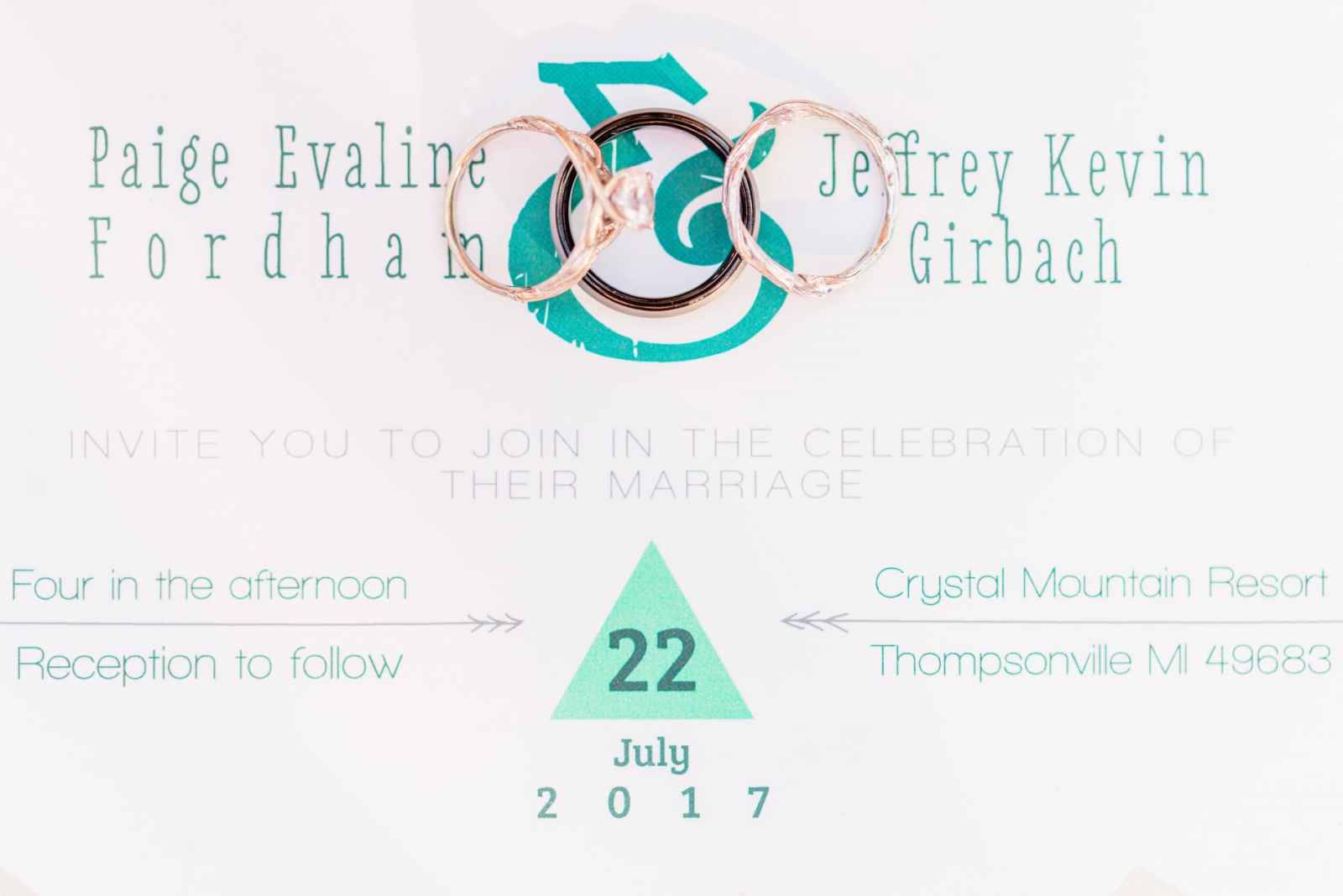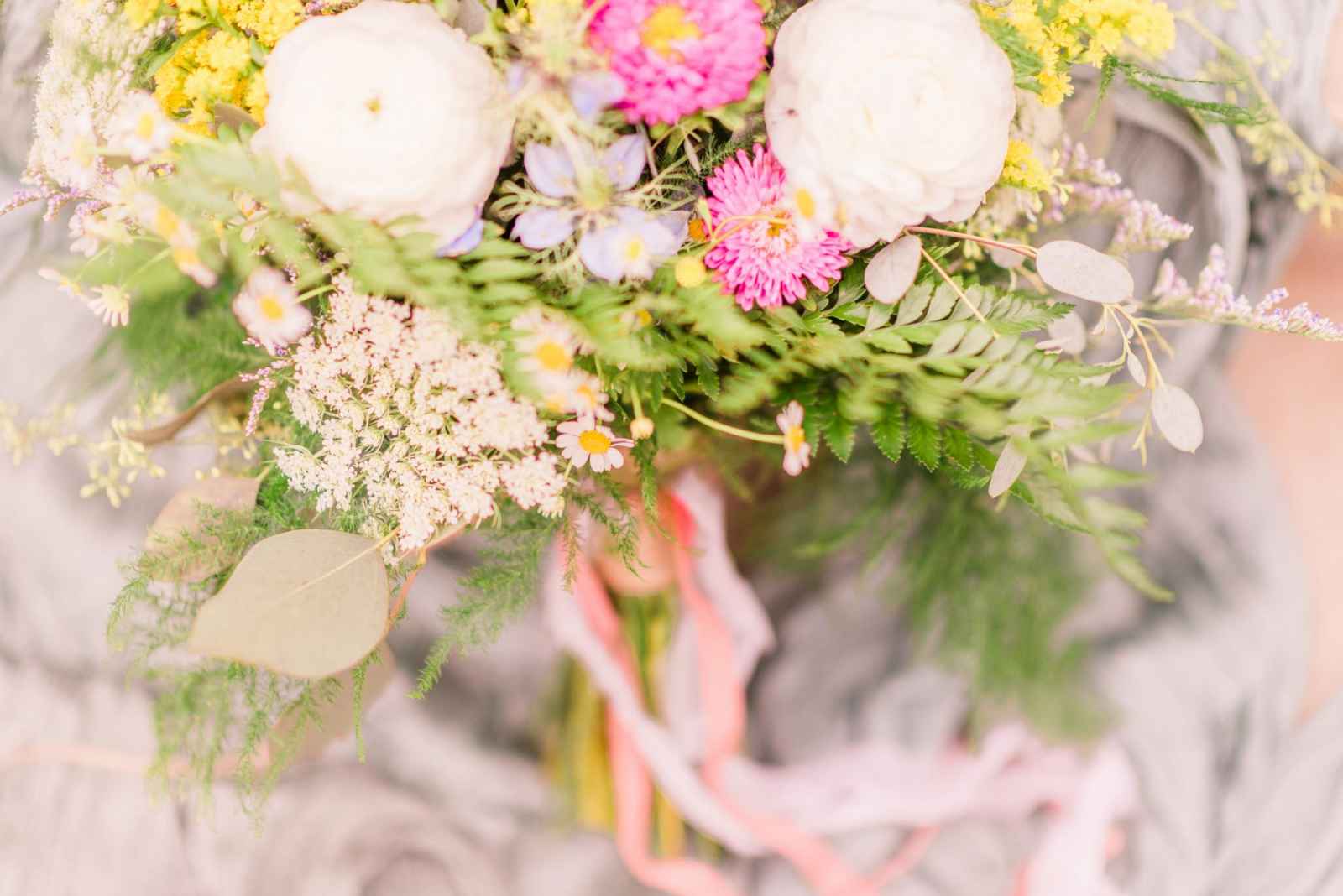 After getting engaged, the couple waited at least six months before they started the serious planning. "We knew we wanted an outdoor, summer wedding, but we didn't want to rush and plan one for that year since we were about to buy our first house," explains Paige. "So we decided on summer 2017 as a tentative wedding date and just enjoyed being engaged and first-time homeowners for awhile."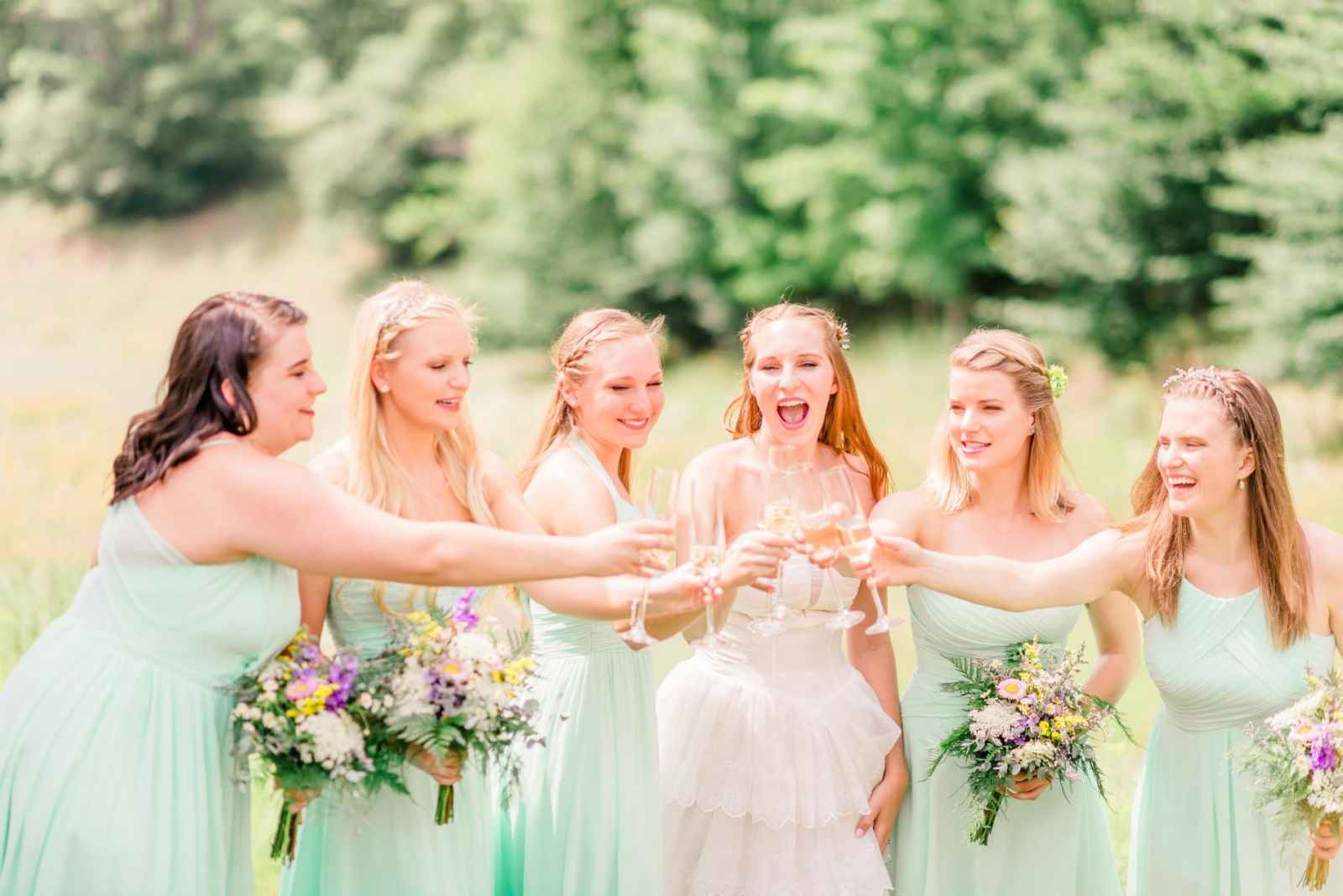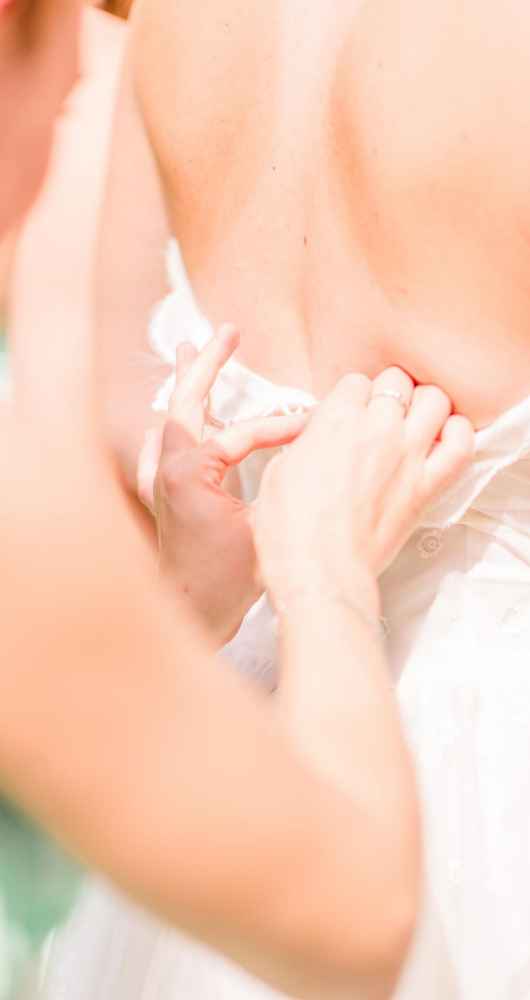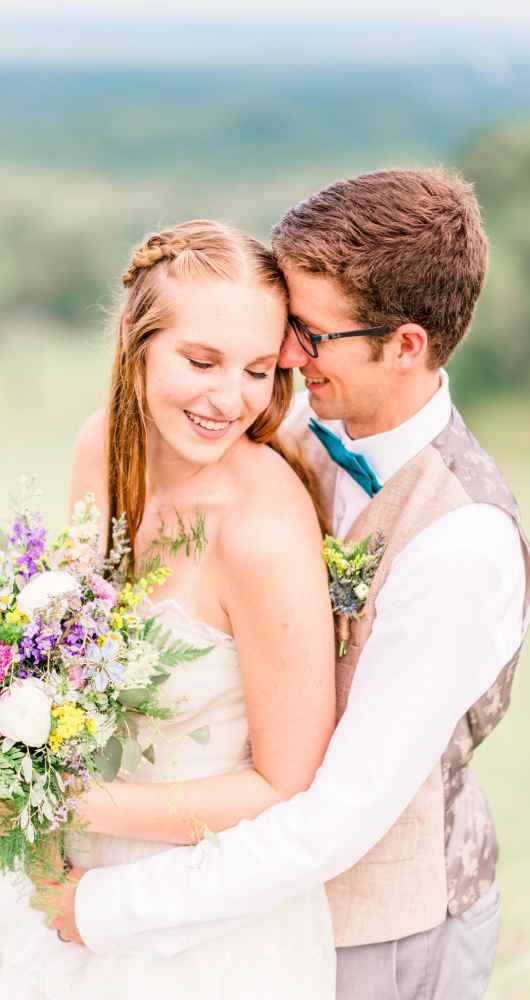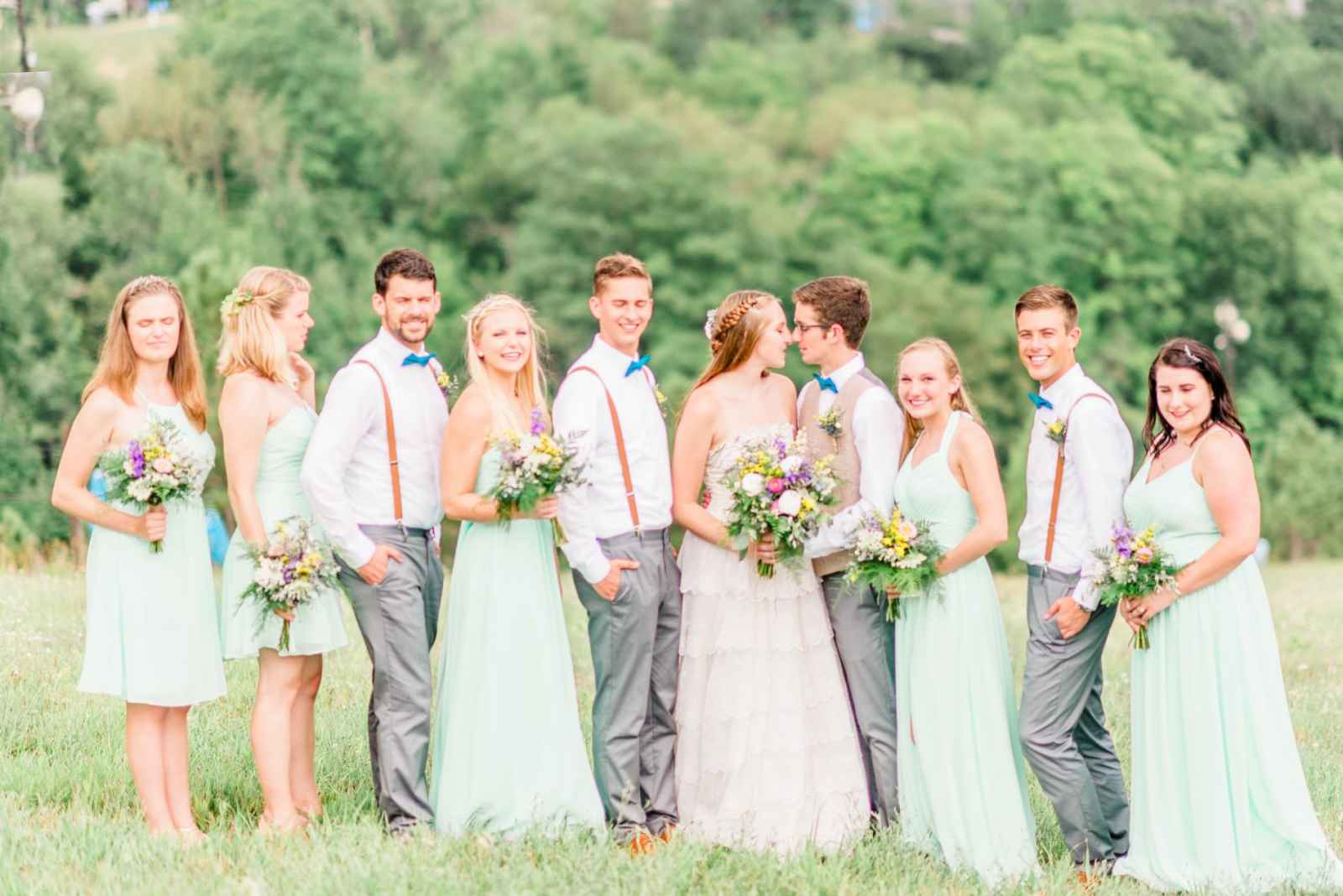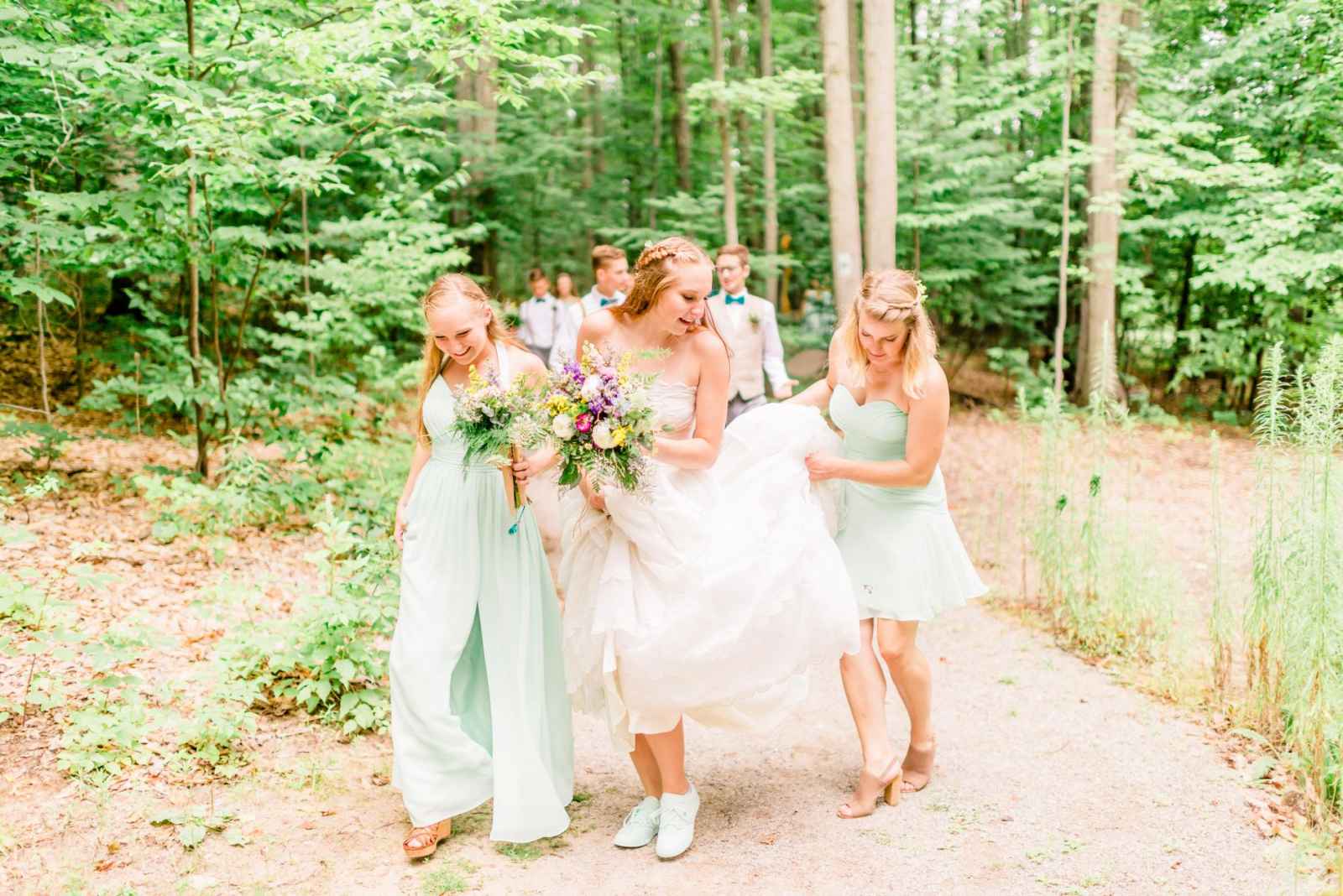 Paige says. "Our biggest resource was our wedding planner from Crystal Mountain, Stephanie Gray. She provided us with a list of recommended vendors and was always available to answer any of our questions and help us out, since, of course, we had never planned a wedding before and had no idea what we were doing. She was a tremendous asset and really made sure our day was perfect."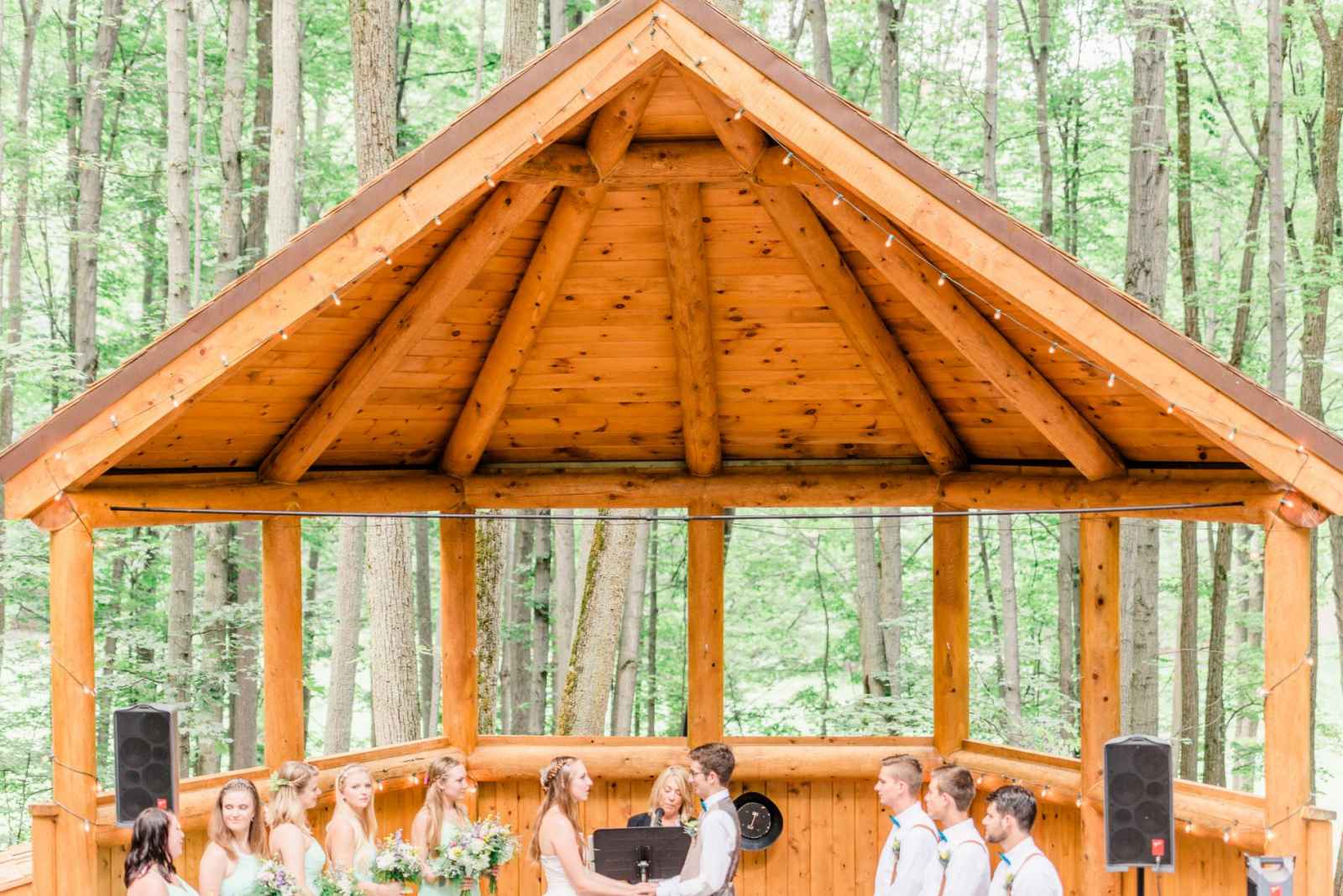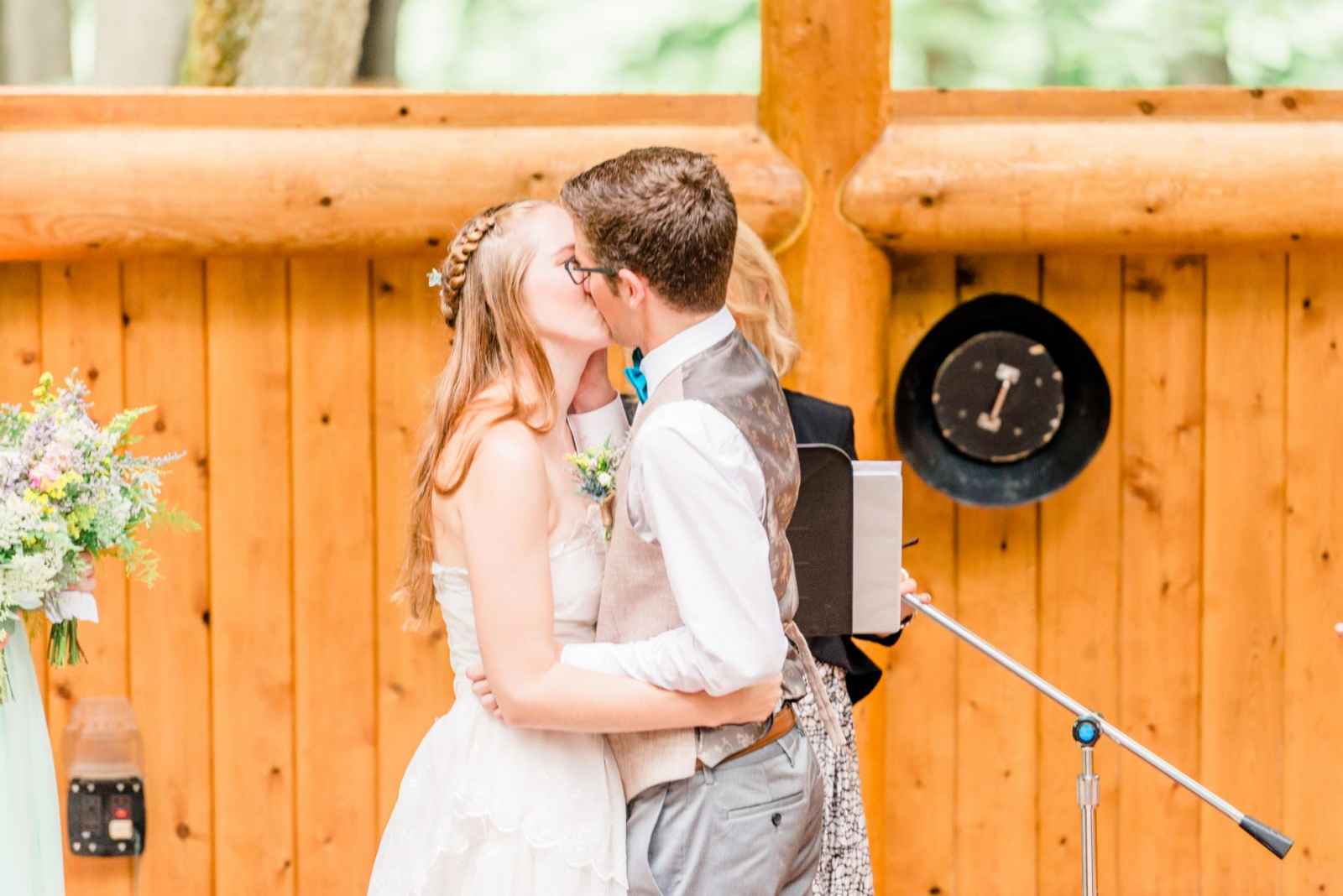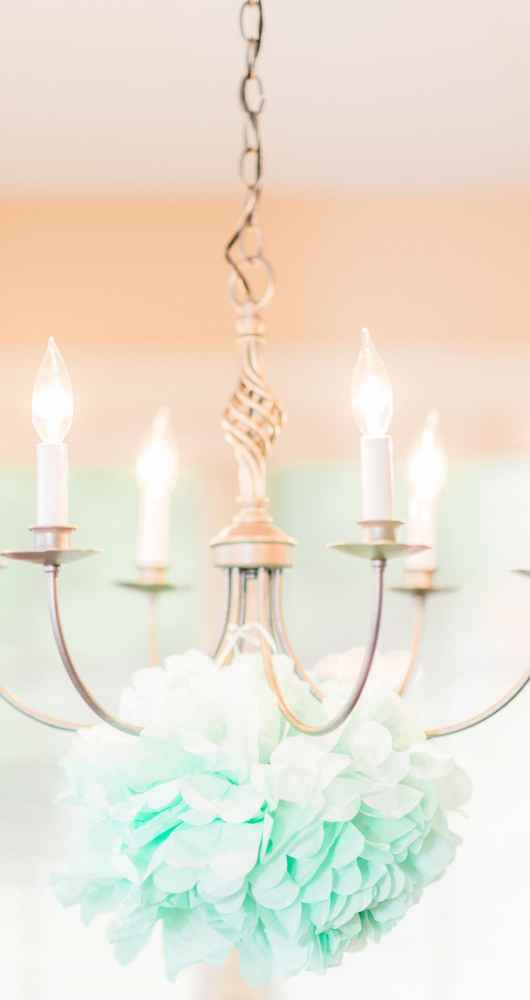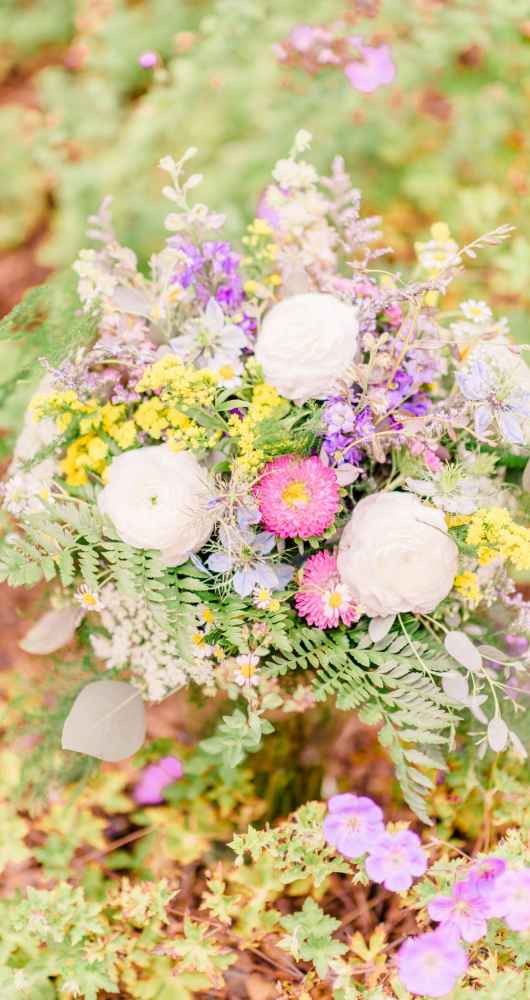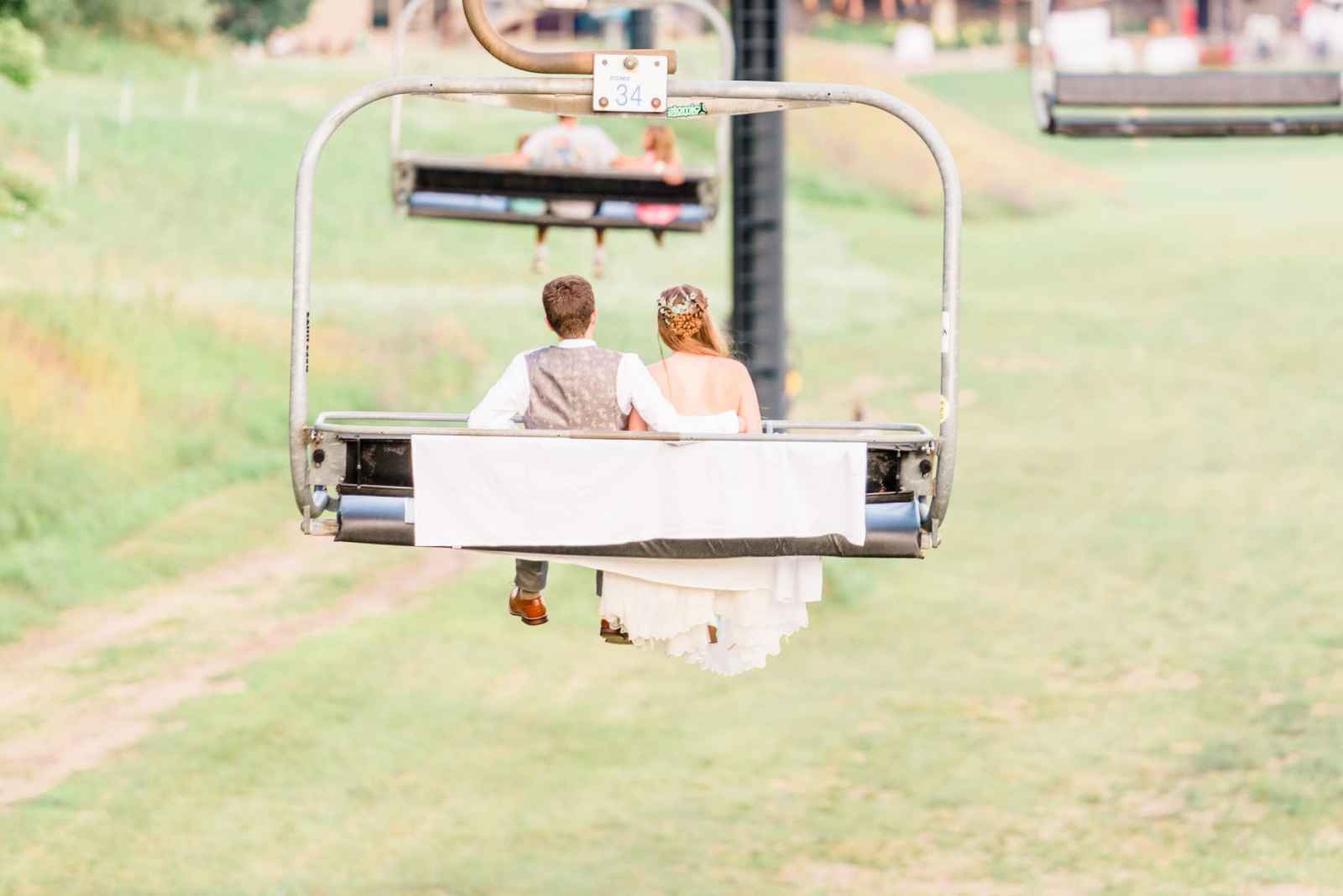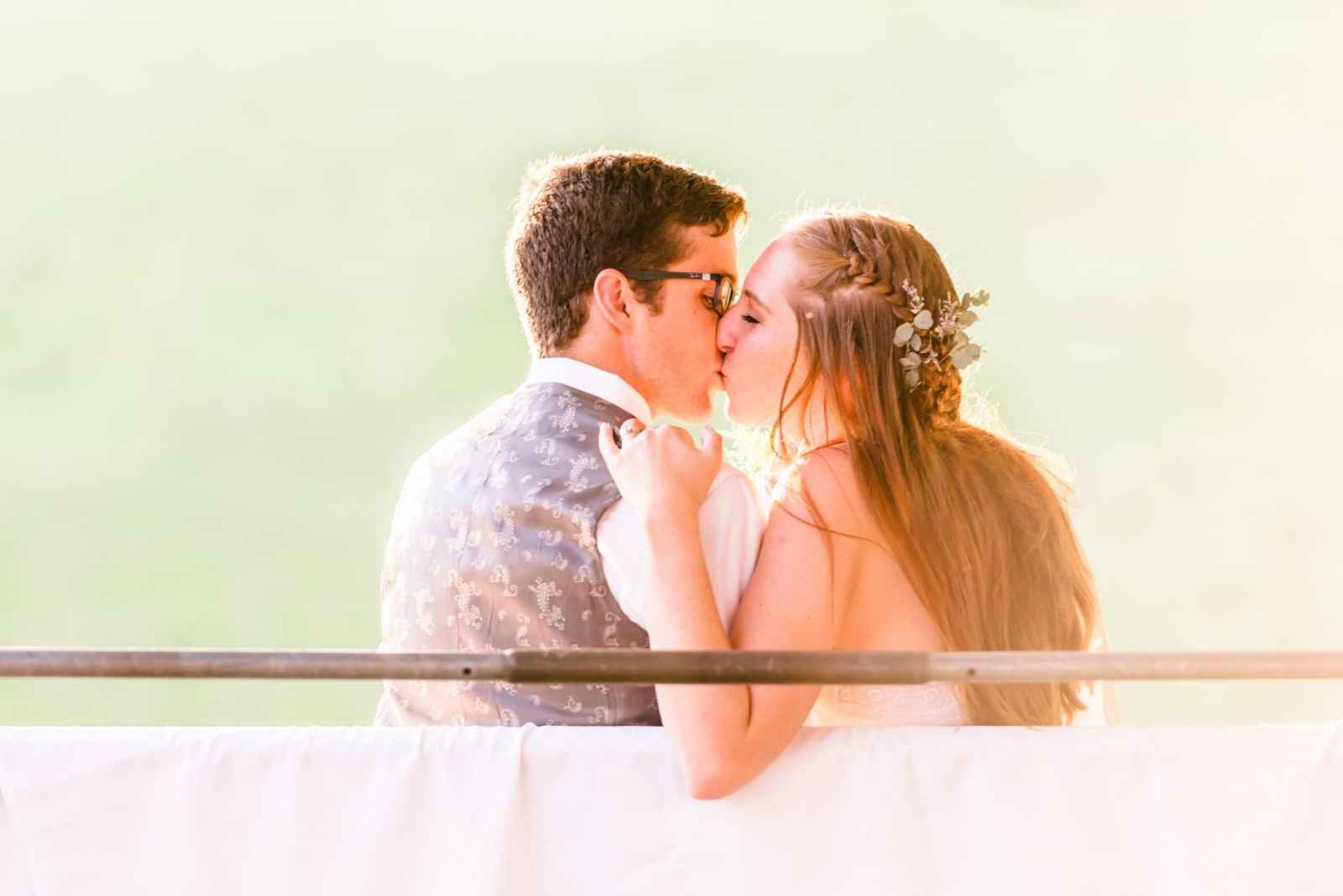 "I've had my dress picked out since I was in high school," Paige says. "It was the dress my grandmother wore in her wedding in 1960. My mom also wore it in her wedding in 1984, so it was incredibly meaningful to me. It had to be altered a bit, (I'm significantly taller than them) but luckily, it was in very good shape for its age."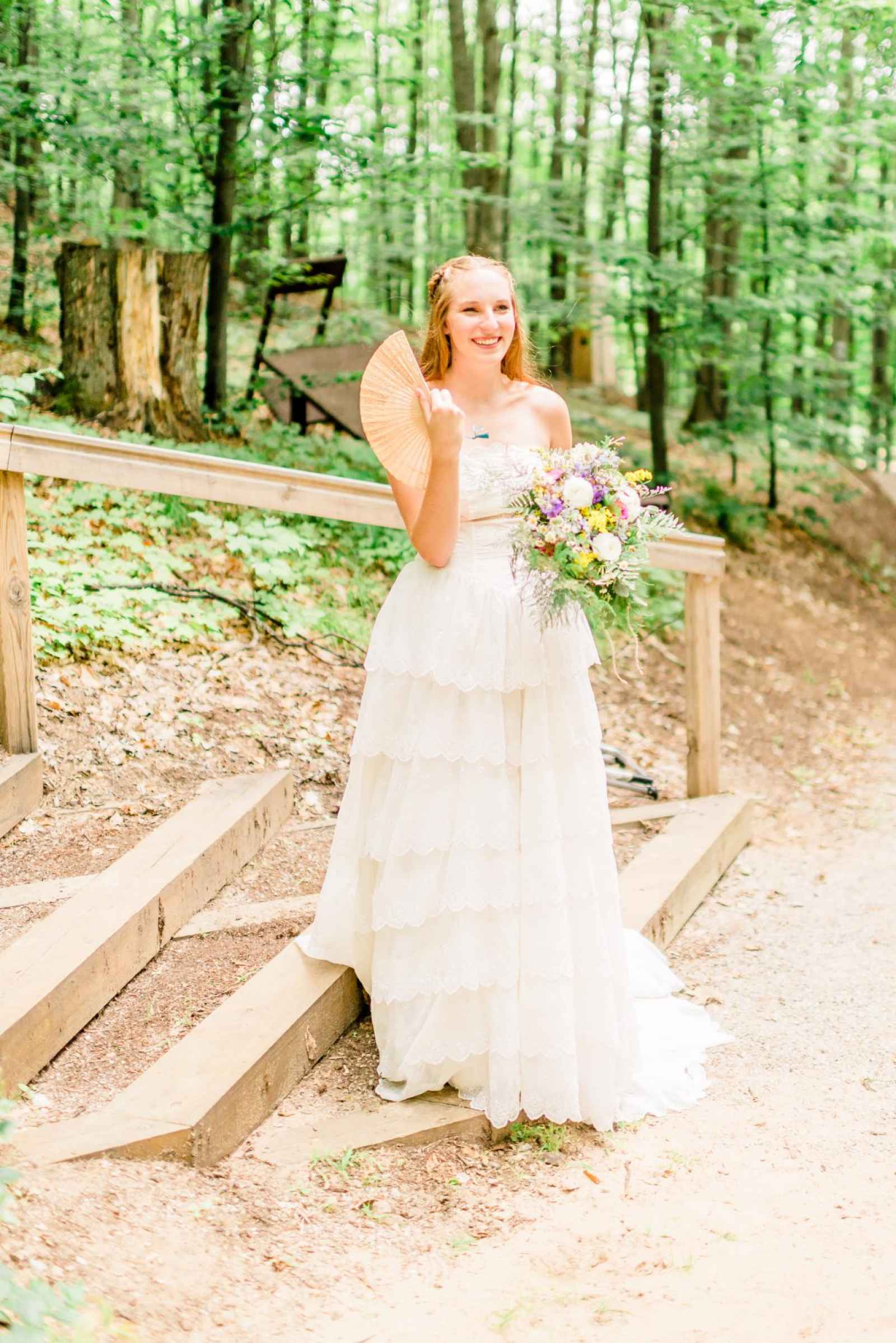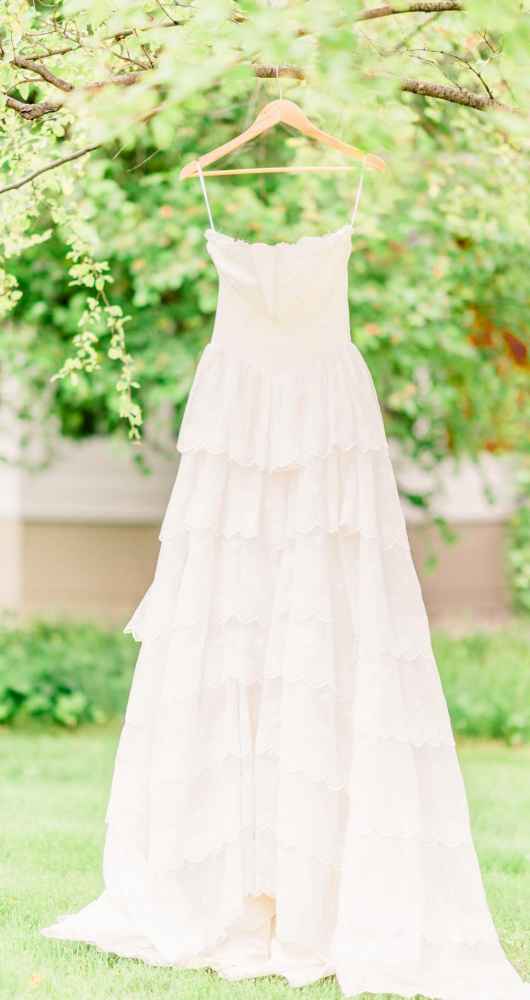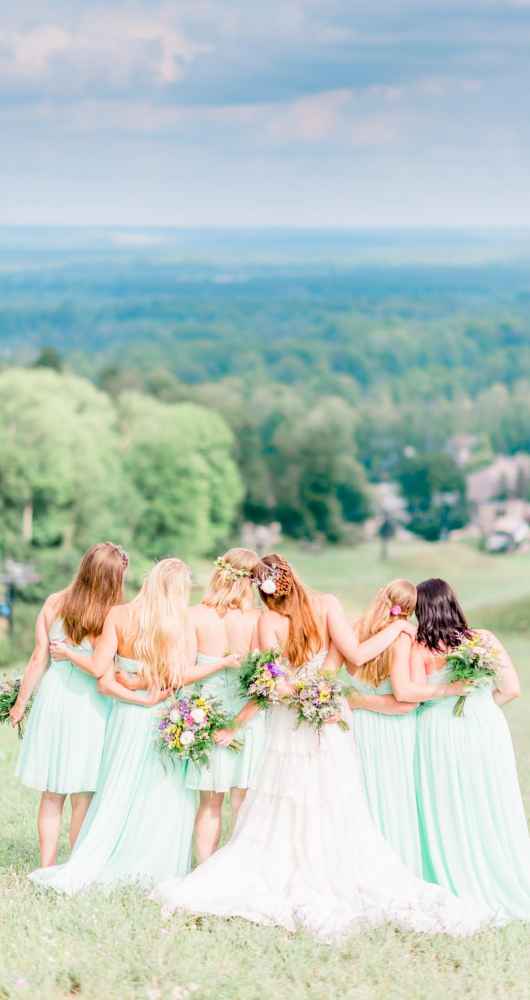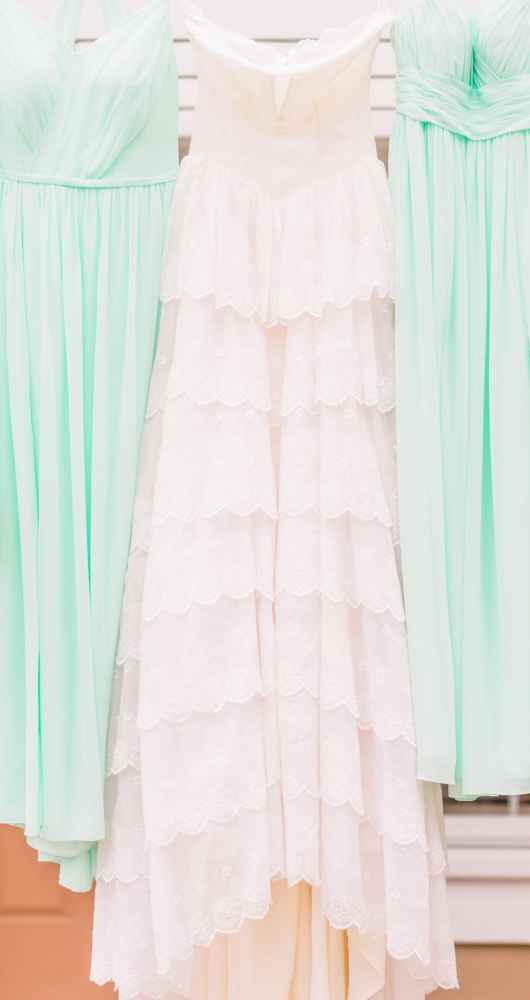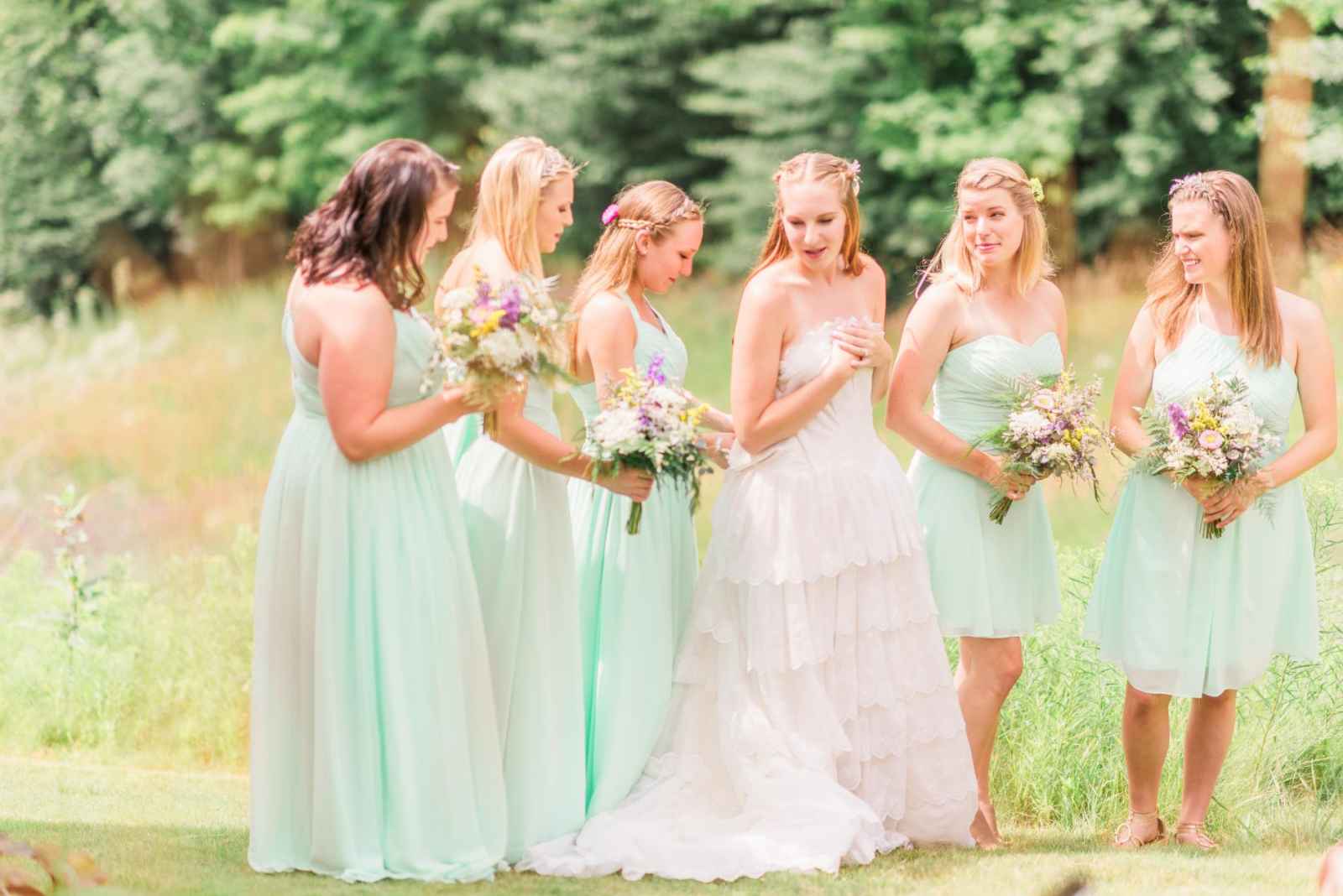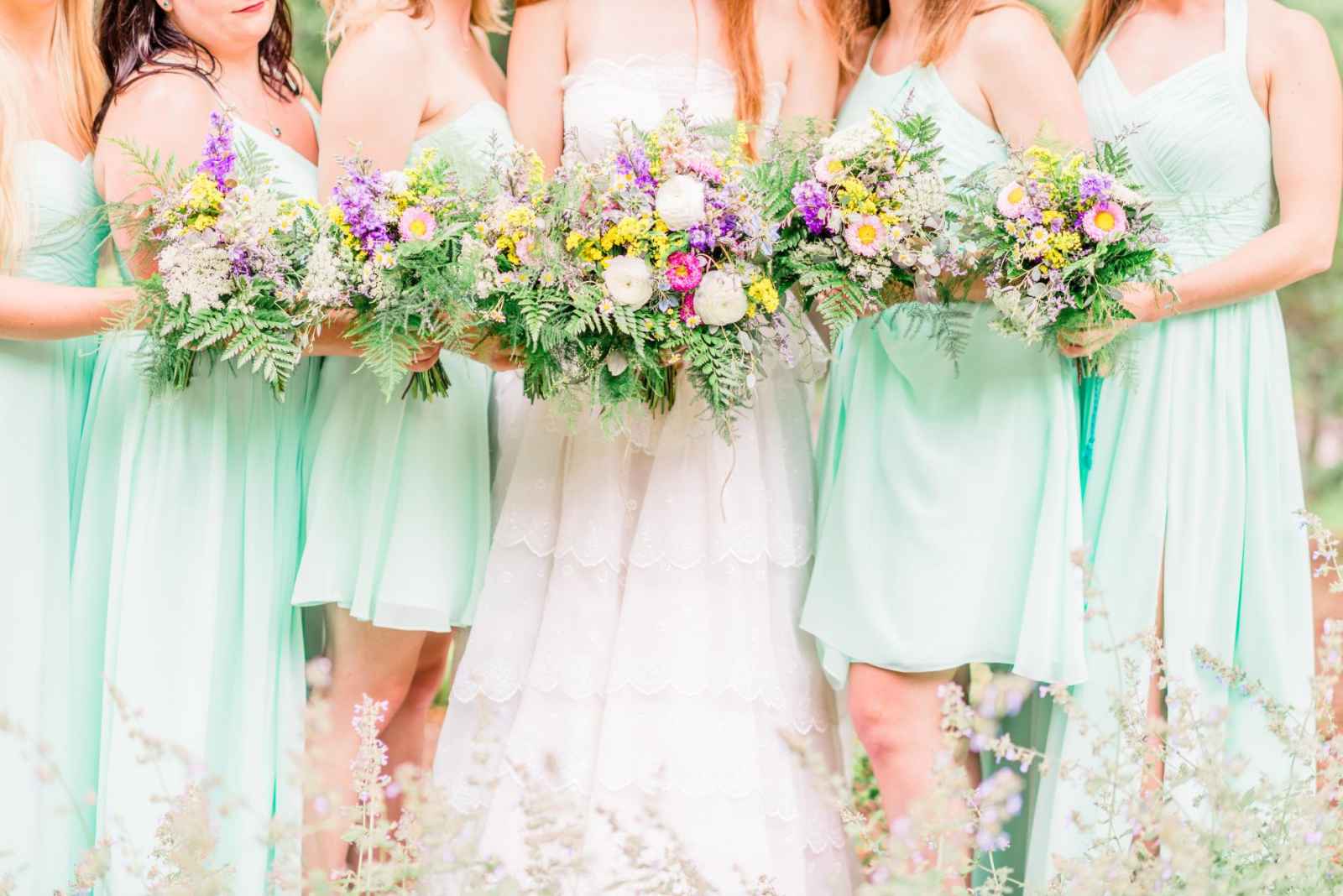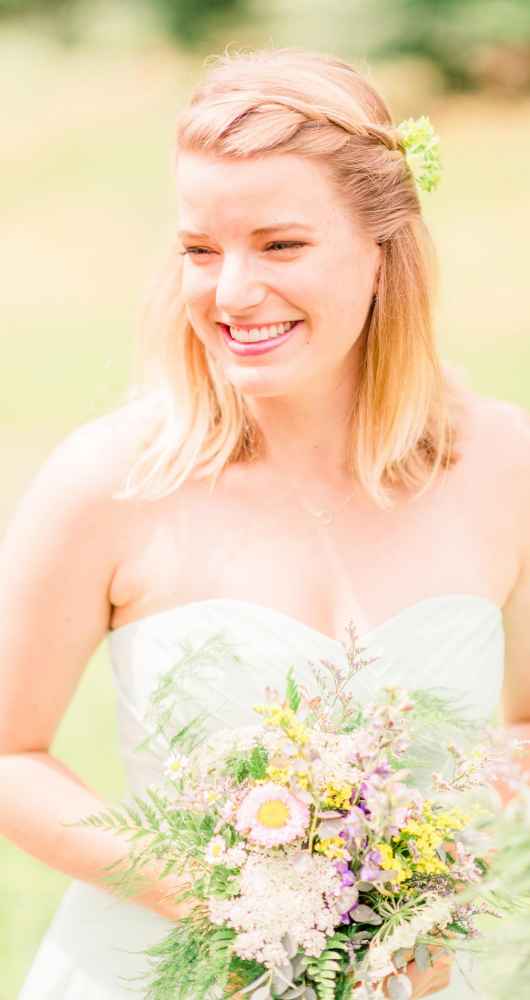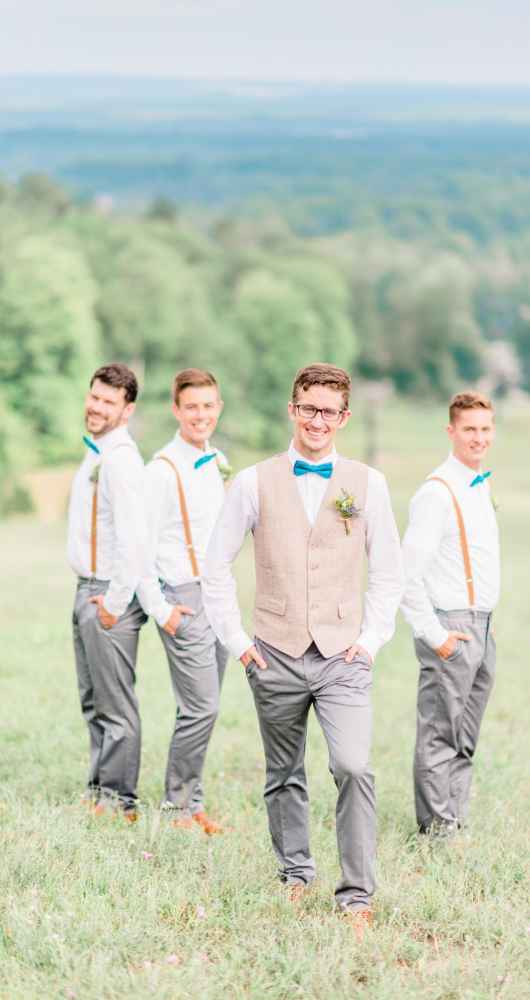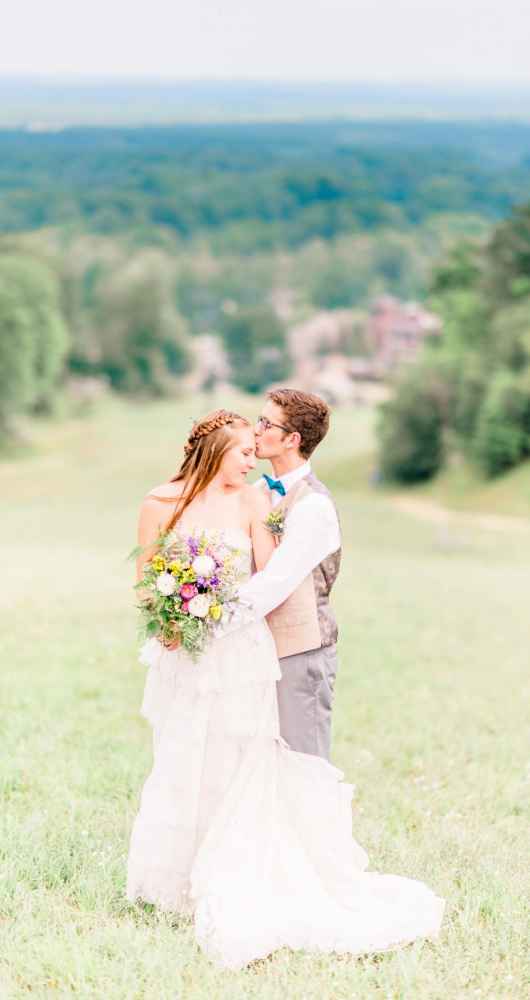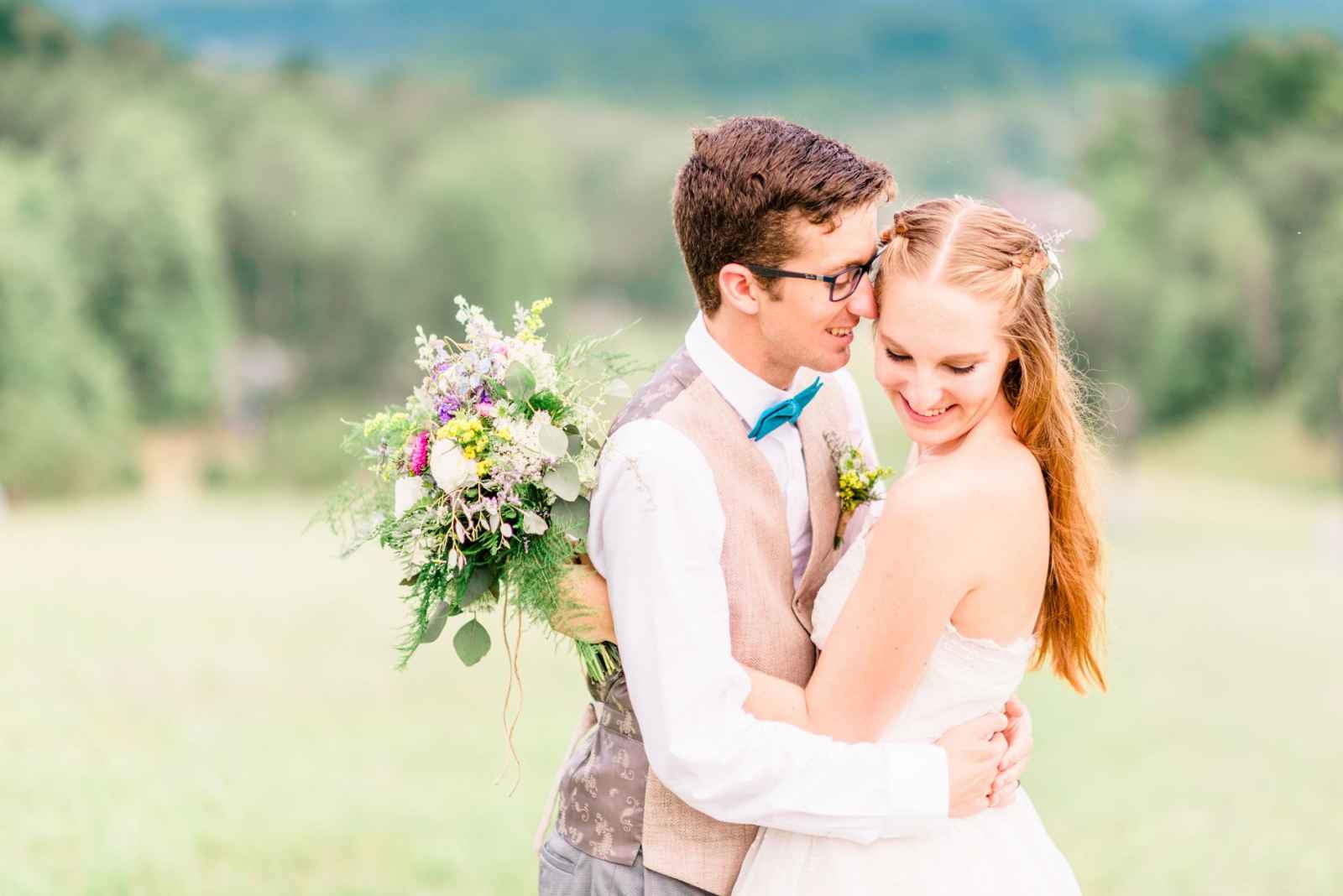 "Our florist was Kristi Mills with Simply Exquisite by the Bay. I wasn't very specific with the flower choices and really didn't give her much direction. I just wanted wildflowers and some greenery, like ferns and simple, glass jar centerpieces. She was amazing, and I was thrilled with the decorations she put together. She also provided the floral decorations for our cake and the flowers the bridal party and I wore in our hair."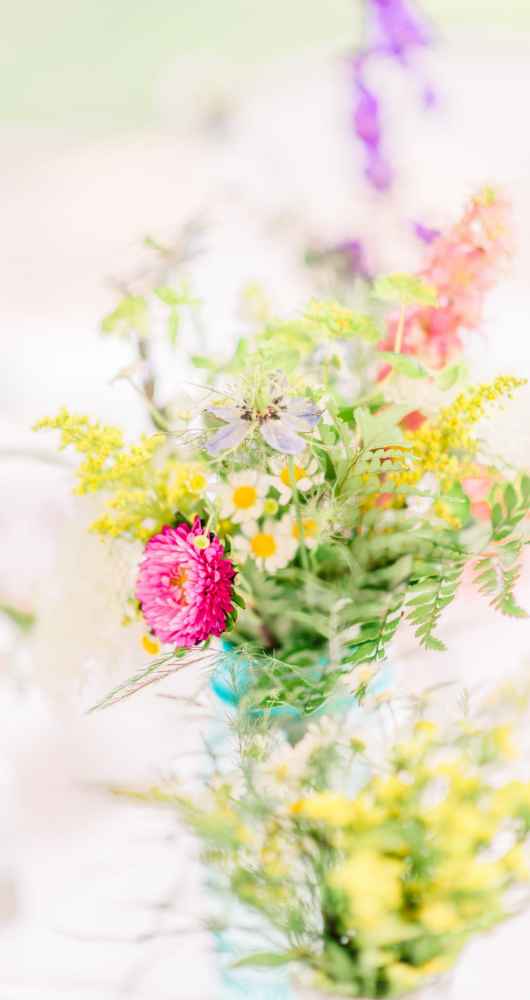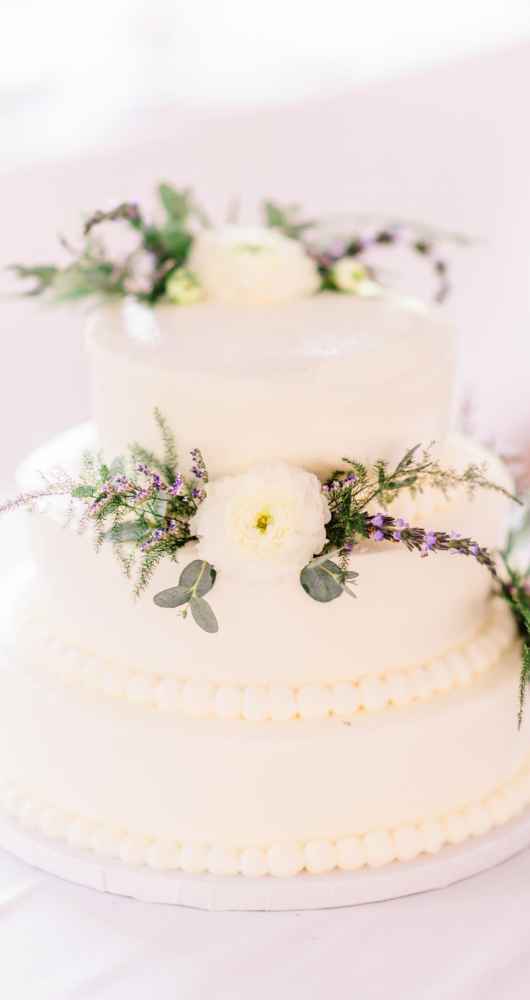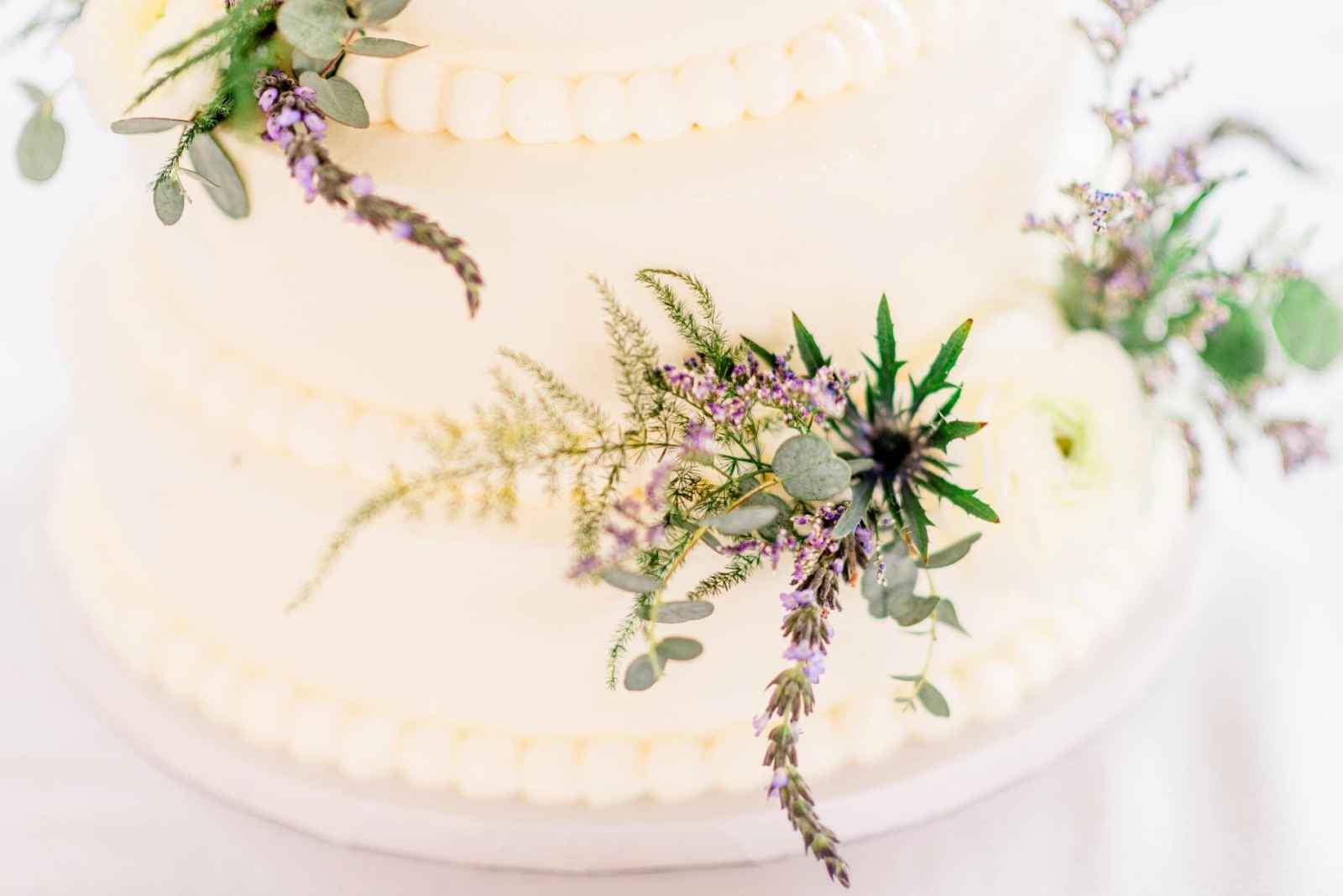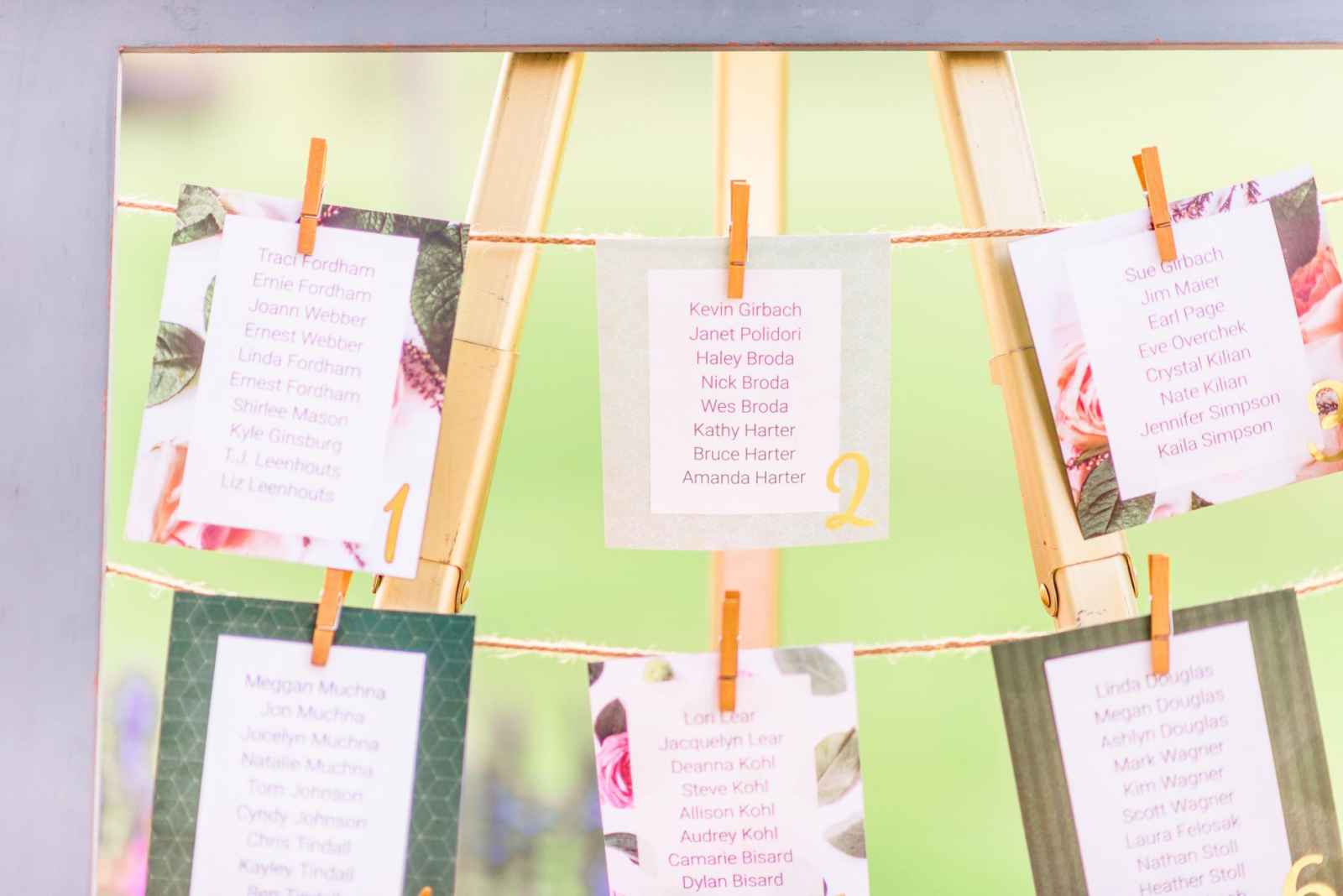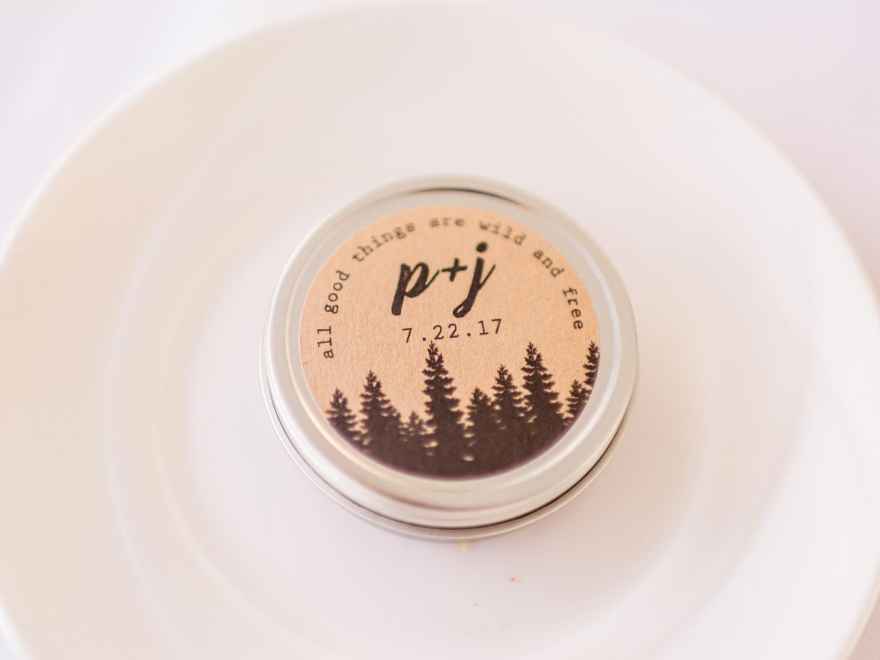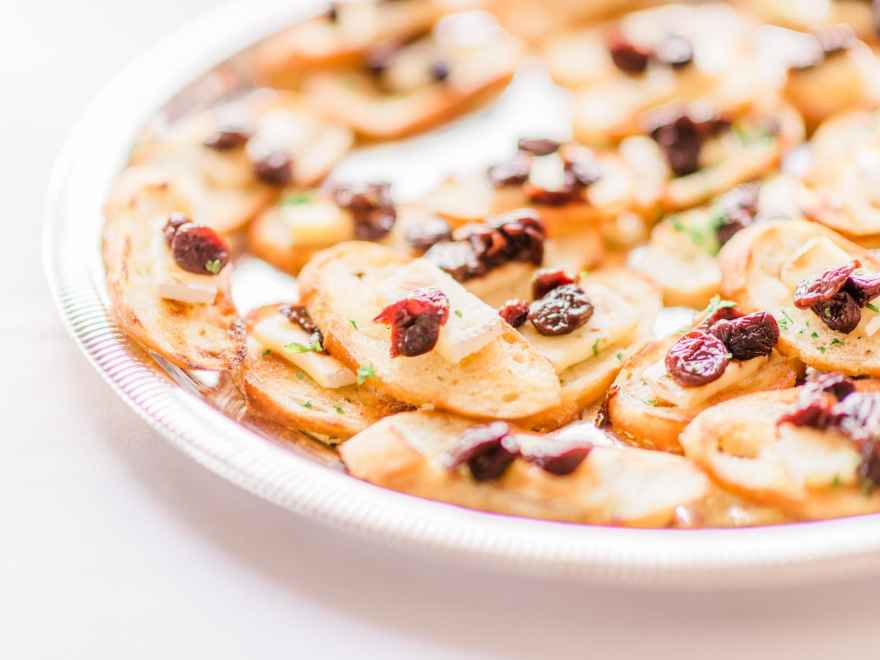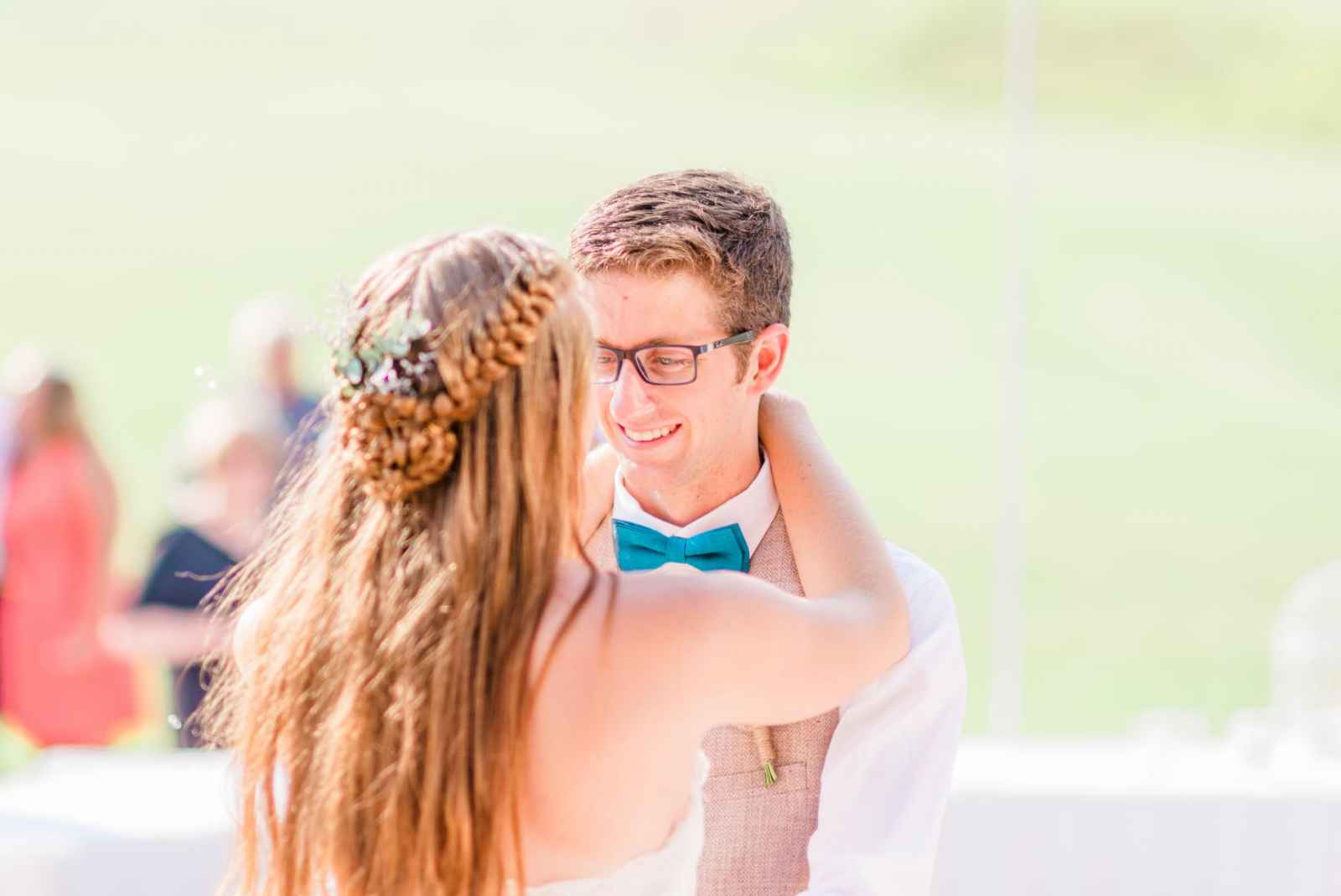 Advice From the Bride
Paige says, "Don't sweat the small stuff. Things are going to go wrong, and that's fine. Keep in mind that a wedding is a celebration, and try to have the best time possible." (She also wishes she had eaten more cake!)
are you a bride-to-be?
We'd love to plan with you on weddingday-online.com. Let's get started!
 
are you a wedding extraordinaire?
Join WeddingDay Magazine in inspiring brides by partnering with us! See how here.