Renee and Kevin met on OkCupid© and, as it turns out, he was Renee's only 98% match. Although they took a chance at meeting because they were located 45 minutes away from each other, it was all worth it in the end.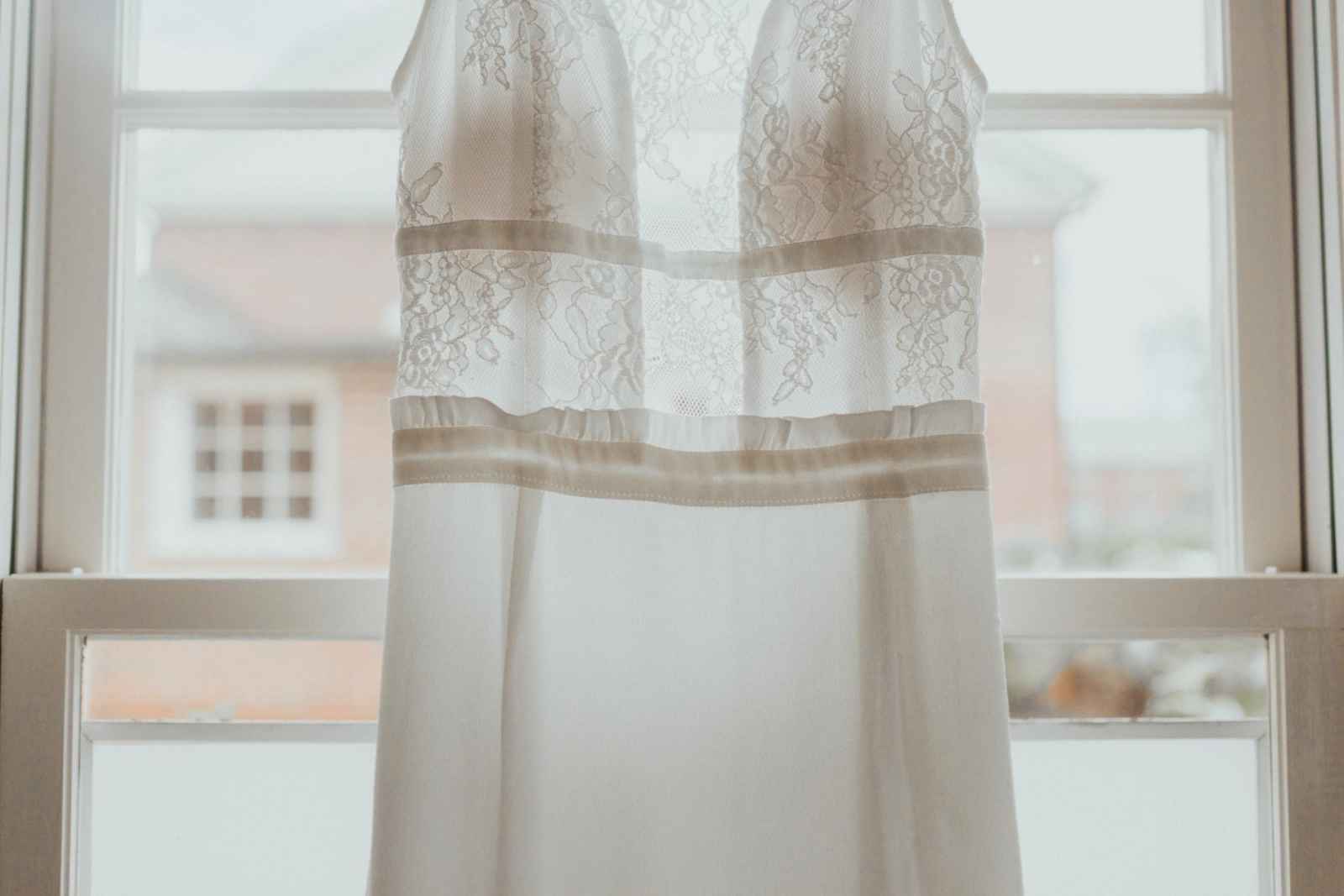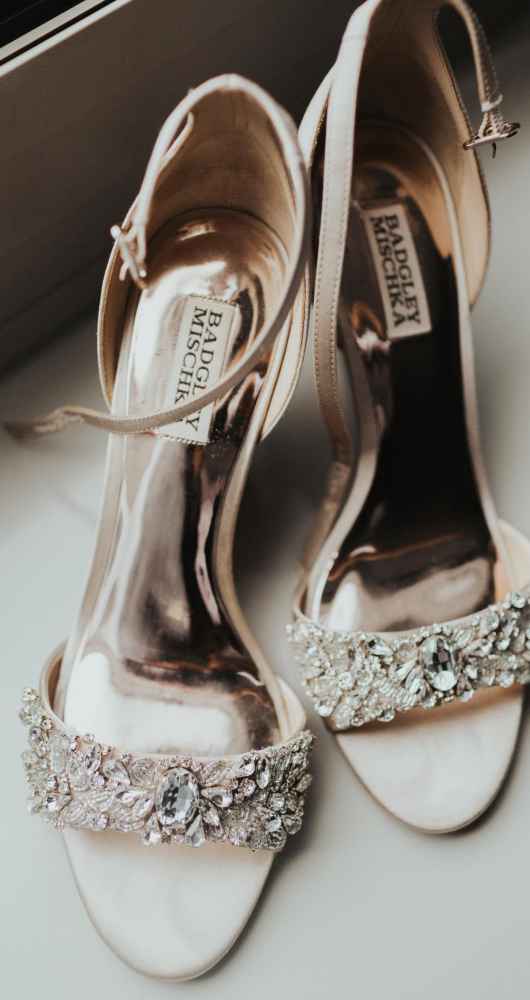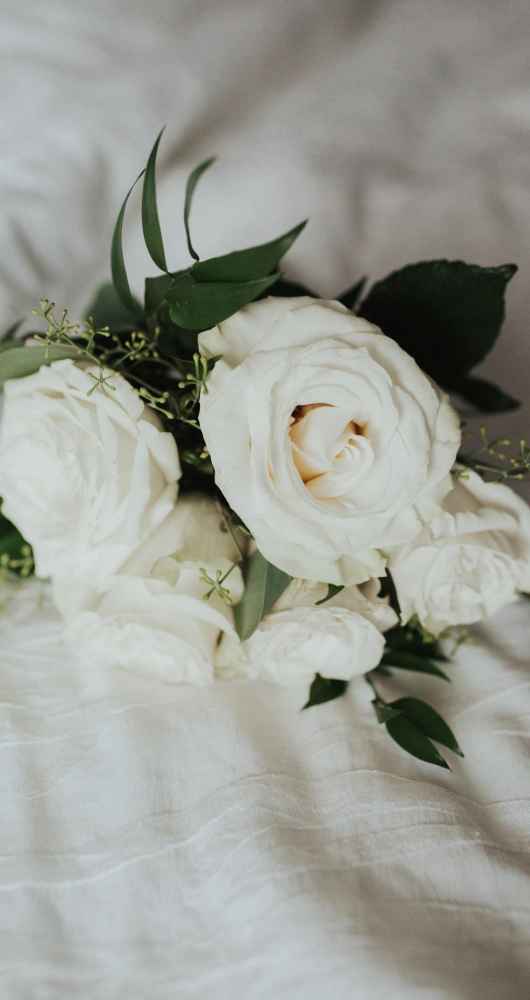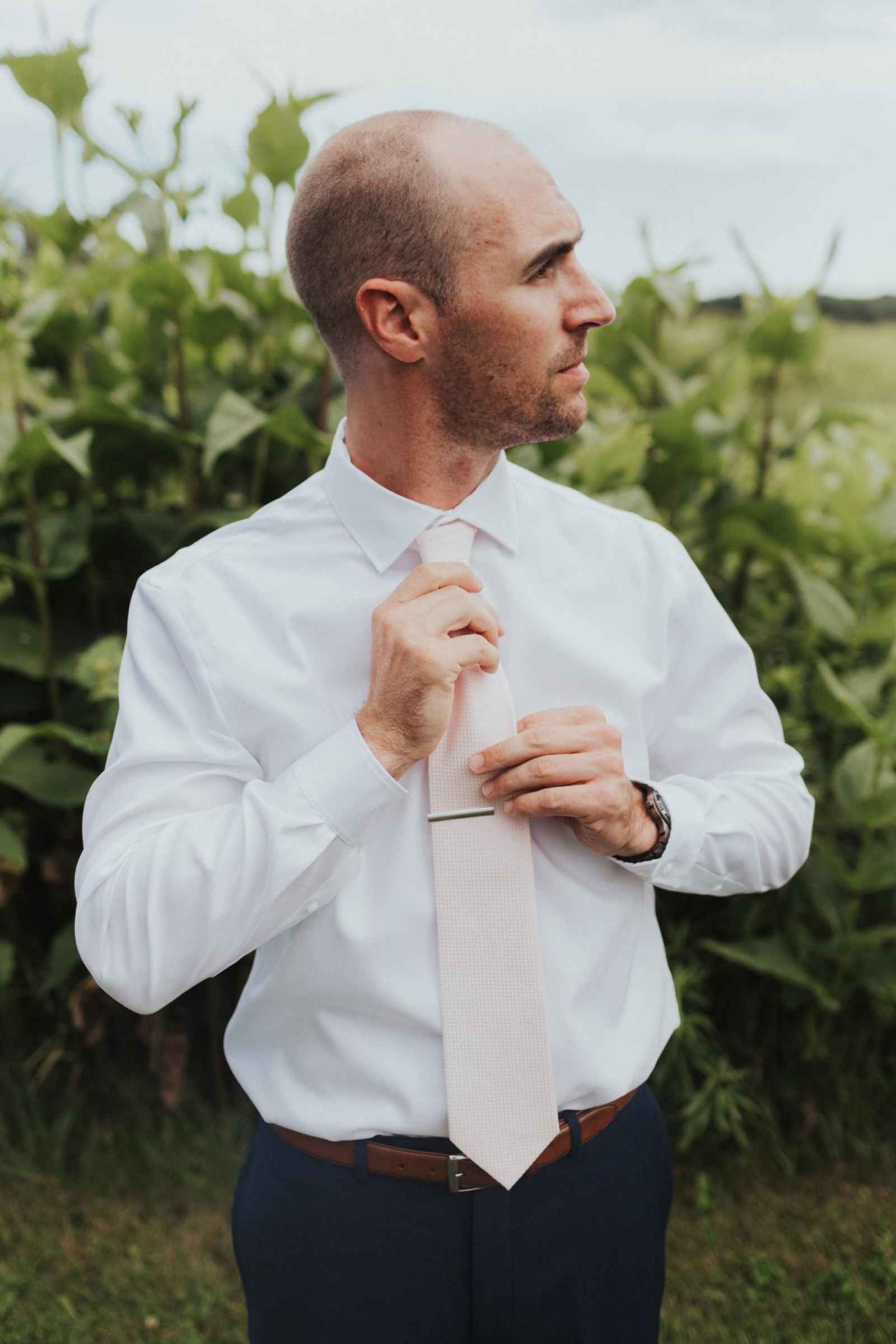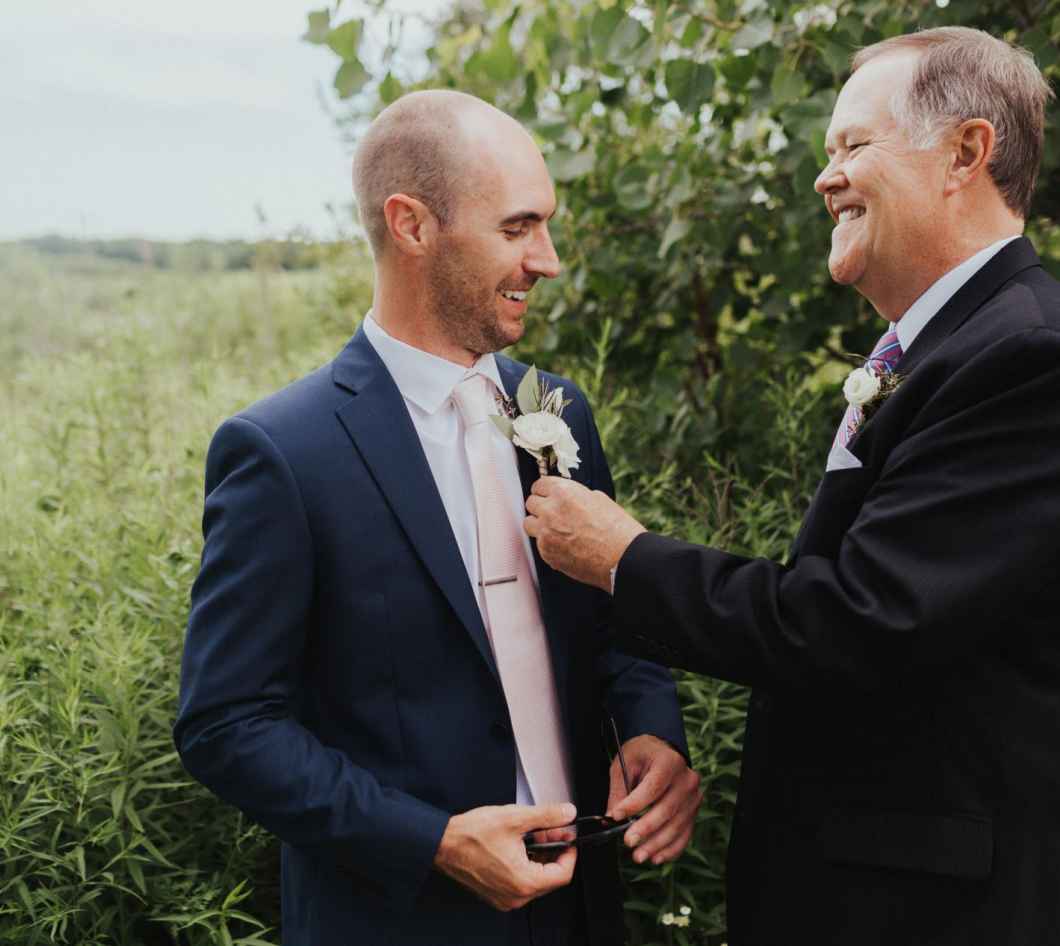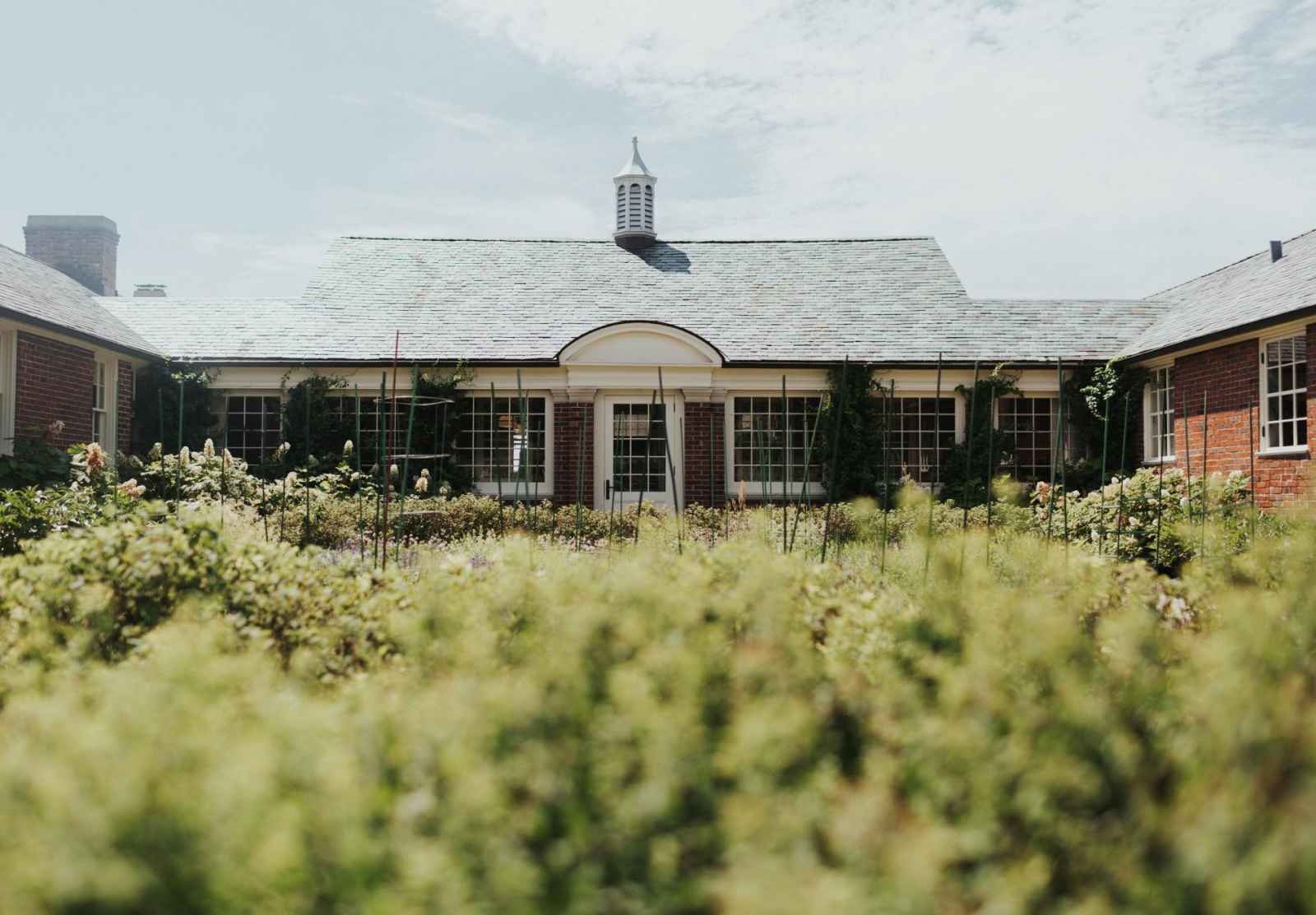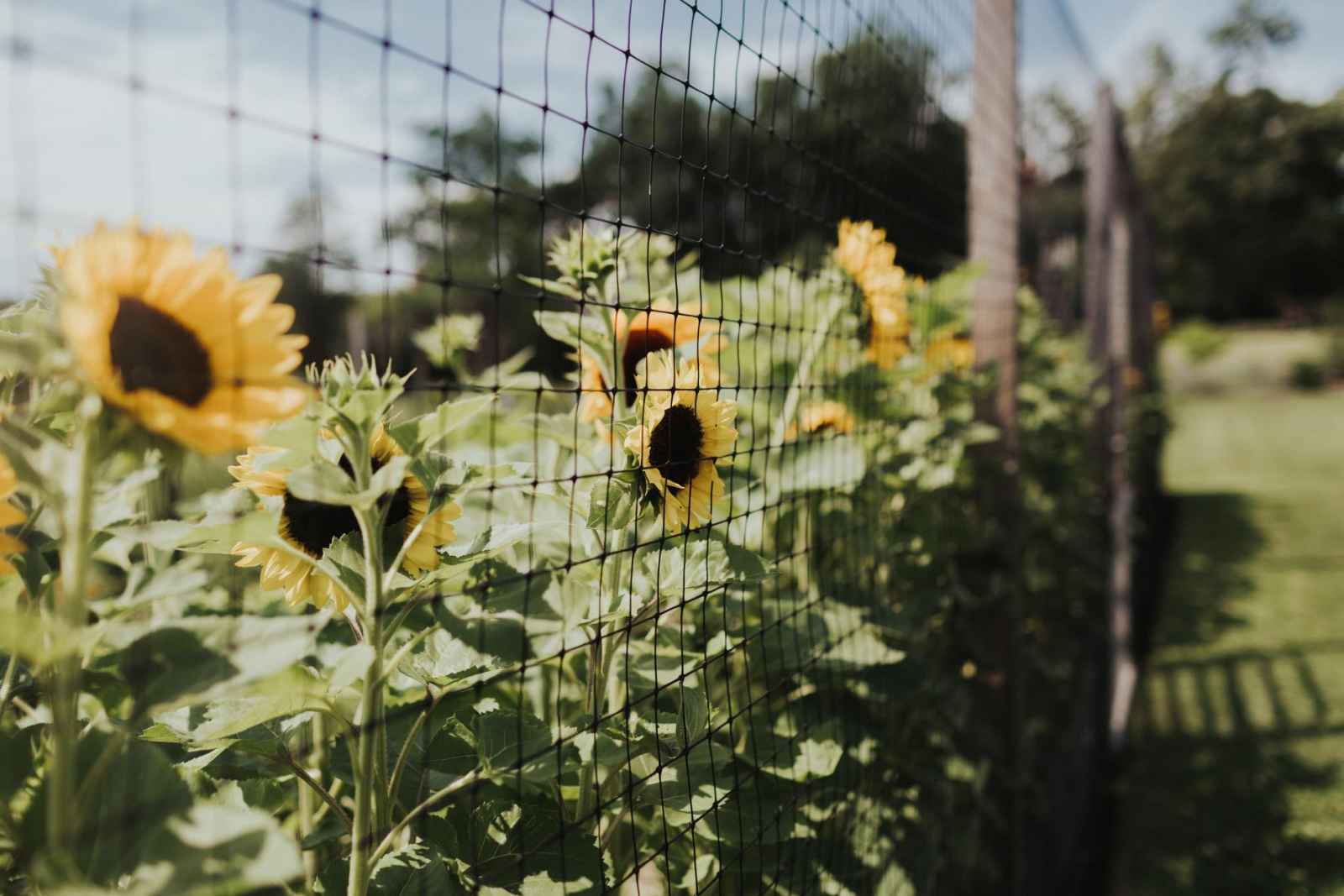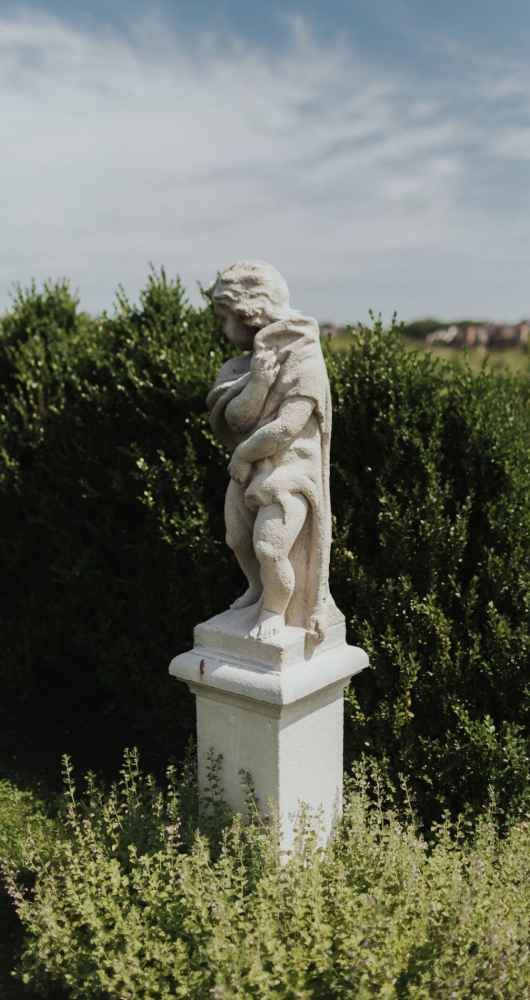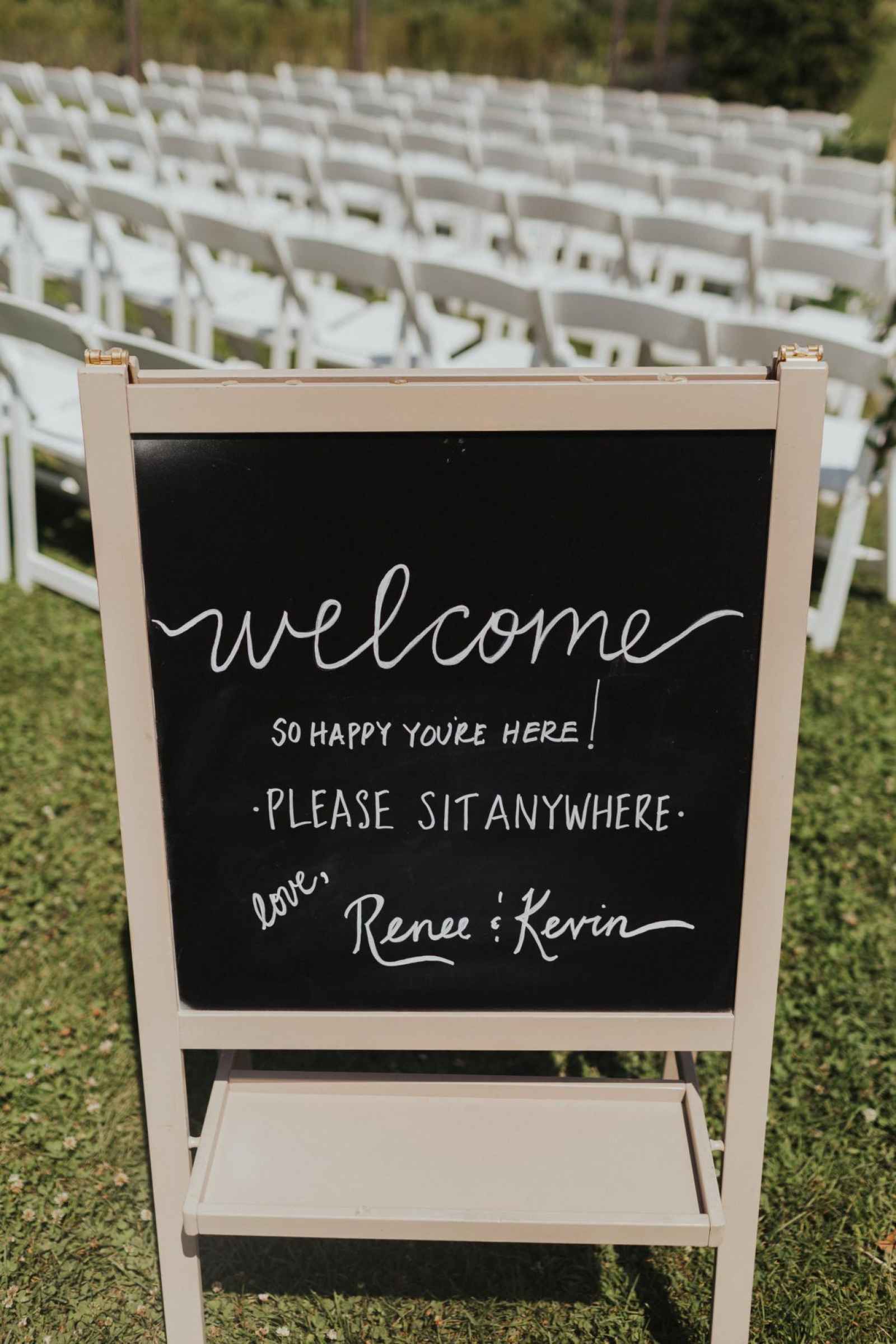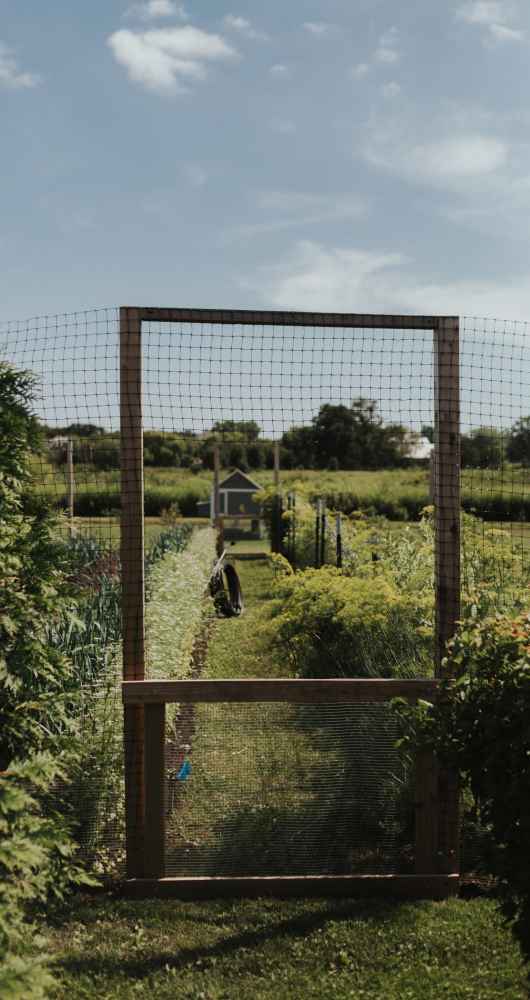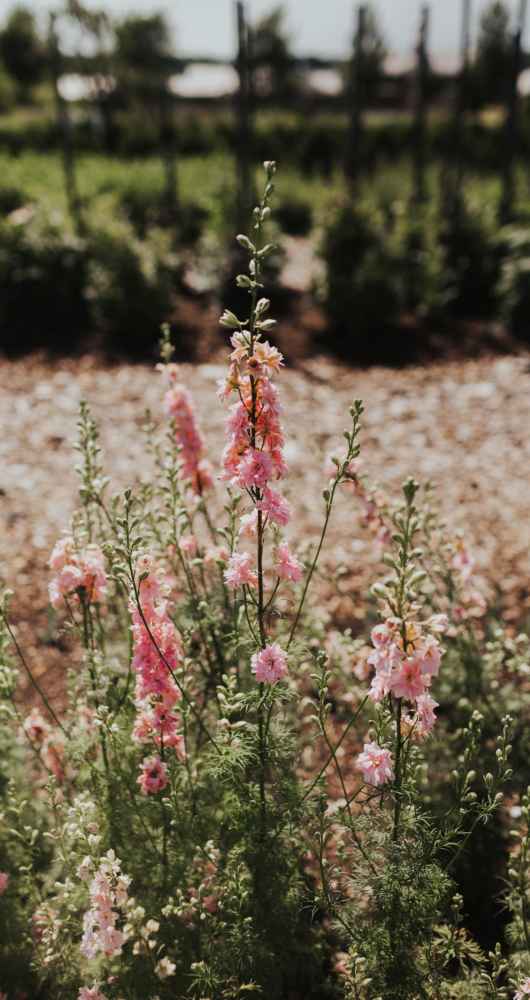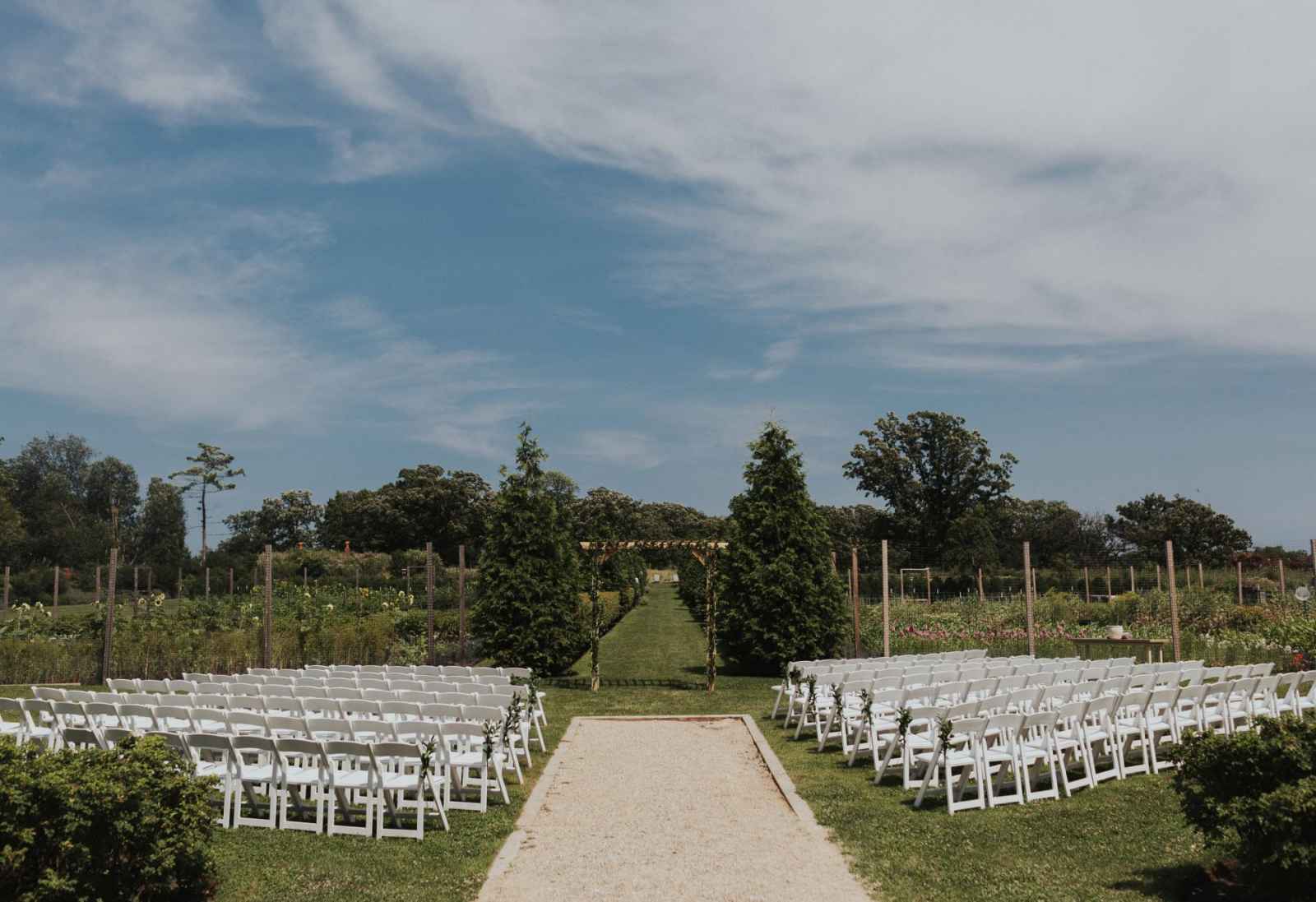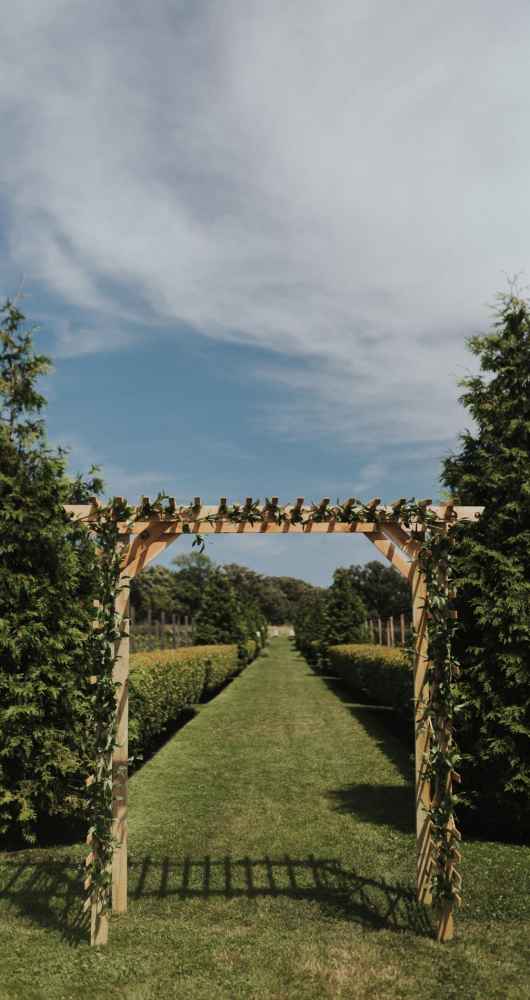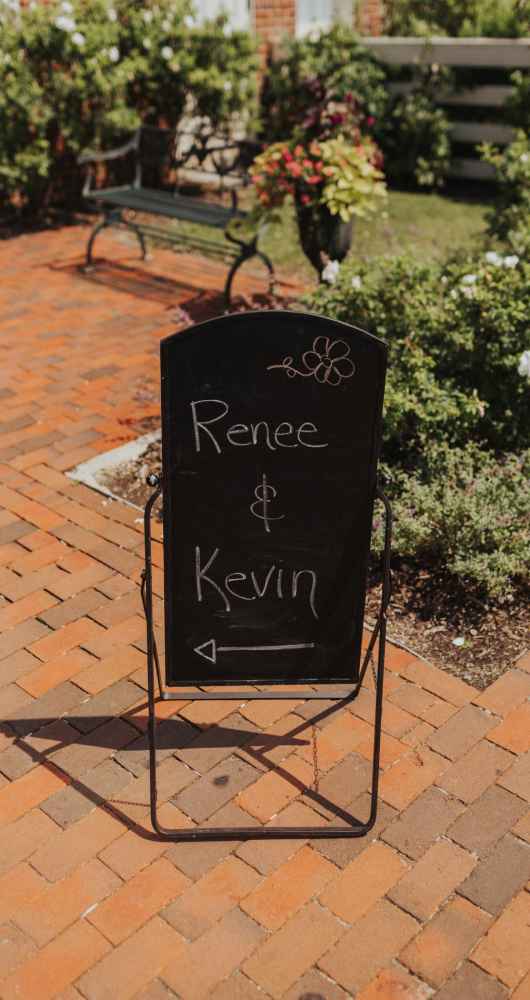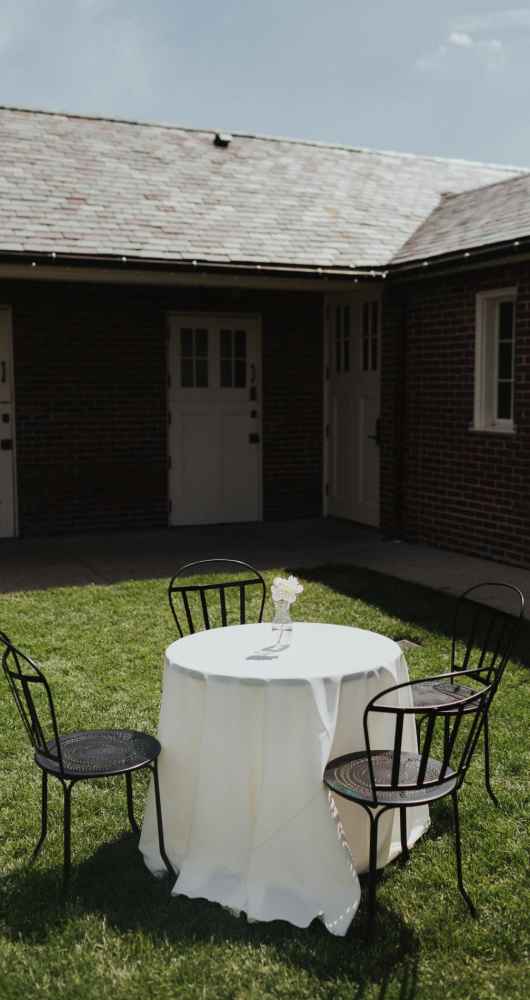 After getting engaged, it took the couple several months to start planning because they felt they had a monumental task at hand.  "We went to one wedding show where we sampled food and laughed with vendors," Renee recalls. "However, we quickly realized that we wouldn't be able to make any decisions based on a wedding show.  From there, we researched online and relied heavily on Pinterest for ideas."
Renee knew she wanted romantic, simple and fresh—she got that and more! Not only did they find an incredible venue, they had a dreamlike day full of magic, ambiance, great music and food.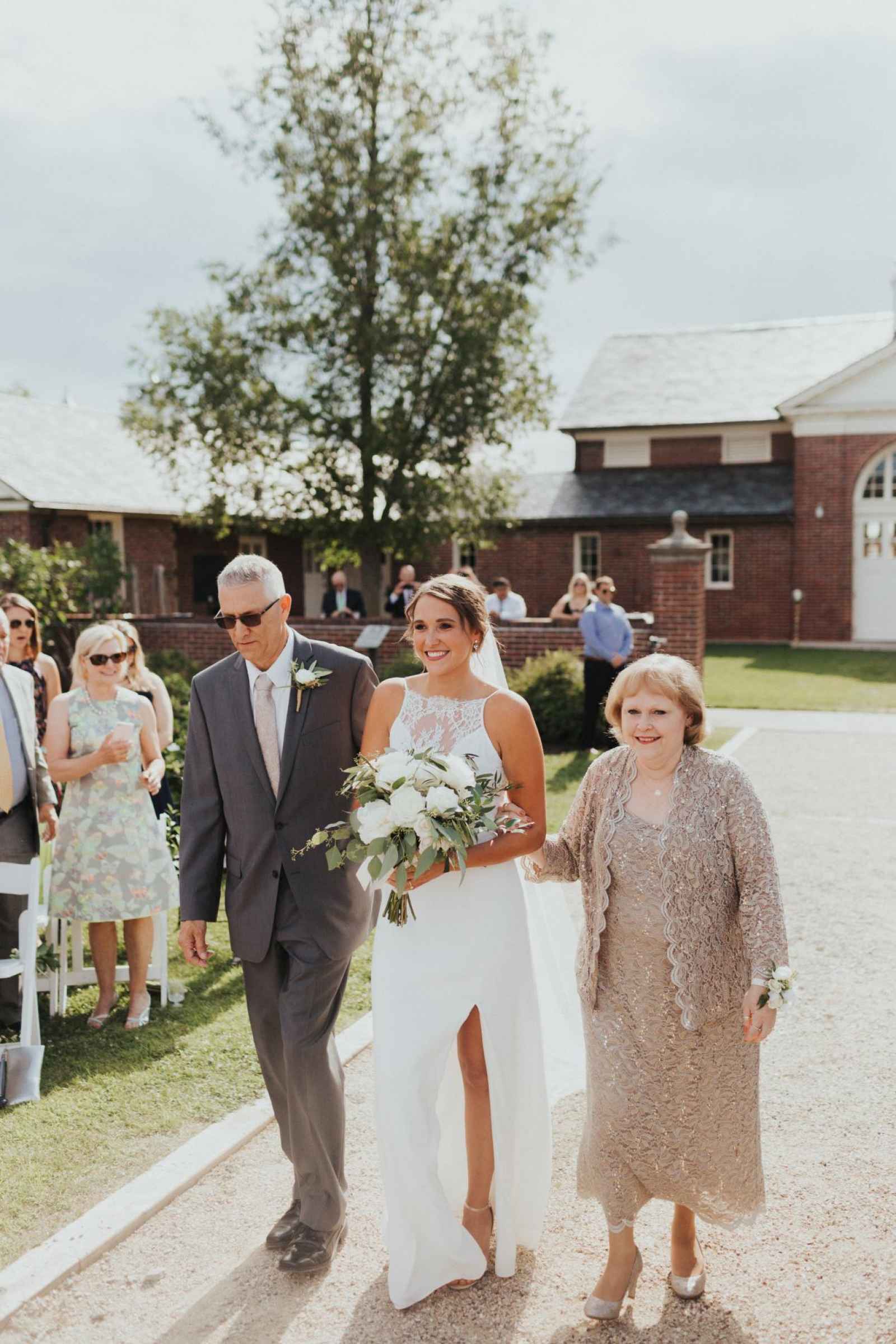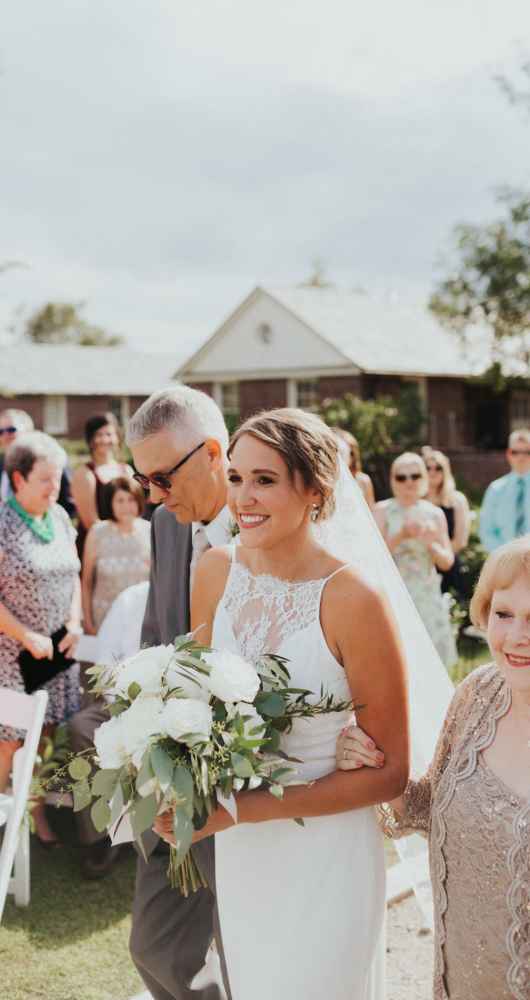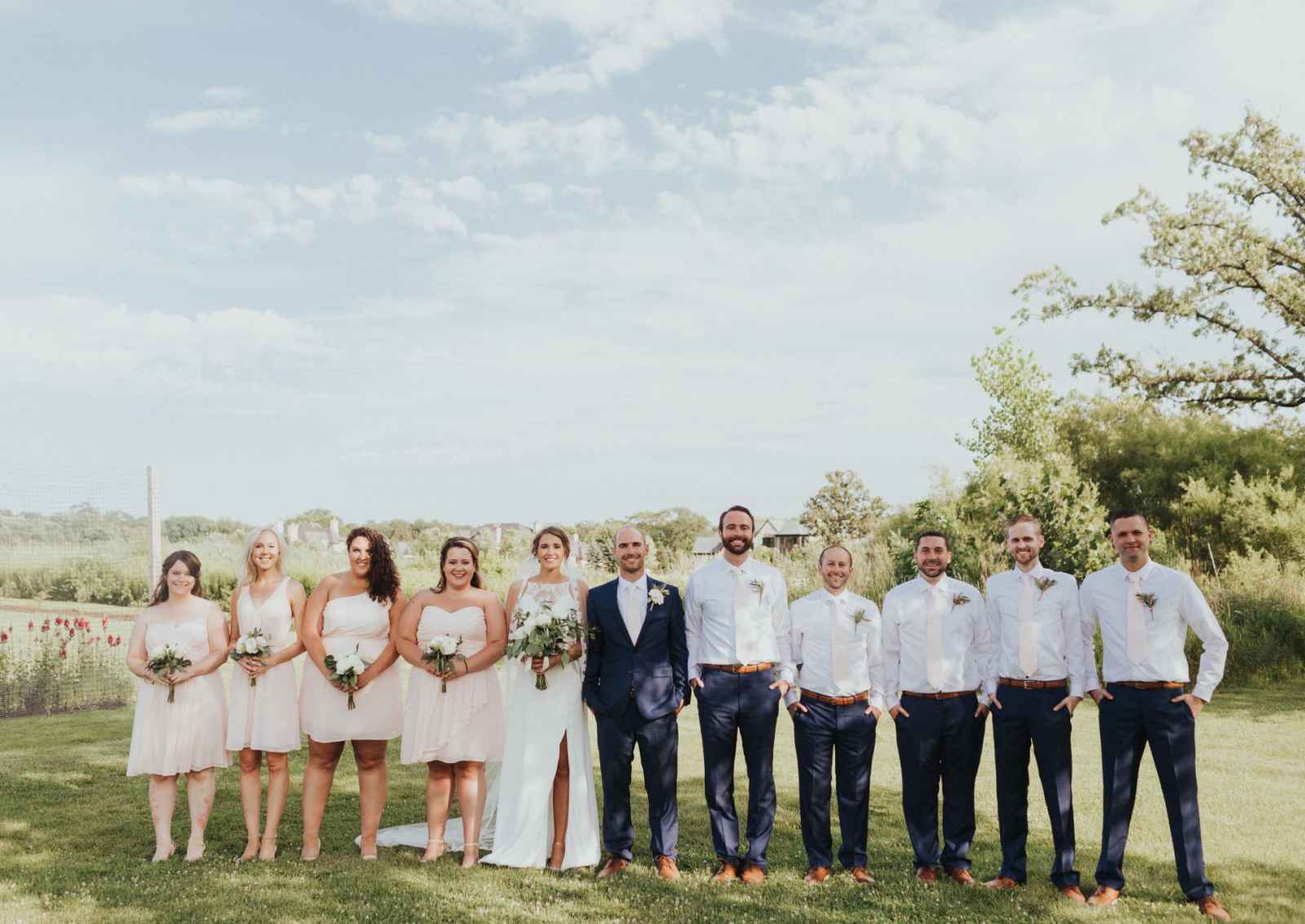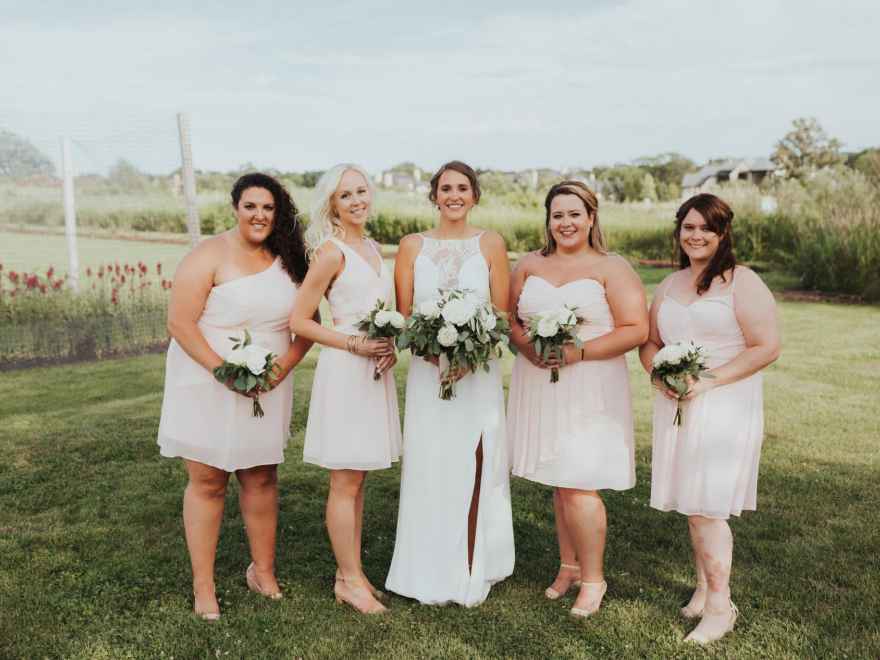 Renee says, "I tried on dresses with my bridesmaids and mother a few times in boutiques.  here were many beautiful options. However, none of the dresses made me feel like myself. I so wanted our wedding day to reflect us, and that was really important in a dress as well.  I found a dress on David's Bridal's website for like $211 and bought it on a whim. When it arrived, I tried it on alone in my bedroom and knew immediately that it was the one.  I felt amazing in it, and it still felt like me. It was shocking that I could find the perfect dress at such a low cost, but it obviously came with a downside. The fabric was difficult for alterations and one place had to completely replace my gown two weeks before the wedding. I then took it to a man who had been recommended by family, and it turned out perfectly."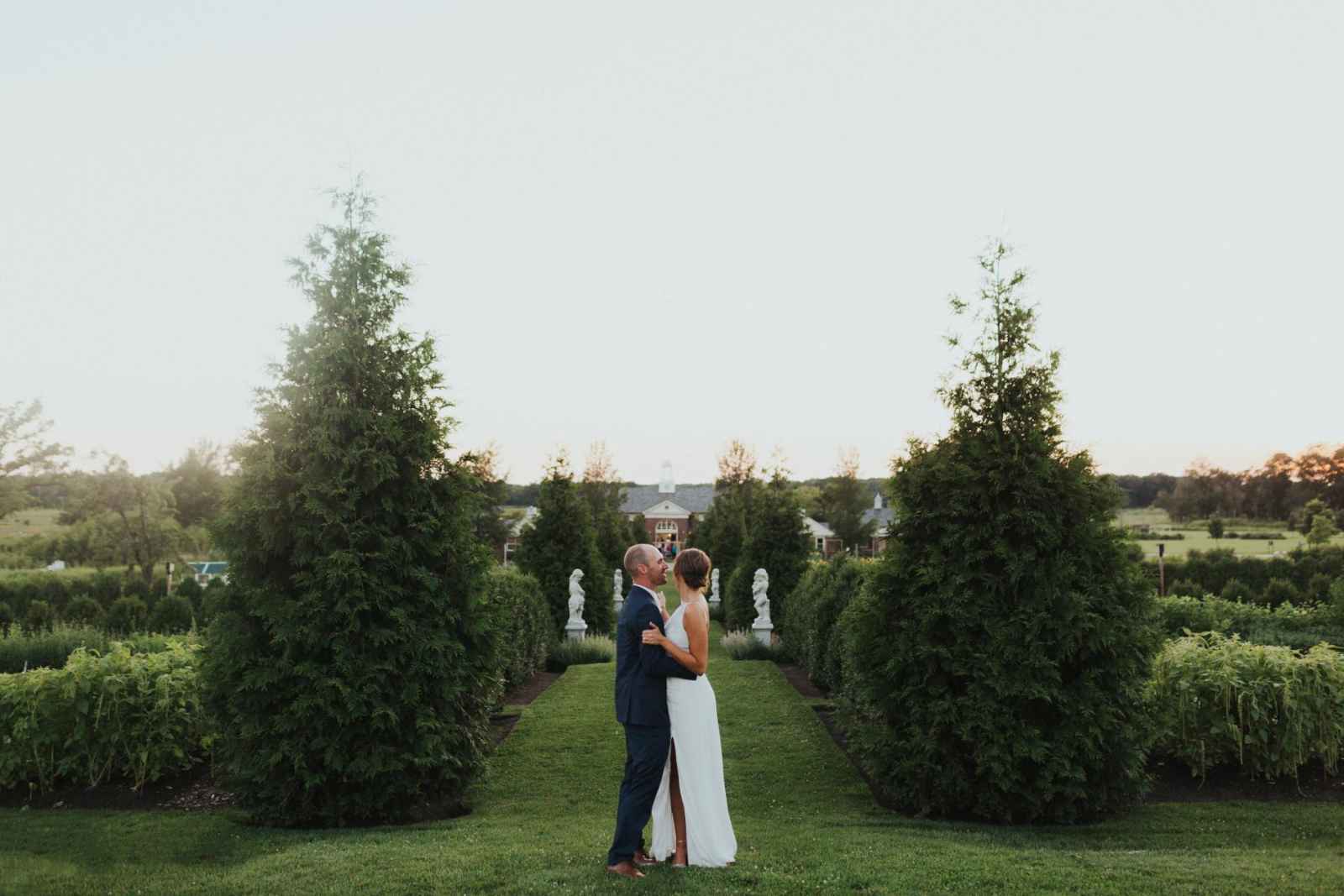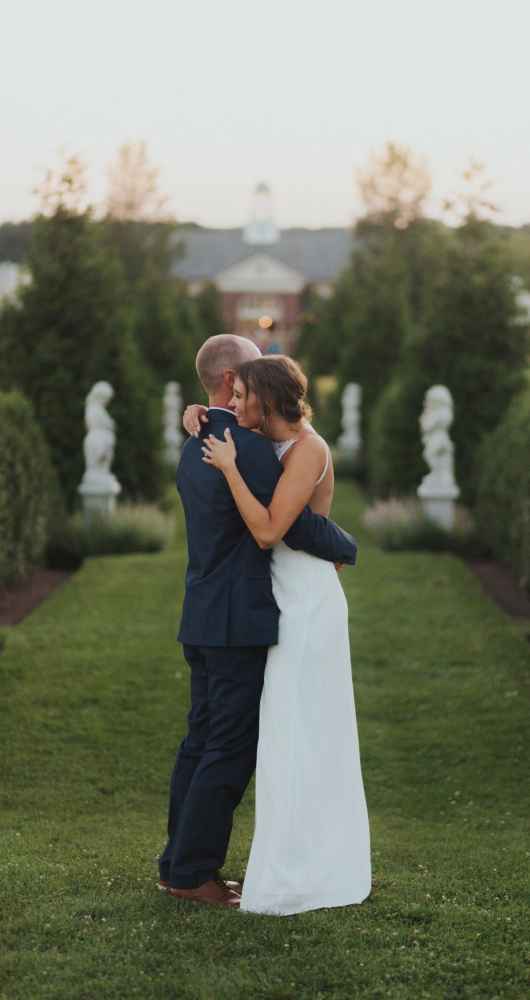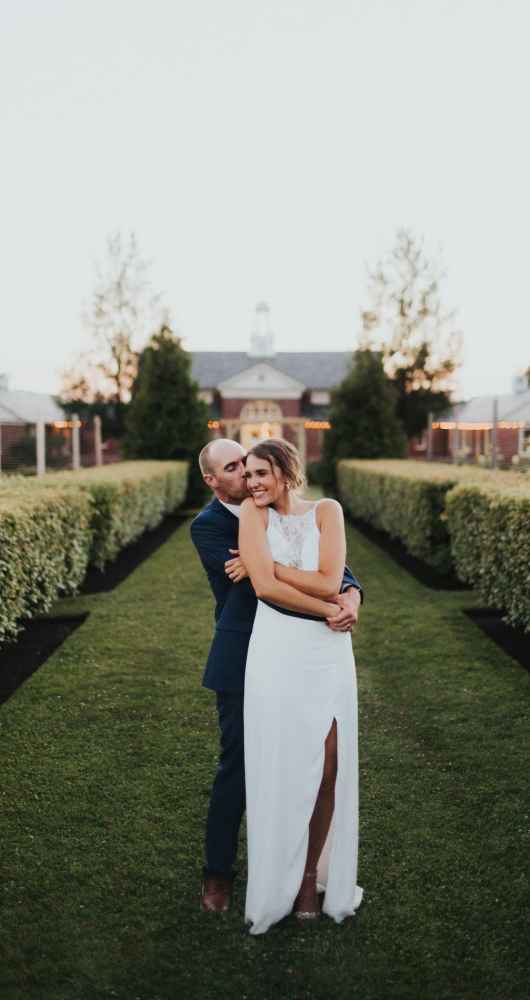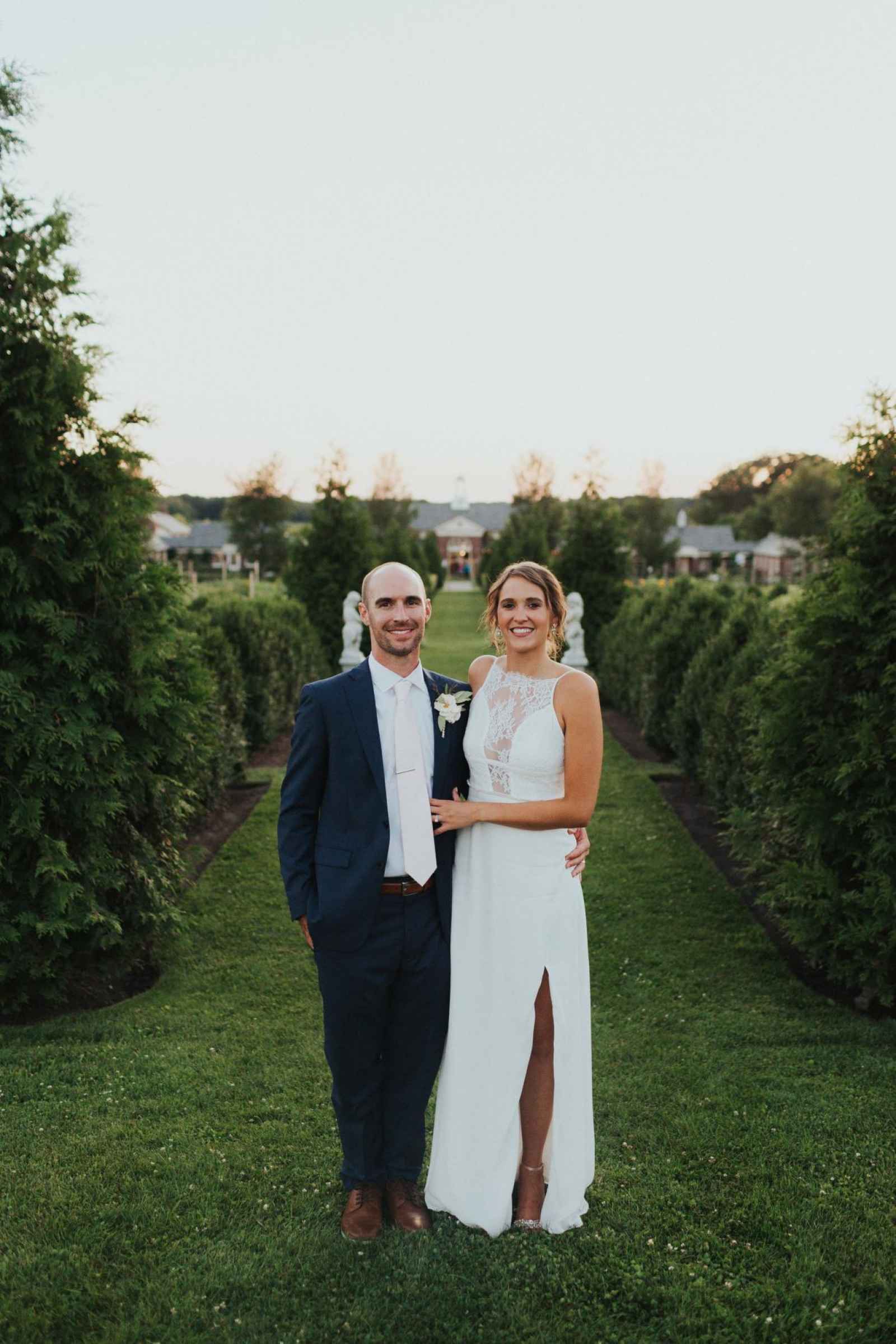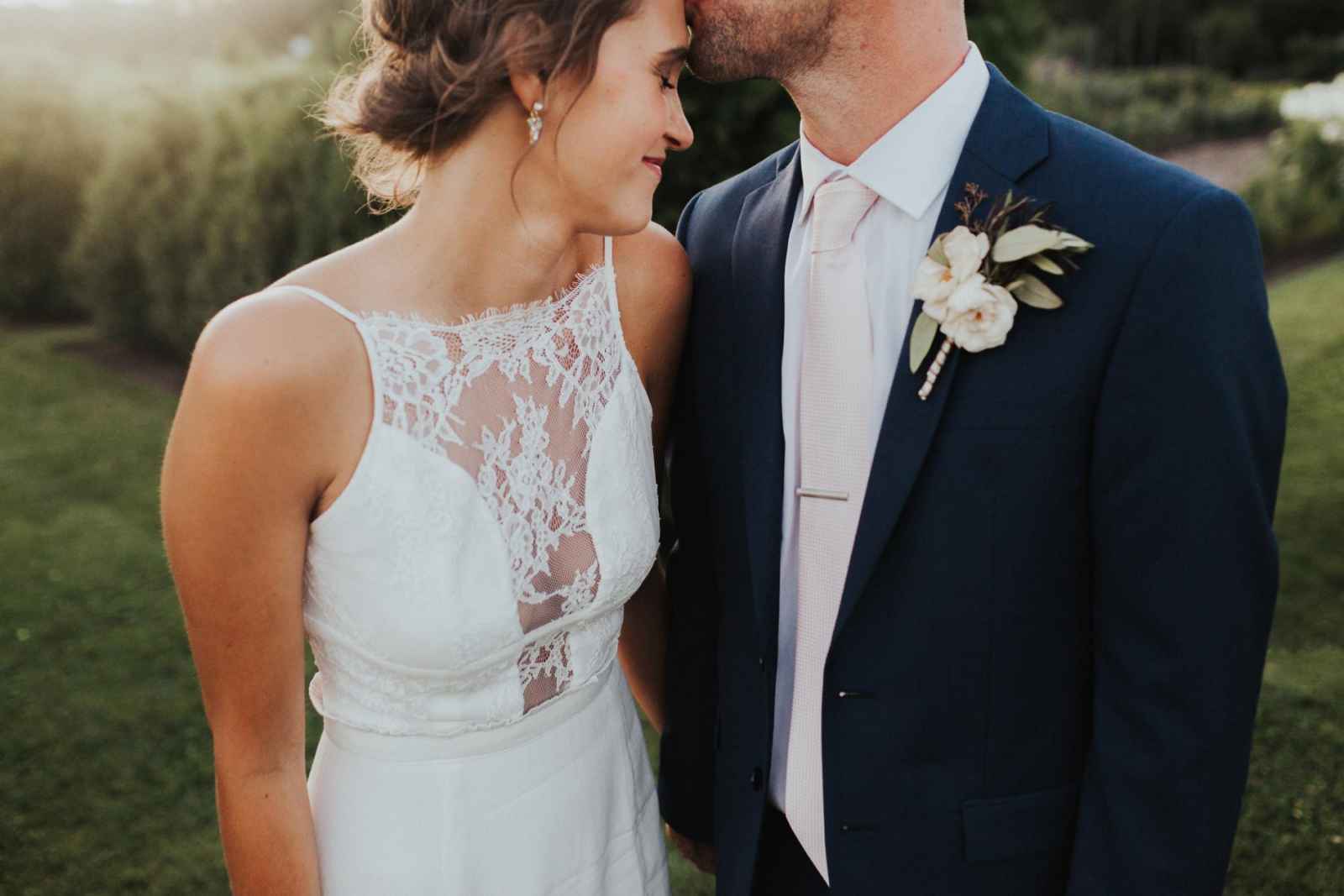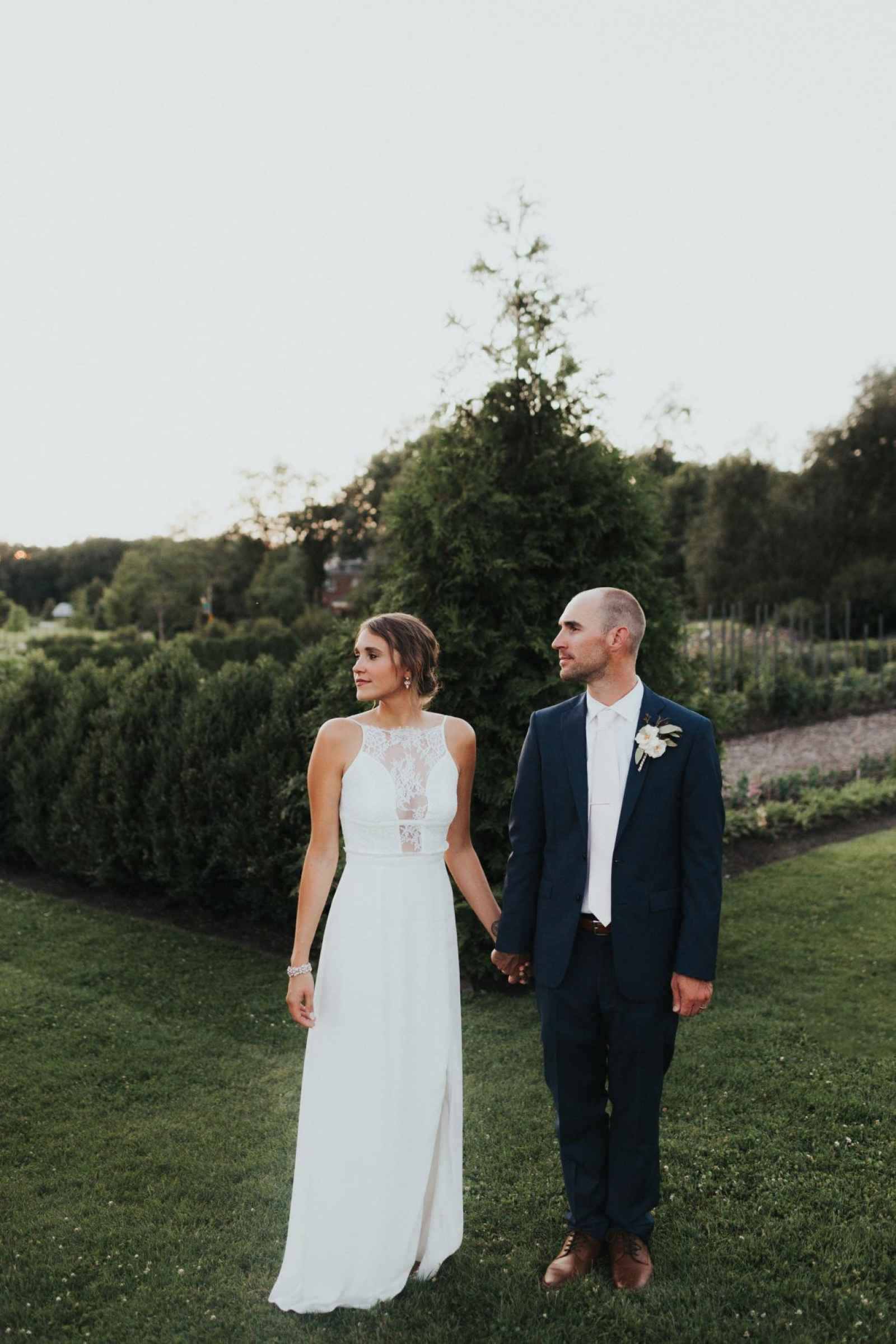 Renee and Kevin proudly took on many projects, including the invitations, greenery for the tables, Polaroid photo station, pictures of loved ones on their wedding days, photo board, table numbers and menus, the tiny basil plant favors, chalkboard signs, branches on the arch, cake flowers, and table assignment cards!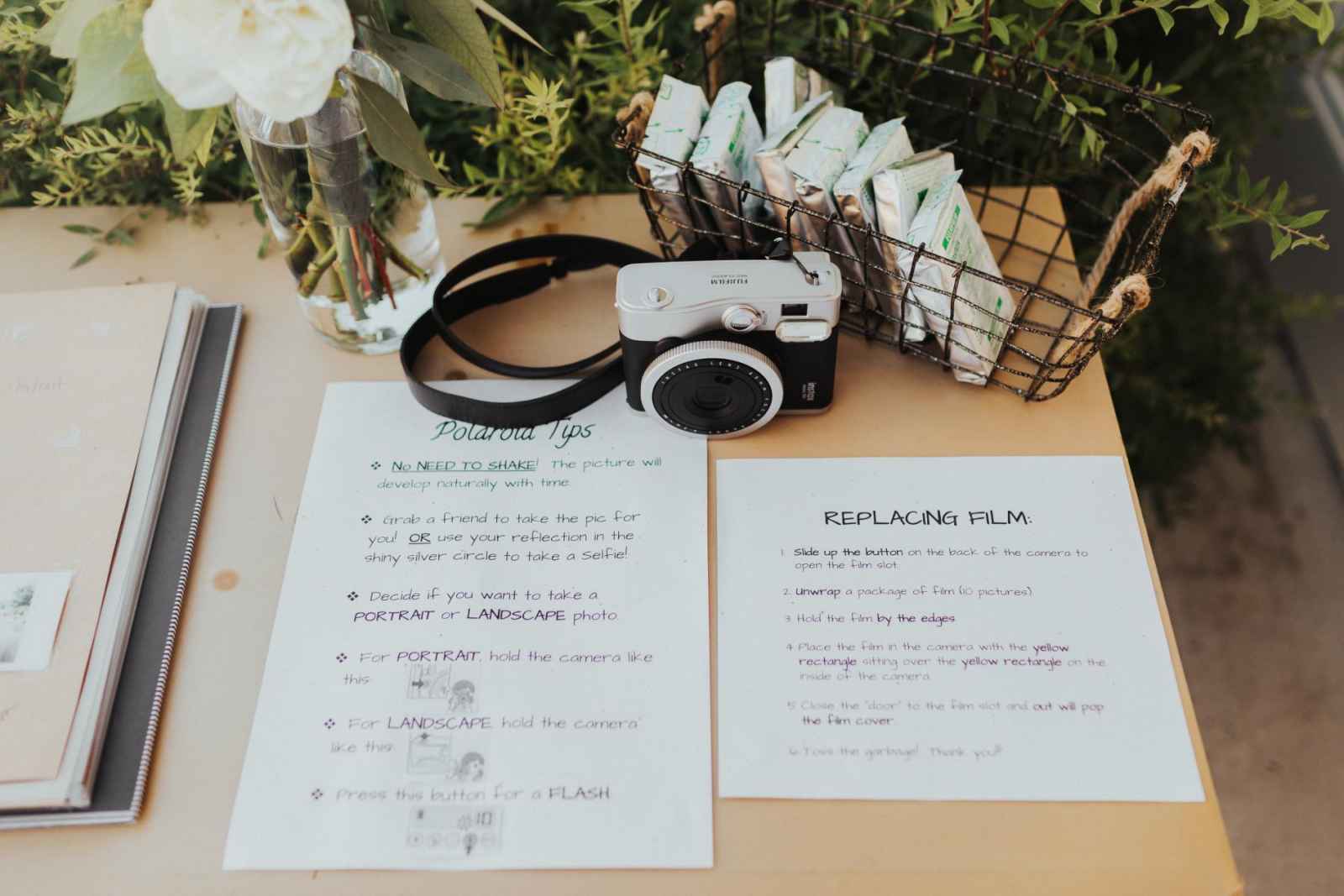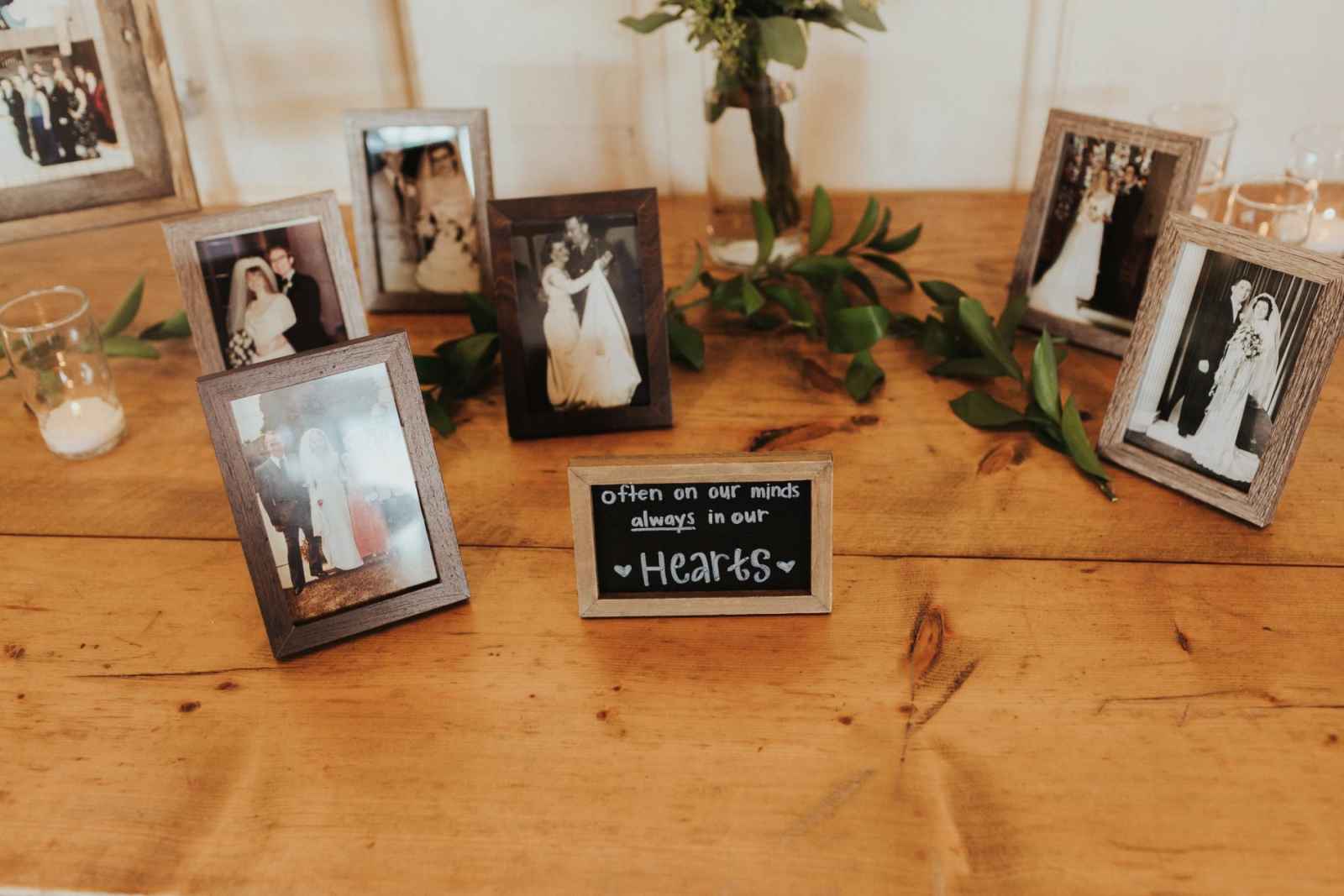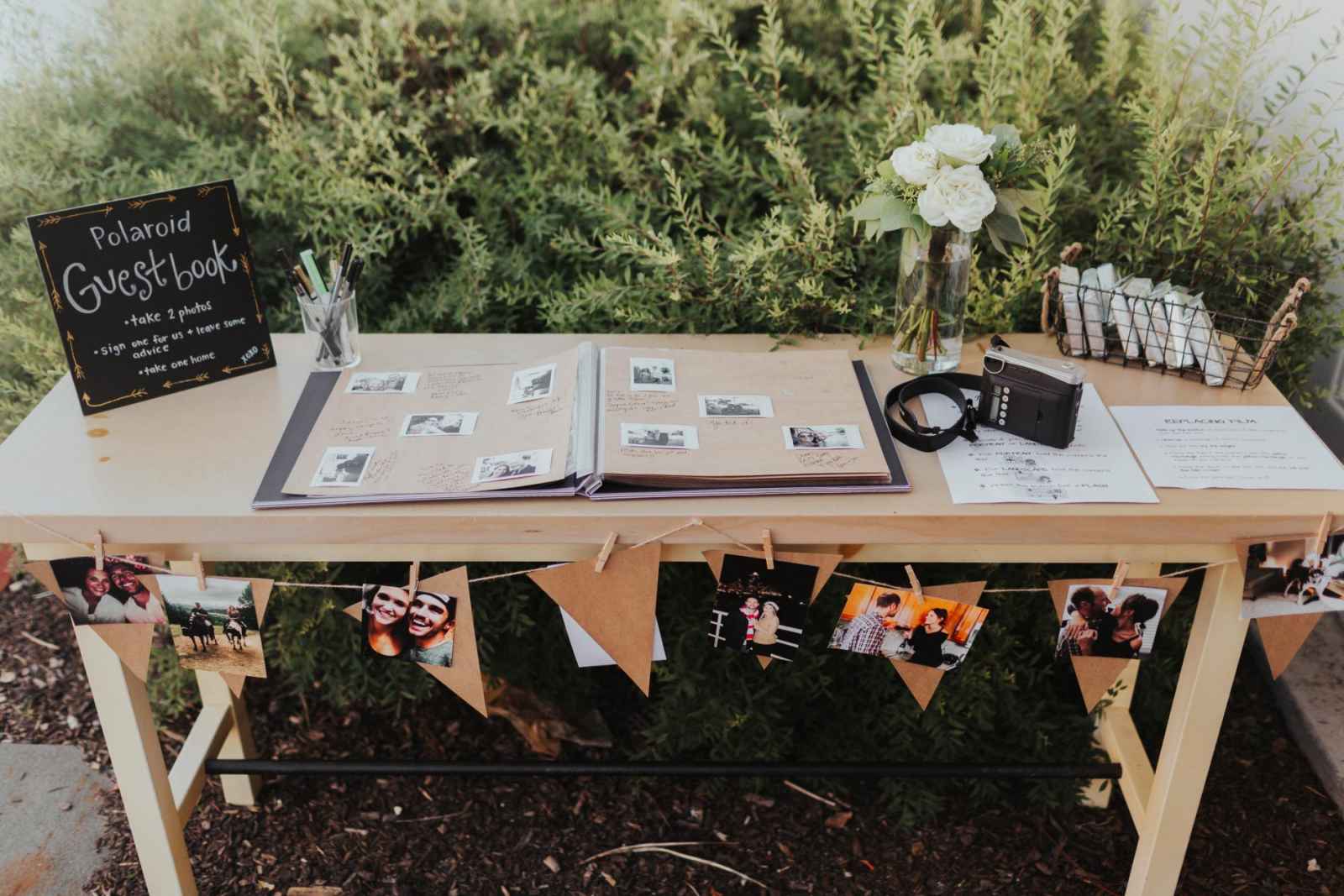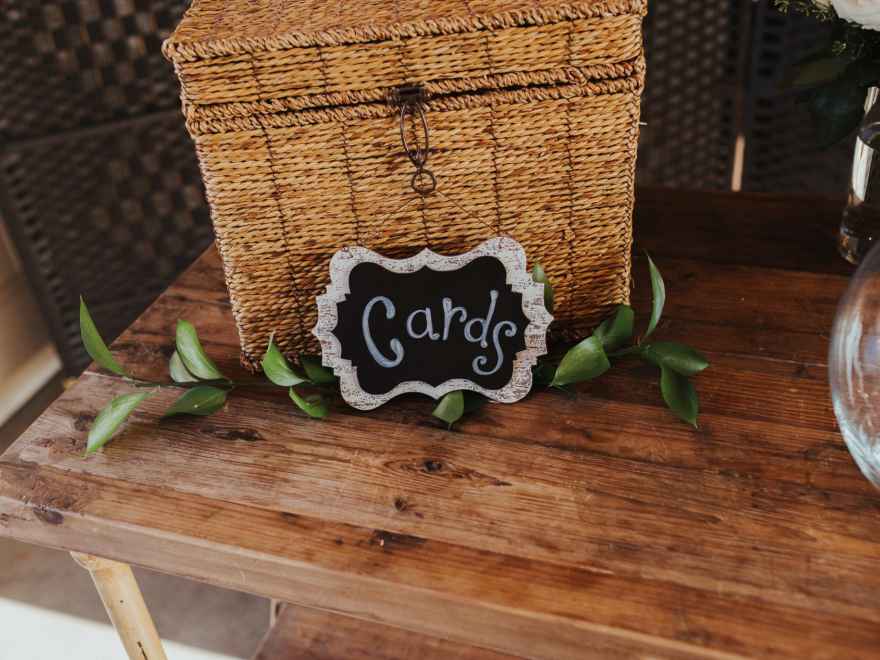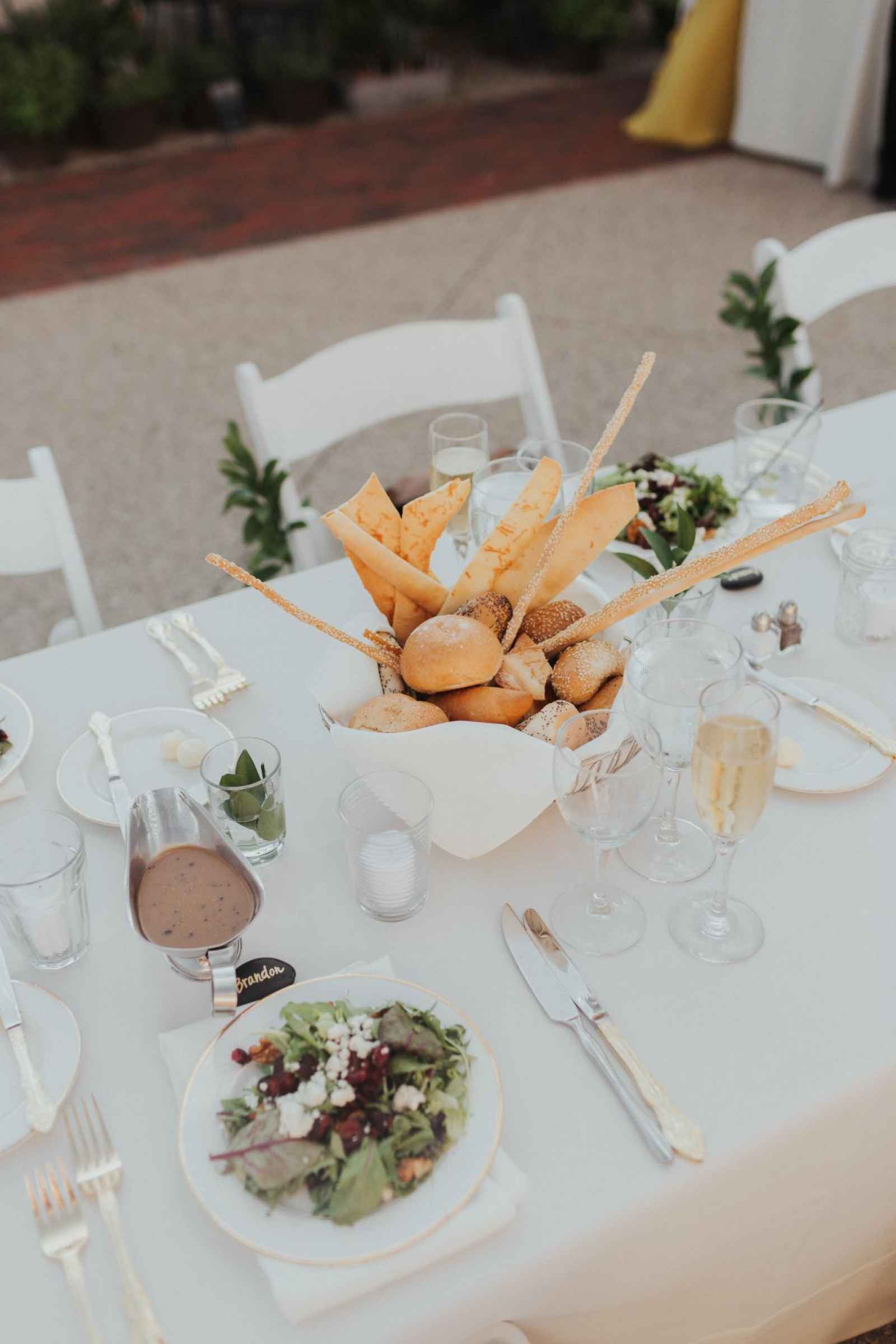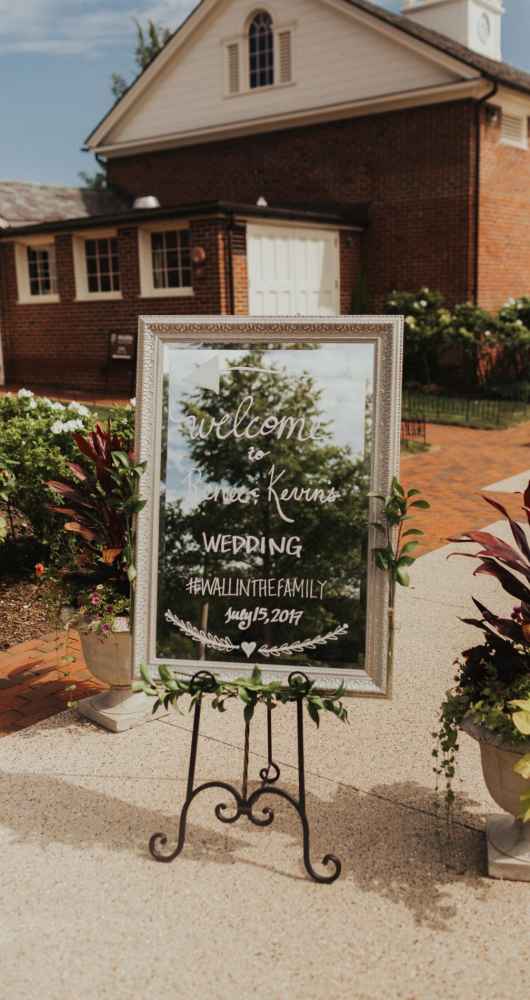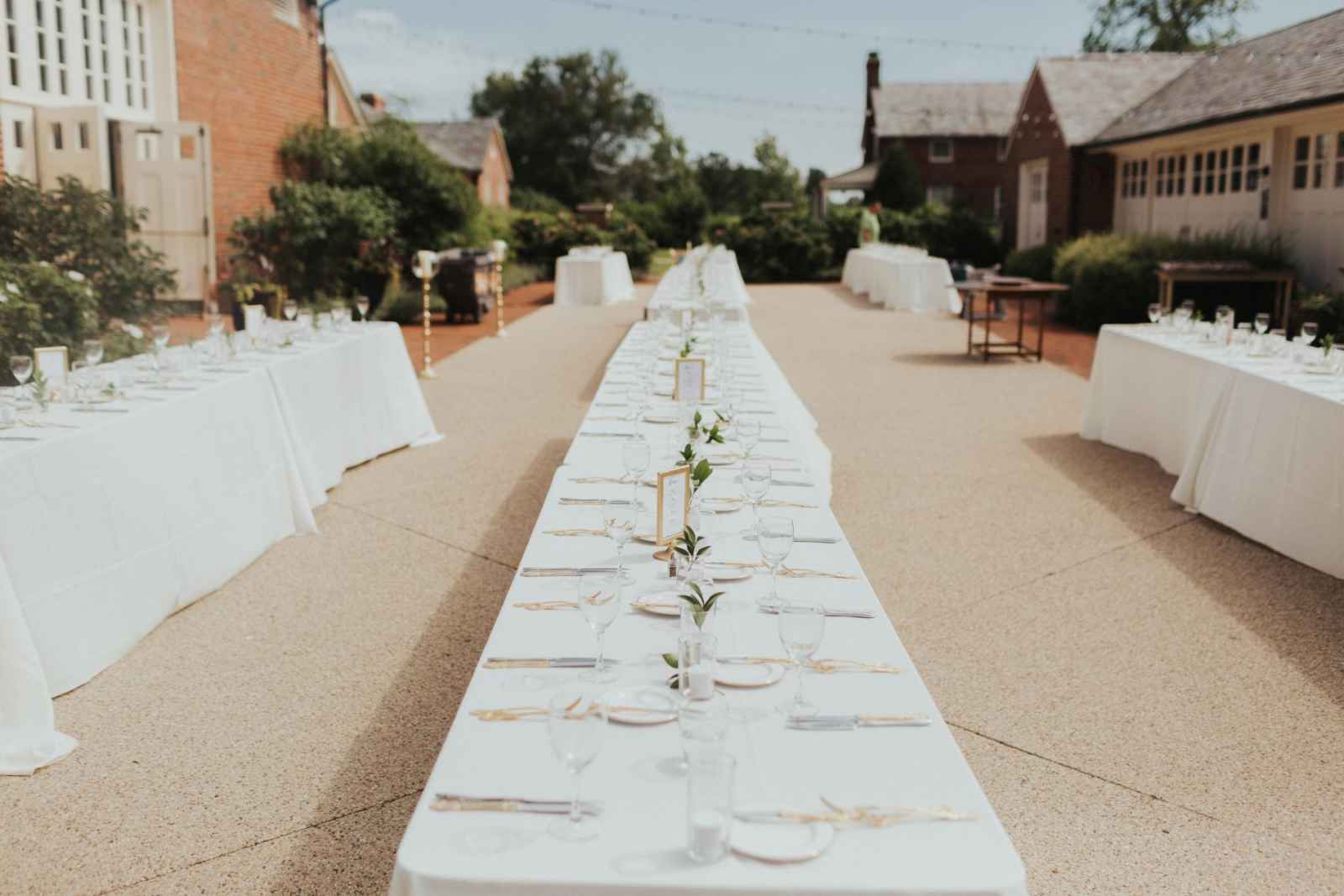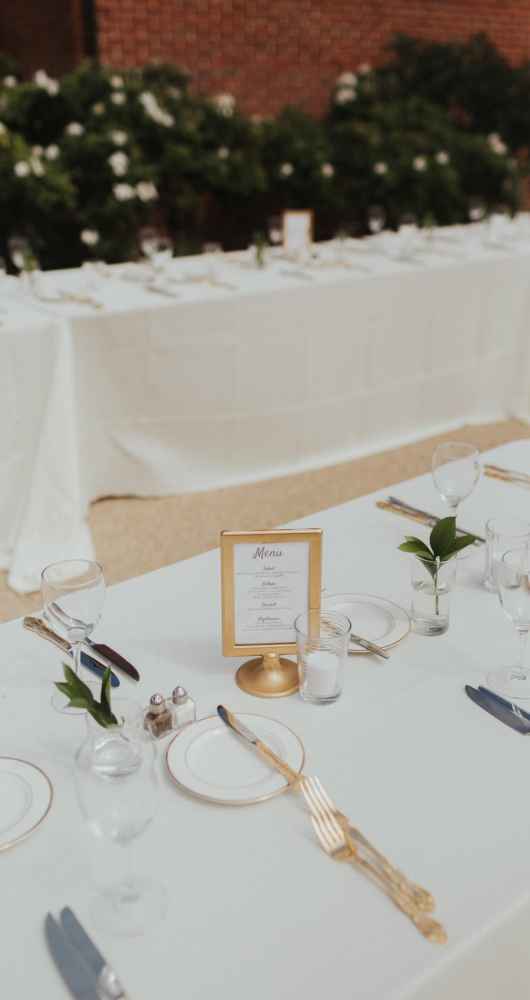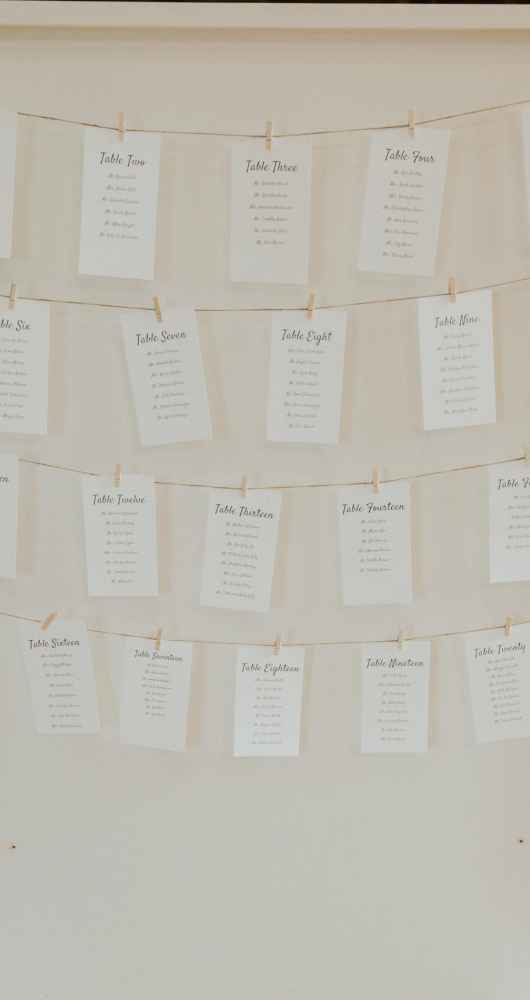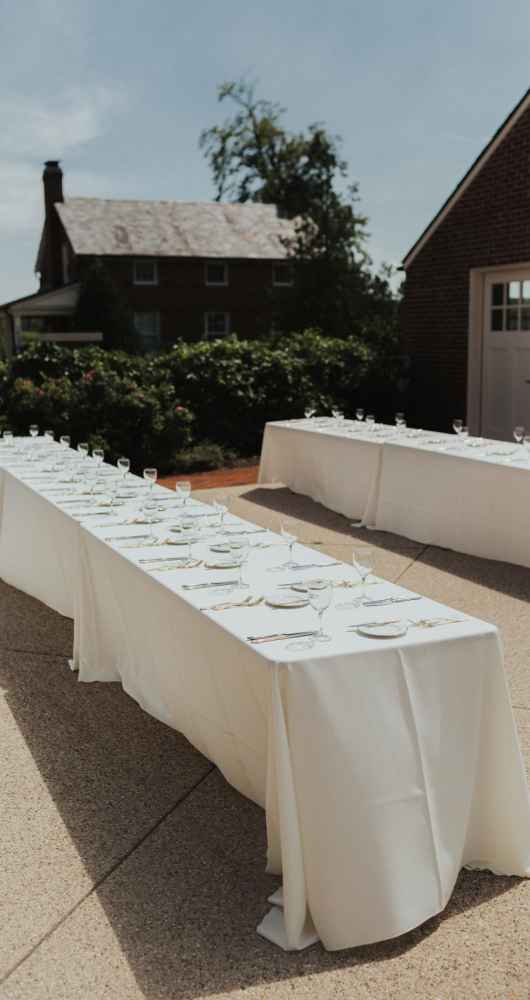 One of the most magical touches, however,  were the handmade touches from Renee's parents.  Her mother made her delicate, cathedral style, and her father made the arch for the ceremony.  "He spent hours sanding and treating the wood and finally, with the help of the groomsmen, assembled the pieces before the rehearsal. If I have ever experienced true magic, it had to have been the feeling of having my mother's veil graze my arms with the soft breeze, while looking up to see my father's arch above our heads."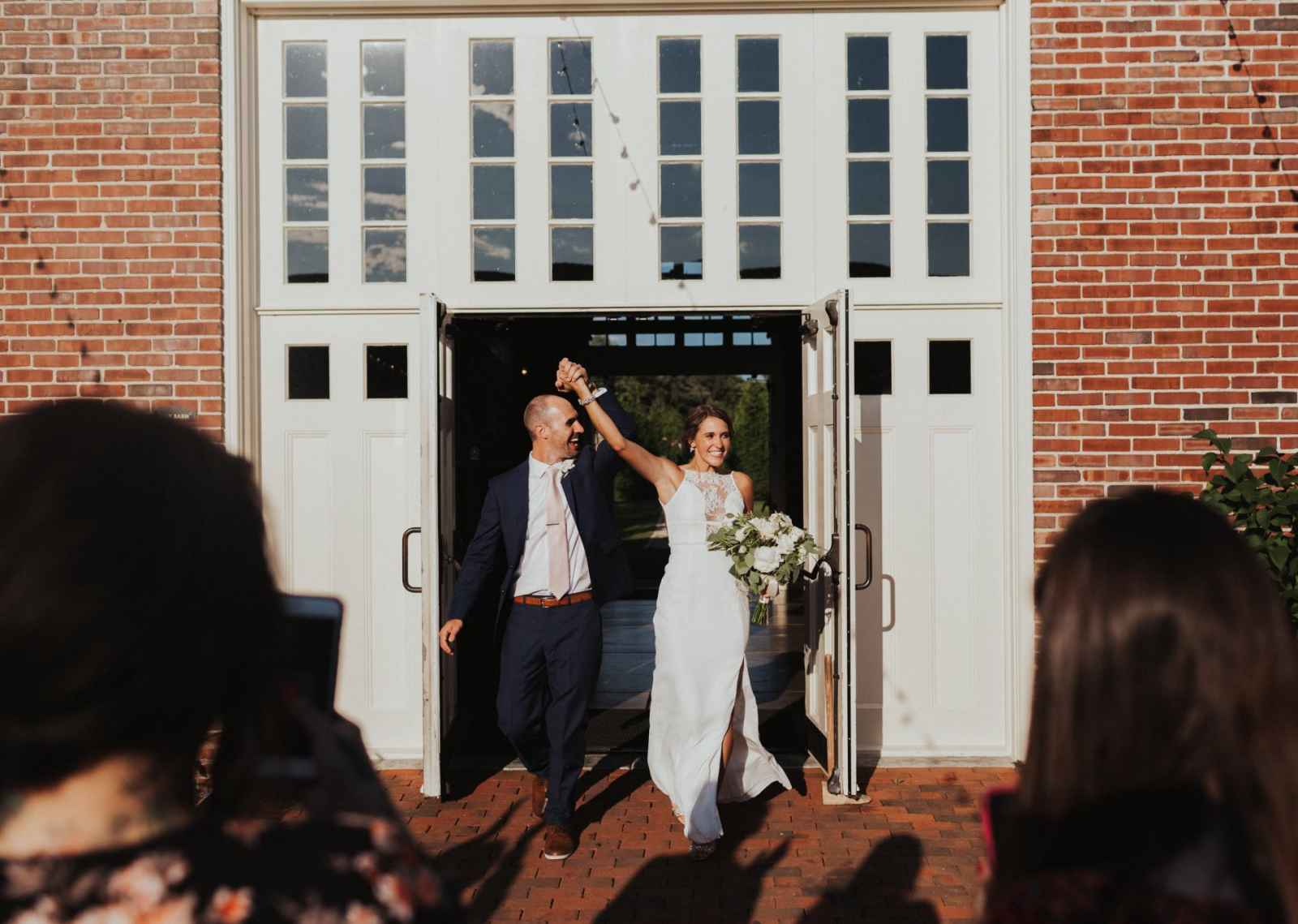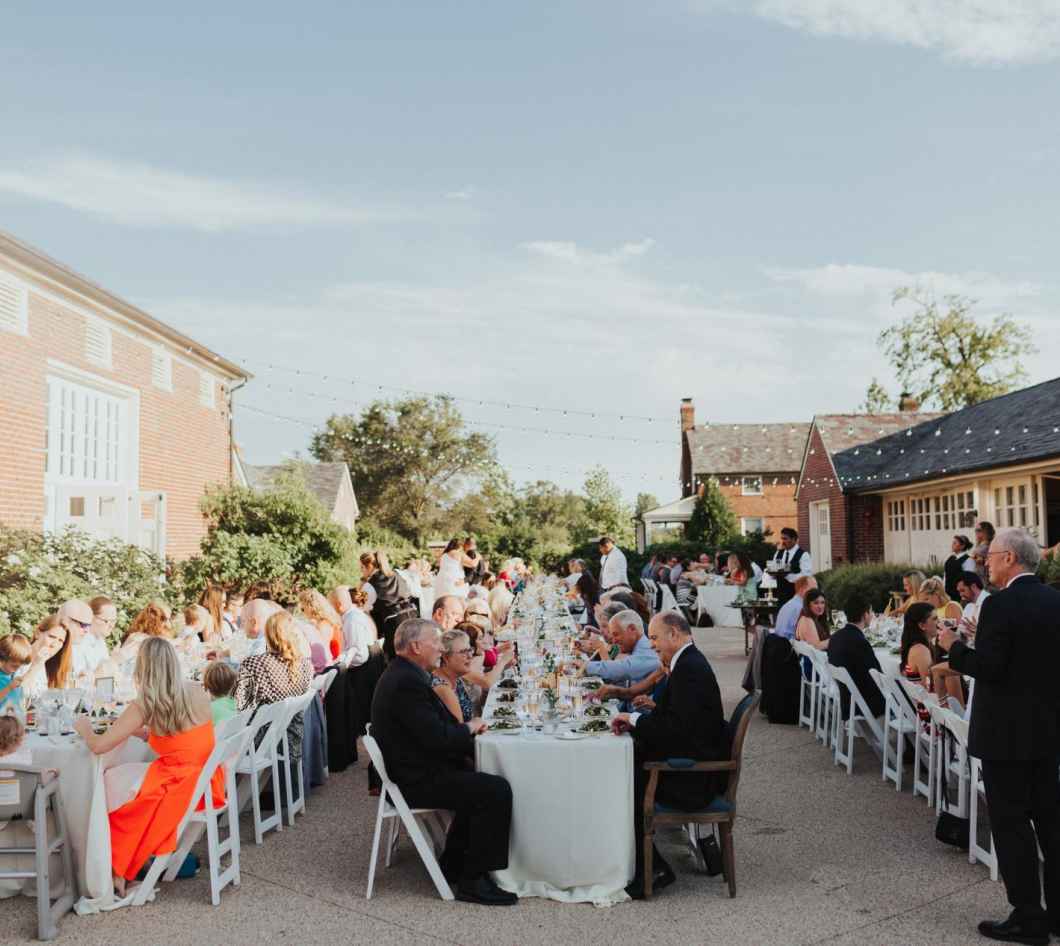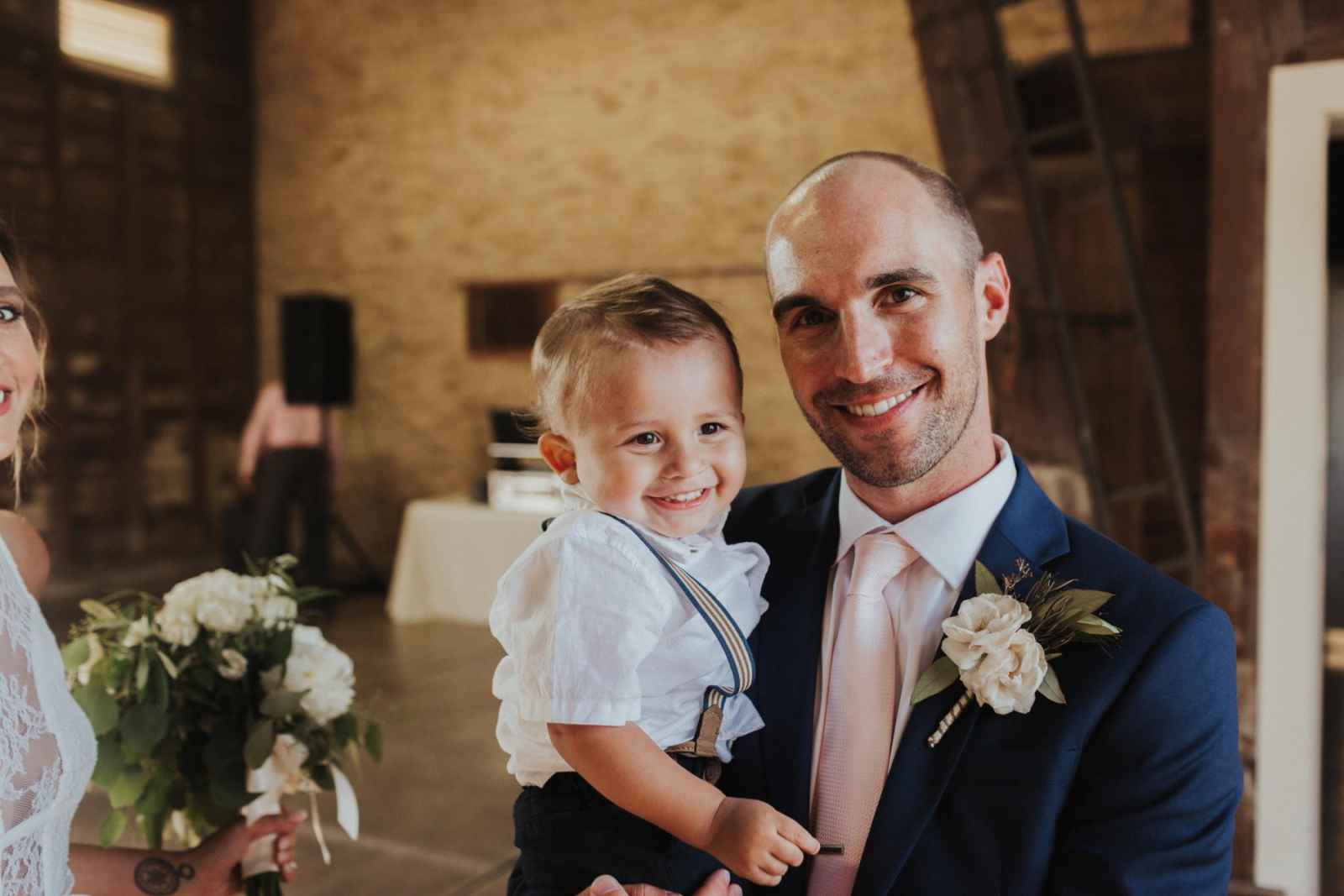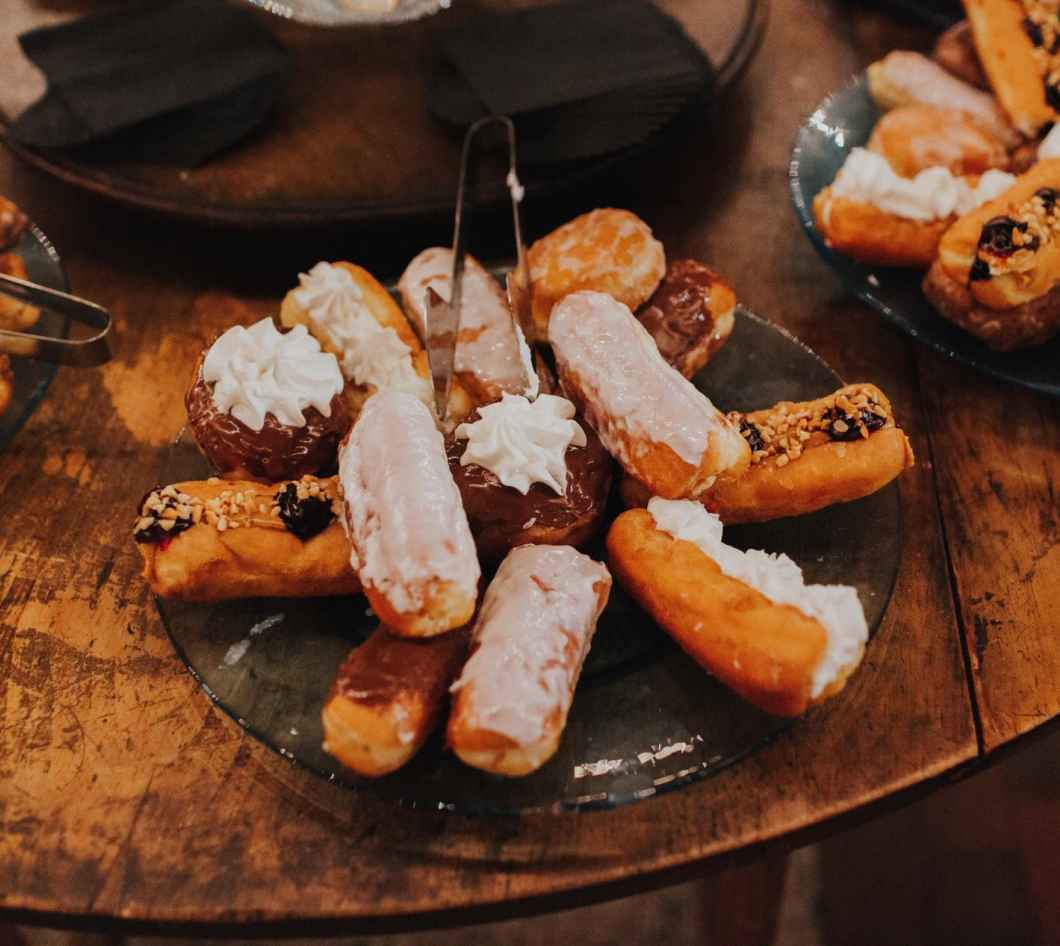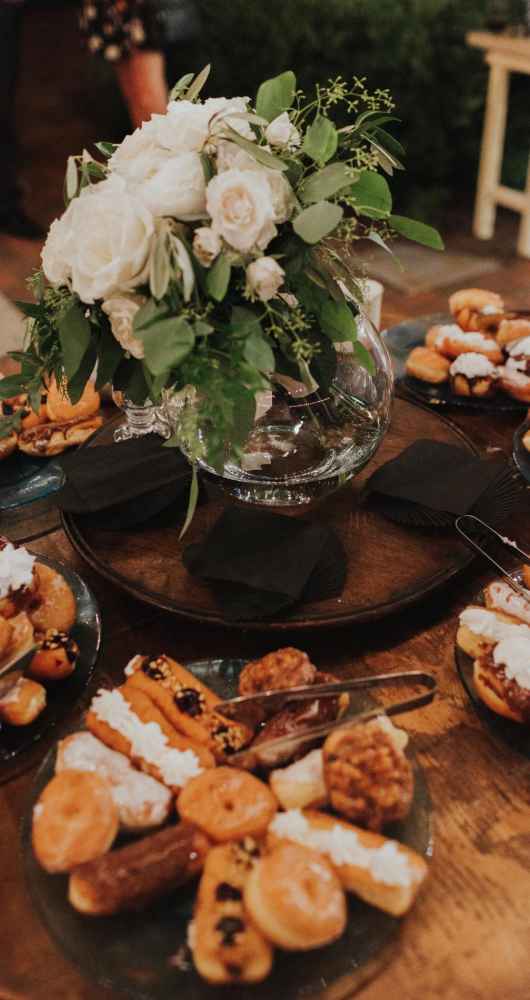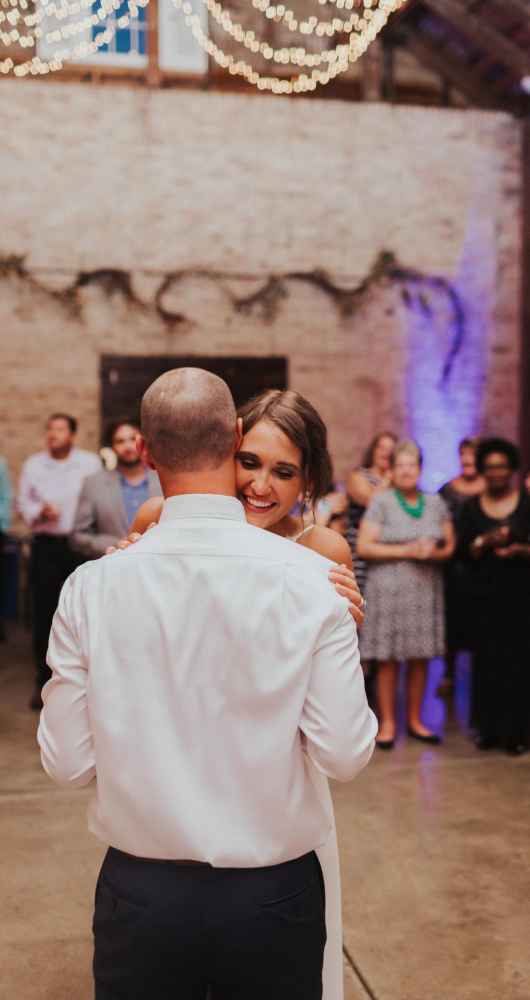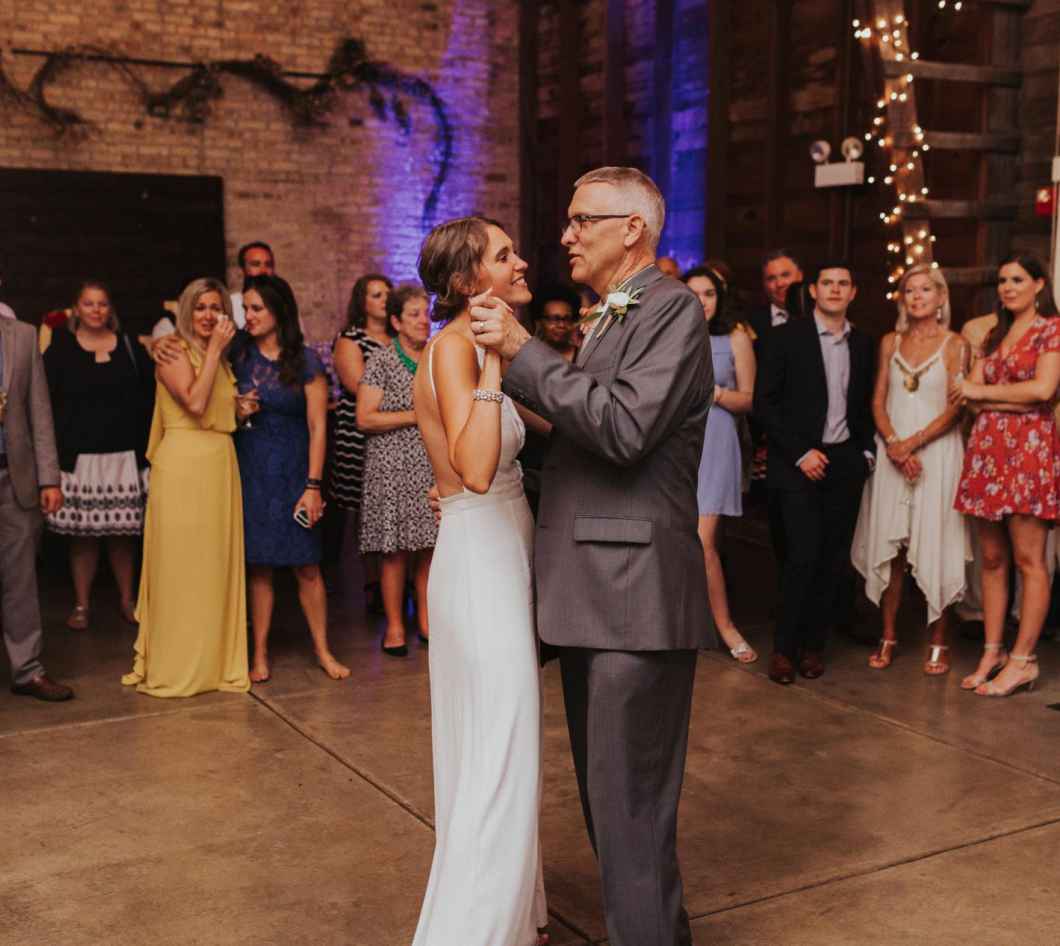 Advice From the Bride
Renee says, "Share the workload and plan together. It will bring you closer. Use recommendations from everyone. Ask every couple you meet during the process for their marriage advice and listen. Revisit the venue when times get tough. It will ground you. Go to bed early the night before...chances are you will wake up very early, so at least you'll have been proactive. Pay for a videographer because you'll want to relive the day over and over again."
What We Love
This wedding was a true labor of love for this D.I.Y. couple who wanted a gorgeous wedding while wanting to stick to their budget. Renee explains, "Our biggest challenge was that we wanted a flawless wedding without going into great debt over it. We were both very grounded in making decisions based on how it left us financially. A lot of work went into our wedding to help alleviate costs. We made almost everything ourselves and even bought the alcohol ourselves. That meant that we spent a lot of time spray painting tiny plant pots, growing baby basil plants, picking up loads of alcohol, cutting ruscus branches, cutting out photos, etc.  There were many times where I was frustrated to tears with the idea that if you wanted a beautiful wedding, you needed to have money. In the end, everything turned out beautifully--more than I could ever imagine...so it was indeed worth it."


are you a bride-to-be?
We'd love to plan with you on weddingday-online.com. Let's get started!
 
are you a wedding extraordinaire?
Join WeddingDay Magazine in inspiring brides by partnering with us! See how here.