We couldn't resist the Grand Rapids goodness of this wedding! Ryan and Taylor Kraai were married in the City Flats Ballroom, a stylish boutique hotel reception space in the heart of the city. Taylor credits the perfection of her wedding to her exceptionally talented vendors who wholeheartedly brought her vision to life. We can't get enough of the metallic sequin details and Taylor's genuinely happy smile!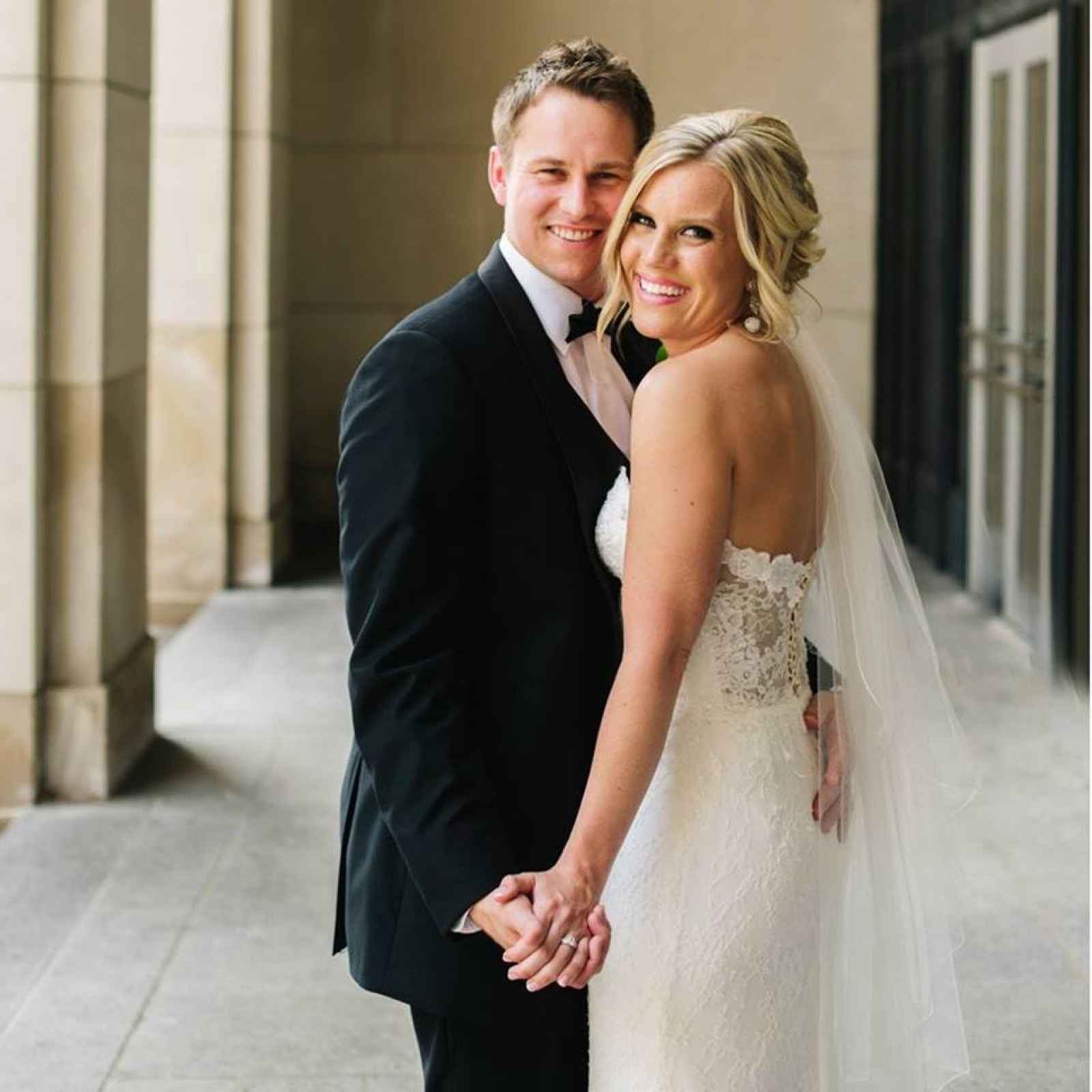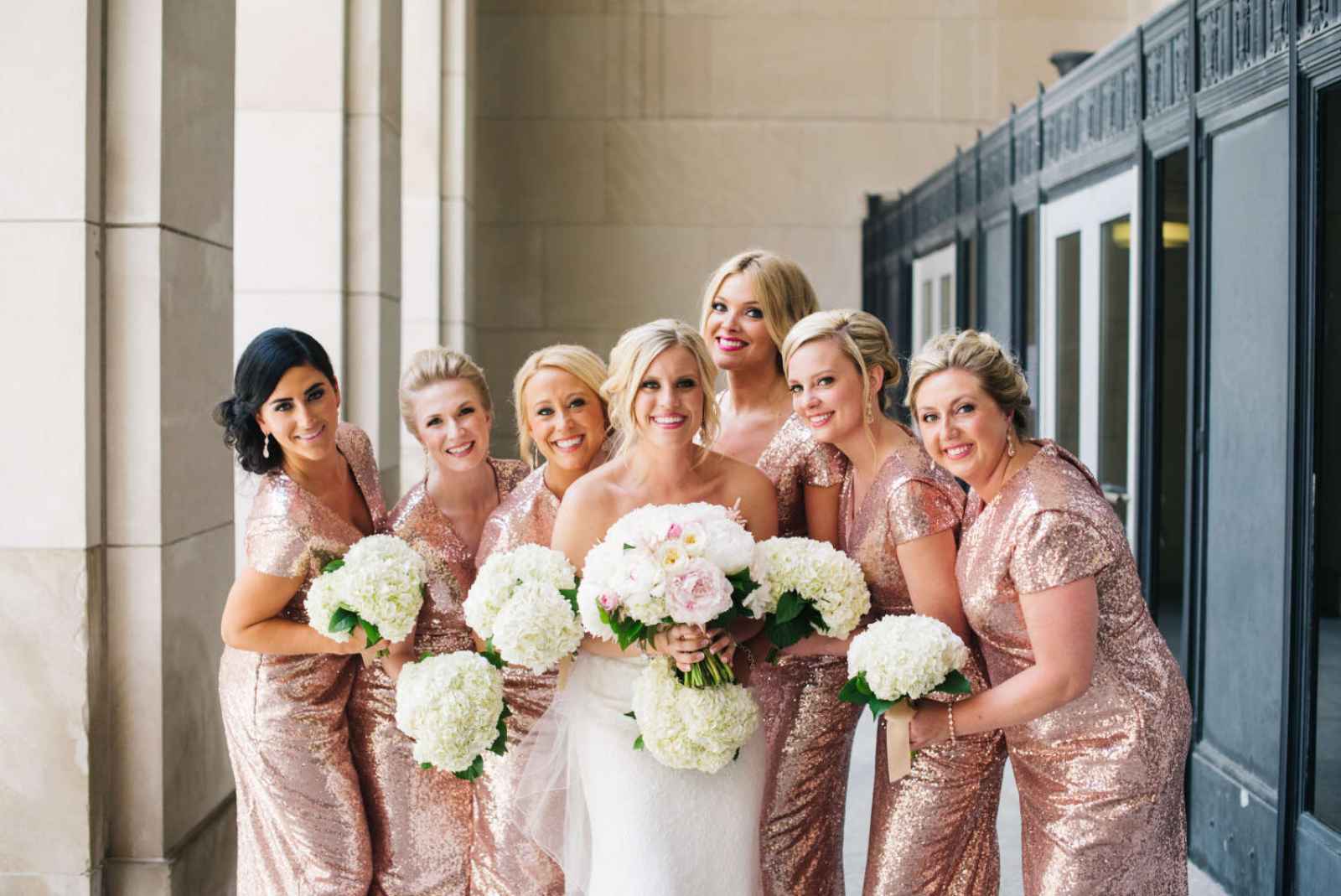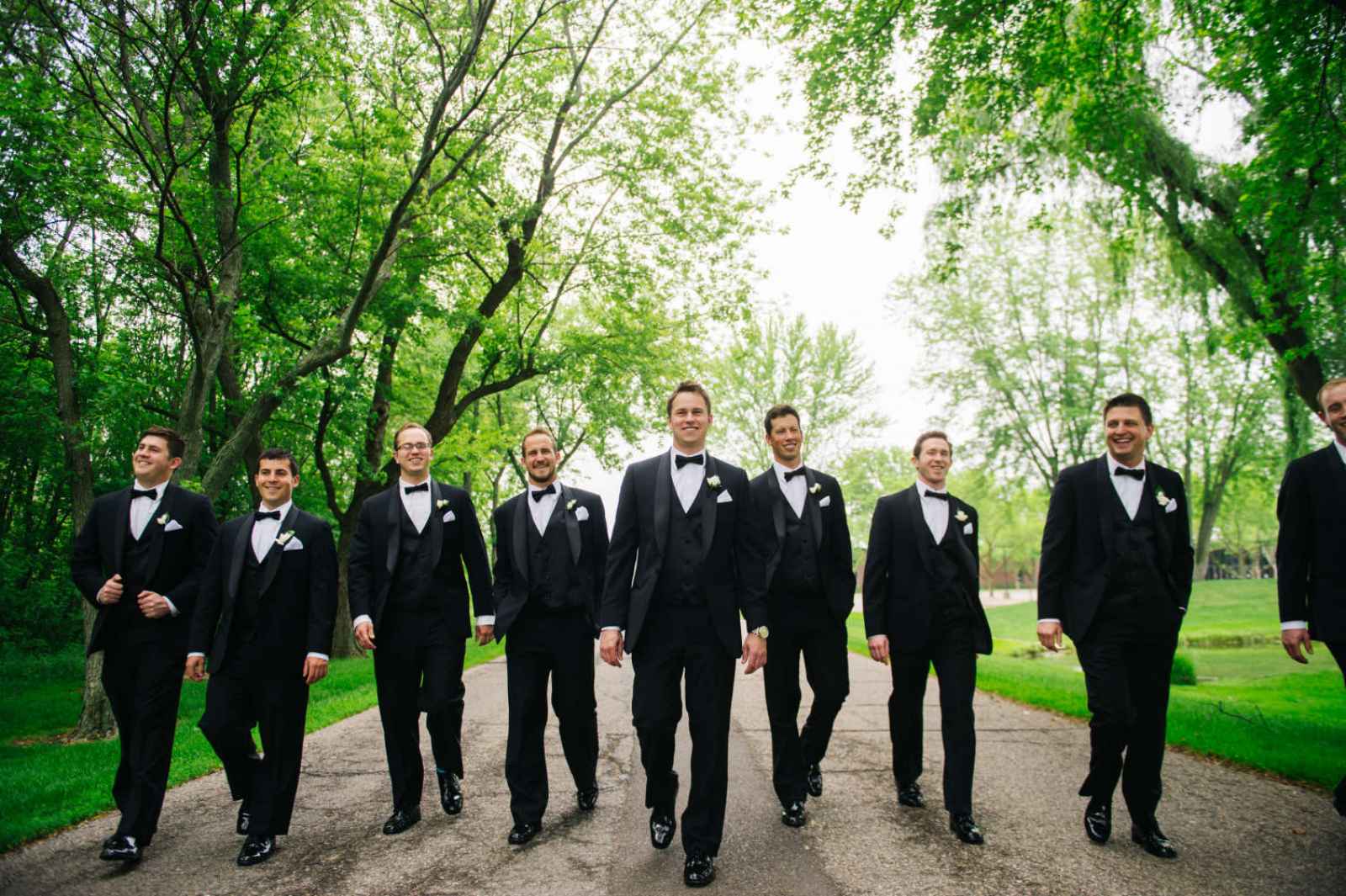 wedding details
Taylor describes her wedding as "one surprise after another." From popping champagne to delivering a surprise "Go Michigan" cake for her groom, each and every detail was planned with precision and love. She ventured into the planning process with a definite idea of what she wanted, especially when it came to the venue; both her and Ryan were set on the City Flats Ballroom, mostly because of its historic charm as it used to be a bank from the 1920s!
The remainder of her vision came from her favorite planning resource: Instagram! "I follow a lot of wedding Instagrams! It's my favorite social media app," says Taylor. She actually designed the wedding herself using inspiration from Instagram and Pinterest, but when it came to approaching any D.I.Y. projects, Taylor said she left that to her vendors. 
Taylor actually wore two wedding dresses. A girl does need choices after all! The dresses were two entirely different styles. "My Tarik Ediz flower dress was the first one I tried on. The minute I saw it, I knew it was the one! I got engaged on a Saturday and the following Wednesday, I happened to be walking past Bianka Bridal and decided to pop in. There it was! It was a runway dress that they had brought back from spring bridal fashion week in NYC. It's the only one ever made. The minute I put it on, I became obsessed," says Taylor. 
She then purchased a second dress a month prior to her wedding. This dress was designed by Alessandra Rinaudo. "I decided that I wanted something a little tighter with lace for our downtown Grand Rapids photographs," she says.
Taylor made sure that she incorporated specific and unique details into her and Ryan's wedding. They used custom wax "K" seals on their Italian almond boxes, invitations, programs and even on their cake, bringing a branding element into their special occasion.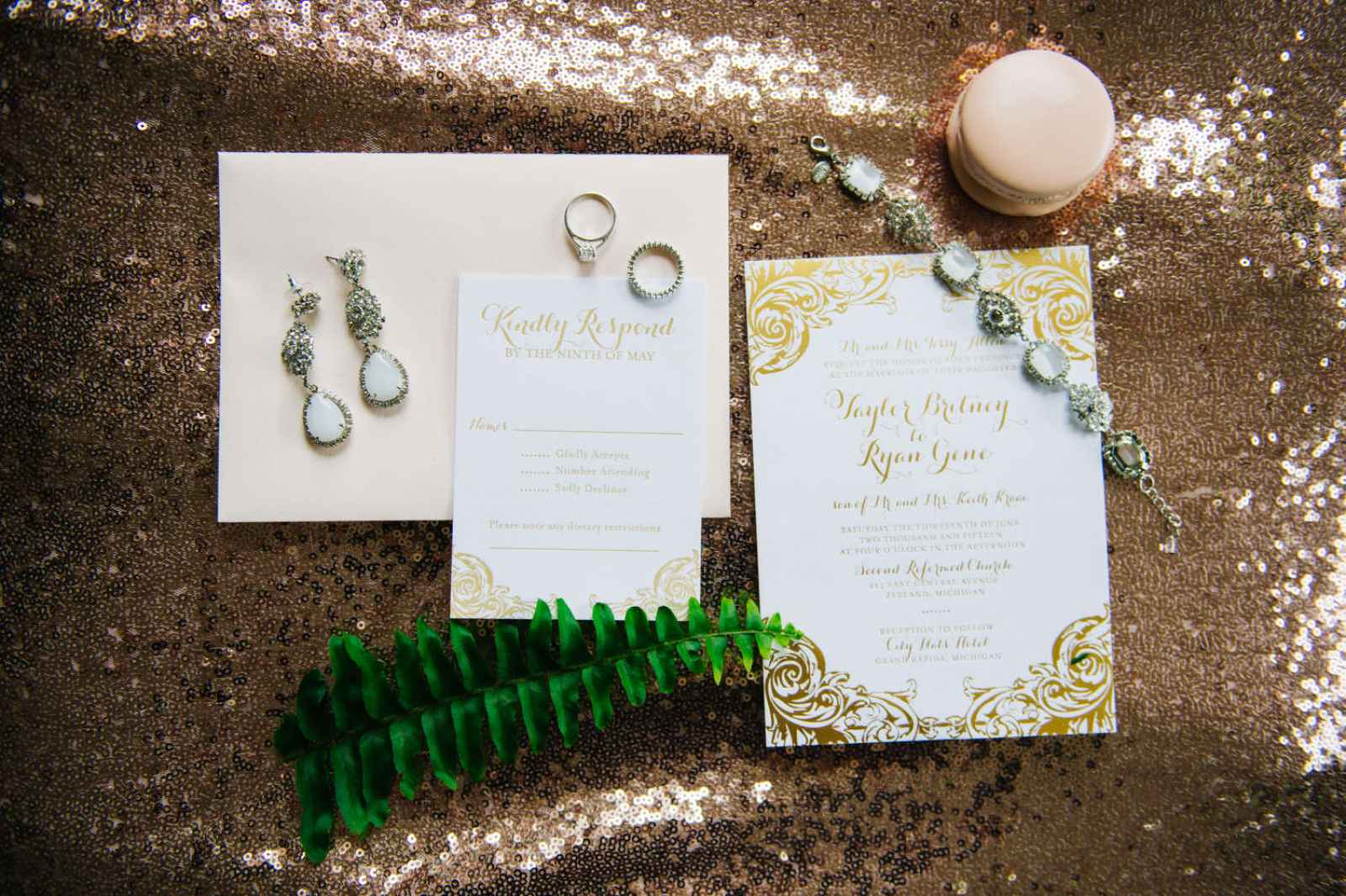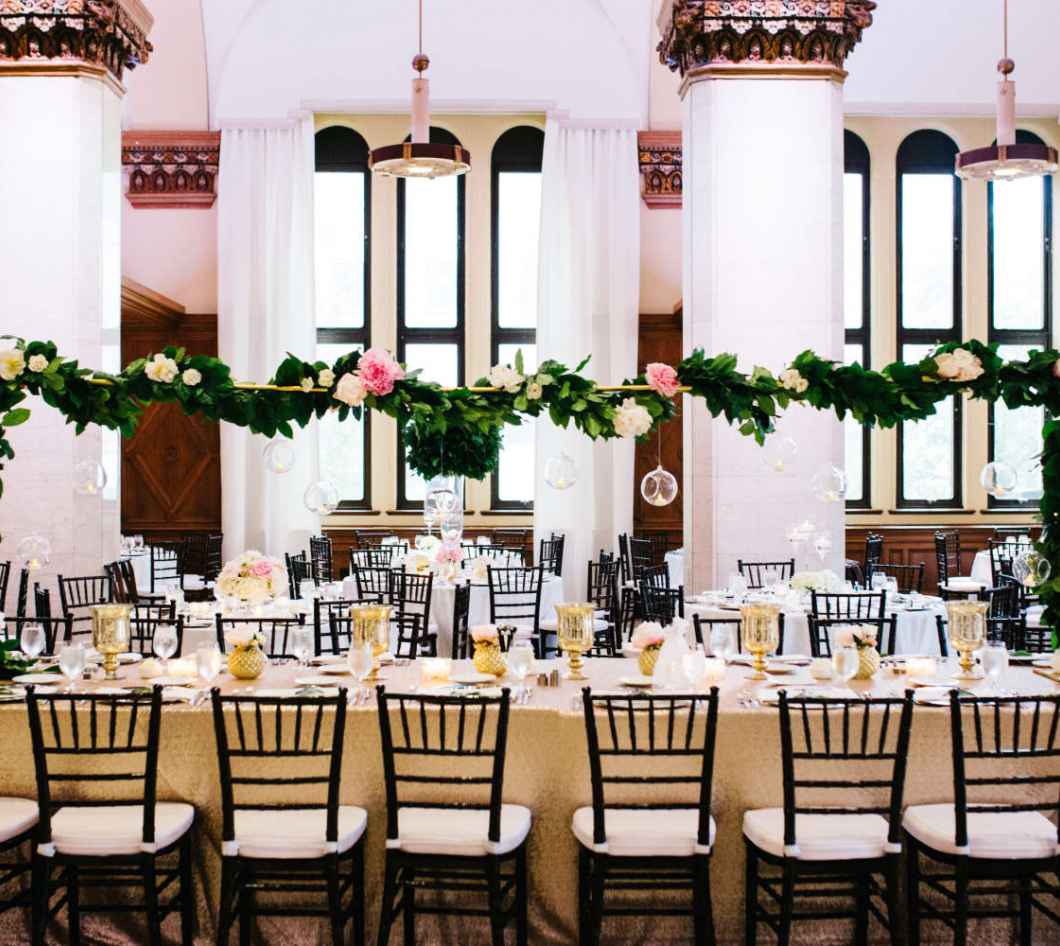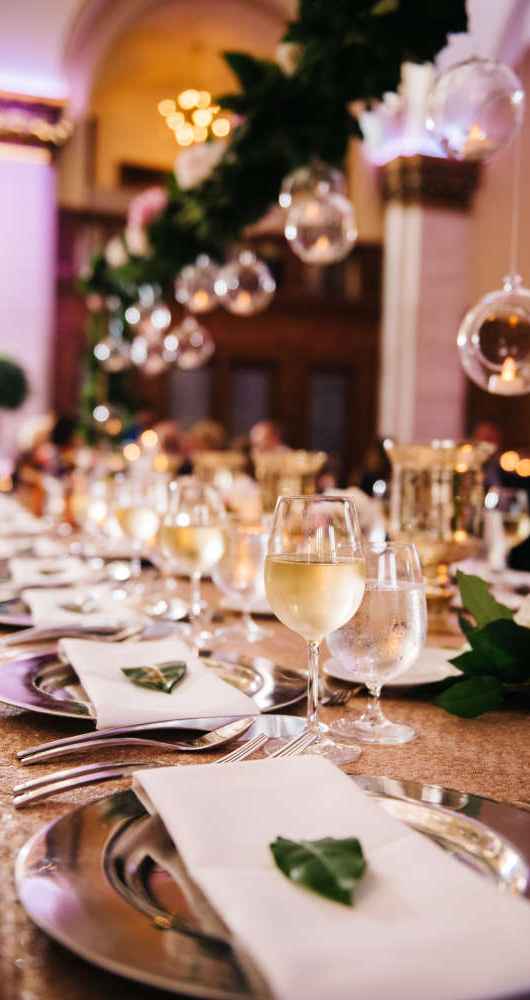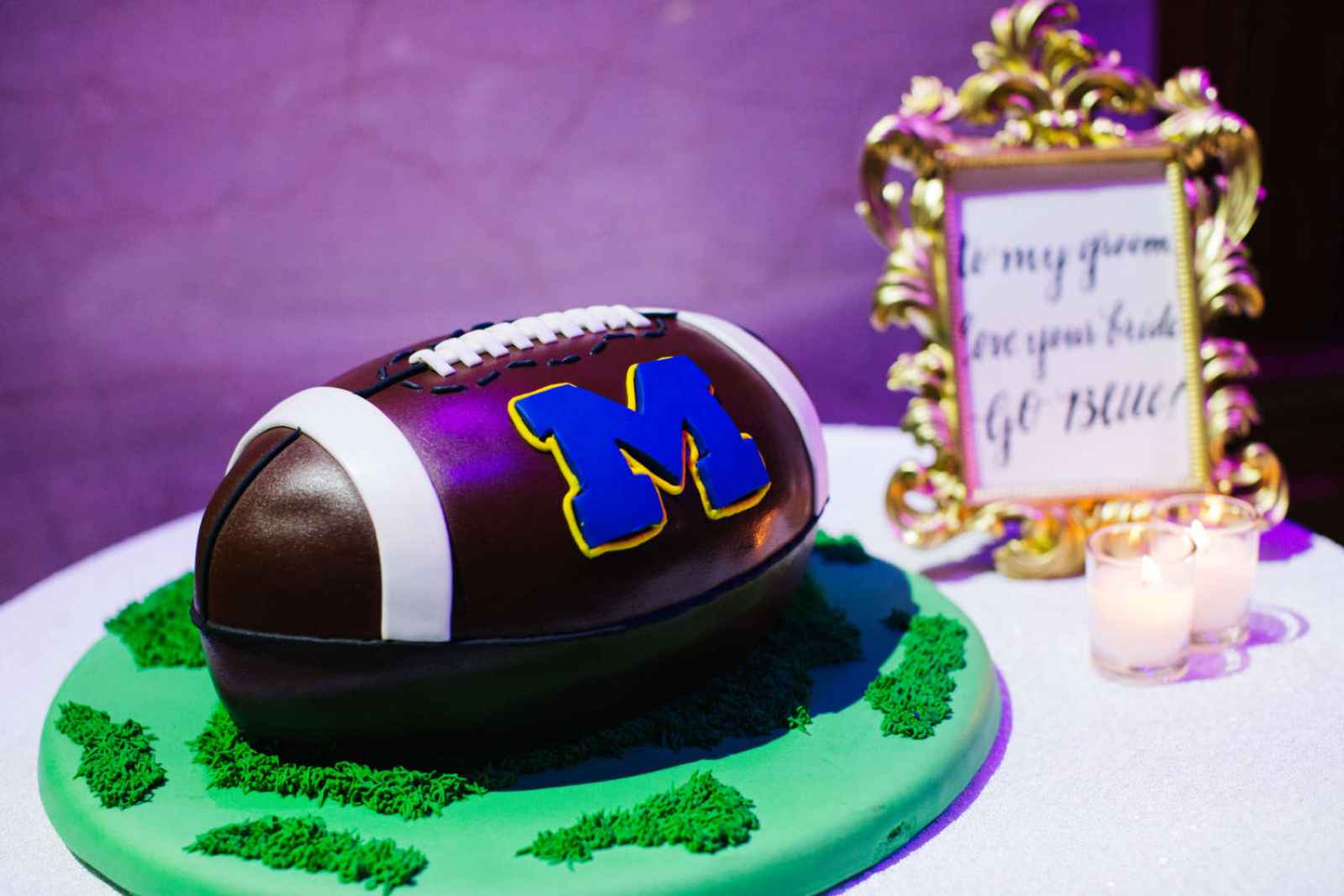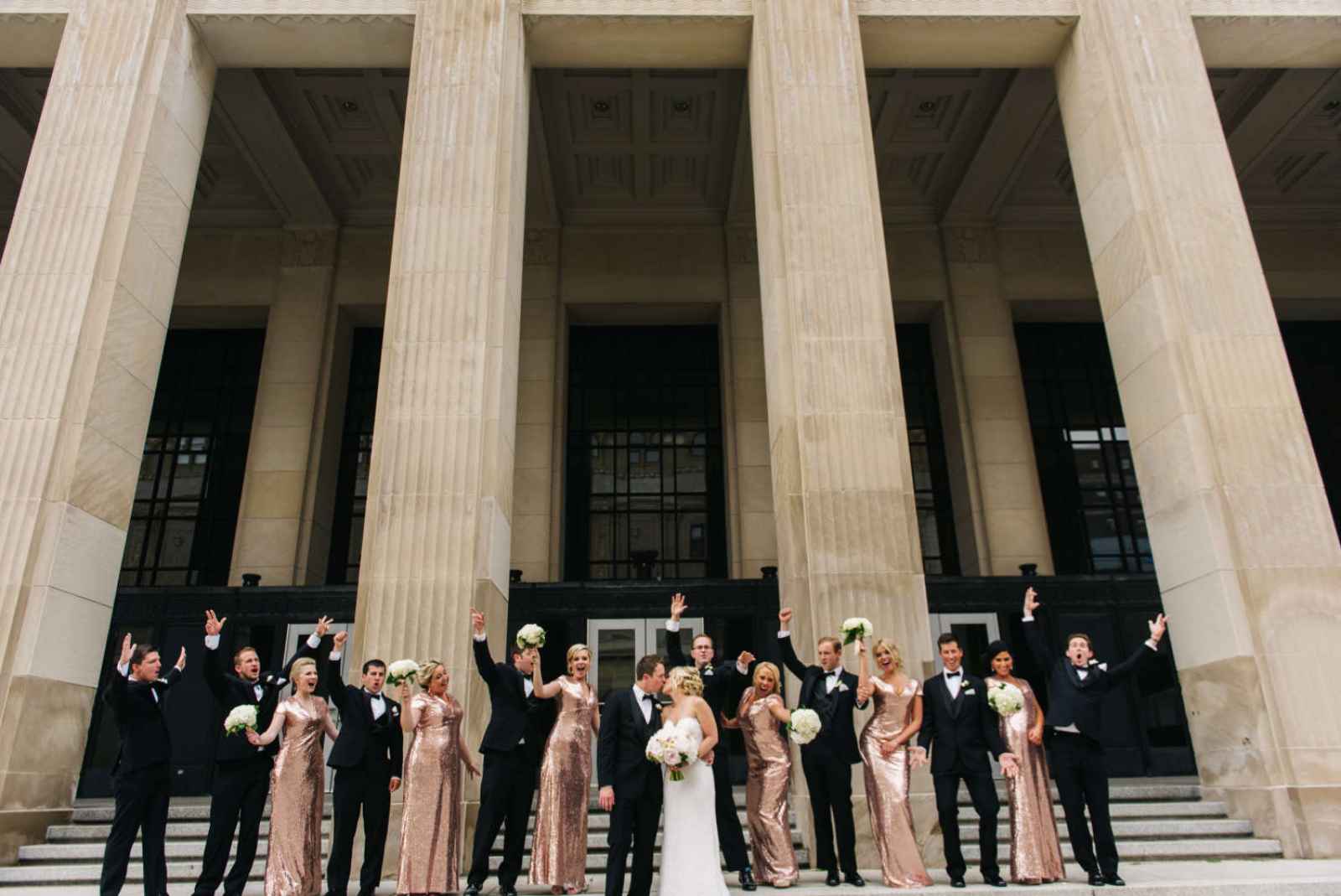 What We Love
Our WeddingDay editors were completely taken in by the brave color scheme in this wedding! While most brides rely on two complementary colors for their color palette, Taylor blended elements of blush, gold, white, black and emerald green and pulled it off flawlessly! Not to mention, the metallic sequin details in the decor and the bridesmaid dresses are very 2016, as that has been predicted to be the biggest wedding trend in the New Year.