When Samantha caught Andrew's eye, he didn't hesitate to add her as a Facebook friend. Curious, Samantha asked a mutual Facebook friend about him, and he began to play matchmaker. Samantha says, "Finally Andrew messaged me and we talked all night. We decided to go out the next night and have been together every day since!"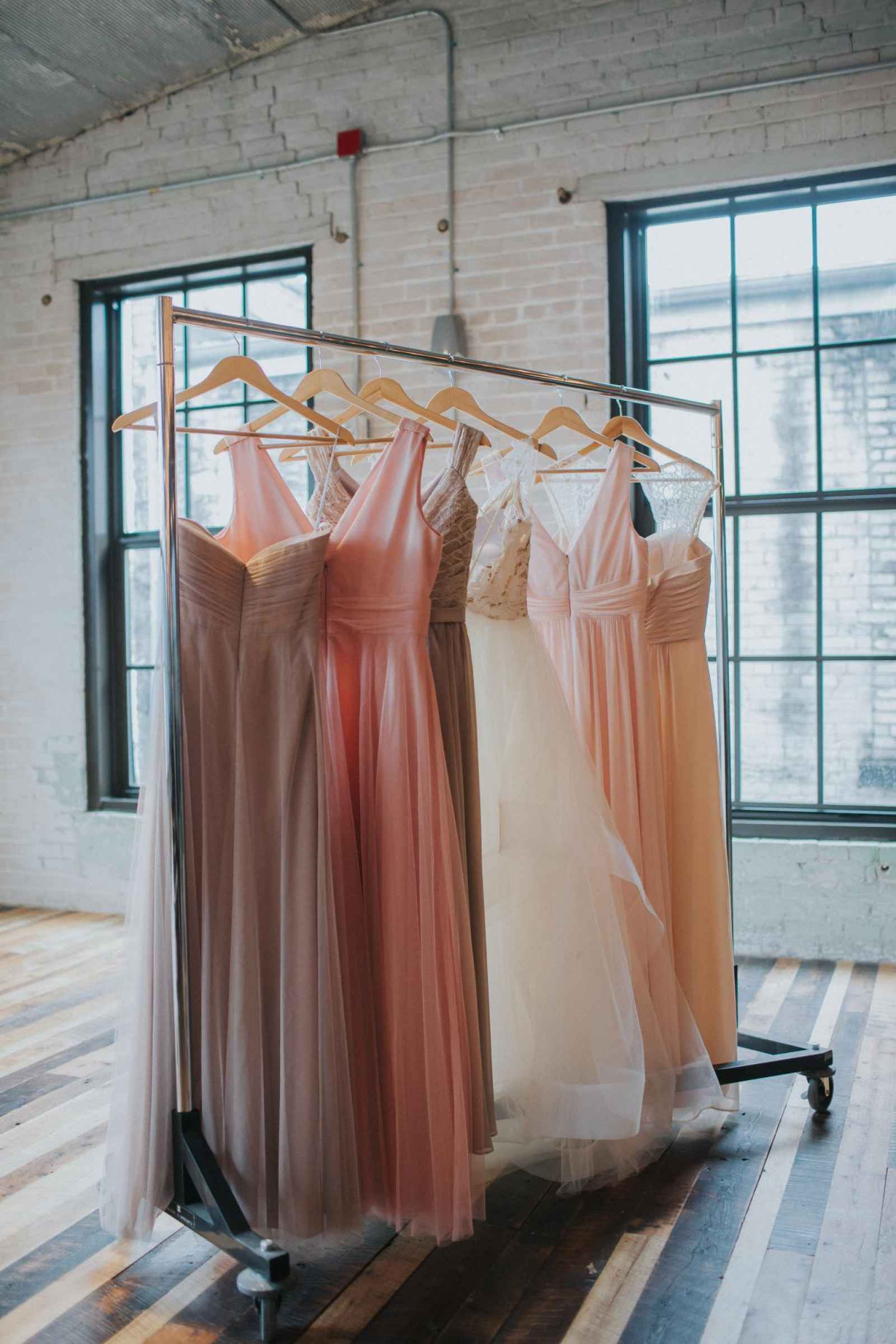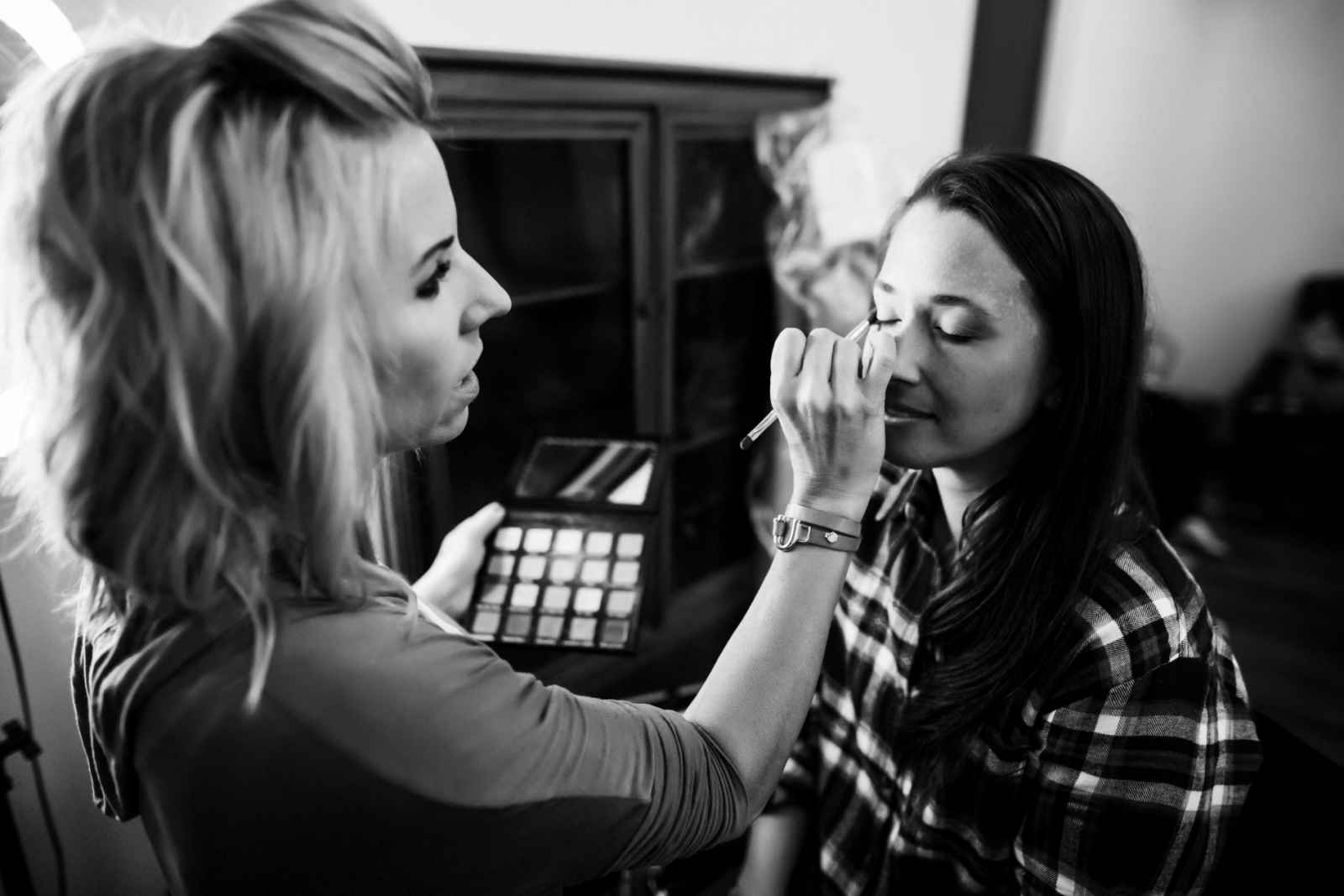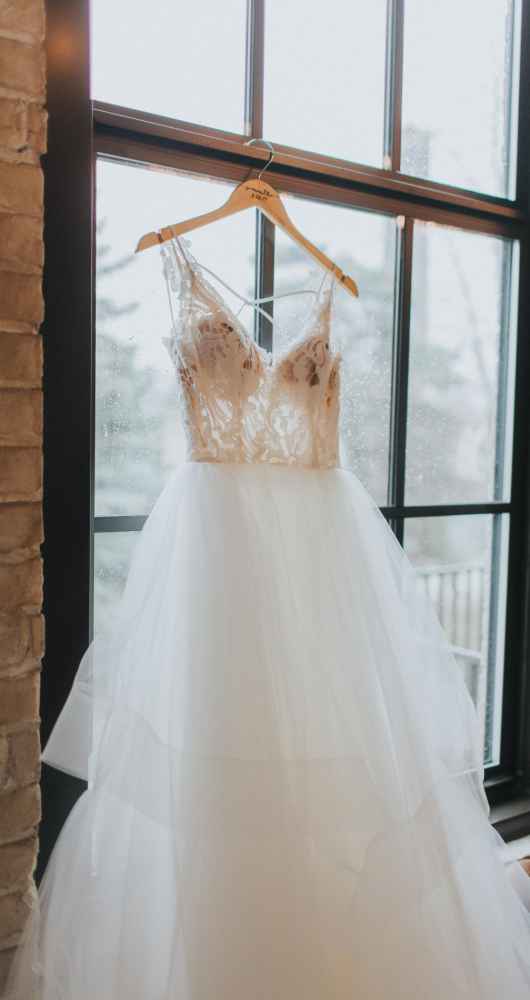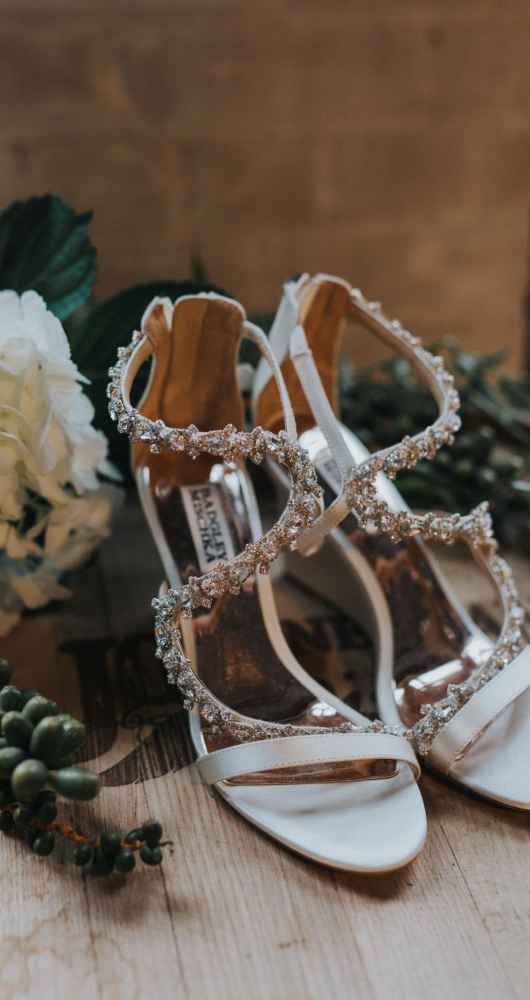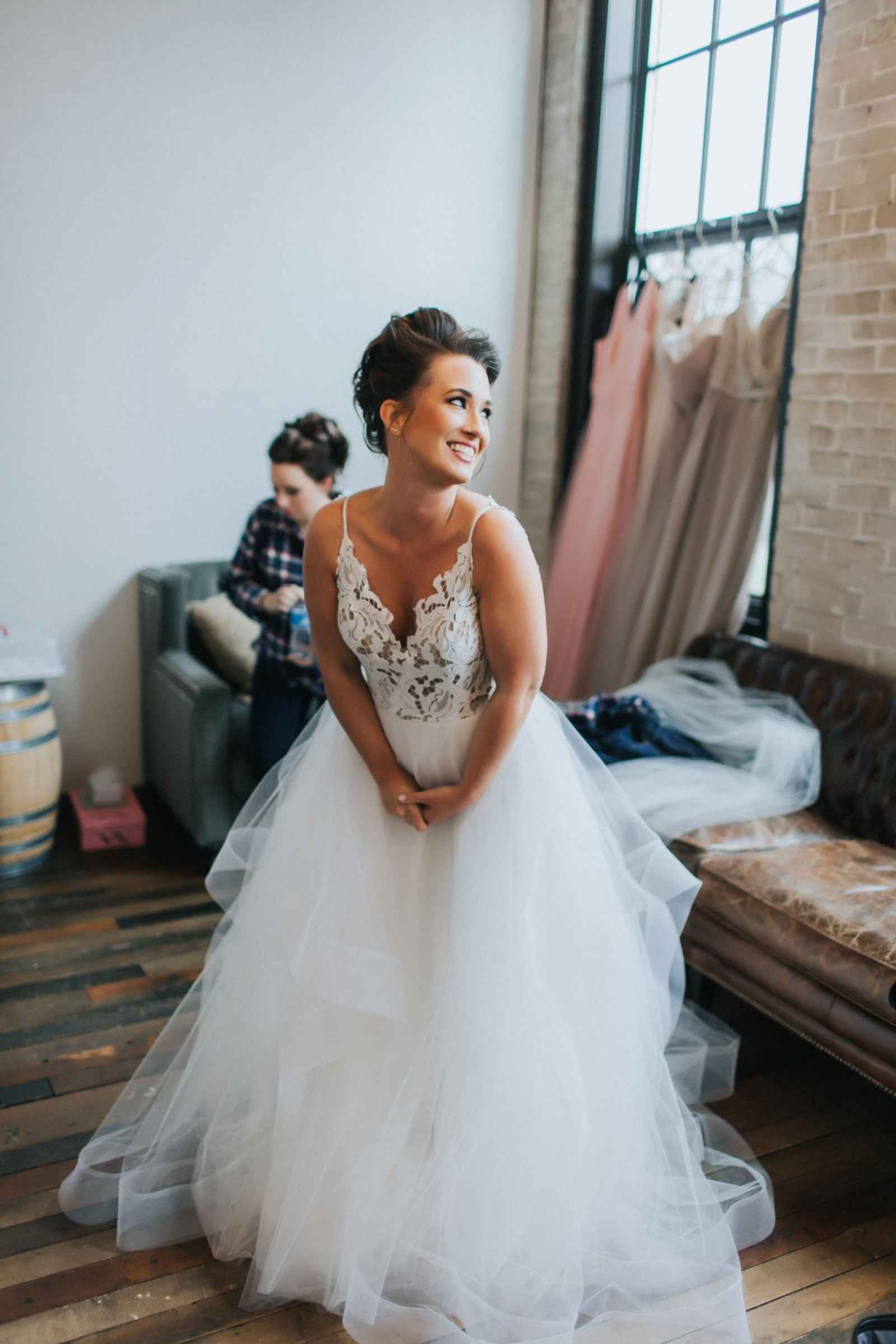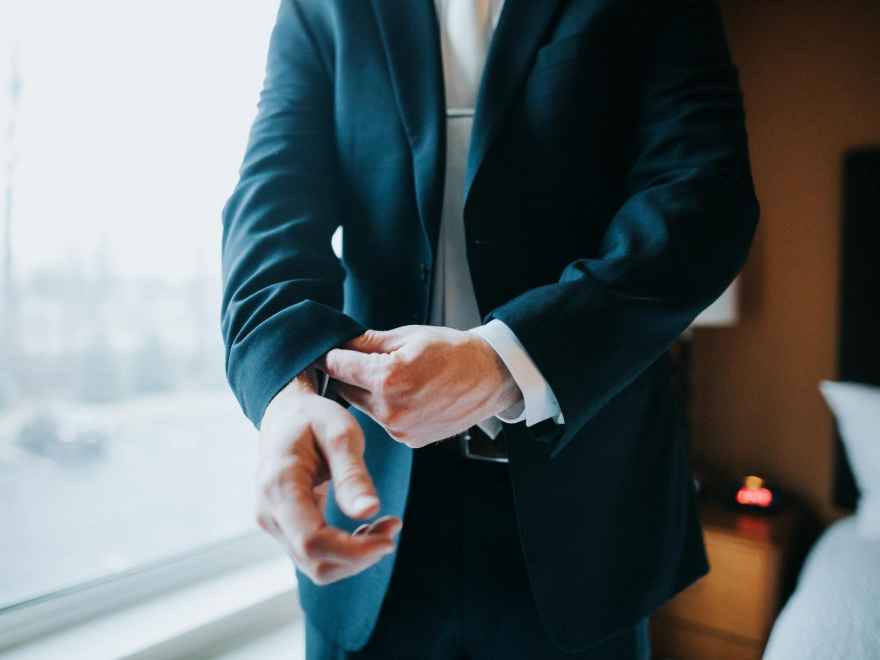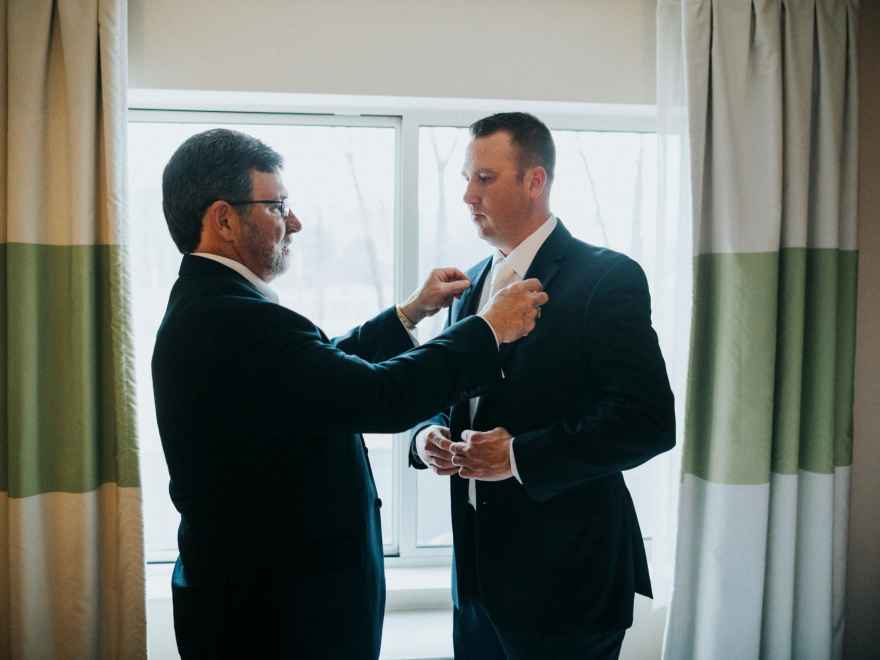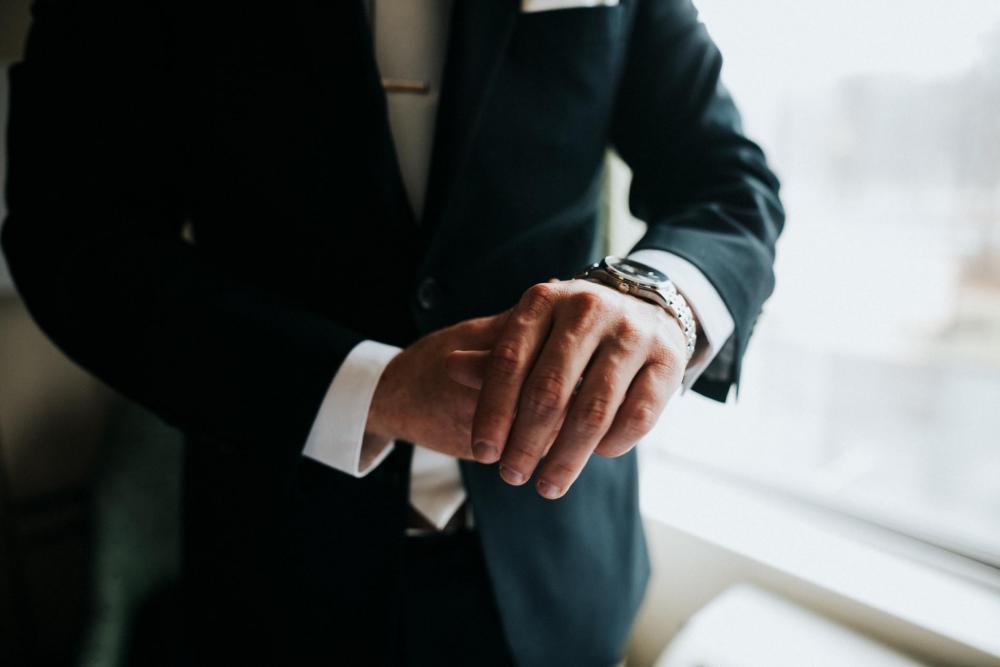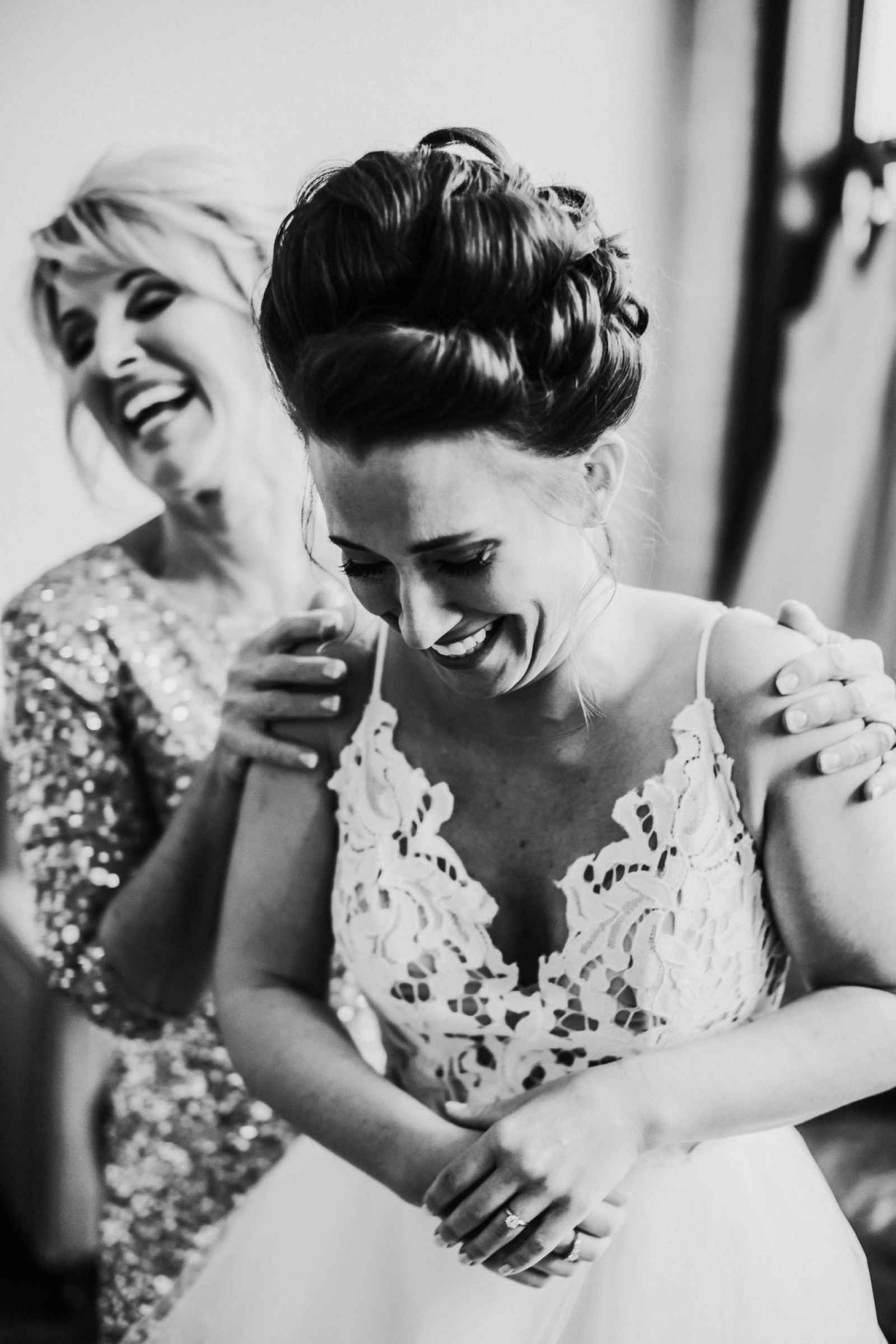 It was on a vacation with Andrew's family in Hilton Head when Andrew put his proposal into action. Despite being slightly annoyed by late reservations, the family's strange behavior, Andrew's unusual indecisiveness on what they should wear and all the picture taking and "selfies" before dinner, Samantha never caught on. "Andrew called me back closer to the tall grasses (where his parents were setting up to take pictures)," she says. "He got on one knee and I totally thought he was kidding! I kept telling him to stand up and that people were watching. Well, he wasn't kidding and finally pulled the ring of my dreams out of his pocket!"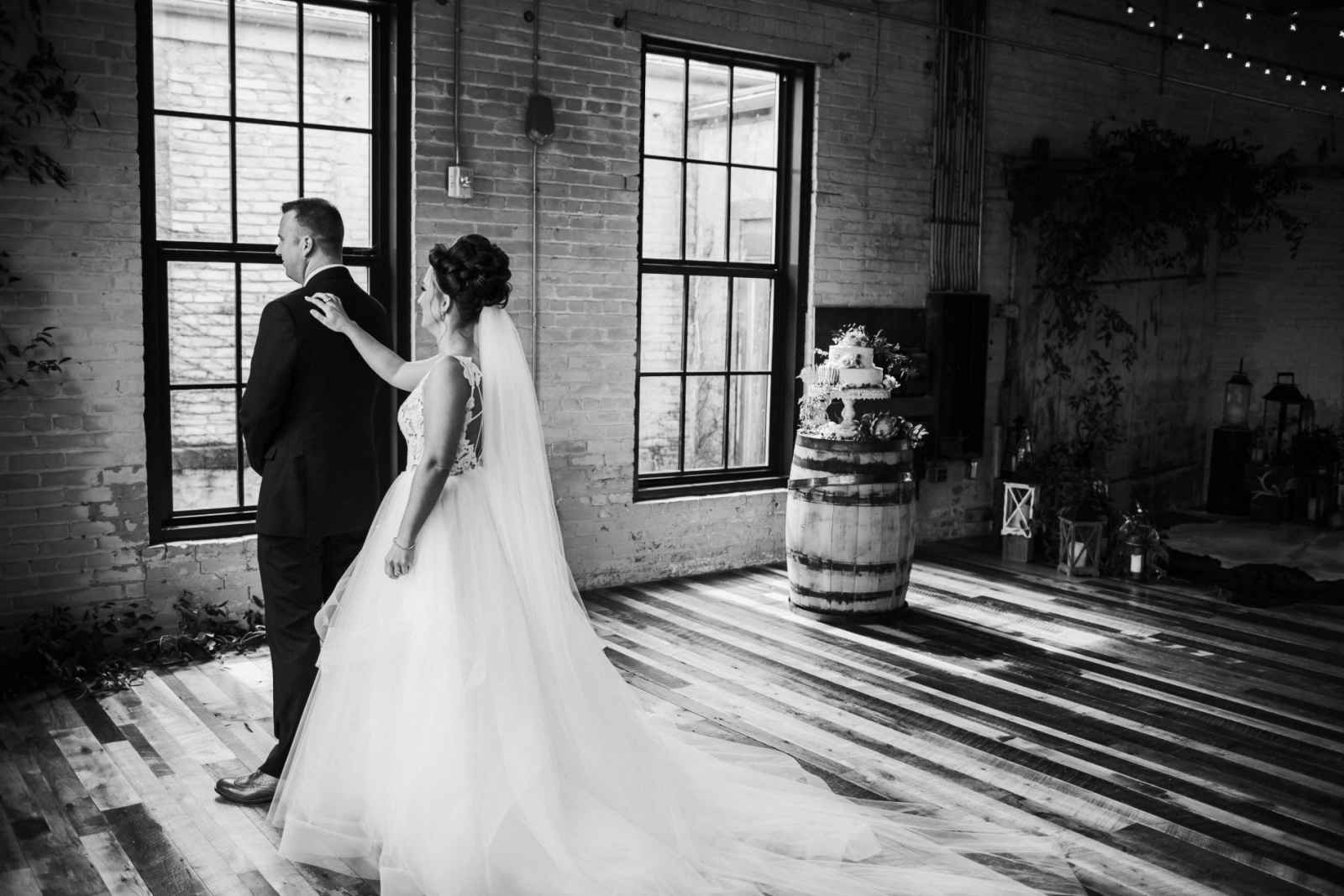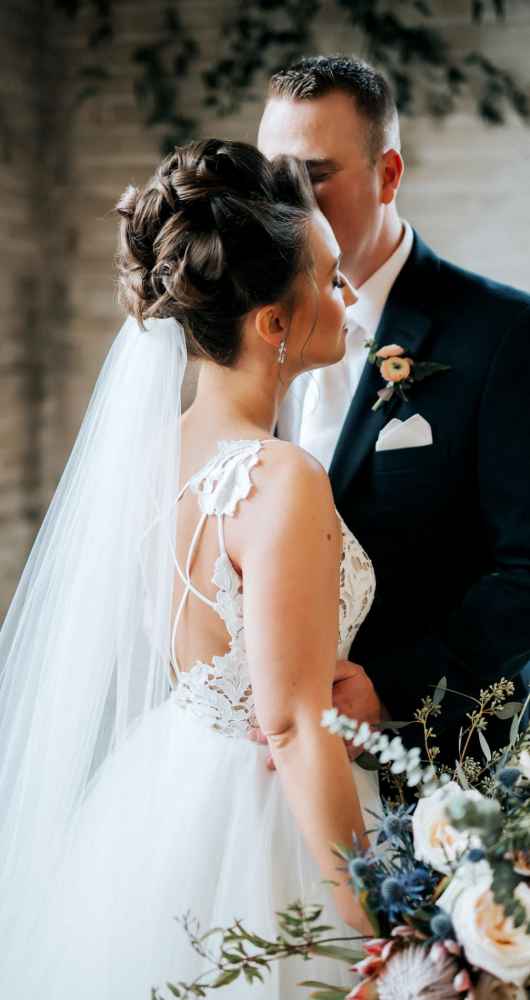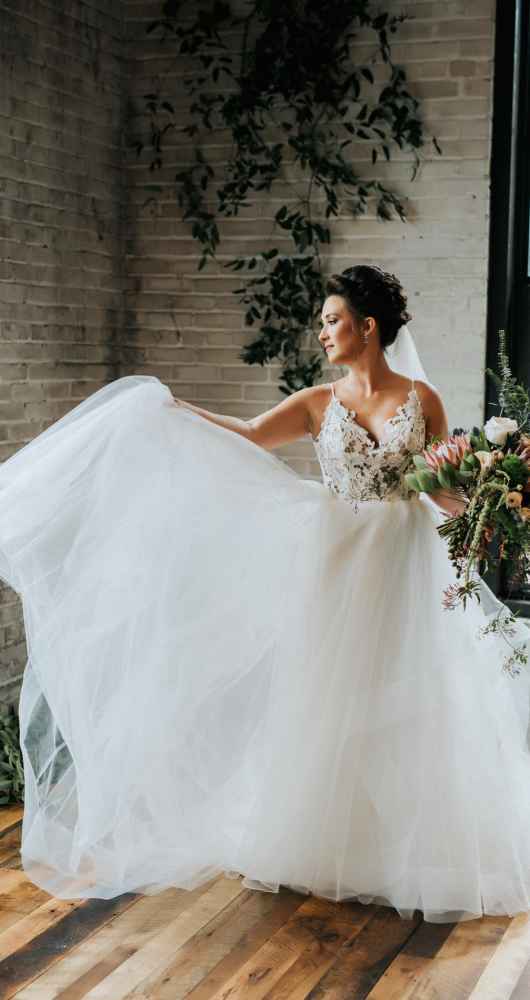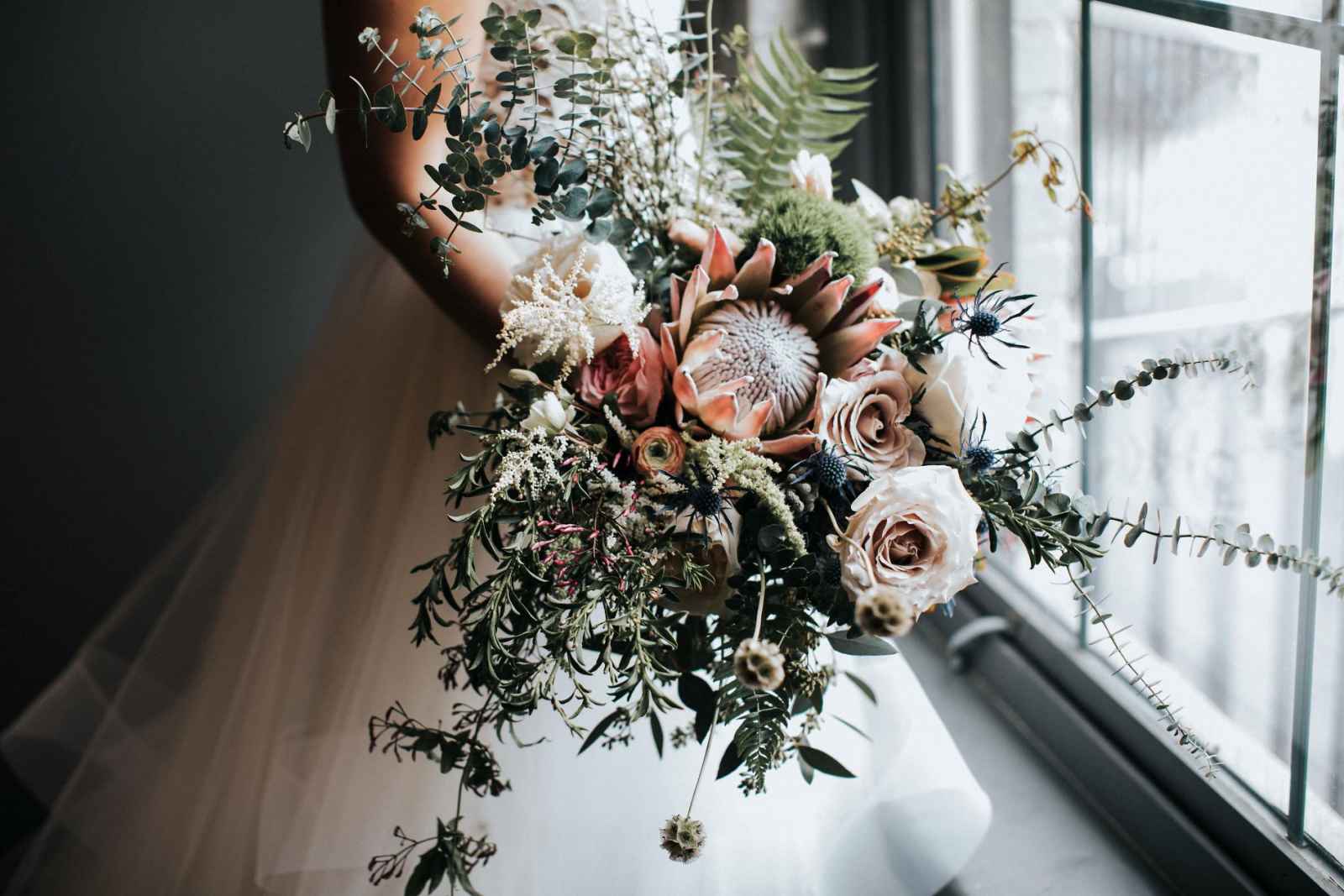 Aware of the fact that vendors in the area book quickly, Samantha wasted no time booking the venue, securing her other vendors and pouring through magazines for inspo! She was, after all, planning her #HappilyEverMcIntyre dream wedding! "I quickly saw how stressful and expensive things were and begged to just go back to Hilton Head and get married on the beach!" Samantha jokes. "We are both glad we decided to have a more local wedding though, so that our families could be there."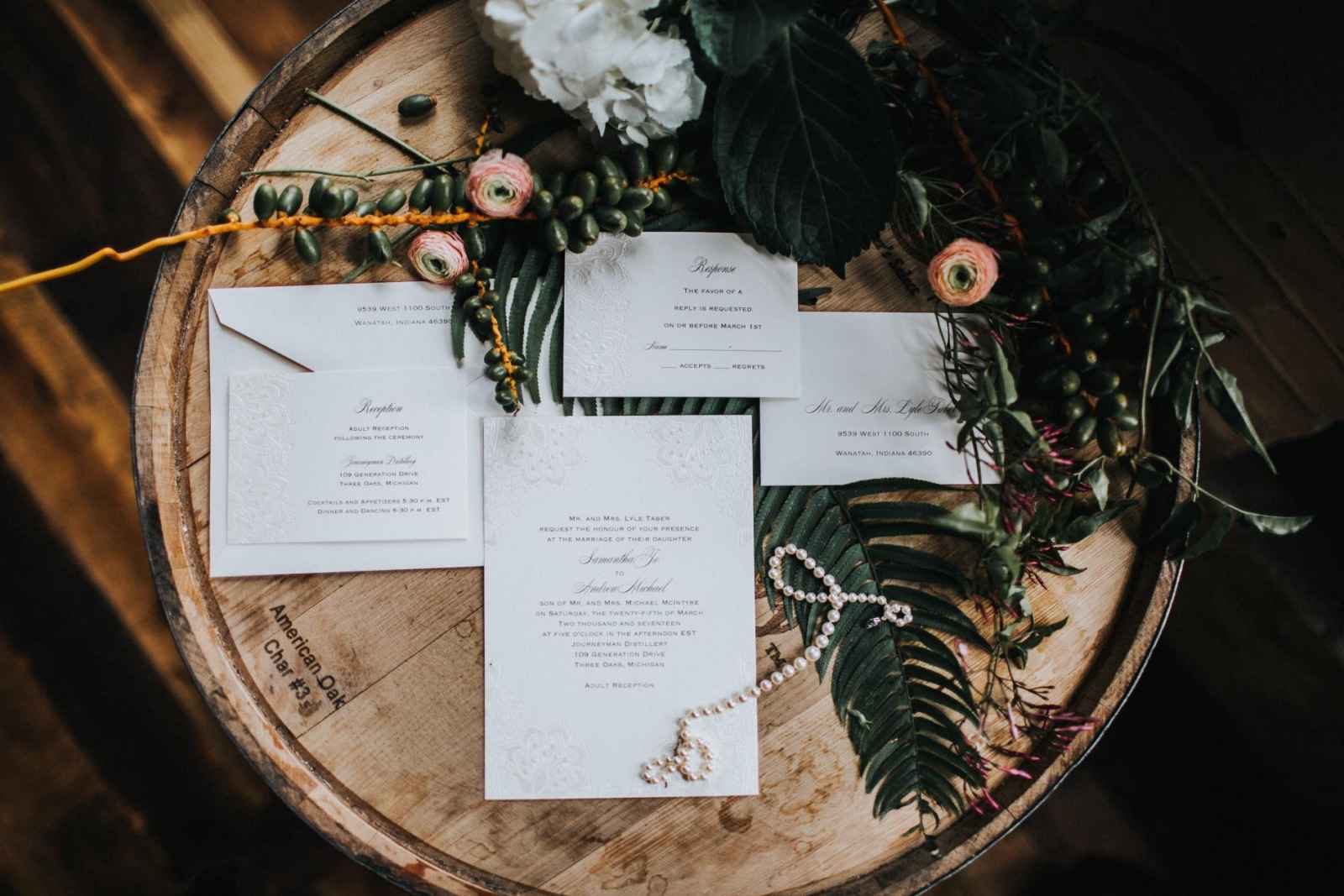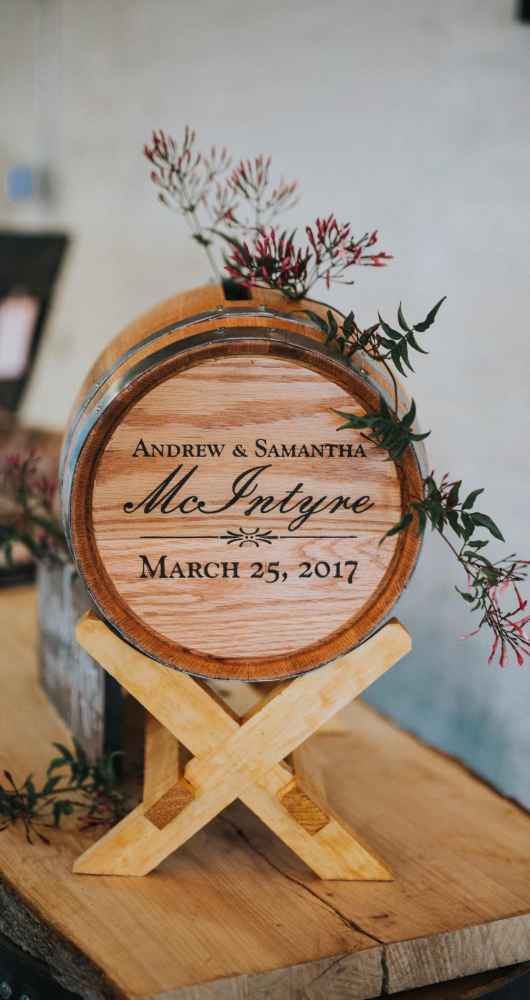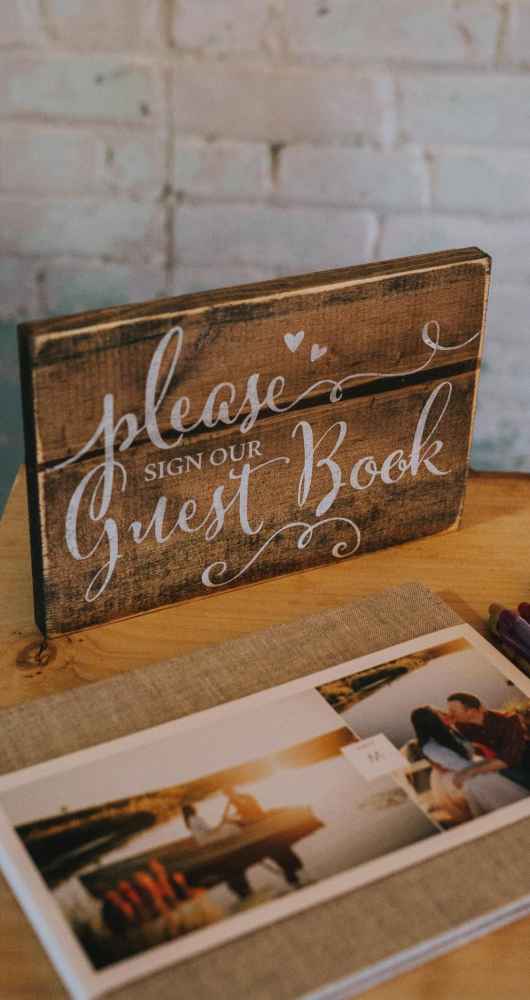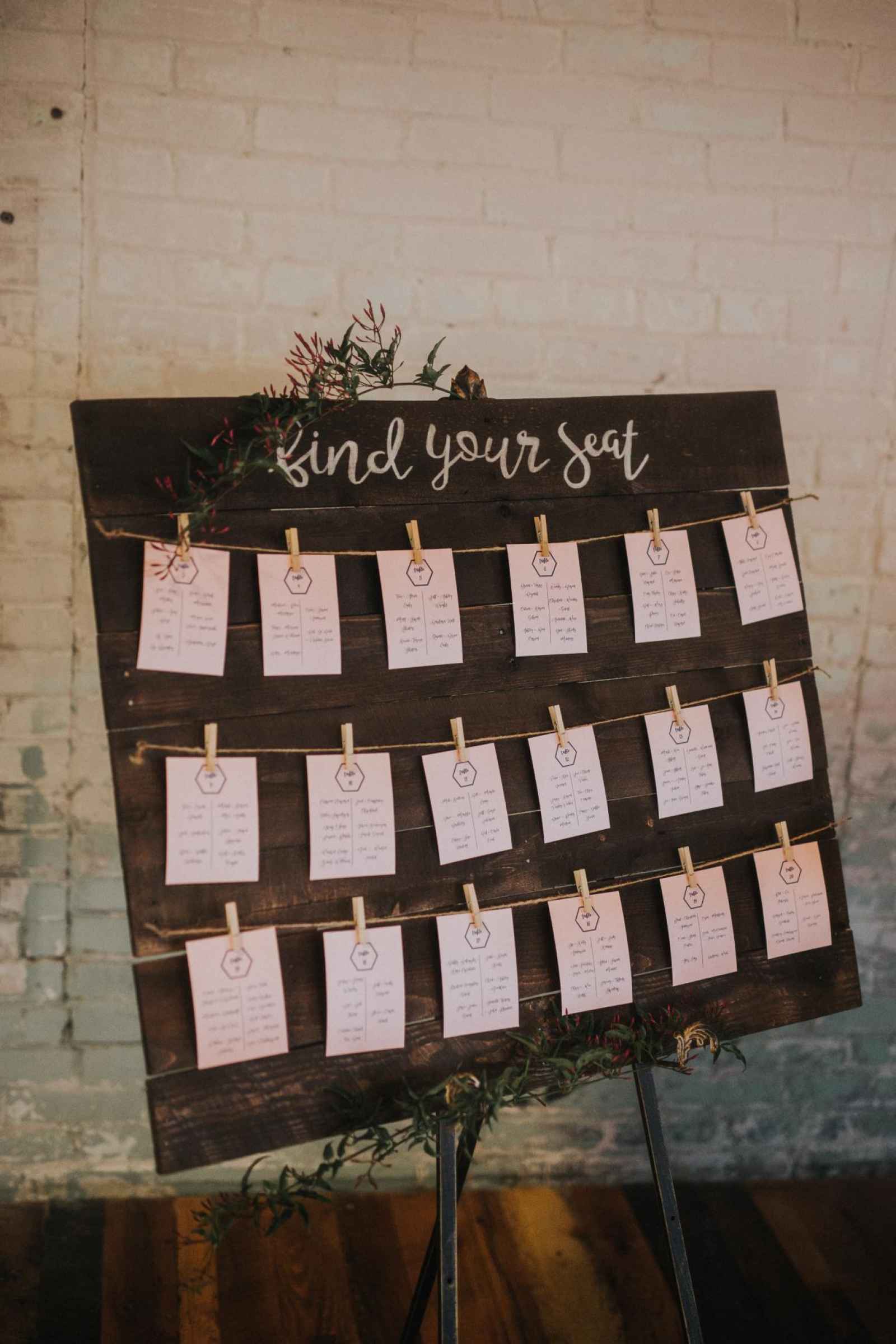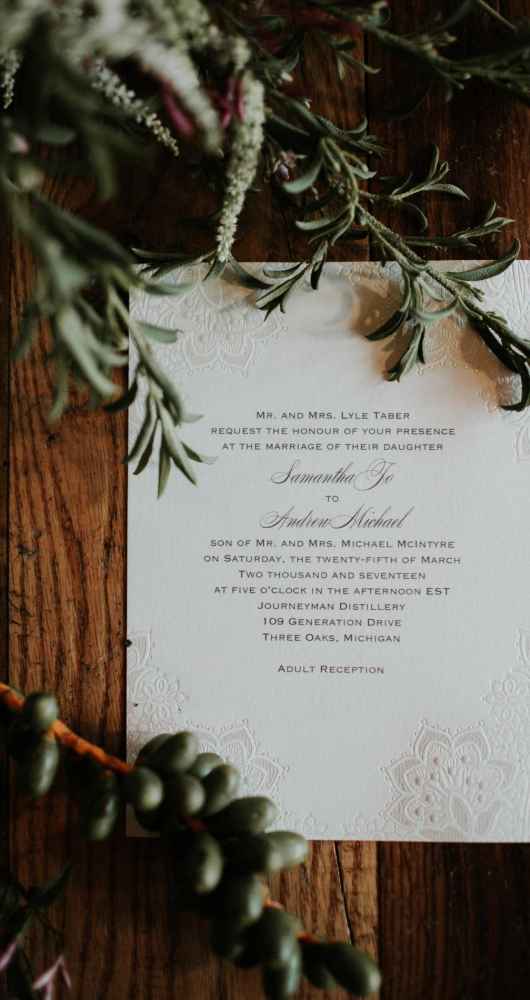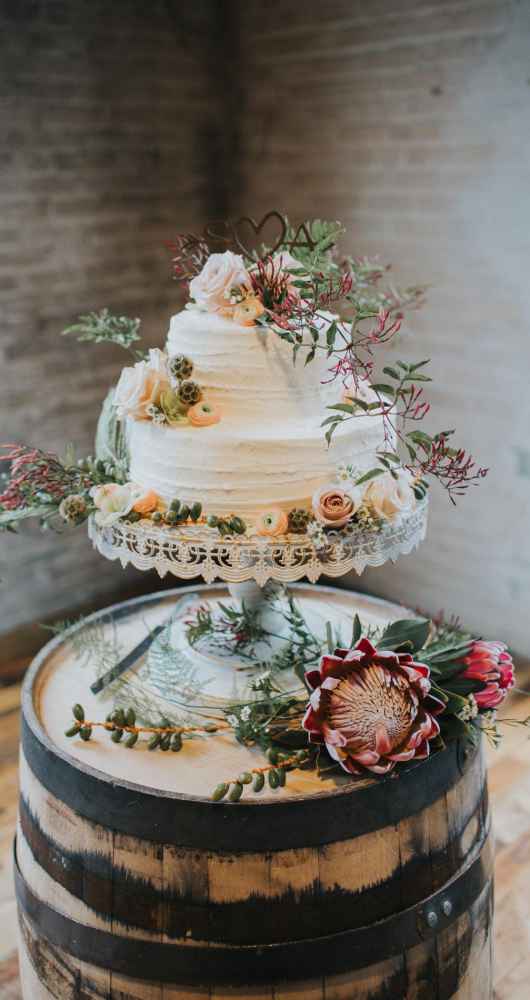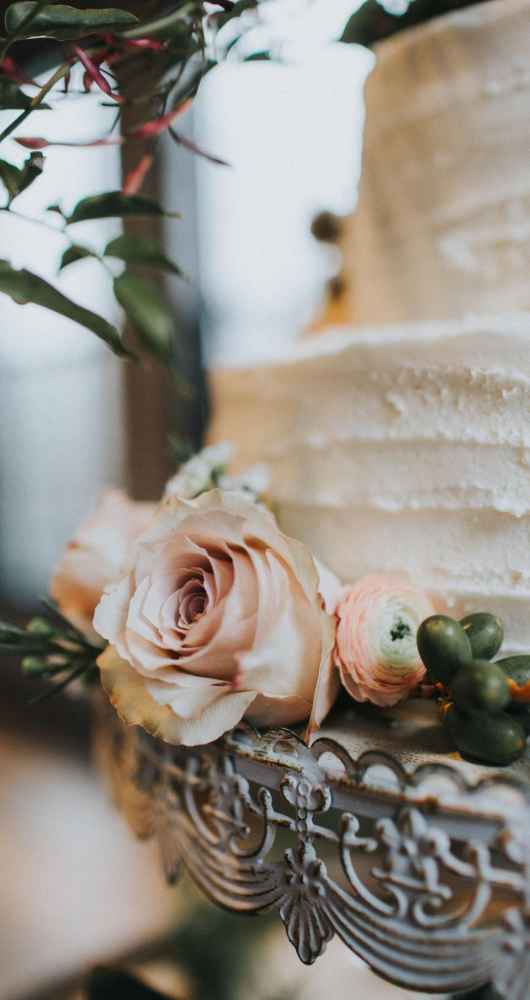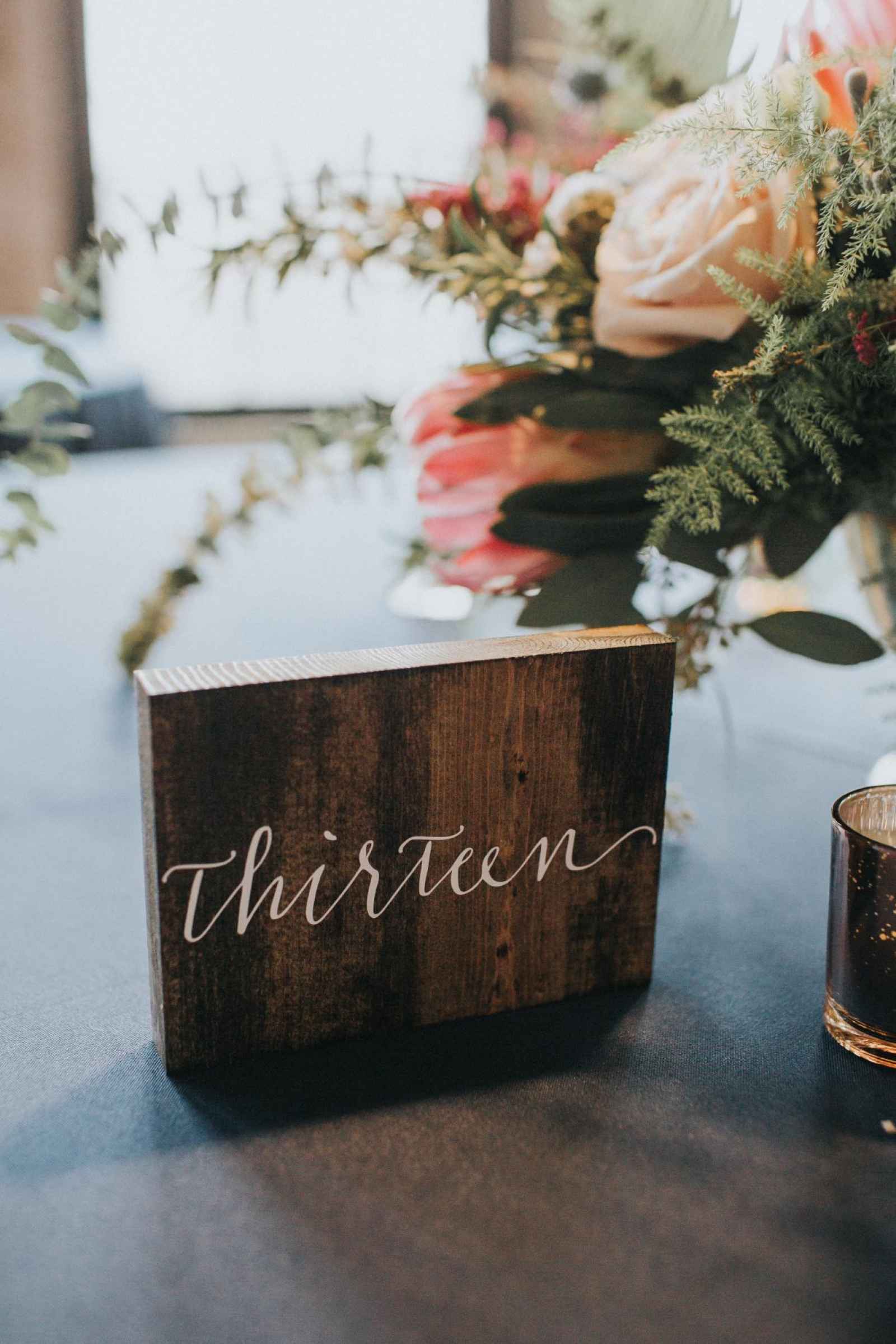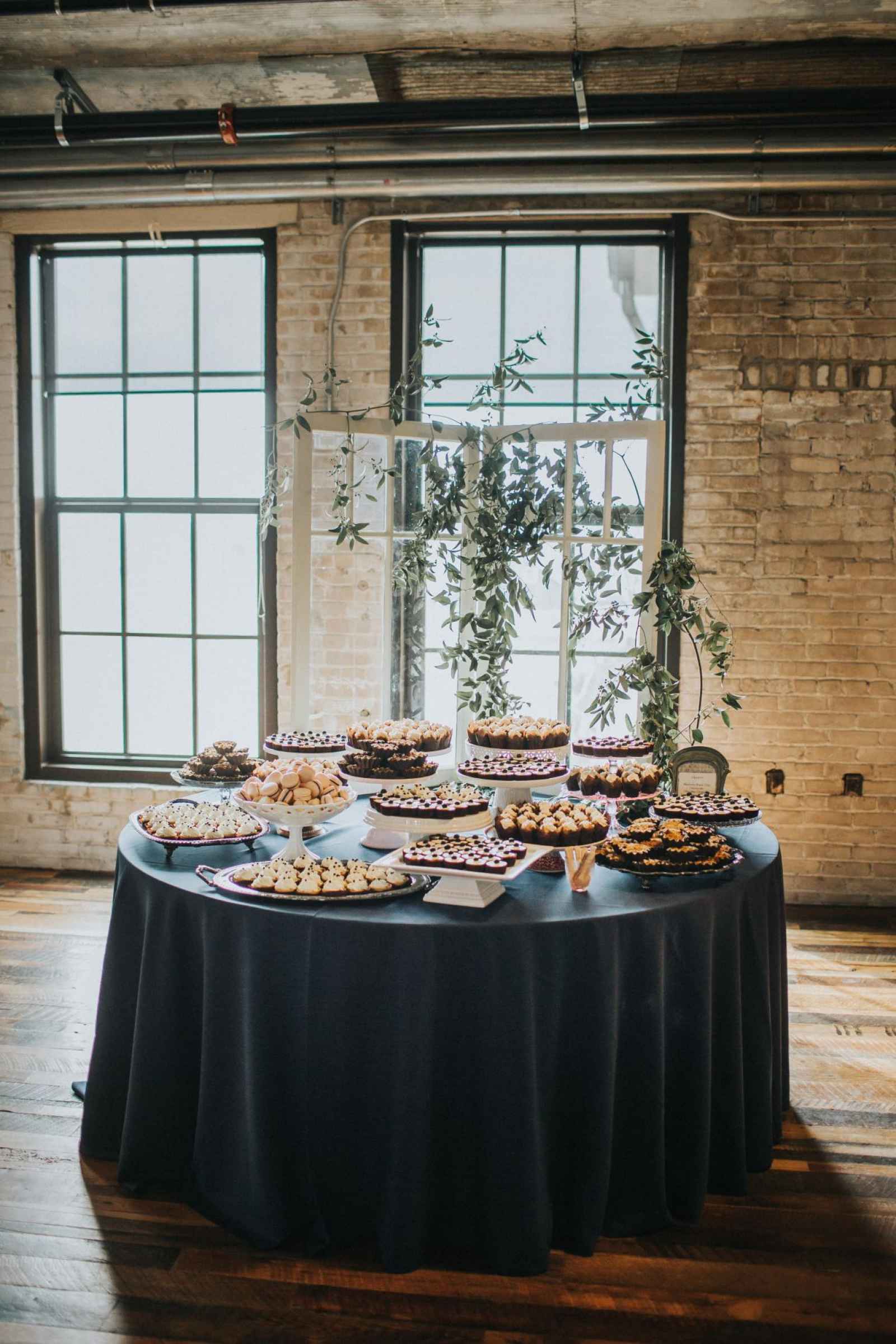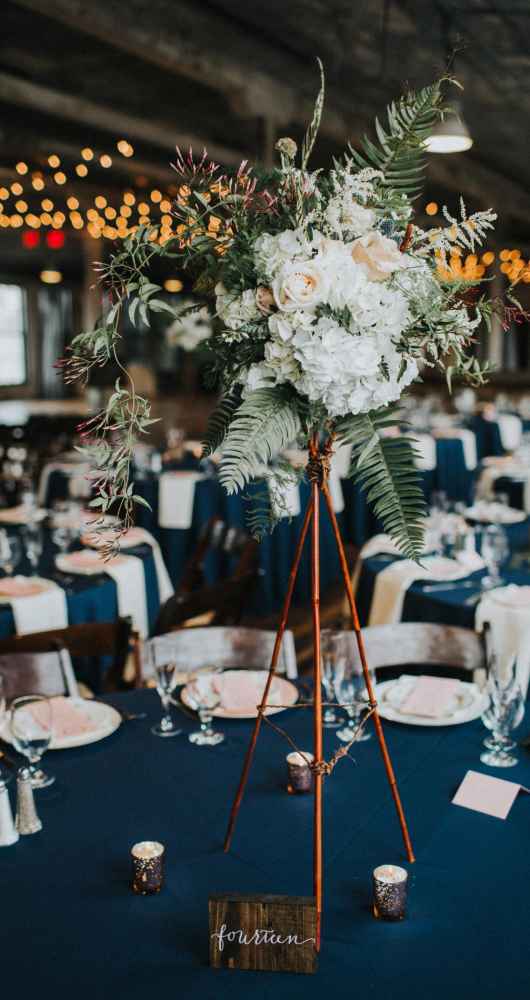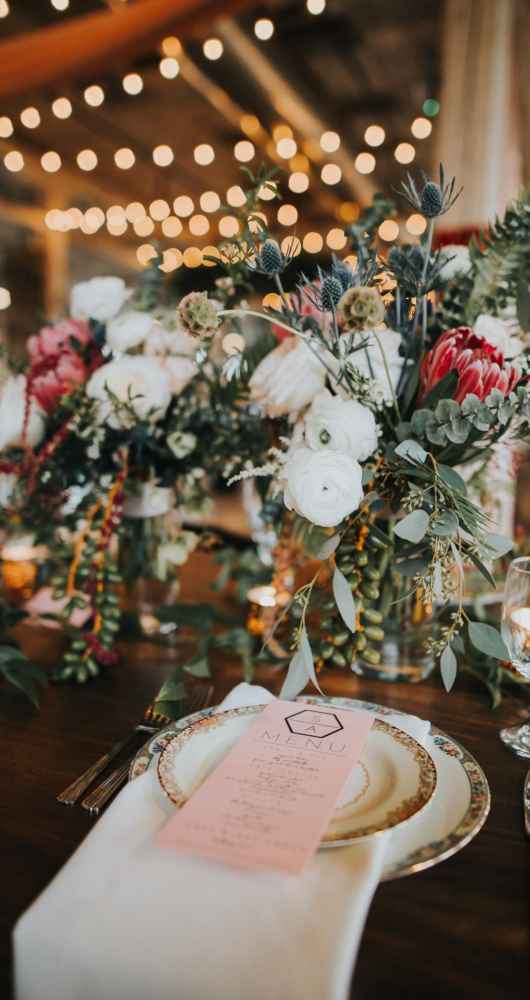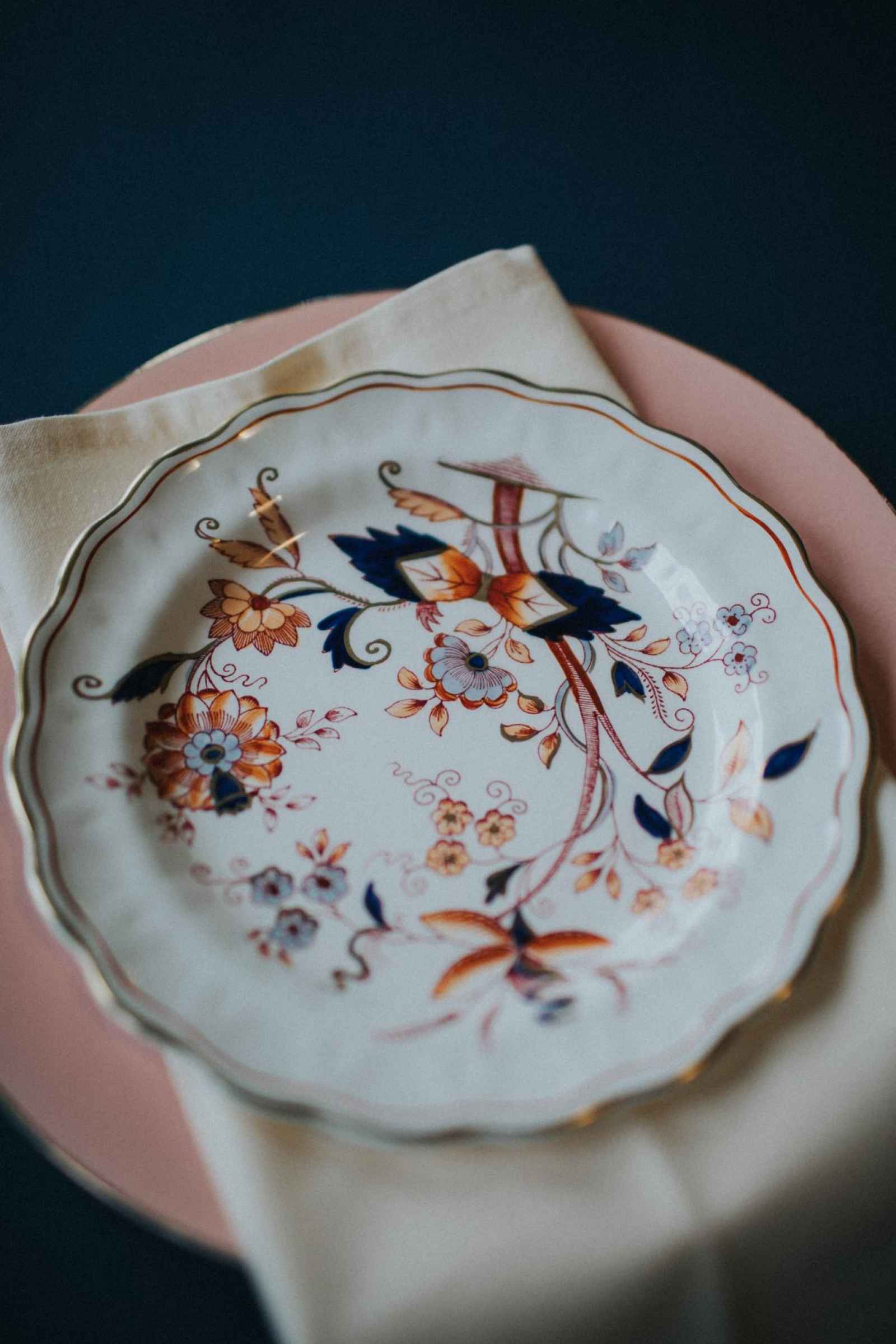 When it came to her main inspiration, Samantha gives credit to several key areas. She says, "WeddingDay Magazine, bridal mags, Pinterest, The Knot, and Ashley Carson from Ashley Thunder Events were really the genius behind most of our decor and set-up! She did an amazing job, and I think as soon as we met, we just clicked."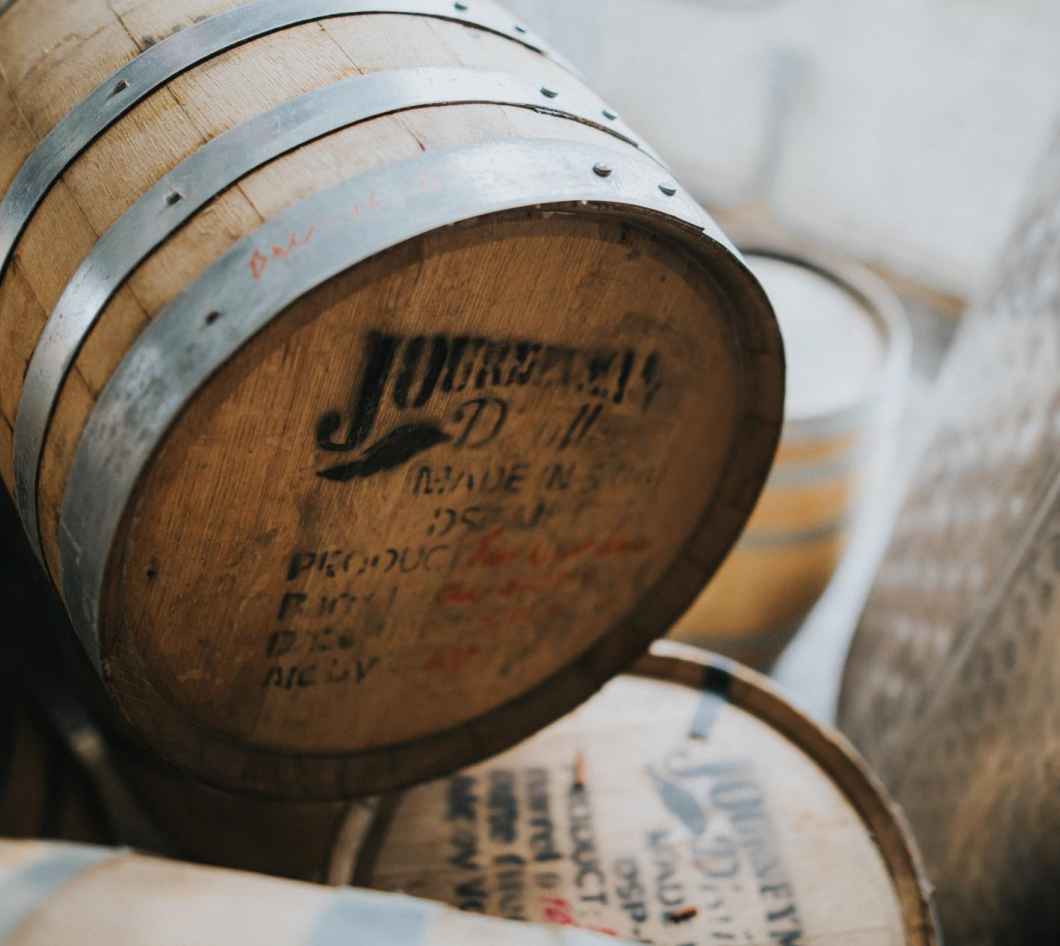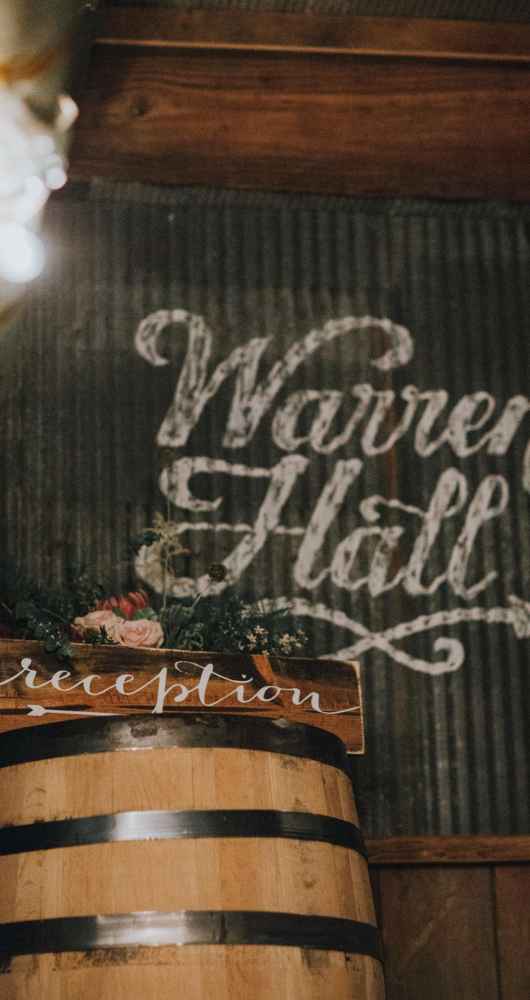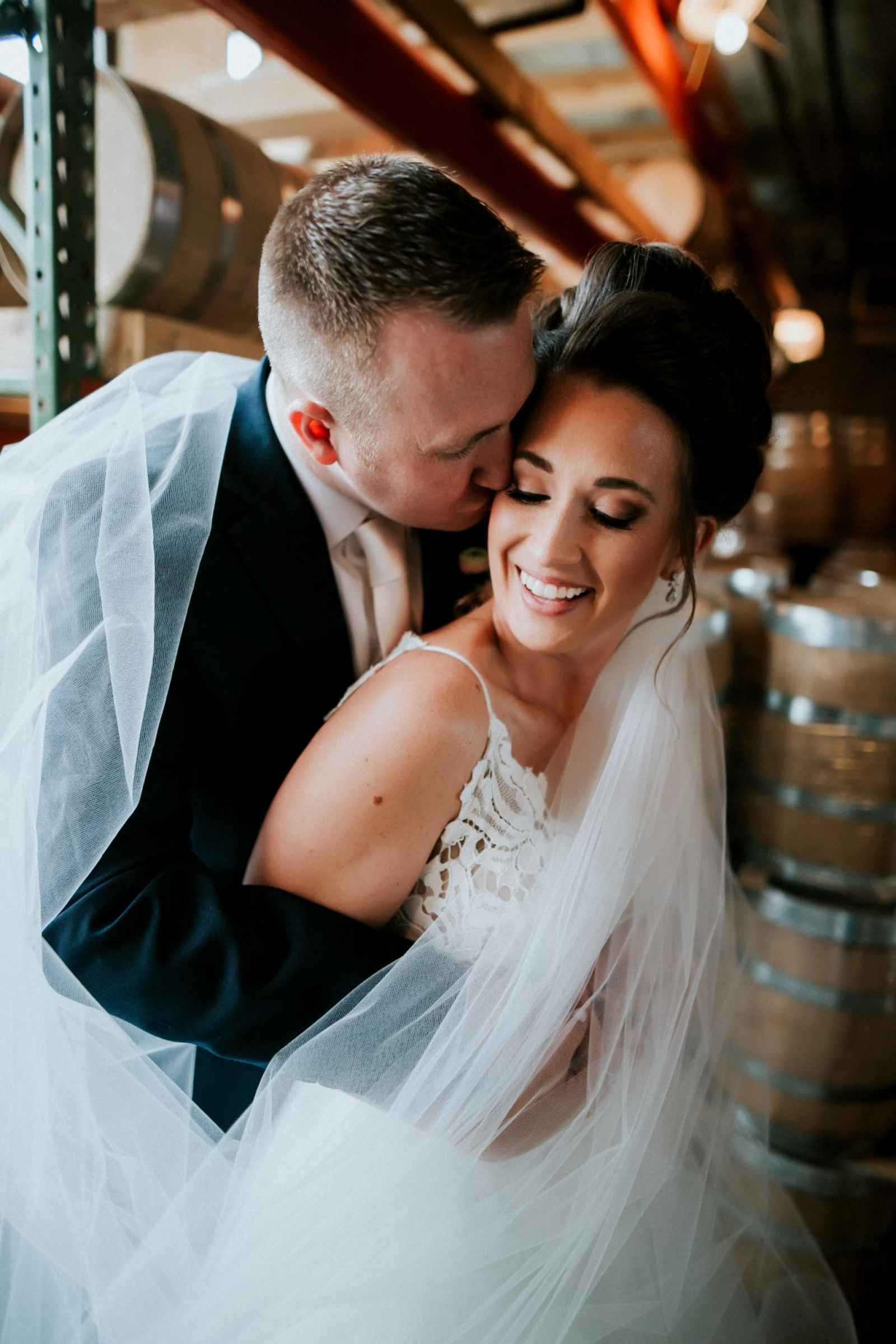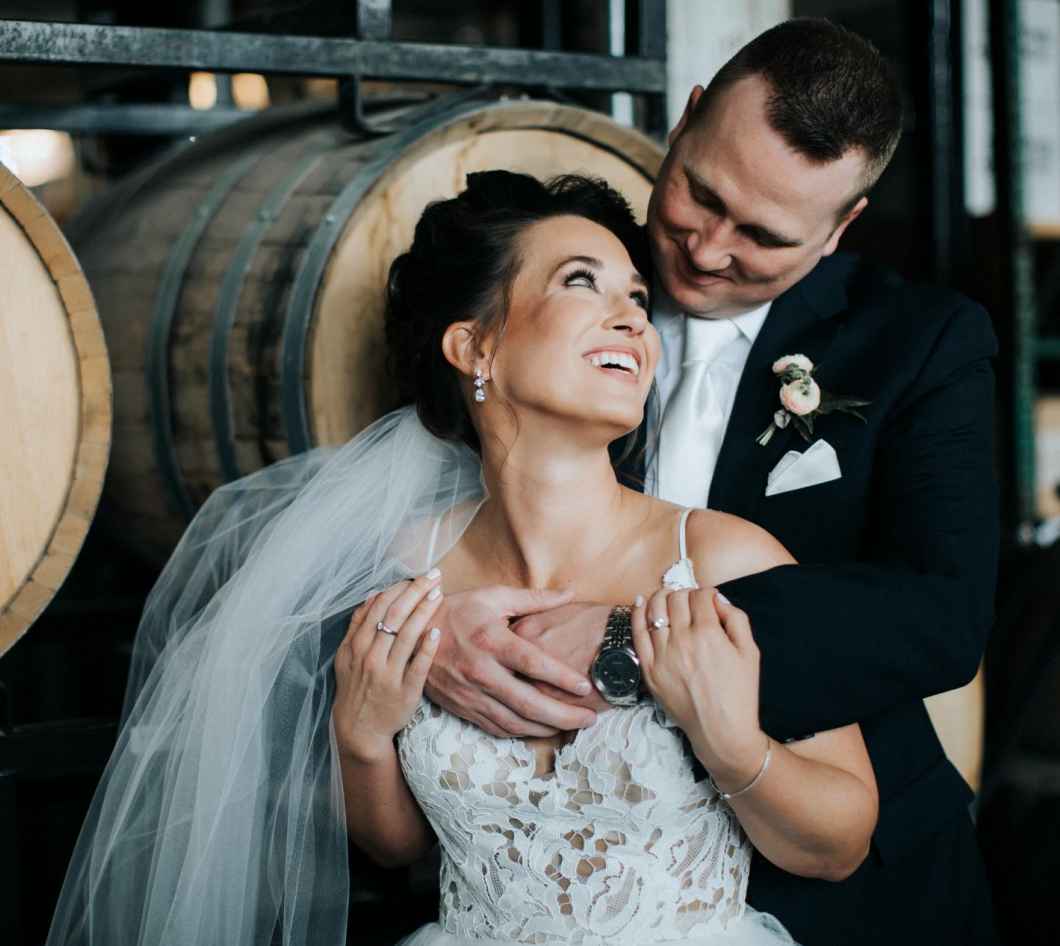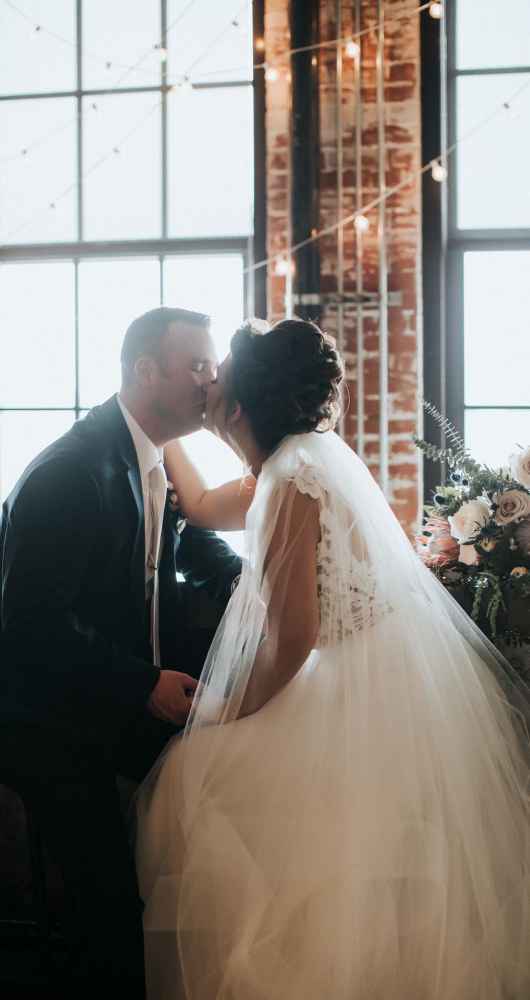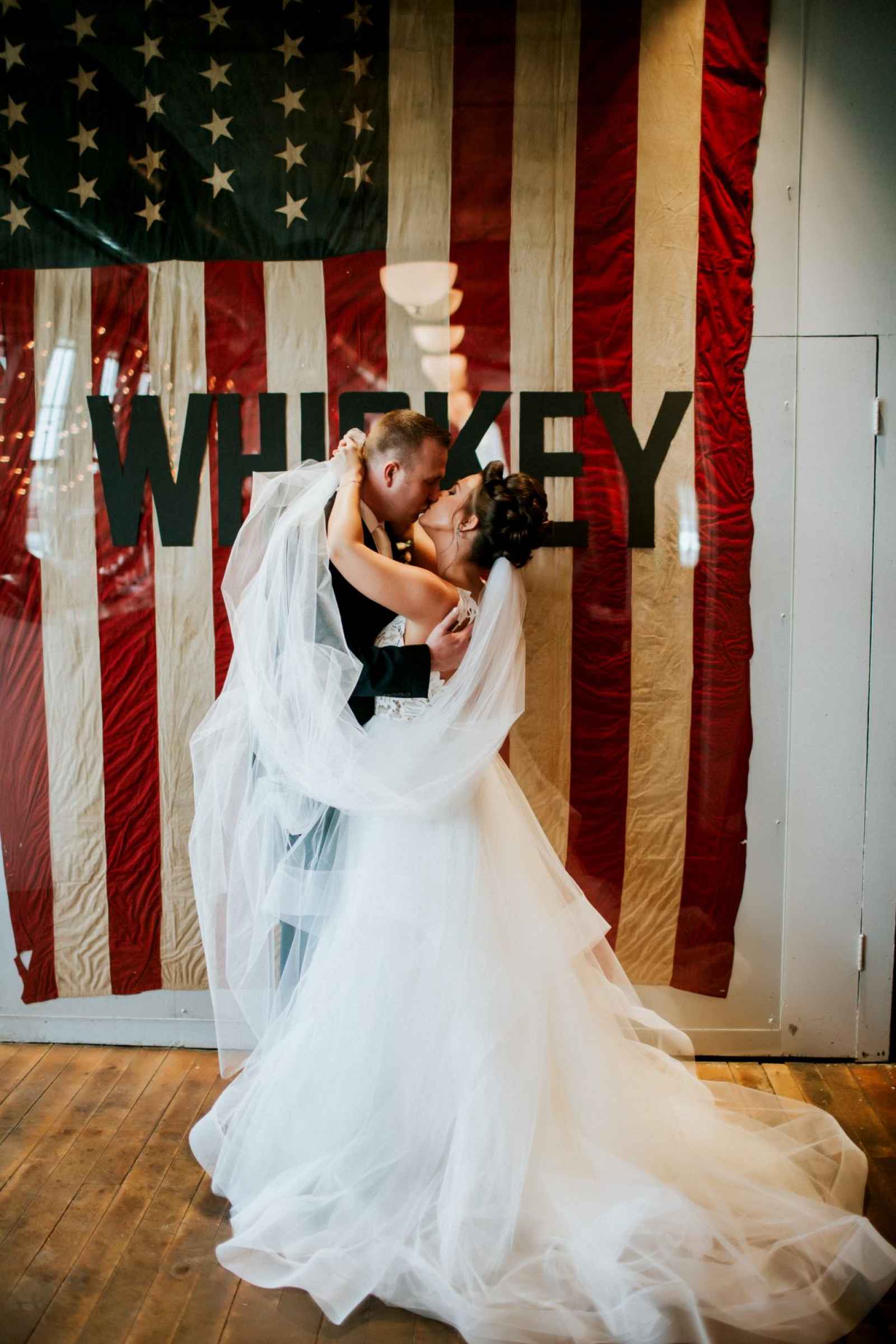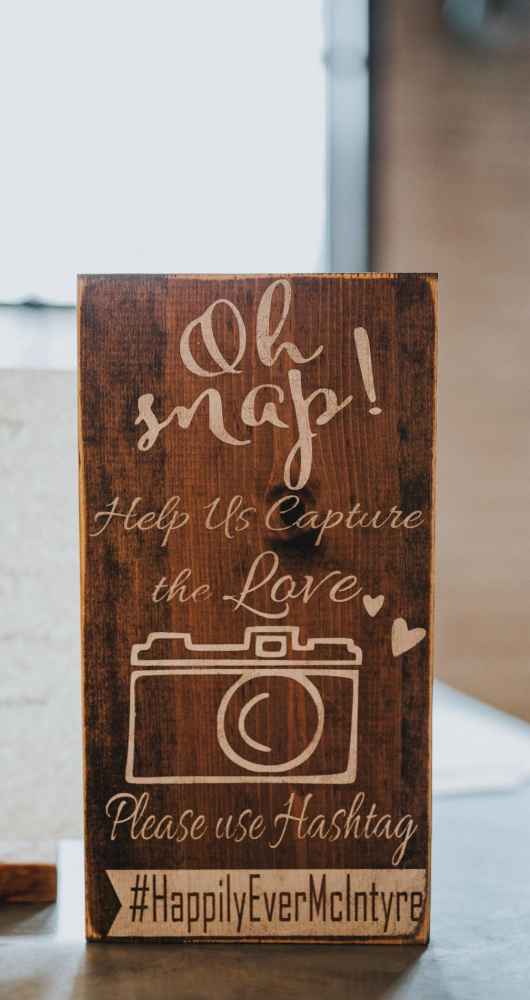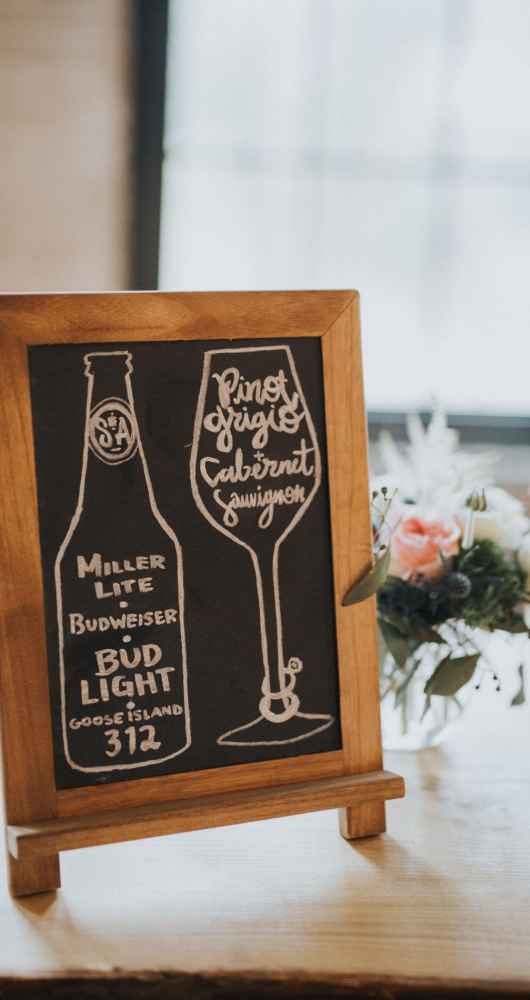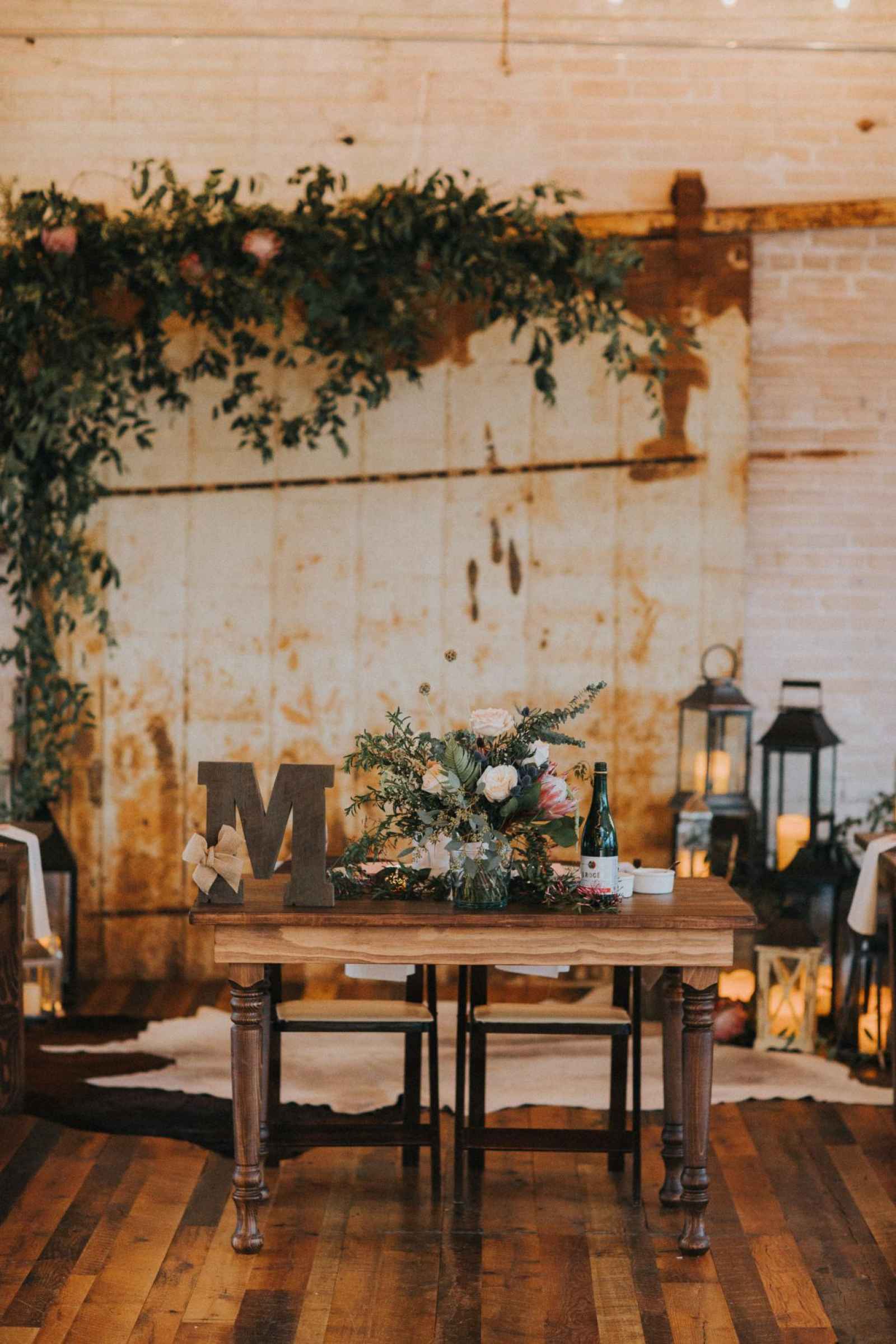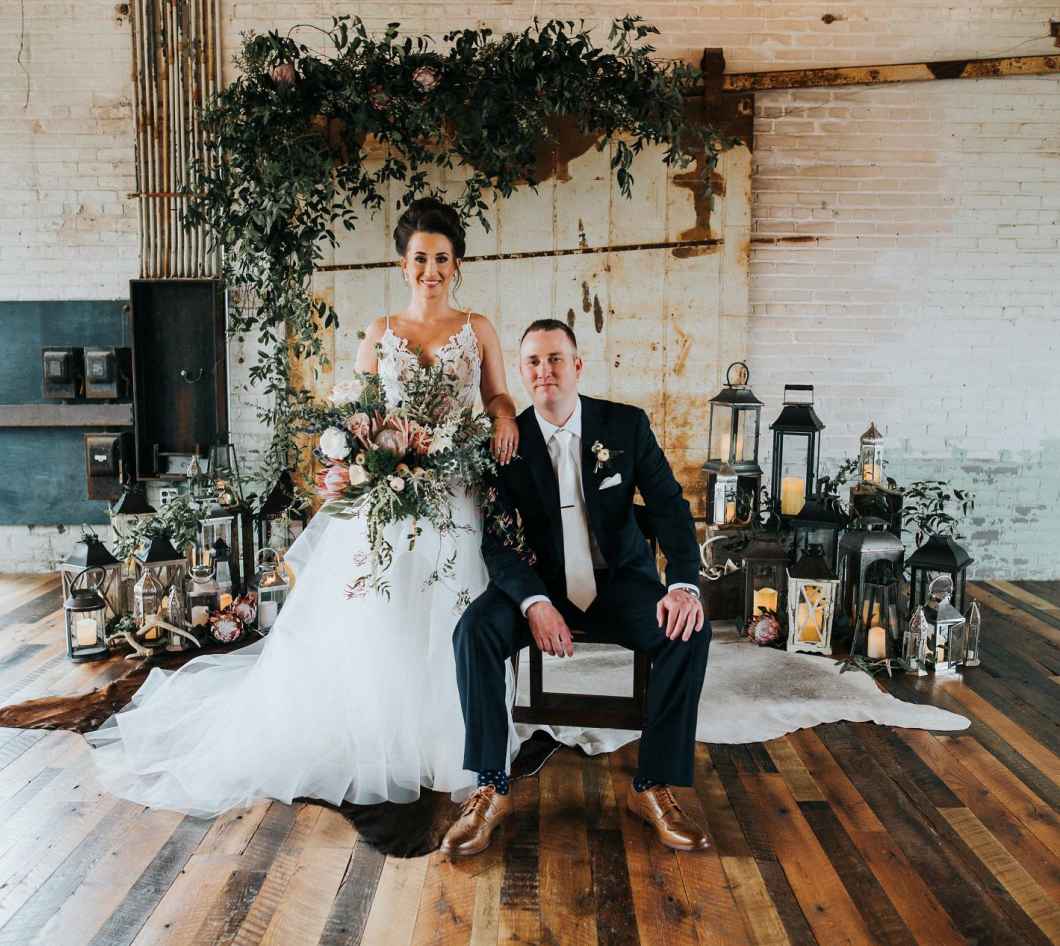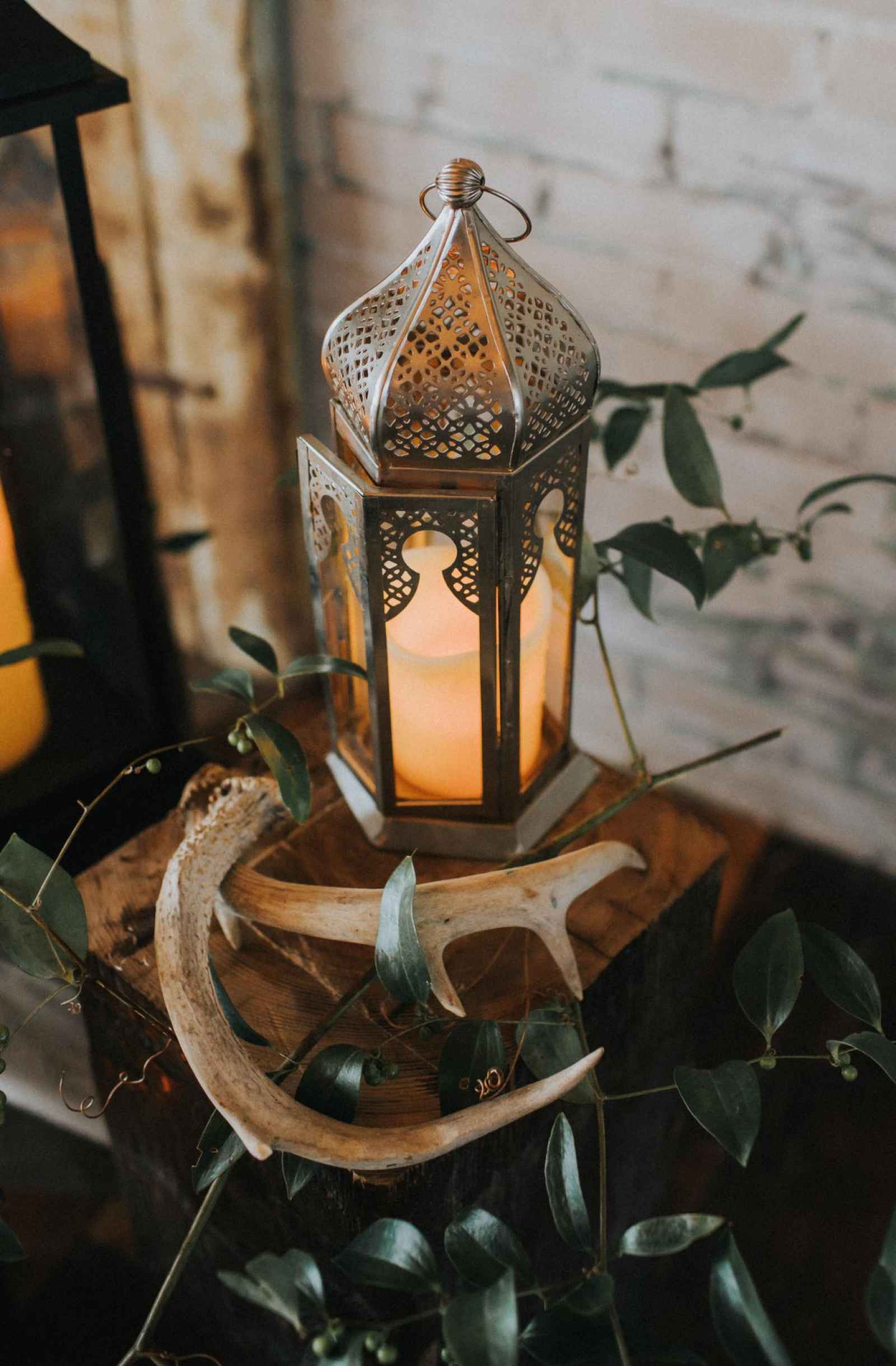 Facebook not only helped Samantha find love but her venue and other vendors as well! She says, "I had posted on Facebook asking everyone where the prettiest venues they'd been to were. Four or five people suggested Journeyman Distillery. We looked at many venues online, but Journeyman was actually the only venue we looked at in person. We knew right away it was the perfect venue for us. I had seen myself getting married in a really cool barn, but knew I wanted an indoor wedding." A close friend of Samantha's who was getting married in January at Journeyman Distillery served as a big help, too. "It was so helpful to know someone along the way to bounce ideas off and get suggestions from and stay on planning track," Samantha explains. Yet another close connection that just screamed the venue was meant to be was that Samantha knew Journeyman's owner, Bill, in college. She says, "He was the mascot while I cheered one year!!"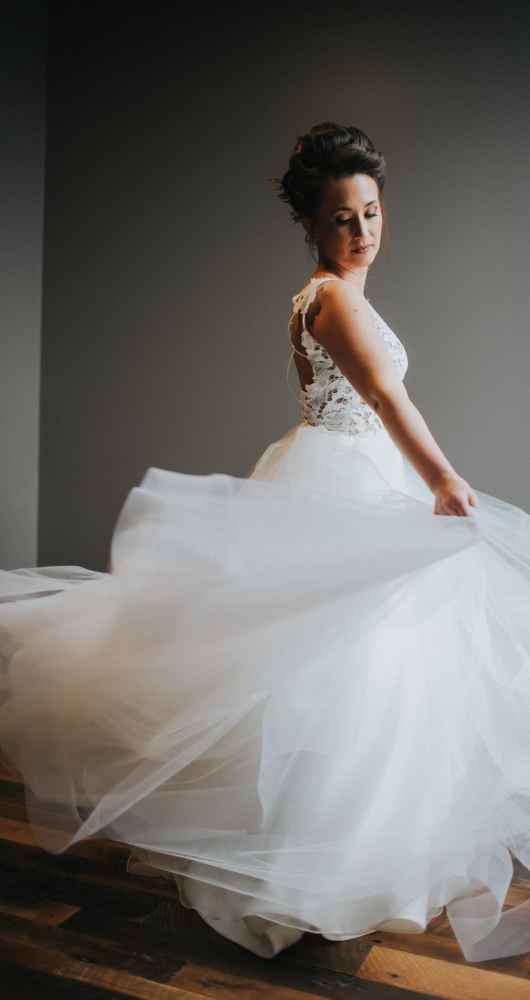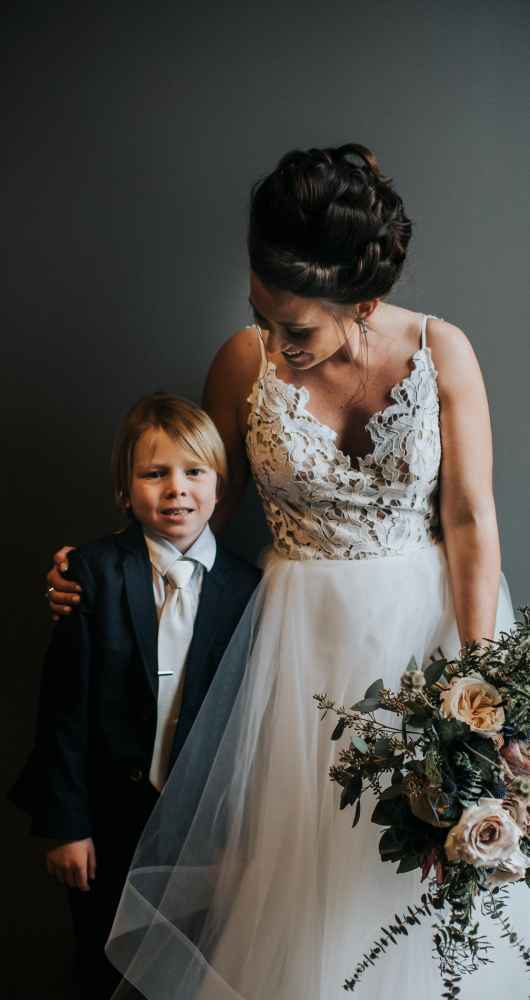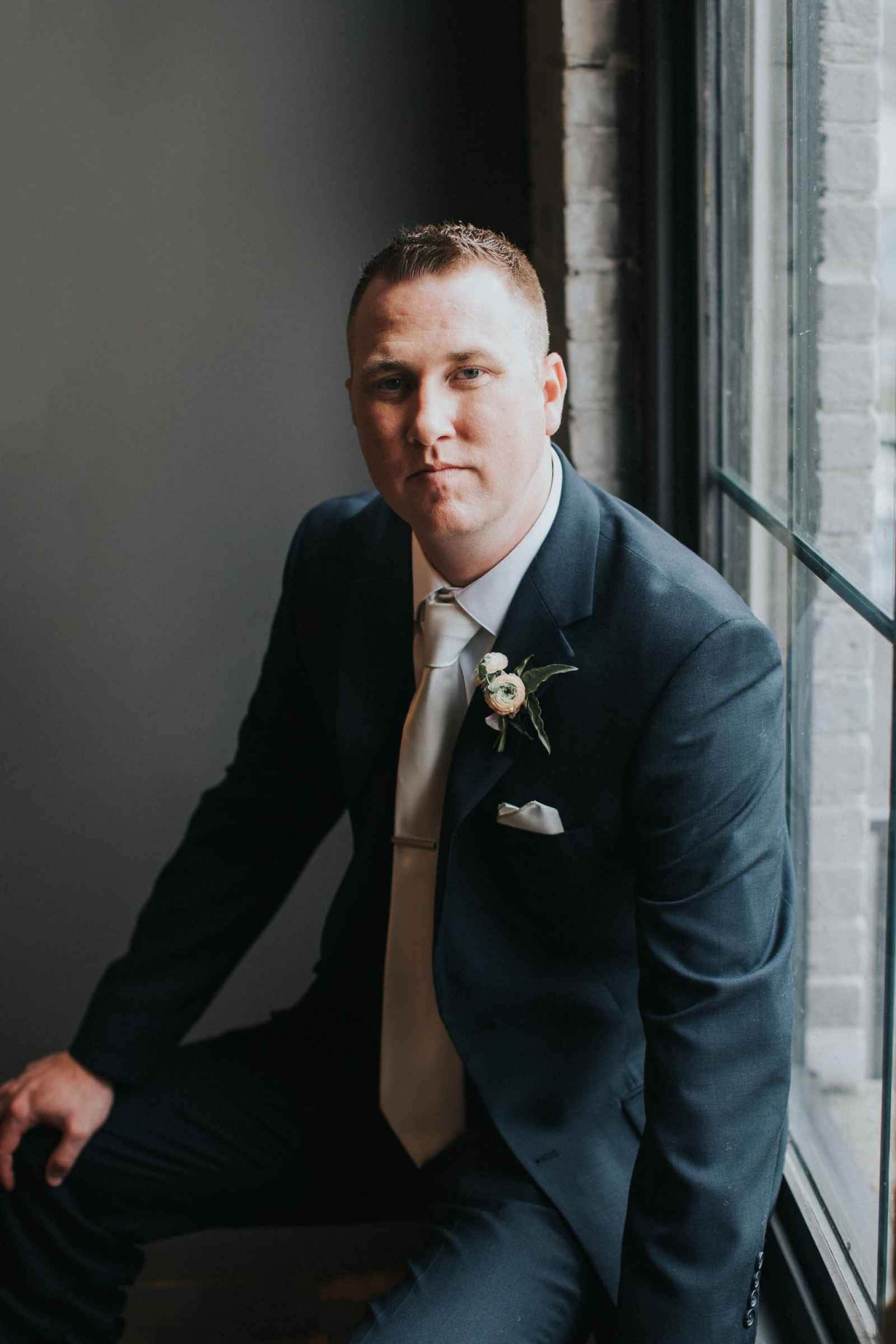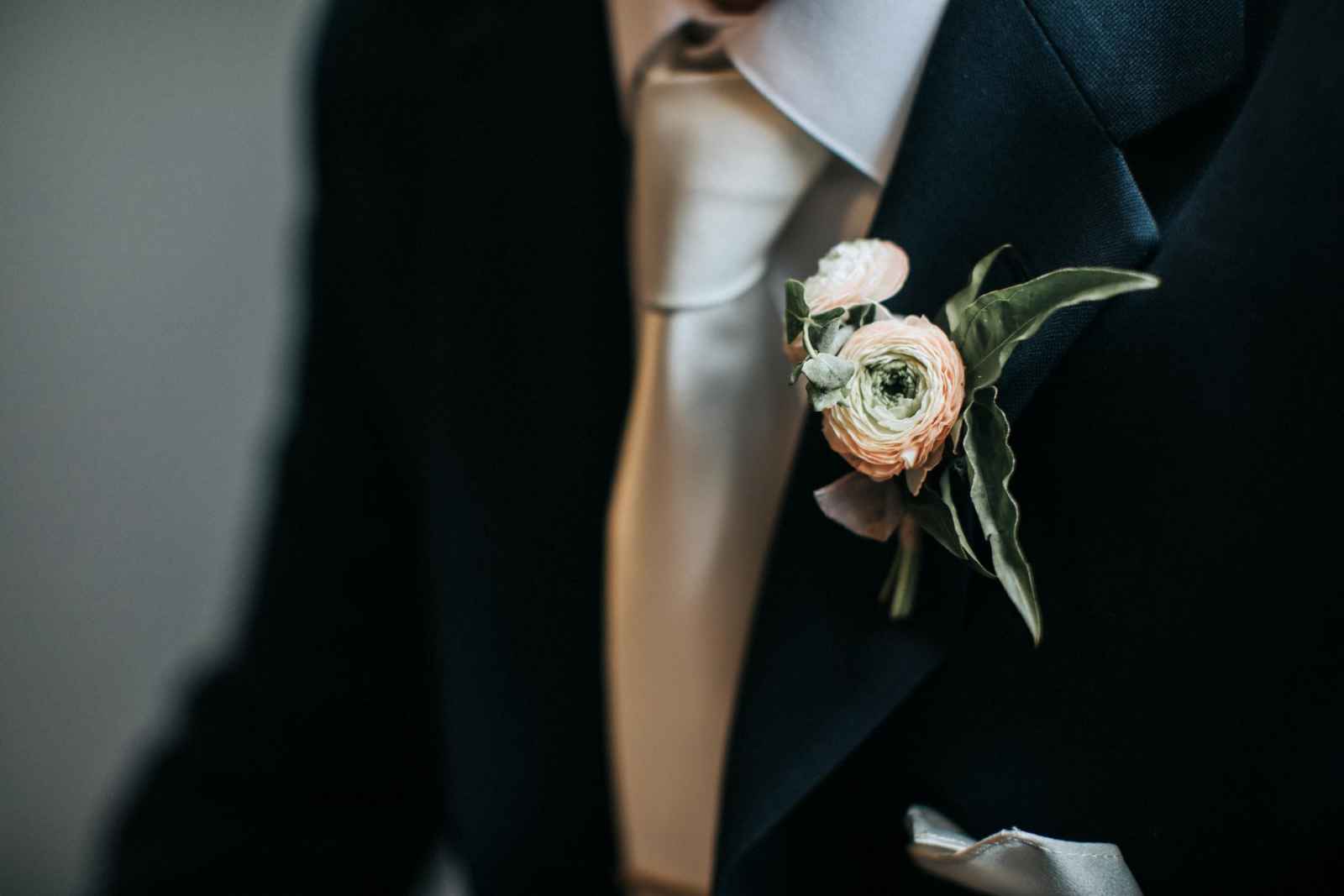 Finding her dream dress was no small feat. "I tried on what seemed like a million dresses," Samantha recalls. "I expected to be super emotional when I put 'the dress' on. I guess I'm just not emotional in that way!" The wait, however, was worth her finding her stunning Halo by Blush Hayley Paige gown. She says, "Halo was the perfect dress for me. I didn't want the beading that so many dresses have. It really was the only dress that I actually got excited about putting on. It's so light!" True Beauty by Dana completed her dreamy look with soft, romantic makeup.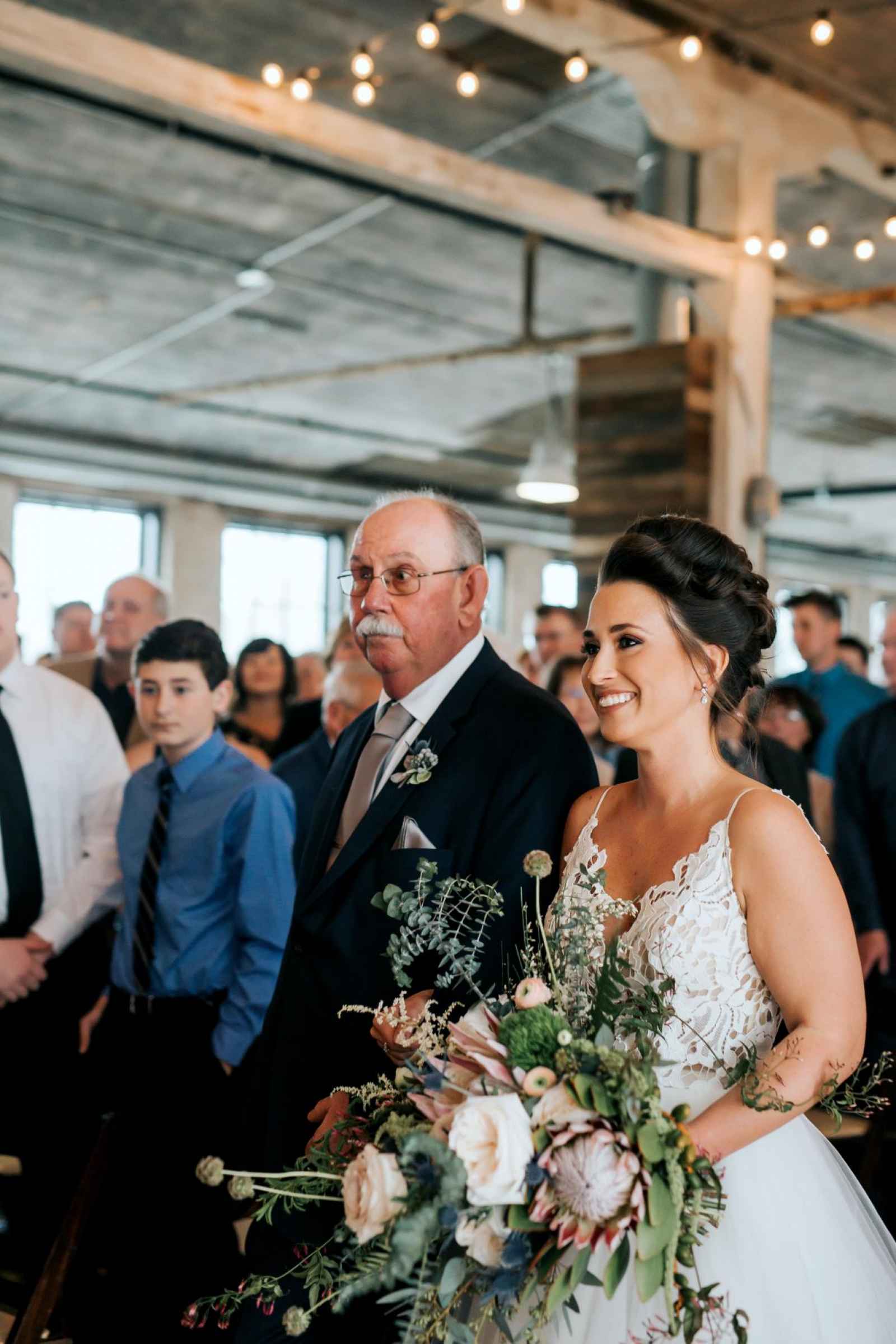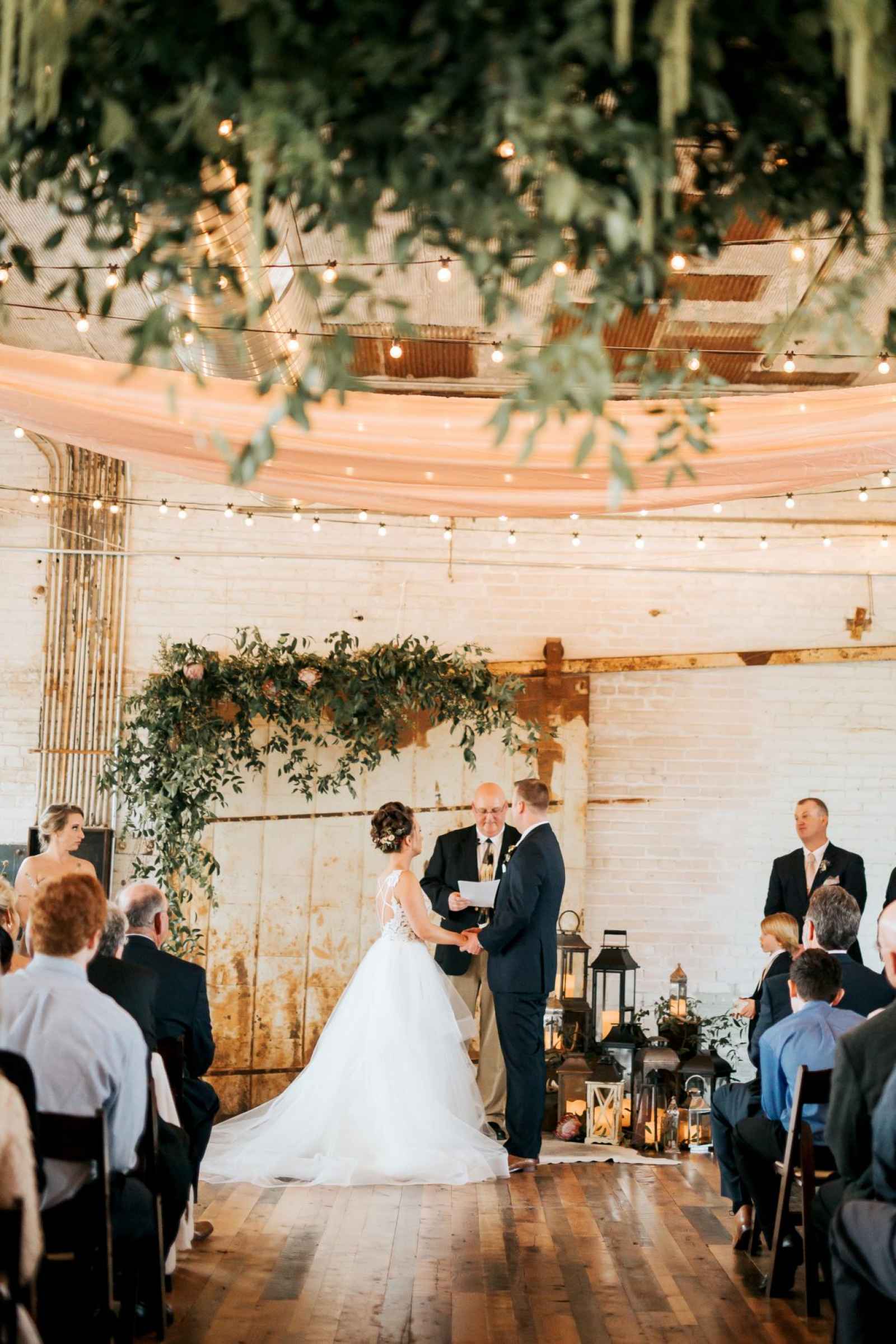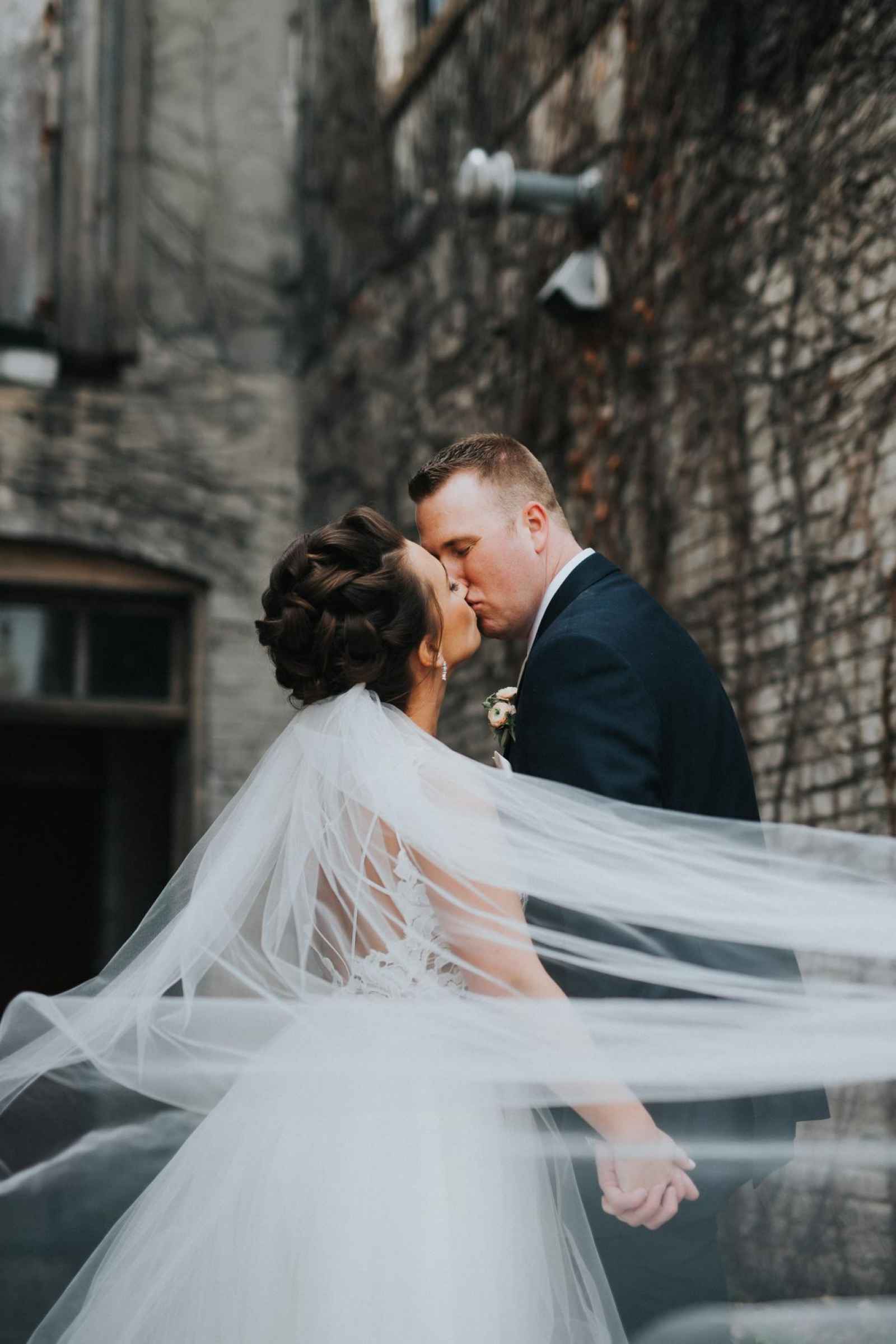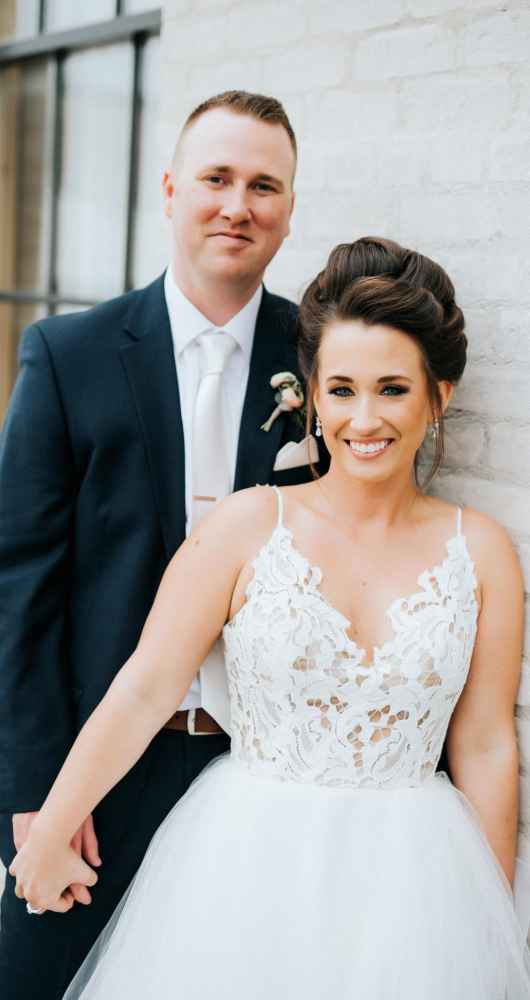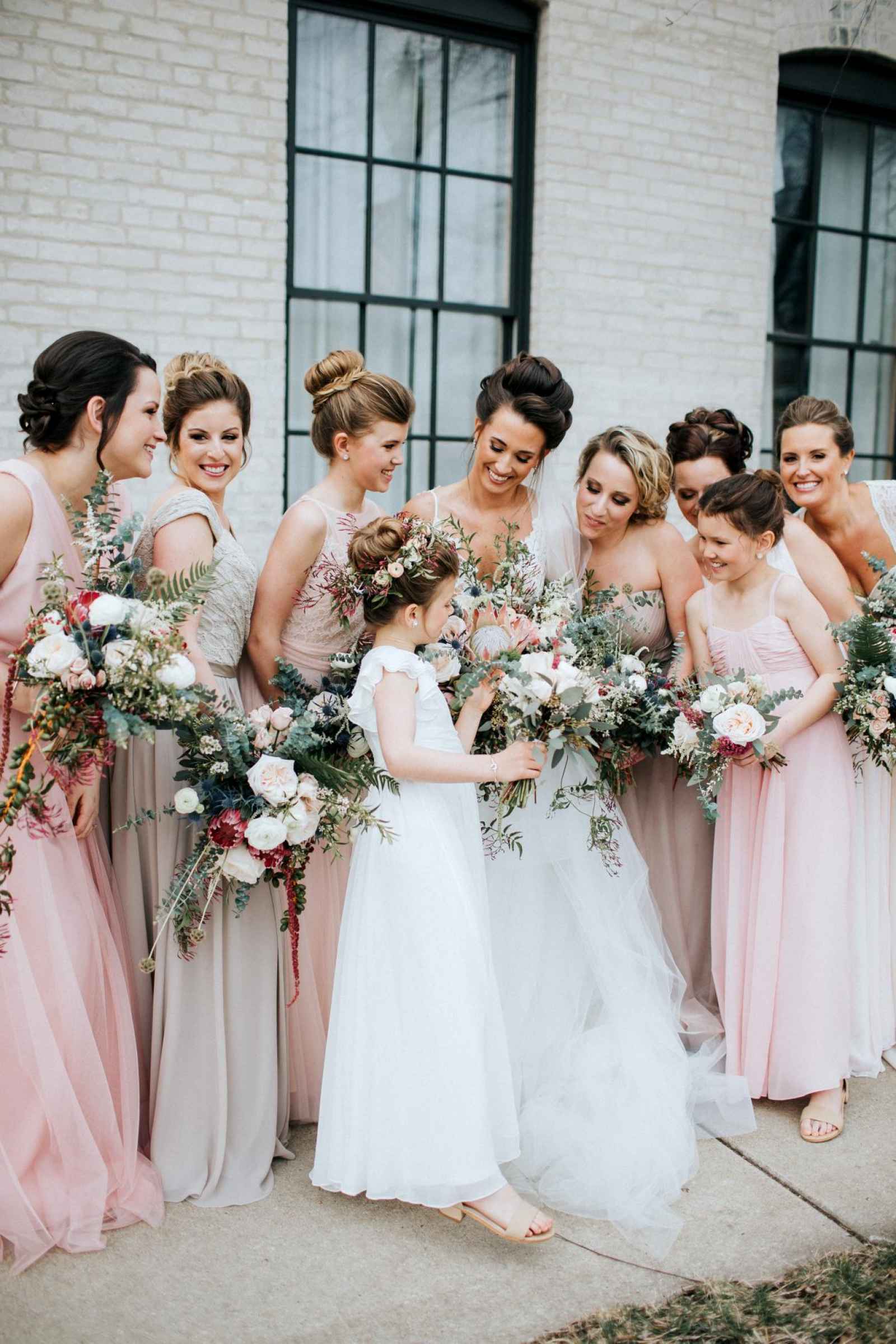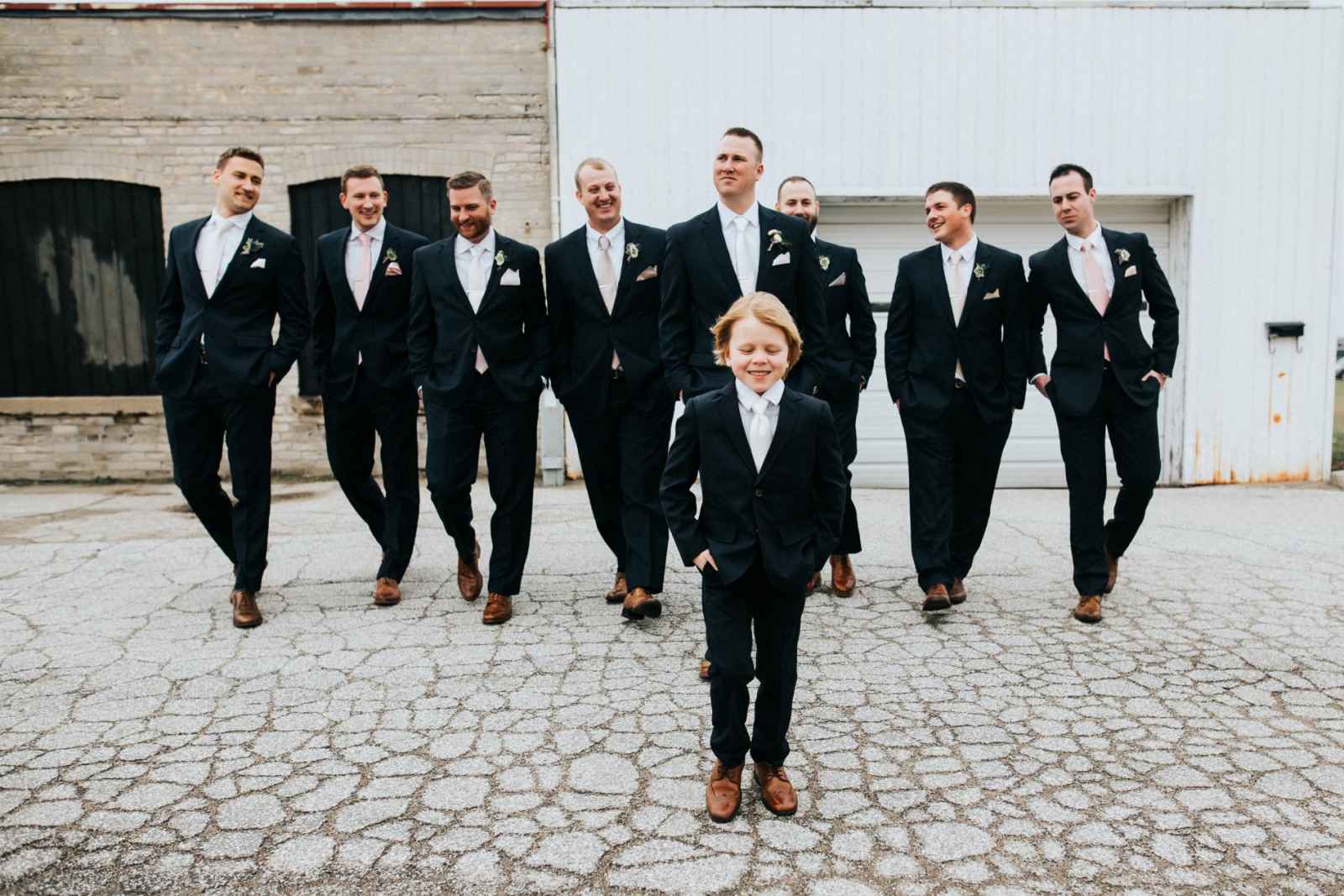 First drawn to the blush color when resizing her ring, (inspired by the cover of WeddingDay Magazine!) Samantha knew she wanted champagne and blush tones. "When I started looking at bridesmaid dresses, Aubrey from Here Comes the Dress helped me mix and match the dresses and colors together," Samantha recalls. "From there, we ran with the colors and I let Andrew choose the suit colors. The navy complemented the colors perfectly! Ashley helped me pick things like the tablecloth and napkin colors, how they would be folded and the amazing antique plates from My Grandma's Attic. She also did the menus, the seating chart, custom bar signs, and tents with our hashtag."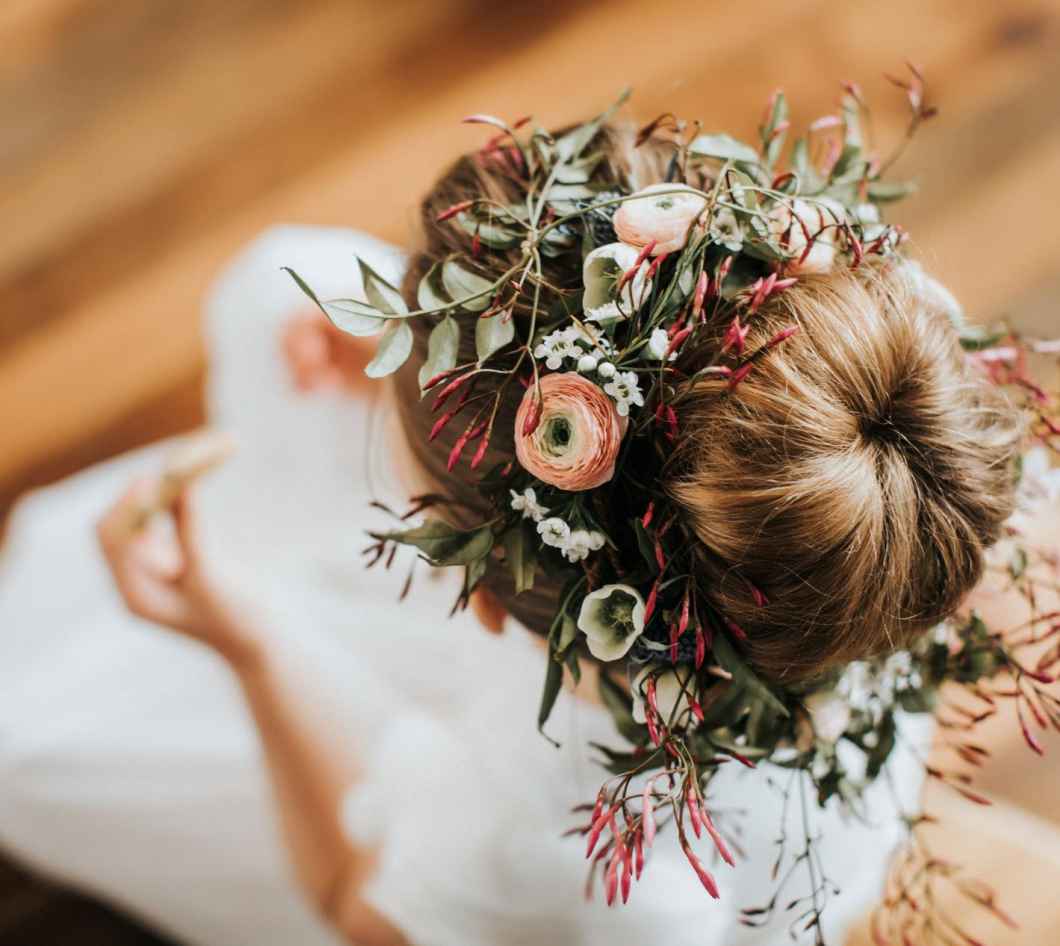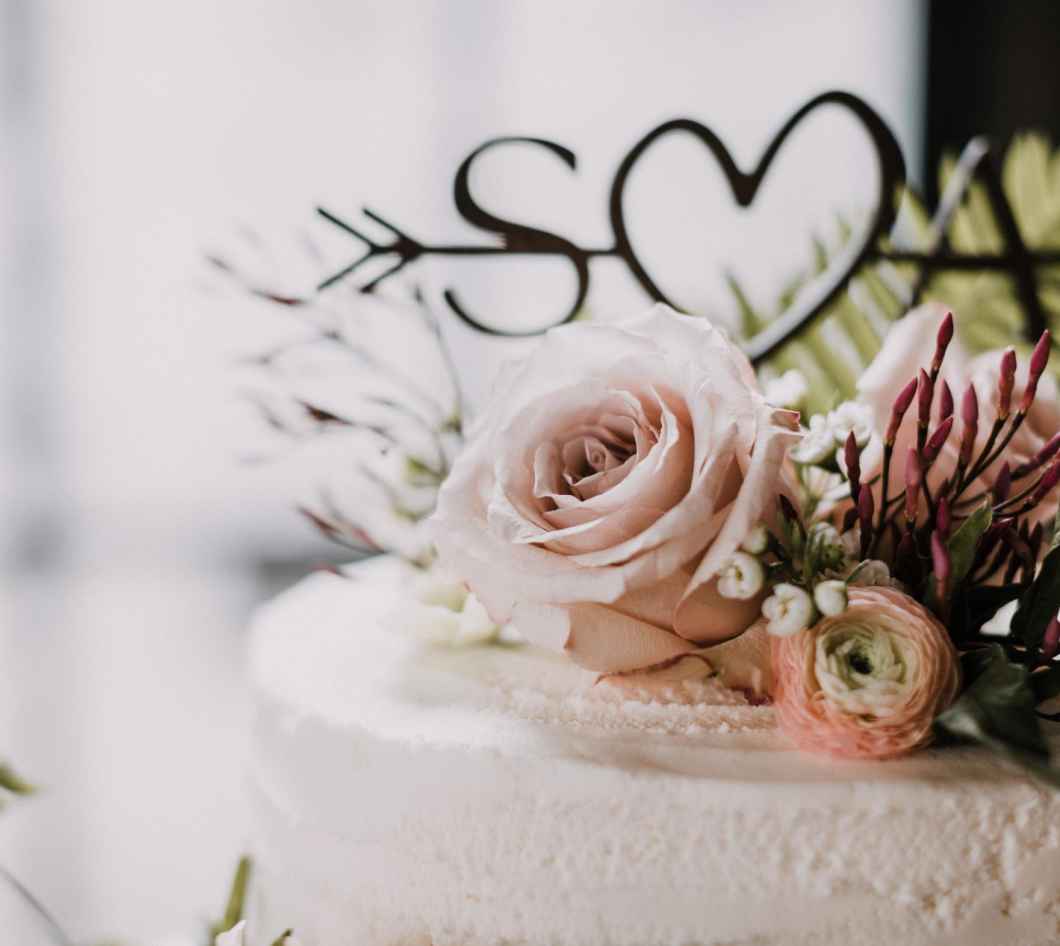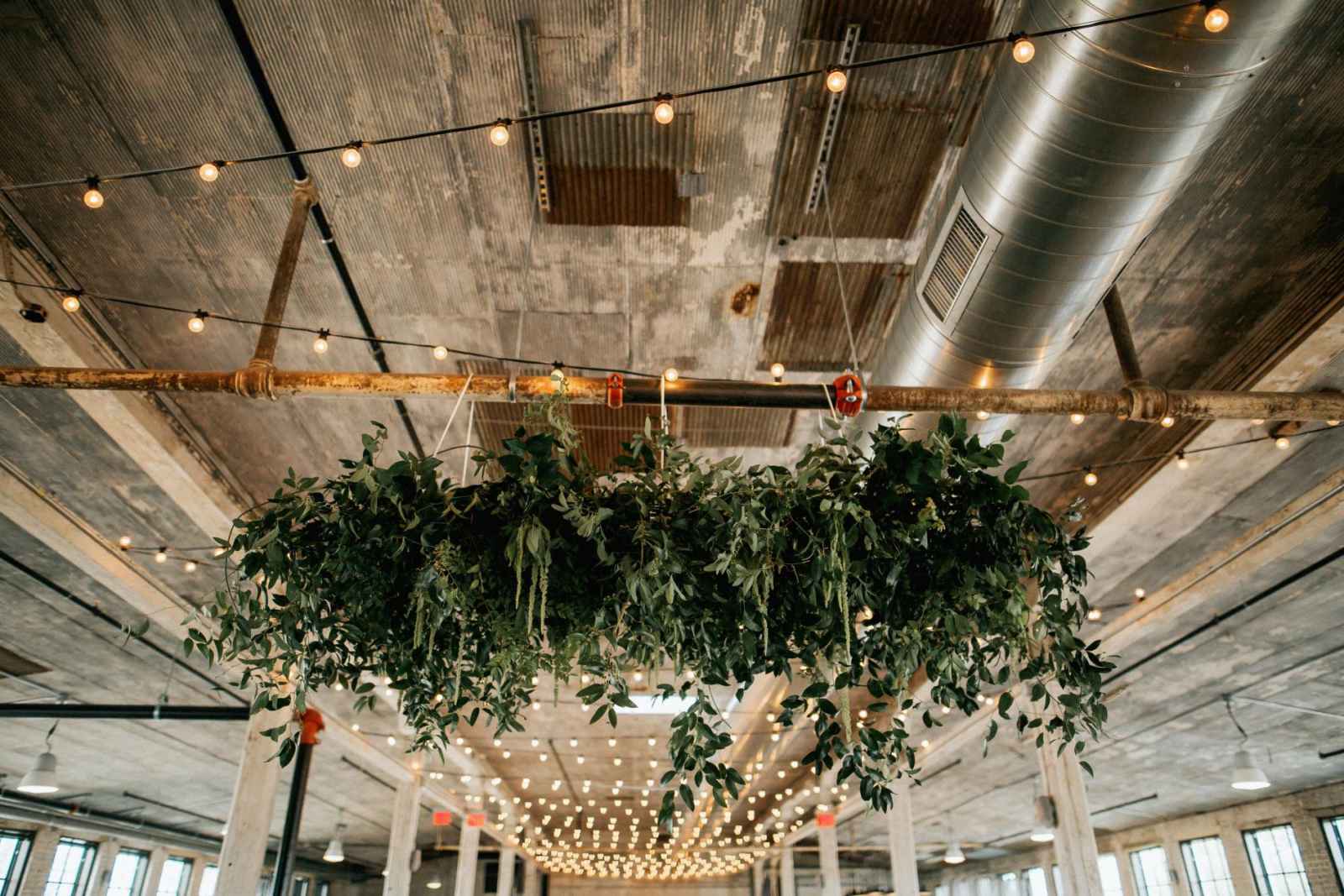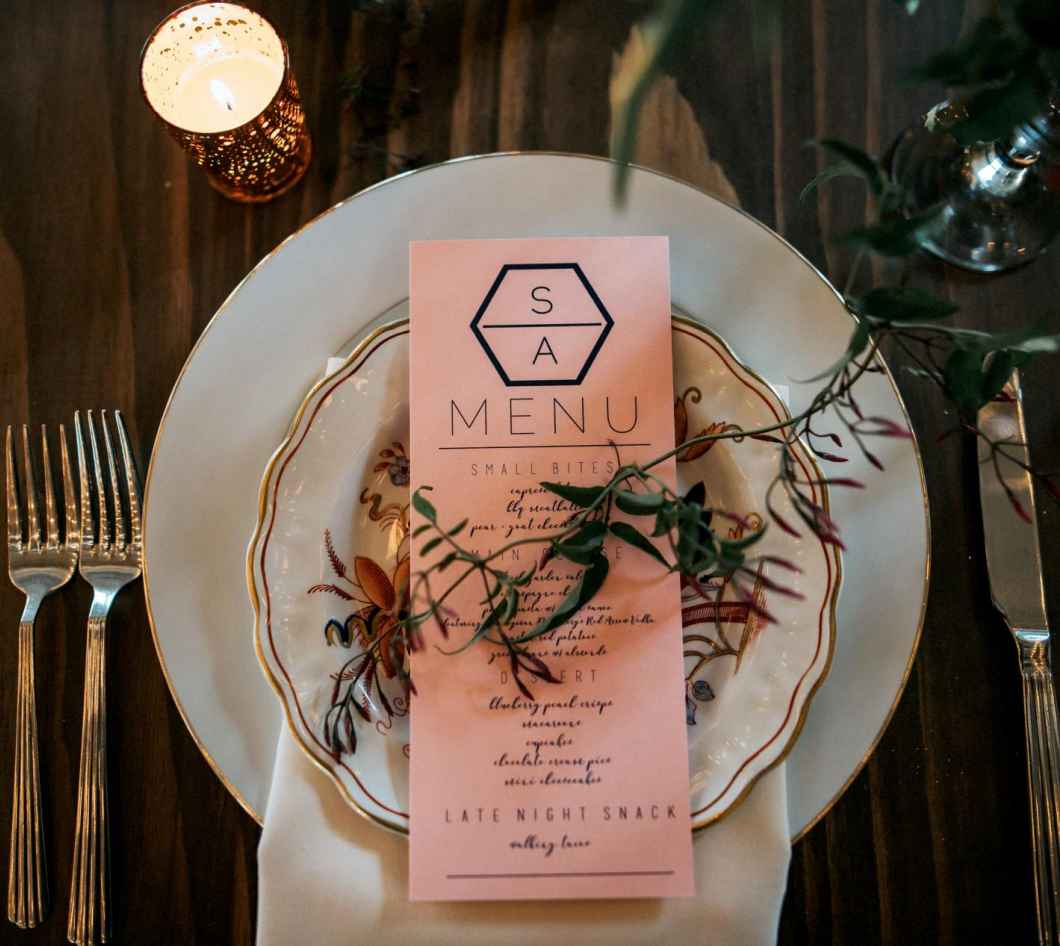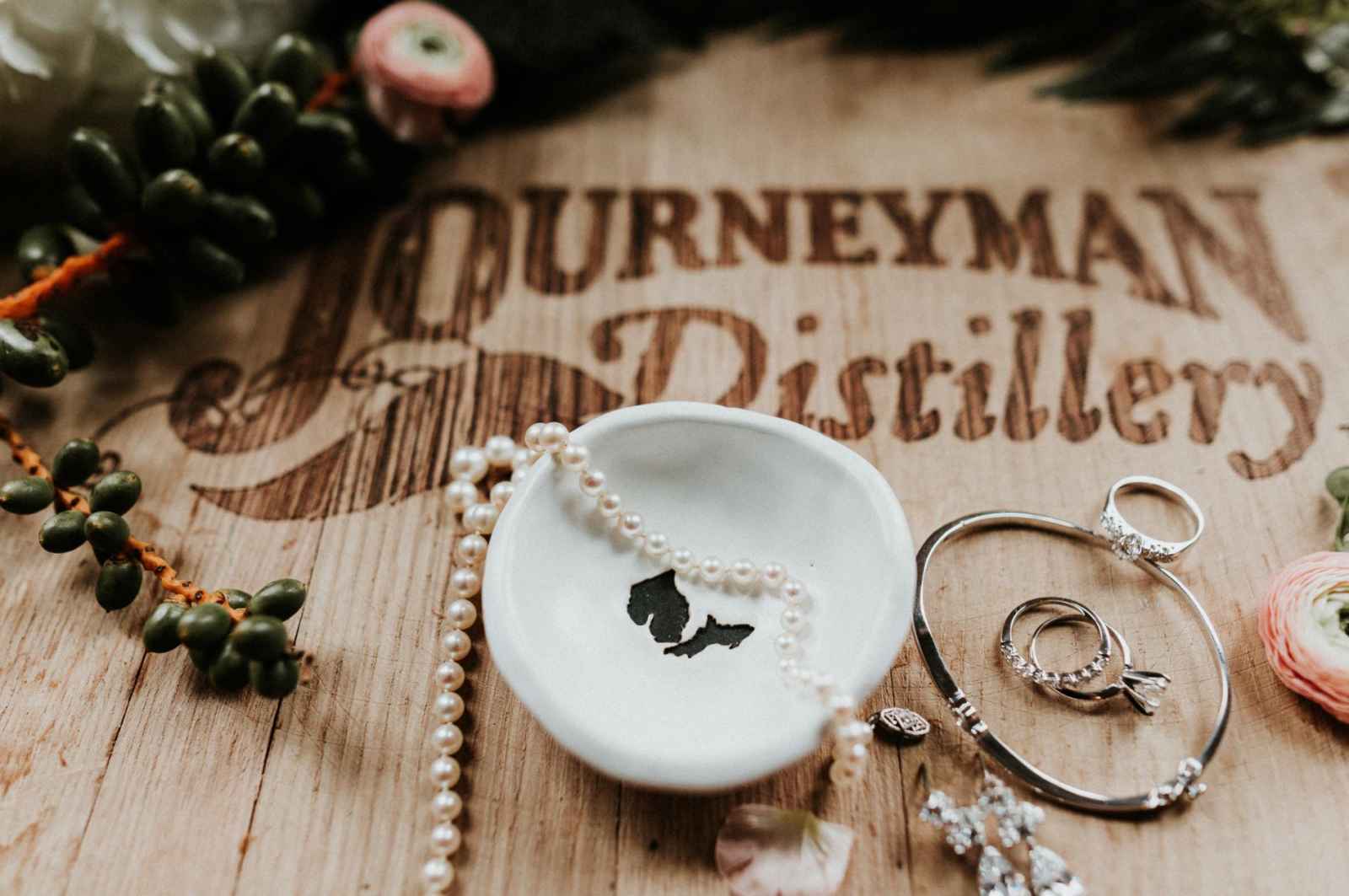 ​Florals were no doubt a showstopper and were set beautifully against each gorgeous scene and backdrop at Journeyman Distillery. The florals included King Protea, garden roses, ranunculus, jasmine, ferns, dates, eucalyptus, scabiosa, sea thistle, a variety of foliage, and more.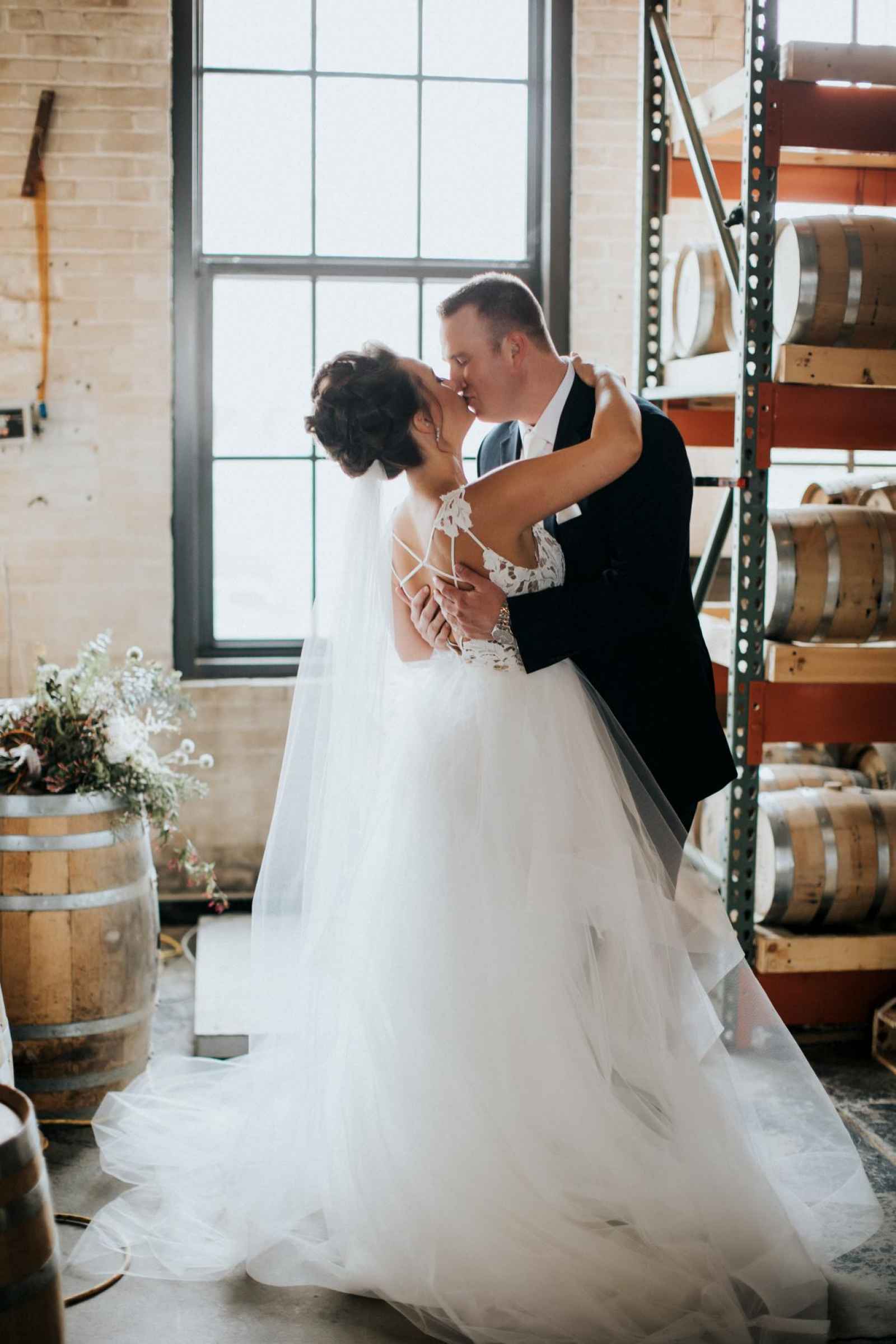 are you a bride-to-be?
Obsess and plan with us on weddingday-online.com. Sign up here.

are you a wedding extraordinaire?
Join WeddingDay Magazine in inspiring brides by partnering with us! See how here.