Jess and Sarah met when working at the same store while attending college. The two started dating shortly after meeting and have been together eight years now. Sarah says, "Jess asked me to marry her so many times, I started to lose count. I was never sold on the idea of marriage. I loved our life just the way it was...One day, it finally clicked in my head. I was ready. I bought Jess a ring and decided to switch things up and ask her…she said, 'Yes!'"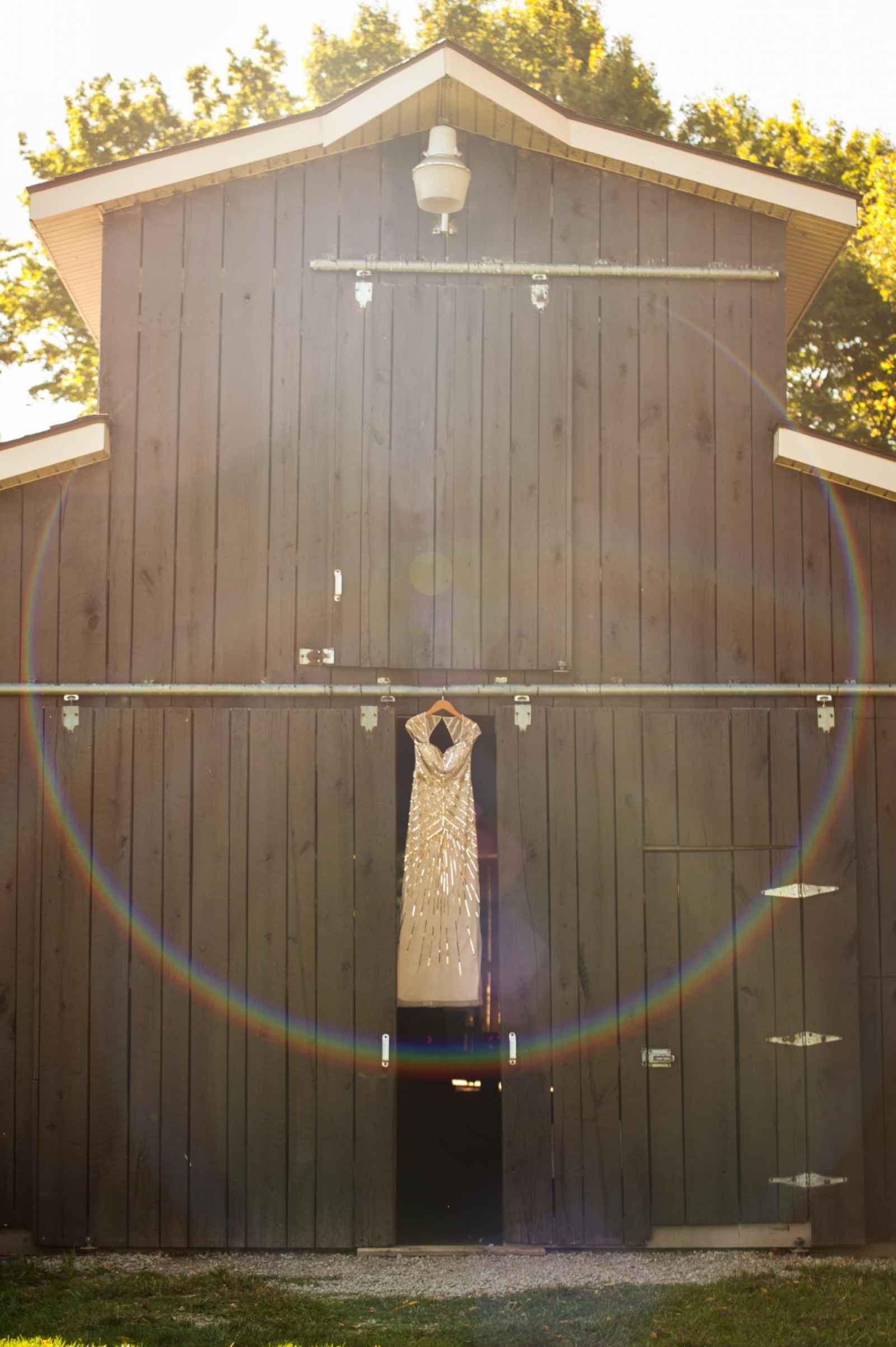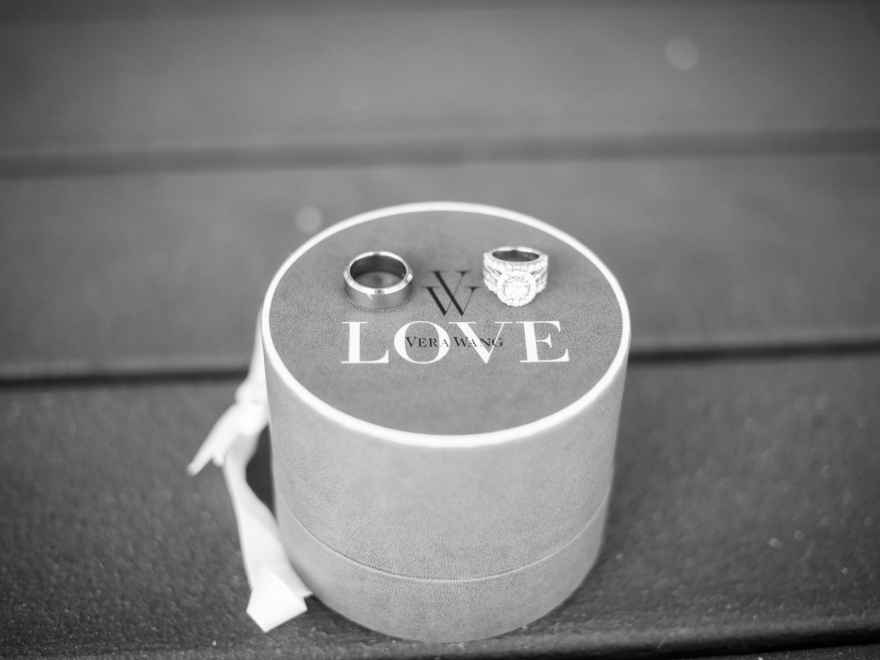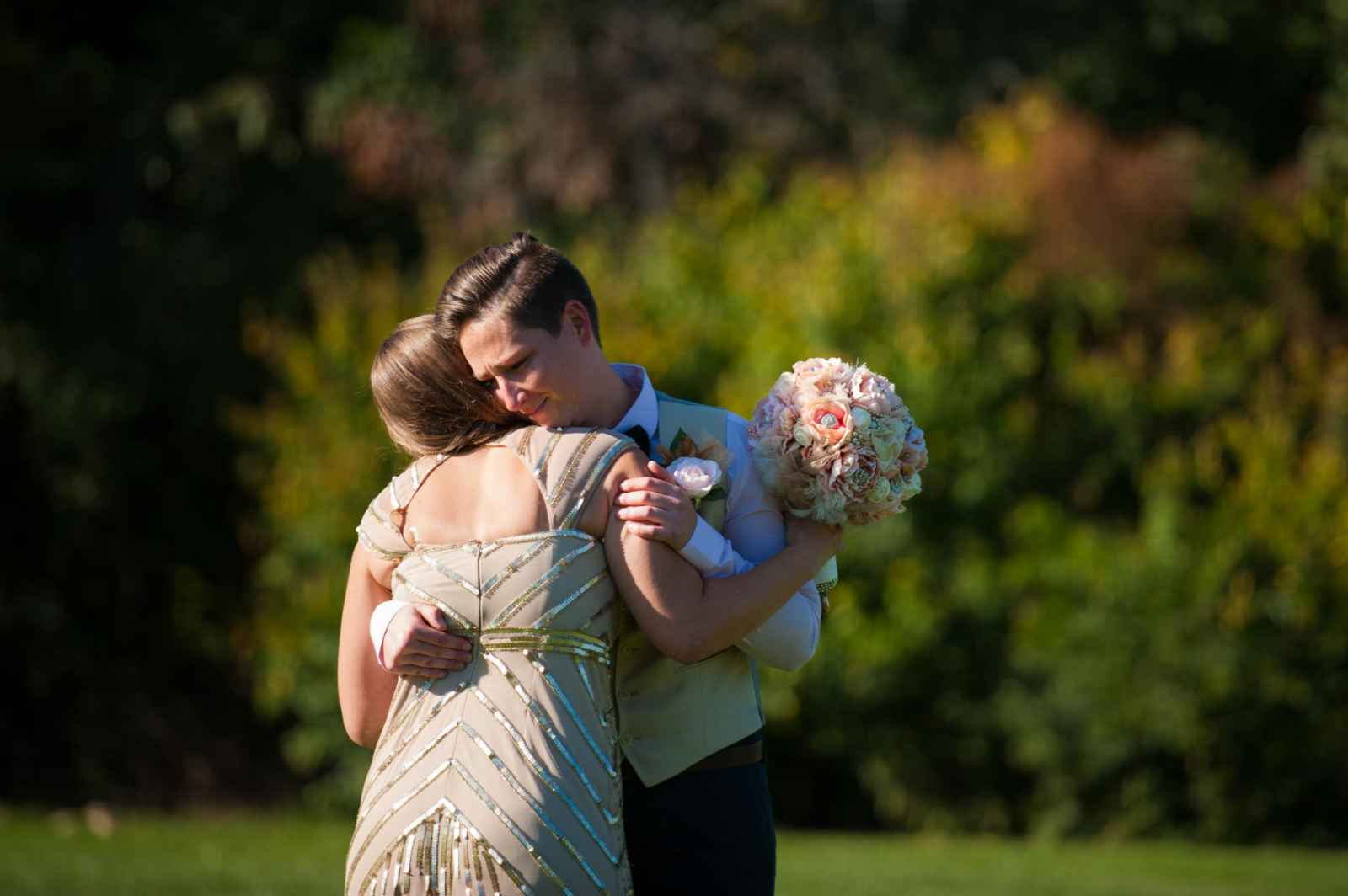 Neither Jess or Sarah really knew where to begin. "We knew we wanted a small, outdoor wedding in the fall, but that was the extent of it," says Sarah. "A friend of ours, Angie, owned an event planning business, so we reached out to her. She took down all of our ideas and said she'd take it from there! We had complete trust in her…We also booked Studio 1492 Photography immediately. She had previously done our children's adoption pictures and they were fantastic, so we knew we had to have her for our wedding!"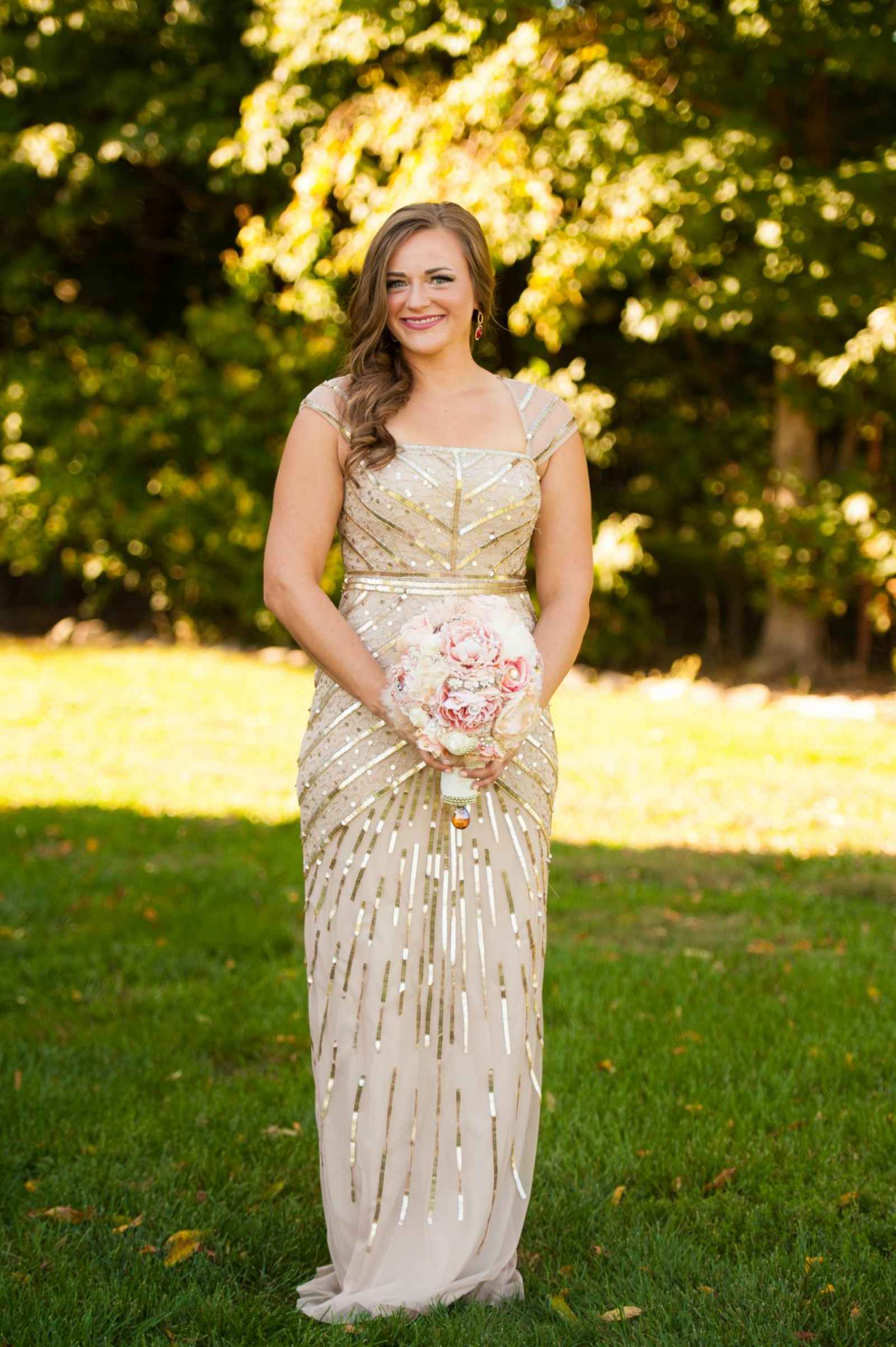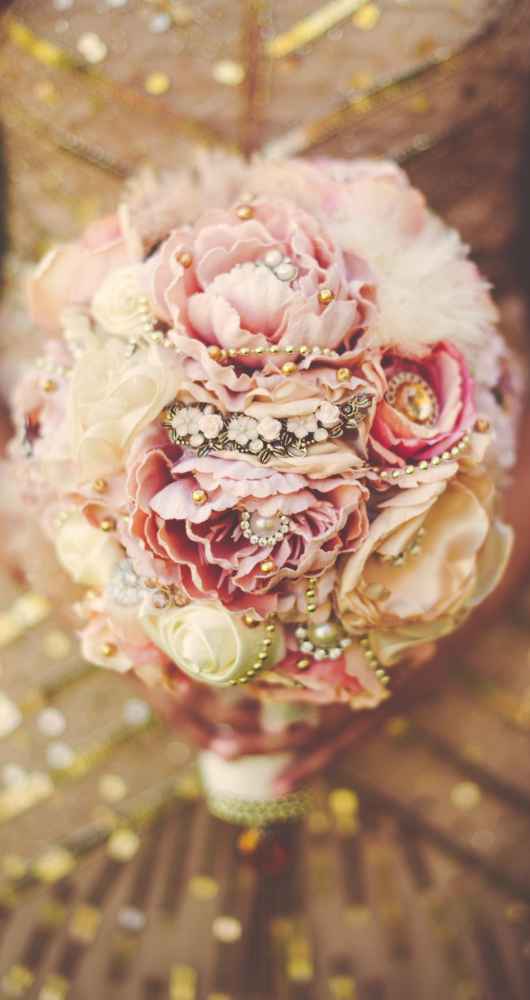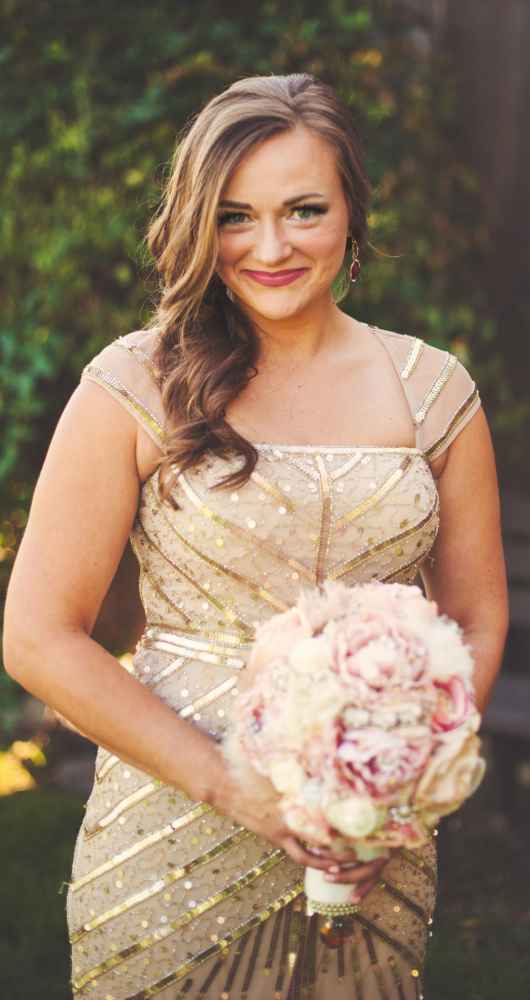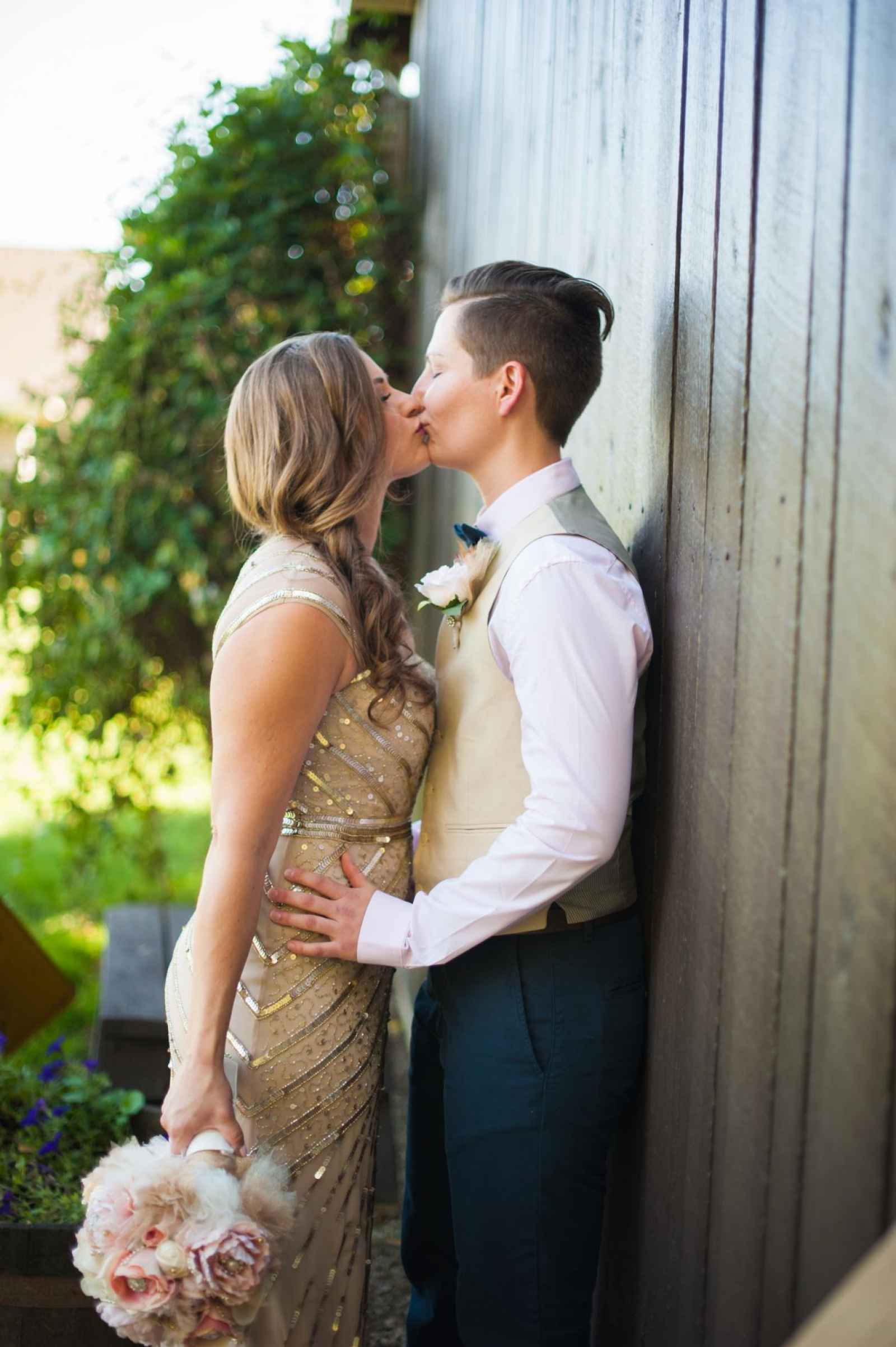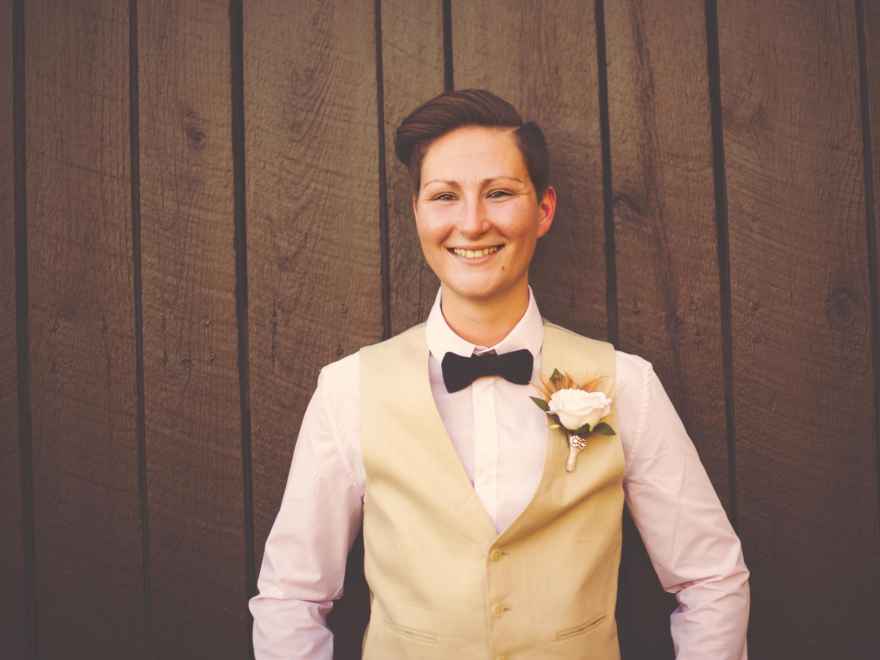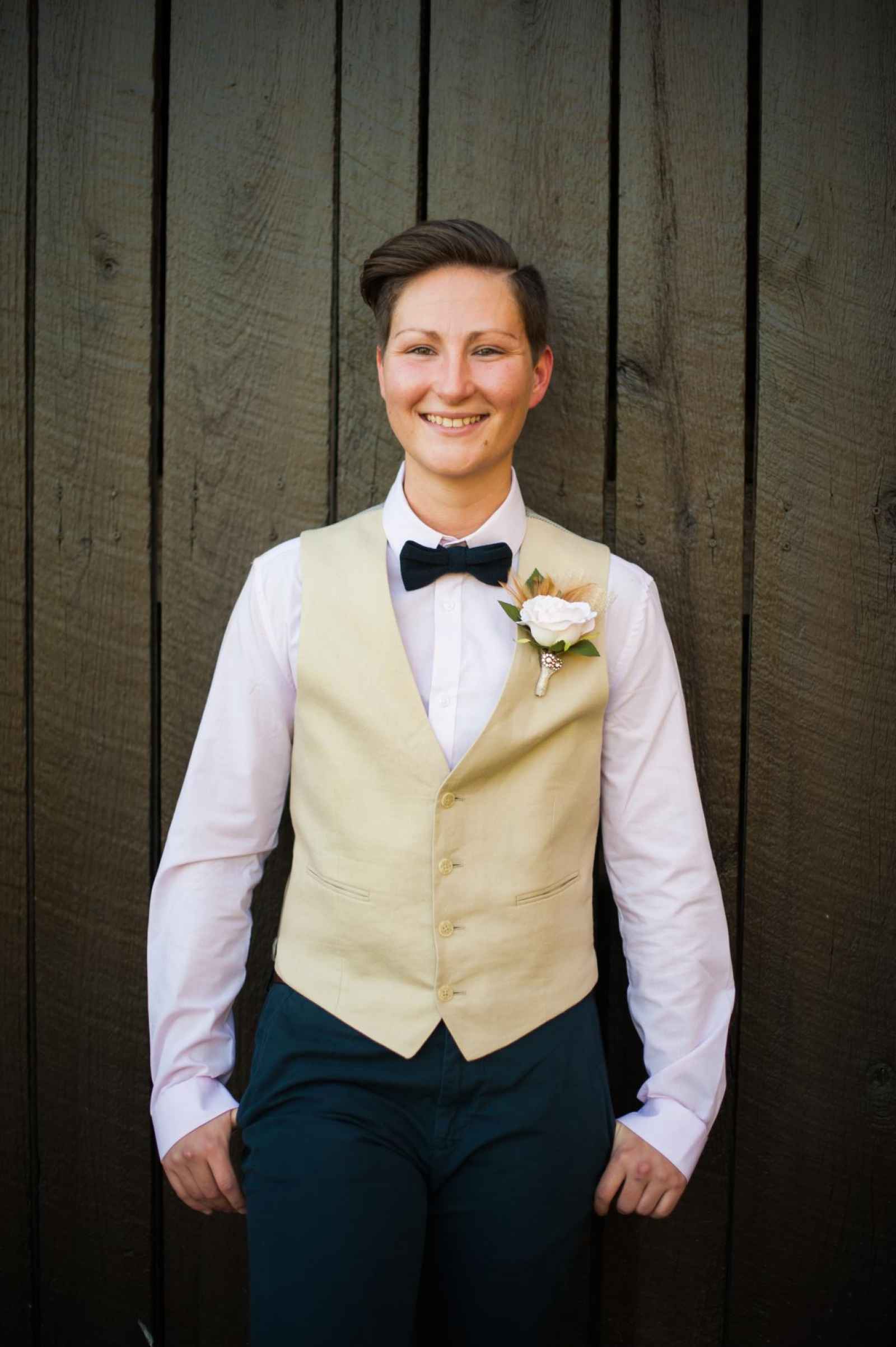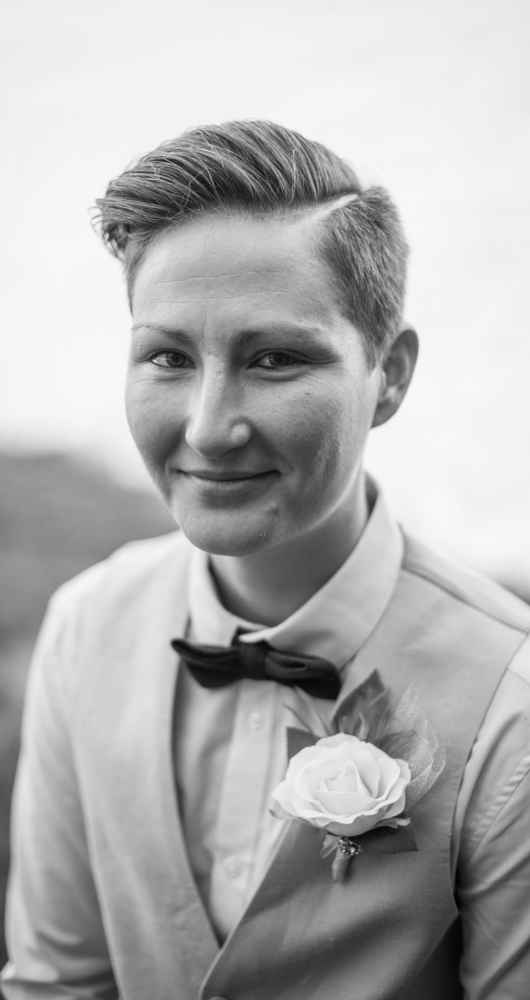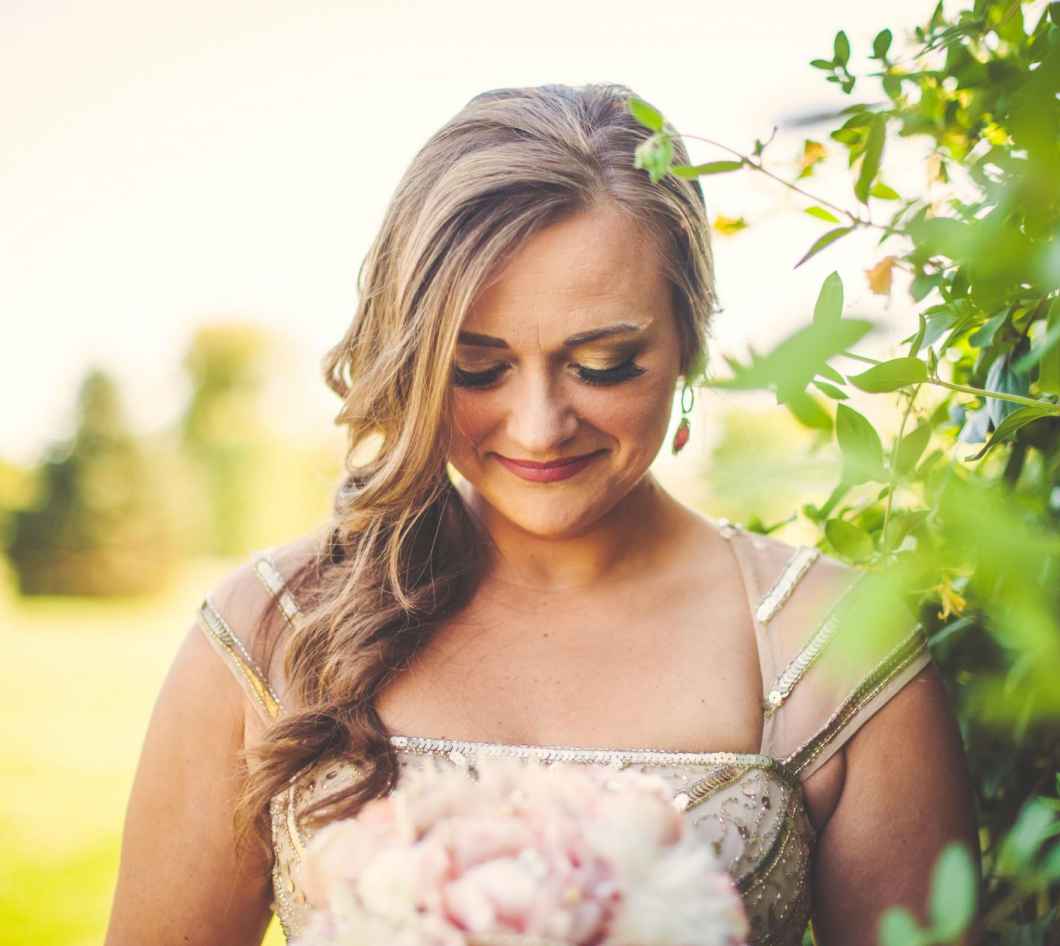 The couple handed over the reigns to their planner and their photographer and were so glad they did. Sarah says, "We both have very busy careers and two small kids, so it was such a relief to not have the stress of a wedding added to our plates!"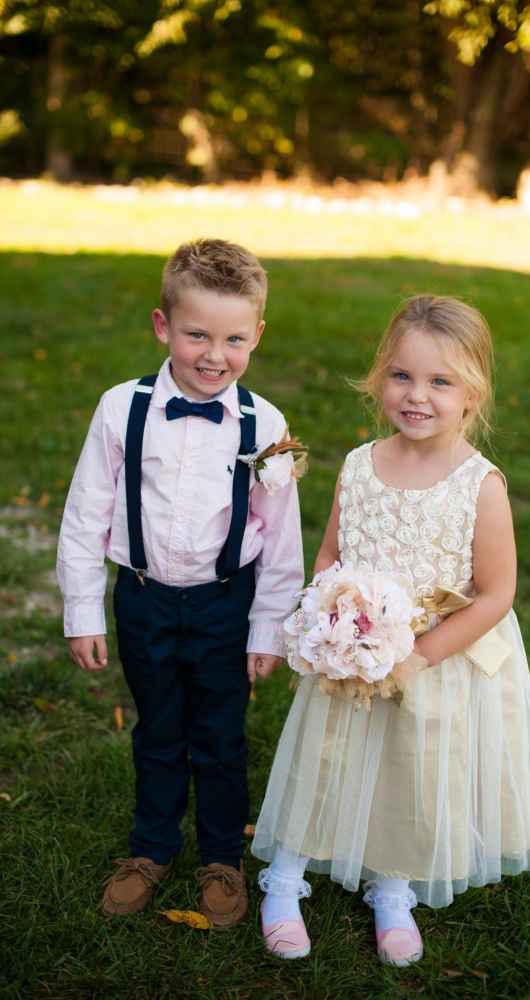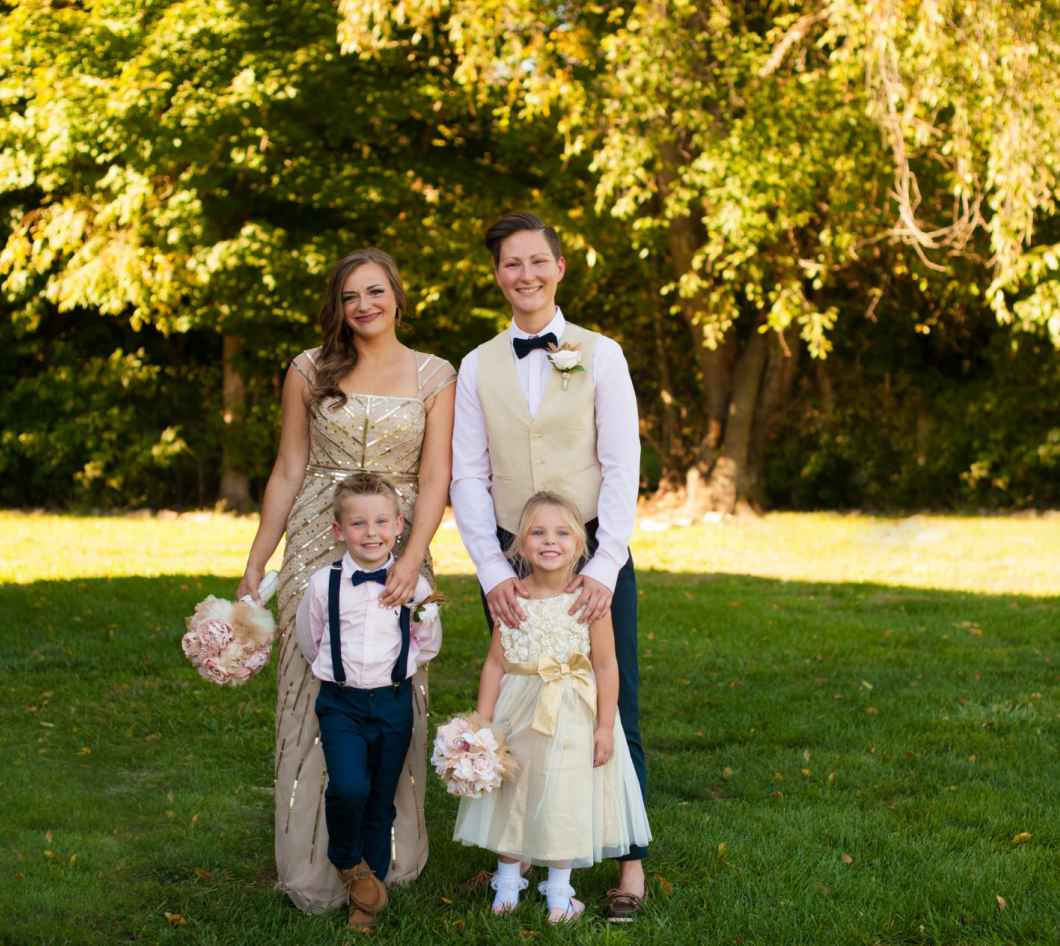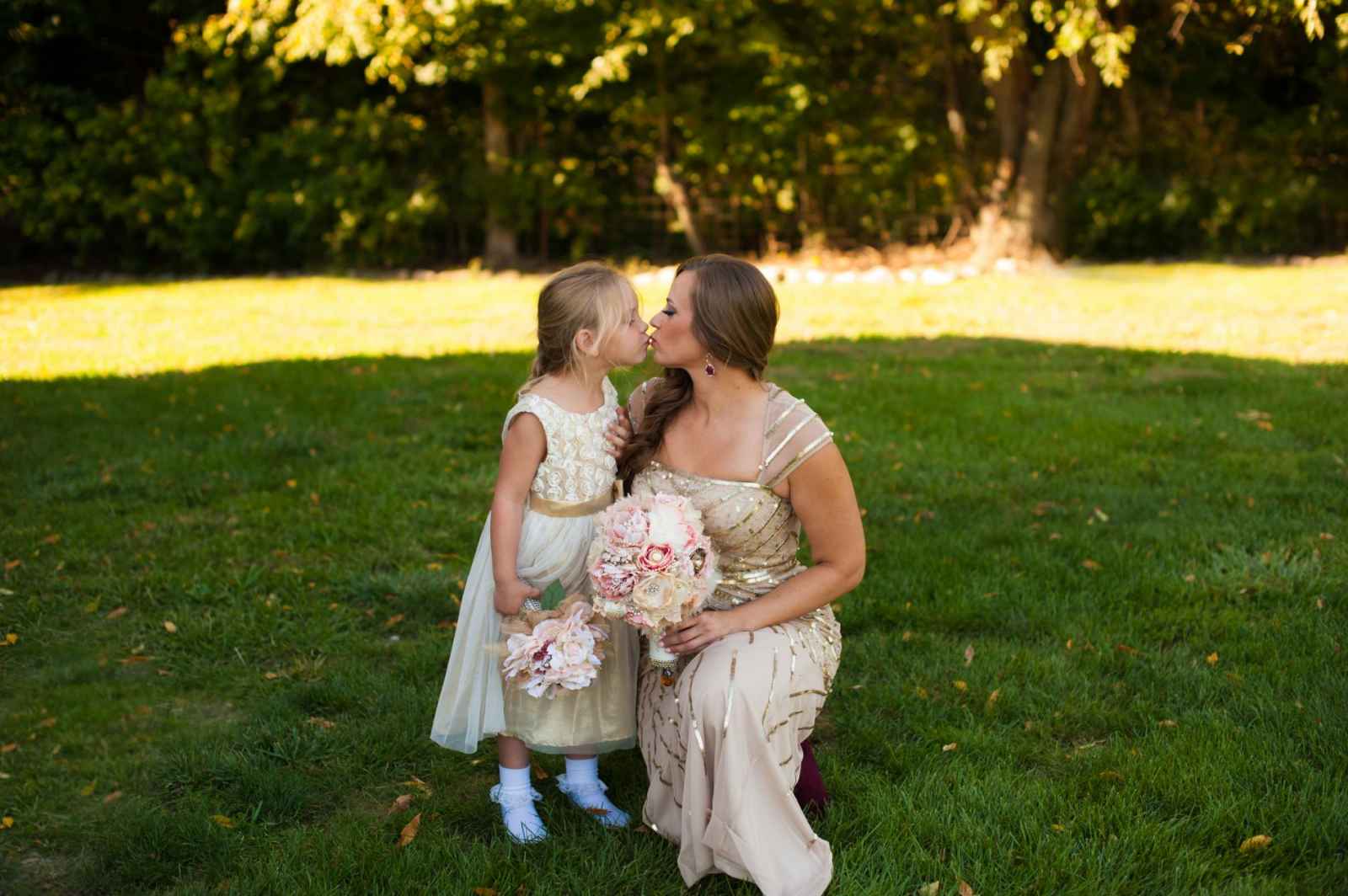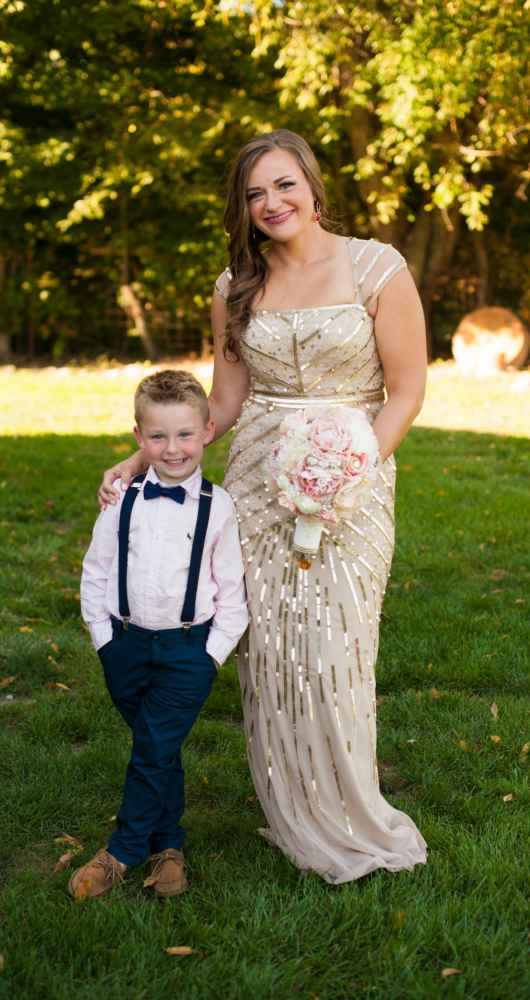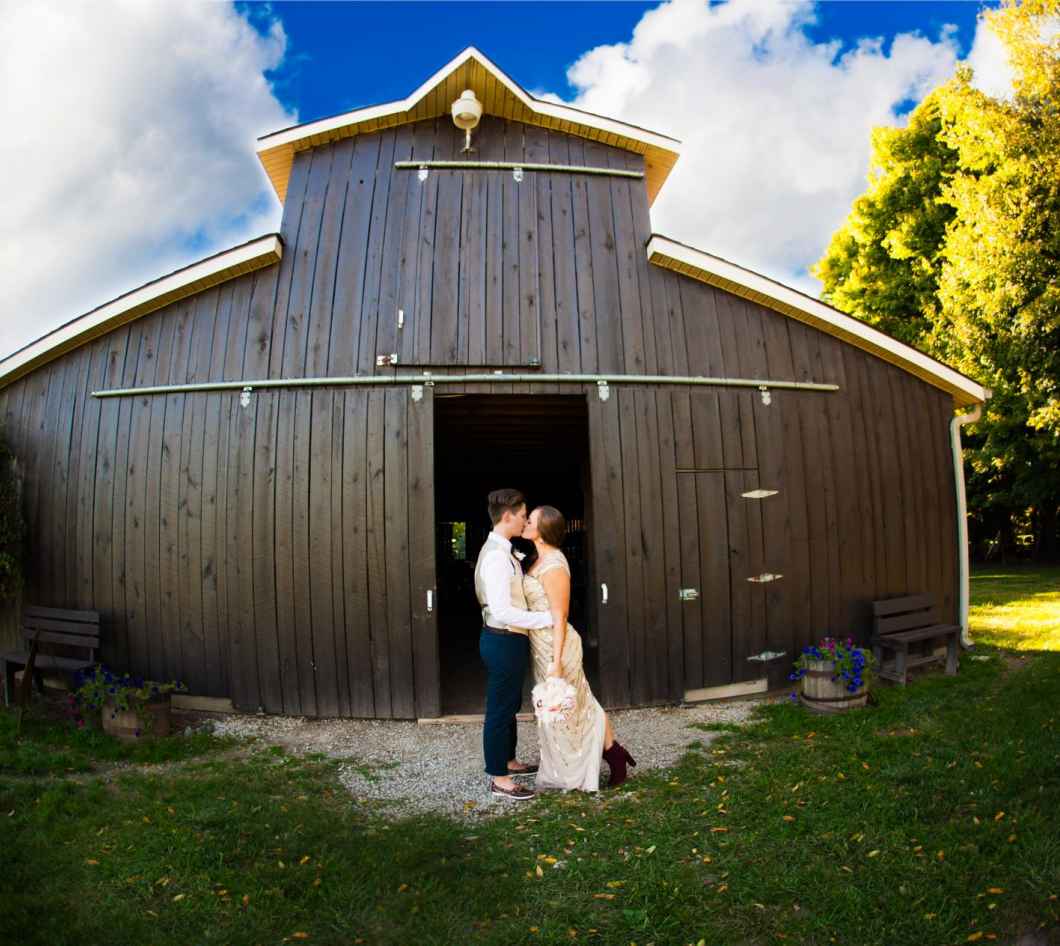 "It was important to Jess and I to be responsible about our wedding budget, since we were paying for everything ourselves," Sarah explains. "I found my dress at Macy's and LOVED IT! I knew that I wanted a gold dress. When I saw it, I knew it was the one.  The romantic details of the dress and the vintage feel were so perfect!"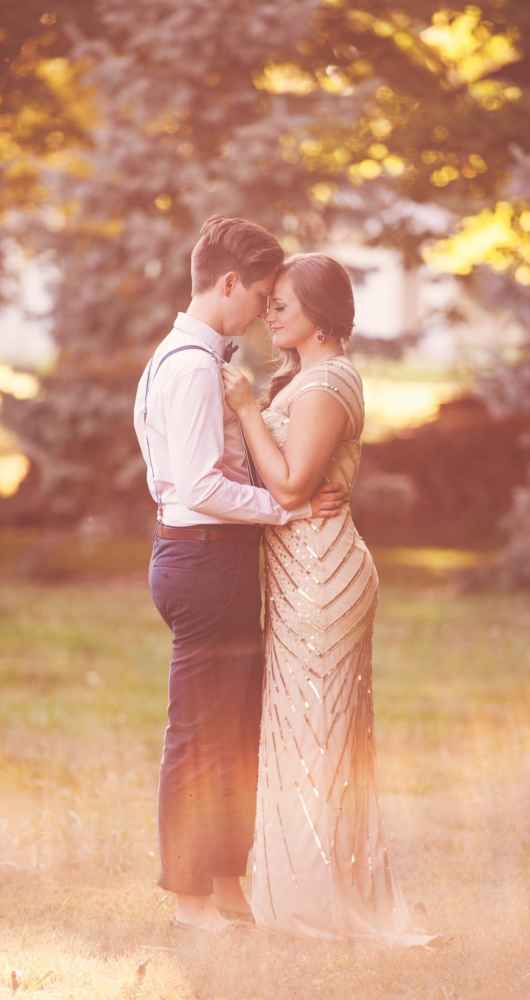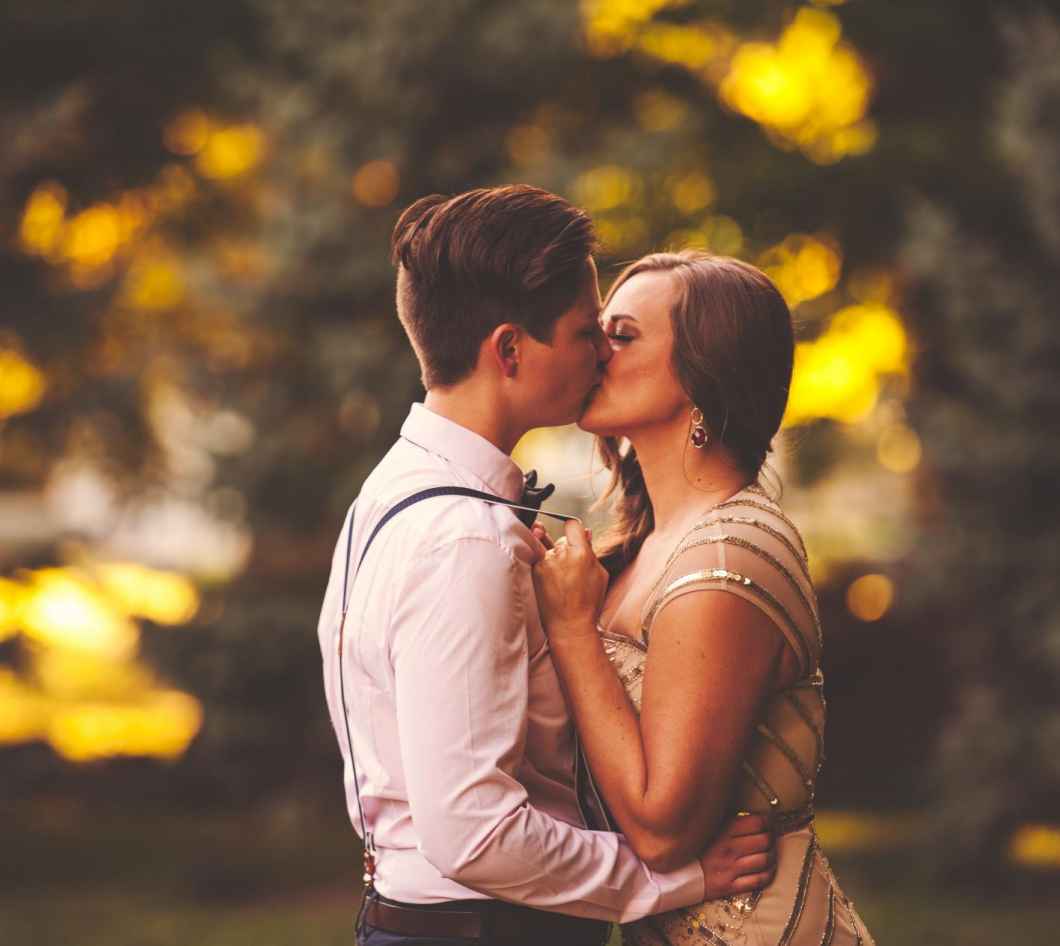 What Sarah and Jess found most special about their ceremony and wedding was the intimacy of it. Sarah explains, "We wanted to keep it simple and about what truly mattered to us—our family. We did not want a large wedding party. We wanted it to be us and our children...We had 70 guests—all close family and friends."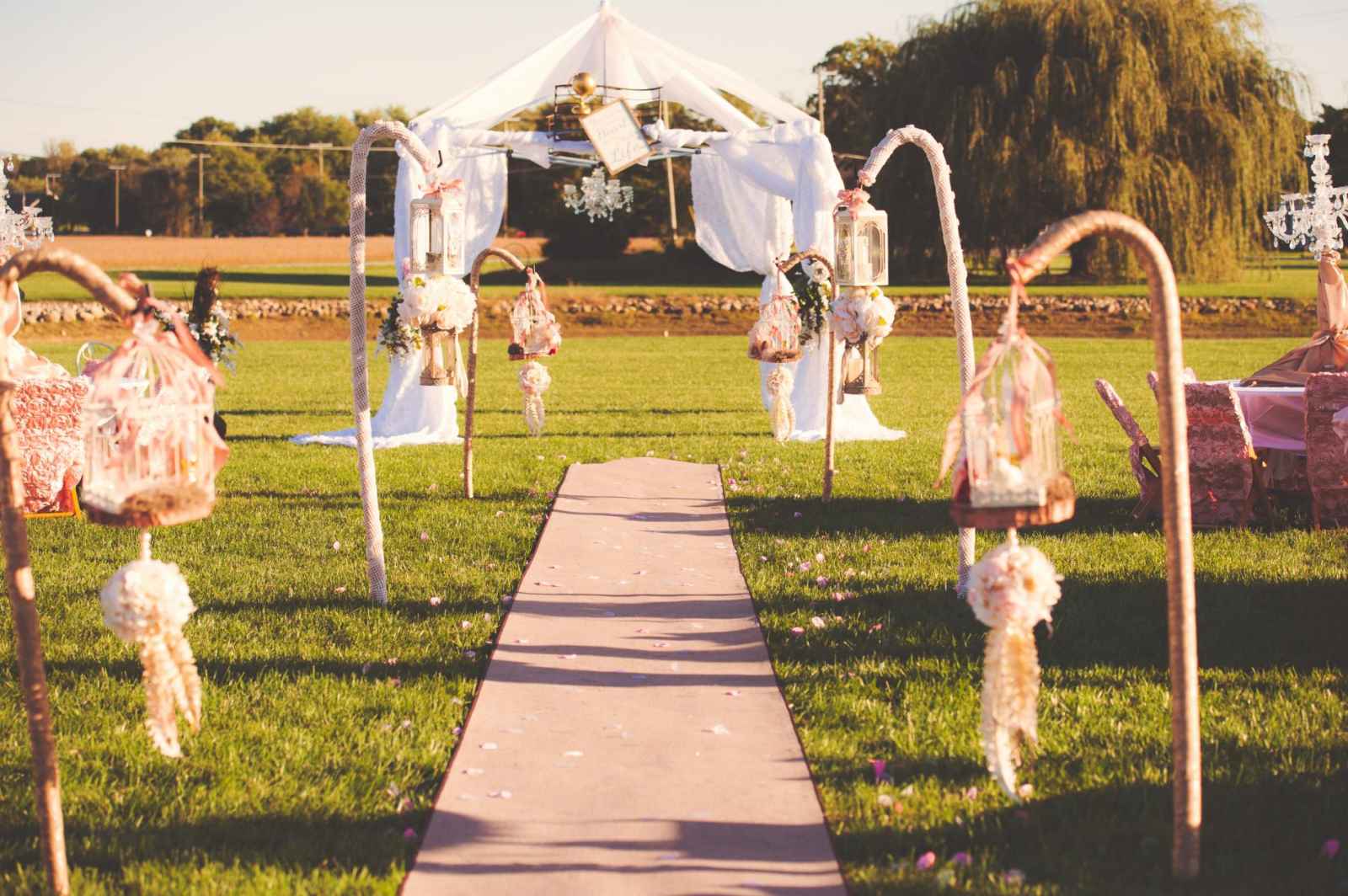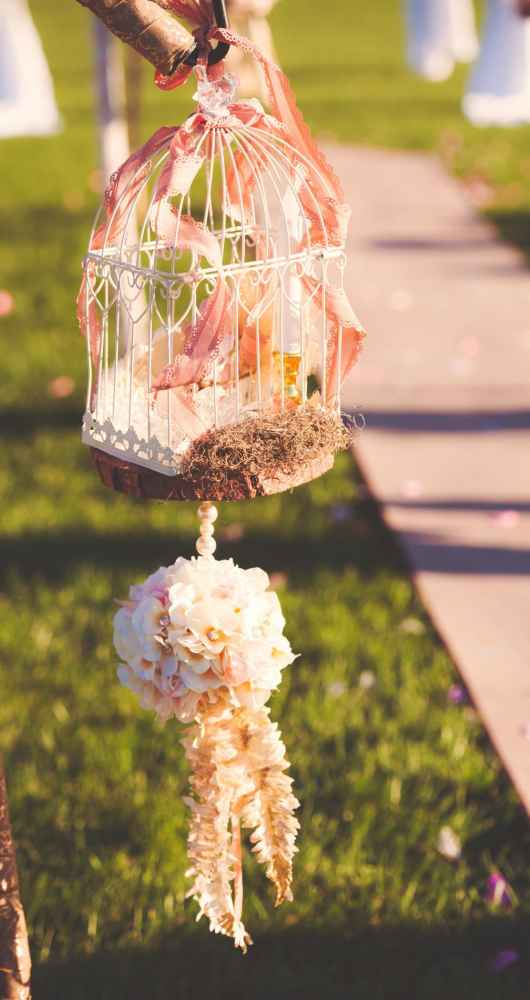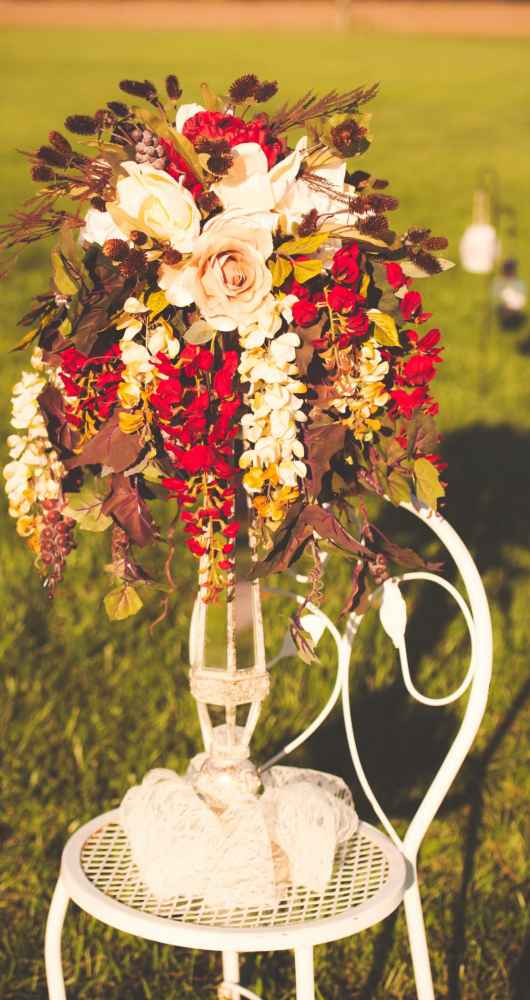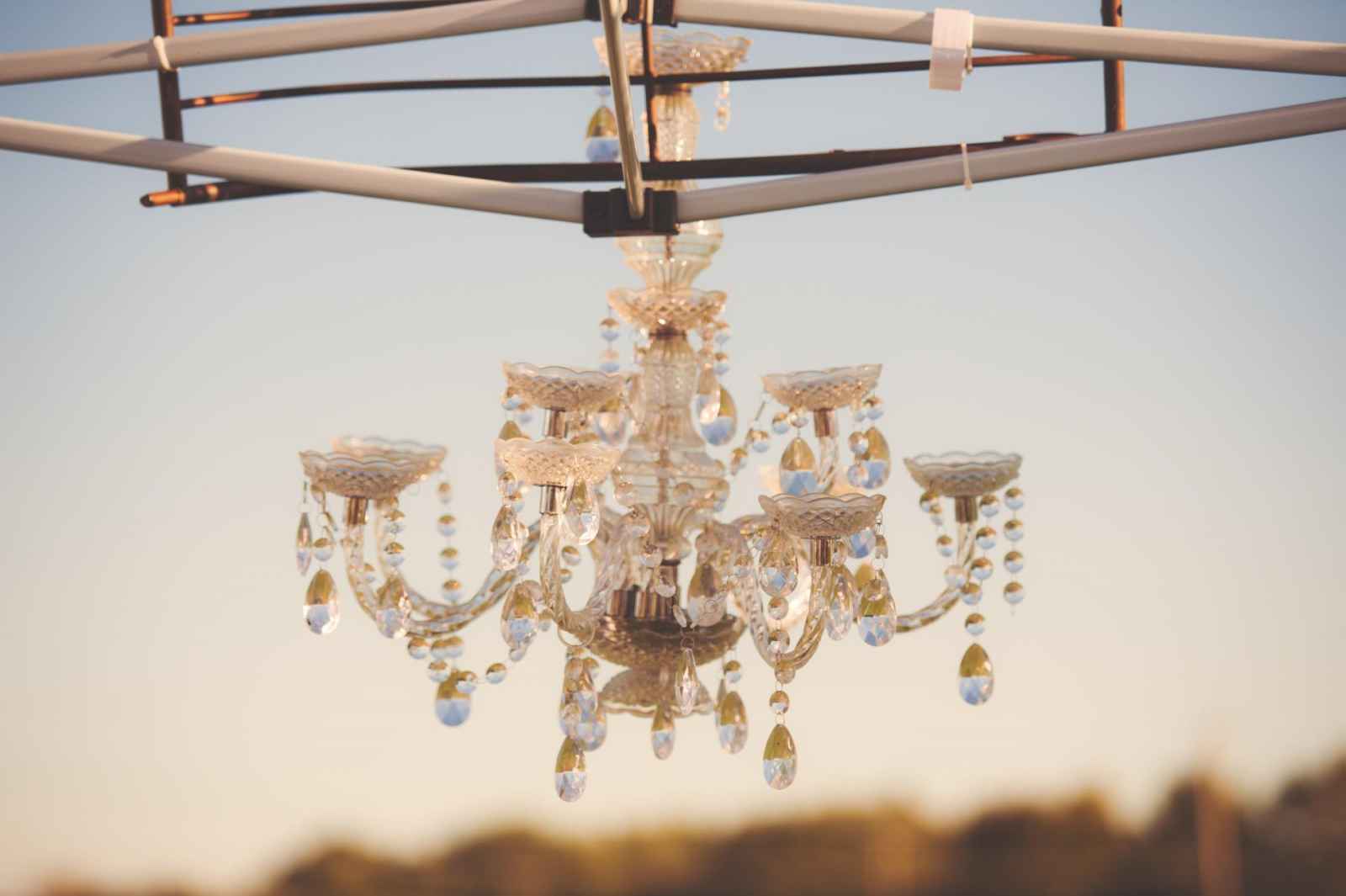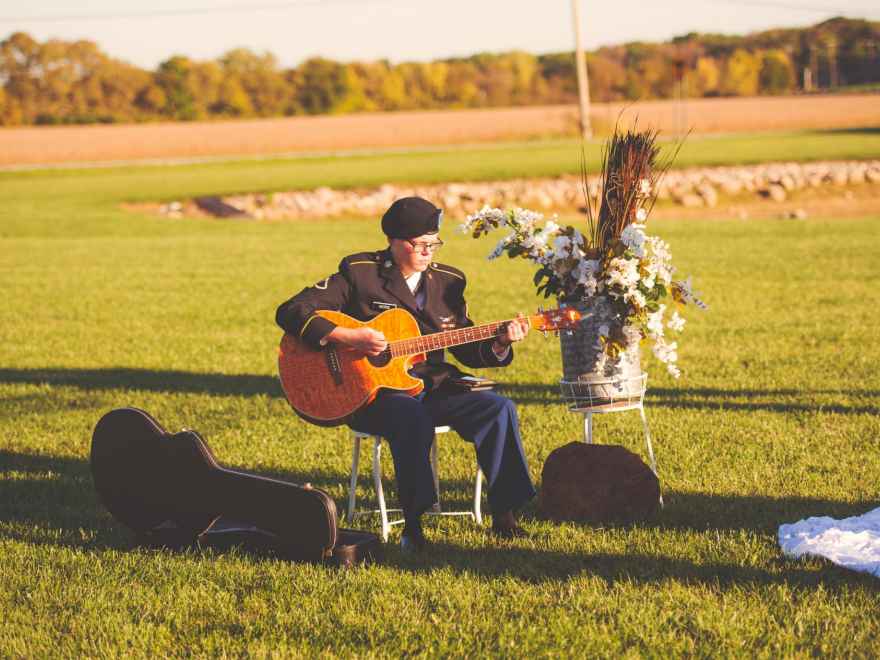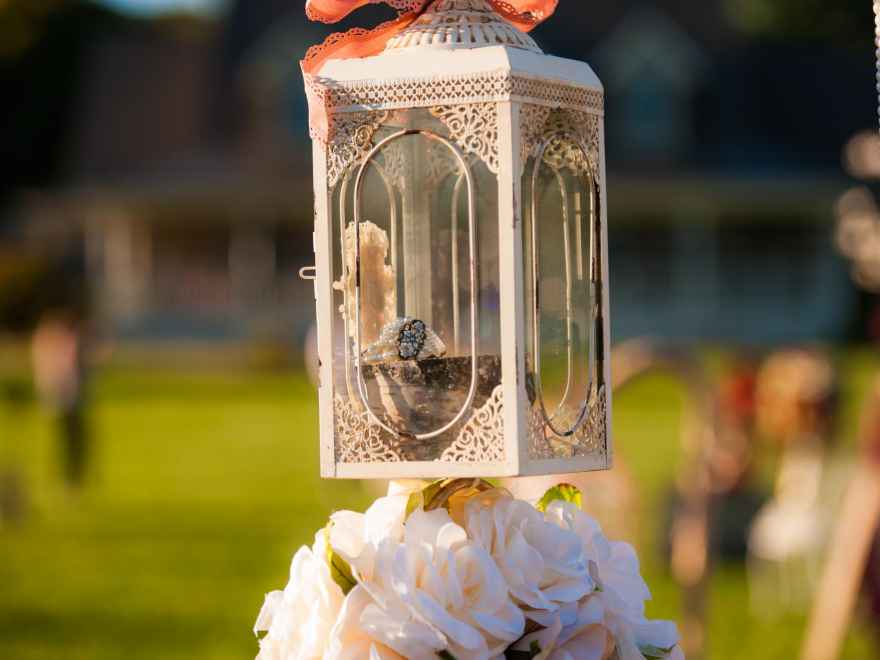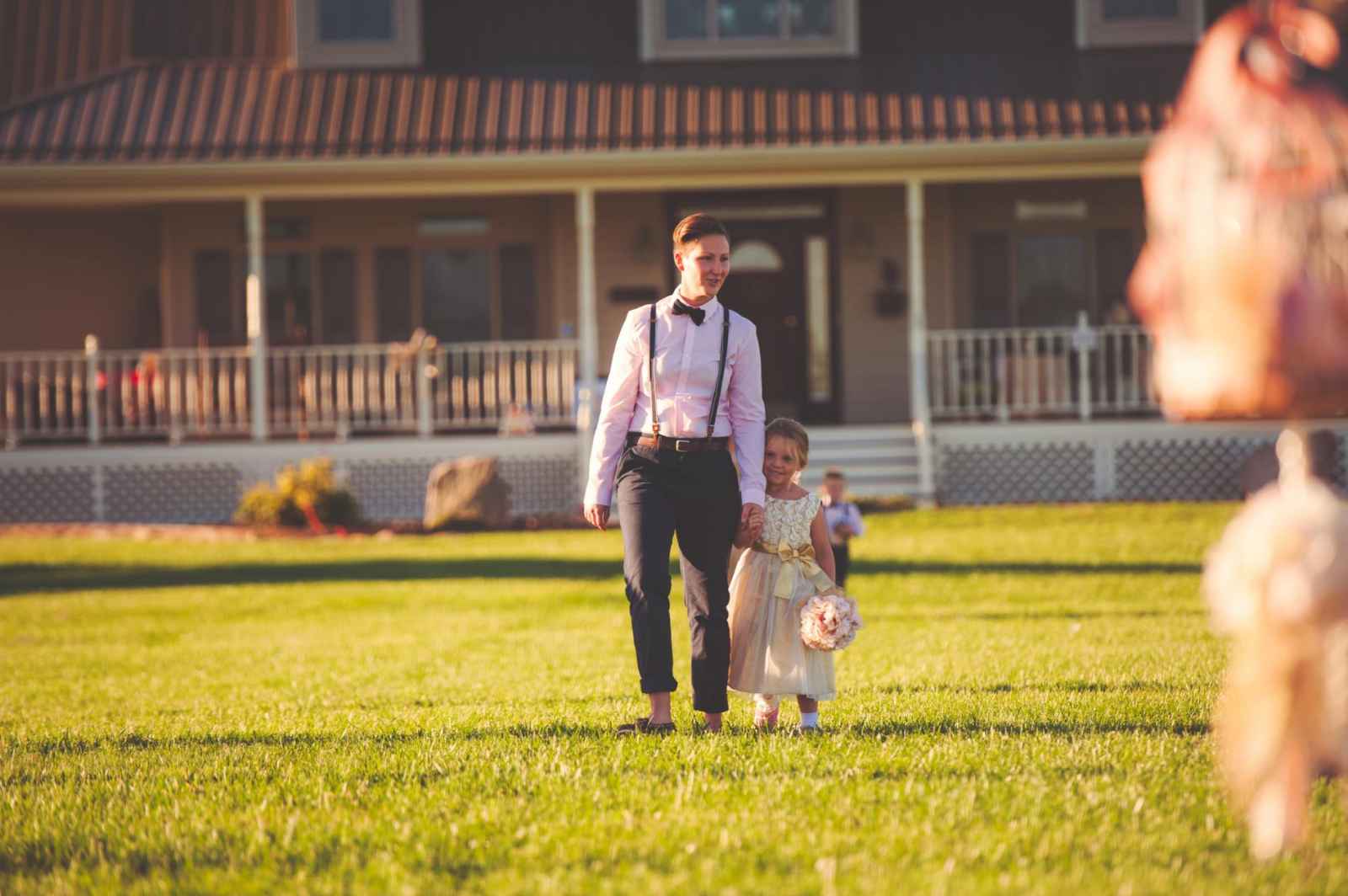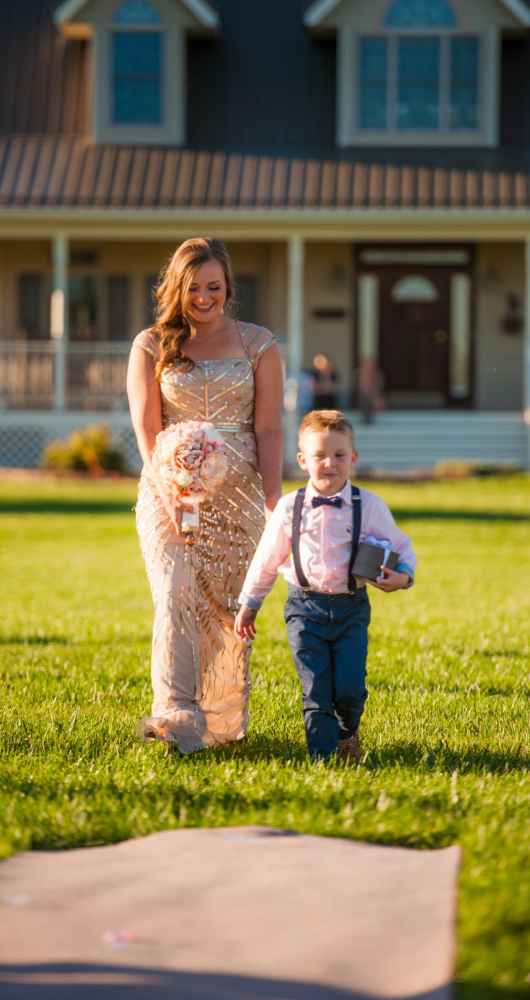 The couple's wedding planner, Angie, also created the flowers. "She hand made my bouquet, as well as my daughter's," says Sarah. "She used artificial flowers and jewels to create a vintage look, which we now have displayed in our home! I loved the timeless keepsake she provided!"



are you a bride-to-be?
We'd love to plan with you on weddingday-online.com. Let's get started!
 
are you a wedding extraordinaire?
Join WeddingDay Magazine in inspiring brides by partnering with us! See how here.