As Sweet As Roses: An Enchanting Riverside Wedding
What's sweeter than a friendship that began outside the Rose Bowl game? Coming full circle to one epic engagement that would take place right where it all started! With Tiffany hailing from Michigan and Levy from California, the two former national officers and facilitators with the National FFA Organization found themselves planning a large Indiana wedding while living in Florida. With friends and family scattered throughout the country, they would later have over twenty-nine states represented at their nuptials. #FromRoseBowlToRandolphs, this couple found their perfect forever with each other.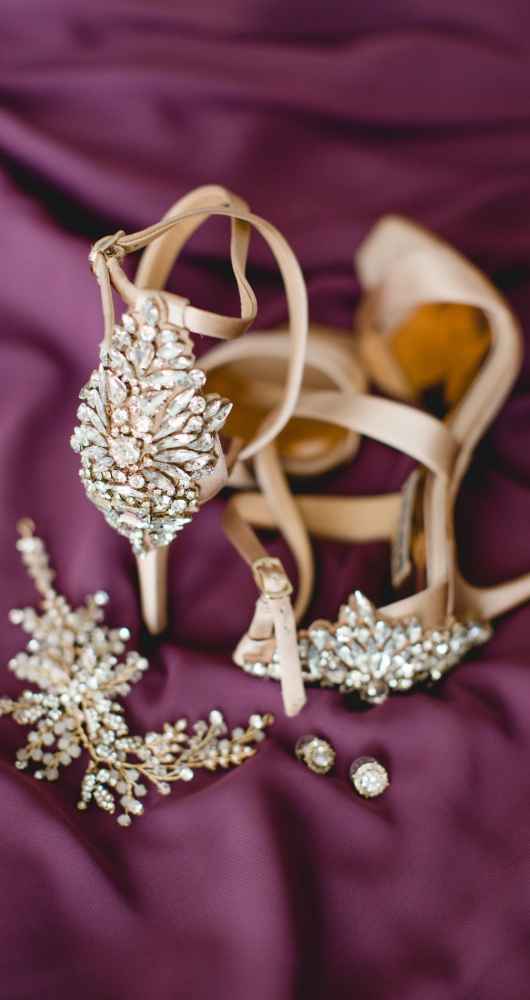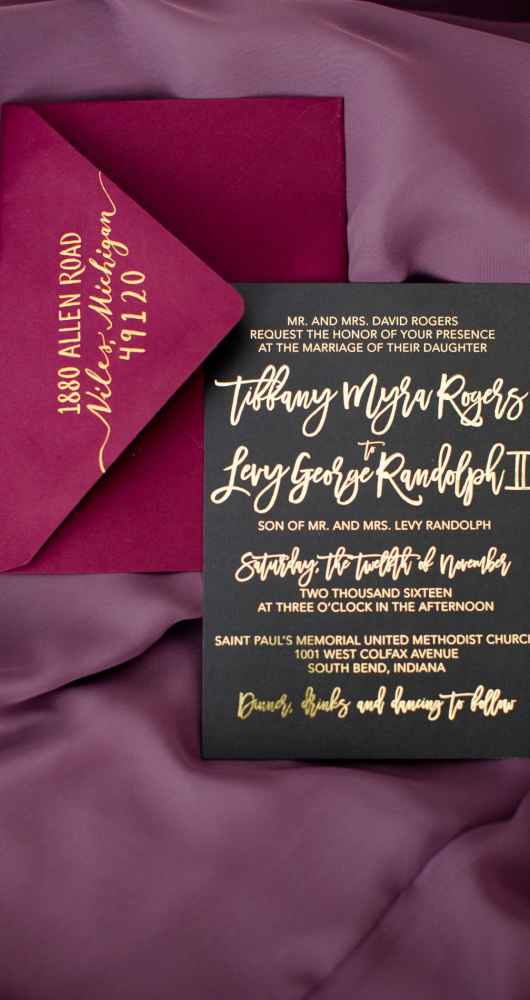 THE Proposal
A little visit to California turned into one very special day for Tiffany and Levy. Though it was months in the making, Levy pulled off one memorable and special proposal for Tiffany. "As I was getting ready for the day, Levy told me he was going to grab a couple things out of the car. Then the doorbell rang. I opened it to find my sister and one of my childhood friends from Michigan, followed by a film crew. They handed me a card that said there was a day full of surprises ahead and it would conclude with Levy asking me a 'big question,'" Tiffany recalls. "After a day full of loved ones, limo rides, mimosas, nail appointments and a shopping spree, the next time I saw Levy was after my dad had walked me onto the field of the Rose Bowl stadium."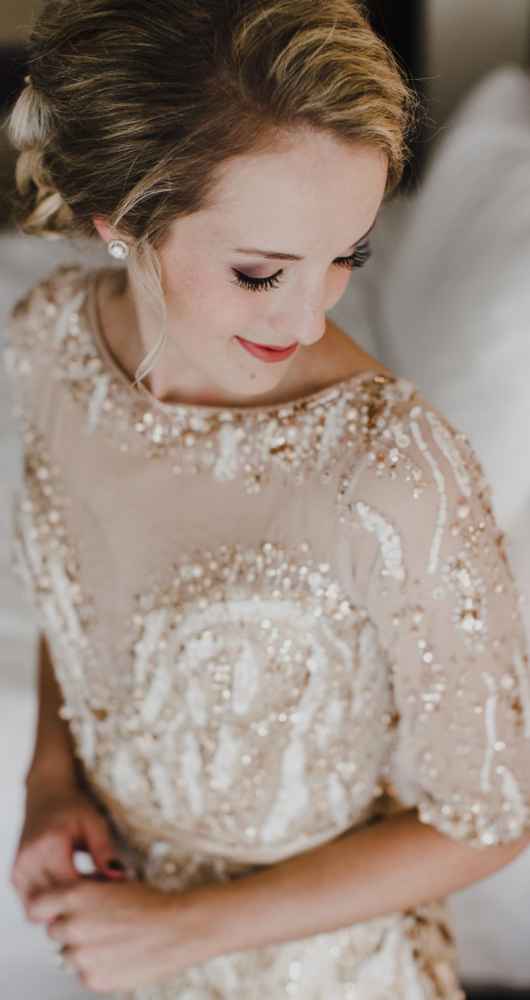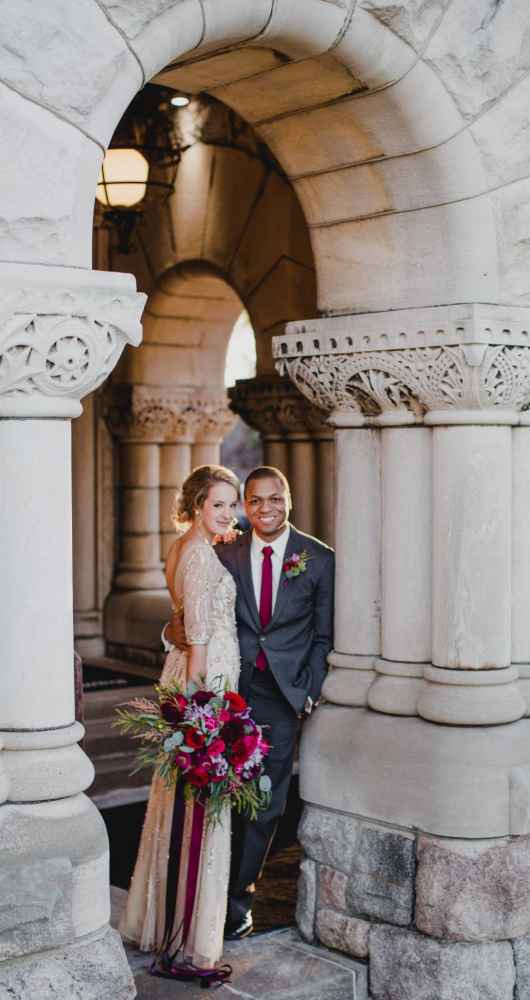 THE dress
Like they say, when you finally find the one, you just know! For Tiffany, it may have taken awhile, but she stopped at nothing to get it. "My mom, sister and I had spent about two weeks visiting every bridal salon we could find in Michigan and Indiana. I probably tried on 80 to 90 dresses," Tiffany recalls. After turning to Pinterest, her beloved "Catherine" gown from Lovely Bride's The Lovely One collection stopped her in her tracks. "I had to dig through layers of links to even find out the dress designer and model, but eventually I was able to track down the only one left in the country," she says.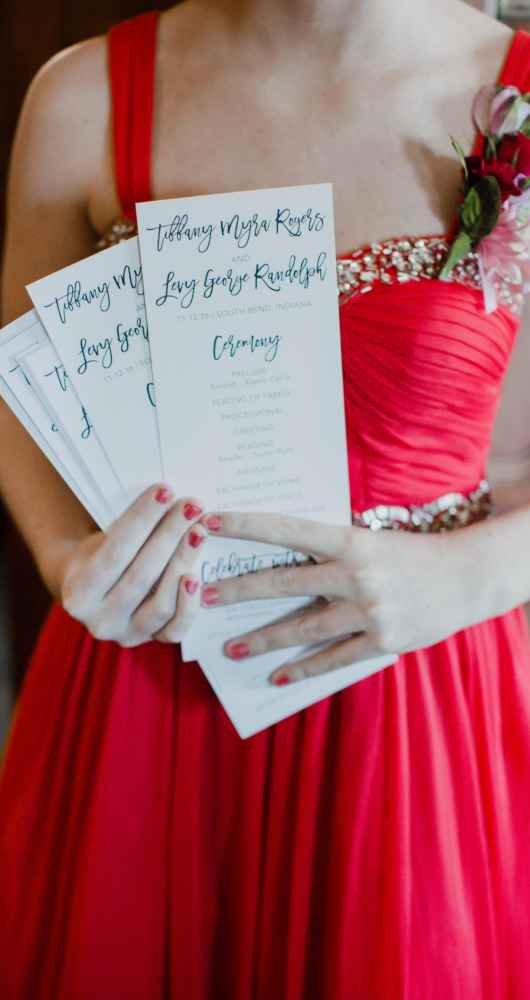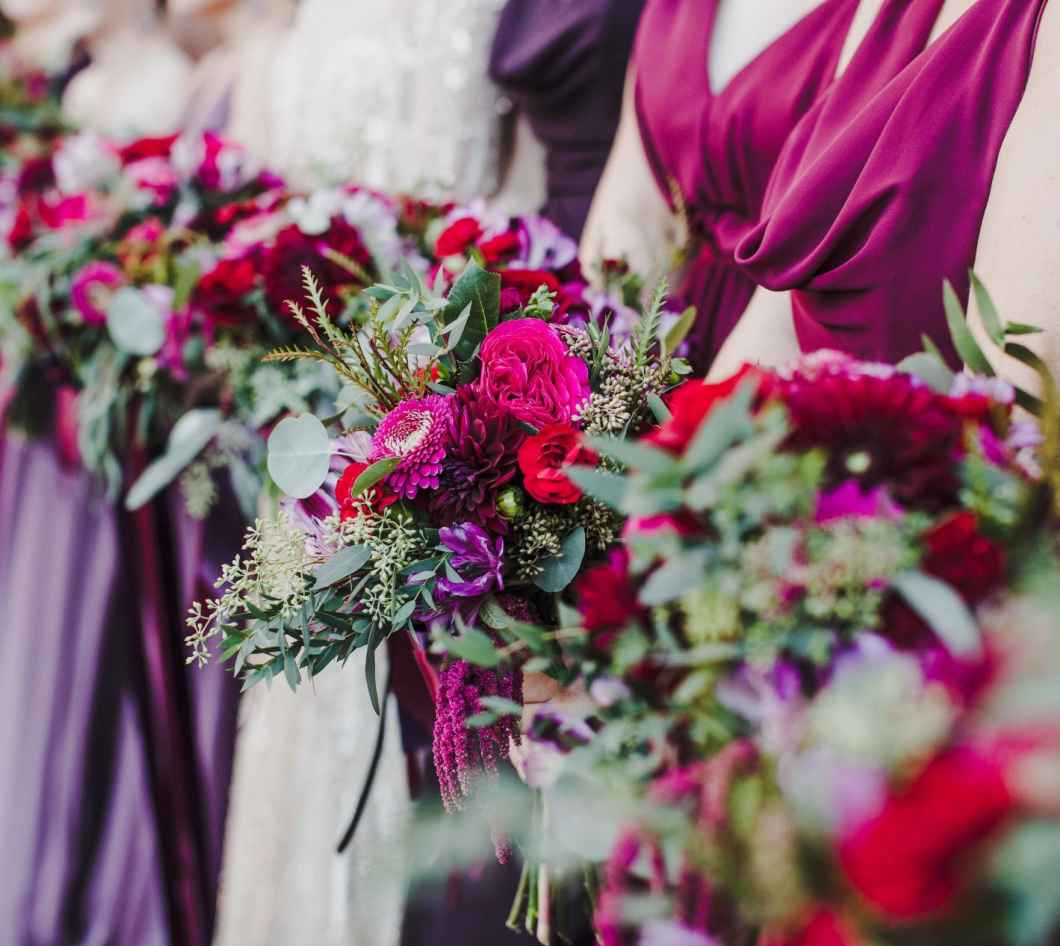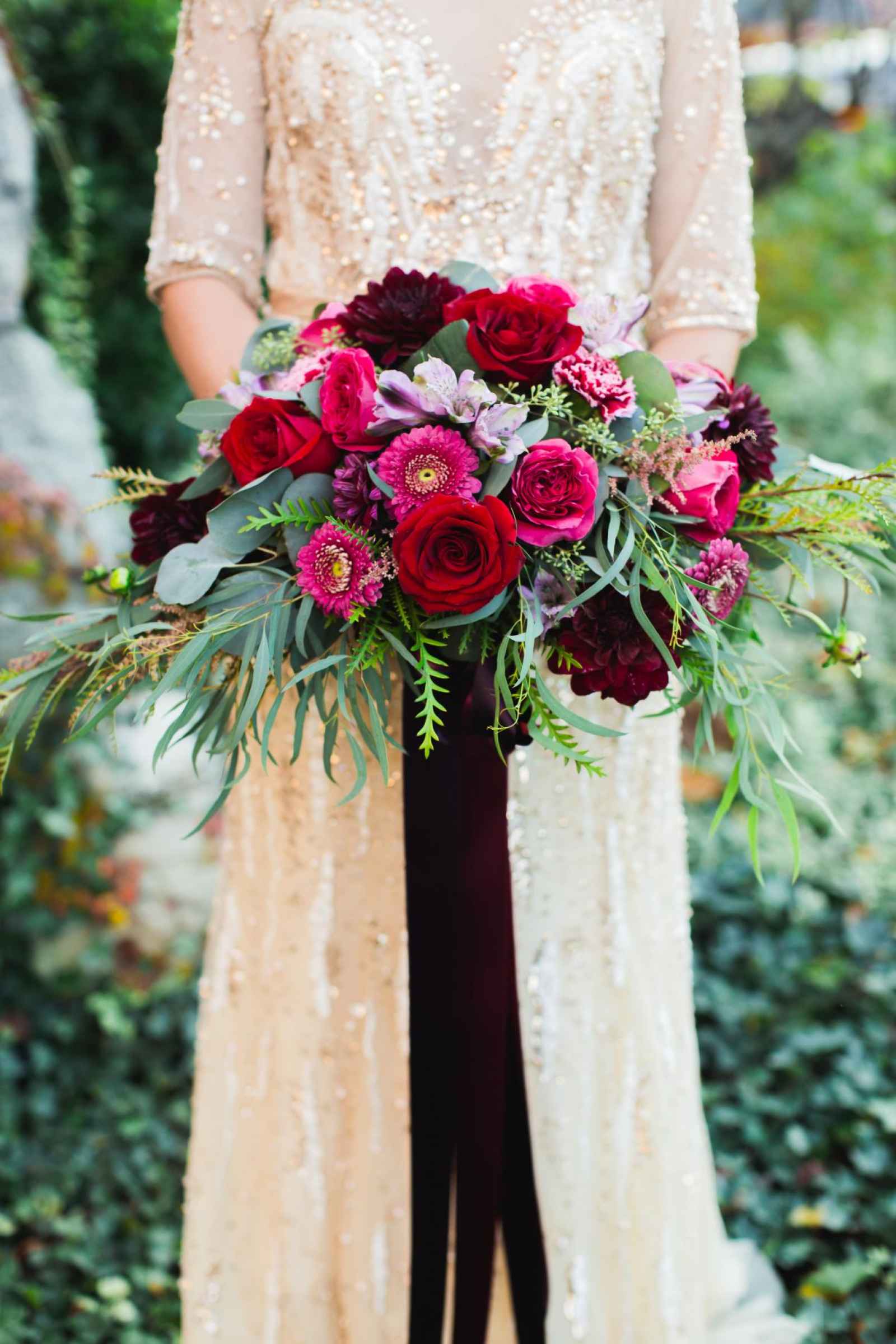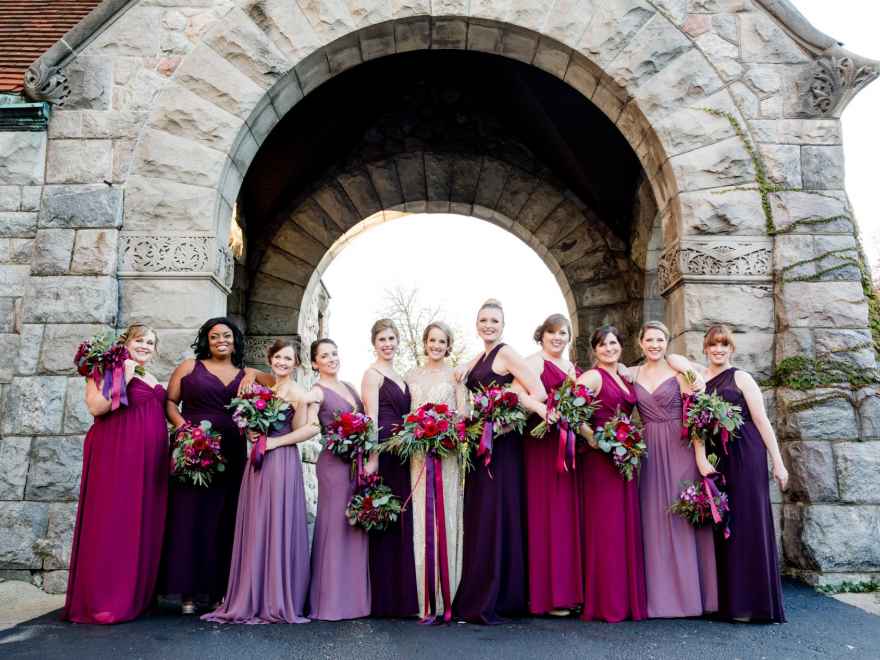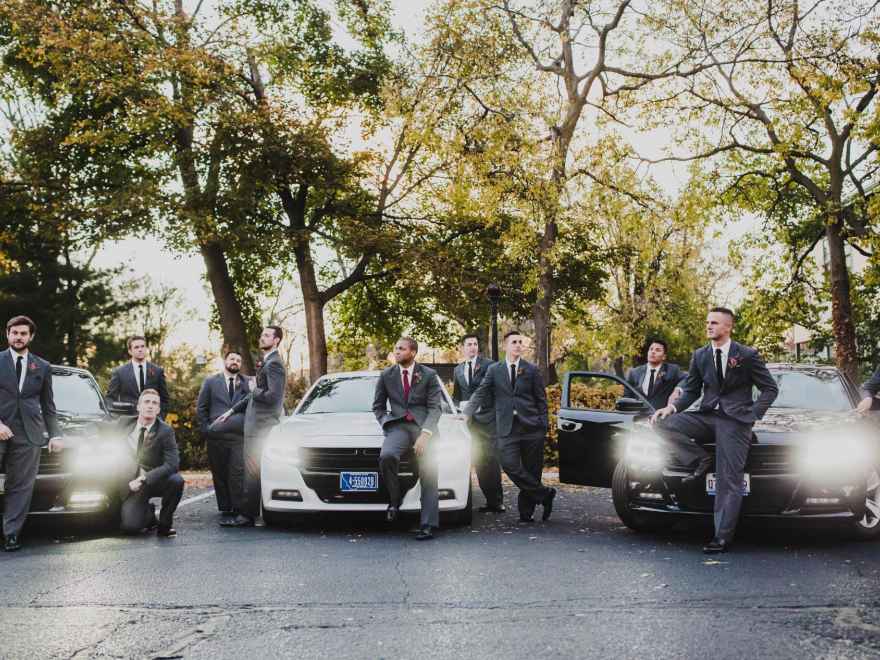 THE Planning
Planning an out-of-state wedding is no doubt challenging. However, thanks to a ton of online research, several trips home and local friends and family, the couple pulled off their vision beautifully. Another helpful resource for this bride was WeddingDay! Tiffany says, "I found WeddingDay to be very helpful in finding local vendors by seeing examples of their work."
Three of the couple's key vendors also fell perfectly into place. Tiffany explains, "Our wedding videographer, Candlelight Films, was the same team that filmed our engagement. Levy had surprised me with having them film our proposal. I was able to fly them to Indiana and surprise Levy with them filming our wedding. I stumbled upon our photographer's website online and fell in love with Rebekah Albaugh's work. A friend of the family owns our florist, The Flower Cart. The rest of our vendors were found through online searches."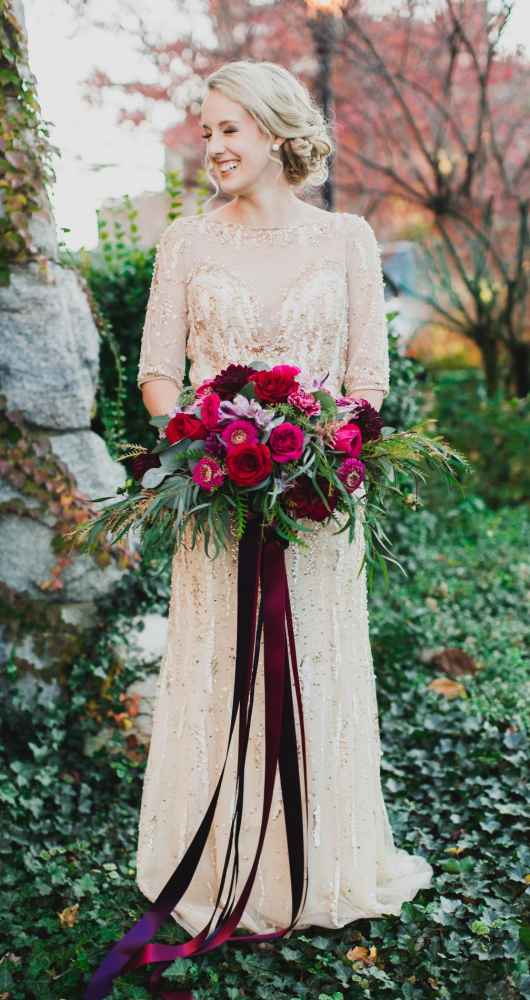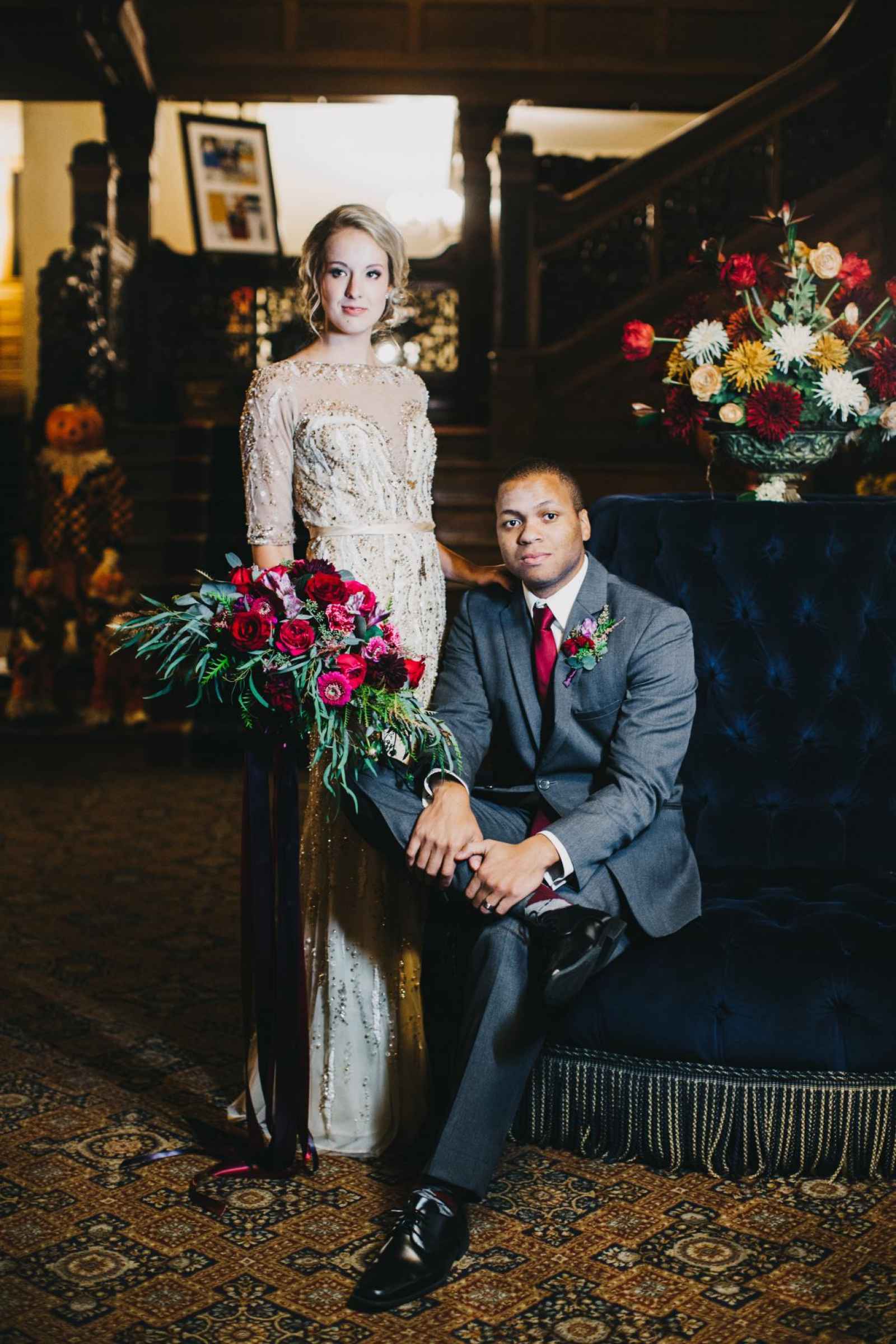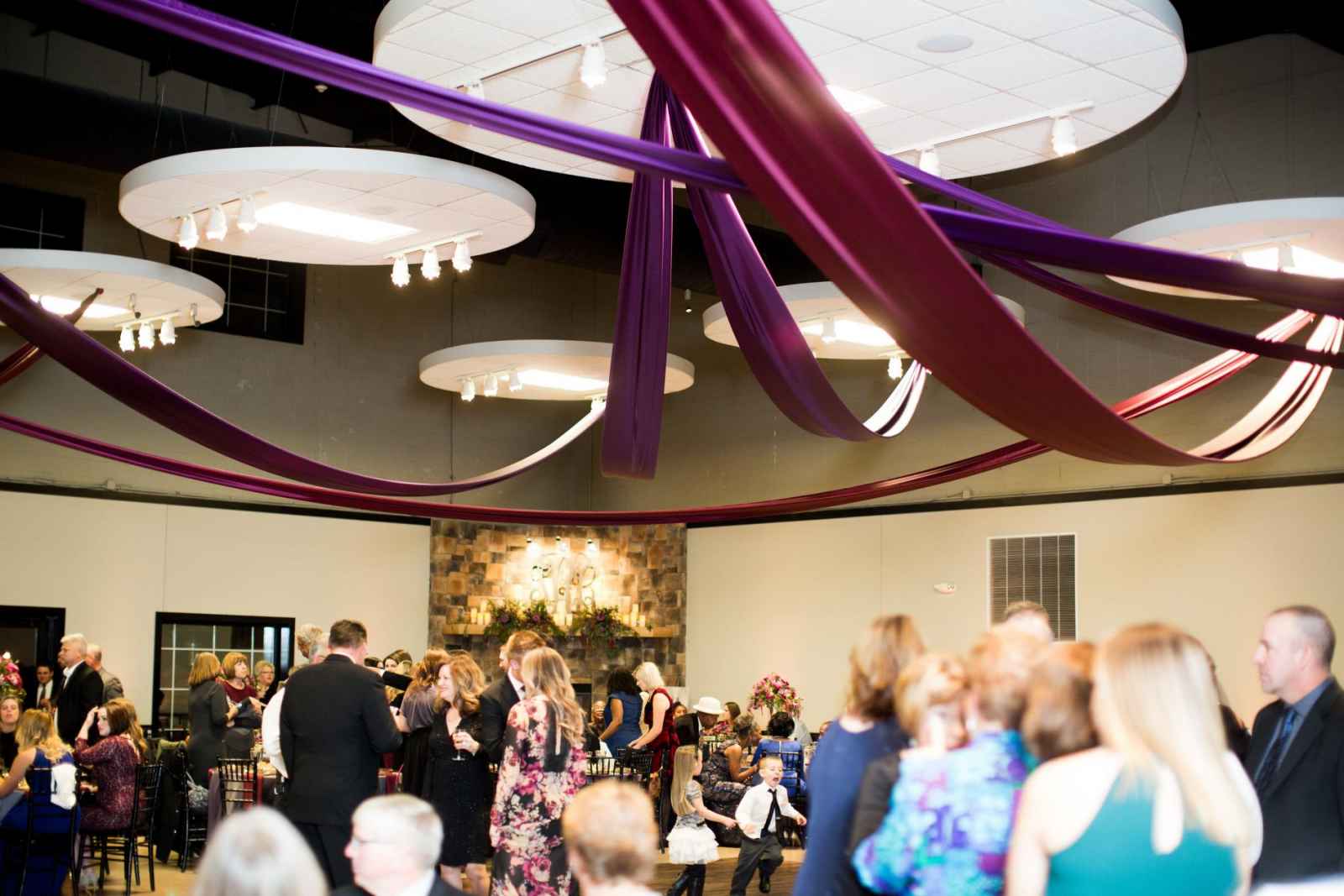 THE Venue
For this couple, size was the biggest factor in deciding their venue, as they had to accommodate 300 guests. Their venue of choice was the Riverside Terrace, located in Mishawaka, Indiana. A cozy fireplace, patio (perfect for beer pong!), vendor flexibility and a scenic location along the St. Joseph River were just some of the attractive draws this fantastic venue had to offer.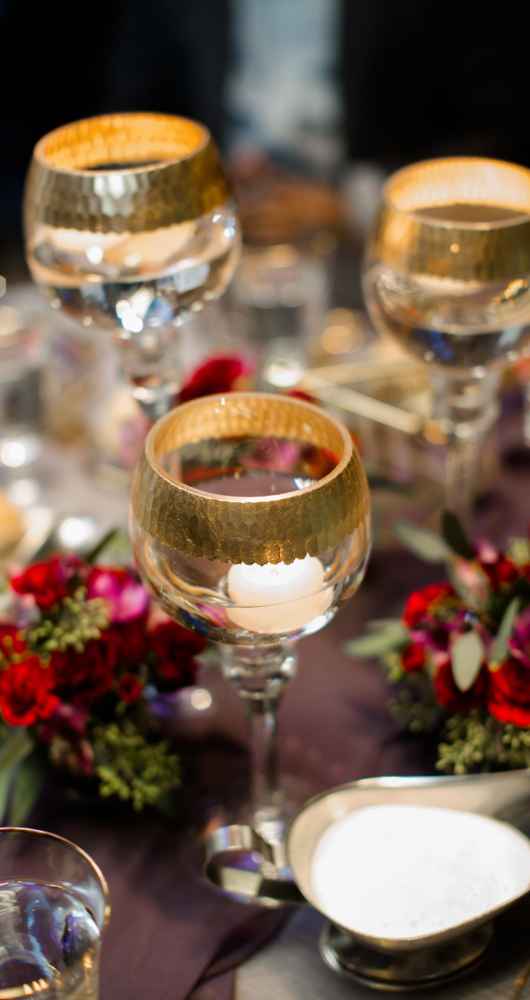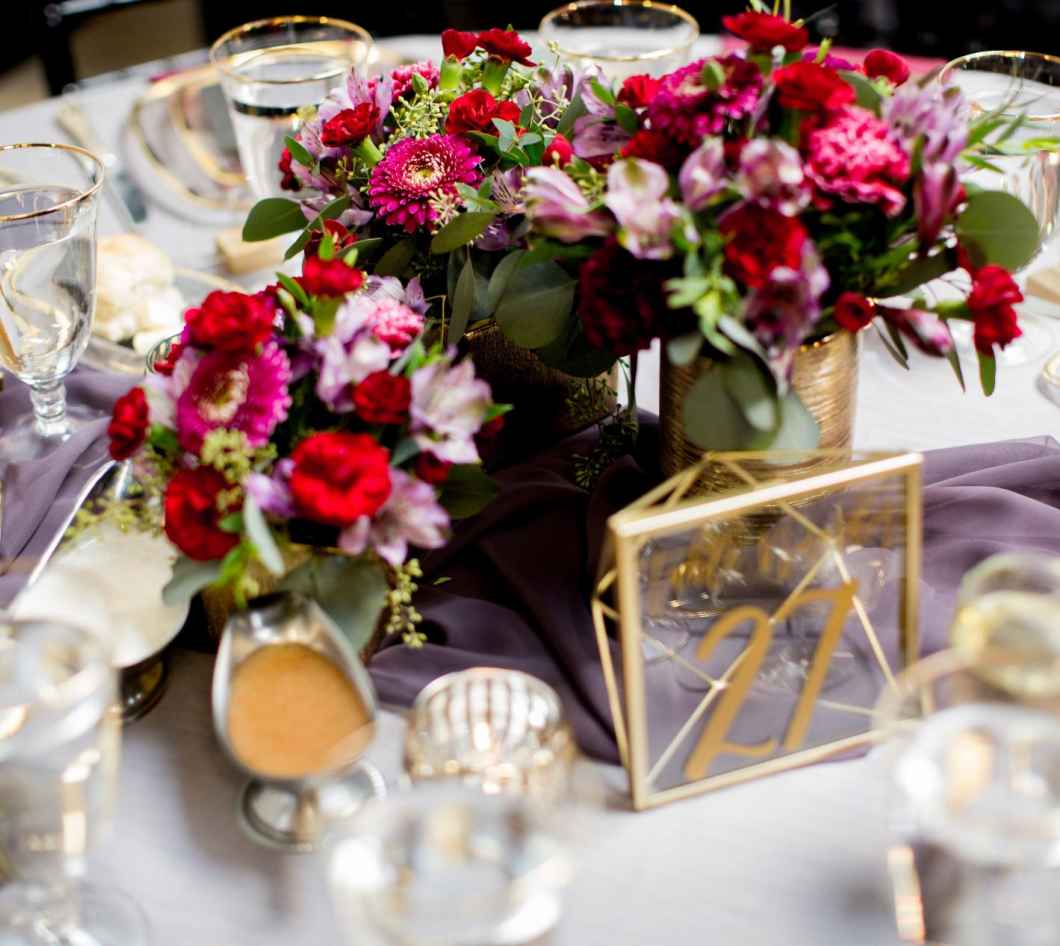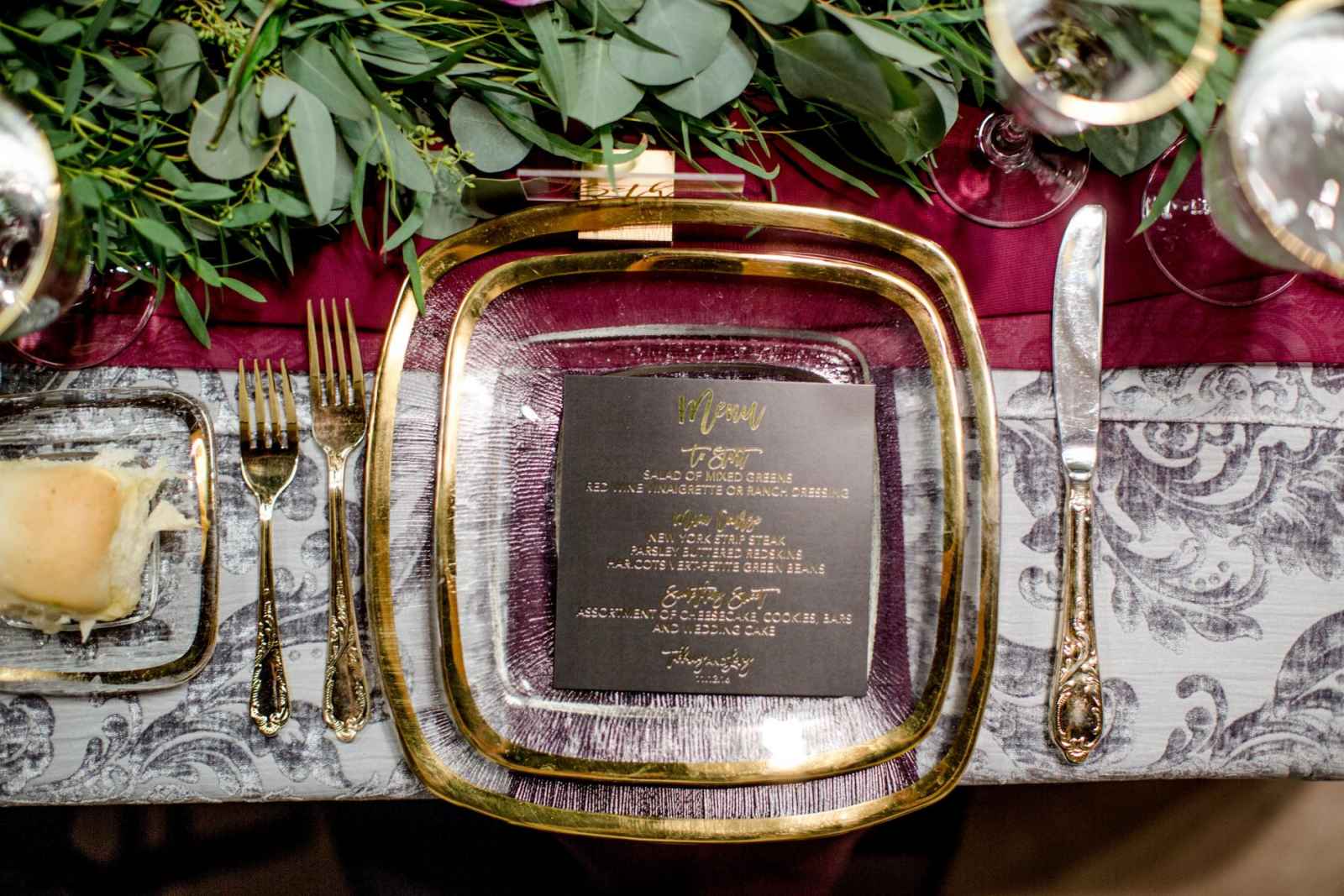 The DÉcor
Not happy with your color scheme? Don't be afraid to change it! Tiffany did just that before she settled on her vibrant, berry-toned hues. "Throughout the wedding planning process, we went through so many variations of a color scheme," she says. She finally landed on a theme six months prior to the wedding.
Tiffany took charge of several D.I.Y. projects herself and the results were impressive. She designed all the paper materials for the wedding, including the invites and programs, table numbers and signage—and everything in between! She also designed their wedding website, while Levy constructed the personalized beer pong tables for the reception.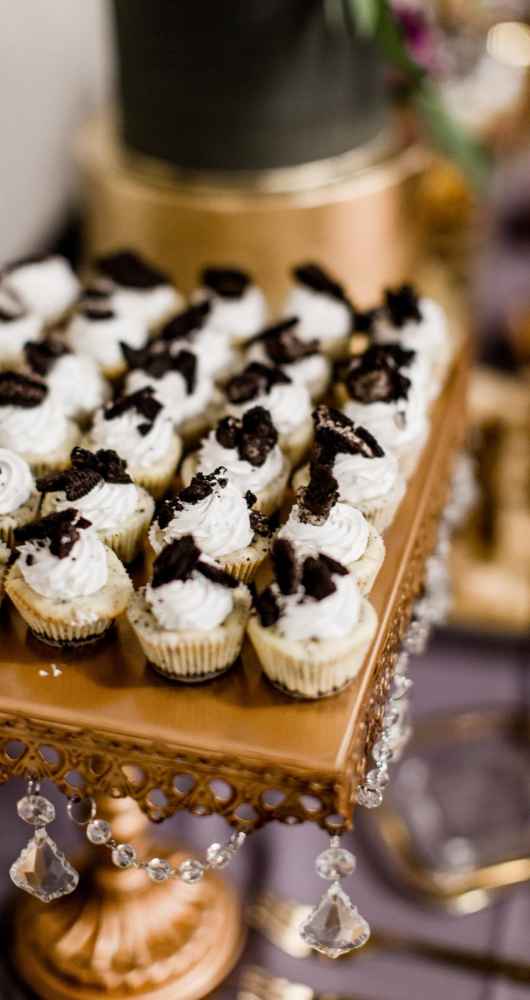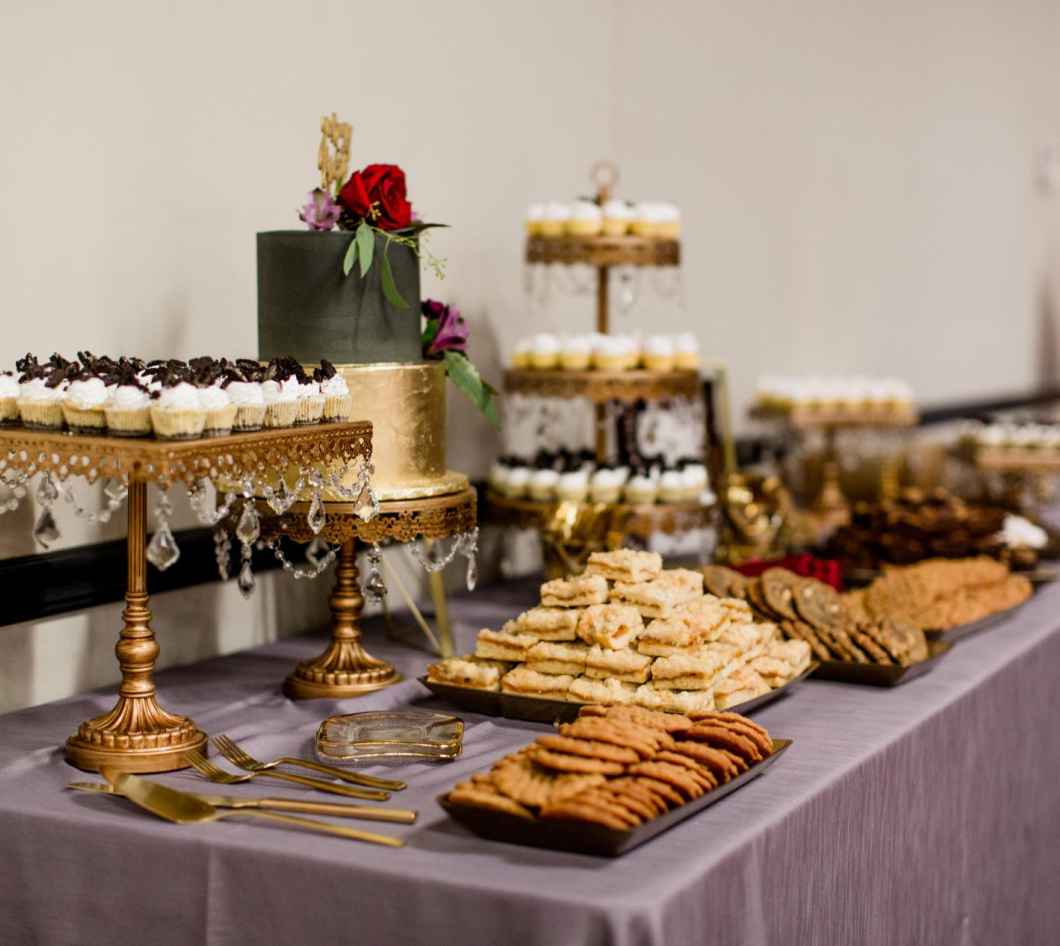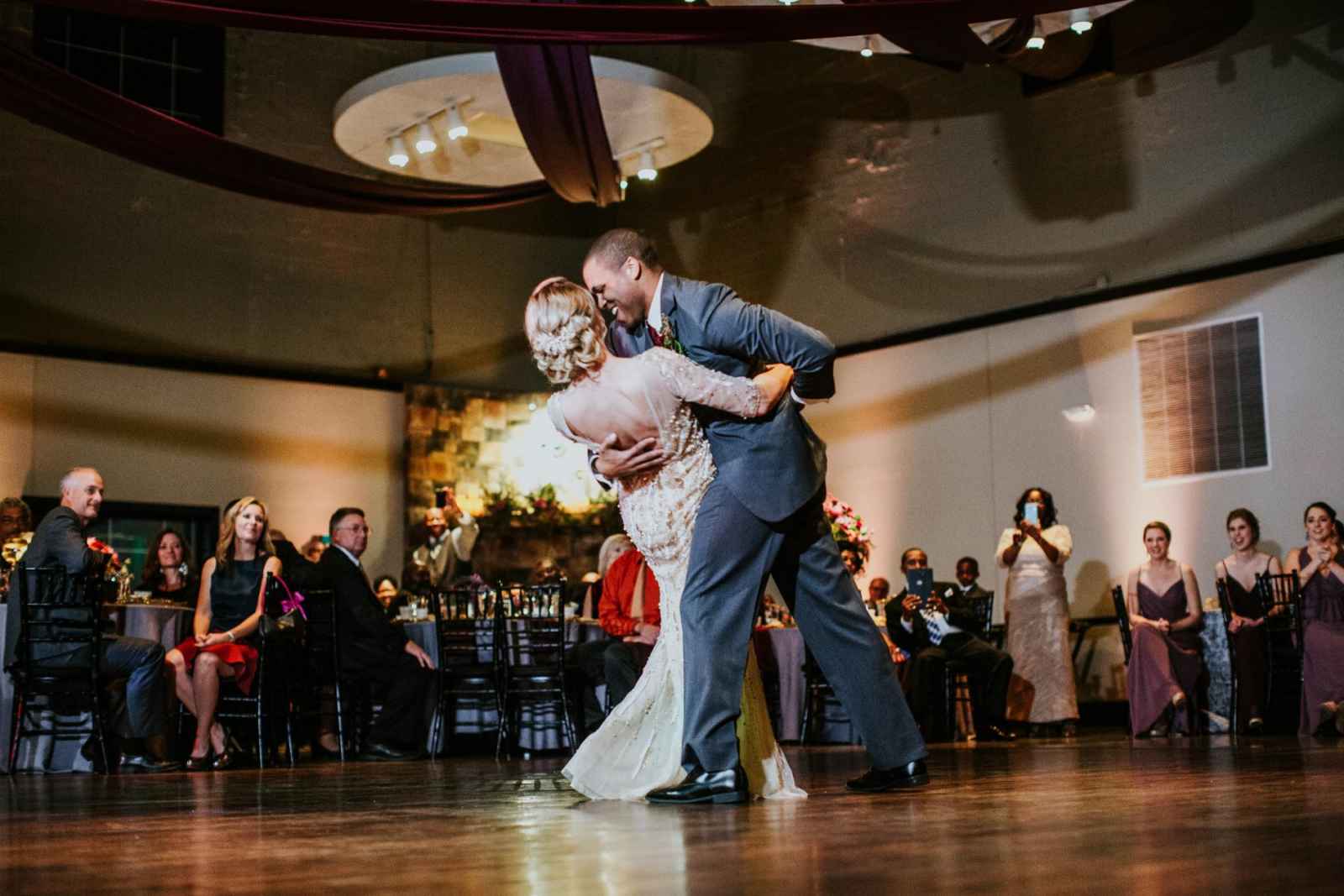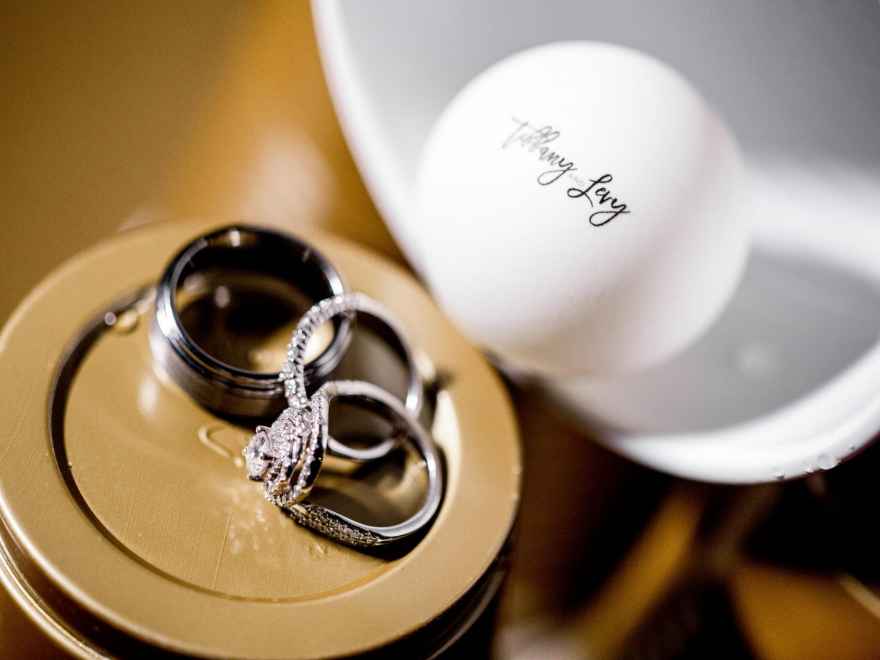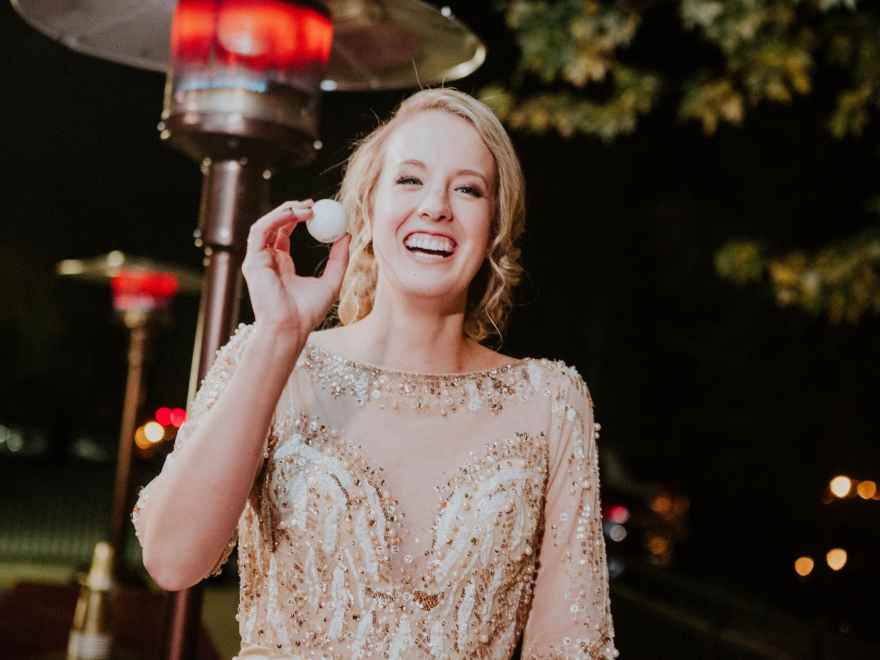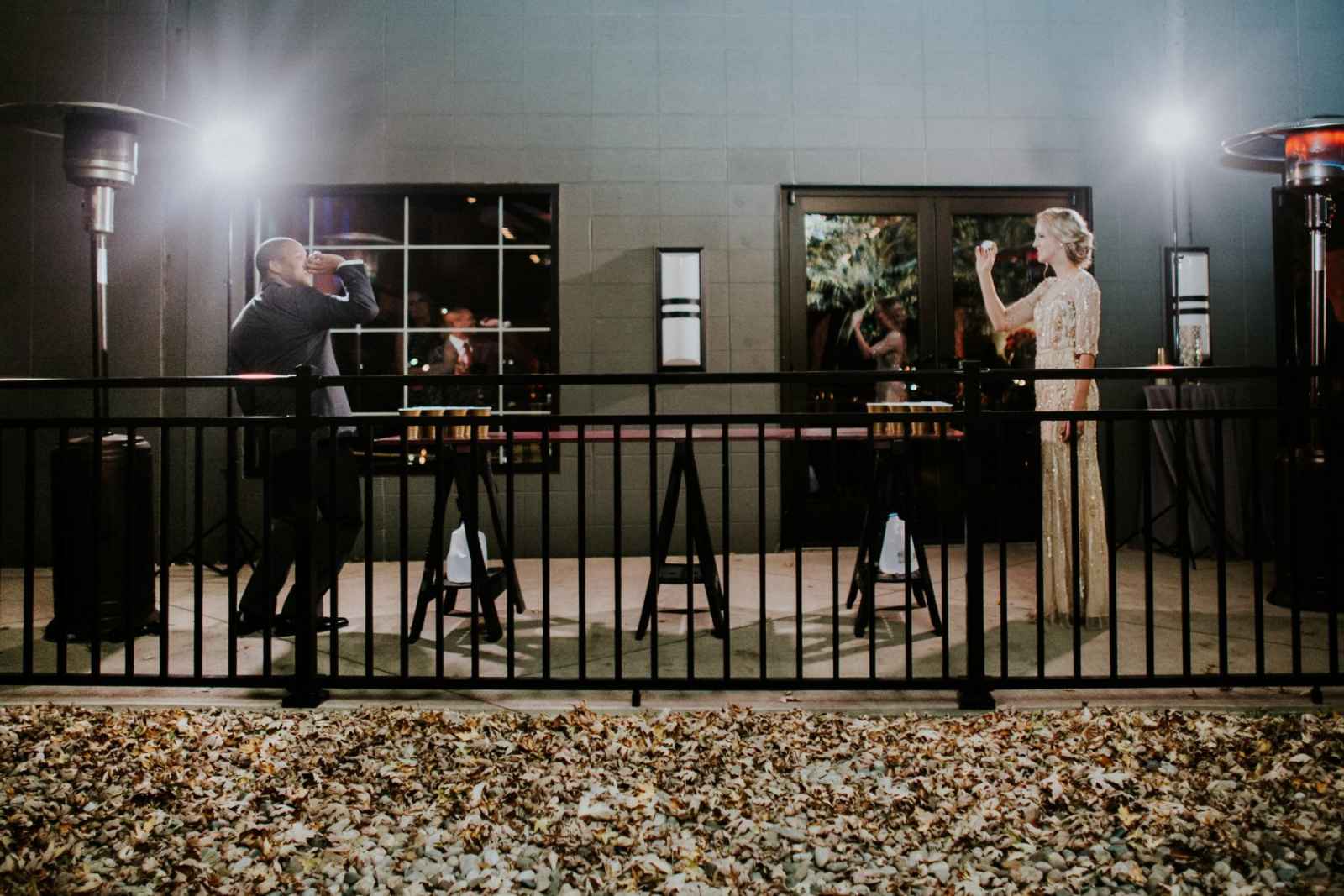 What We Love
This couple continued the theme of thoughtful, heartfelt planning that began with their engagement, far into their nuptials as well. They surprised each other by writing their own personal vows, kept until the very end. "They were full of fond memories, laughter, tears of joy, love, and our hopes and promises for our future," Tiffany says. "They just fit our relationship so perfectly."
View their incredibly romantic proposal!
The Perfect Proposal from CandleLight Films on Vimeo.
are you a bride-to-be?
Obsess and plan with us on weddingday-online.com. Sign up here.

are you a wedding extraordinaire?
Join WeddingDay Magazine in inspiring brides by partnering with us! See how here.