Emily and her sister, Erin, the talented duo that make up Hey Sisters! Photography pictured something very simple, full of fall colors and offered the real emotions they loved to capture on camera. Emily explains, "We really love the 'in between' moments on wedding days...the ones that might seem really insignificant, but wind up being some very favorite moments from the day."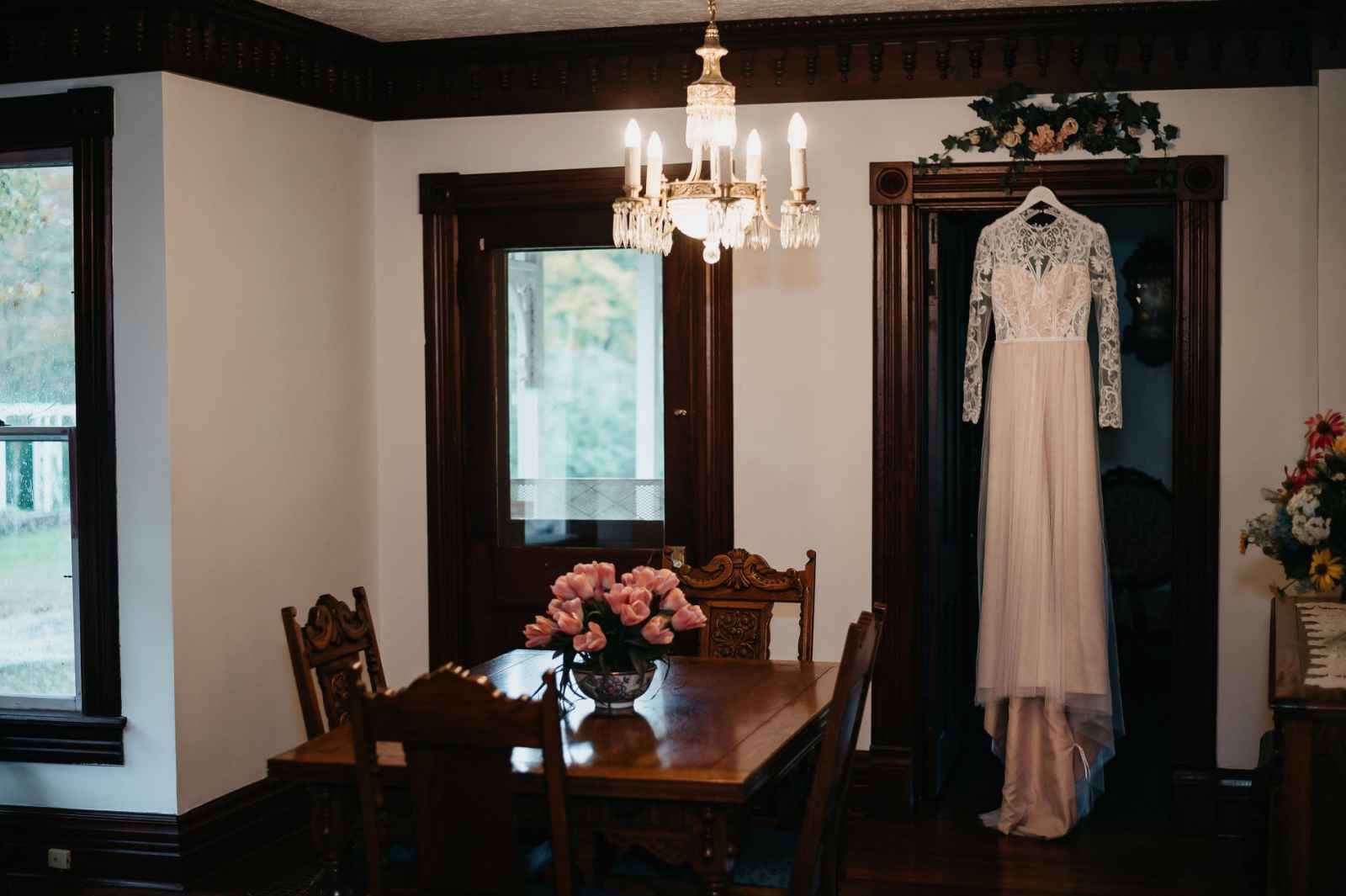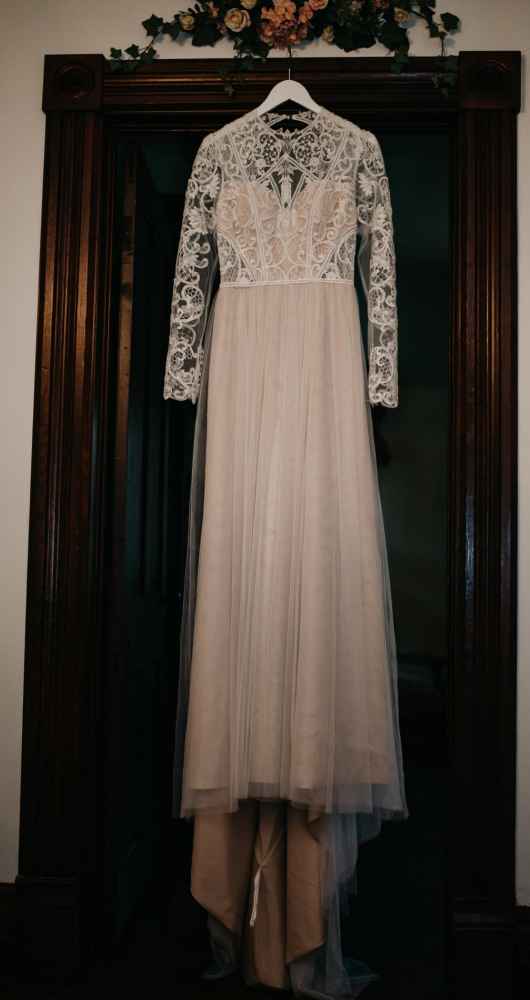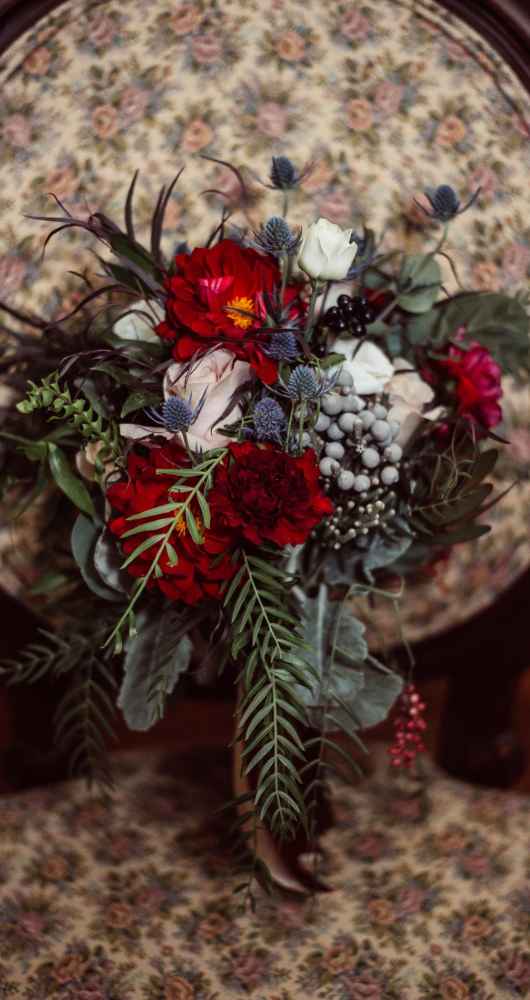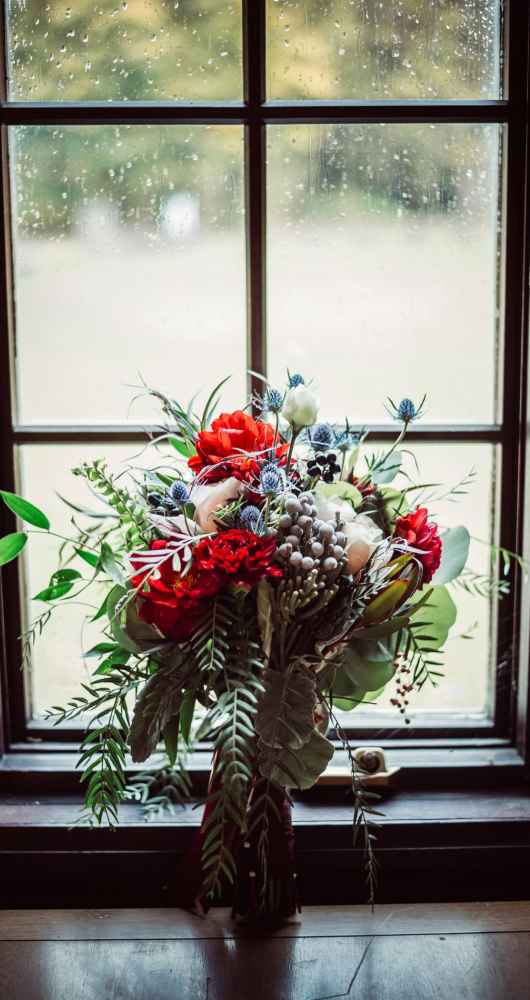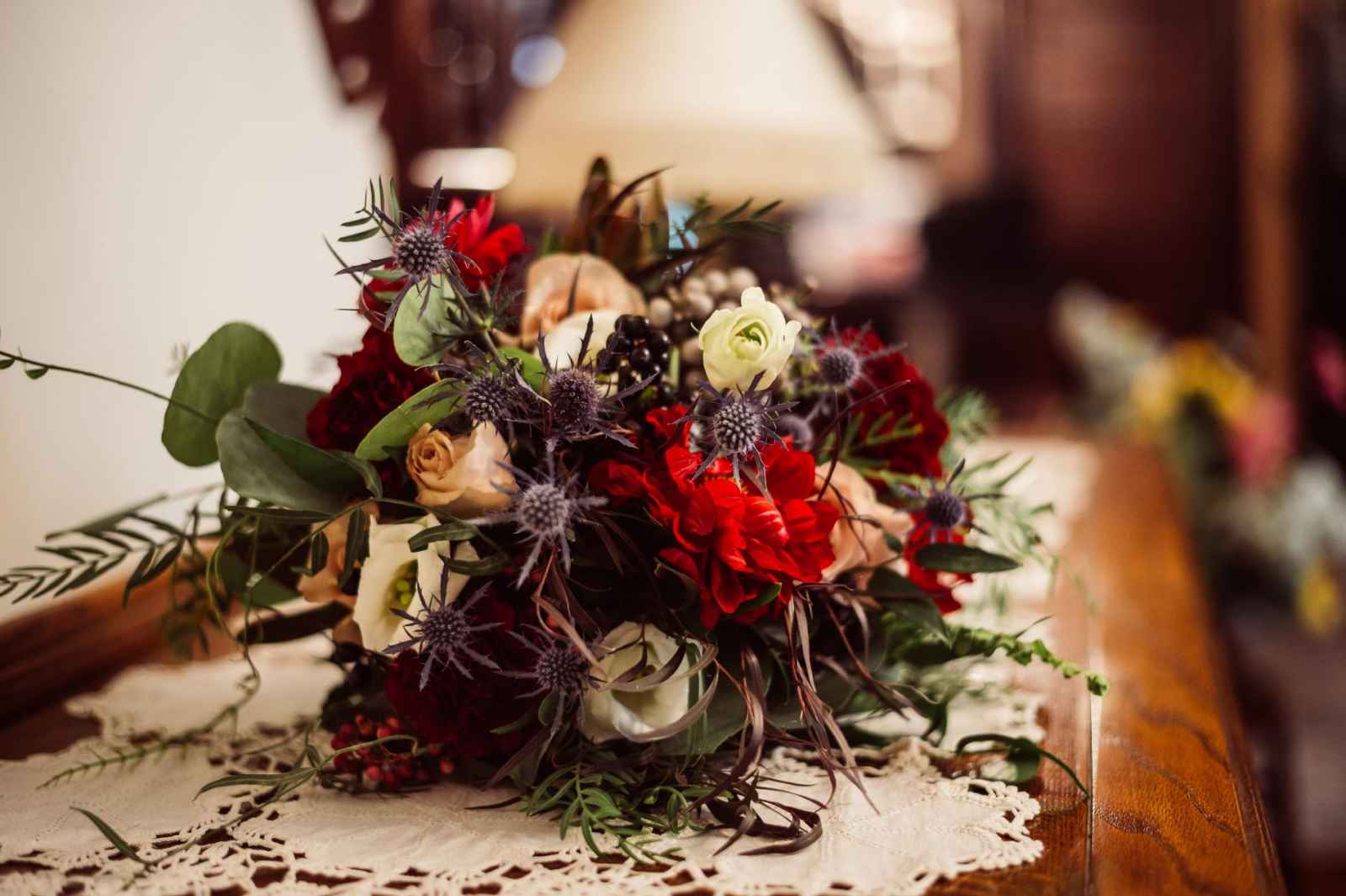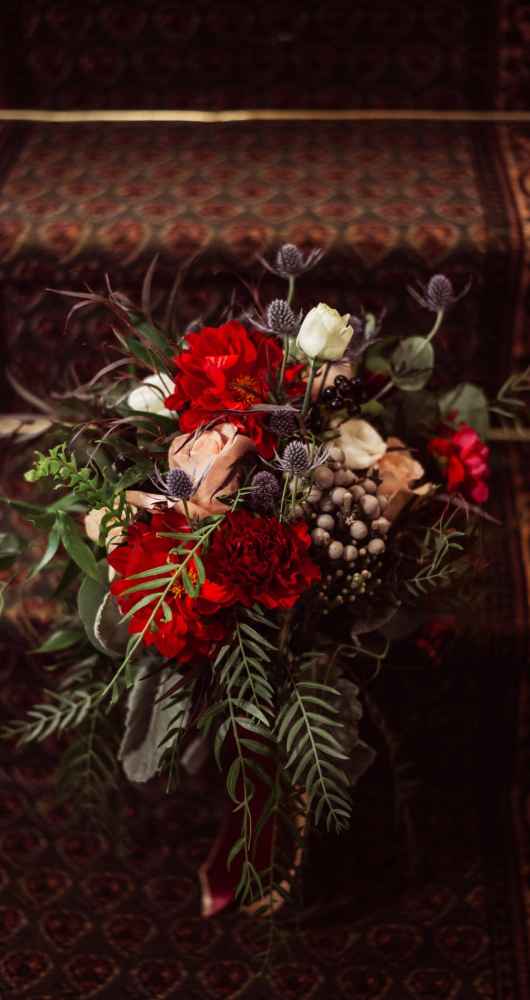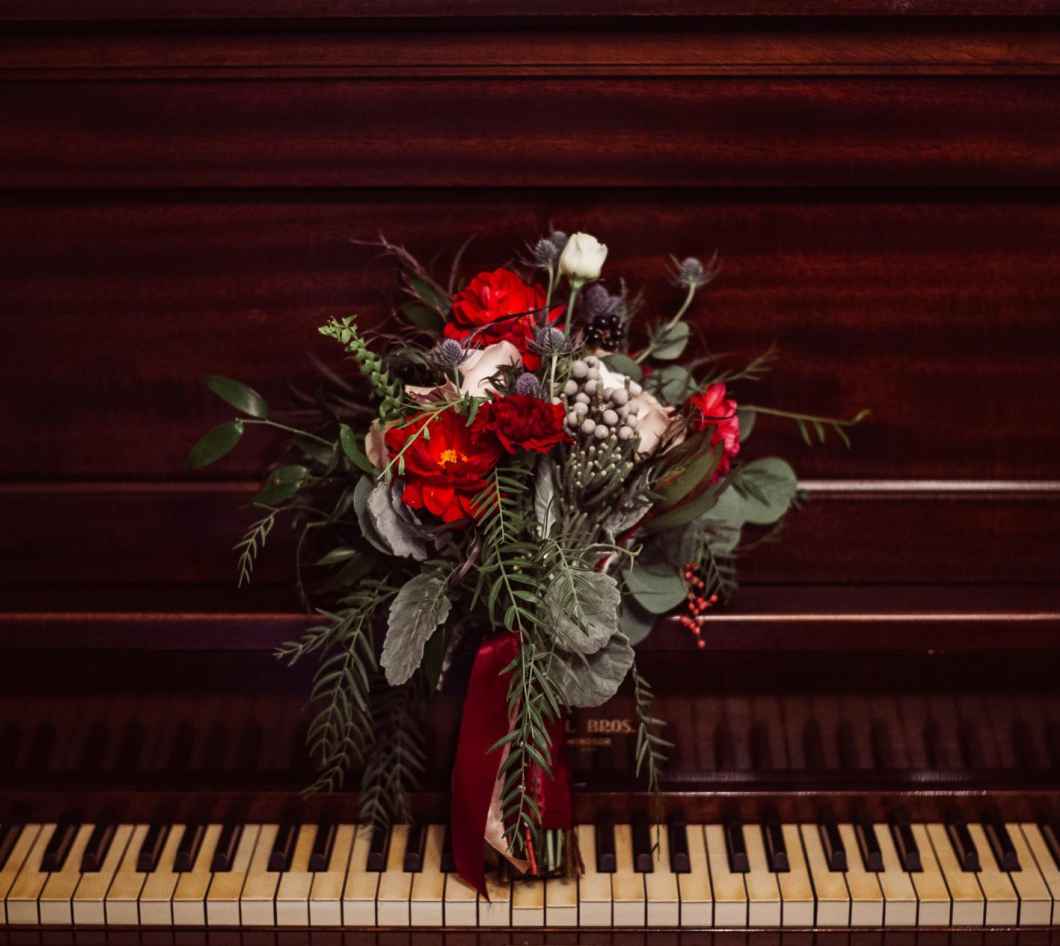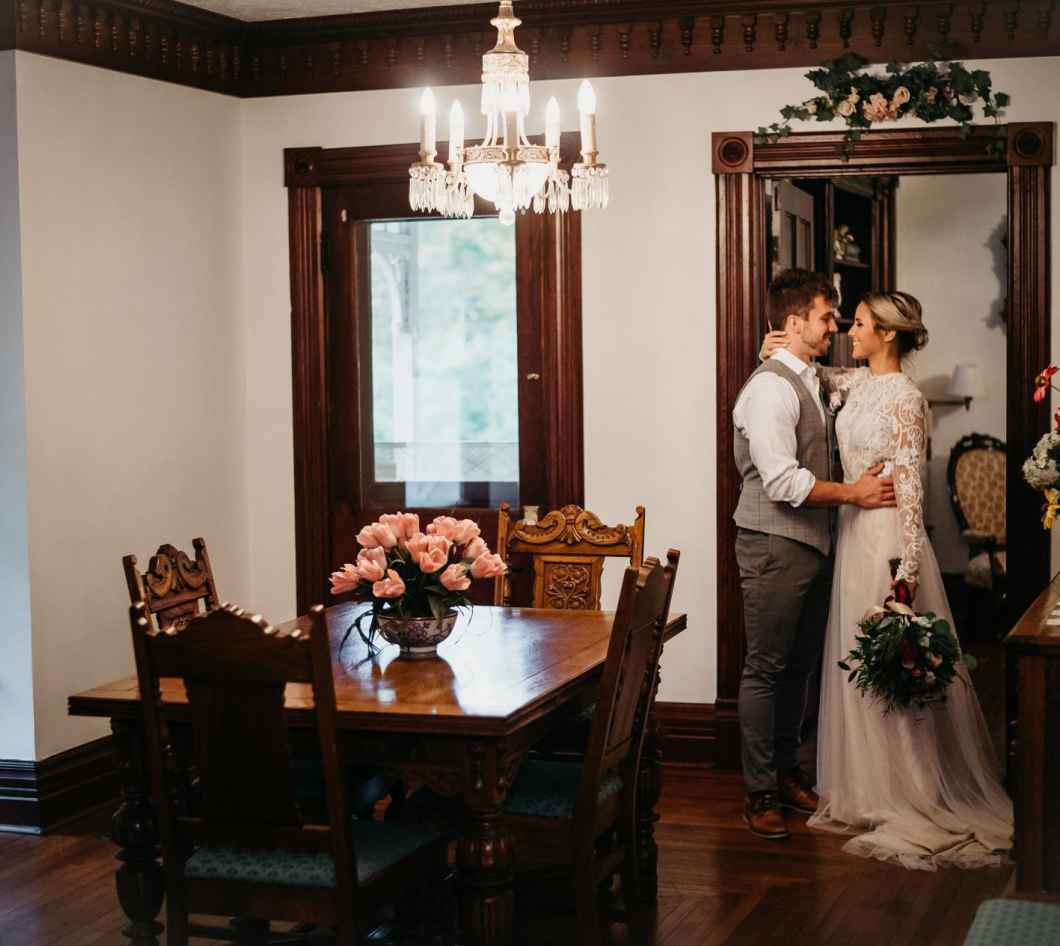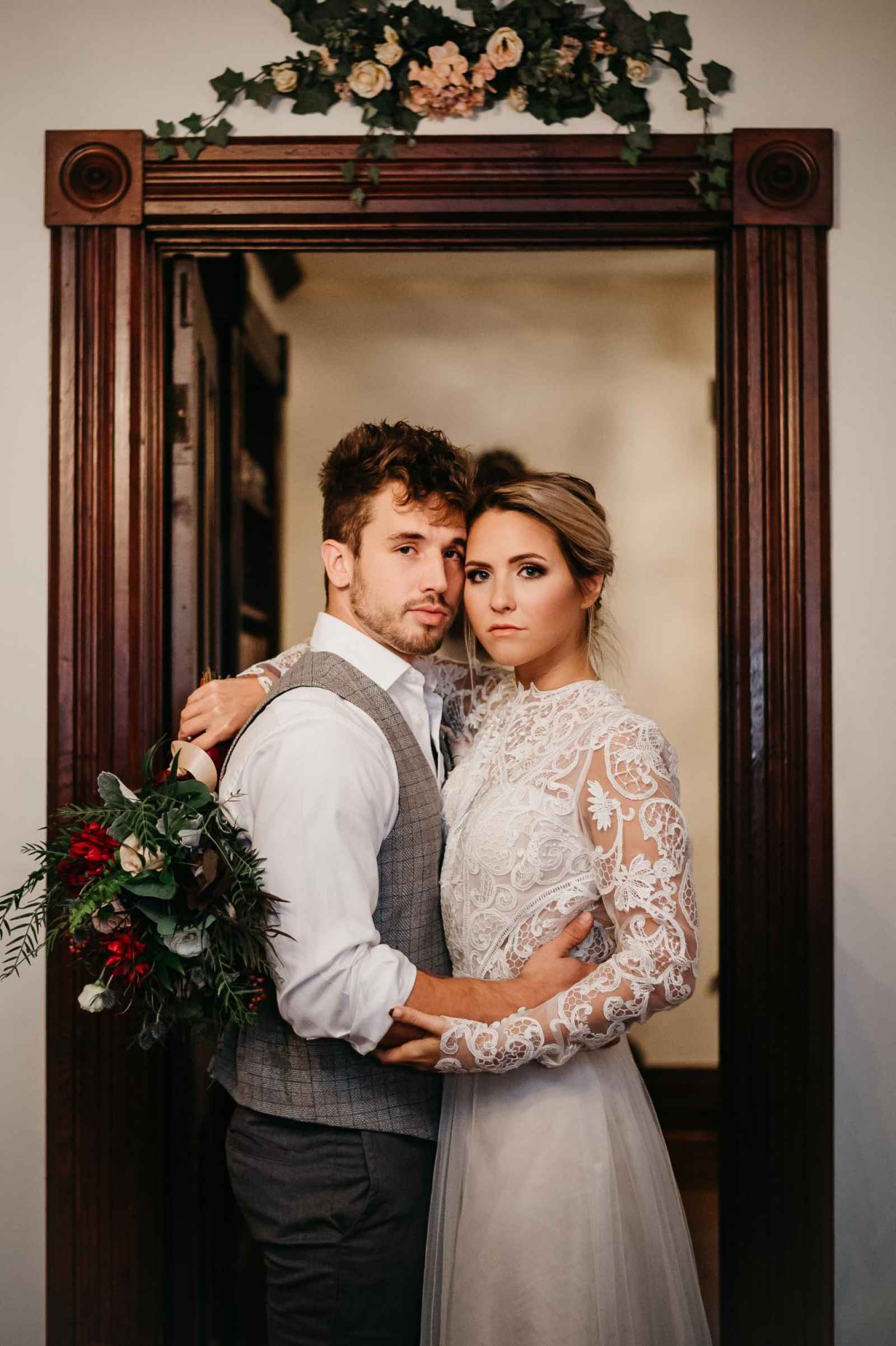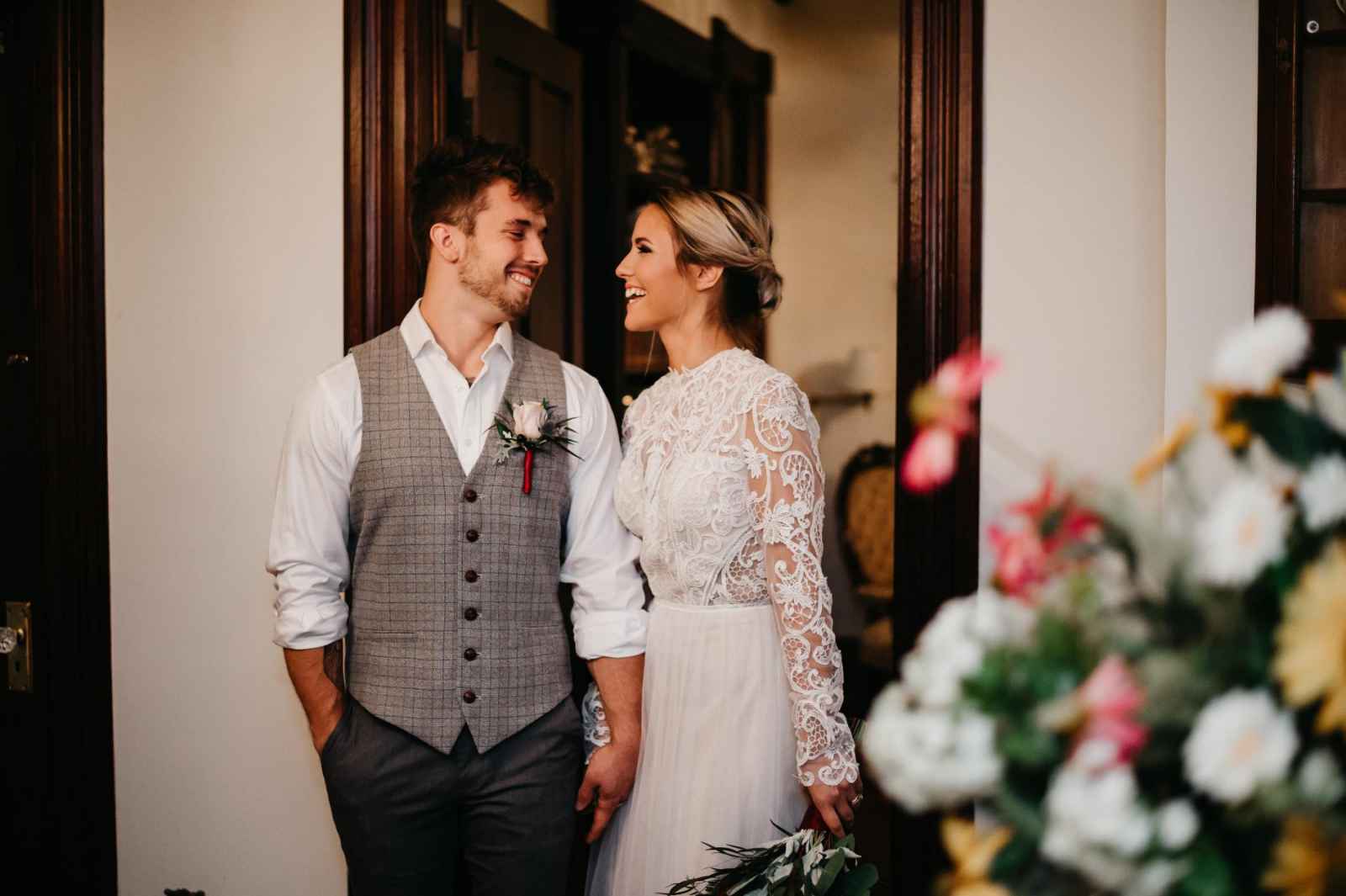 Because of this, they hosted a model call to find their magical couple that could provide the connection they sought. Emily says, "They not only were incredibly gorgeous, but they also had such a magnetic connection—one that we could see from the start of this shoot, right up until the end."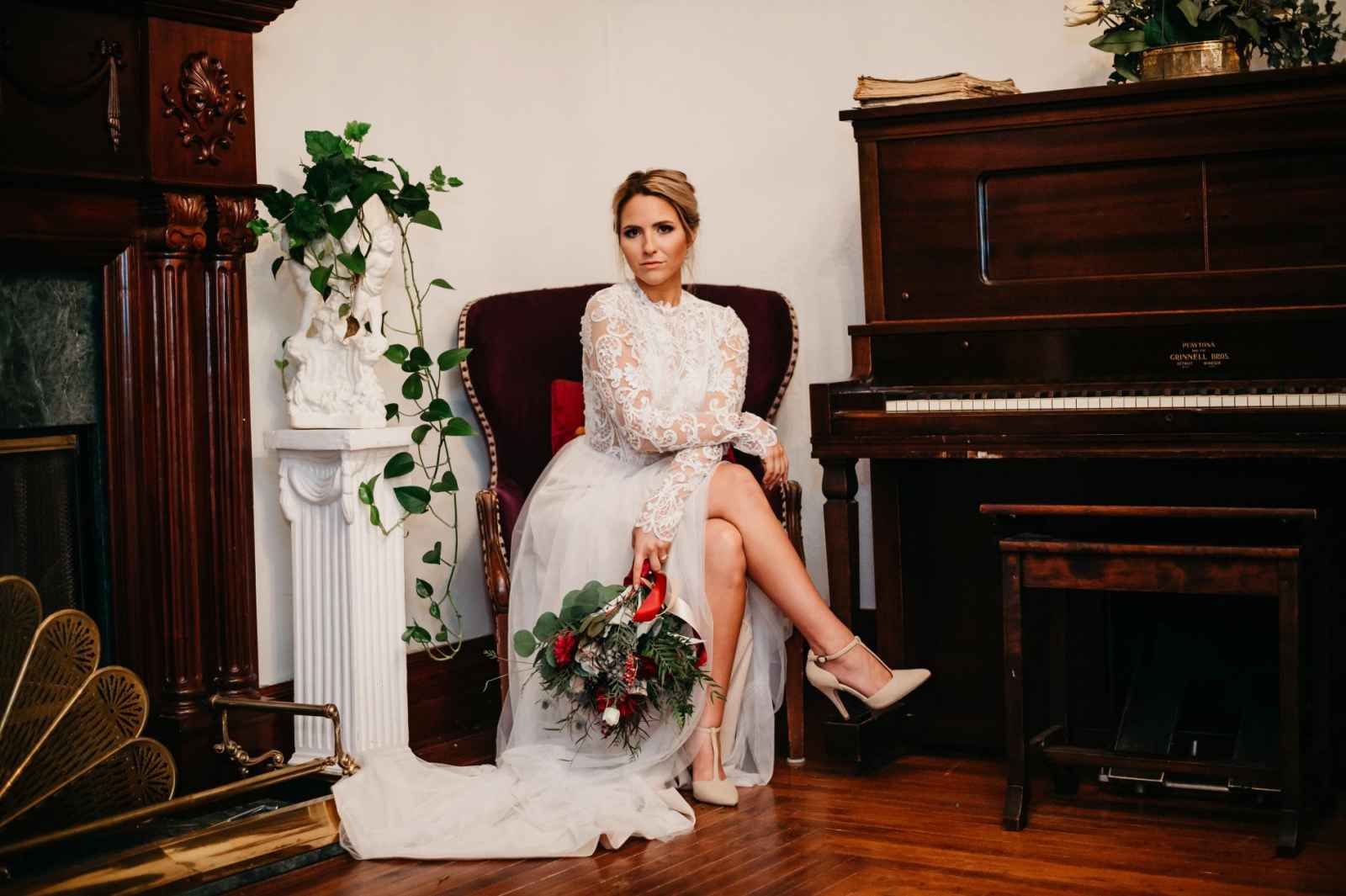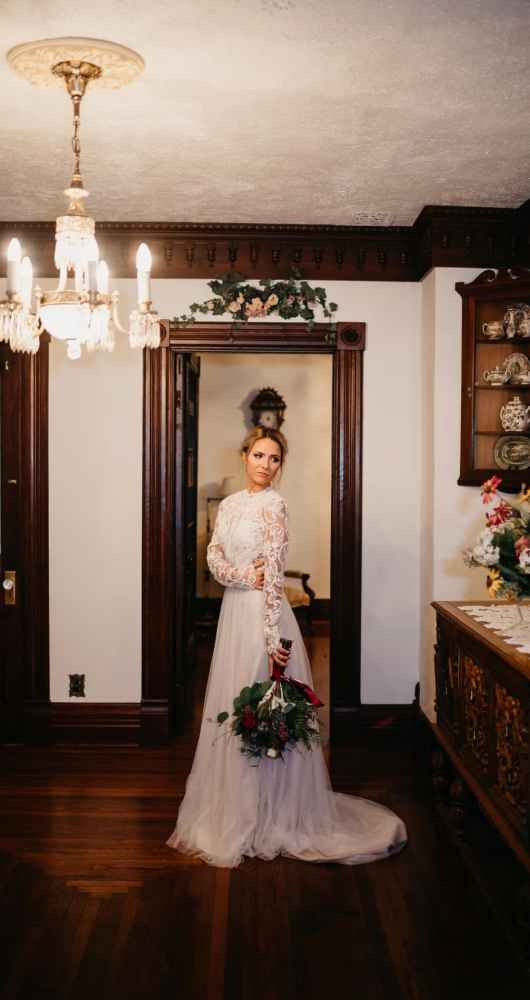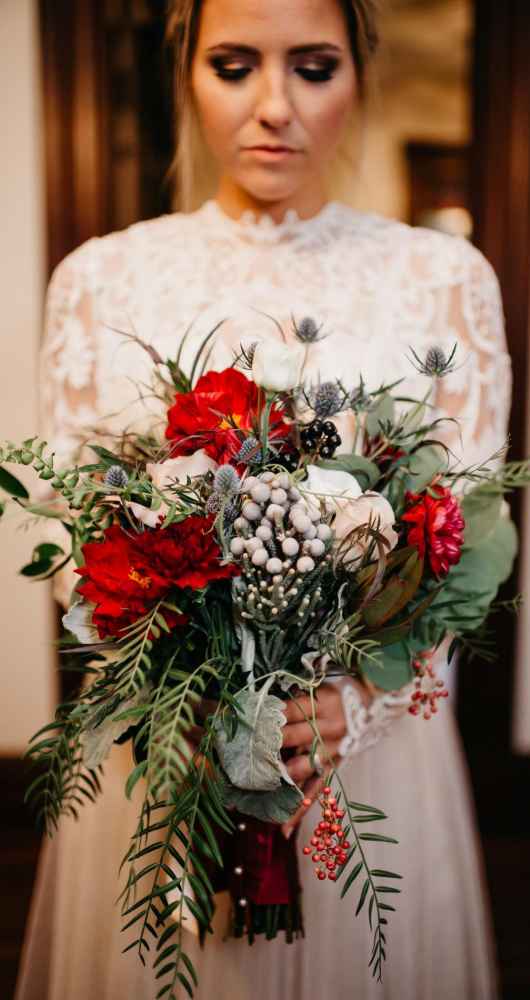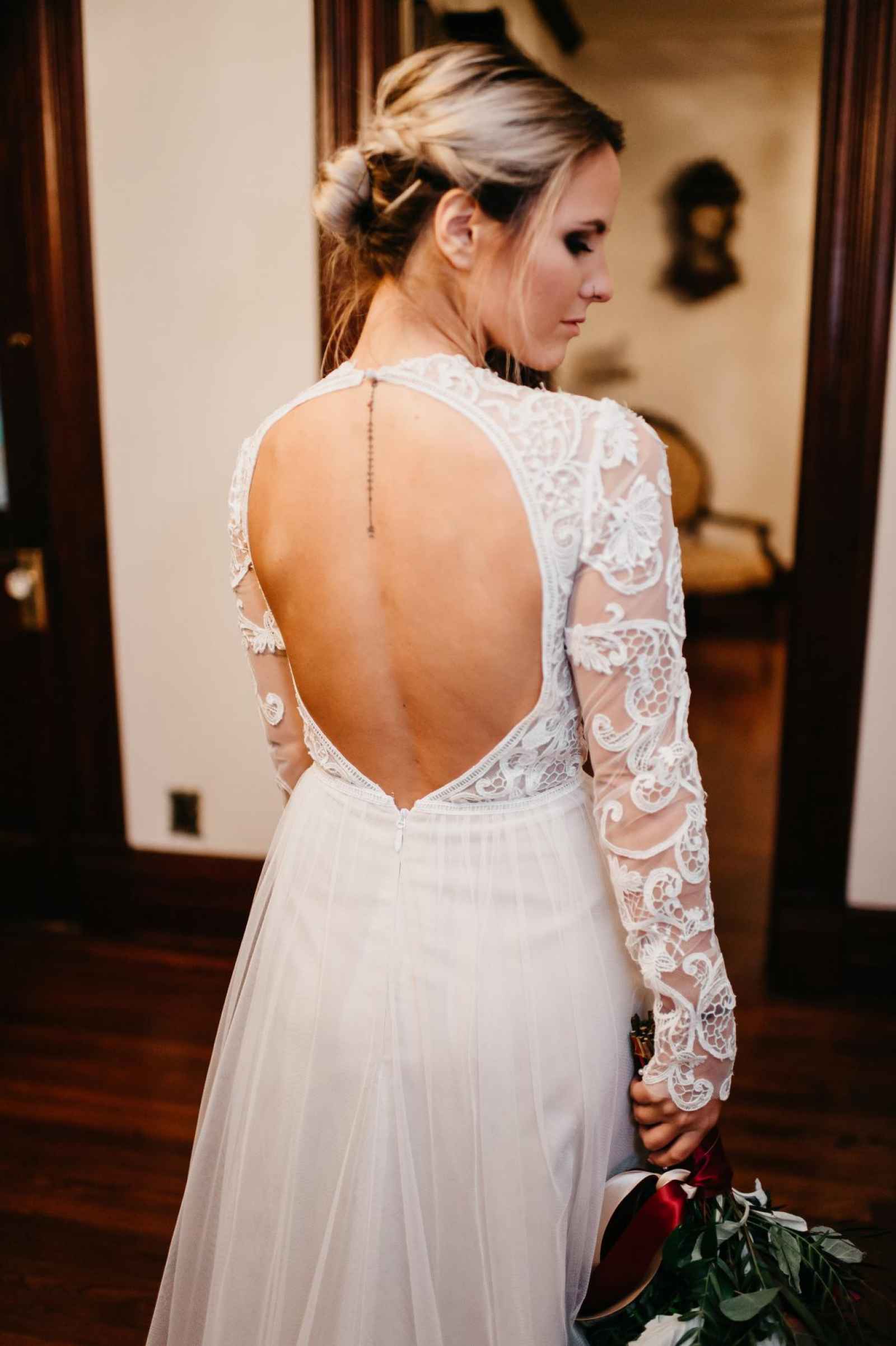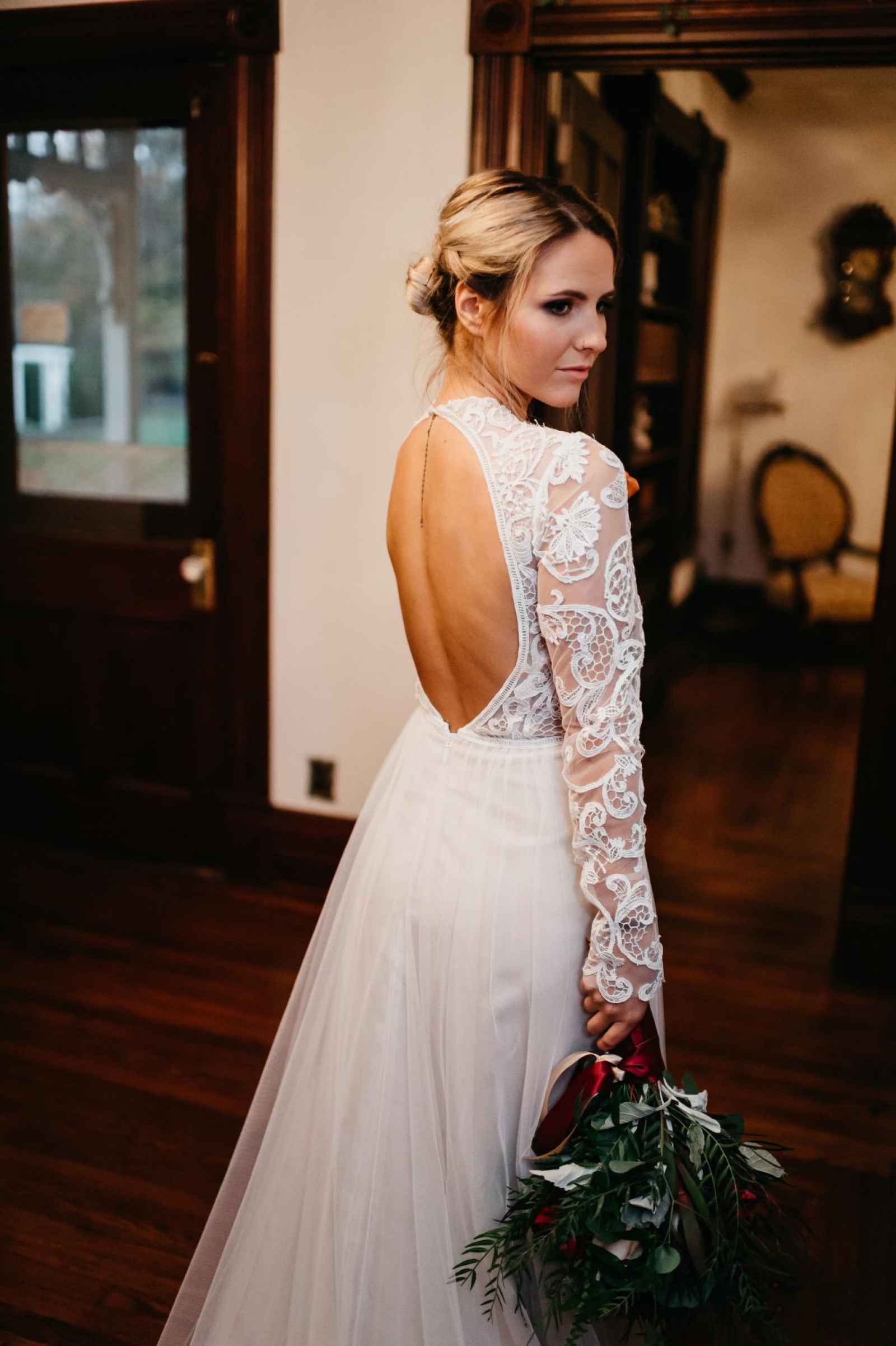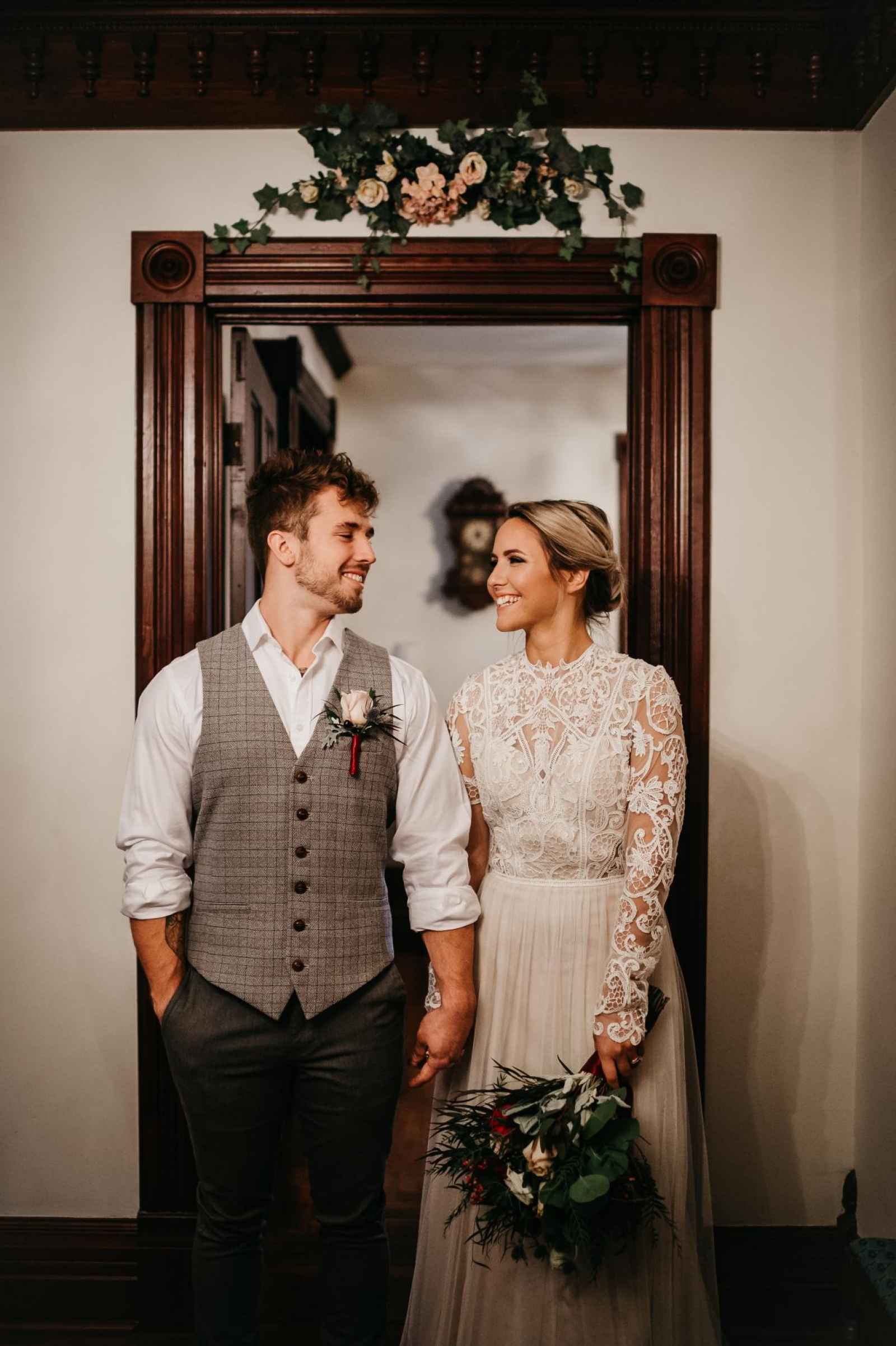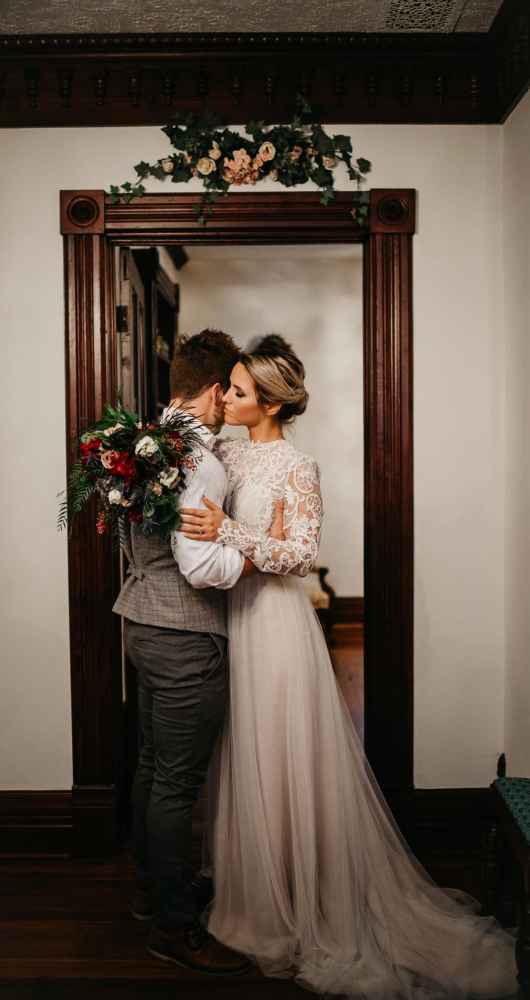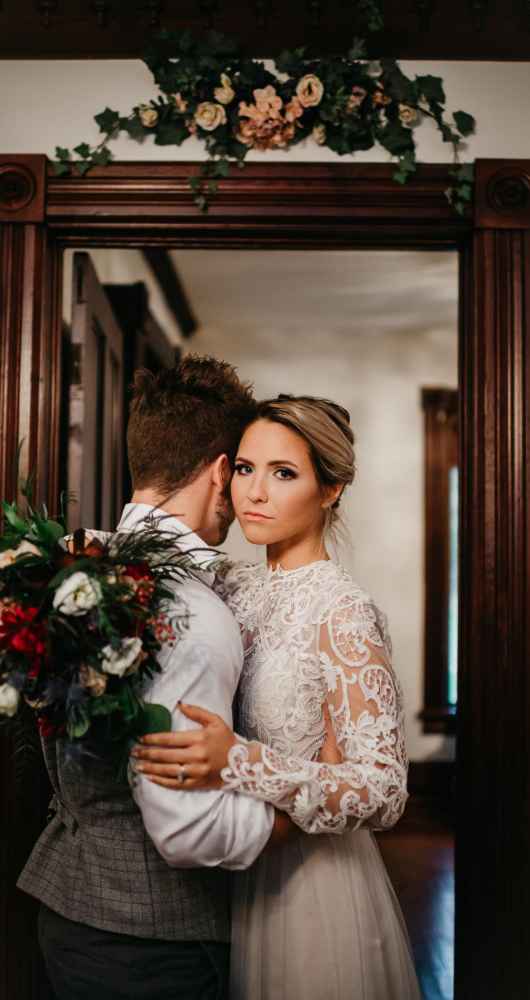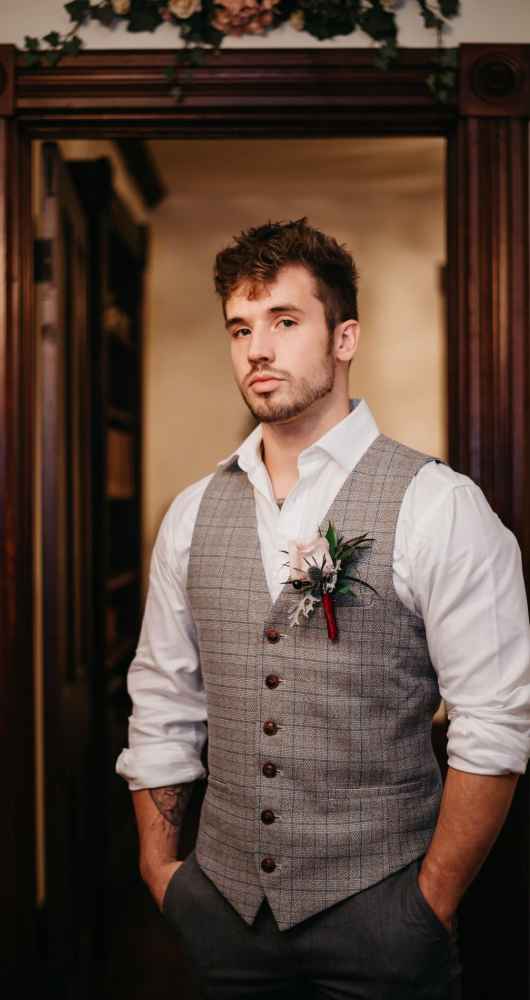 "We had an entirely different vision before we arrived at Stonegate Manor," says Emily. But due to the weather, we had to change the vision and adapt. We hadn't really thought of a name, to be honest…but we were going for something that was a little moodier, but also a bit whimsical—filled with genuine interaction between our couple."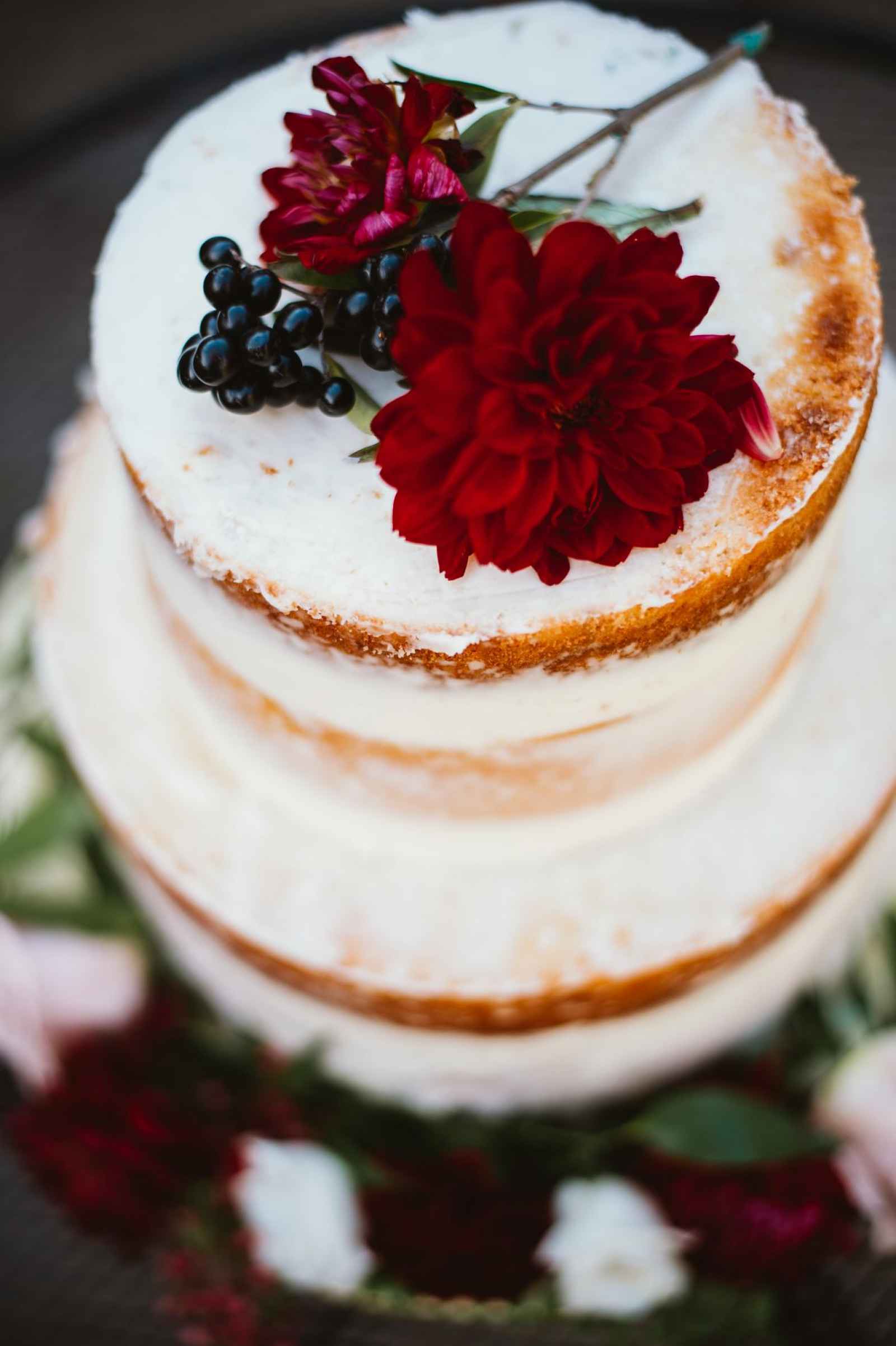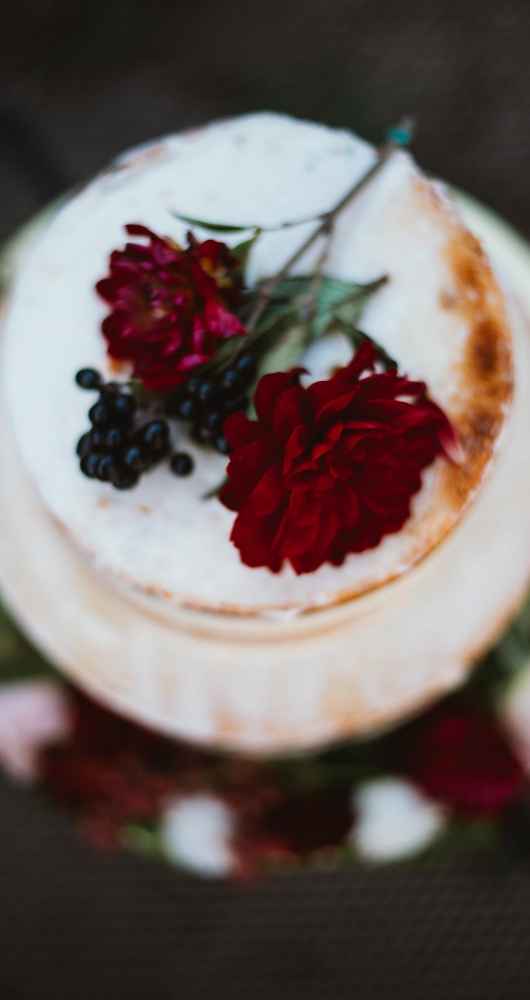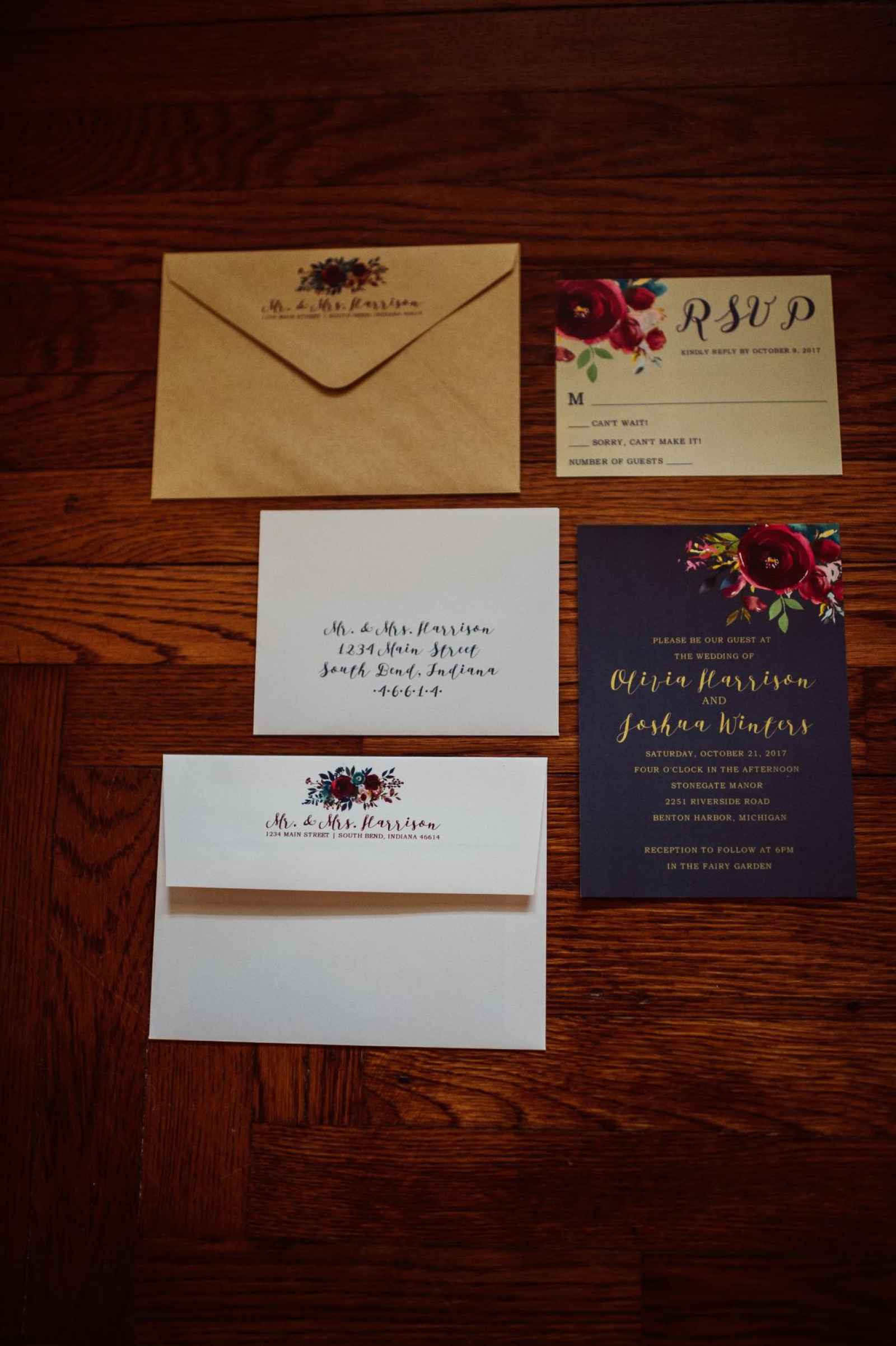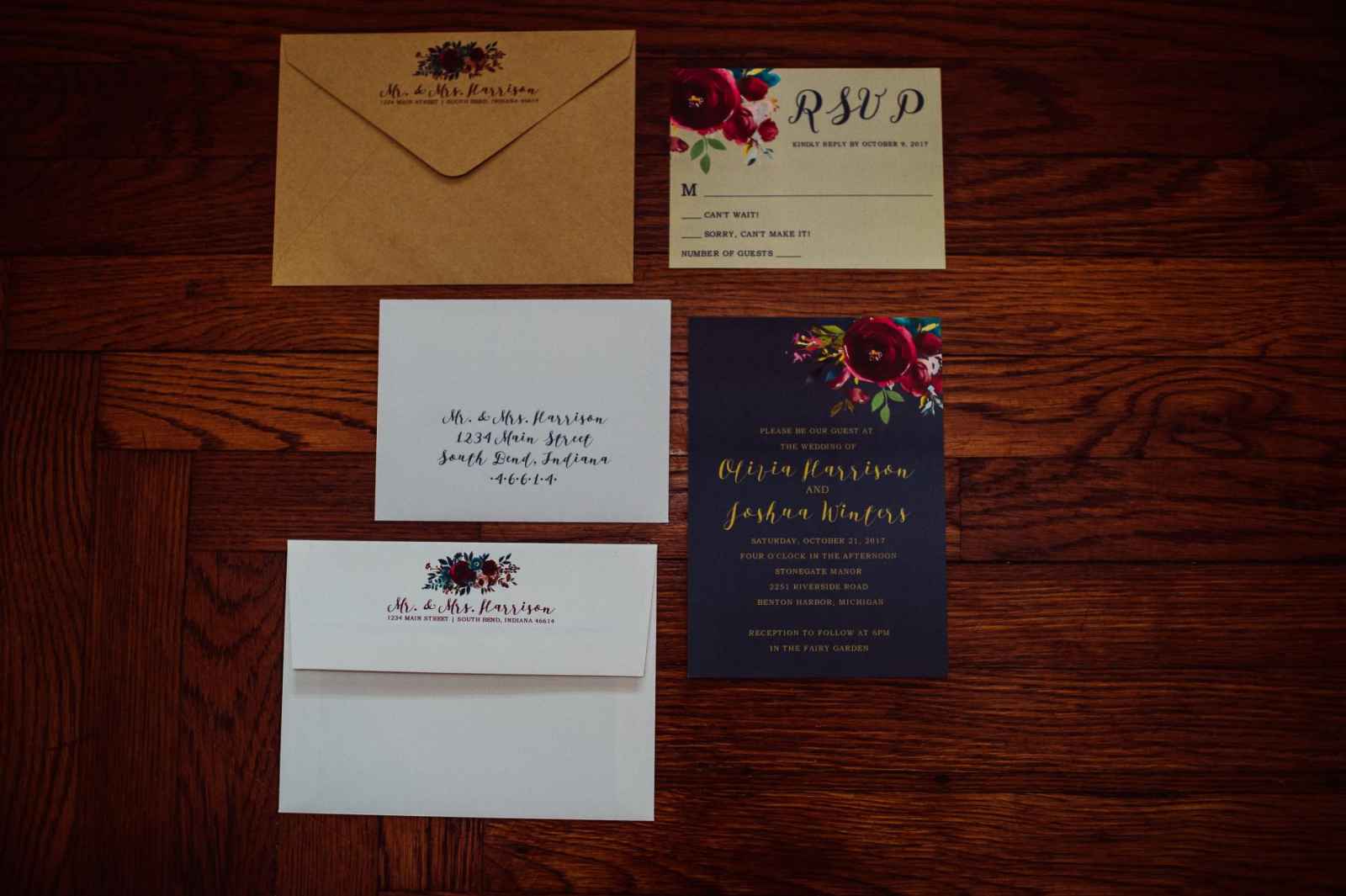 Emily says, "We really loved Stonegate Manor, and Prudy and Tom were absolutely wonderful to work with. We found Stonegate through a video online and just loved everything about it! While we were hoping to shoot the majority of the shoot outdoors, we wound up inside for most of it, which turned out to be absolutely lovely. We even got out in the rain for a few shots, to capture some of the beautiful outdoor areas." Stonegate not only provided the gorgeous Michigan location they were hoping to find, it provided beautiful indoor and outdoor options. Emily says, "The home created a beautiful canvas for our couple."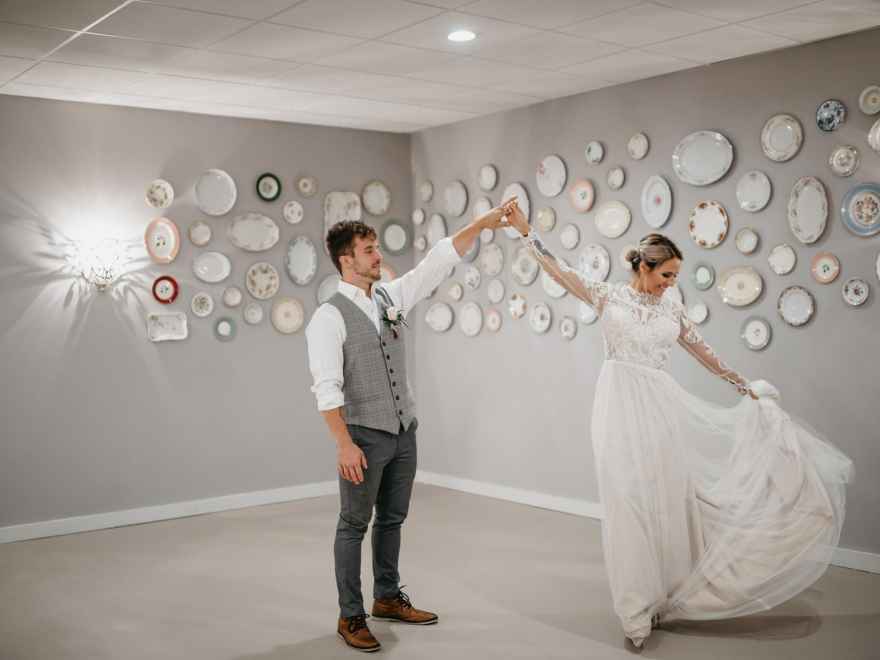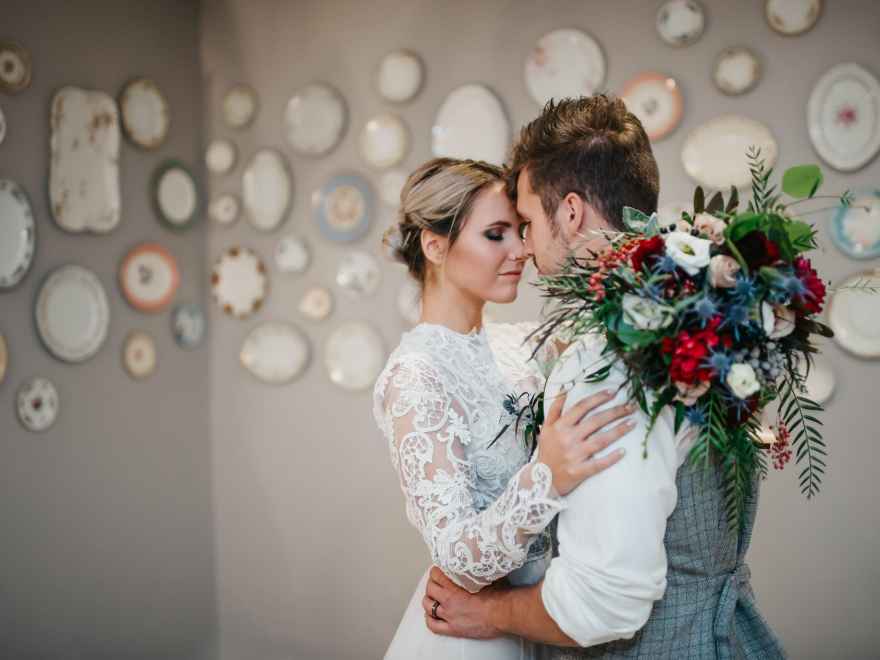 The wedding dress was exactly what Emily and her sister envisioned. "It was very unique. Very vintage-inspired. It fit well with the dark interior of the home, and Kelsey wore it so perfectly," says Emily.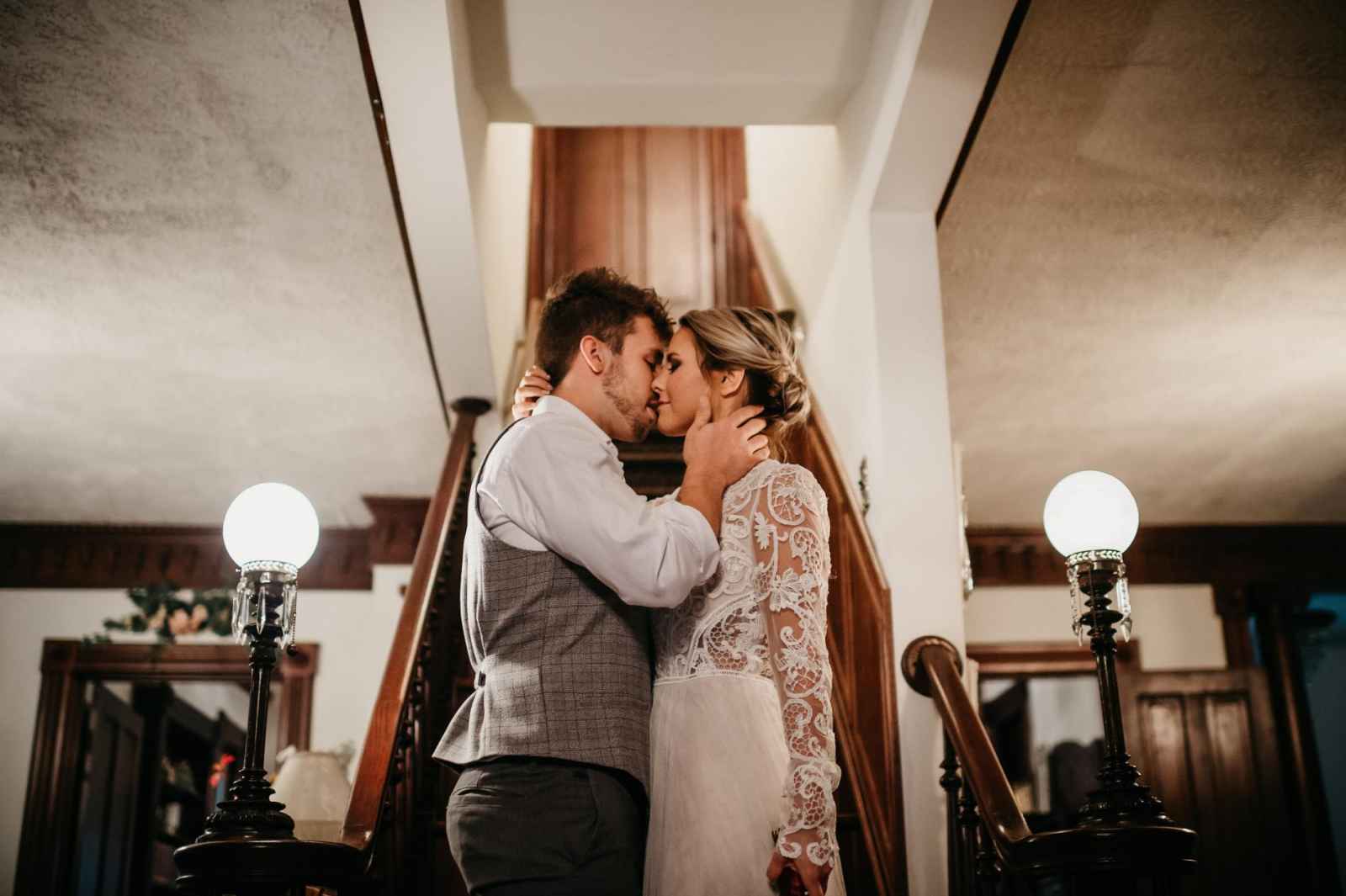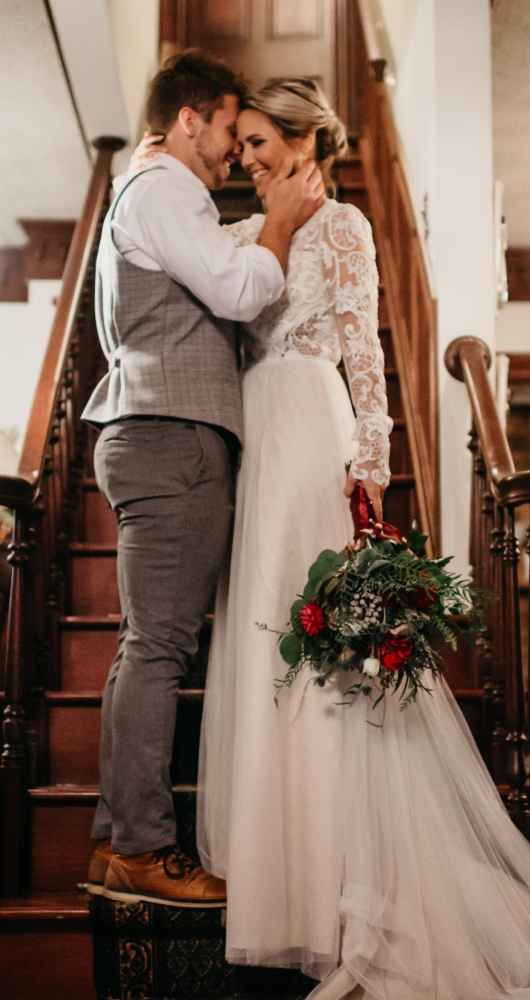 "The flowers used in the bouquet, table arrangement and boutonnière were a variety of succulents, roses and carnations," explains Emily. "We worked with the amazing florists from Flowers by Anna, and she really brought out the rich, vibrant colors we were aiming for. They really took our ideas and created some beautiful arrangements that worked extremely well with the venue."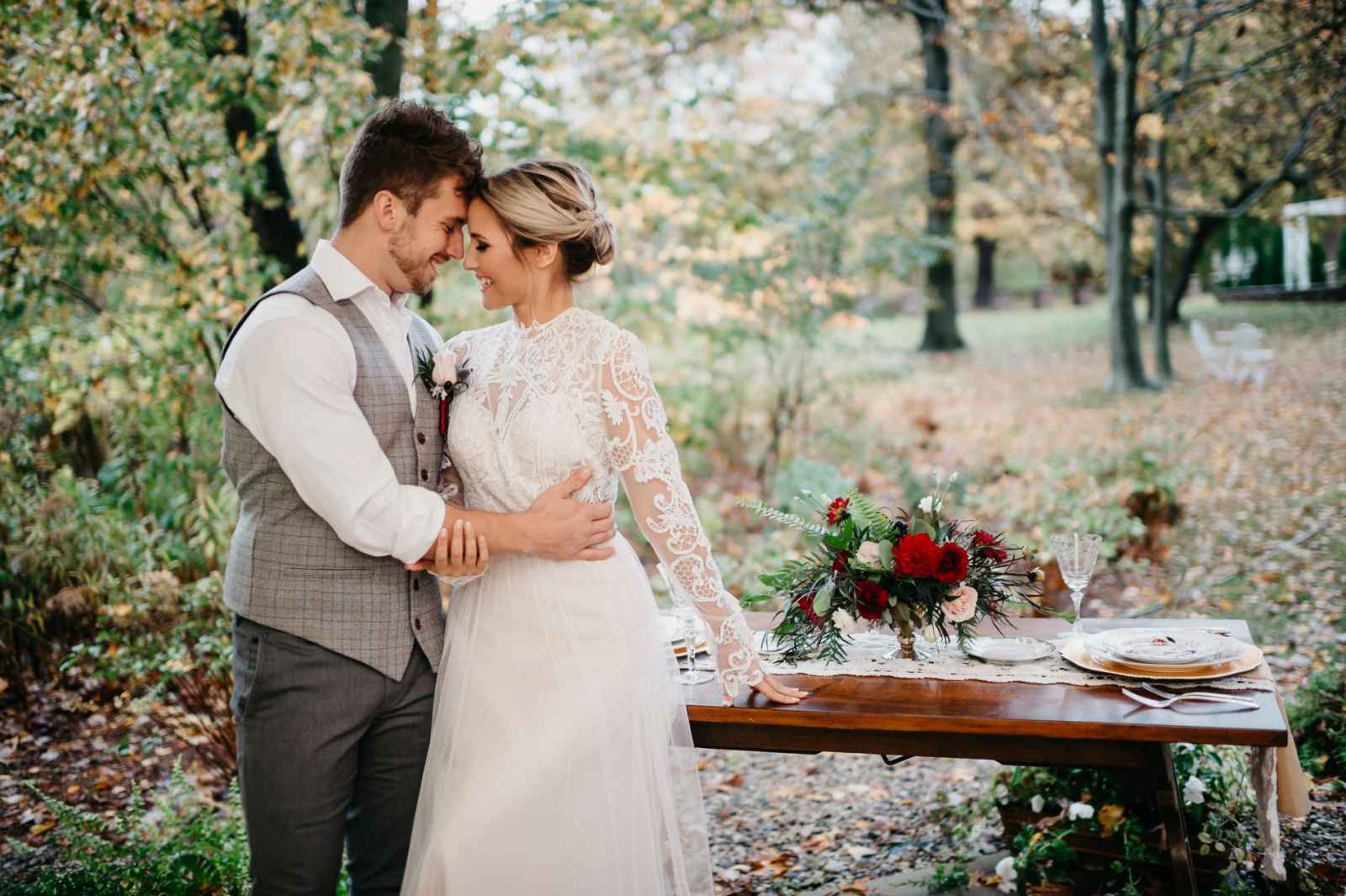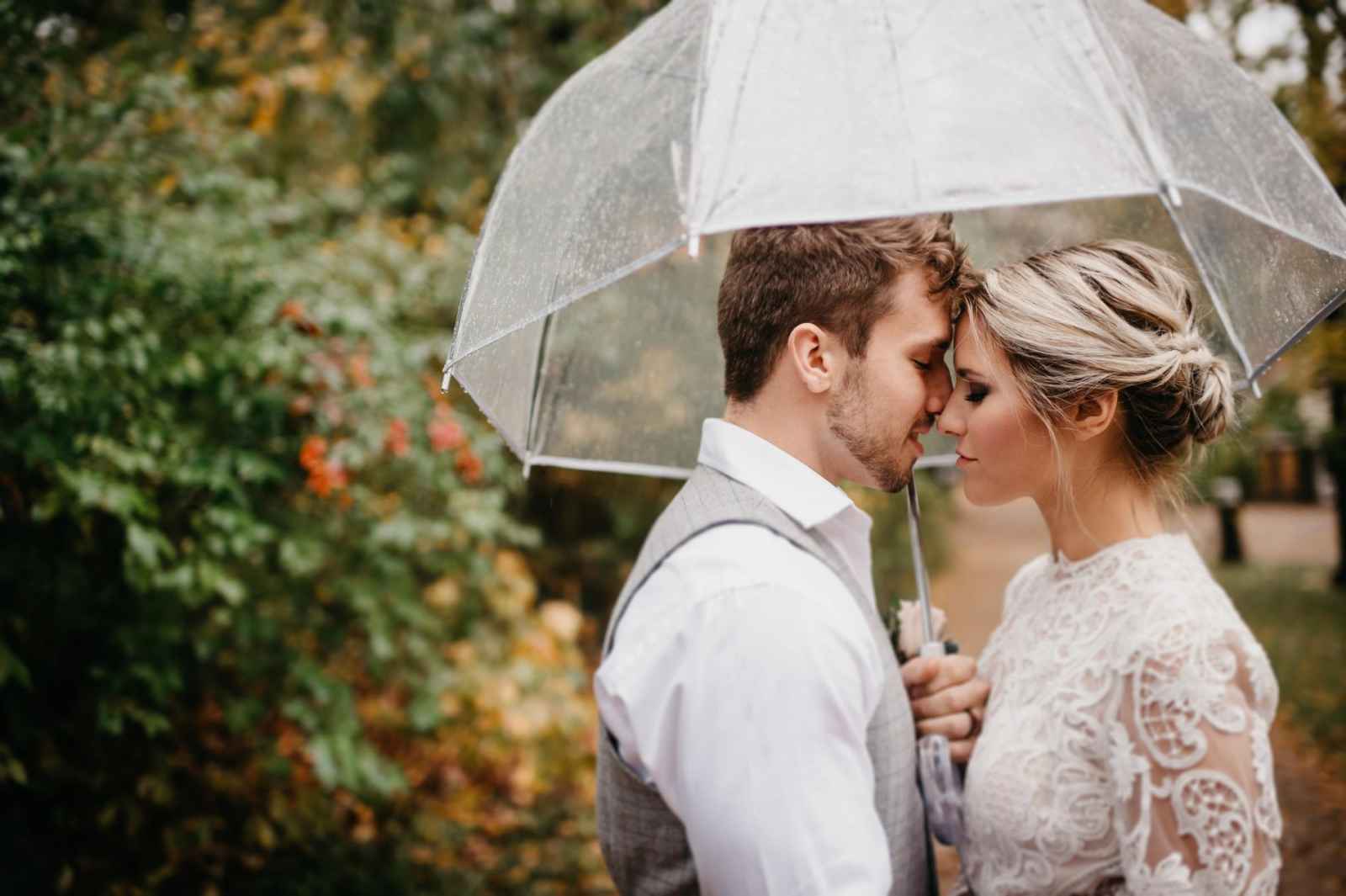 The pair worked with Sara from The Homespun Hostess for the beautiful invitations and menus. "We wanted to bring in those rich tones once again, with maroon, gold and navy, and she really did a wonderful job to incorporate those," says Emily.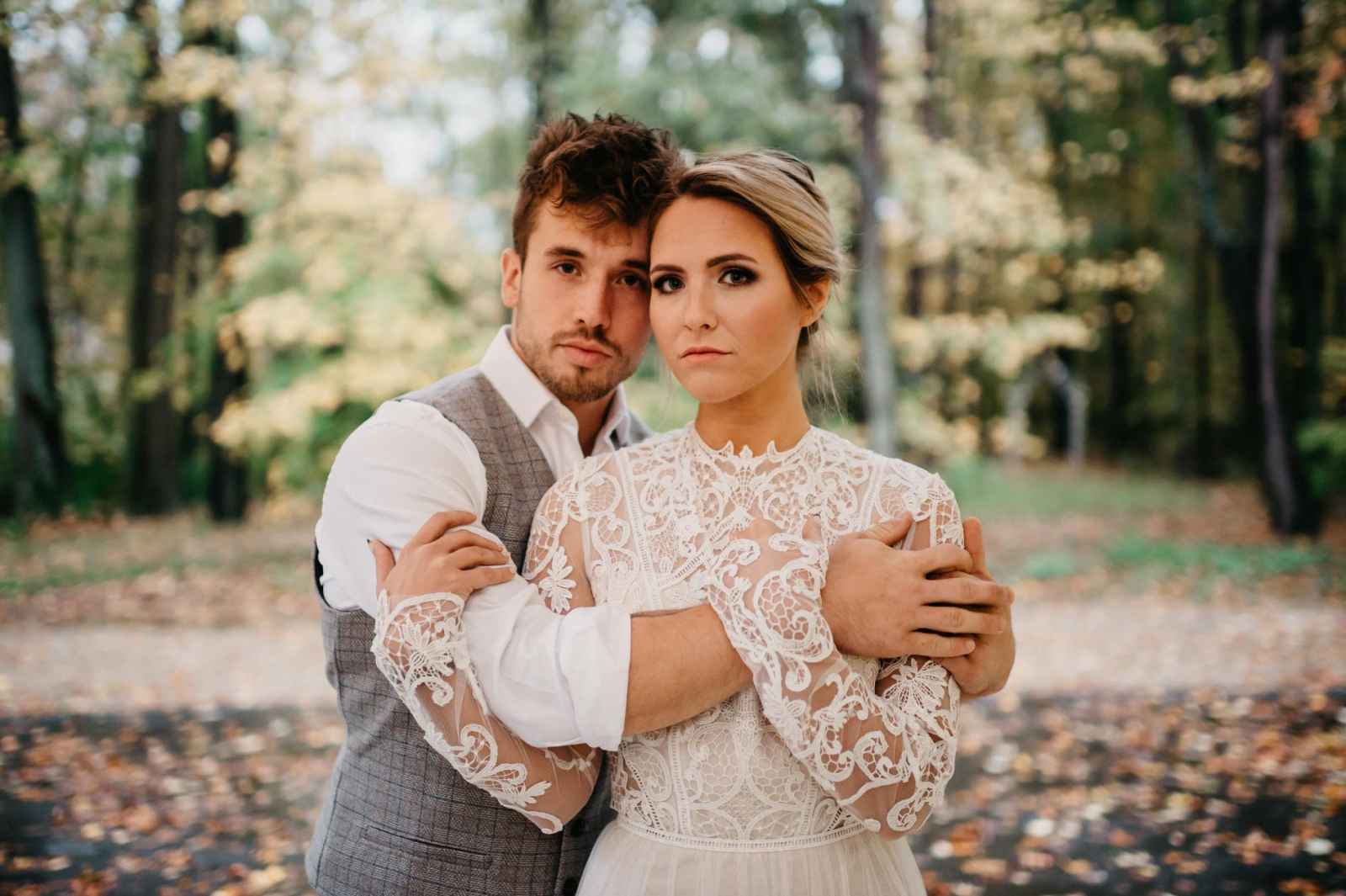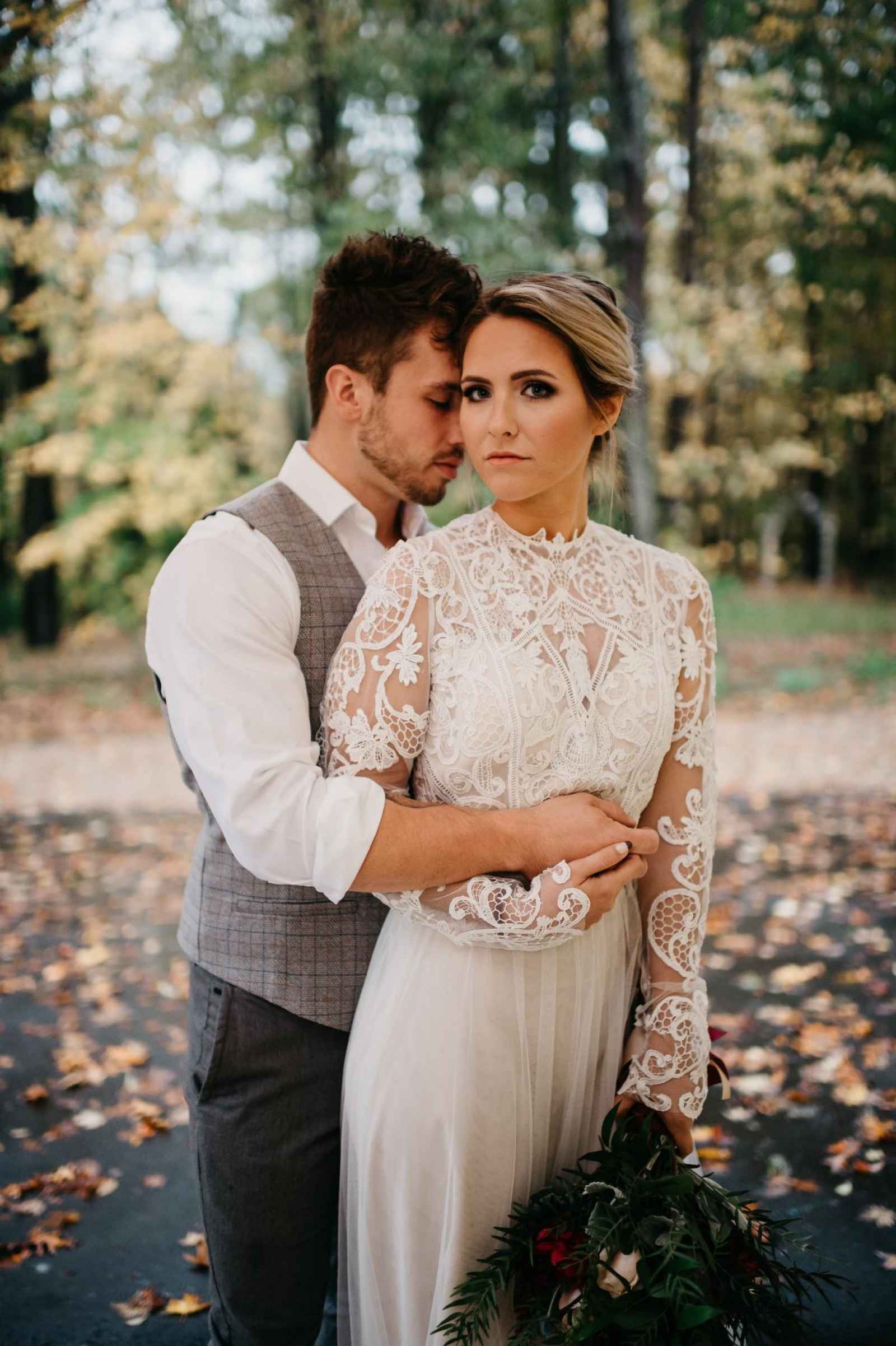 The cake, designed by C'est La Vie Cakes, featured two tiers with luscious, white frosting. Emily says, "We added some of the beautiful flowers from our florist to enhance the cake."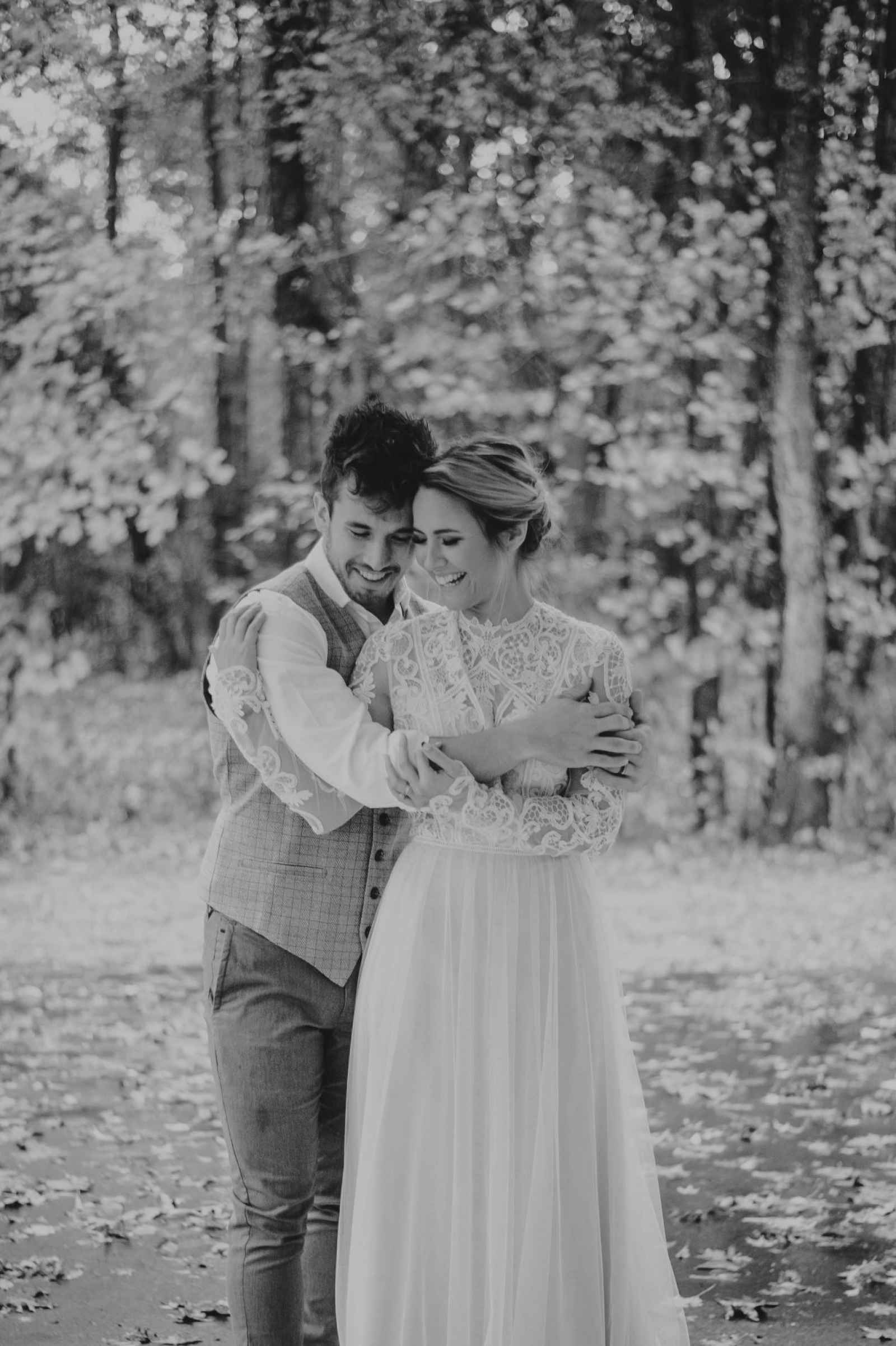 are you a bride-to-be?
We'd love to plan with you on weddingday-online.com. Let's get started!
 
are you a wedding extraordinaire?
Join WeddingDay Magazine in inspiring brides by partnering with us! See how here.