Dustin of Dustin and Corynn Photography had two things in mind for this style shoot—he wanted to showcase the possibility of an outdoor reception and he wanted to re-inspire himself before wedding season began. But of course, the combination of the weather and the outdoor location proved to be a bit troublesome as the "Backyard Vintage Glam" style shoot experienced both rain and snow. However, with a bit of patience, a lot of vision, and a team of talented vendors, the outdoor style shoot resulted in a beautiful setting complete with vintage decor and cranberry and purple accents.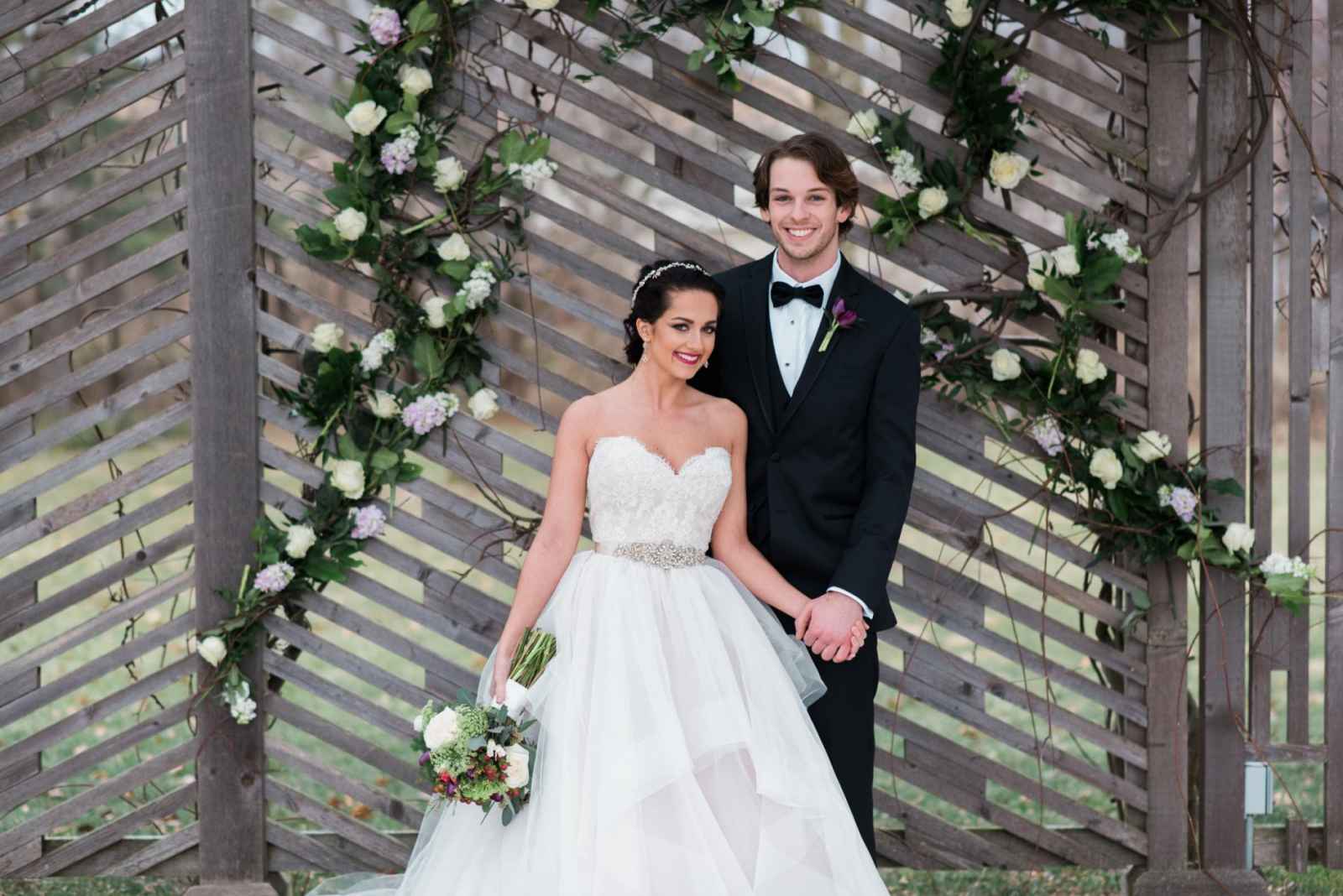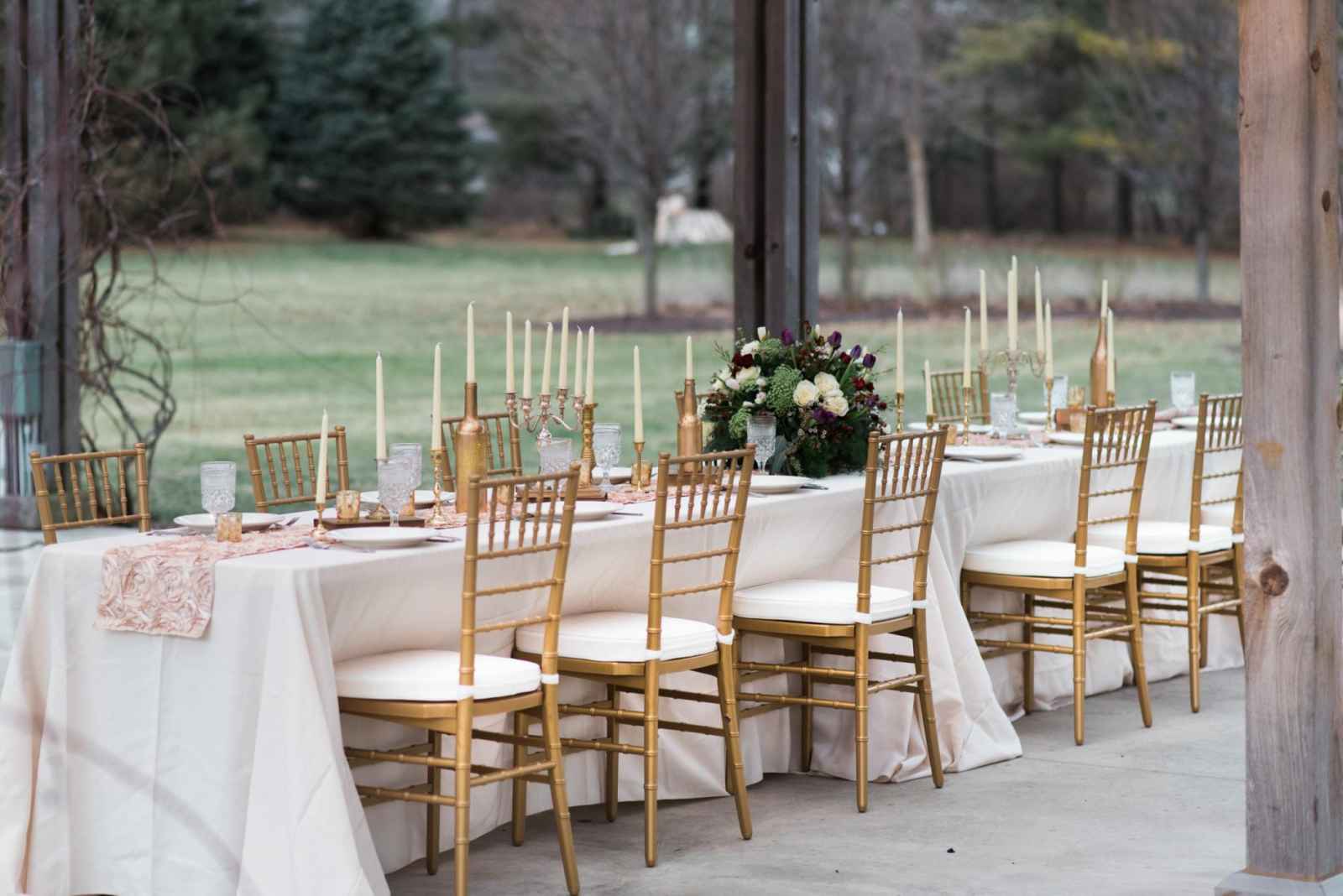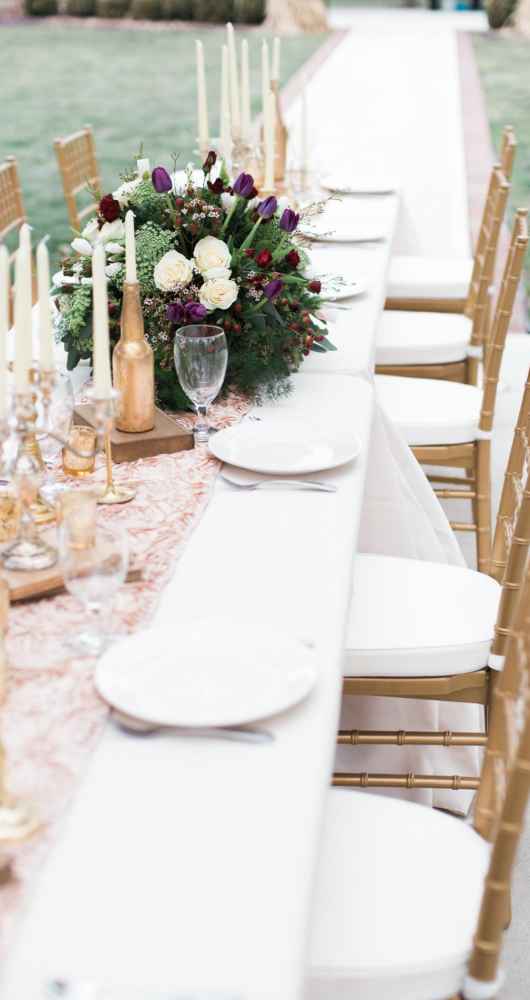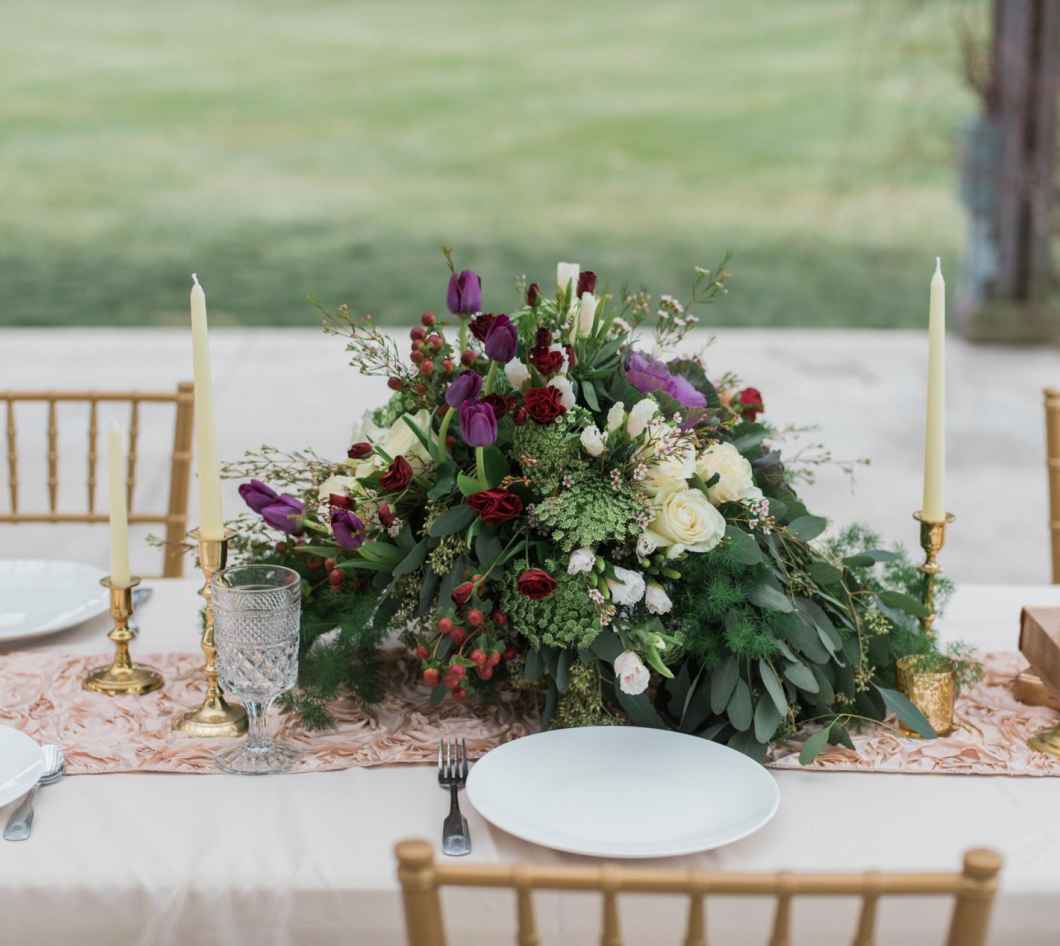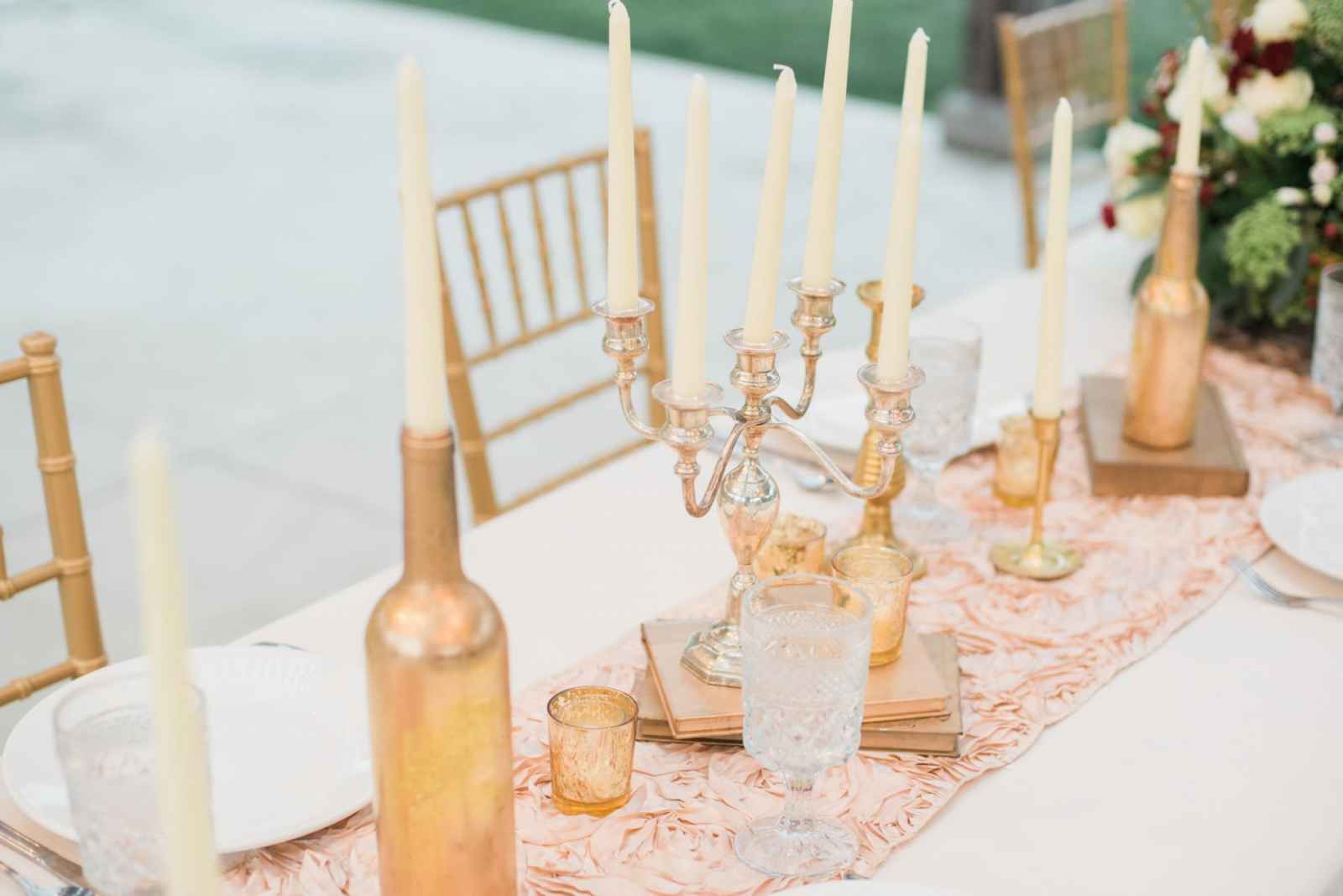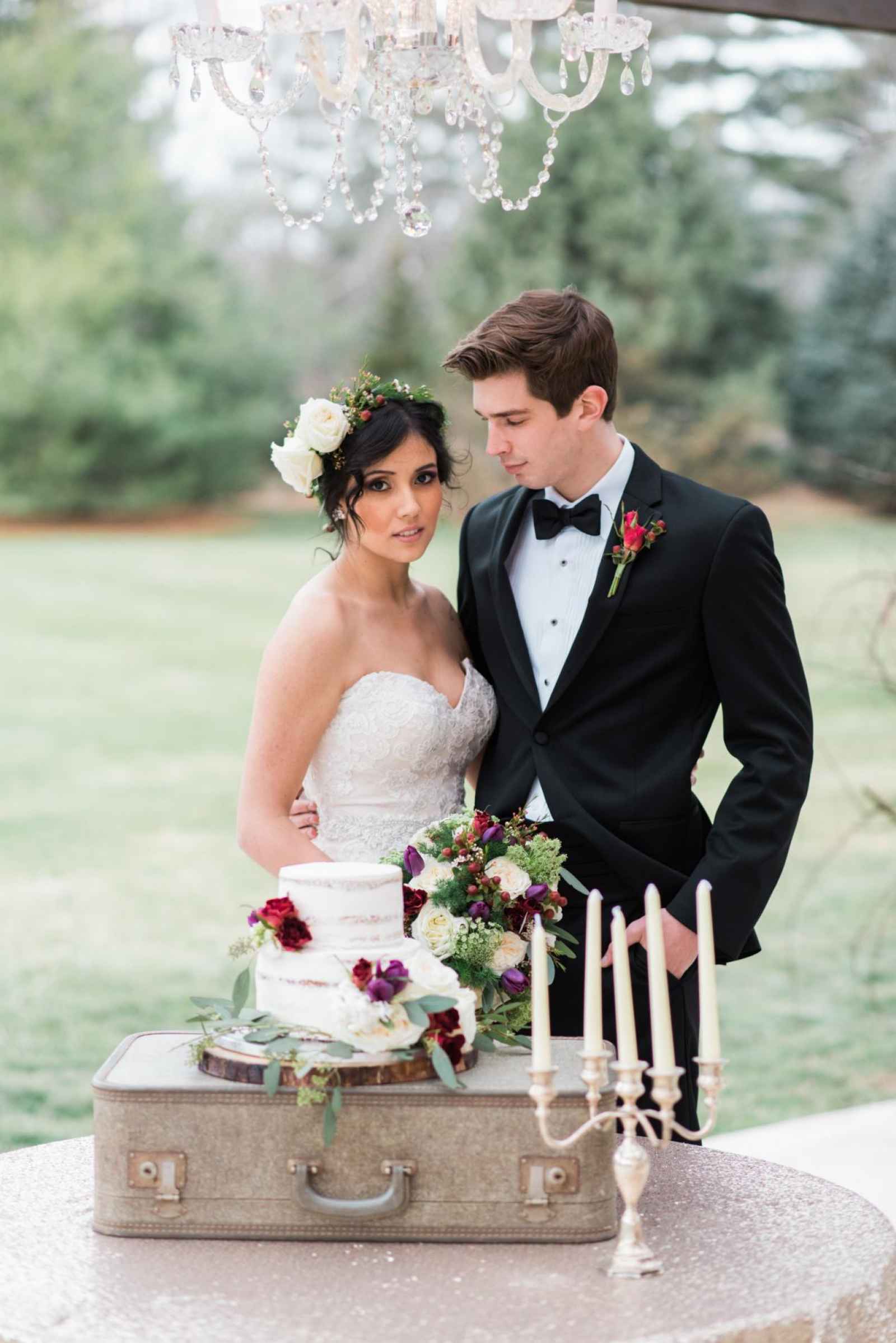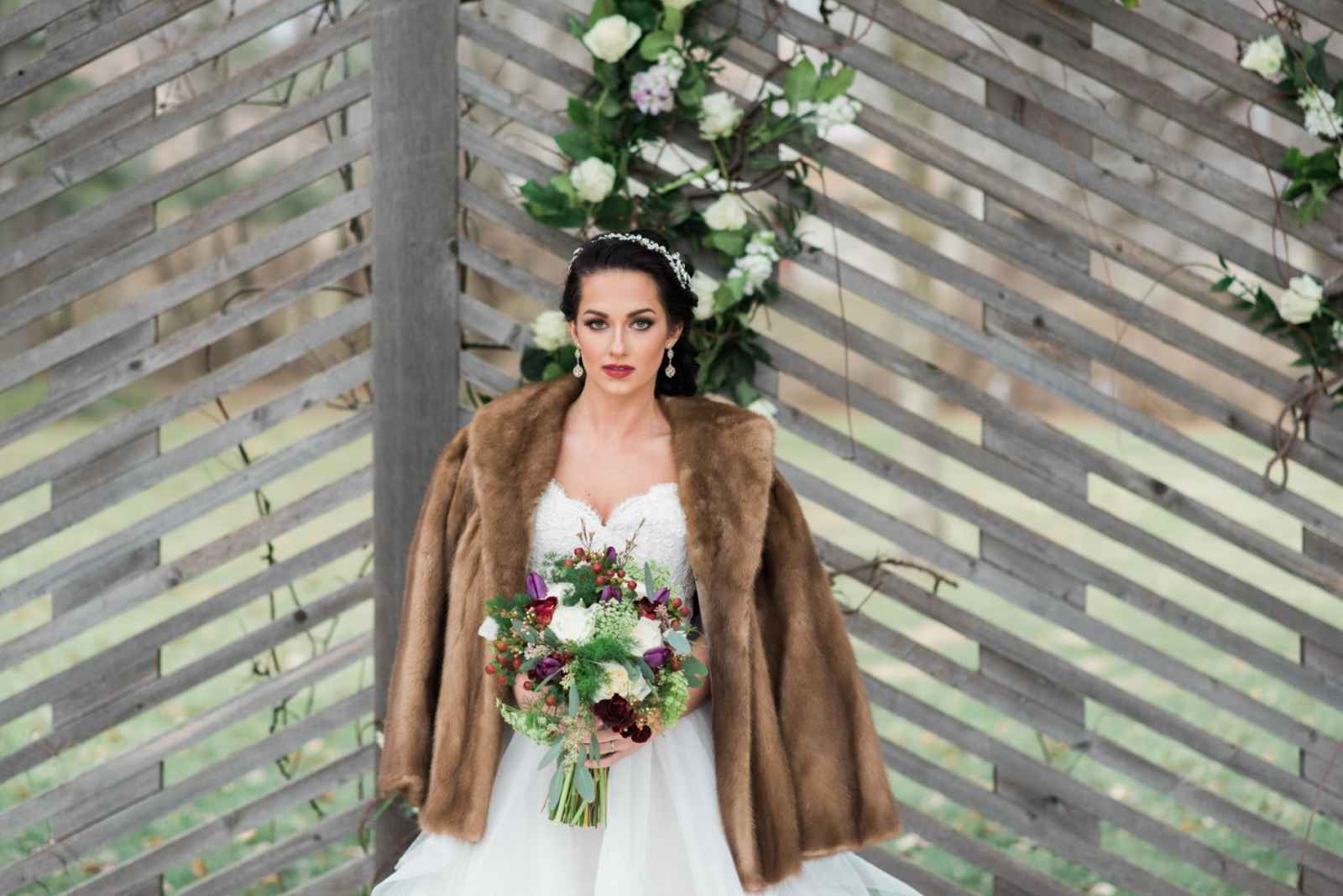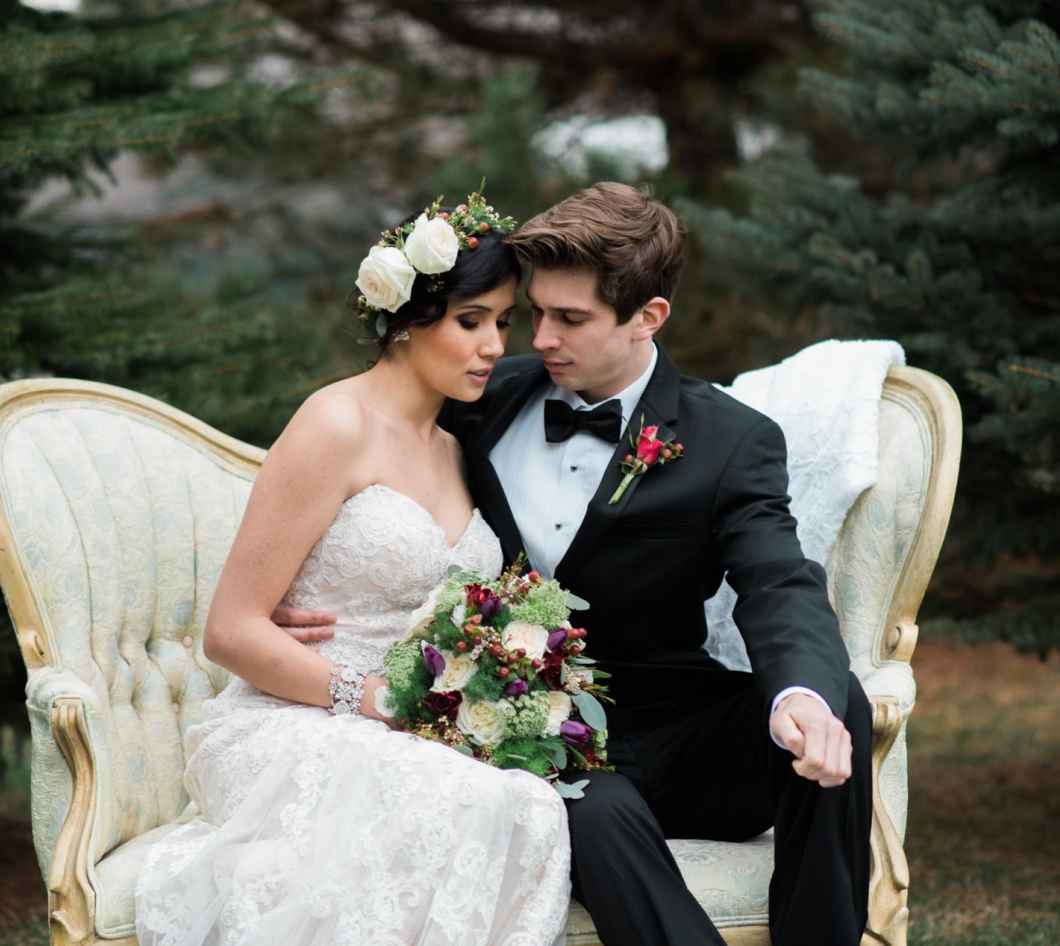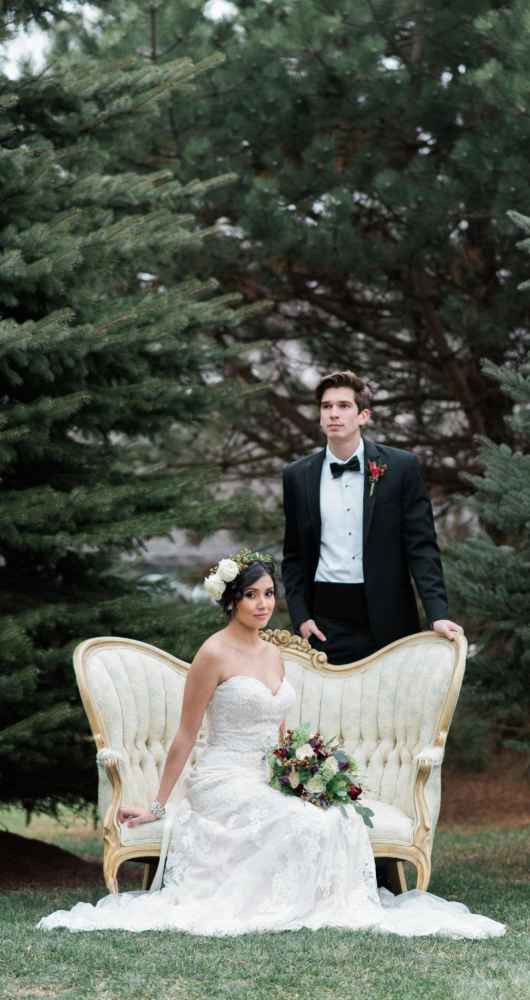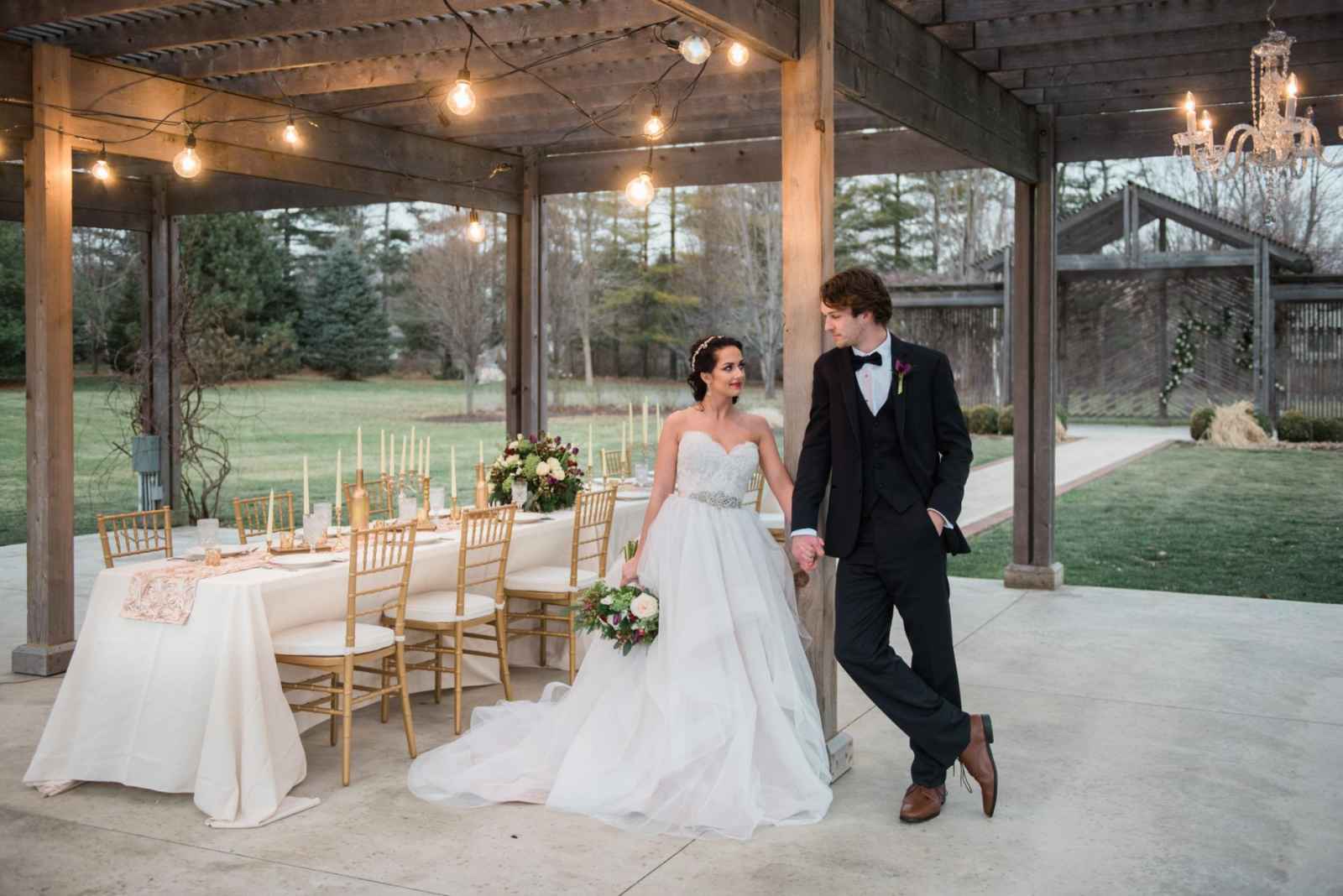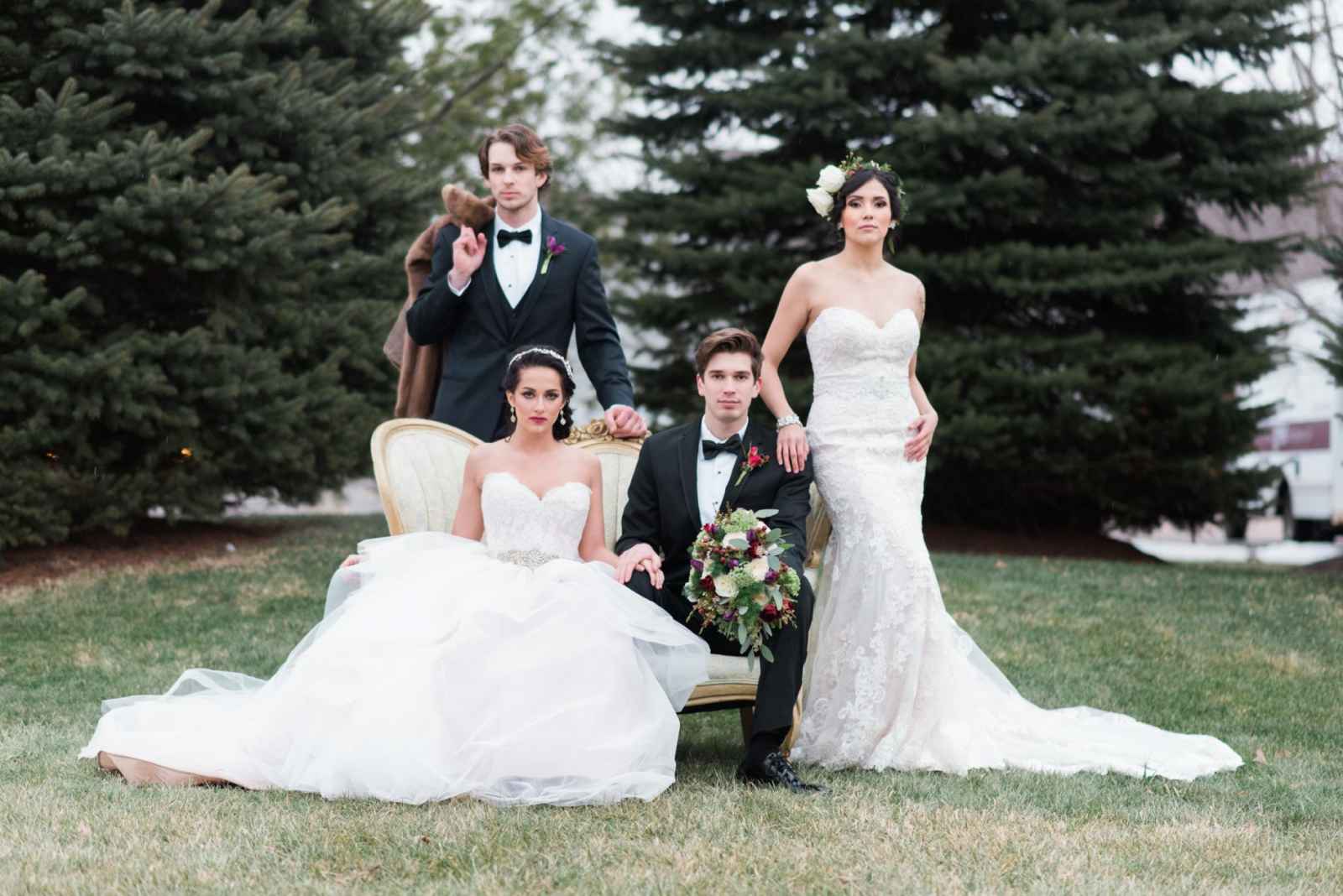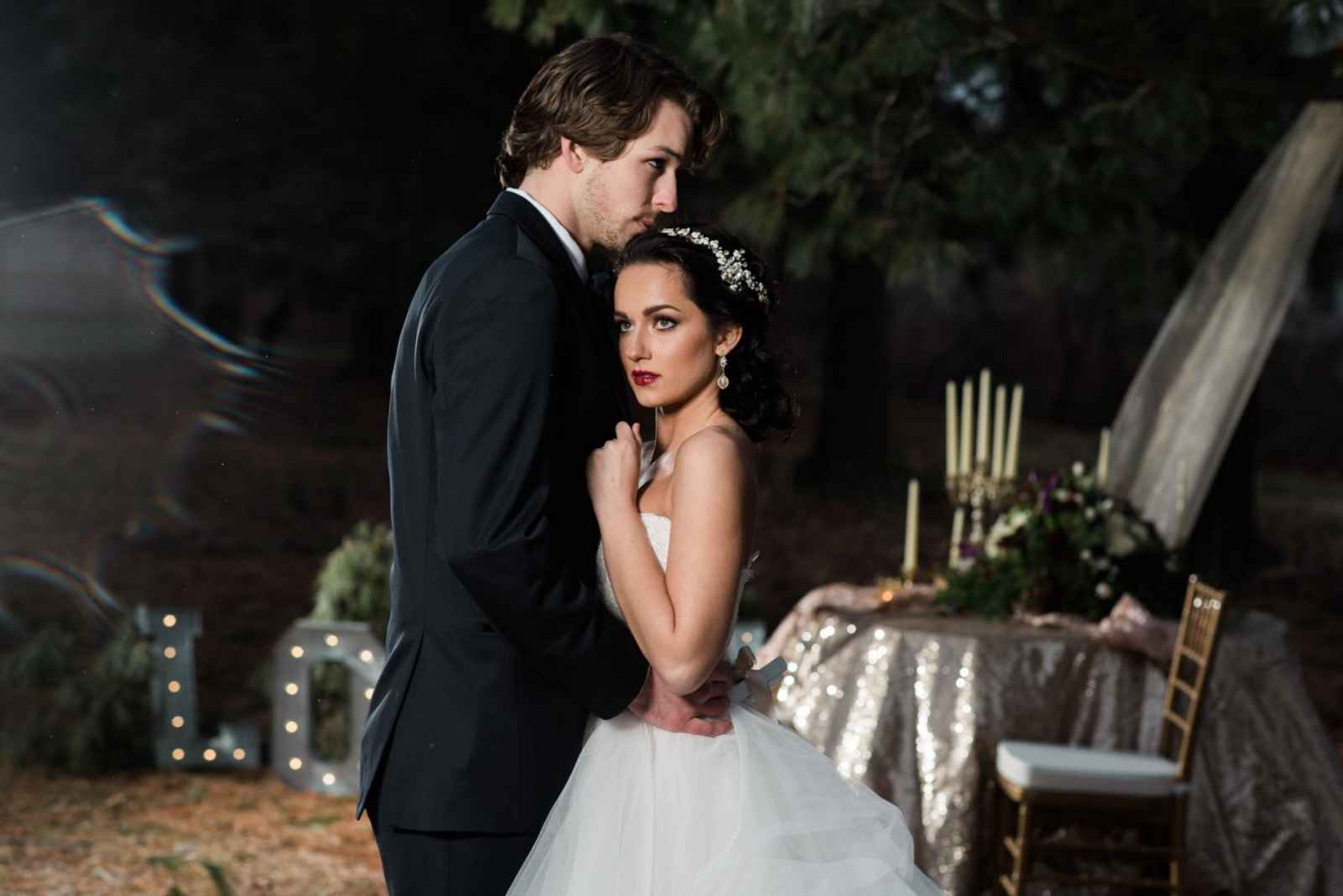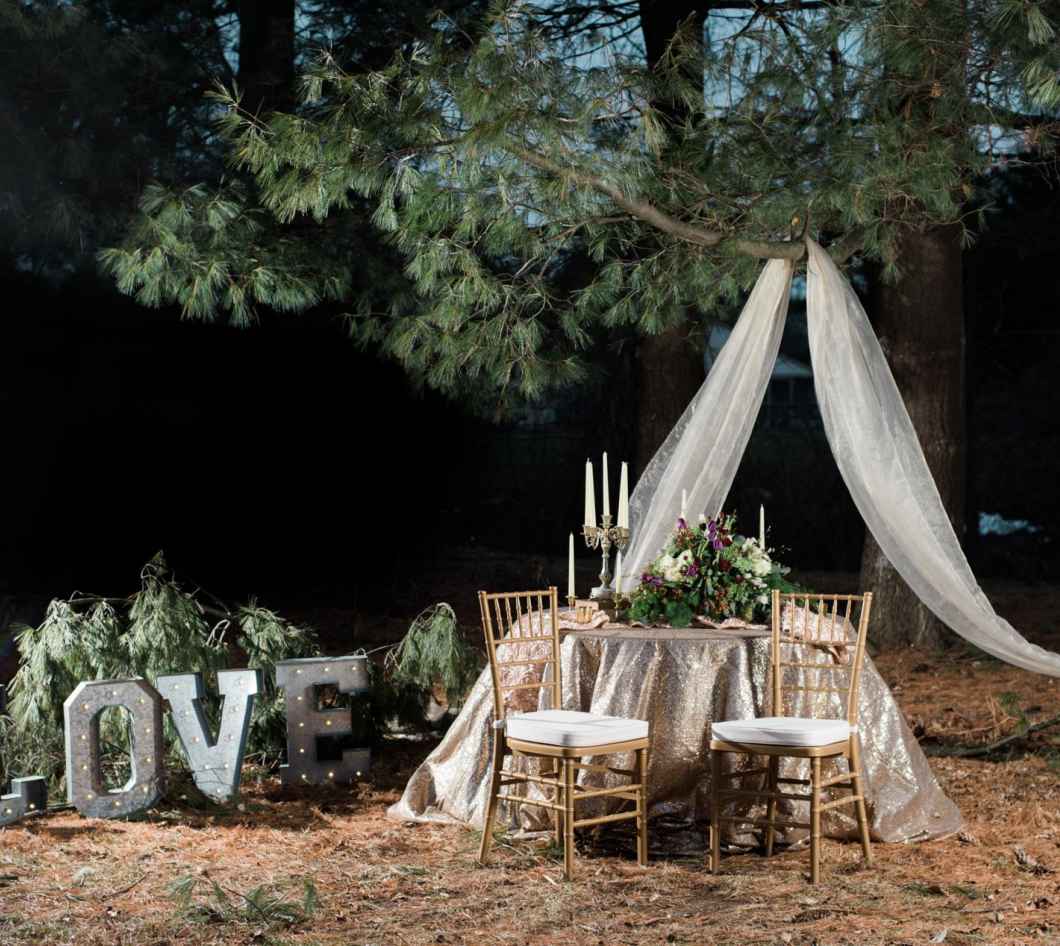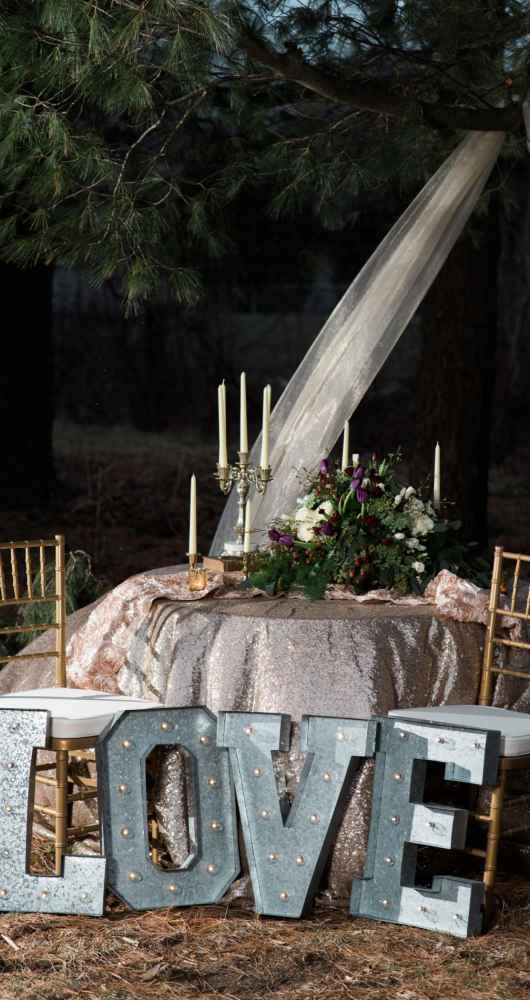 are you a bride-to-be?
Obsess and plan with us on weddingday-online.com. Sign up here.
 
are you a wedding extraordinaire?
Join WeddingDay Magazine in inspiring brides by partnering with us! See how here.