Your bachelorette party should be as unique to you as your wedding day! That's right, gone are the days of obligatory 'drink til you pass out' weekends filled with cheesy games and nights that you'll never remember...err forget. Today's brides are embracing celebrations with their closest gal pals (yes, it's acceptable to not invite every female friend you've ever had) and trading in the typical Vegas trip for more laid-back, personal experiences. There's a wide variety of options when it comes to this new style of celebrating. So, to make it simple for you, we're sharing our current fave hot spot: Sonoma County, California, and how you can curate the bachelorette party that's perfect for you and your bride tribe.
Nothing brings people together like good food
A long day of traveling can really work up an appetite. Avoid a hangry squad by grabbing a meal as soon as you arrive!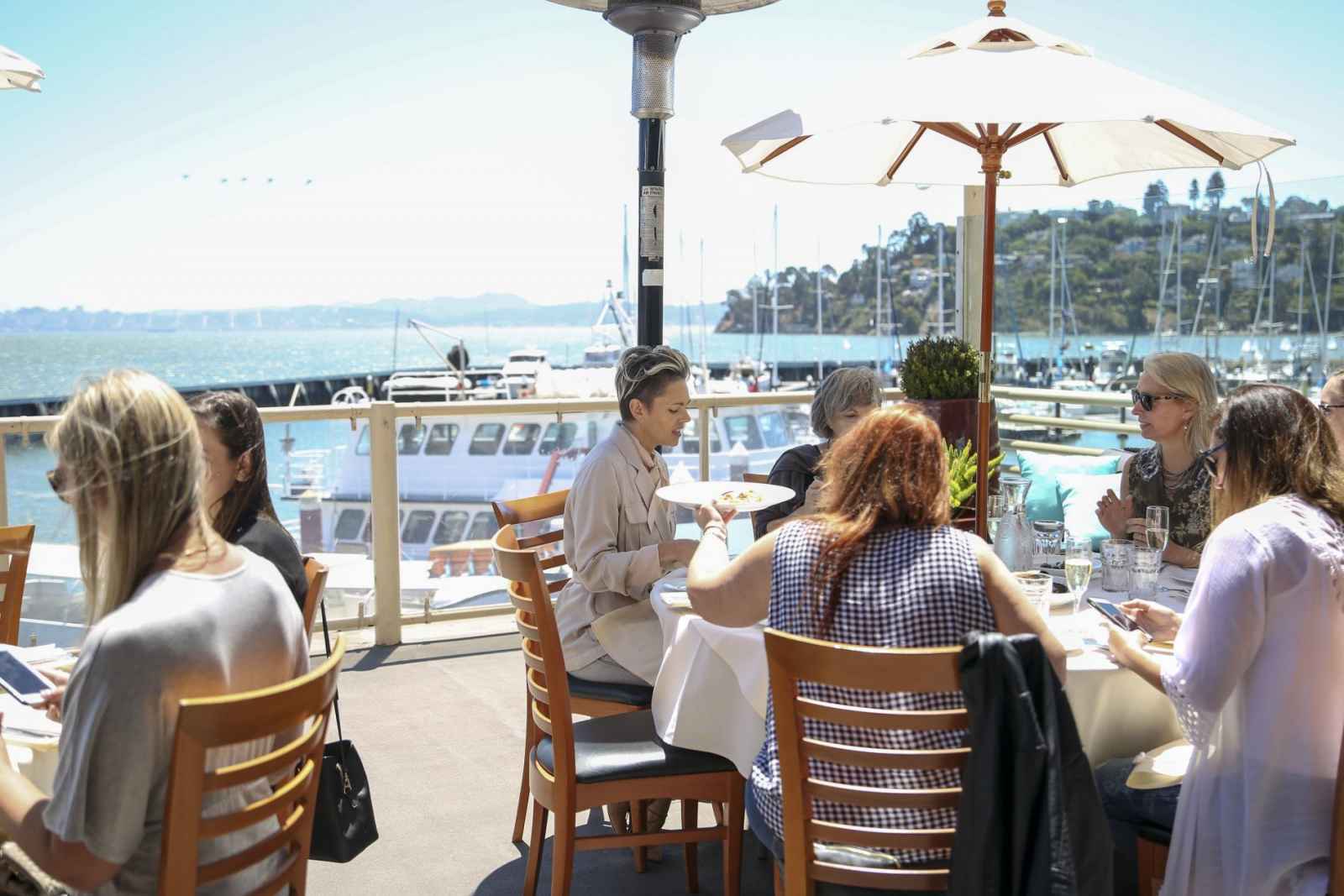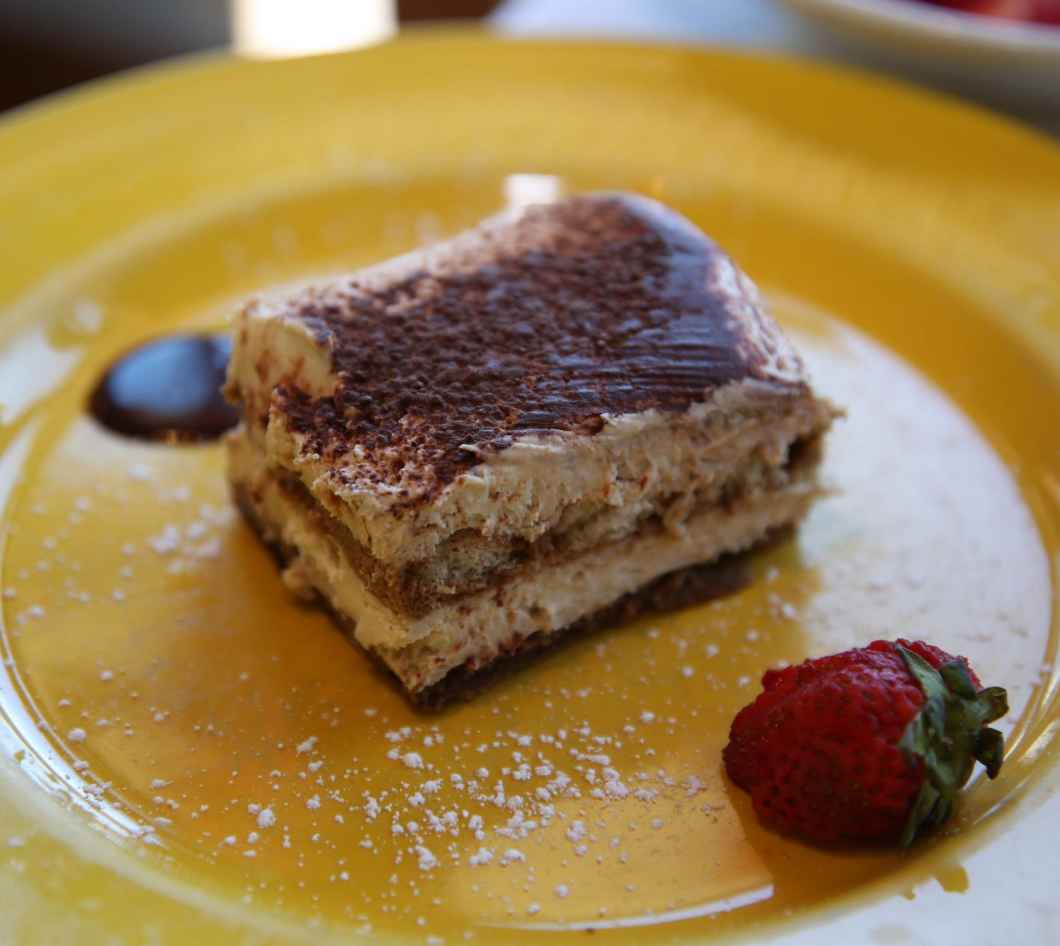 Servino Ristorante
While not actually in Sonoma County, Servino Ristorante is conveniently located in Tiburon, California (a.k.a. right on the way if you're flying into San Francisco!). This charming, waterfront restaurant offers amazing views of the San Francisco Bay and delectable, authentic cuisine including tagliatelle and tiramusu. A stop here will result in happy bridesmaids (and tummies!).
Let the fun begin!
Your itinerary doesn't have to be filled with the ordinary. Check out these fun suggestions for a unique party agenda.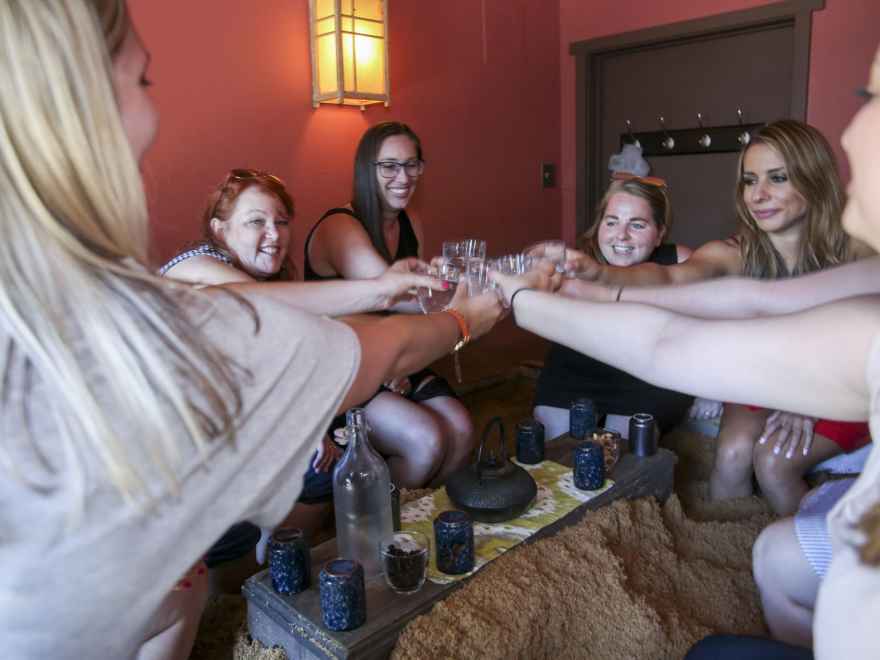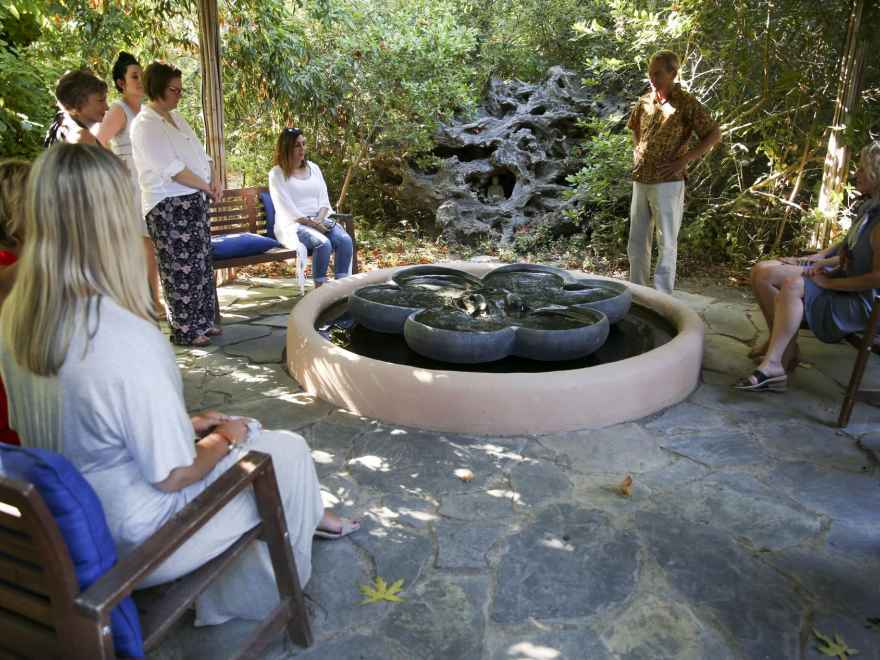 OSMOSIS Day Spa Sanctuary
Relax and rejuvenate at the one-of-a-kind, OSMOSIS Day Spa Sanctuary, located in Freestone, California. Treat your girls to massages and facials then take in the beauty of the Zen Garden. Or, if you're looking for something more exclusive, check out the world-famous Cedar Enzyme Bath, offered no where else on this continent. This therapeutic body treatment boasts health benefits from joint/muscle pain reduction to increased circulation that will undoubtedly leave your squad feeling revitalized for the next stop on the schedule!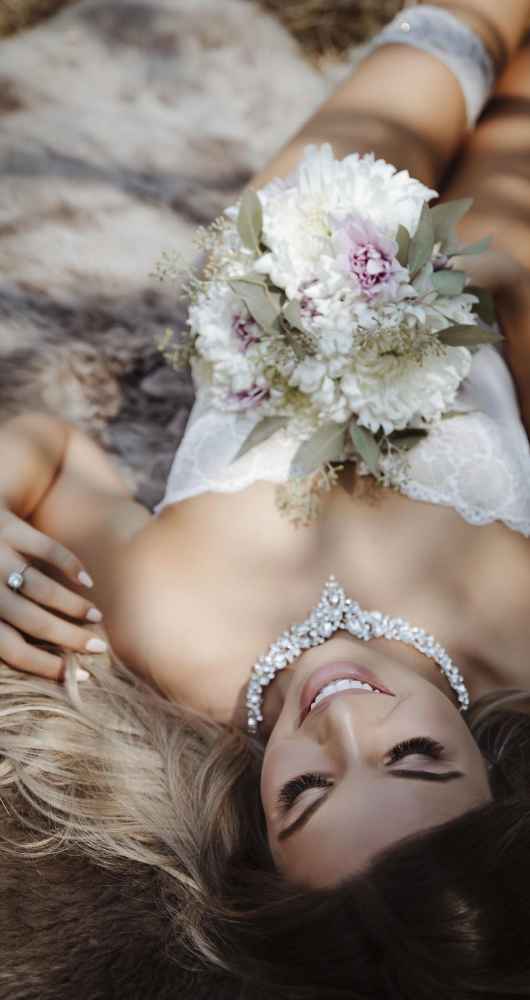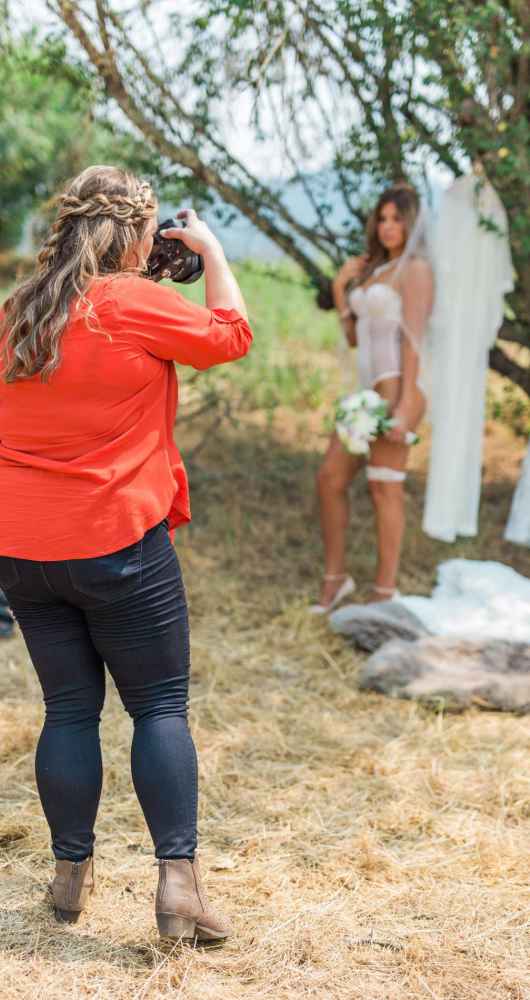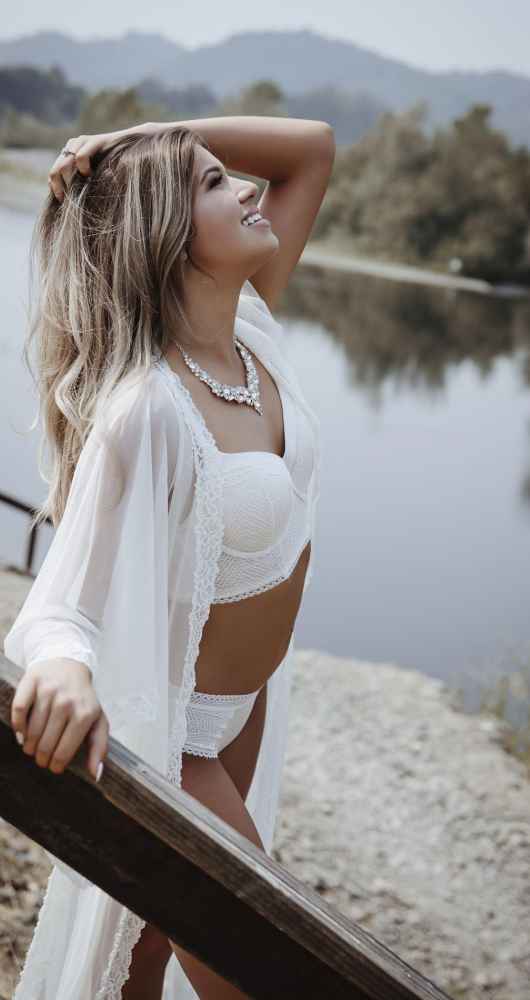 Boudoir by Chee
What better place to get those sexy photos taken for your soon-to-be hubby than the bachelorette party? Boudoir by Chee specializes in outdoor, "no walls" boudoir sessions that not only show off the gorgeous landscape of Sonoma County, but her clients' beautiful, confident selves. Bonus: boudoir is no longer just for your "someone special"! Have your girls participate for a fun, memorable and empowering experience.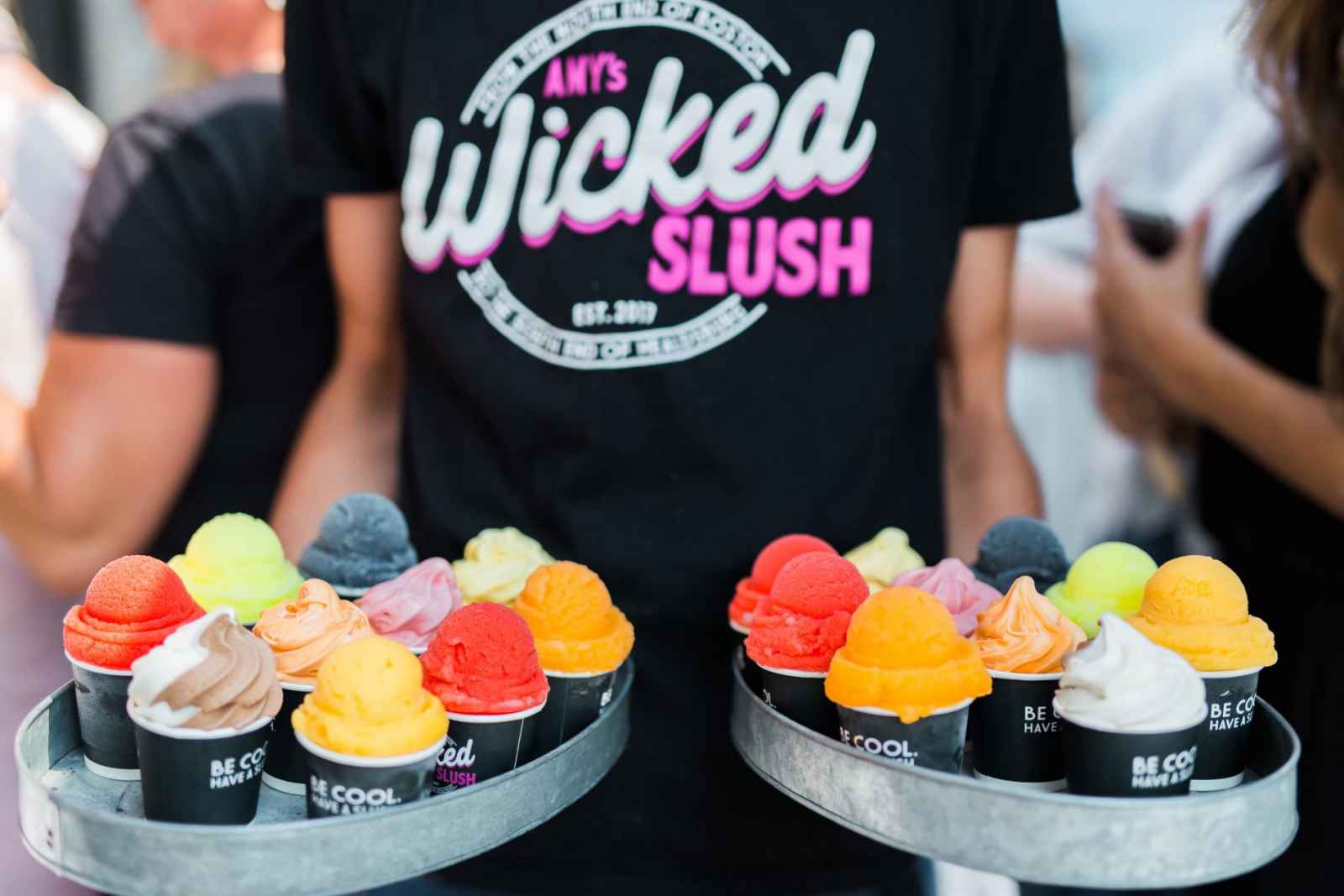 Wicked Slush
By now, your squad is probably getting hungry and a little warm! Cool down with a sweet treat at Wicked Slush. Offering over 25 flavors of soft serve and a wide variety of slush flavors, the possibilities are endless. Plus, combine a flavor of each option to create a really wicked split (think blueberry slush + cheesecake soft serve or root beer slush + vanilla soft serve)! And, did we mention all the 'gram-worthy shots you'll capture here??
When in wine country...
You really can't visit wine country without hitting a few vineyards! These top recommendations won't disappoint.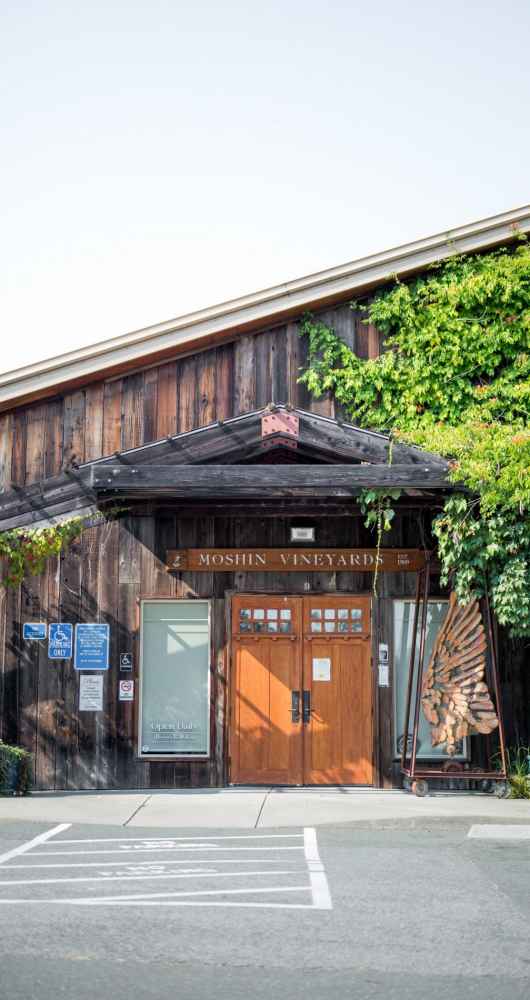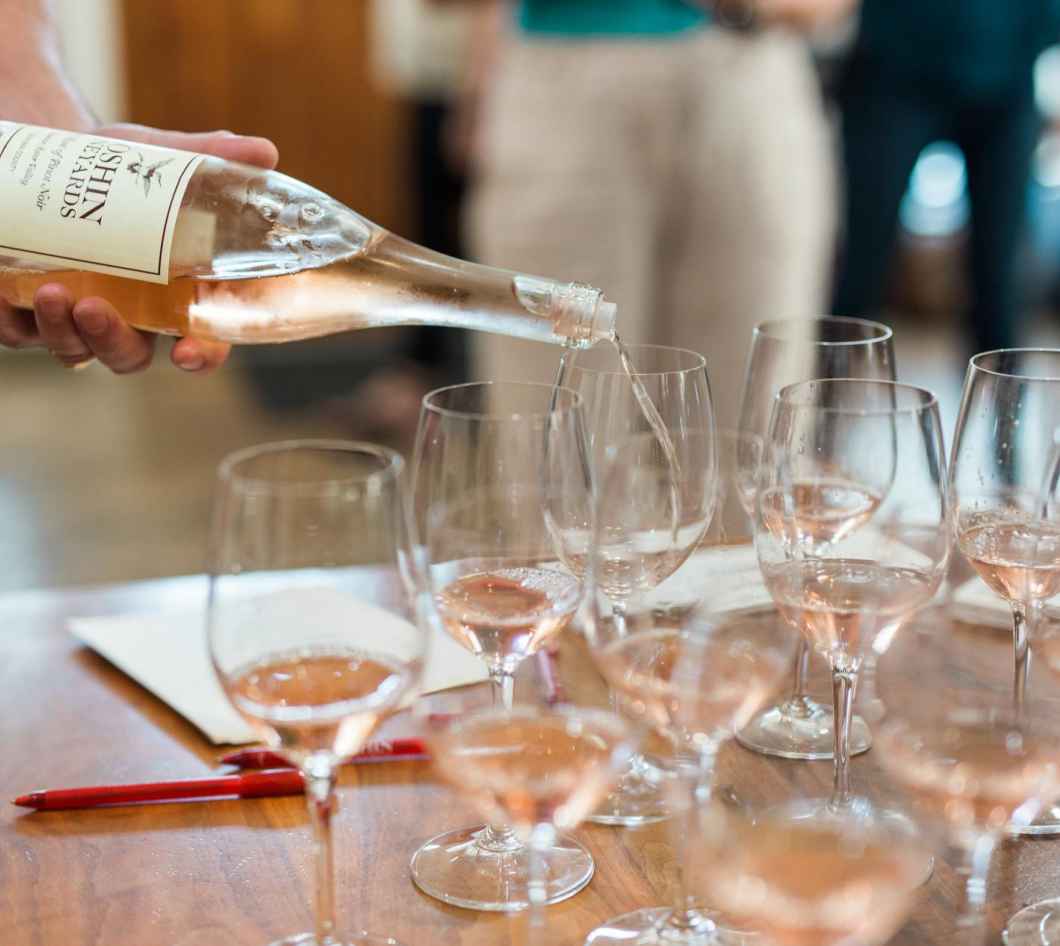 Moshin Vineyards
Moshin Vineyards specializes in small-lot, hand-crafted wines. Enjoy a tasting of their Pinot Noir, Sauvignon Blanc and Chardonnay, among others, while learning about their energy-saving practices through the use of solar energy and gravity-flow. 


K Squared Cellars
Located in Artisan Alley, K Squared Cellars offers your group a cozy atmosphere and unique wine tasting experience. Sample their selection of small-lot, premium wines and then try one directly from the barrel to taste the wine during the aging process. You can even shoot a few hoops with your tribe before making your way to the next stop!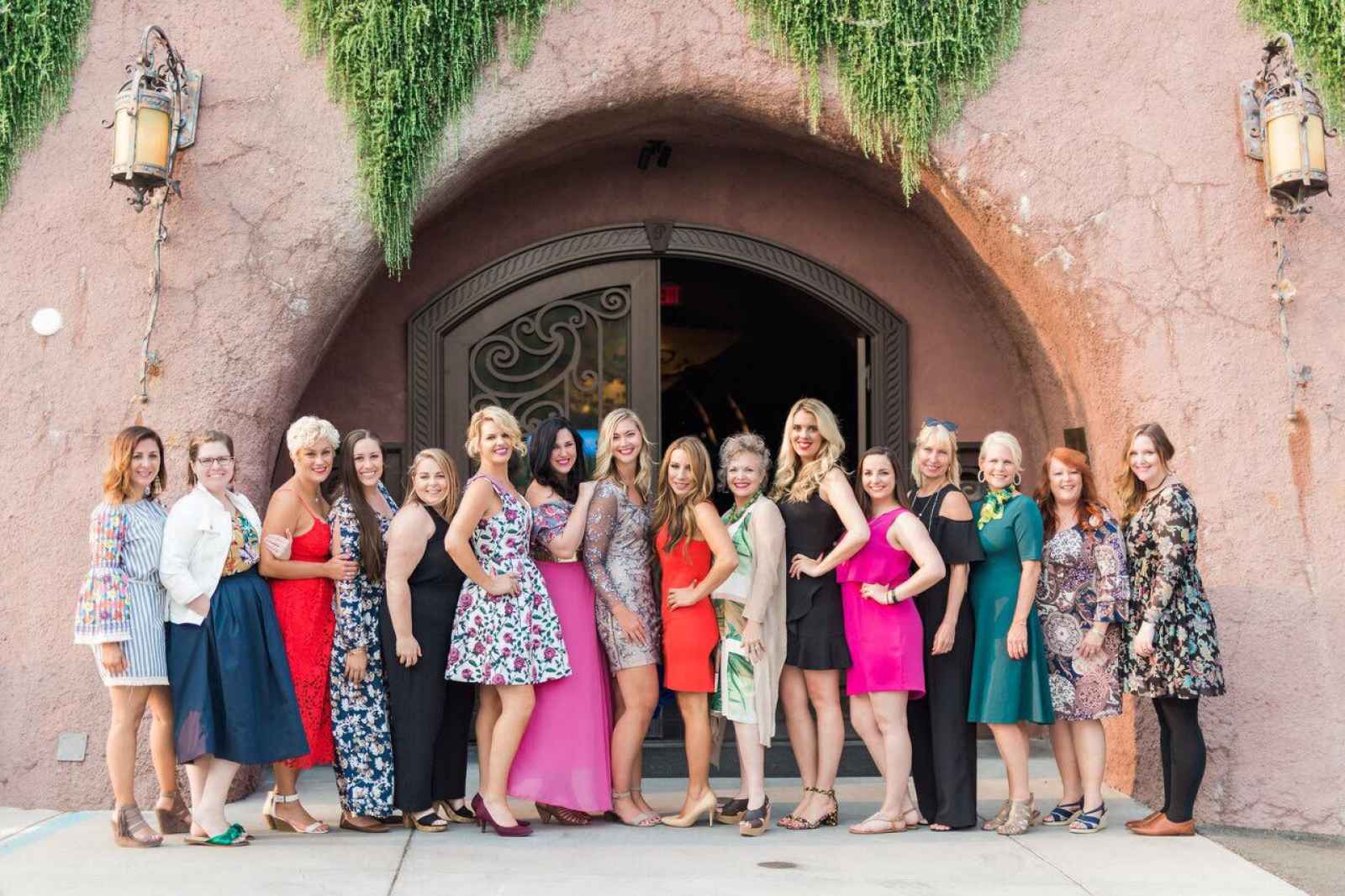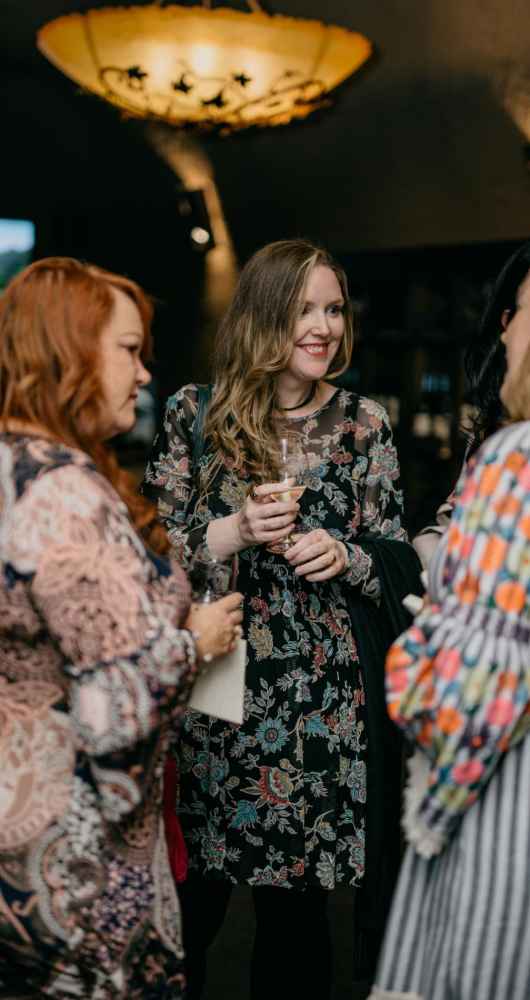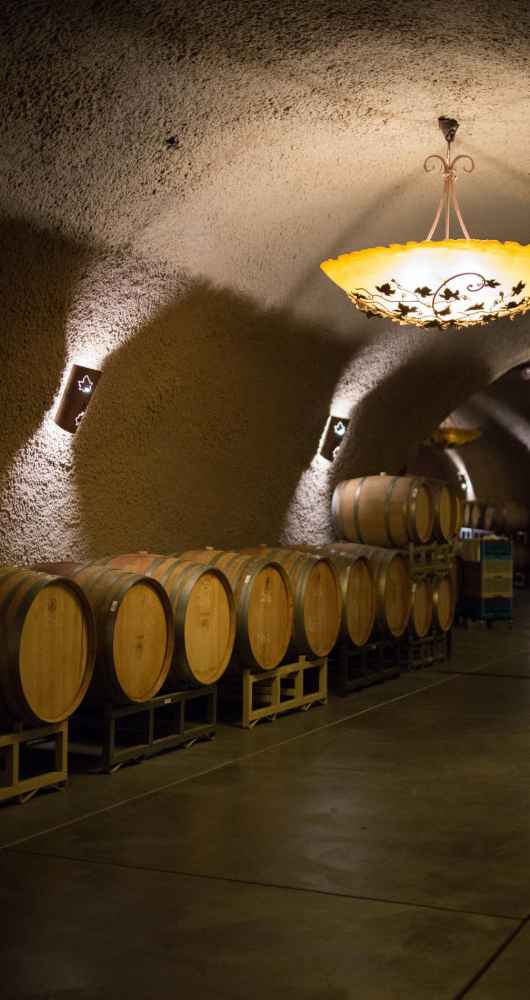 Petroni Vineyards
If you're looking to seriously impress your gals, Petroni VIneyards is the place to go! Enjoy a sit-down wine tasting (be sure to make an appointment!) in the nearly 20,000-square-foot wine cave. Complete with WiFi and flat screen TVs, this cave is built for entertaining and will leave everyone in awe! 
Have Wheels, Will Travel!
A full schedule requires ample transportation. 
Beau Wine Tours
With a fleet of vehicles including limos, buses, vans, SUVs and more, Beau Wine Tours is the premier luxury transportation provider in Sonoma County. Whether your group is large or small, sit back and relax with your girls as you're comfortably and safely shuttled to your next excursion!
Napa Valley Chauffer
This family-owned transportation company boasts over 40 years of experience. Offering limos, vans or luxury cars, Napa Valley Chauffer is sure to be "Your Ultimate Transportation Experience." 
Party hard. Sleep harder.
There's nothing better than hitting the pillow after a long day (and night!) of bachelorette celebrations.
Vintners Inn
If you want a quaint and serene place to stay, Vintners Inn is for you! This 44-room boutique hotel is located on an impressive 98 acres and boasts a sparkling fountain, lush gardens and stunning vineyard views. Bonus: dine in one of their their three restaurants or treat your gals to an array of on-site spa services.
Hyatt Regency Sonoma Wine Country
If you're looking for something a bit more chic and contemporary, look no further than Hyatt Regency Sonoma Wine Country. This newly renovated hotel offers luxe rooms, on-site dining and close proximity to many popular Sonoma County hot spots.
Pack Your bags
We dare you to visit Wine Country and not come back with a bottle or two (or twelve).


VinGardeValise
If you've ever bought wine while traveling, you know the shipping costs can be killer. Enter VinGardeValise, the original wine suitcase with a TSA compliant lock that's guaranteed to keep your cargo safe. Your bridesmaids will love this stylish suitcase that comes in two different sizes (eight or twelve bottles) and five different colors. And, did we mention the inserts are removable? That's right, your squad can customize their suitcases, packing their individual preference of 'bottle-to-personal belonging' ratio. 
Also getting married in Sonoma County?
Check out our all-inclusive, California Wine Country destination wedding guide here. 

are you a wedding extraordinaire?
Join WeddingDay Magazine in inspiring brides by partnering with us! See how here.