Abbey Elaine Photography, LLC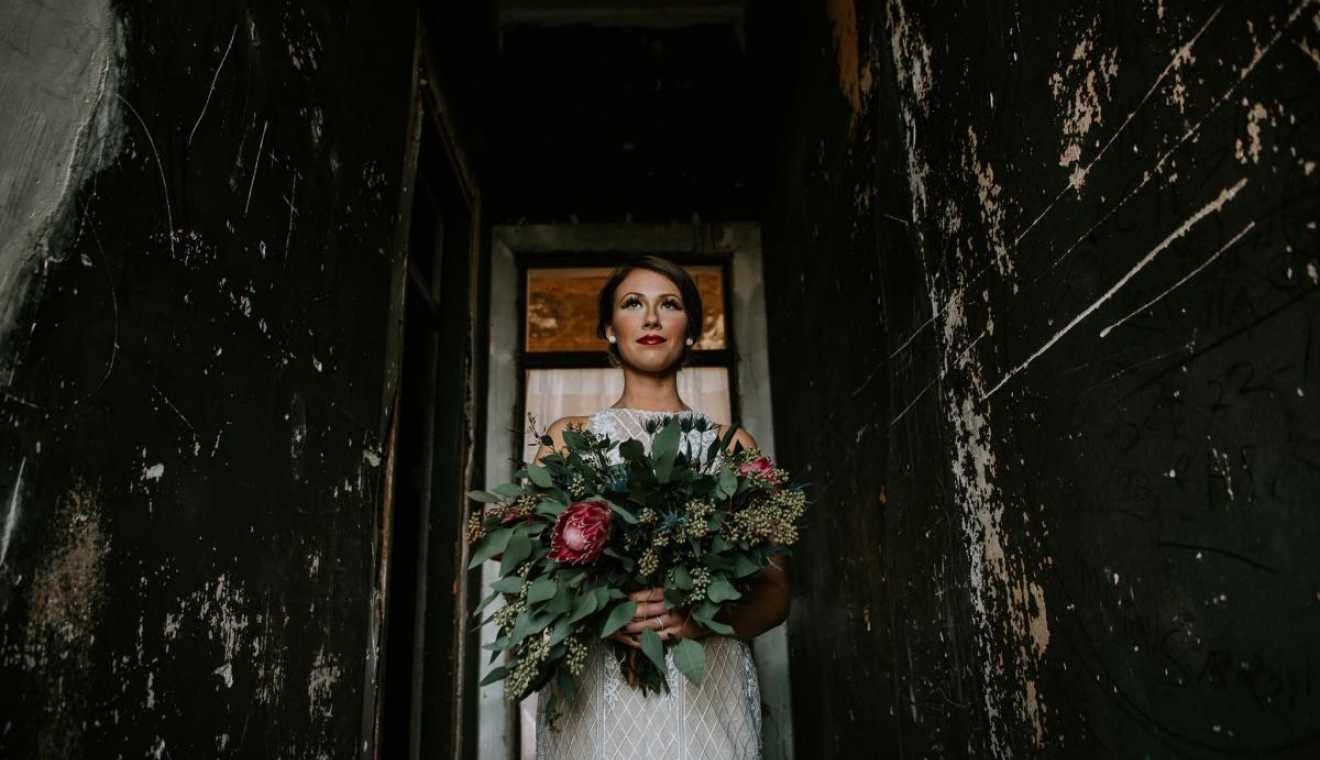 FEATURED VENDOR
I'm a Midwest based photographer specializing in love stories, people and most importantly high fives. I was born in Florida, but grew up in a small town in Indiana that consisted of one stop sign.
I've always been involved in the arts, but it wasn't until I left college and pursued a photography internship where I realized photography was it for me. I love to tell visual stories and to hang with super rad people. My photography is largely focused on the real moments and the overall fun experience during the session. I love to coat images with textures, light and a modern feel.
I love the mess and the chaos in people's lives. I want wind blowing through your hair and mud on your shoes. I want the real and to photograph you as you are right now. I want my couples to look back on their wedding photos on their 50th anniversary and be reminded of how hard they loved each other even then. Do you dig the real stuff, the love stuff and the perfectly imperfect? Let's hang. Let's tell your story.
Address:
105 E. Main St.
Crawfordsville
,
IN
47933