Amanda Steffke Photography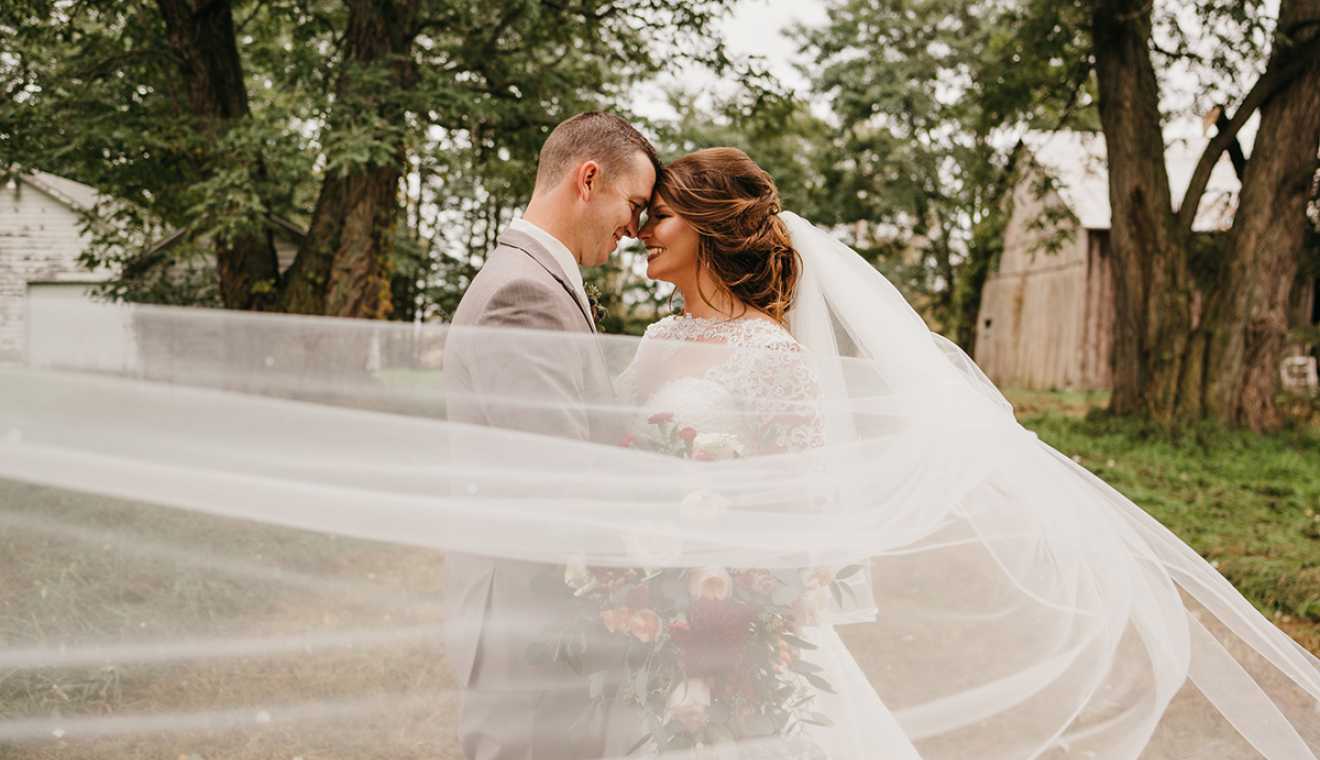 FEATURED VENDOR
Not everyone gets to do what they love for a living. Amanda Steffke Photography started as a passion for capturing special moments behind the lens. As soon as I discovered the enormous responsibility and joy that comes from photography, I was hooked. Capturing the essence of love and life through photography became my mission, and I couldn't ask for a better life and business experience. My clients mean the world to me. Each and every one has helped me develop into the photographer I am today.
I am an experienced wedding and lifestyle photographer in the Central Michigan area. I live in a small town with my husband and our two kiddos. In my spare time, you can find me re-watching Parks & Rec, updating our 1880's farmhouse, playing on the floor with my littles, or catching a concert with my husband.
I am so happy you've visited my little corner of the web and I look forward to the possibility of working with you!