Chrystin Melanie Photography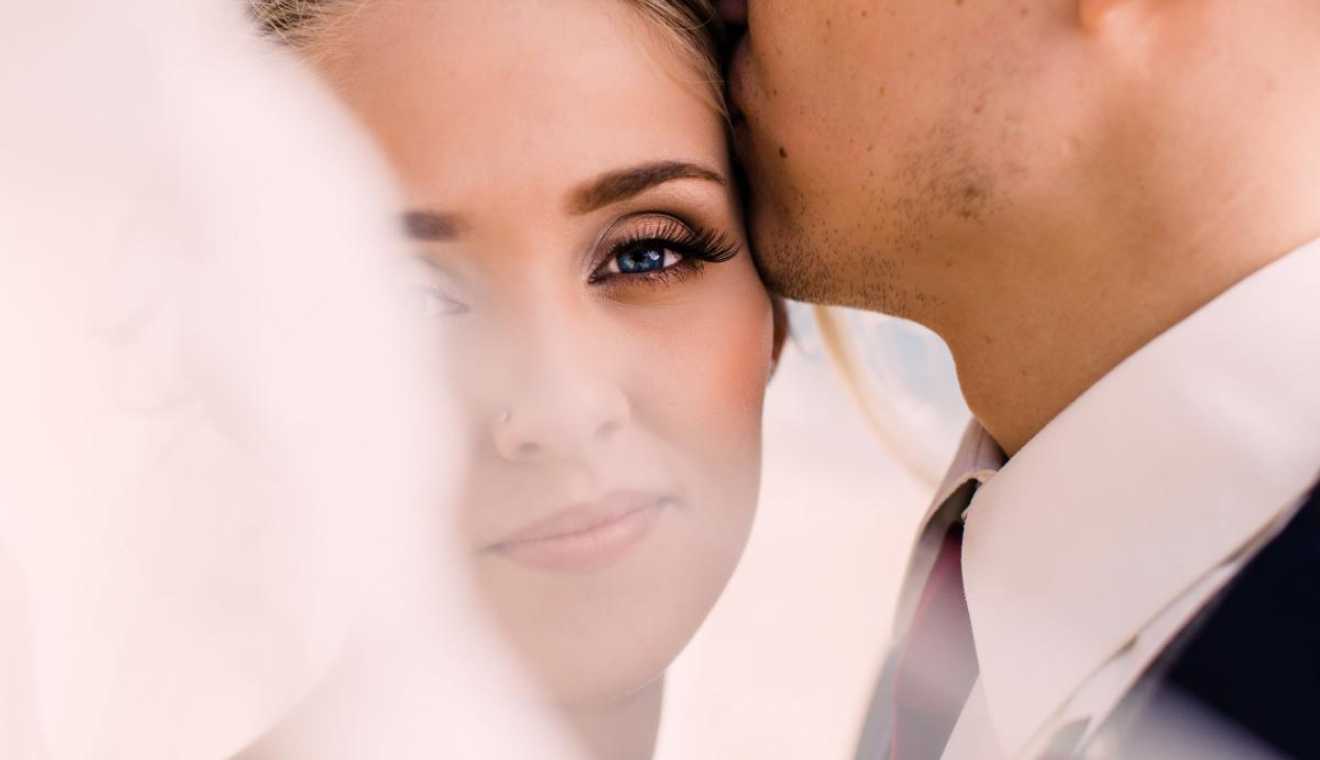 FEATURED VENDOR
I love communicating best through images, and my desire to share that with others is what inspires me.
My photography isn't about perfection but trueness and authenticity. When looking through my camera, I'm looking for that uniqueness that makes you different from everyone else. THAT is the story I'd like to tell.
If any of this resonates with you, then there is a good chance we'd work well together- let's meet up!