Compose Events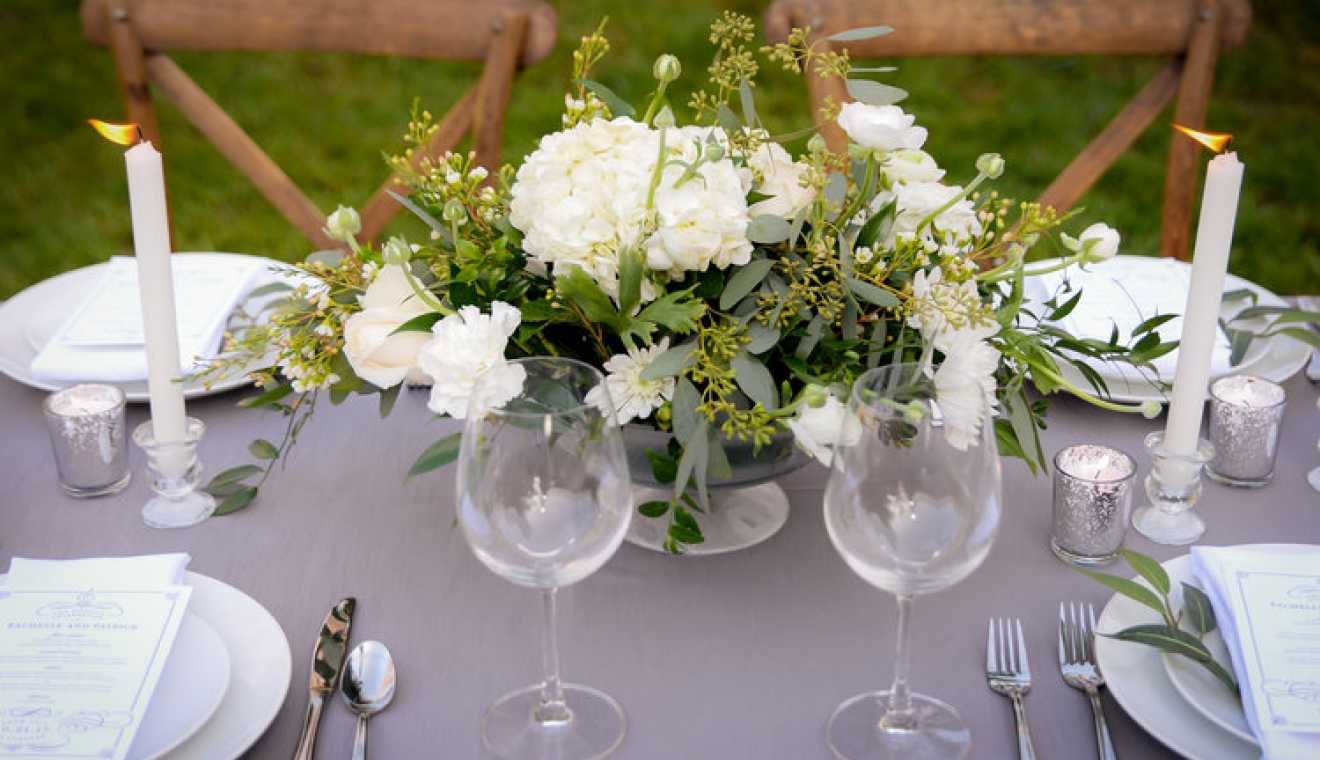 FEATURED VENDOR
A couples "first look", the gasps of awe as the bride walks down the aisle, friends and family dancing as music fills the air; I love it all! And it was as I began planning my own wedding that my creative side and love for weddings flourished! After spending the past six years producing and designing both corporate and social events nationally, it has been a natural and wonderful migration over the past couple of years into the beautiful and inspiring wedding industry.
I understand the logistics that make a great event and it is my experience that allows me to navigate the challenges and provide couples with an unforgettable and beautiful wedding planning experience. I have spent my career creating my planning and design systems, troubleshooting logistics, personally styling each event, cultivating relationships and managing vendors. With an eye for detail and passion for event design and styling, I love every piece of each event we plan!
It makes my heart so happy that I was able to merge this passion with my experience and officially turn it into Compose Events. I can be found with coffee in my hand, Van Morrison on in the background. My loving and supportive husband, Kyle and Shih Tzu, Richard are always by my side. We can be found celebrating life's moments, diving into adventures and dreaming of our next trip.