Henderson Castle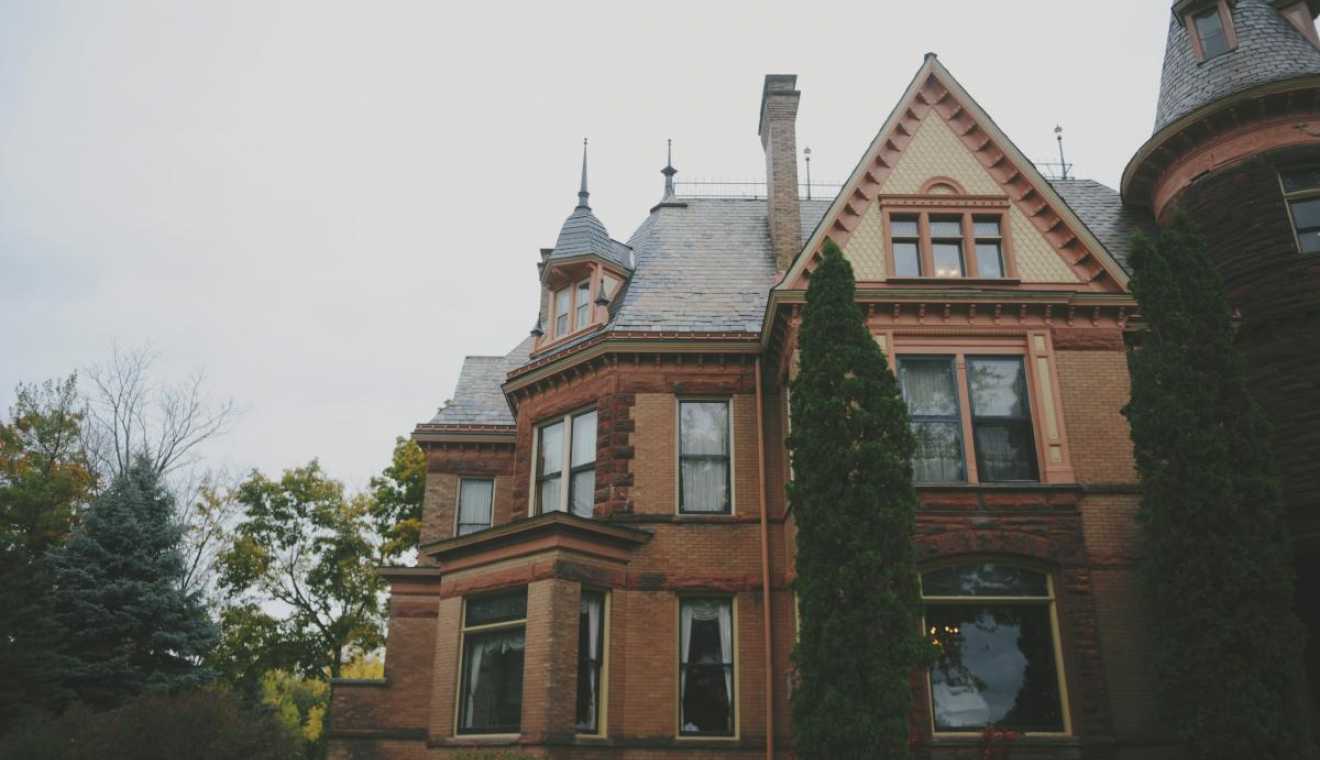 FEATURED VENDOR
Here at the castle, we take pride in delivering a one of a kind experience for both the bride, as well as the groom. Our special wedding package delivers like no other in the area. An enchanting, fairy tale wedding experience is available at a package rate of $3,900-$6,900 for an entire 23 hours of exclusive privacy for you and your guests...This means that no one but you and your guests will have access to the Castle!
Our weekdays rates specials also apply for weddings during the week, Sundays through Thursdays.
The entire Henderson Castle is available for you and your guests as an outdoor reception option; you and 175 guests for an outdoor reception may enjoy the castle. Have your ceremony on the breathtaking grounds and enjoy your reception under the tent of the castle.
Complimentary American style hot breakfast is also available for you and 30 of your guests who choose to spend the night with you at the Henderson Castle.
Such stay will also include complimentary use of our steam room and sauna, as well as full access to our breathtaking hot tub located on the Henderson Castle rooftop.
Both the bride and groom receive complimentary massages the day prior to the wedding with spa treatment.
Address:
100 Monroe Street
Kalamazoo
,
MI
49006