Kaylee Creighton Photography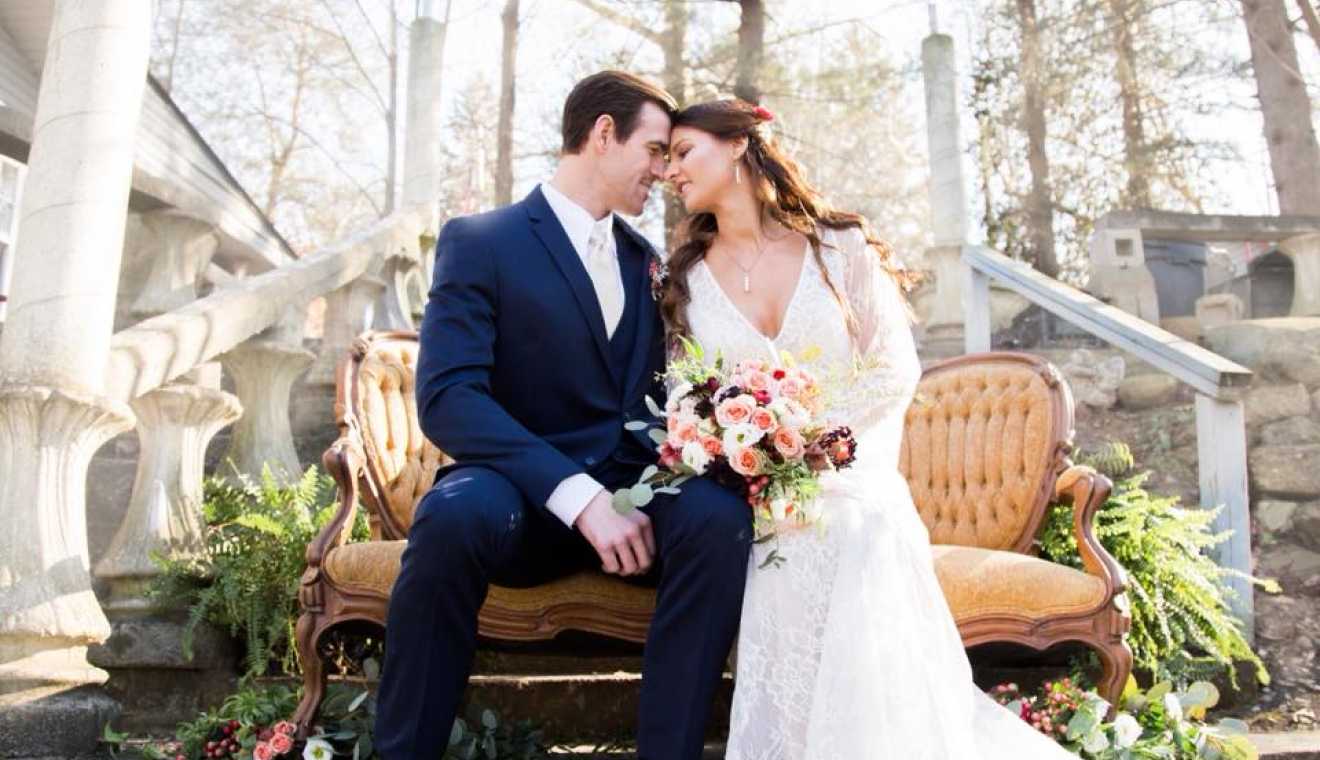 FEATURED VENDOR
A Midwest and Beyond Wedding Photographer and stylist.
Kaylee fell in love with love. She loves hearing beautiful love stories, from the first time date, the first 'I love you,' to how he popped the question.
She aspires to capture the realist moments and preserve your legacy. She hopes to capture you in a way that others can hear your laughter and feel your smile radiate through the image for centuries to come.