Laila Alieh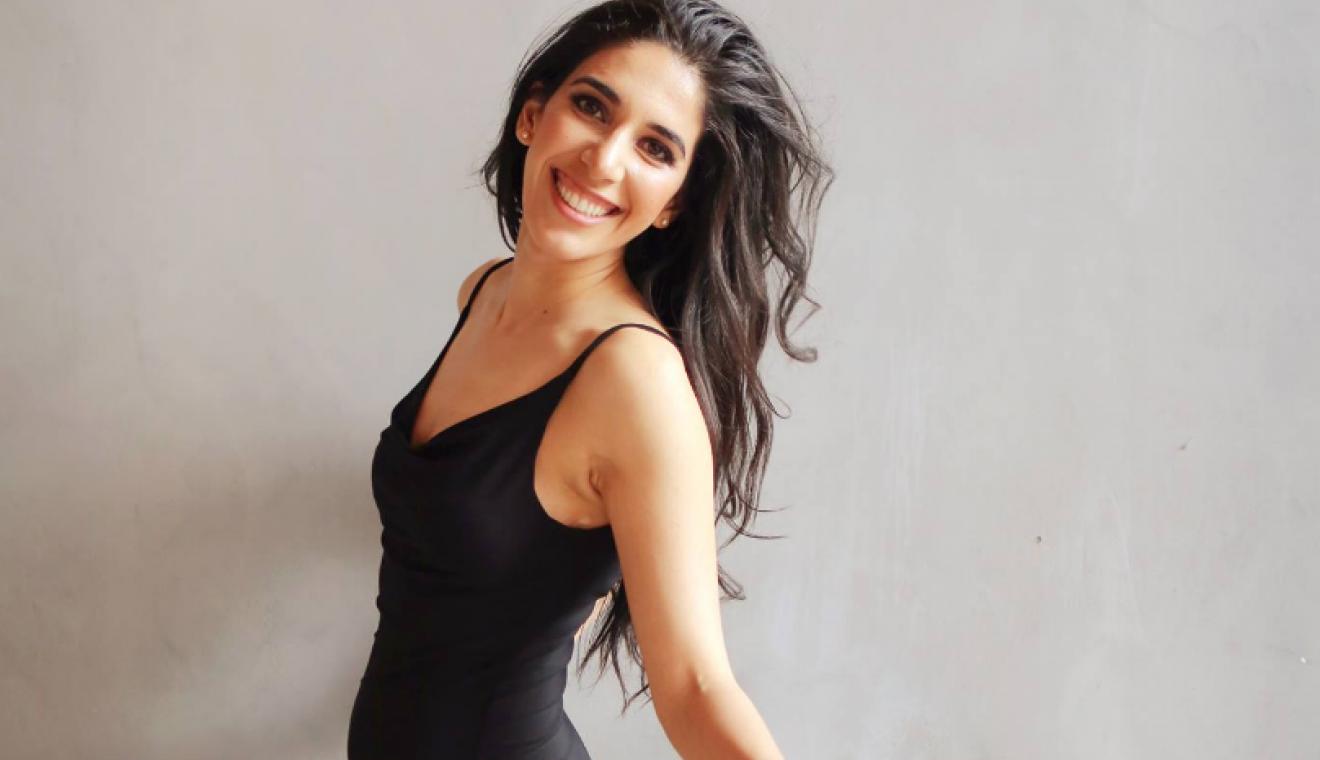 FEATURED VENDOR
LET'S BLAST YOU OFF INTO AN EXTRAORDINARY LIFESTYLE!!!
I am a Fitness Astronaut: A fitness explorer with a space explorer's mindset, and I want to help you explore fitness as astronauts explore space.
I am not a doctor or a registered dietitian. In fact, I am just like you – a girl who cares about health, exploration and living an extraordinary lifestyle on Planet Earth.
Here are the services I offer my stellar clients:
• ONLINE FITNESS COACHING
Jump Start your fitness mission!
• WEDDING FITNESS COACHING
For the professional bride that wants to fit into her dress before and after her special day the healthy way!
• PANTRY ORGANIZATION COACHING
Launch your health from home.