Mustard Seed Gardens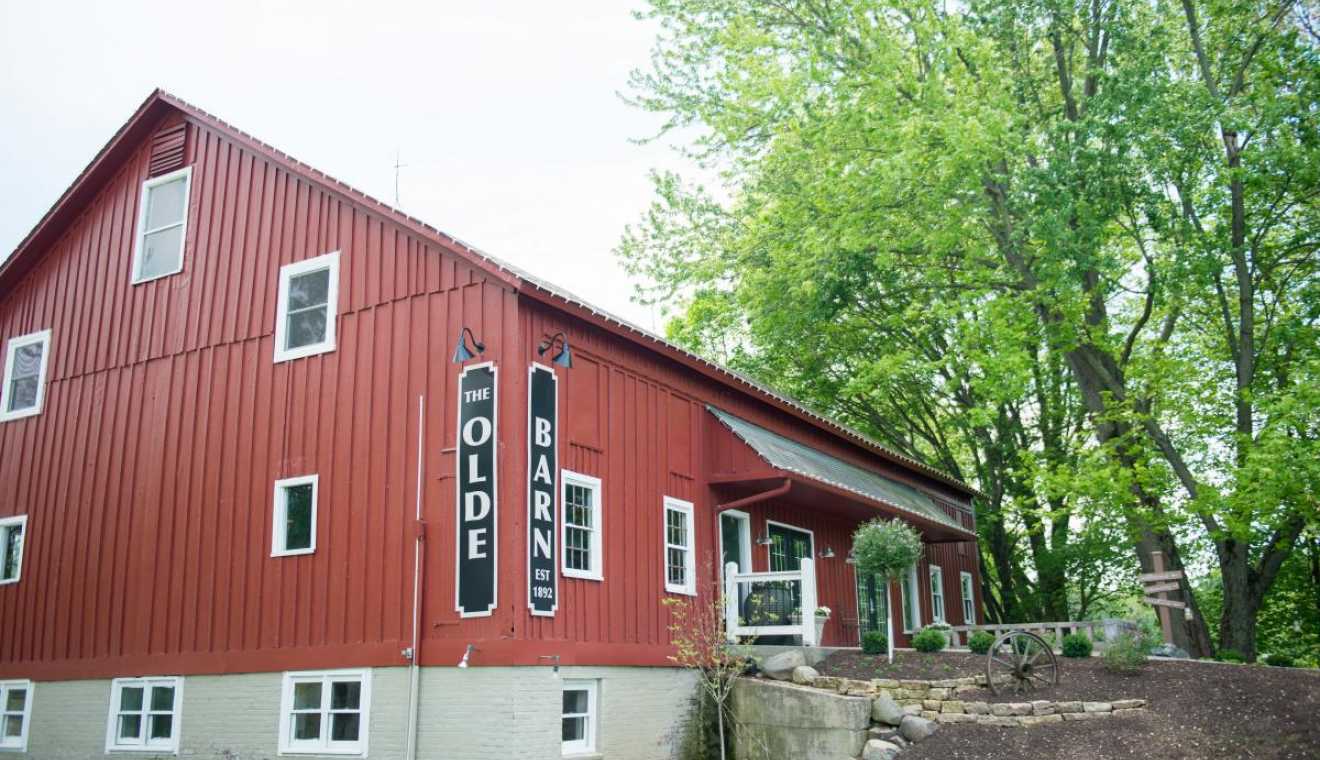 FEATURED VENDOR
Mustard Seed Gardens, nestled in the heart of Noblesville Indiana, is a unique setting, rich in history with roots dating back to the mid-1800s. Located on the original Metsker Plantation is the "Olde Barn," which has been completely converted to a one-of-a-kind wedding and event facility which offers old world charm and modern conveniences.
The grounds have been meticulously restored and updated featuring picturesque landscaping and outdoor amenities including a bar, fireplace gathering area, pergola, water features and a romantically lit, rolling hillside for strolling under the stars.
Originally, the property was deeded to George Metsker by Andrew Jackson, the seventh President of the United States. The rich and historical linage of the plantation property has been preserved, including the Metsker House, originally constructed in the 1800s. Designed to highlight a unique Italiante style architecture with ornate cornices and detailed trim work, the home stays true to its historical roots. Today it serves as a semi-private wedding party lounge or prep area for events held in the "Olde Barn" and provides an excellent hideaway to take a break from the festivities.
If you are planning your special wedding day, family get-together or your next corporate event and are considering a unique venue that is rich in history, beauty and charm, you owe it to yourself to explore Mustard Seed Gardens.
Address:
77 Metsker Lane
Noblesville
,
IN
46062