The Shoreline Inn & Conference Center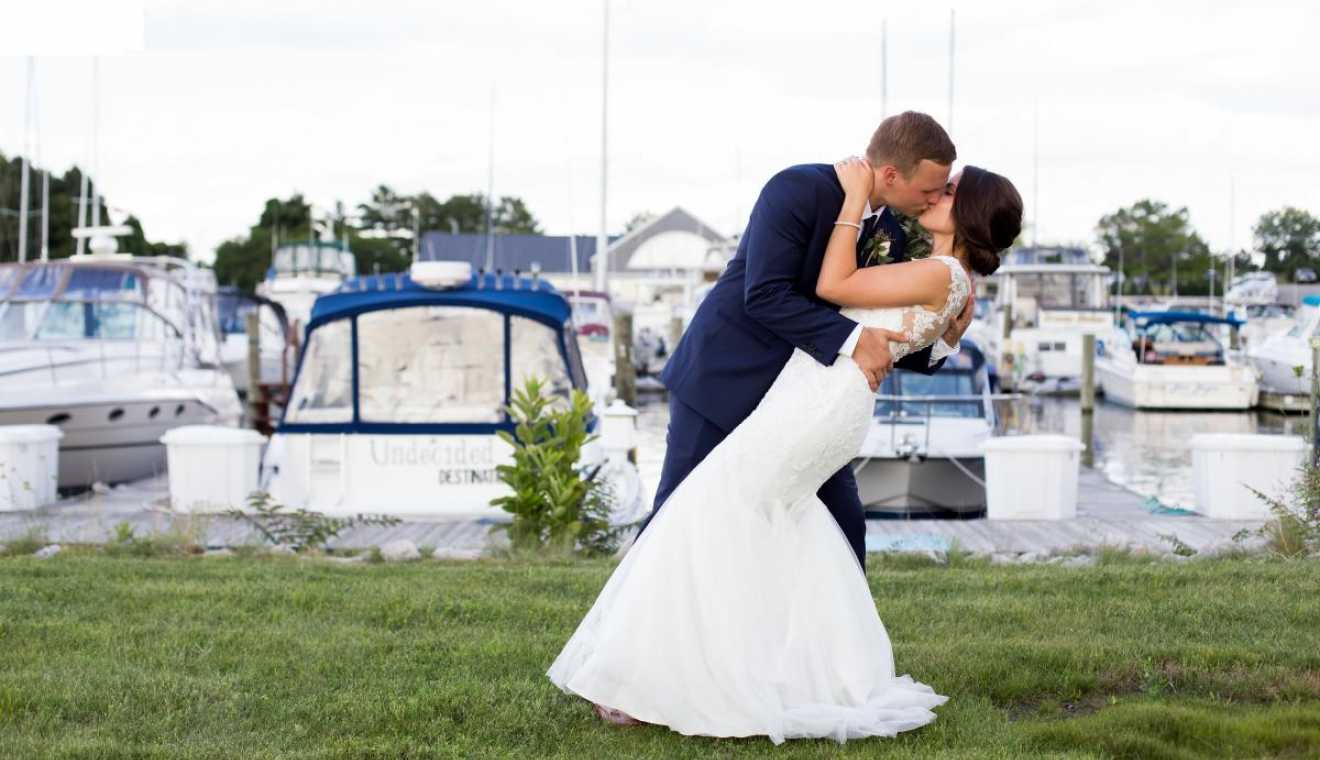 FEATURED VENDOR
Your beautiful day should have a setting to match.
Just ask any bride (and most grooms) and they'll tell you that EVERY detail of the wedding day is important. We couldn't agree more.
If you're planning a wedding, we will help make it the most beautiful, romantic and perfect day possible. Our spectacular waterfront view is a perfect backdrop for your celebration, and we take great pride in taking the worry out of weddings. We want every part of your gathering to be memorable.
Let us help make your wedding an unforgettable event.
Address:
750 Terrace Point Rd
Muskegon
,
MI
49440