Northern Indiana has some of the most gorgeous venues to offer. From charming barns to industrial spaces—the WeddingDay editors have hand-selected a few of the best venues within the region. Read on to hear about what makes these venues stand out! 
This stunning barn offers the charm of its historic roots mixed with elegant elements like eye-catching, crystal chandeliers. You can also enjoy highlights such as outdoor ceremony spots and a private bridal suite. 
Photo by OMG Photography.
The Gillespie Center offers everything a modern bride is seeking. From their convenient location right by the University of Notre Dame to two upscale hotels onsite—you cannot beat the luxury of the Gillespie.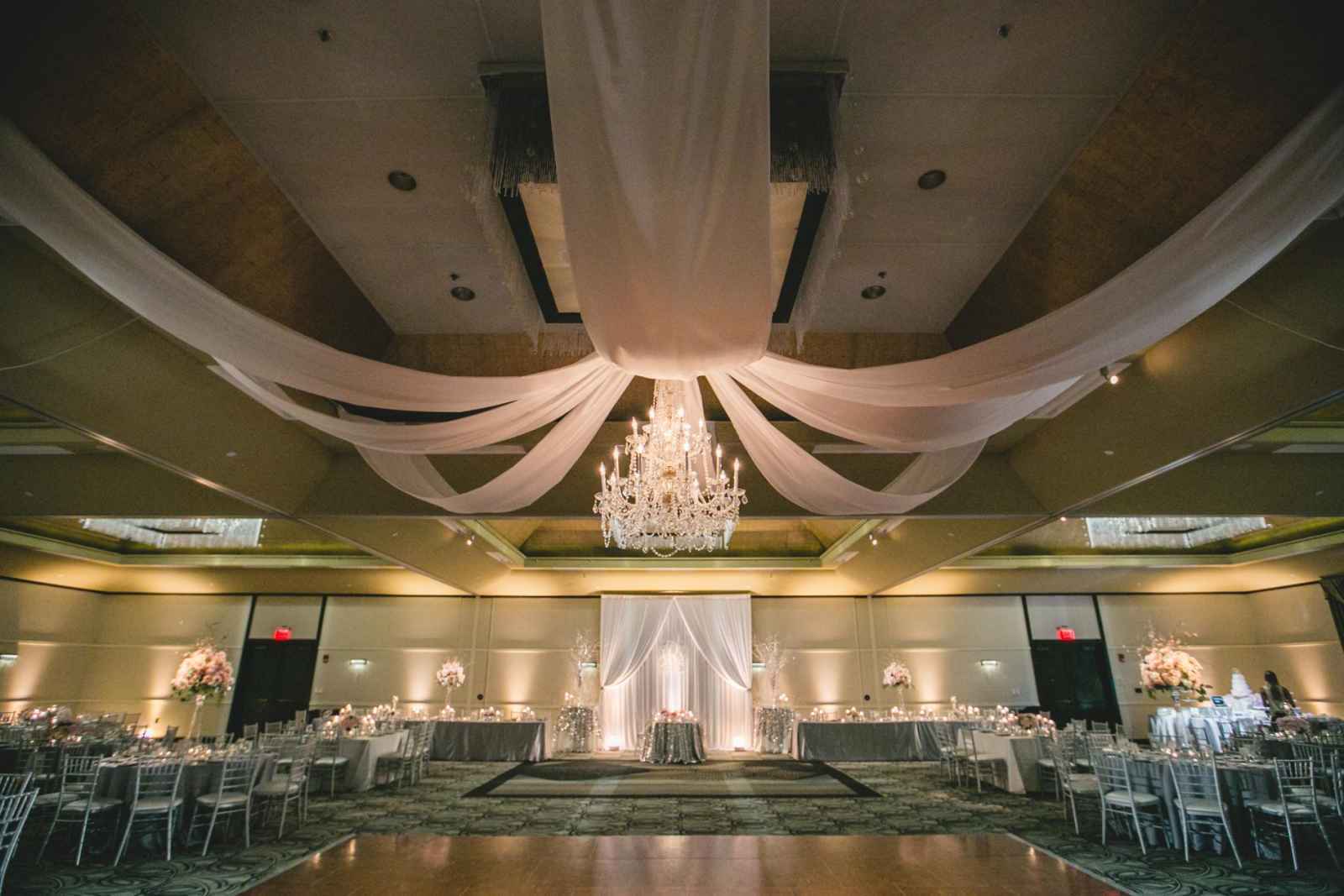 Photo by Josephiney Photography.
VenueND offers ten gorgeous event spaces for your big day. Surrounded by elegance, prestige and history—you cannot find a better location to celebrate this once-in-a-lifetime day. 
Photo by Traci and Troy Photography.
Located within the heart of downtown South Bend, this historic venue offers an elegant space for an urban wedding. Its 8,800-square-foot space is ideal for a formal ballroom wedding. 
Photo by Peter Thurin Photography.
Enjoy the ease of having your wedding within this gorgeous 189-room hotel. With several packages that offer buffet, open bar and linen options—you are on your way to stress-free planning with Waterford Estates Lodge.
Photo provided.
This newly built venue in Valparaiso offers a fresh take on venues. You can enjoy its simple, airy design and the fun setting it offers being located at Zao Island amusement park!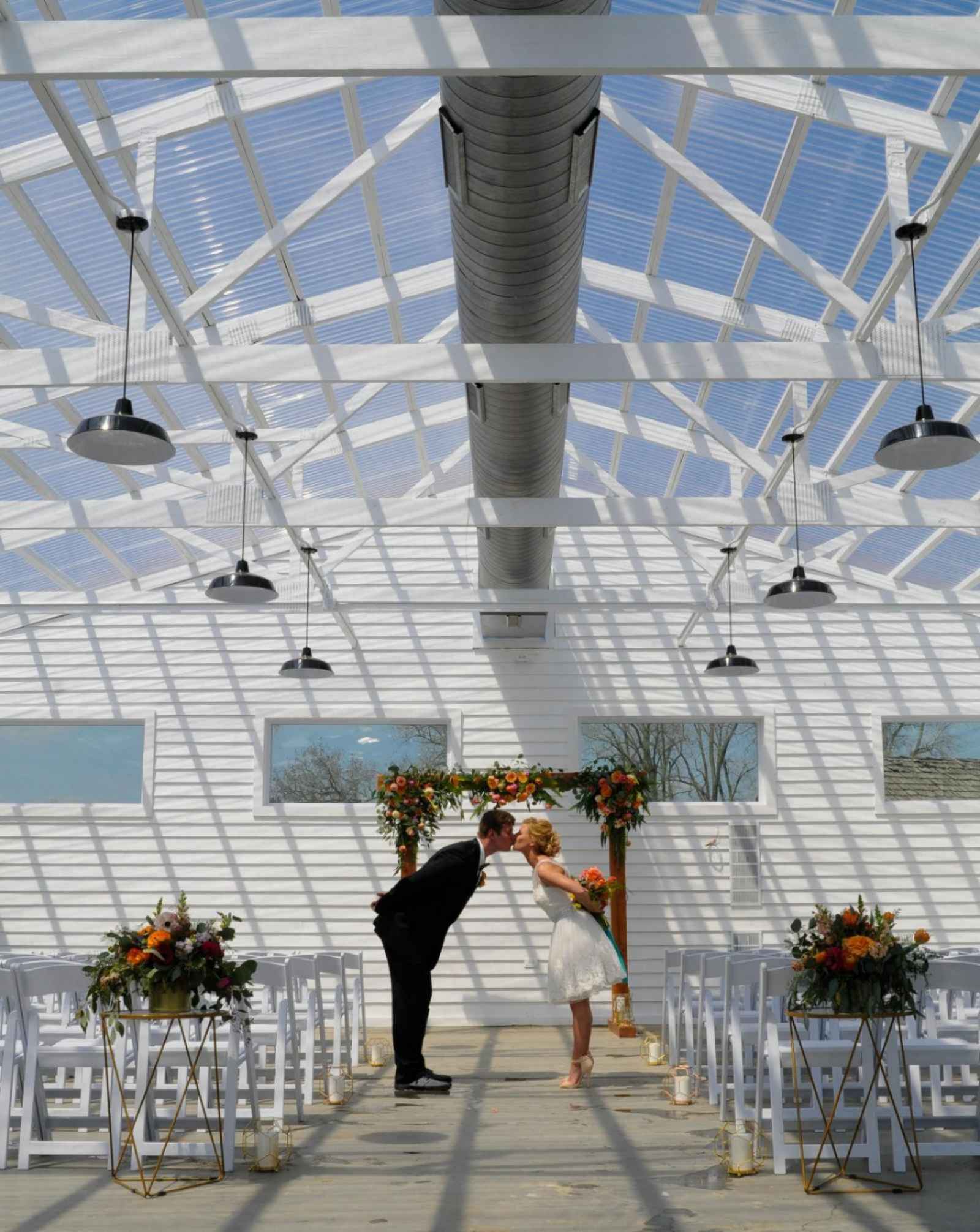 Photo by Studio 13 Photography.
Also located in Valparaiso, The Market offers a unique, industrial space for the modern bride. You will enjoy elements like their stone fireplace and impressive, vaulted ceiling. 
Photo by Hey Sisters! Photography.
This brand new venue in downtown Elkhart has quickly won over the hearts of the WeddingDay team. With features like an 18 foot barreled ceiling and enough space to host up to 250 guests—this modern venue is sure to please! 
Stay tuned for updated photos from an upcoming WeddingDay Exclusive Style Shoot! 
The Studebaker National Museum is a great venue choice for car lovers and history buffs! Their space features an industrial feel with iconic cars for a one-of-a-kind reception.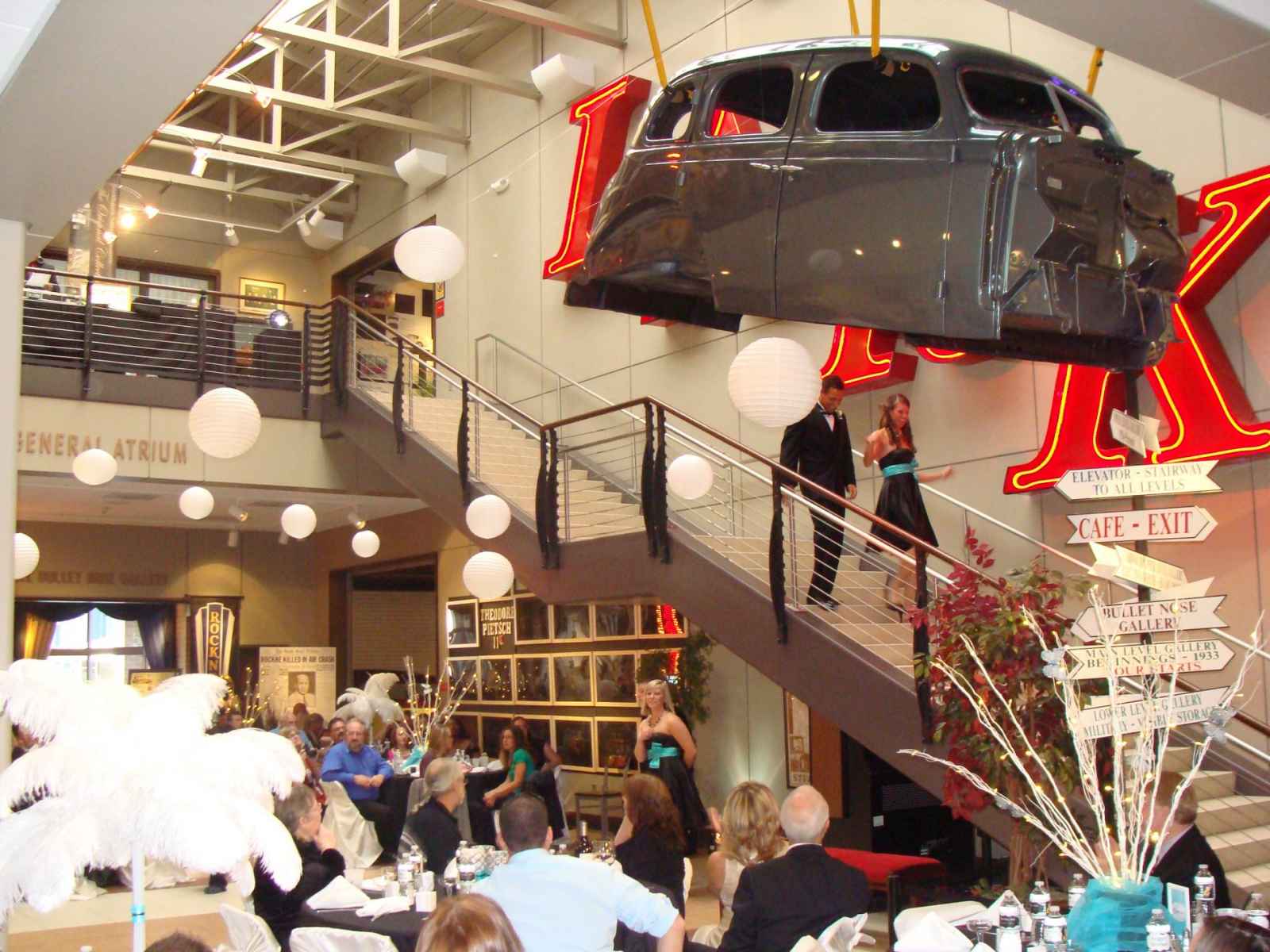 Photo provided.
Lakeside Occasions is the dream rustic venue. We love all of their spaces from their restored dairy barn to their gazebo where you and your new spouse can celebrate your vows in a romantic, country environment.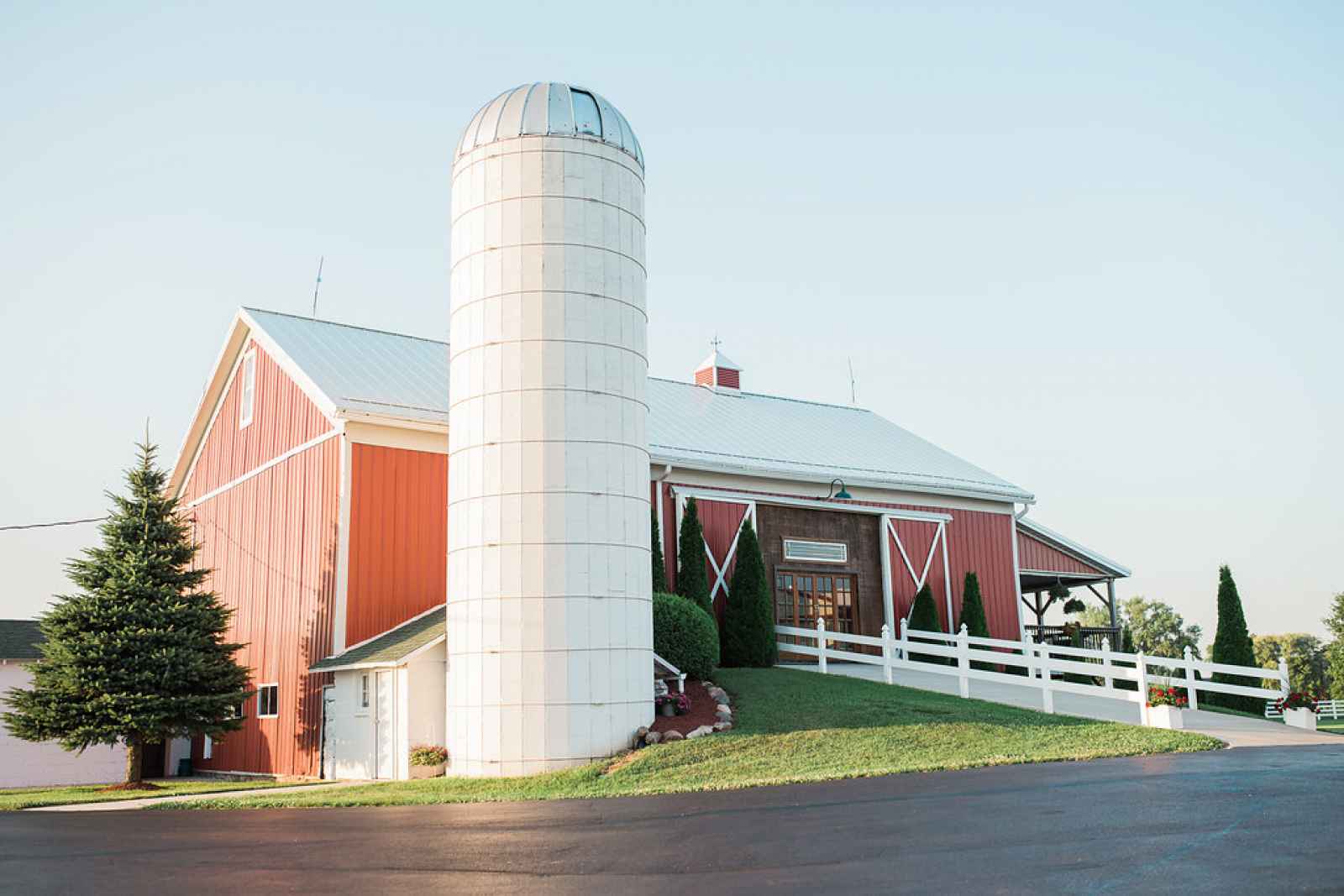 Photo by Stacey Harting Photography.
Located in Warsaw, The Roost is an affordable, versatile venue fit for any type of wedding. You can also enjoy a private coffee bar with baristas for your event!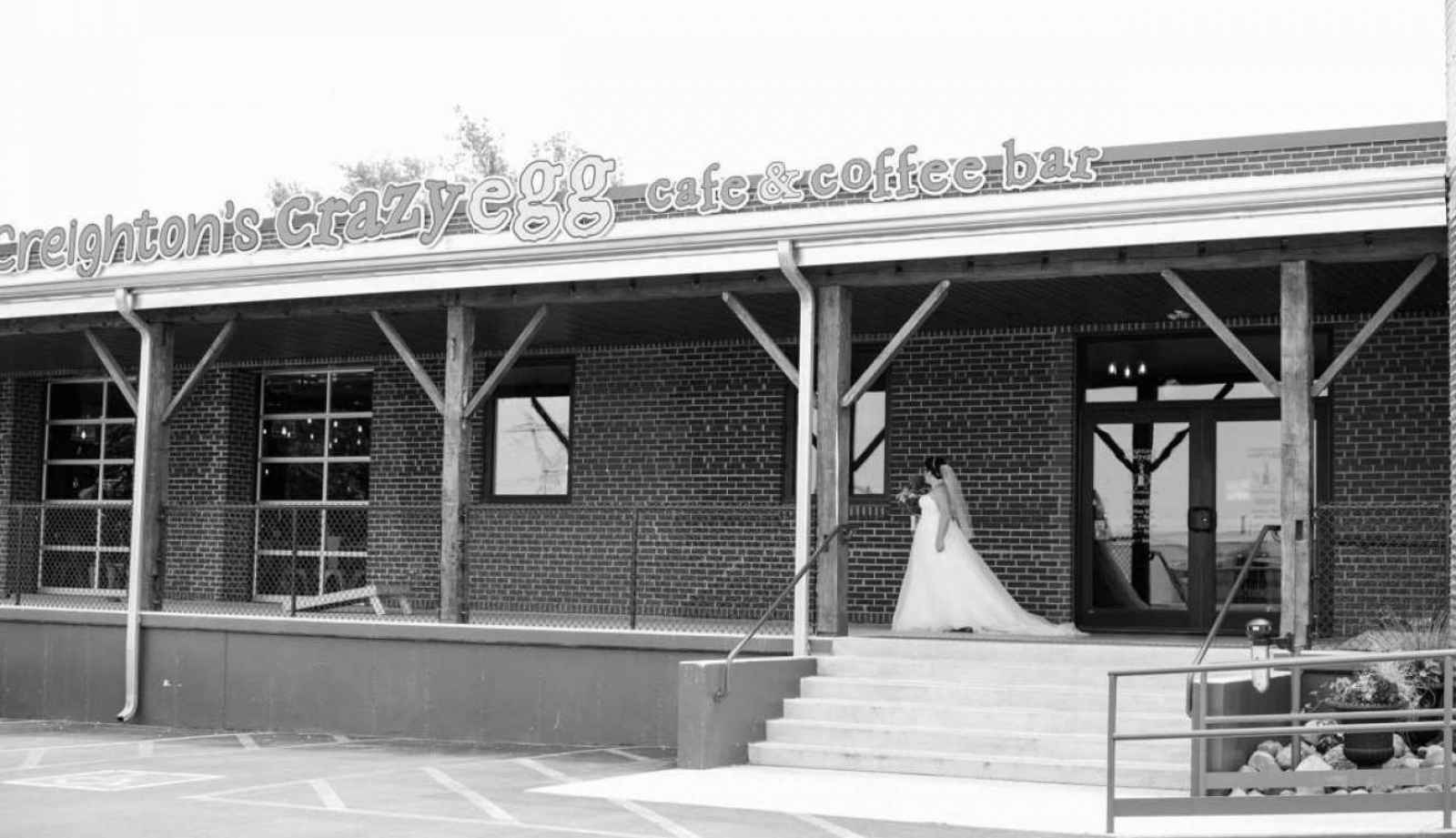 Photo provided.
In the heart of downtown South Bend, The DoubleTree by Hilton hosts an airy, elegant space perfect for ballroom weddings. Plus, they offer a personal planner to make sure your event goes off without a hitch!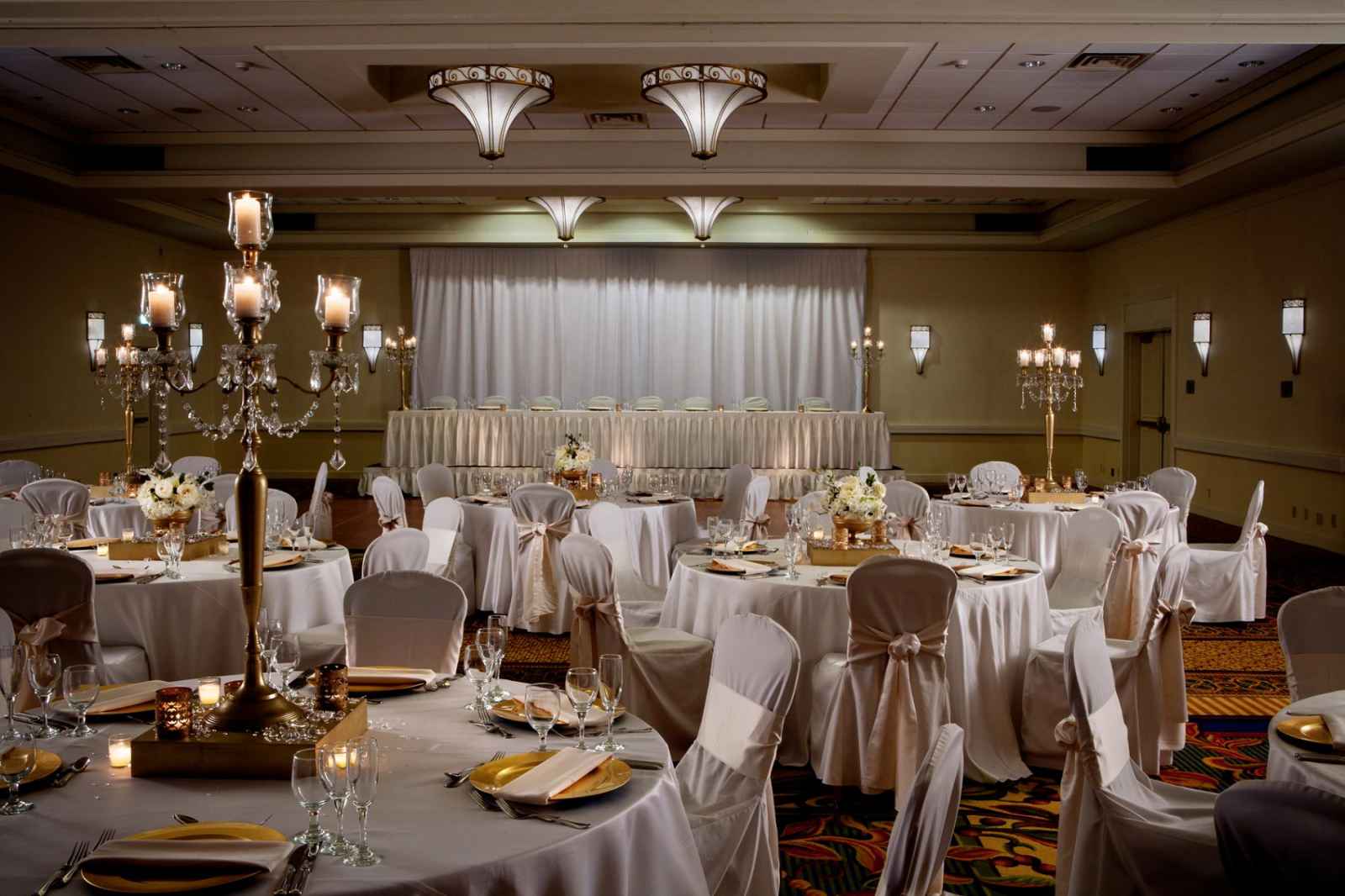 Photo provided.
Rooted in history, Tippecanoe Place surrounds anyone who walks through its doors with charm and sophistication. Their wedding packages include a dedicated wedding consultant, complete dinner service, a cocktail reception and so much more! 
Photo by Rebekah Albaugh Photography. 
Elcona Country Club is a favorite here at WeddingDay because of the beautiful outdoor spaces they offer. On top of that, they have room for up to 300 guests making it the perfect locale for a grand event.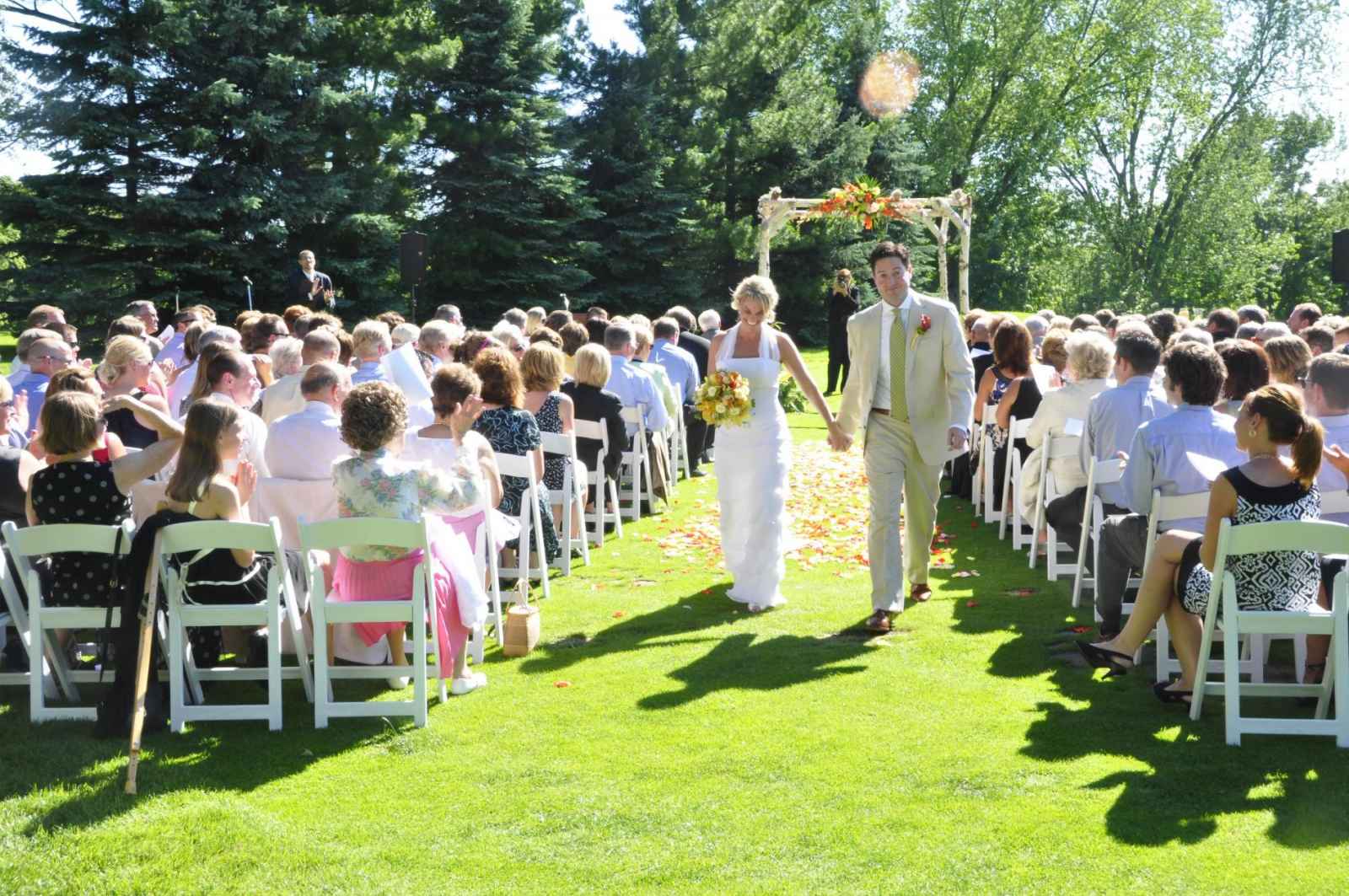 Photo by Artistry in Photography. 
are you a bride-to-be?
We'd love to plan with you on weddingday-online.com. Let's get started!
 
are you a wedding extraordinaire?
Join WeddingDay Magazine in inspiring brides by partnering with us! See how here.