Many brides out there would agree that some aspects of wedding planning can be confusing, especially when it comes to rentals. Figuring out what to rent and who to rent with can be a challenge. The good news is, getting everything you need for your big day doesn't have to be difficult! Rental companies are easy to work with and can provide you with many items you may want or need. Nearly every bride will find herself having to rent something for her wedding. From the chairs, tables and tents to details like napkins and flatware, it can be daunting to figure out how to handle your rentals but, we assure you, the process can be painless. Armed with a little prioritization, research and organization, a soon-to-be bride will be on her way to a stress-free rental experience.
Know Your Needs
Before renting anything, there are some essential questions every bride should ask herself. To start things off right, you'll want to know what items are already being provided by your venue or caterer prior to putting money down on rentals. These vendors may already have what you need so book them first in order to take advantage of this. Molly Davidson from Burns Rent-Alls advises that you, "Allow yourself plenty of time to meet with your Event Specialist on several occasions, choose an inspiration and begin booking rental items, coordinating what items other vendors such as DJs and caterers will need. Planning your wedding can be stressful but starting early ensures that you can have fun and enjoy the process!" Before making a list of rental items ask yourself some of these questions:
What type and how many chairs do I need?
What type and number of tables do I need?
Does my venue already provide furniture or other items I may need?
What type and color of linens, flatware, etc. do I want?
What is my budget for rentals?
Do I need my rentals delivered?
Who will return my rentals?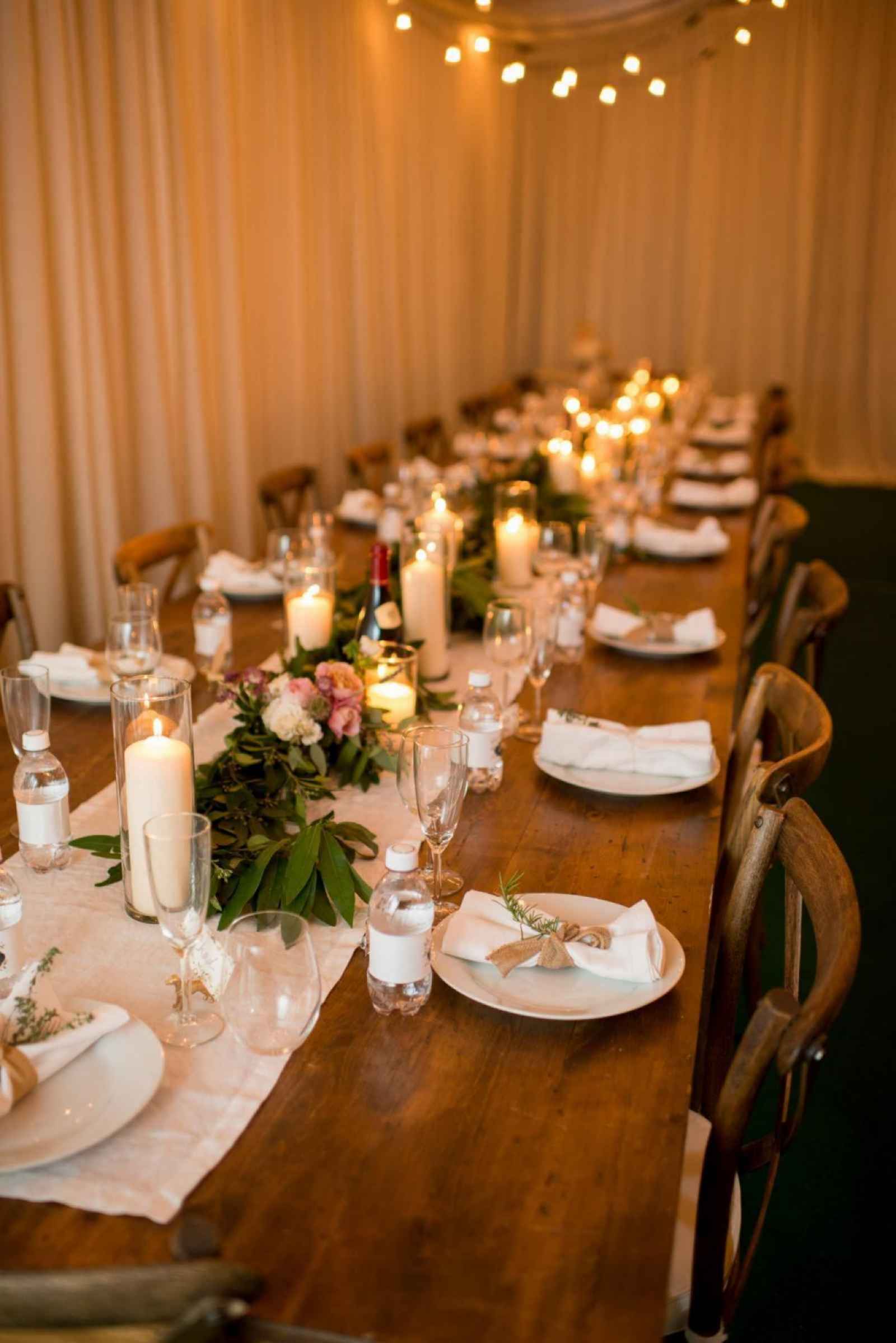 Know Your Rental Company 
Deciding which company to go with can be tough, depending on what you're renting and how many guests you are accommodating. You will want to ask the questions below to ensure that you are renting from a company that's right for your needs. Each company's rental items and prices will vary. Gina Glas of A Classic Party Rental says, "Our chairs range from $1 to $9 and our linen starts at around $7 to $30 so there is something for everyone. We recommend choosing what is most important to you first." Letting your rental company know your wish list is essential. They may be able to suggest which items to spend more money on or be able to recommend items that fit your budget and still fulfill your needs. Here are some imperative questions to ask any company you want to rent from:
How many people can you provide tables and chairs for?
When do I need to have the rentals paid for?
How far in advance should I book my rentals?
Will you deliver and what are your charges for that service?
Will you set up my rentals and what are your charges for that service?
Can I change my order after it has been placed?
Do you offer an equipment protection plan in case of damage or loss?
Is there a cancellation fee?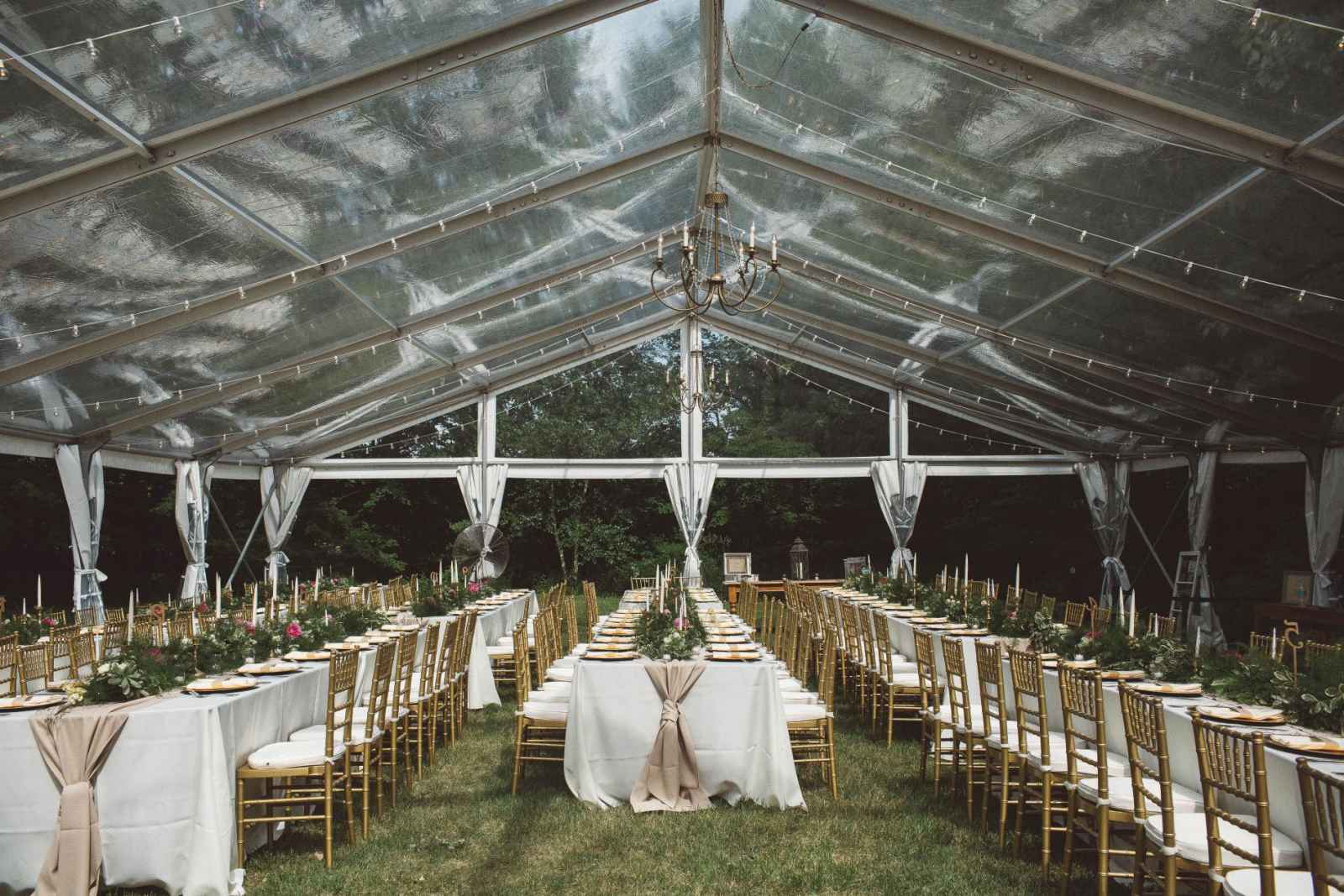 The Contract 
Understanding what to expect from a rental company is smart. Each contract will be different but most share a few basic agreements every bride will want to know. "Make sure you have reviewed your contract with your caterer and venue to ensure you have rented everything you will need," suggests Gina. "The rental process is a team effort!" Keep in mind that rental companies are here to help you. Contracts aren't made to bind you into things you do not want but to ensure that you get everything you need on your special day. Here is an easy guide to the contract process:
I: The contract will usually require you put down a deposit. This will typically range from 25% to 30% and be non-refundable. In light of this, make sure you do your research and feel confident about the company before you put the deposit down. Most companies will want this deposit at least six months before the event in order to have reserves on every item you need. 
II: Rental companies may have an option to add insurance to your plan. It may be a savvy idea to go ahead and add this on, as you never know what can get broken or lost. There is no need to add worry to your wedding day! It is easier to pay an insurance fee rather than pay a large and unexpected out-of-pocket expense later.
III: Most companies will allow you to change the numbers of items you've reserved but, when it comes to adding extra rentals, they will require a good amount of notice (a few weeks). In terms of the amount of rentals, it is better to start by giving the highest number of guests you expect, because it is easier to take off rental items than to add them. That way, if anyone decides to show up last minute, you are covered! 
IV: It is important to know whether or not you need delivery and/or pickup services, as rental companies may have fees for these services. Also, some companies may set up and tear down items like tents, tables, etc. as part of your rental cost, while others charge for these services. Setups and teardowns are not included in delivery fees, so make sure you state whether or not these are needed. Another important note is that some companies will deliver to the nearest points that they can get to for your event, meaning they will deliver to the point that their vehicles can reach. Molly says, "Burns recommends that brides have a venue or location decided, specifications of items they will need and times that we will have access to the venue or location, in order to deliver and setup items as well as take down after the wedding." It is always good to organize the details of delivery prior to your wedding day. That way, there are fewer stresses!
V: Pay attention to when your rentals need to be returned and how you are going to return them. Rental companies may charge you
for not returning the rentals on time or returning them uncleaned. For instance, linens and flatware may have to be returned without food on them.
It is the job of a rental company to ensure that you have everything you need for your wedding day. They are a one-stop shop for many essentials that you can't do without! Know your needs and convey them to your rental company. For celebrations large and small, rental companies can provide everything that you need and desire. 
8 Rental Companies to Work With


A Classic Party Rental 
Indianapolis, IN
317.251.7368 
aclassicpartyrental.com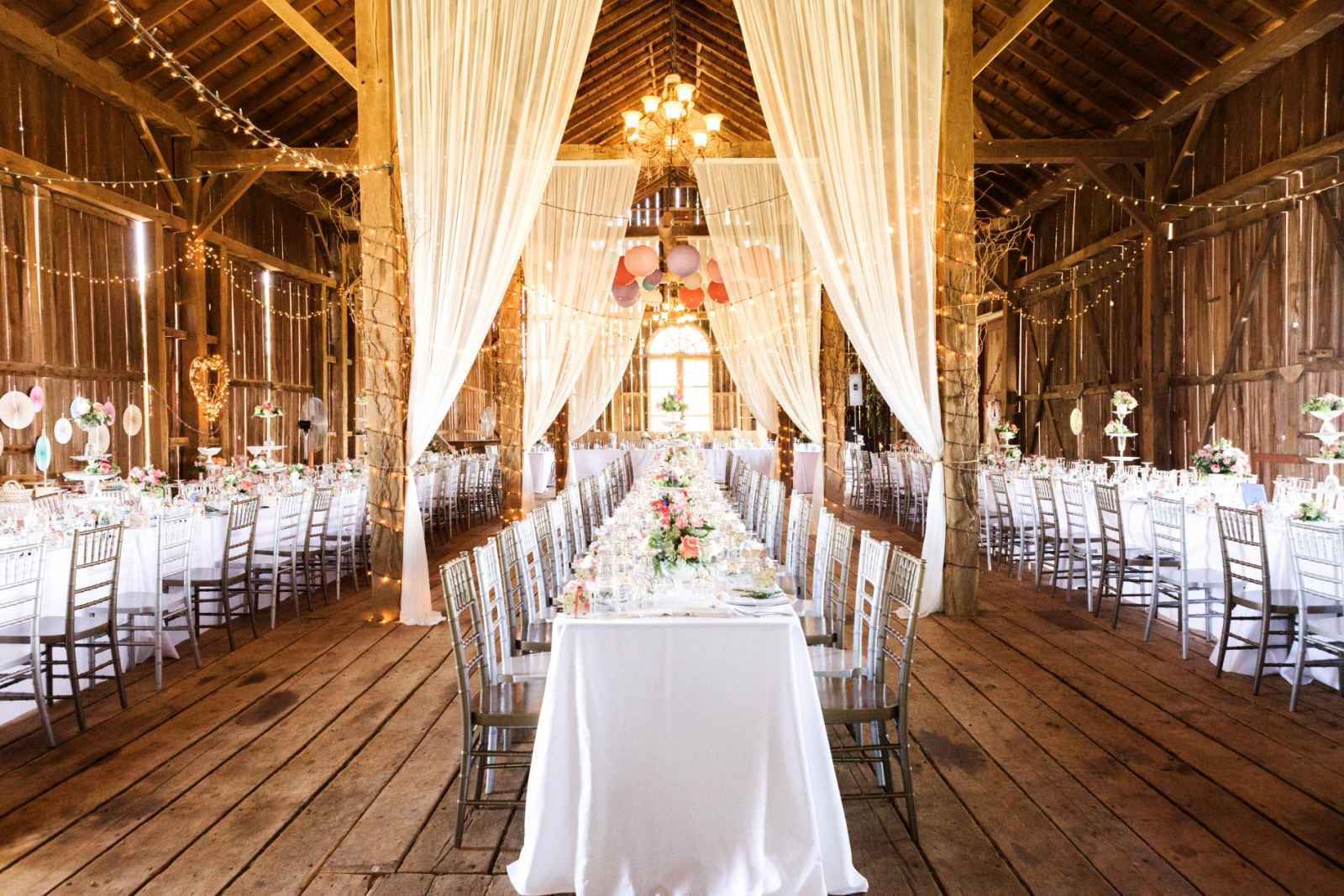 A Party Apart
Fort Wayne, IN
260.969.0999
apartyapart.com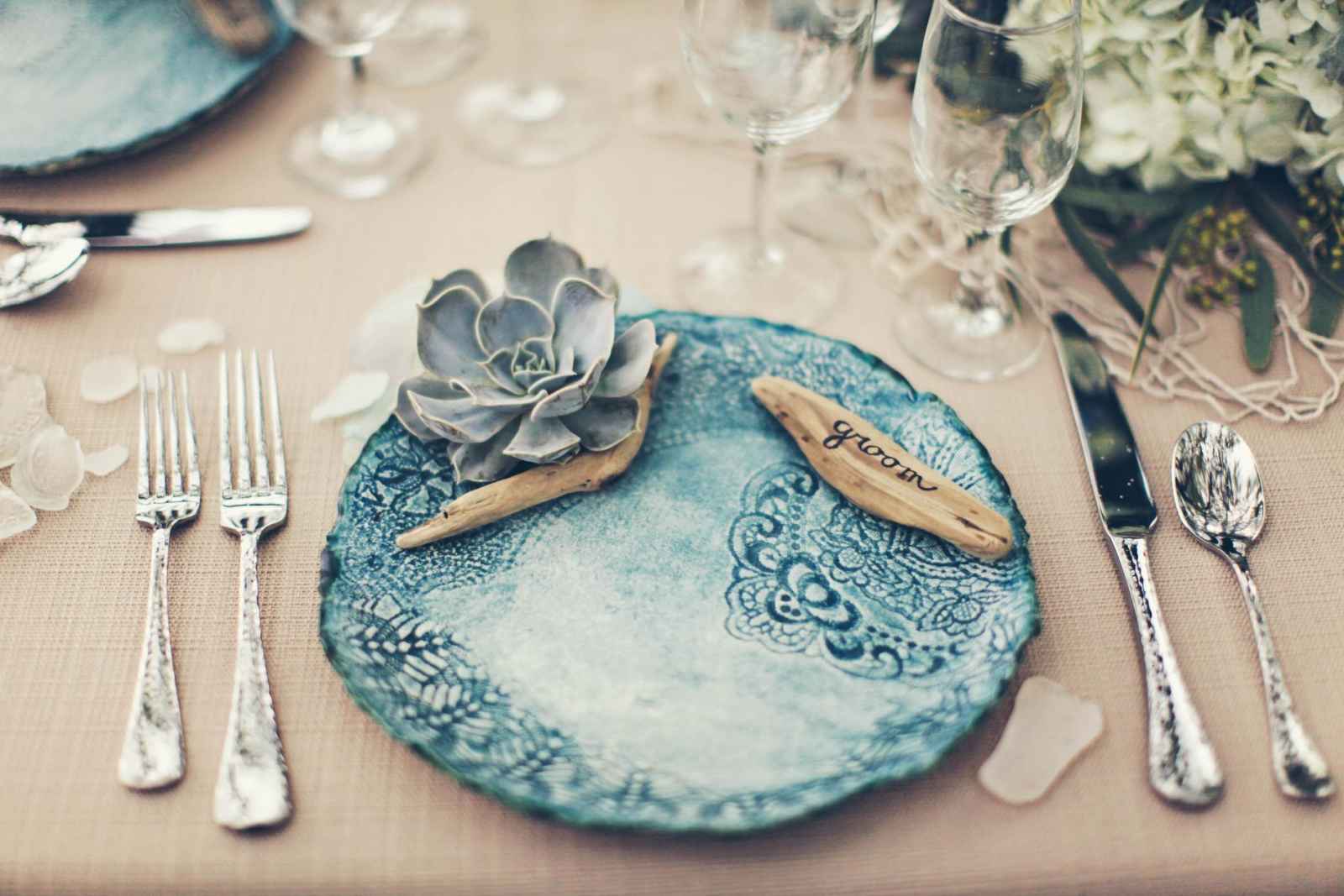 Aay's Rent-All
Mishawaka, IN
574.256.1110
aaysrental.com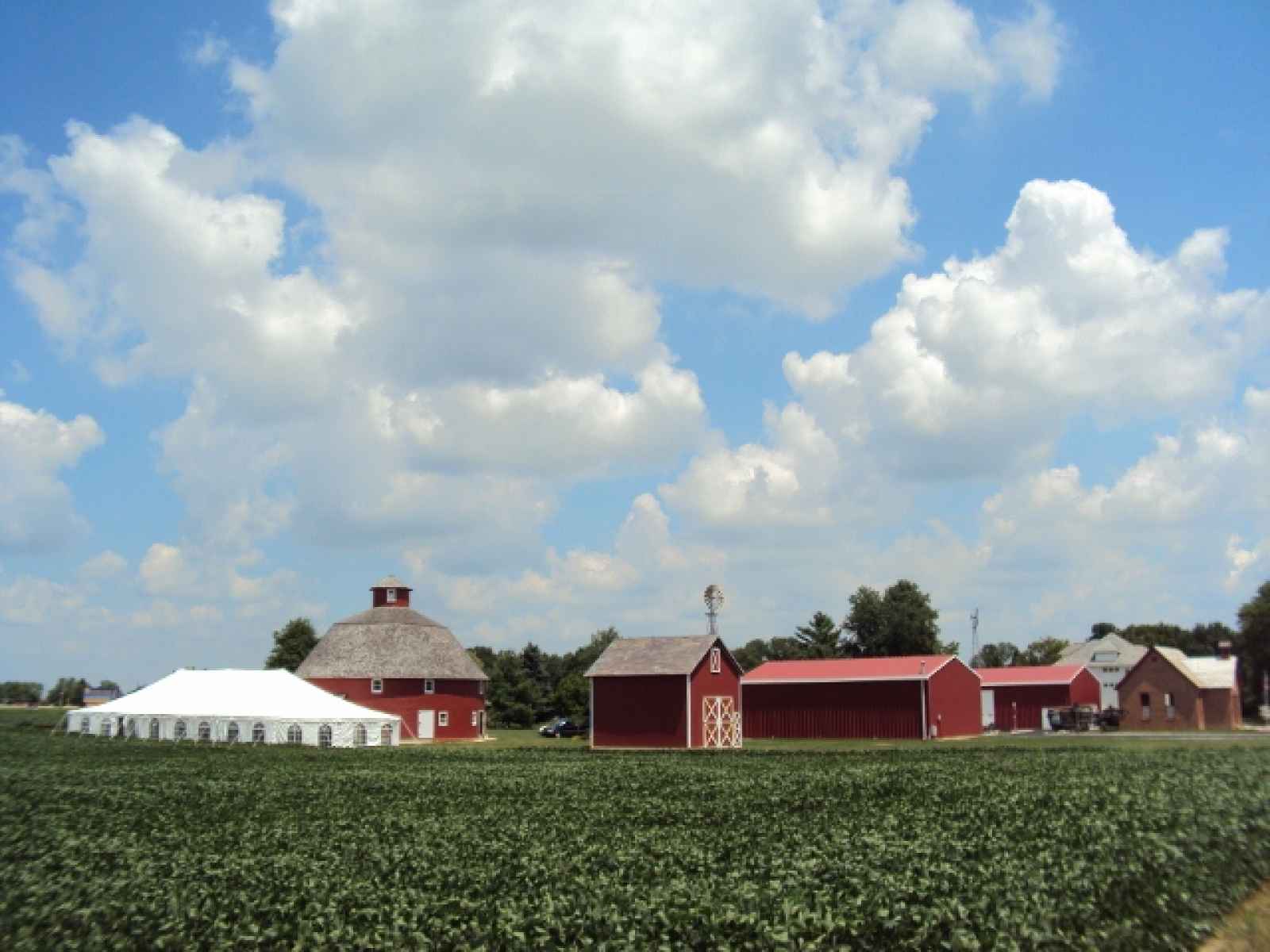 American Tool and Party Rental
Kokomo, IN
765.453.6020
americantoolandpartyrental.com
Burns Rent-Alls
Mishawaka, IN
574.259.2833
burnsrentals.com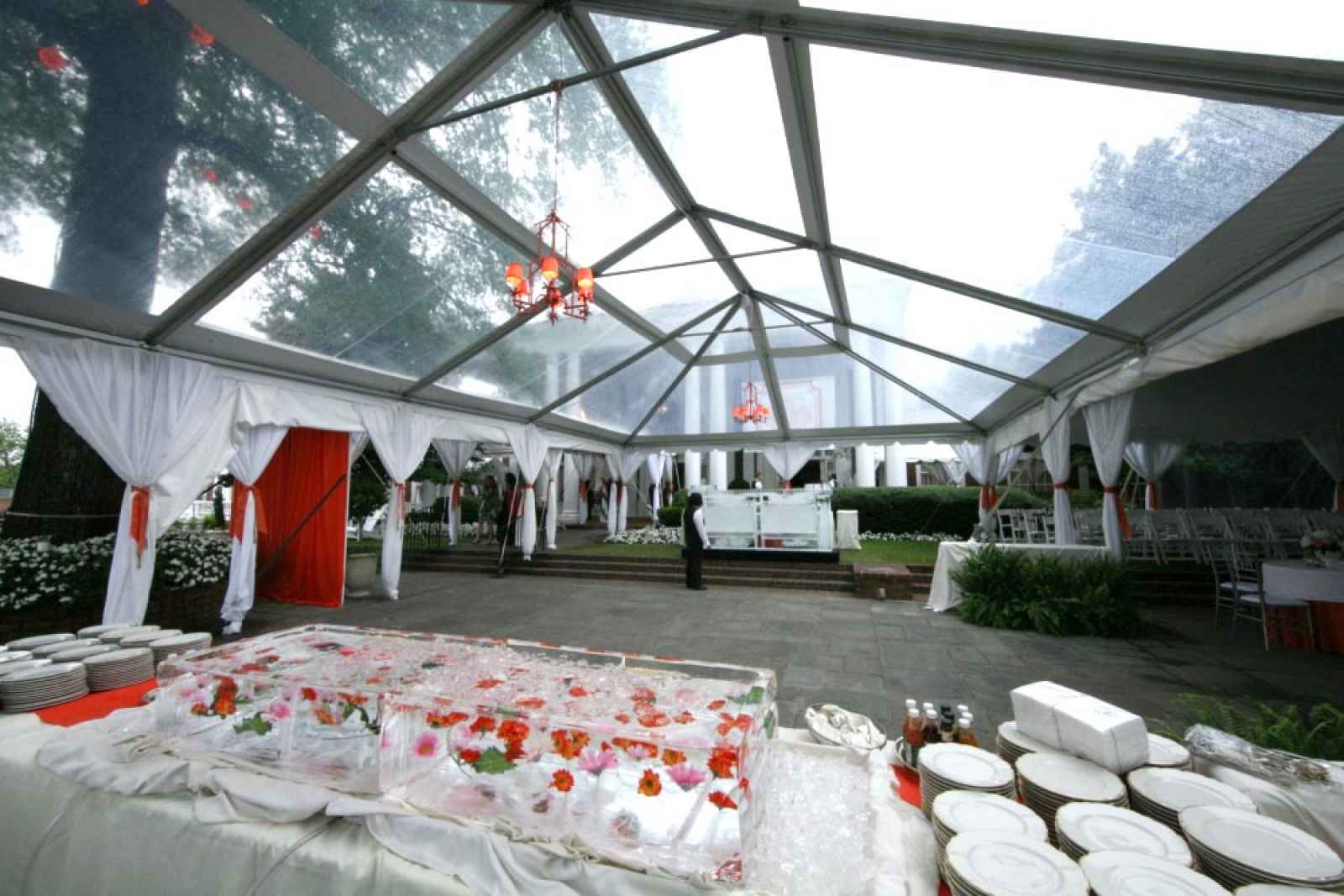 Michiana Rental
Niles, MI
269.687.1700
mtrental.com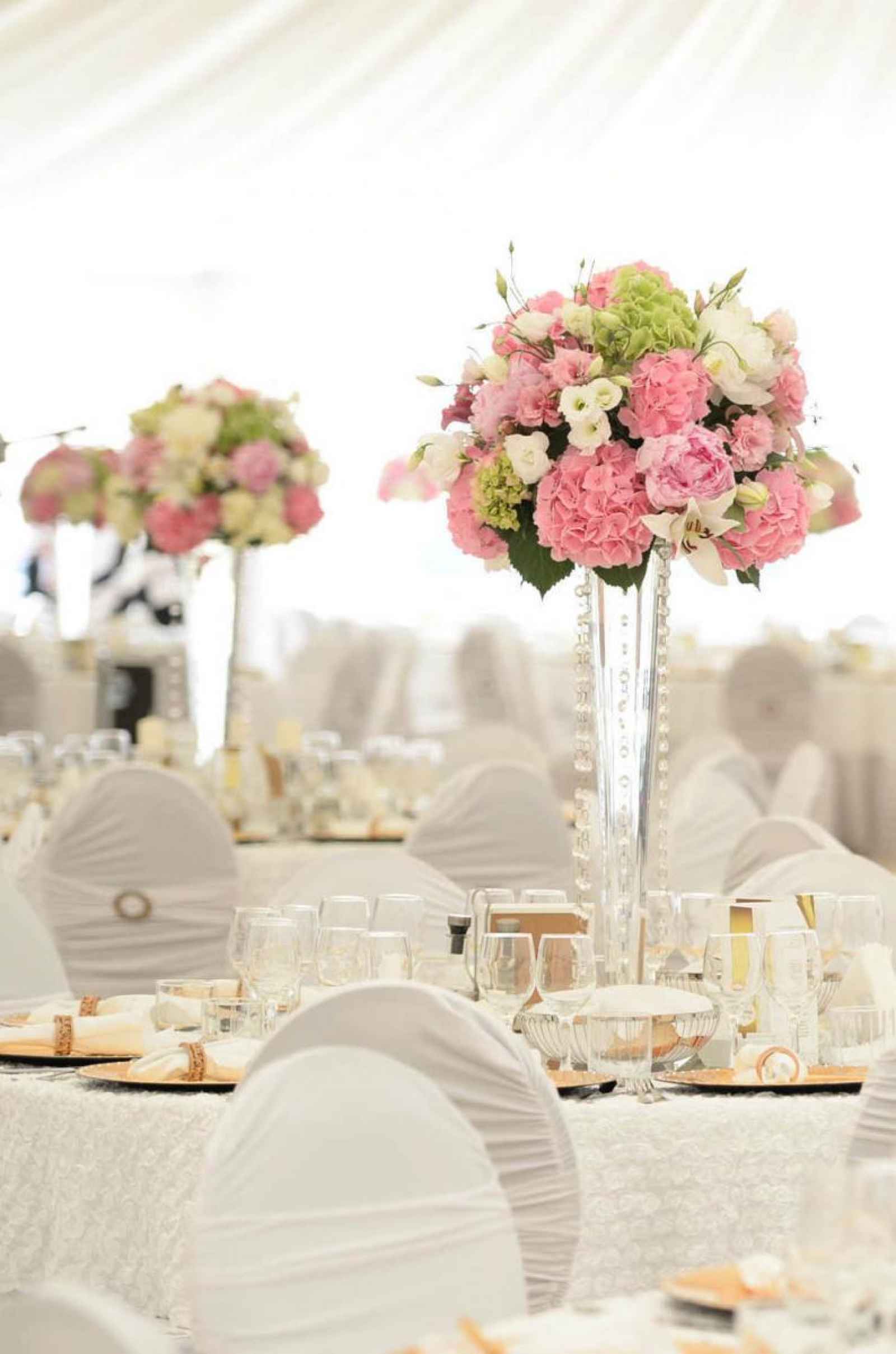 Midwest Rentals
Lafayette, IN
765.423.5543  
midwestrentalsinc.com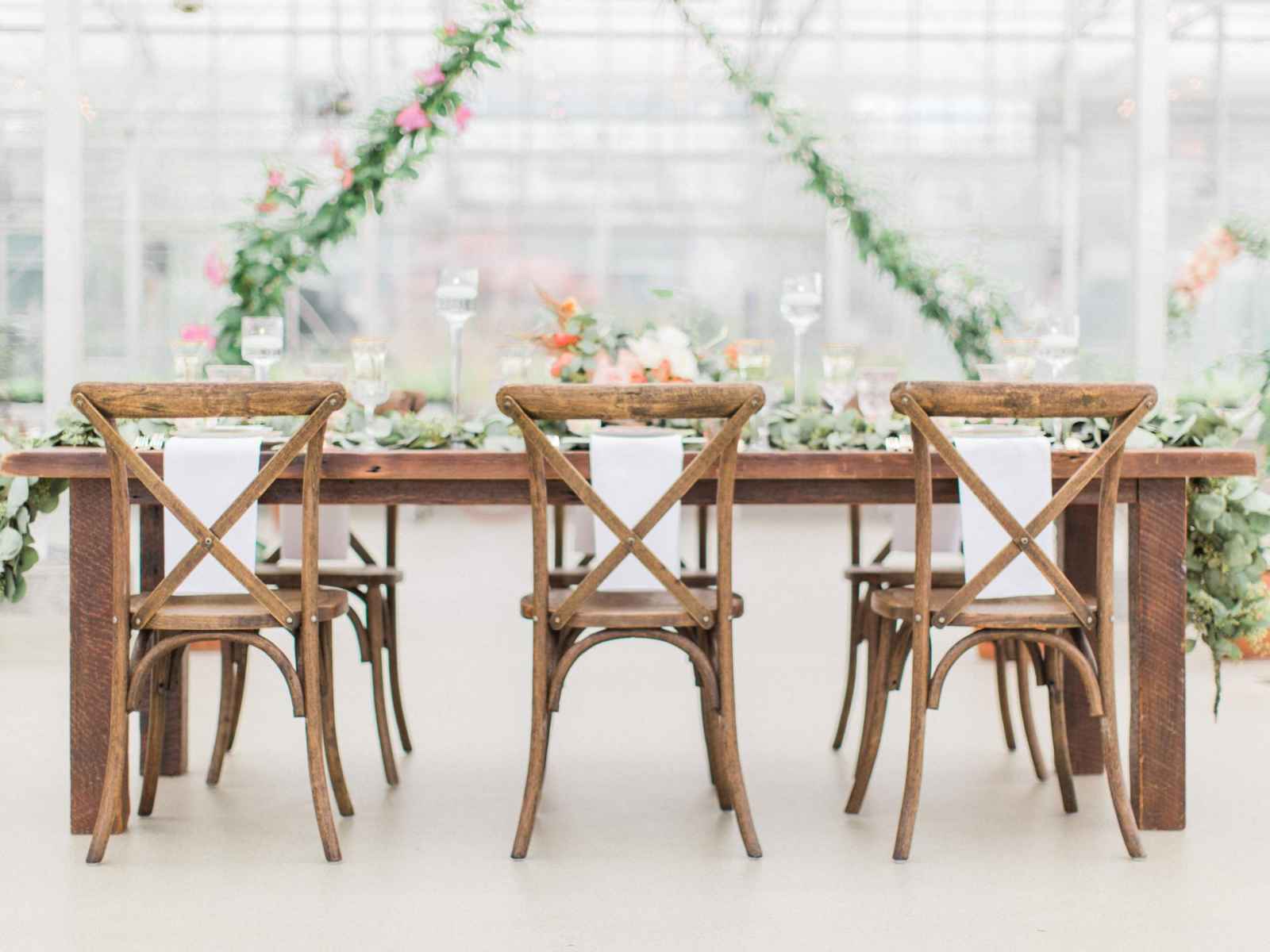 The Rental Company
Holland, MI
616.396.7300
wmrentalco.com
I need rentals!
Find more party rental companies to work with here.
are you a bride-to-be?
We'd love to plan with you on weddingday-online.com. Let's get started!