AAYS Event Rentals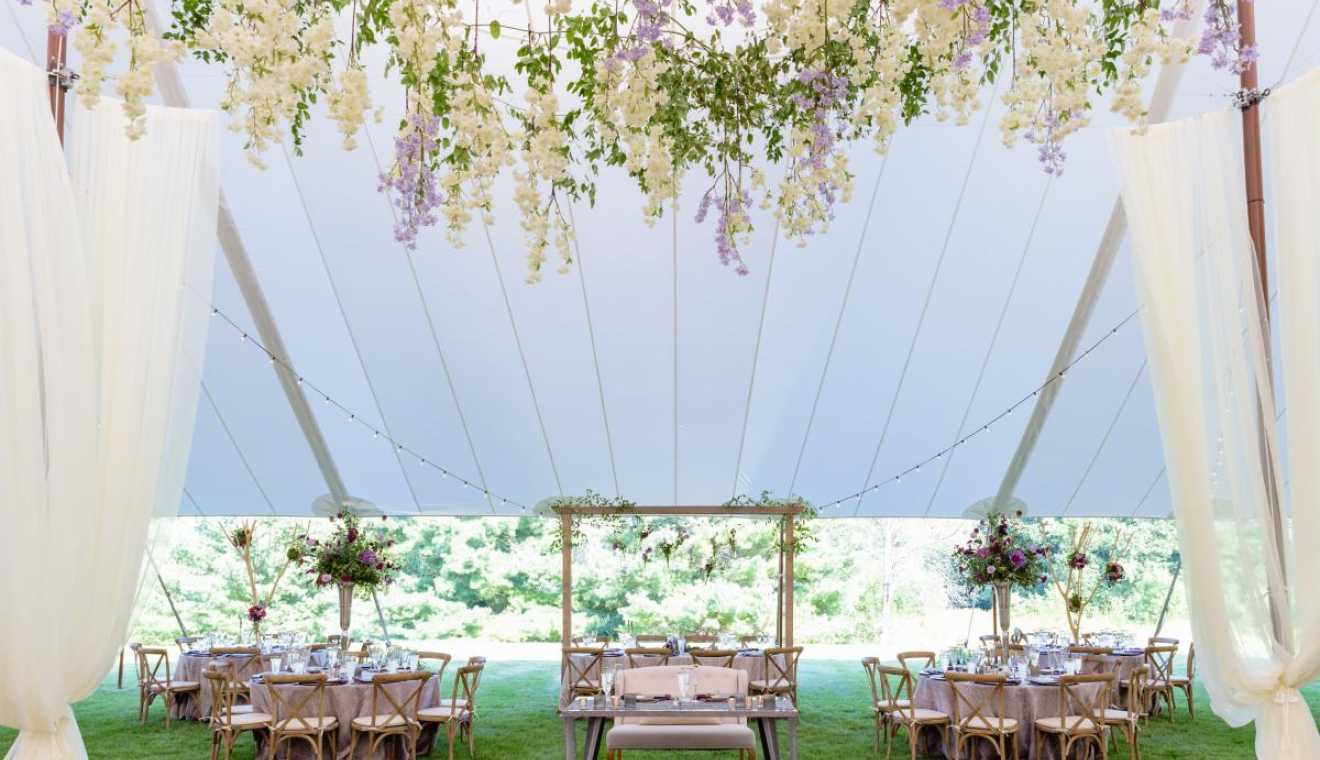 FEATURED VENDOR
Michiana's leading party and event rental company serving the area for over 50 years. AAYS Event Rental is "Always at Your Service" with the latest rental options for any wedding large or small.
We have the largest inventory in the area and among the items we offer are tents, tables, chairs, table linens, drape and fabric treatments, dinnerware, flatware, and glassware. So many items too long to list... The latest and most current options are arriving frequently so be sure to check with us often!!
It is easy and convenient to reach out to us. On our website www.aaysrental.com; and on Facebook, Instagram, Pinterest & Twitter @AAYSEventRental.
Please contact us for all your wedding rental needs today!
Address:
805 West Edison Road
Mishawaka
,
IN
46545
Phone Number:
(574) 256-1110
(574) 256-1110
Examples of Our Work
Featured In