If you are planning a wedding then you've probably considered using rentals for some part of the day. It can be hard to decide what rentals you need, how to get exactly what you want and then, of course, the logistics of making sure you get them there on the big day. Luckily, AAYS Event Rentals, a rental company based in Mishawaka, Indiana, is here to answer all of your questions. As an event exclusive rental company with over 50 years of experience, it is clear why brides turn to them for stress-free renting. Just as their name represents—AAYS (Always At Your Service) is dedicated to helping brides create the wedding of their dreams with exceptional service. 

Read on to have all of your rental questions answered by the team at AAYS!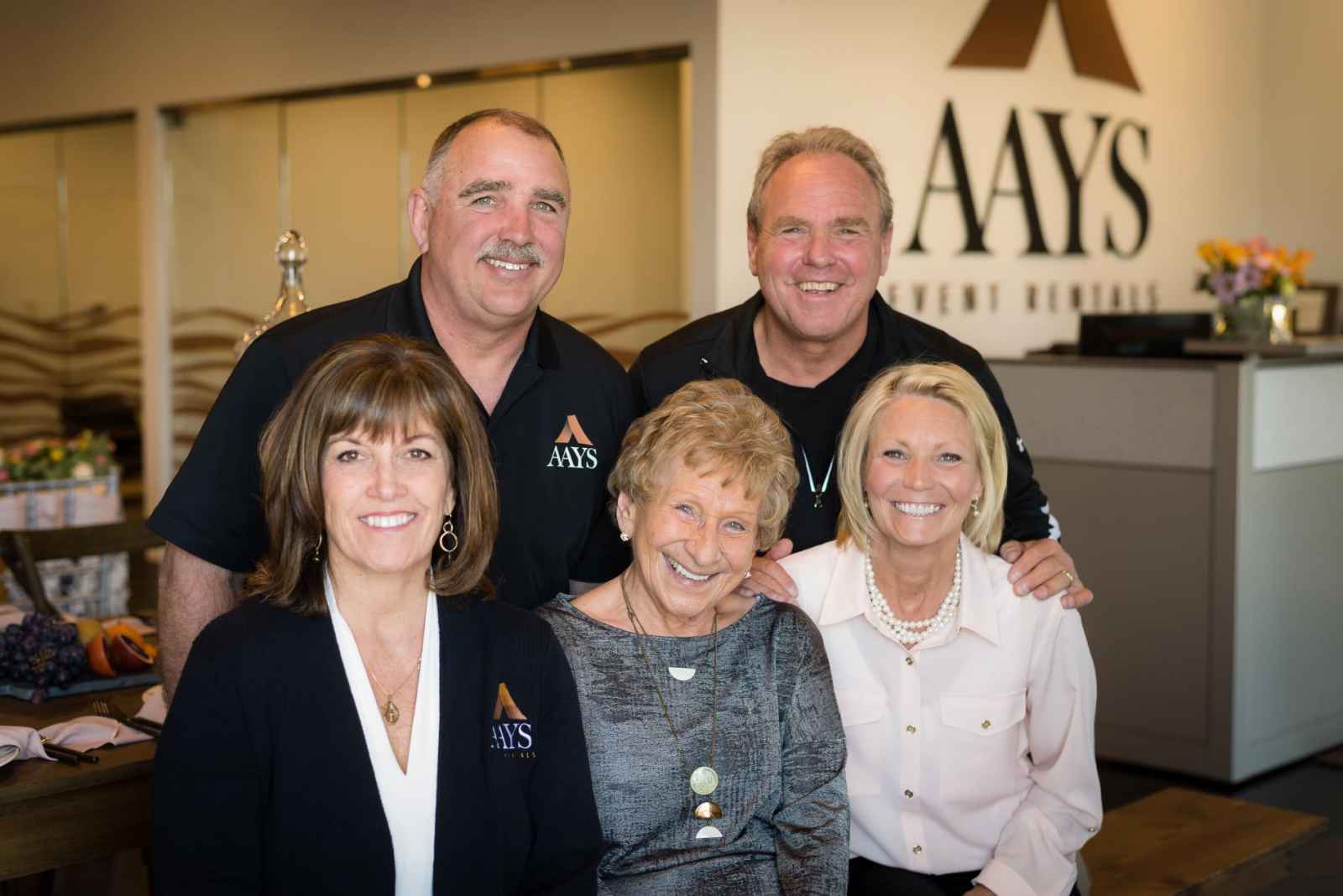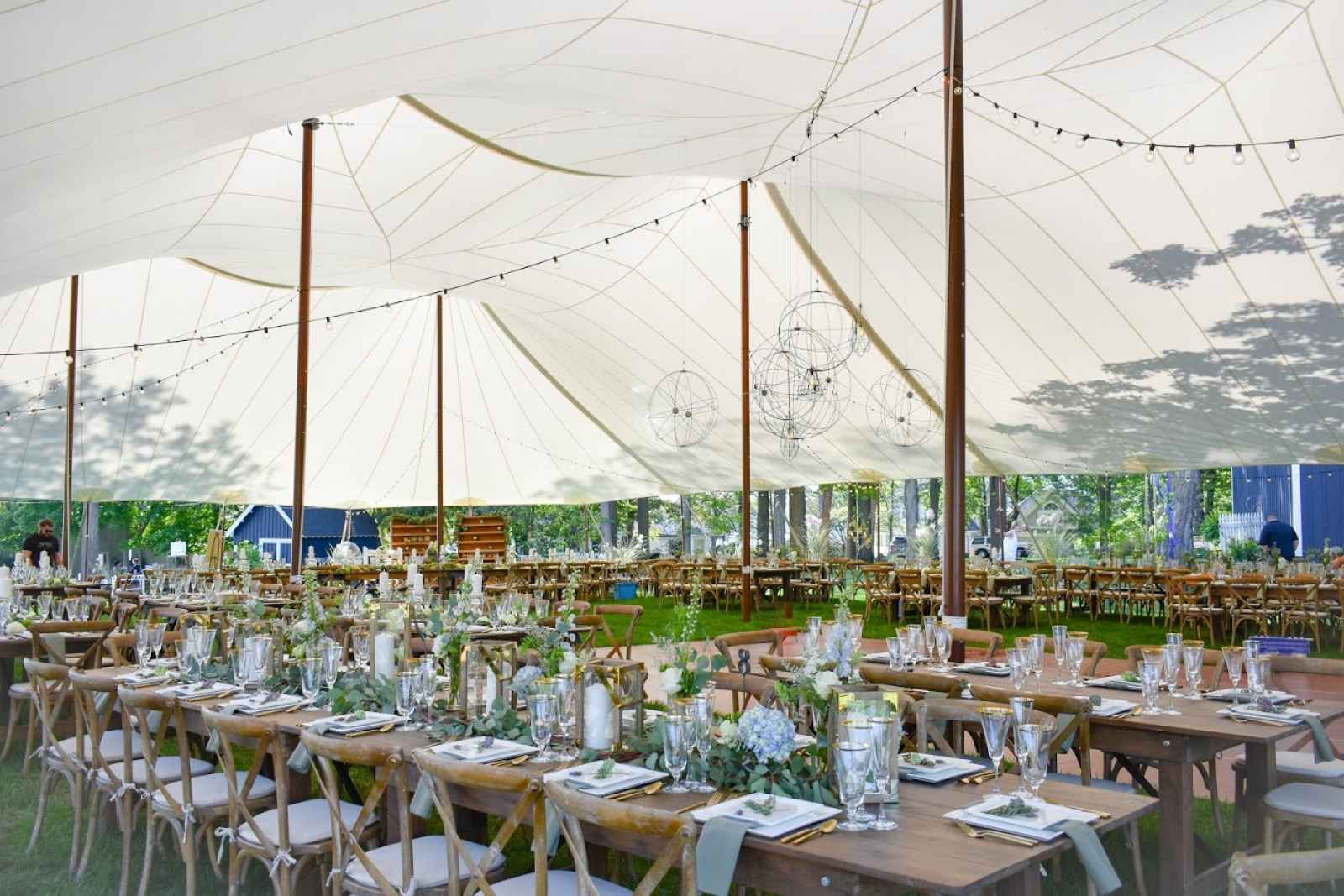 What should every couple ask their rental company?
"It is so important for couples to find out if the rental company is flexible to adjustments throughout the planning process. We understand that there may be many changes before couples take delivery of their rental items. Therefore, we can ensure clients of our flexibility and make all necessary adjustments without additional/hidden costs for doing so."
What should a couple pay special attention to in their rental contract?
"One thing to pay attention to, regarding booking or holding items, is whether a deposit is required. In order to start the planning process with AAYS, there is virtually no upfront cost. Couples should know a deposit is ONLY required to hold a tent rental, however, it is NOT required to hold any other rental items."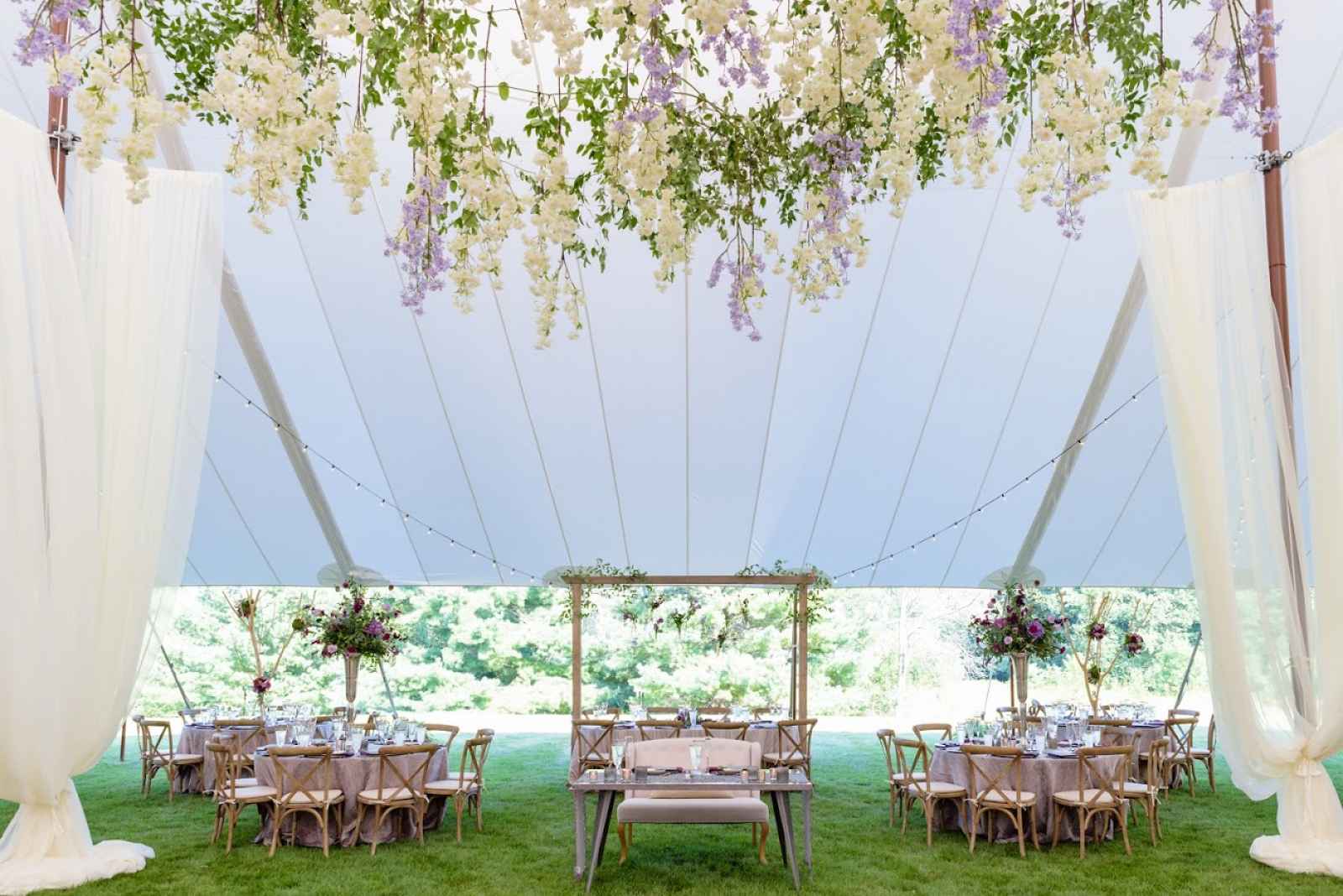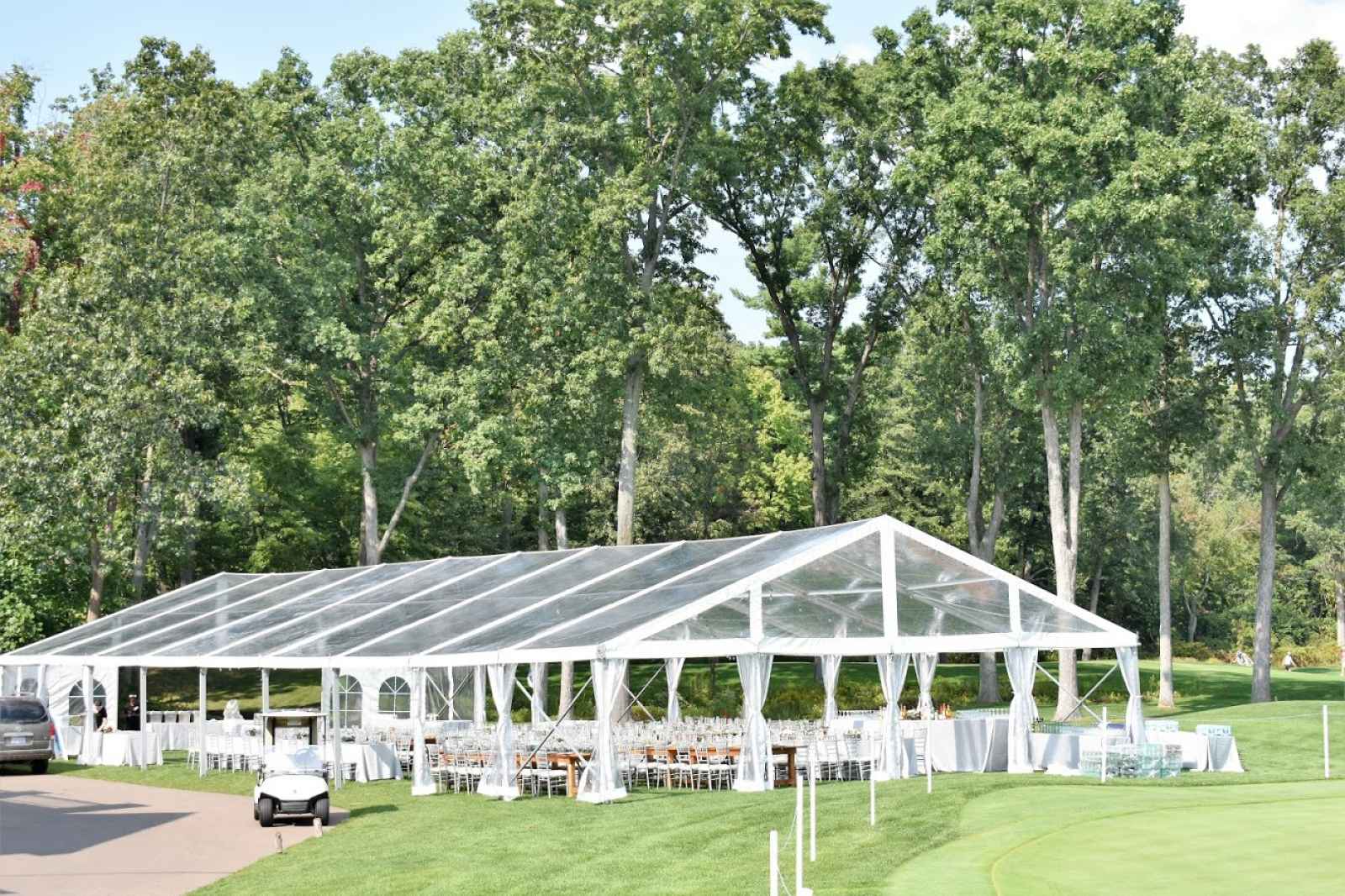 Why should couples choose to rent items over buying their own? Or what would AAYS say to the couple that is looking to buy cheap alternatives in place of rental items like linens, plates or napkins?
"There are many reasons for renting vs. buying: the quality of items, storing, cleaning, pressing and transporting, are a few. The simplicity and convenience of renting allows you to present high-quality, first-rate products you will be proud to show your guests and we will make certain the rental items arrive looking great!"
What is the quintessential rental item every couple needs to rent for their wedding?
"To us, every wedding is different. Sure, they are similar in general terms—a group of people will gather to celebrate the couple, however, the details we provide can be as variable as the universe. What is important to one couple may not be the priority of the next couple. We have found that it doesn't come down to a single rental item, but rather, the combination of rental items that create the vision the couple is seeking – making it uniquely theirs."
Are there any rental items that AAYs would recommend for a couple to rent that they may not know about?
"Something new, in the last year, that couples may not know we have available, would be our custom-made wood products such as bars, bar-backs, buffets, and such. These are items that can add that unique appeal for which the couple is looking. Also, from a design aspect, by adding a wooden element to the softness of the linens and florals, the overall atmosphere can be enhanced."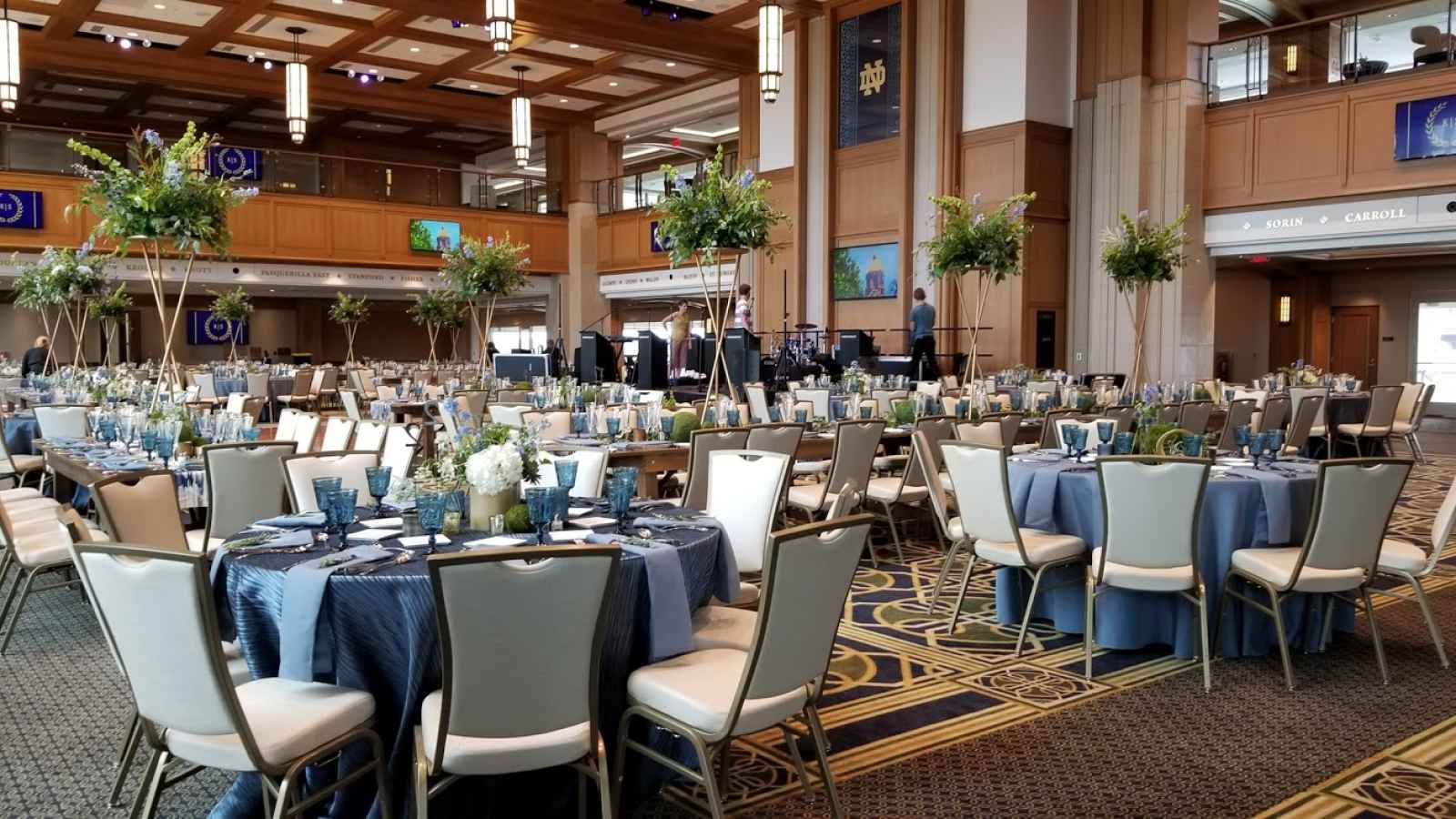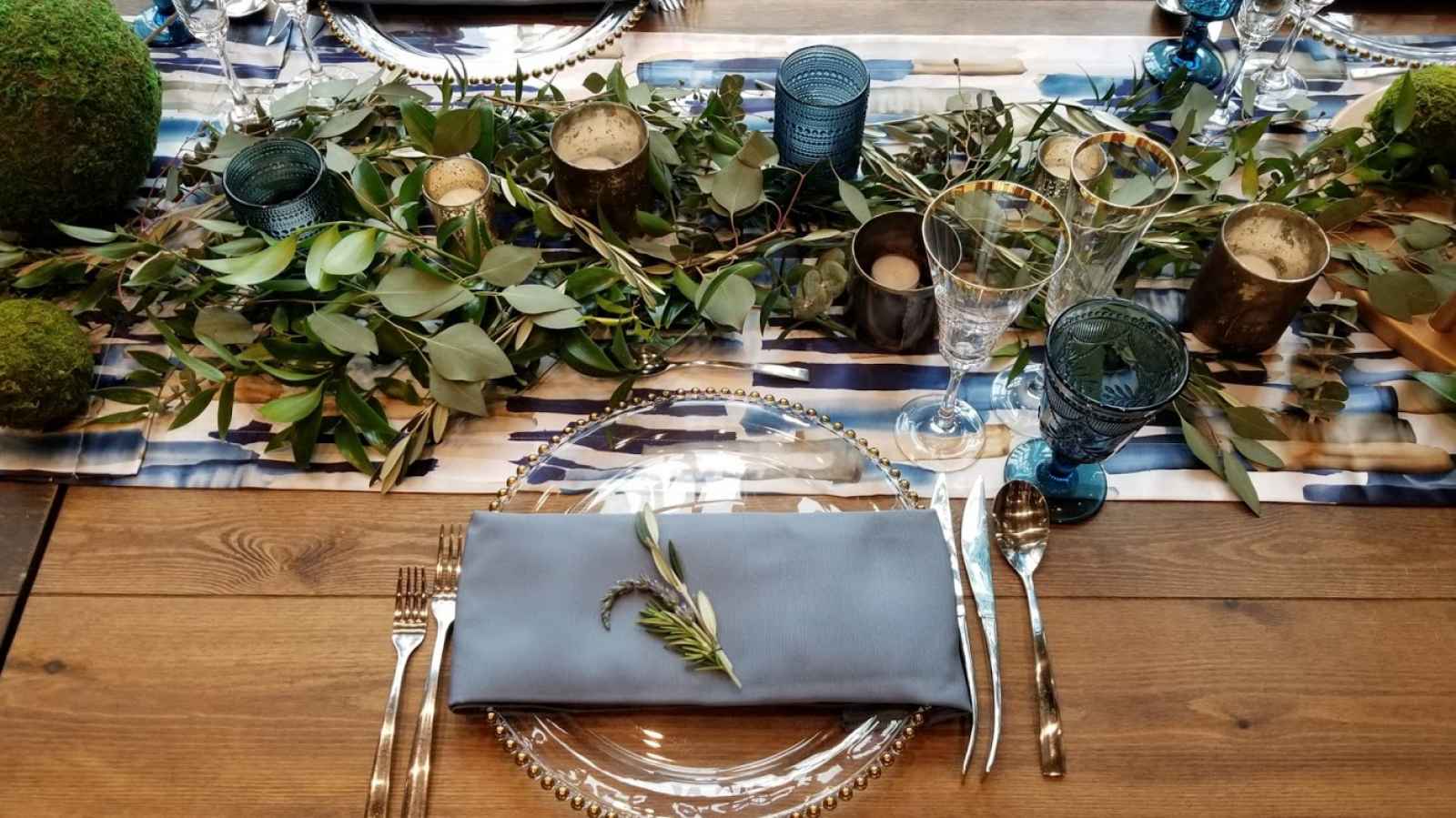 Why should a couple choose AAYs over another rental company?
"One reason would be our vast selection of quality rental items, giving couples the ability of choose from numerous options within each product line – tents, tables, chairs, china, flatware, glassware, etc. Beyond having the rental items couples are looking for, another reason to choose AAYS is our ability to service our clients of which sets us apart from all others. From the beginning of an order to set-up and breakdown, we have experienced staff caring for every aspect of the event. It is our experience that the success of our customers is the most essential part of the rental business."
How long has AAYs been in business? Tell us a little about your history.
"In 1966, JW and Terri Sharpe started AAYS as a general rental store. Their sons joined the company and have since taken the lead of the business. As of 2017, upon closing our tool division, we now focus exclusively on event rentals with every resource within our organization. Today, over 50+ years in business, whether known as Aay's Rent-All or AAYS Event Rentals, the company remains family owned and operated with the largest inventory in the Michiana area."
What are some exclusive offers that AAYs has that other rental companies do not offer? OR What does AAYS offer that others do not?
We have a state-of-the-art showroom where we invite couples to see our displays of design inspirations with china, flatware, glassware, linens, etc. It is extremely helpful to see the pieces in person as online images are only a start. Also, unique to AAYS is our rental design studio – a room exclusively created to set themed event selections. Choose any rental items you would like to see alongside one another, and we'll put them together for you in our design studio, right down to the linens. It's a great way to see all your décor selections – tables, chairs, china, bars, buffets, etc. – laid out together, ahead of your event!"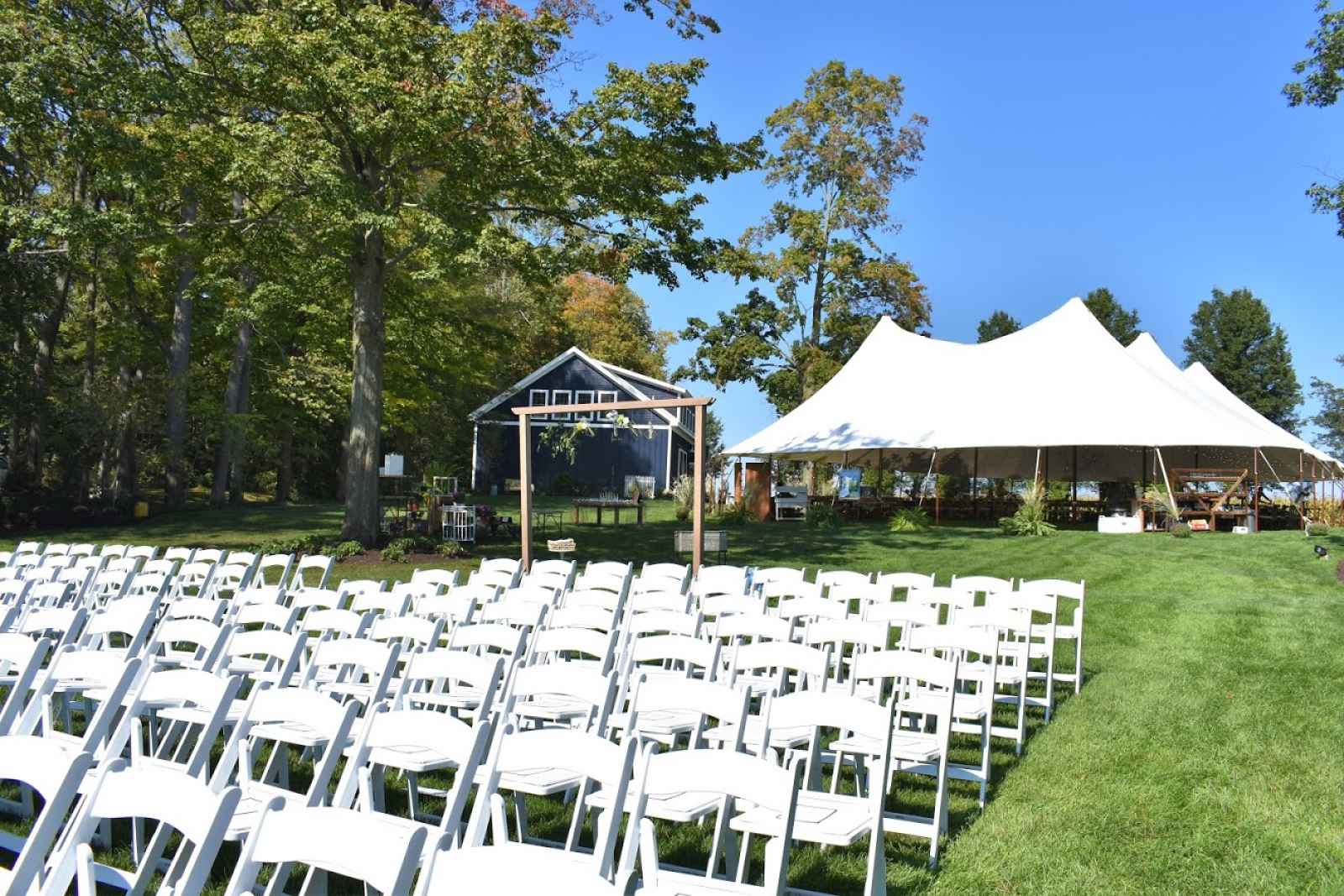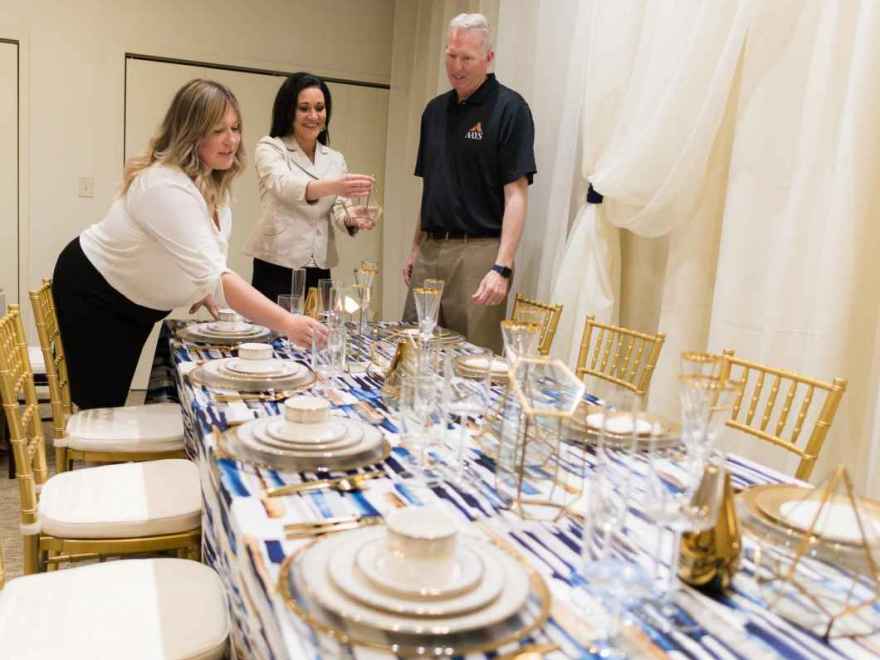 How does AAYs walk a couple through the rental process?
"We enjoy getting to know each and every couple. Part of the process is going over their inspiration and seeing where our rental items can fulfill their vision. Mostly, we take the time to understand their goals and provide any guidance they may need. We can also help take away pressures of a tight budget and provide multiple options in design aspects. Many times, we further collaborate with the venue, caterers, decorators, etc. to be certain everyone's needs are accommodated, and the logistics are in order. At this point, an order can be created and the details outlined. From there, it is simply making modifications as they come up, but basically, it's all set!"
Is there anything that you would like to mention that we have not covered?
"Overall, we'd like couples to know that we treat every event as if it were our own and they are a part of our family. Our goal is perfection, helping couples realize their vision and then managing every detail so that they can relax and enjoy the moment at their event. AAYS is Always at Your Service!"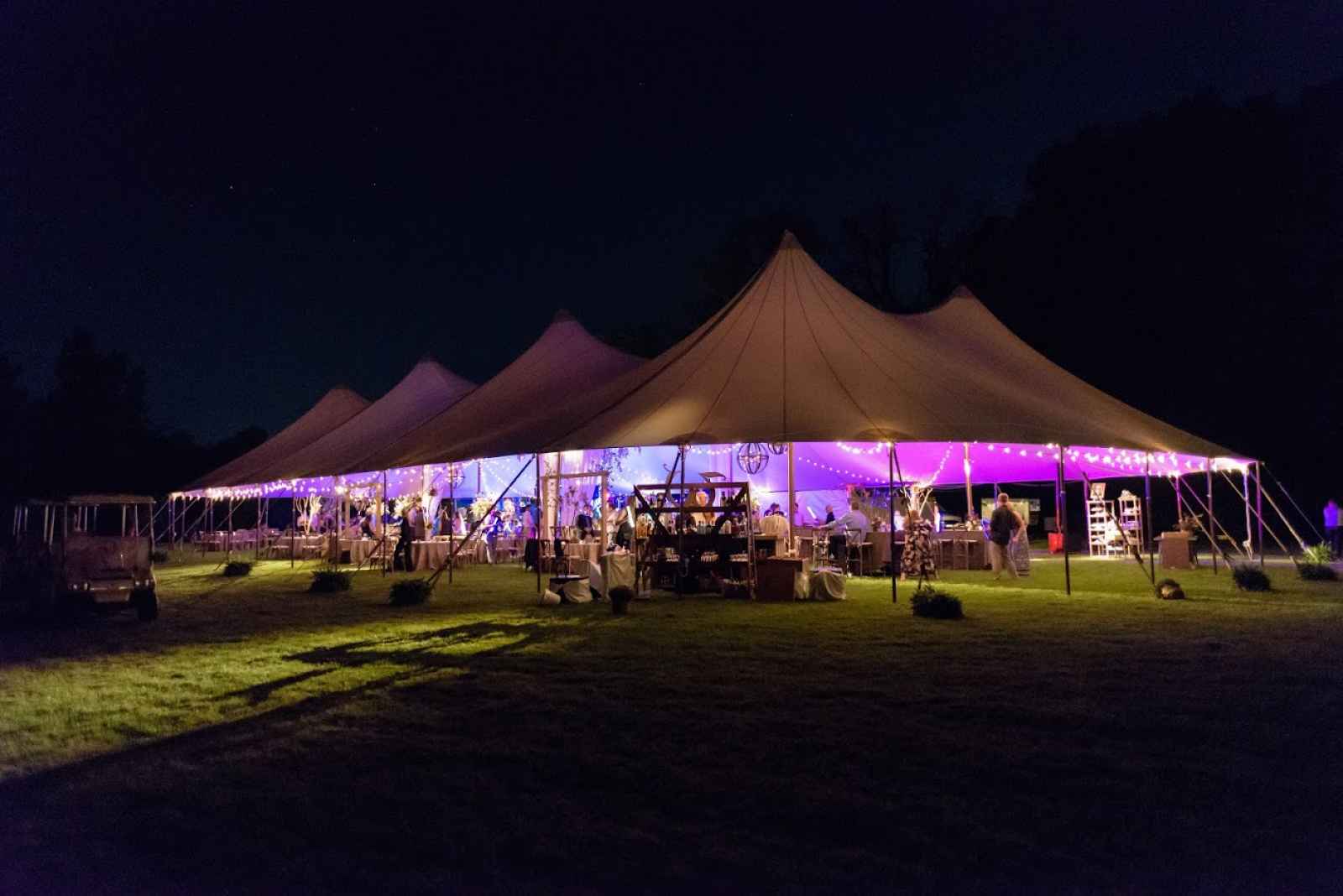 are you a bride-to-be?
We'd love to plan with you on weddingday-online.com. Let's get started!
 
are you a wedding extraordinaire?
Join WeddingDay Magazine in inspiring brides by partnering with us! See how here.