For many customers, AAYS Event Rentals has become synonymous with the phrase, "Always at Your Service," but there's quite a bit that goes behind that tagline. The endearingly true phrase—which is actually a quote given by a customer—has become something they have come to embody in every single aspect of their business.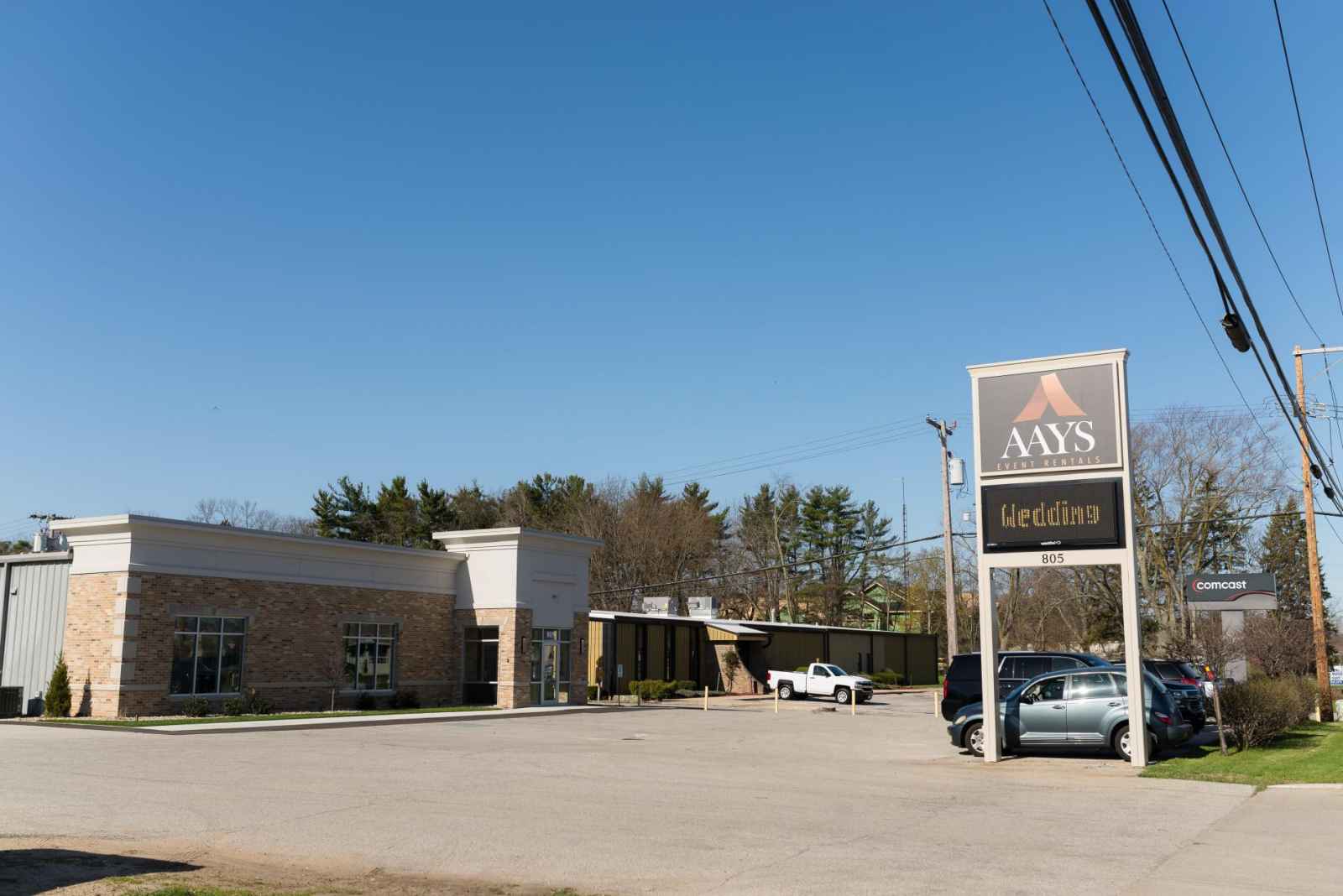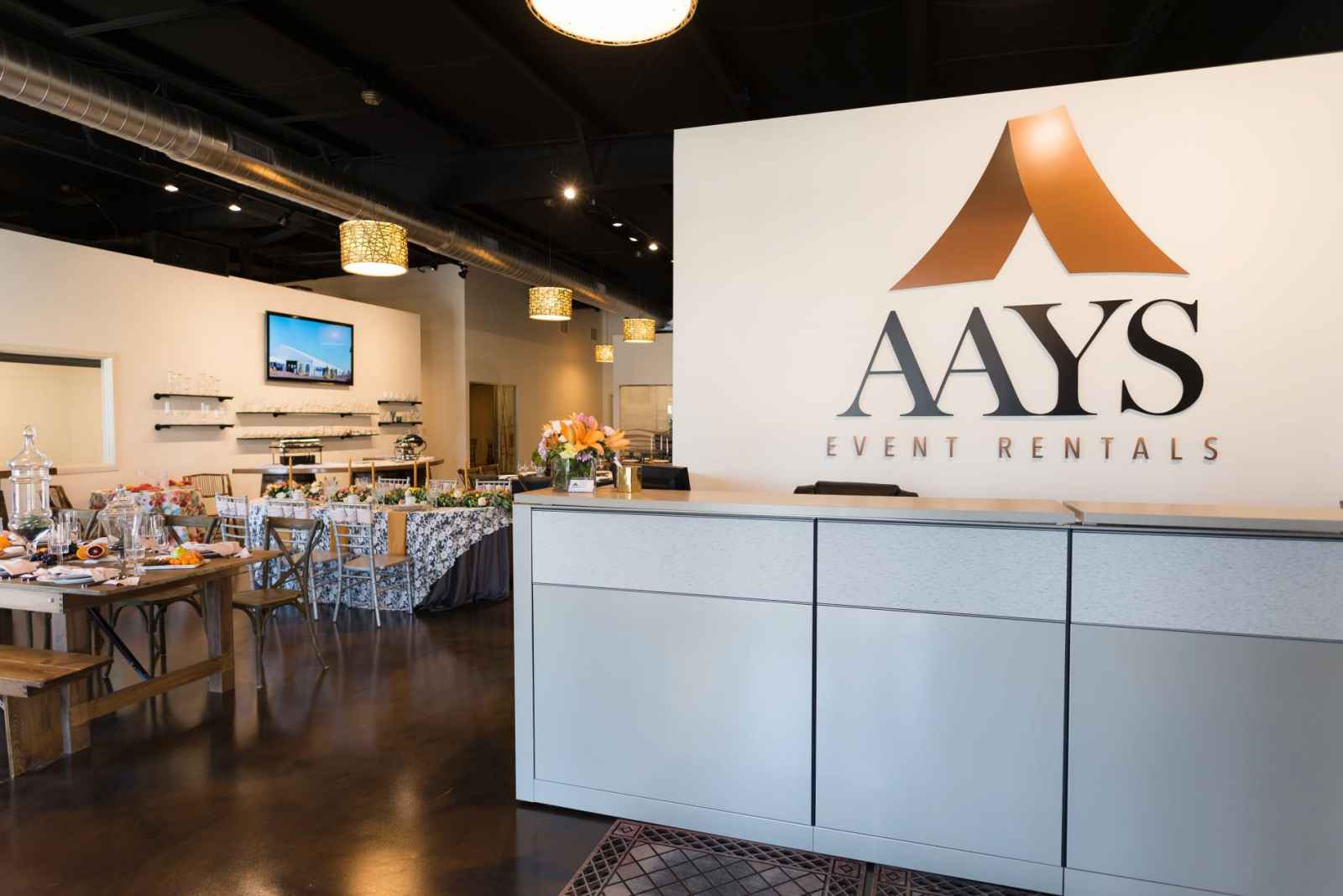 AAYS' new interactive design studio and showroom spaces serve as the hub where excellent customer service is delivered and design decisions can be seen first-hand.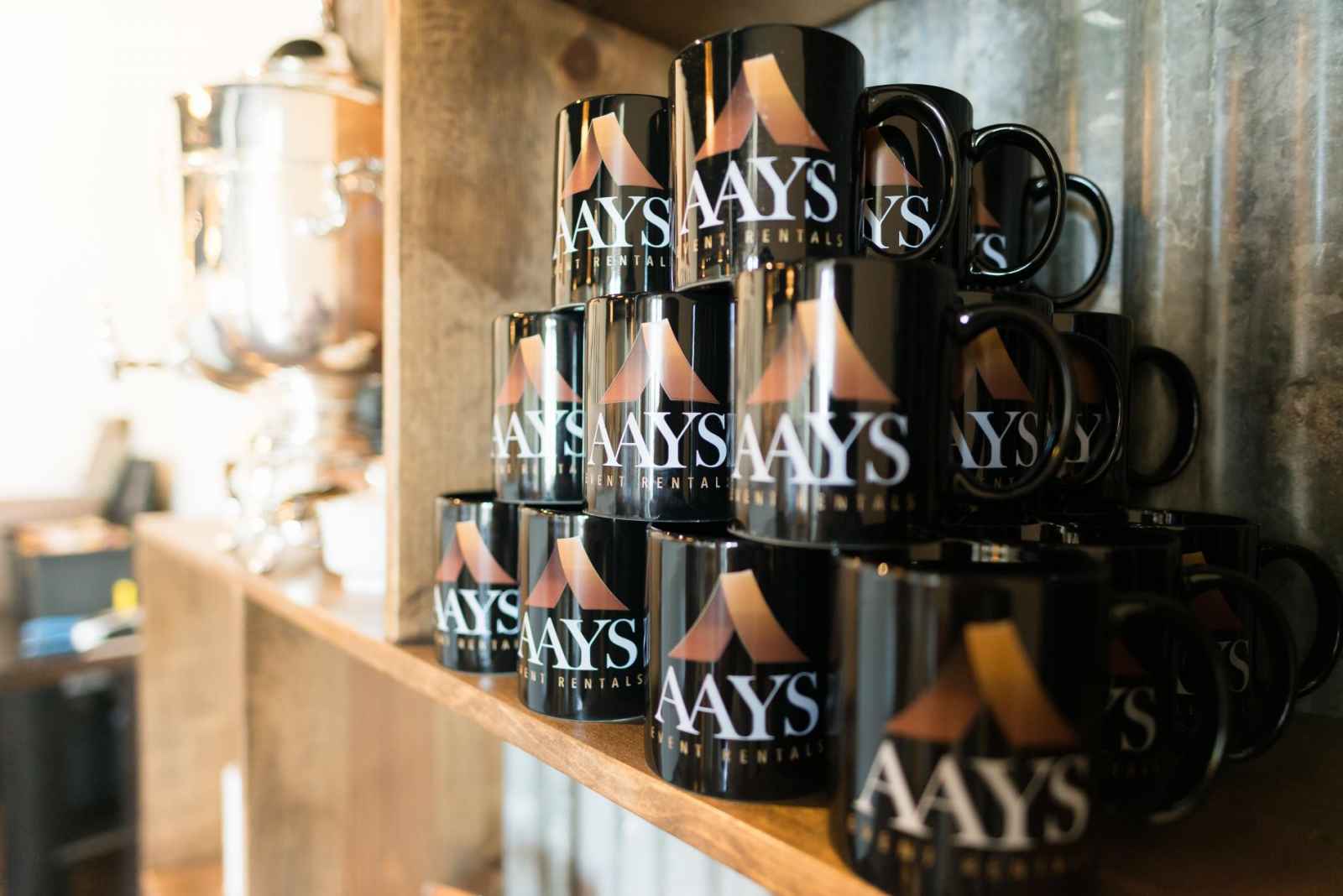 Whether it's their friendly front office staff ready to greet you and make your dreams a reality or their dedicated operational fleet working tirelessly to make every event its finest, the AAYS family certainly has custom event design, quality and service down to a science. In fact, AAYS' President Mike Sharpe loves inviting customers to be guests at their own events, emphasizing that being an invisible force that always gets the job done is what's important. He says, "As a part of the community, seeing people happy and watching our team members make it happen is so rewarding. It's just been an amazing ride."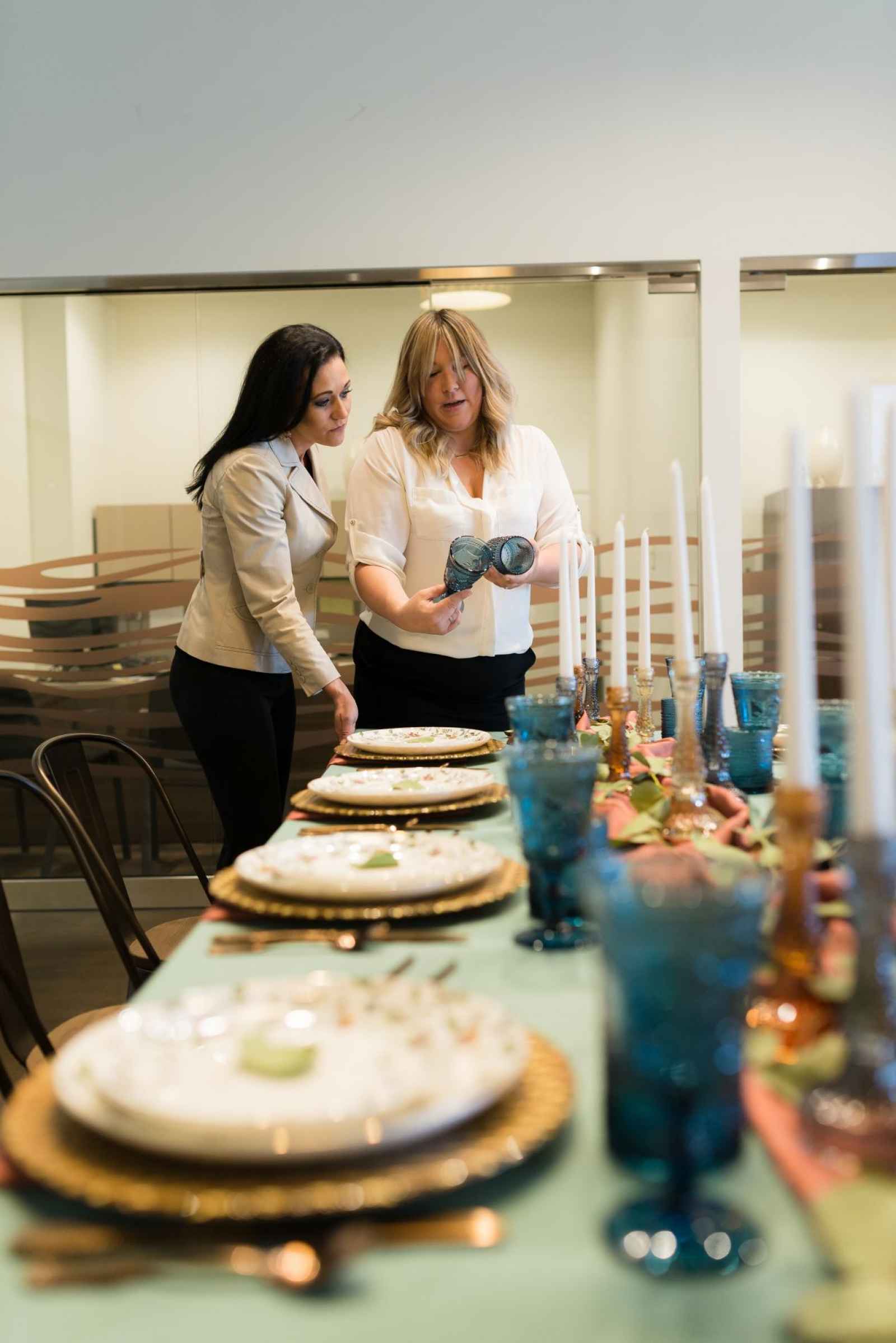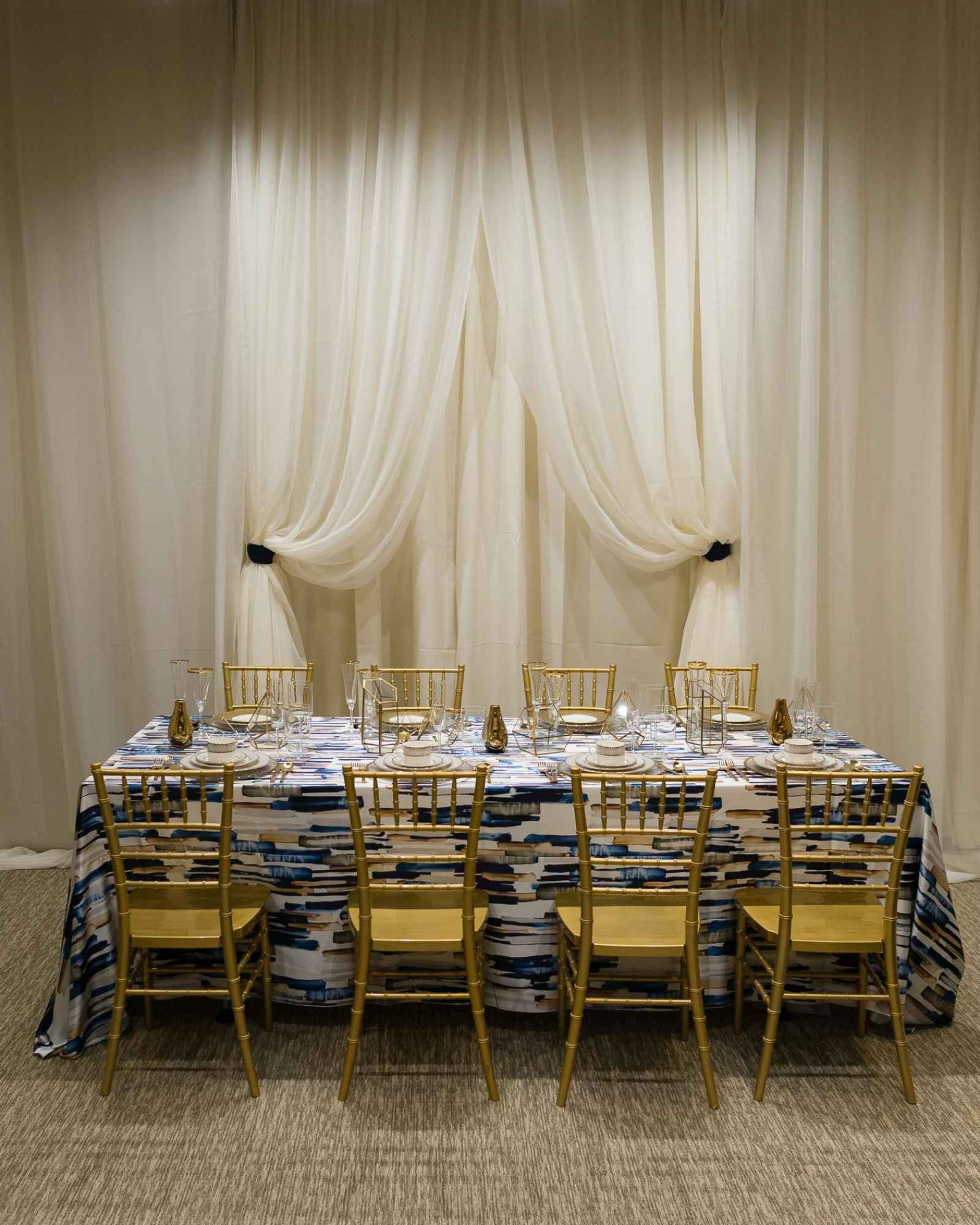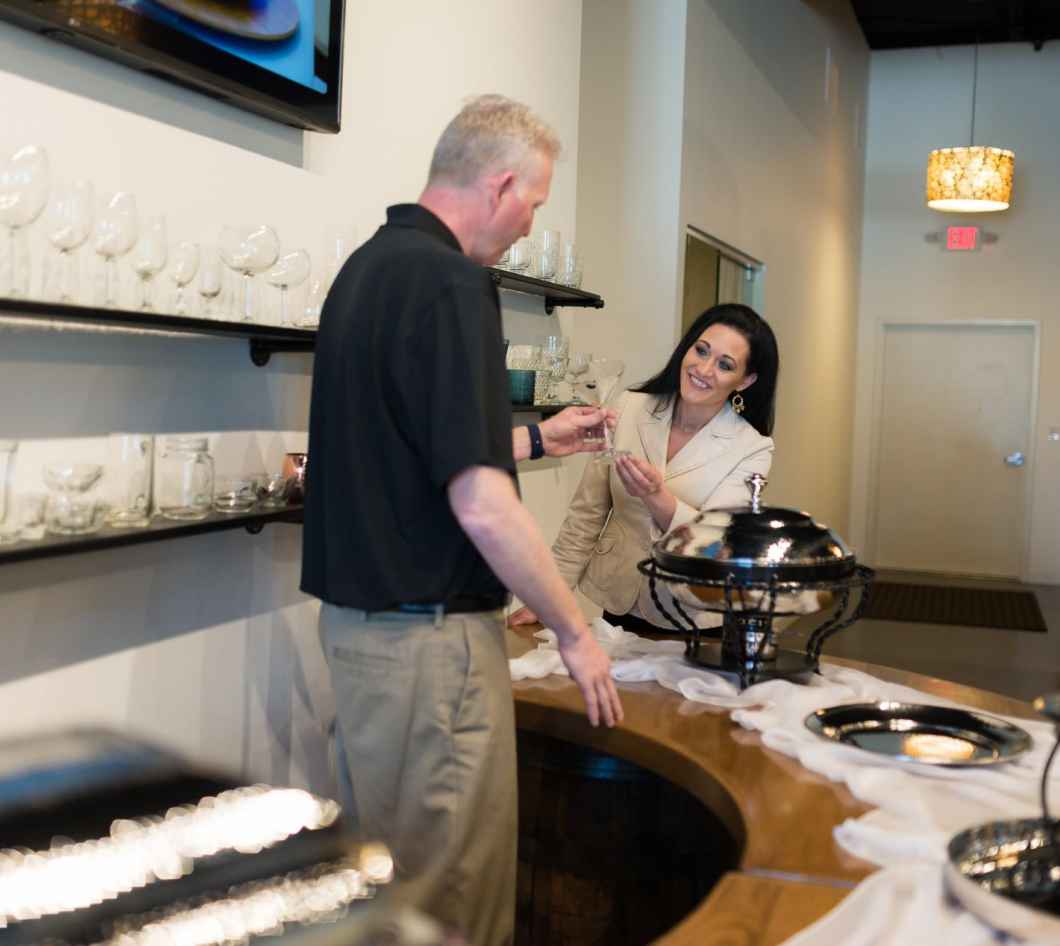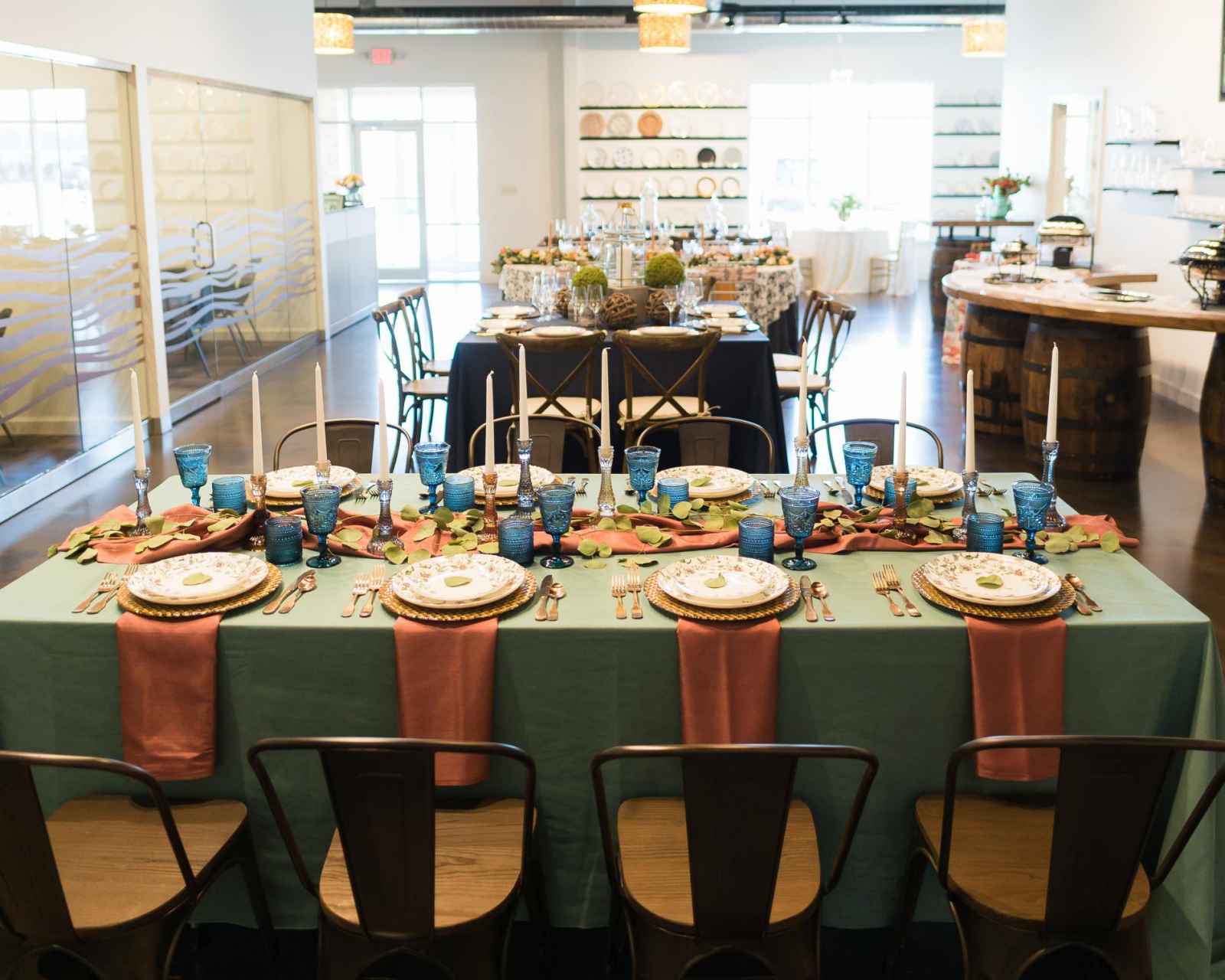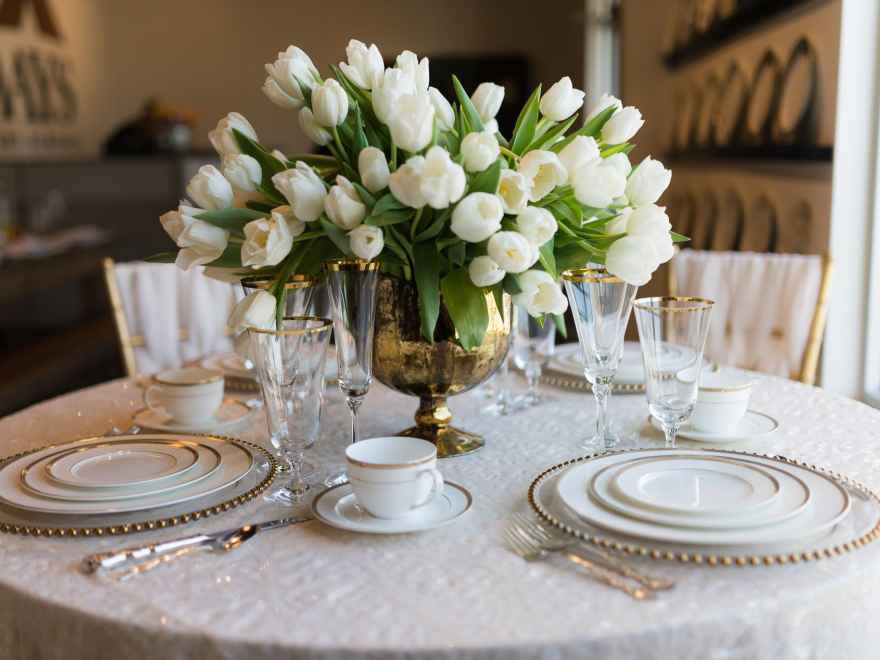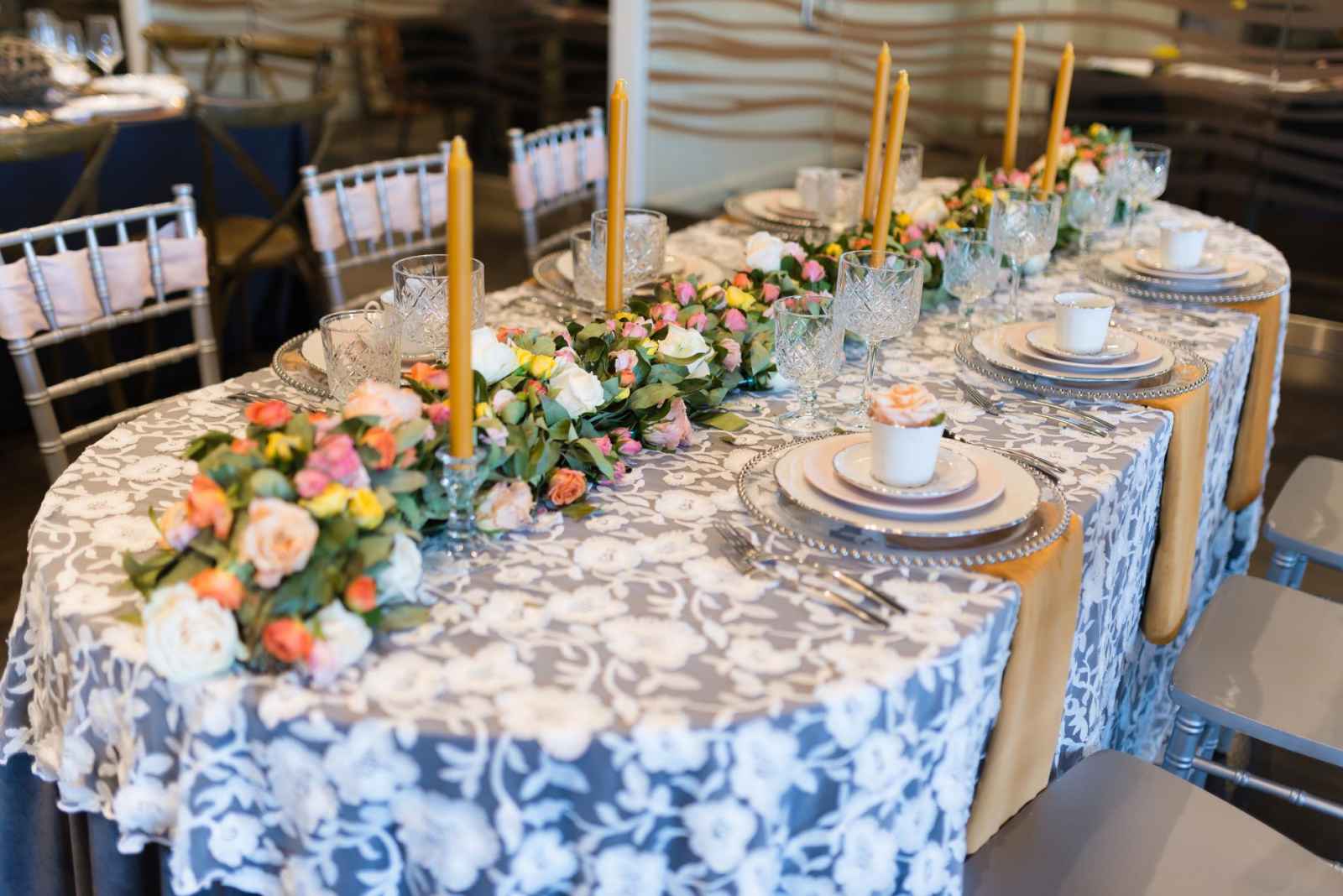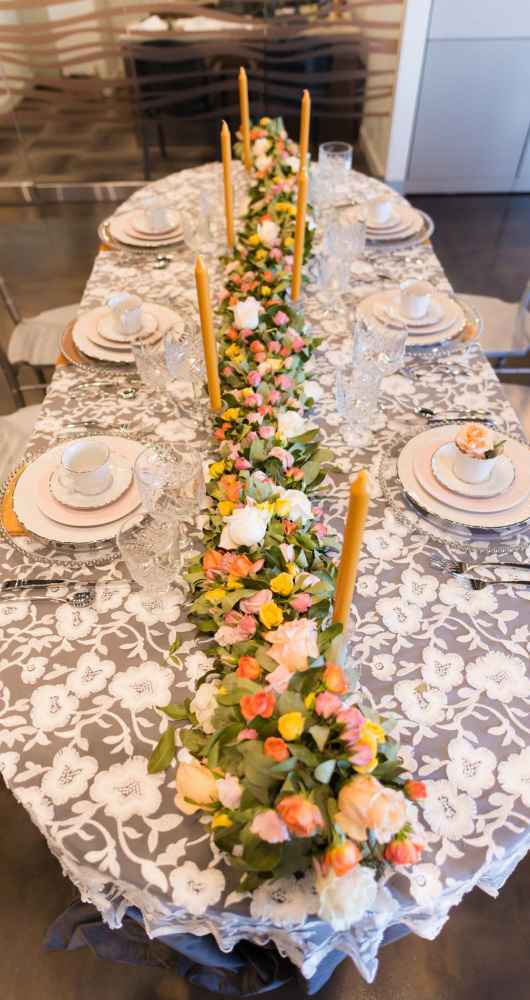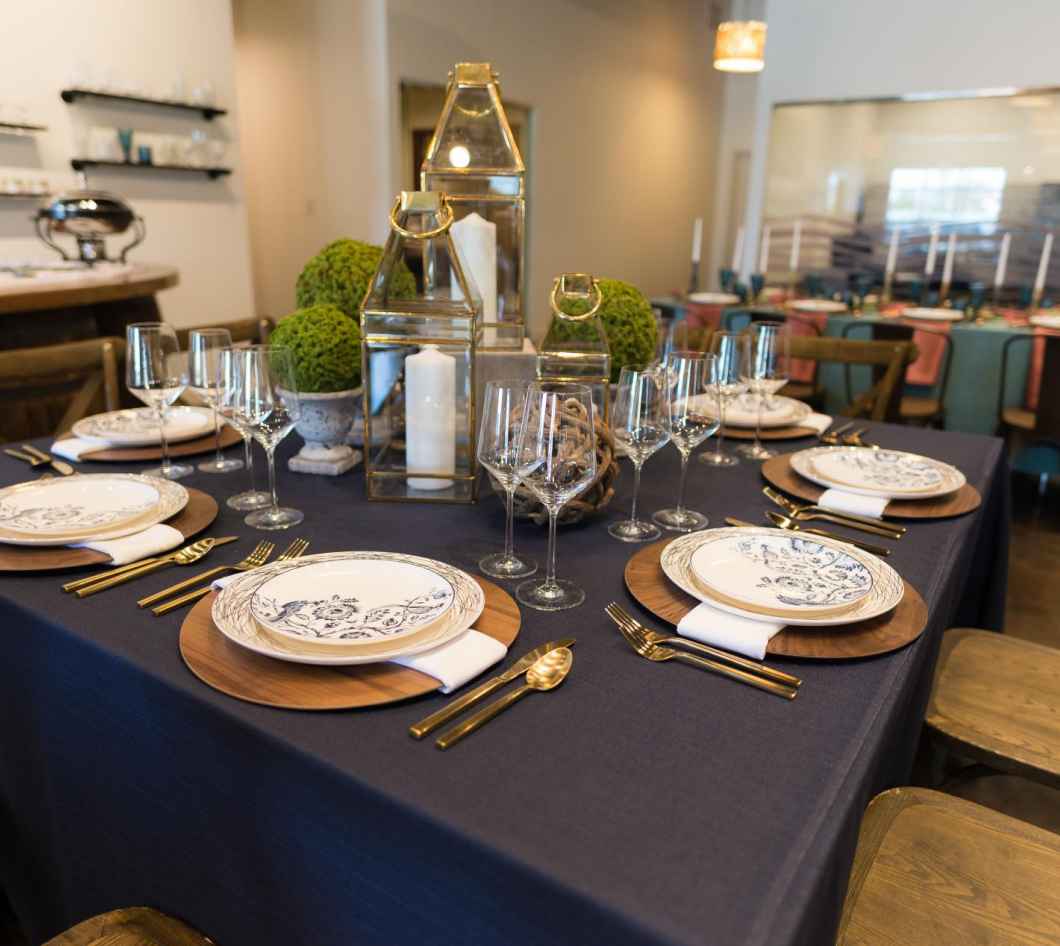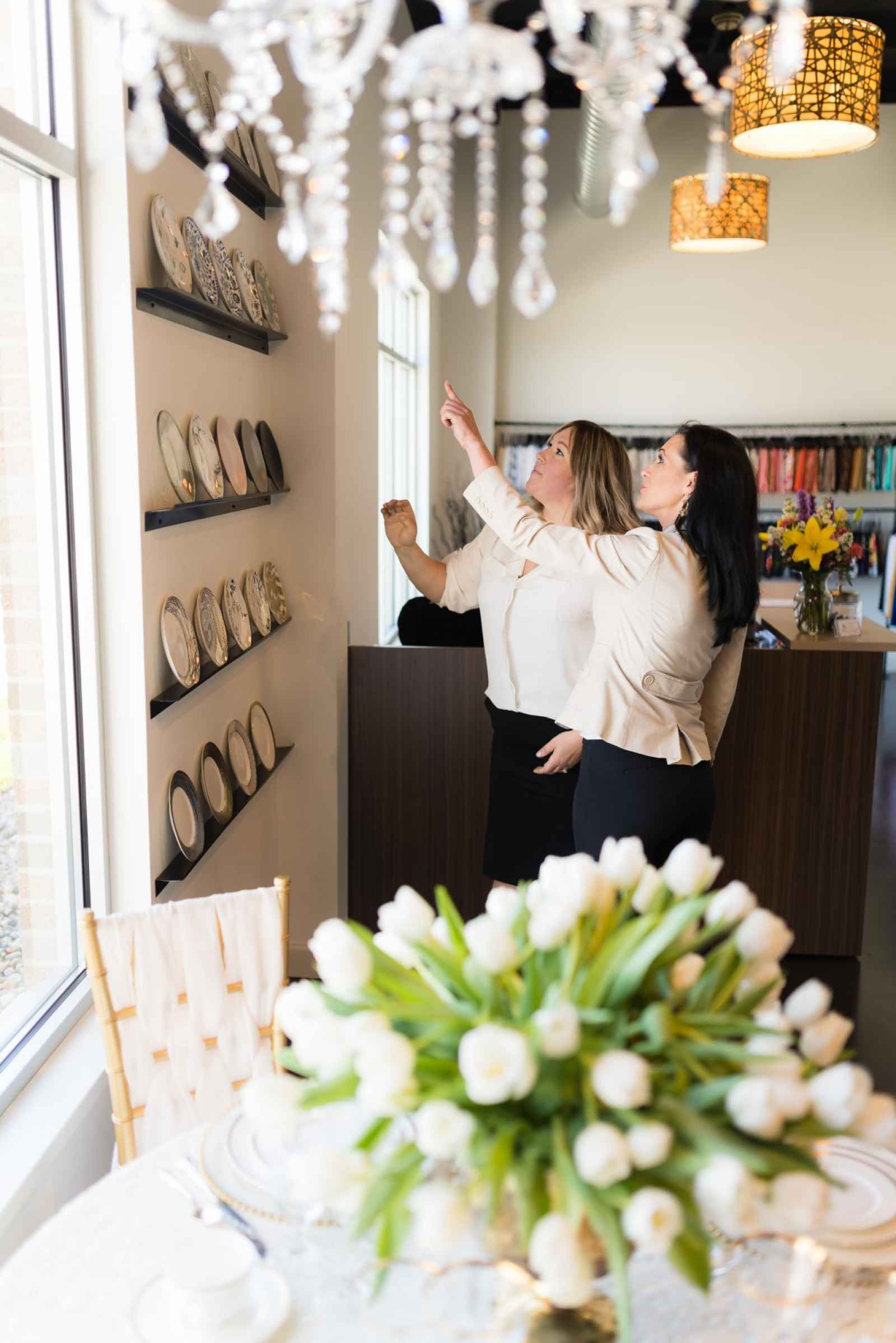 As the oldest event rental company in the area, AAYS has truly focused its 50 plus years of experience into what has grown today into a respected, reliable brand. And as Michiana's only exclusive event rental company, they also have all the capabilities of servicing today's modern bride and groom—no matter what their style may be.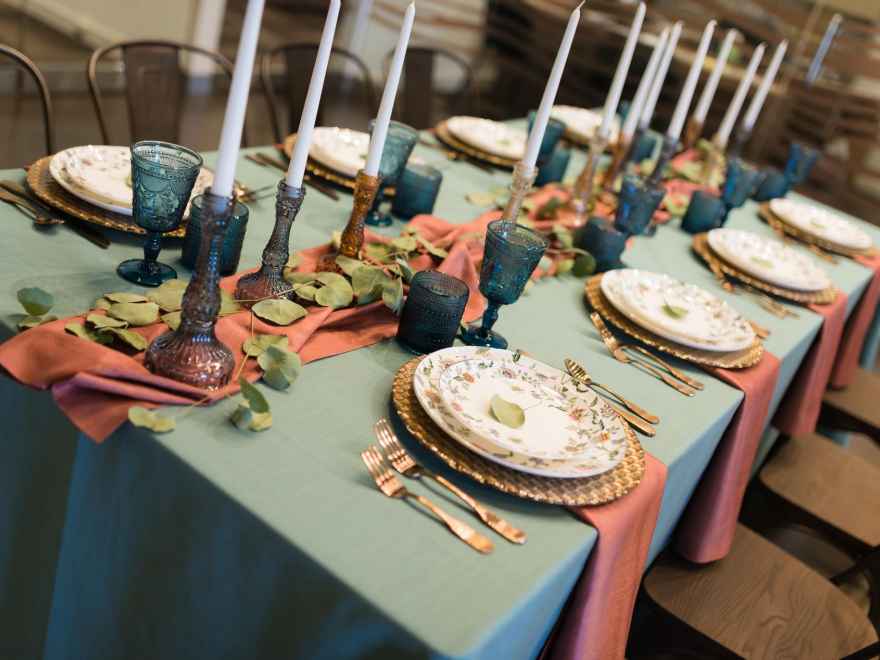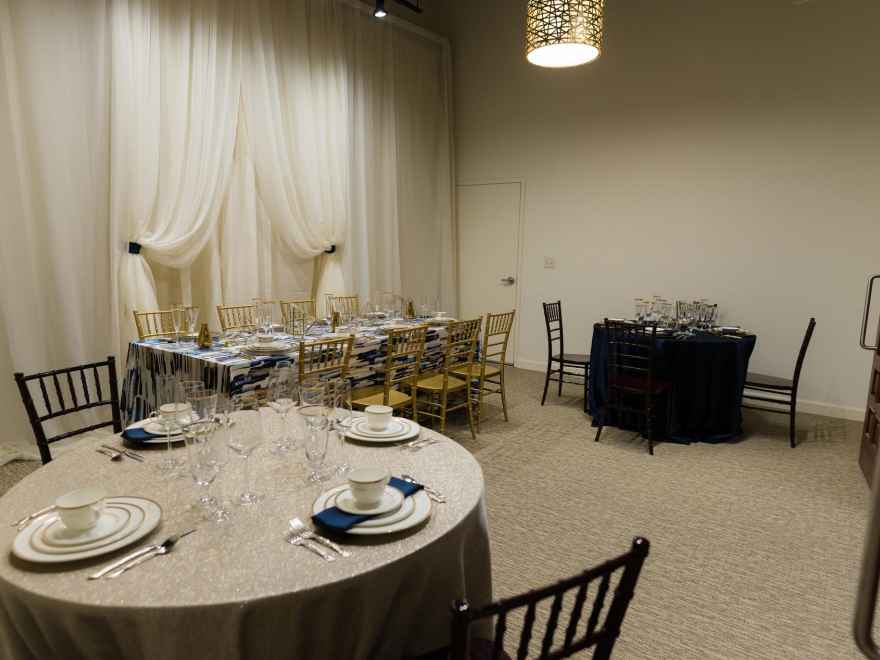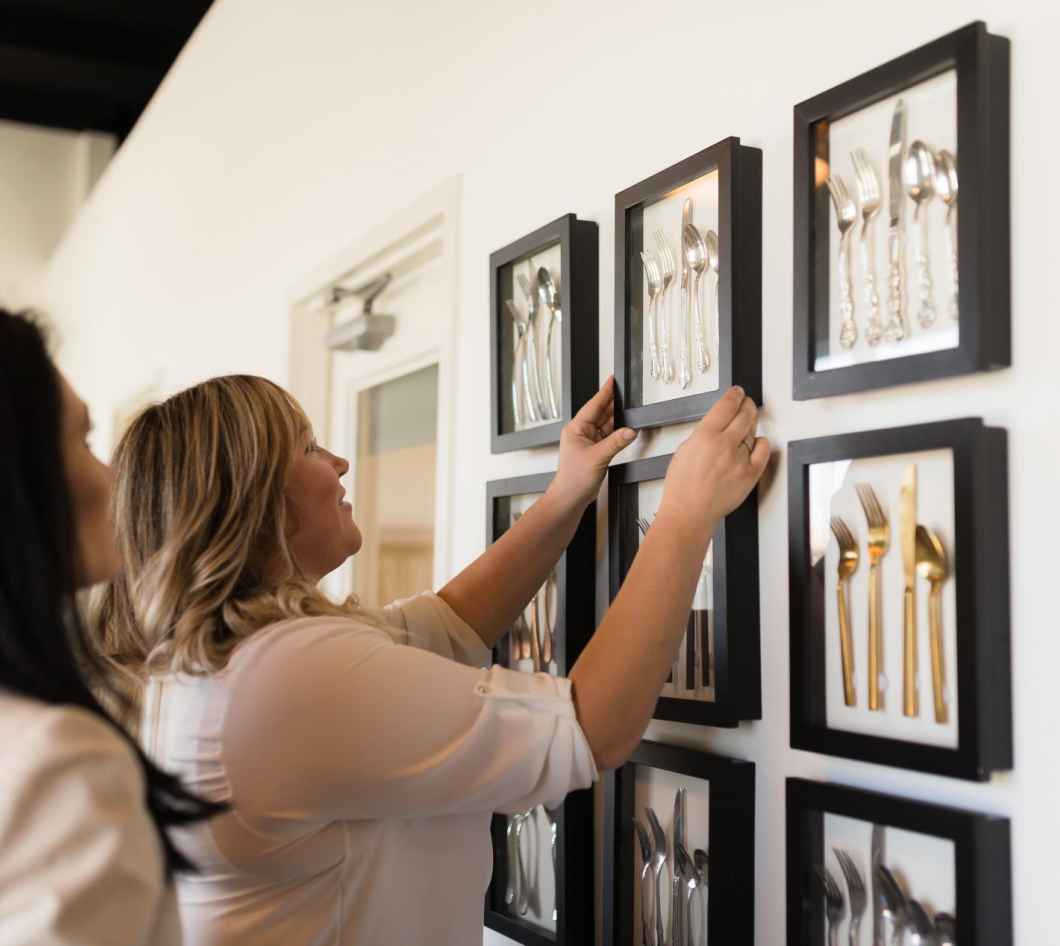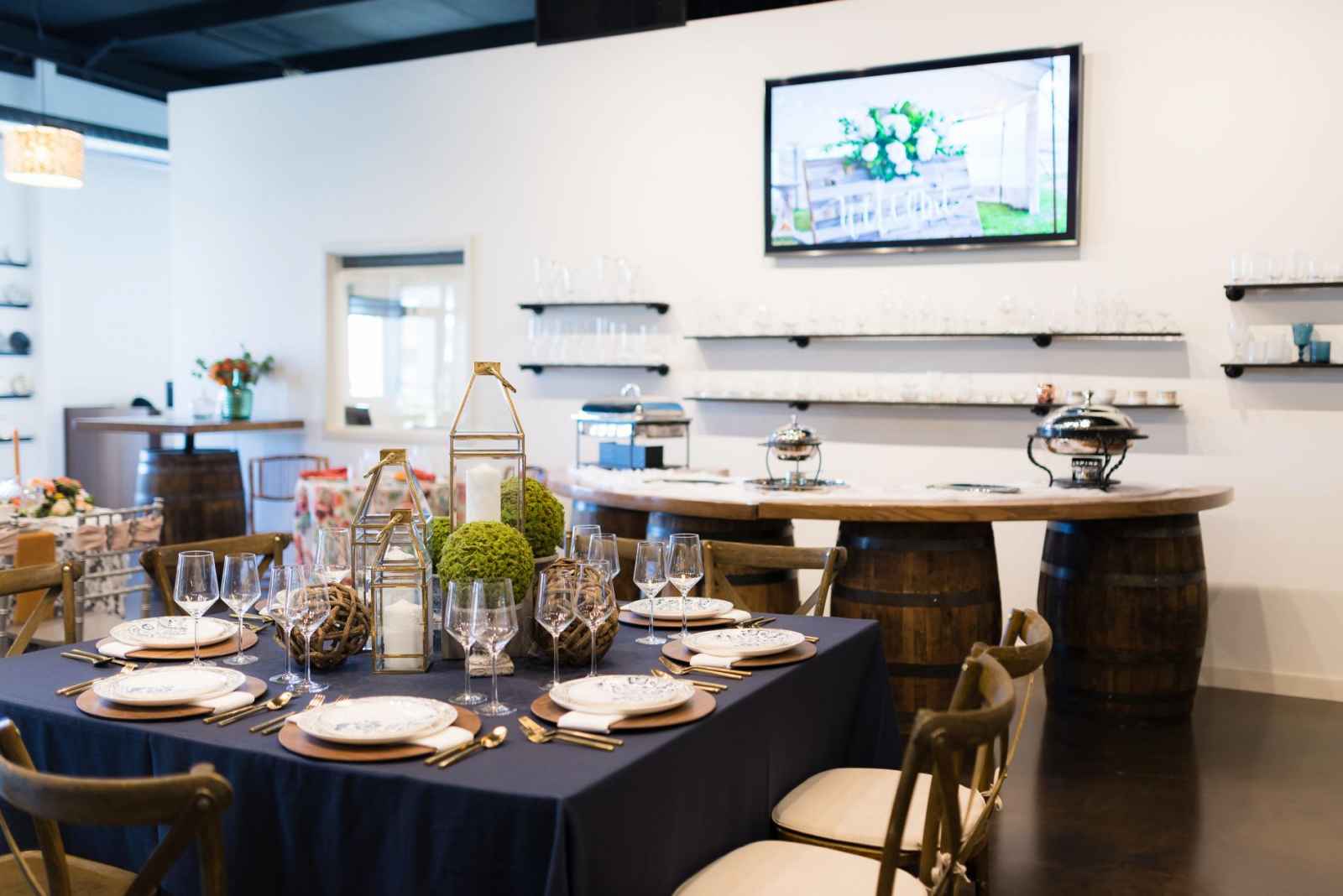 Always on the forefront of trends and new product offerings, AAYS understands there's nothing more valuable to customers today than being able to see first-hand what the design of their wedding will look like, the ability to look at the products they desire and—probably most excitingly—being able to "play" with any design aspect to discover the best rental options for them. That's where AAYS' newly revamped, interactive design space and showroom come in. The stunning, new space that opened in January 2018 offers customers an inspiring, innovative and creative place in which they can actually see and touch products first-hand. With ever-changing designs happening weekly behind the showroom doors, visitors can stop in anytime to get a glimpse of the latest and greatest while interacting with the massive amount of inventory the company provides—styles that range from traditional to modern, rustic to eclectic and everything in between.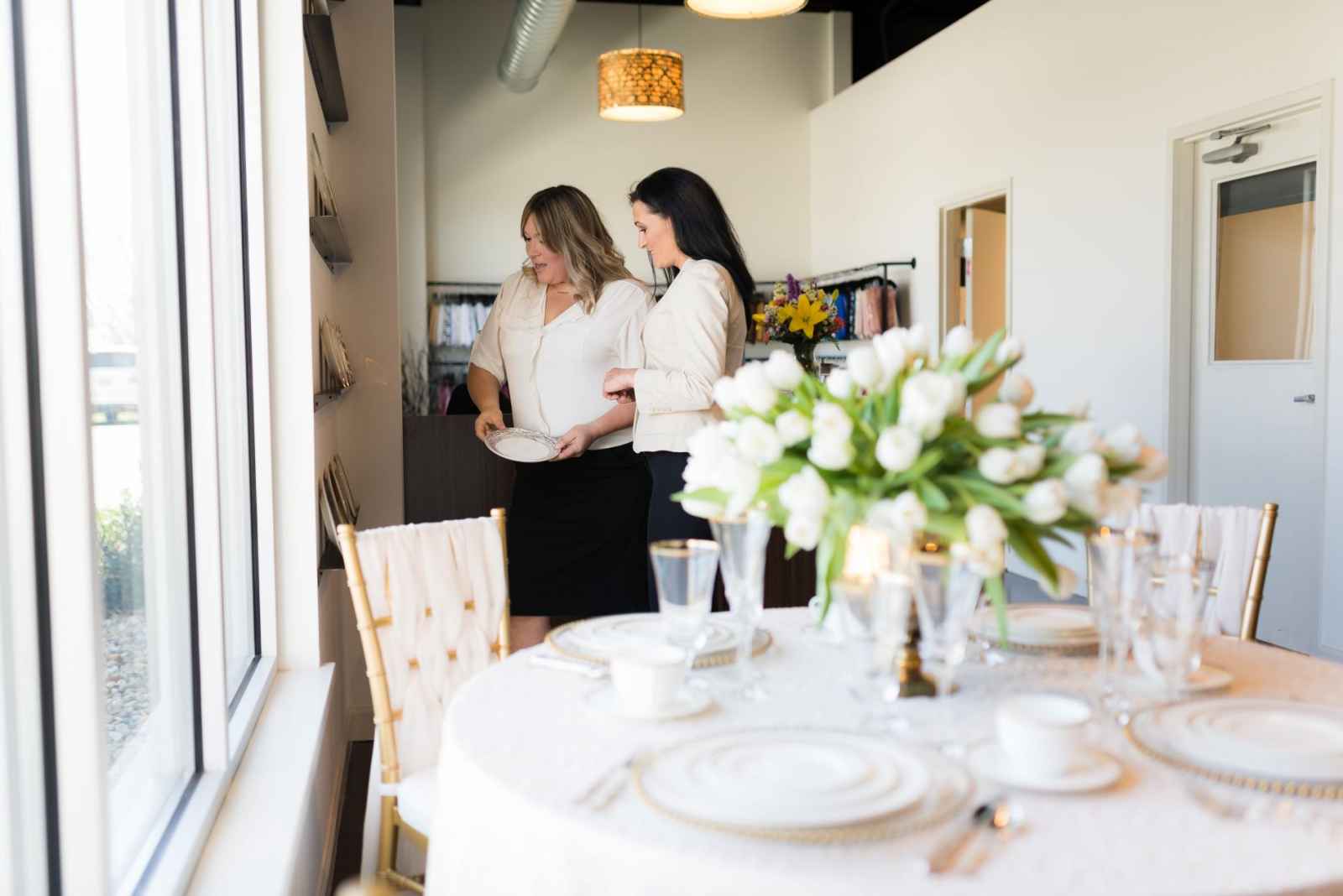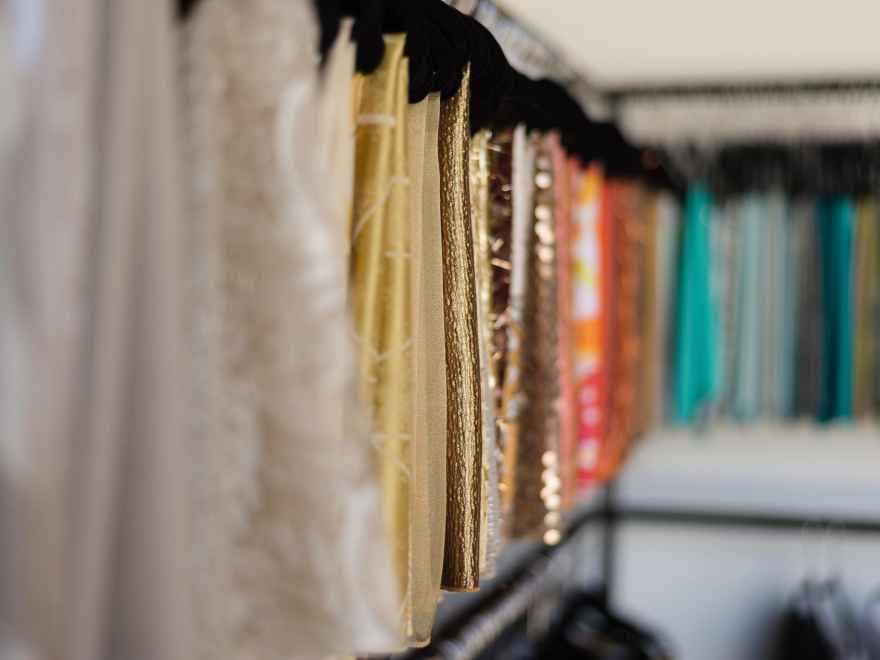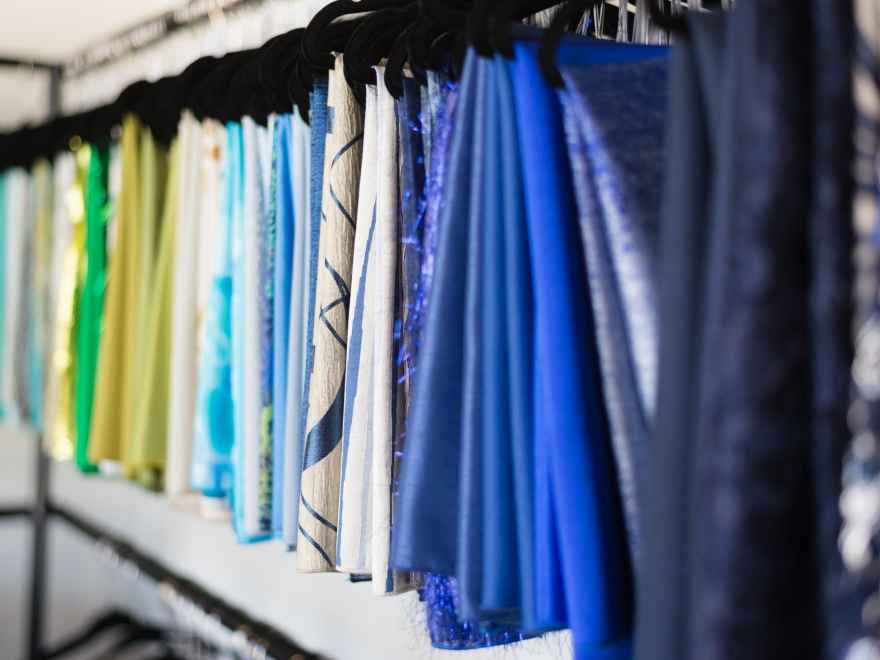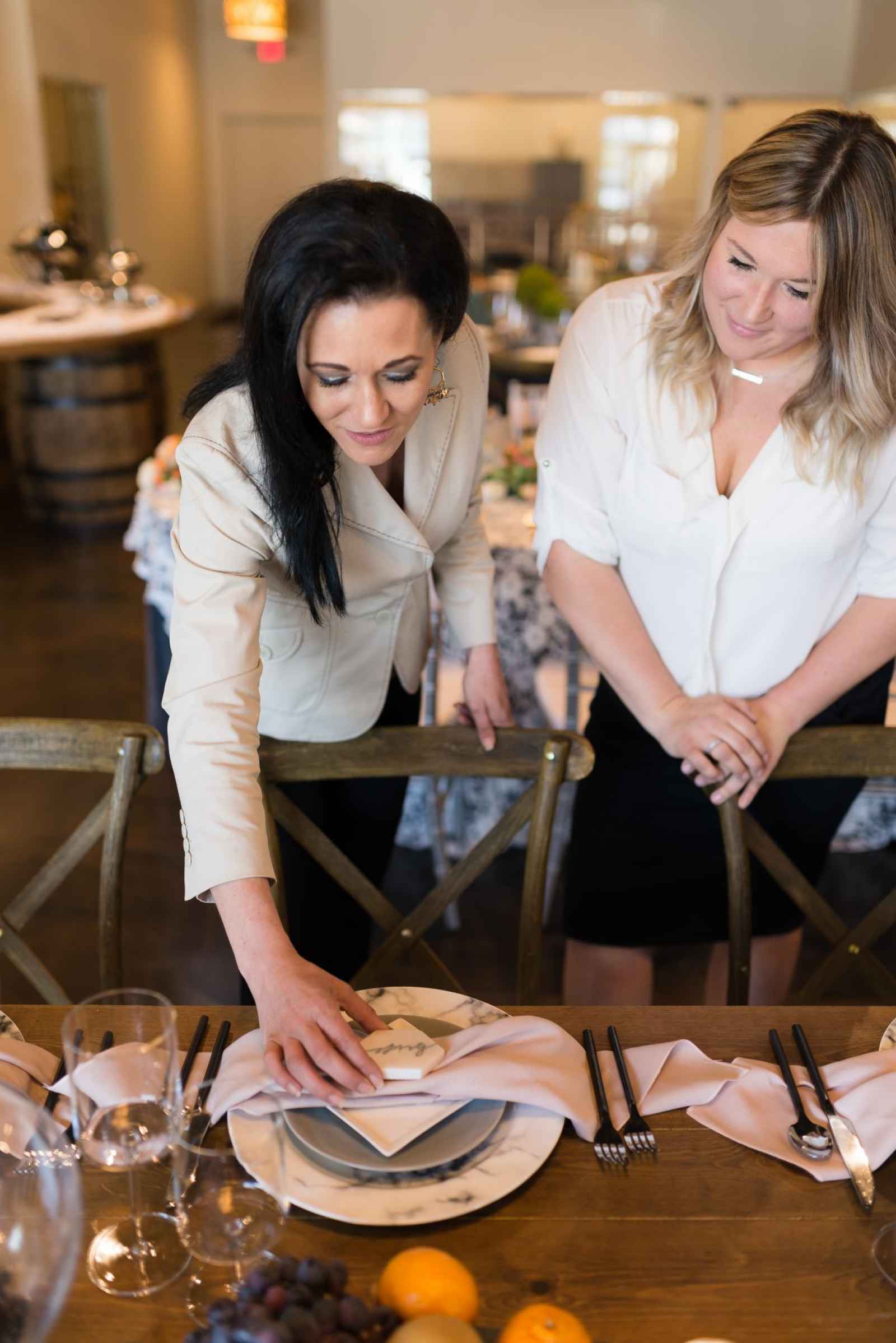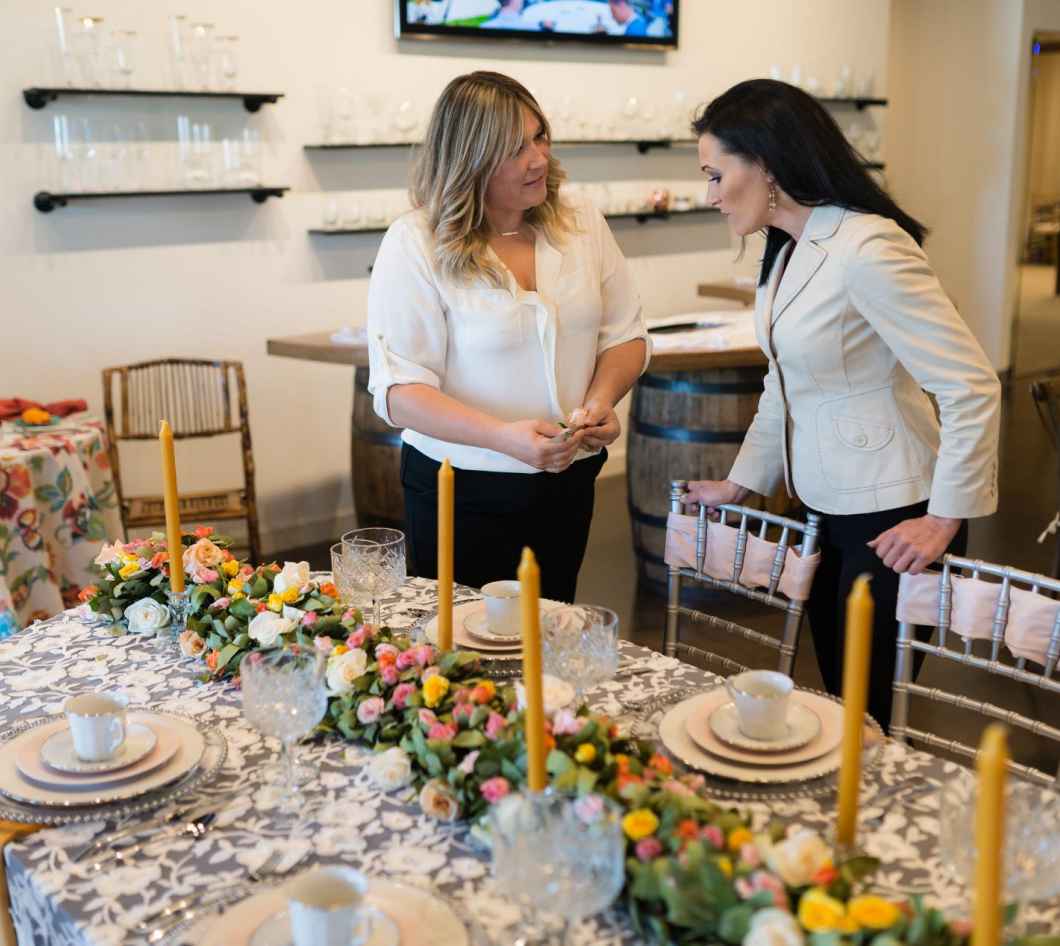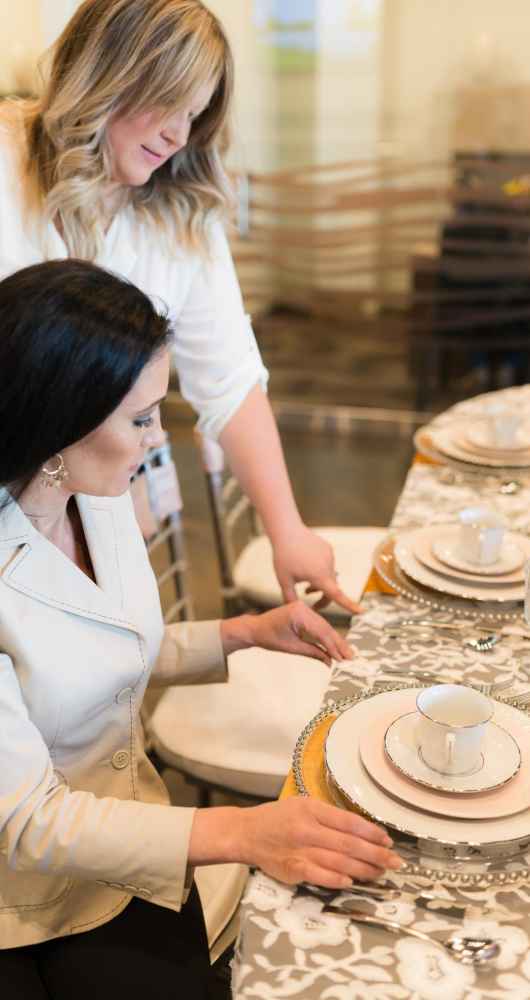 Ever-changing inspirational designs are displayed in AAYS' showroom, offering clients ideas that are both innovative and creative.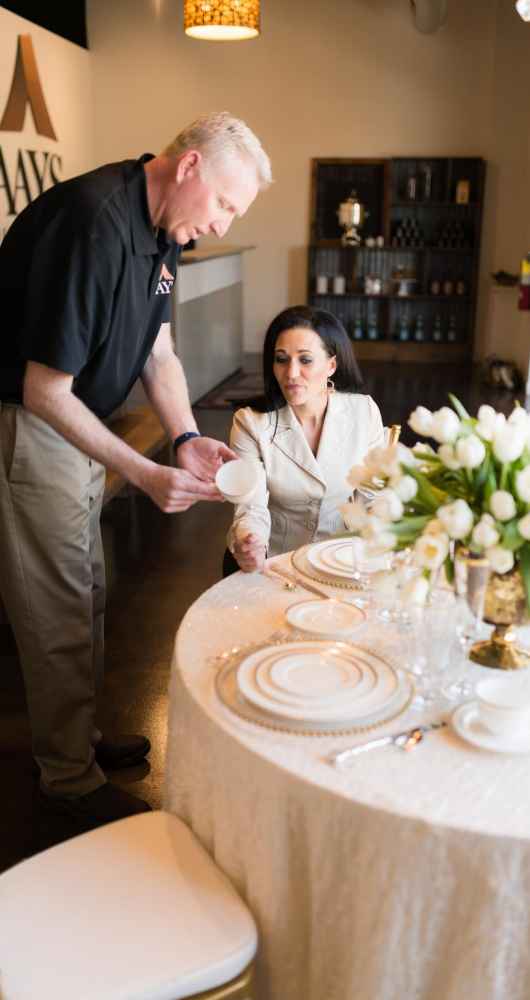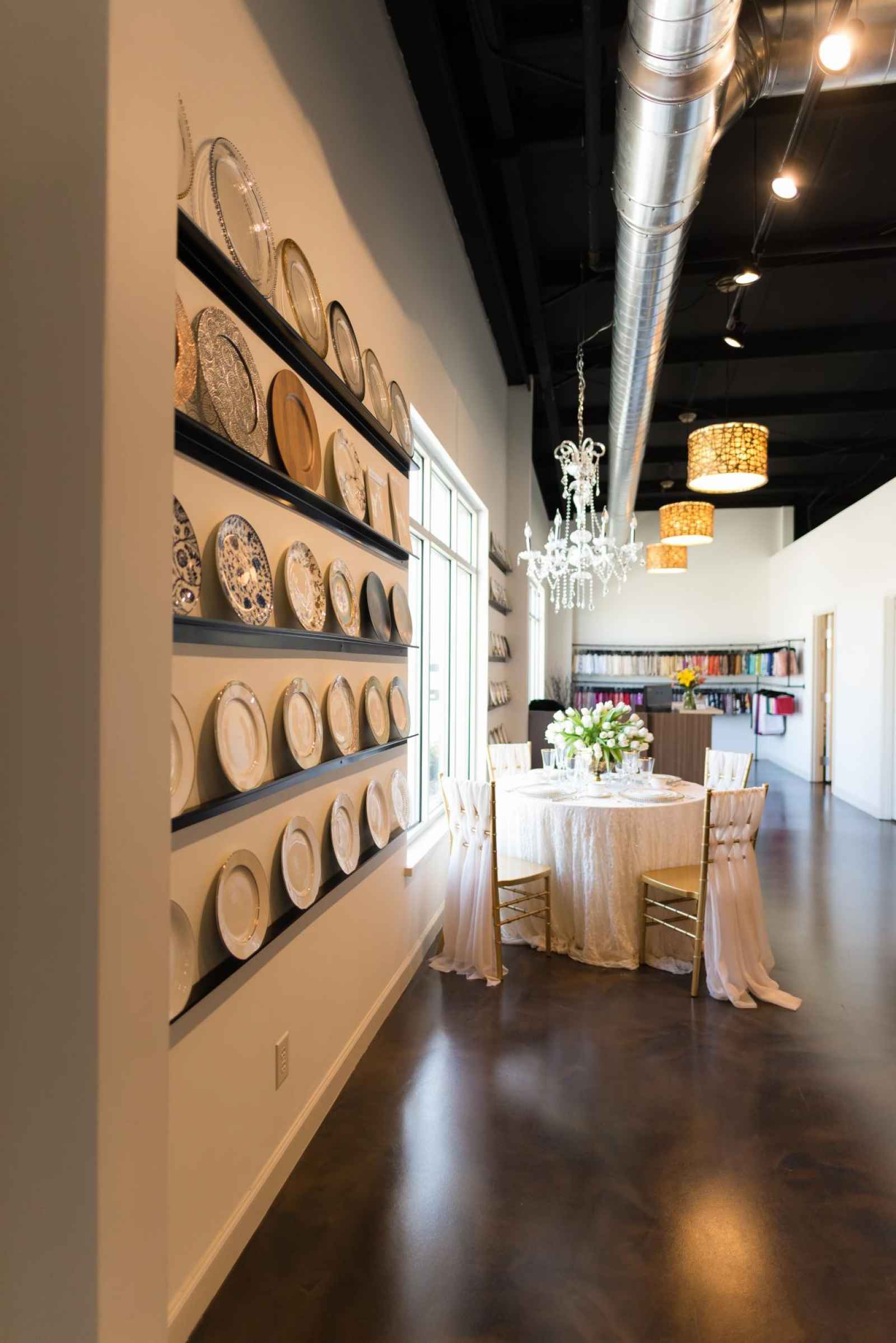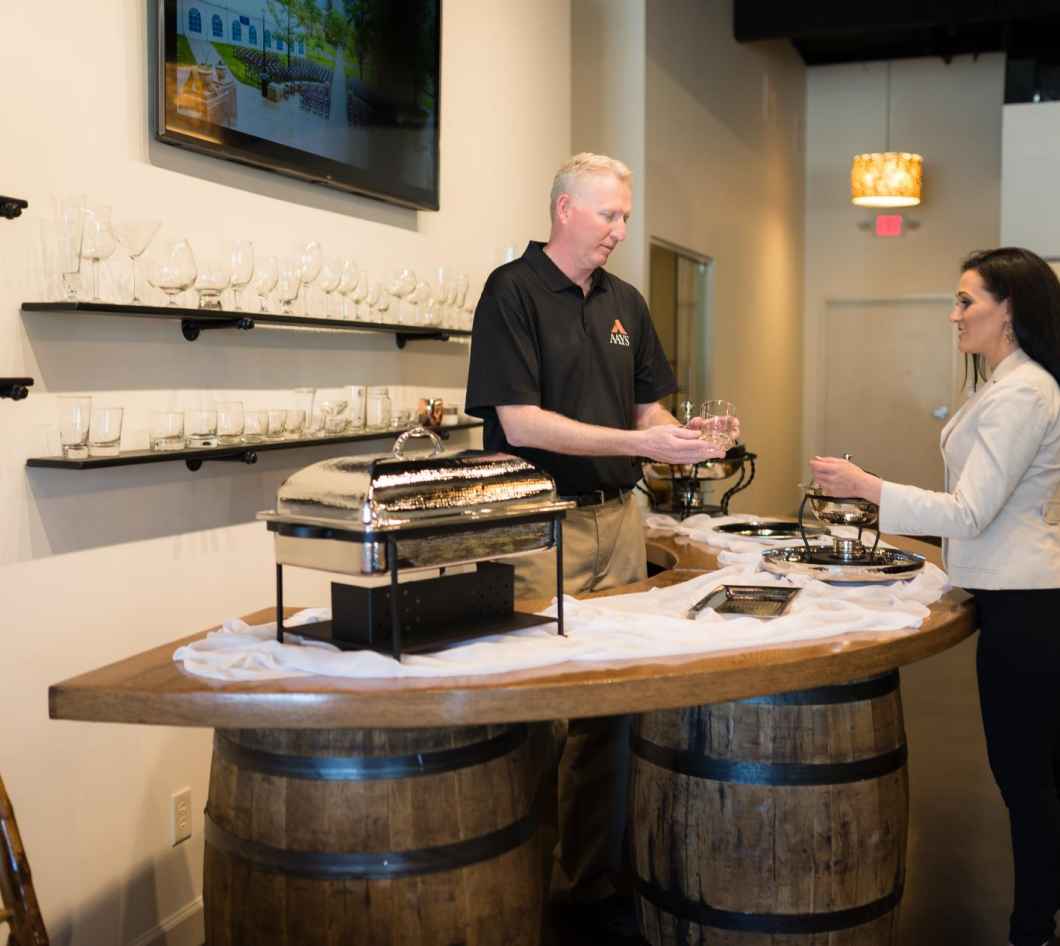 As AAYS continues to blend huge amounts of quality products, a long history of service and the cutting-edge conveniences of a modern company, one thing's true—AAYS will always be at your service.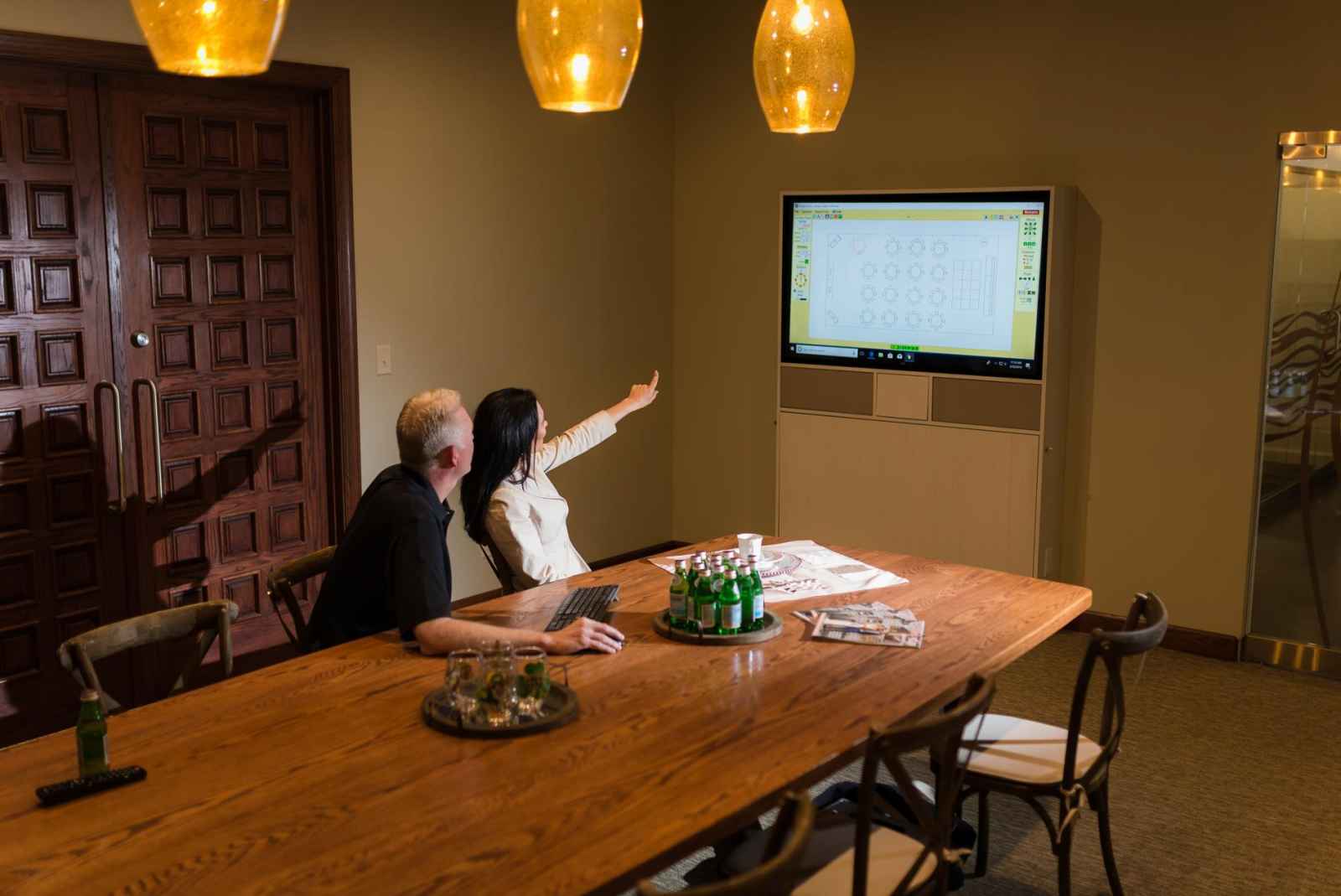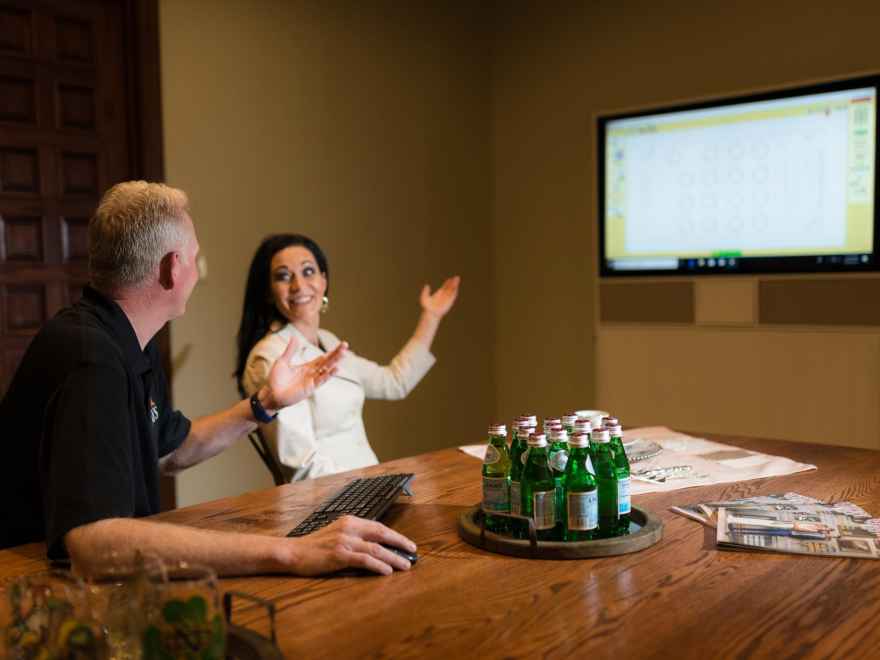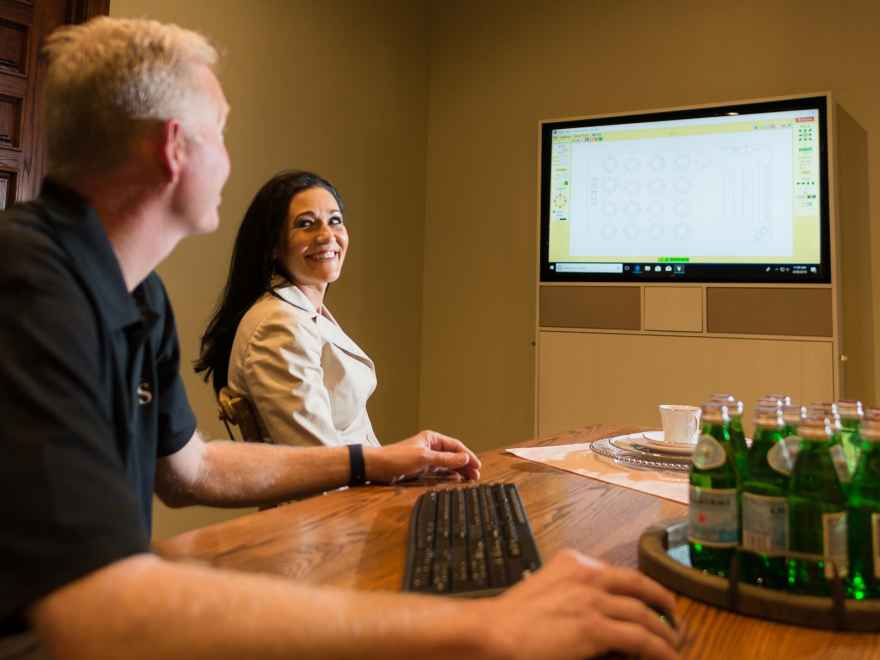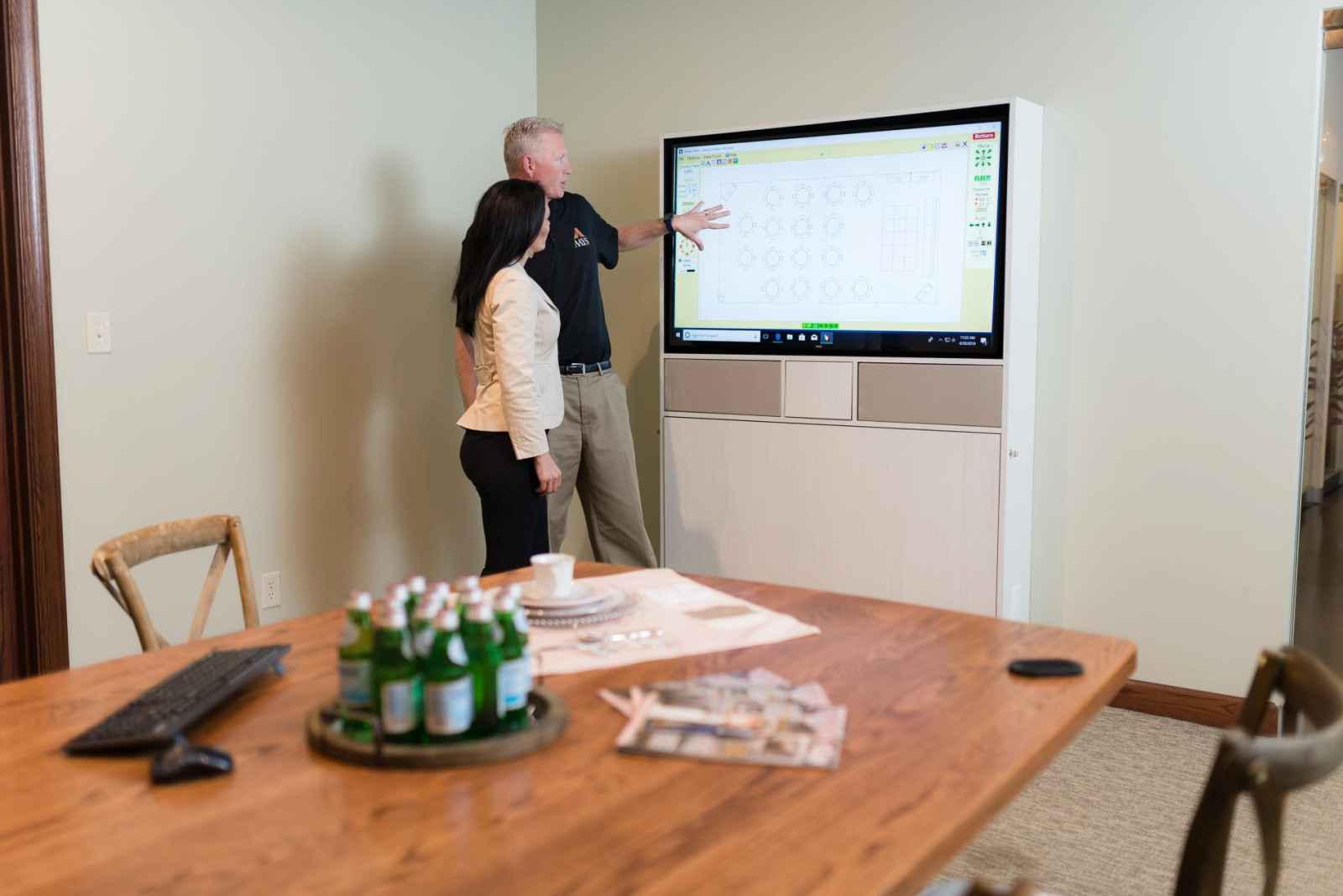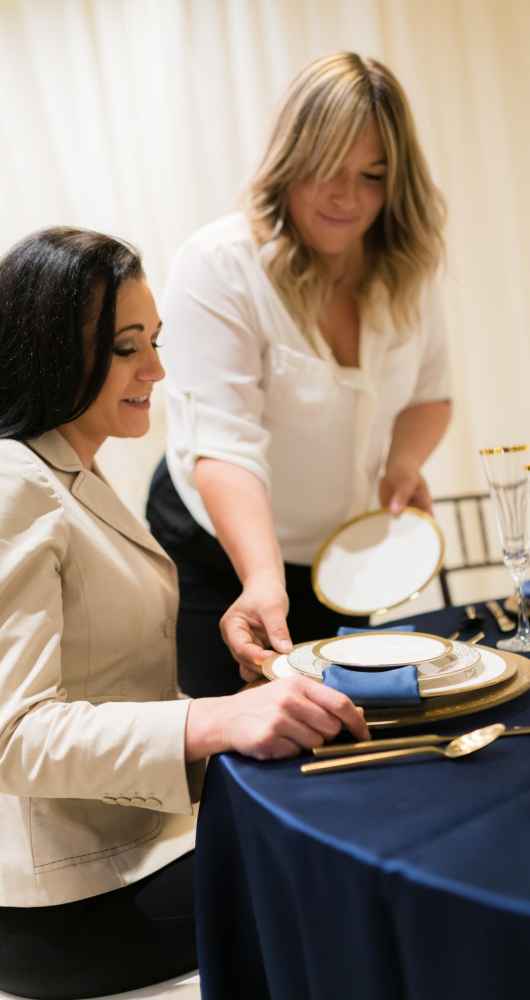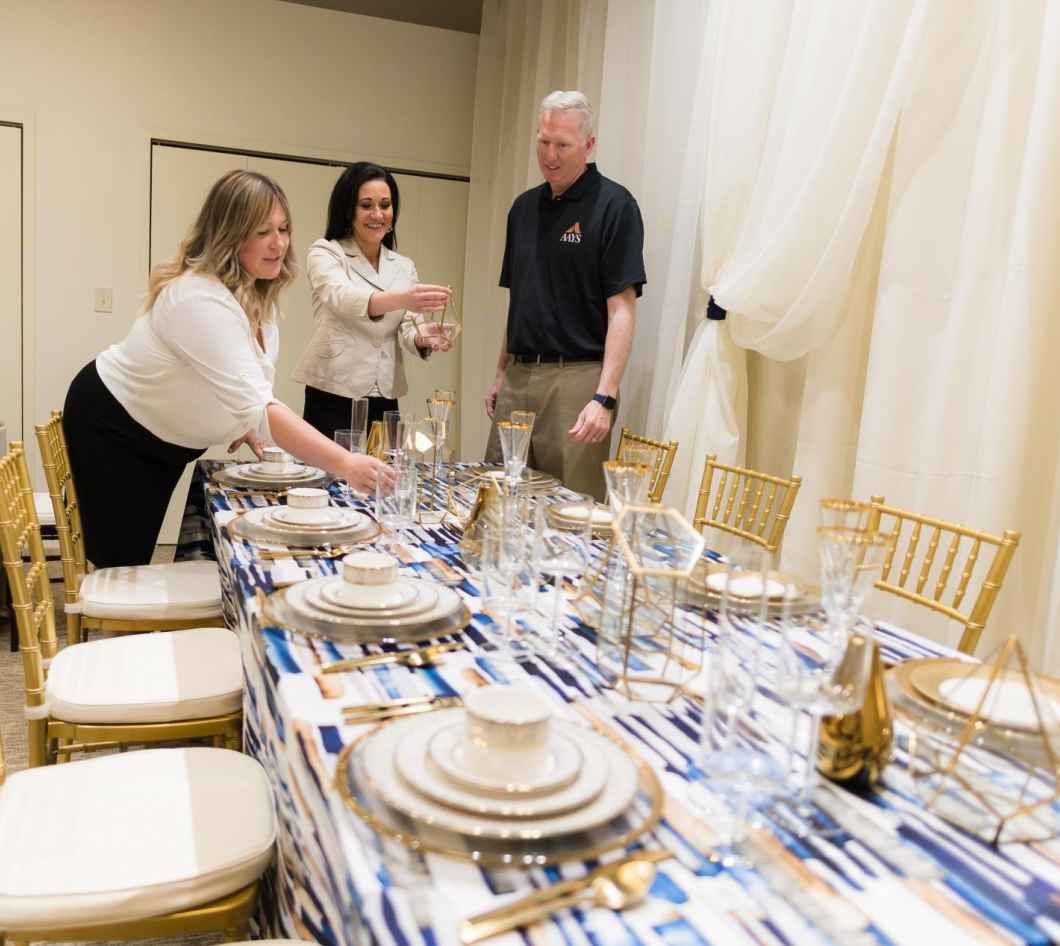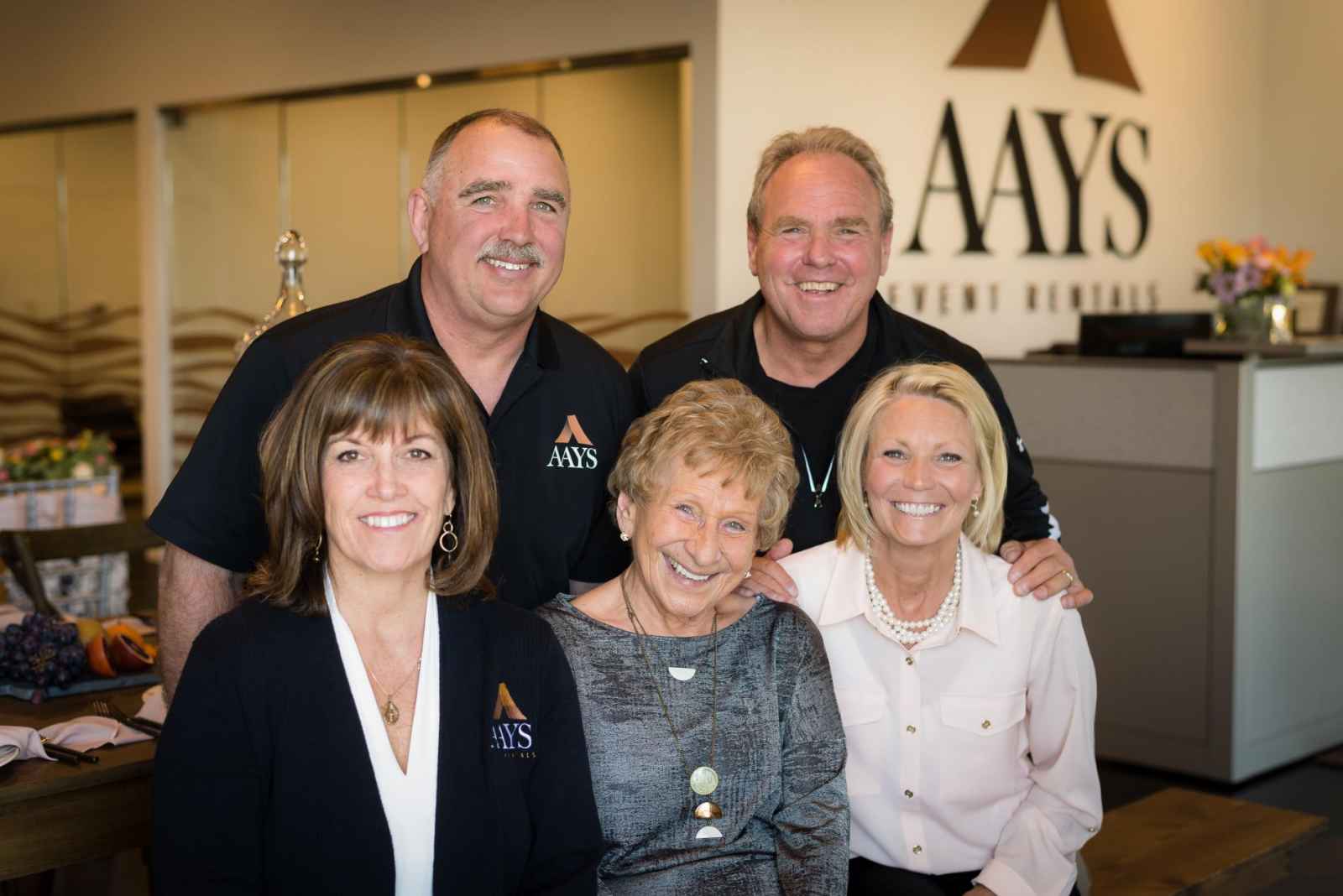 The AAYS team was founded on the principles of leadership, quality and service. Their 50 plus years of experience, commitment and ownership ensures each client's event will be a success.
 
are you a bride-to-be?
We'd love to plan with you on weddingday-online.com. Let's get started!
 
are you a wedding extraordinaire?
Join WeddingDay Magazine in inspiring brides by partnering with us! See how here.