The weekend can be (let's face it, it is....) the most challenging time for us to stay on track when it comes to being healthy and active. We all want to escape by watching Netflix and just order food and unwind, yet it's not the best use of our time. We actually destruct versus distress.
Truth: The weekend is actually a time to escape from technology, work and also (if possible) from wedding planning. It's a mental destress...yet let's keep moving. As your WeddingDay Magazine wedding fitness expert, the weekend by far isn't just the perfect time to take a break from all the noise of wedding planning, but a great time to focus on each other and do something with each other.
 
Here are 10 tips for how to enjoy the weekend with your fiancé every weekend:
 
1. Explore your hometown
Who says you need to go far? Check out the top 10 things to do with your loved one in your local hometown. You will feel further connected. Plus, you may discover places you never knew nearby and will start planning out things to do again together with your future family.

2. Random Explore
Pick from the jar. Do a brain dump on all things you want to do with your fiancé. Then, when it's time to do a random explore, you draw from the jar, such as:
Hiking
Take an acroyoga class together
Explore a theme park
Attend a concert
Picnic in the park
Go for a long walk
Sup Yoga
Go to the nearby beach or lake
Laser tag
Escape room
Check a city/town event
 

3. Meal prep for the week together
Yes! This may feel boring, but honestly, you two will gather a sense of accomplishment. You accomplished something together that required a group effort and that will help you save money and time together throughout the week. From experience, my weekends meal prepping are extremely active. I'm on my feet all the time. I'm in the kitchen for 3-6 hours. Plus, you are caught up for the week.
 
4. Do something for the environment
Whether you are gardening, garbage cleaning, or tree planting, you are doing a good deed connecting with nature, and with that comes lowered blood pressure and the sense of feeling grounded.
 
5. Volunteer your time at a pet shelter
A lot of shelters need volunteers to walk dogs and to help play with animals. Interacting with animals is great therapy and helps you distract your thoughts from yourself to something else.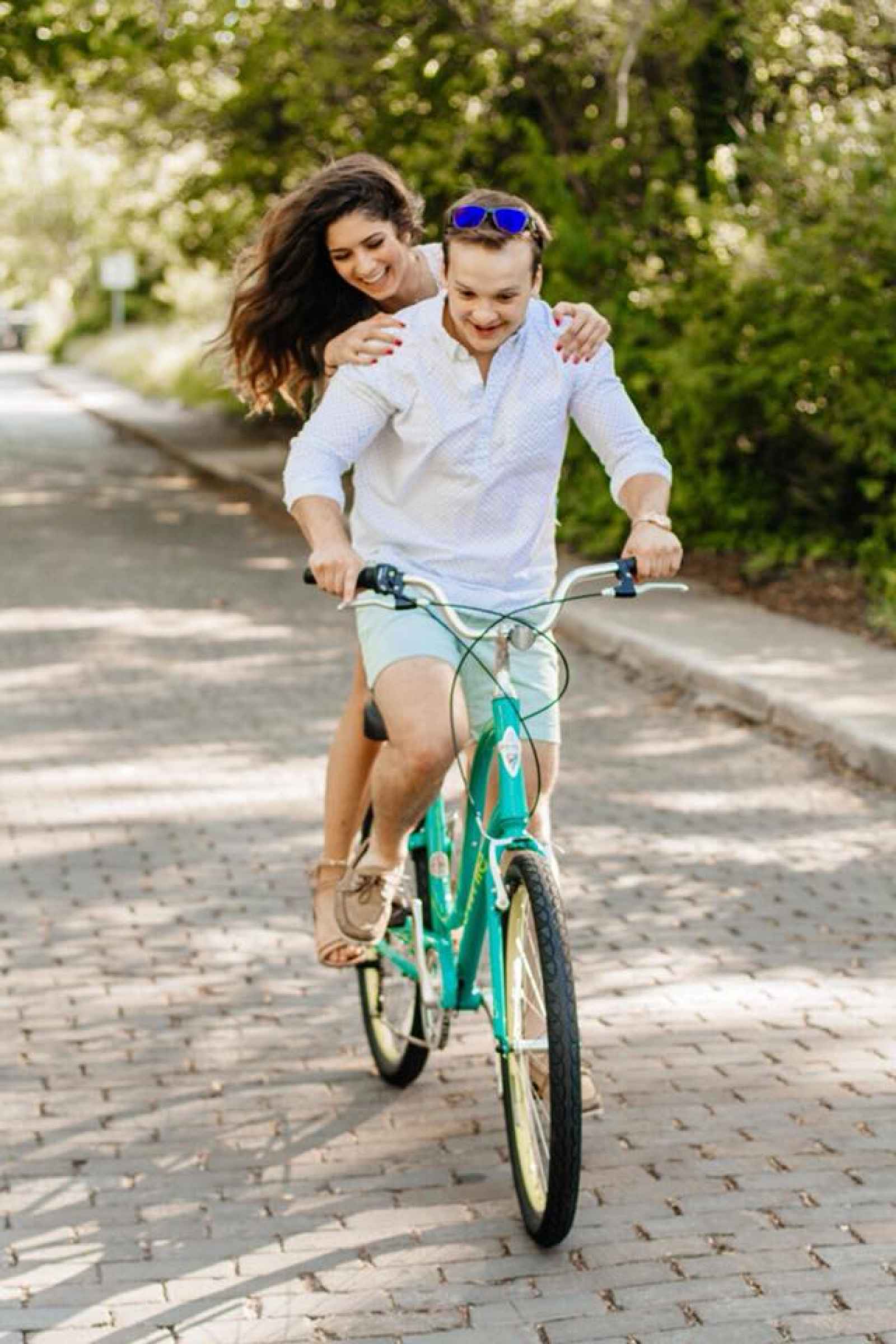 6. Take up cycling 
Cycle to the farmers market, church or a friends place instead of driving. Burn your way to your next fun destination.
 
7. Pick up your bags and travel somewhere random
Hubby and I love to travel. So when we are out of ideas, we go to a website called Kiwi.com, select the date we want to travel and then select anywhere on the destination option. You should check it out!
 
8. Couples Retreat
Yes, this may be pricey, but heck, enjoy it while you can before the babies come!

9. Sleep
Yep, this is part of being active. Sleeping will help regulate your hormones plus help you recover from the wedding planning. Don't skip the sleep.

10. Family Time
You are getting married. Be sure to spend time with your family and future family. You don't sit and talk. Suggest the ideas mentioned from 1 through 8 to them. Together, you can create fun and active memories.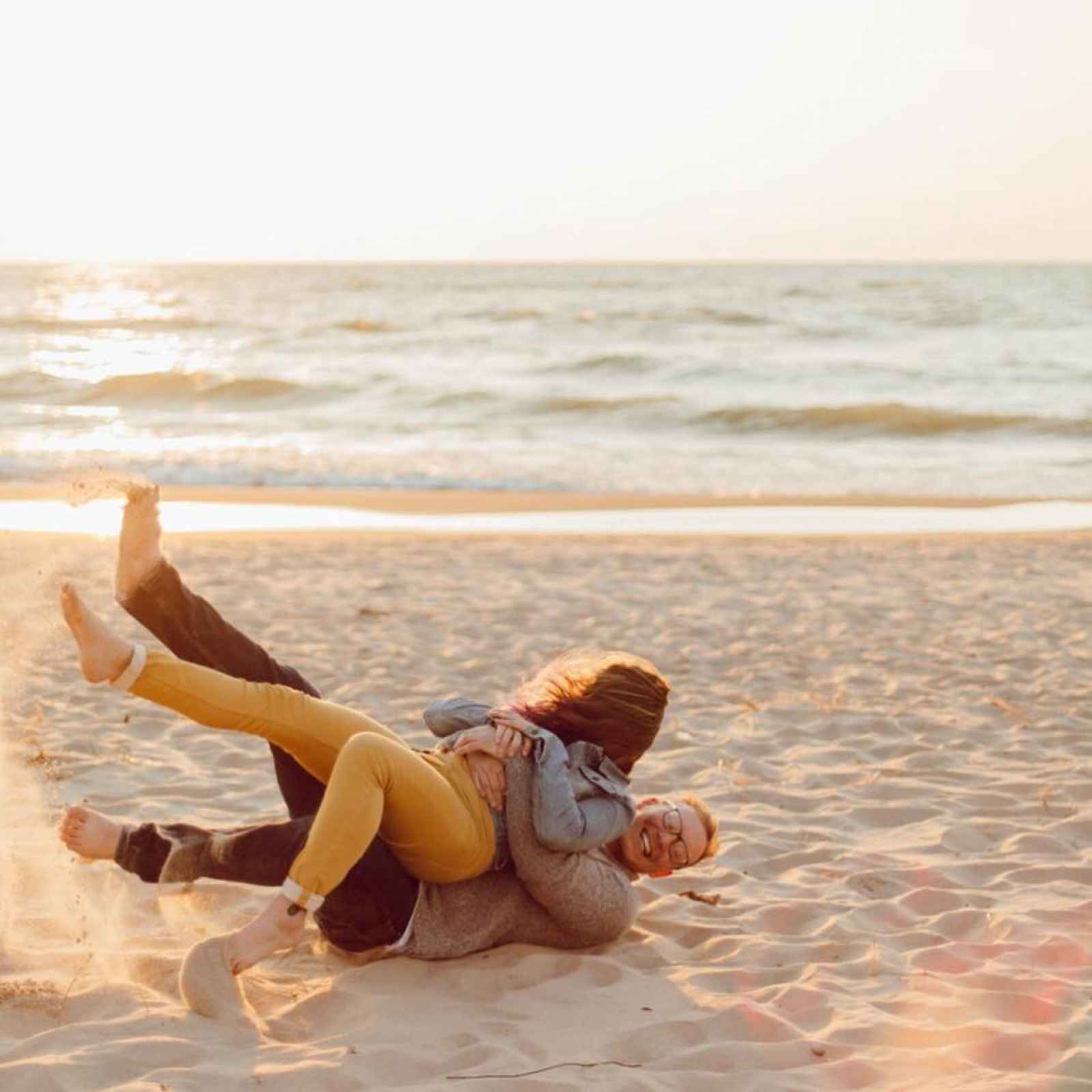 *****
 
If you feel that you need help in slimming down for the gown for your special day, Laila can help you! She coaches brides from all over the globe. Please feel free to contact Laila Alieh at www.Lailaalieh.com or email her at [email protected]. Just mention you found her at WeddingDay Magazine, and she will gift you a free strategy session consultation!
are you a bride-to-be?
We'd love to plan with you on weddingday-online.com. Let's get started!
 
are you a wedding extraordinaire?
Join WeddingDay Magazine in inspiring brides by partnering with us! See how here.