We absolutely love to provide fitness tips and tricks to all you lovelies out there! And as we approach the much-anticipated holiday season, stress levels can be at an all-time high! Trust us, we all need an accountability buddy—someone with a positive, healthy outlook on life—during these stressful seasons!
At WeddingDay, we feel fortunate to have fitness coach, Laila Alieh, in our corner! Not only is she a fitness expert with proven methods, her advice will serve any bride well! Just breathe and get ready to get calm with this helpful video from Laila!




"Wedding season is here and your wedding is in just 90 days or less. Nervous? Excited? Both? How can you stay calm with your fitness journey just 90 days or less before your big day? Well, I understand the feeling...Everything is going to be ok. Here is a video of my top tips as to how you can stay calm and continue to stay on track before the big day..."
- Laila Alieh

Check out Laila's latest video HERE!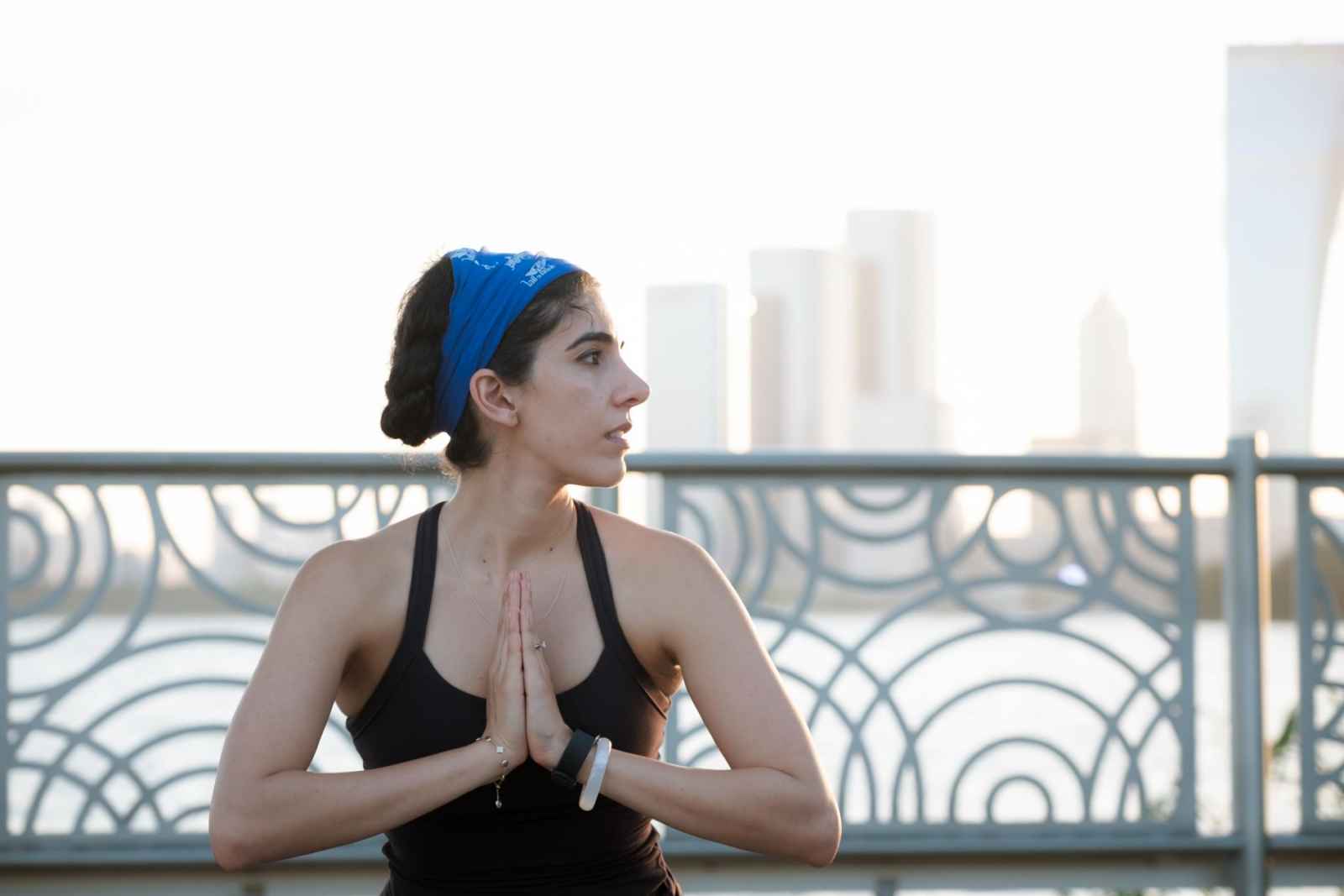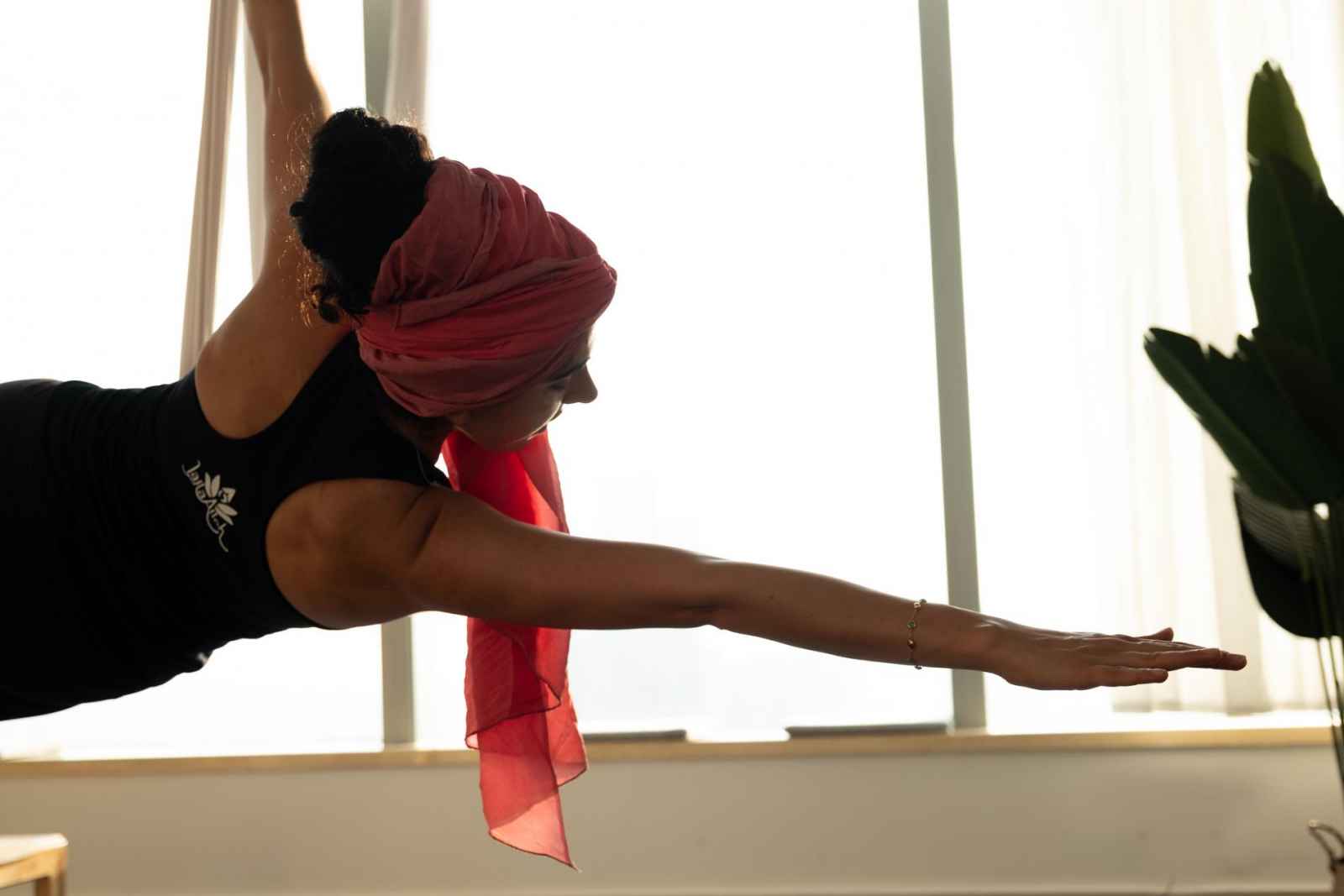 If you feel that you need help in sliming down for the gown for your special day Laila can help you. Please feel free to contact Laila Alieh at www.Lailaalieh.com or email her at [email protected]. 
Just mention you found her on WeddingDay Magazine and she will gift you a FREE online Wedding Fit Consultation. Also, be sure to check out her FREE masterclass right here!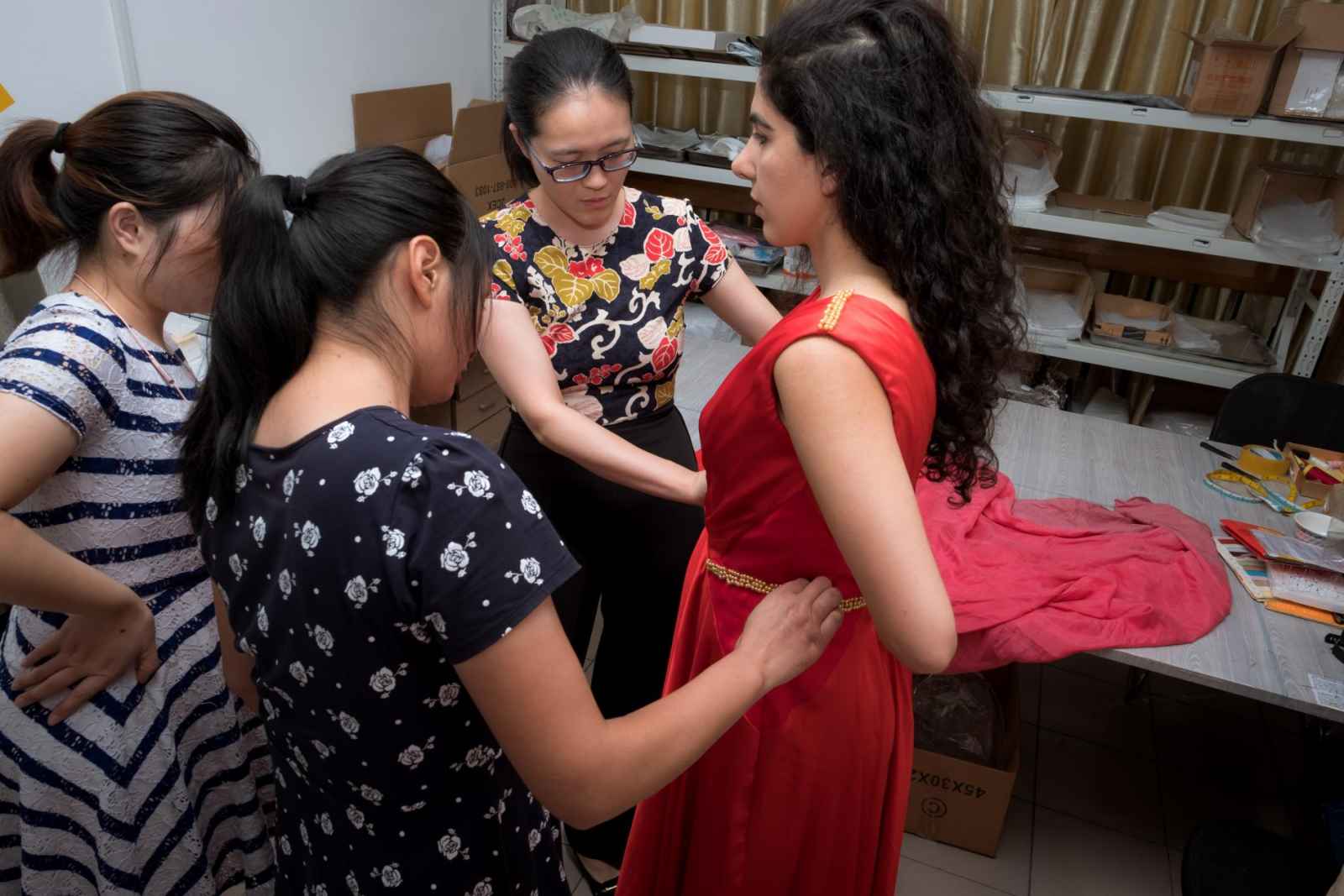 are you a bride-to-be?
We'd love to plan with you on weddingday-online.com. Let's get started!
 
are you a wedding extraordinaire?
Join WeddingDay Magazine in inspiring brides by partnering with us! See how here.