We often hear about how to stay fit for our wedding but we never talk about how to stay fit after the wedding. We may subconsciously think "What's the point?" or, "Oh, I can let it go and still stay this way now that I'm in the best shape of my life. I'll just maintain as I sustain." and "I overdid it so I'll just take it easy and pick it up later." However, what happens after the wedding is what really determines your lifestyle, motivation and strength from that moment on. It breaks my heart when people tell me "Oh, I wish I could fit back into my wedding dress!" My question is "why not?" This is why I believe everyone should be wedding fit forever. Not just for the day of your wedding—but for life. Our bodies will change naturally as we age but how we treat our body is what matters. Watch the video below to hear about some simple steps I've found to be very helpful in becoming wedding fit forever!
 
Subscribe to Laila Alieh here! 

1. Enjoy your honeymoon to the fullest!!  
2. Plan out your post-workouts before the wedding. That way you will have something to focus on when the wedding planning is over.
3. Plan travel trips with your hubby. Planning trips and events with your hubby and future kids makes things feel more exciting and fun. You won't even realize you are working out!
4. Attempt a new workout program that you'll enjoy but that will still challenge you.
5. Write down your micro goals along with your long-term goals to avoid procrastination after the wedding. Make goals and set deadlines for yourself to look and feel amazing. 
6. Create a buddy system with your hubby. Discuss and develop your weekly routine.
7. Avoid eating out by continuing to pursue meal prepping, but this time do it together! As newlyweds, we want to eat out to continue to feel special and celebrate. This is a danger zone. Purchase more fruits and veggies from the farmers market to support local vendors. Create a strategy with your hubby for long term meal prepping. This will enhance your time together pulse add more steps to the process.
8. Attend local events and activities as involved newlyweds.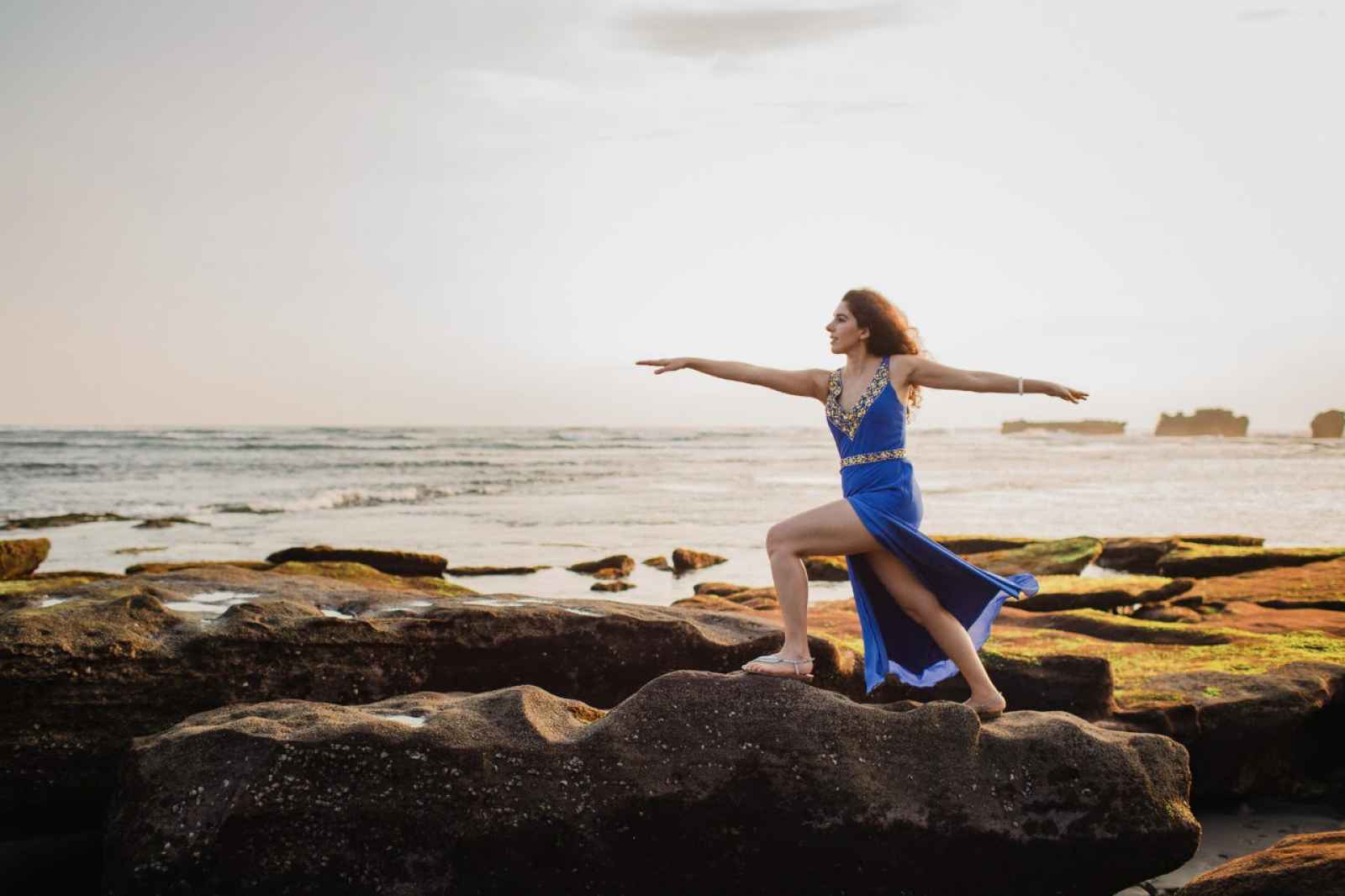 9. Find another occasion to wear your wedding dress. You bought it—you might as well wear it as much as possible! 
10. Don't compare yourself. Be happy at where you are in your journey. You might gain a couple more pounds if you continue to workout. It's because muscle weighs more than fat. Today, I weigh 12 pounds more than when I was getting married. However, I am still working out and still fit in all my clothes.
11. Be happy and enjoy the new journey!
If you want to take your fitness to the next level — contact me for a strategy session now!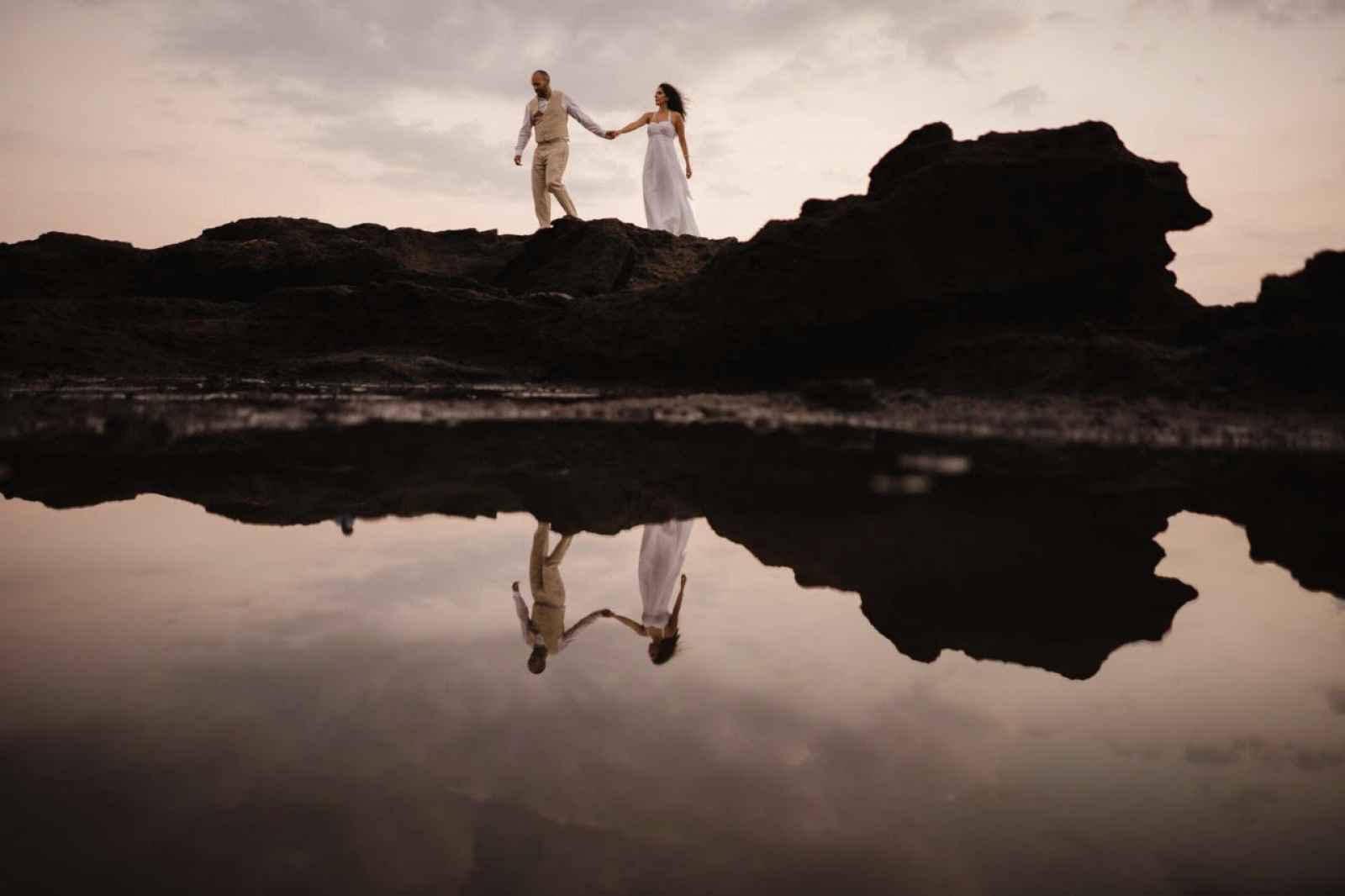 If you feel that you need help in sliming down for the gown for your special day Laila can help you. Please feel free to contact Laila Alieh at www.Lailaalieh.com or email her at [email protected] 
Just mention you found her on Wedding Day Magazine and she will gift you a FREE online Wedding Fit Consultation. Also, be sure to check out her FREE masterclass right here!
*****
are you a bride-to-be?
We'd love to plan with you on weddingday-online.com. Let's get started!
 
are you a wedding extraordinaire?
Join WeddingDay Magazine in inspiring brides by partnering with us! See how here.