"Nicole is simply amazing. The minute I first spoke with her, I knew she understood what my daughter and our family was looking for and needed. She was always on the same page with the vision we had. She stayed on top of everything without being overwhelming. she managed deadlines but stayed flexible for changes, and not a single detail escaped her. Especially in the week leading up to the wedding, my family and I trusted she was in total control so we could let go of the planning reins and enjoy ourselves. Thanks to Nicole's behind-the-scenes management, design skills, and partnership, my daughter had her dream wedding."
– Mother-of-the-bride 
 
Trusting a planner with all the details of your wedding day can sometimes seem unnerving, but this vendor proves that when you have the right planner—you have nothing to worry about. Nicole Marsh of Compose Events is a planner that brides continue to trust, and Compose Events offers dedication, design that fulfills the bride's dreams and worry-free service.

Read on to hear more from Nicole about how Compose Events makes dream weddings happen. 
 


Tell us more about your planning services.
"We service all of Michigan. We offer full-service planning down to wedding weekend management. We strive to not only create a beautiful event, but a beautiful experience. Our strength is being able to seamlessly guide newly engaged couples through a personalized and well-composed wedding planning experience."
What sets you apart from other wedding and event planners? Why should a bride choose you?
"We specialize in servicing brides from the metro Detroit area who are marrying in northern Michigan. As we have a second home studio based in northern Michigan, we are able to service our couples both locally and on-site without charging overnights and limiting travel fees. We have been able to spend a lot of time in both markets researching venues and curating relationships with vendors alike, not to mention fully immersing ourselves in the northern Michigan culture to truly understand how remarkable a wedding experience there will be."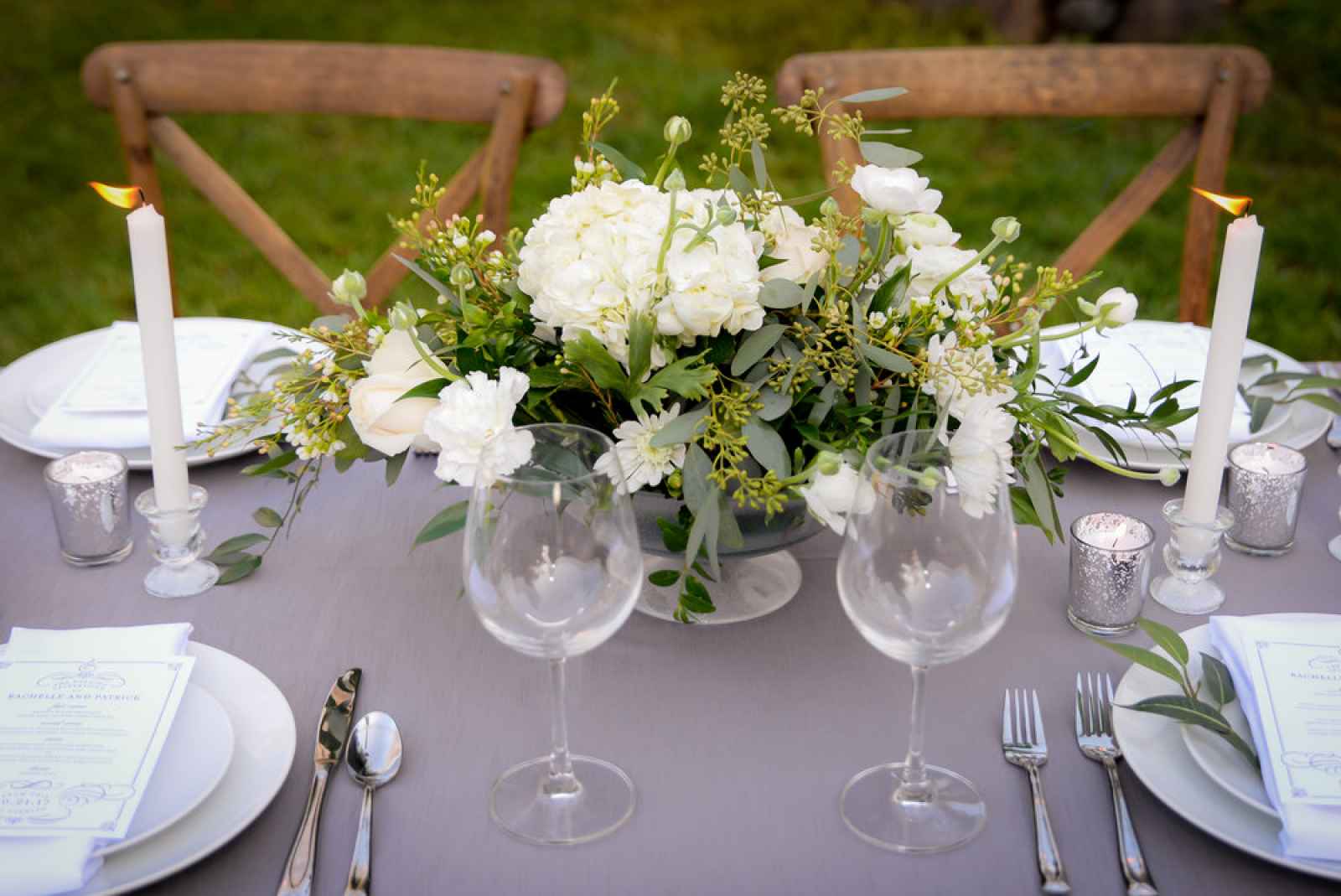 Do you have anything else exciting or noteworthy that you would like to share ?
"Yes! We recently have had two features published including a styled shoot in Wedding Lovely as well as a real wedding on Borrowed & Blue. Additionally, we are excited that our new brand and website has recently launched! We are so excited about our new home on the internet."
What do you enjoy most about your work? What drives you to be passionate about you role in the wedding industry?
"Working with gracious couples who truly are in love and enjoy the wedding planning process and are eager to see what experience we are going to create for them. Being able to see friends and family all come together for such a great occasion is so uplifting and what life is all about!"
 
are you a bride-to-be?
We'd love to plan with you on weddingday-online.com. Let's get started!
 
are you a wedding extraordinaire?
Join WeddingDay Magazine in inspiring brides by partnering with us! See how here.
Blog Sponsored By
Related Blogs