"She was more like a personal assistant who also happened to shoot amazing photos of my wedding. She has such a kind heart and does this because of her passion for the art. She has a creative eye and knowledge of lighting that most photographers nowadays are lacking and these two things are KEY for beautiful photos. Traditional or candid, wedding or maternity or ANY kind of session you could ask for, I am confident that not only would you have a great time with Amanda, but you would also receive some of the best quality photography of your life. You cannot go wrong with booking her!"
- Sandra, Bride
If you are looking for a wedding photographer who will capture those candid moments and every smile in between—then look no further than Amanda Steffke Photography. Amanda has been impressing brides in Michigan and beyond with her ability in making organic moments turn into timeless images!

Read on to hear from Amanda herself!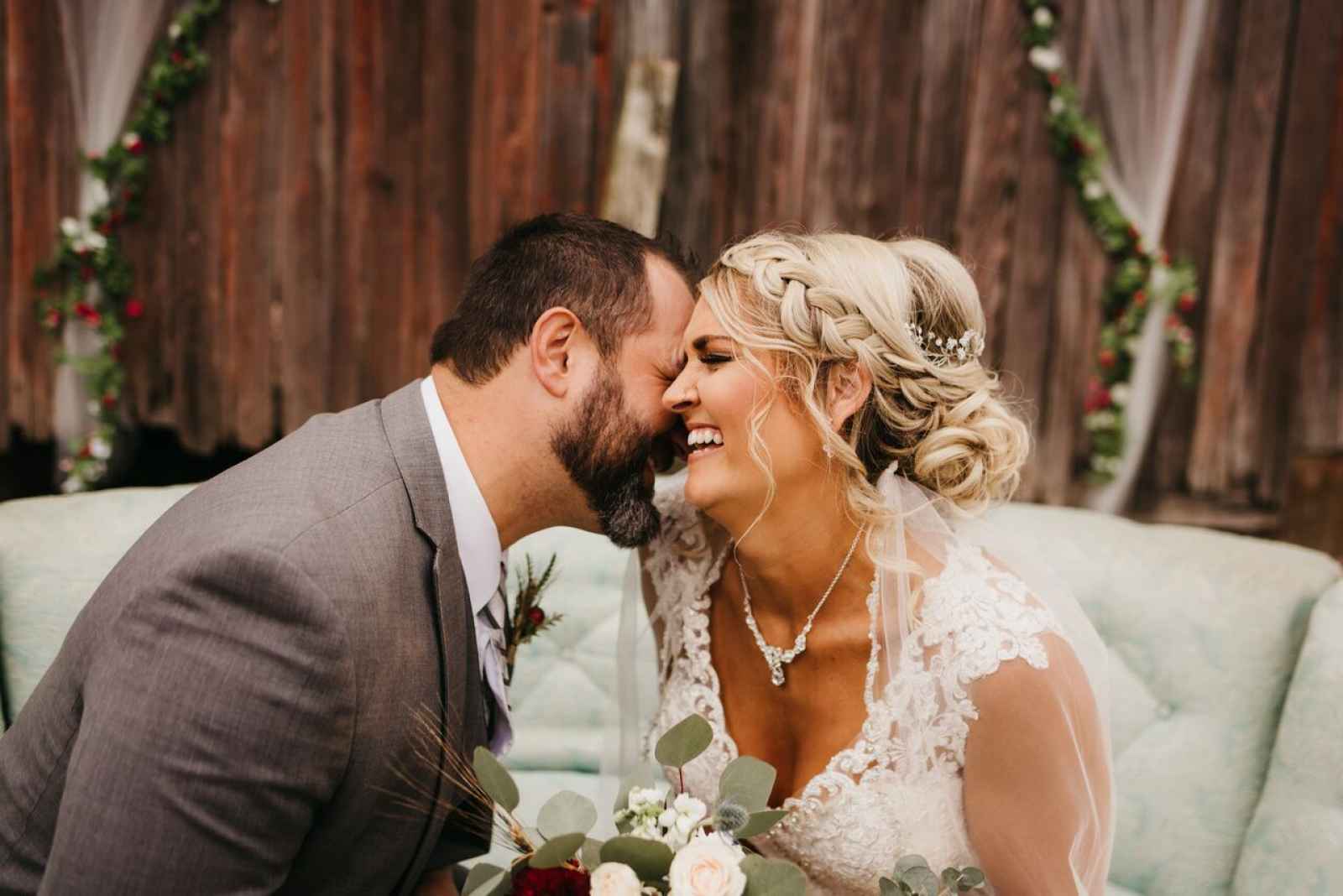 Tell us a little more about your business.
"Not everyone gets to do what they love for a living. Amanda Steffke Photography started as a passion for capturing special moments behind the lens. As soon as I discovered the great responsibility and joy that comes from wedding photography, I was hooked. Capturing the essence of love and life through photos became my life's mission. My clients mean the world to me and each and every one of them has helped shape me into the photographer that I am today. I am an experienced wedding and lifestyle photographer living in the Central Michigan area with my husband, two kiddos and our dog, George. In my spare time, you can find me watching re-runs of Parks & Rec, updating our 1880's farmhouse, playing on the floor with my littles, or catching a concert with my husband."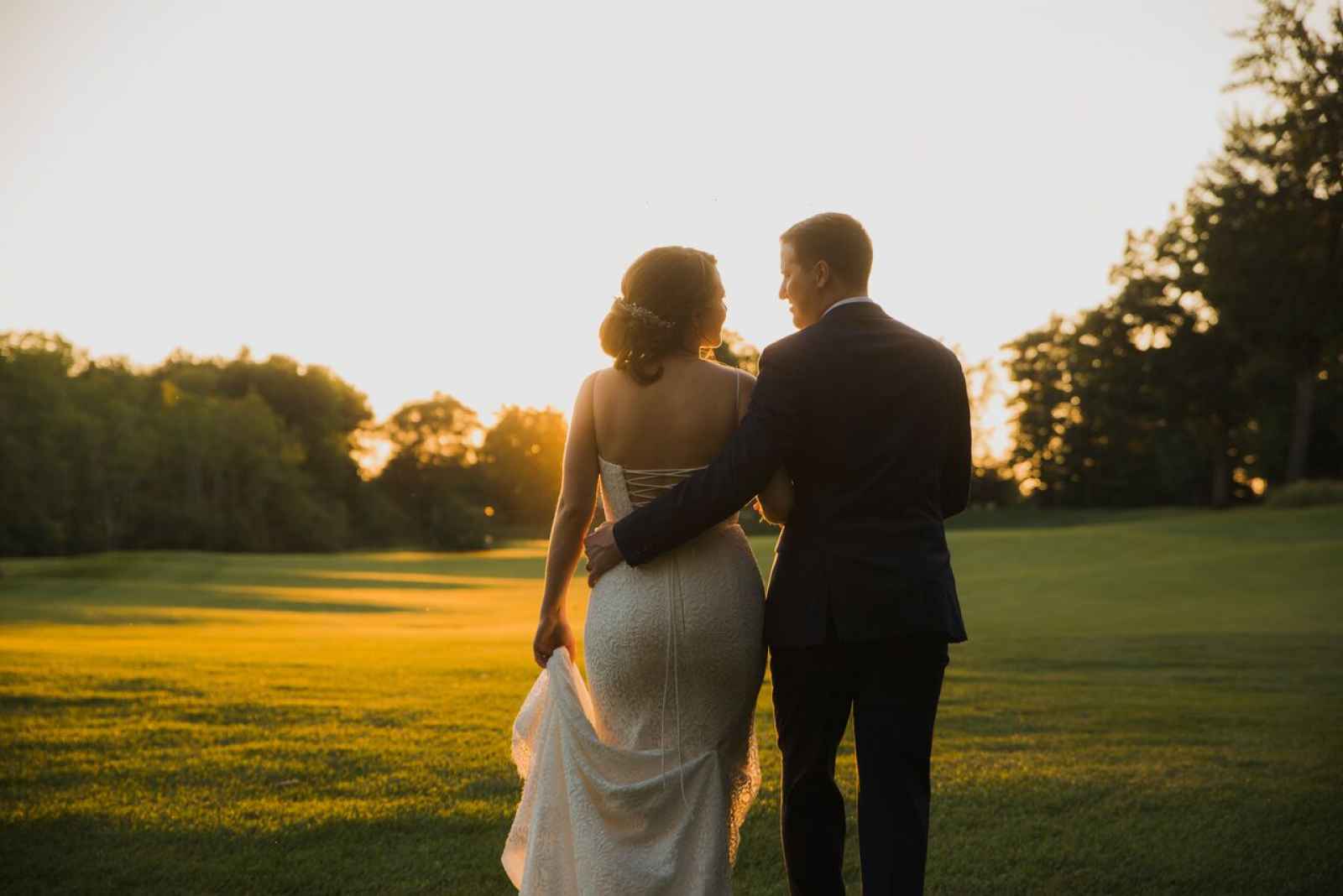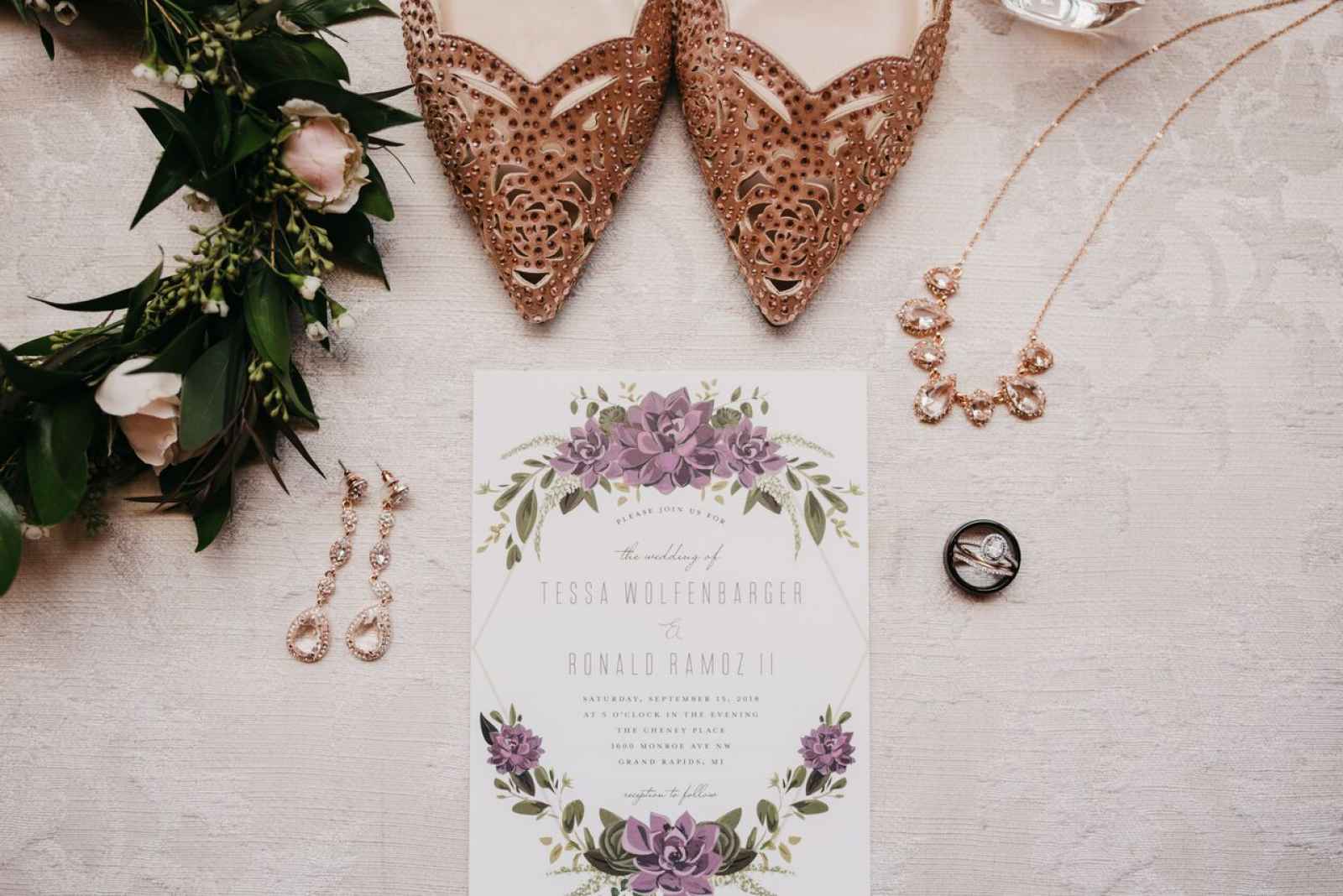 Why should a bride choose you?
"It's no surprise that there is a surplus of talented photographers everywhere you look. Even in my small town, I share the stage with some insanely talented artists. I think what sets me apart for some couples is my style, which I've dubbed "timeless, yet contemporary." Meaning, I'll capture images for you that you'll be able to look back on 20 years from now and they will still be those classic and ageless wedding photos you always envisioned, yet they'll have a spark to them, a touch of moodiness and emotion that in my mind, will never go out of style."
What happened for your business this past year and what are you looking forward to next year?
"This year, specifically this late summer and fall season, has been the busiest I've ever been. I am SO grateful for my new and returning clients who have chosen me to document such momentous occasions in their lives. You honestly never stop growing and learning in this business, and I am so thankful for everything I was able to gain from this year. I am looking forward to all of my 2019 weddings and lifestyle sessions!"
 
What inspires you as a photographer?
"At a wedding last month, the groom looked over at me while I was shooting bridal portraits of his beautiful new wife and said, 'Don't you ever get sick of weddings?' Without skipping a beat, I said, 'Nope!' That's the truth, I just simply love them. Even in the most chaotic of situations, I still love them. Each wedding is a unique reflection of my couples, and even in this Pinterest heavy era, I can still witness individual and distinctive details that make each wedding day interesting and exciting for me. That in itself really inspires me. The unknown of every wedding day gets my creative mind going, and I show up to each one yearning to see what is about to unfold."
 
Why do you love photographing weddings?
"I love photographing couples because I love to connect with people beyond the surface level. Hearing about their journey whether they're high school sweethearts, or met online, it's specifically theirs, and it's one I get to tell through a visual story. It warms my heart to know that I get to be a small part of their overall love story and the images I furnish them with will be looked back upon for years to come."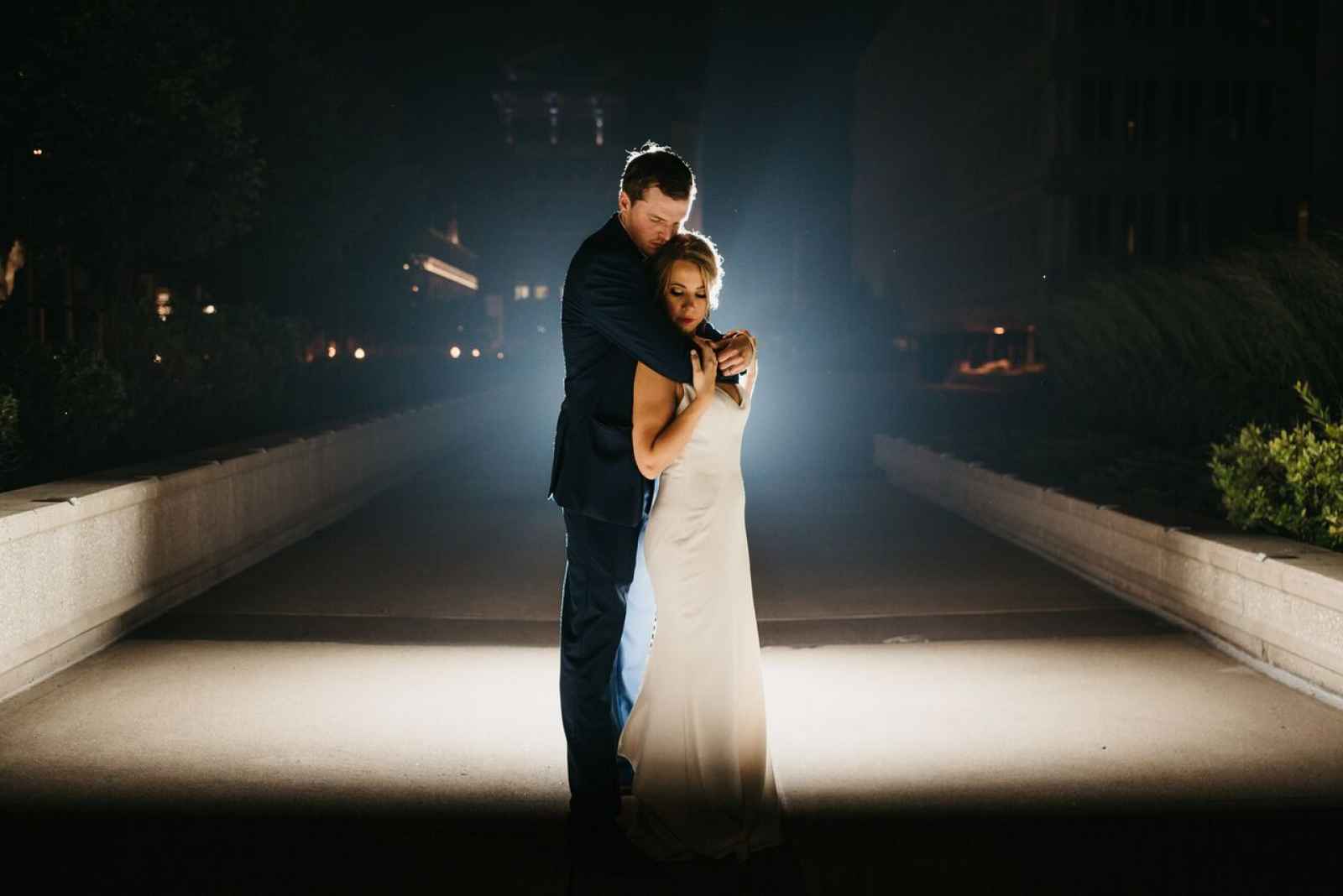 are you a bride-to-be?
We'd love to plan with you on weddingday-online.com. Let's get started!
 
are you a wedding extraordinaire?
Join WeddingDay Magazine in inspiring brides by partnering with us! See how here.