When most couples think of wedding rentals they think of chairs, tables and linens—but there are many rental choices out there that can take your wedding from dull to dressed up with a few simple items! AAY's Event Rentals is a rental company who understands how these items can make the biggest difference. They have the inventory to make your wedding the envy of all other brides. AAY's suggests the following items for your tablescapes, beverage area and outdoor space that will give your wedding a whole new sense of style.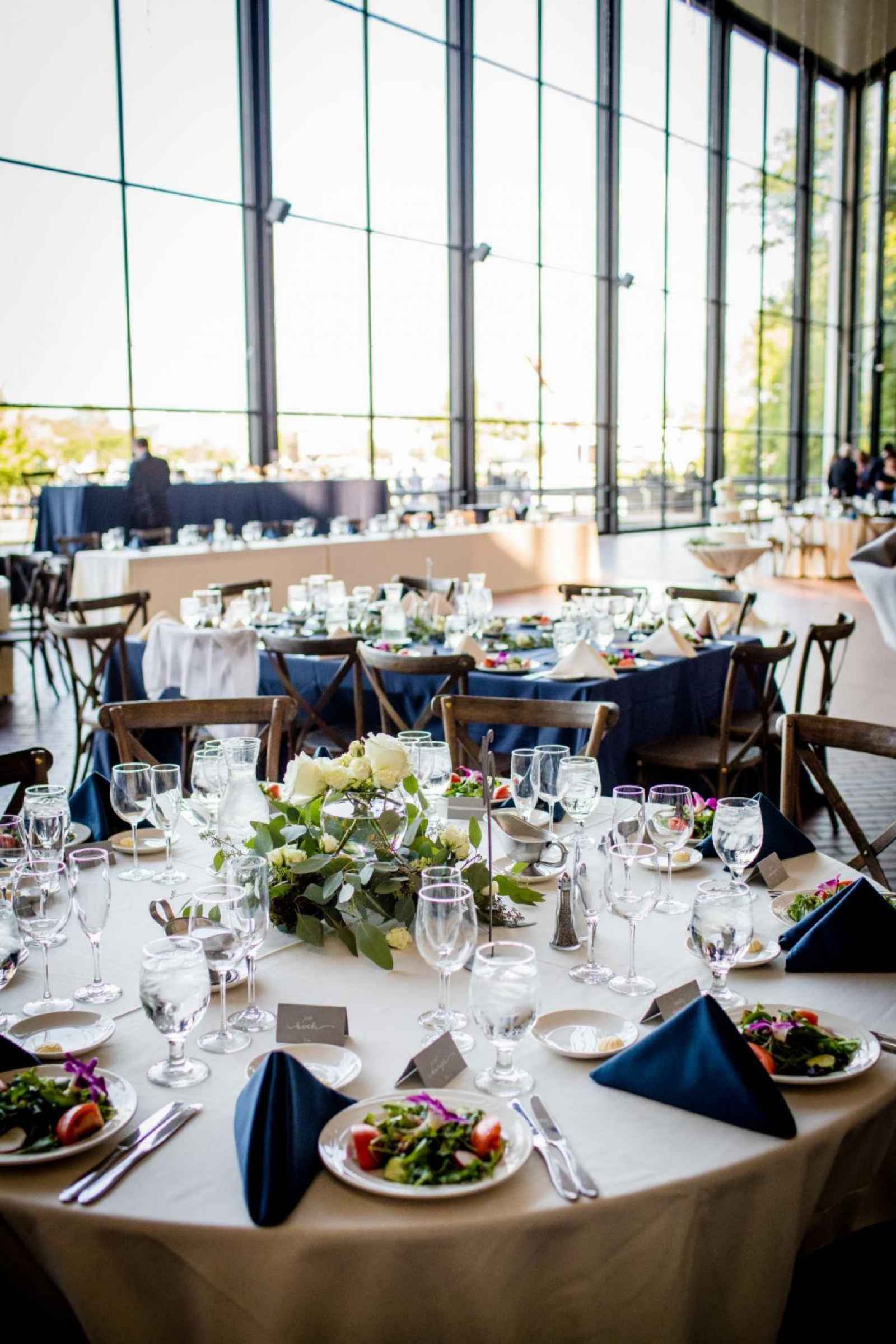 Tablescape
Decorative Chargers & China
A well-picked charger is not to be overlooked. A simple, gold-rimmed charger can take any tablescape from plain to elegant in seconds. A gold-rimmed charger also goes well with almost any color scheme. Edgy china choices can also make a huge difference. A square-patterned china is a nod to modern style and adds a sleek finish to any tablescape.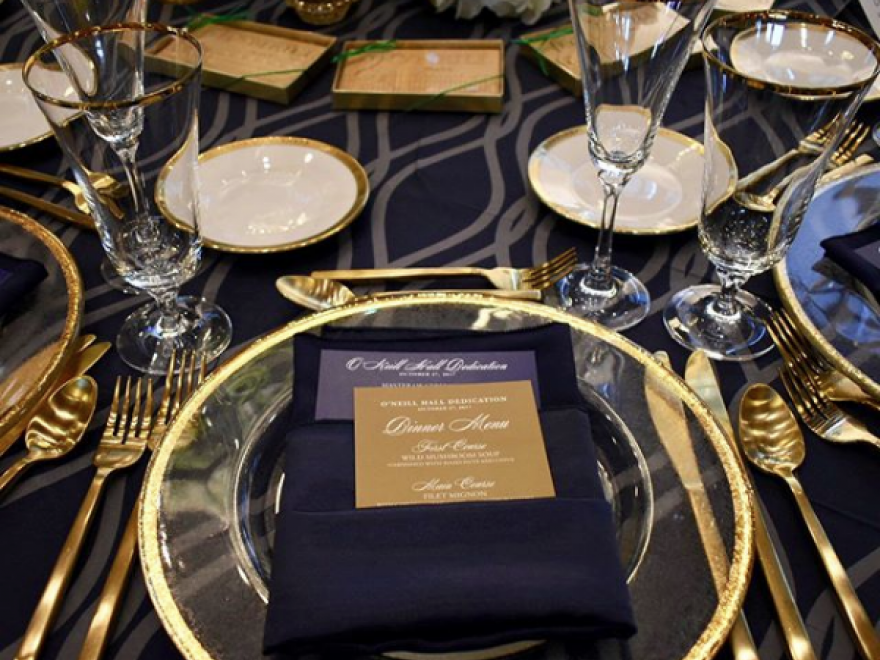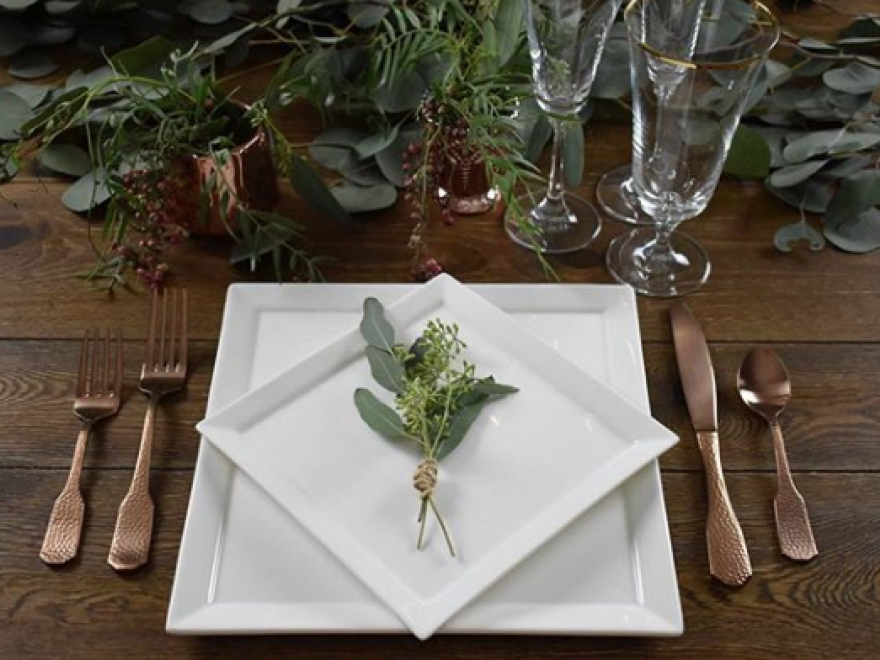 Colored Glass
Your table doesn't have to be filled with just clear items. A colored glass can tie in with your color scheme and bring an extra, eye-catching element to your tablescape. A blue, Debutant Goblet is one of those pieces that supplies color and texture for a more vintage flair.
 

Beverage Area
Rustic Bars
Bars are a fun addition to any celebration. AAY's Rustic Bar can fit any wedding style, from country to industrial. The wooden material will blend a soft, romantic side with rustic charm. A rustic bar is a perfect choice to add a touch of country vibes to any wedding.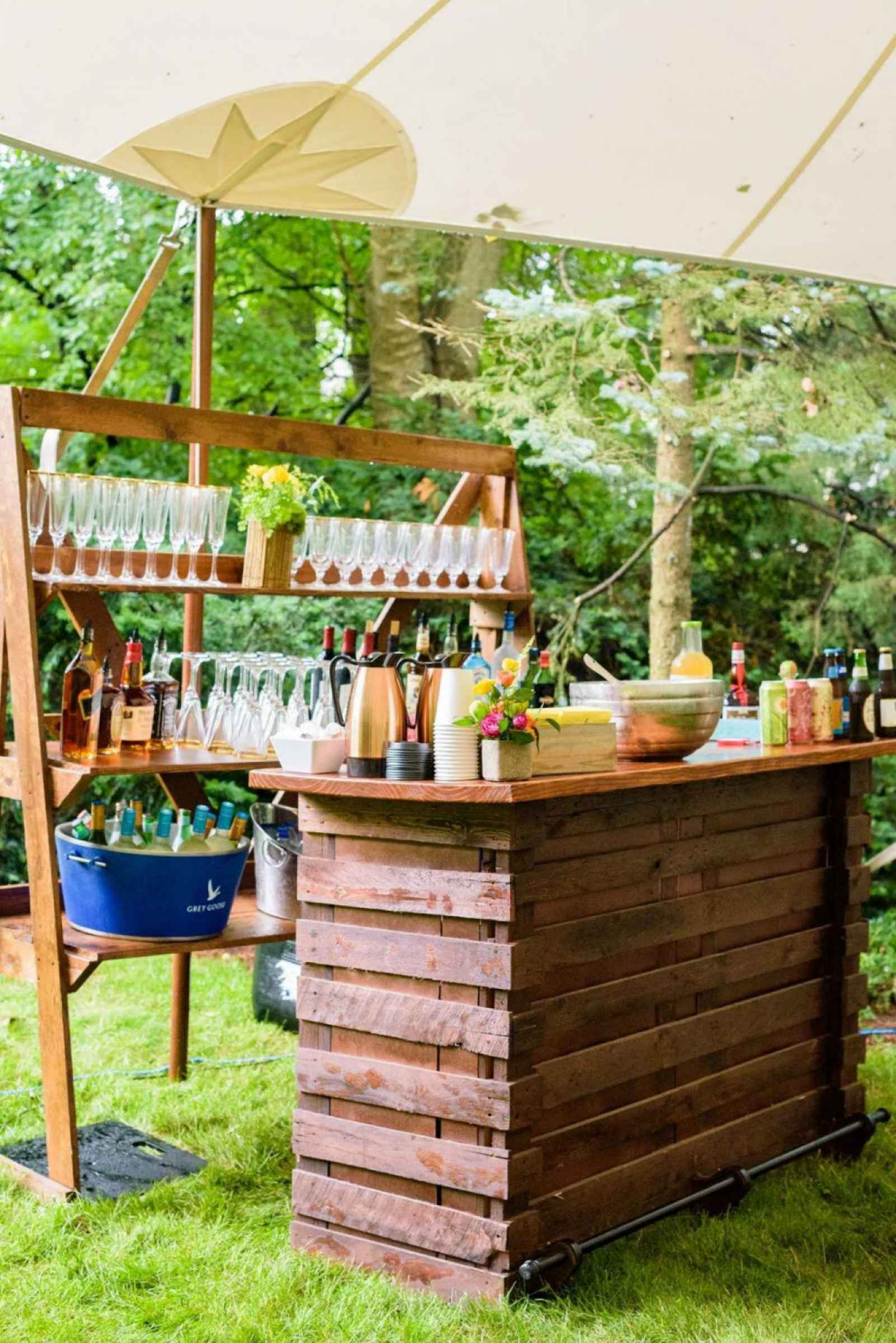 Whiskey Barrel Bars
AAY's Whiskey Barrel Bars are that statement piece that will make a huge difference at your wedding. If you set these up in any outdoor space, you instantly have a spot for your guests to gather. Their rustic charm will make your wedding one-of-a-kind, and your guests will love hanging out with a cold drink in their hands.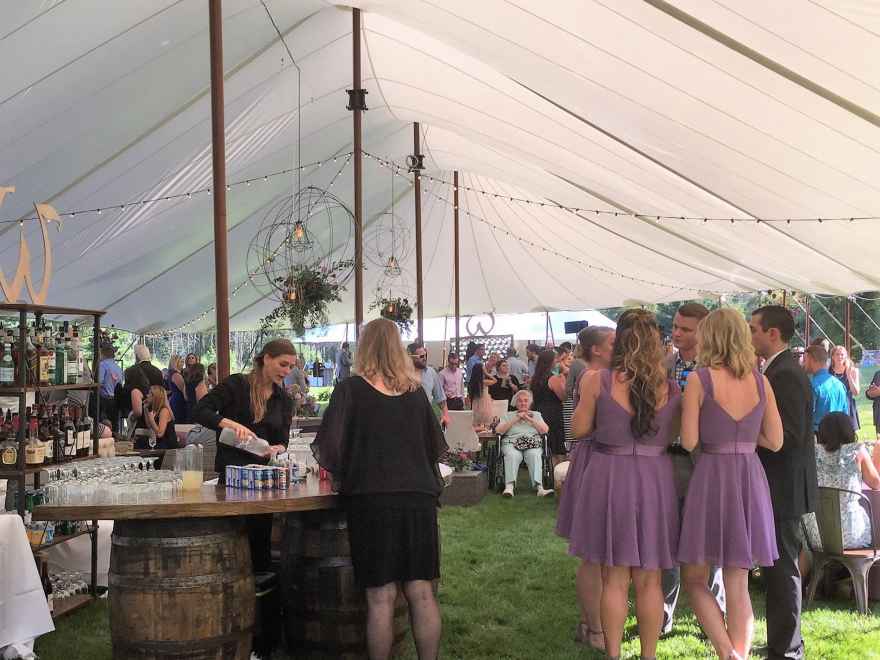 Outdoor space
sheer drapes
When thinking of outdoor decor, the first thing that comes to mind may not be sheer drapes, but these are actually a fantastic way to dress up more simple decor. A wedding arch becomes more whimsical when these drapes are incorporated. Even adding them to the side of your tent can bring some dramatic flair. Sheer drapes are versatile enough to fit into any wedding theme, making them the perfect choice!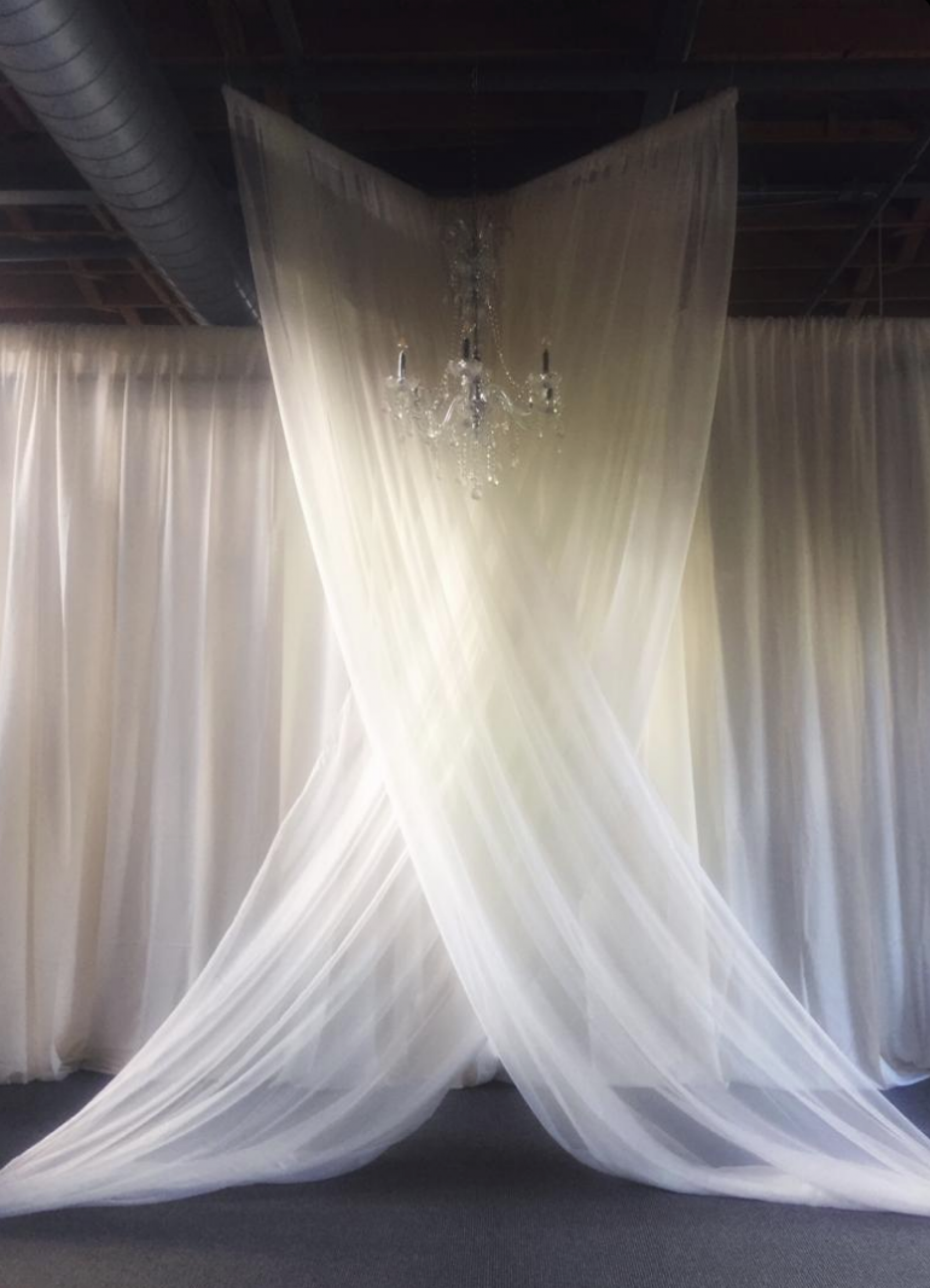 Clear top tents
Clear top tents ensure that your guests can enjoy the gorgeous, outdoor space surrounding them with the comfort of being under a tent. Their open design is almost magical as it creates this endless space for your reception. Plus, when the daylight fades, the clear top will host an amazing view of the night sky, making it an even more romantic scene.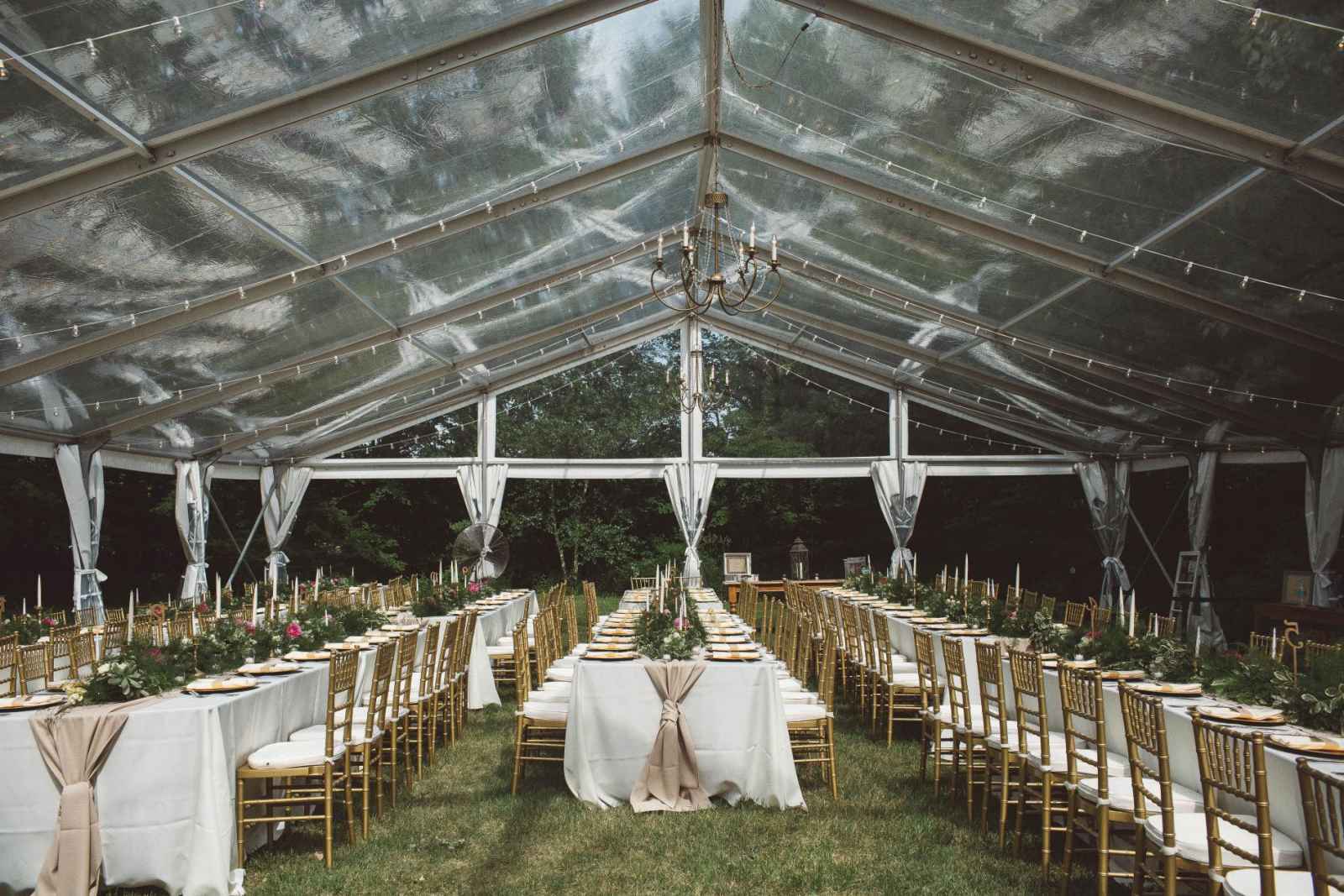 Tent Decor
Tent accessories are a fantastic addition to your outdoor wedding. From paper lanterns to chandeliers and bistro lighting, these accessories can make a tent wedding an elegant affair. Chandeliers make an outdoor space feel like an indoor space. Their vintage look can give your space a chic mood. Also, imagine sharing your first dance as a married couple under a starry night and fairytale-like lighting. So dreamy!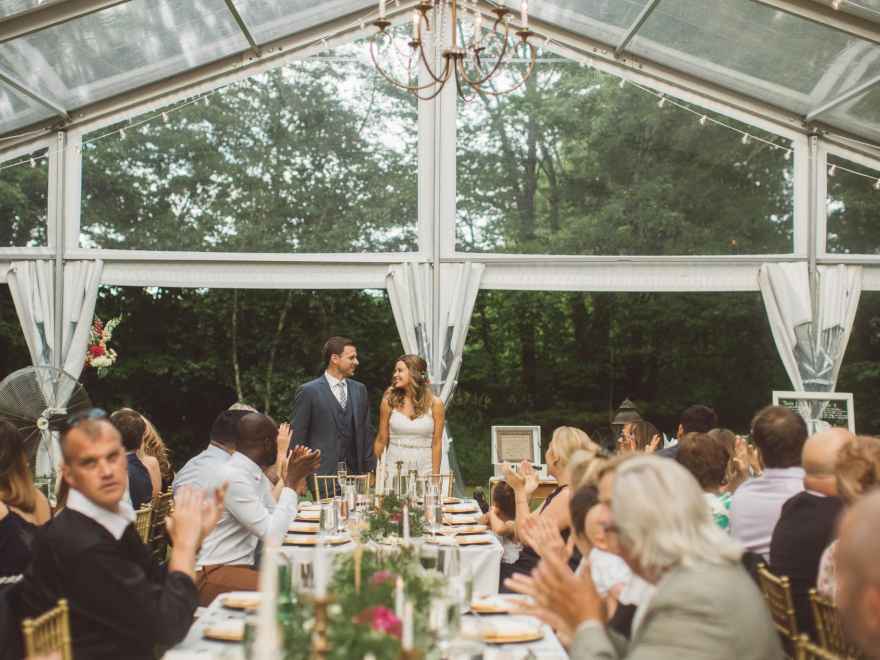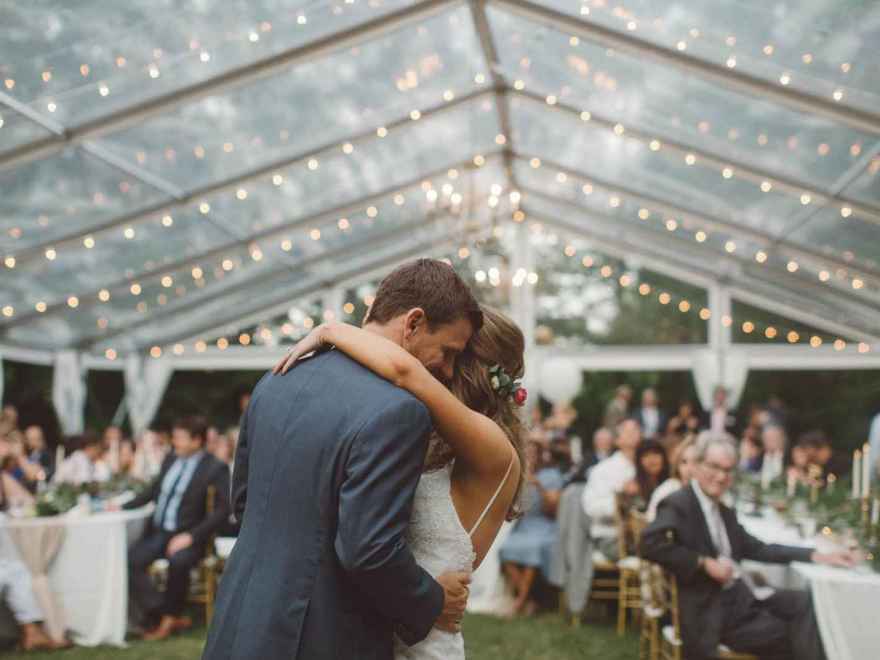 are you a bride-to-be?
We'd love to plan with you on weddingday-online.com. Let's get started!
 
are you a wedding extraordinaire?
Join WeddingDay Magazine in inspiring brides by partnering with us! See how here.