Can we get a "hooray" for Fri-yay? We're doing a happy dance over here (and we know you are, too!). Not only is it the beginning of the weekend, but the day we get to "ooh," "ahh" and swoon over some totally talented vendors and their killer work! Don't believe us? Scroll on to see for yourself!
And as always, be sure to follow us @weddingdaymagazine for even more prettiness!
Kaylee Creighton Photography, follow her @kayleecreightonphotography
​Venue: Laurel Hall, follow them @laurelhallindy
​Dress: Bridal Superstore, follow them @bridalsuperstore
​Florals: Julie's Flowers, follow her @fallcreekgallery
​Hair: Allison Linnae Hair, follow her @allison.linnae.hair
Makeup: Moriah Justin, follow her @moriahjustin​
Accessories: Lie To Fiore, follow them @lietofiore
​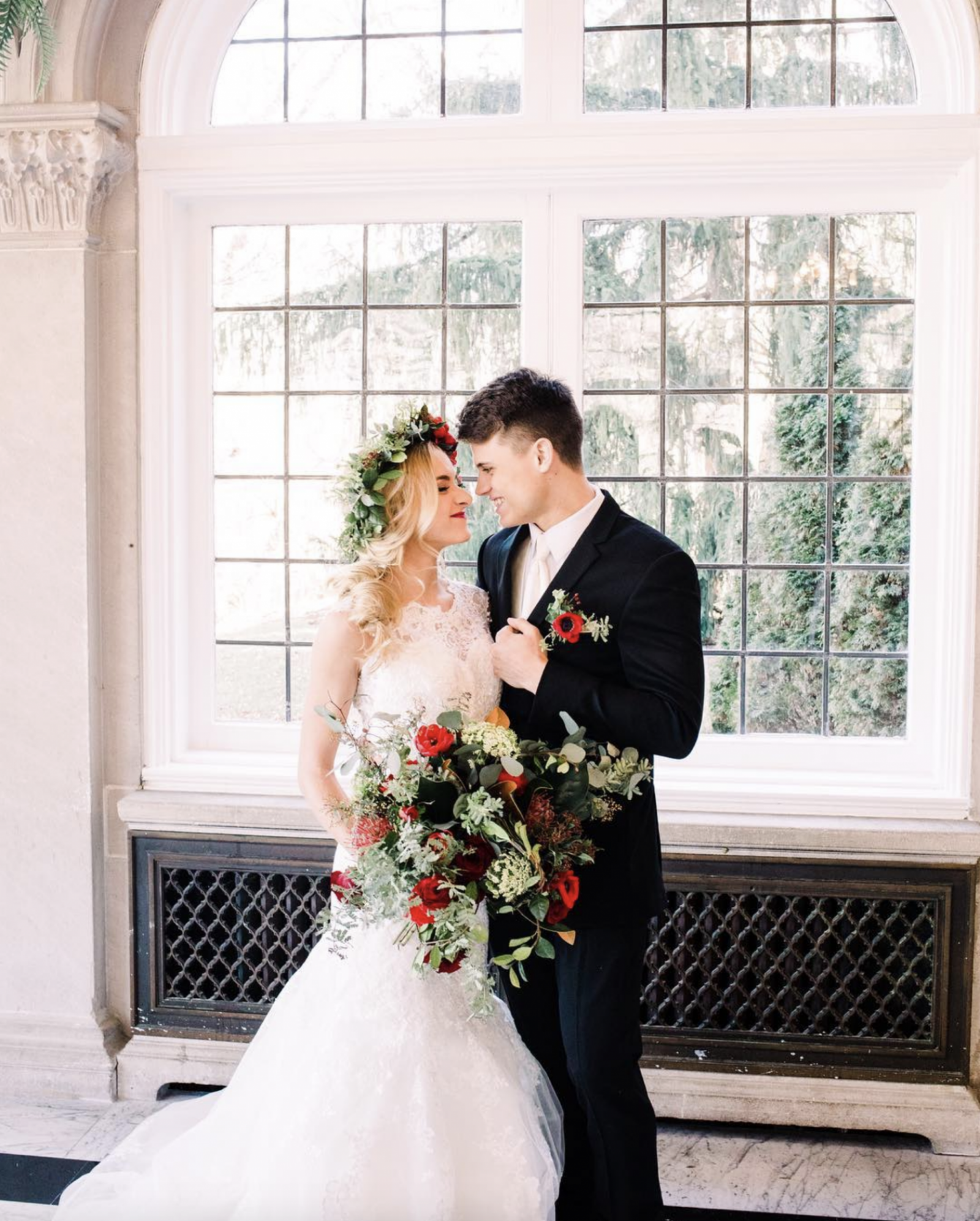 Our editors say: Goodness gracious! Can these two be any cuter? Can this scene be any prettier? Can we love this image any more? #slightlyobsessed
​
Knox Flowers, follow them @knoxflower
​Photo Credit: Al Weddings, follow them @alweddings
​LInens: Decor to Adore, follow them @decor2adore
​Pipe & Drape: On-Site Productions, follow them @onsiteproductions
​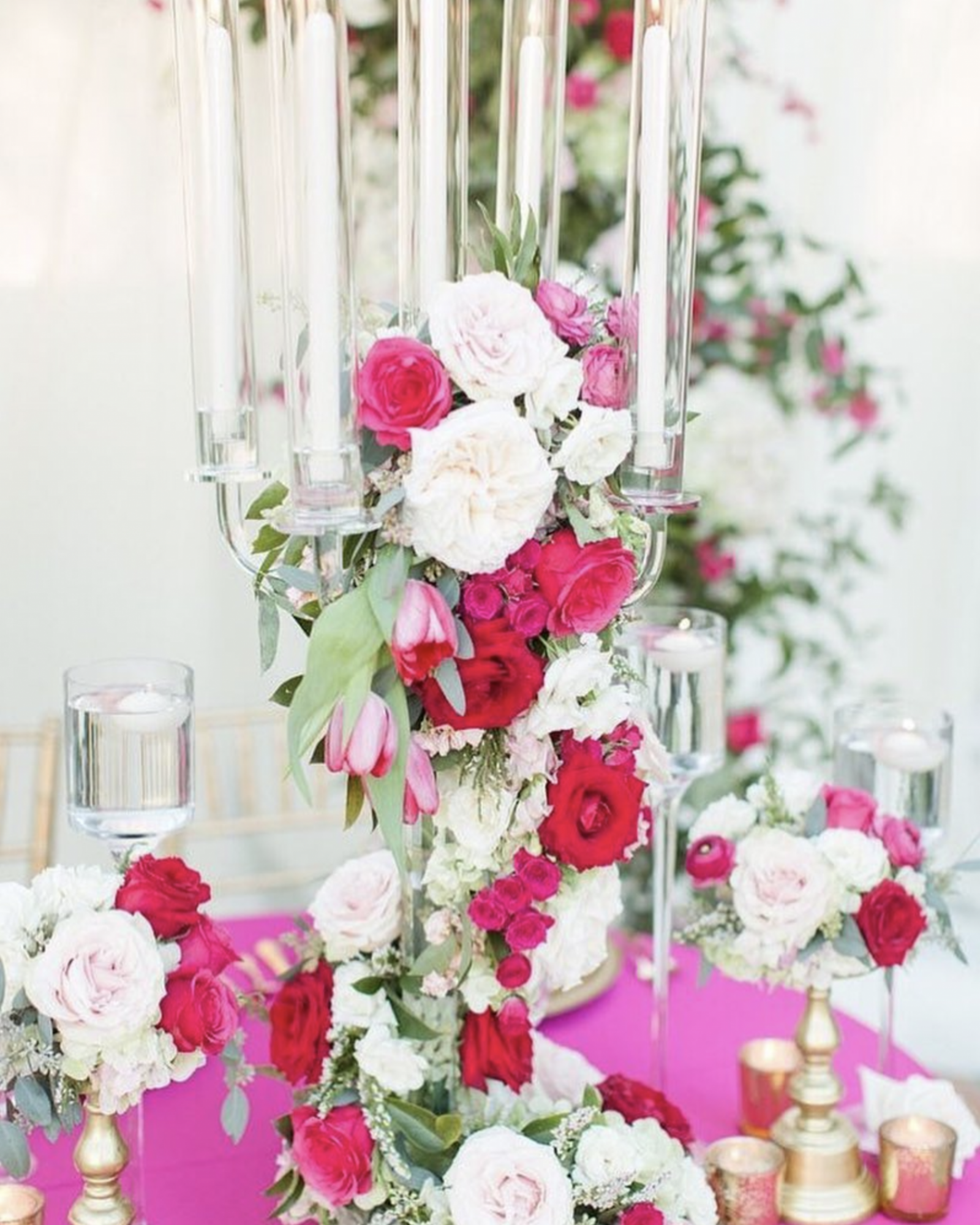 Our editors say: We've seen florals. We've seen candelabras. But combining the two–that just may be our new favorite trend! #twiceasnice
​
Siwo Studio, follow her @siwostudio
​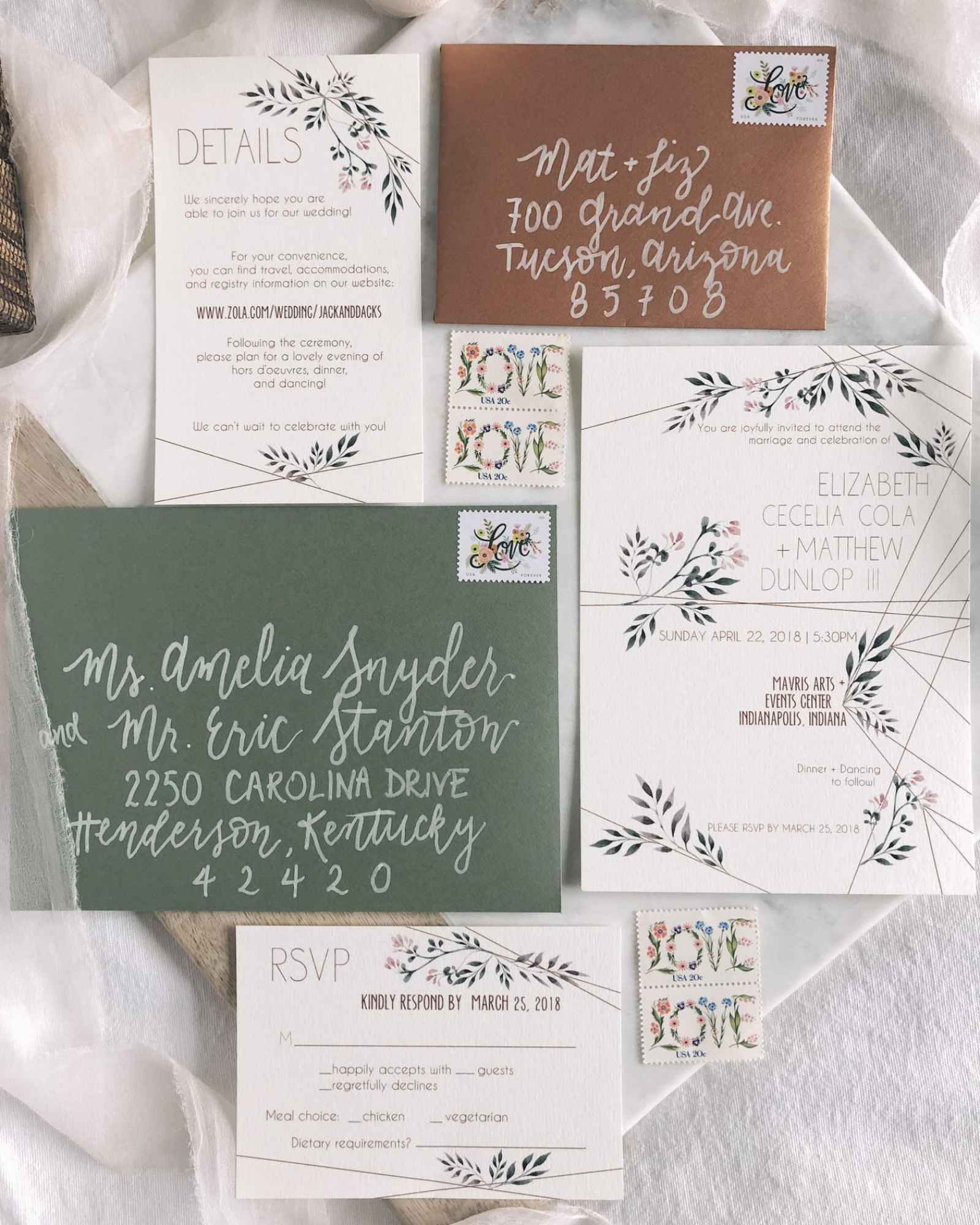 Our editors say: Do you see those leaves and florals? Spring is coming SOON, and we can hardly wait! #prettyonpaper
​
Makeup by Jamie, follow her @makeup_by_jamie17
​Photo Credit & Styling: Amanda Groendyke: Photographer, follow her @amandagroendyke
​Styling: Heather Michelle Photography, follow her @heathermichellephoto
​Dress: Spring Sweet, follow them @springsweet
​Florals: Eastern Floral, follow them @easternfloralmi
​Hair: Shyanne VanArsdale Hai, follow her @shyannevanarsdale
​Decor: Tumble Down the Rabbit Hole, follow her @tumble_down_the_rabbit_hole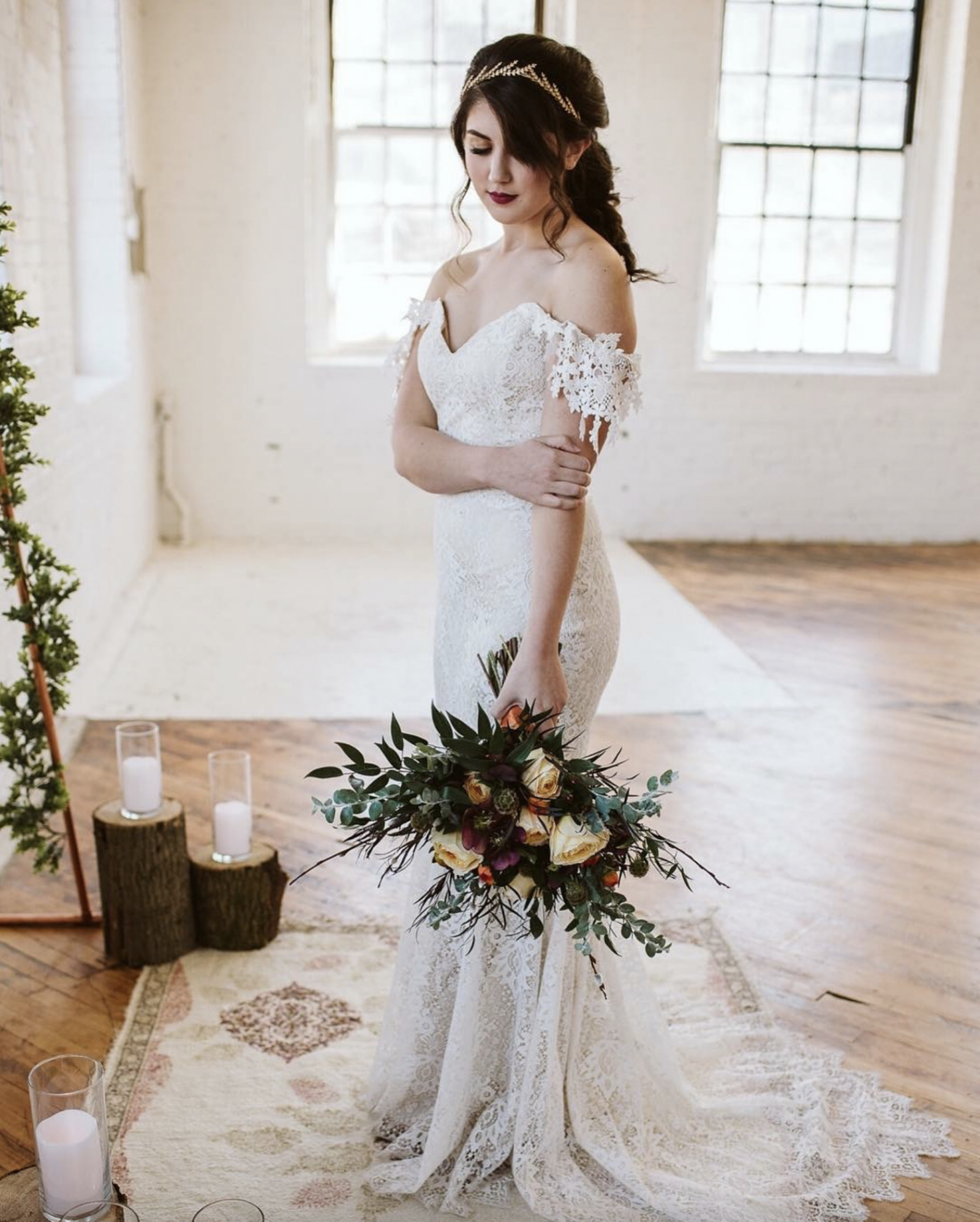 Our editors say: This rustic, cozy goodness is getting allllll the heart eyes from us! #beyonddreamy
​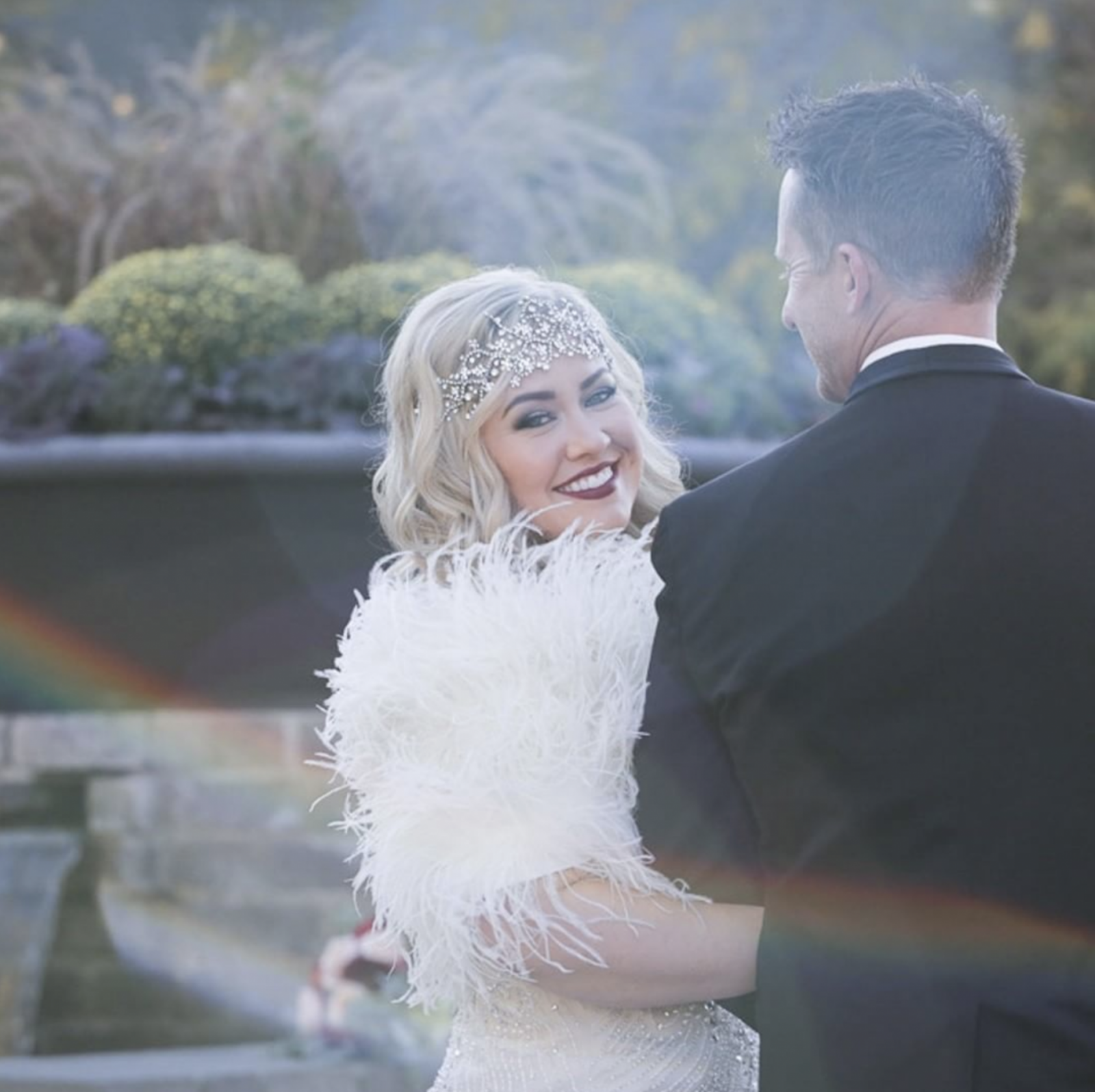 Our editors say: When a bride looks this radiant, it's no wonder her groom can't keep his eyes off her. #gorgeousandglowing
are you a bride-to-be?
We'd love to plan with you on weddingday-online.com. Let's get started!
 
are you a wedding extraordinaire?
Join WeddingDay Magazine in inspiring brides by partnering with us! See how here.