It's Fri-Yay! On top of that, we have some beautiful work to show you all! Whether you're looking for a gorgeous barn venue or a fantastic photographer, florist, etc. we have it all in this week's Instagram Faves! Relax, take a sip of your fave drink and scroll through these inspiring photos. 
Also, don't forget to follow us @weddingdaymagazine! 
The Old barn At Brown County, Follow them @theoldbarnatbrowncounty
​photo credit: The Studio 
Our editors say: What a perfect scene for a sweet kiss! We love how this couple is framed in the doorway — and that dress is breathtaking!  #barnlove
Patty Leonor Photography, follow her @leonorphotography 
Our editors say: This engagement photo is taking us to another time and place. This couple looks like they could sail away together at any moment. #lovebythelake
Heart's Arrow Events, follow them @heartsarrowevents
Photo credit: nonpareil wedding, follow them @nonpareilweddings
Florals: Heather's Flowers
Hair: Lola hair artistry, follow them @lolahairartistry
Makeup: Momichelle Makeup Artistry, follow them @momichellellc​
Our editors say: Yes, this is a throwback to the winter season, but come on! The pose, candles and setting — could this photo-op be more inspiring? #stylefix
The Barn at Hawks Point, follow them @thebarnathawkspoint
​photo credit: Kelly applegate Photography, follow him @kapplegate44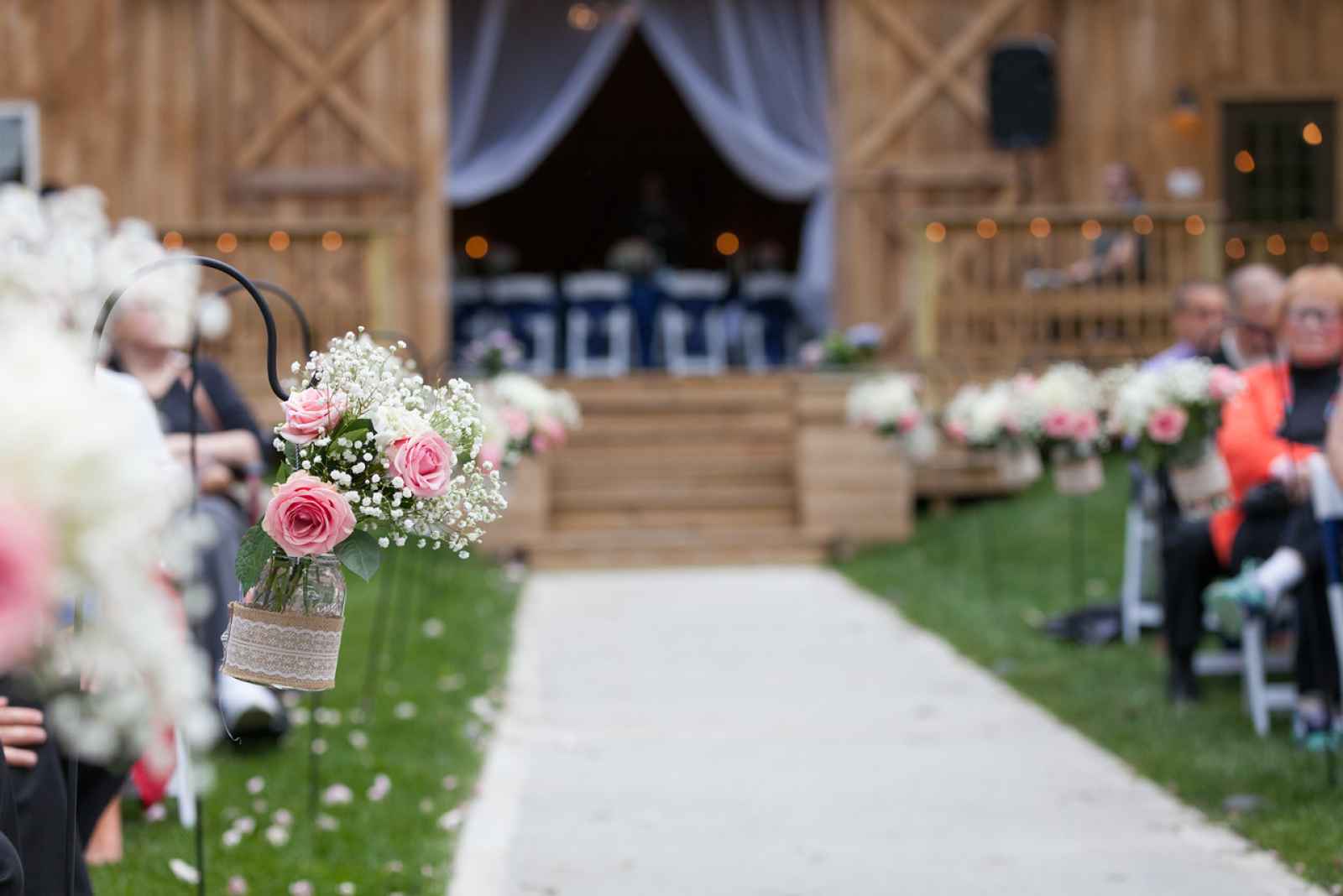 Our editors say: This detail shot only gives a glimpse into how you could decorate a barn venue! Such a cute way to personalize an already gorgeous space. #beautyofbarns
Jenna Marie Photography, Follow her @jennamarie_photo
venue: Meson Sabika
​floral: Celidan Creations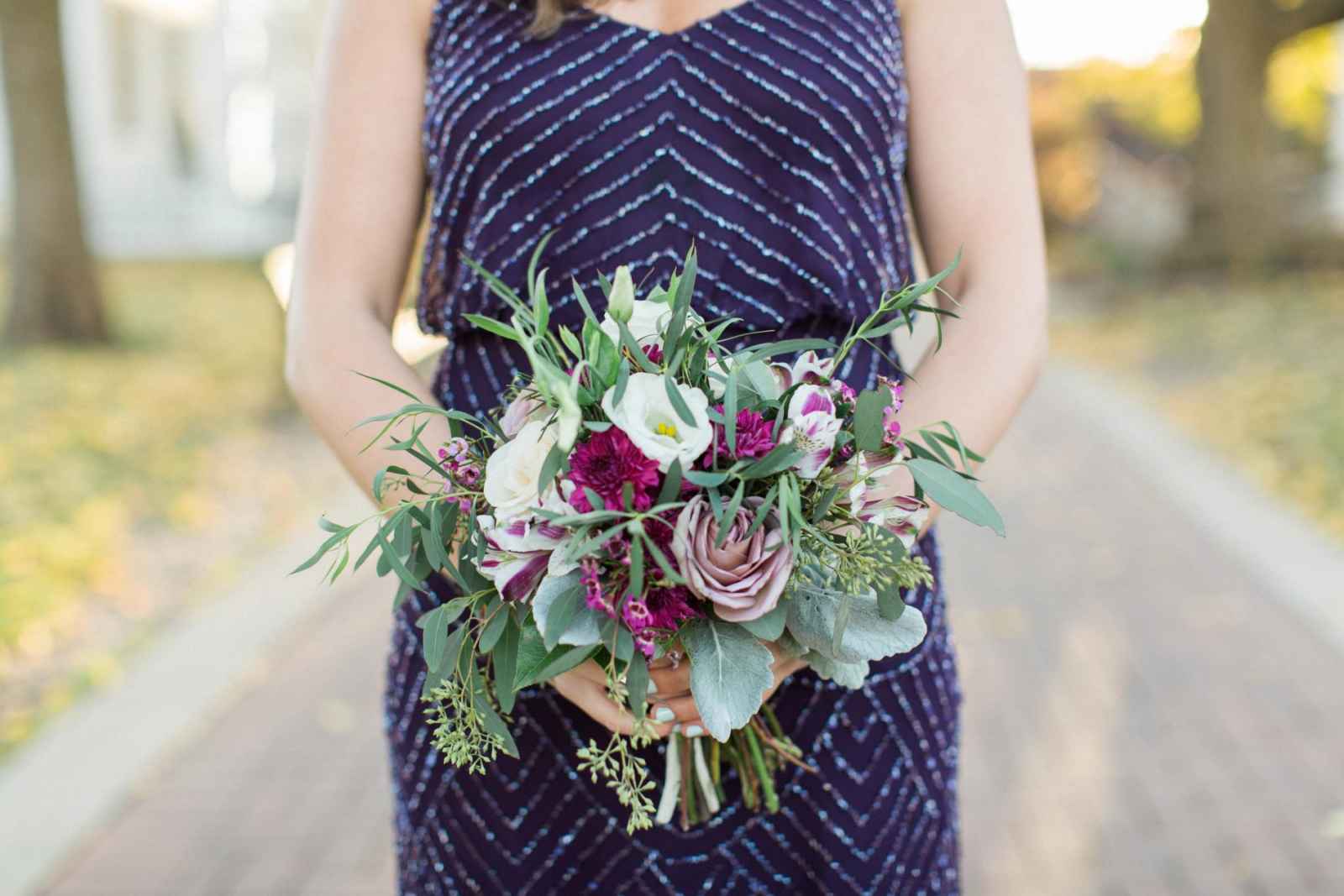 Our editors say: Umm, can we be this bridesmaid? Because we want to be holding this bouquet! #flowerfrenzy 
are you a bride-to-be?
We'd love to plan with you on weddingday-online.com. Let's get started!
 
are you a wedding extraordinaire?
Join WeddingDay Magazine in inspiring brides by partnering with us! See how here.