The theme for today's Instagram roundup is "love is sweet." While we love to showcase the wedding details (extra points for dessert details), we also appreciate the images that bring us back to what weddings are all about: two people embarking on a journey of forever together. Today's Instagrams capture those first precious moments of happy-ever-after. And we had to throw that adorable sign in there because at the end of the day, love is pretty sweet, isn't it?
Follow WeddingDay Magazine on Instagram for more inspirational images, planning advice and giveaways!
Kristy Berends Photography, Follow her @kristyberends
​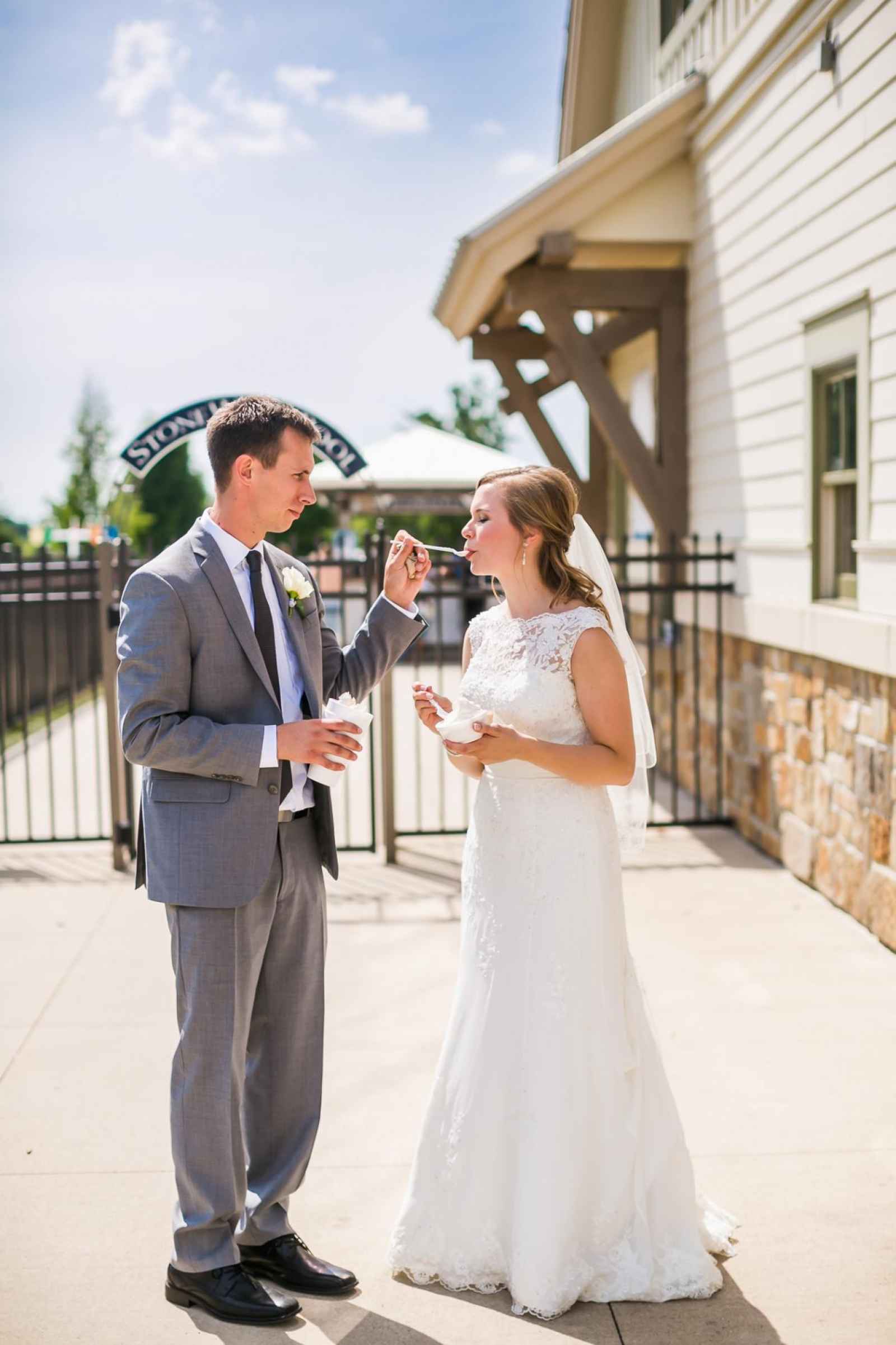 Our editors say: First comes love, then comes marriages, then comes...dessert! #icecreamdream
Jamie & Sarah Photography, follow them @jamieandsarahphoto
​
Our editors say: "Best Day Ever" captions this photo perfectly. #everafter
Lief Design, follow her @liefdesign
​Photo Credit: Tifani Lyn Photography, follow her @tifanilyn
​Flowers: Fleurology Designs, follow them @fleurologydesigns
​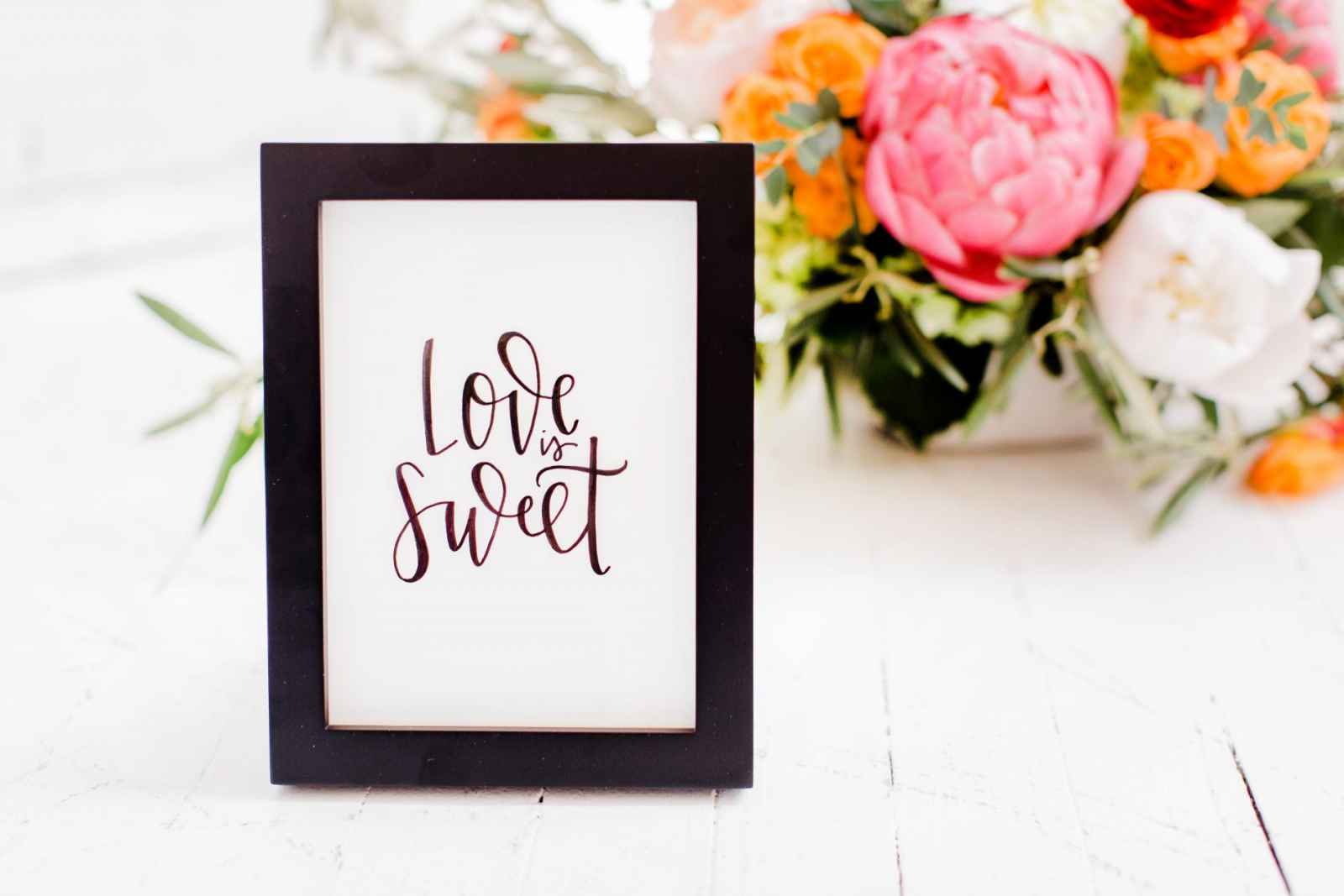 Our editors say: The sign, the words, the flowers—there's nothing we don't love about this photo. #loveissweet
​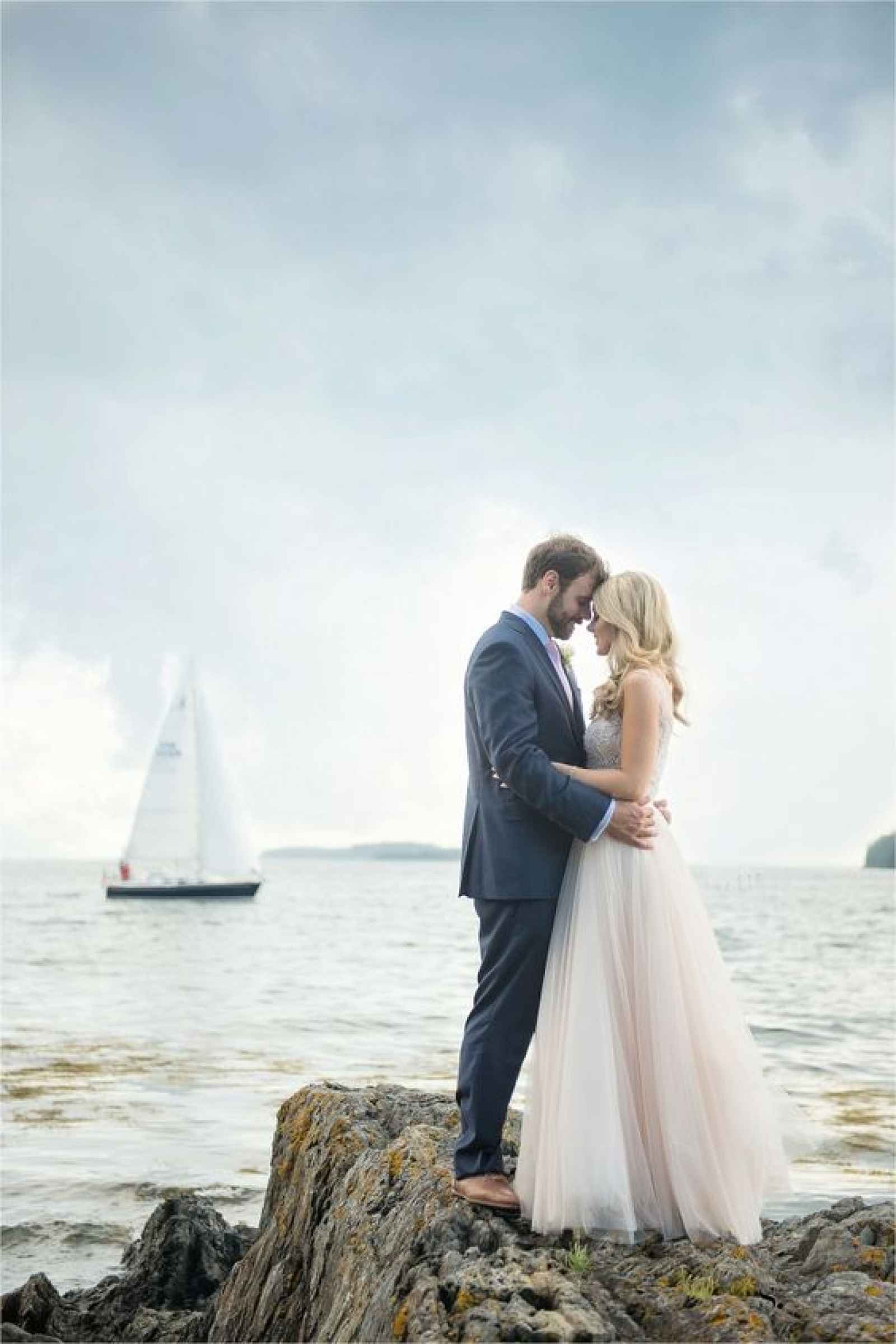 Our editors say: As much as we love our Midwest weddings, east coast weddings are hard to resist! #tietheknot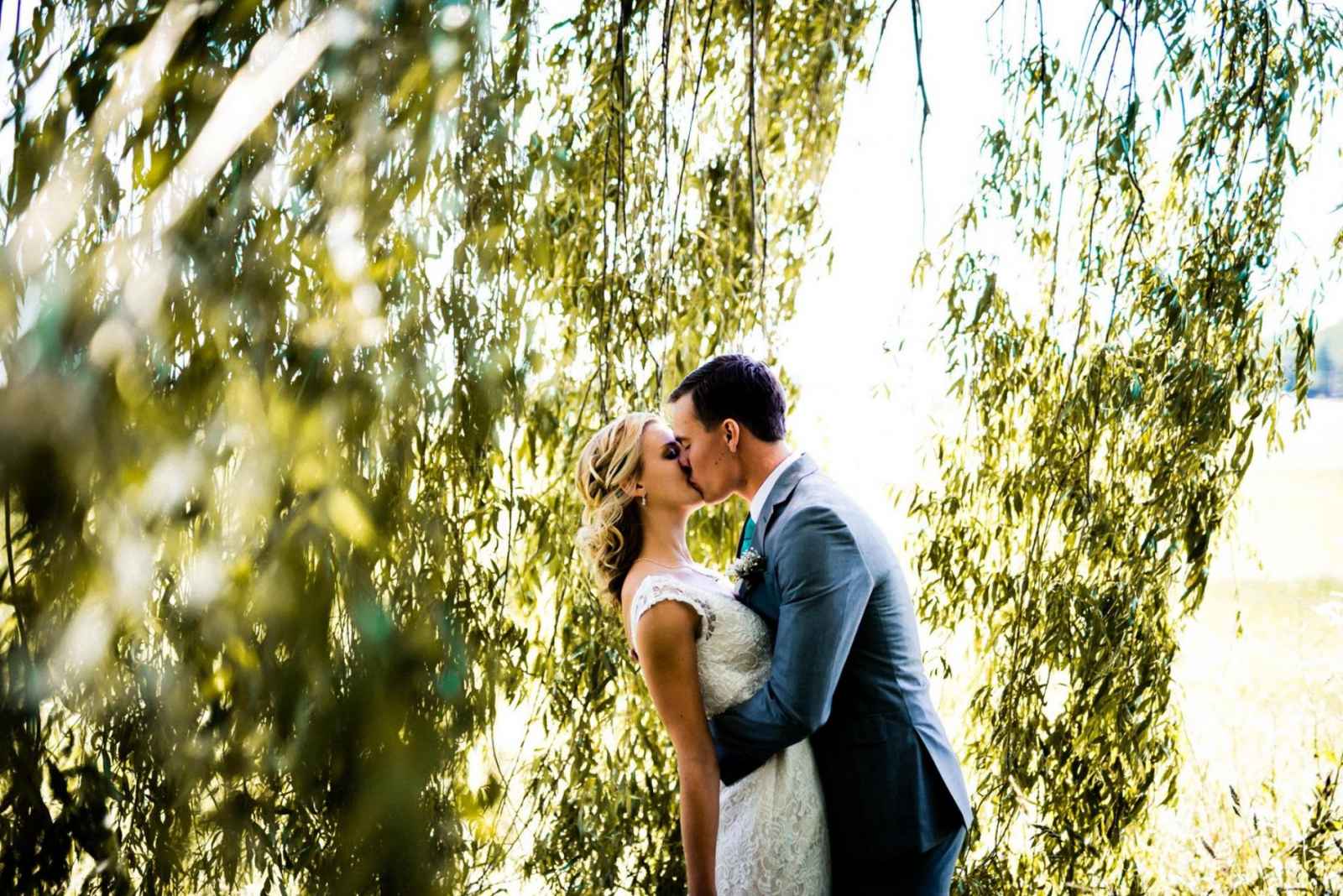 ​
Our editors say: For a second there, we thought this was Bachelor Ben and Lauren tying the knot, but it turns out, it's another lovely Michigan couple looking flawless! #weddinggoals
are you a bride-to-be?
Obsess and plan with us on weddingday-online.com. Sign up here.
 
are you a wedding extraordinaire?
Join WeddingDay Magazine in inspiring brides by partnering with us! See how here.