We love "offbeat" weddings here at WeddingDay and this is certainly one that hooked us with its eclectic mix of bright colors, beauty and what Michelle of Unveiled Weddings & Events describes as "industrial decay." Drawn to the cool aspect of the shoot's environment, the talented team behind this creation envisioned a beautiful atypical wedding scene, rich with color.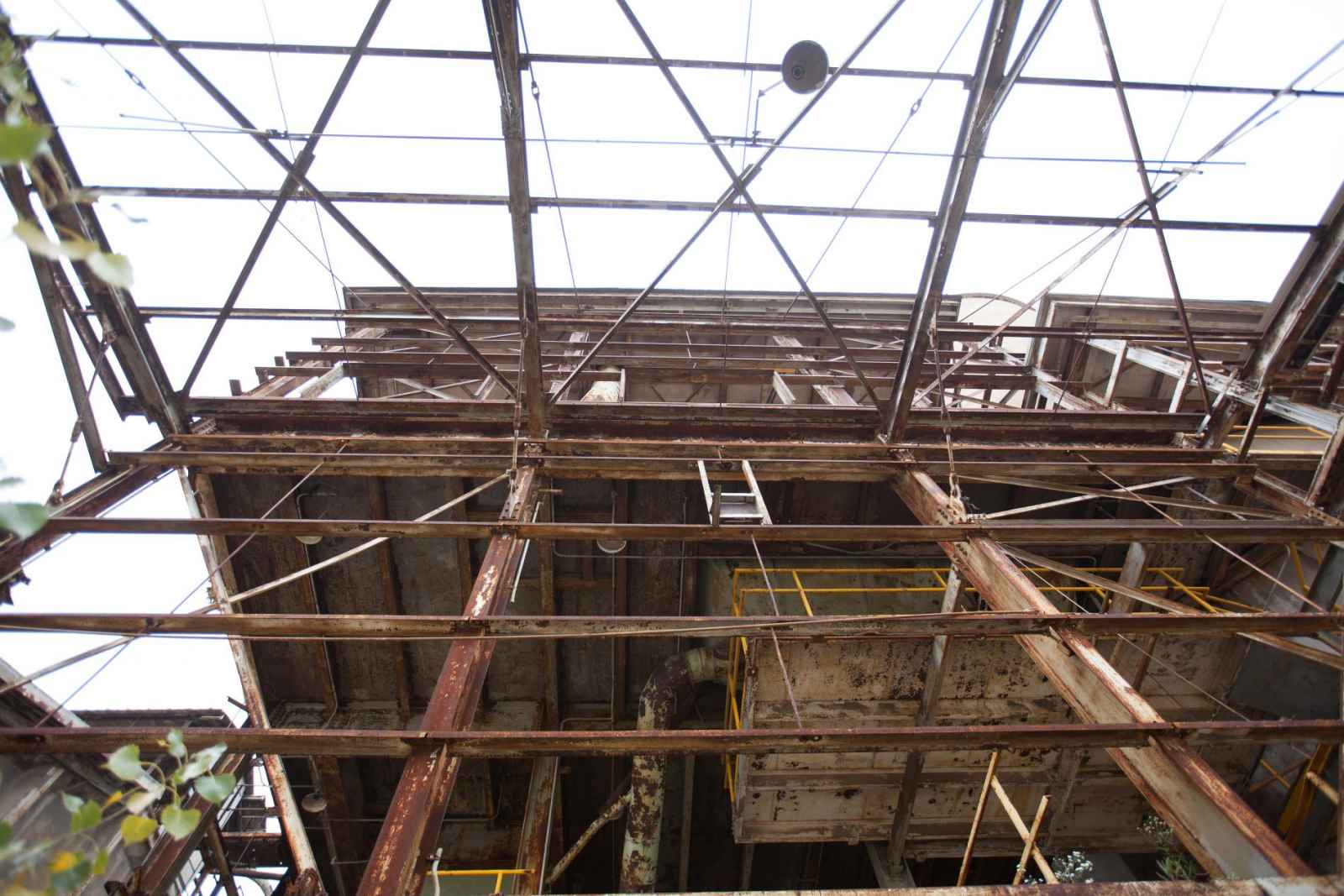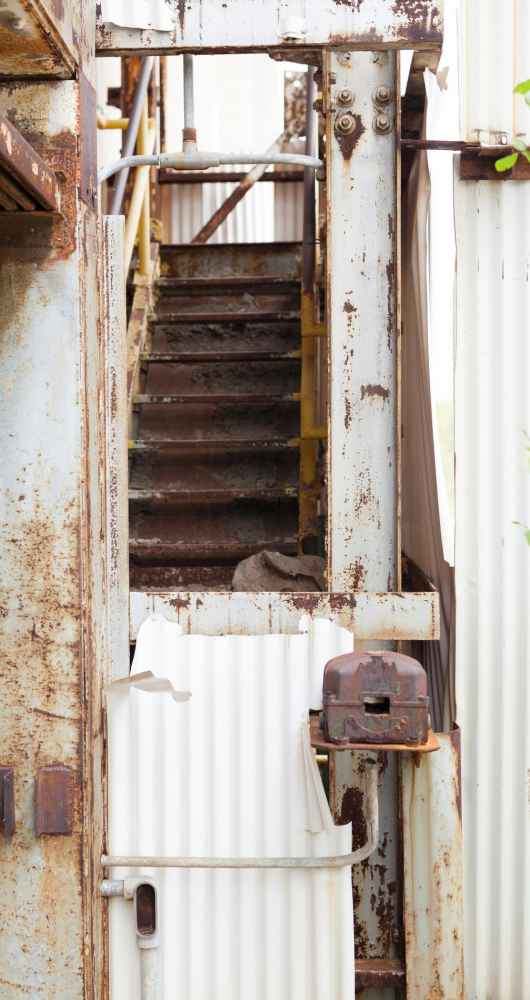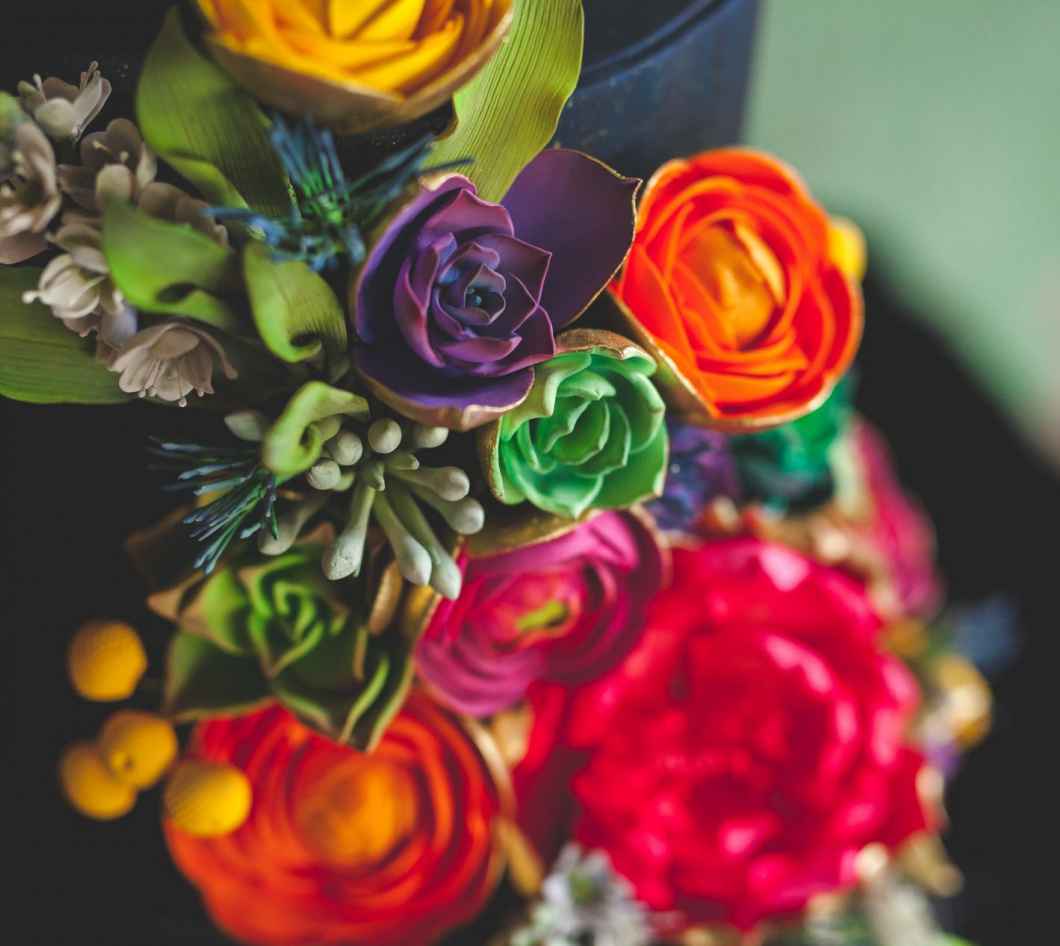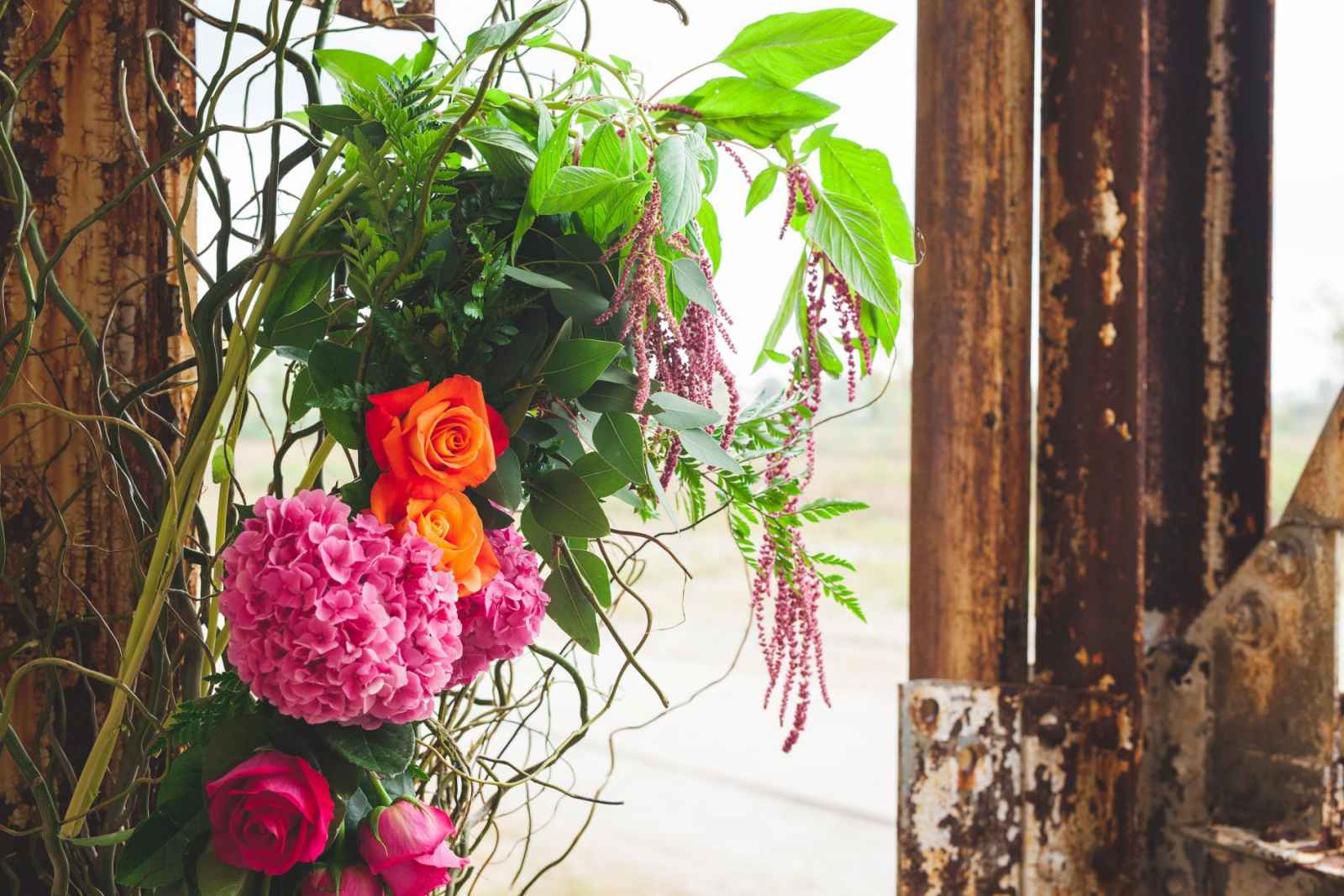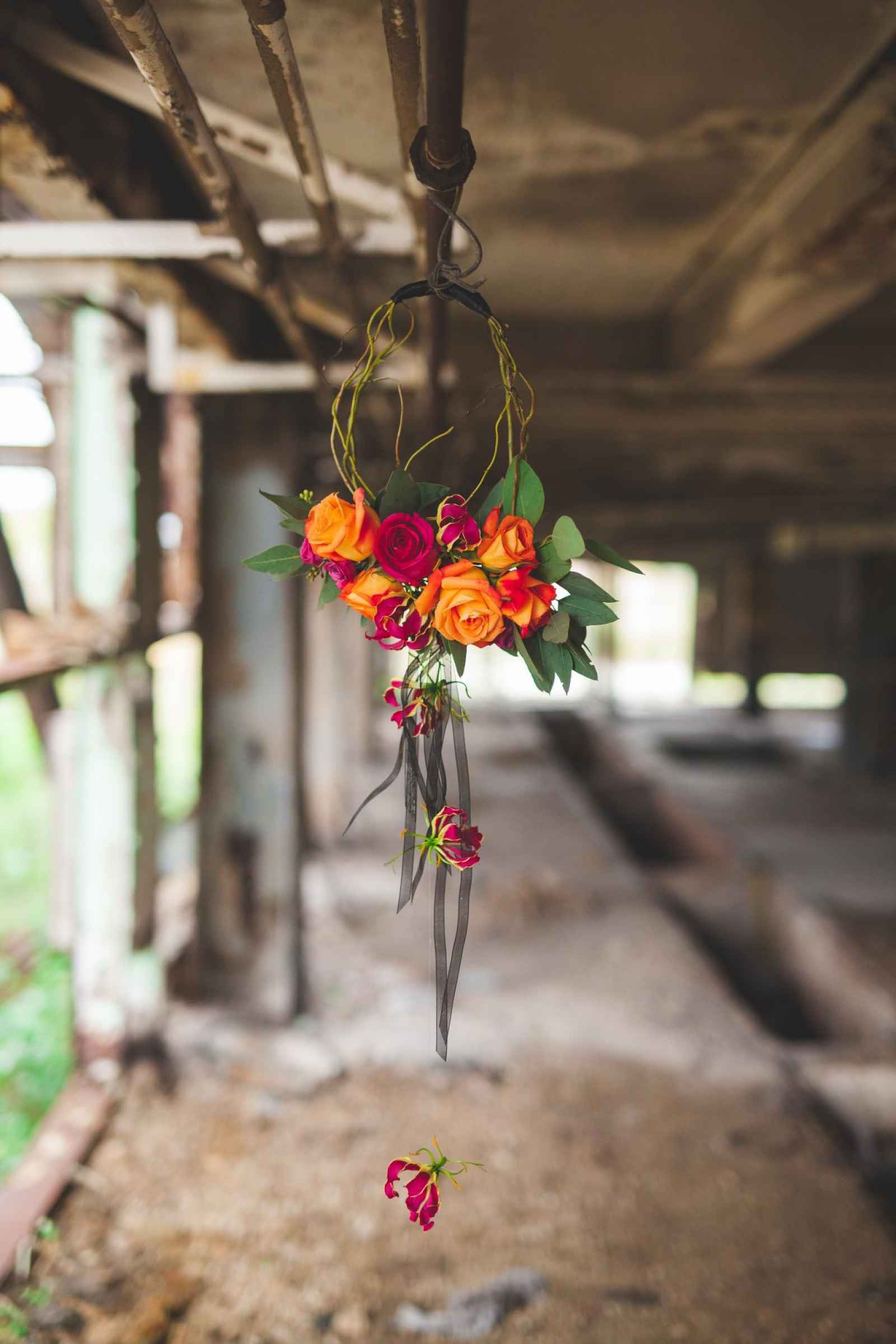 As the heart behind the shoot, Christina Mays, the chic seamstress and owner of The Boho Barbie, used her wardrobe and design know-how to bring this industrial "Urban Gypsy" vision to life. Michelle says, "She wanted to create an offbeat 'wedding' style that we know exists, but don't always see in Northwest Indiana."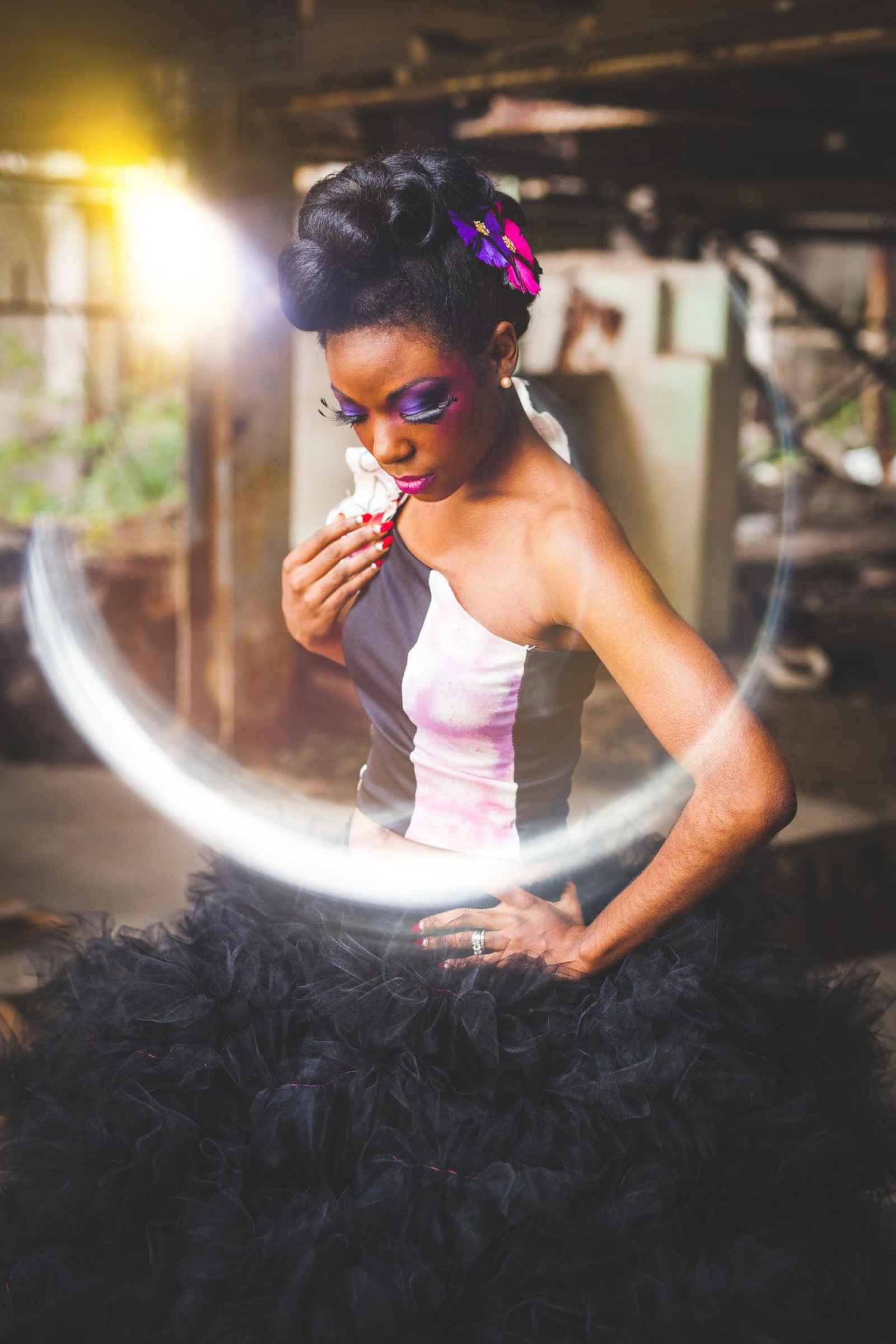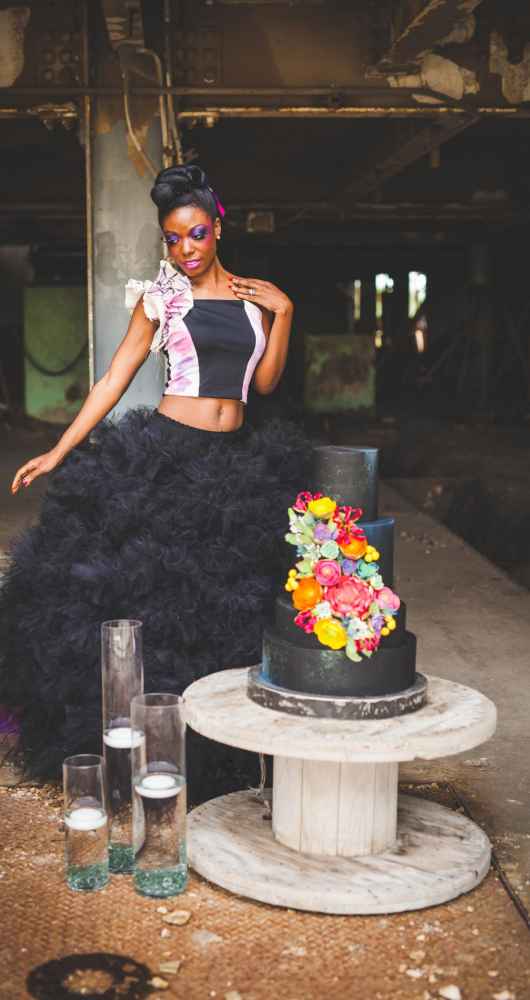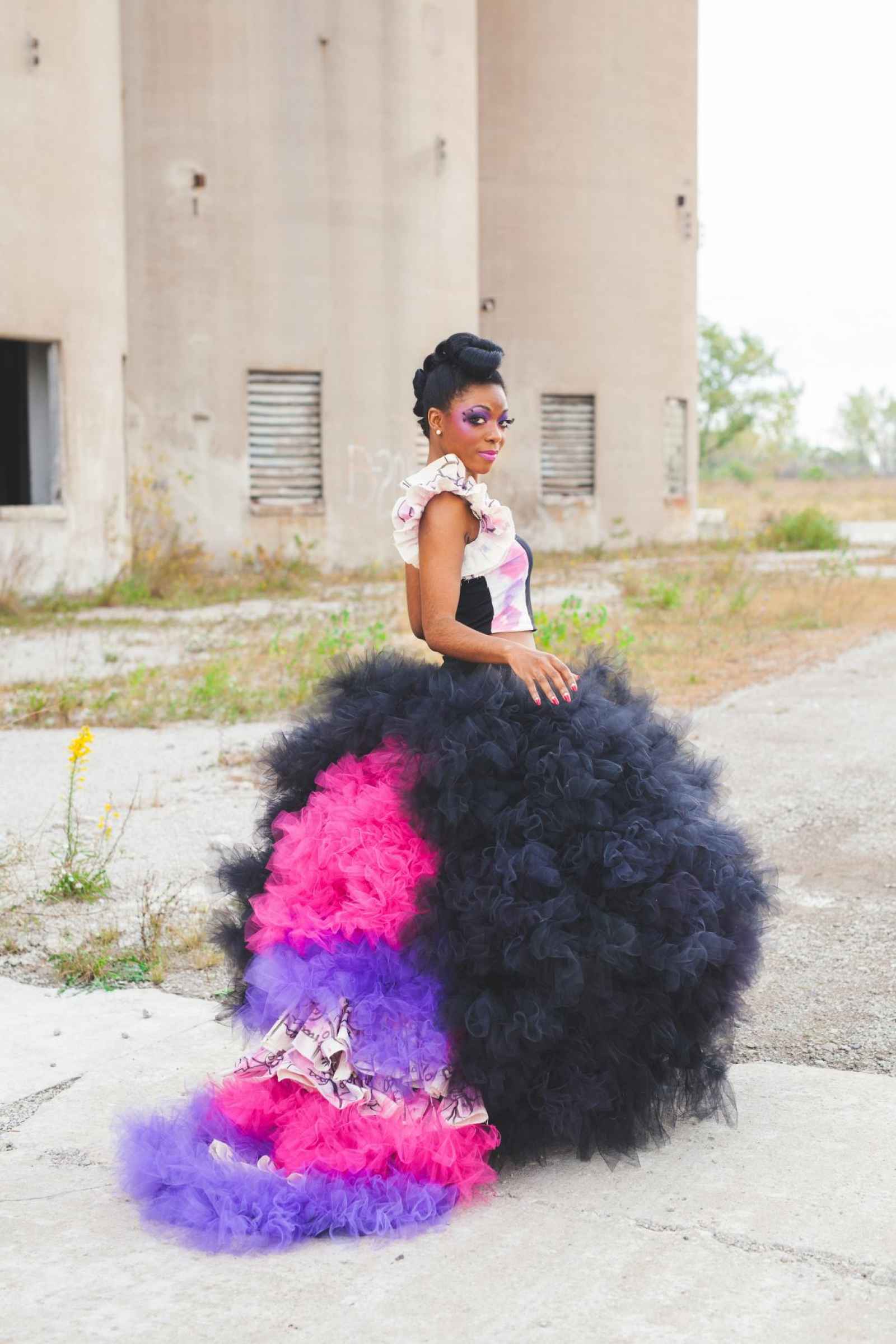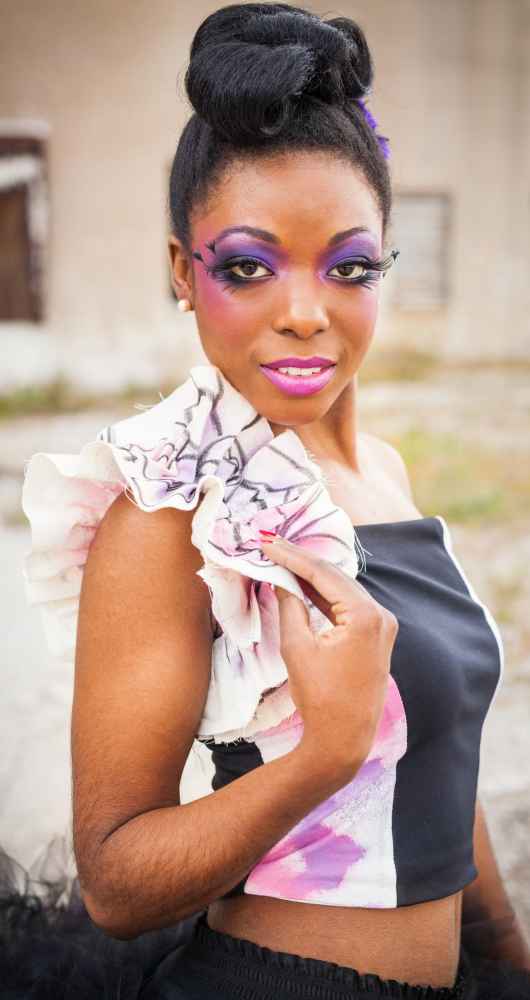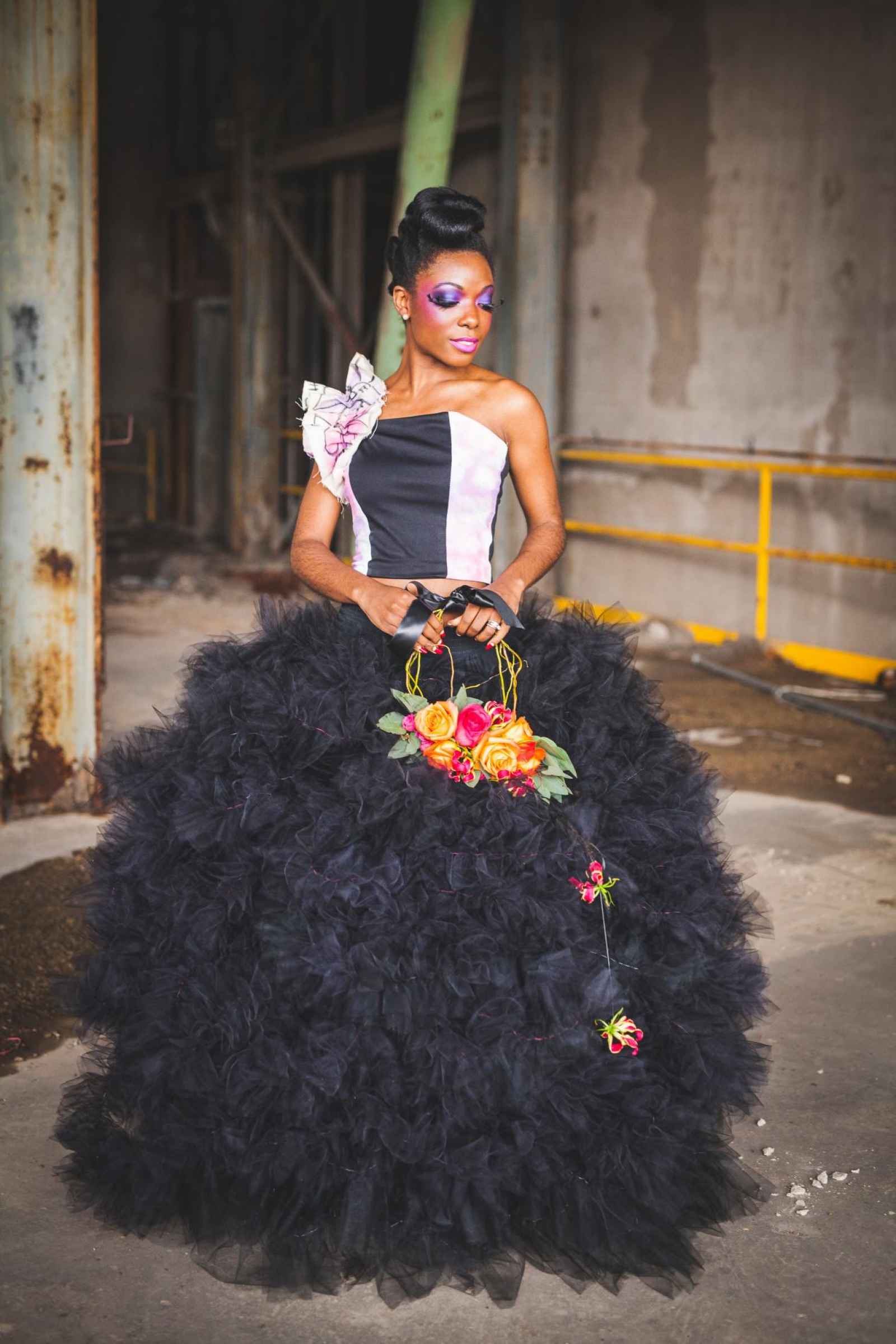 As for the one-of-a-kind dress, Michelle says, "The wedding gown was hand-tailored by the amazing Christina Mays of The Boho Barbie and Sweetly Stitched Images, using black tulle and pieces of original artwork from the equally talented Joseph Gonzalez of Blackbean Photography and Miracle Twenty One." The look was completed by Katie Riordan with equally eye-catching colors.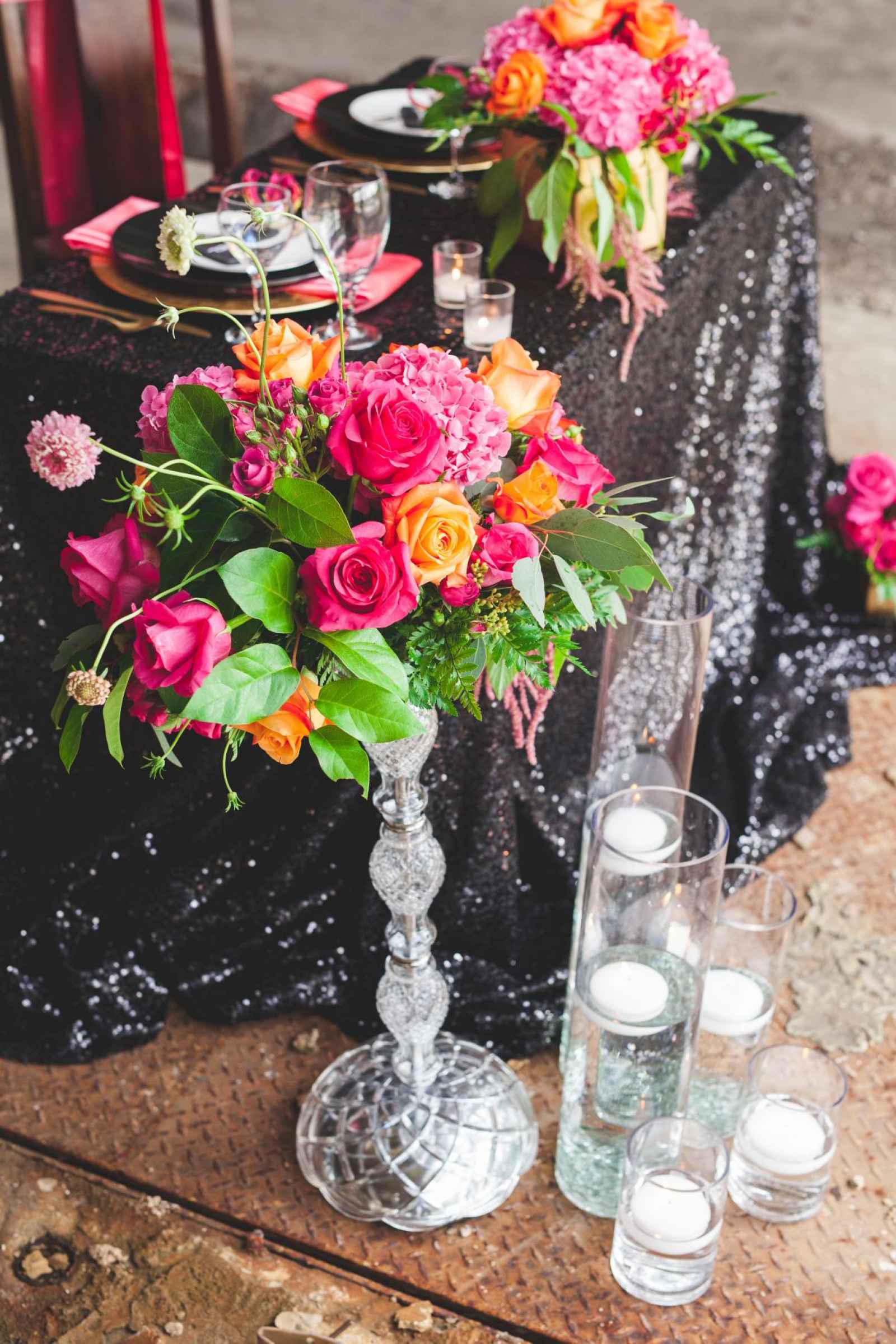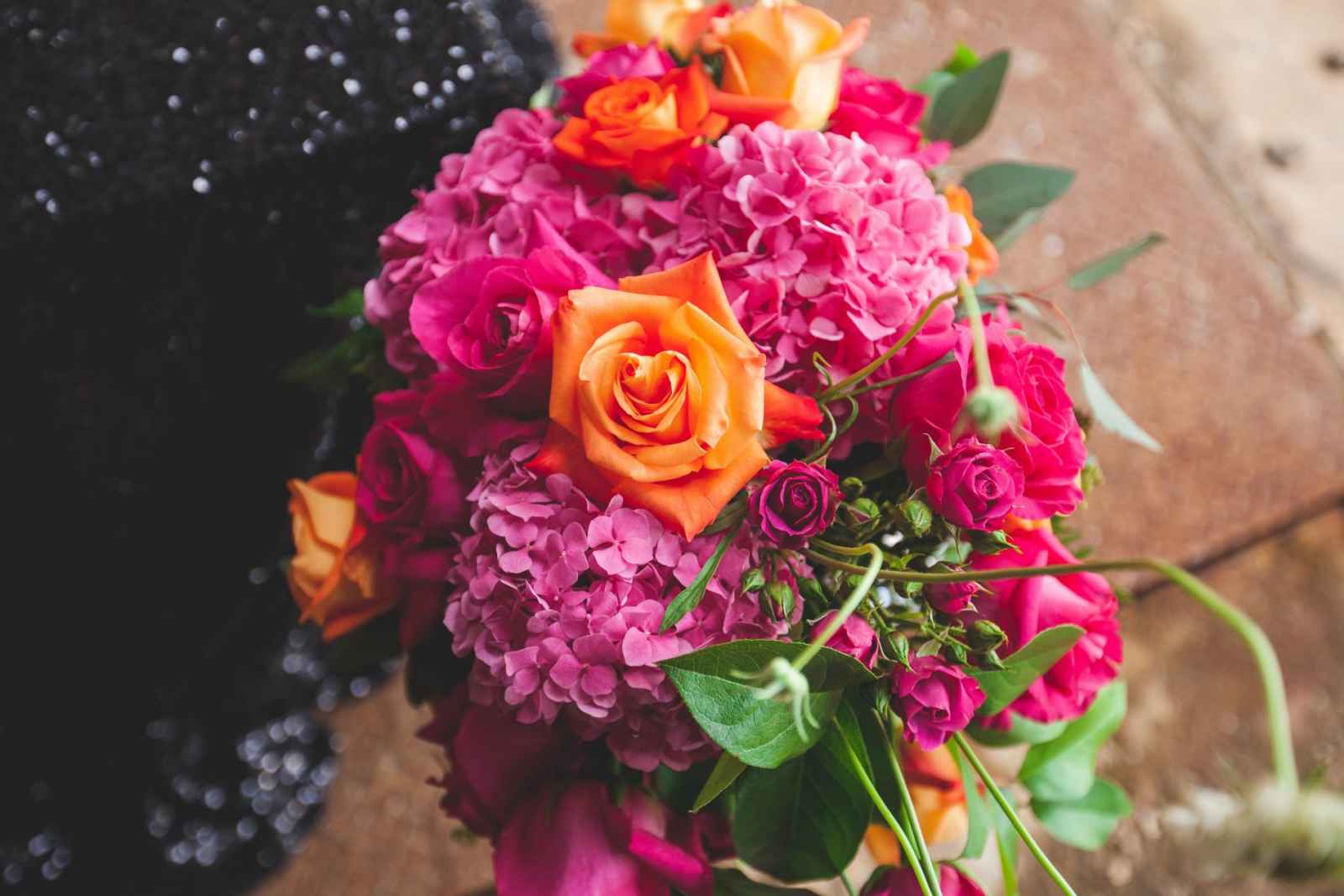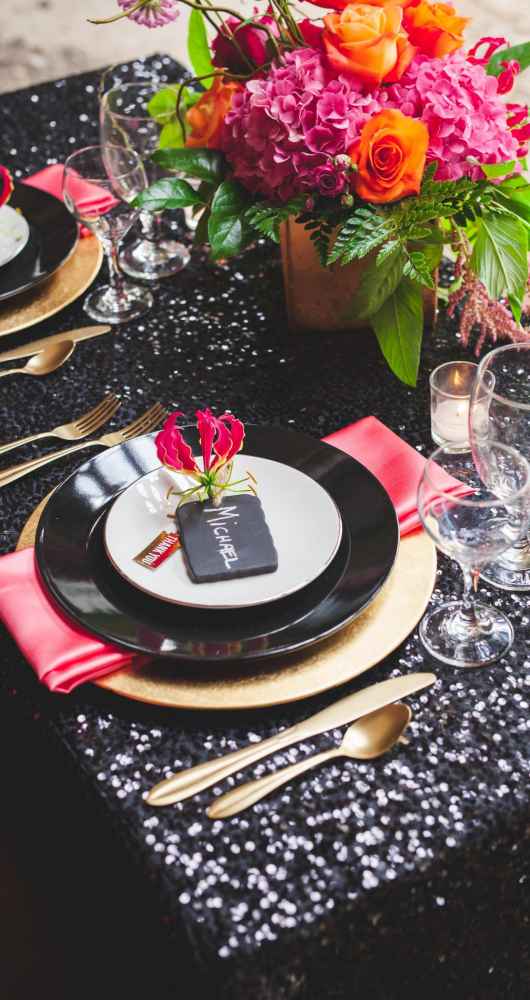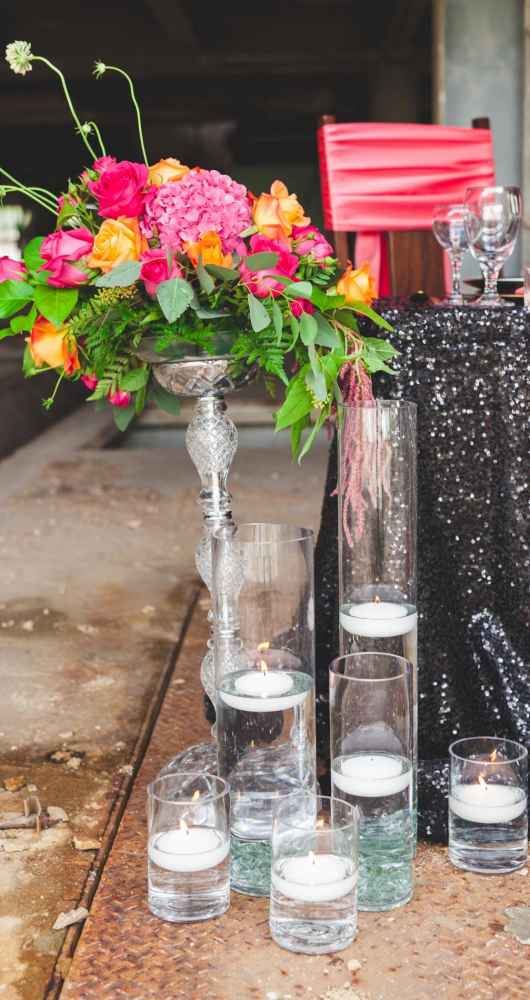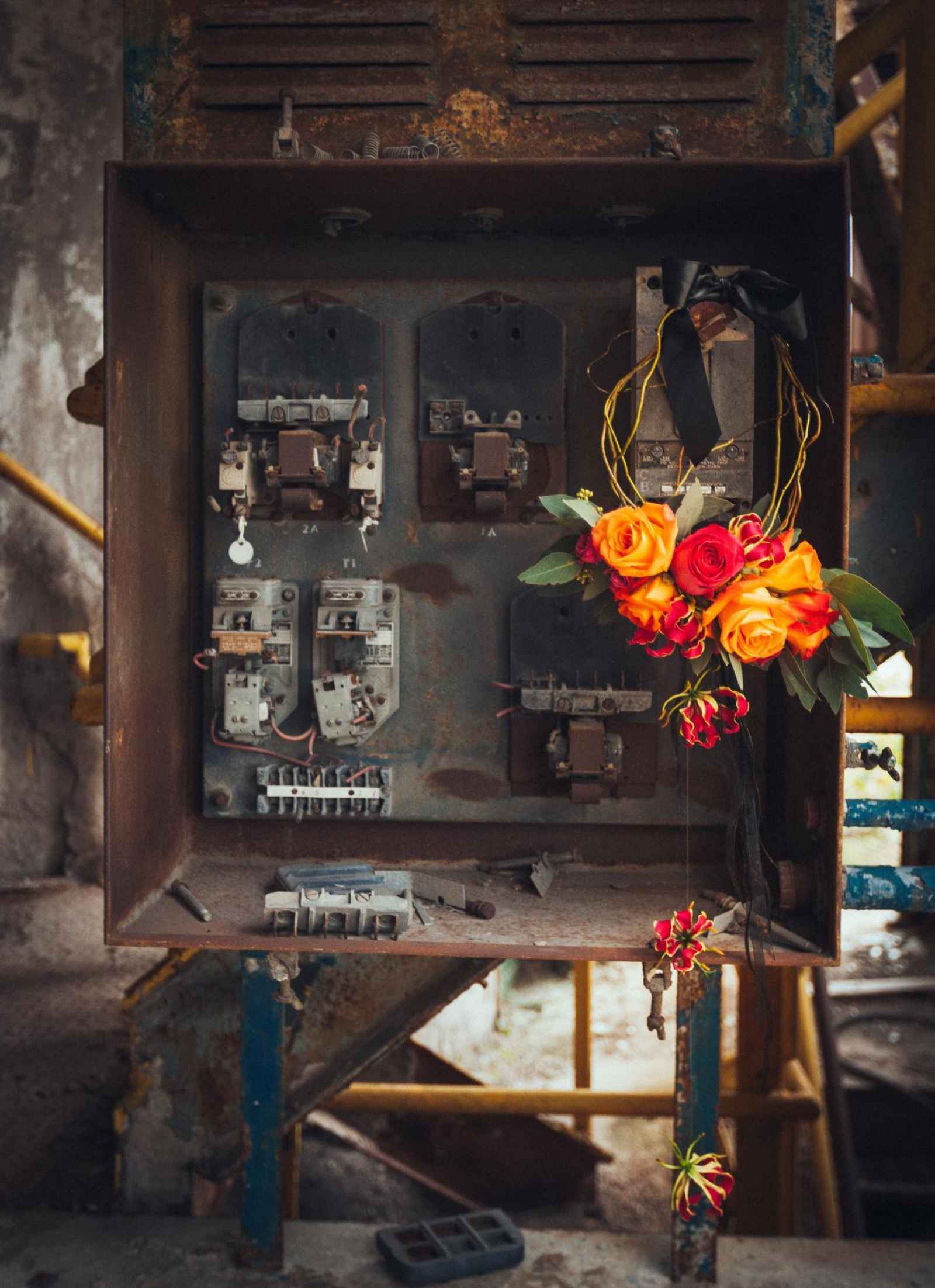 Michelle also infused one of her most beloved flowers—Pink Floyd Roses. "I think the pop of color was just what we needed in this dreary location," she says. "I also used Gloriosa lilies that brought out a darker side. They are both beautiful and a little weird looking."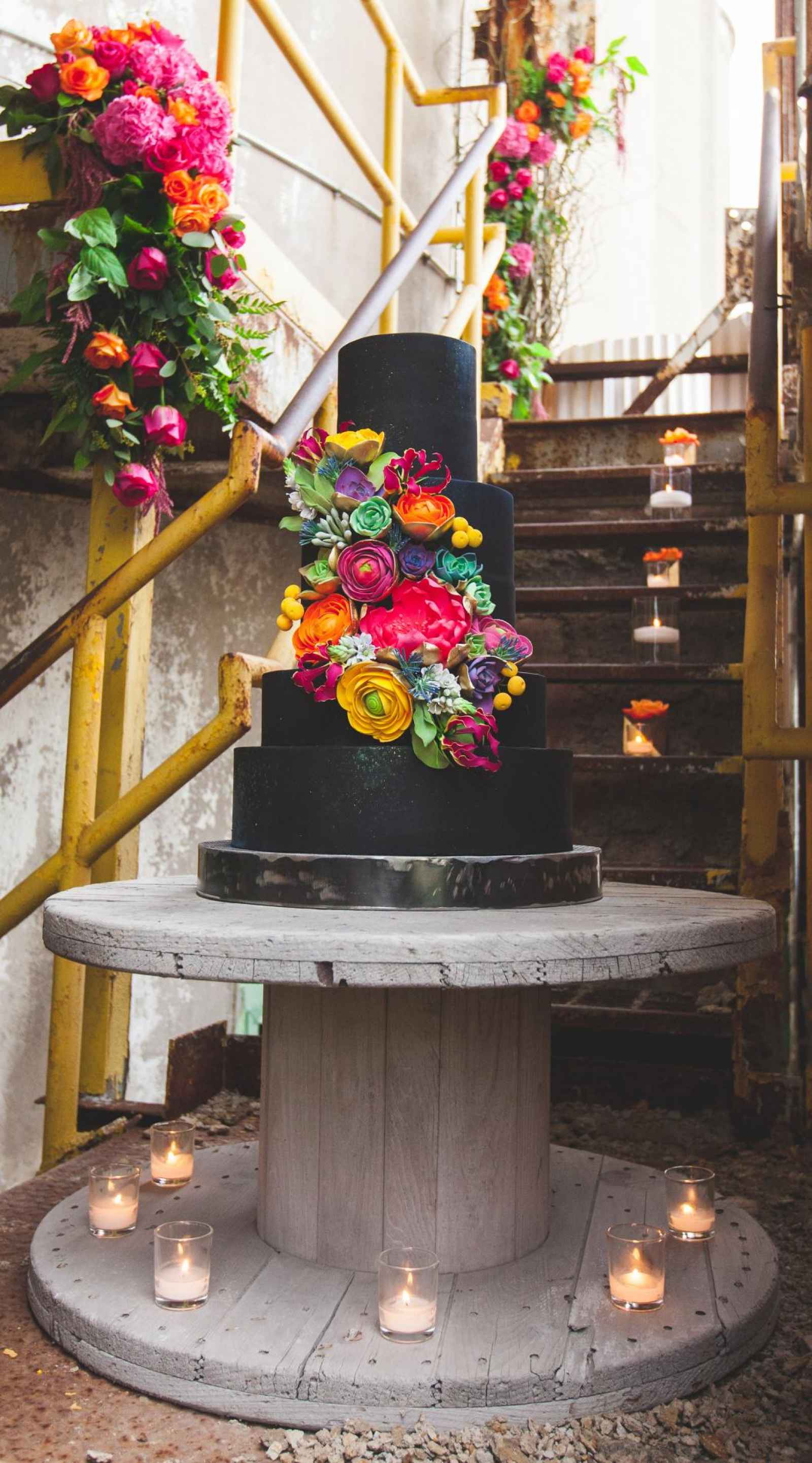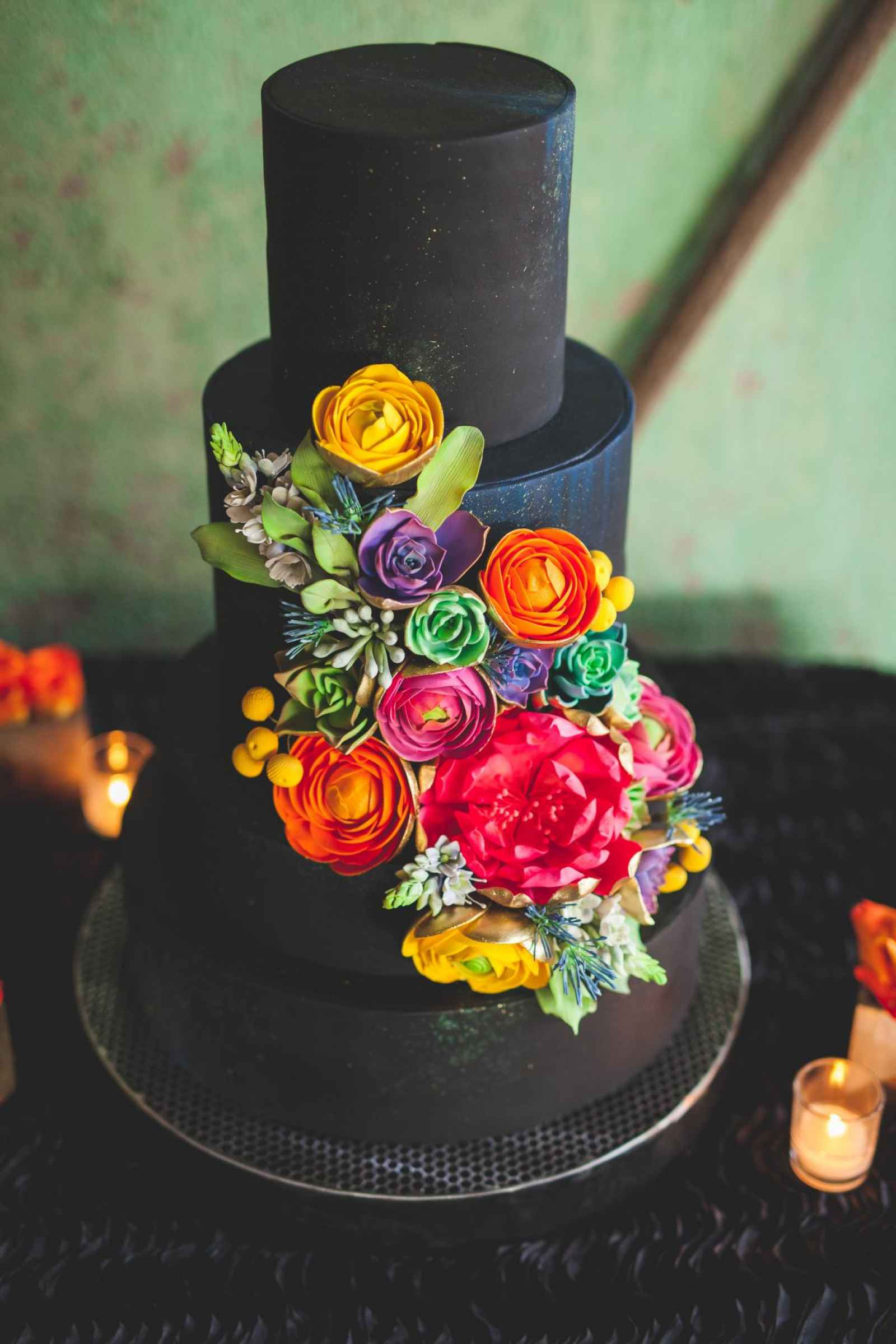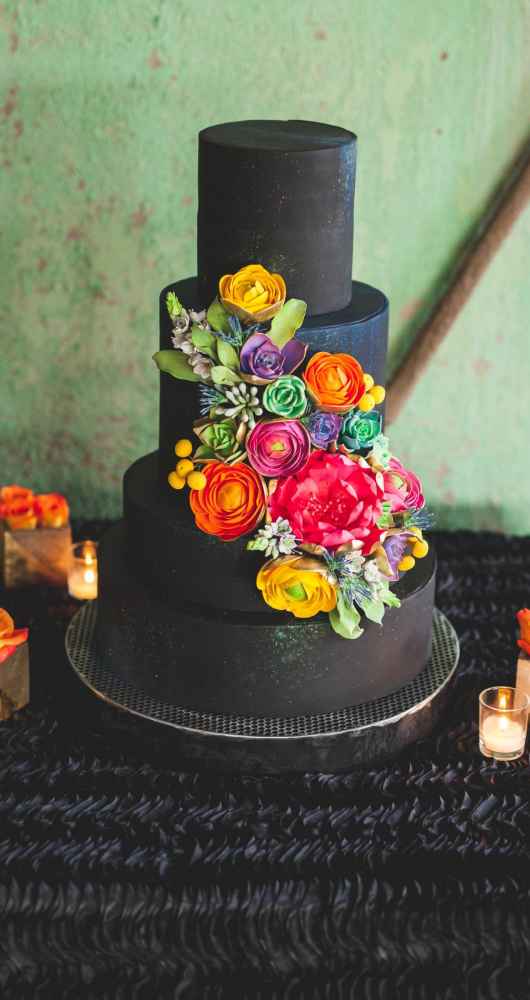 The brightly hued theme continued with the Ten Twenty Nine Design stationery and the Designer Desserts cake—a stunning black creation lined with bright, sugared flowers.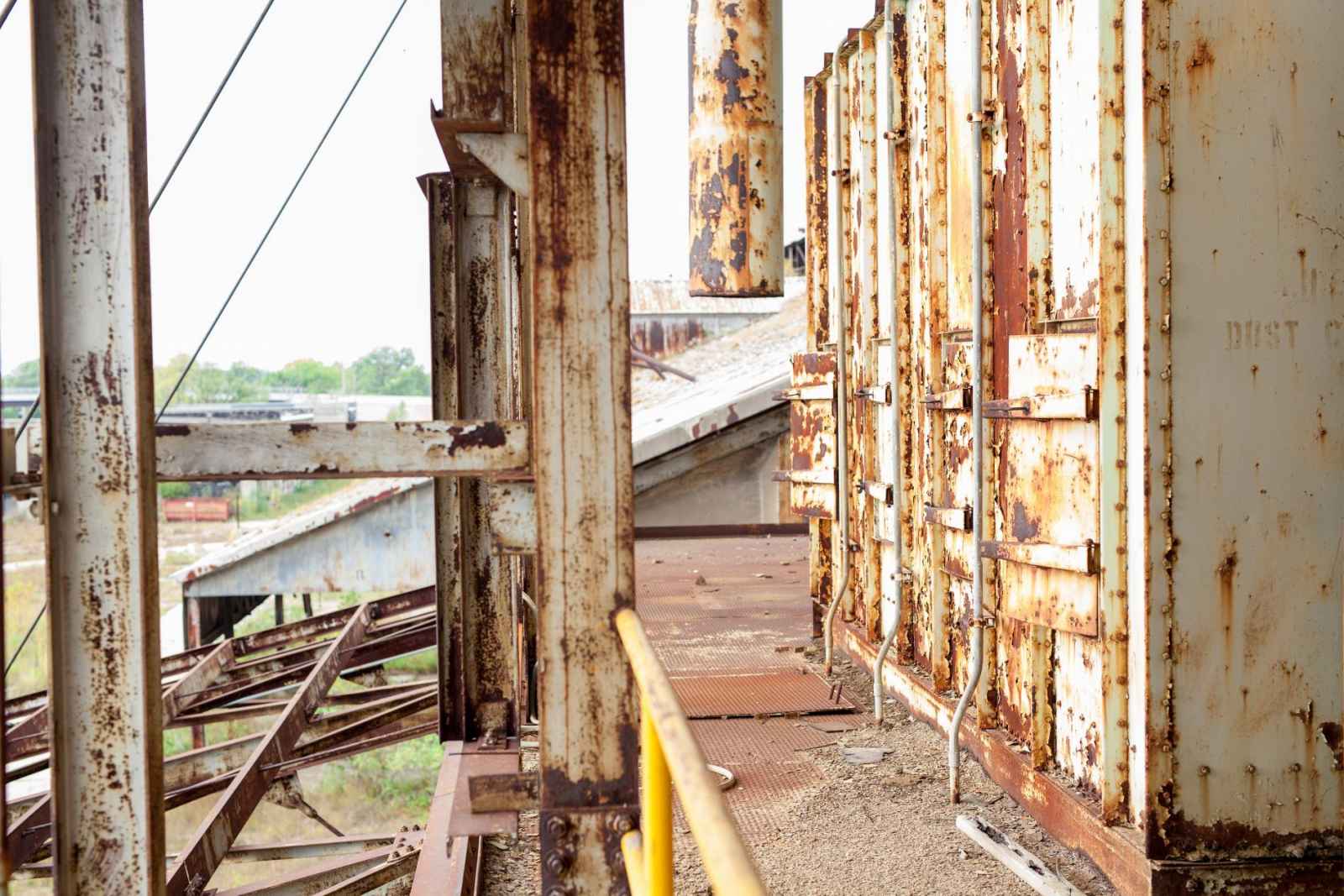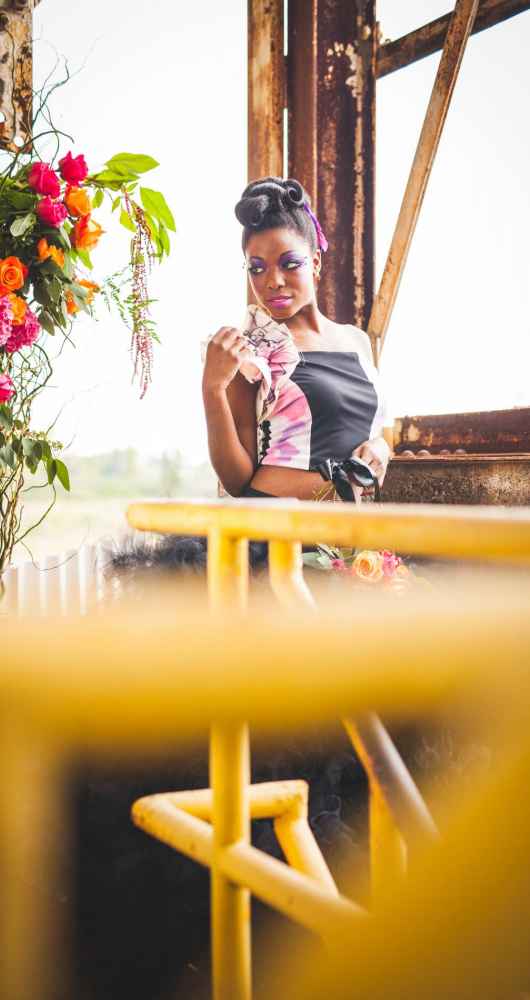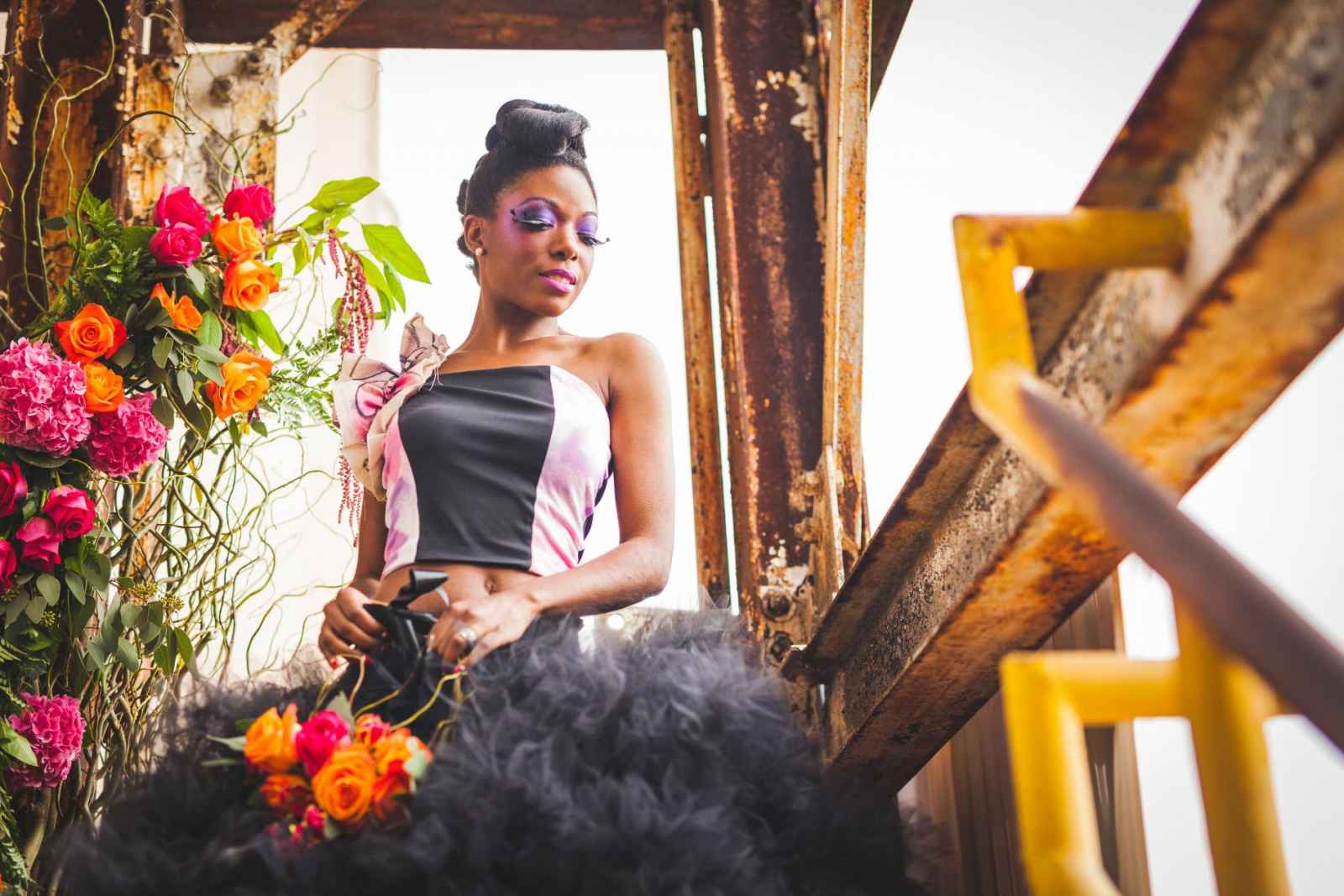 are you a bride to be? 
We'd love to plan with you on weddingday-online.com. Let's get started!
 
are you a wedding extraordinaire? 
Join WeddingDay Magazine in inspiring brides by partnering with us! See how here.