We find brides choose the venue for their most perfect day for a variety of reasons. For Cassie and Tom Cassidy, it was for sentimental reasons. Oh, and because what girl doesn't, at one point in her life, dream of having her "happily ever after" wedding in a castle? The Knight's Castle at Castle Farms in Charlevoix, Michigan was the final of five venues in Charlevoix that the couple toured and fell in love with. "The venue was the easiest decision we had to make," says Cassie. "Tom's parents have a condo in Charlevoix, so we had spent many fun weekends up there in the summer...I had always wanted a destination wedding up north and Charlevoix was the perfect place as we had such wonderful memories there already and because of the sentimental value it holds with the family.  My parents always tease me that of course their 'princess' wouldn't have wanted to get married anywhere else."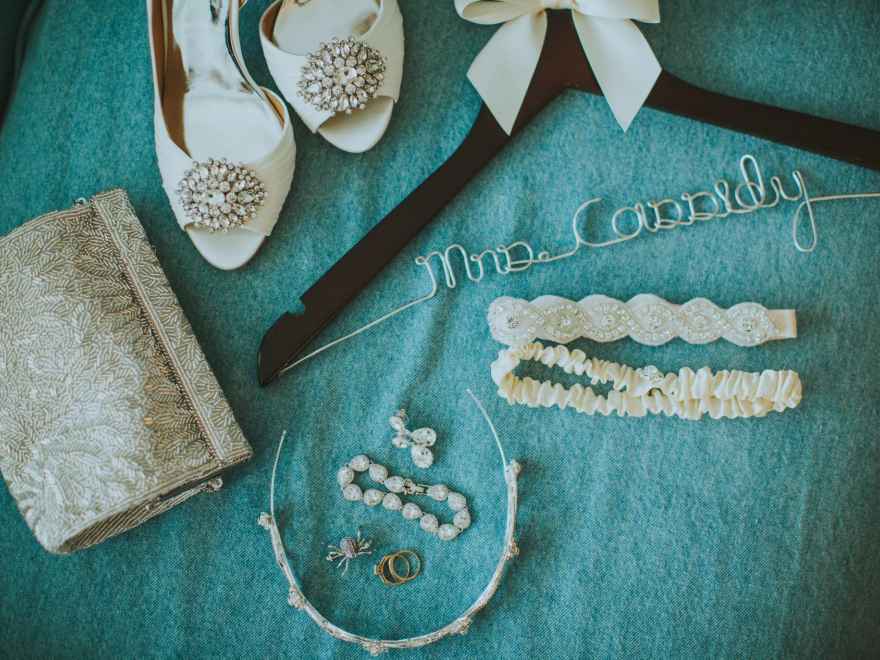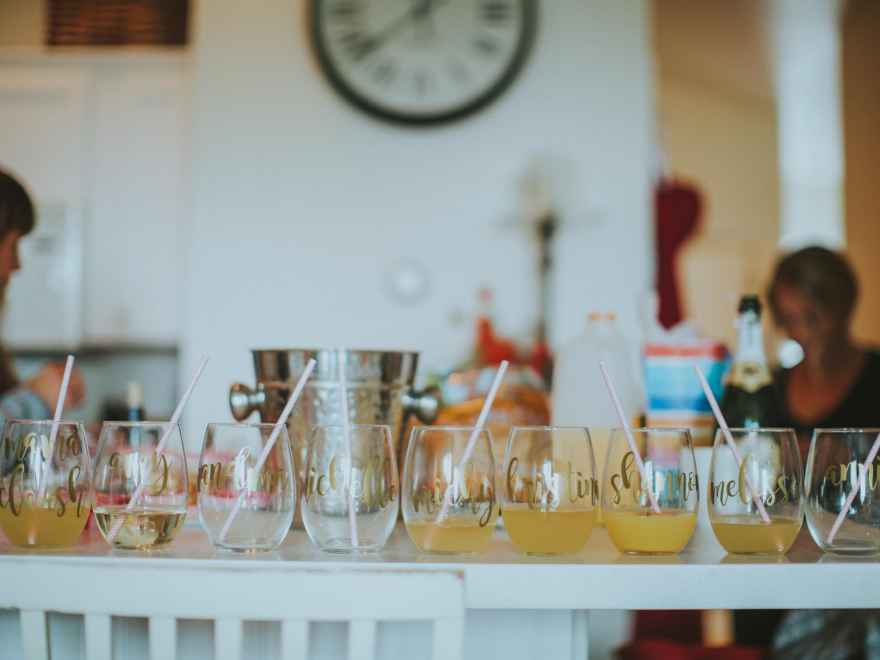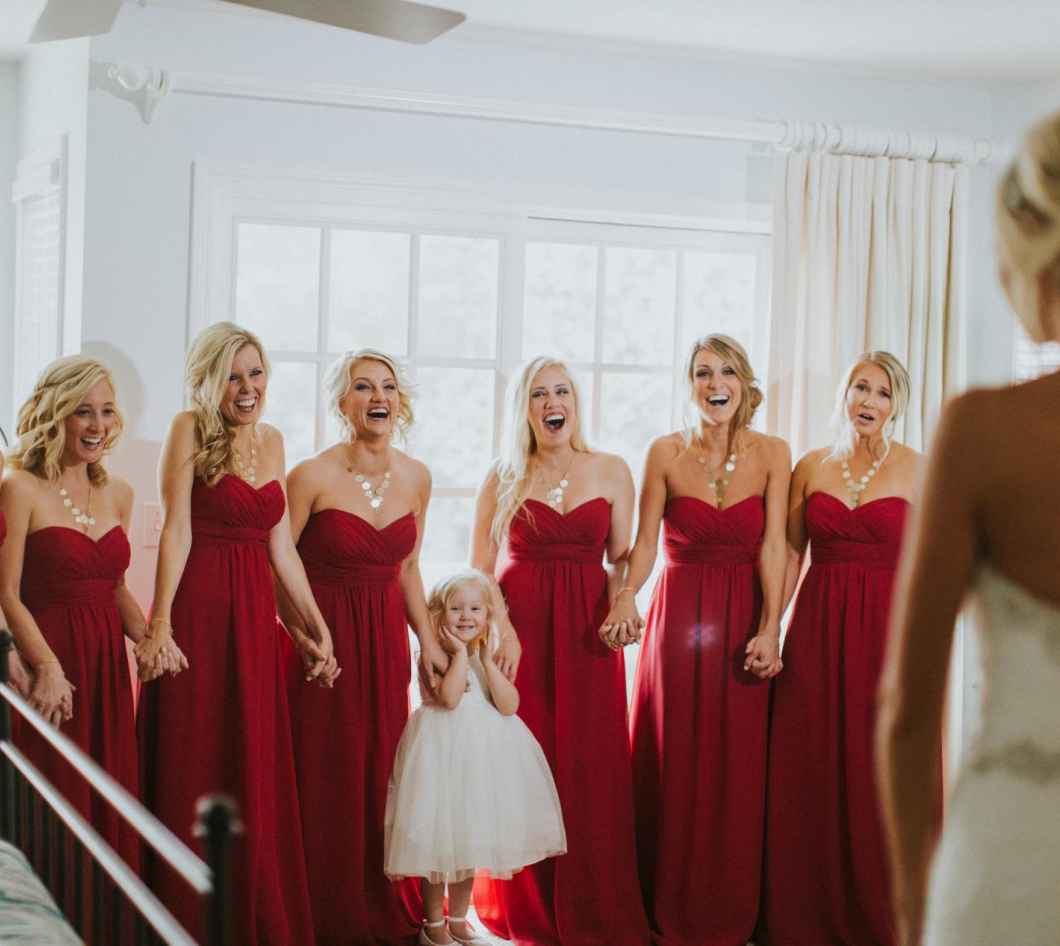 So how did this princess find her prince? "Funny enough… Tinder," Cassie says. "Or the library if our grandparents are asking! We had both been in long term relationships previously, so we turned to the app for dating as we typically didn't meet new people very often and thank God we did!" For Cassie, the day they were engaged was truly magical. The Saturday before Christmas, they decided to go to downtown Rochester for a dinner date. It was at a local restaurant where they were lucky enough to get a seat with a view of the Christmas lights and where Tom guided the conversation to a "serious, sweet direction" and spoke of his love for Cassie and future hopes. Cassie says, "After a few sentences he was down on one knee next to the table with the ring on display asking 'Will you marry me?'.  I was instantly in tears, but managed to make out a 'yes' and was standing to put on the ring and hug Tom. The entire restaurant erupted with applause and shouts of  Congratulations!". After some sweet well wishes from bystanders and a bottle of champagne, the rest is history.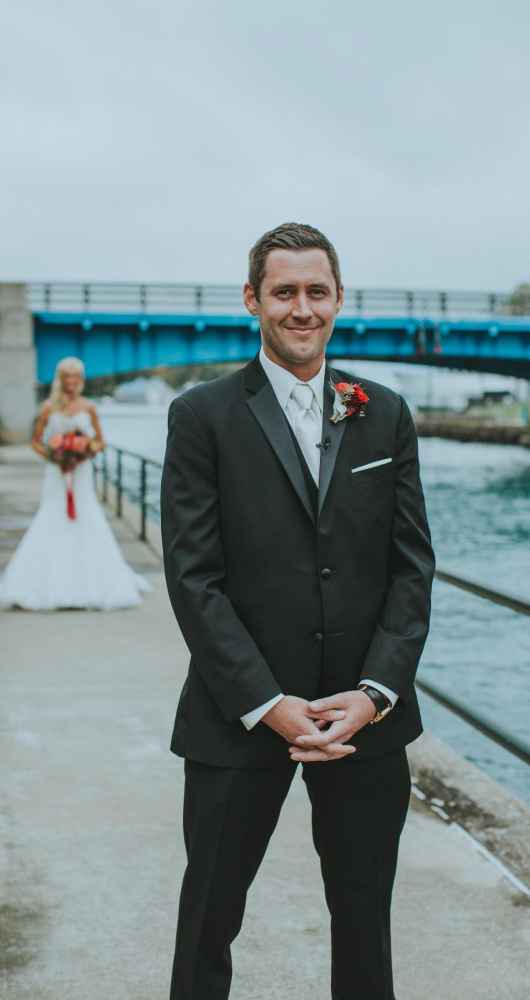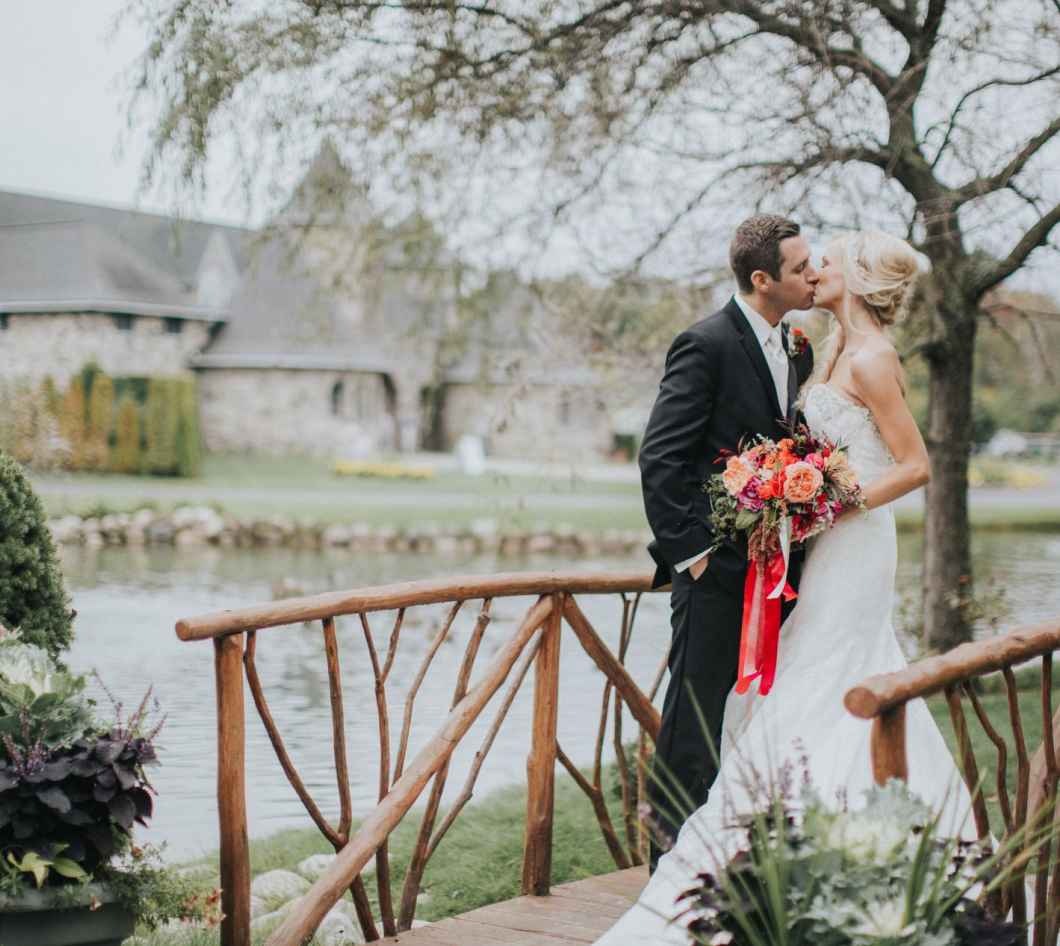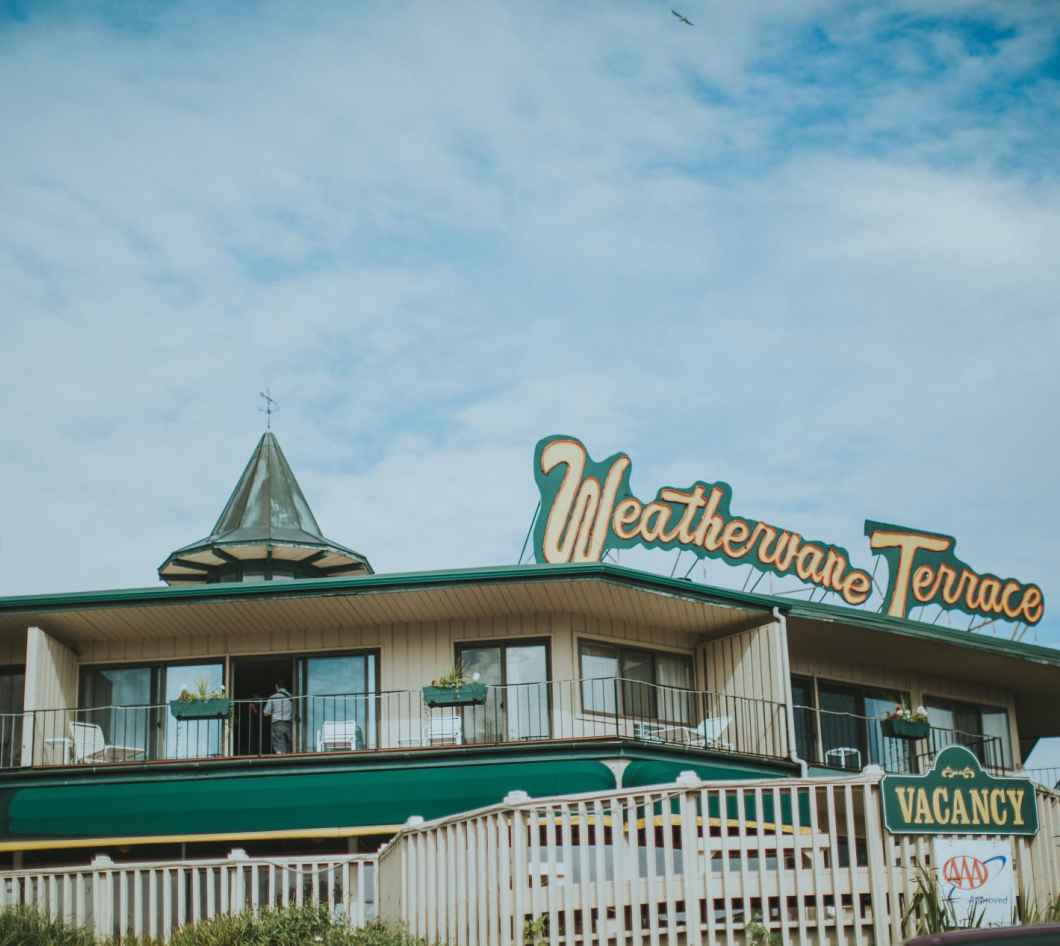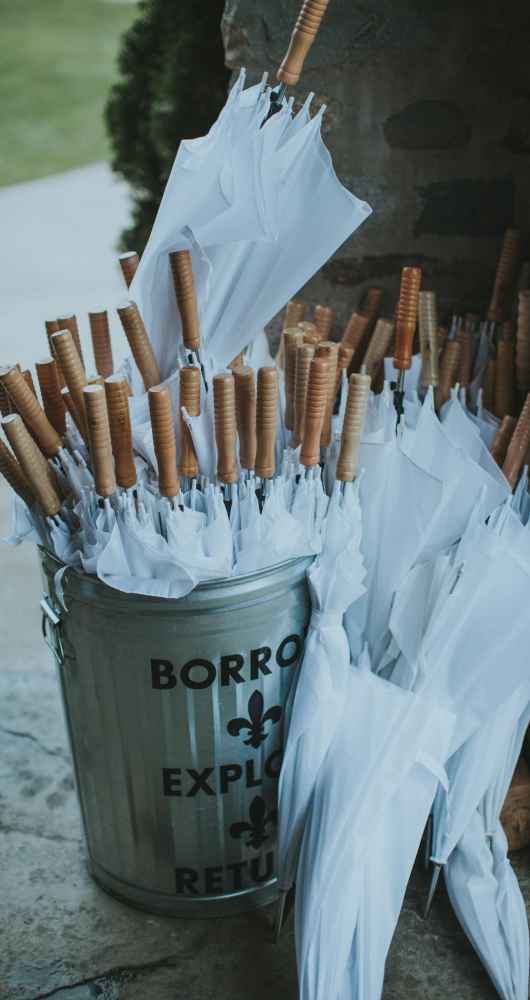 The next question Cassie had to answer was where to begin planning? Lucky for this pair, Cassie is a Project Manager by profession so she dove right in.  Although she was confident in her venue and bridesmaids, she hadn't given much thought to the other details so she looked to Pinterest, bridal shows and her mom for ideas.   The bride-to-be also relied heavily on reviews. "Many of the vendors were chosen based on reviews," she says. "I read a ton of reviews during the planning process!  For hair/makeup, catering and the cake – those were obviously also based on trials.  I also reviewed vendor websites and Facebook pages to see their work in other weddings. Because the wedding was in Charlevoix (4 hours away from where Tom and I live) I generally did my research and then scheduled all of my vendor appointments for a Friday / Saturday when we were able to head up north for the weekend – and then made the ultimate decision after meeting with the vendor in person."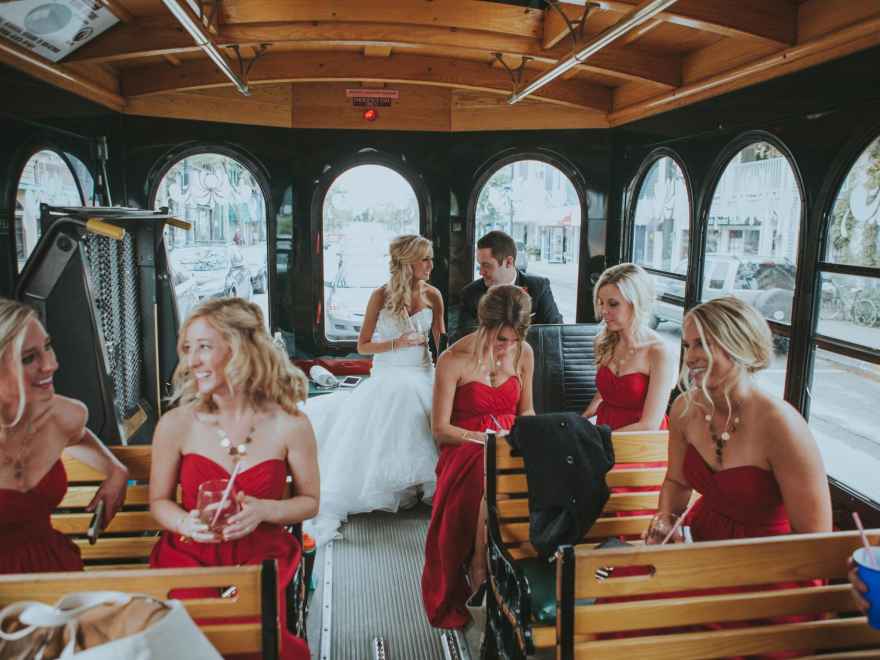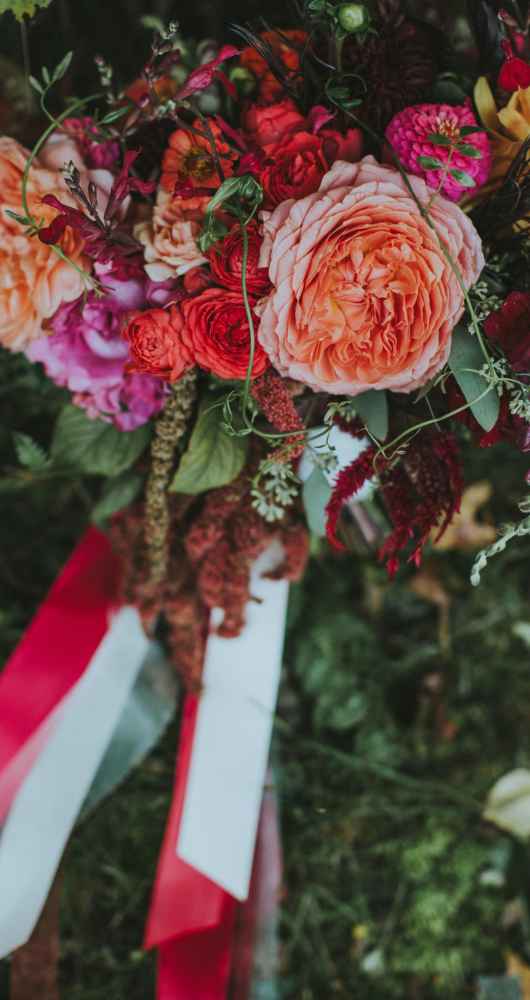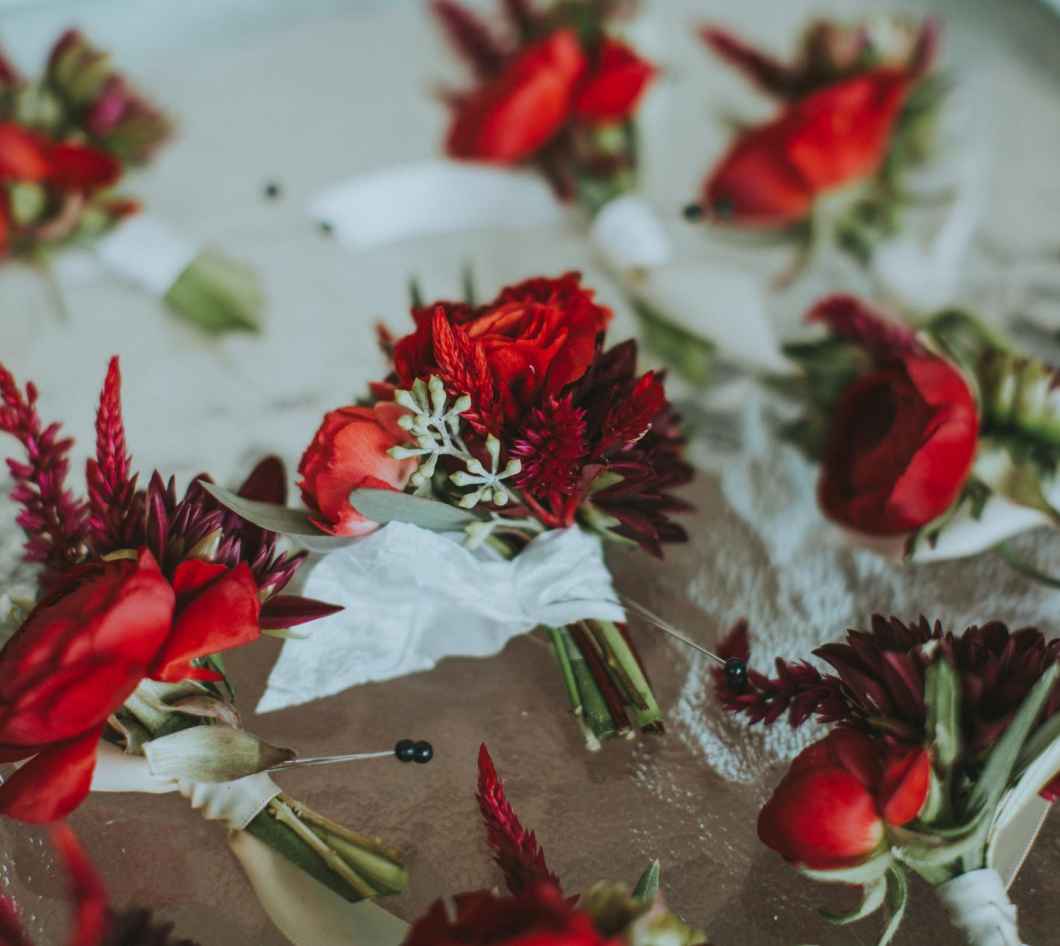 The wedding date also helped to guide Cassie's ultimate vision. She says, "Once we chose October, I got really into the fall theme and aimed for a marsala-ish color scheme with jewel tone flowers. I know white/neutral flowers are and have been a major trend, so I wanted to do something different and colorful.  It was really important to me to have flowers that added a pop of color throughout the venue hall. Once we had the proposal for the flowers established and the bridesmaids dresses selected, gold accents and touches throughout seemed to be the perfect compliment." Jennifer from Bloom Floral Design and Taylor Rental helped Cassie achieve the overall look and the special details remembered by guests. This included incorporating the vibrant colors Cassie desired into the florals, garlands and mini pumpkins as well as rustic accents such as the barrel bar and signage. "Aside from the castle itself, I think the sparklers & Chinese lanterns were pretty cool and memorable," Cassie says. "Surprisingly, I have also received a lot of compliments related to the linens and décor items, as well as the flowers which is nice because sometimes you wonder if anyone even notices those little details that you spent a lot of time selecting."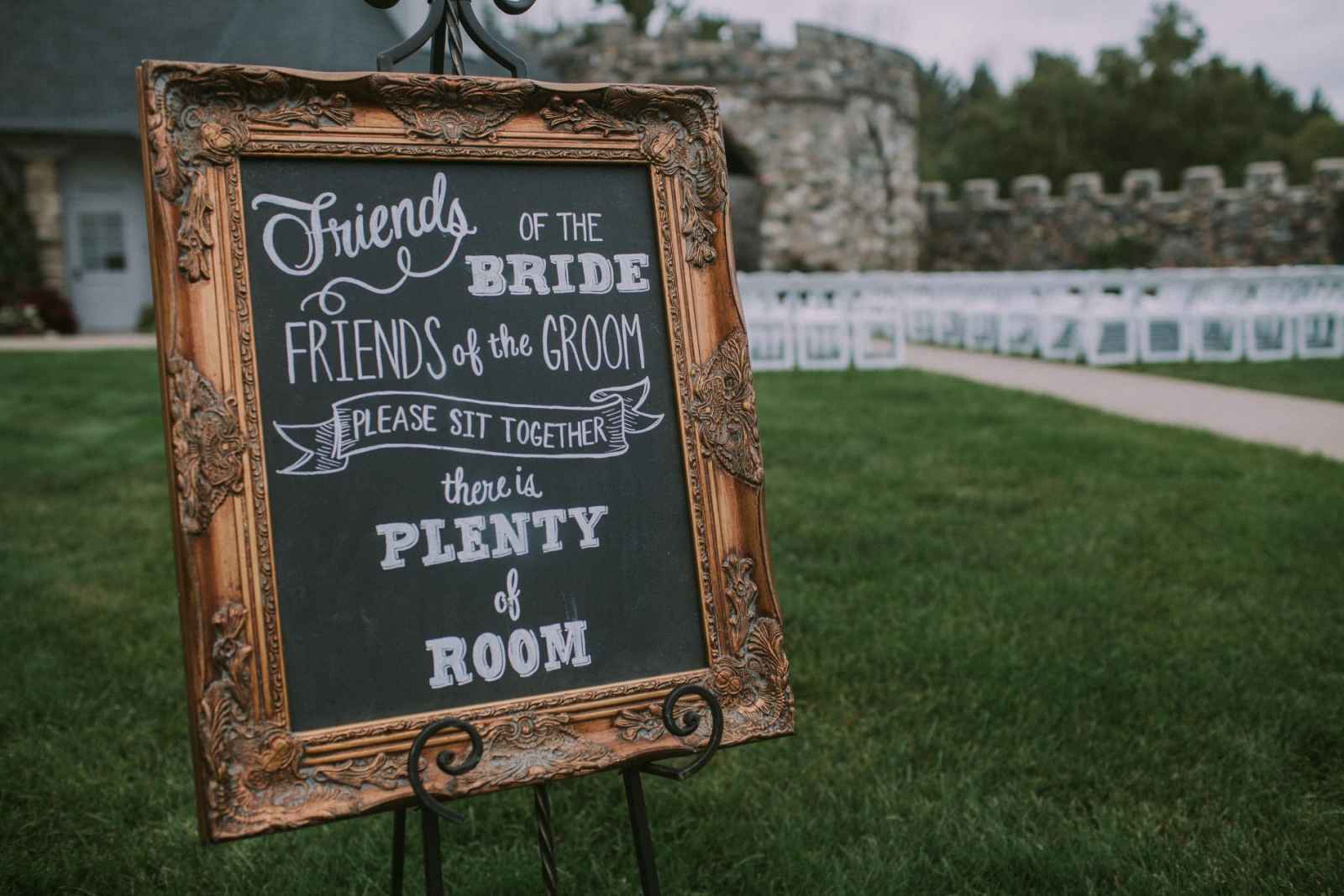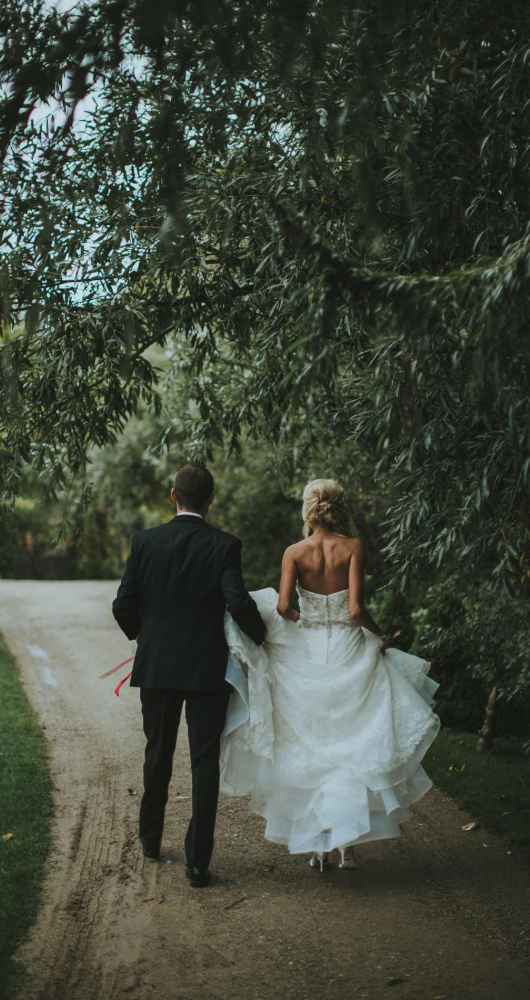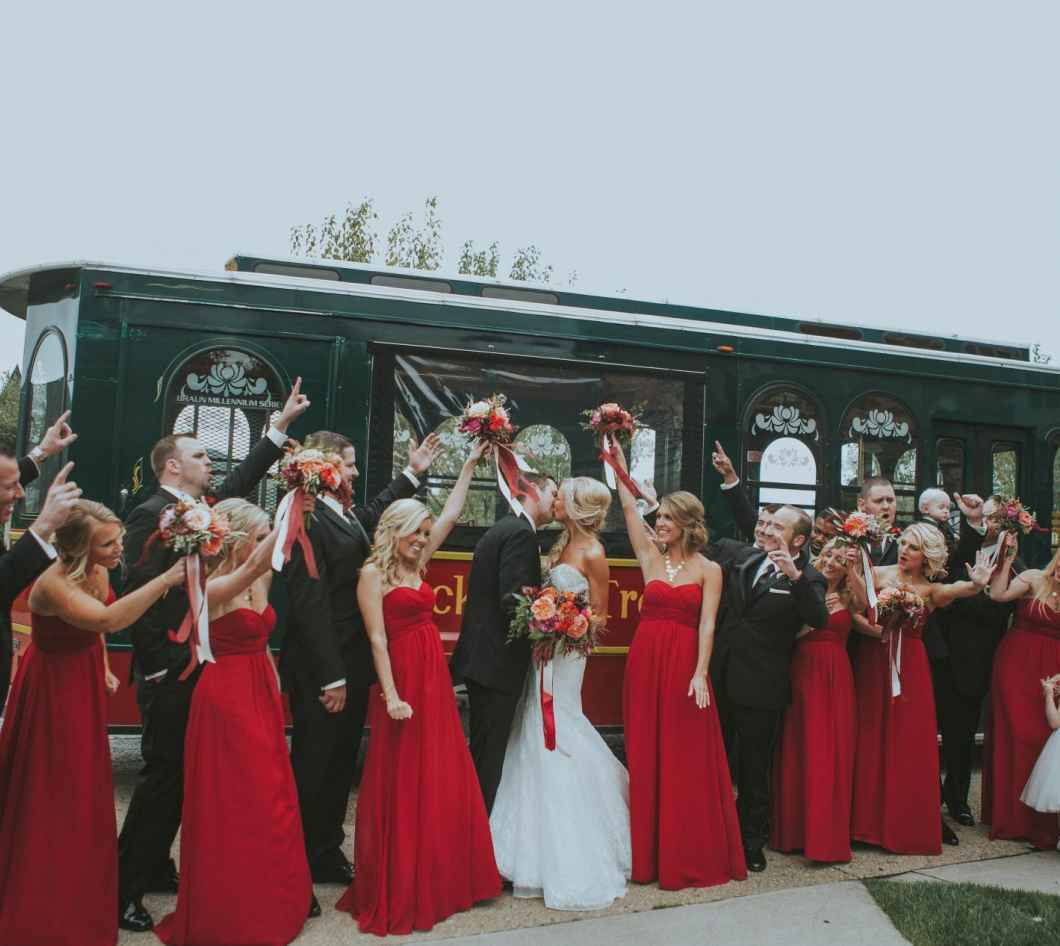 No castle wedding is complete without the dress! Cassie and her mom found the one that would make her the perfect "princess" bride at The Wedding Shoppe in Berkley. "My friends and I joke that it is the 'magical wedding shop'  because pretty much every single one of our friends have found their wedding dresses there," she says. "It was the second place I looked, and I was honestly surprised I found it so fast because I am super picky! I knew I wanted strapless and a sweetheart style top (we actually ended up altering the dress to make it a sweetheart top) but that was about it."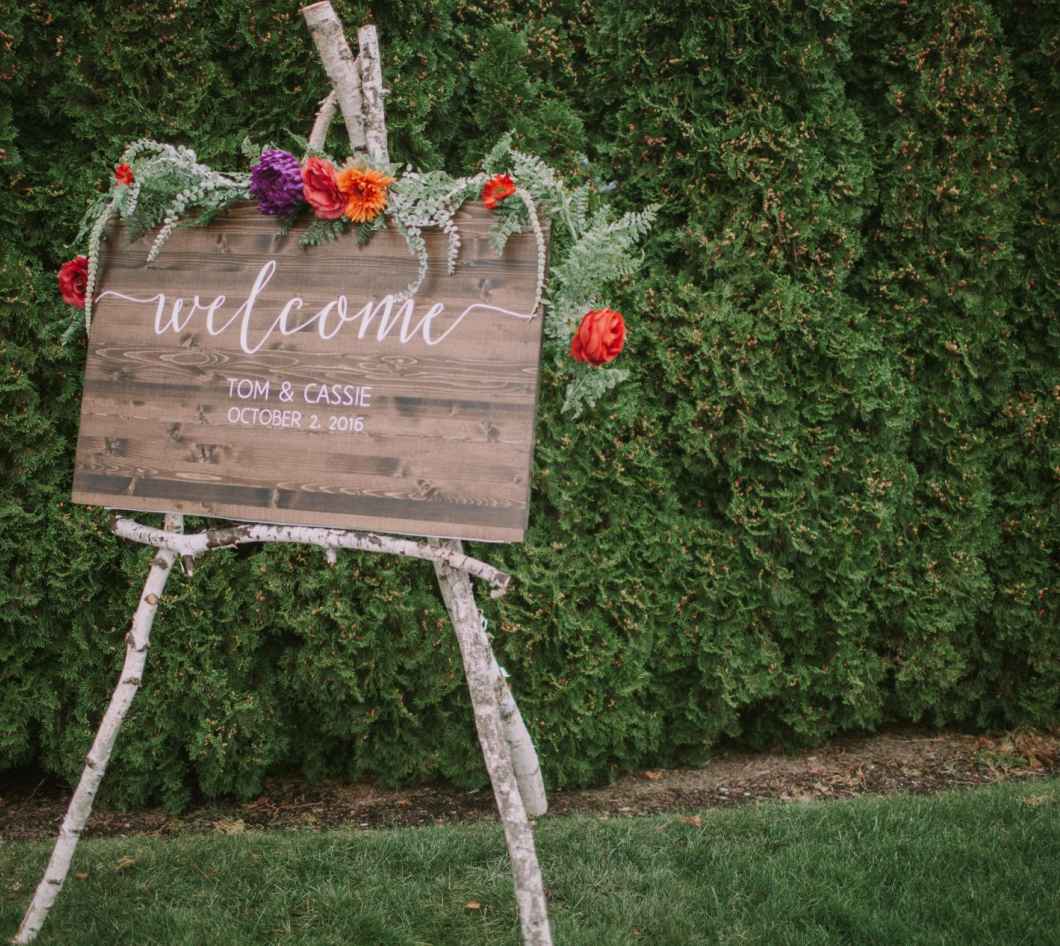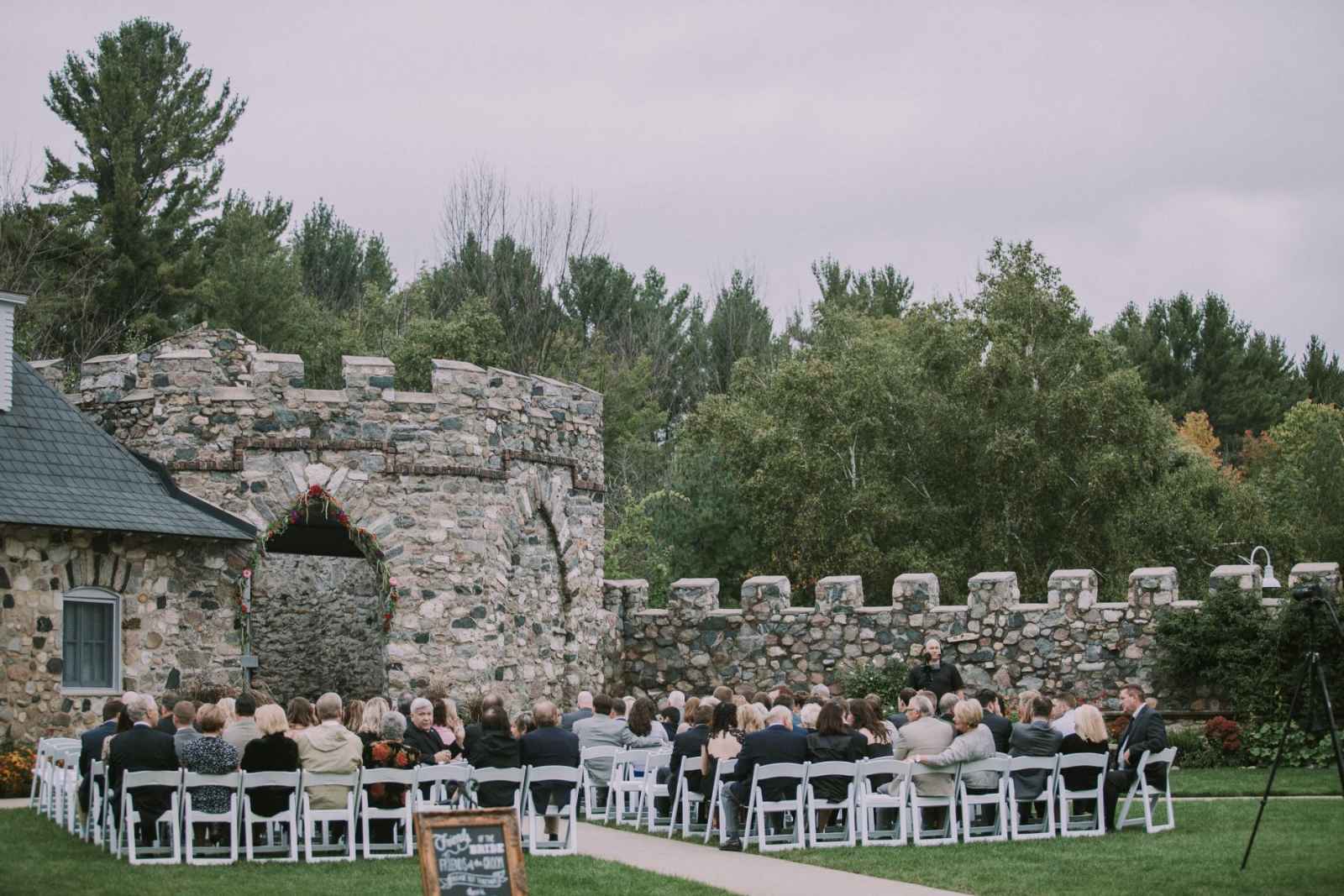 What we love
Based on some good advice, Tom and Cassie made a conscious effort to enjoy their big day every step of the way. Especially after dedicating so much time and effort into the planning, they knew they deserved to have some fun too! However, some obstacles they faced were schedules jam-packed with out-of-town weddings and also building a new home throughout the planning process. Her advice to brides: Hire a wedding planner or coordinator! She says, "Thankfully, I was really happy with the way everything turned out and the way events played out throughout the day.  Tom and I had the BEST time!...Even though I didn't have one, I think a wedding planner or even a week of coordinator is a great idea if you can afford one. If you're a perfectionist like me give yourself plenty of time to plan the wedding (when possible) so that you can truly enjoy the planning process and all of the events along the way!  Also… make sure you step back and actually ENJOY the day!" We couldn't agree more and hope the two of you are #cassidyeverafter!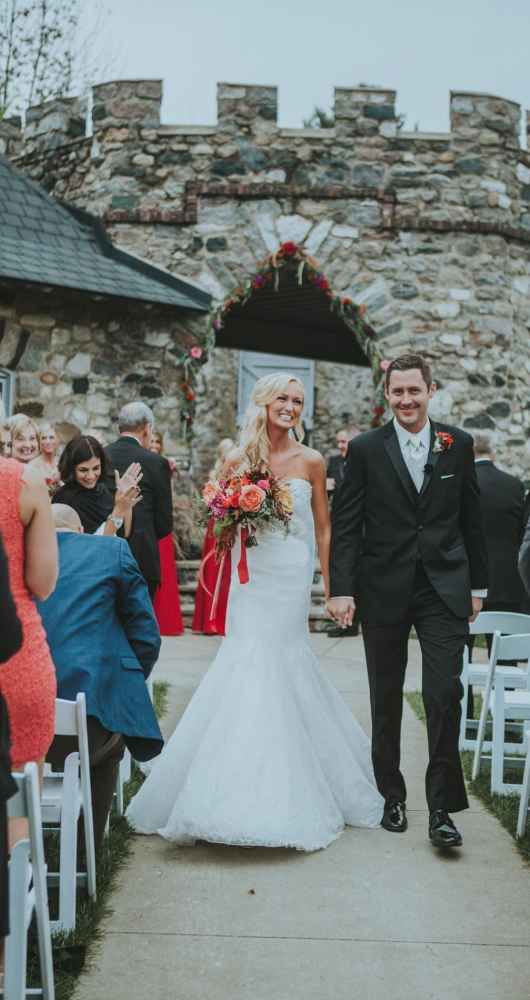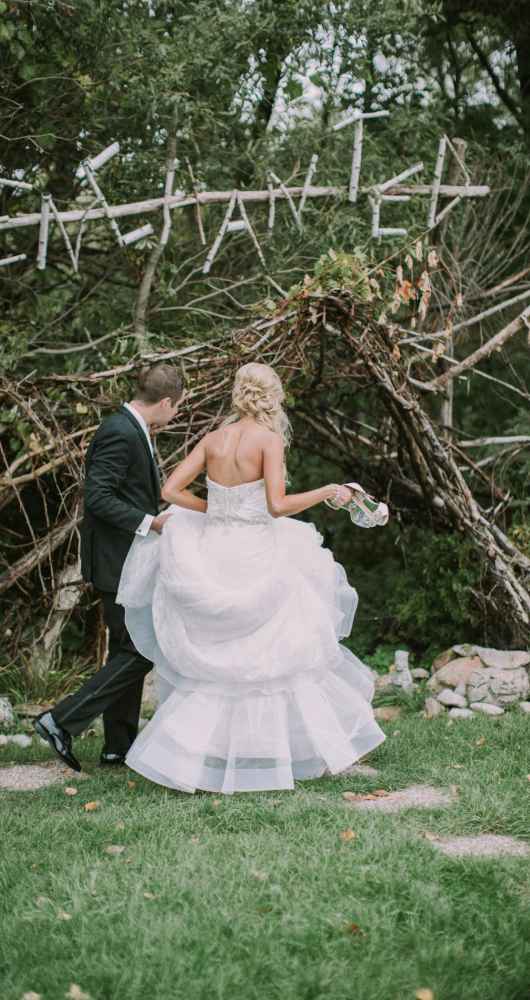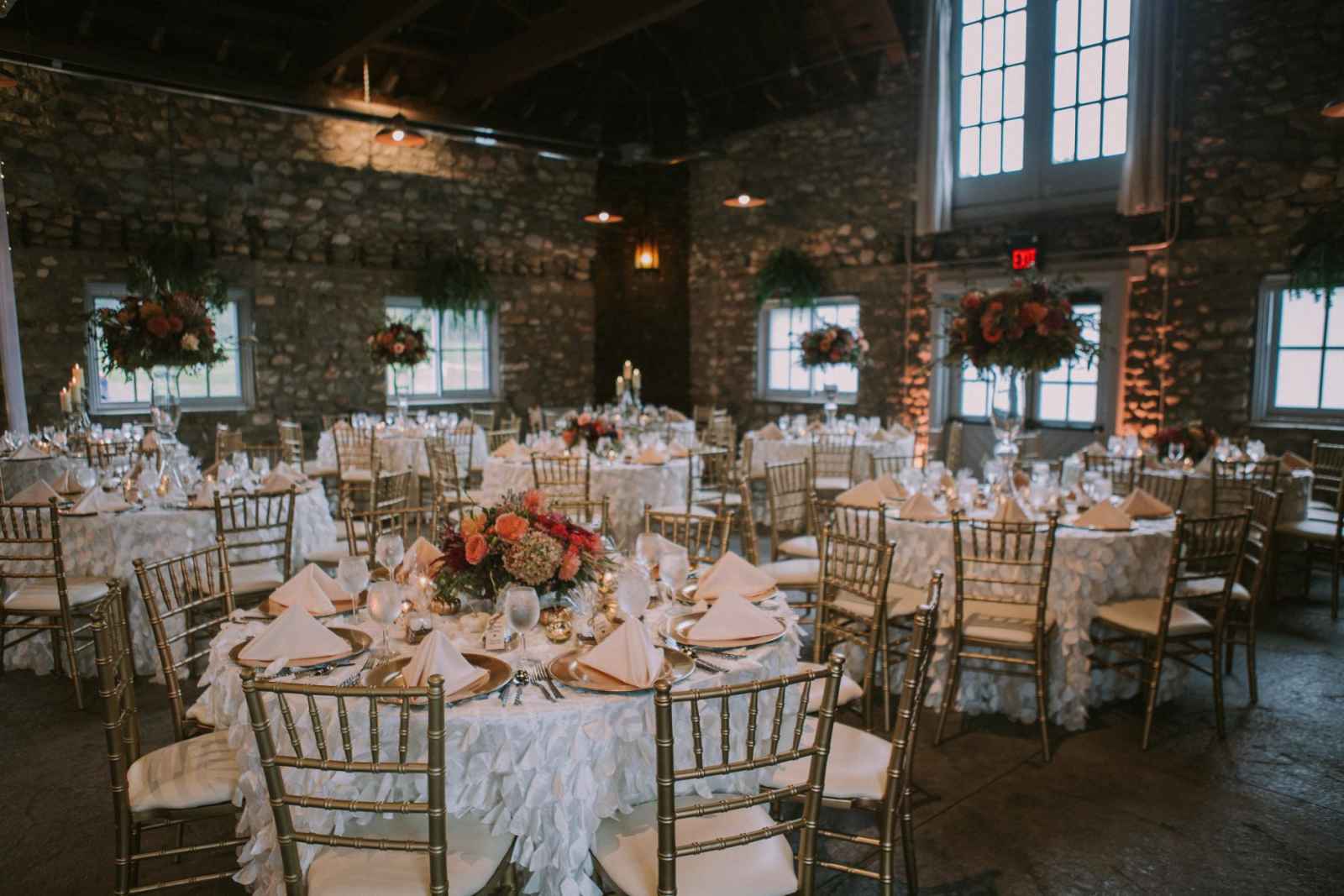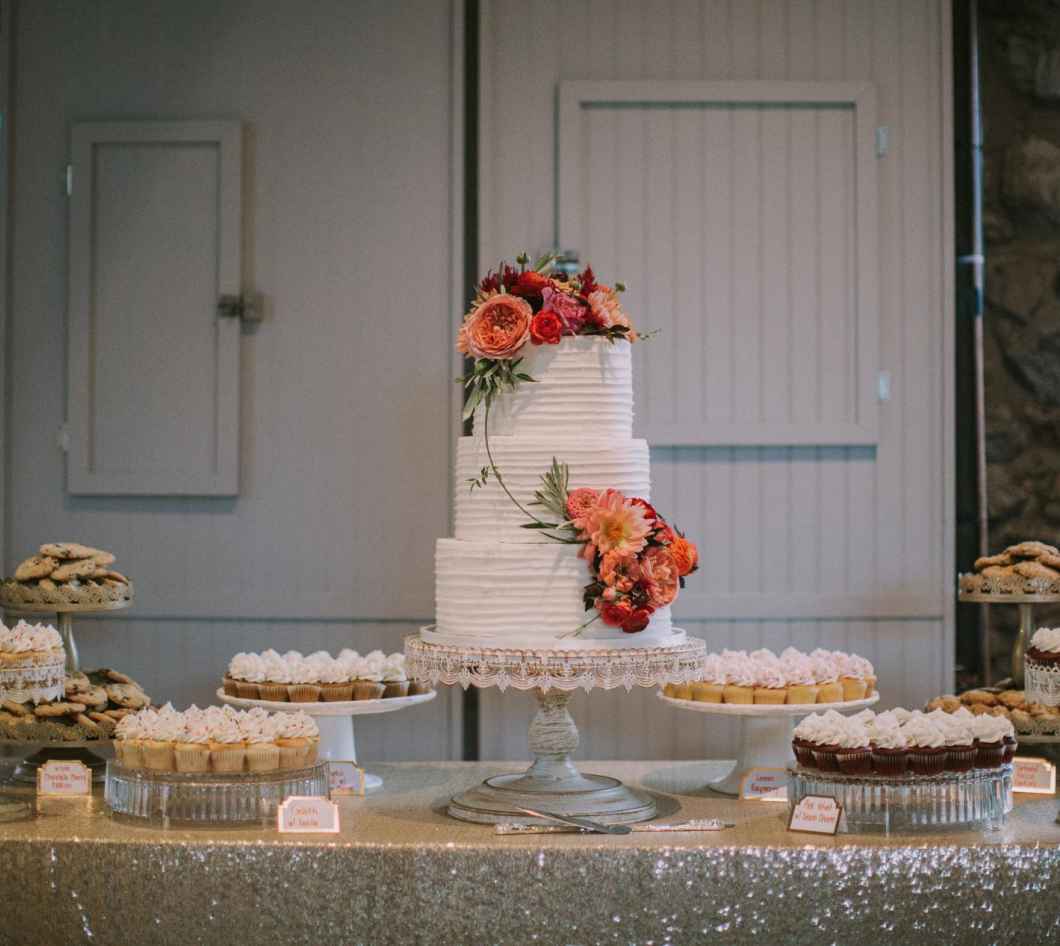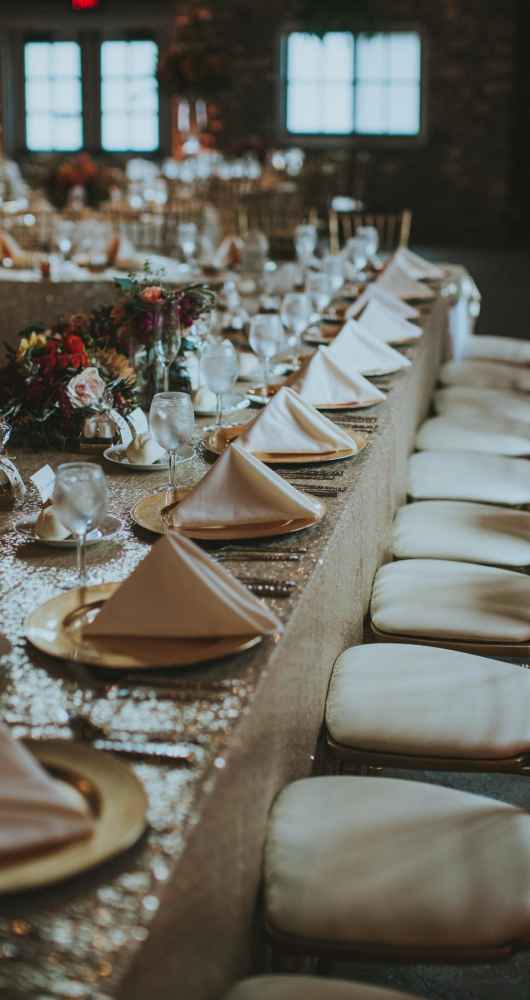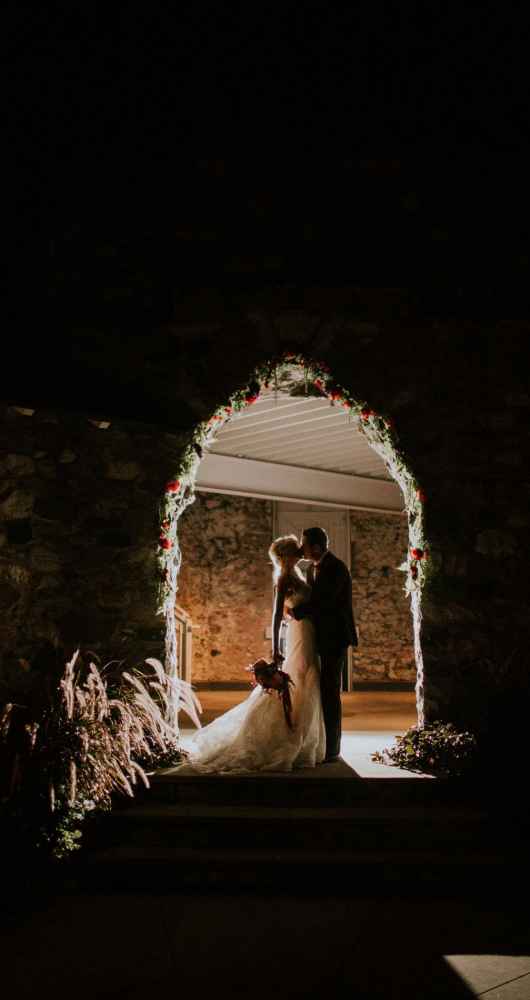 are you a bride-to-be?
We'd love to plan with you on weddingday-online.com. Let's get started!

are you a wedding extraordinaire?
Join WeddingDay Magazine in inspiring brides by partnering with us! See how here.