Hannah and Vilppu met while attending Miami University in Ohio. After driving to Virginia for a summer mission trip with a Christian student organization, they got to know each other a bit more. When Thanksgiving arrived, Hannah decide to invite him home with her. "He's Finnish so his parents were in Finland," Hannah explains. "He needed a family to celebrate with! We started dating shortly after that week at my parents' house."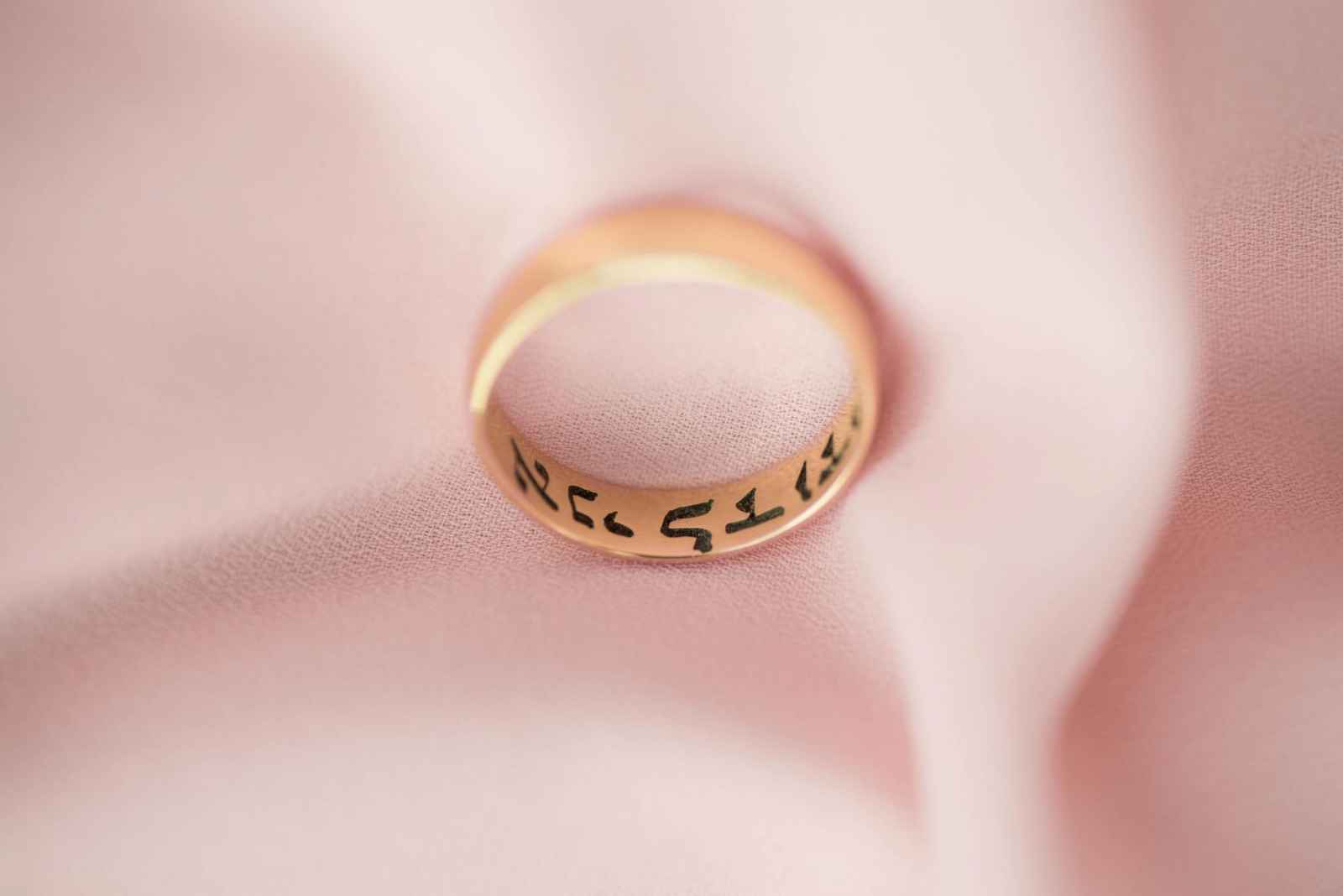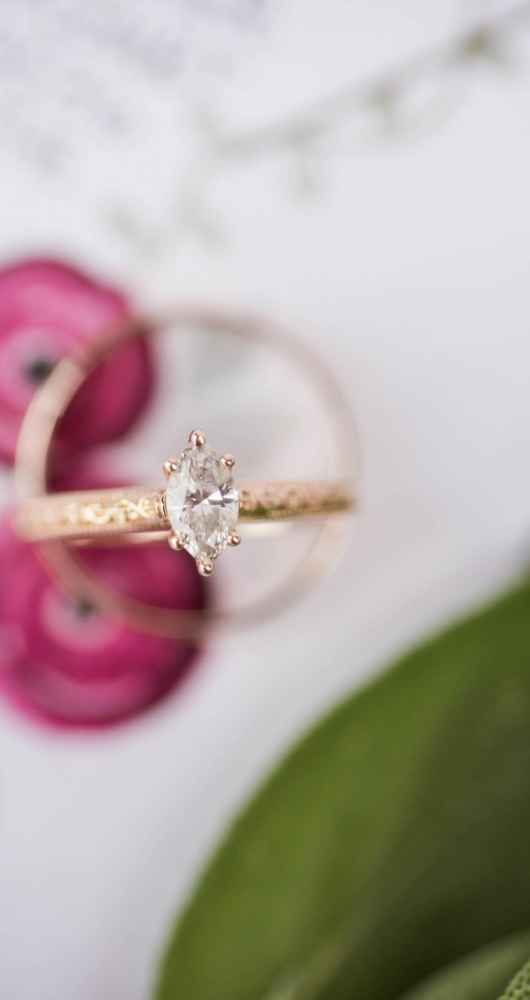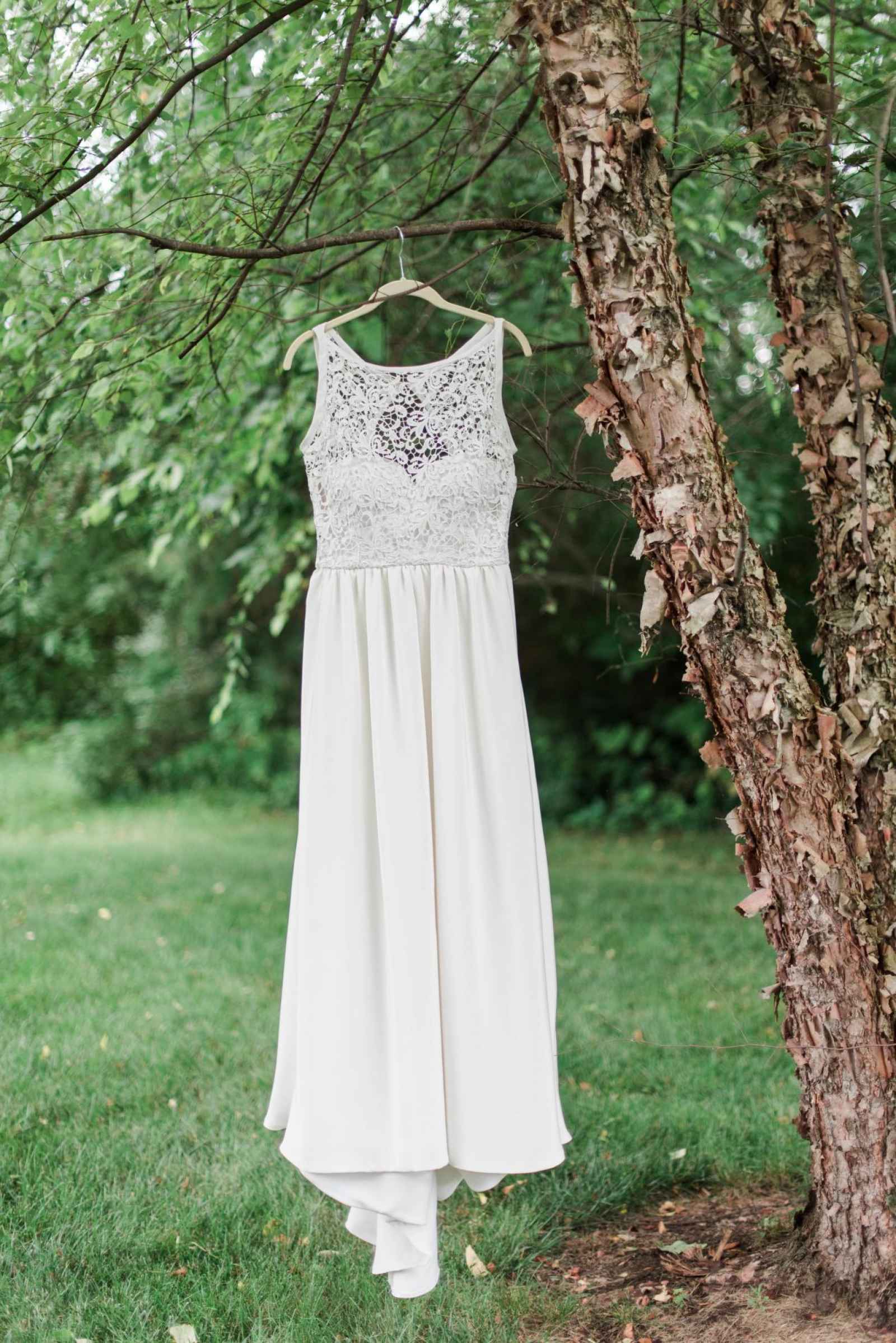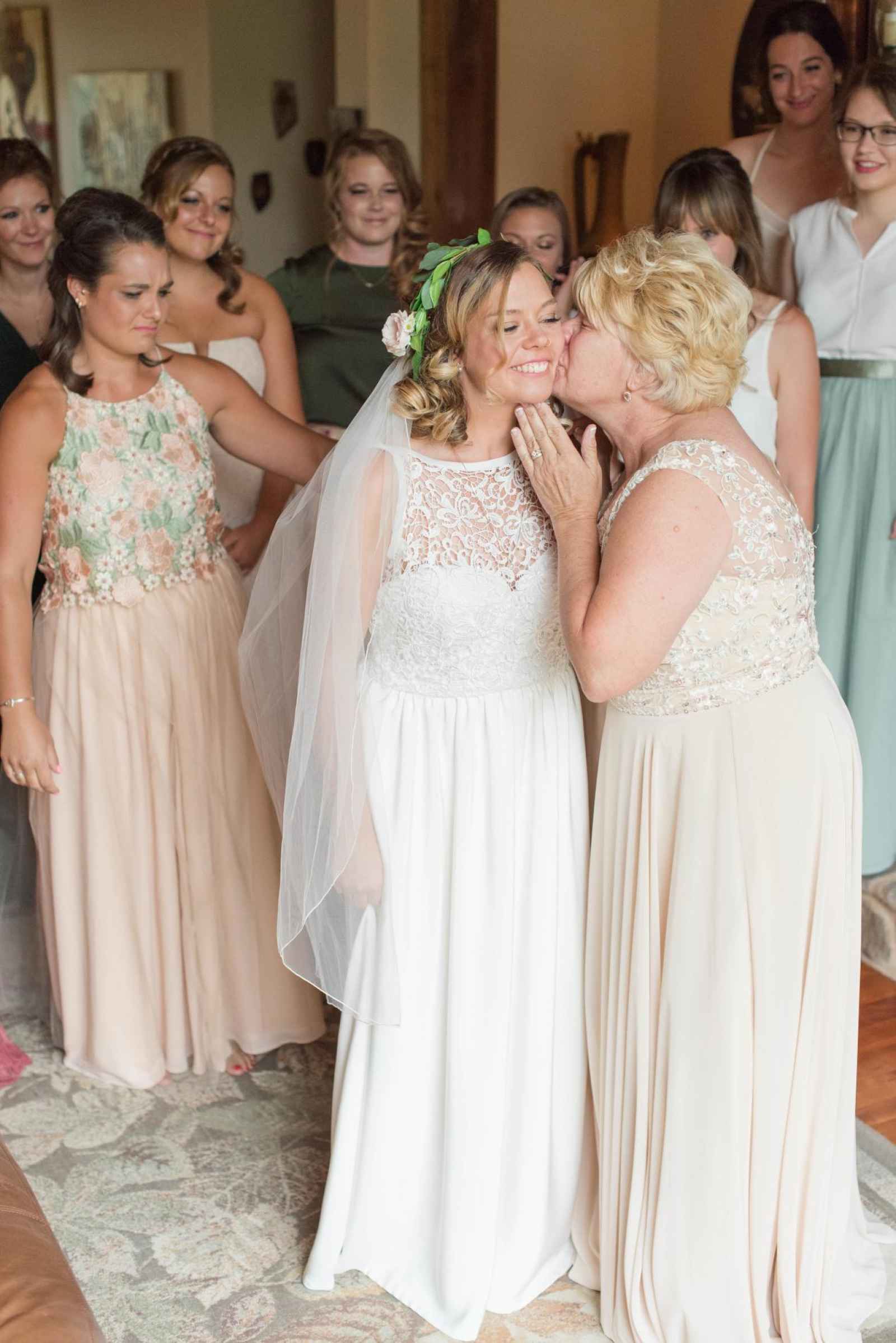 ​Vilppu later surprised Hannah with a bonfire by the river and a hike down the road, just outside of their college town. Hannah says, "There was a 'Road Closed' sign. He had made a sign that said 'Road Open' that he flipped over to cover the original sign before he got down on his knee. It was to remember how God had opened many roads before in our relationship and believing that He would continue to! He was declaring the road and future open before us. I loved it!"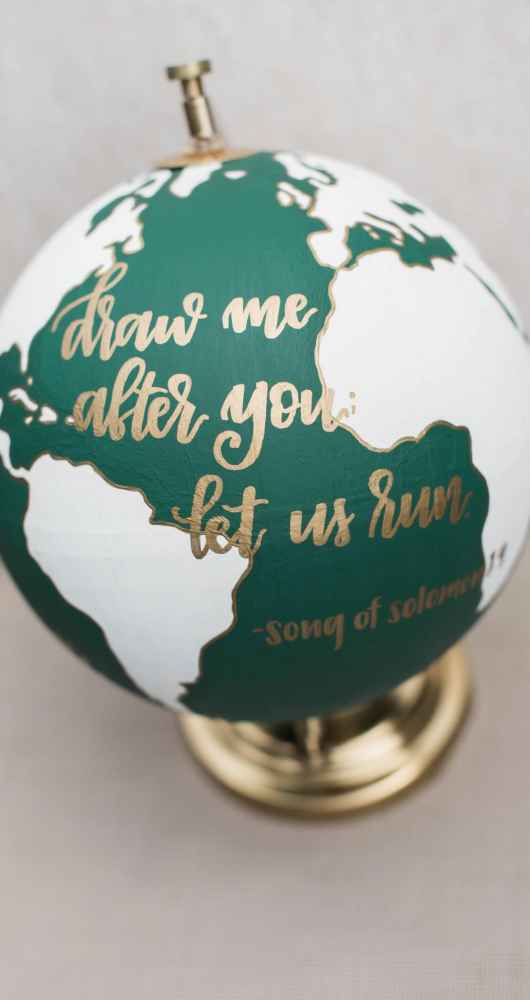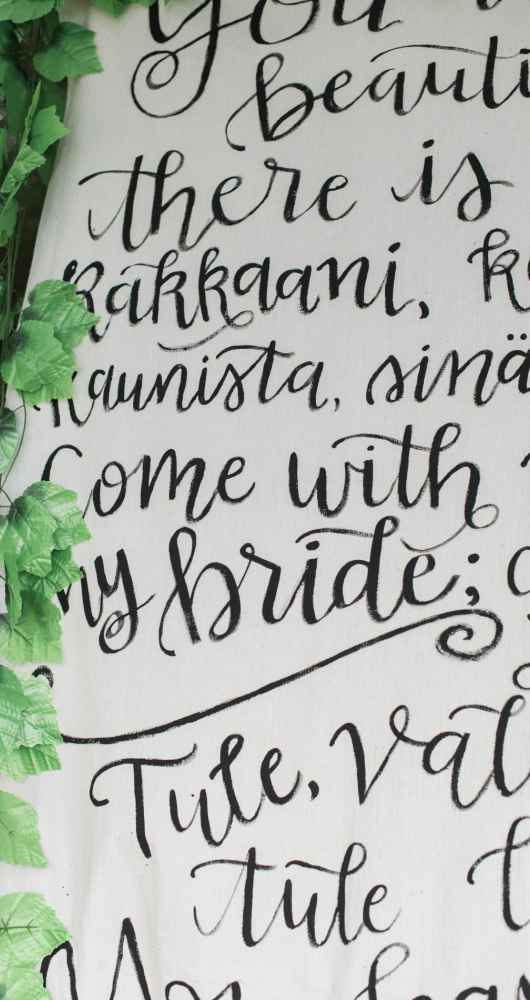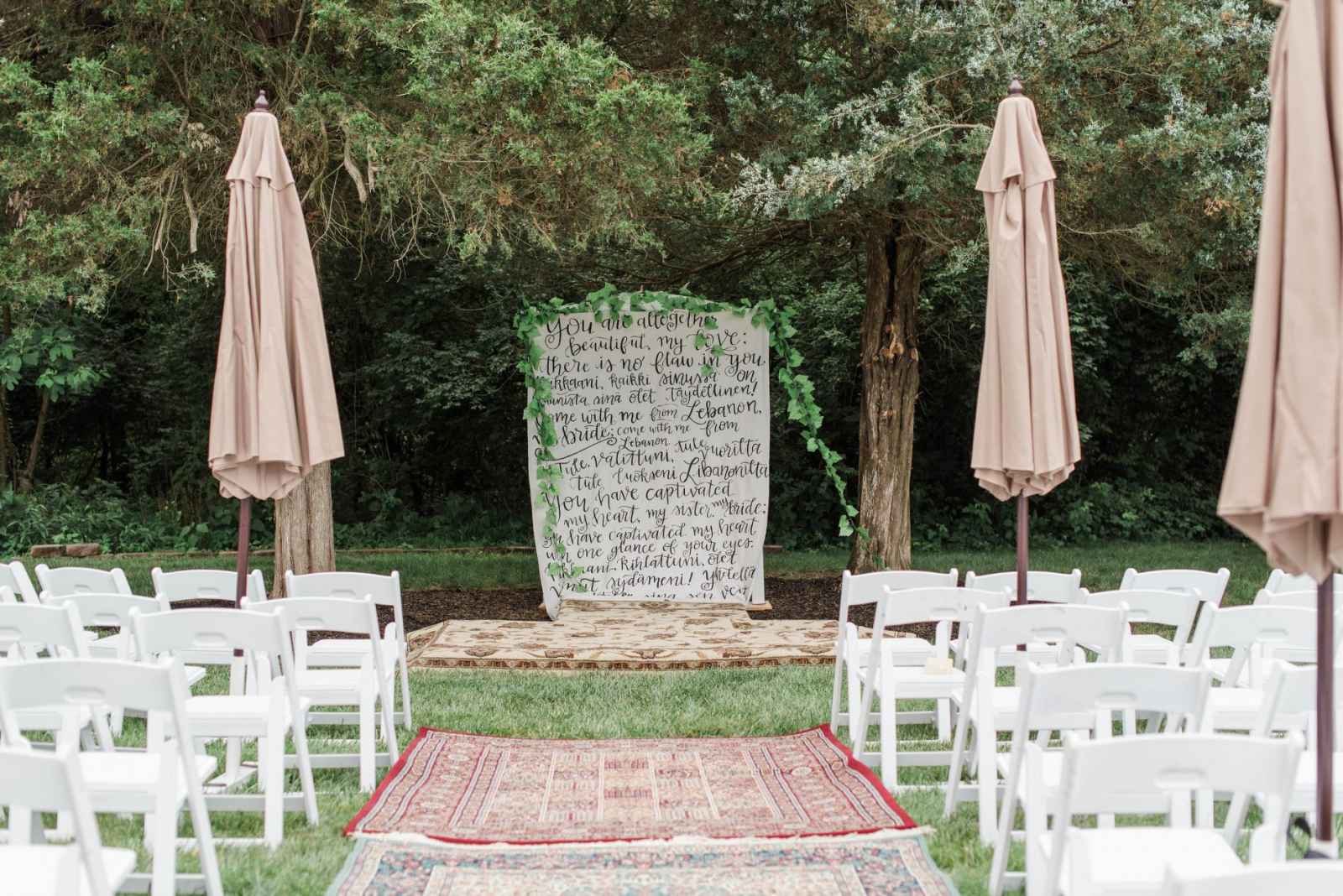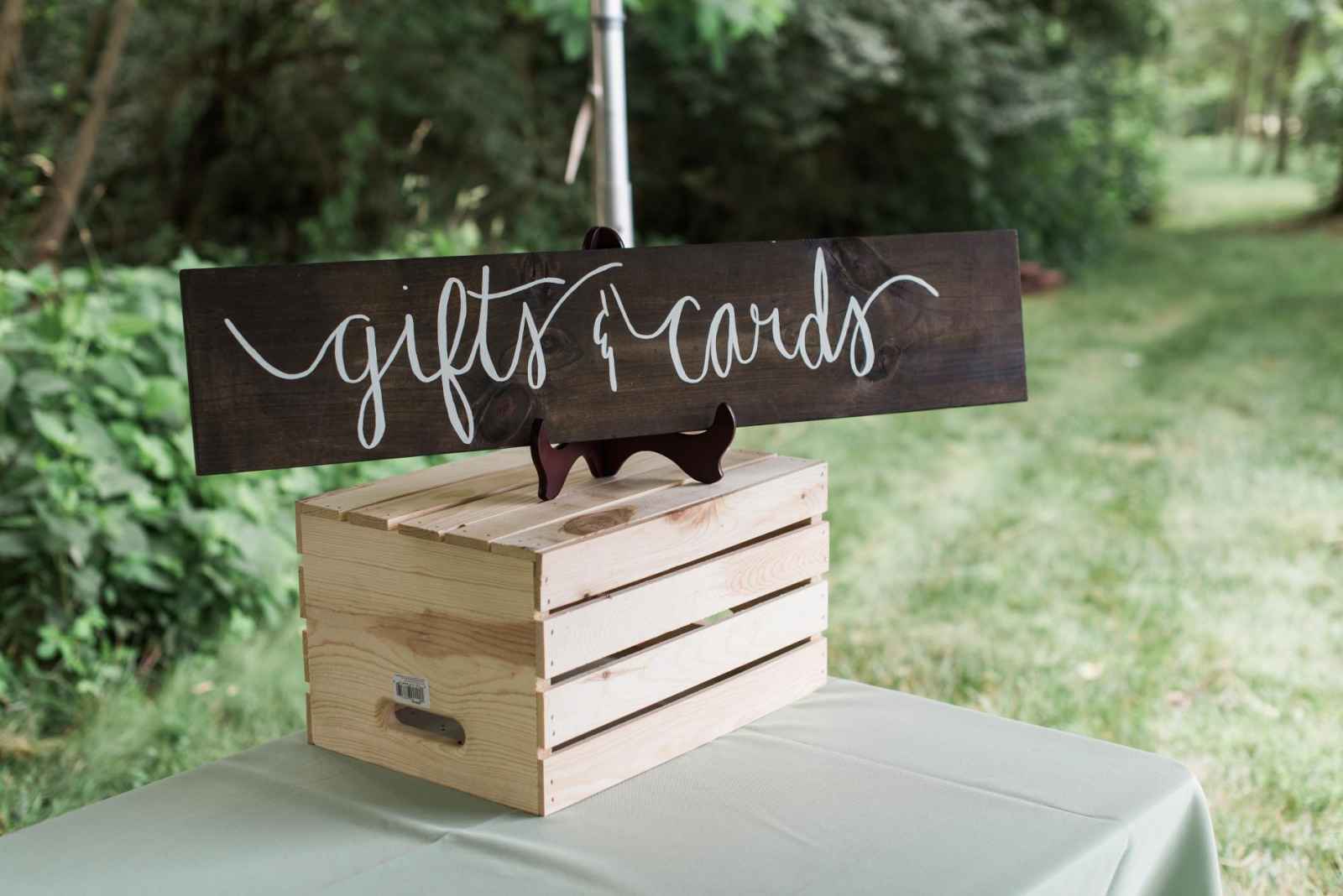 Knowing they wanted a wedding centered around their faith, the couple began with prioritizing the things that were important to them. And next cam the pinning! "My sister and best friend each bought me a bridal magazine, and my mom and I started scrolling through Pinterest for inspiration!" says Hannah.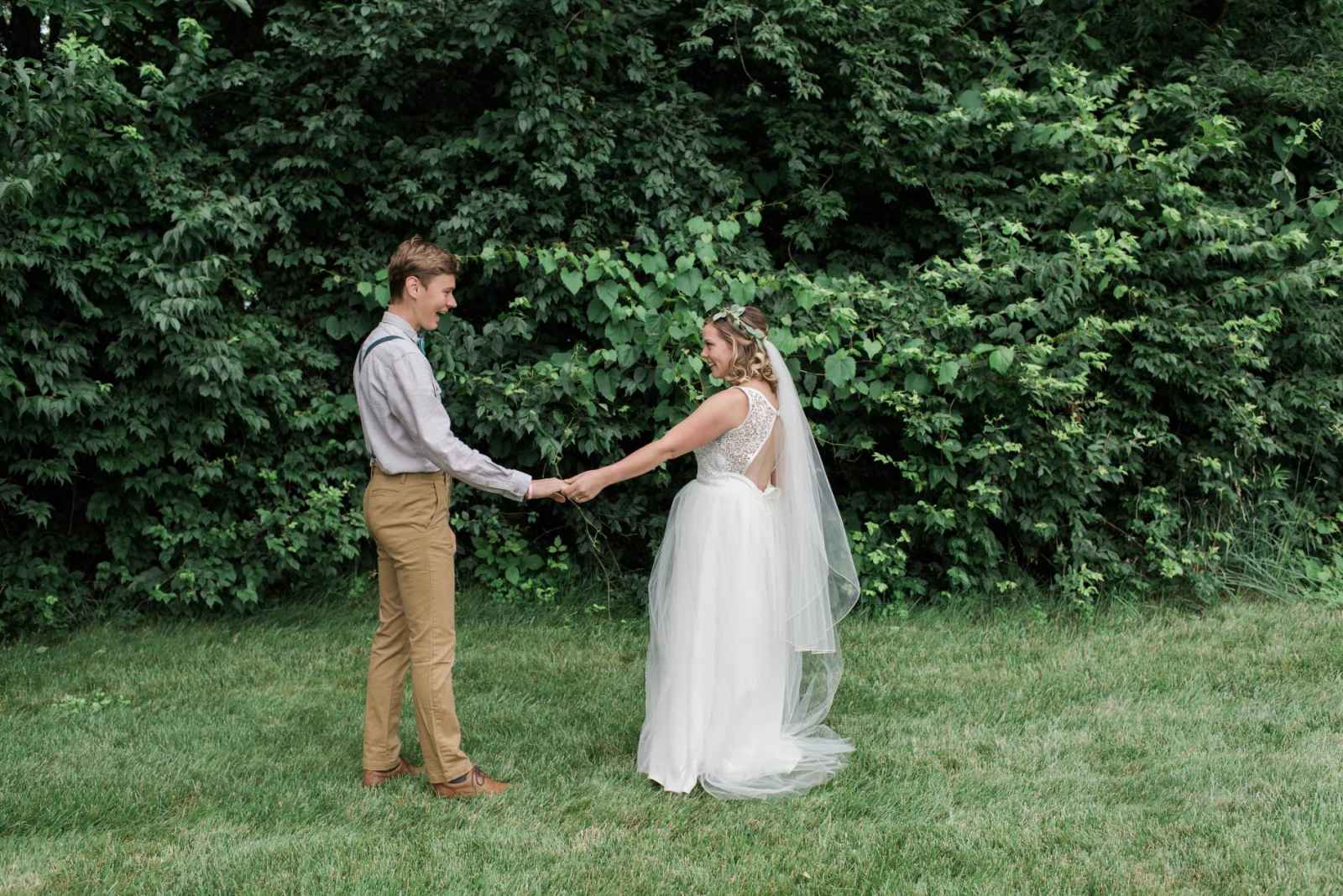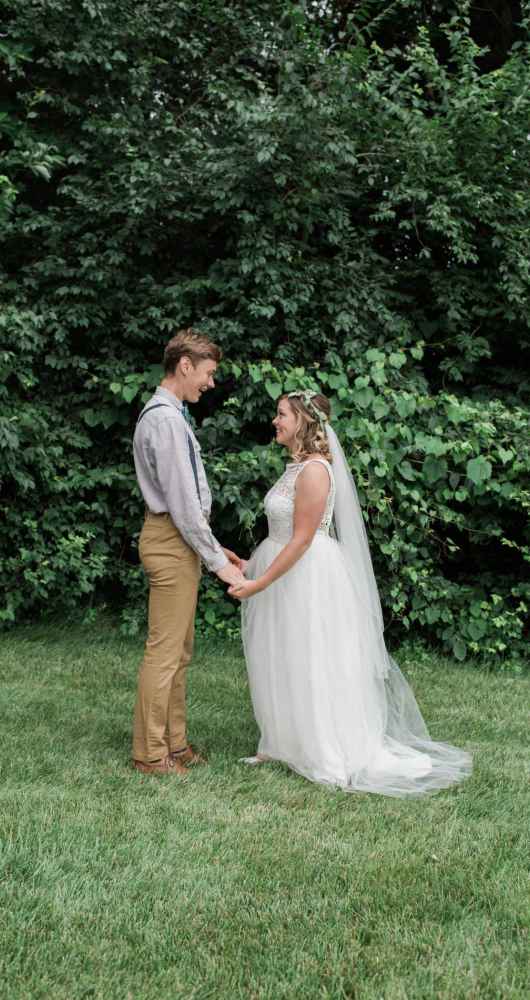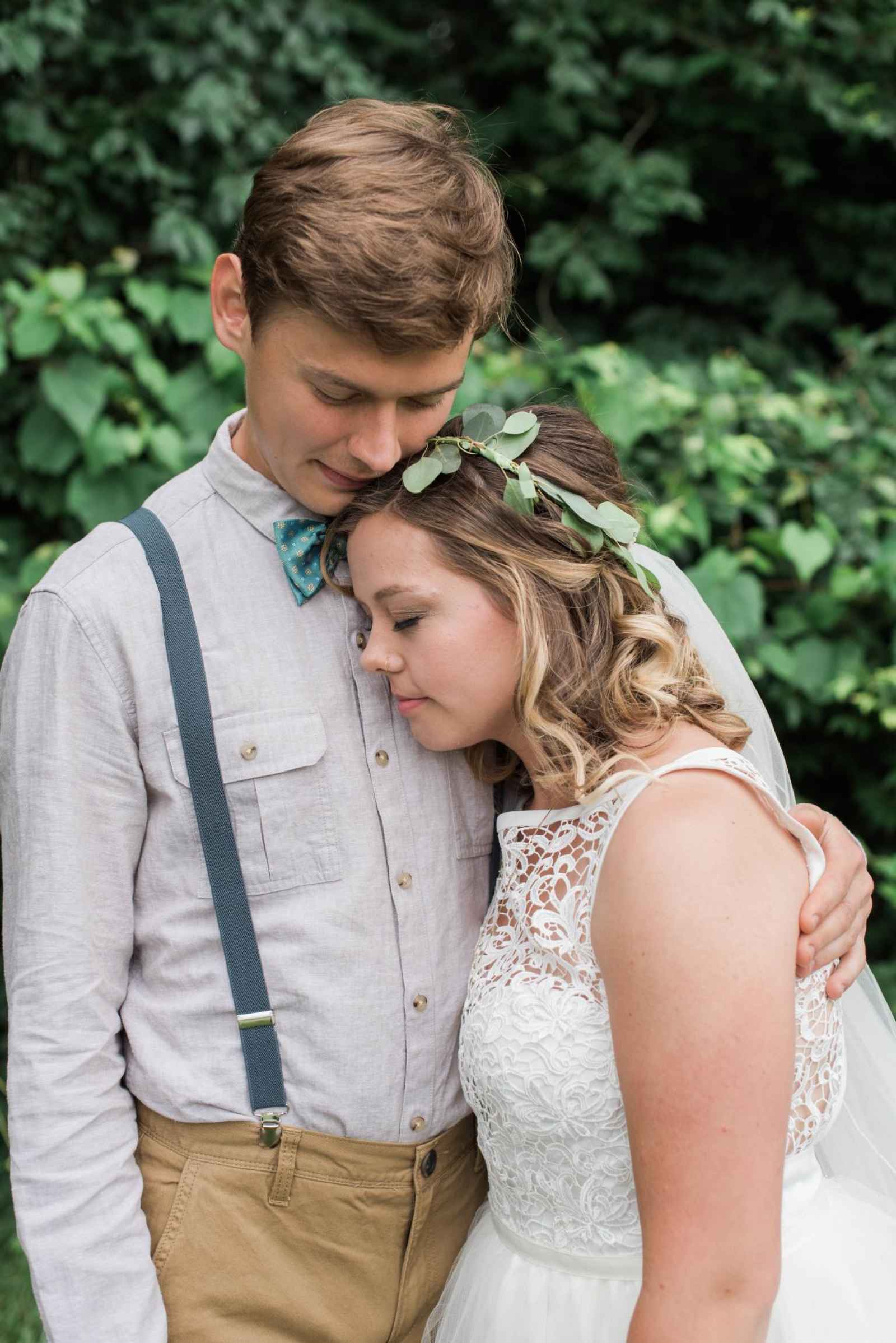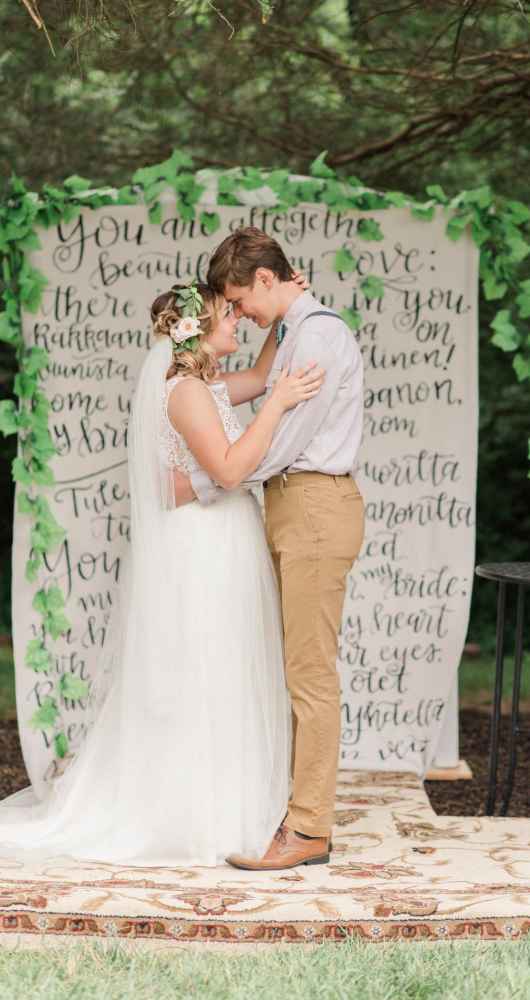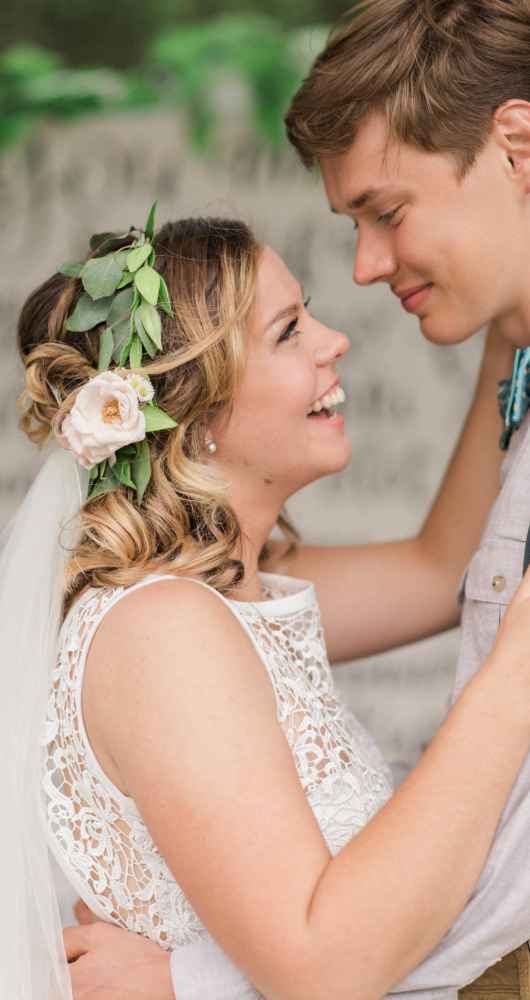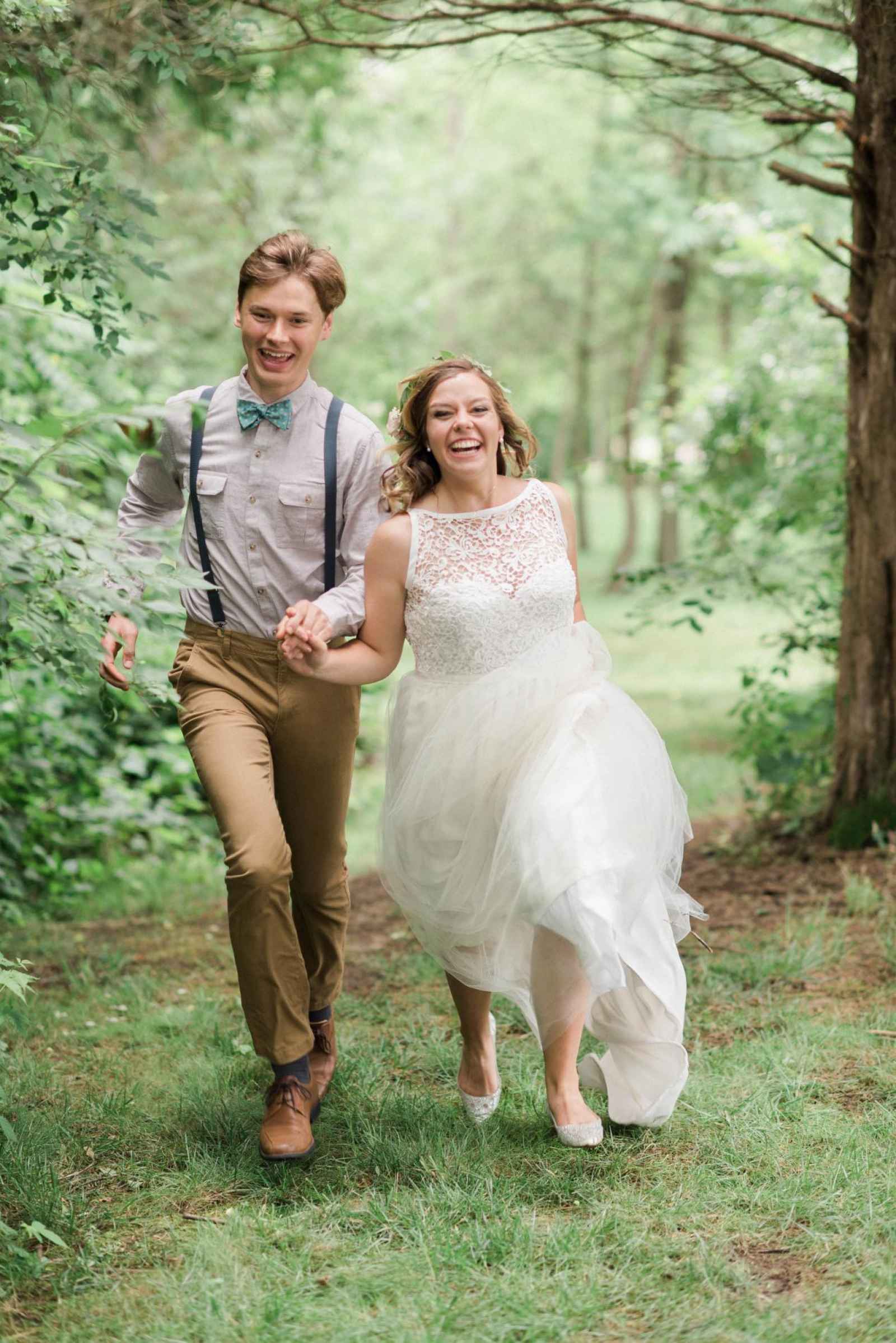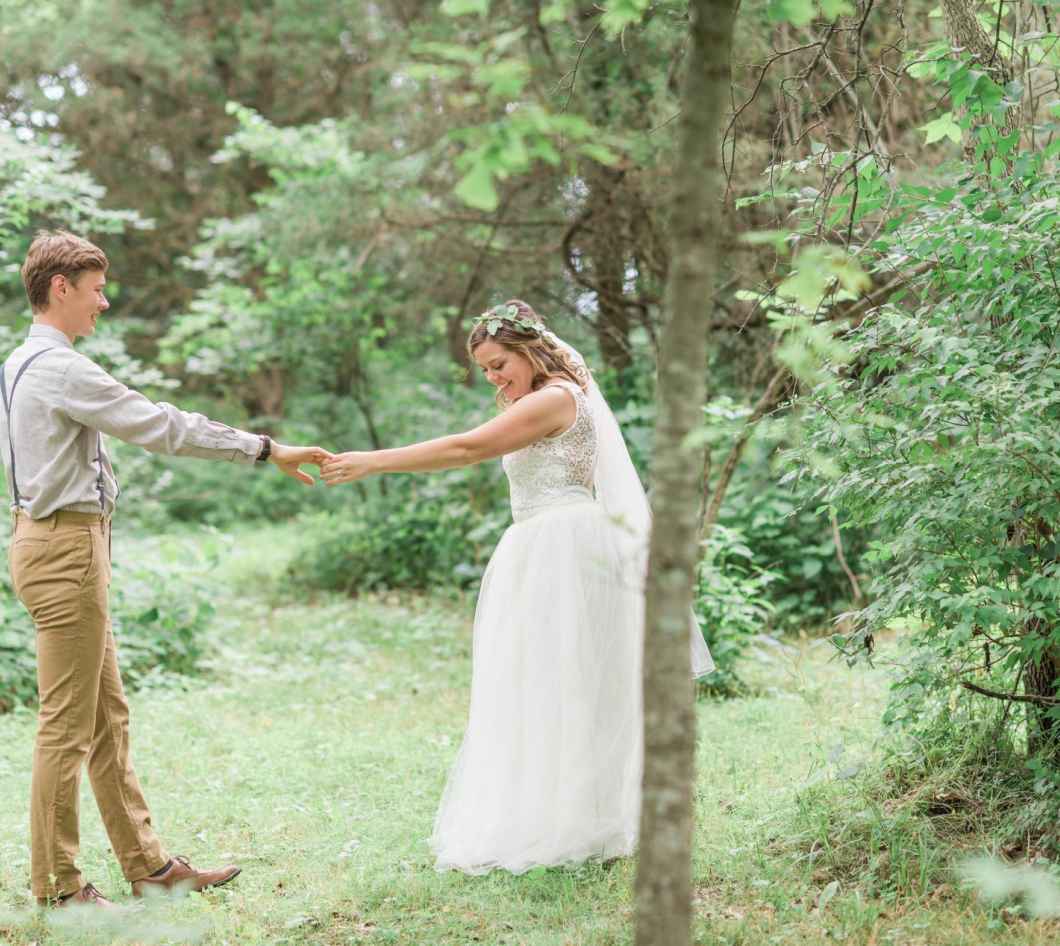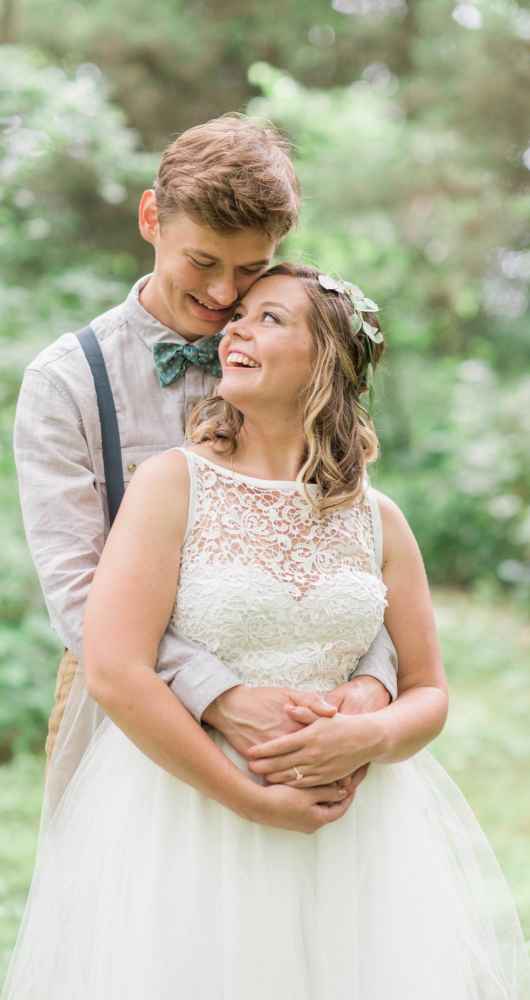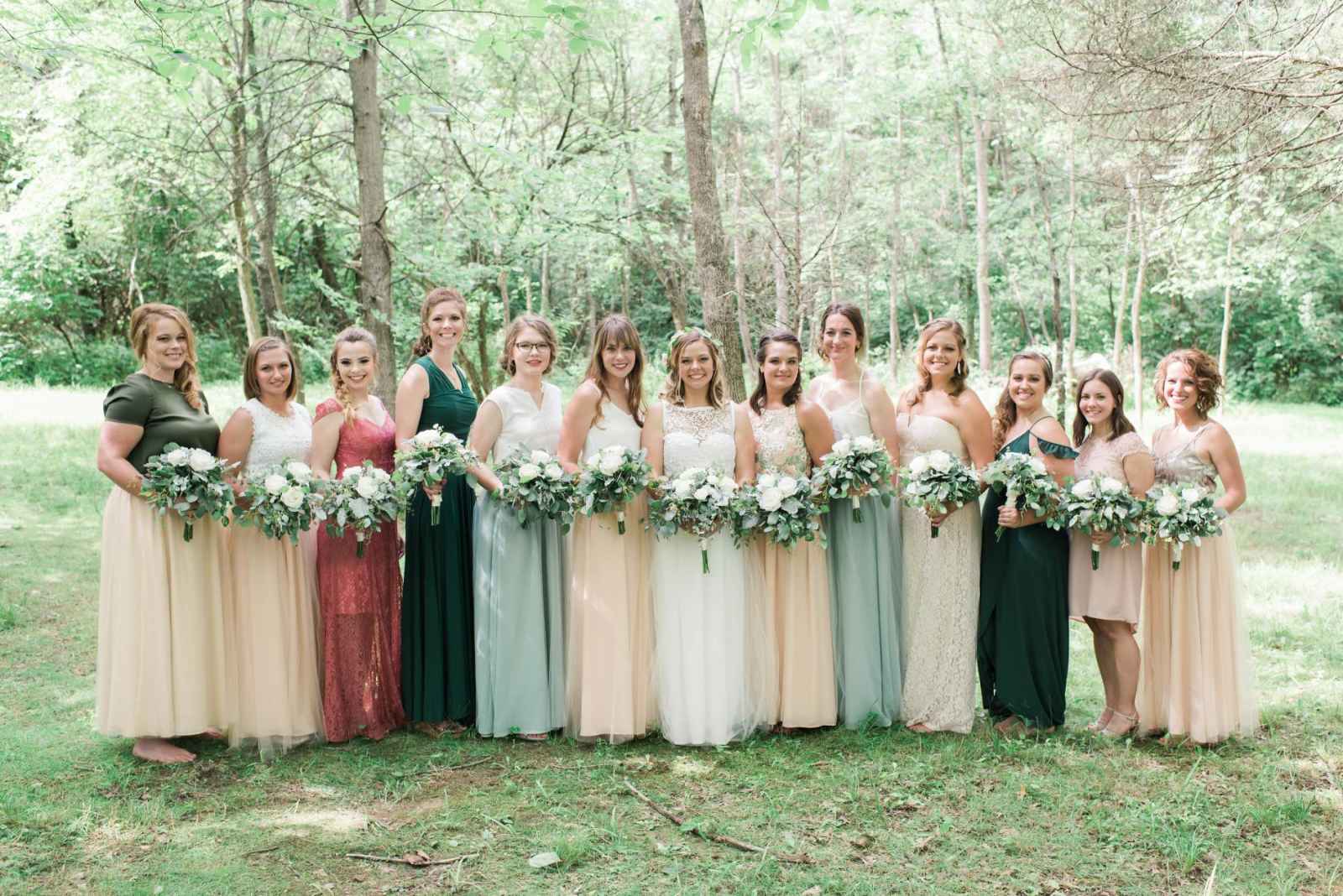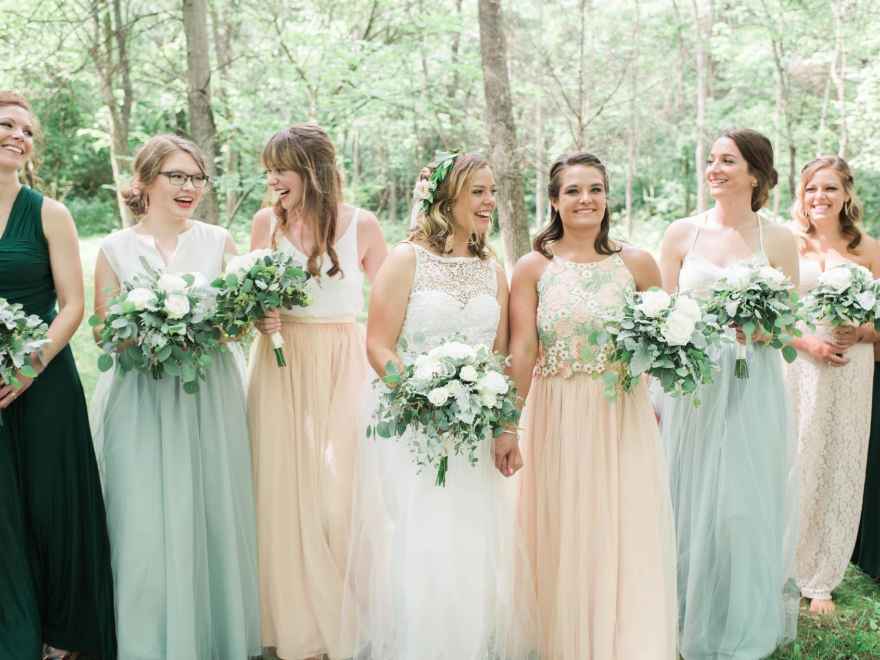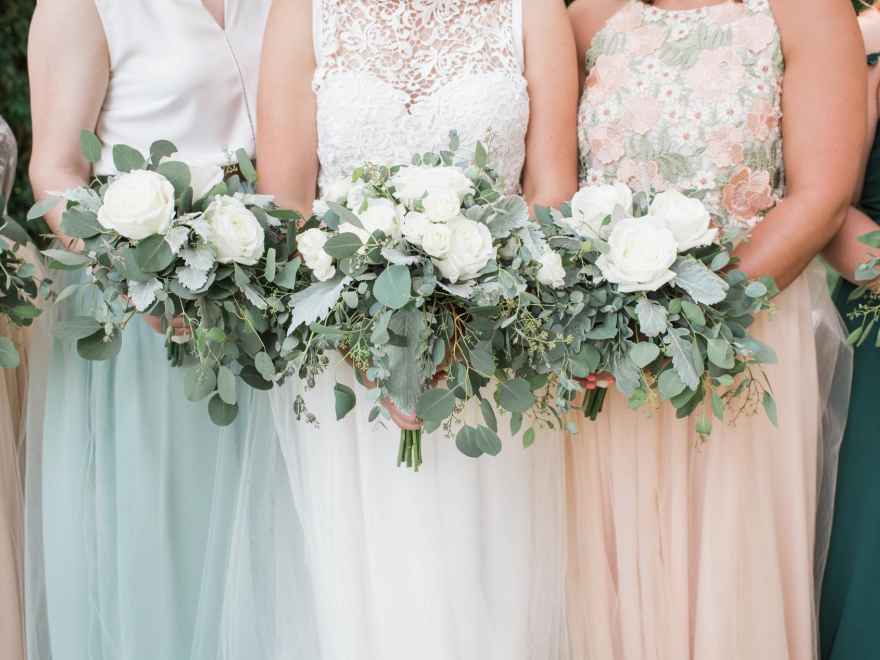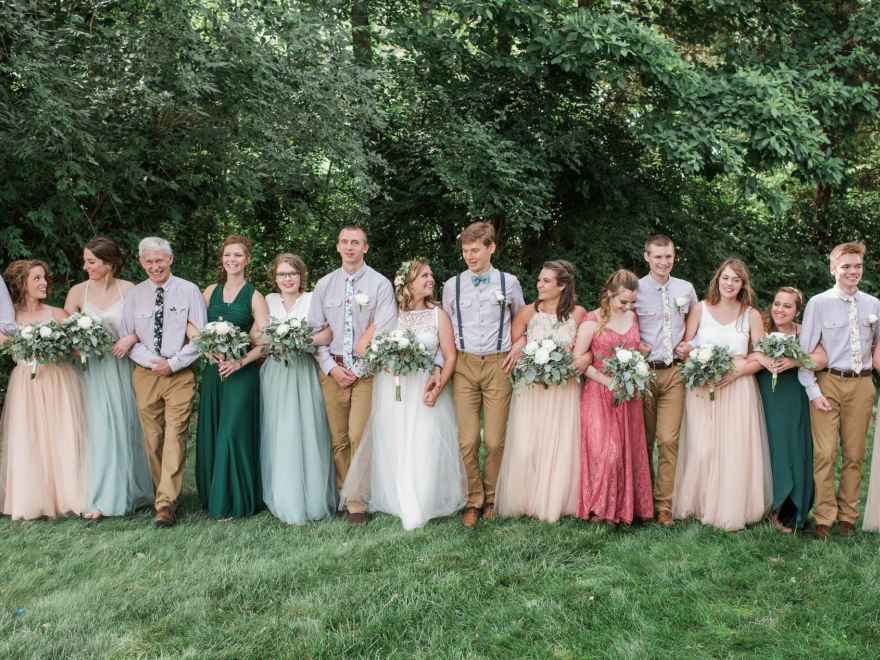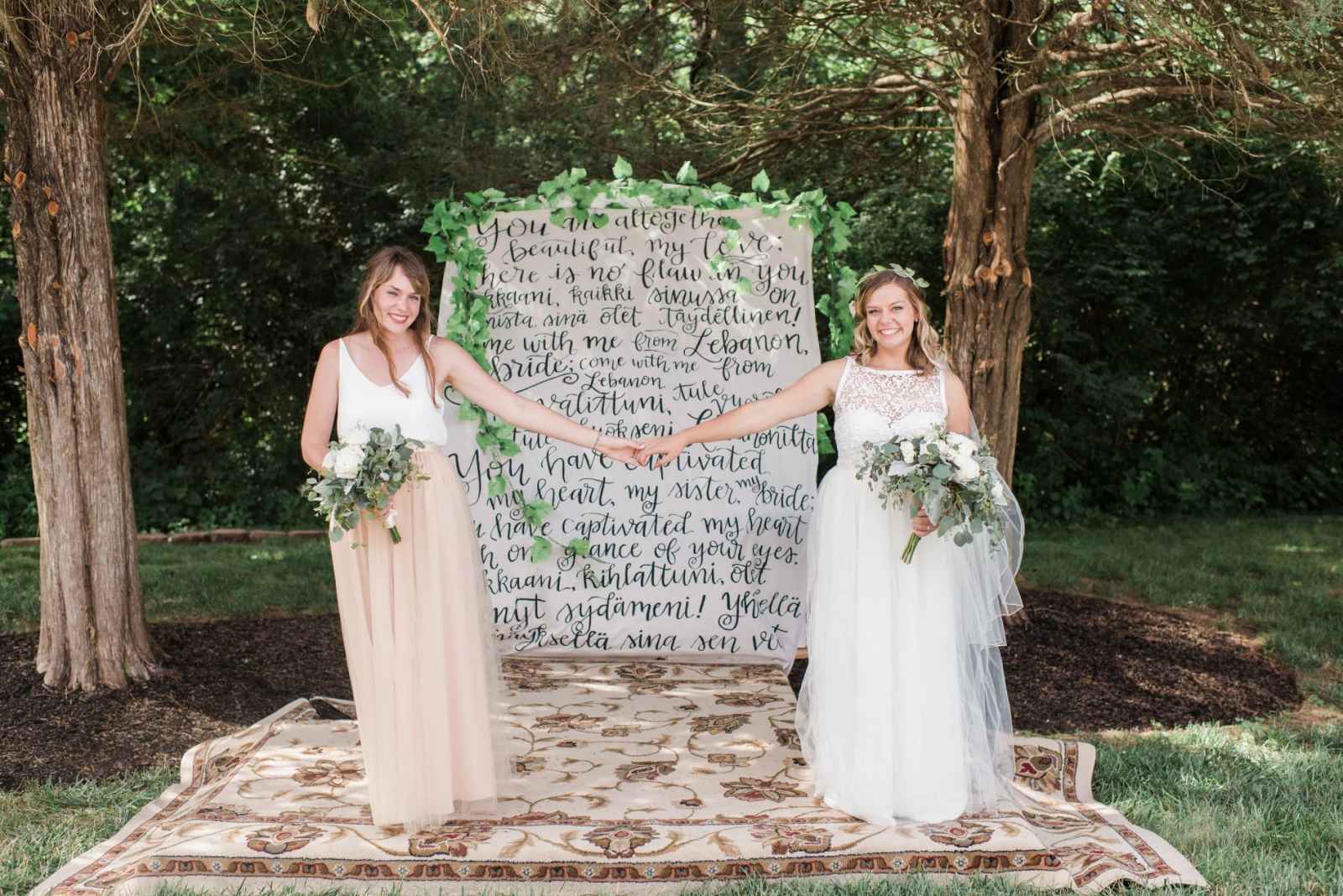 The result was a color palette of earthy greens and feminine pinks. And since Hannah and Vilppu loved the outdoors, they knew they wanted to get married outside. "We wanted it to be lively, energetic, fresh, and really, really fun, filled with laughter, energy and joy! That was about all I knew," says Hannah.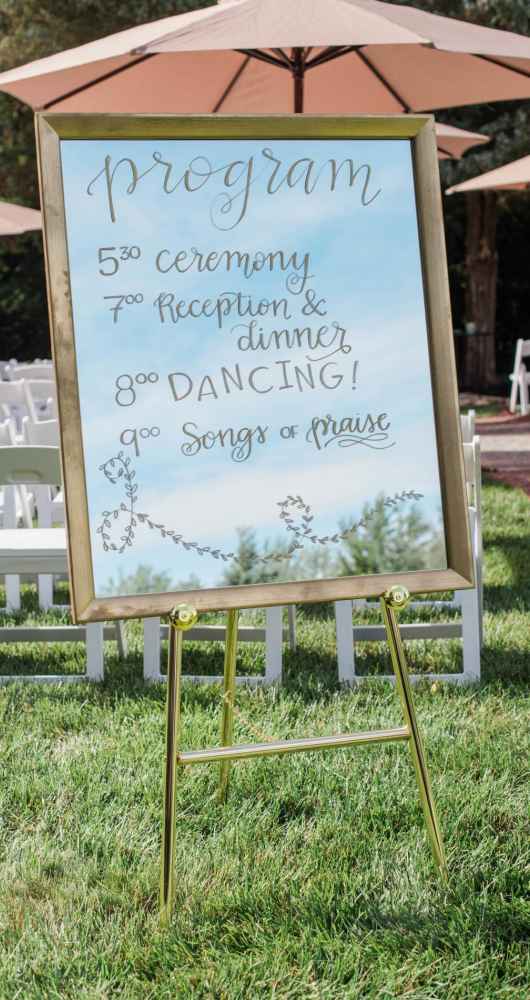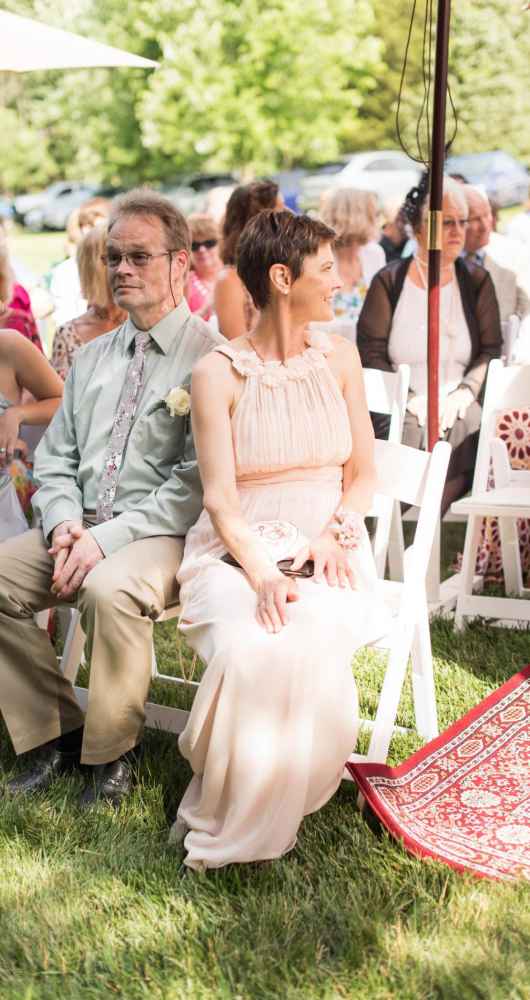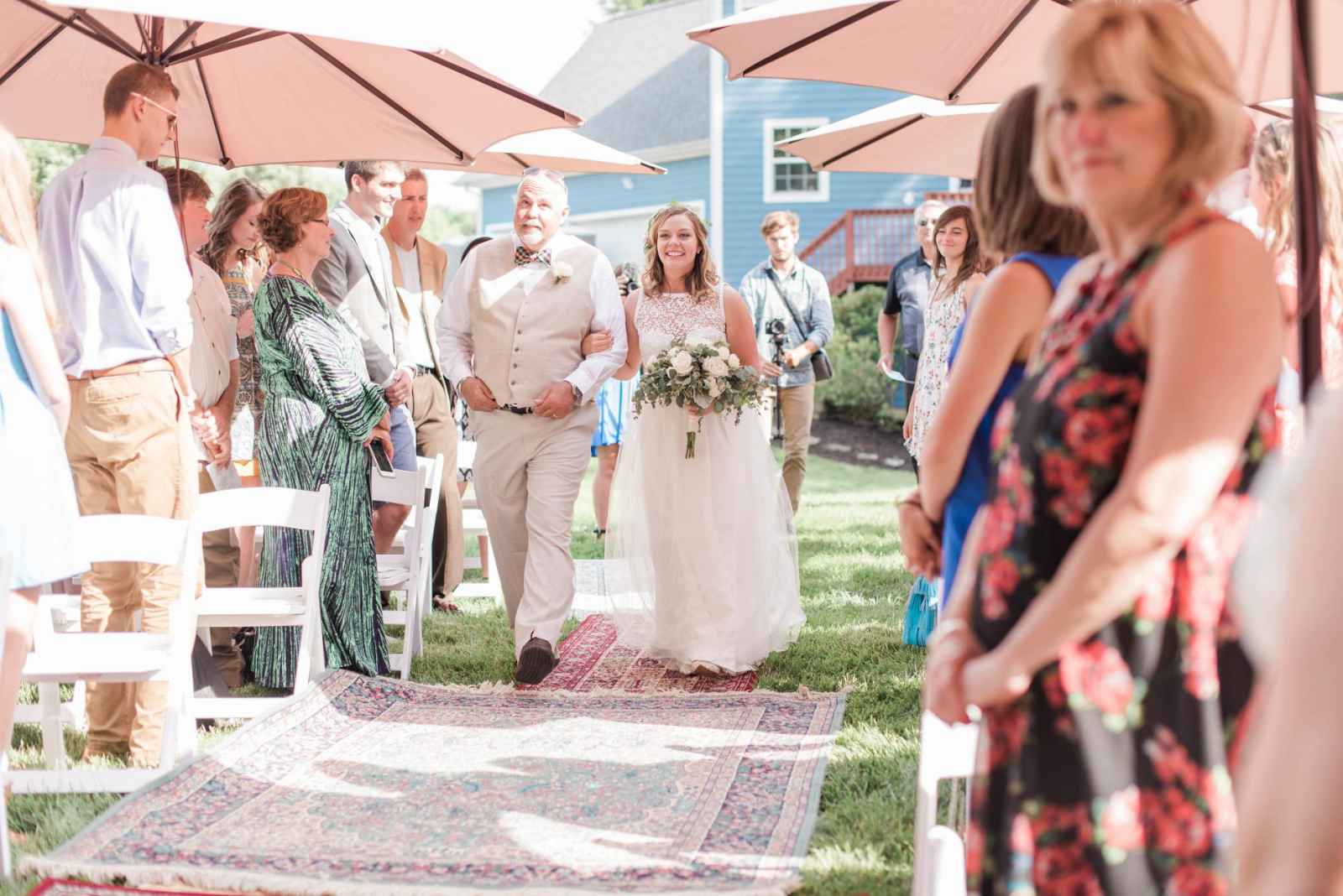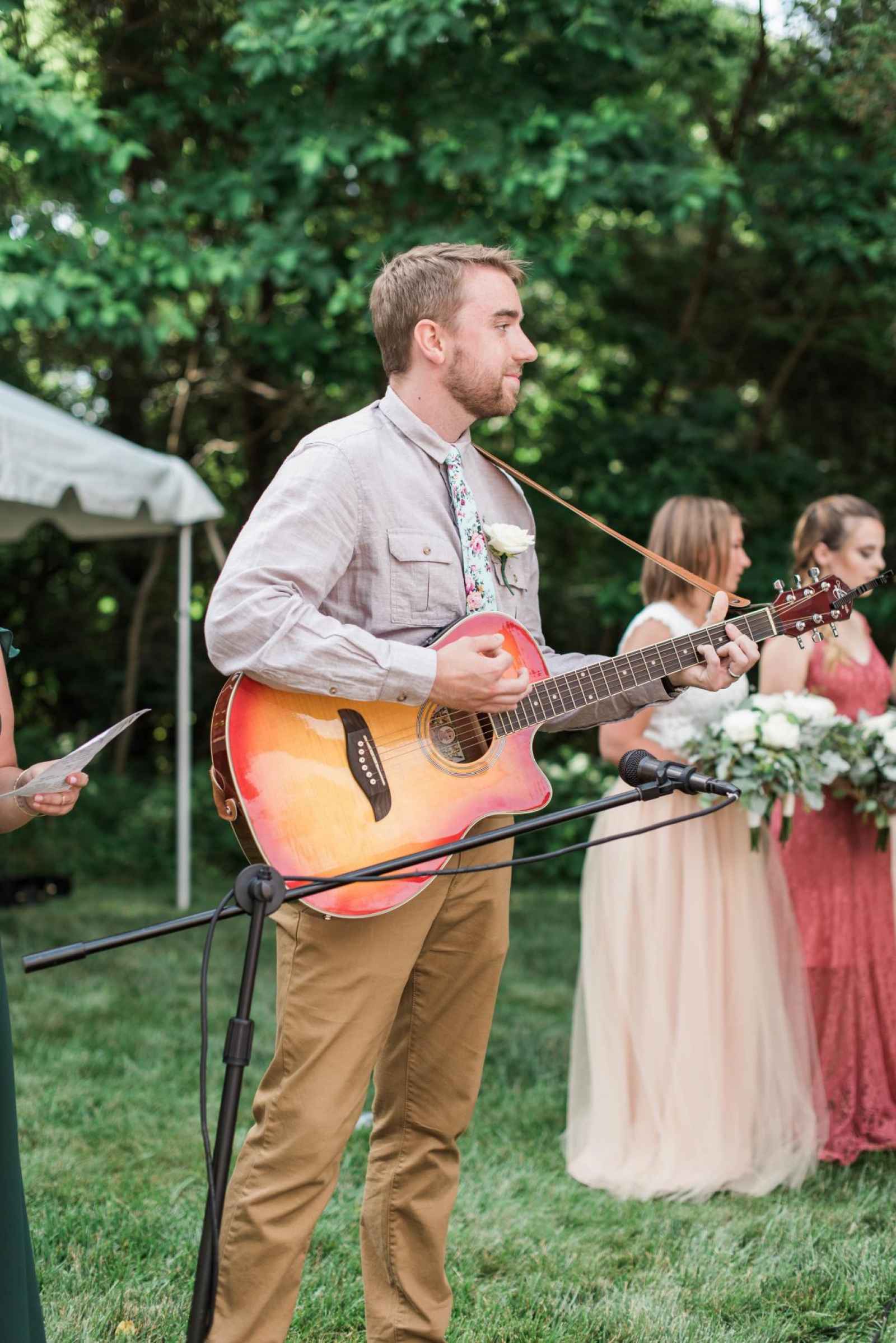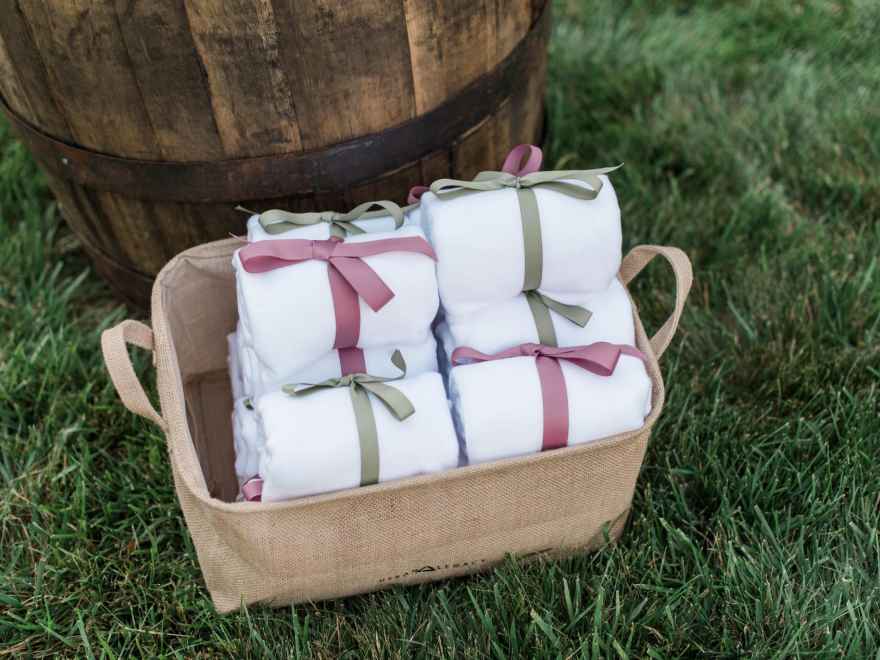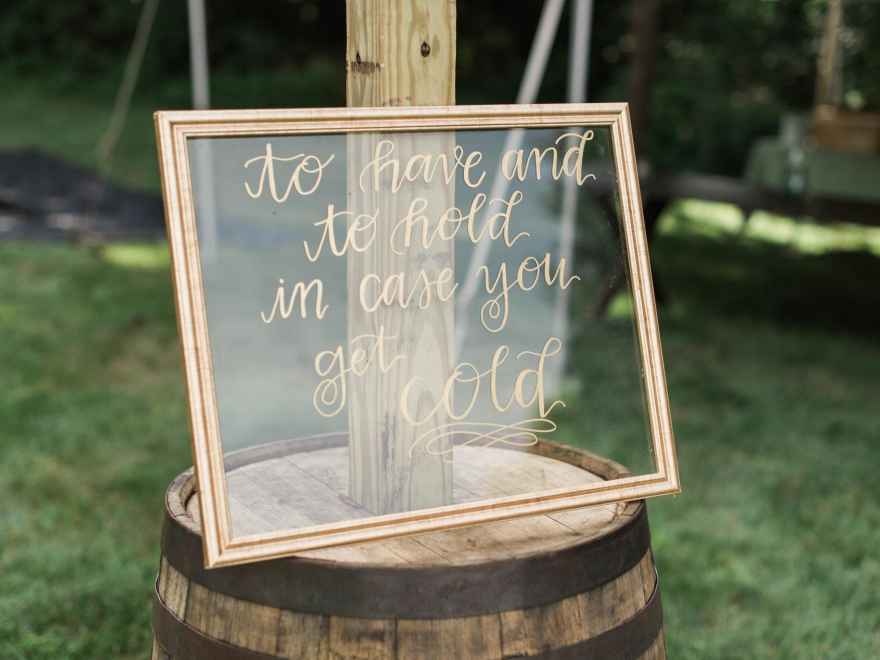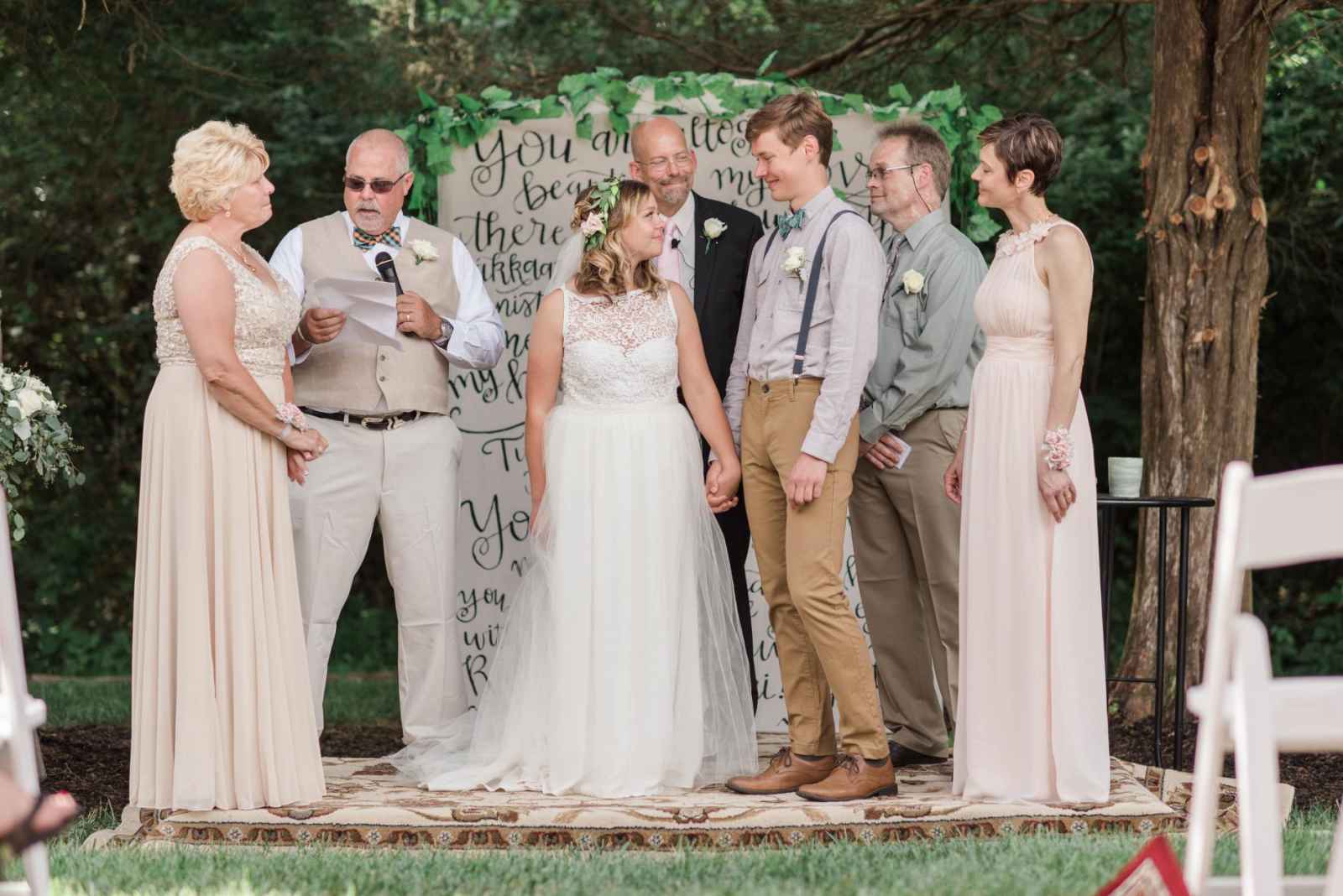 A few of the things that inspired Hannah were the birch forests of Finland and boho weddings on Pinterest. A must was also having the freedom to plan all the different elements they wanted such as lighting and number of guests, so Hannah's parents' beautiful backyard allowed them to design their day perfectly.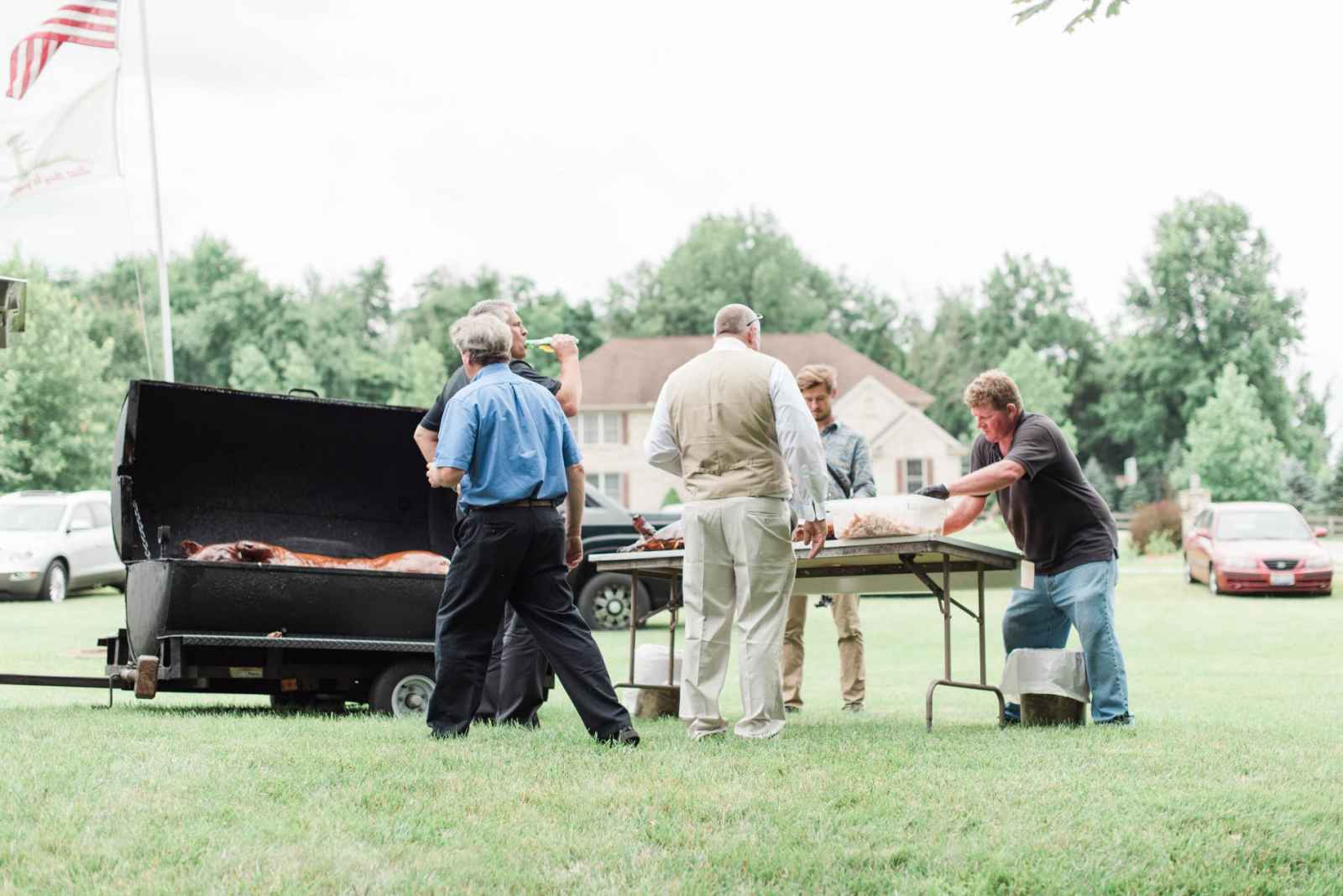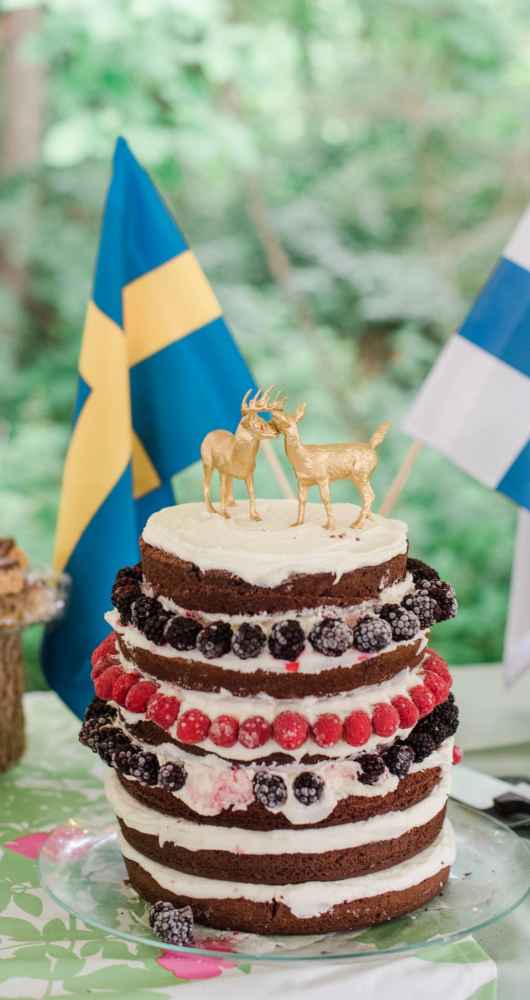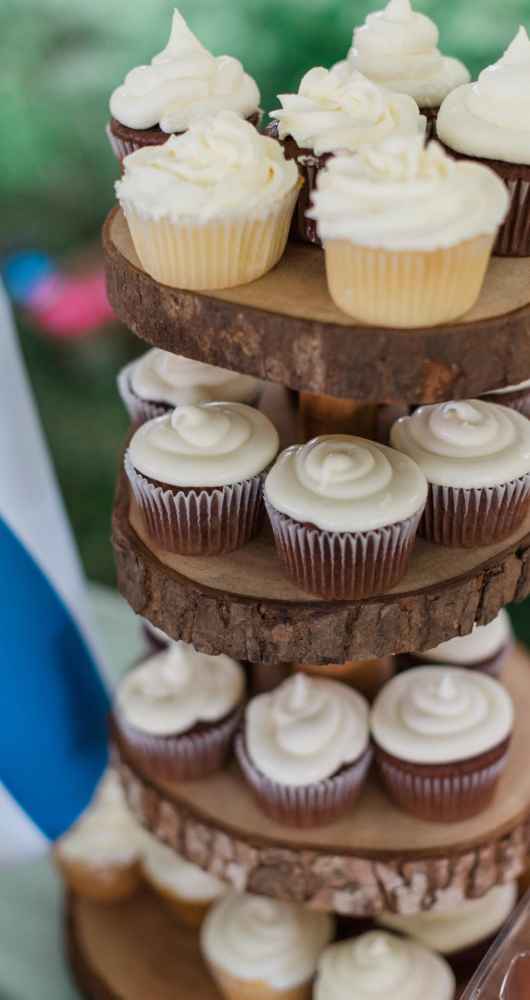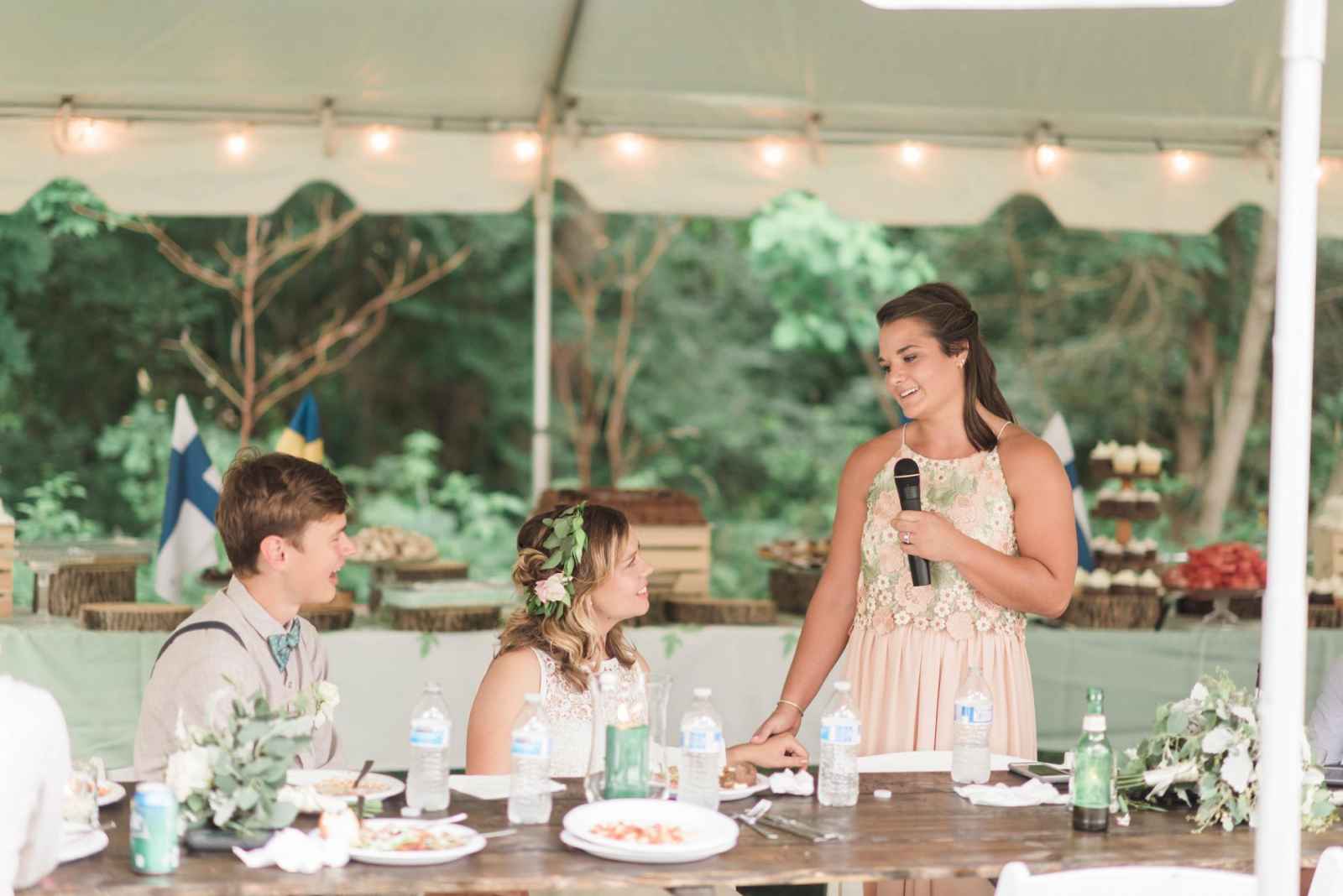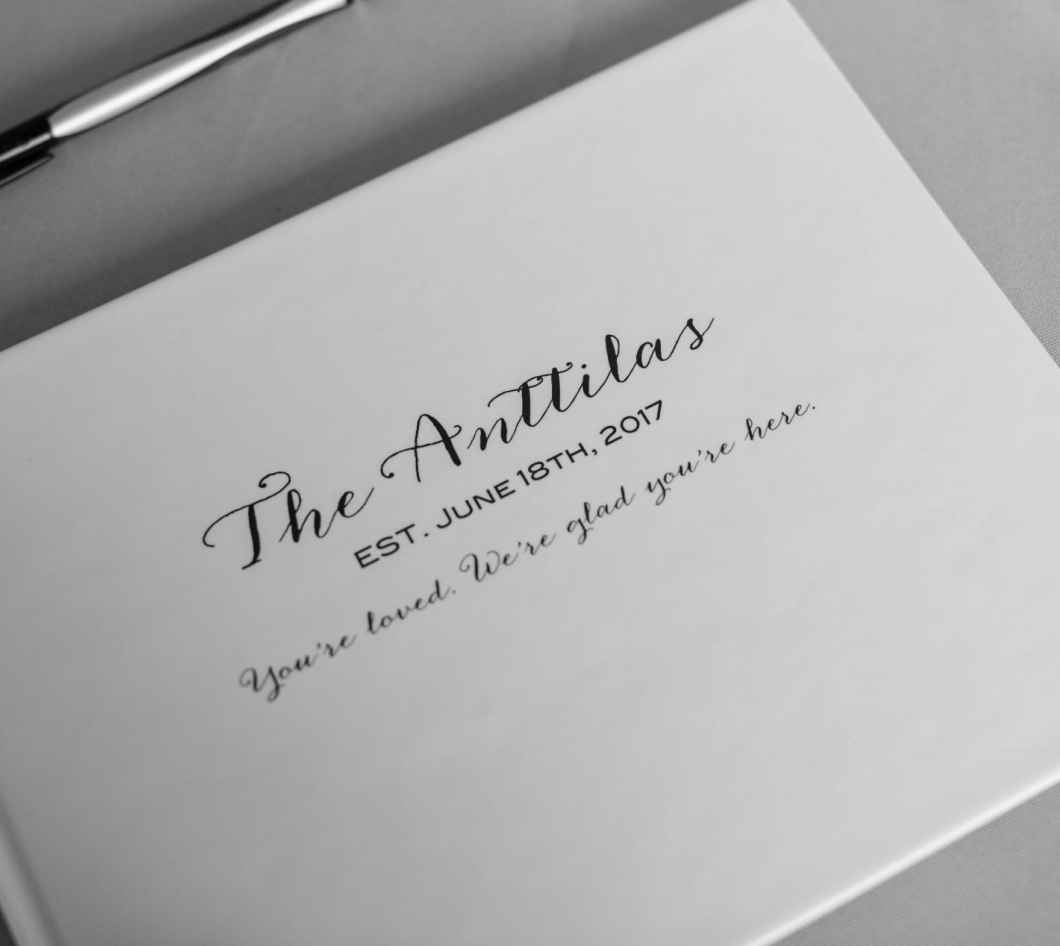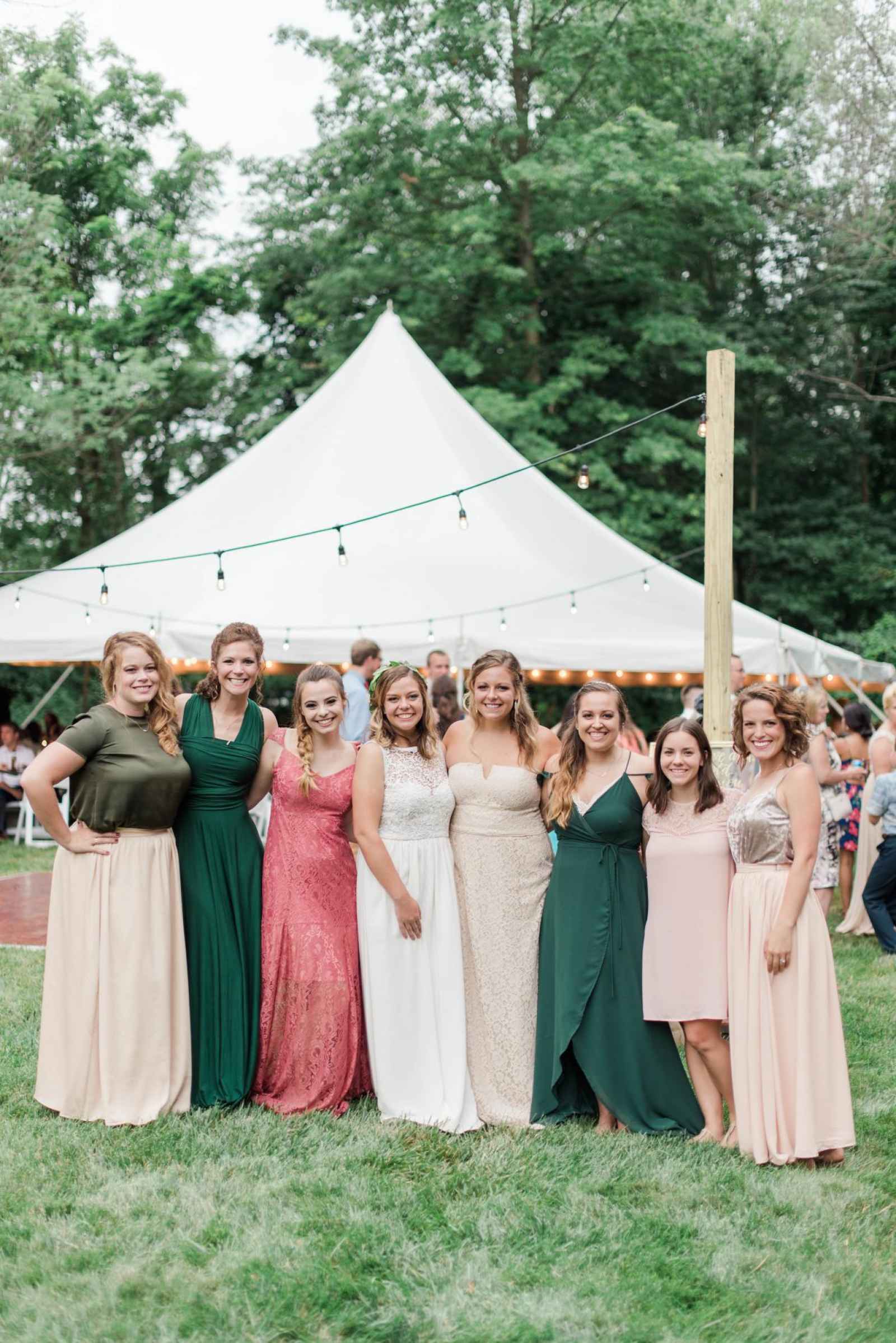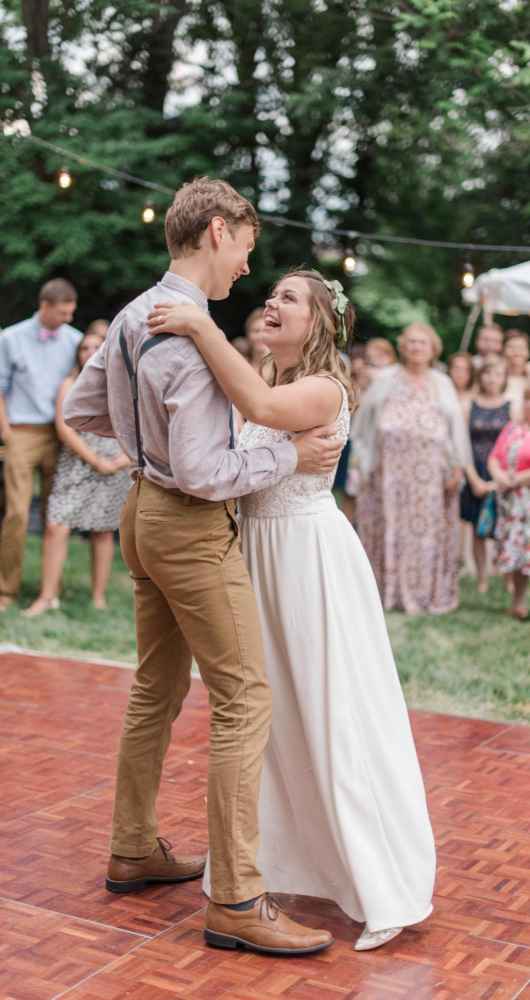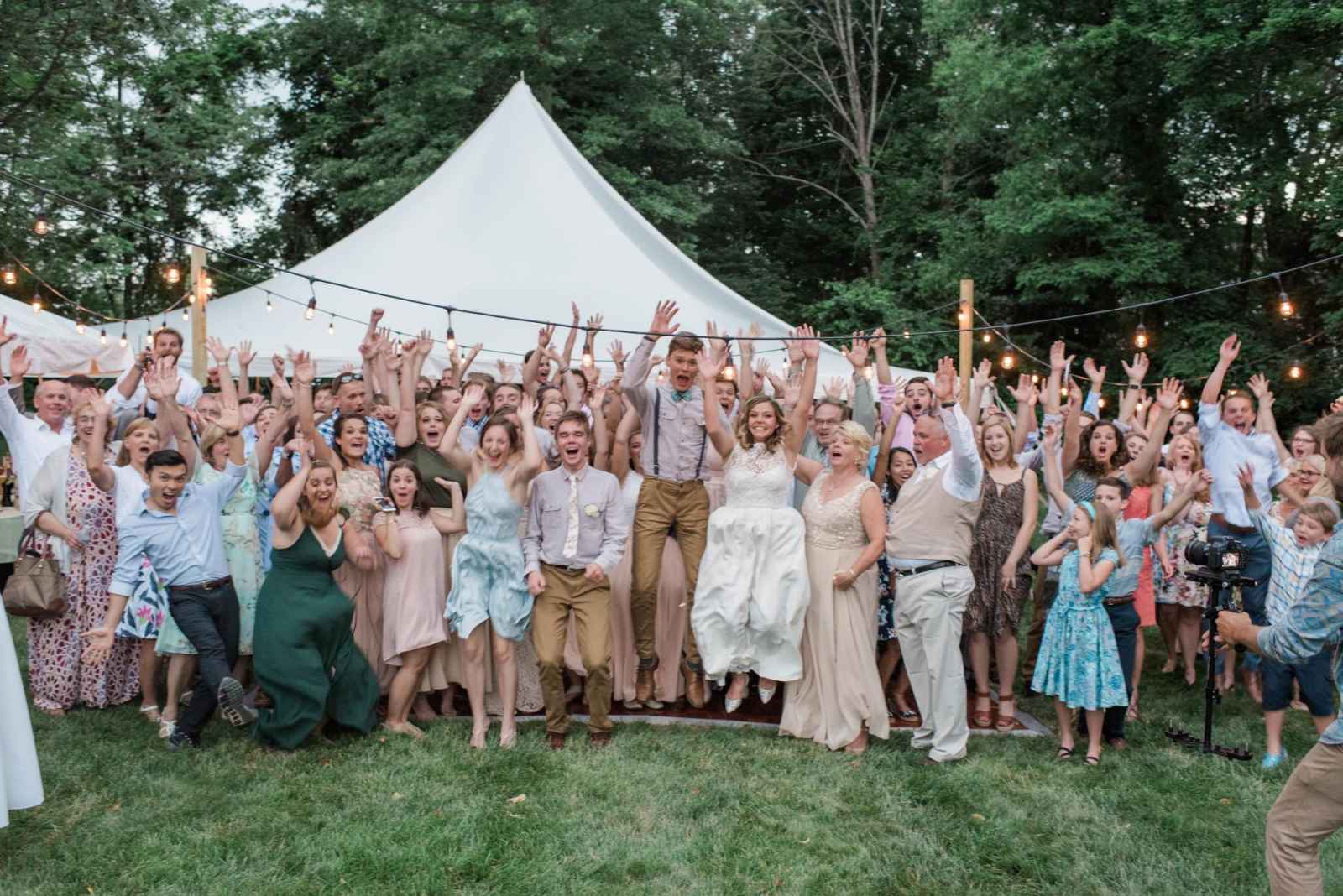 Hannah's dress was a very special collaboration. She says, "My mother and I actually designed my dress together, and she made it. I had visited a few Cincinnati boutiques, but I just couldn't find 'the one.' My mom and I had dreamt for years that she would make my dress. While we were shopping, she kept looking at me and saying, 'You know, we could make this work in my studio. Let's give it a shot!' So we did, and it was perfect!"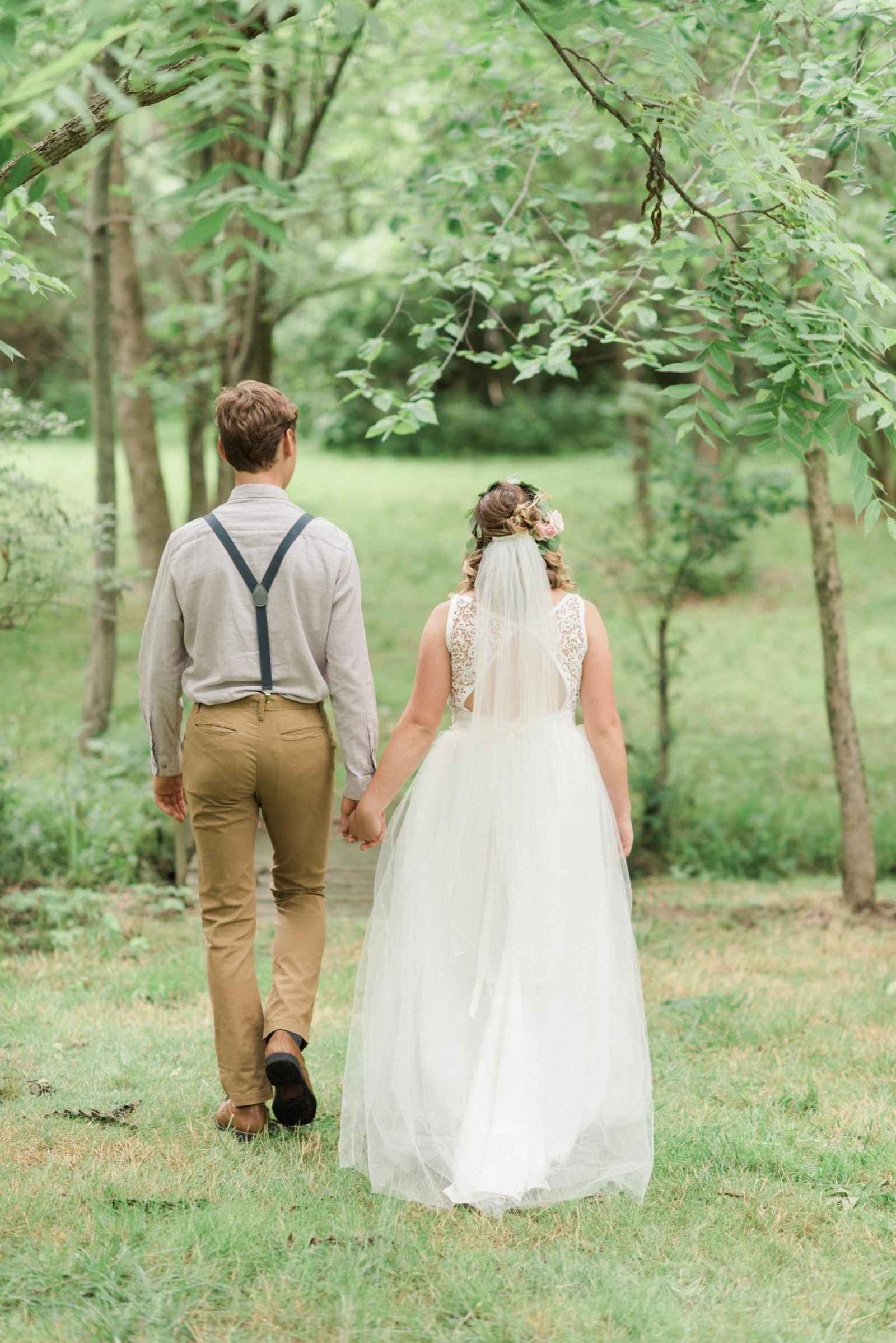 The couple's D.I.Y. projects included "envelope" clutches for each of the 12 bridesmaids. Vilppu also built the 18 ten-person tables for the reception by hand with the help of a few of his buddies and his sister. Hannah also says, "One of my best friends and bridesmaids hand-lettered the backdrop that hung behind us during the ceremony in English and Finnish. It's some of our favorite scripture from the Song of Solomon in the Bible."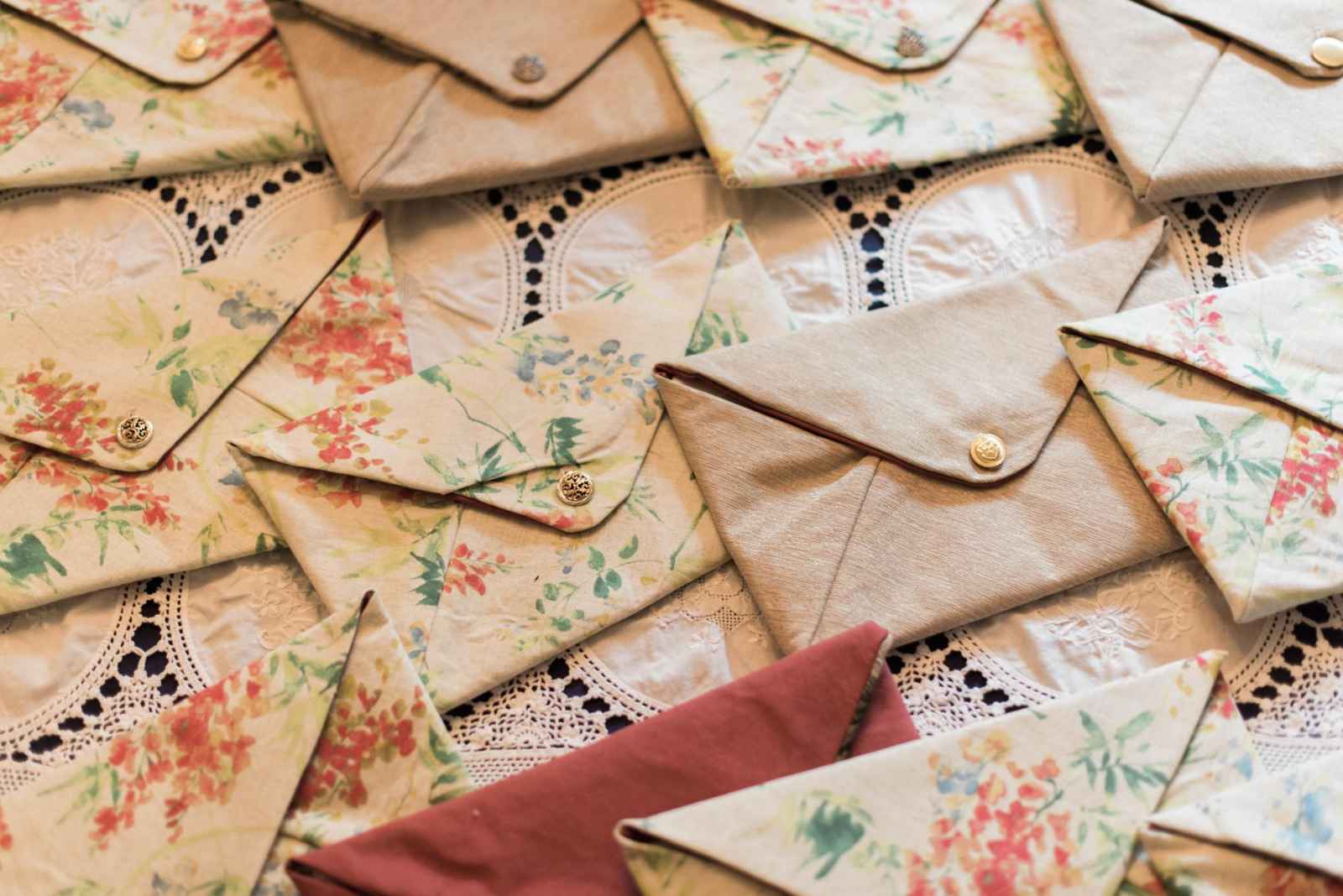 The wedding's palette was truly drawn from nature. Hannah says, "I knew that we were going to have a large wedding party, and I thought that a wider color scheme would be more flexible for everyone so I picked several earthy greens and a range of feminine pinks. My husband and I both like muted, understated colors and we pretty much looked to nature for our inspiration!"


 
Advice From the Bride
Hannah says, "I would say to identify your values at the start and stick to those as your guide. Decide what you want to prioritize and cast a vision for your day. Whether you value great photos, lots of fun and laughter, intimacy, philanthropy, faith, great music, good food, or anything else, don't be afraid to let your wedding showcase your passions! Do you value the people who will be there? Have you always dreamed about your dress? Set a vision and filter all other decisions through it. Make sure your decisions are pointing people towards those values of yours."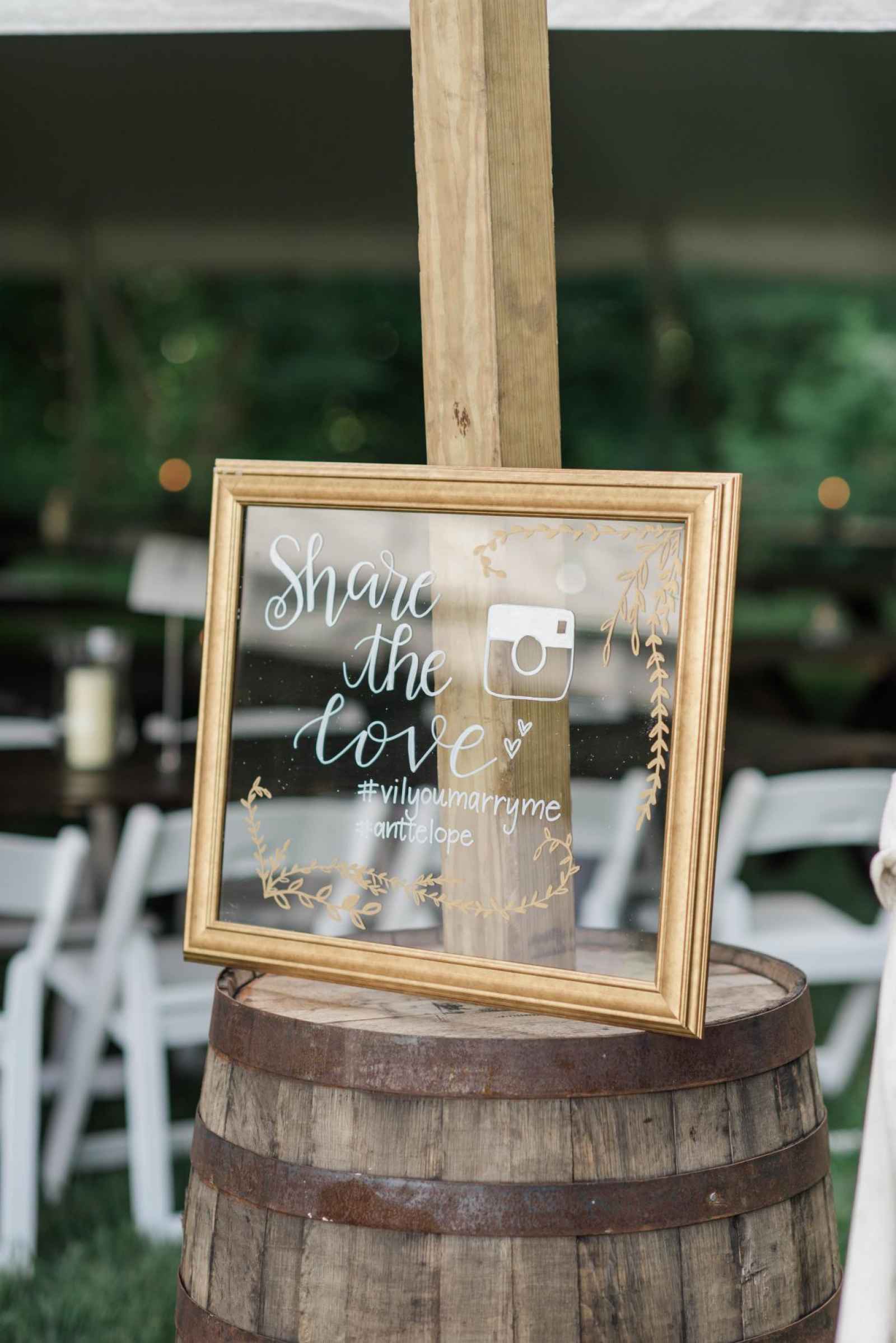 are you a bride-to-be?
We'd love to plan with you on weddingday-online.com. Let's get started!
 
are you a wedding extraordinaire?
Join WeddingDay Magazine in inspiring brides by partnering with us! See how here.