As women, we can always appreciate things that take thought and come from the heart. I think that's why engagement and wedding stories peak our interest, too! We always love to hear the sweet details! For Jessica and Kyle, who met their freshman year at Purdue University, both their story and wedding are certainly as sweet as can be.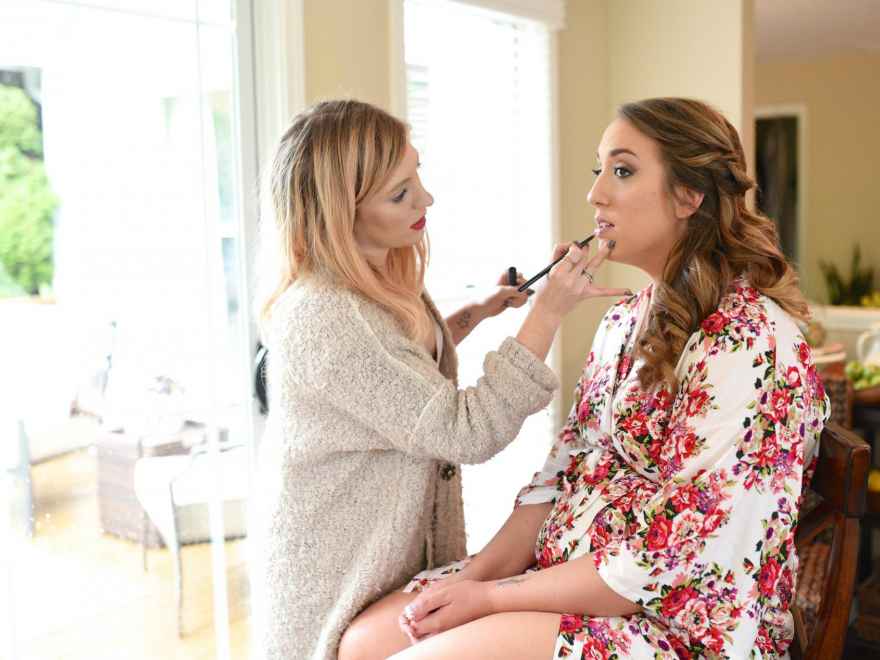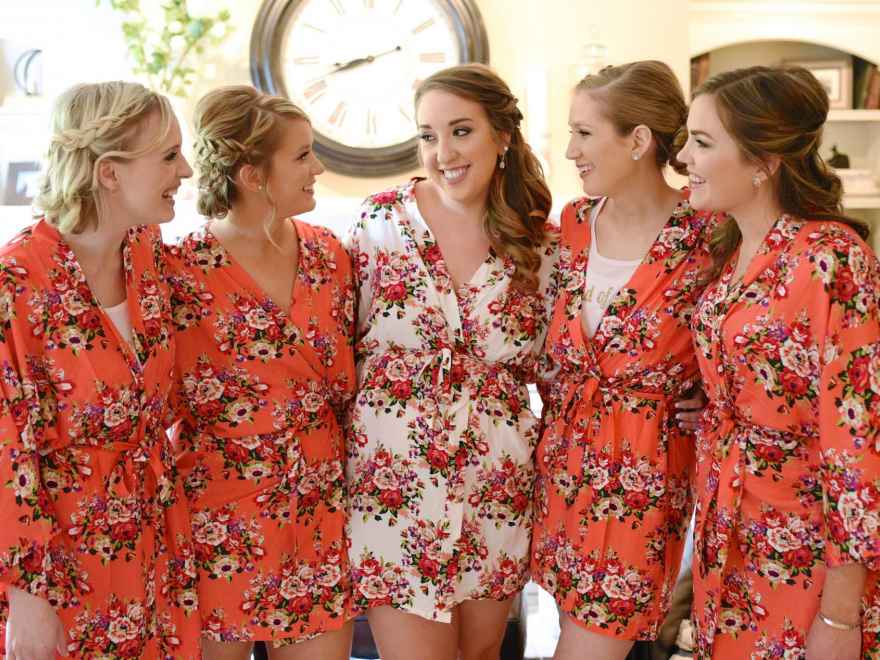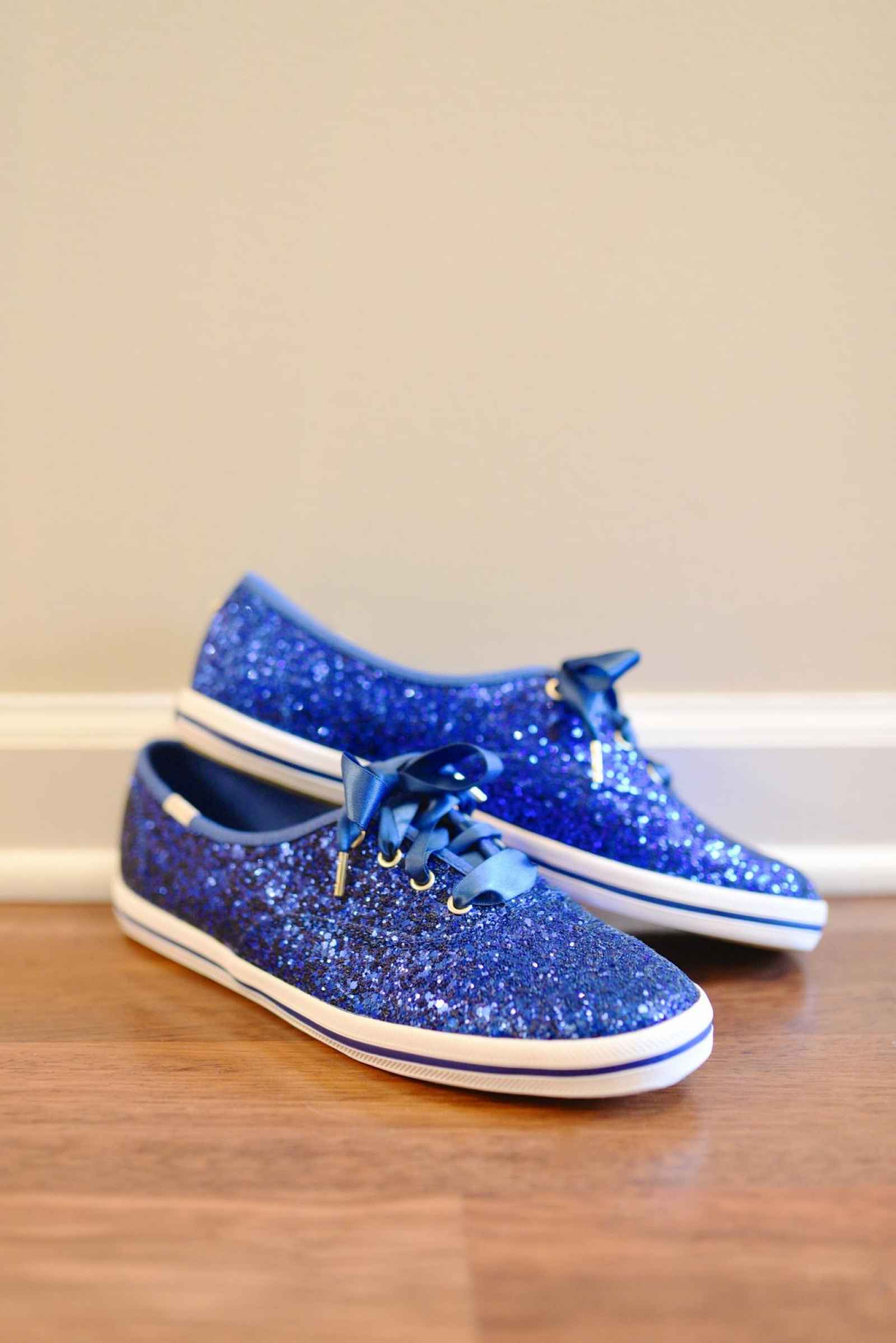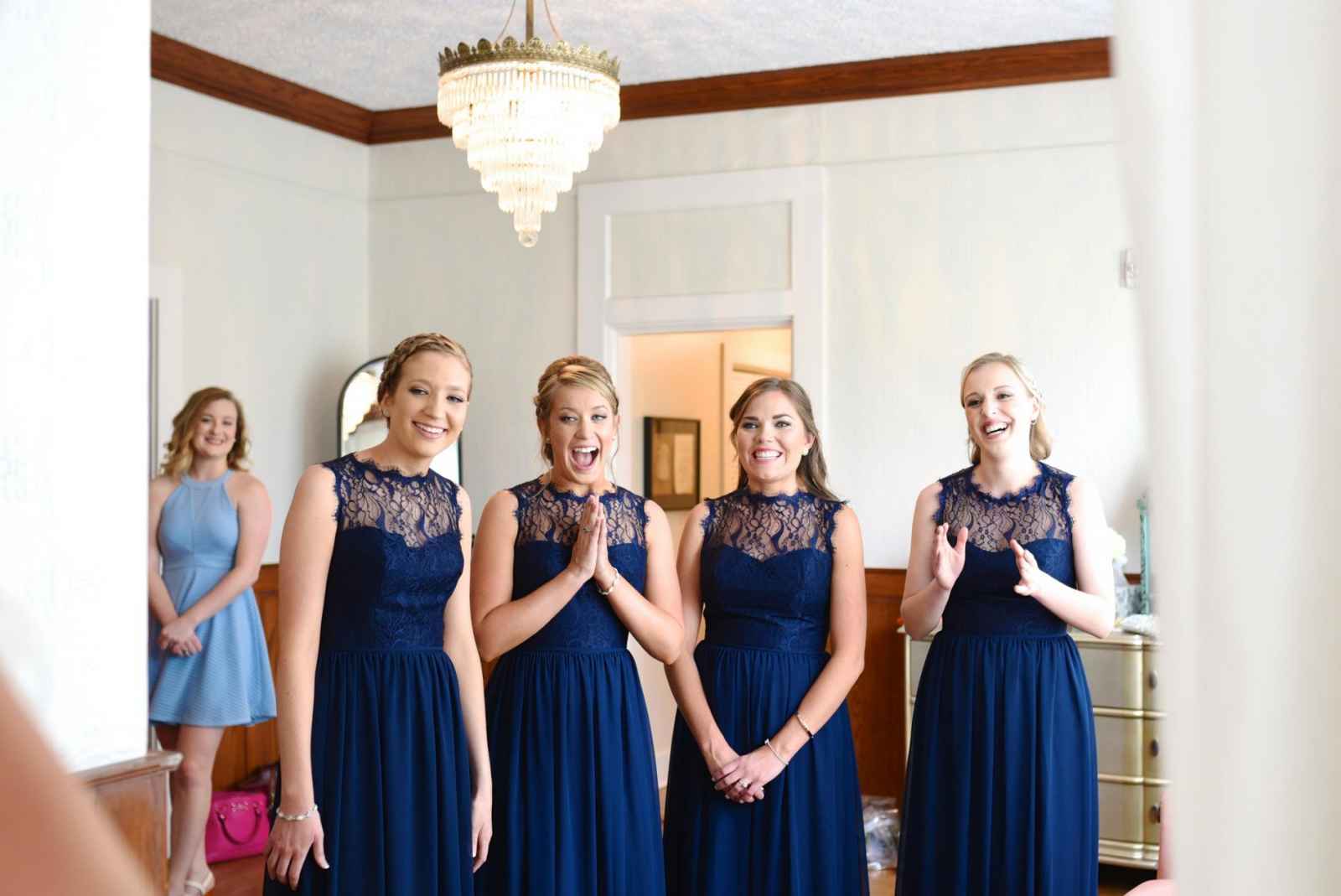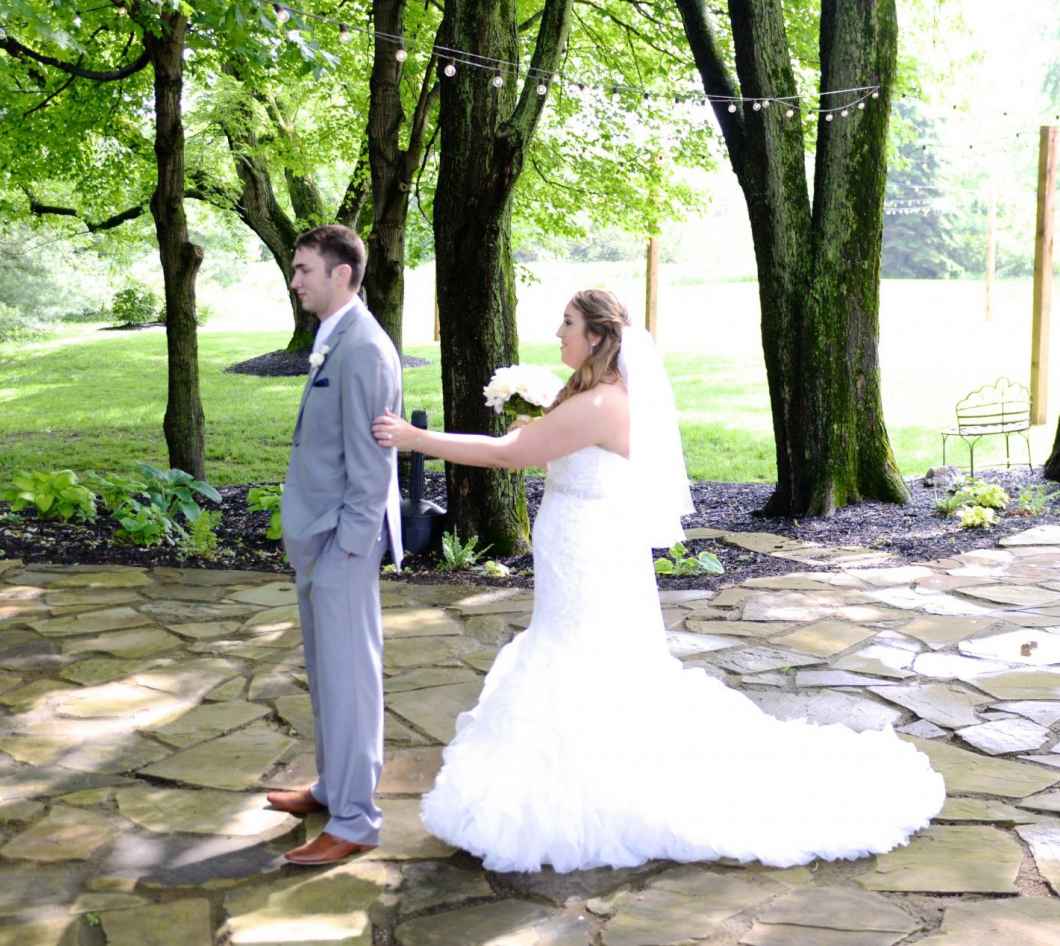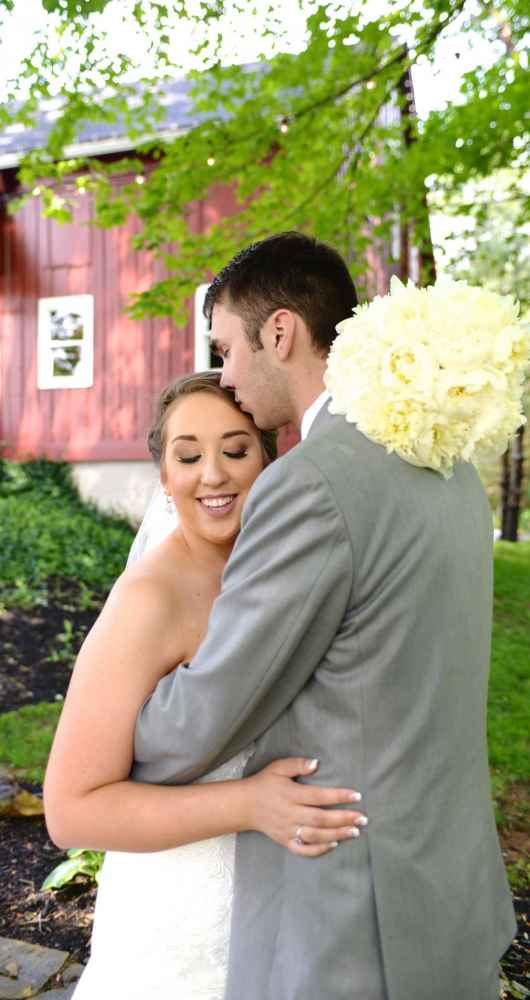 Kyle chose to propose on campus where he first met Jessica. Sitting on the same bench they sat on three years earlier, he popped the question! Although Kyle was pretty much on board with everything Jessica wanted (good man!), Jessica knew she had to have two things (besides every bridal magazine she could get her hands on)...for her sweet man to be included and lots of peonies!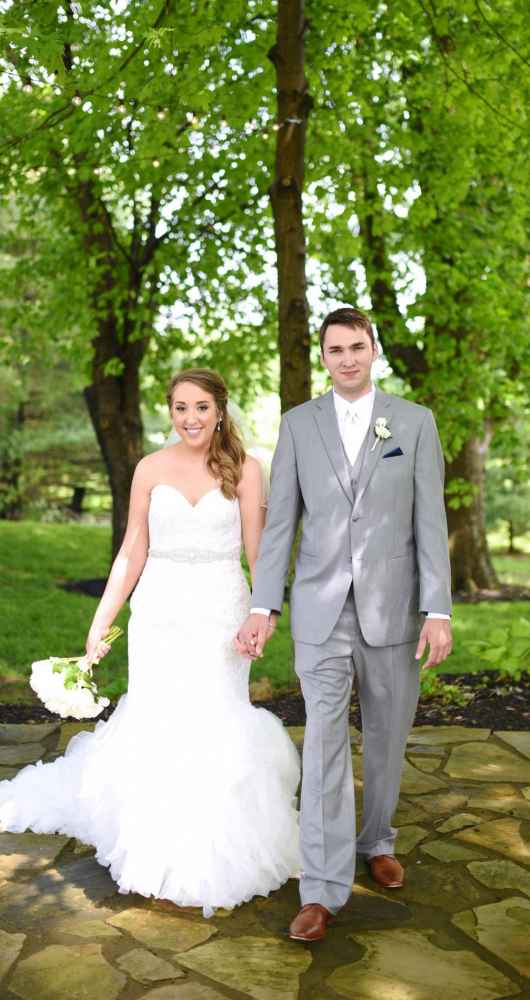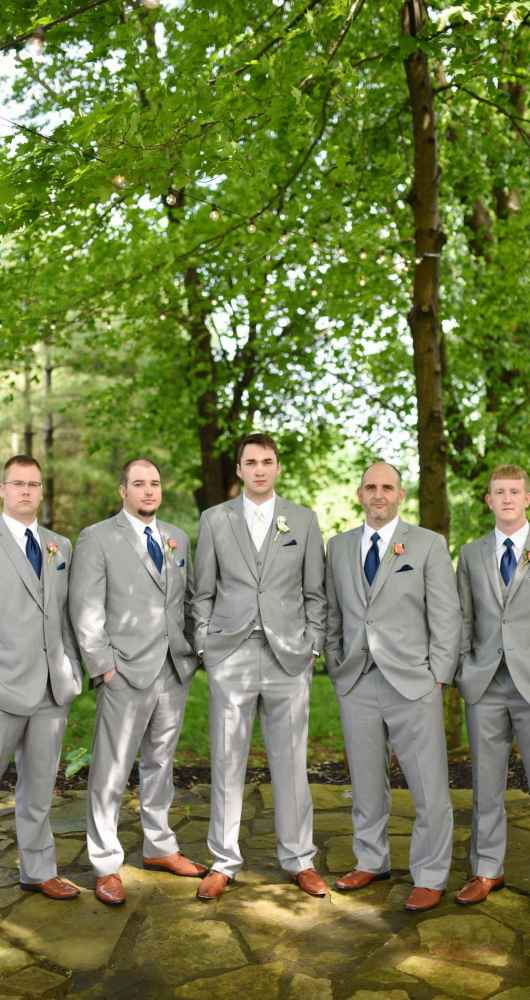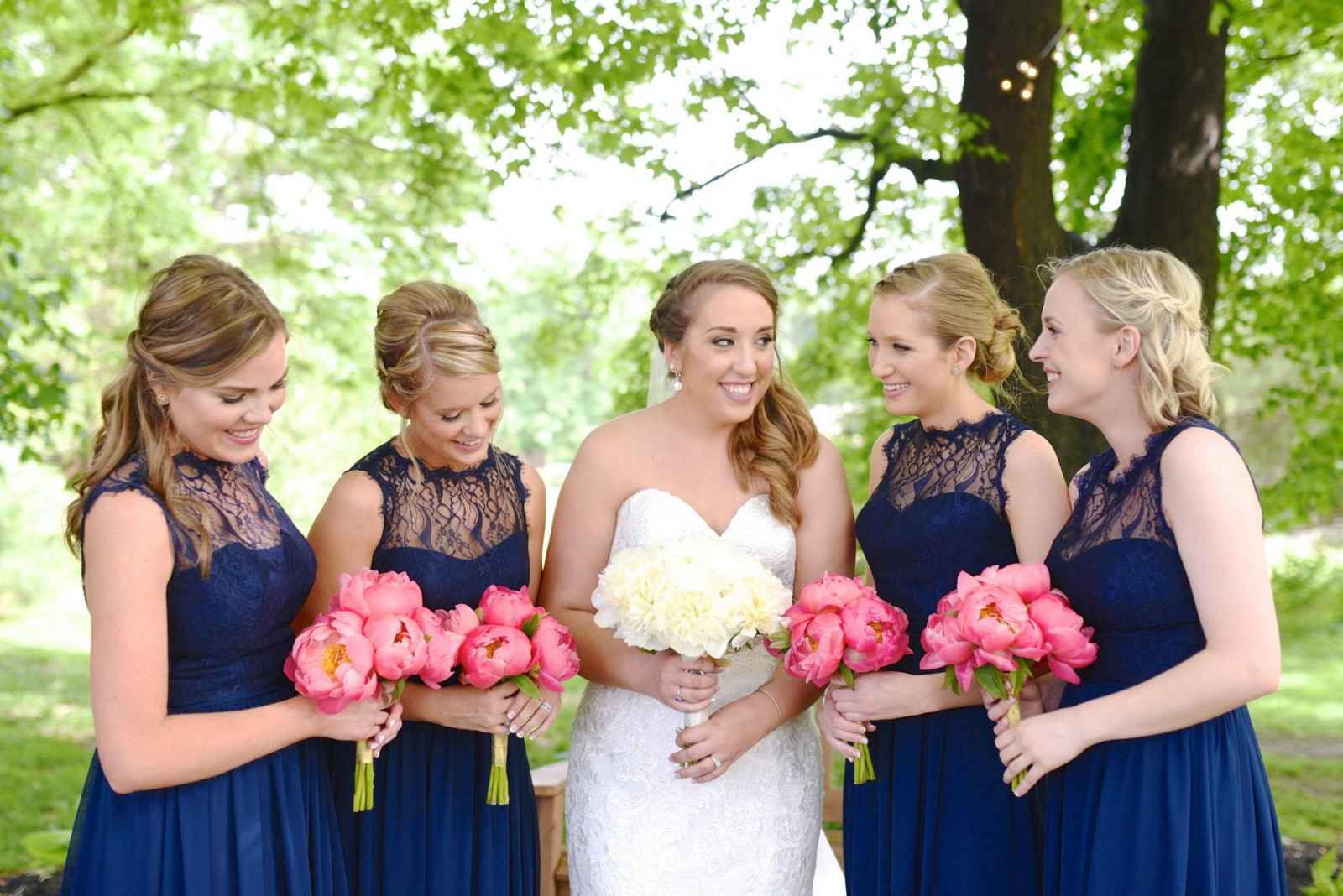 Although she originally looked to Pinterest for inspo, she found herself pretty overwhelmed and decided to just go with her gut. Where did she turn to for some much needed guidance? Aisle Ready Events and her own personal wedding binder—both proving to be lifesaving. Jessica also looked to WeddingDay Magazine for valuable advice! "I found some great checklists in WeddingDay Magazine that helped me stay on track with booking vendors and knowing when I should hit certain milestones."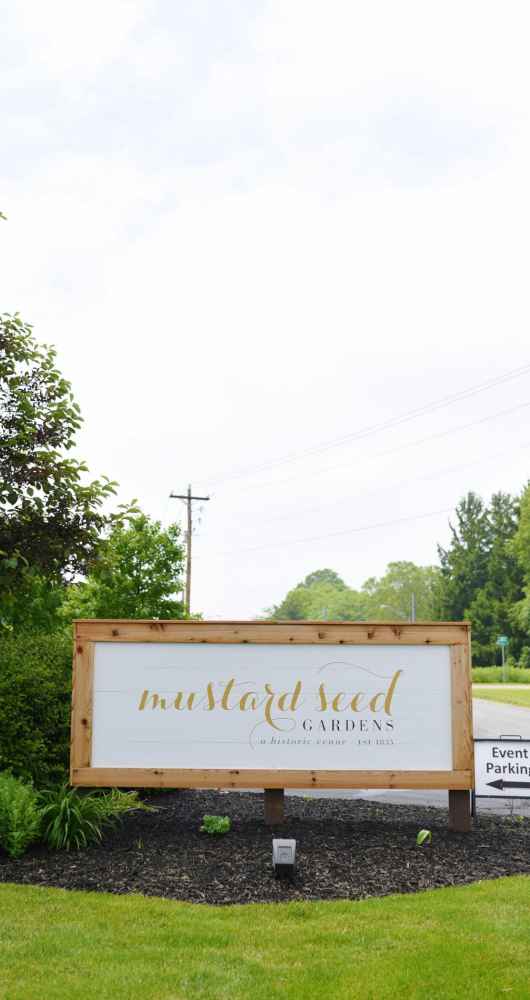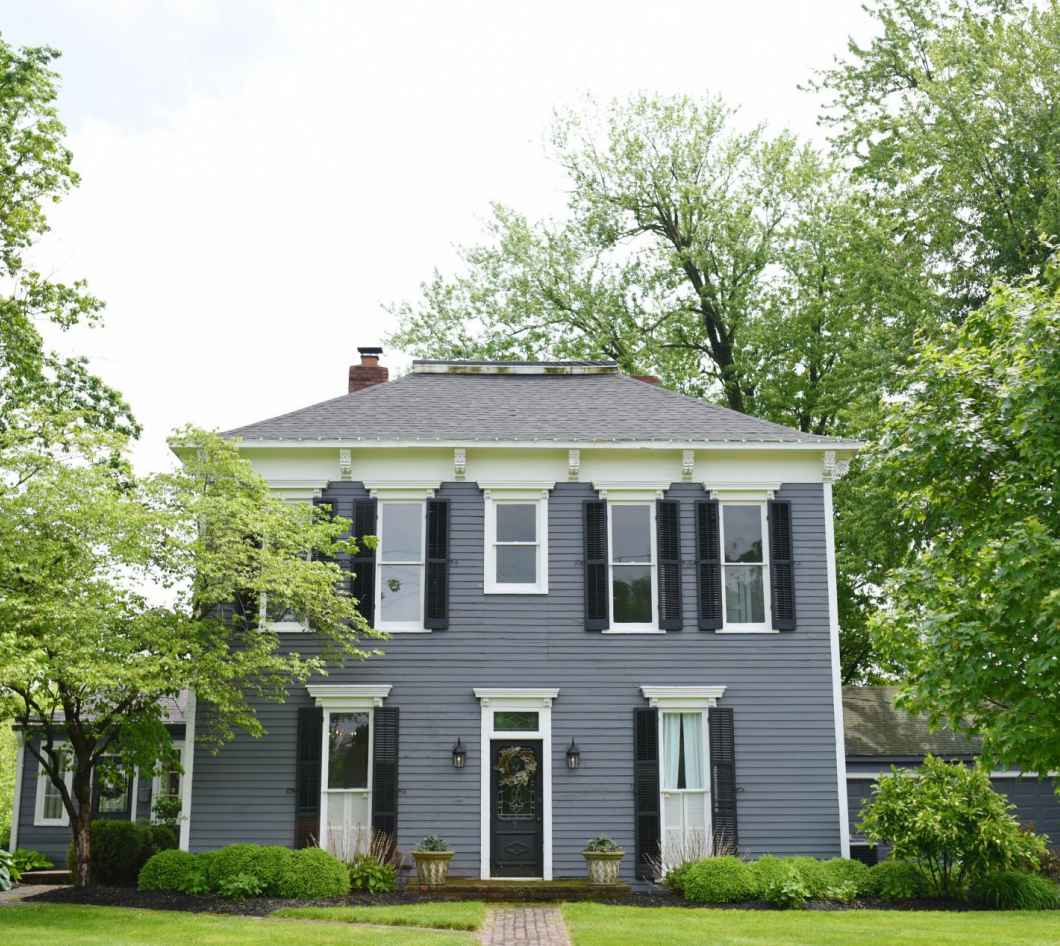 Similar to when she found and fell in love with Kyle, Jessica was pretty impressed by Mustard Seed Gardens, and knew immediately it was just the right venue or her. "I literally got chills!" Jessica says. "We both loved the natural beauty of the space, and the glamorous accents only added to the wow factor. Also, the outside gardens were amazing. I knew I wanted to marry the love of my life right there."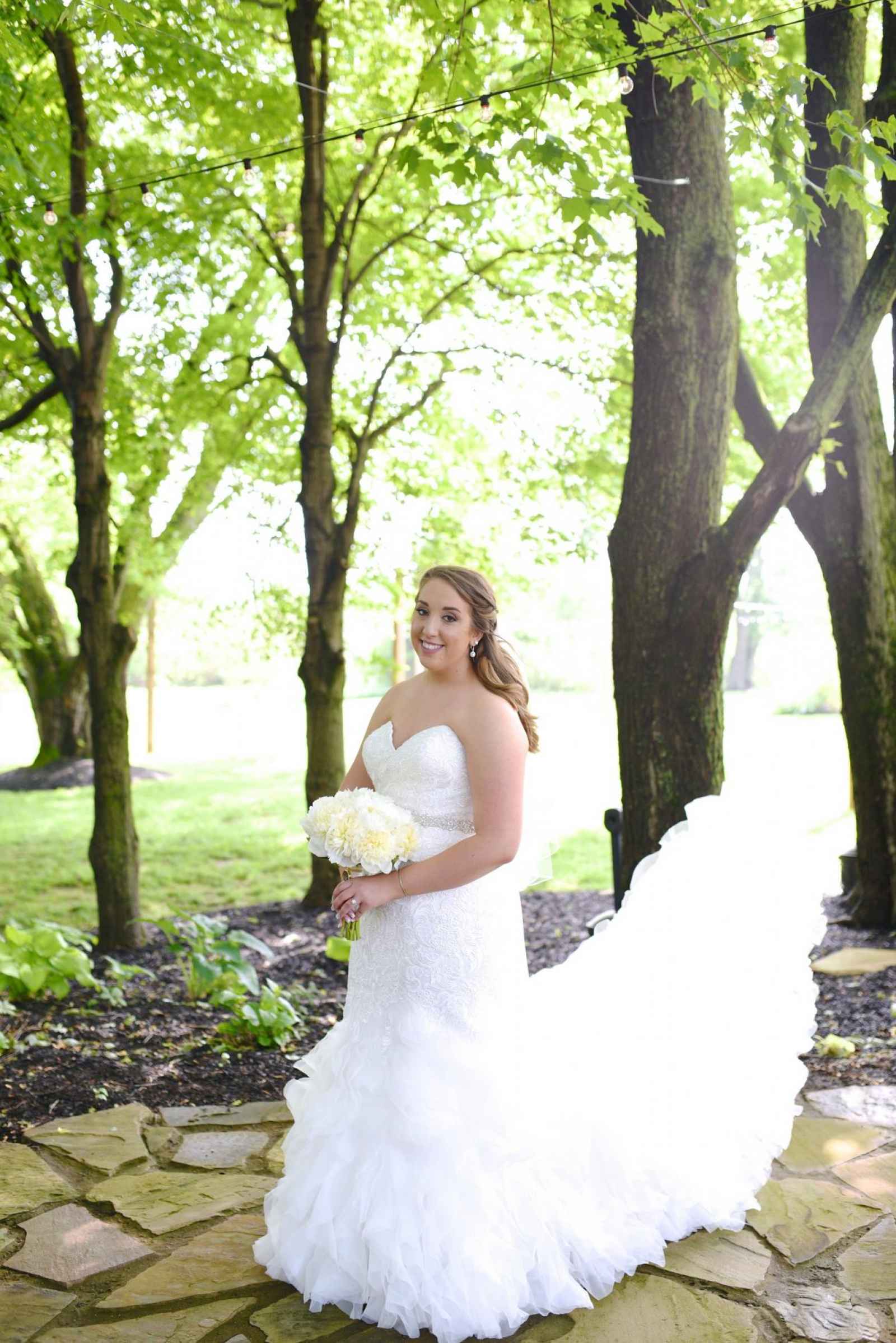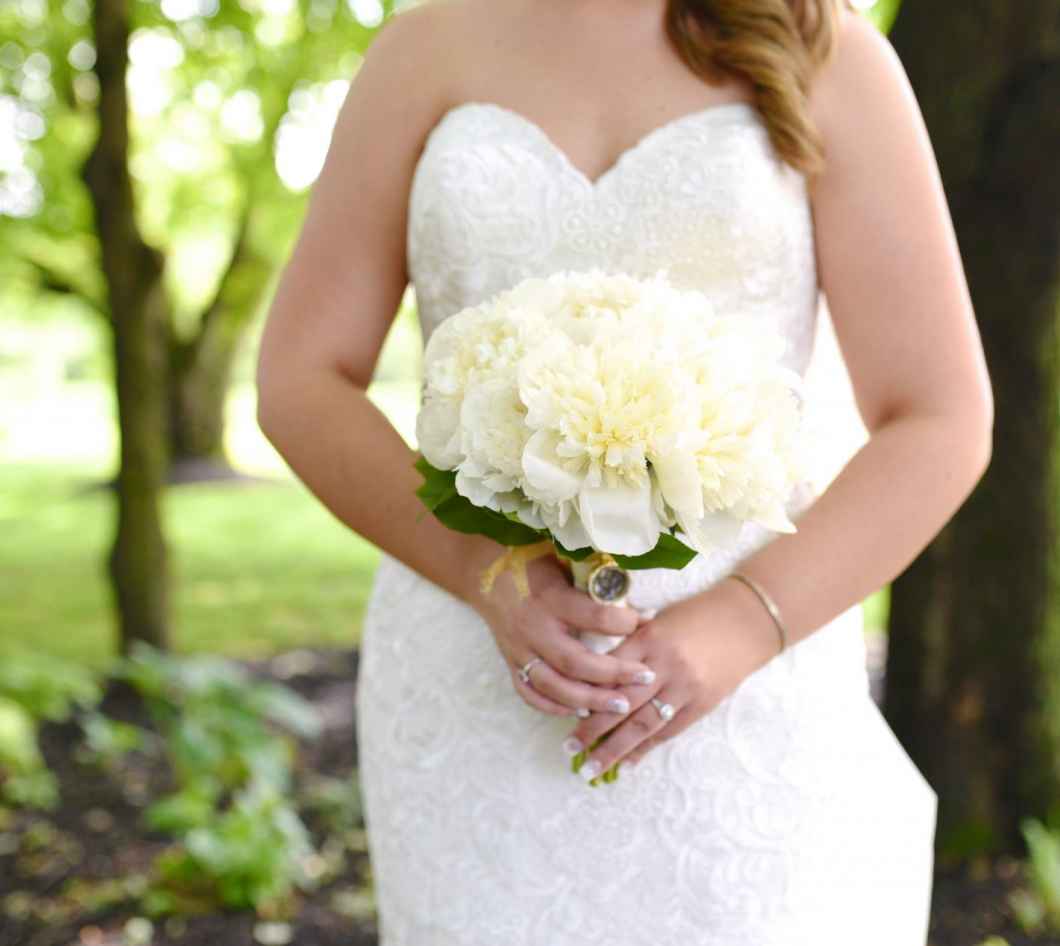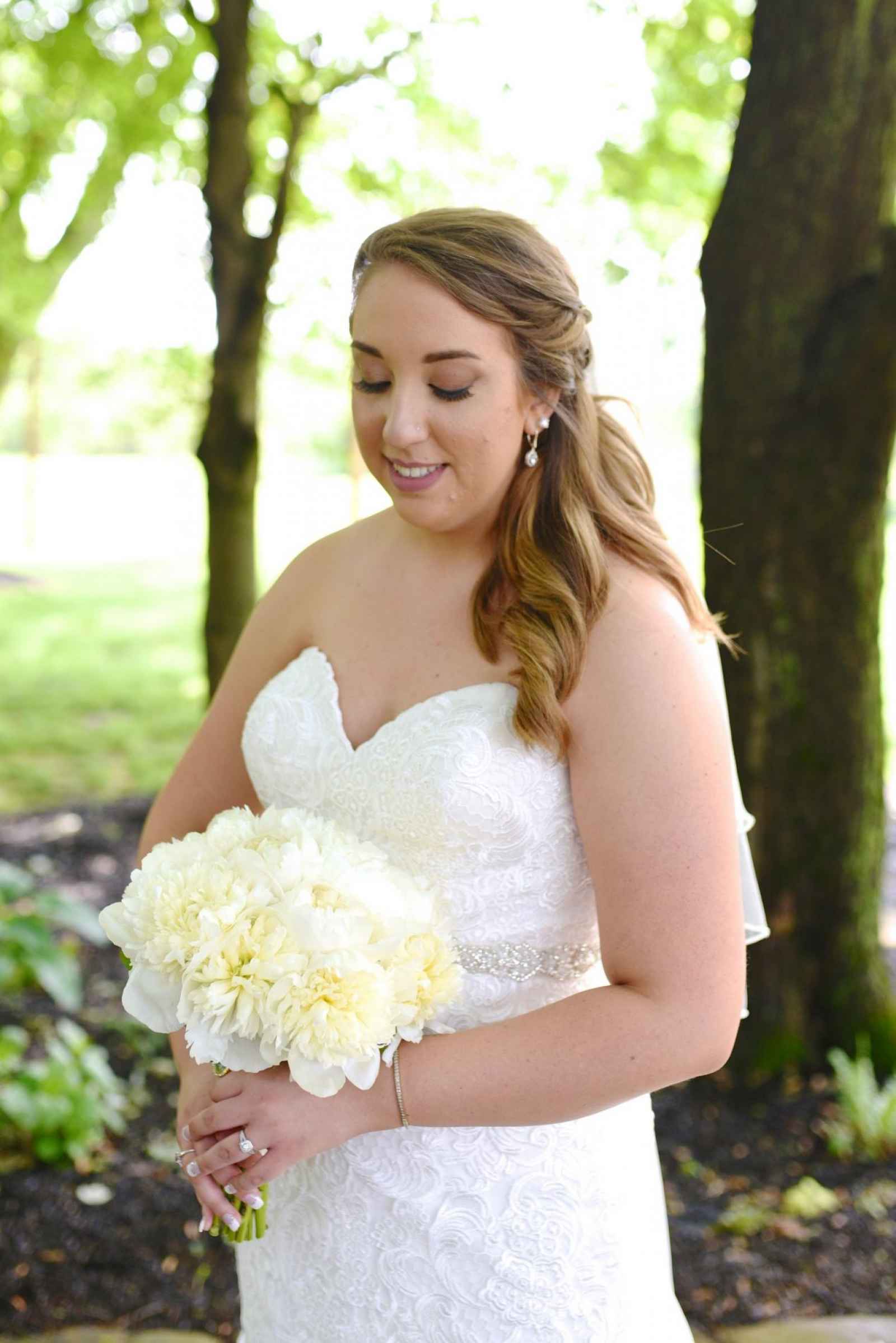 Jessica had had her eye on her Allure Bridals gown a year and a half prior to her wedding. She says, "I ripped the picture of my dress out of The Knot the second I saw it! I knew I wanted to at least try it on. I was driving with my mom one day and I saw it in the window at a dress store, so I made her pull over so I could go admire it. I knew that was my dress, but I wasn't ready to buy yet...Later on, I made an appointment at Chiffon Bridal in Lafayette, Indiana."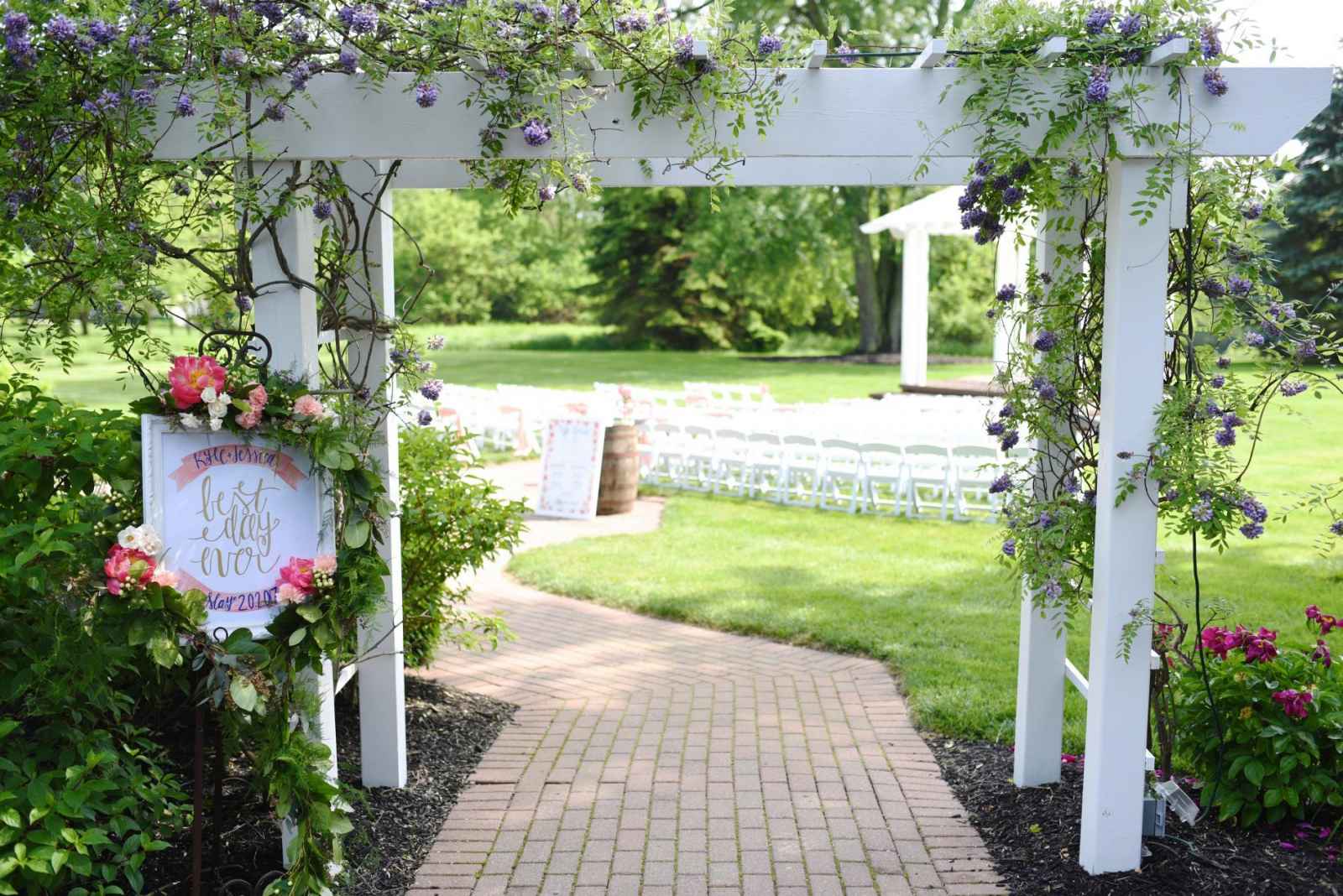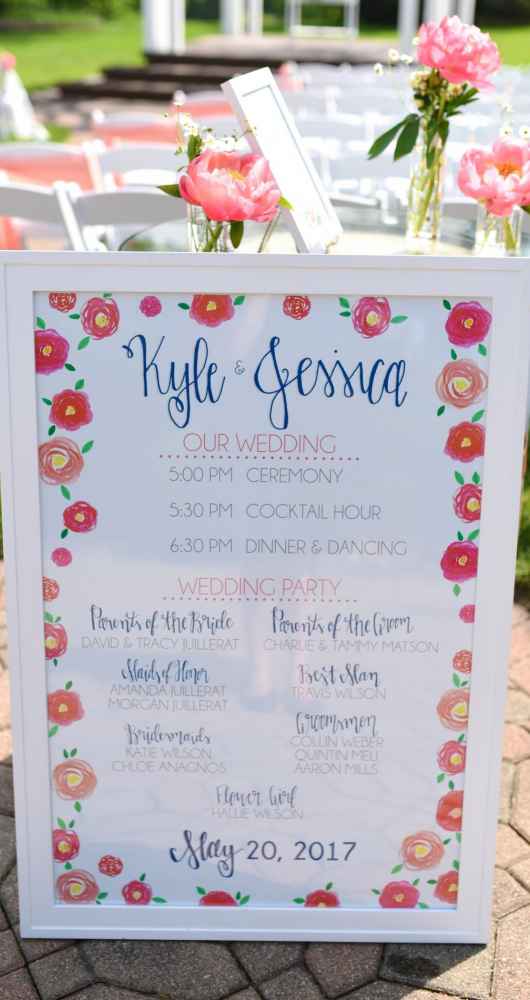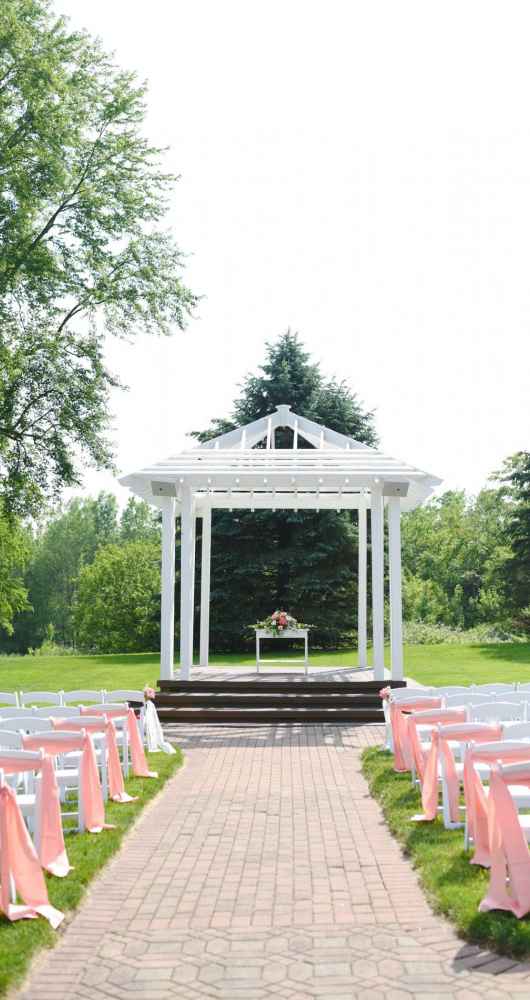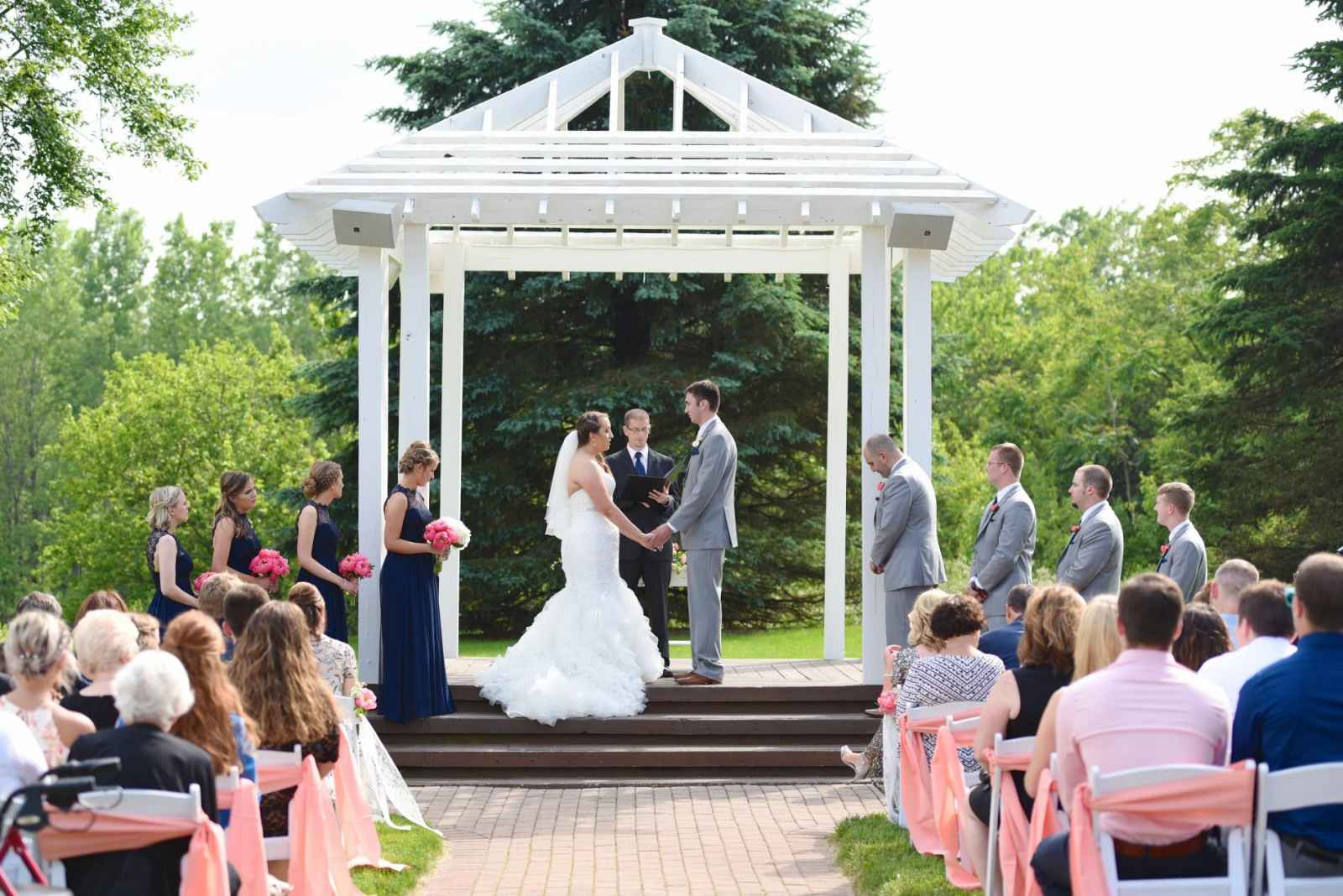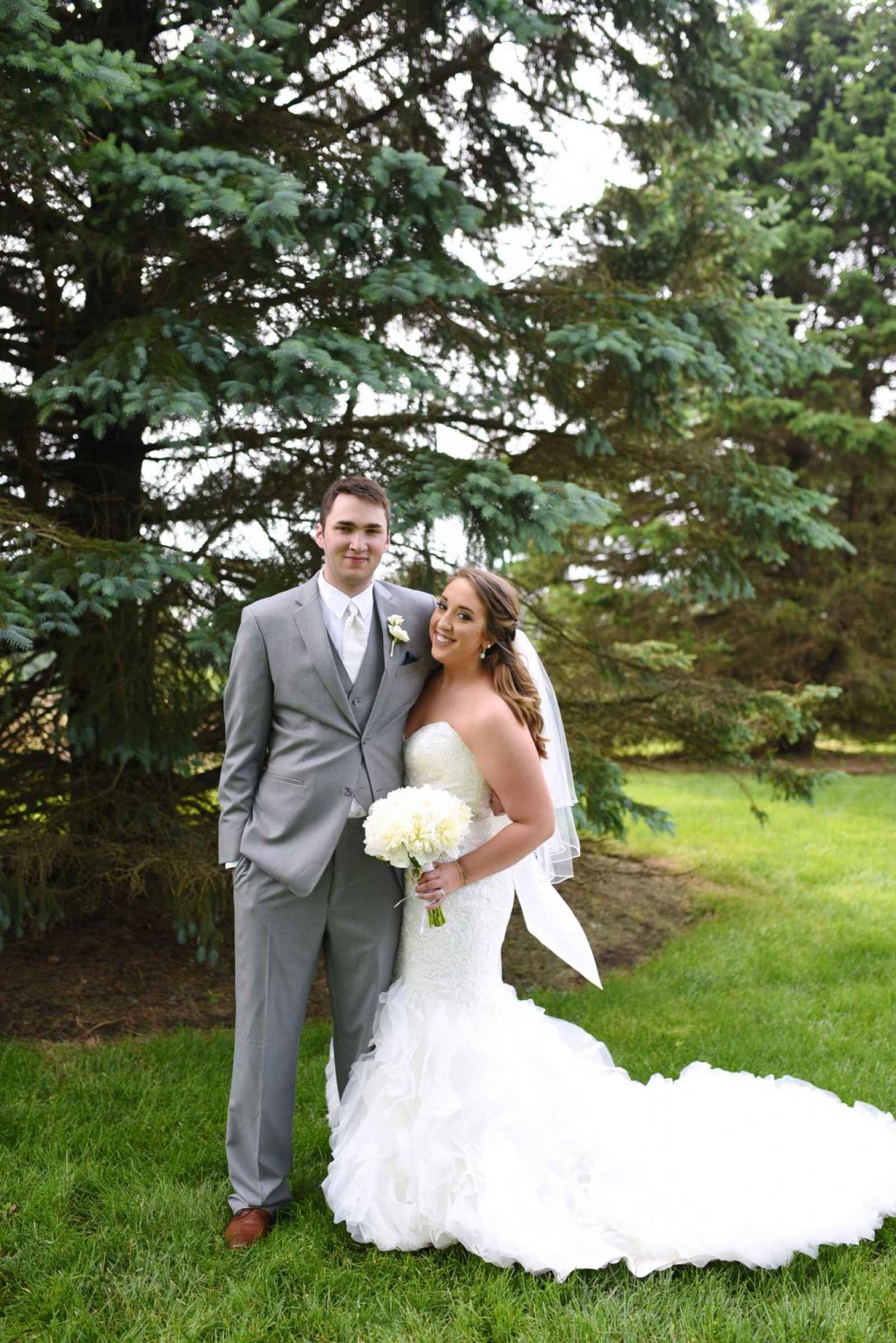 Inspired by her love of peonies and gold, Jessica landed on the perfect color combo for her wedding with coral, gold and navy. Originally drawn to teal, she decided navy would add the level of elegance she desired. Her unique touches included a ceremony officiated by a relative that allowed the couple the opportunity to make the ceremony entirely their own. She also had a handkerchief made out of Kyle's newborn hats. "I wrapped it around my bouquet, and it was so special to me to have something with so much meaning. We plan on keeping it to continue the tradition with our family," she says. Last but not least were Jack's Donuts as favors (a must for the groom!).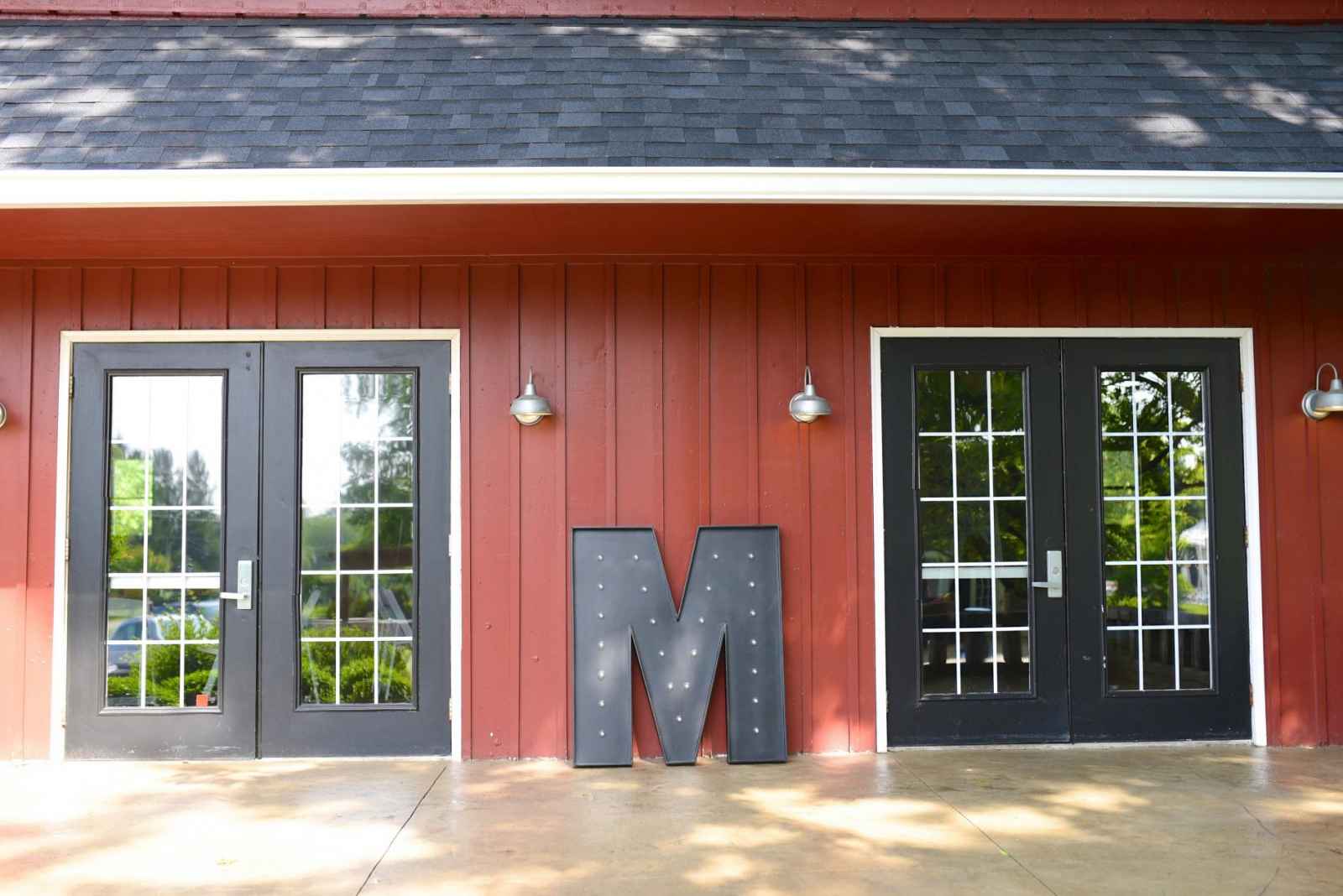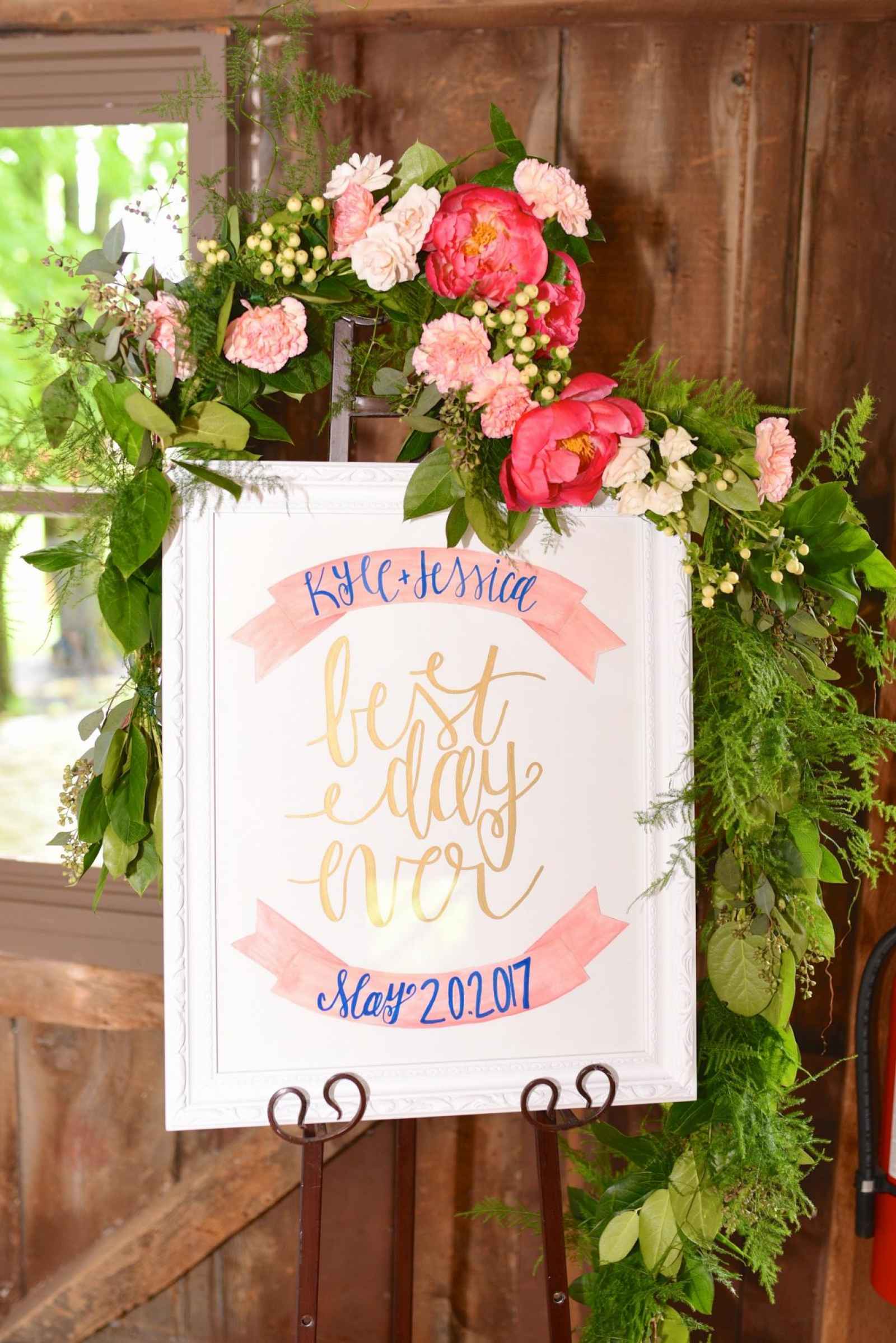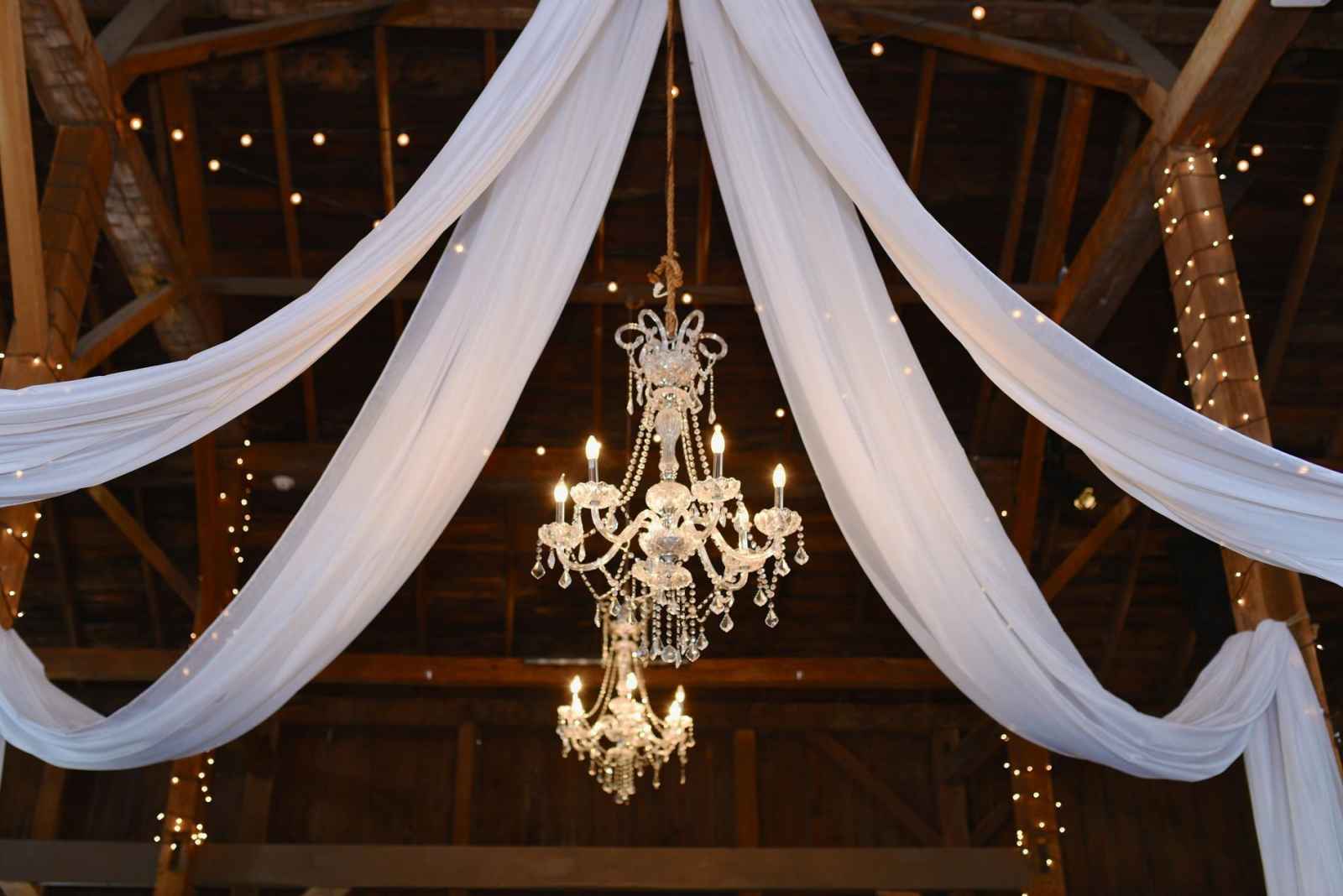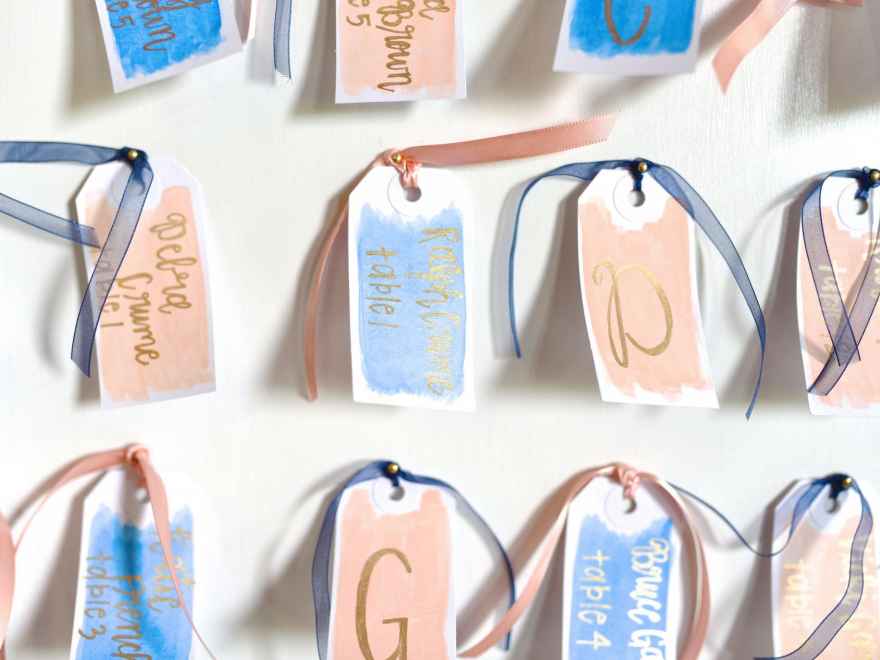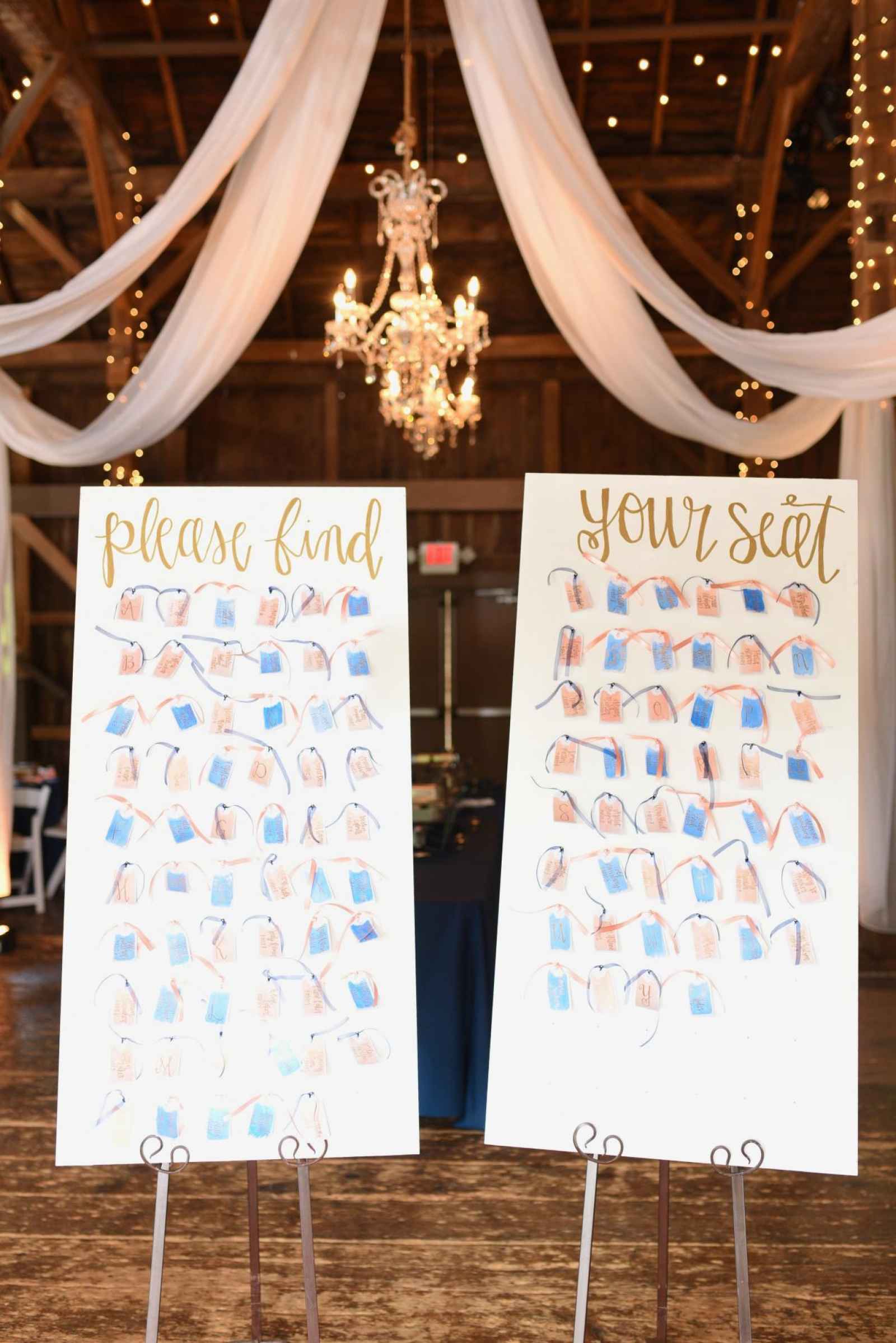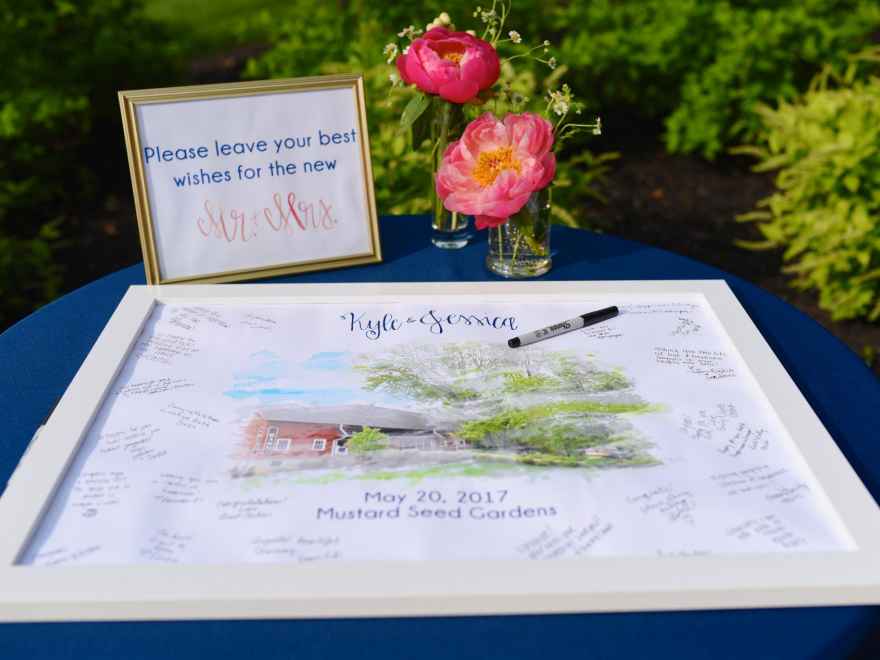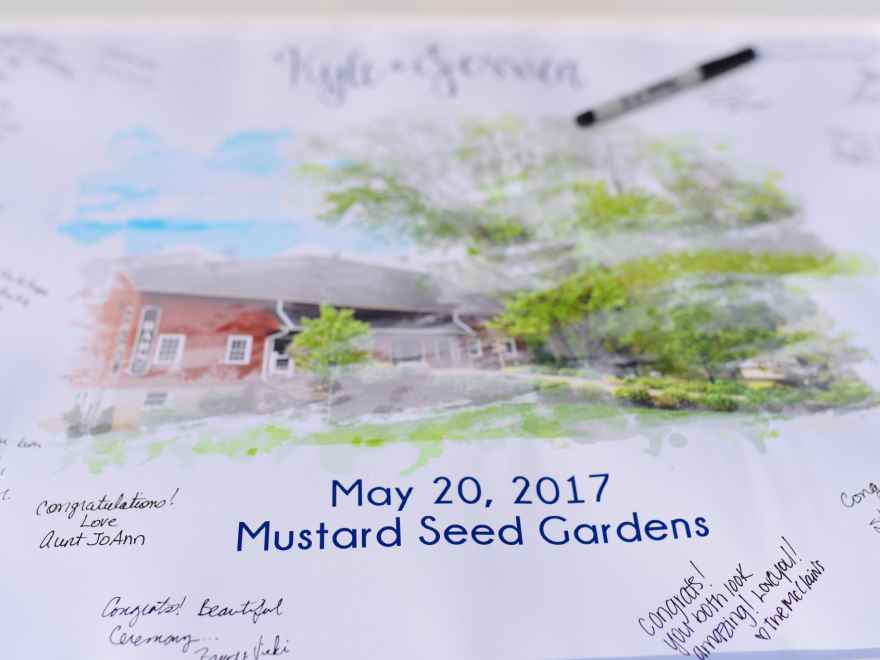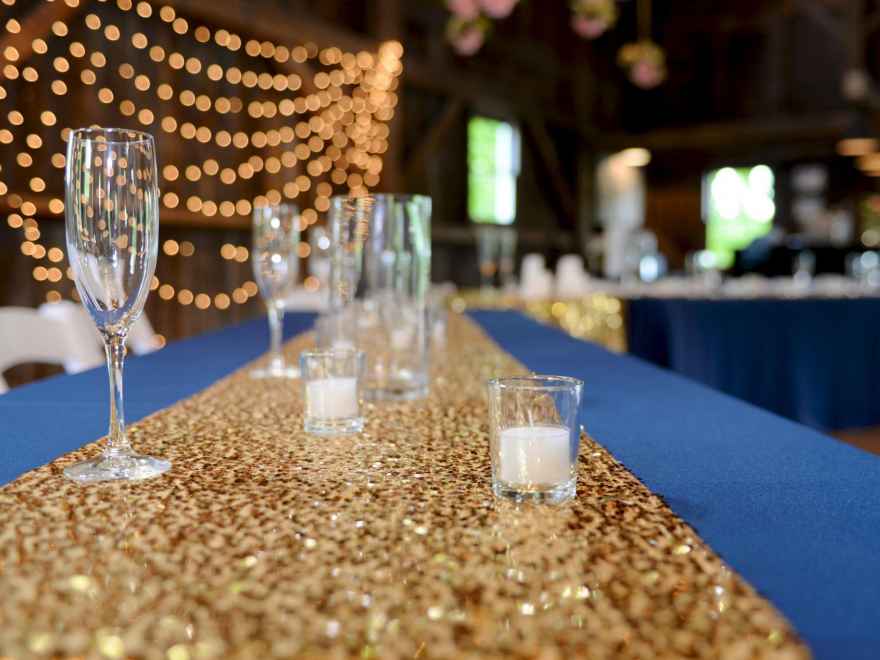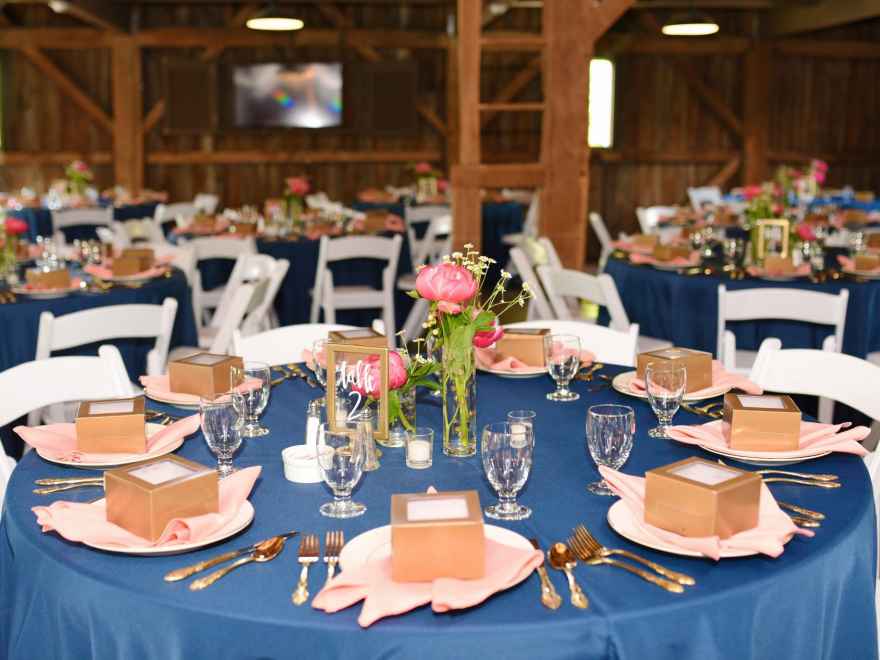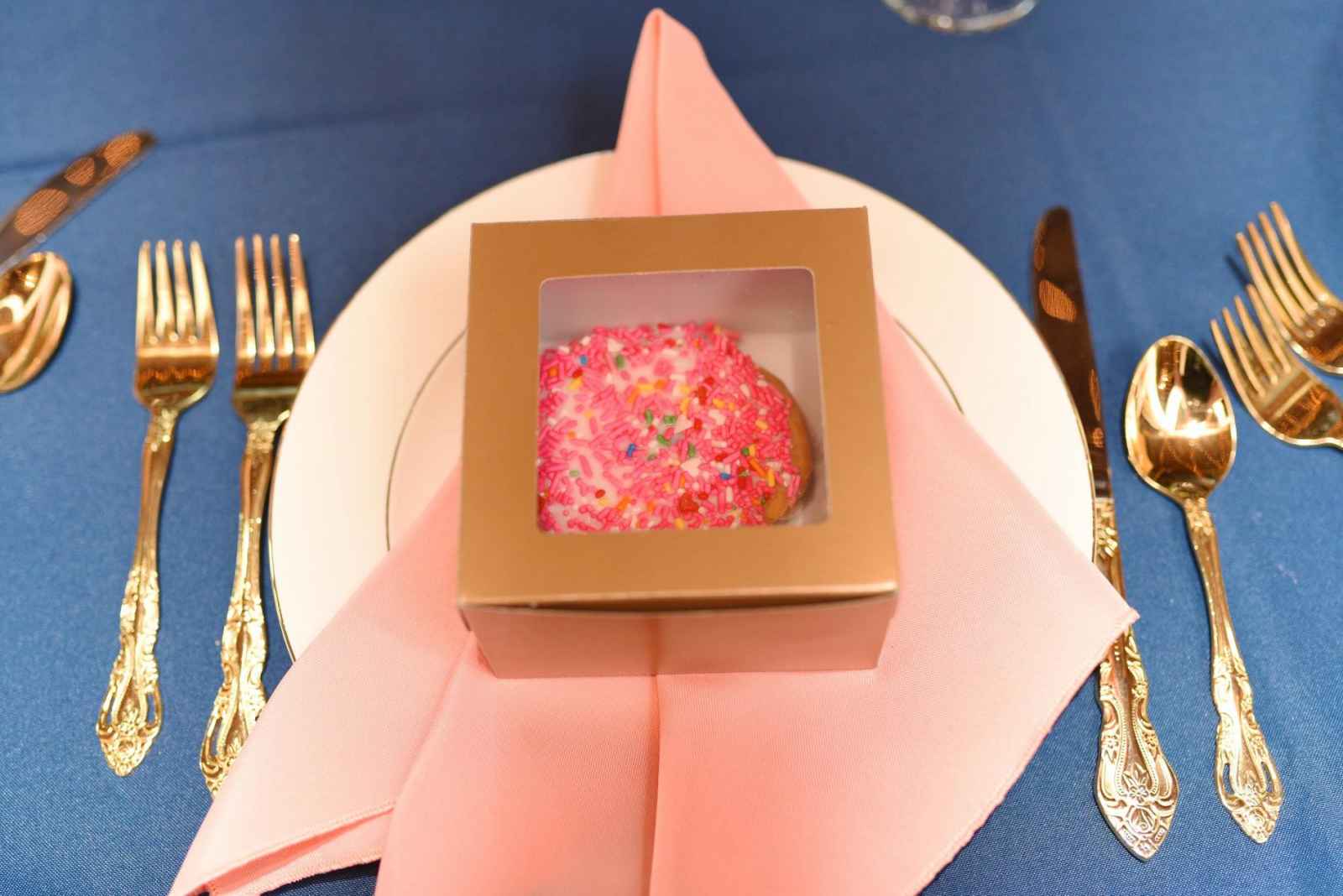 Jessica was also one of those D.I.Y. brides that took her creativity to a whole other level. She says, "I probably did way too much myself, but I had fun doing it!" As the talented owner of the company Love Notes Calligraphy, her projects included designing all of her invites including hand-painting the flowers and hand-lettering the envelopes, learning calligraphy and using her new found skill for all the signage and displays. "My most favorite thing that I did was design our guest book," Jessica says. "It was not a traditional book, but rather a wall hanging with a watercolor picture of Mustard Seed Gardens. I love that we can now look at our wedding venue and all our loved ones' well wishes everyday!"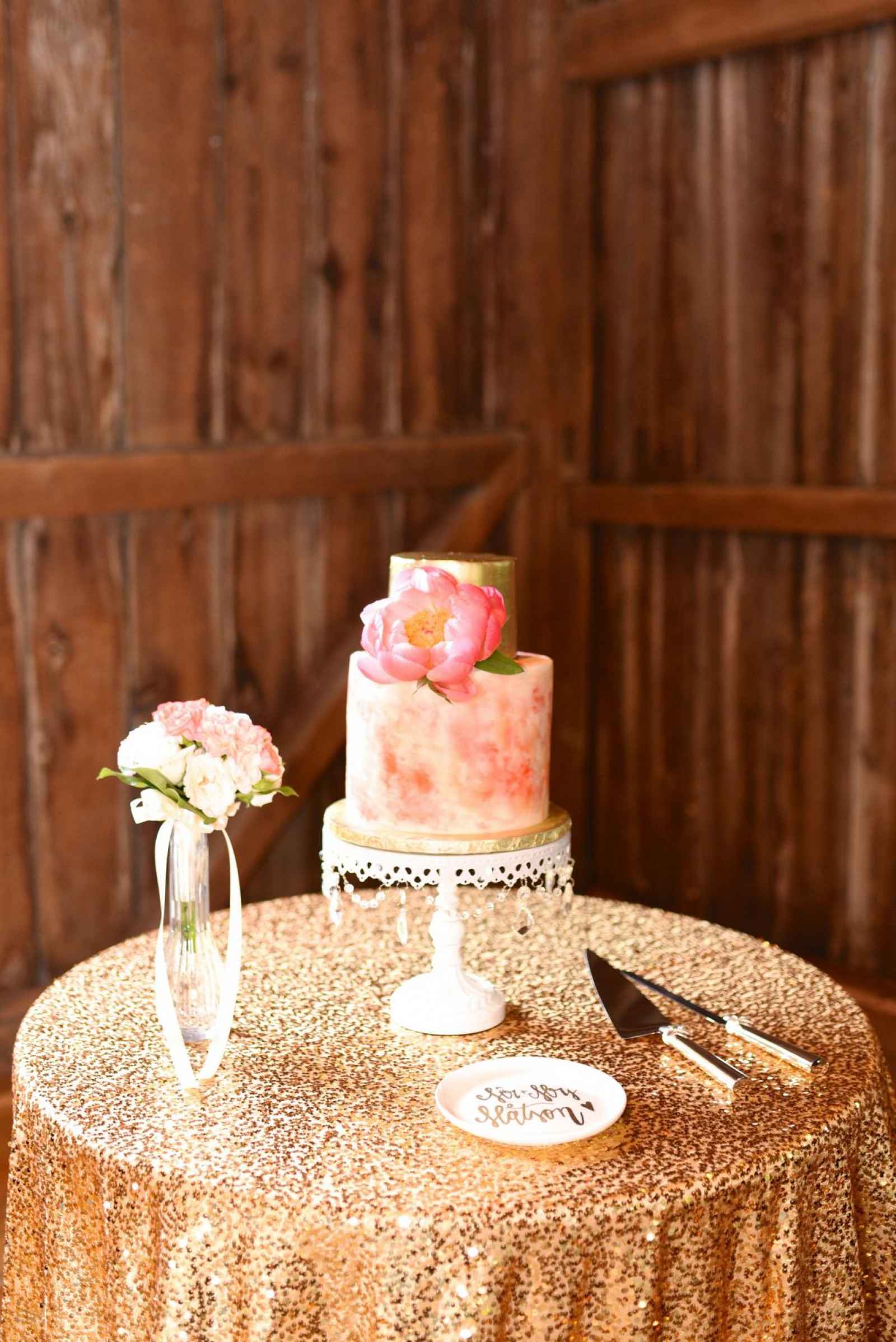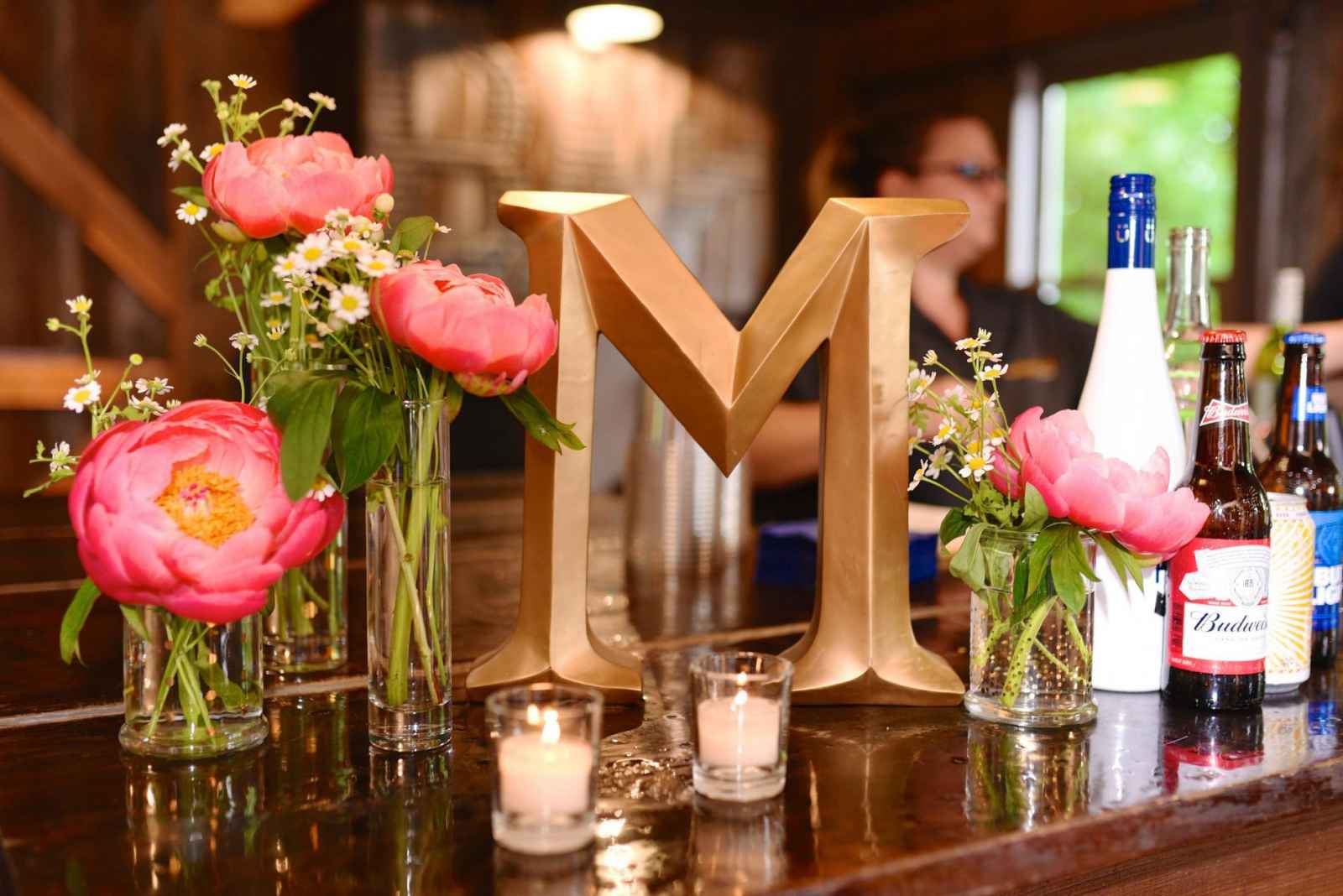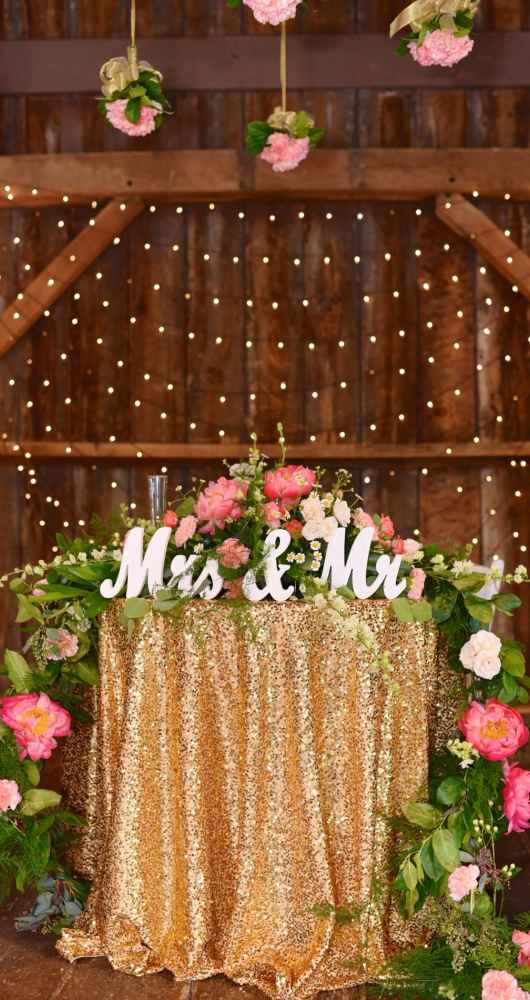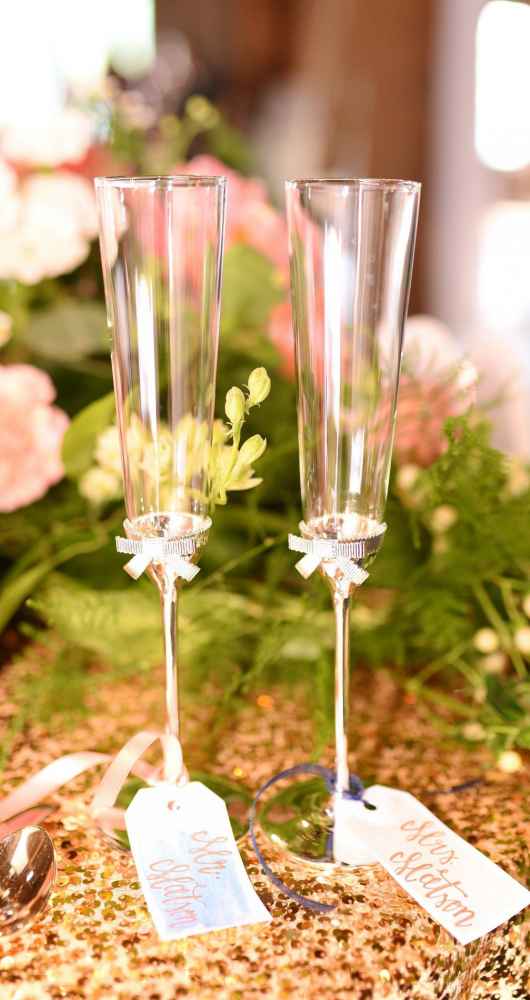 What We Love
This bride found that her #meetthematsons dream wedding was worth the wait of a two year engagement! "I wanted to make sure I had everything lined up, but not too early. Several of our friends got engaged and married all while we were engaged, so that was also challenging. But in the end, I am so happy we waited for our perfect day!"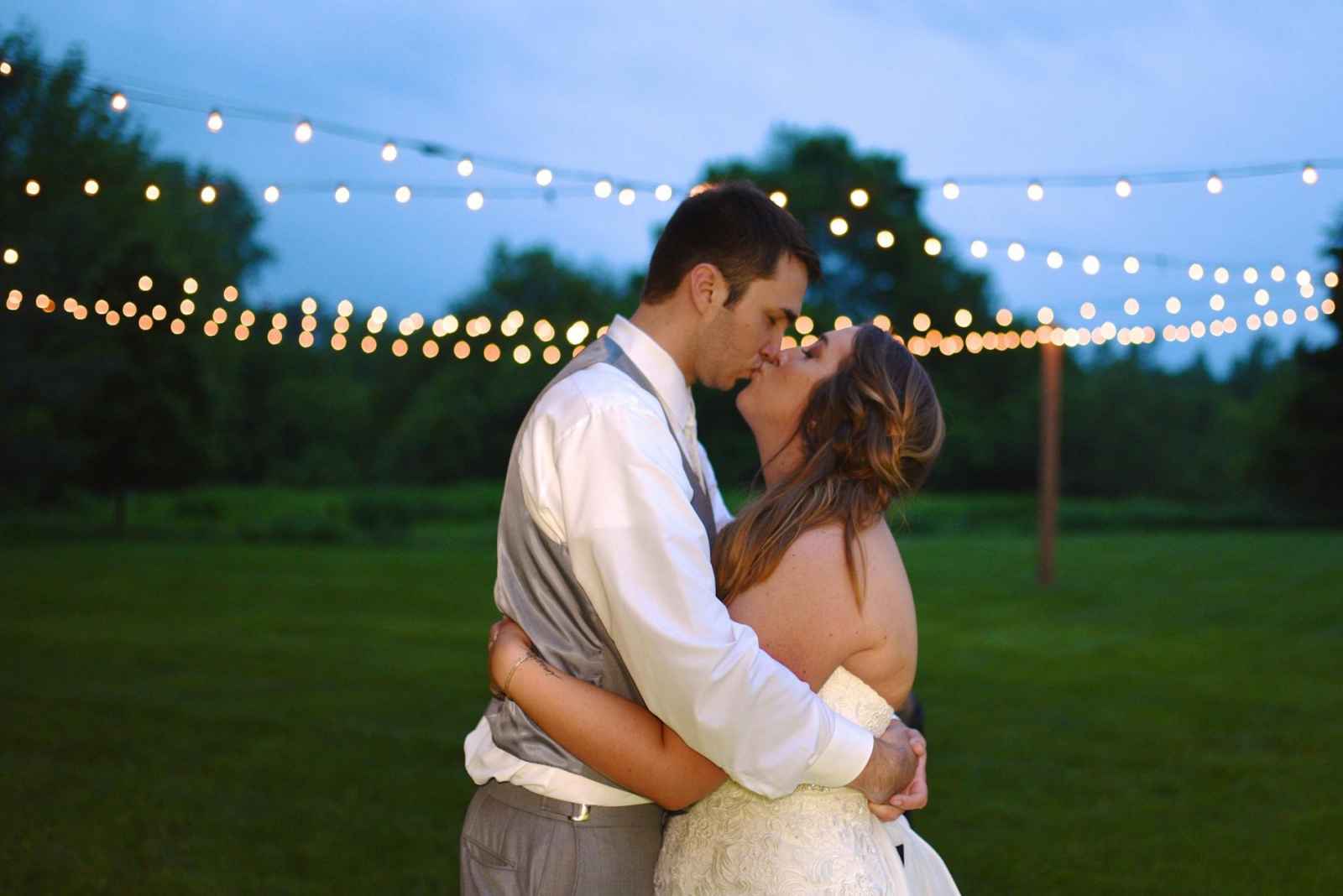 are you a bride-to-be?
We'd love to plan with you on weddingday-online.com. Let's get started!
 
are you a wedding extraordinaire?
Join WeddingDay Magazine in inspiring brides by partnering with us! See how here.