MOTHER KNOWS BEST
LOVE IN BLOOM
If Jessica McCarthy's family knows one thing, it's weddings.  Her mom, Polly McCarthy, is the owner of Poppies Designs, a family oriented business that helps create beautiful floral arrangements for local brides.  
Having used Poppies Designs for two of her son's weddings, mom Becky Emmons and Polly McCarthy began to build a friendship. Jessica, assisting her mom at a wedding, met Becky, the mother of the groom, for the first time. Little did she know, Becky would be her future mother-in-law.  
Shortly after her son's wedding, Becky conspired with Polly that Jessica and Becky's single son, Nick, might be a great match for each other, so they set them up on a blind date.
Meeting at a local restaurant, Jessica and Nick immediately clicked, affirming the age old phrase, "Mother knows best."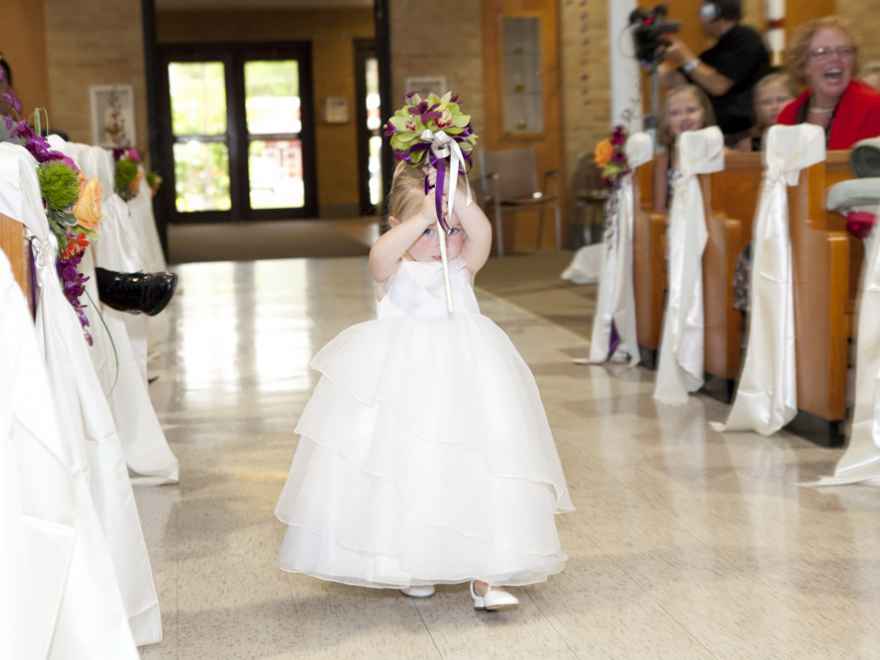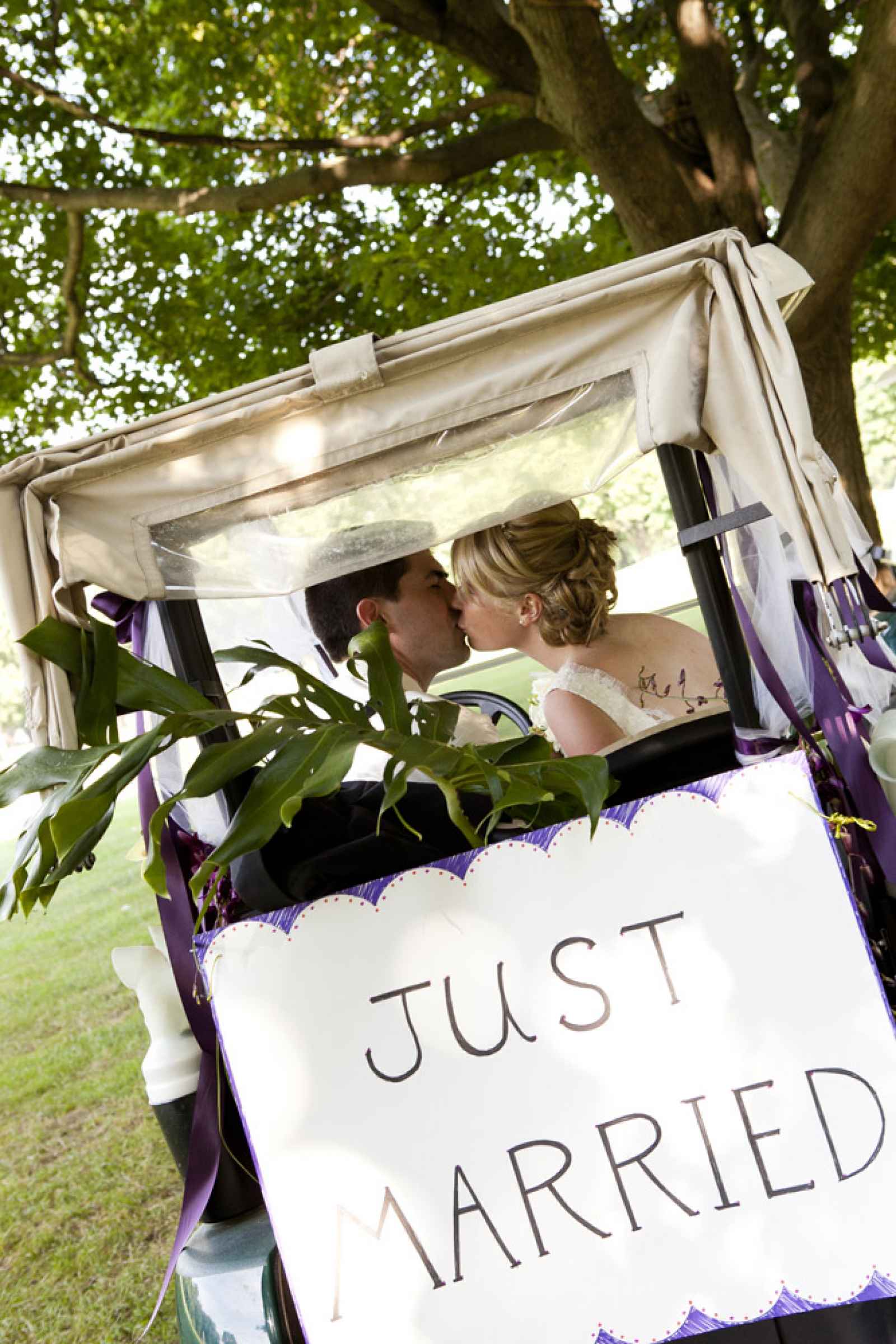 CLOUD NINE
After a year of dating, the couple had planned to return to the same restaurant where they met. The night before, after coming home from hanging out with friends, Jessica was surprised by a note on her front door that  read, "Happy Anniversary, see you tomorrow." While the simple, but romantic note didn't surprise her, what occurred next did.
"When I opened the door I noticed another being closed, one that I always keep open,"  Jessica remembers.  "Then I noticed a glow coming from the bottom of the door, and my heart dropped down to my feet." Opening the door, Jessica found Nick dressed in a suit, in a room decorated with roses and candles, asking Jessica to marry him.  
Needless to say, Jessica was on cloud nine as she accepted Nick's proposal.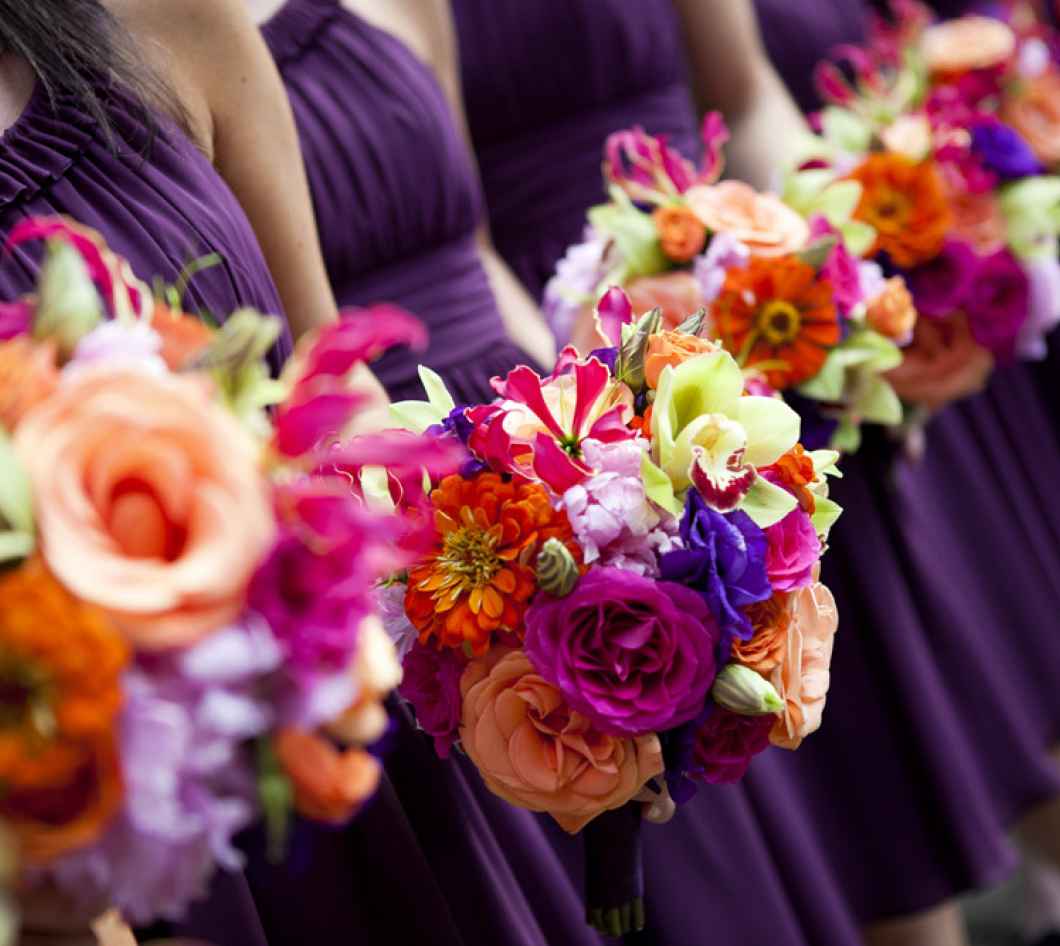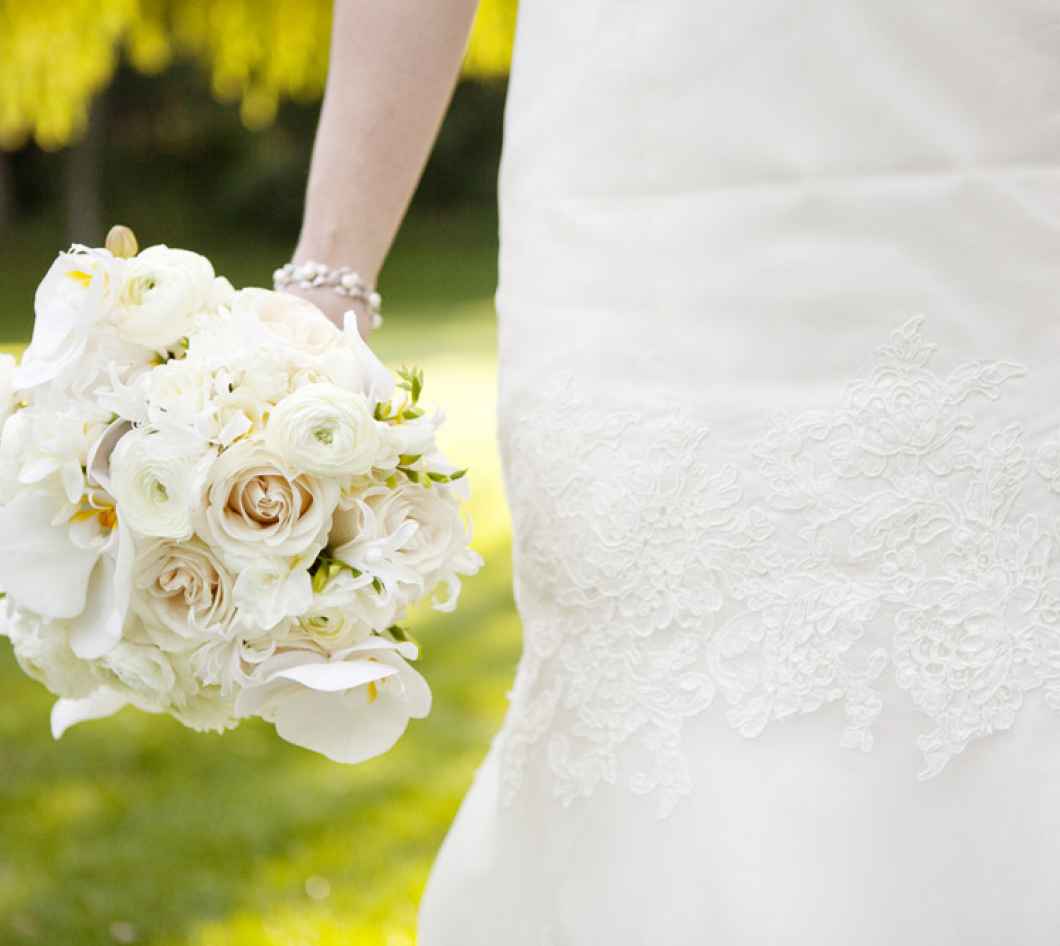 FLORAL EXTRAVAGANZA
Looking back, both Jessica and Nick agree that the ceremony itself holds the most precious memory.  "Having everyone you love in one space, it was pretty intense," Jessica says,  "...but we wouldn't have done it any other way." 
After the ceremony at Christ the King Catholic Church, the newlyweds and their guests celebrated at Morris Park Country Club for their reception. The beautifully transformed venue was decorated with bold and bright vibrant colors that included hues of purple, fuchsia, orange and apple green. Floral by none other than the proud mother of the bride, who describes her work as a "floral extravaganza." Polly pulled off the perfect vision for her only daughter's wedding.
Taupe linen tables were accompanied by silver chiavari chairs and topped with varying floral arrangements.  Stunning centerpieces included a single tall vase stylized with roses, tulips, orchids and hydrangeas accented with palm leaves and crystals. Other tables shimmered with a series of skinny vases wrapped in ribbon and crystal candles centered around floating candles wrapped in silver sequence and three smaller floral arrangements wrapped in ribbon.
To keep with their bright colored theme, the couple elected for a candy bar and had guests sign a corn hole  board both personalized with an "E" and an infinity sign. In honor of how they initially met, guests even enjoyed a signature cocktail at the reception named "Mother knows best."