Kaitlin and Jake found each other by sheer luck. And by sheer luck we mean that a decision that probably seemed as insignificant as whether or not to attend a mutual friend's Memorial Day festivities was, in fact, a decision that changed the course of their lives.
"After the race every year, my friends head down to Lake Lemon for the remainder of the Memorial Day weekend," Kaitlin says. "Jake happened to be an extra person joining that year. However, he almost didn't make the trip from Michigan, and I also almost didn't go that year since I was so tired from the race day festivities. Luckily, my friend Andrew convinced me to come down, and by the second night it was clear Jake and I had some major chemistry. We decided to give the relationship a shot, even though he lived in Grand Rapids, Michigan and I in Indianapolis...the rest is history."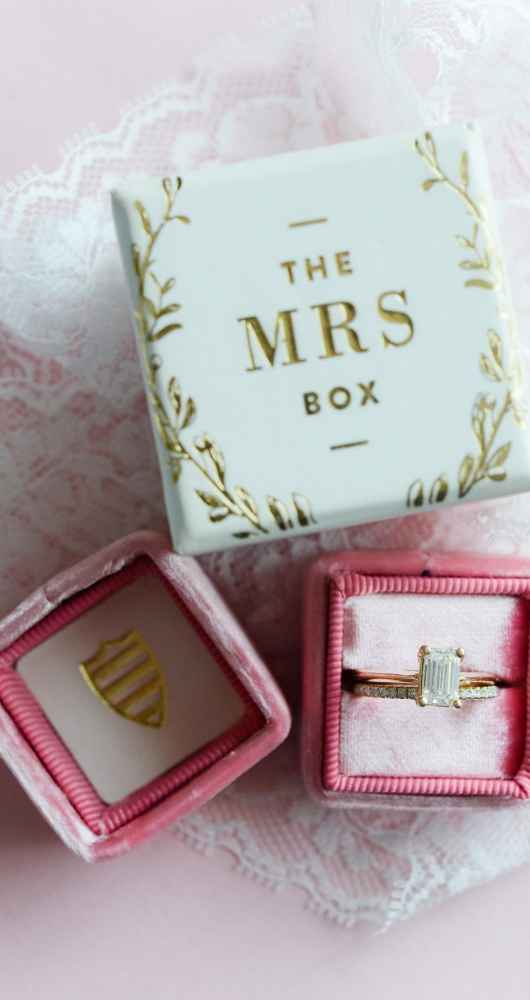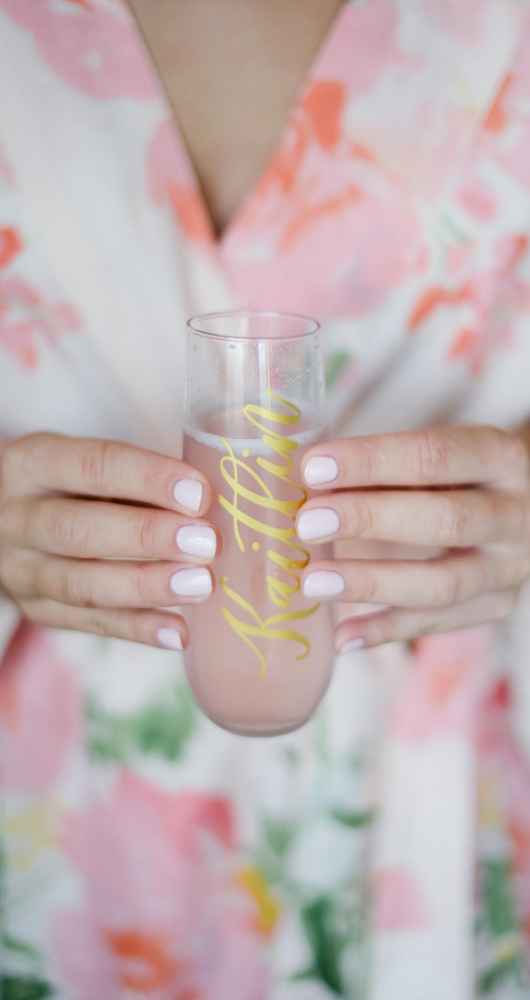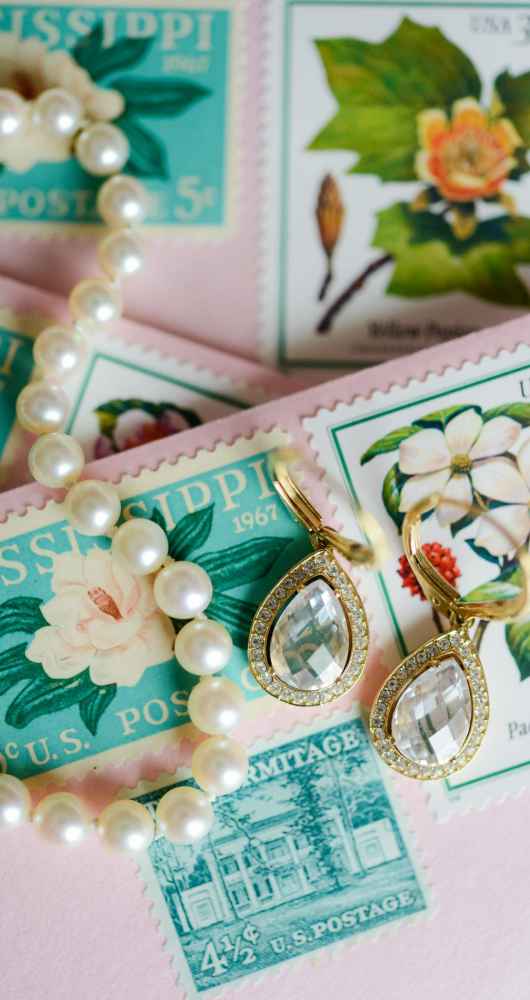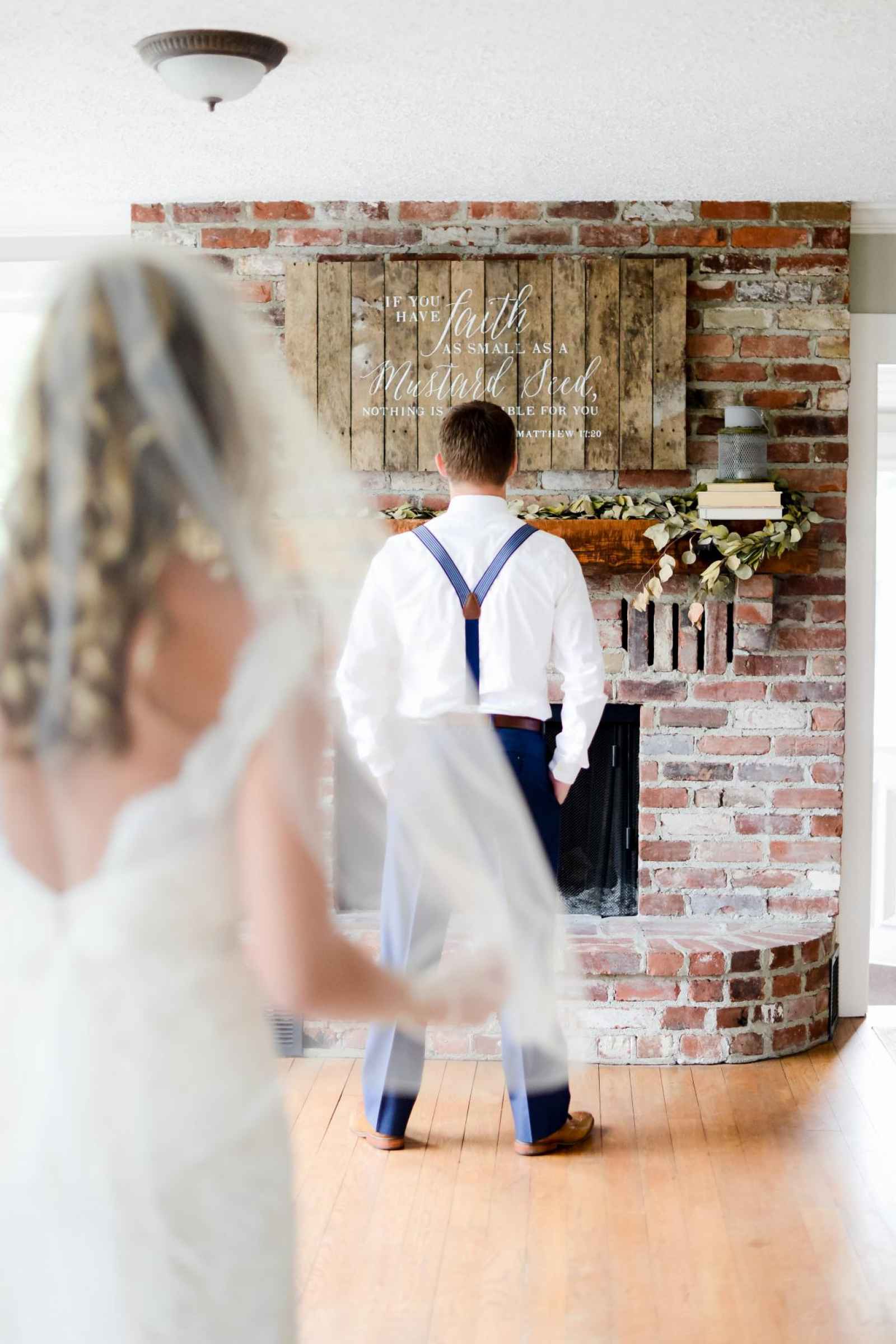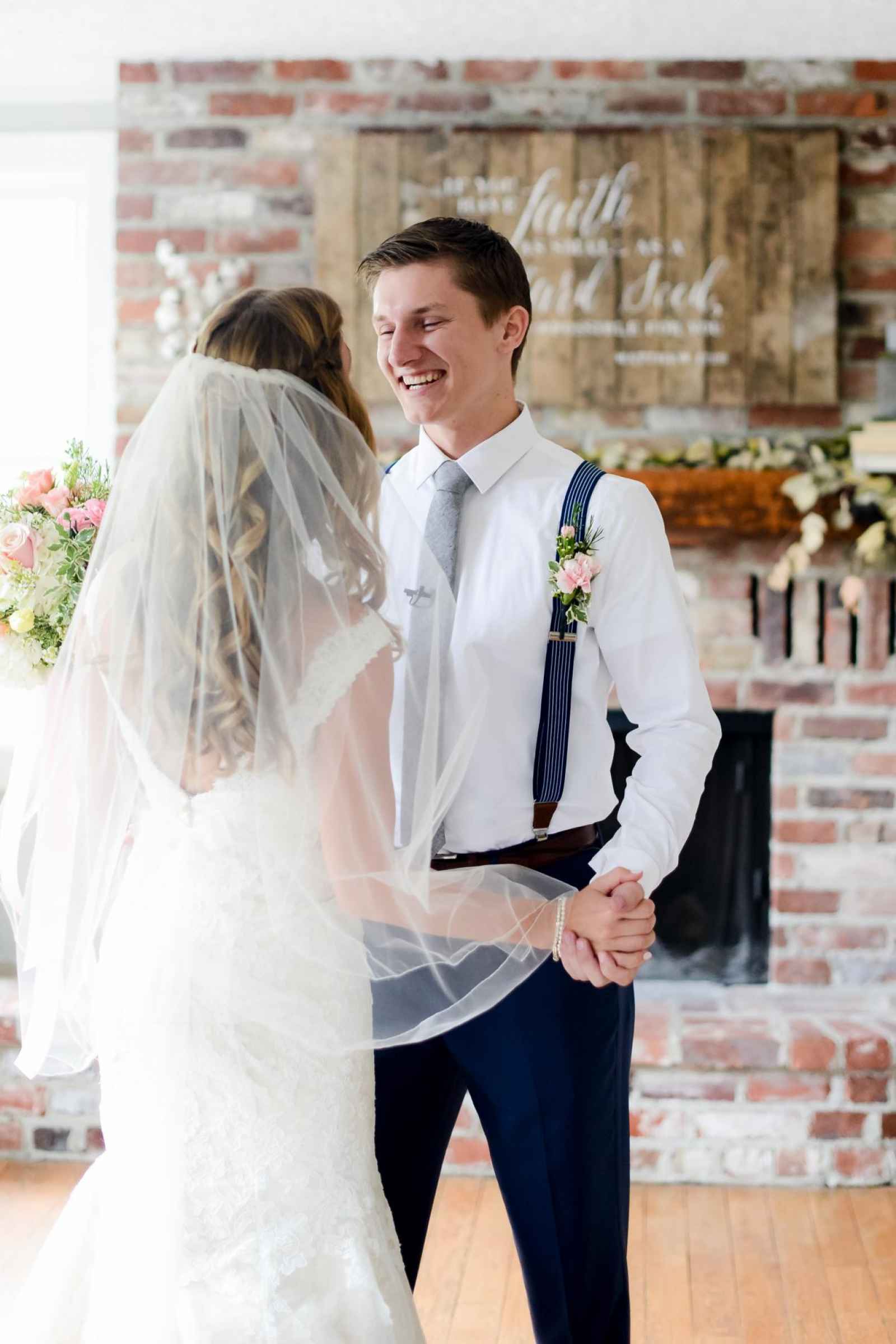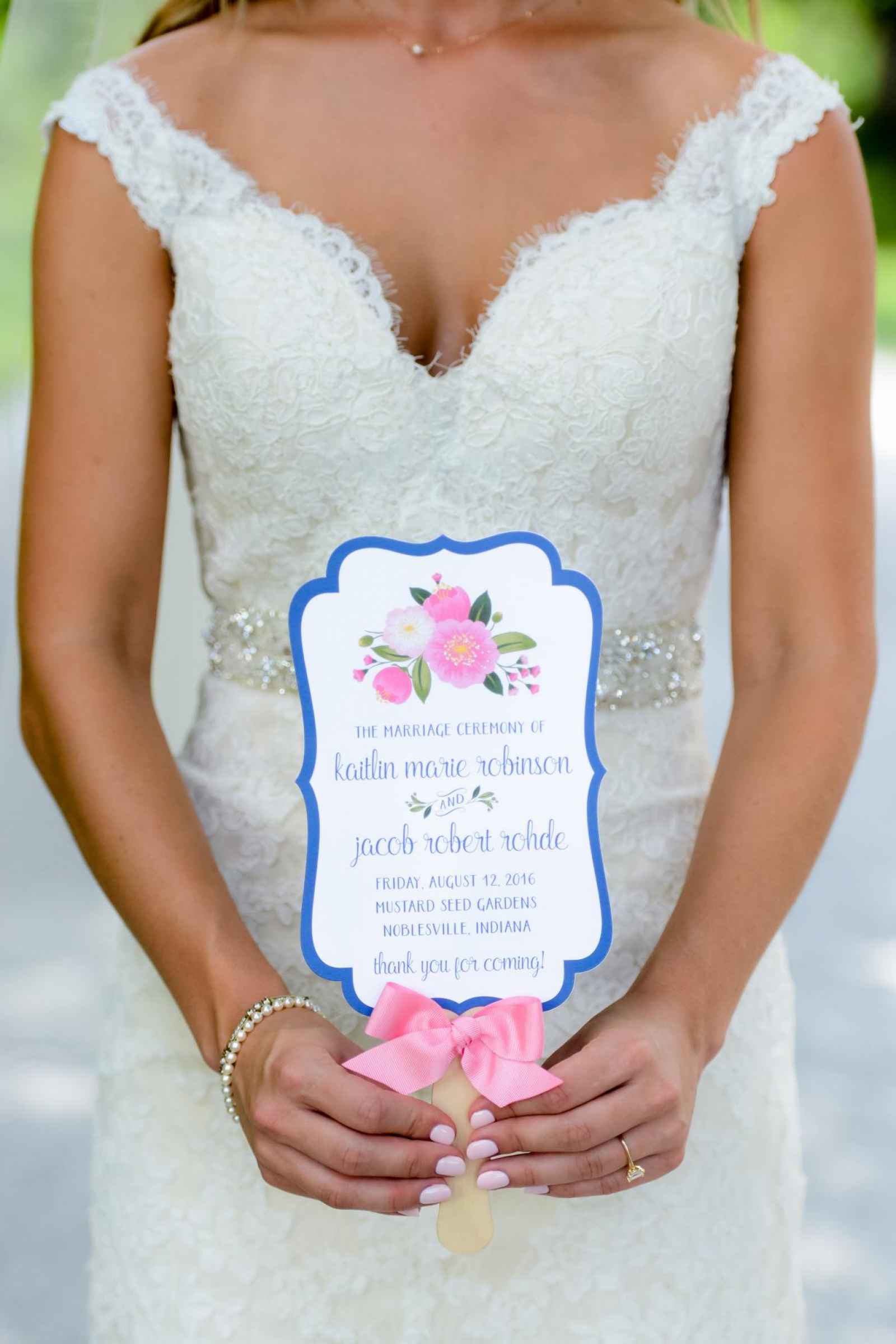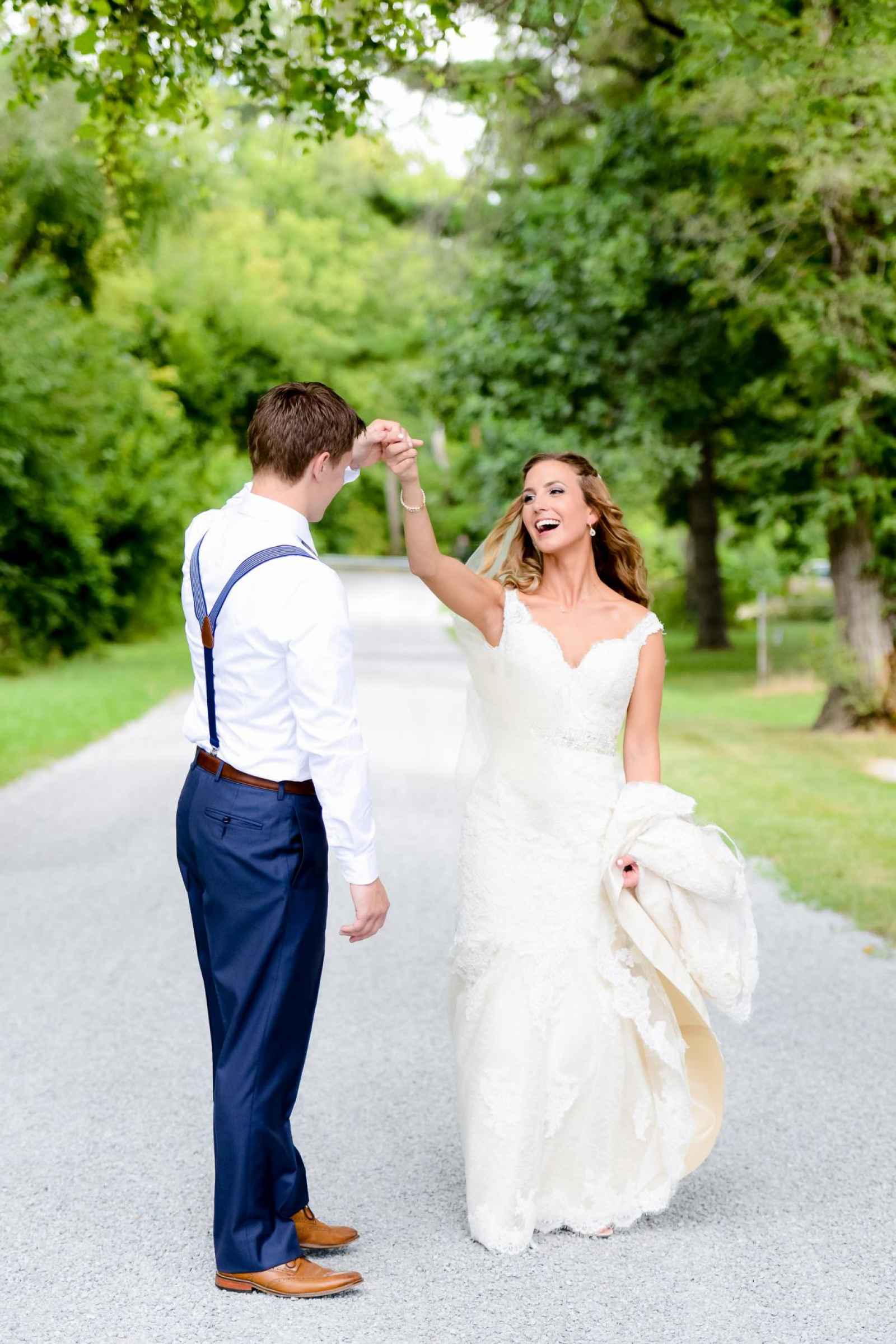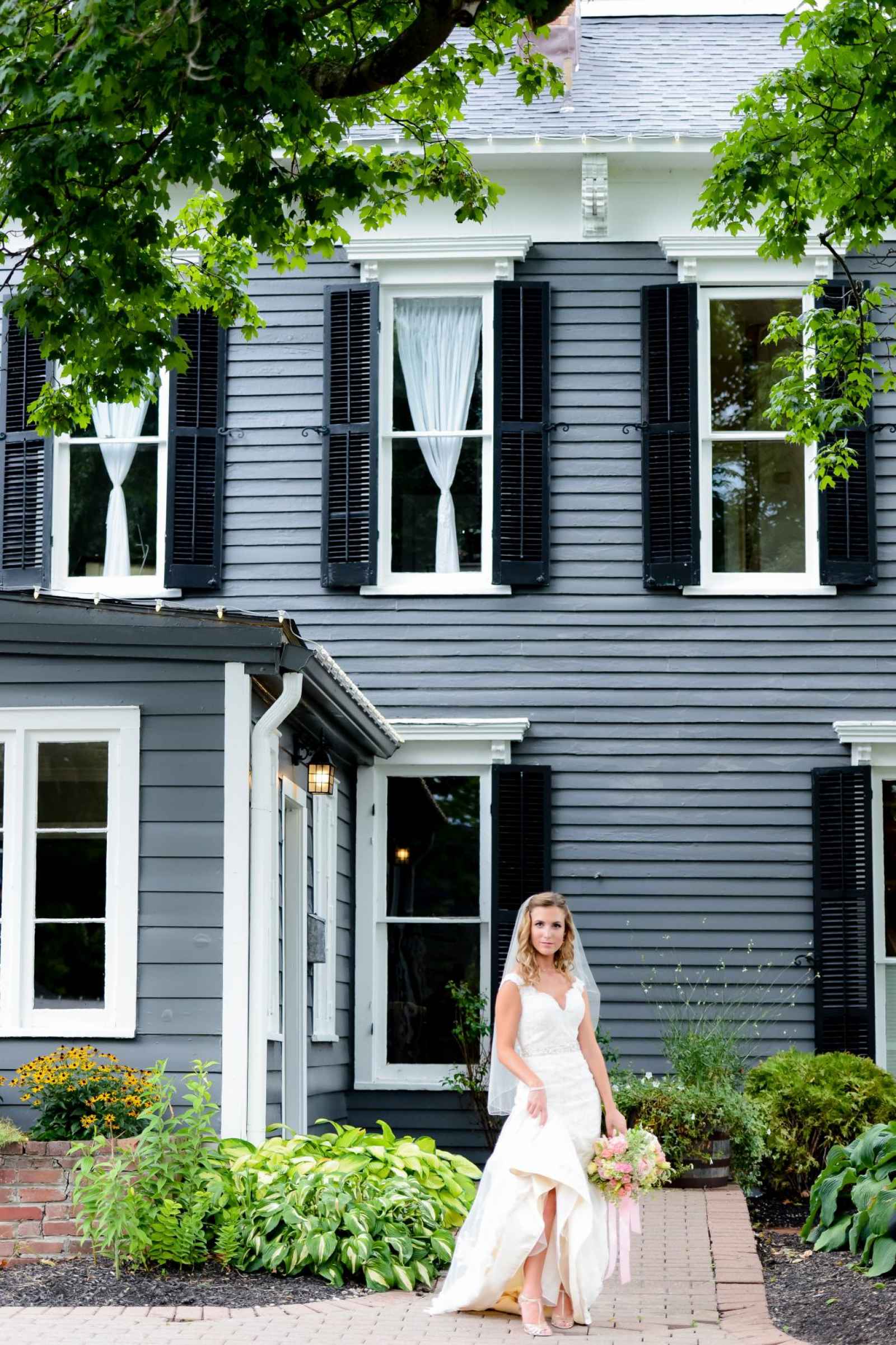 Scoring some major points for his proposal, Jake meticulously planned an engagement that would certainly live forever in Kaitlin's memory books. After being prompted to open her front door one Friday morning, Kaitlin found the first of five poetic clues that ultimately led her on a scavenger hunt of love. After being led to a restaurant for lunch with a friend, her fave hair salon, a meeting with another girlfriend at a nail salon (for manicures, cake and champagne, of course!) and then back home where a new dress for the evening awaited her, you might be asking what more could there be? Well, an Uber ride to Monument Circle with a stop in front of the west fountain finally brought Kaitlin to Jake and his proposal. And the perfect backdrop? Kaitlin's parents celebrating across the street and the IPL building's windows lit up in heart. The newly engaged couple's final destination was a party with 20 of their closest friends at The Conrad. (Are you swooning, yet?)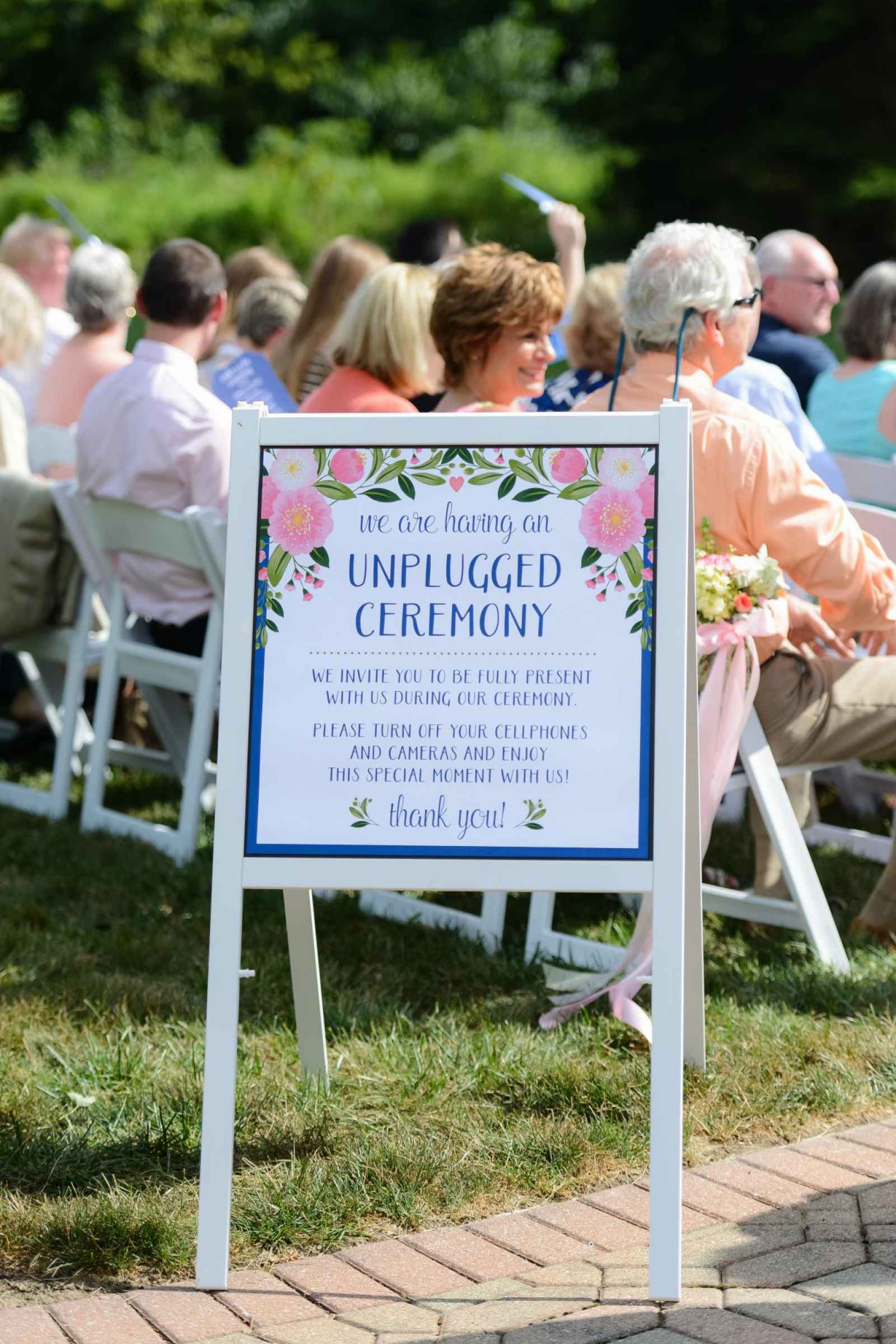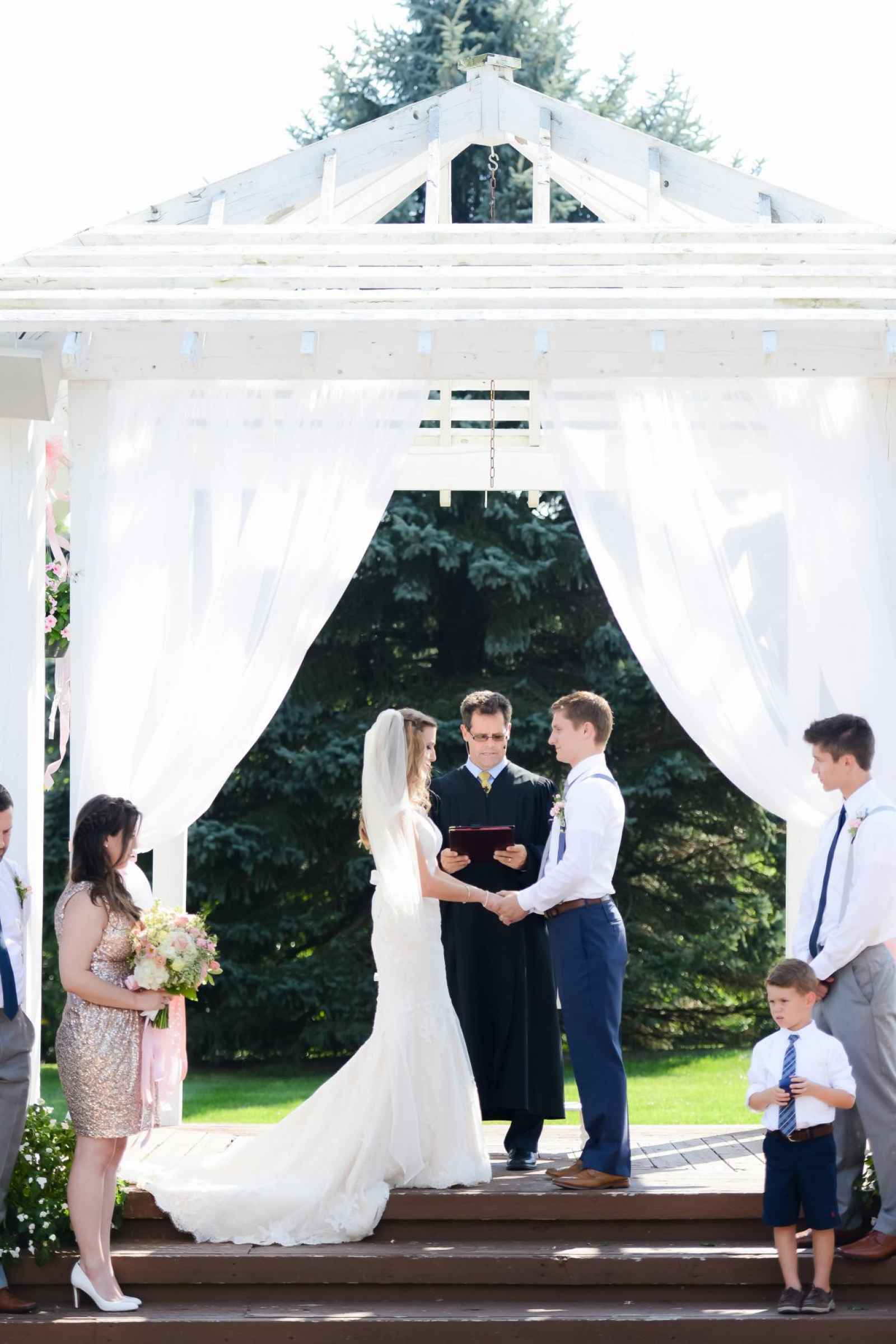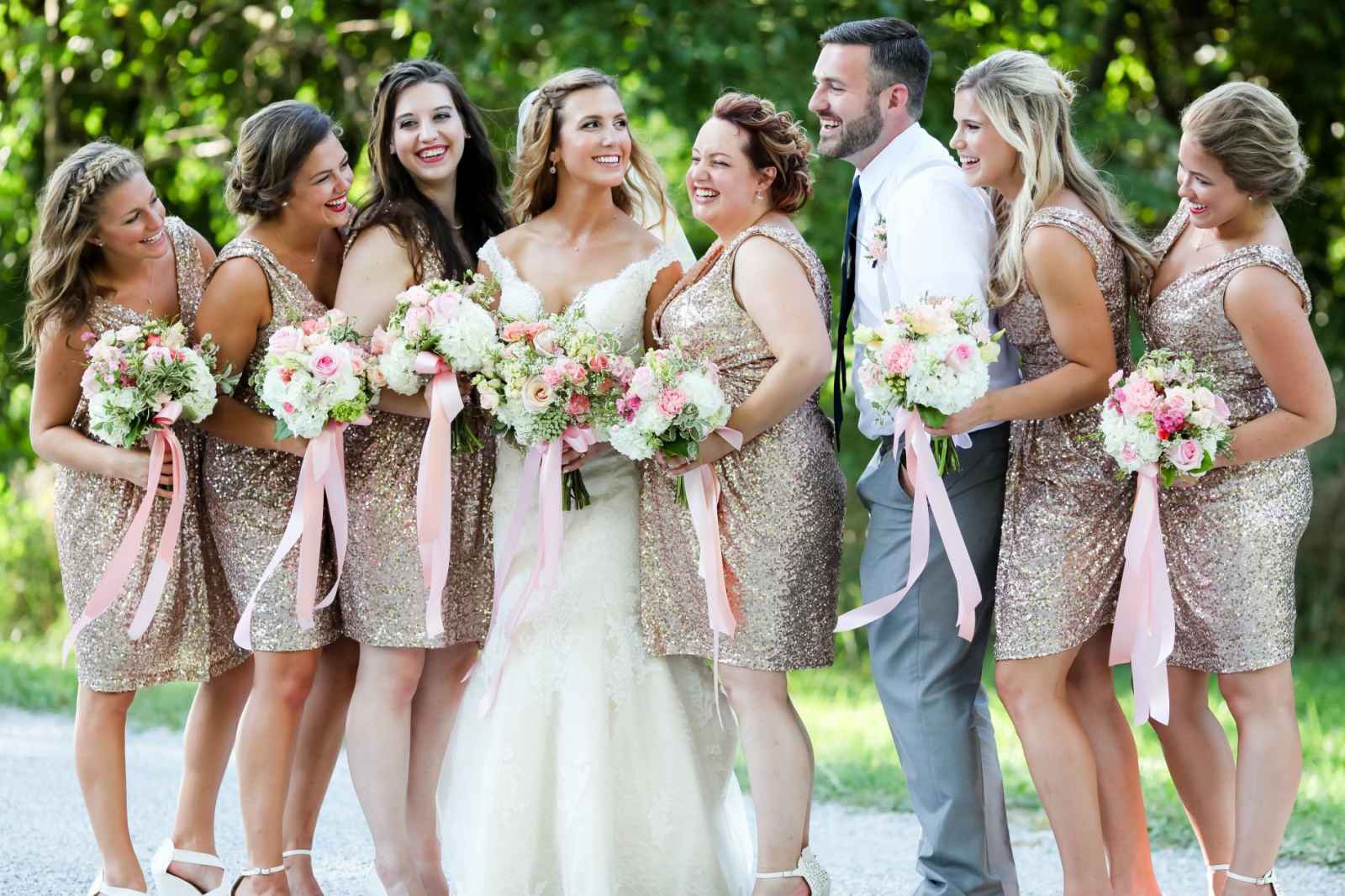 This couple actually began the planning process prior to getting engaged! Kaitlin says, "Funny story here! We loved our venue so much we booked it prior to being engaged. I think it was the summer before we were engaged that I saw Mustard Seed Gardens on a friend's Facebook (she had been a bridesmaid in a wedding there). I showed Jake and told him this was the exact venue I wanted, and luckily, he loved it too." When they were informed the dates were booking up, they choose the date of Kaitlin's late grandfather's birthday, August 12th, and booked within a week. "We paused all other planning until after Jake proposed," Kaitlin says. "We both knew it was coming but I did not want to rush him."
 
Gaining some major inspiration from WeddingDay, Pinterest and Style Me Pretty, Kaitlin dove into planning as she had less than a year. She dreamt of a chic barn wedding that was equal parts romantic, rustic and garden party. To work through all the details, she used Google Docs and Sheets for organization and the Erin Condren Wedding Planner checklist. Kaitlin says, "We also used Zola for planning our registry. It is amazing! We never set foot in a store!"
A "just for fun" dress shopping trip on Thanksgiving weekend turned out pretty special for Kaitlin and her mom. They found her light oyster colored full lace gown at Nancy's Bridal Boutique that very day! "I thought I wanted a few other people with me when I really went dress shopping, but looking back it was so special for it to just be my mom and I since we are so close," Kaitlin says. "Also, fewer opinions made for a relatively easy decision." As for the stunning sequined bridesmaid dresses–they were rented! "My bridesmaids were so grateful to not have to shell out too much money for a dress," Kaitlin says. "We found a super beautiful and affordable designer dress from Rent the Runway. I know there are other more bridesmaid-specific rental sites online as well like Vow to be Chic and Union Station."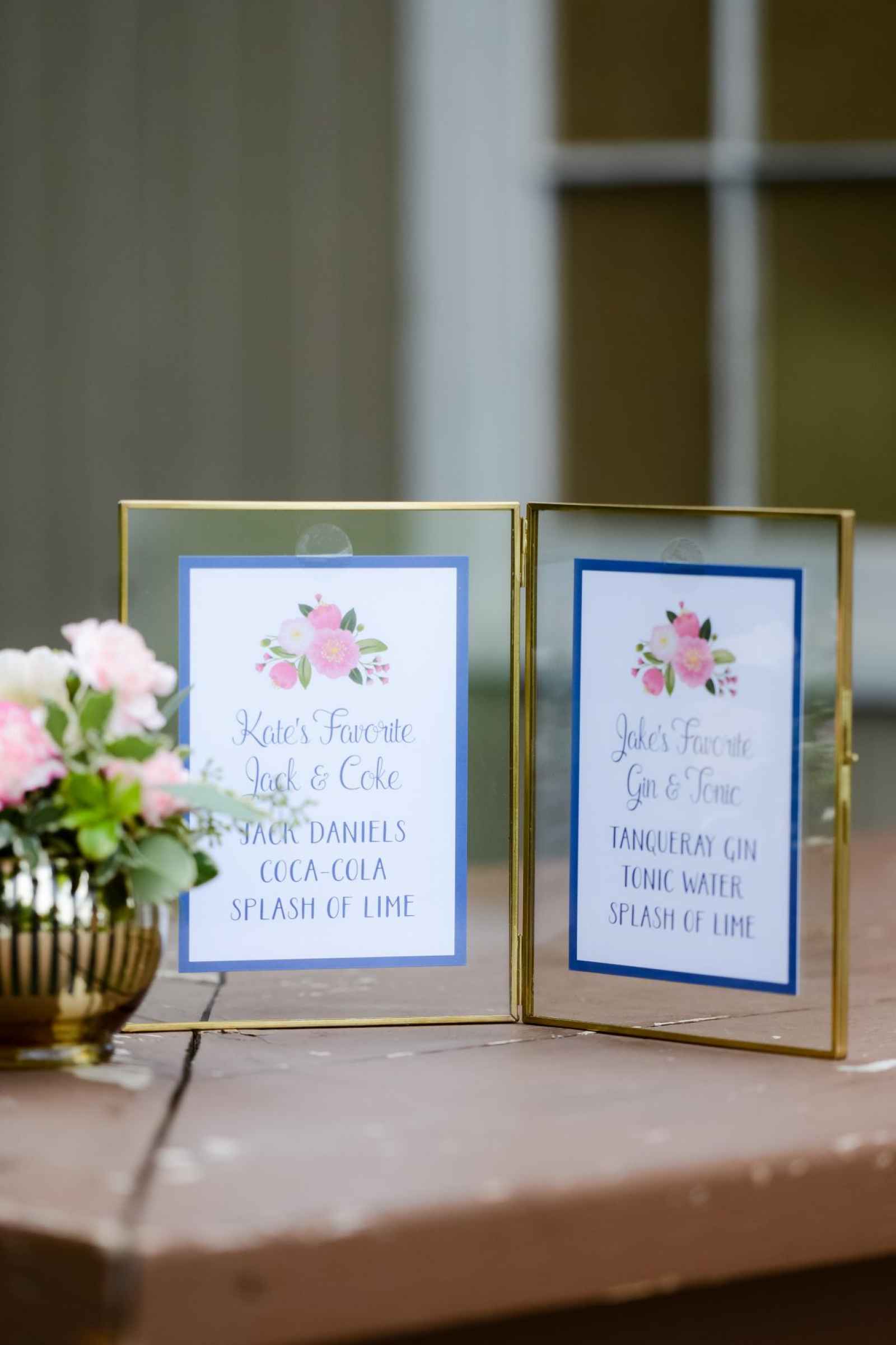 Kaitlin's color palette was a given because she loves pink and gold and wanted the wedding to be bright and colorful. "Jake suggested we add navy to the invitations," she says. "So I did and loved it! We then brought in navy in a couple of places throughout the wedding." Kaitlin, in fact, is the very talented founder and designer at Athena Street Creative, a full-service wedding and event stationer based in Indianapolis, Indiana. She designed all the lovely paper goods herself, including the save the dates, invitation suite, signage, menu, bar sign and fan programs! Her and Jake together designed the "cheers" sign. 
The couple's florist, Missy from Palm Court Design (also a good friend of her mom's from high school), used roses, hydrangeas, tea roses, carnations, wax flowers, freesia, lisianthus, euonymus and variegated boxwood. Plumosus garland decorated the ladder and head table. Kaitlin says. "I loved her designs, and how she incorporated pink ribbons all over the place for me."
From writing their own vows and having "honor people" offering Long's Bakery doughnuts in honor of Kaitlin's late grandfather's birthday, the sentimentality of the day will certainly be remembered.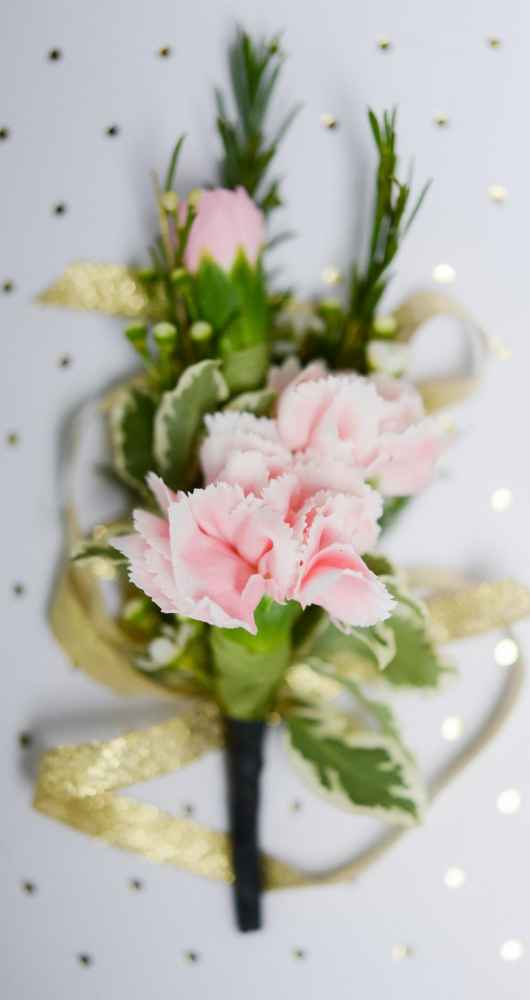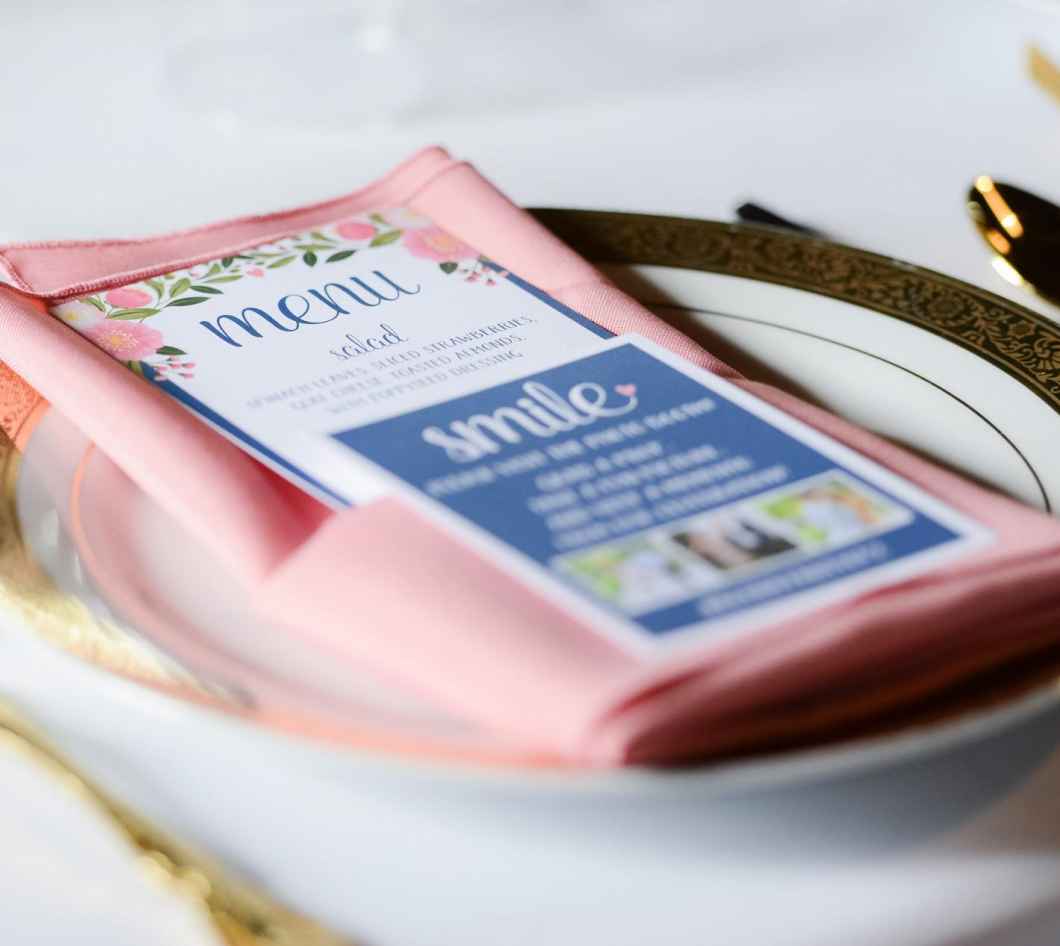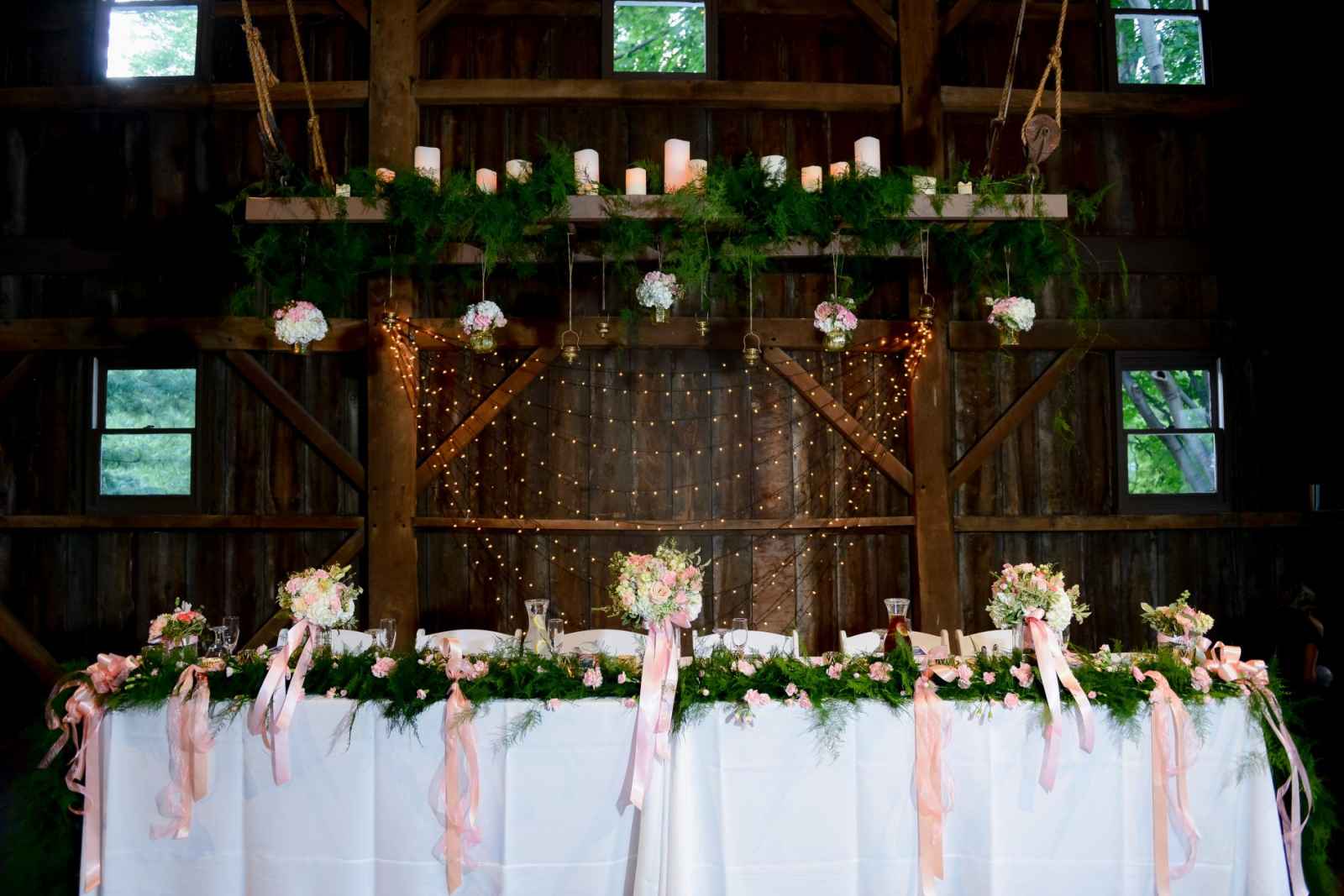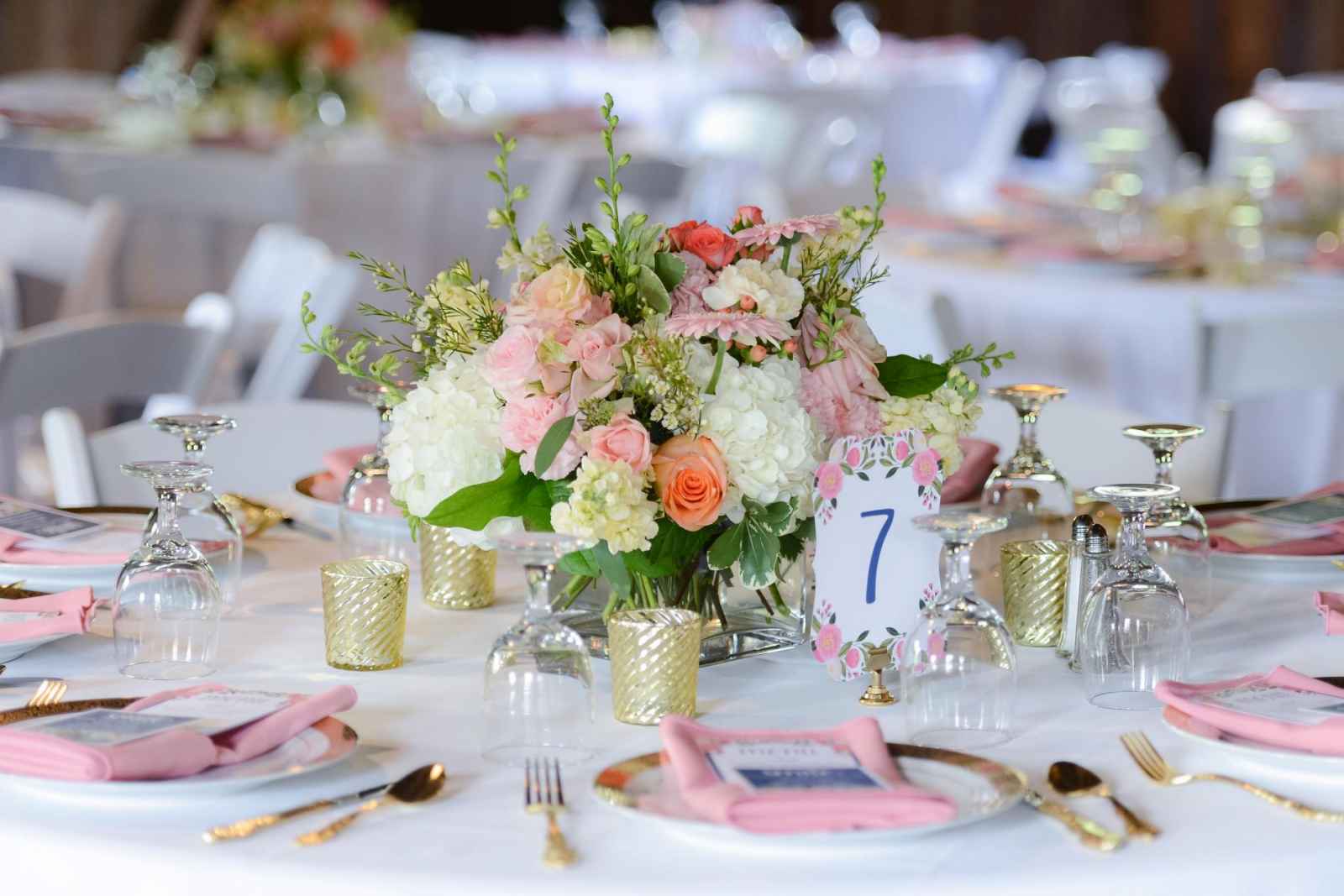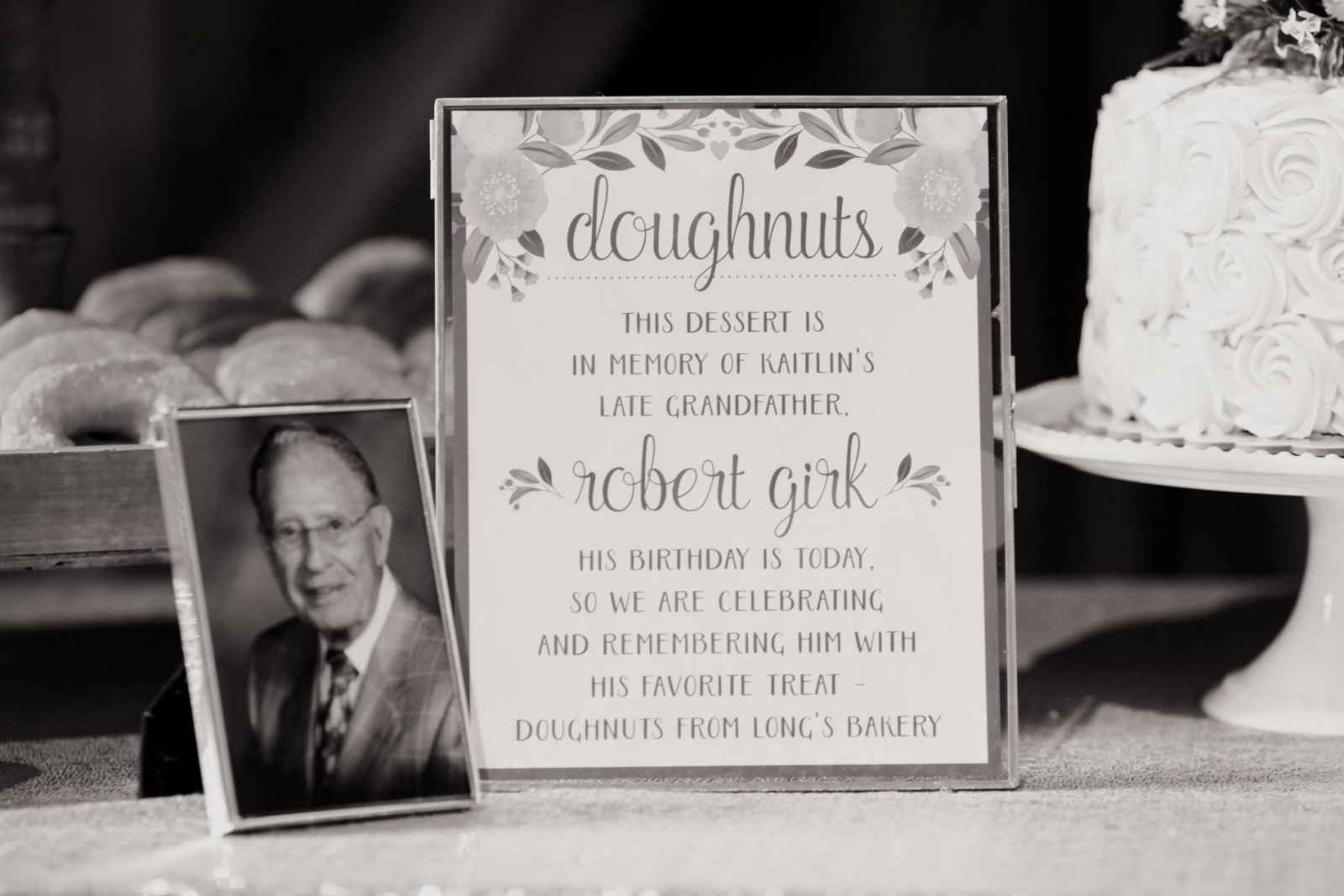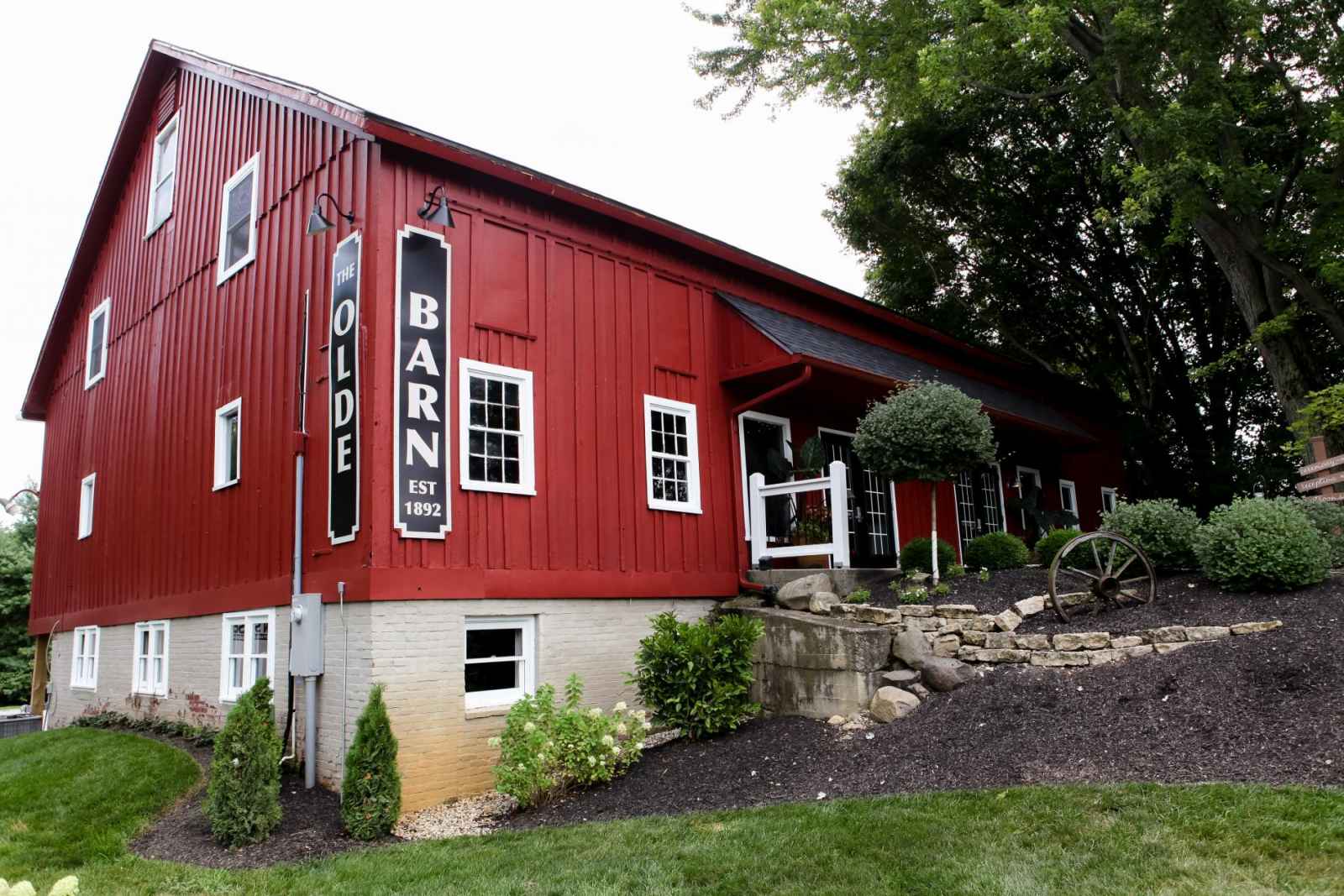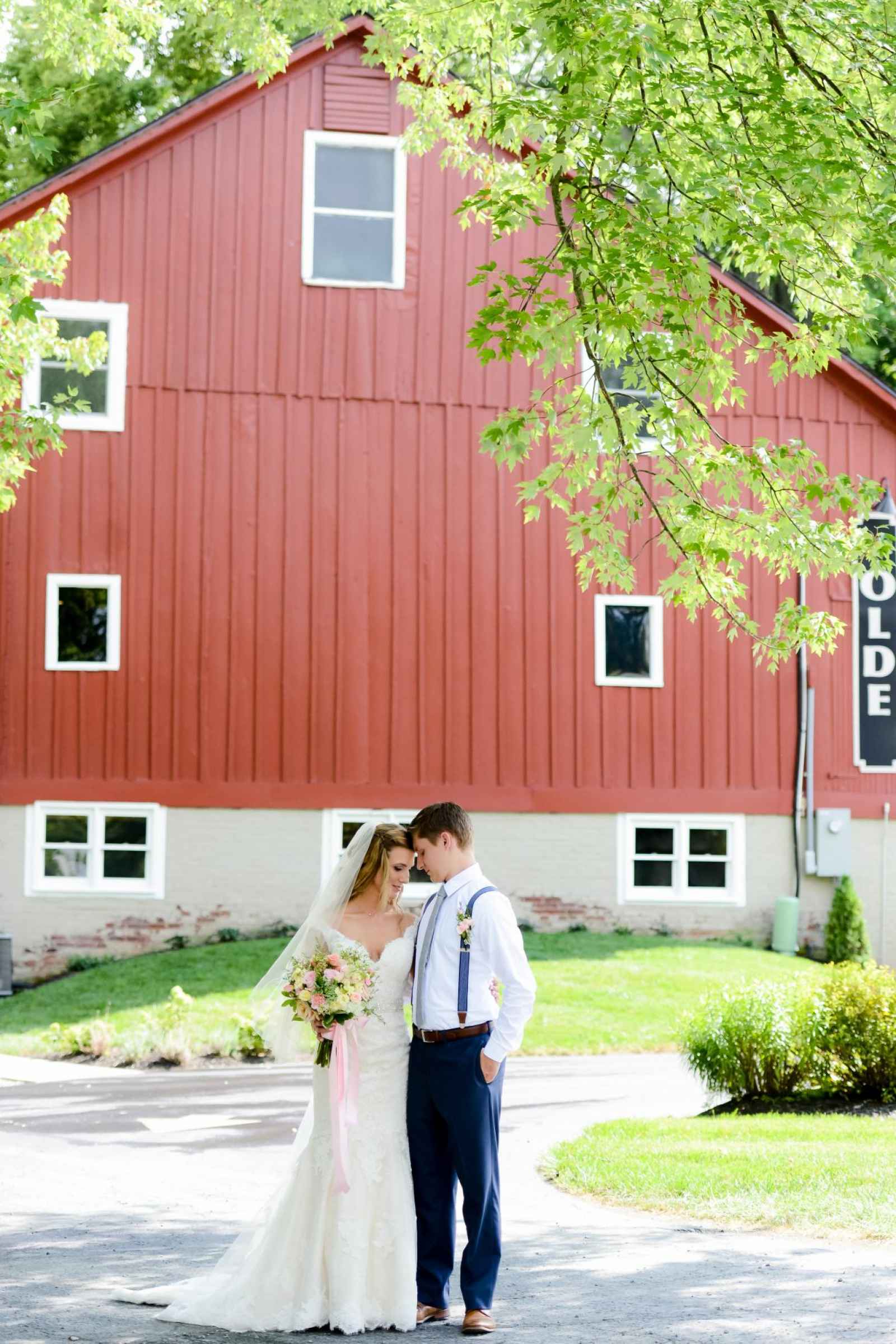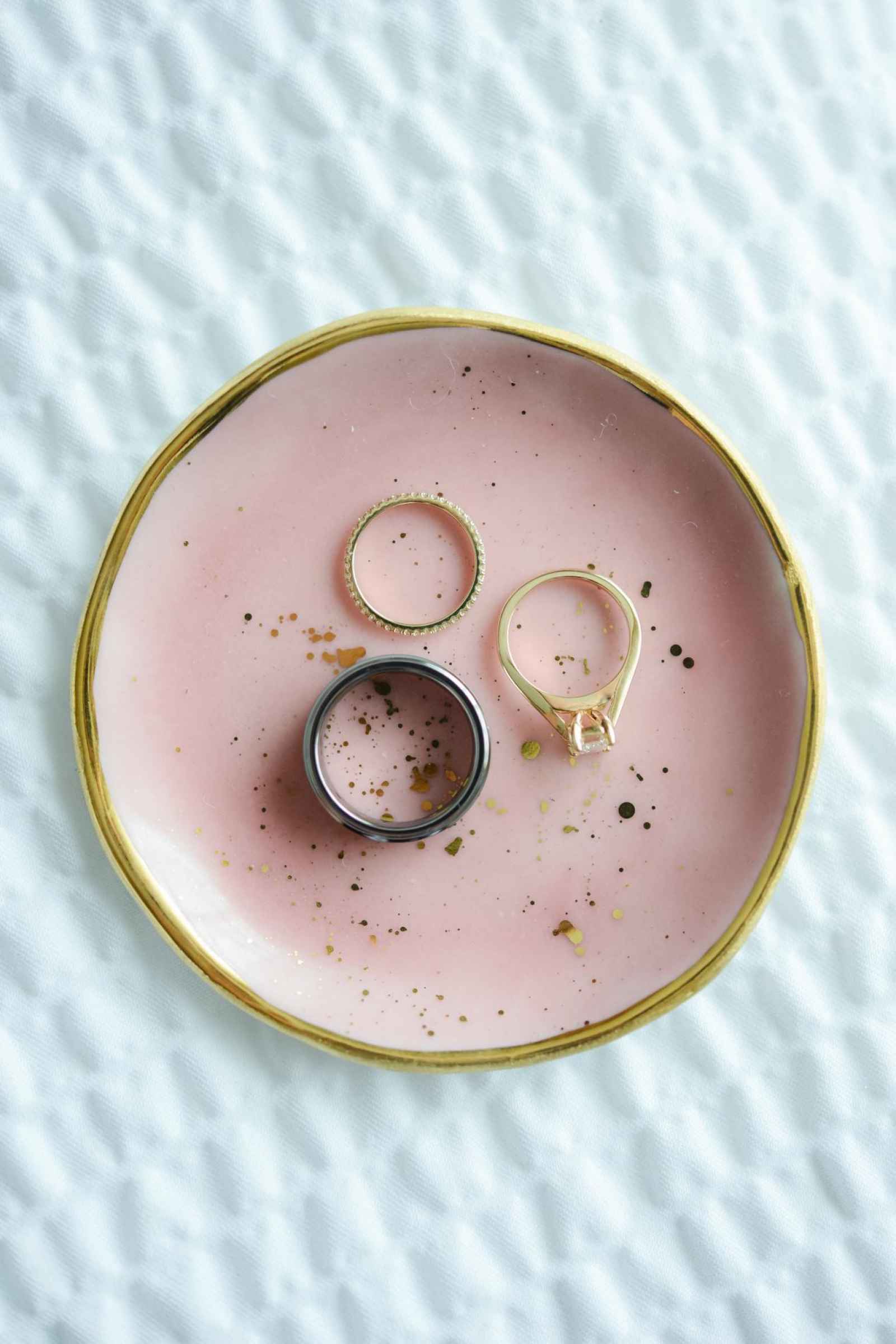 What We Love
Kaitlin says, "When you love and trust your vendors, it makes everything that day so much less stressful. Jessica Mattingly from Jessica Dum Wedding Coordination, and Megan Painter from Mustard Seed Gardens were instrumental in helping everything run smoothly the day of and keep me relaxed, organized and zen."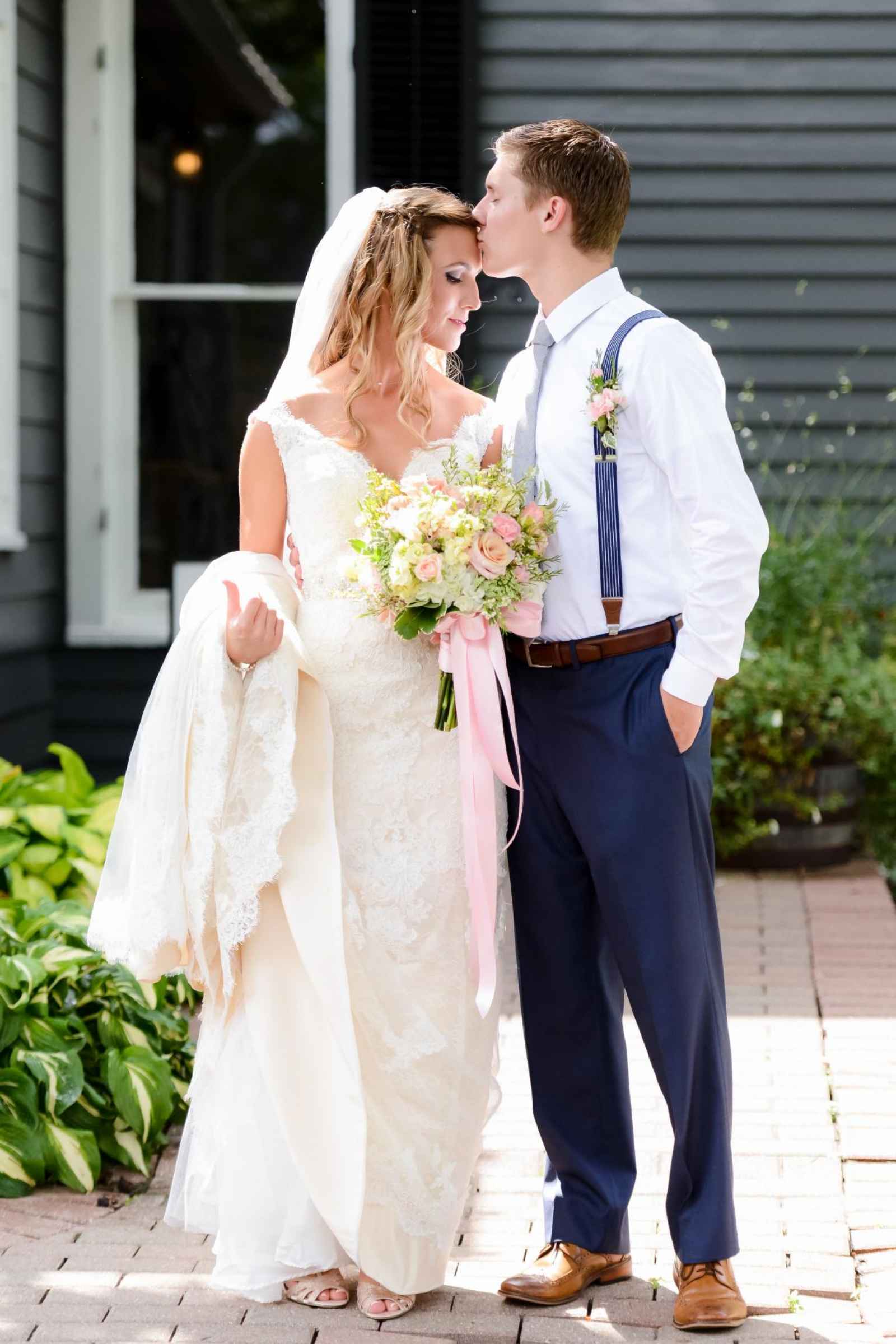 Kaitlin + Jake from Unique Heart Productions on Vimeo.

are you a bride-to-be?
We'd love to plan with you on weddingday-online.com. Let's get started!
 
are you a wedding extraordinaire?
Join WeddingDay Magazine in inspiring brides by partnering with us! See how here.