A Literary Love Affair
Literature and poetry brought this couple together and their favorite poems became their vows. Meryn, an aspiring writer who majored in English and Creative Writing at Indiana University, met Max when he was visiting from the University of Southern Indiana, where he was majoring in English and Geology. When she first saw him, she was so overwhelmed by her feelings, she tried to quickly get out of the dorm room and got trapped between a table and a wall. Months later, they shook hands and proceeded to talk about literature and poetry for several hours, ignoring everyone else.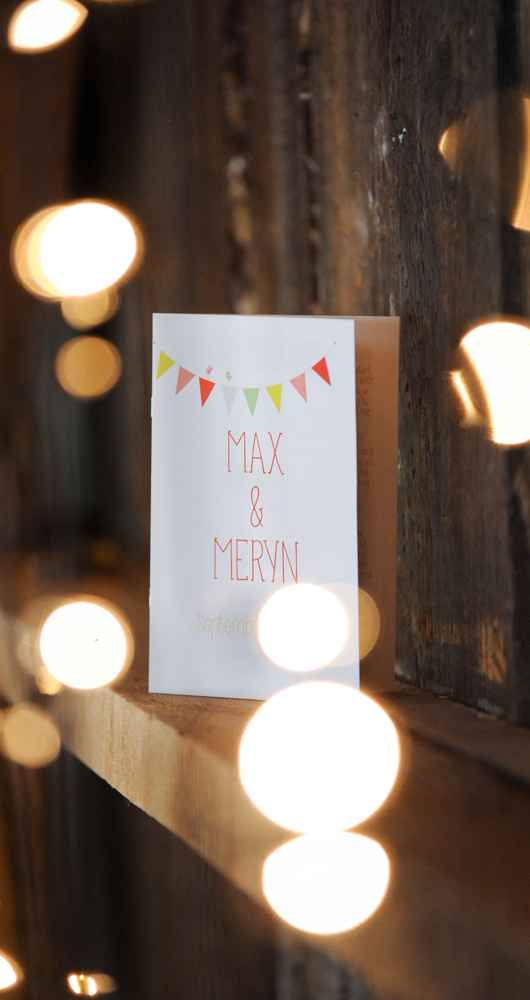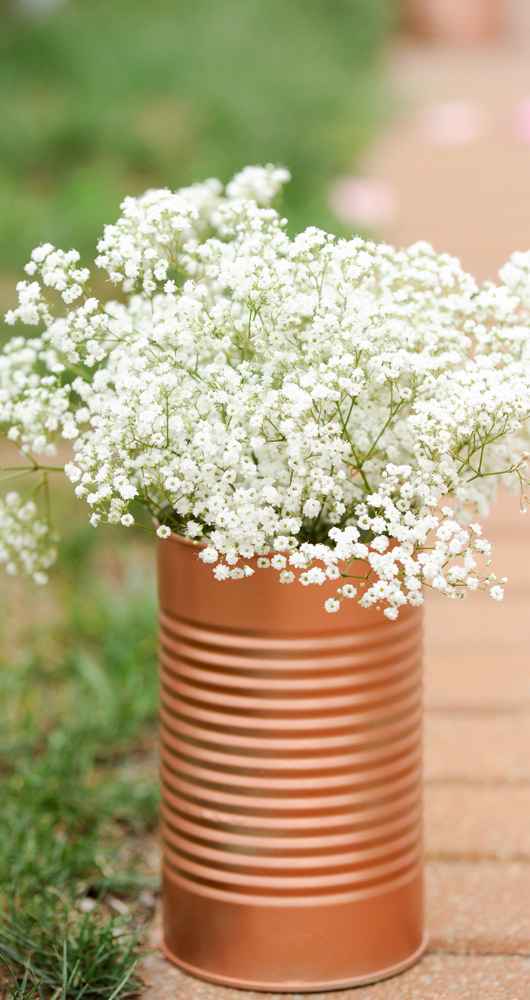 Wedding Vision
With a shared love of literature, both wanted the written word to be a part of their first day together as husband and wife. They were also drawn to the whimsical and vintage.
The Poem Vows
The couple both liked traditional vows, but also wanted something that spoke to them. They each chose a poem that represented how they felt about each other. And the contrast between her choice of Edna St. Vincent Millay ("God's World") and his selection of Hafiz ("Our Union") illustrates their personalities and depth of feelings.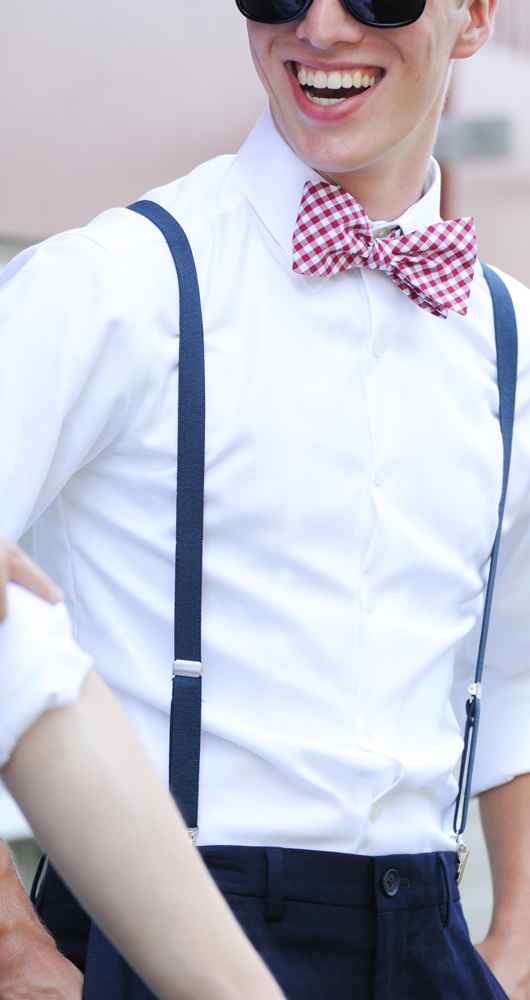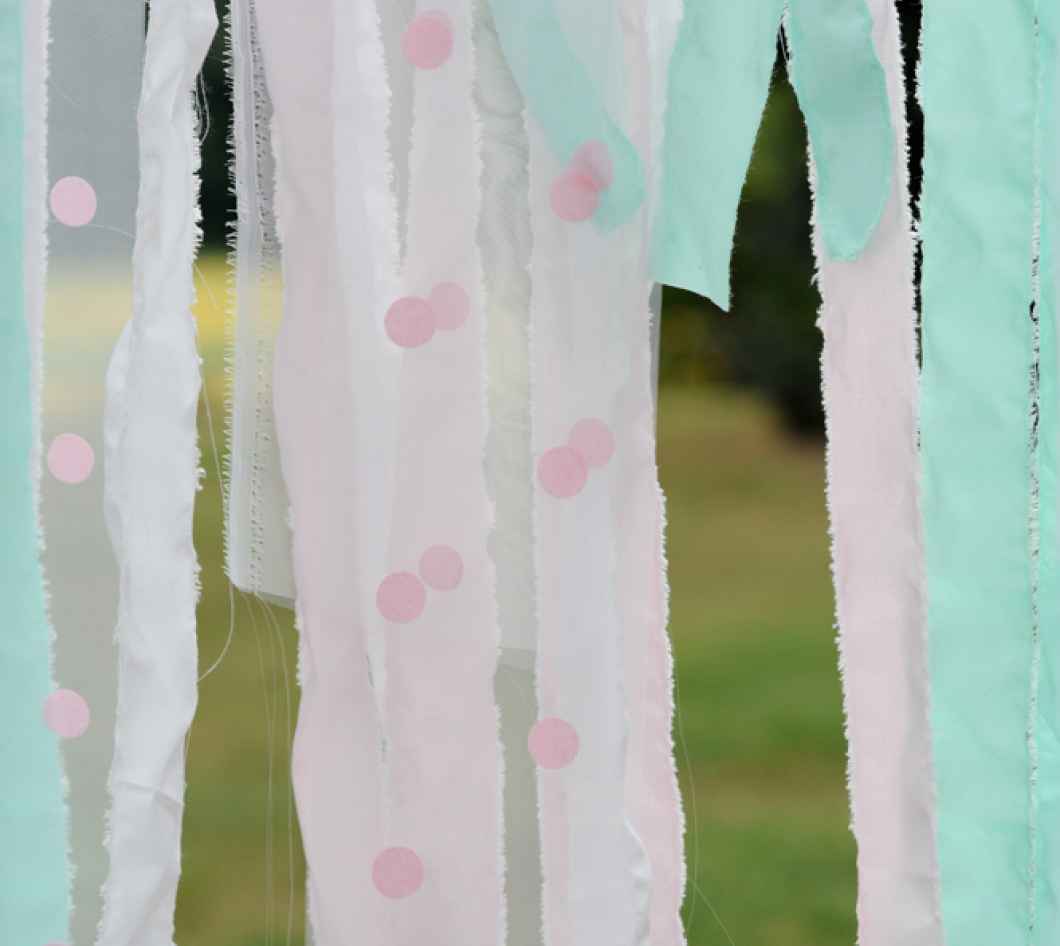 *What We Love*
The bride made the backdrop for the ceremony, designing it to be fresh and unique. We're also head over heels about the groomsmen's suspenders and bow ties, the bow tie napkins, the Polaroid guest book and the popcorn machine.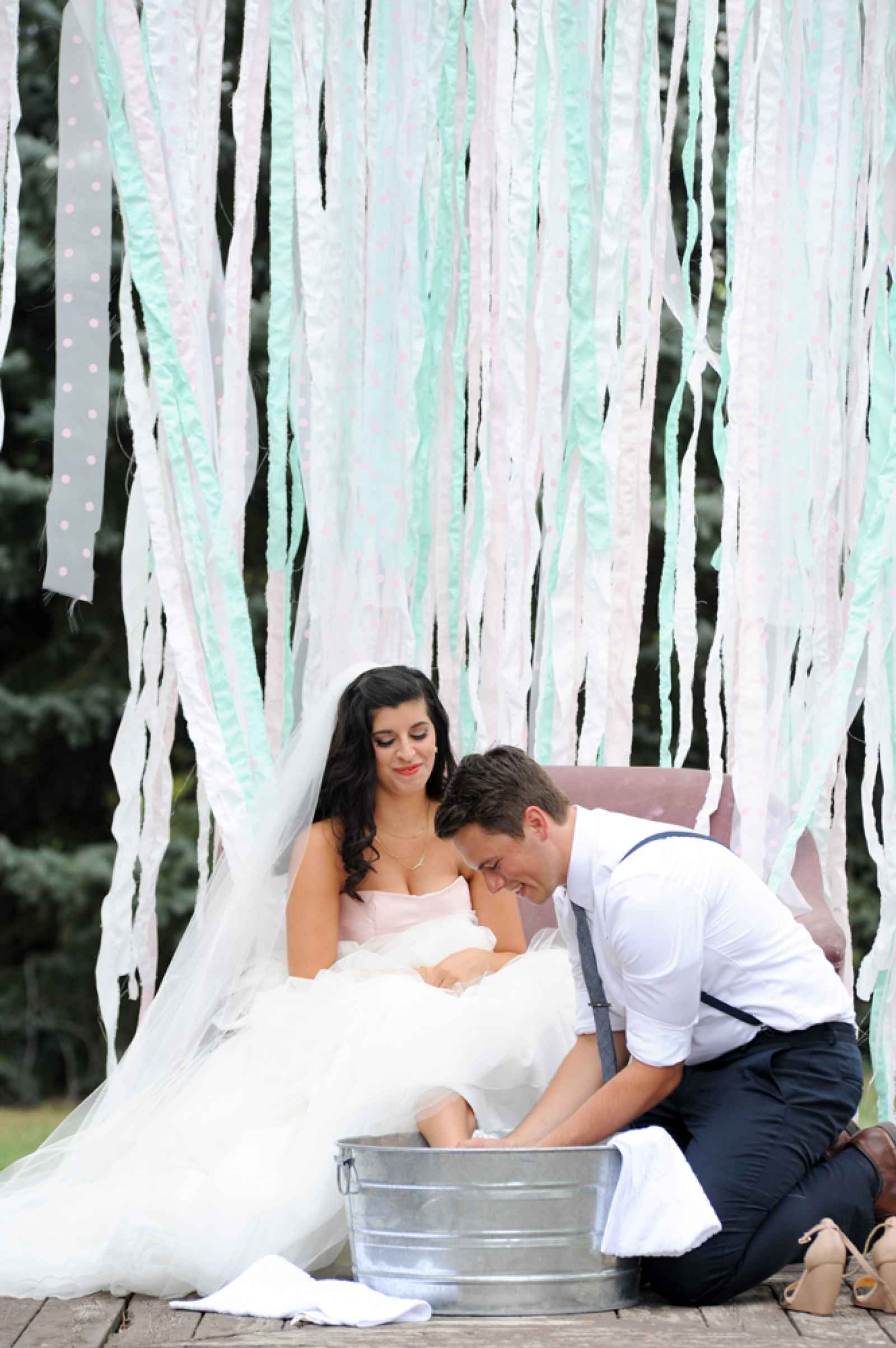 The Ceremony
Faith is important to Meryn and Max, so a significant part of the ceremony involved washing each other's feet. "Washing each other's feet is such a beautiful act as it shows your willingness to be vulnerable, to serve and to love unconditionally – even when it isn't glamorous," Meryn said.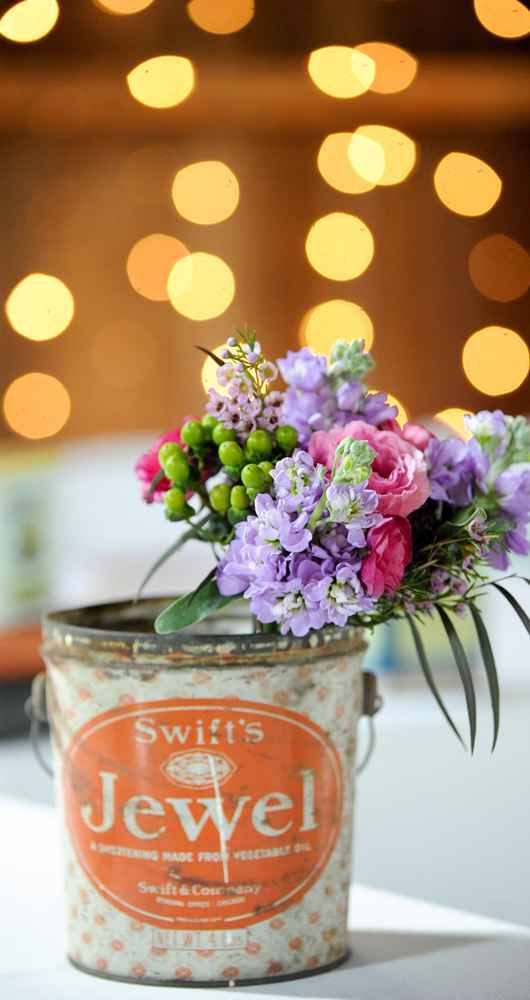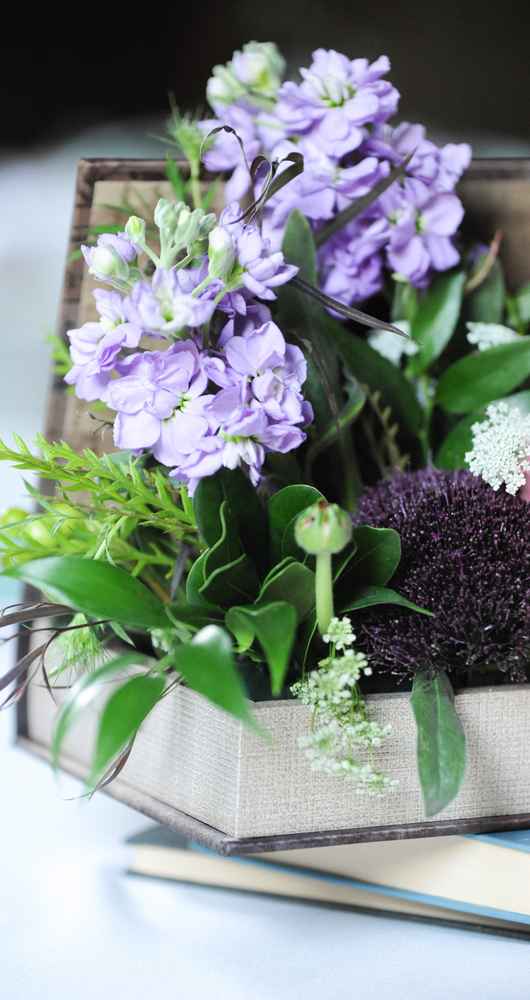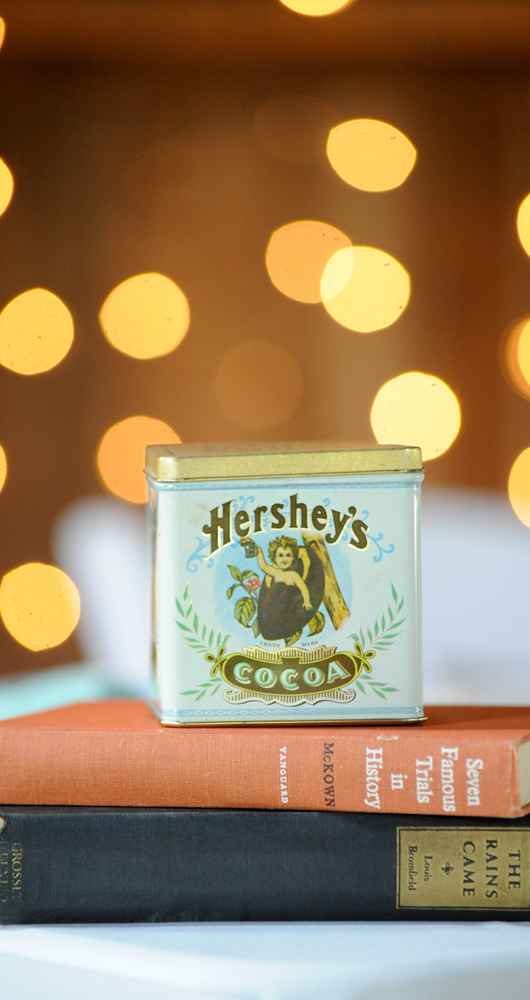 *What We Love*
It was only natural that the centerpieces be made of hollowed out books and vintage tins filled with wild and lush flowers. Meryn said this was her favorite element of the decorating process.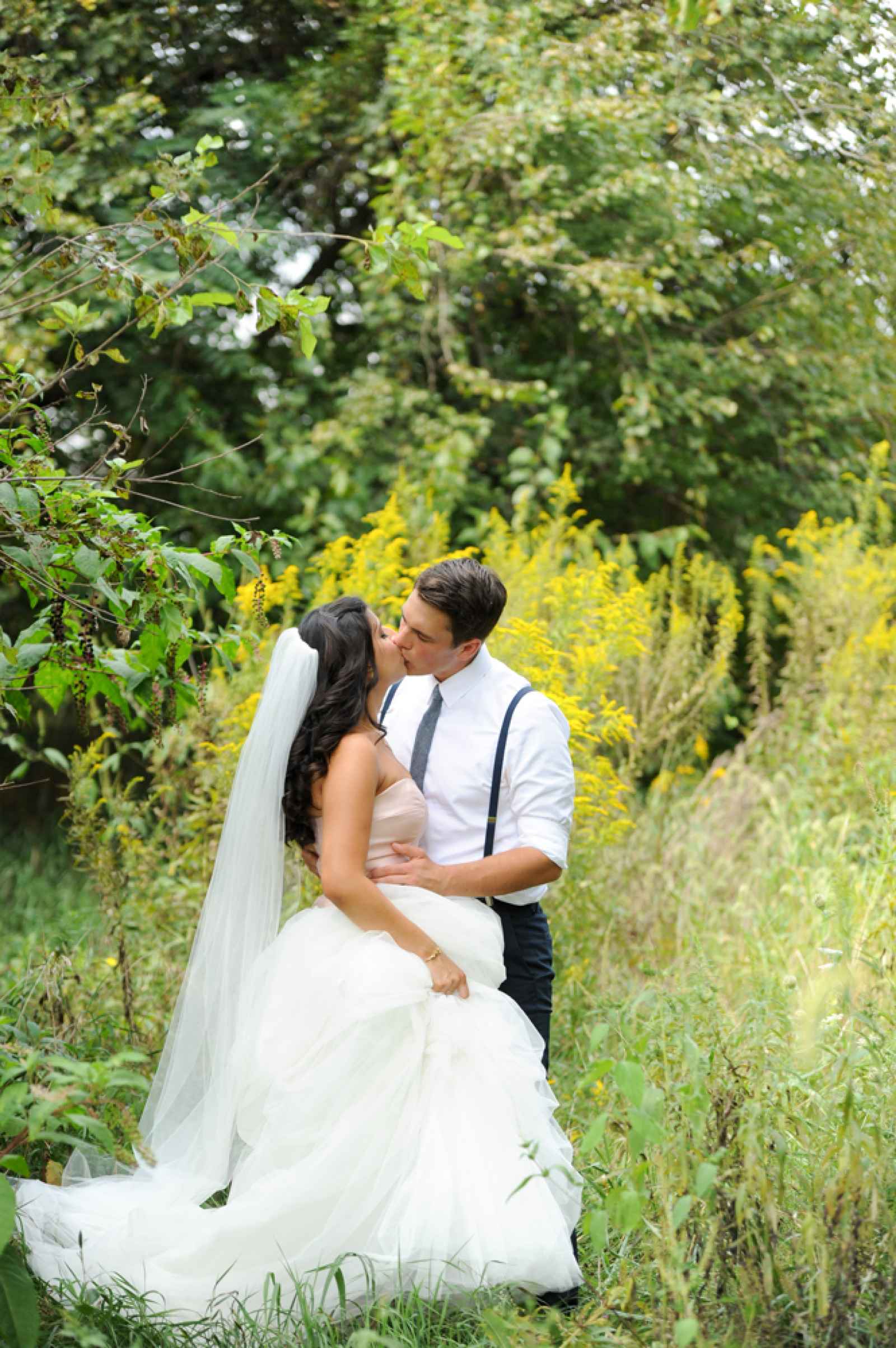 The Dress
After some frustrating shopping moments, Meryn went to House of White in Newburgh and the owner, Andrea, immediately "got" her and what she had in mind. "I loved the folds of the fabric and how it was light and yet full at the same time."  Then Andrea suggested pairing the top of a bridesmaid dress in blush pink with the ivory skirt in order to achieve something simple, yet stylish.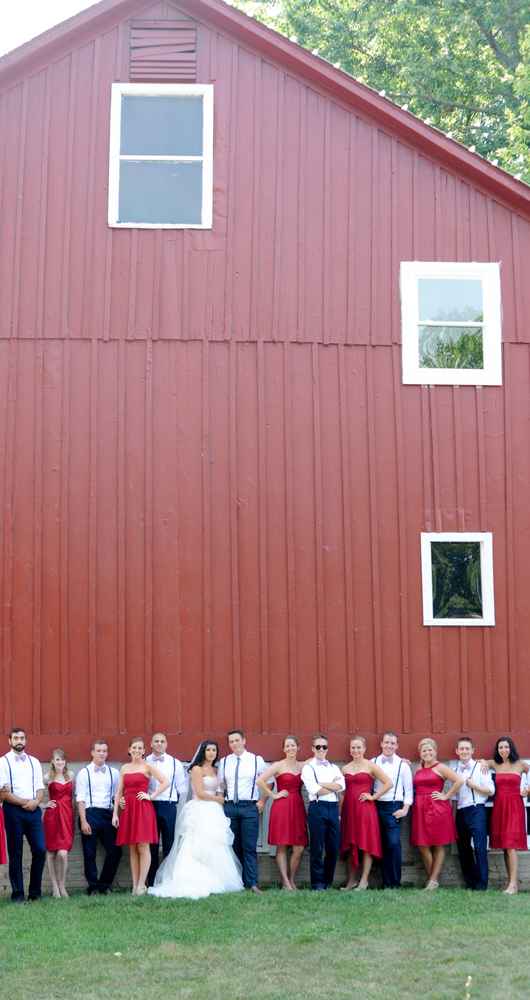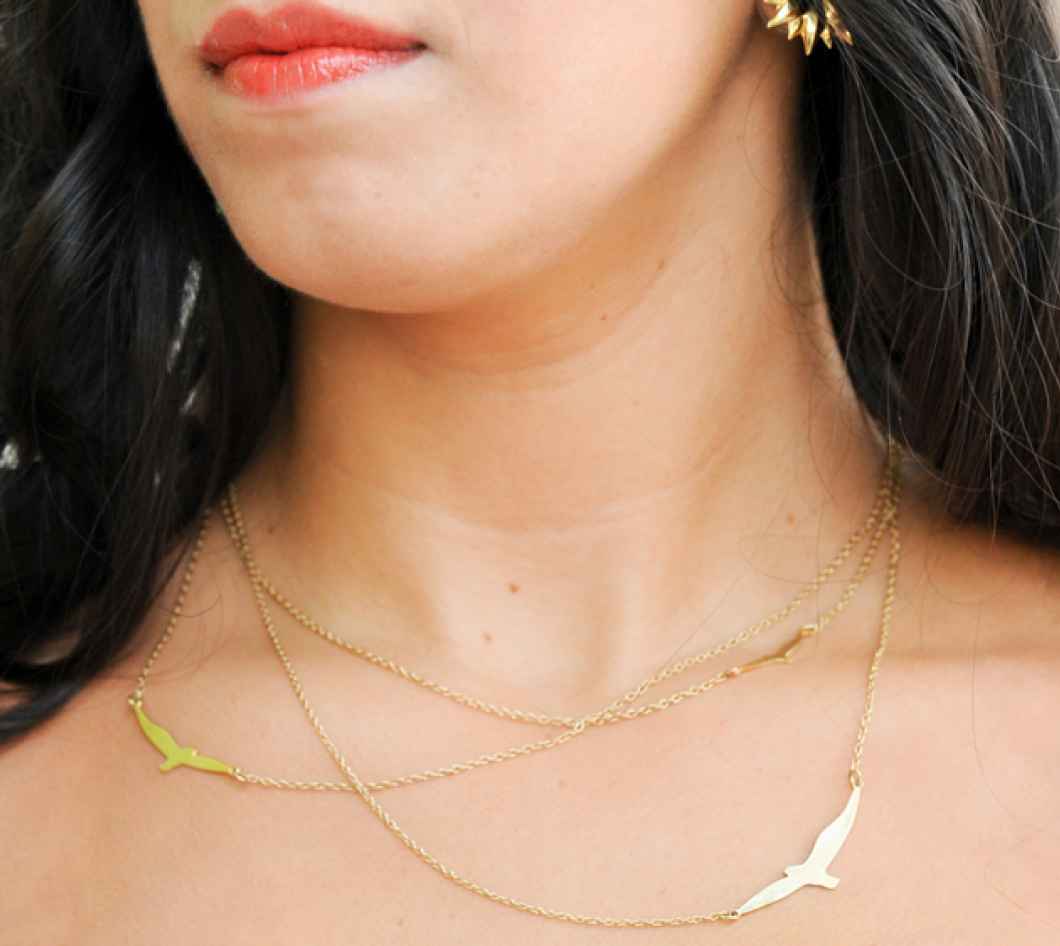 What They're Passionate About
Max is a PhD student at the University of California studying Geomorphology (the study of landforms and their formation). His interests are rugby, the Packers, reading, traveling and going to concerts. Meryn is working as a nanny and also is pursuing her writing. She's into horseback riding, film, travel and cooking.