Michelle and Kyle had a memorable proposal right in a place that was familiar to them. Michelle explains, "We go on a camping trip with all of our friends every year. We camp in the woods of my childhood home. He proposed to me during the trip with all of our friends being there! My ring was in a tree!"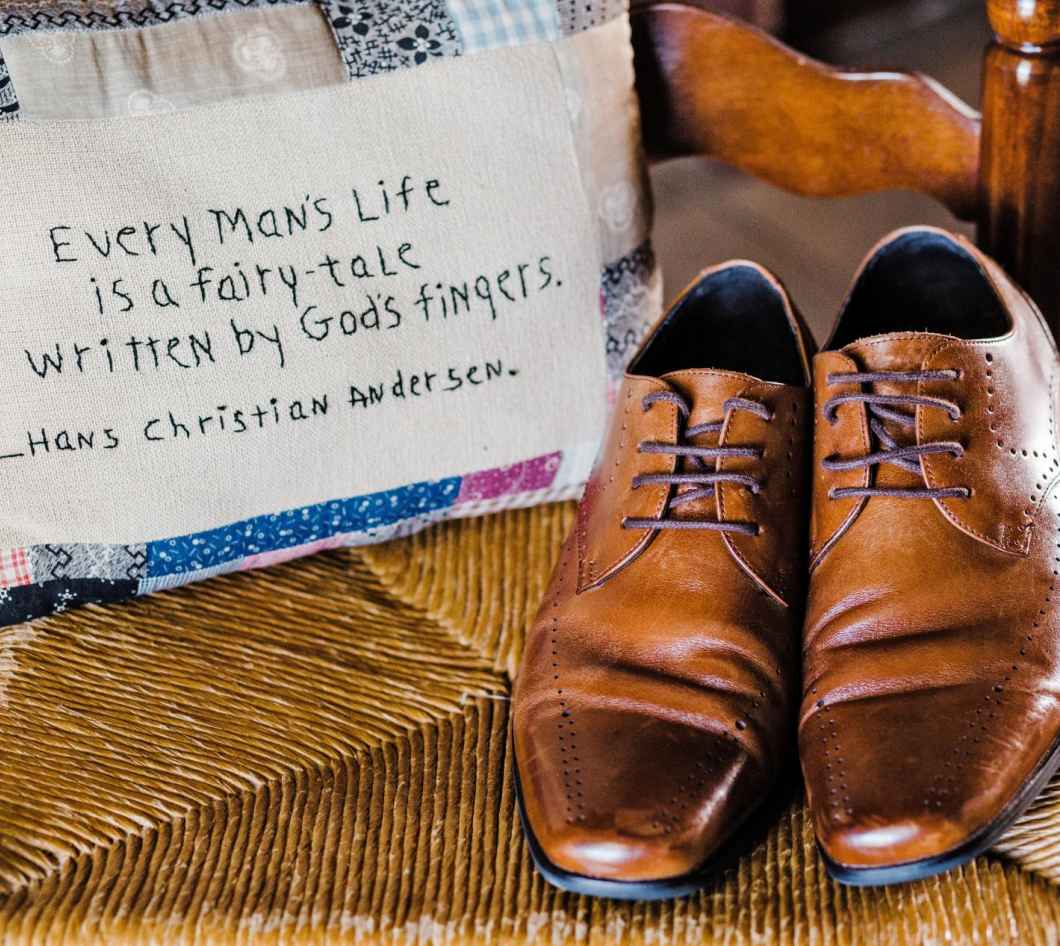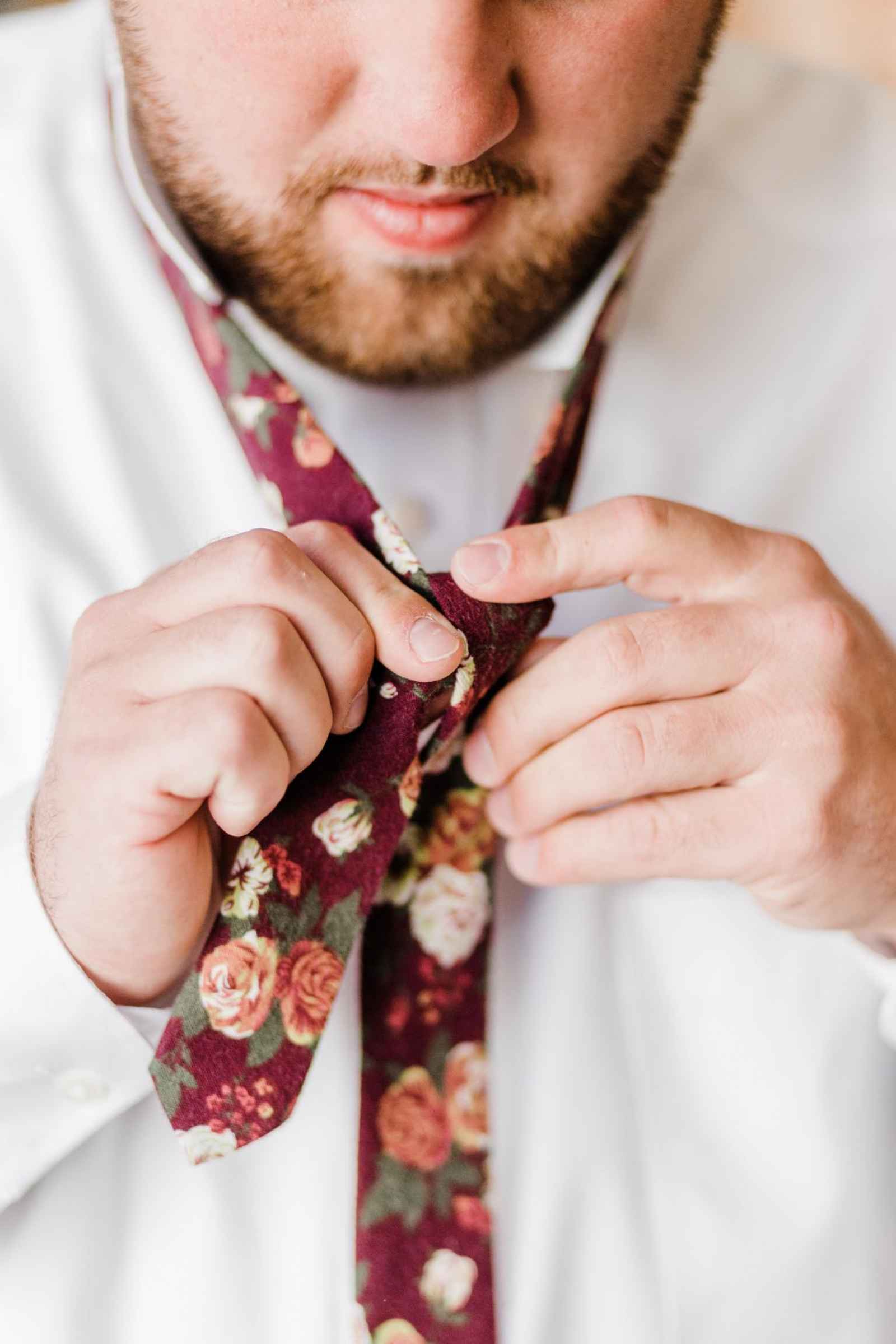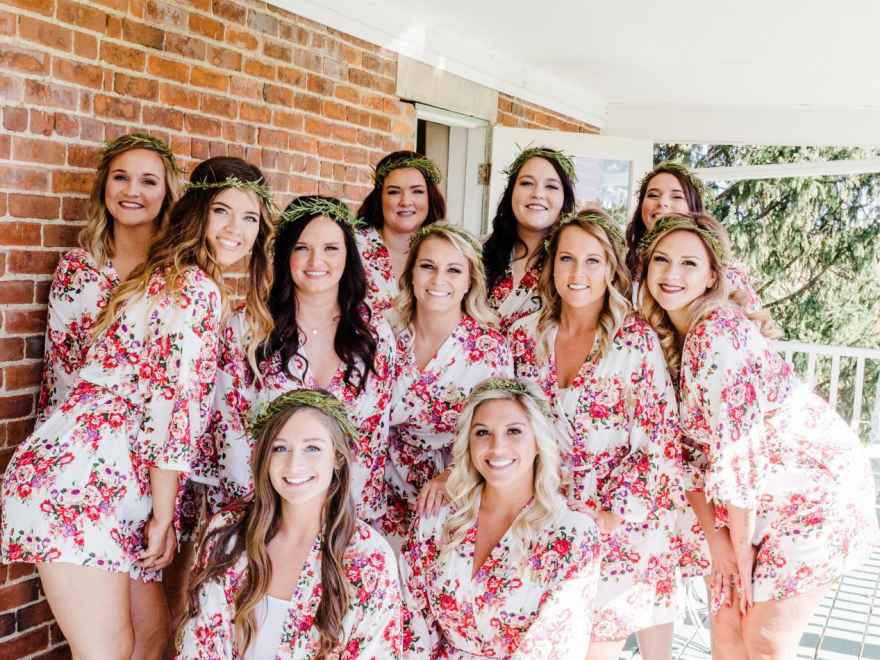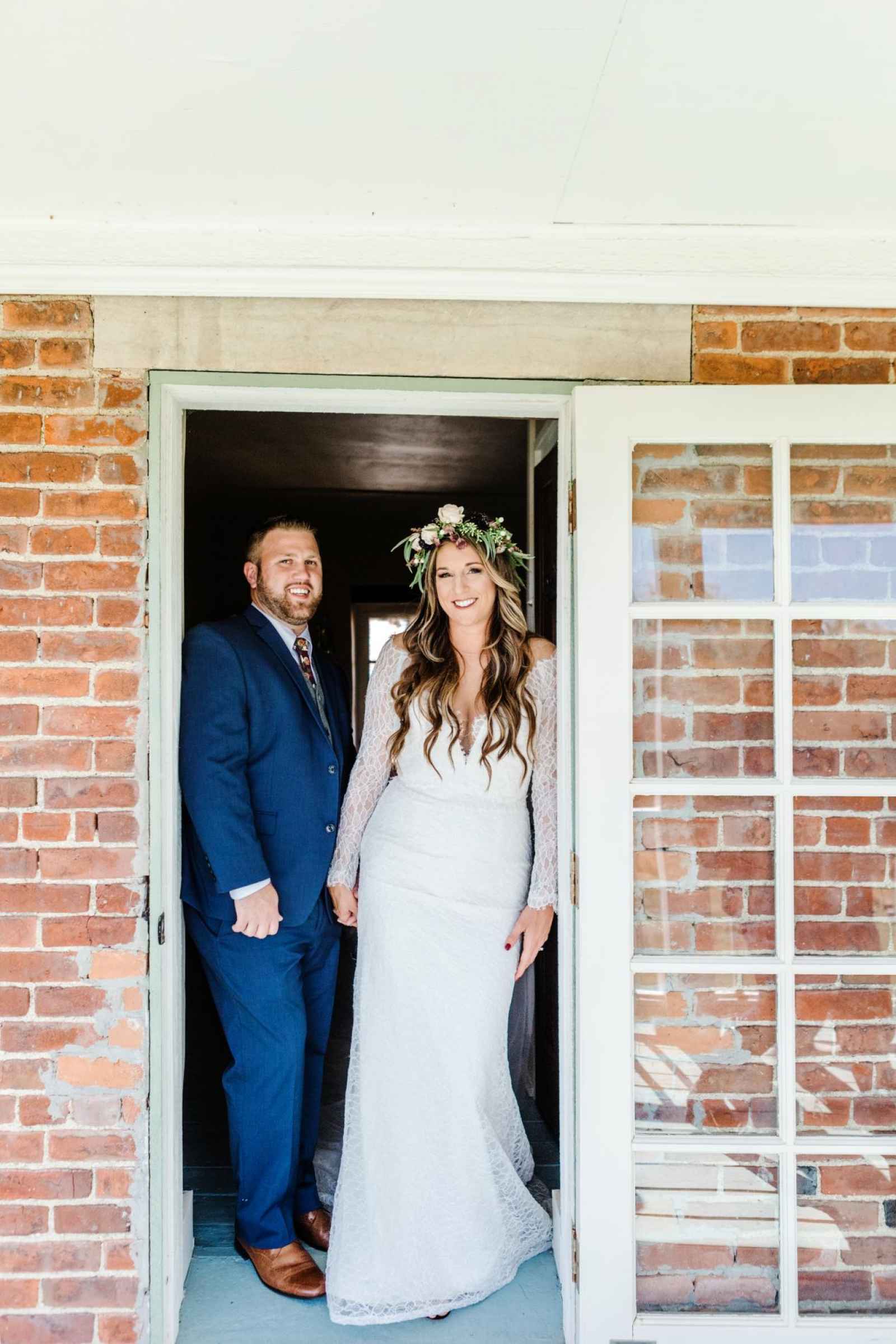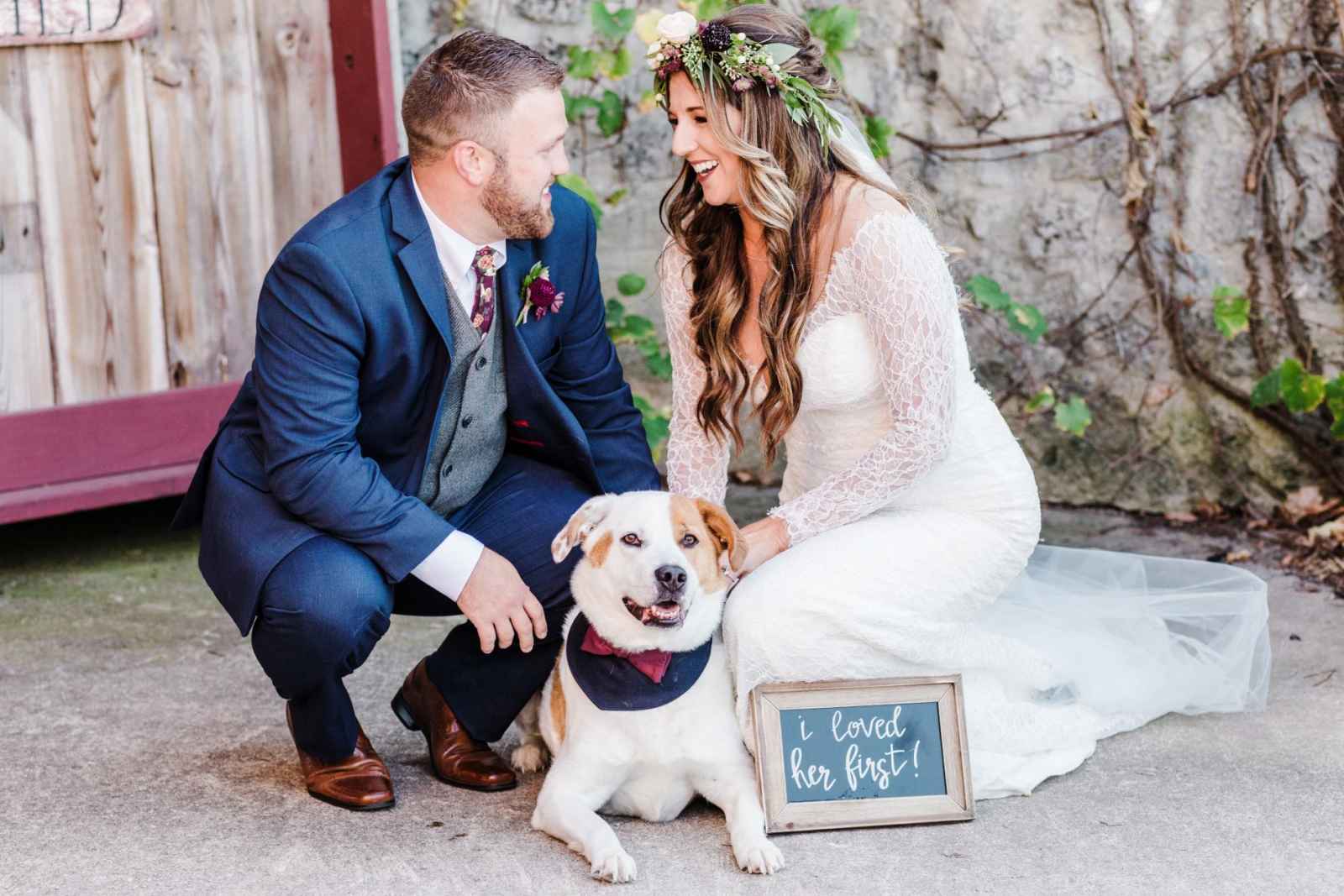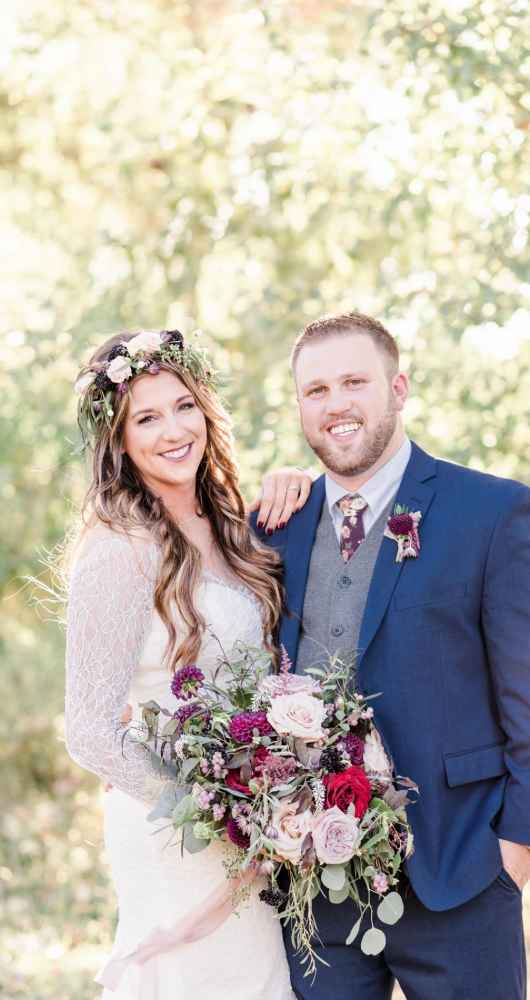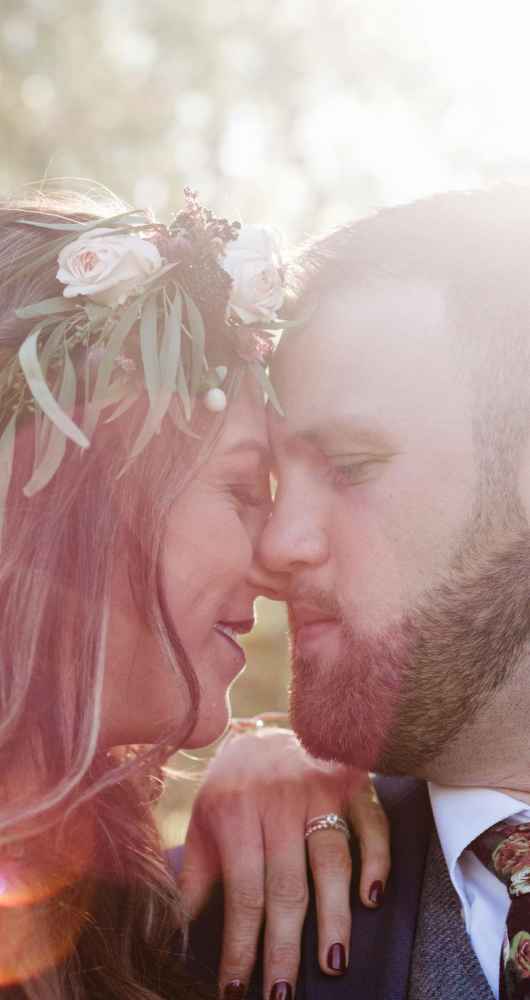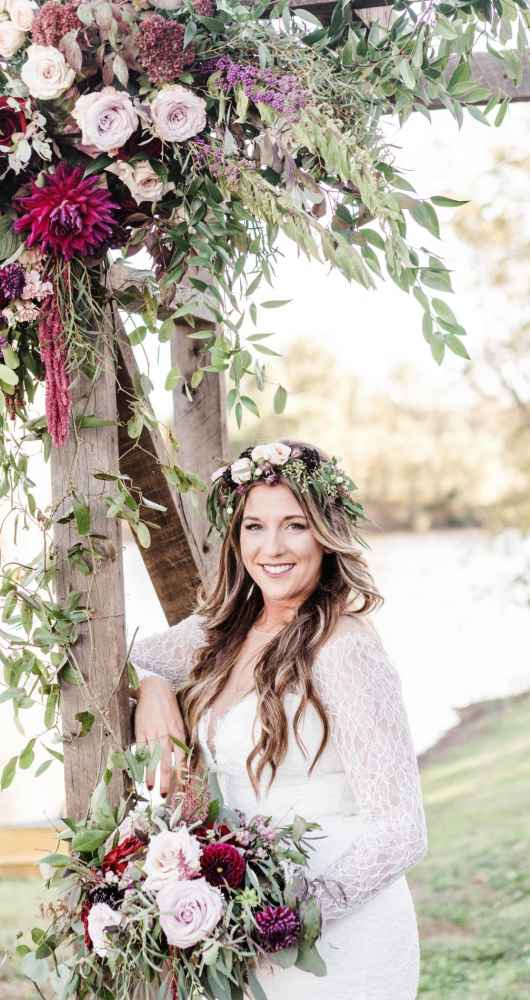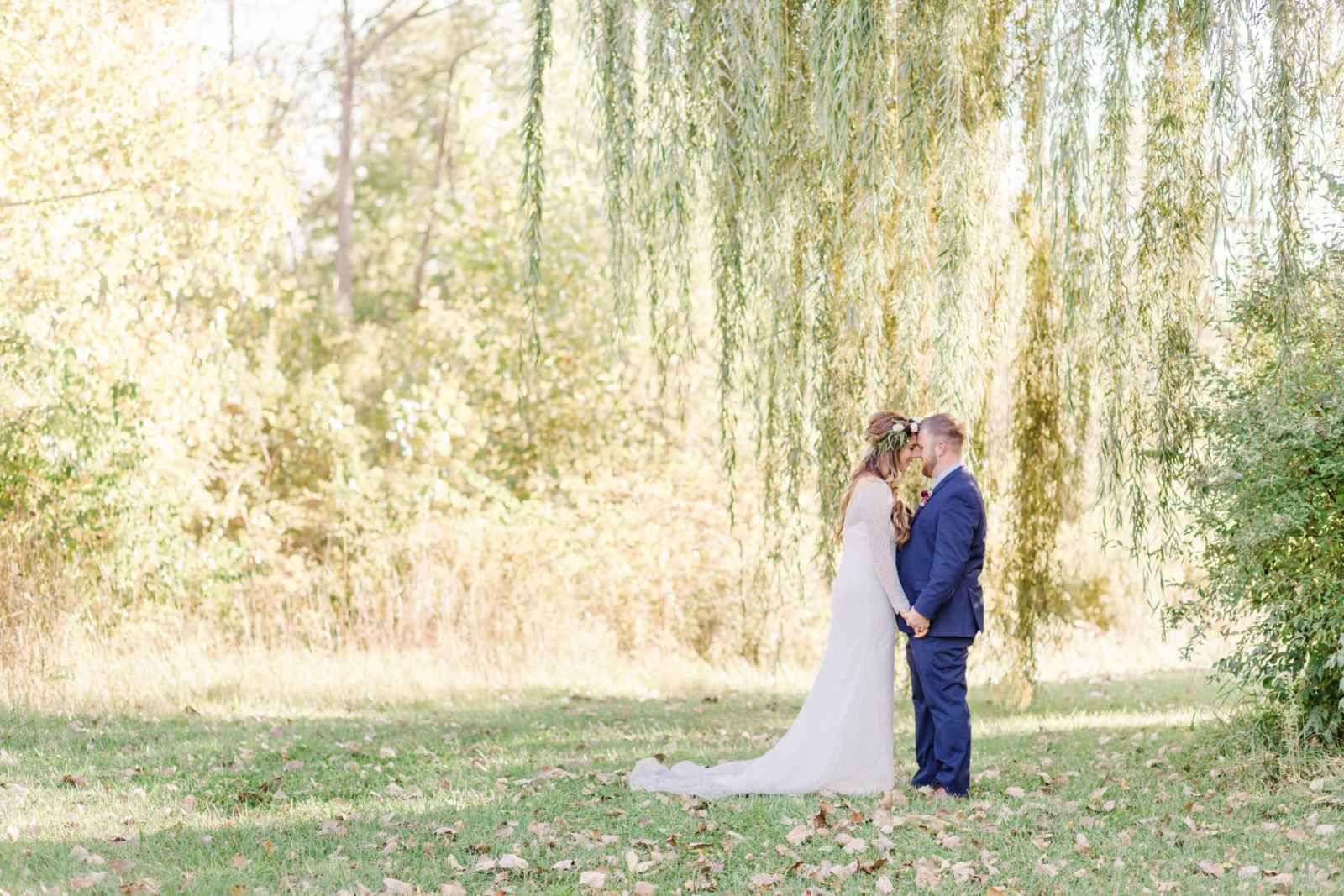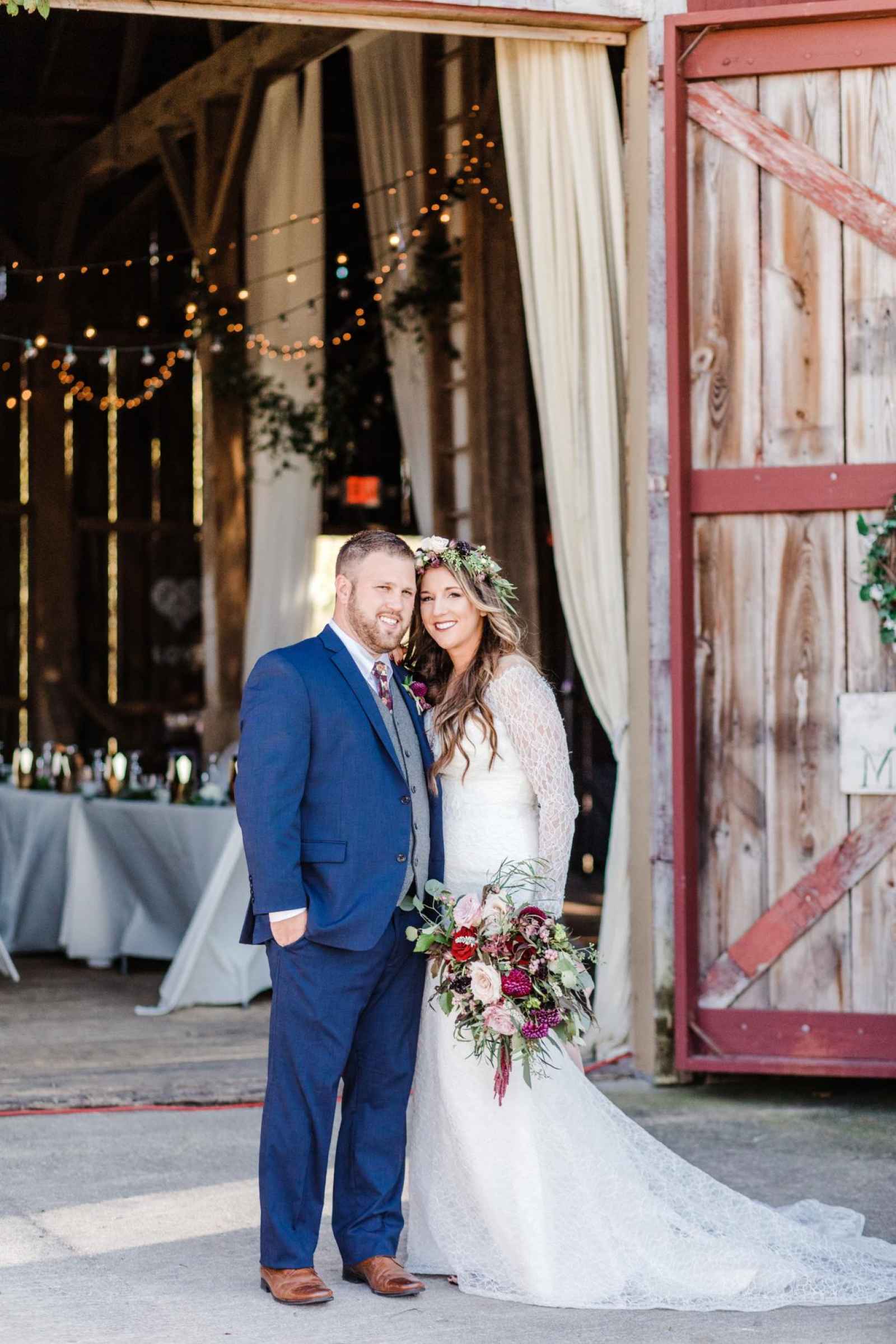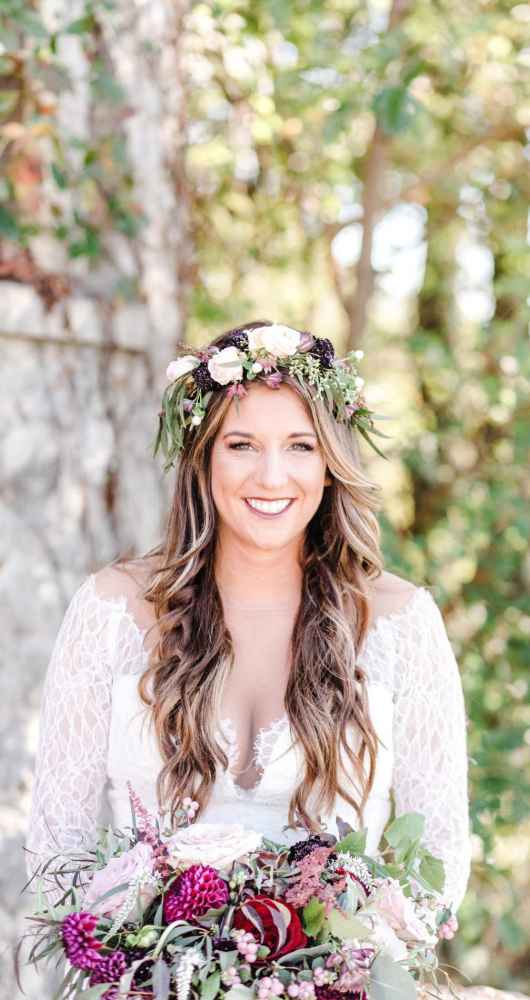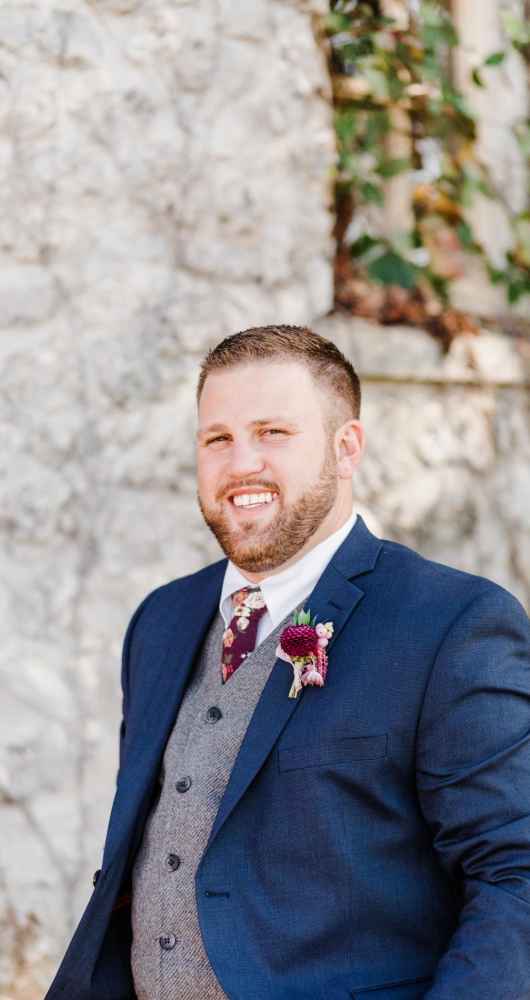 Since Michelle had her mind set on specific vendors she really liked before getting engaged, she wasted no time in booking them. With a personal goal to become a wedding planner, the bride candidly admits, "I am wedding obsessed! May it be someone else's or my own!" It's clear her countless hours spent looking through Pinterest, wedding magazines and blogs more than paid off! Her gorgeous boho-rustic wedding perfectly embodied what she envisioned.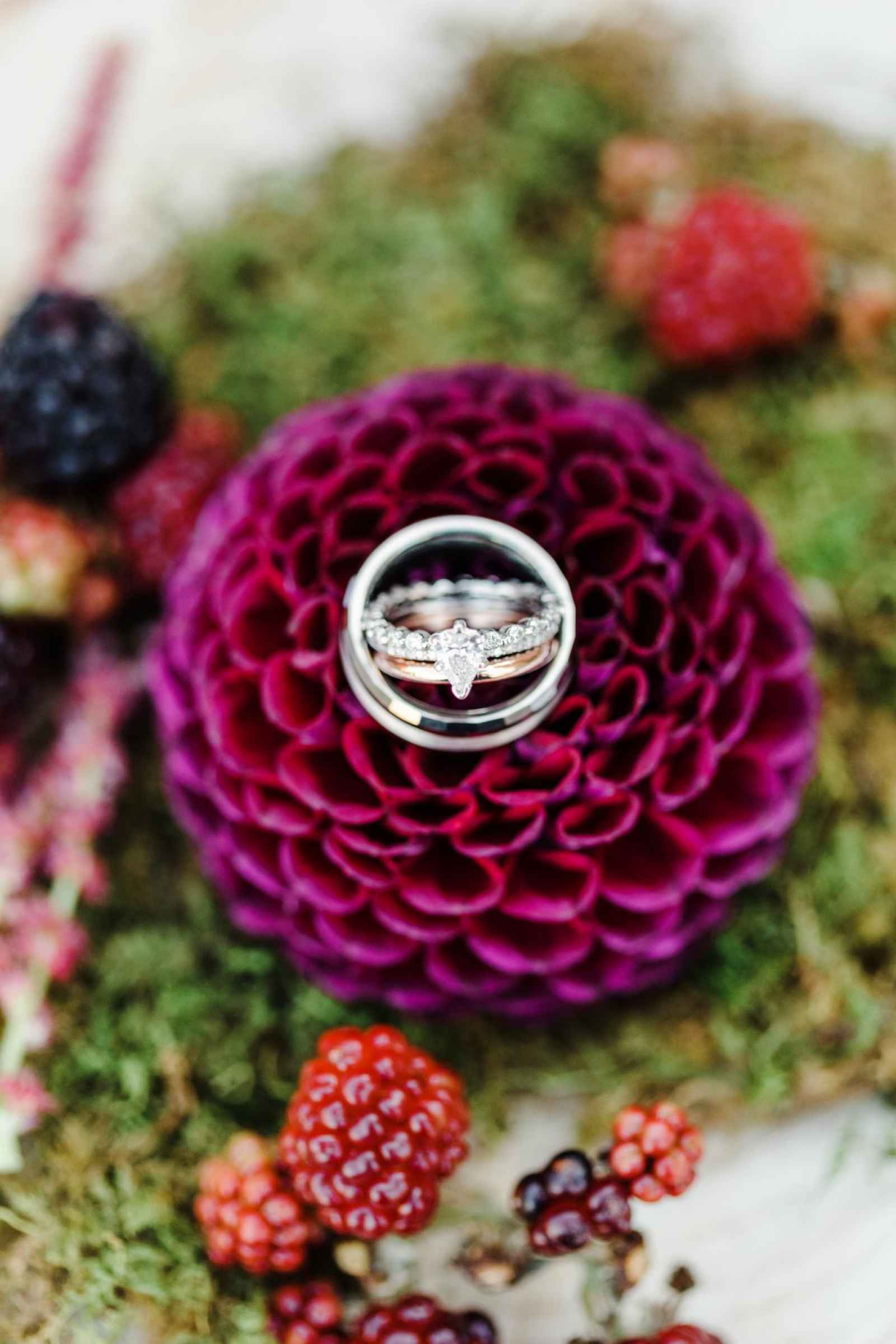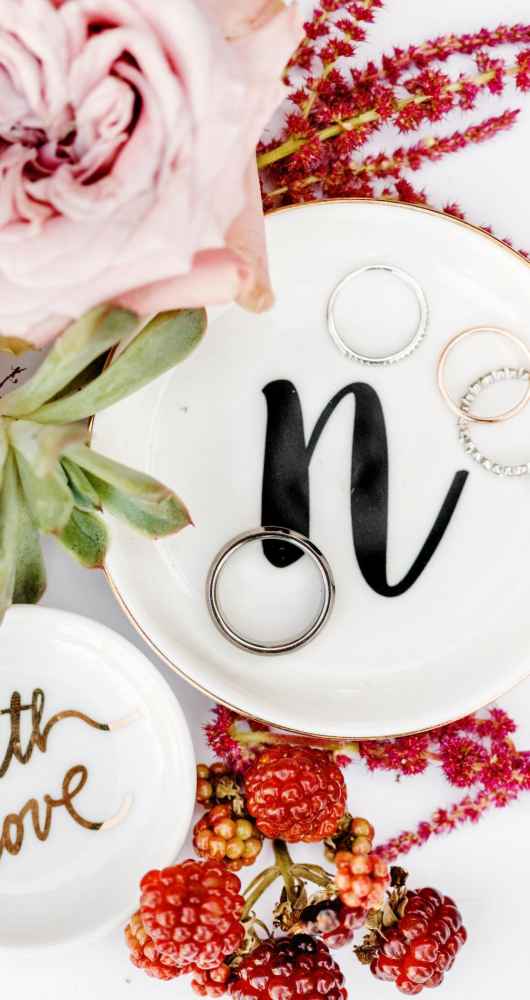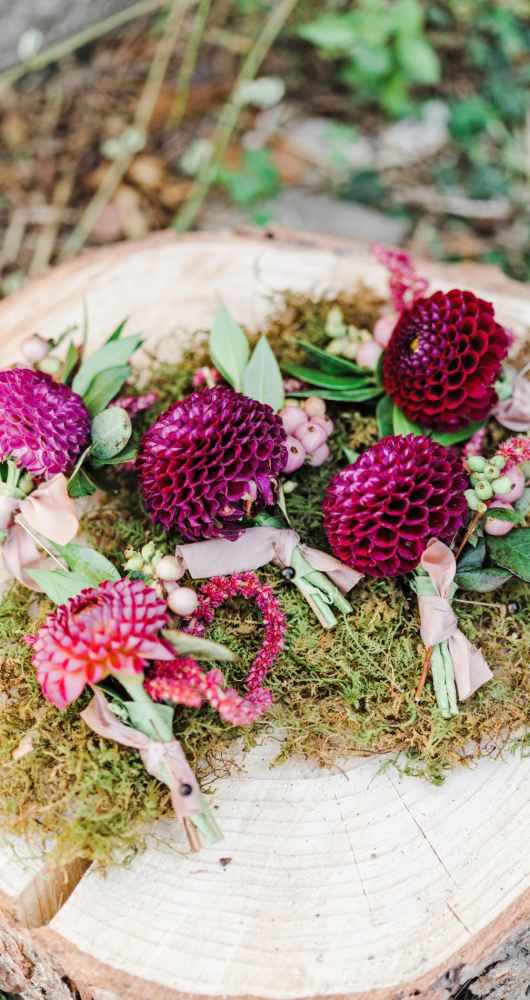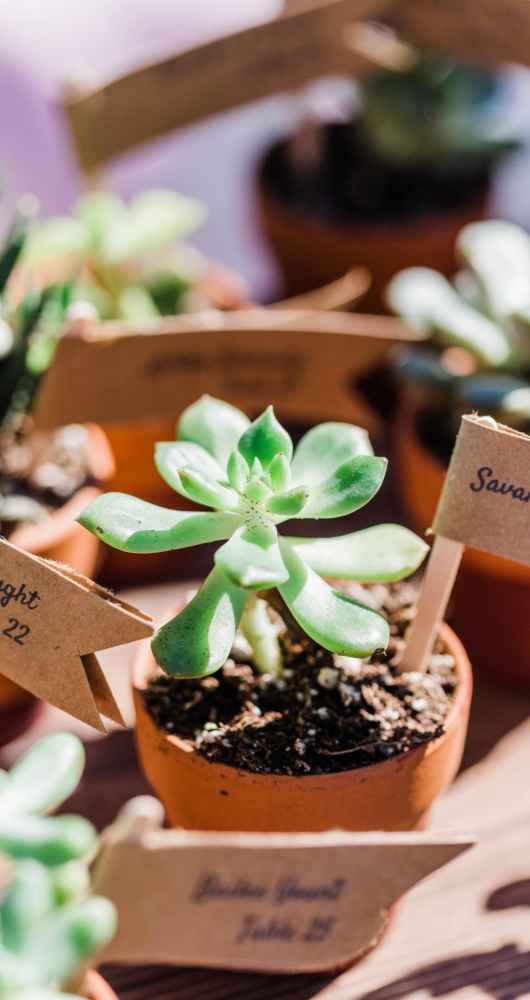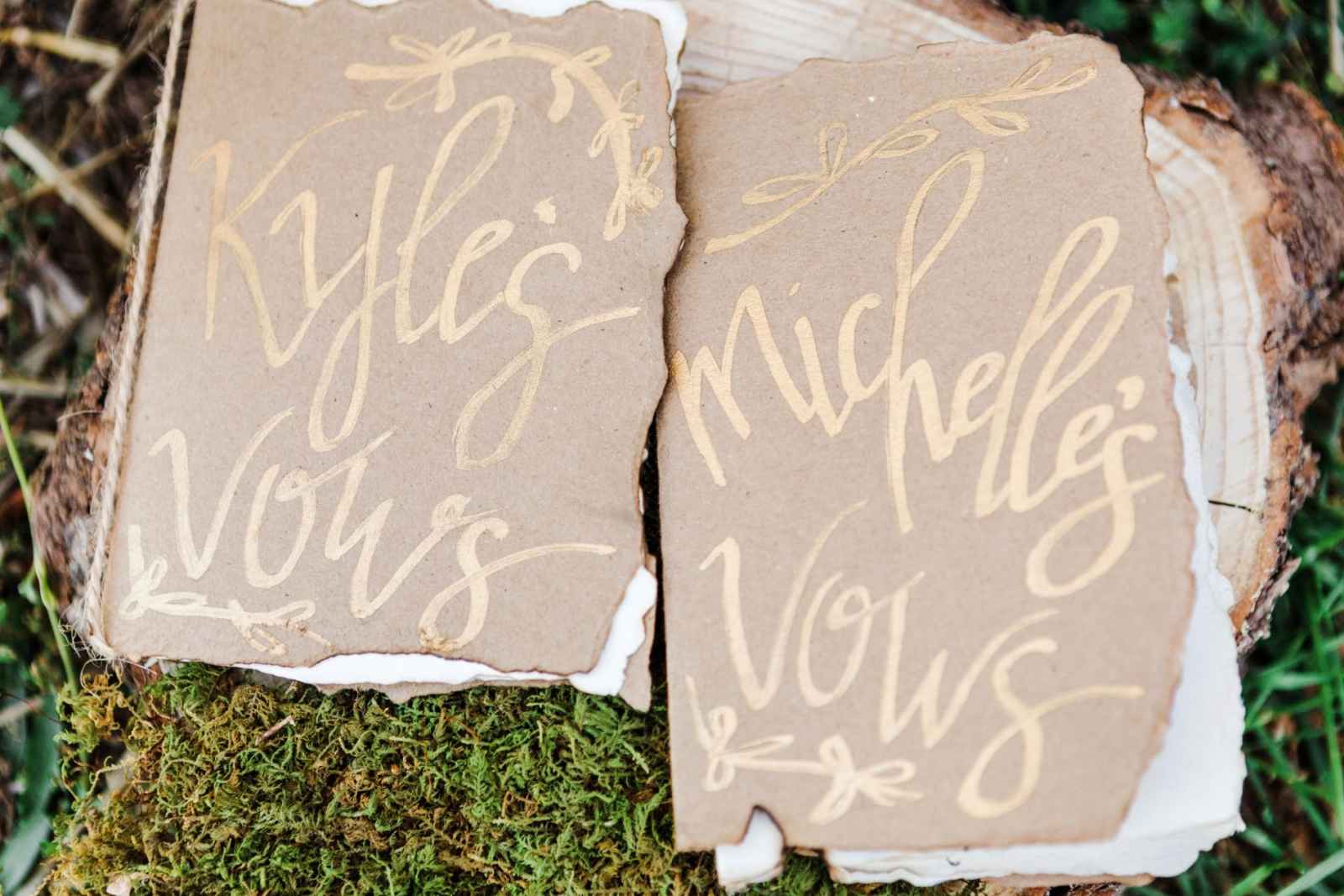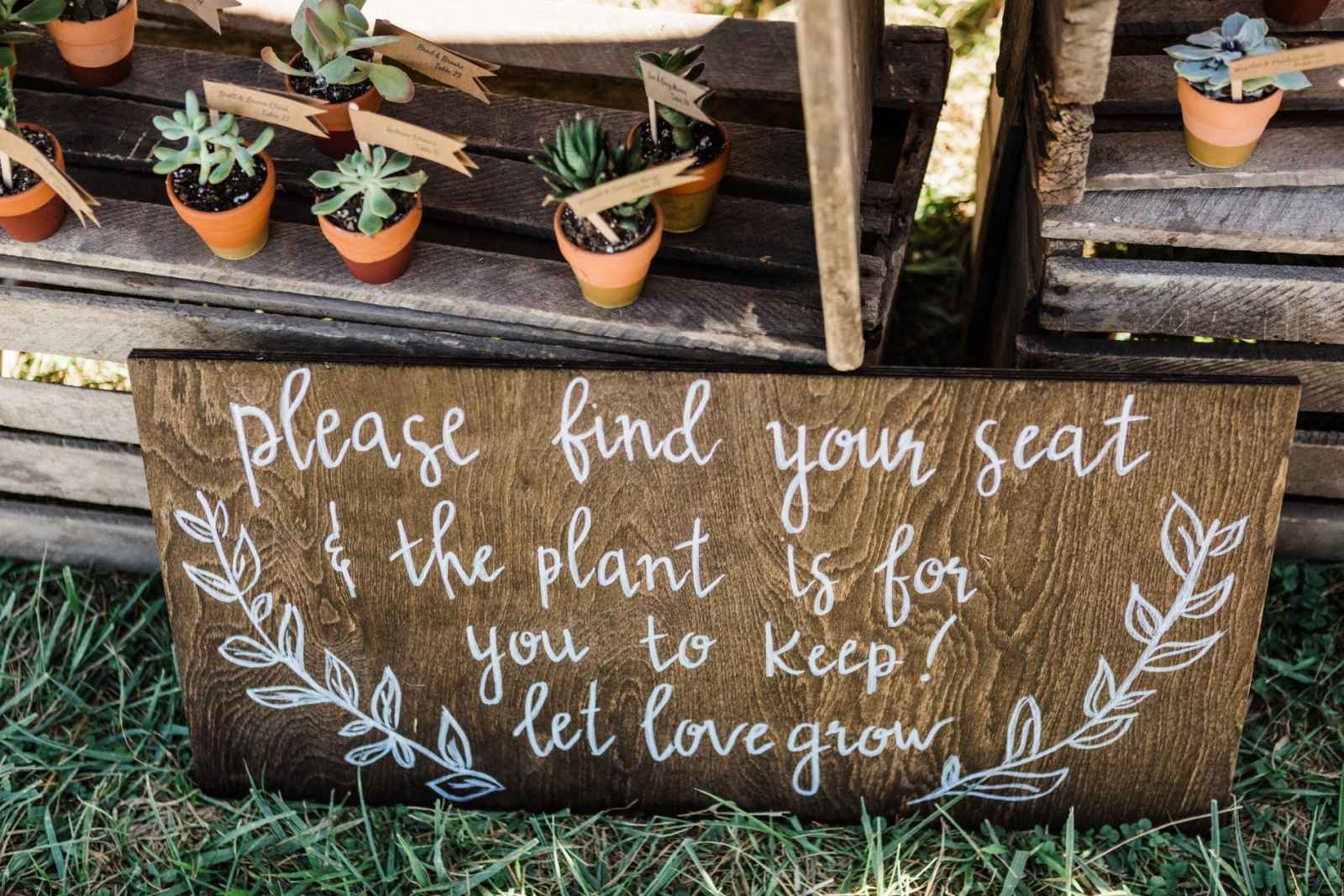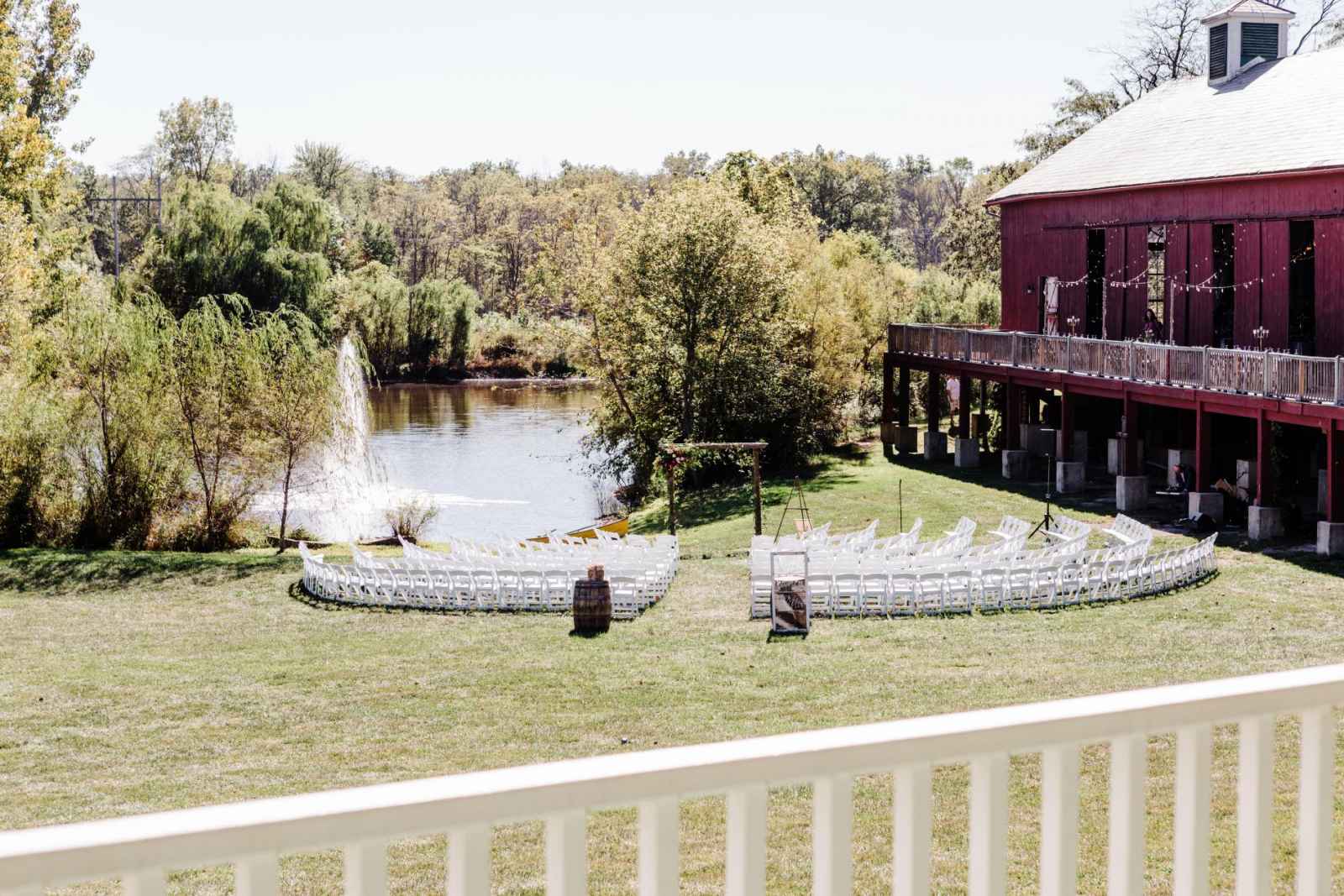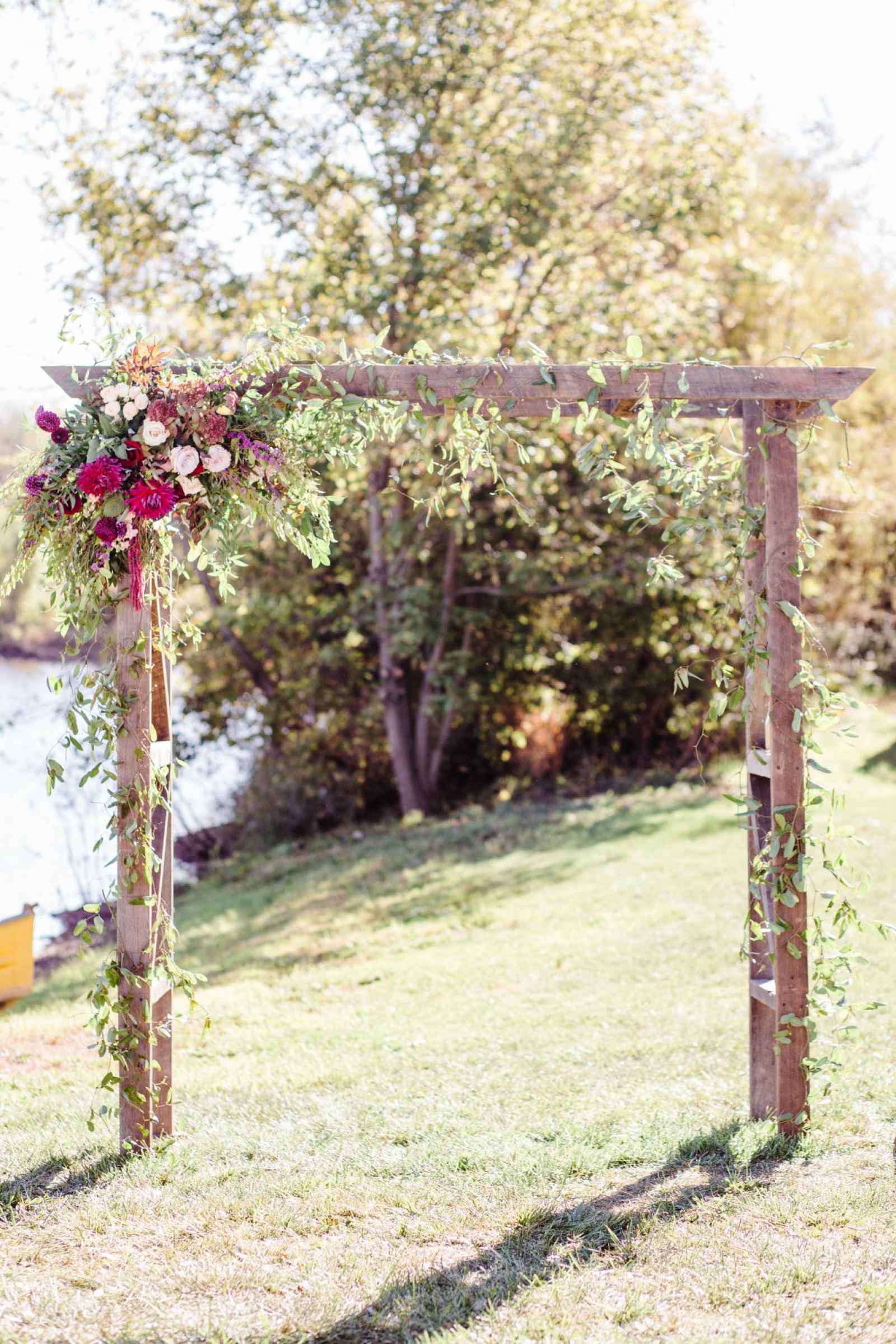 Michelle and Kyle's venue had many benefits: lovely lighting, no restrictions on vendors, the option to have the reception and ceremony in one location and an abundance of beautiful backdrops that would prove perfect for their photos.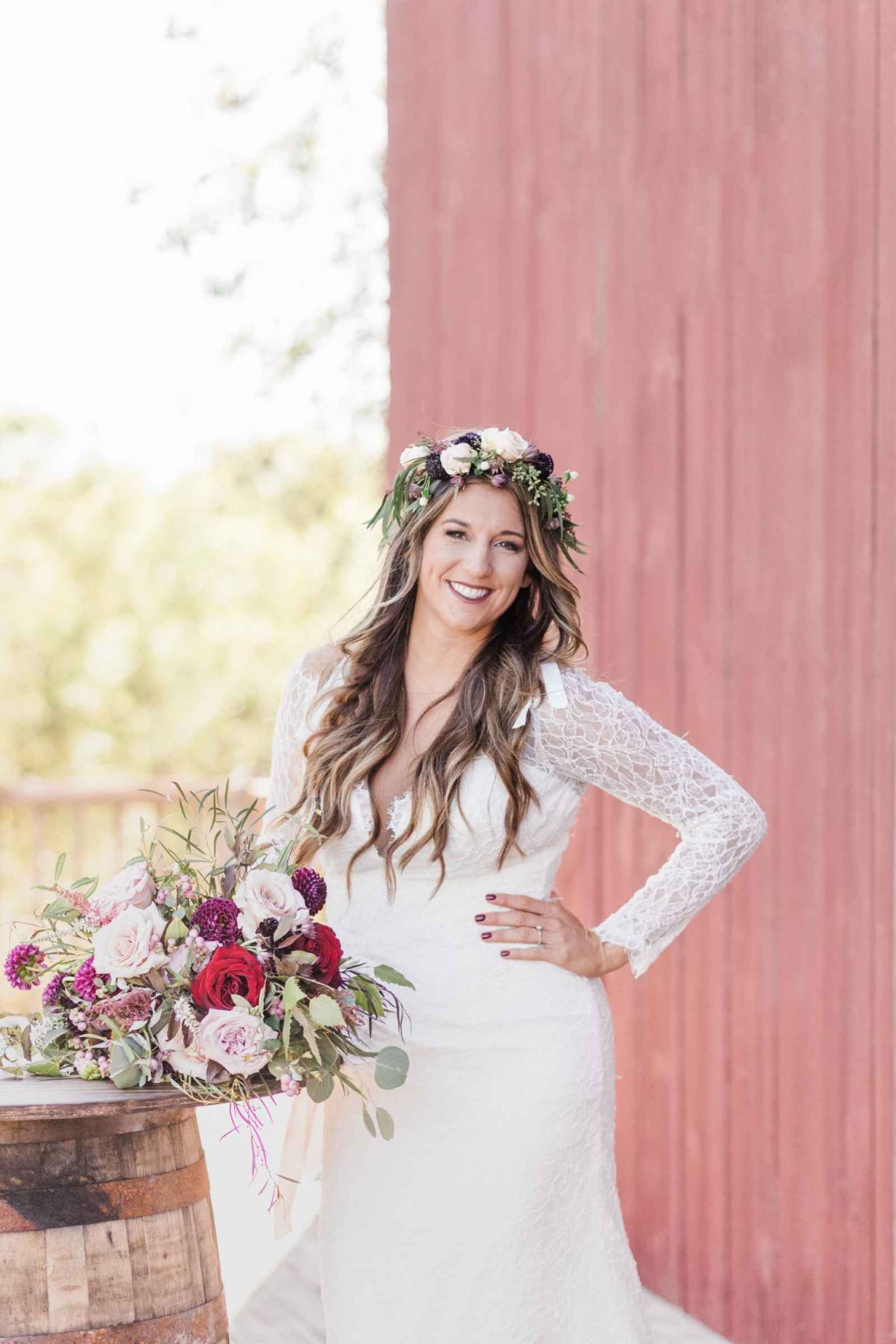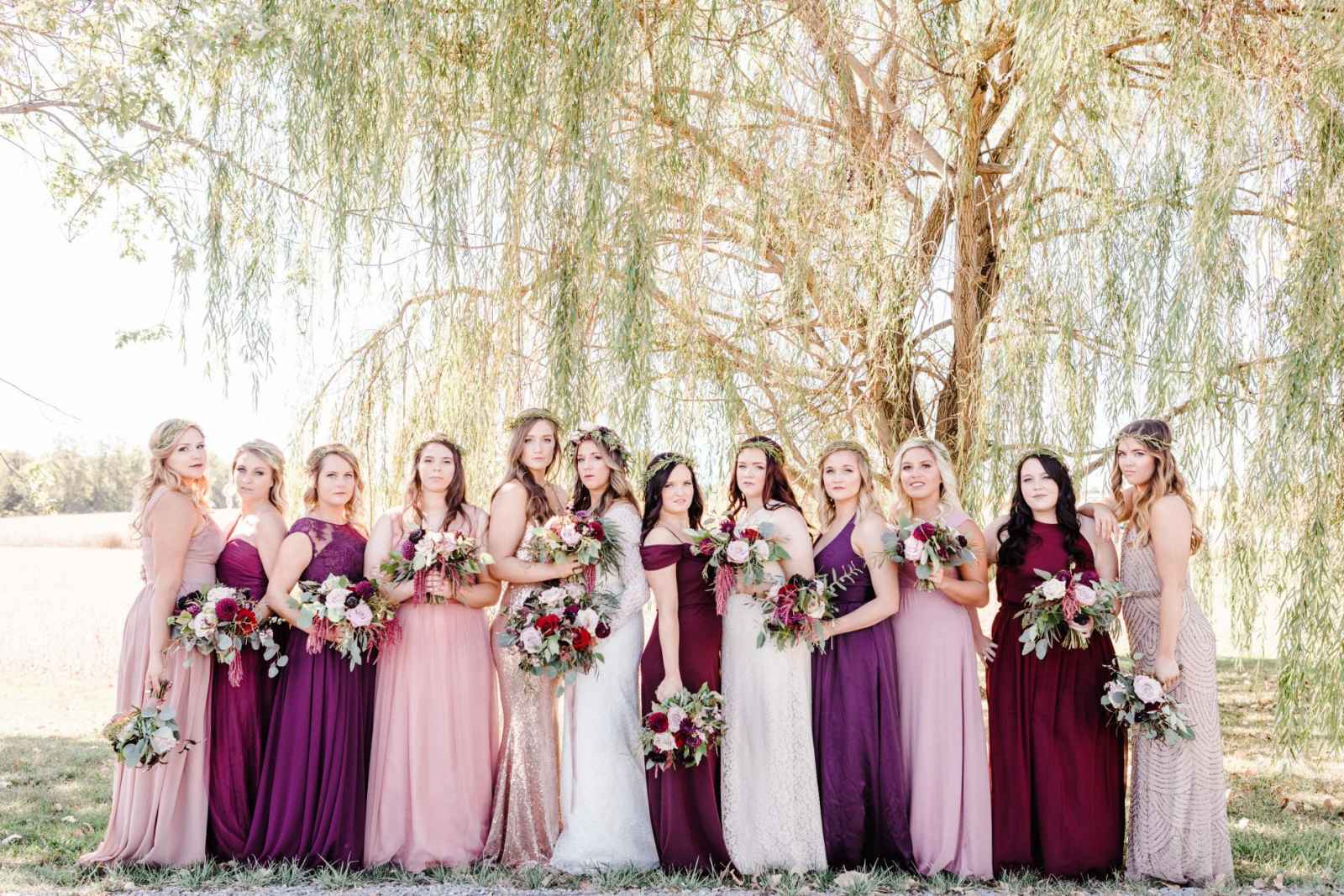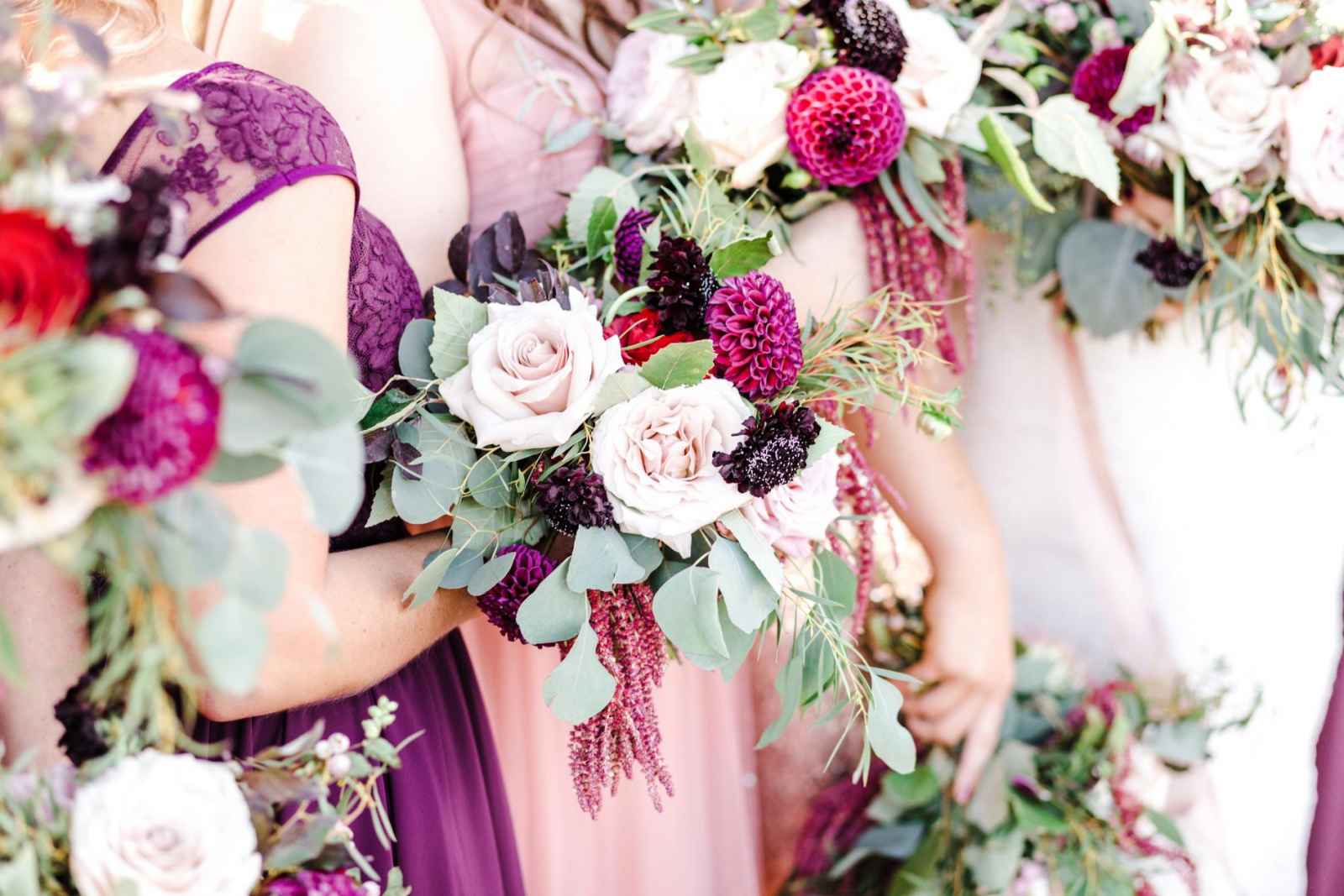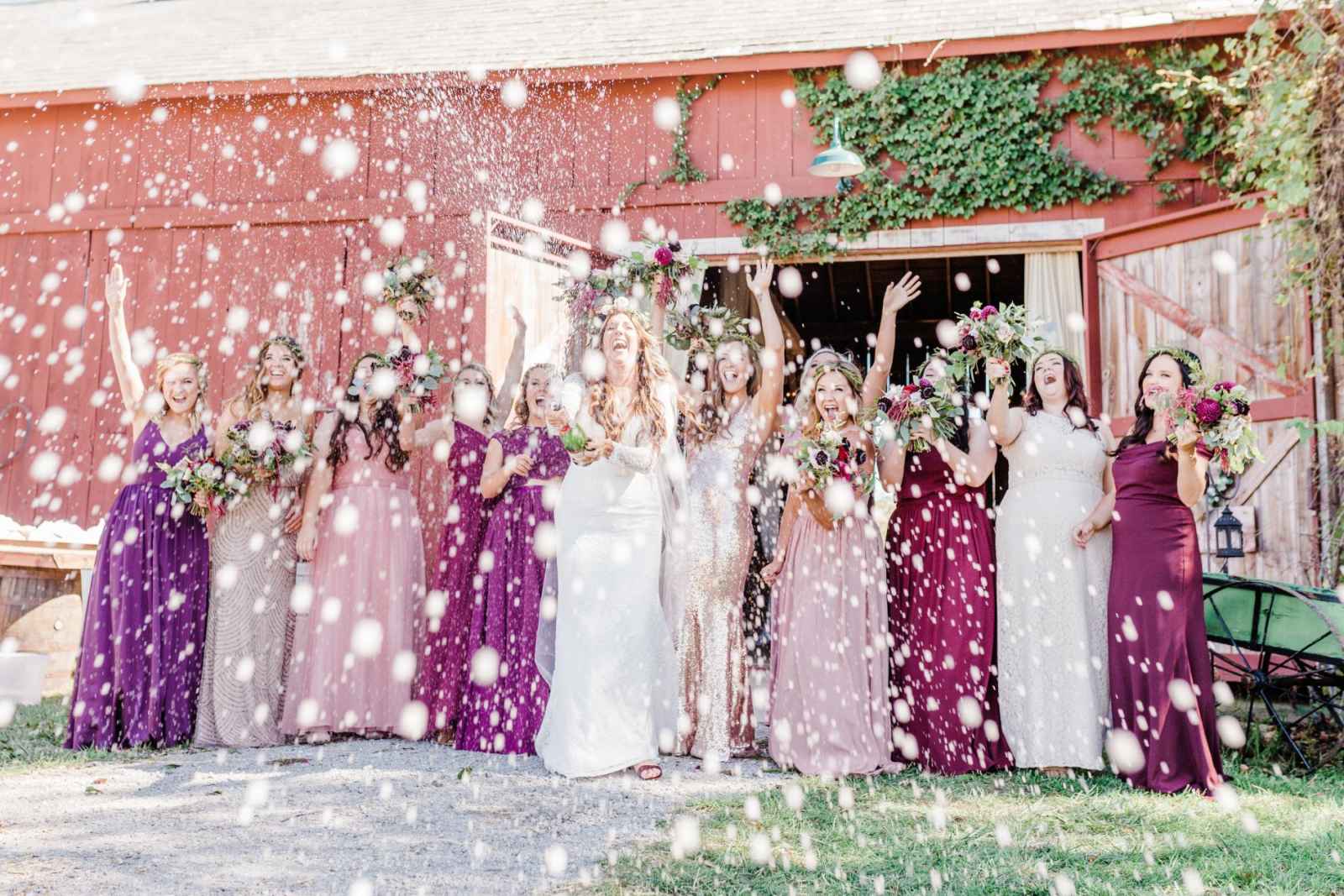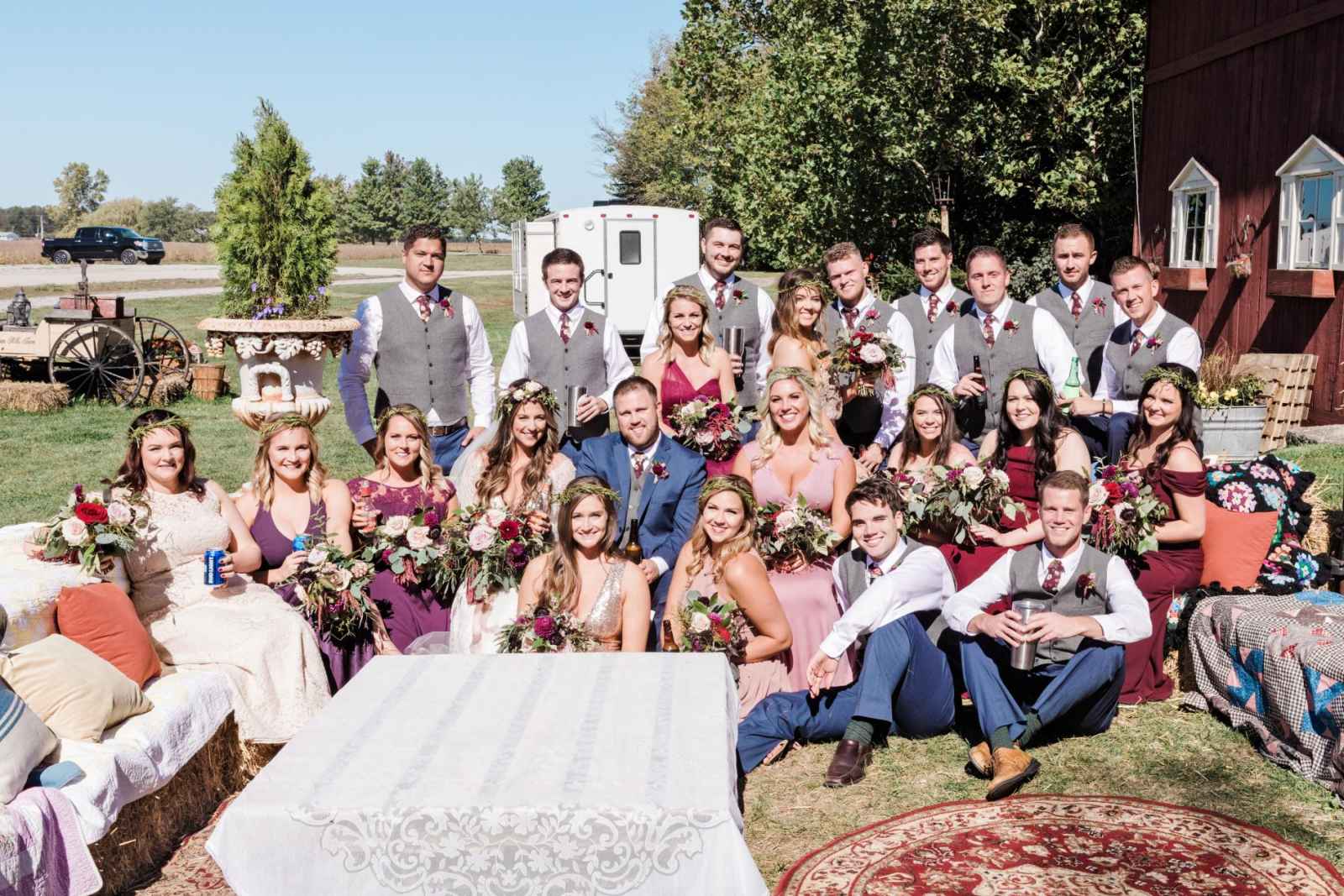 Michelle ventured to Chicago to find her dream dress. She says, "We had five appointments scheduled for one day in Chicago to tackle my dress search. I was set on going to Chicago and doing something different! Our first stop, luckily, was Glamour Closet. Glamour Closet is great! They carry sample dresses no longer being used from assorted designers and boutiques...I tried on a few, mine being one of them. I kept putting it back on in between all of the other dresses. I just kept thinking that I just might find something better at my other appointments. (This is exactly what my mom was afraid of!) Well, we were about to walk out and 'come back later' when I heard another girl in the store ask if she could try that one on after seeing me try it on. I instantly ran to the counter, literally ran, and said, 'NOOO I'm taking it after all!'" She adds, "I think it really was meant to be for my indecisiveness to start at Glamour Closet and find that dress."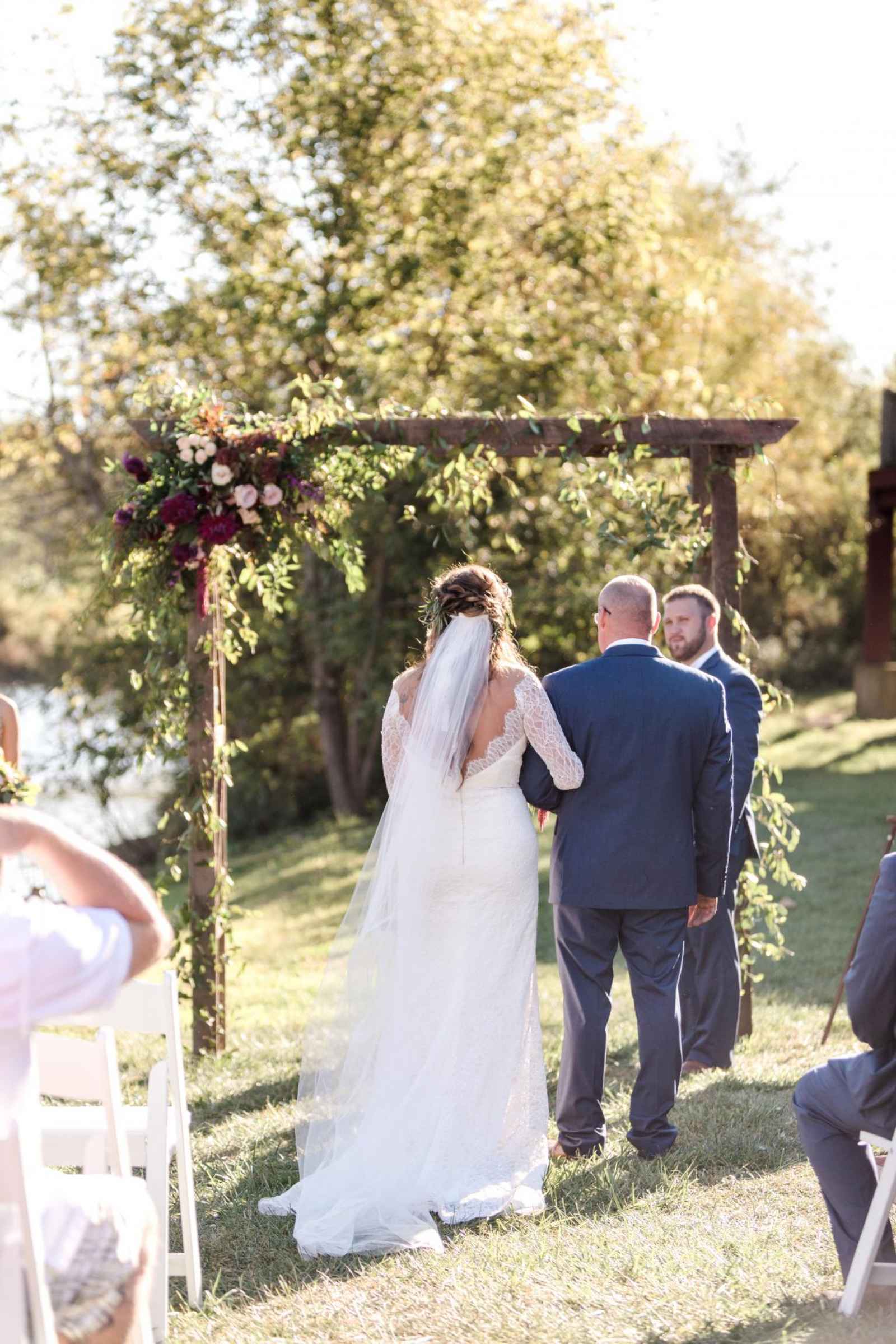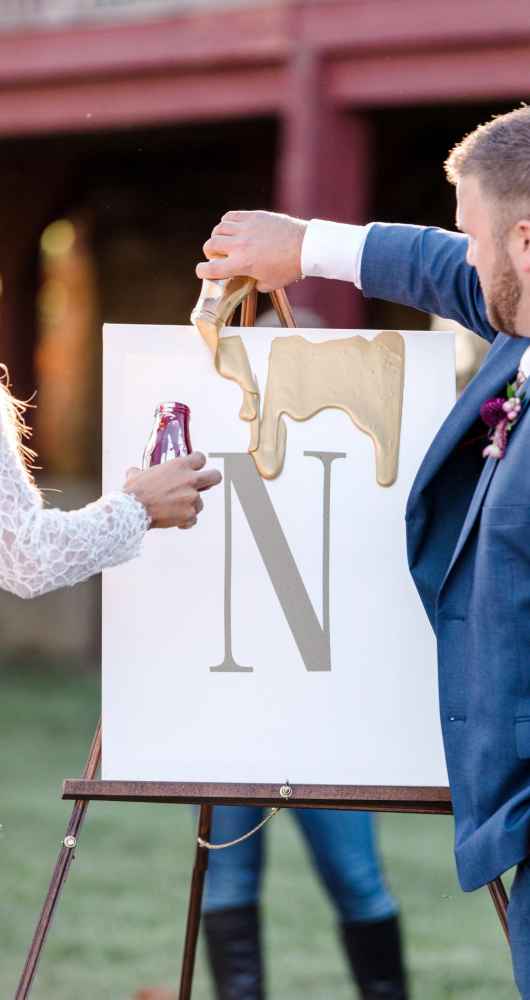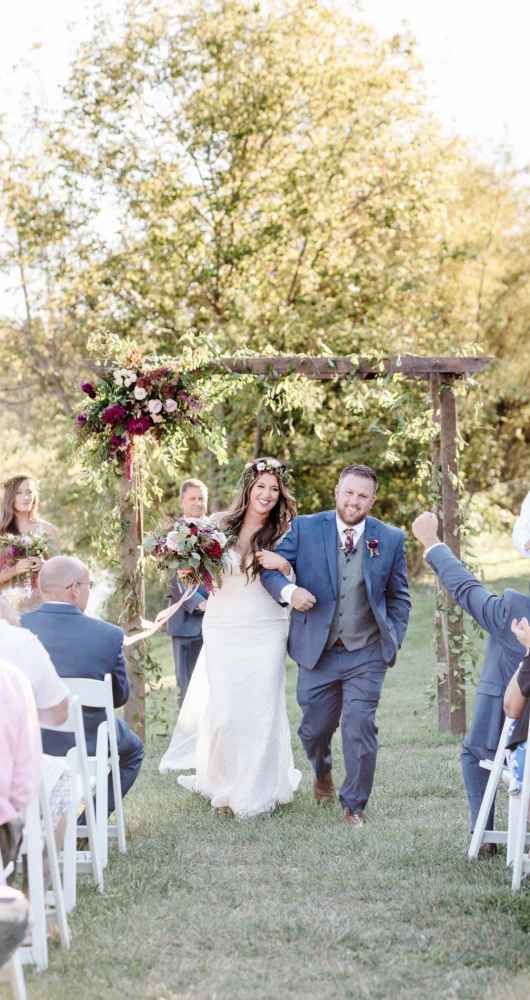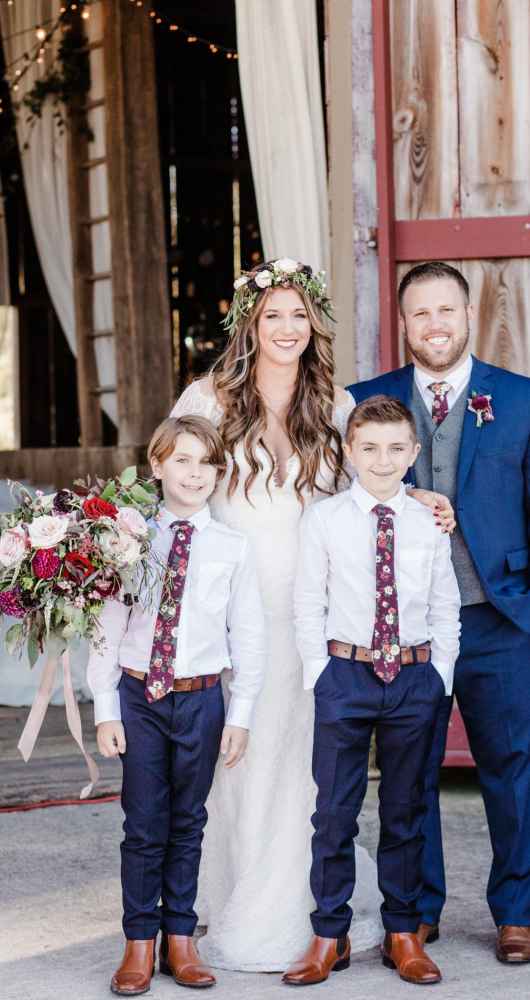 Michelle and Kyle personally worked so hard to make sure everything was perfect for their big day, incorporating small details that were important to them. Knowing that and then having great weather for their outdoor wedding was truly special. Michelle recalls, "The morning of the wedding was such a relaxing and special time to me. Mimosas, my best friends, and being treated like a princess! Overall, my guests were having a BLAST and that made me so happy!"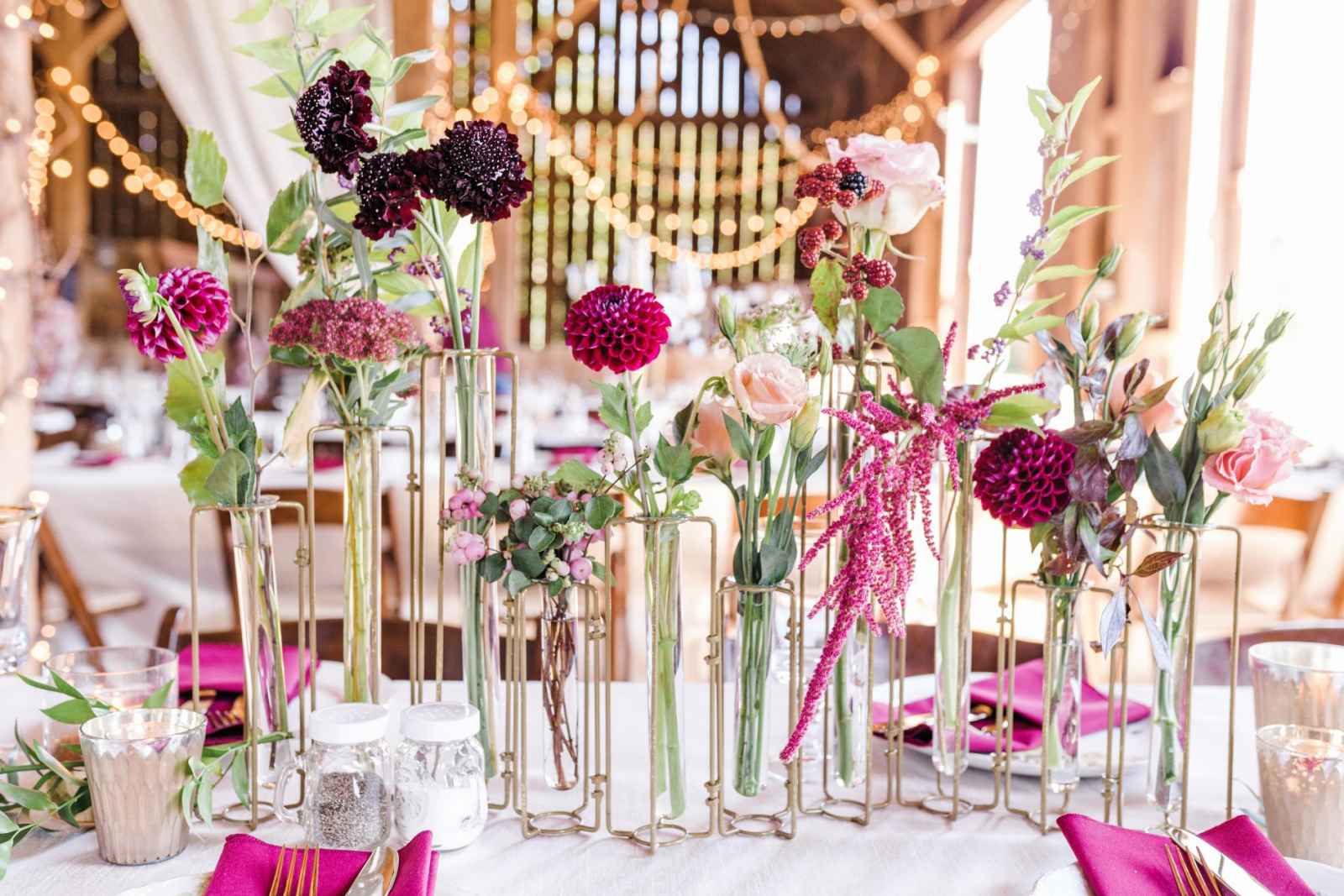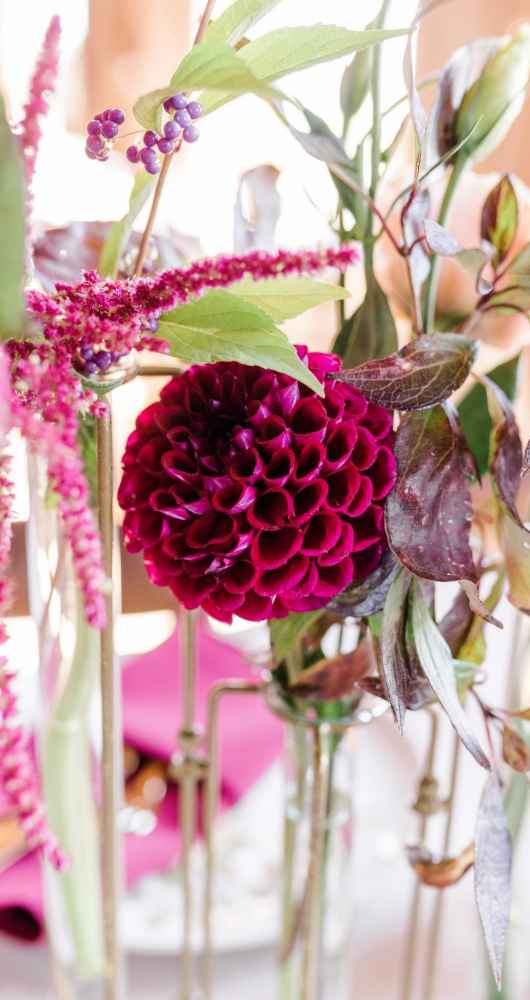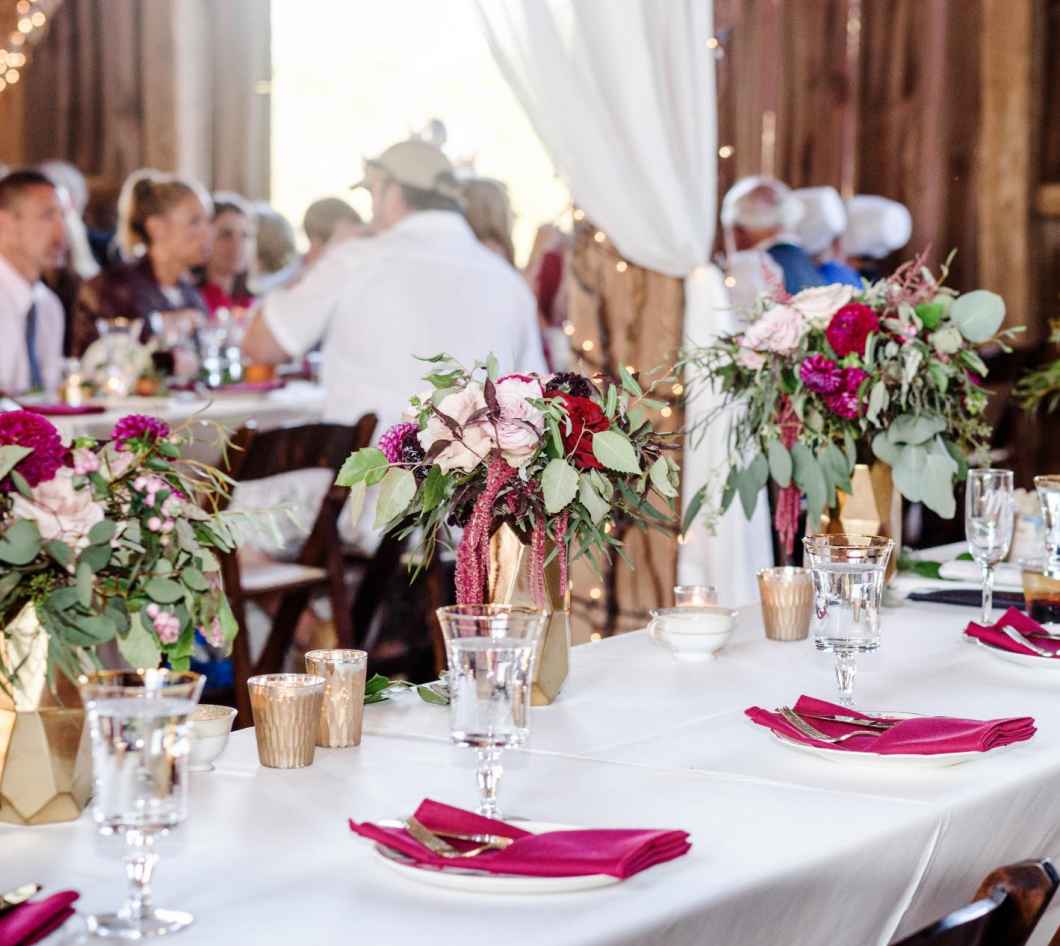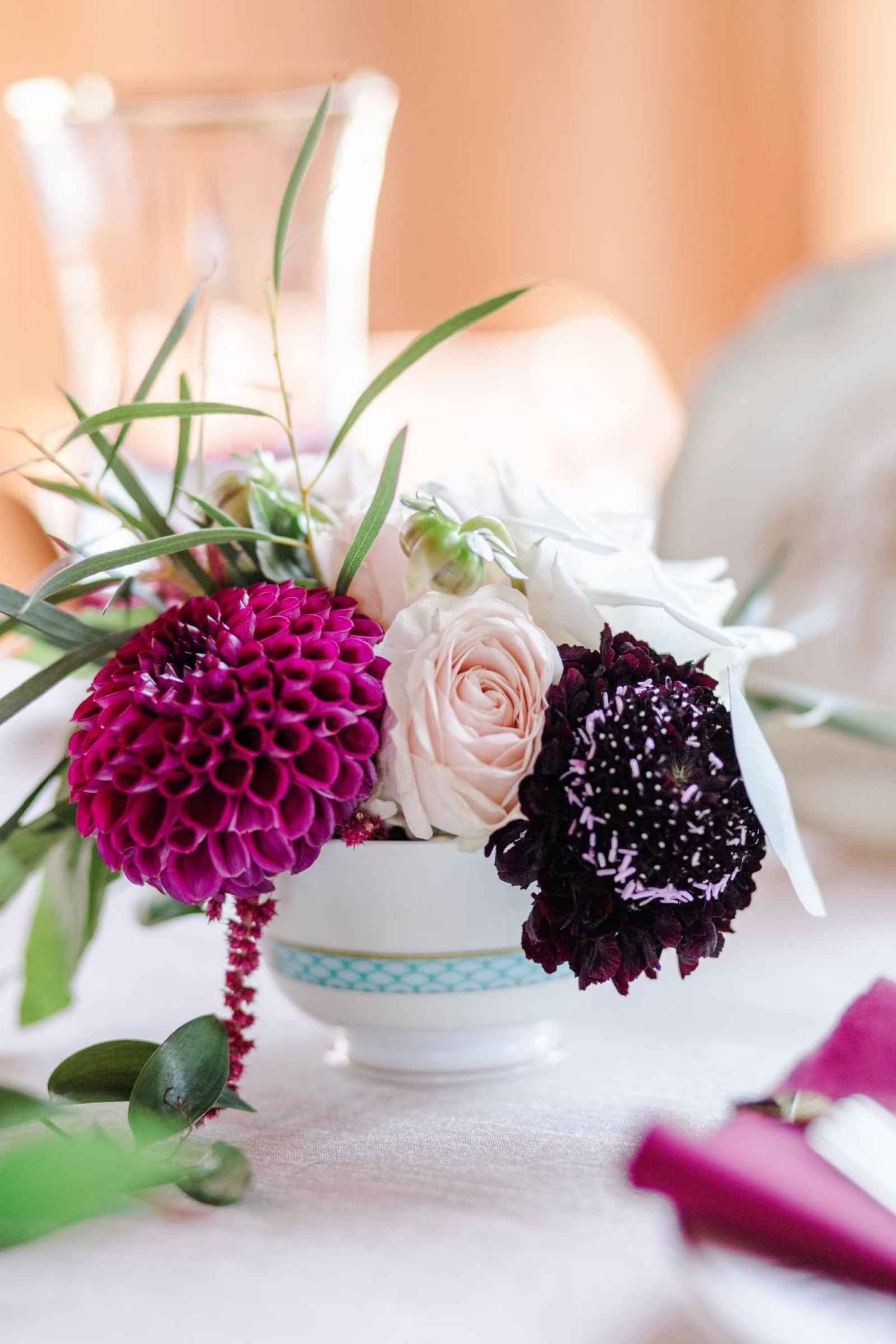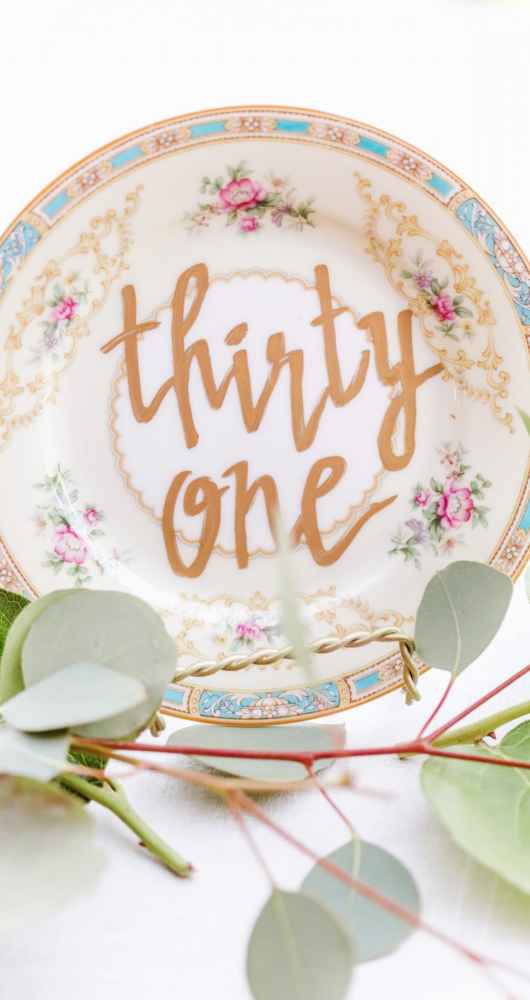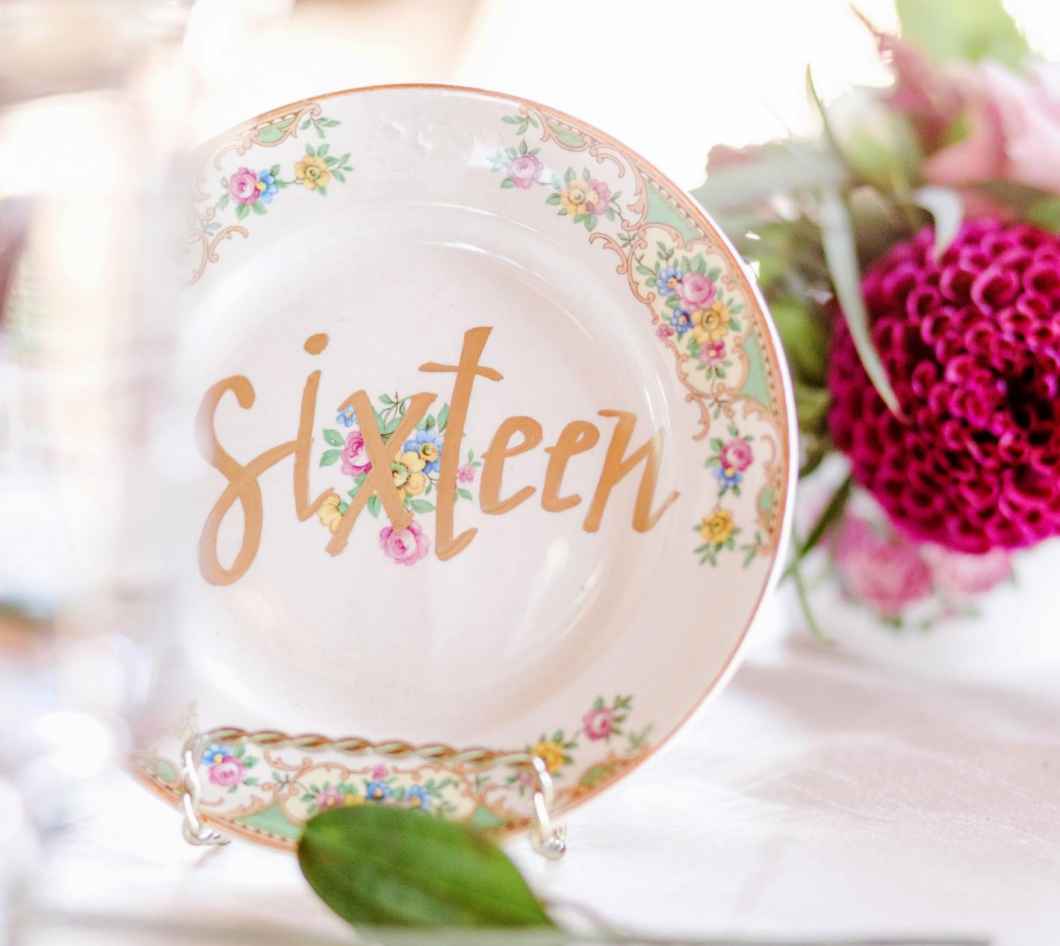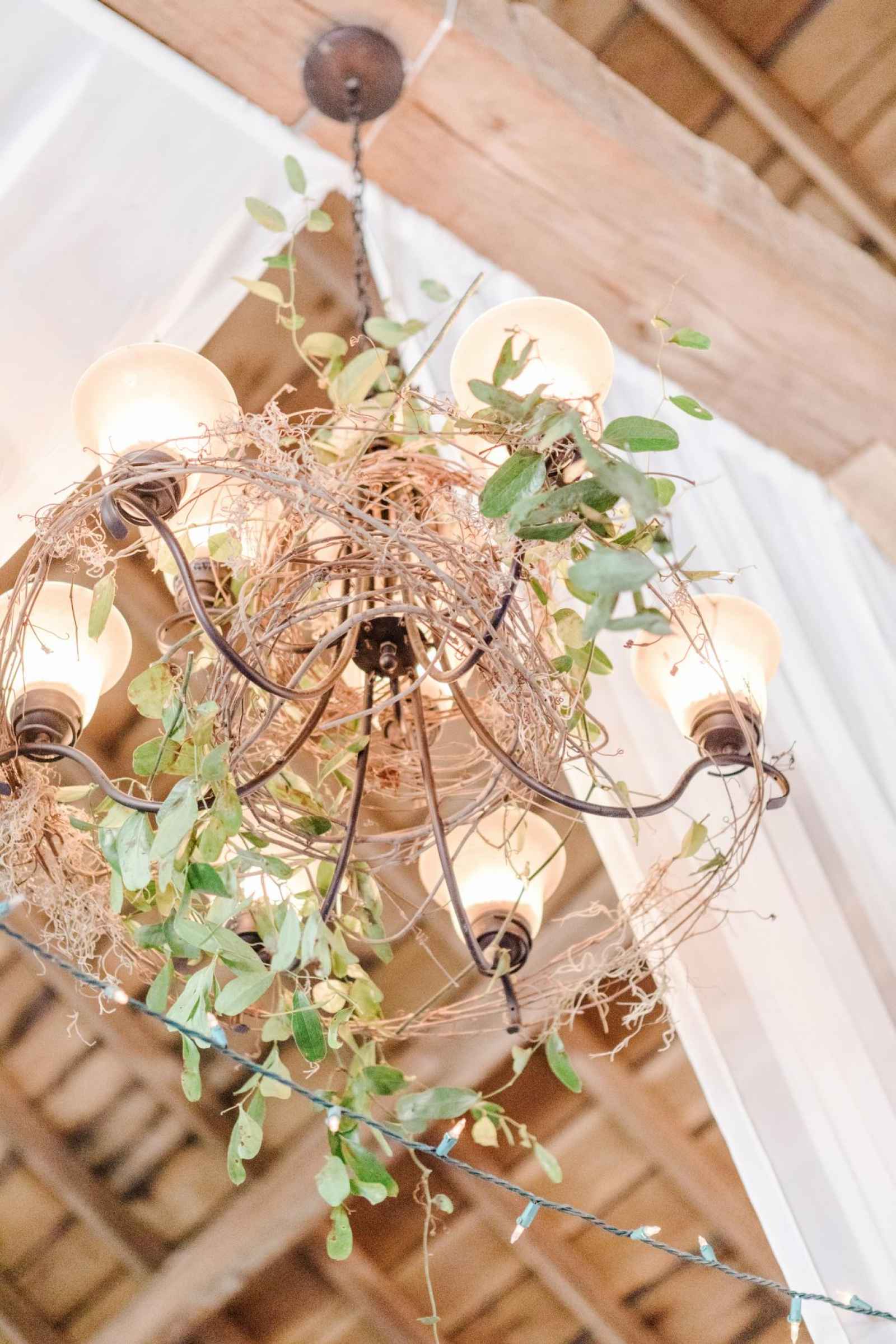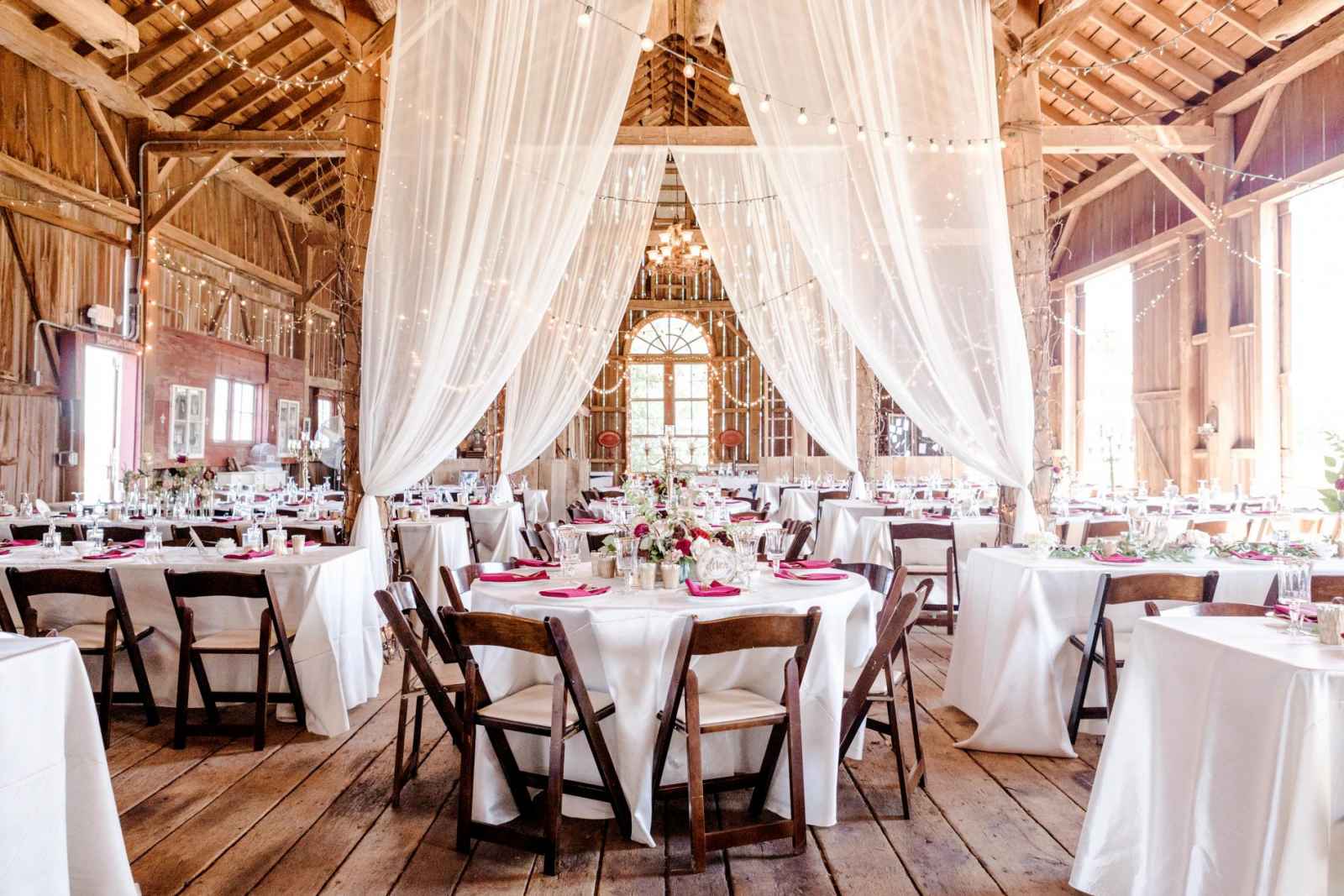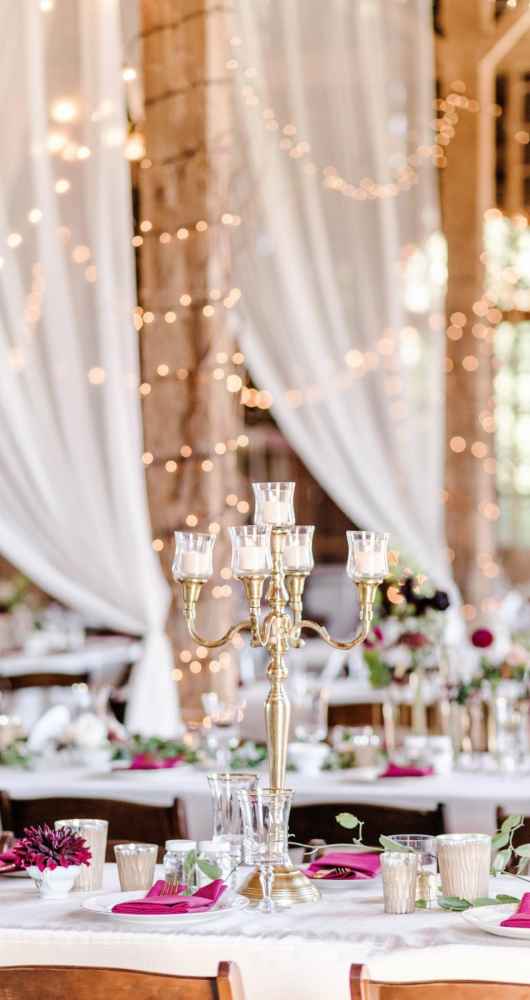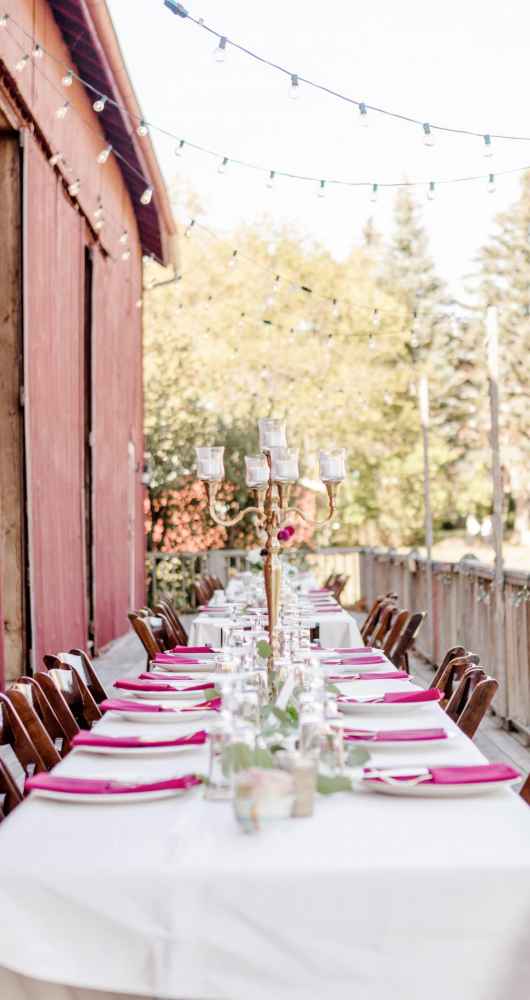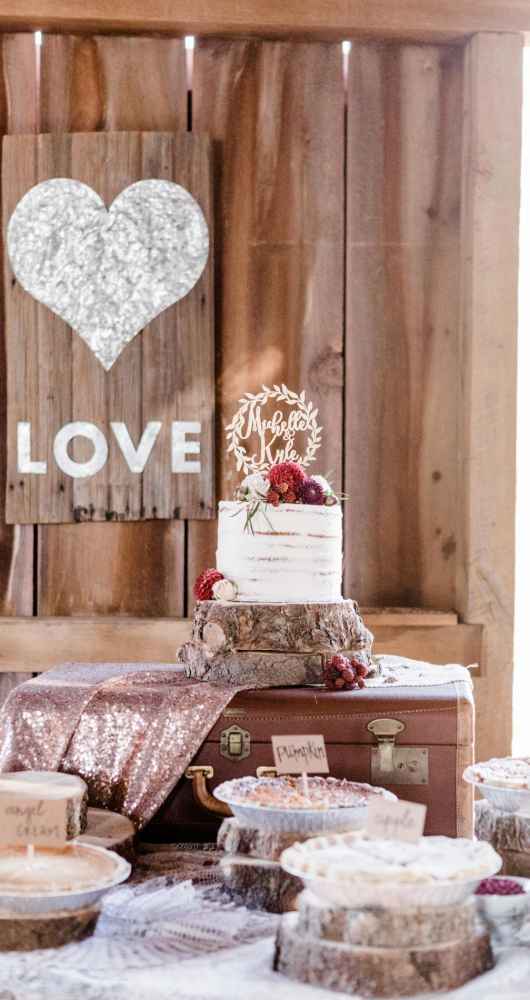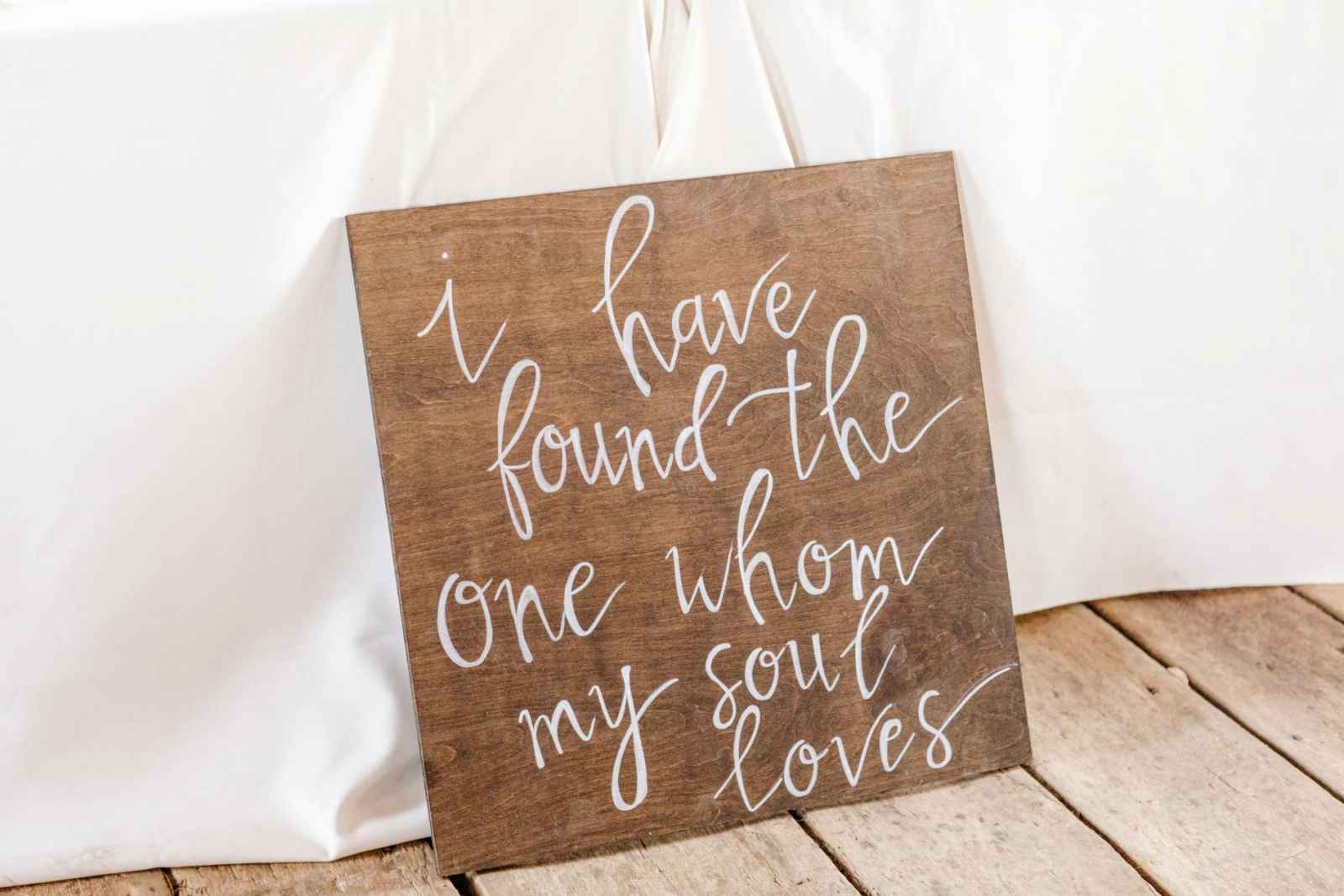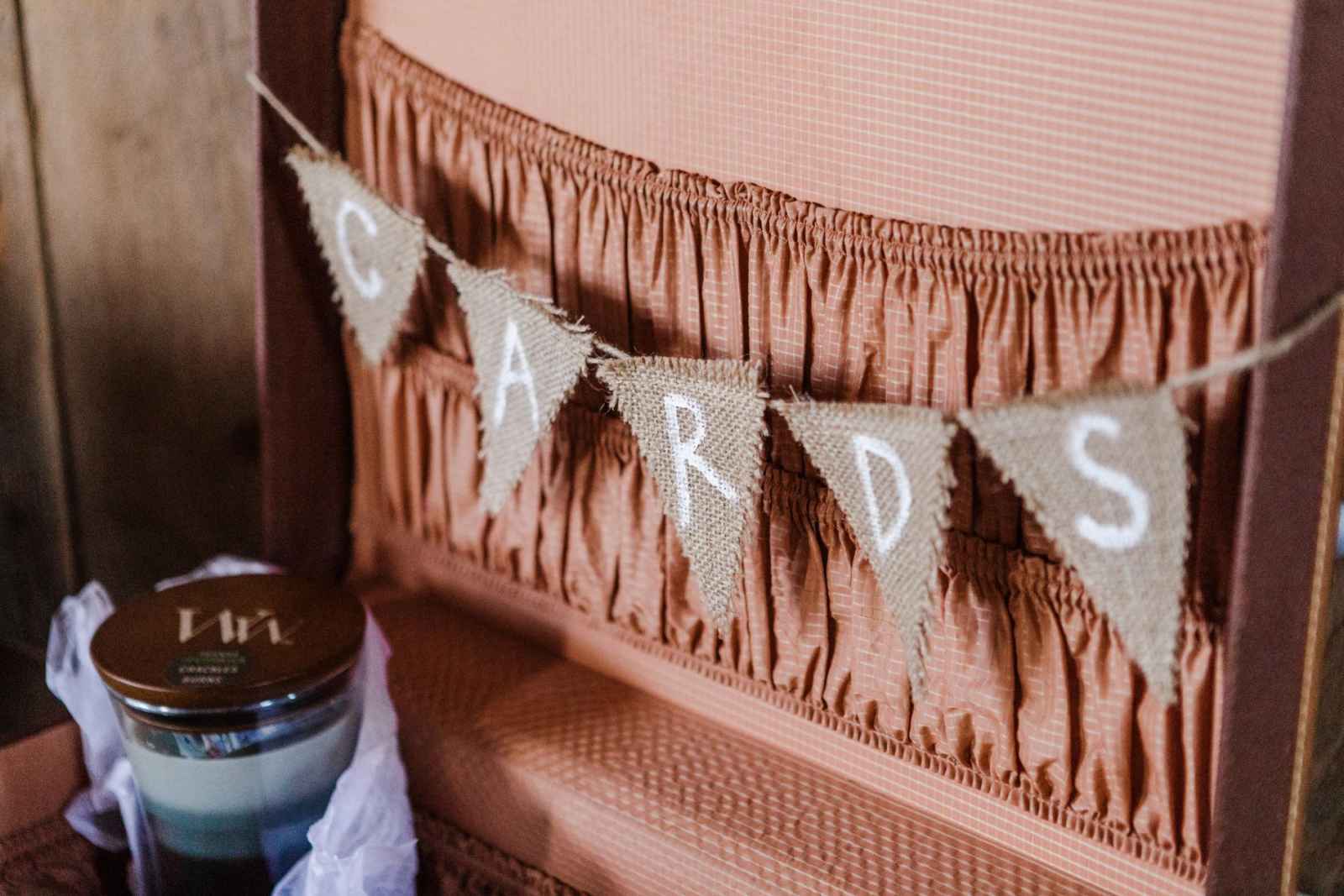 Michelle's list of D.I.Y. projects is certainly impressive. She says, "I did a handful of things on my own, and my dad did a TON!" The projects included handmade programs, bar decor, planting all of the mini succulents for the seating chart, creating all of the wooden signs, finding the laces, suitcases and extra decor, designing the welcome sign and the overall layout. "I loved how my hay bale couches turned out!" says Michelle. "They were covered in antique quilts I had collected and they were a hit at the reception! I designed the arbor, asked my dad to build it, and BOOM! He's the bomb! He also made the wooden bar top for the outdoor bar, cut and stained the tops of the barrel tables and made my awesome photo display with the chicken wire. My mom made over 40 pies the Thursday before the wedding. We cut and prepared all of the cheeses and meats for the appetizers, and she made all of the sides for the dinner! My dad grilled all of the meat the morning of the wedding! My parents are freakin' rock stars!"


Advice From the Bride
Michelle says, "I would say to decide what is really important to you. I know that most on a tight budget are lost when it comes to where to start. I knew from the get-go that my photographer and flowers were vital! My photographer literally MADE the day! She was so organized with time, her and her family were seriously the coolest team EVER and, umm, her pictures were to die for! I most definitely invested most of my budget on my flowers and centerpieces. This, again, was a vendor that I seriously would suggest to anyone. I would also say, make sure you surround yourself during planning with loving and helpful hearts."
 
What We Love
We love that this bride loves WeddingDay! She says, "WeddingDay Magazine was a huge inspiration to me! I follow the Instagram page religiously and was always reading and checking up on the posts! I was gifted the magazine a couple of times, too! I'm obsessed!"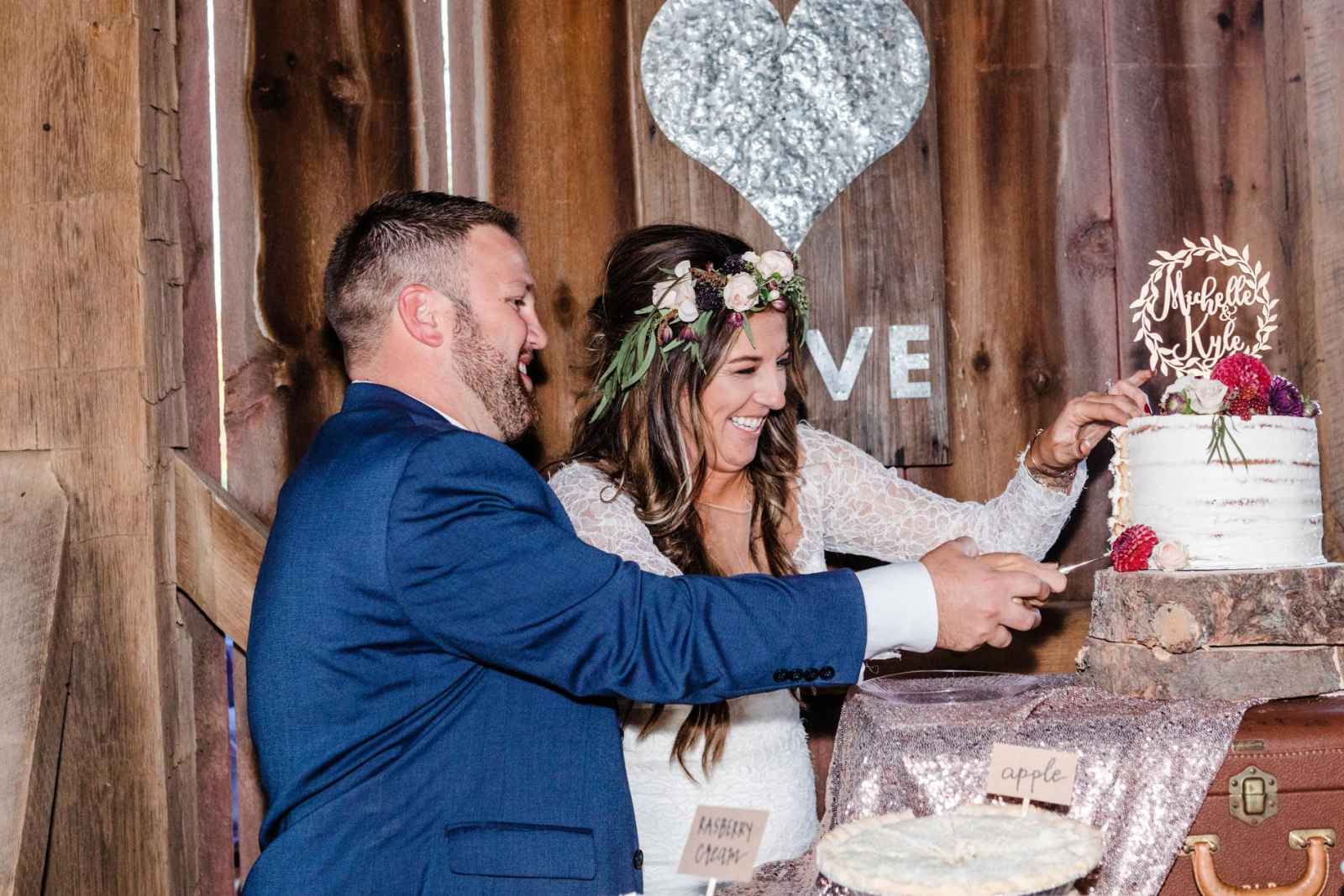 are you a bride-to-be?
We'd love to plan with you on weddingday-online.com. Let's get started!
 
are you a wedding extraordinaire?
Join WeddingDay Magazine in inspiring brides by partnering with us! See how here.